Apply successfully with a superior PowerPoint Self-Presentation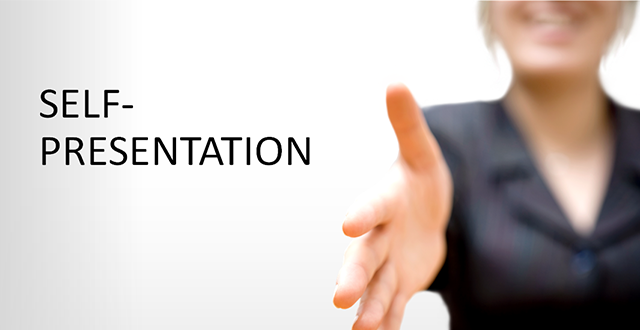 Self-presentations in Assessment Centers have become more and more popular in the last few years. Applicants are asked to illustrate their weaknesses and strengths in presentations. Learn how to better present yourself.
Congratulations, you are invited to a job interview! In addition to the interview the employer expects a self-presentation of your career and skills. Within a few minutes you are asked to illustrate your skills, strength and weaknesses. Since not every applicant is a master in self-promotion, this could be a difficult task.
First of all you need to make sure you create an attractive presentation. Distinguish yourself from others and impressively highlight your strengths and state your most sympathetic flaws as weaknesses. But there are more things to consider.
Make sure you mention the things you learned about the company you are applying to and how your skills apply to the vacant position? And why are you the best choice for the job? All of these aspects should be illustrated in a convincing and appealing way. Therefor the presentation needs attractive design as well as a consistent concept.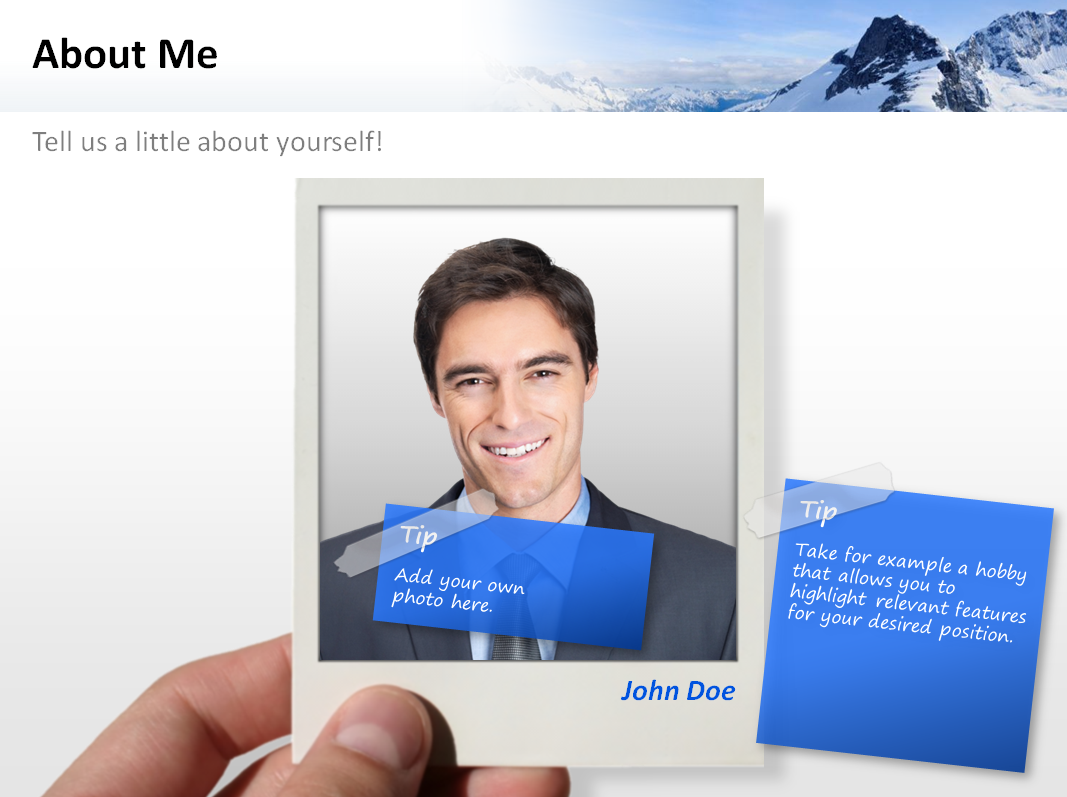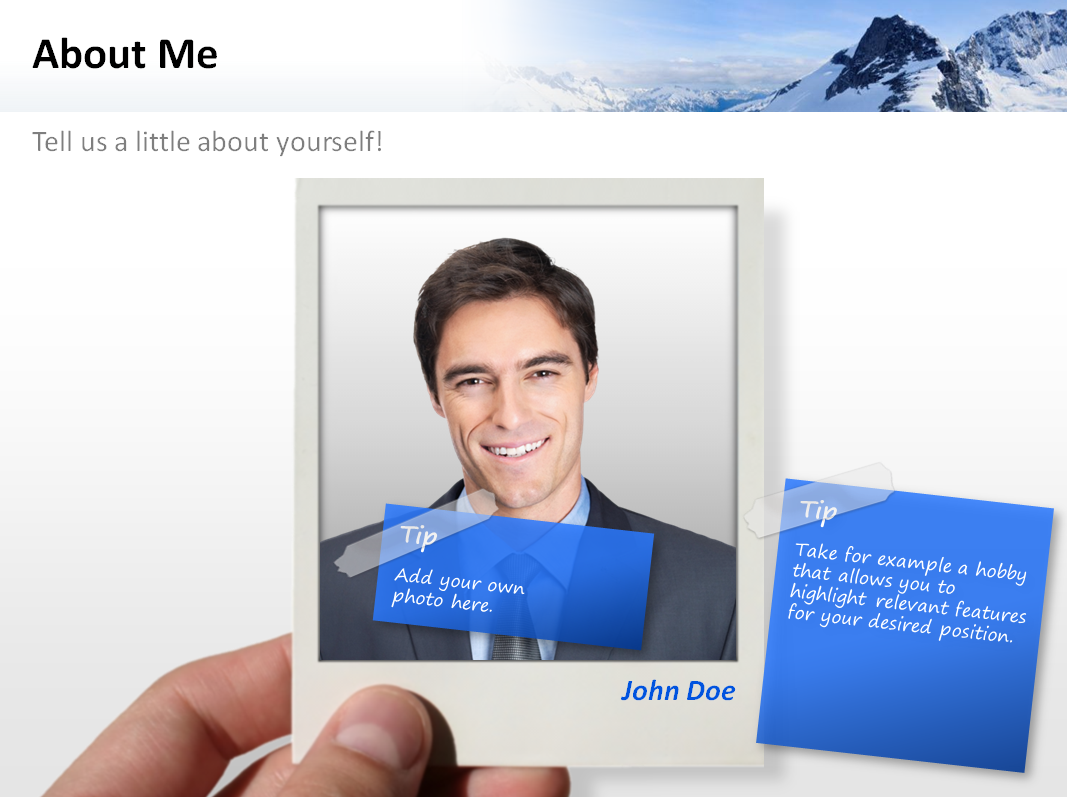 PresentationLoad provides four different designs for professional self-presentations. These PowerPoint templates will save you a lot of time and effort.
Besides templates for a complete presentation, these structured sets also contain a tutorial with useful basic tips and recommendations as well as a strengths and weaknesses analysis, backgrounds, mind mapping tools, pyramids, timelines, and graphics. All templates can easily be copied into your PowerPoint document and individually be adjusted, scaled and colored.