Short Article💬: Presentation Hack: Avoid Information Overload in Your Presentations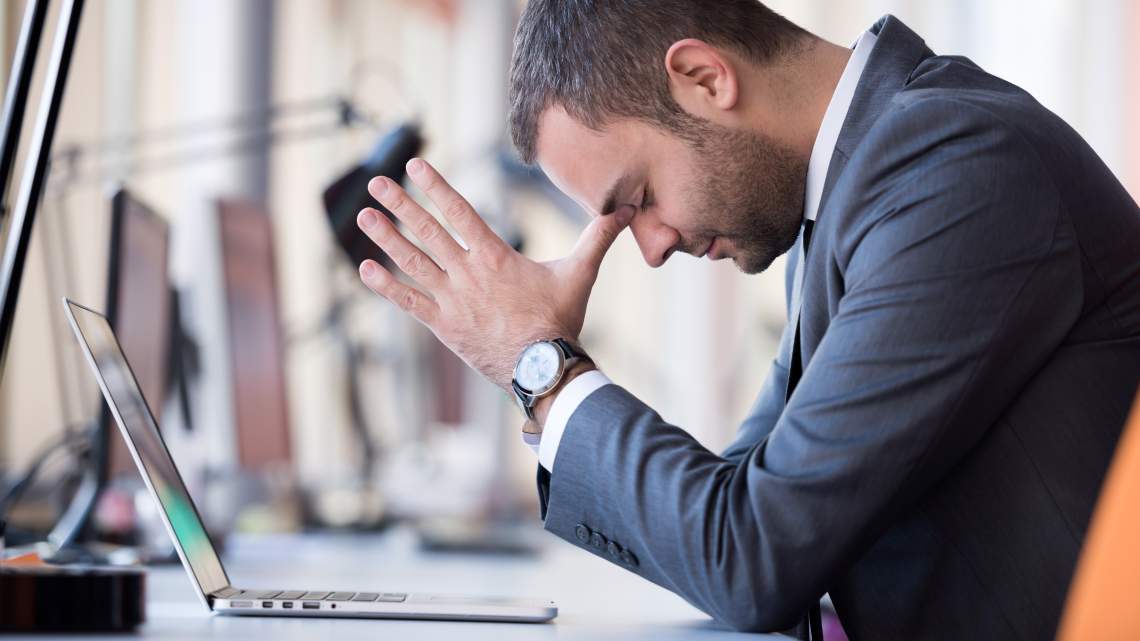 We've all heard the phrase "information overload."
People can only store up to 7 (± 2) units of information in short-term memory. Psychologist, George Miller performed research in which he found what he believed to be the limit of the human ability for processing information. You can find more information about his research here.
However, 91 percent of PowerPoint presentations contain bulleted lists with more items, overloading the working memory of readers.
Fortunately, you can avoid this problem by changing your PowerPoint templates and checking your final presentations so they contain lists not more than 5 or max. 9 items.
The conscious mind can pay attention to three, maybe four, things at once. "𝐈𝐟 𝐲𝐨𝐮 𝐠𝐞𝐭 𝐦𝐮𝐜𝐡 𝐛𝐞𝐲𝐨𝐧𝐝 𝐭𝐡𝐚𝐭, 𝐲𝐨𝐮 𝐛𝐞𝐠𝐢𝐧 𝐭𝐨 𝐞𝐱𝐞𝐫𝐜𝐢𝐬𝐞 𝐩𝐨𝐨𝐫𝐞𝐫 𝐣𝐮𝐝𝐠𝐦𝐞𝐧𝐭, 𝐲𝐨𝐮 𝐥𝐨𝐬𝐞 𝐭𝐫𝐚𝐜𝐤 𝐨𝐟 𝐭𝐡𝐢𝐧𝐠𝐬 𝐚𝐧𝐝 𝐲𝐨𝐮 𝐥𝐨𝐬𝐞 𝐲𝐨𝐮𝐫 𝐟𝐨𝐜𝐮𝐬."
𝐇𝐨𝐰 𝐭𝐨 𝐩𝐫𝐞𝐯𝐞𝐧𝐭 𝐢𝐧𝐟𝐨𝐫𝐦𝐚𝐭𝐢𝐨𝐧 𝐨𝐯𝐞𝐫𝐥𝐨𝐚𝐝?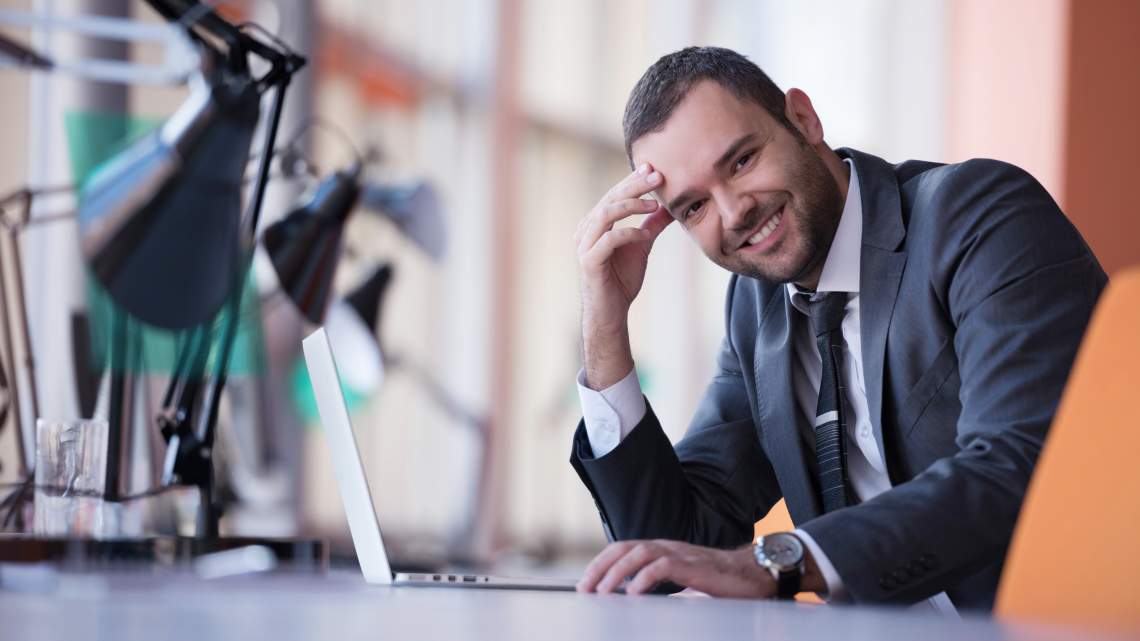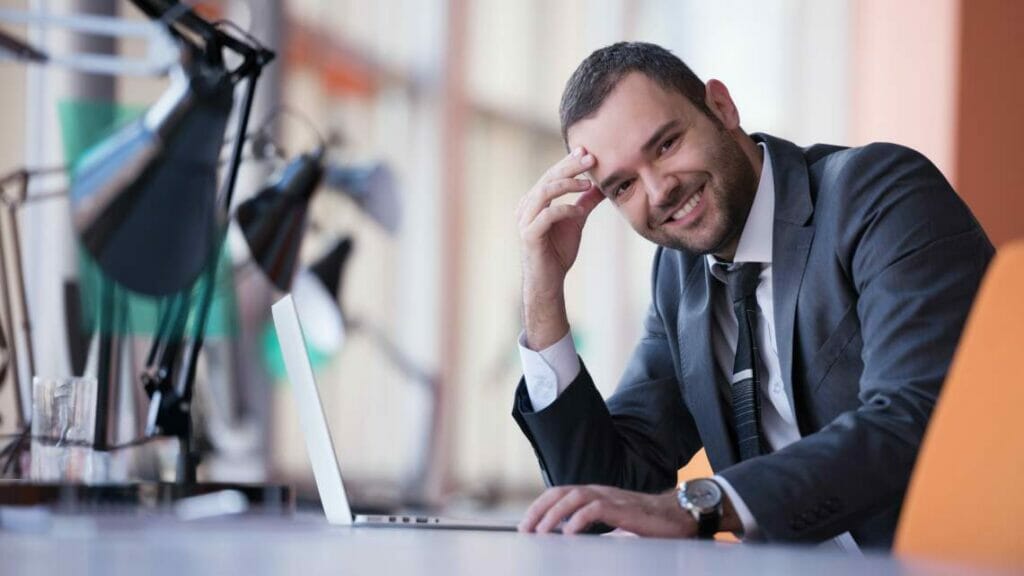 ✔️ Reduce the total amount of bullets / information units per slide
✔️ Reduce the text on slides. Less is more in presentations – use more visuals
✔️ Eliminate irrelevant information and remove anything you don't need. Know what to cut and what to keep.
✔️ Don't try to put everything on one slide – use several slides instead
✔️ Break slide into multiple slides with one point per slide
By forcing yourself to figure out what one single point you want to make on each slide, you reduce the information down and help your audience to absorb your message and allows them to focus on the most important point.
✔️ Tell a story (you can find useful tips in this article)
Don't think of yourself as a presenter, but as a storyteller. Engage and inspire. Make your ideas stick to their heads and your message can endure long after the end of the presentation.
Take our tips to heart and convince with your presentation!
Do you have questions about avoiding information overload? Or any other questions about PowerPoint? Feel free to contact us at [email protected]. We will help you!
These articles might also be of interest to you: