Checklist N° 5: After Your Presentation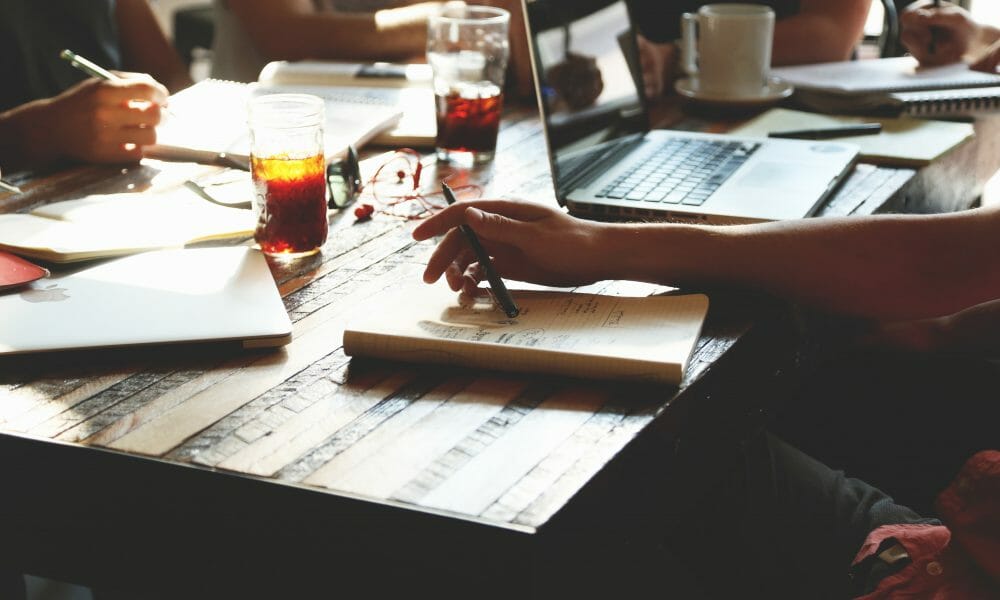 You can breathe easy now, you did it! But before you put your feet up and relax, remember that a presentation isn't over until the audience has left the building and the last chair has been put away.
Take time after your presentation to interact and network with the audience. And don't forget an organized and thorough cleanup!
Ensure you have the contact details of the audience members.
Have business cards and handouts ready.
Make sure you have an area where you can stay and converse after the presentation.
Don't forget to say goodbye and thank people for coming.
All's well that ends well:
Remove files from any device belonging to the venue.
Remember to pack up all your personal equipment.
Close windows and don't forget to lock all doors when you leave.
Coordinate cleanup and garbage disposal responsibilities.
Make sure the room is left in its original state.
Notify the premises if you are running late.
And there you have it: a perfectly organized presentation!
The great thing about our checklists is they are adaptable and can be used for any future presentations. Feel free to add your own points to our lists. You'll be perfectly equipped to organize and deliver flawless presentations.
Has this blog series been of help? We'd love to read about your experiences. Feel free to leave a comment.