How to Hold a Compelling Presentation – Part 2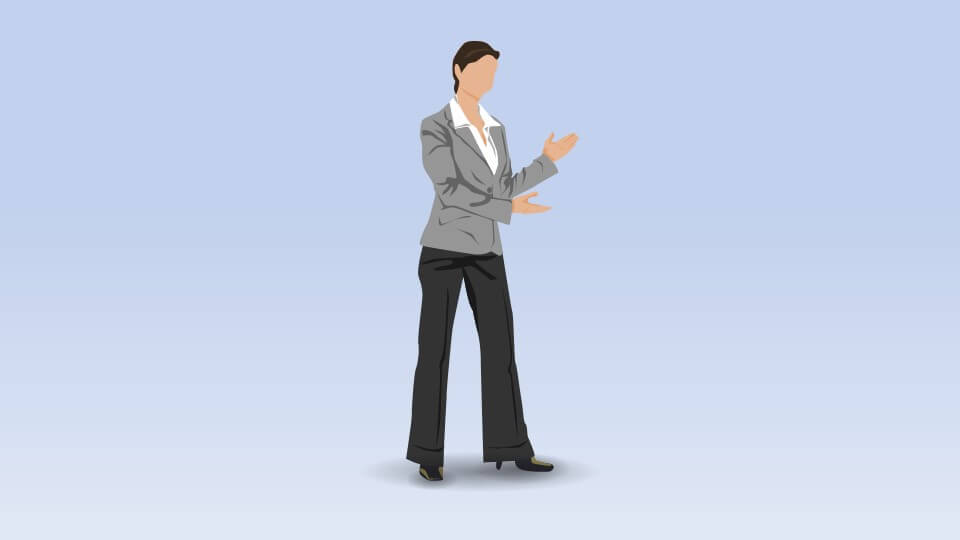 Last week, we published an article about advice from Chris Anderson, head conference organizer of TED talks. This was published in the Harvard Business Management magazine and compactly summarized from us. In the following we present a follow-up of 6 further tips to consider when preparing for your next presentation.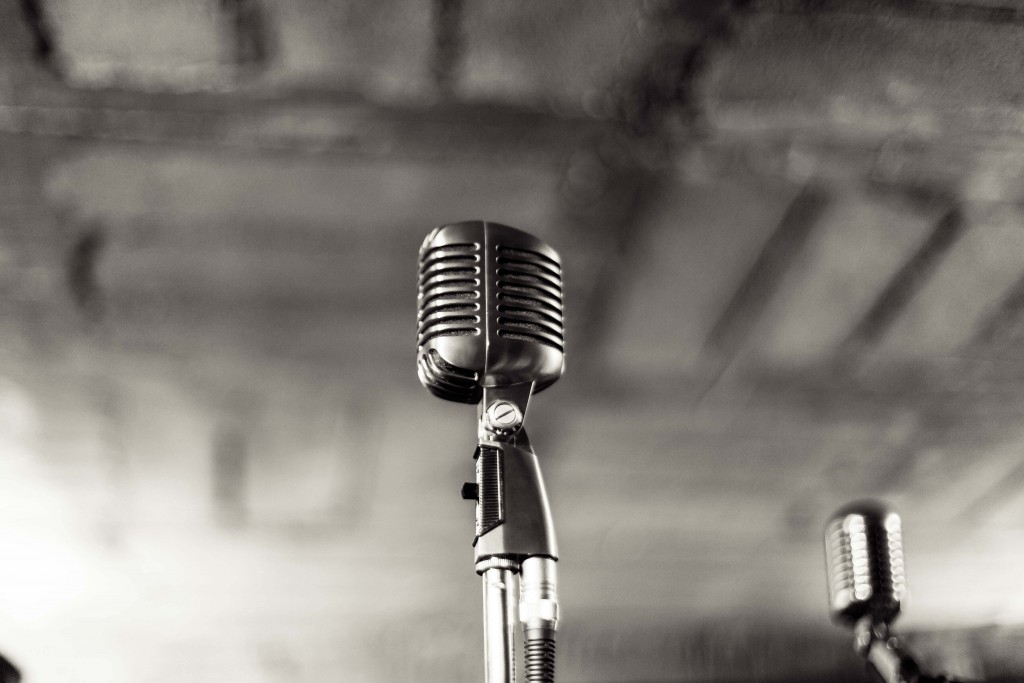 1. Using PowerPoint effectively
Keep the appearance of your presentation slides as simple and as visually matching as possible. Do not repeat the information listed in the lecture and don't write notes on your slides (these belong on index cards).

2. Multimedia applications
Do you know the phrase pictures say more than 1000 words? Following this motto, it is particularly important for artists, architects or designers to incorporate pictures and video clips into their presentations. Clips should in this case be no longer than 60 seconds so the audience does not tune out. Also, avoid corporate advertising here!

3. Natural conversational
Convey a loose tone of voice that is not artificial, authoritative or wise.

4. Eye contact
Eye contact is very effective and contributes greatly to effectively conveying your message. Select people from different corners of the audience and make eye contact with them throughout your presentation.
5. Control your movement
Avoid moving too much onstage. Keep your lower body quiet, and rather emphasize your words with specific hand gestures instead of distracting your audience by insecurely walking around.

6. Try it out and get feedback
After you have finished planning your presentation, take a month to practice and solidify your speech. Get constructive criticism by speaking in front of a selected audience. This should ideally be composed of experienced speakers who can give you qualified advice. You can find Chris Anderson's full article on the website of the Harvard Business Manager. PresentationLoad wishes you success in planning and holding your lectures!