Infographics: Create the Perfect Presentation (Part 2)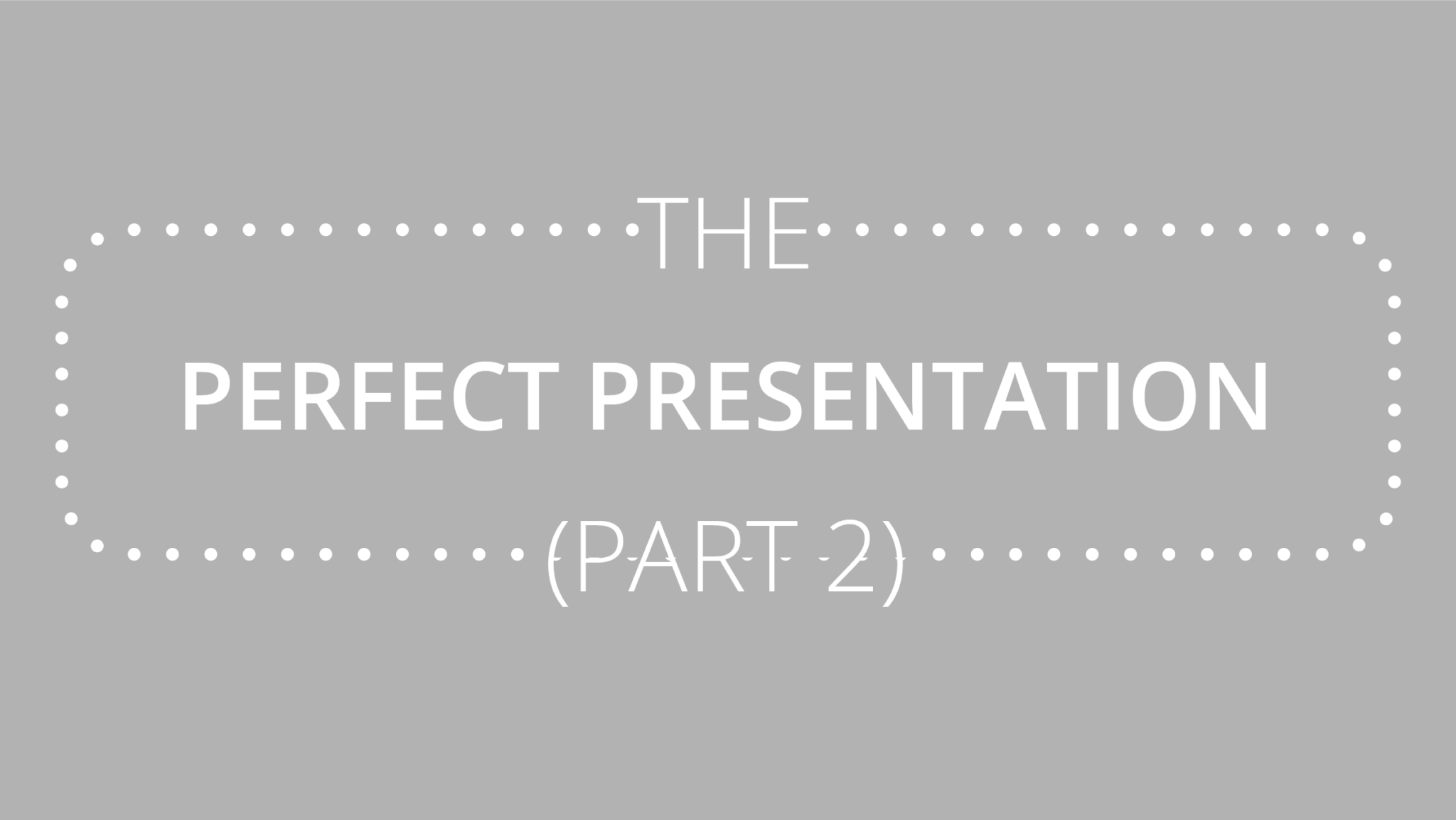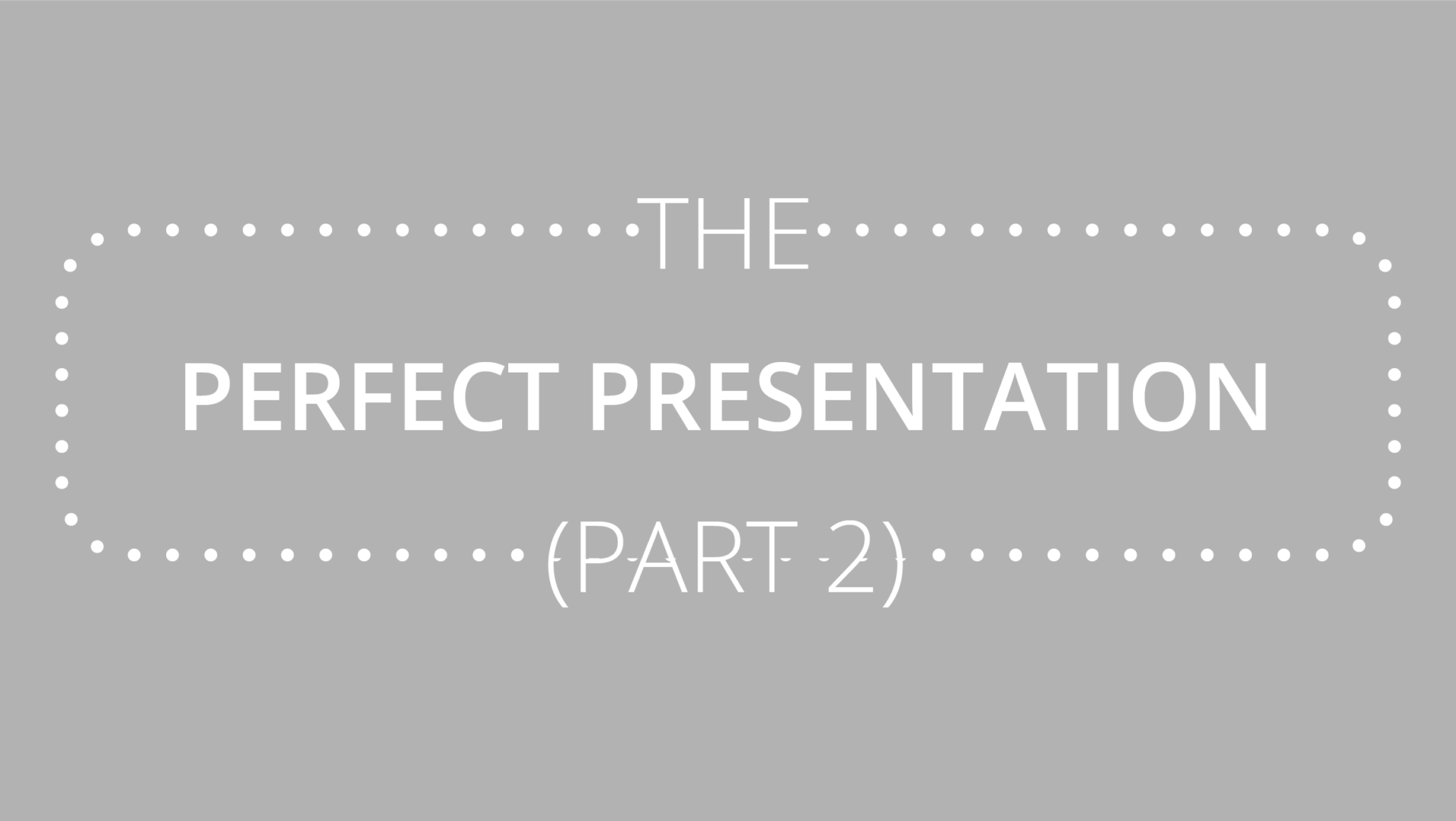 Our new infographics is available: Create the perfect presentation (part 2)
You are not a friend of many words? If you like to illustrate information into easily understandable but complex graphics, you may discover our infographics are the perfect tool for you! Part 2 of our series "creating the perfect presentation" is meant for any type of PowerPoint user – both beginner and highly advanced.
Get some tips and ideas on how to start a great presentation, how to create suspense and what you should or shouldn't do when holding your presentation.
Good luck with your next PowerPoint presentation!
Tip: Create a premium business presentation with the help of our "Business Starter Package". (88 PPT-slides including pie-charts, gantt charts, timelines, agenda slides, process- or 3D arrows!)