Long Shadow Texts in PowerPoint for State-of-the-Art Presentations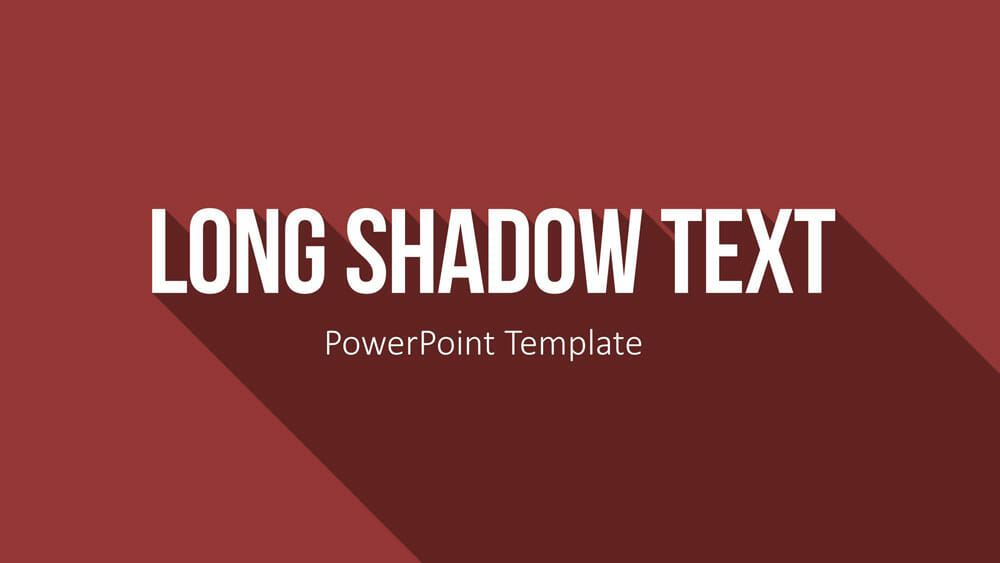 In terms of modern graphical PowerPoint design, long shadow effects and flat design are very popular. We have combined both effects resulting in a series of templates with sound bites in typographic style. How to turn your presentation into an eyecatcher.
Are you tired of all those slick and polished 3D texts in PowerPoint presentations?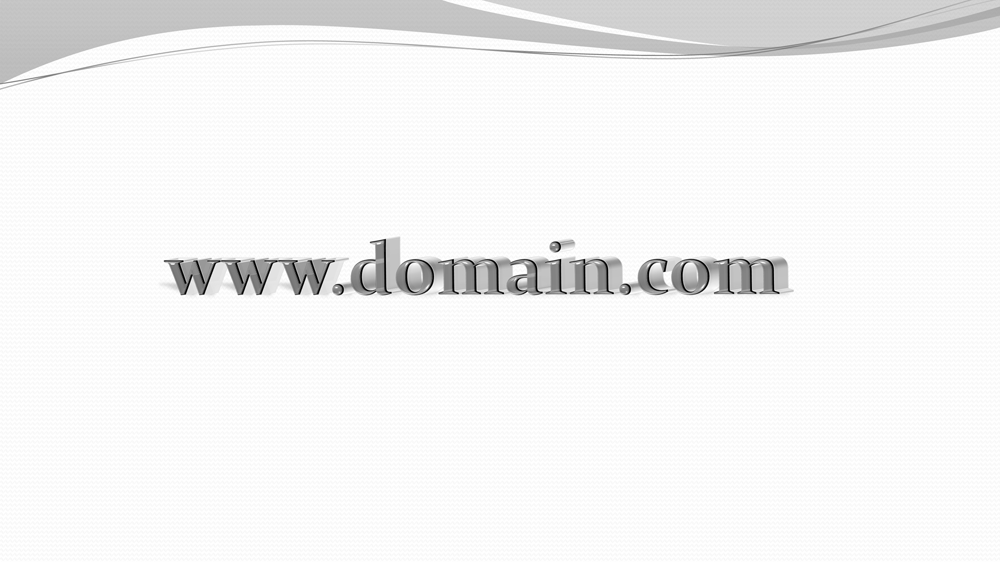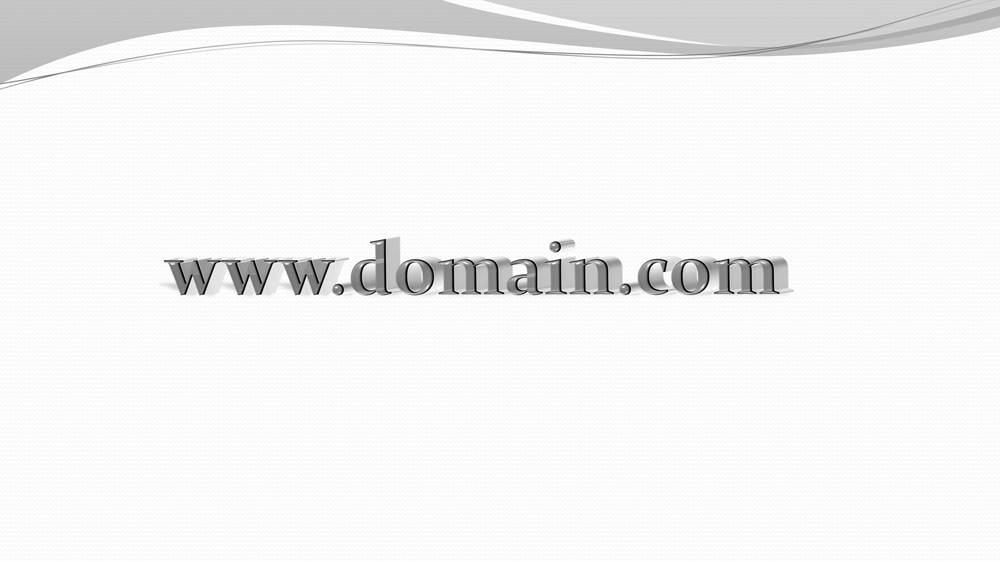 There are many more options to present slogans, domain names, catchwords or motivational sayings in PowerPoint.
Our PowerPoint templates with texts are special: Focusing on design and styling, with long shadow effects – without 3D. This illustrative flat design is state-of-the-art for modern presentations. Matching color variations create an optical 3D illusion as known from magazine illustrations.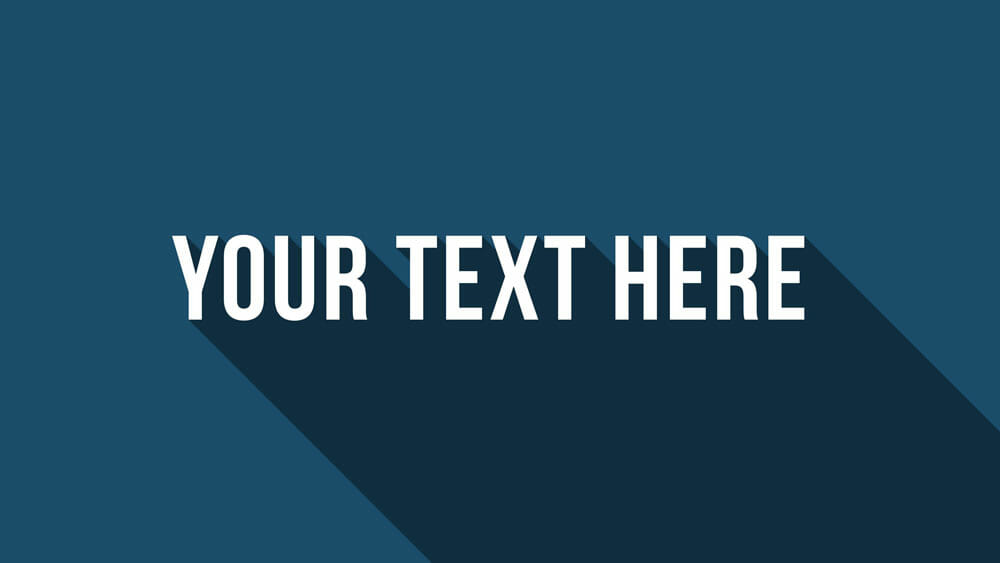 This is a small choice of slides that you could download from our presentation set. We have juggled with fonts, colors and text layouts. In addition, we have added catch words, slogans and motivational sayings.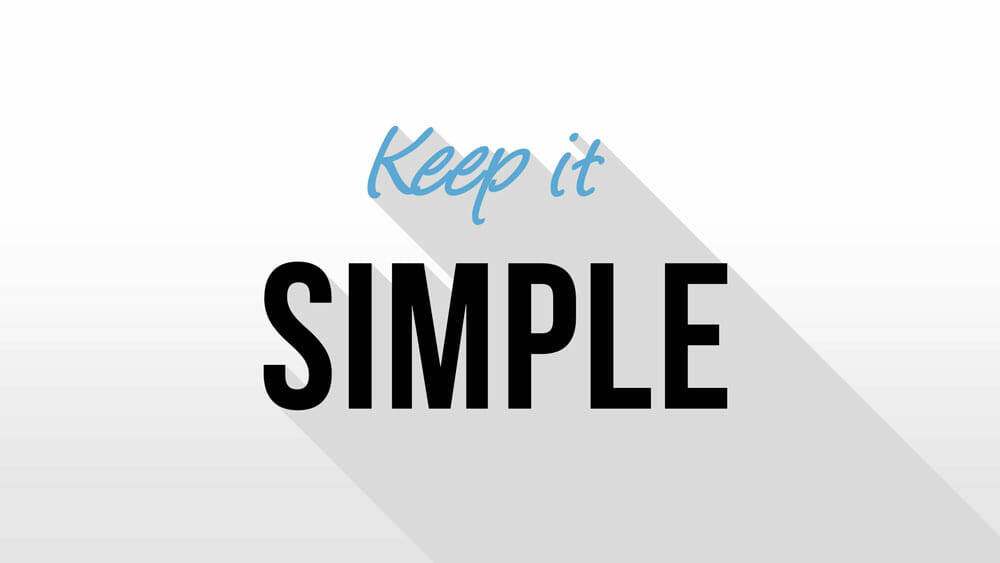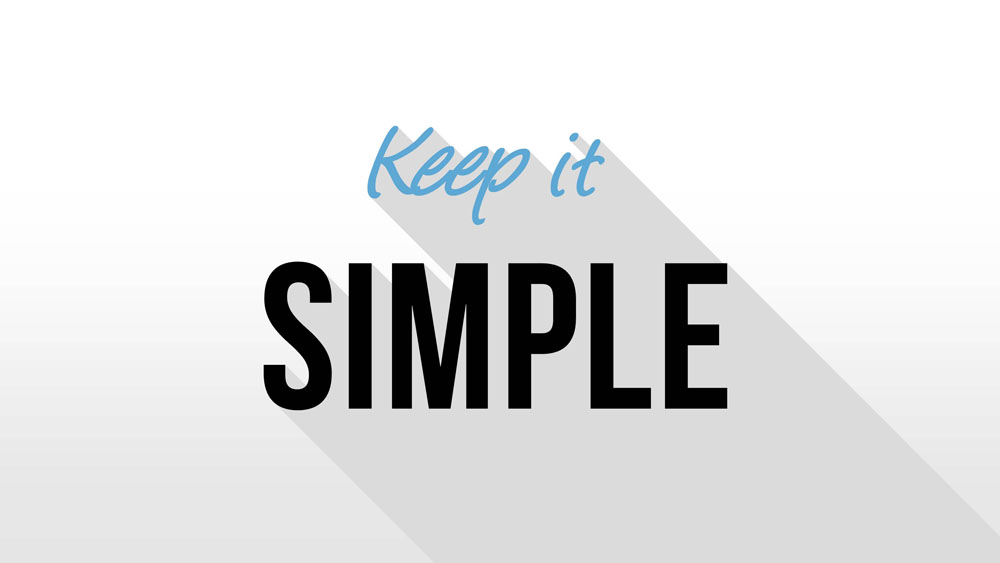 Give your presentations this state-of-the-art look and feel even without specific PowerPoint design knowhow. Our designer have done the groundwork.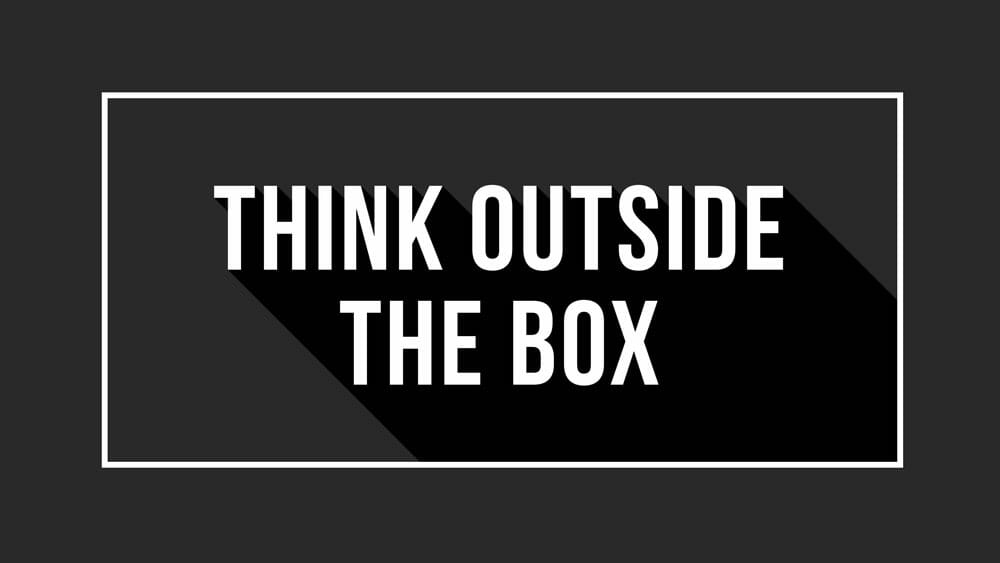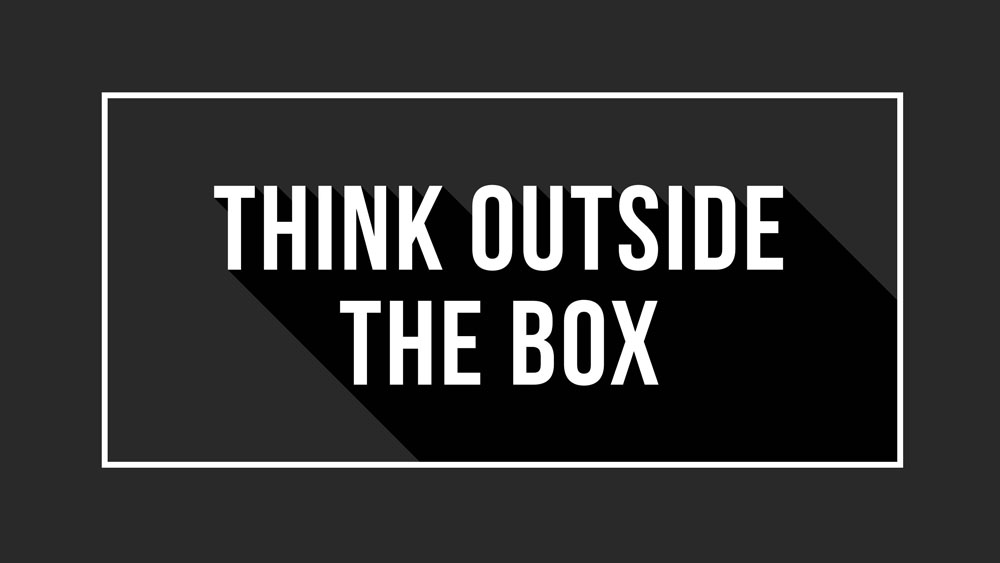 Insert our pre-defined texts into your presentation or insert your own contents. Click on the text in the text box to change it. The related long shadow will automatically adjust to your new text.
NB: This product includes a tutorial that explains step-by-step how to adjust the color of the long shadow.