Make your PowerPoint Presentations Succeed on SlideShare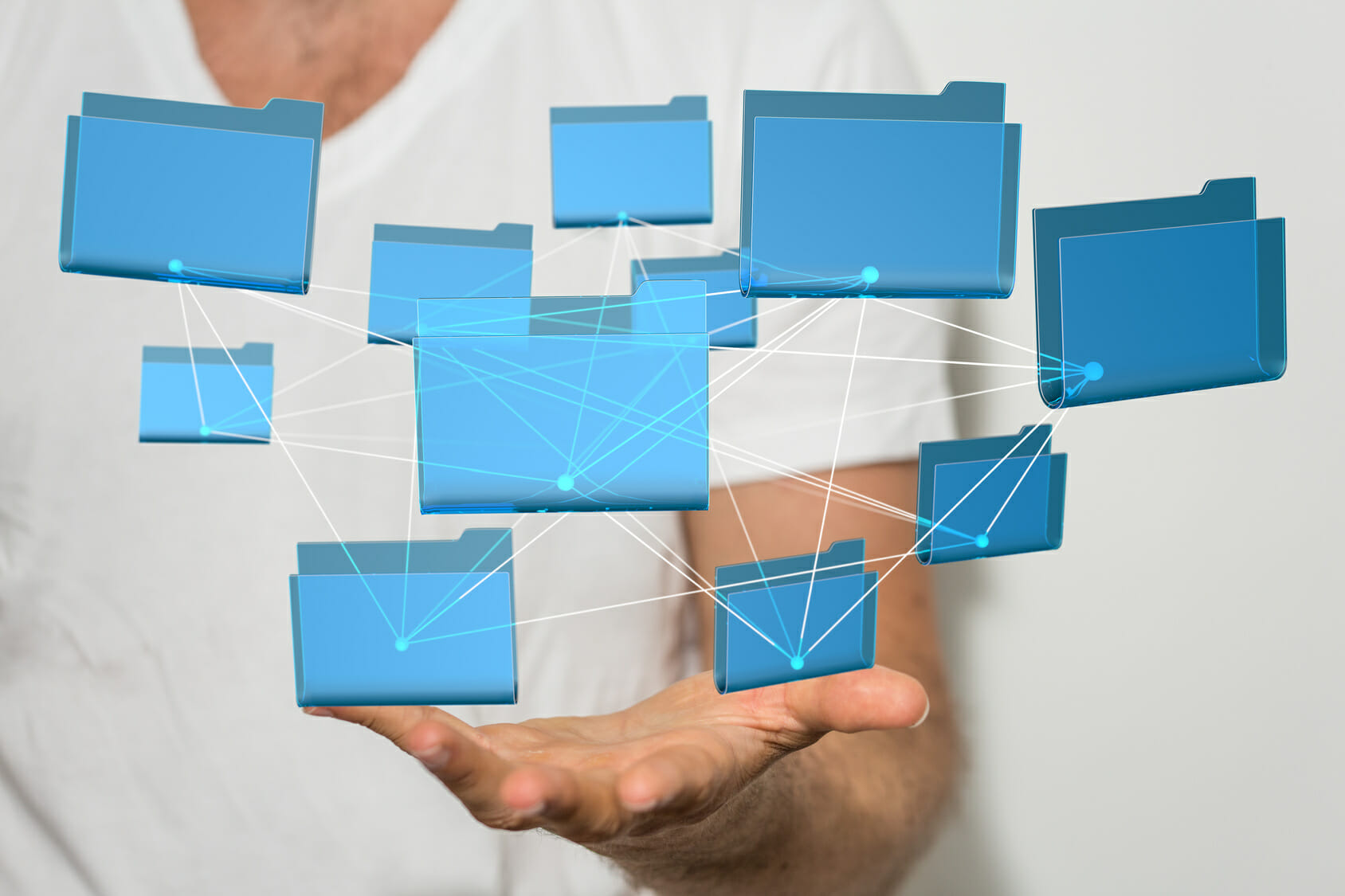 SlideShare is one of the most popular slide hosting services on the internet. With this platform, you can make your PowerPoint presentations available to the public. Many companies use SlideShare to introduce their products or demonstrate their expertise in certain areas. If you want your presentations to convince SlideShare users to do more than click through the slides, you should have a look at the following tips.
1. More pictures, less text
What is true for speeches with slides is also true for posting presentations on SlideShare: Don't overload your slides with text. Key terms and messages should be accentuated with fitting, expressive images or symbols. Endless lists of bullet points and huge amounts of text scare users away. They expect content that is presented in a visually stimulating way. If you have a lot of textual information, maybe go with publication formats such as eBooks or PDF brochures.
2. Be mindful of the number of slides
We recommend that you use 10 to 25 slides at most. If you have less, it might seem like you have nothing to say or that you can't condense your content. With more than 25 slides there's the danger that readers won't continue to the end of your slide show where special offers or call to actions are waiting for them.
3. Search engine optimization
For your presentation to be found by users, you have to follow some SEO rules that are similar to other content platforms online: Your slides will only show up in search results on SlideShare or Google if the important keywords are mentioned in the title, description, and tags.
4. Share your presentation
SlideShare places several social media buttons below presentations. It only takes one click to share your presentation on Facebook, Twitter, etc. This way you can reach more people than just the users of SlideShare. You can also integrate SlideShare presentations into your blog.
5. Call to action!
It is crucial to incorporate a call to action on your last (or any) slide. SlideShare offers the option to put a link into your presentation that directs the user to an external website. This way you can use the platform as a marketing tool. Link to a landing page that offers further information on your topic or to a web shop where users can buy your products.
PresentationLoad regularly publishes PowerPoint presentations on SlideShare. Take a look at what we do and find inspiration for your own business.