How to PowerPoint: Add a Hyperlink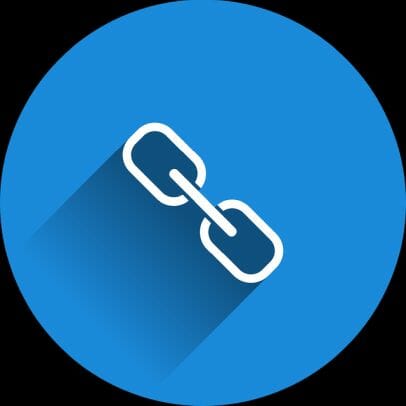 PresentationLoad has a new line of blog articles called 'How to PowerPoint.' If you have any questions on how to do something in PowerPoint, then leave a comment and let us know. We'd love to give you a hand.
Our first tutorial question:
How do I add a hyperlink in PowerPoint?
1. Open PowerPoint and highlight the text that you want to hyperlink. Now click on INSERT.

2. Click Hyperlink.

3. Paste your web page link into the address box at the bottom.

4. Check the text seen in 'Text to display' at the top. This text will be shown as the hyperlink. You can change or edit the text in the box.
5. Now click OK and you are all set! The underlined text is your new hyperlink. If you go to the presentation mode (F5), you can test it.

Here is a short video with the steps above:
Do you have How to PowerPoint questions? Leave a comment and let us know.