How to Present Famous Cities and Landmarks in PowerPoint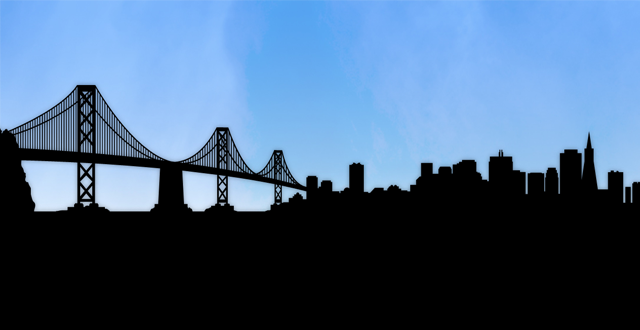 Do you remember your last visit of a metropolitan city? What impressed you the most?The special ambience of the city, people, landmarks or perhaps fine food? There are many things to discover in the cities of the world.
All of them have a certain charm, a special history, beautiful buildings, and many sights for tourists. People meet each other, discover foreign cultures, go on sightseeing tours, mix business with pleasure, negotiate services, products or finances, start up new businesses, and find new partners, friends or even love. You can feel the vibrant life of global cities whether in leisure time or in work.
Eye-Catching PowerPoint Presentations
If traveling and giving presentations is a frequently part of your job, then you will surely gain more attention by upgrading your presentation with a special note. Show your fascination for global cities like Berlin, Sydney, Paris, Tokyo or Rome with skyline PowerPoint templates. We have designed a selection of professional templates that highlight the world's most famous city skylines, buildings, and landmarks.
With these PowerPoint silhouettes every presentation will be a visual highlight. Each slide can individually be edited, scaled and colored. You can even crop single buildings or landmarks, for example the Eiffel Tower or Sydney's Opera, to focus on a detailed view. Our pre-designed PowerPoint city skylines and landmark silhouettes are so distinctive that everyone will recognize them immediately. You will definitely enhance your presentation with this special design medium.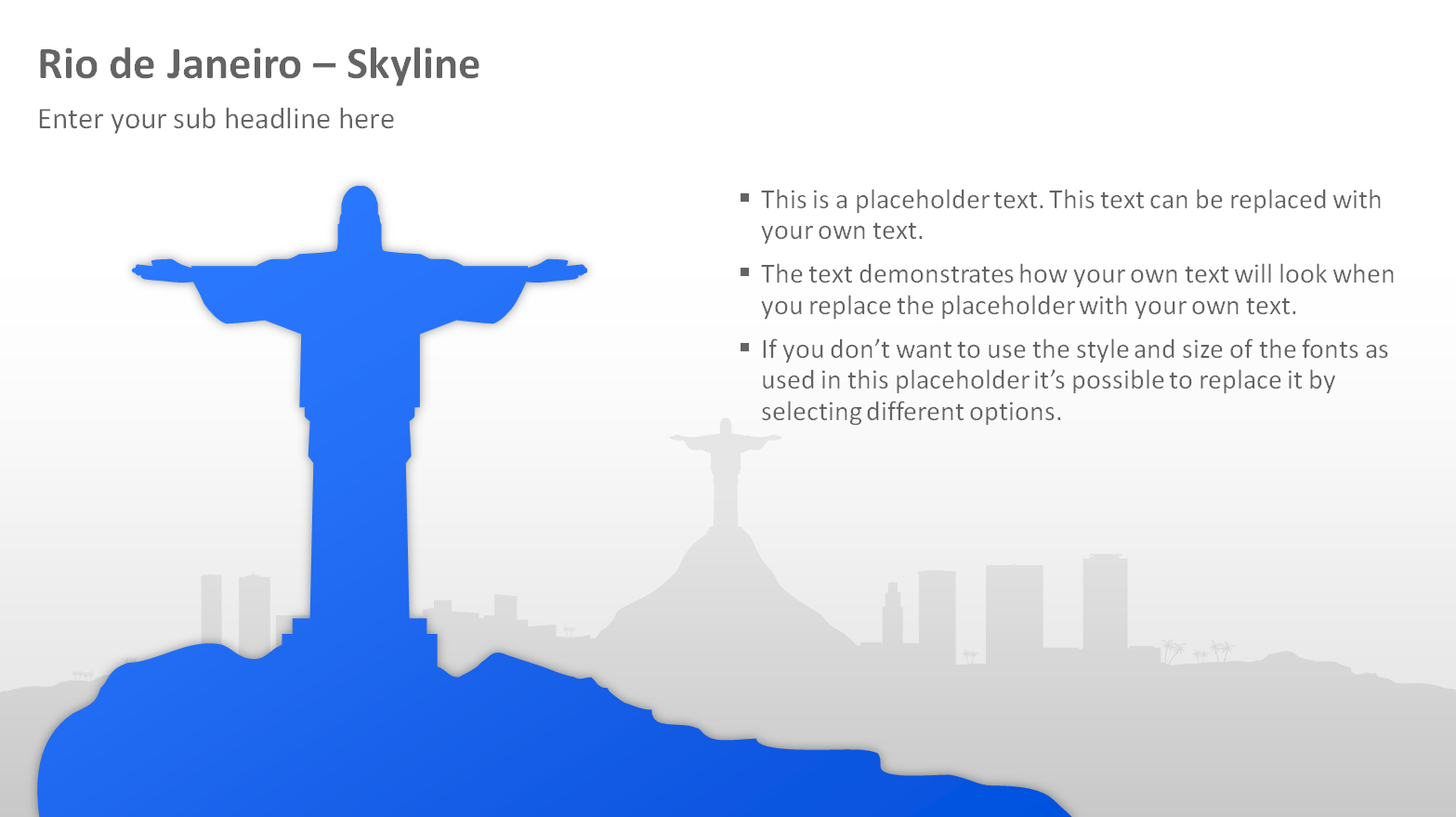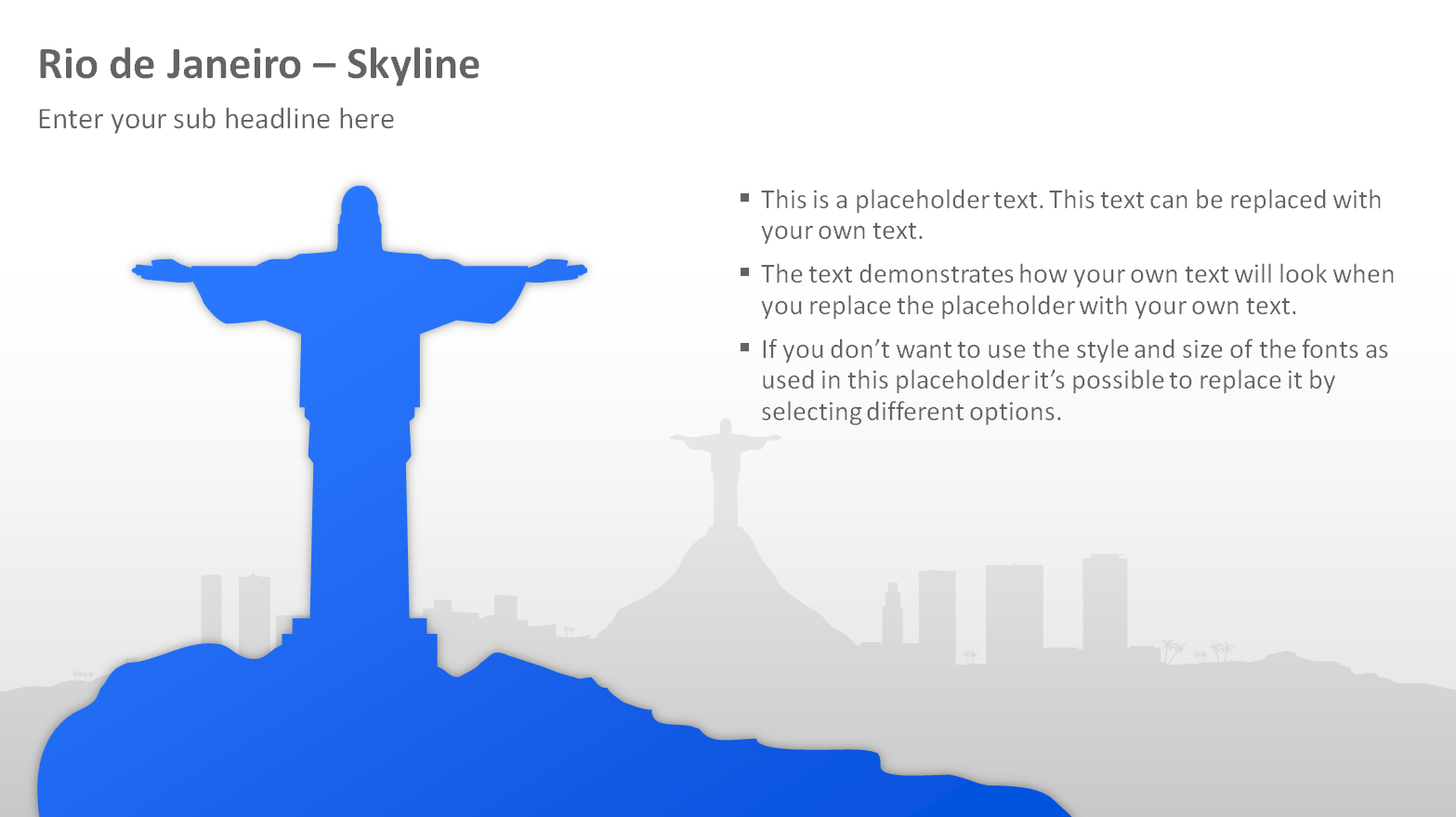 Discover the Variety of Skylines and Landmarks
The templates offer you many options for use. Display city shapes with silhouettes or place the integrated speech bubbles above the skylines to show your company's location in an extraordinary way. Display facts, figures and data of a business year with keywords under the silhouettes of the most famous buildings of cities like Delhi, London, Barcelona or San Francisco. Furthermore, these PowerPoint slides offer space for statistics, sales figures, percentile distributions or even numbers of a city's populations.
In our shop you will find the landmark silhouettes and global city skylines combined in a practical bundle including 48 professional PowerPoint graphics. Present travelogues, photos of your last vacation or business topics by showing remarkable buildings and sights of the world's most famous countries.
View our PowerPoint skylines here
featured images: PresentationLoad