Team Presentations: How to Structure Group Presentations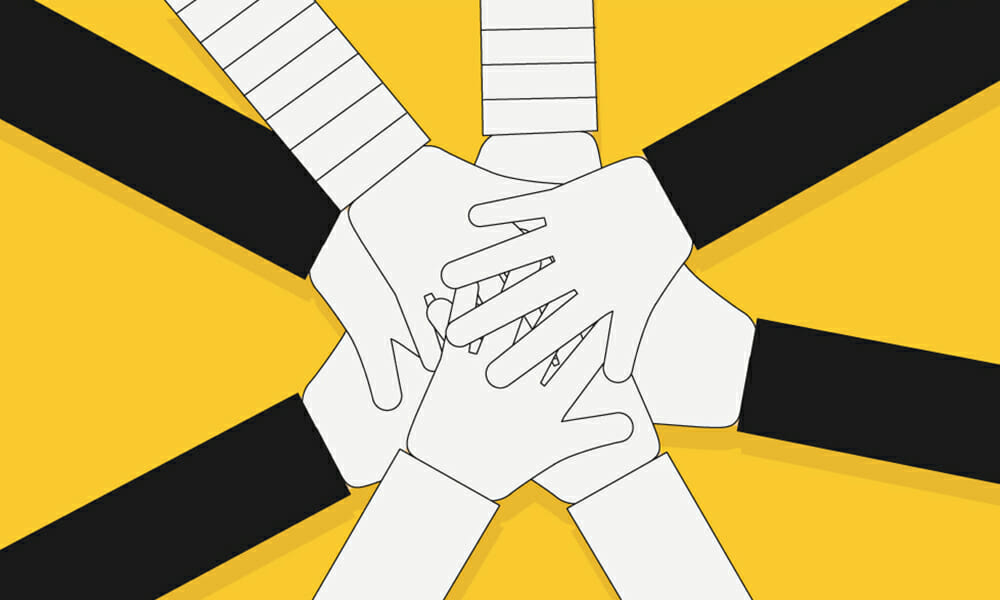 Team presentations are becoming more and more popular. One good example of this is Apple Inc., which now focuses exclusively on team presentations. No single presenter speaks for more than ten minutes, regardless of the overall length of the presentation.
Although this form of presentation is admittedly more time-consuming and complicated to prepare than a classic individual presentation, it offers a lot of advantages. Results from research suggest that an audience pays attention to a speaker for a maximum of ten minutes, after which their concentration quickly falls off. By switching presenters every ten minutes, the audience remains focused and the presentation becomes a lot more interesting.
Team presentations must be carefully prepared to ensure smooth transitions and a coherent overall message. Here are four key requirements the team should meet to ensure a successful presentation:
Requirement 1: Establish a Cohesive Outline and Structure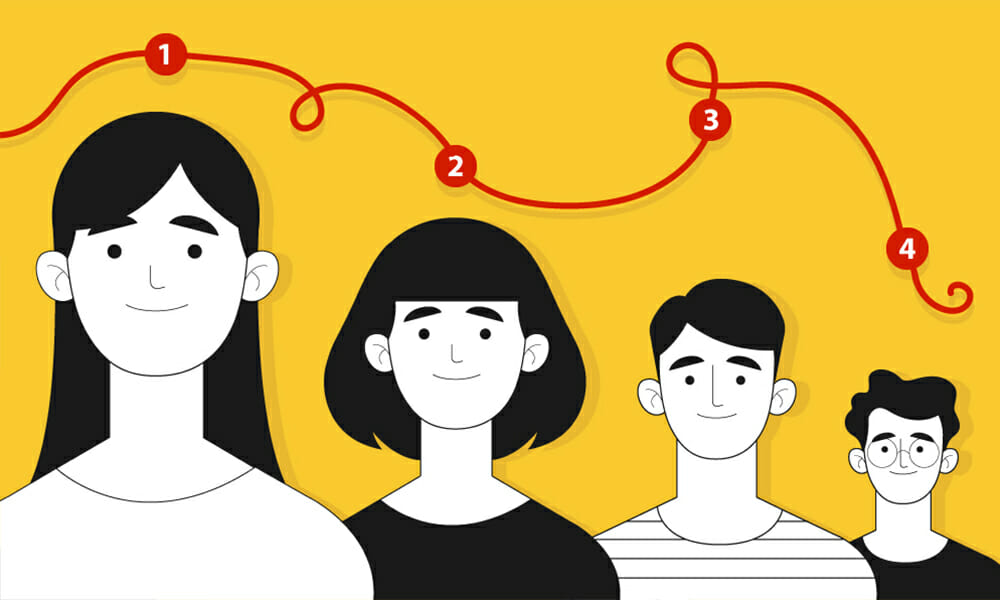 A successful presentation depends on a uniform format and structure that runs like a golden thread through the presentation. Without this, each presenter will take a different direction and the presentation ends up being confusing. A good presentation is well structured, and content follows a logical progression. This helps to demonstrate the cohesion of the presenting team.
Requirement 2: Play to Your Individual Strengths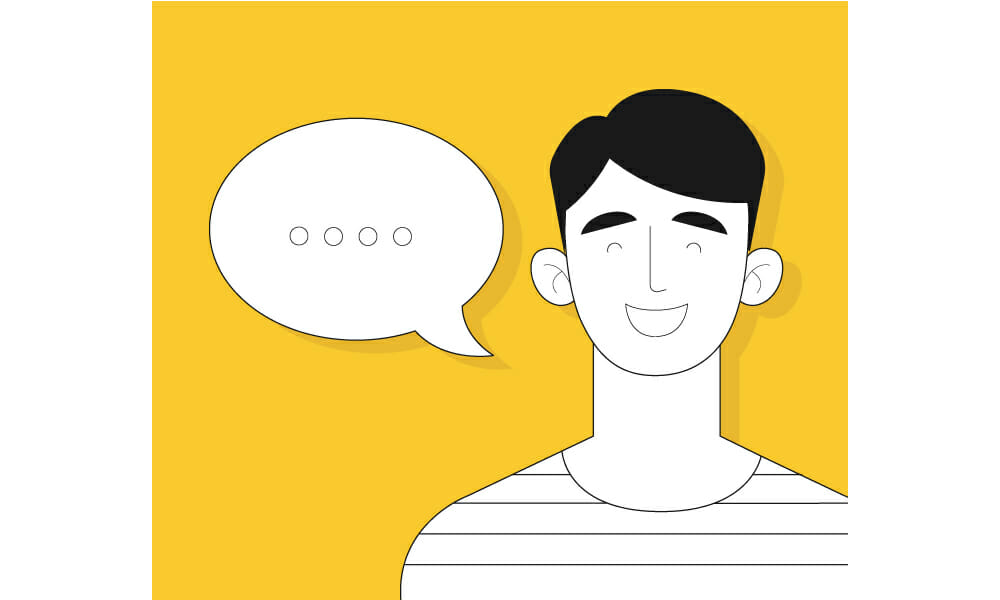 Each team member has different interests and strengths that can be capitalized on. Even in the research phase, team members should be given an area that is suited to their expertise and that they would like to present. The presenters can show real passion for their part of the presentation and the audience will appreciate this authenticity.
Requirement 3: Plan Transitions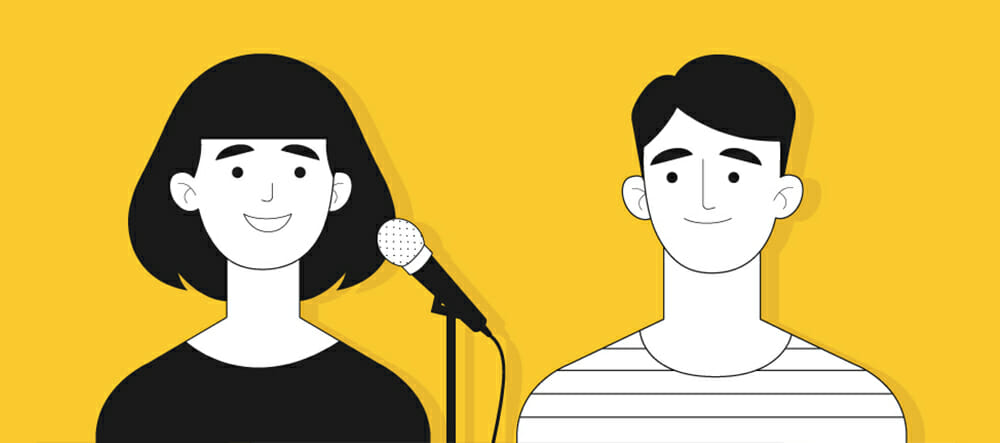 Poorly planned transitions disrupt the flow of your presentation and can quickly cost you your audience's attention. In addition, awkward silences are uncomfortable for both the presenters and audience alike. This is why it's important that the presenters carefully plan where to place the transitions and prepare them in advance. Transitions should be practiced several times before the presentation to ensure that they run smoothly.
Requirement 4: Joint Call to Action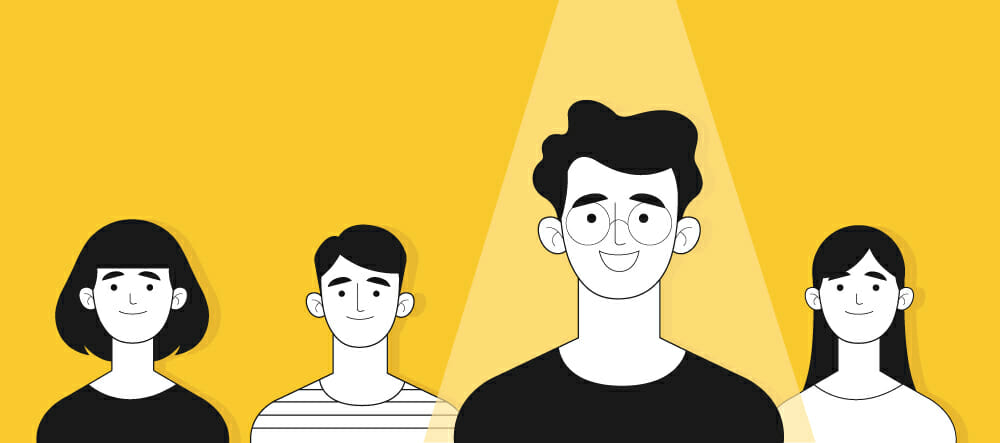 At the end of the presentation, the entire team should step onto the stage and stand together for a final call to action. This show of solidarity motivates the audience and gives them the feeling of being part of a cohesive group. Choose only one person to deliver the call to action, because otherwise it can quickly become confusing for the audience. Consider using the most expressive team member for this.
Well-executed team presentations are an excellent way to inspire and captivate your audience. If you follow our requirements, your team can make the most of this increasingly popular presentation format!