For Entrepreneurs: How to Build a Successful Startup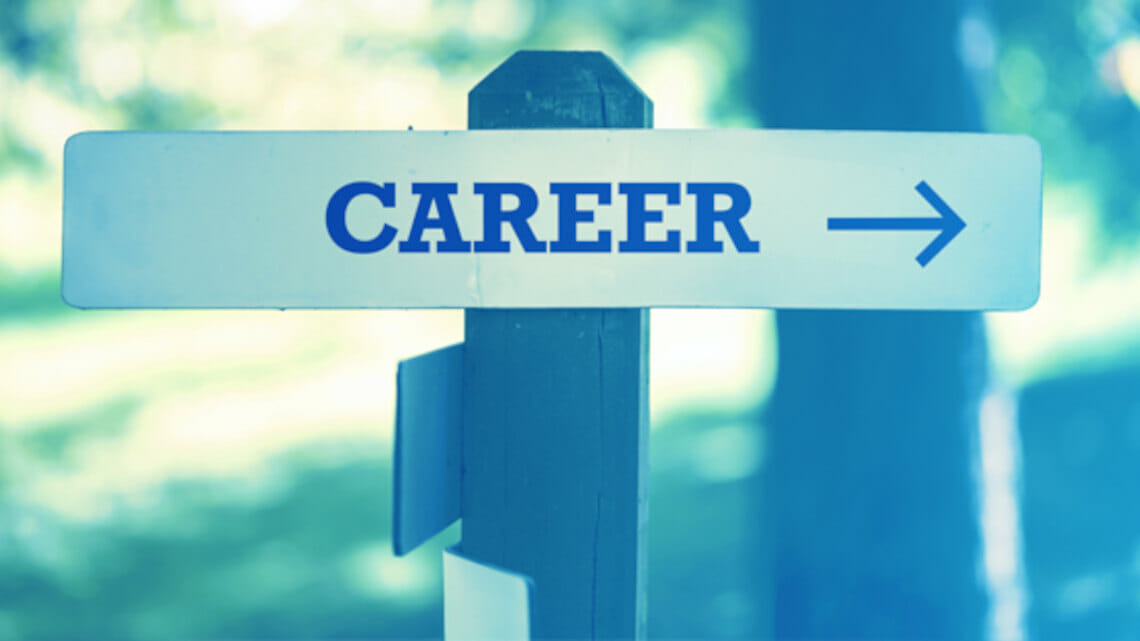 Startup companies are typically new companies based on innovative business ideas with high growth potential. Every year sees the launch of countless new startups, all dreaming to become the next Twitter, Skype or Instagram. The majority, however, fail; many don't even survive the first year. But many mistakes that lead to failure can easily be prevented.
From idea to business plan – what you should consider
To avoid a similar fate for your startup, consider your business model and research the markets in advance. A business plan offers both your company and potential investors an overview of opportunities and risks. While developing your product, keep an eye on the market situation and the potential demand for your product. The Blue Ocean Method is a great tool to find the right niche for your product.
If possible, try to avoid creating your startup by yourself. Setting up a team with at least one other person is your best bet. Ideally, your skills should complement each other. For example, an IT specialist should look for a partner with business knowledge and vice versa. Use the same principle when choosing employees; make sure they form a heterogeneous team with interdisciplinary expertise.
Also, question the scalability of your business model. Does it function with ten, one hundred, or one million customers, or will you face problems with a higher number of clients? This question must be considered if you are looking to expand your startup abroad. You should also clarify the financing of your startup beforehand.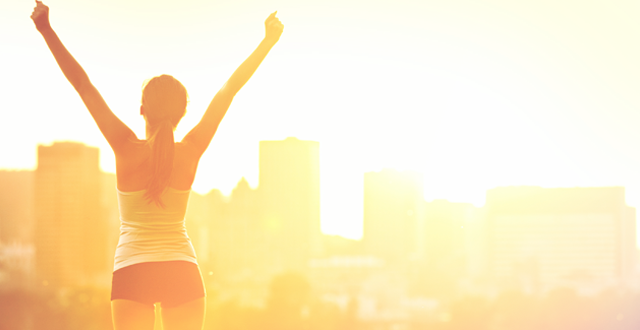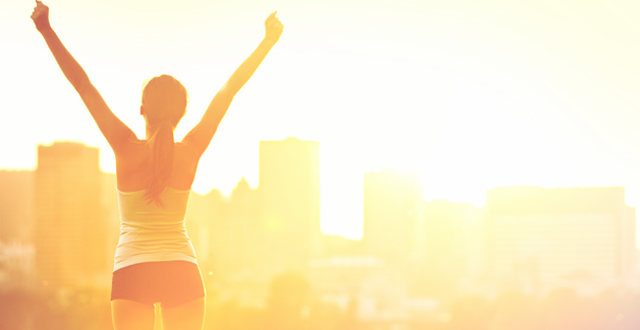 How to create the financial foundation for your startup
Every startup will eventually worry about financing. According to the "German Startup Monitor" the required capital for half of German startups was €50,000 or more at their date of establishment.
Only 19% of startup companies declared banks as major financing partners. The most common methods of funding are:
Venture Capital: Investors buy stakes in the company and therefore have a say in future decisions. In addition, venture capitalists bring their experience and economic expertise into the company. Since their investment involves risk, many investors expect rapid company growth.
Bootstrapping: A method of financing without borrowed capital. The startup is financed from its own cash flow. This method creates financial independence, but also requires efficient use of resources.
Business Angels: These are wealthy entrepreneurs with hopes of high returns by investing in a promising startup. In addition, they usually have a large network of contacts, business know-how, and personal experience that can be helpful in everyday business.
Crowdfunding: An extremely popular method of financing startups. The basic idea is that financing is provided by a large group of individuals. Crowdfunding websites allow you to present the concept behind your startup and determine financing needs. The investor is rewarded in a tangible or intangible form if the funding goal is reached with the help of individual donations.
To impress potential investors, you need a detailed business model presented in an attractive way, like a Business Model Canvas. Be sure to always honestly identify the opportunities and risks to your potential investors and remain realistic in your expectations.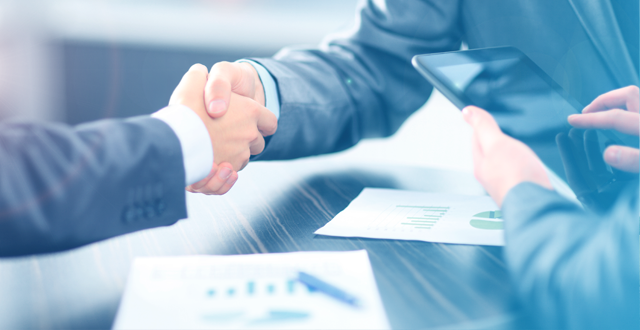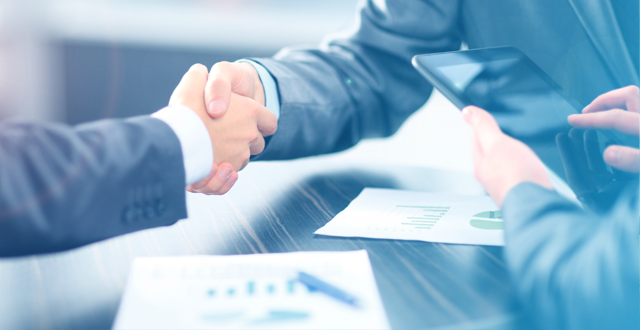 Consistent growth leads to success
Long-term research by CB Insights shows that most startup failure is due to premature scaling. Premature scaling describes artificially pushed growth, without possessing the appropriate demand or a finished product. This results in individual parts of your startup developing faster than others, leading to inconsistencies and inefficiency. So please, resist the temptation to accelerate your business growth artificially.
In the long run, your startup will benefit from organic growth. Keep the product development flexible and adapt your ideas to the needs of your customers, even if this means you have to toss cherished ideas overboard. A method that has established itself in the past is called Lean Startup. By following the Build-Measure-Learn principle, a business idea is tested under real market conditions and adjusted according to customer feedback.This can be planned and realized by creating a Product Canvas.
Failure is an opportunity – Why you should not bury your head in the sand after a flop
Don't let failure prevent you from trying again with a new idea. In the United States, failure is seen as an opportunity to do better with the next try, while in Germany failure is perceived much more negatively.
Startups that continuously adapt to changing market conditions and rely on the help of mentors are more successful than those that don't. Don't be afraid to exchange ideas and experience with other entrepreneurs. Why should you repeat the mistakes that others have already made?
Use these PowerPoint templates and kick-start your business

:

Images used in this post:

© Gajus – Fotolia.com, © Maridav – Fotolia.com, © FotolEdhar – Fotolia.com