The final question in presentations – That's why it's so important!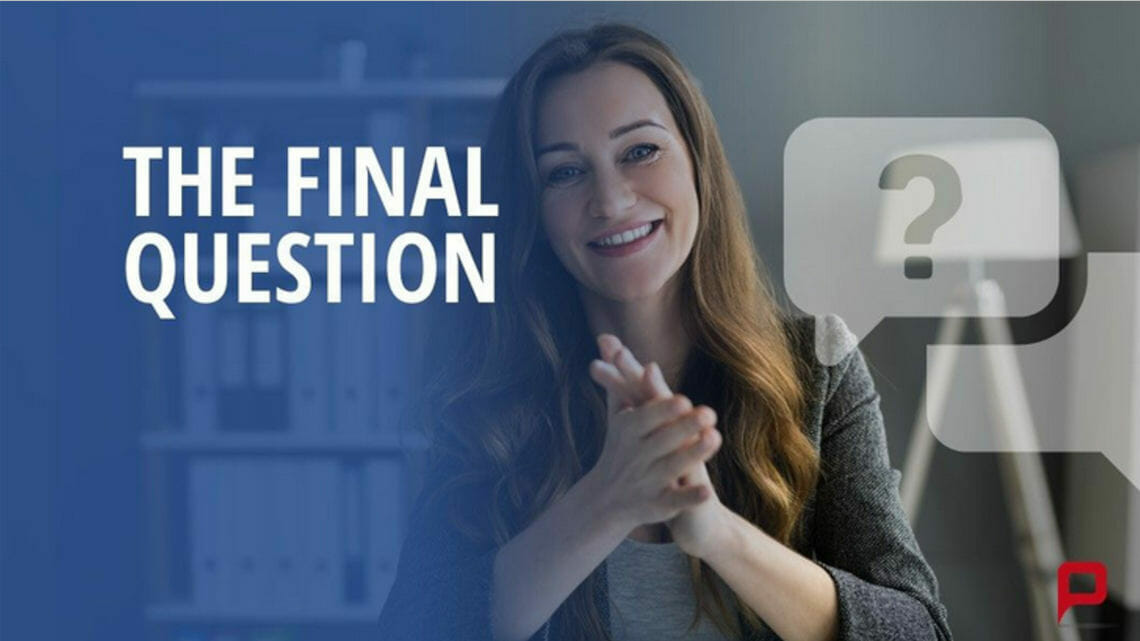 The final question of your presentation can make or break the deal for your product sales.
It's the last chance to restate your point and convince potential clientele. If you're not prepared for this, you can quickly get confused and lose the structure of your presentation.
However, if you know how to handle the final question, this is a great opportunity for you to convince your audience.
Summarize the product's key points
At the end of your presentation, make sure to summarize the most important facts about your product. This way, you can ensure that you finish the presentation on a high.
Furthermore, you can underline those points with real, customer-related examples. By doing so, you show how your product answers as a solution to your customers problems.
Call to Action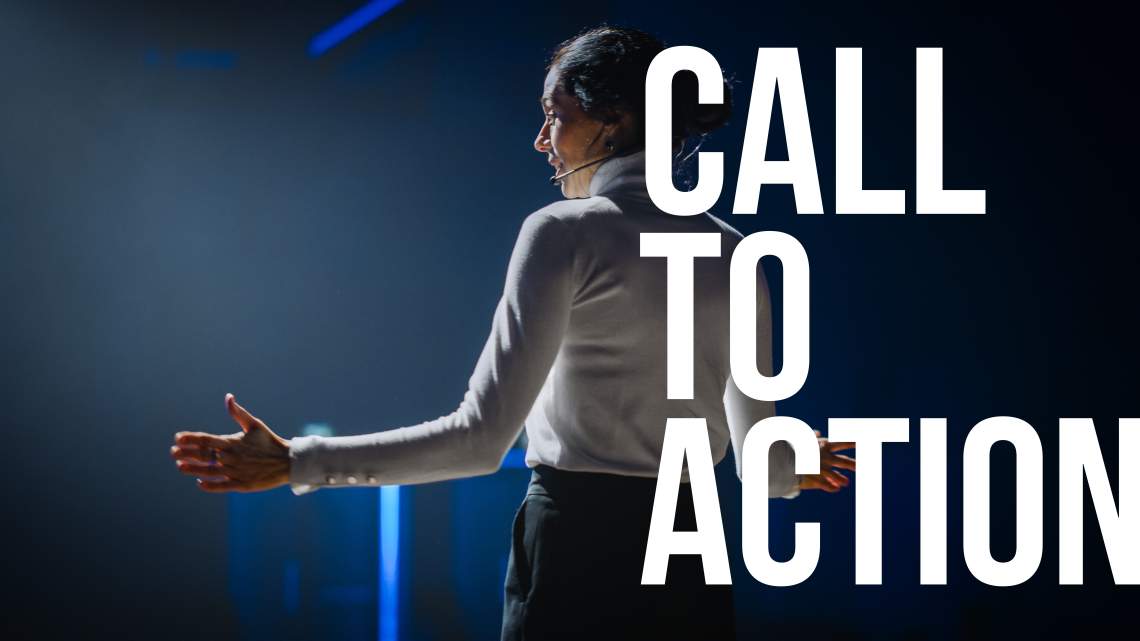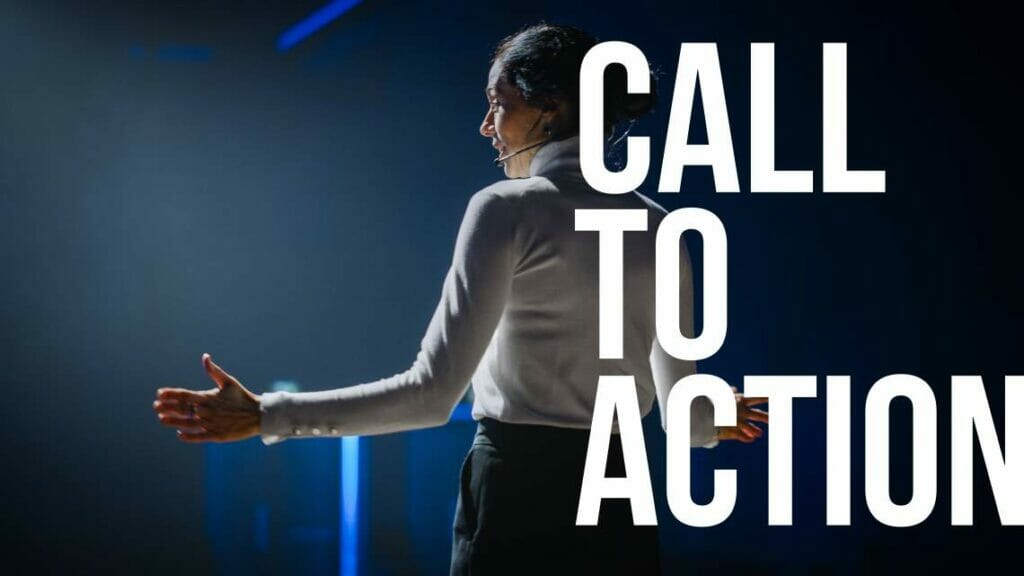 Ask your audience to do something with the information provided by you. For example, you can animate your listeners to imagine, how they can use the product themselves.
Remember that the first impression is important. However, it is equally as important to create a positive impression that lasts. For this reason, we recommend ending your presentation with a successful closing question.
Be confident in handling objections and show your determination to close a deal that you and your clients can benefit from. The final question is your final chance to sell yourself and your product. Remember that in the moment of your final question, you often make or break the deal.
Our best advice? Practice, practice, practice
And when you think you are done practicing, practice some more. Know your product inside out and be prepared for everything!
If you prepare well, the final question will be an easy one. Start your presentation with confidence and give your best!
If you have any questions regarding how to prepare for the final question in a presentation, or PowerPoint in general feel free to contact us! You can contact us via email at [email protected]. We are always happy to help!
You have formulated the final question suitable for your topic and would like to support it with professionally designed slide templates? Then take a look at our store. Here we have numerous slides prepared for you to download on a wide variety of (business) topics. Take a look today! ►To the store
These articles might also interest you: