Short article 💬: Words alone are not the best way: Use visuals in (sales) presentations!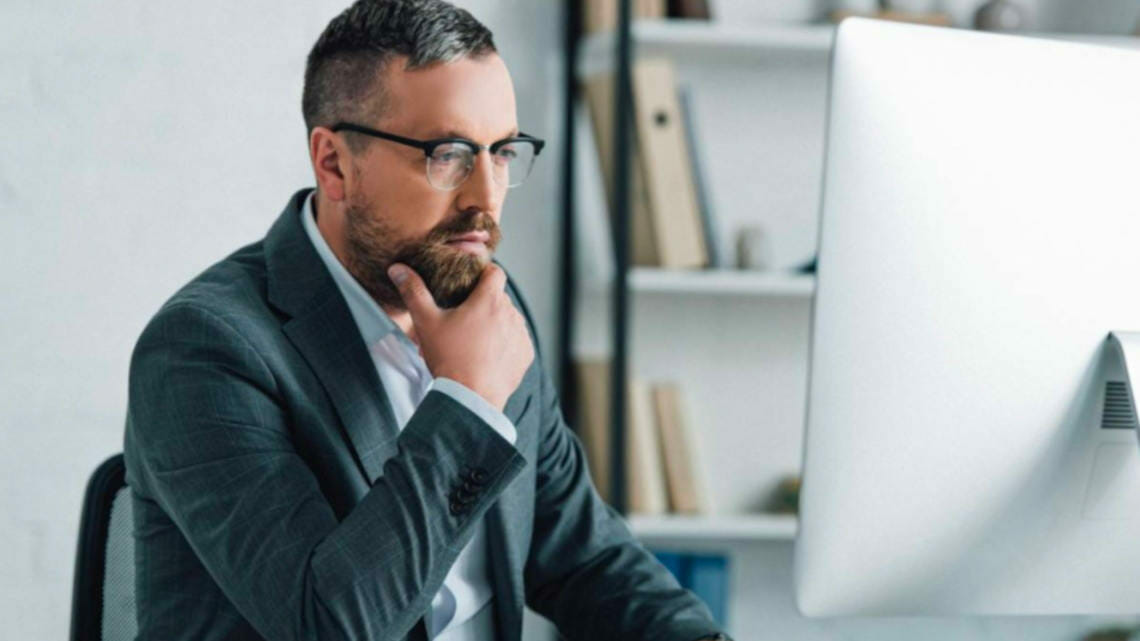 If you are like most people, you probably think that words are the best way to convey concepts in a sales presentation.
But did you know that visual representations are much more effective?
Think about it – when you see a diagram or infographic, it is much easier to understand the presented data than when you are looking at a combination of numbers in the same row. So if you want to be an effective salesperson, it's time to use more diagrams, infographics and images in your presentations.
In our shop you can find a wide range of diagrams and infographics that you can download. We create and design these professionally, so feel free to take a look ► to the shop
95% of concepts in sales presentations are usually conveyed with words. However, when you want to convey emotions, images can be much more effective than words alone. Images can wake trust and interest in your audience.
Are you ready to use images and more in your (sales) presentations? In the following paragraph we'll introduce some tips for you.
Visuals in your (sales) presentations: 4 tips
#1: Use diagrams and infographics to communicate data and statistics.
Feel free to use professionally designed diagrams by PresentationLoad. For example, you could use this one: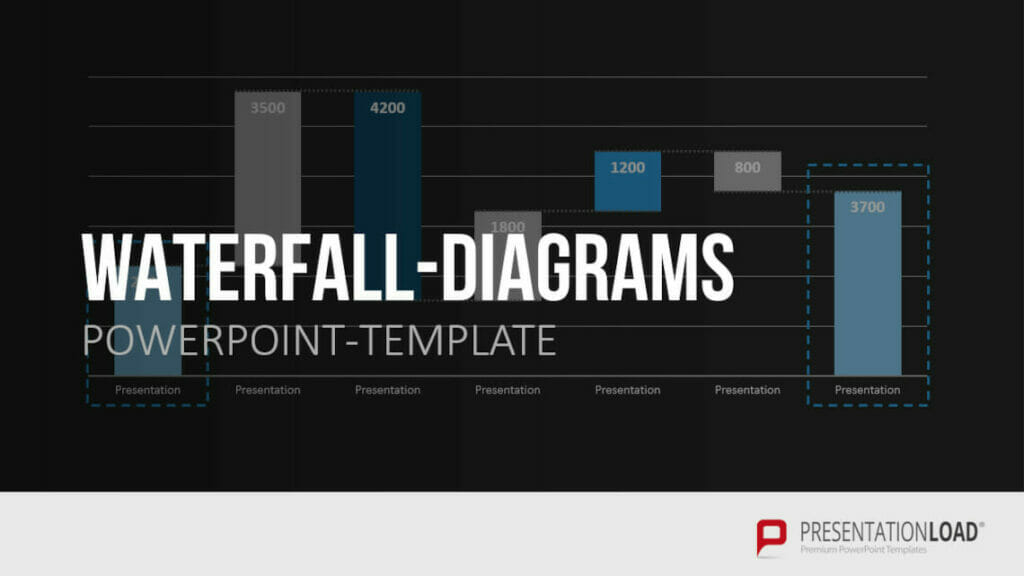 You can also have a look at what else we offer in our shop here ► to our shop
#2: Use infographics to ensure complex ideas are easy to understand. These can also be used to tell stories that spark attention and interest. Feel free to use professionally designed diagrams by PresentationLoad. For example, you could use this one: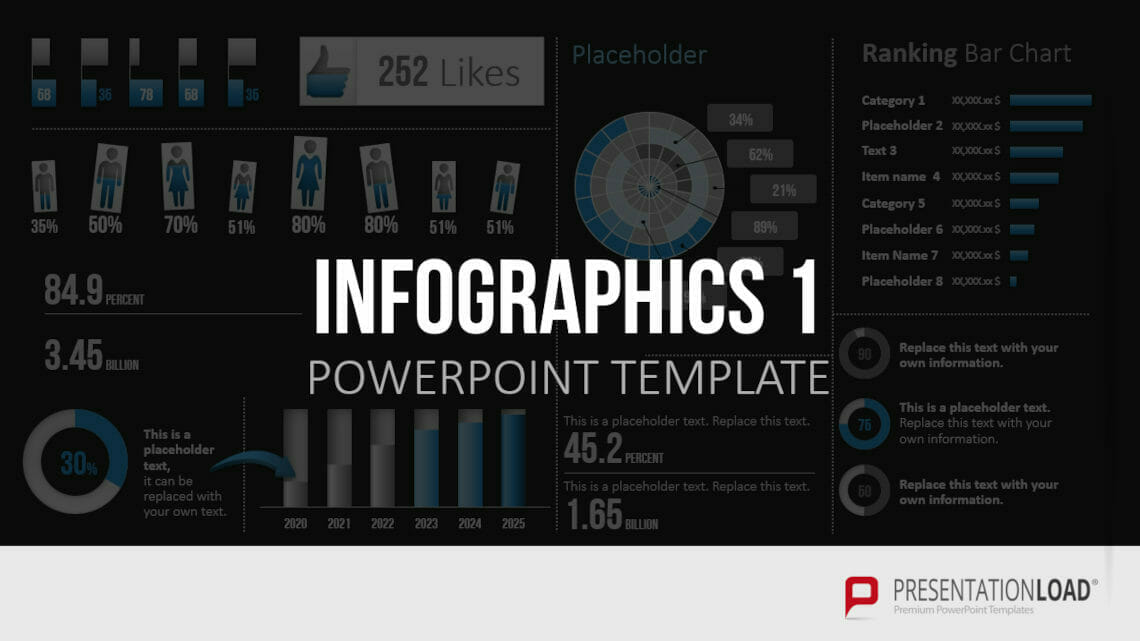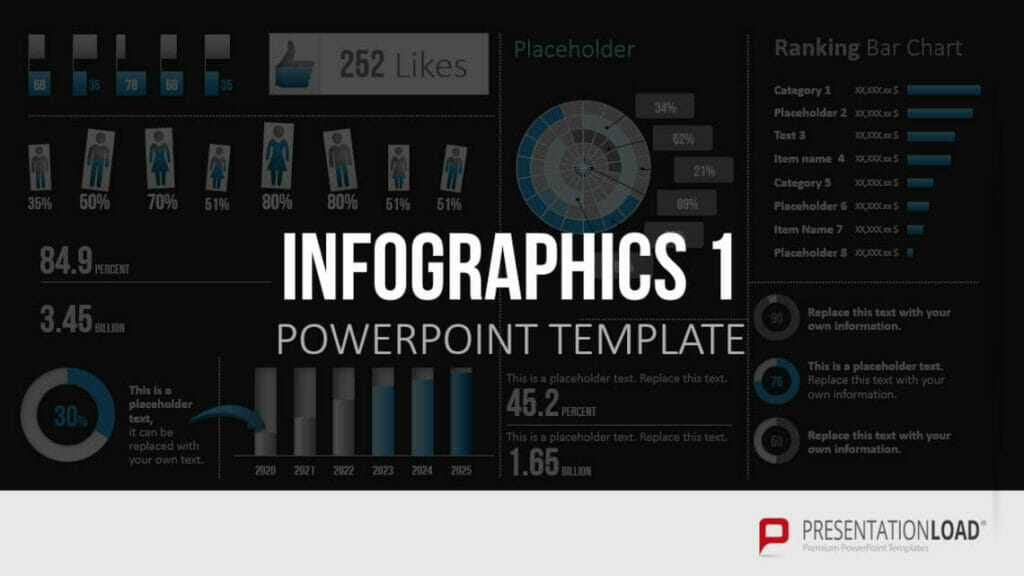 #3: Use images to create an emotional connection between you and your audience. People will remember images that spark positive emotions and react positive to these.
#4: Use images to stress important points and draw attention to detail. This way you can ensure, that your audience does not miss out on anything important.
#5: Use images throughout your whole presentation and not just in the beginning or the end. They should be integrated into the flow of your presentation so that they complement and reinforce your verbal message.
Are you looking for inspiration? Feel free to take a look at our portfolio page.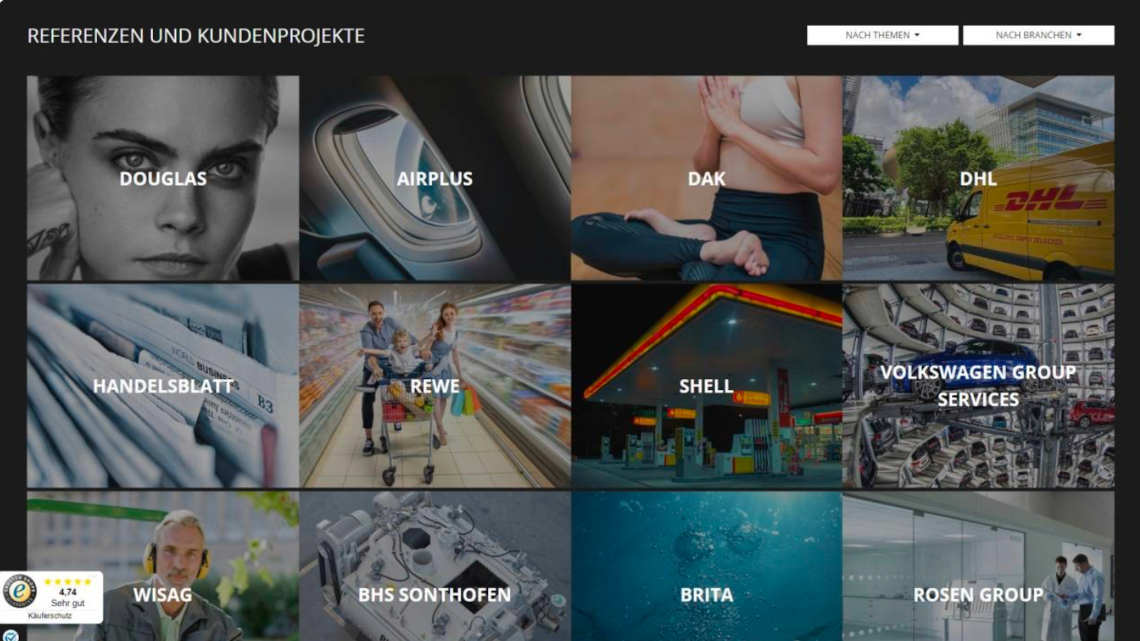 So, if you want to engage with your audience and encourage them to buy your product, you should use more visual elements in your sales presentations. You will be surprised by the difference this makes! After all, it could be what makes the difference between a successful sales deal or losing to your competition.
Do you have any questions about using images, diagrams and infographics or regarding PowerPoint in general? Feel free to contact us via mail at [email protected]. We are always happy to help!
Are you looking for professionally designed slide templates to visually enhance your presentation? Please have a look around in our store. Here we have numerous slides prepared for you to download on a wide variety of (business) topics. Take a look today! ► To our shop