Always Answer these 5 (W-) Questions for Your Presentations!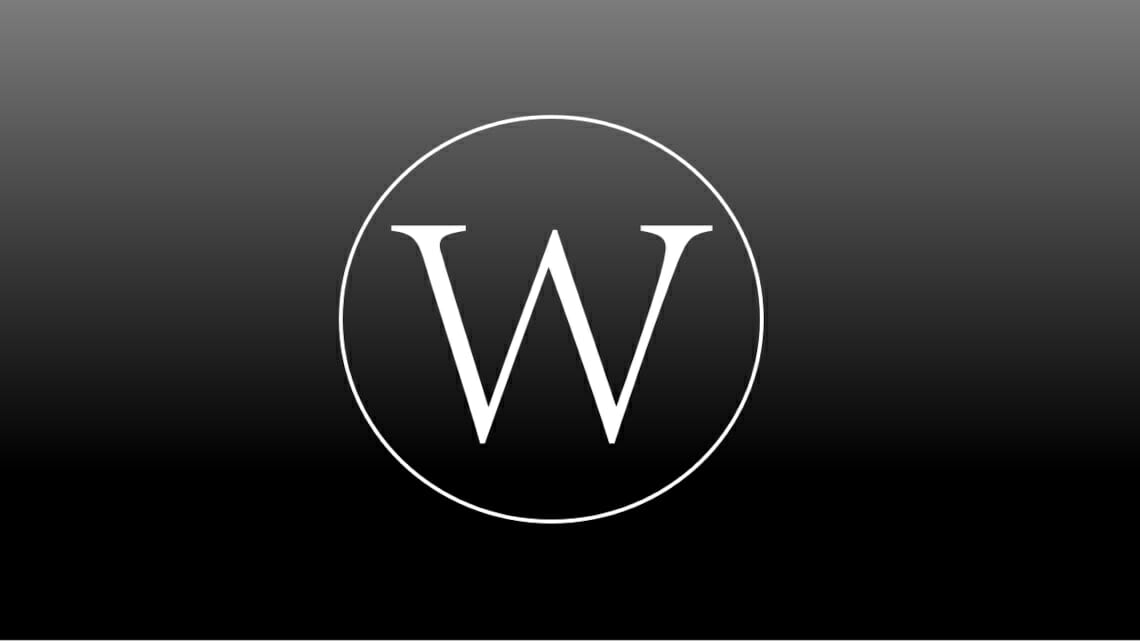 During your presentation preparation, you should always keep your audience in mind. To achieve this and meet your presentation goals, you should focus on answering the question that we will introduce in this article.
We will also show you how to answer the questions as detailed as possible for your purposes.
The 5 questions
You should answer the following (W-) questions as part of your presentation preparation. Write down the questions on a piece of paper and answer them in detail.
Even if it takes more time and you don't answer the questions directly in PowerPoint, this method will help you not to fill the whole slide with a text answer, but to write down only the most important points of the answer afterwards.
1. Why?
This question is based on the purpose of your presentation. The following sub-questions fall into this category:
Which goal do you want to achieve?
What reaction do you want to elicit from your audience (e.g., actions, emotions)?
You can find tips for these questions in the articles:
2. What?
This question deals with the content of your presentation. Answer the following points:
What content do you want to convey?
Which points of it are relevant and purposeful for your audience?
3. Who?
The presentation is already up or has been put together for you? Very well. Now take care of who will give the presentation.
Who will give the presentation? (Someone from the executive board/management/sales?
Is the presentation tailored to that person?
Does the person have enough information to deliver the presentation well and respond to queries?
4. How?
To achieve your goals and properly convey information to your audience, this question is rightfully on your preparation list.
How do you convey your information?
What methods do you use?
What interactive ways are there to convey the information? (e.g. questions, animations, videos)
You can find tips on these questions in the articles:
5. Whom?
Now you have answered all the questions that concern your presentation. Now think about your counterpart as well.
Who do you want to reach with your presentation?
Do you know your target audience and their wishes, demands, etc.?
Take enough time to answer these five questions. Only by answering them accurately can you design a clear and structured presentation that meets your needs and resonates with your audience.
Conclusion: Answer the (W-) questions and score with your presentation
During the preparation phase of your next presentation, take heed of our recommendation to answer the (W-) questions extensively. You will see that you will be able to create even more precise presentations in the future and achieve your goals unerringly.
Do you have questions about this article? Feel free to contact us by mail at [email protected].We will help you!
Are you looking for visually supportive and professionally designed slide templates? Feel free to have a look around our store. Here we have numerous slides prepared for you to download on a wide variety of (business) topics. Take a look today! ► To the store
These articles could also interest you: