5 Ways to get More Sales!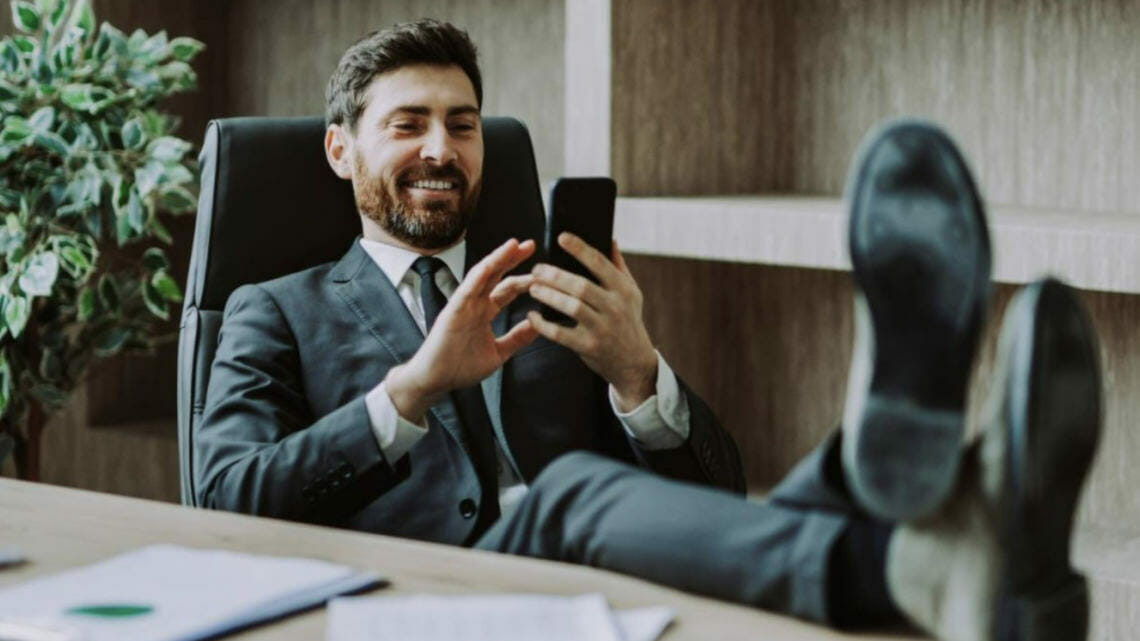 If you work in sales, you'll know that closing a deal is the key to success. But what happens when you can't seem to close any deals?
In this article, we'll tell you what you can do to close more sales and reach your aims:
#1: Understand your customer's motivation
The first step to a successful sale means understanding what motivates your potential clients. What are their goals and what are the problems they want to avoid? As soon as you know their motivation, coming up with a solution that potential clients can benefit from, becomes much easier.
#2: Build relationships and trust
The chance that people buy from company's they trust is high, so you should focus on building trusting relationships in order to increase sales. This means being kind and helpful and taking the time to listen to your customers problems and being responsive to them.
Especially in the early stages of the sales process, it's important to take the time to build relationships with prospective customers on common ground.
#3: Know your competitors
If your clientele has multiple options, they'll l most likely research the different offers before deciding about what to purchase. Could you confidently argue why your product or solution is the better one compared to your competitors?
#4: Be prepared for objections
No matter how good your offer, there will always be objections from some buyers. It's important that you learn to recognize these objections in advance and have strong responses ready so that you can move the sale forward despite them.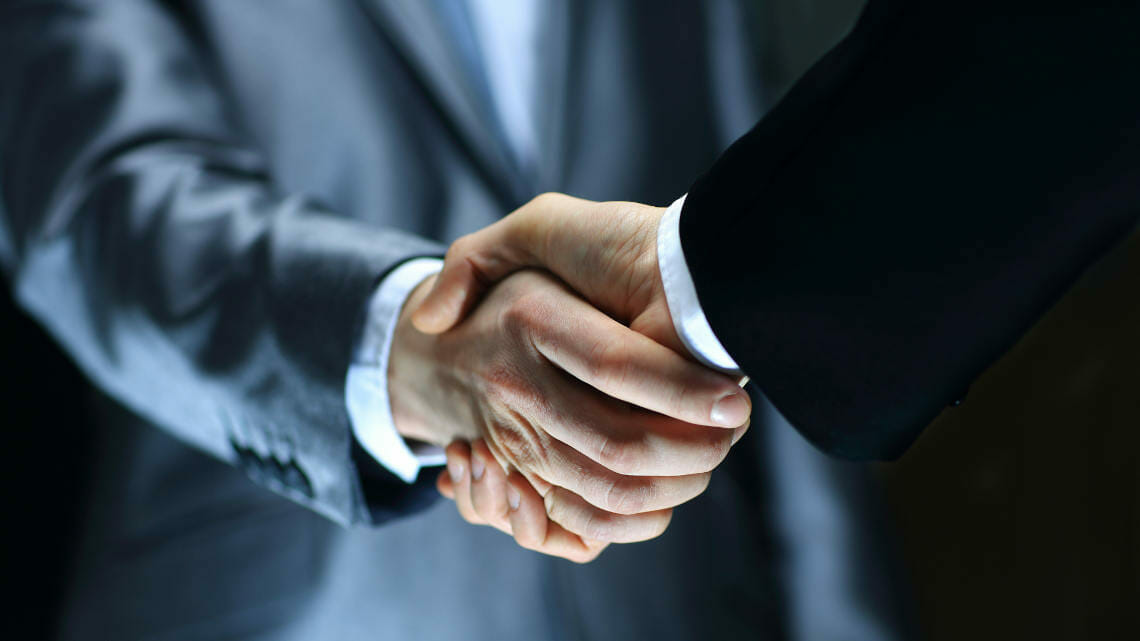 Do you have any questions about sales or PowerPoint in general? Don't hesitate to contact us by mail at [email protected]. We are always happy to help!
Are you looking for visually supportive and professionally designed slide templates? Feel free to look around our store. Here we have numerous slides prepared for you to download on a wide variety of (business) topics. Have a look today! ► To the store
Other articles, that you might be interested in: