PowerPoint presentation without preparation time – this is how it works!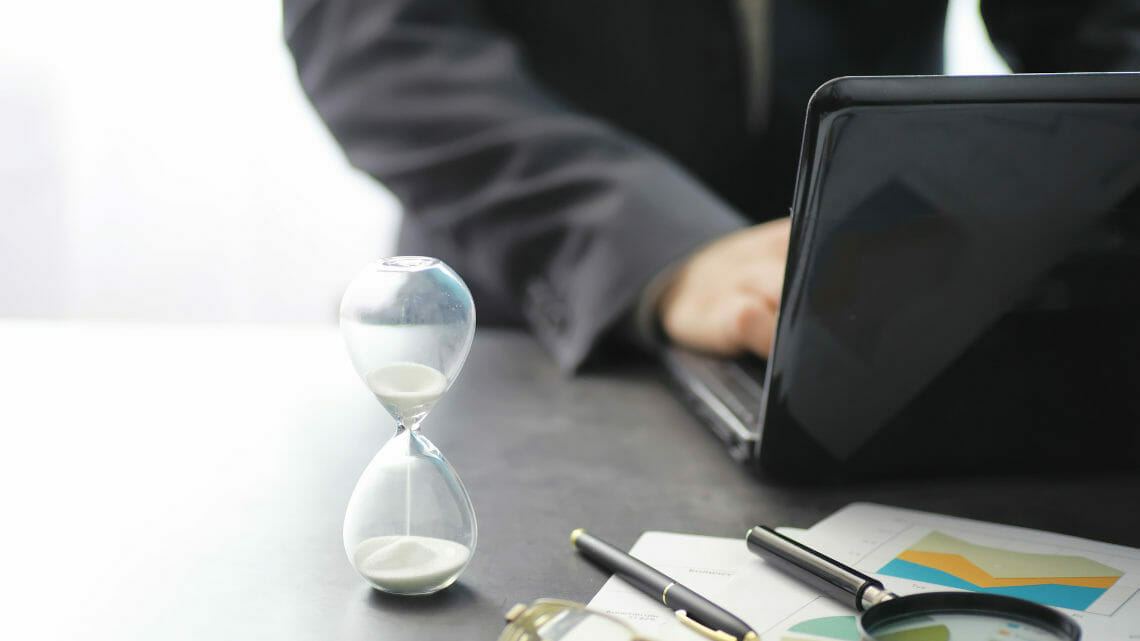 Here's how to create a presentation without much preparation time, and what you need to keep in mind!
Every now and then it happens: You find yourself in a situation where you are expected to spontaneously give a presentation. Despite the fact that you have virtually no time to prepare for it. This can make even the most experienced speaker's heart drop.
But don't panic, there are strategies you can use to deliver a first-class presentation despite a lack of time. This article outlines five tips for doing just that.
#1: Keep your talking points short
Make sure you only include really important information. You won't have time to include everything in your presentation, so it's important to focus on the most important, easily understandable points only.
It's best not to try to include too much information in your presentation and start by figuring out what points you want to get across. When you start organizing, you create a solid foundation to build on as you put together your slides. When it comes to creating a successful presentation, few points are often more effective.
If you focus on a few key ideas, your argument will be more convincing and easier for your audience to follow. Once you have written down your arguments, it's time to start designing your slides.
More is less in this case!
#2: Keep your presentation short
When you give a presentation, it's important to keep it short. No one wants to watch a long-winded presentation, especially if you could deliver it in less time. Instead, focus on conveying the most important information in a concise manner. That way, your audience will keep listening and your message will get across.
"Ted Talks don't last longer than 18 minutes for a reason. No one can pay full attention to a monologue for more than 18 minutes."
#3: Tell a story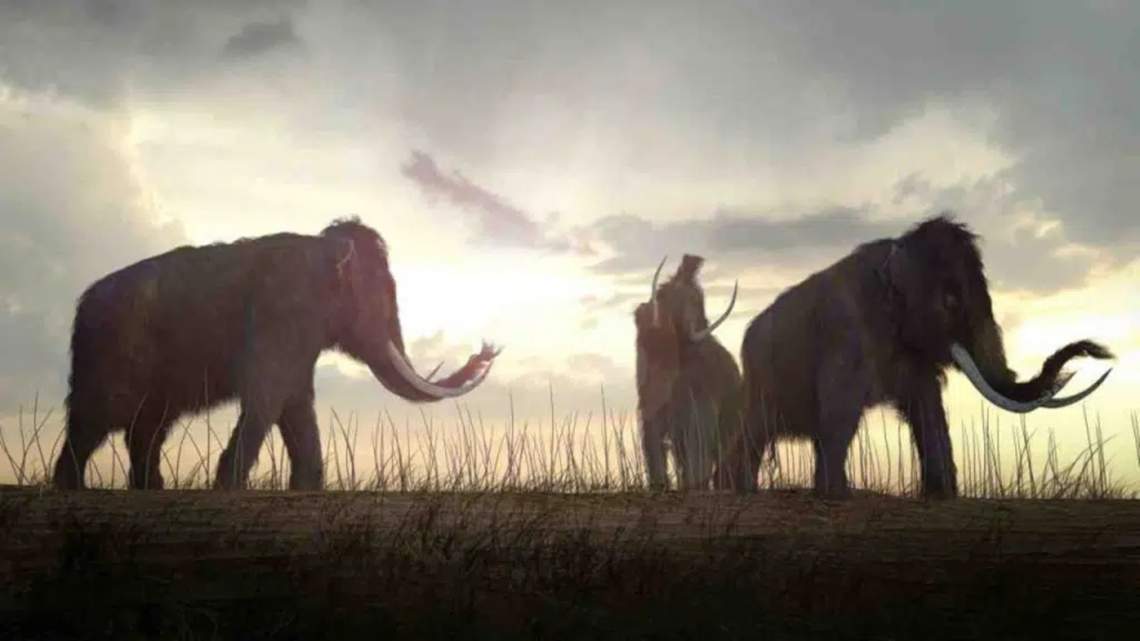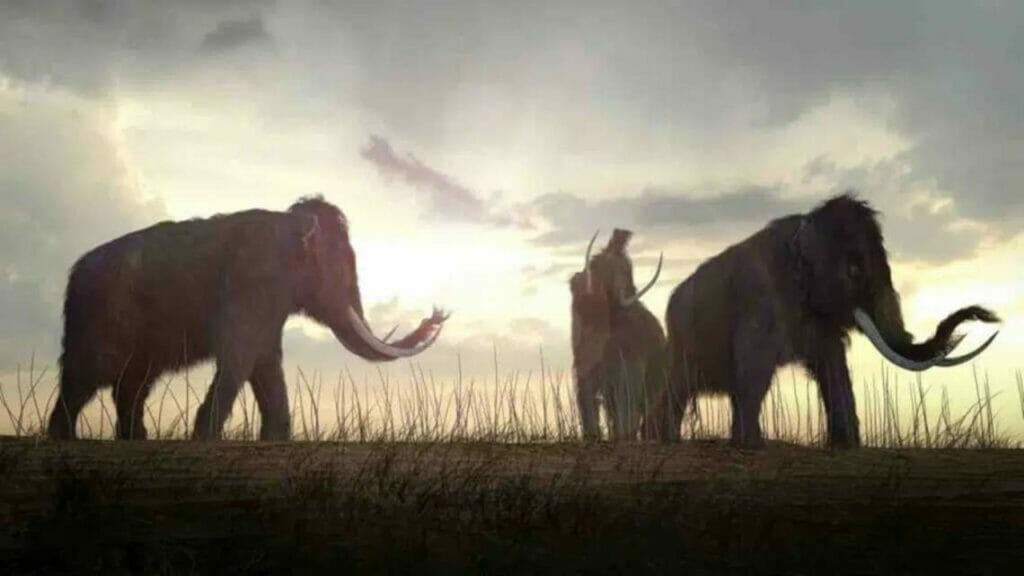 If you want to connect with your audience and fill the time, storytelling is a great way to do it. A good story can captivate your audience and help get the message across more clearly.
Whether you start with a story or include one in your presentation, make sure it's relevant.
If you don't know what to say, it can help to start with an anecdote or two. You can also find more information on "Storytelling" in the related post on our blog.
#4: Include your audience
The more audience participation you can incorporate into your presentation, the better. The audience can do some of your work, so to speak, by asking them to tell their own stories. This loosens up your presentation and takes up time.
For example, ask questions, ask for feedback, or engage your audience in other ways so they feel included in your presentation. Learn more about how to connect with your audience in our post on the topic.
#5: Outsource your presentation design
If you want to spice up your presentation, it's time to outsource it. That's right – if you rely on the help of specialists, you can turn your ordinary presentation into an appealing, visually impressive work of art.
To do this, choose a designer to whom you will provide your content and let them create the design. This will save you the work of designing your slides and you can be sure that your presentation will come to life with graphics, images and other elements.
At PresentationLoad we offer the help of our professional designers. Feel free to contact us and we will create your presentation according to your wishes! To our website.
Do you want to put together your presentation yourself, but are looking for ready-made professional slides to save time? Then feel free to browse our store, where we offer numerous professionally designed slides for download. These will visually support your presentation and make your work easier, so you can devote your energy to the content of your slides. Go to our shop.
Conclusion: Leave a good impression even with little preparation time!
If you follow these tips, you can make a good impression with your presentation even with limited preparation time. Remember to keep it simple and short, and incorporate storytelling. Then, involve your audience to add impact, and nothing can stand in the way of a successful presentation!
Do you have questions about presentation preparation or PowerPoint in general? Don't hesitate and contact us at [email protected]. We are always happy to help!
You might also be interested in these articles: