The 5 Best Free Image Database Sites: Suitable Images for Your Presentation!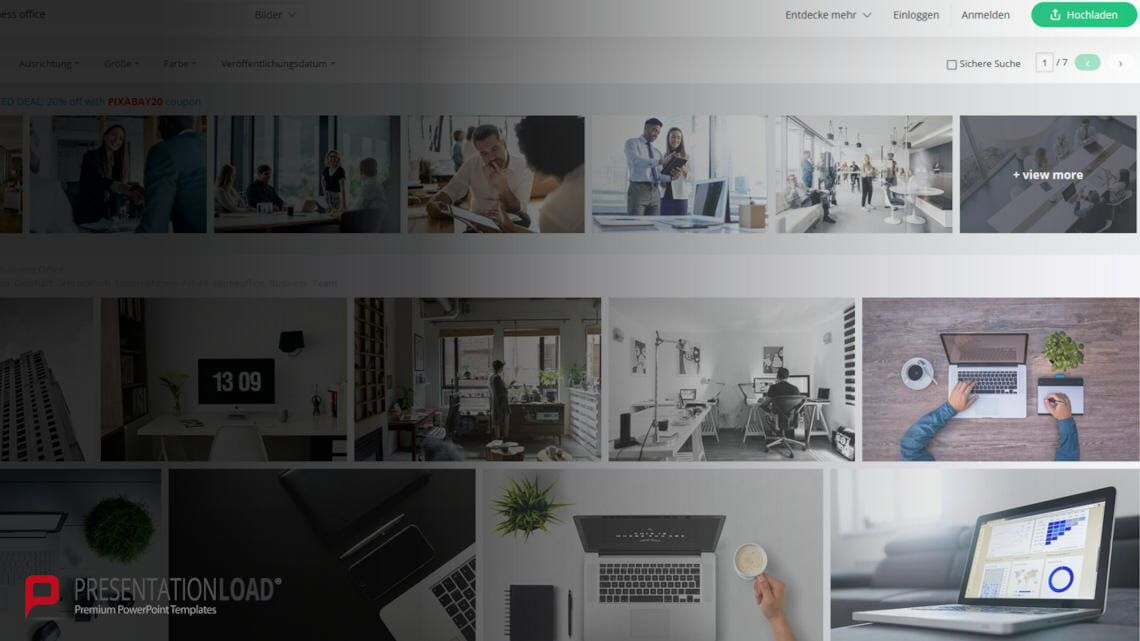 Especially when you are in a hurry and trying to finish the PowerPoint presentation as soon as possible, images are the last thing on your mind. You may also be familiar with this situation.
Unless you have your own in-house image database, finding good license free images for your presentation can be difficult. That's why in this article we'll introduce you to the top 5 websites for free images.
What are stock images and what can they be used for?
Stock images are pictures that you can download without needing a license. You can find them on different websites and there are a variety of databases with images on a wide range of topics.
These images are free for you to use for personal, commercial, or editorial purposes.
The top 5 databases for stock images
#1: Pexels
The first website is called pexels and besides a wide range of images, you can also find free videos there. Pexels use hashtags for their images, which makes the search for the right image easier.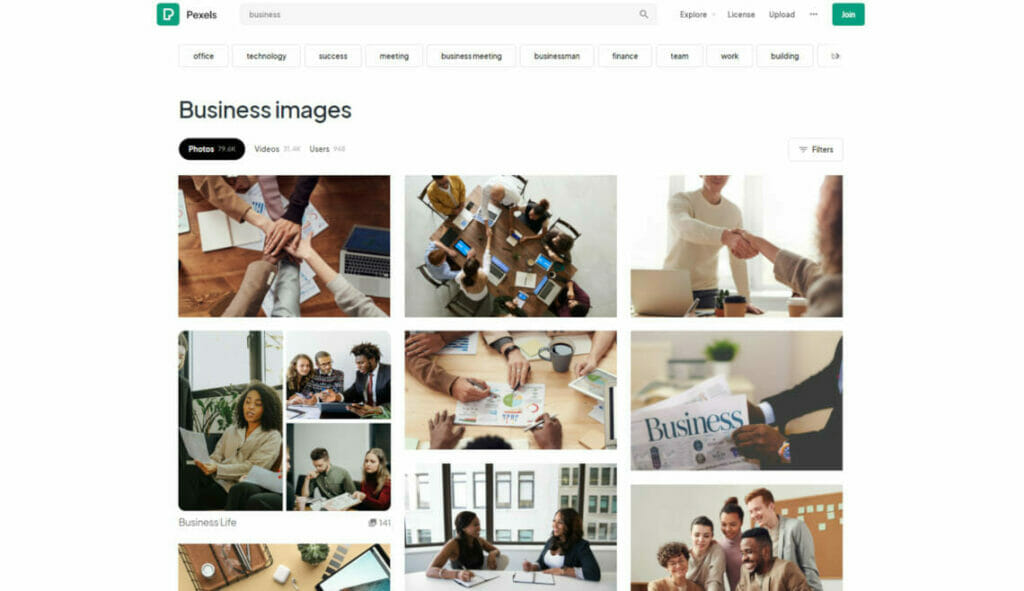 #2: Pixabay
Pixabay also offers images, videos and even illustrations, that are uploaded by the community. You also do not need permission or any licenses to use this content.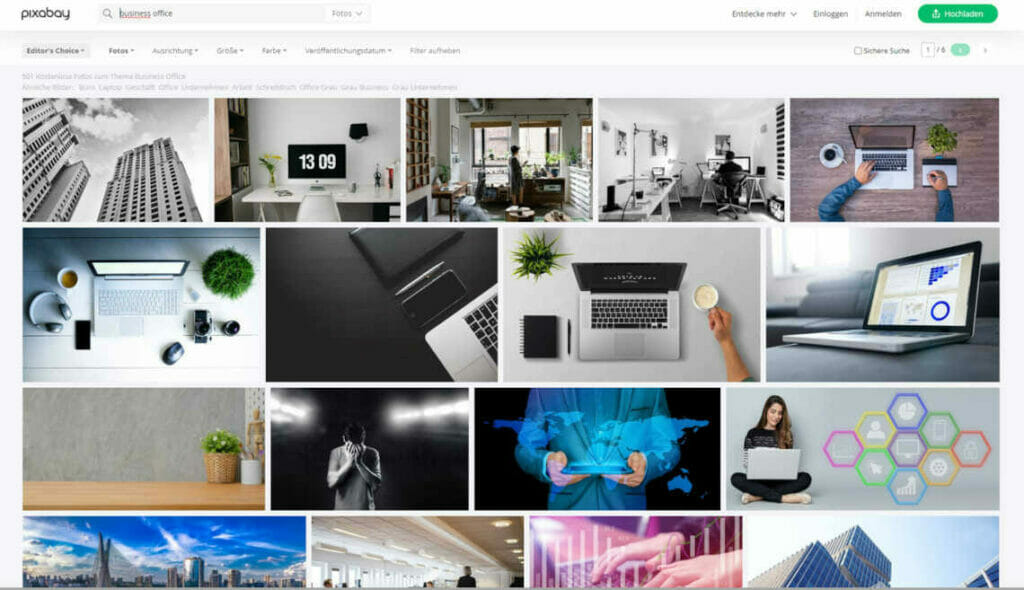 #3: Unsplash
Probably one of the most famous websites for license free images is Unsplash. The high-quality images provided on this website are shot by experienced photographers around the world.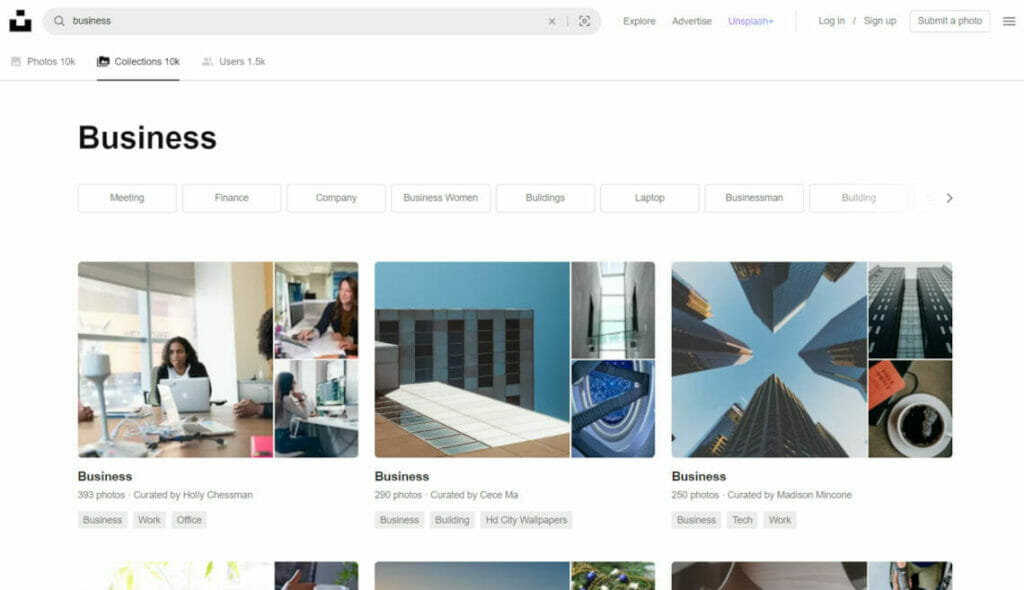 #4: Free Images
This website also offers a wide range of professional, high-quality stock images.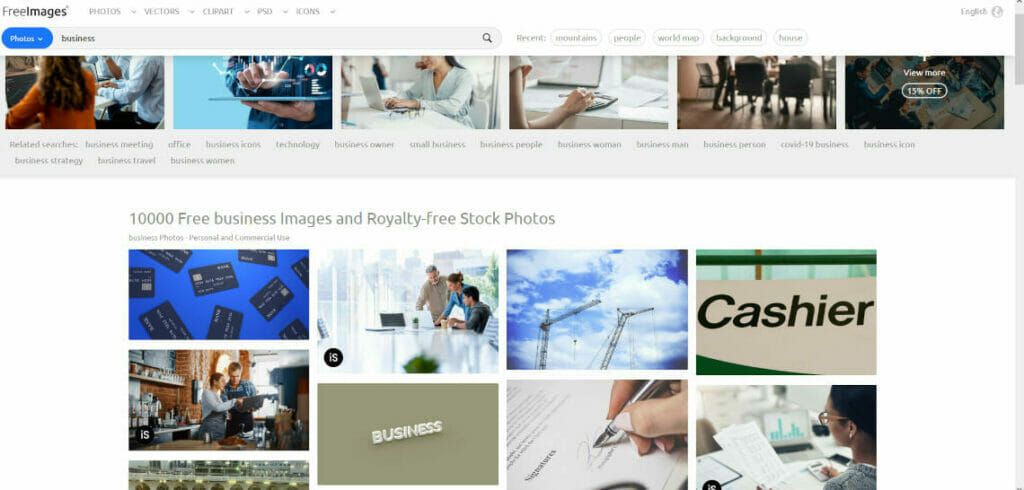 #5: Stocksnap.io
Especially for social media or blogging content, this website is great, as it is built based on user contributions.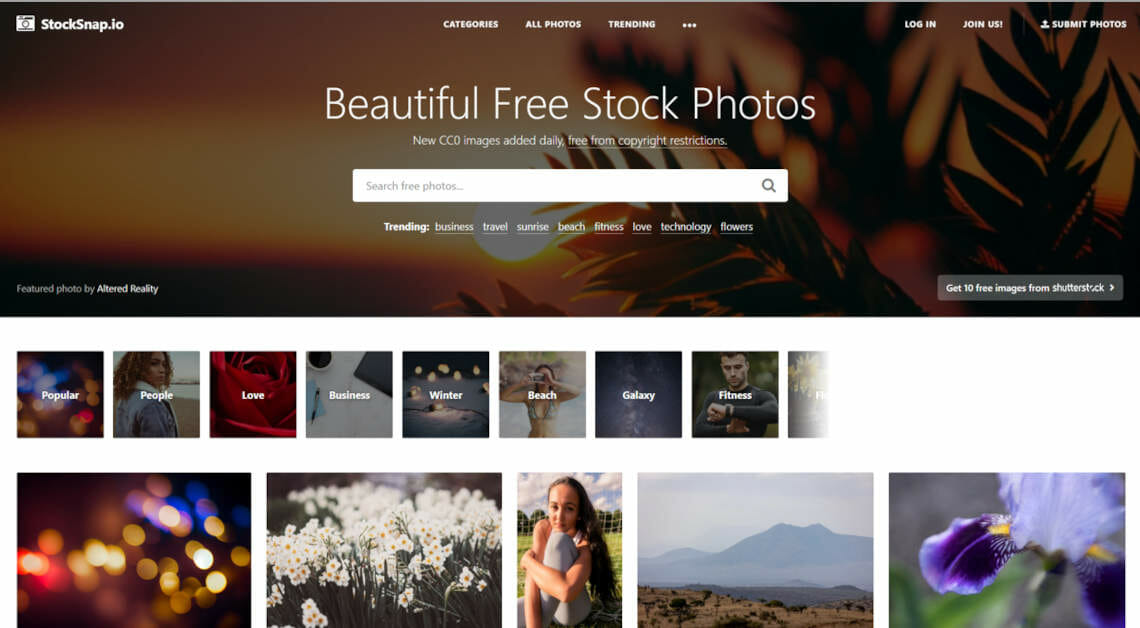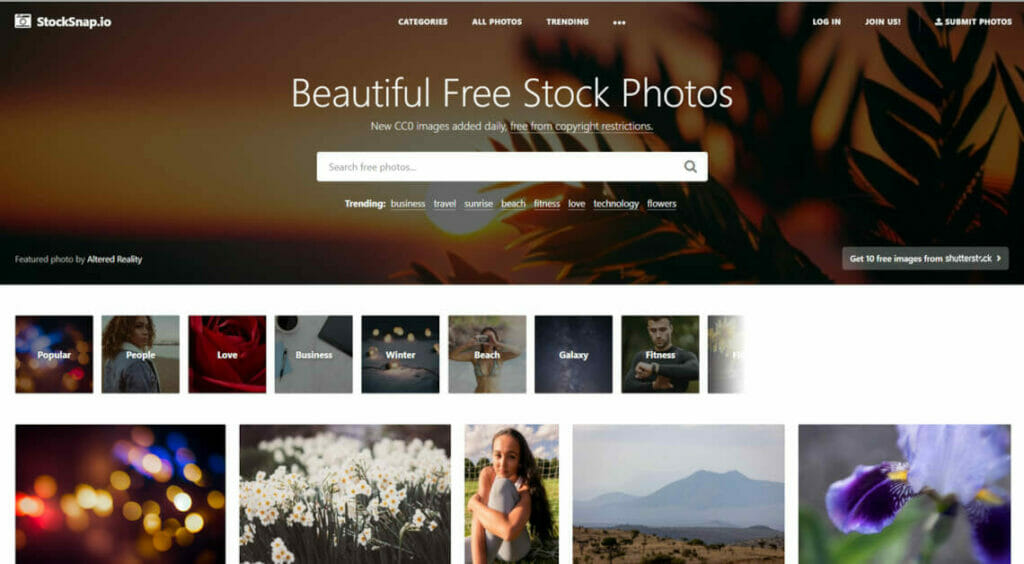 Extra tip: Images from Microsoft
If you are a Microsoft 365 subscriber, you also have access to a growing library of images, icons, illustrations, videos and more. These are free for you as a subscriber and can be useful for documents, presentations, excel folders and e-mails.
To access this library and insert elements from it into your documents, open the "Insert" tab, select "Images" and then "Archive Images".

Then select your desired elements and click "Insert".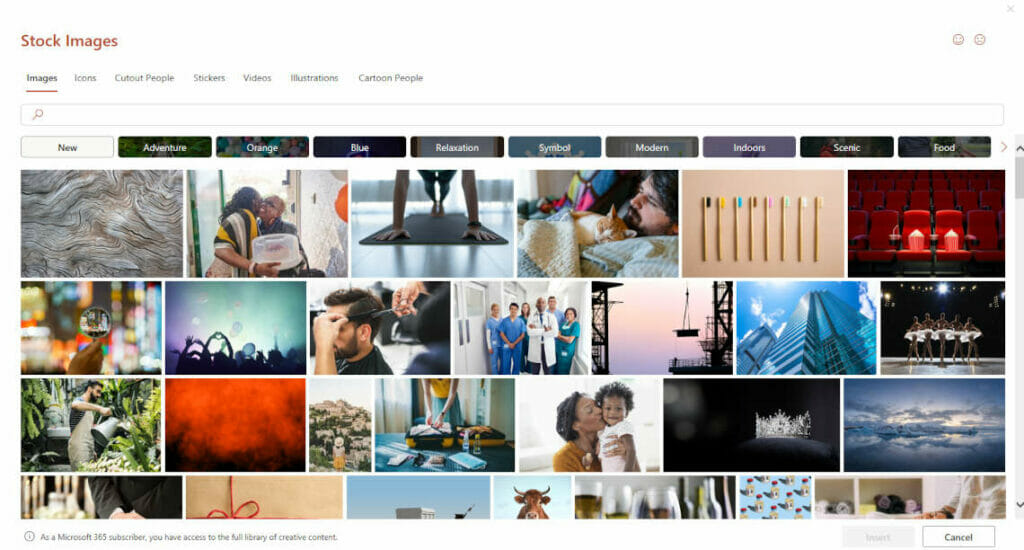 Conclusion: When you need a quick visually appealing solution: Stock images!
Take a look at the websites we suggested in this article and make it easier for you to find the images for your next presentation.
Do you have any questions about stock images or PowerPoint in general? Don't hesitate to contact us at [email protected], we will be happy to help you!
Are you looking for visually supportive and professionally designed slide templates? Feel free to have a look around our store. Here we have numerous slides prepared for you to download on a wide variety of (business) topics. Take a look today! ► To the store
Further articles, that could also interest you: