Build Your Company with the (Platform) Business Model Canvas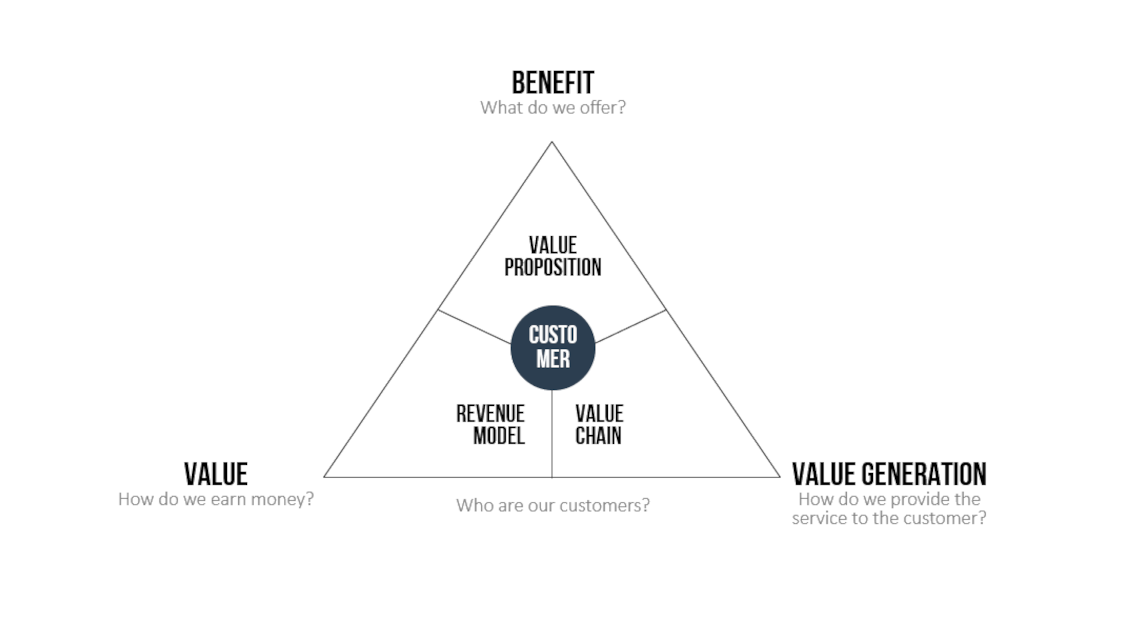 The right business model is a must for any modern, successful company. No matter how developed and promising your ideas are, without a functioning business model that big breakthrough will always be out of reach.
This is why the strategic planning and development of your business model is so important. But finding the right model can be a challenge. And this is exactly where the (Platform) Business Model Canvas comes in play.
What is the Business Model Canvas?
The Business Model Canvas was first introduced in 2004 by Dr. Alexander Osterwalder and Prof. Yves Pigneur. It is now one of the best-known and most popular tools for analyzing and visualizing business models. Unlike a linear business plan, the Business Model Canvas uses a dynamic set of test modules that facilitate a more detailed analysis. Fill them out one by one and get to the heart of your company's structure and activities.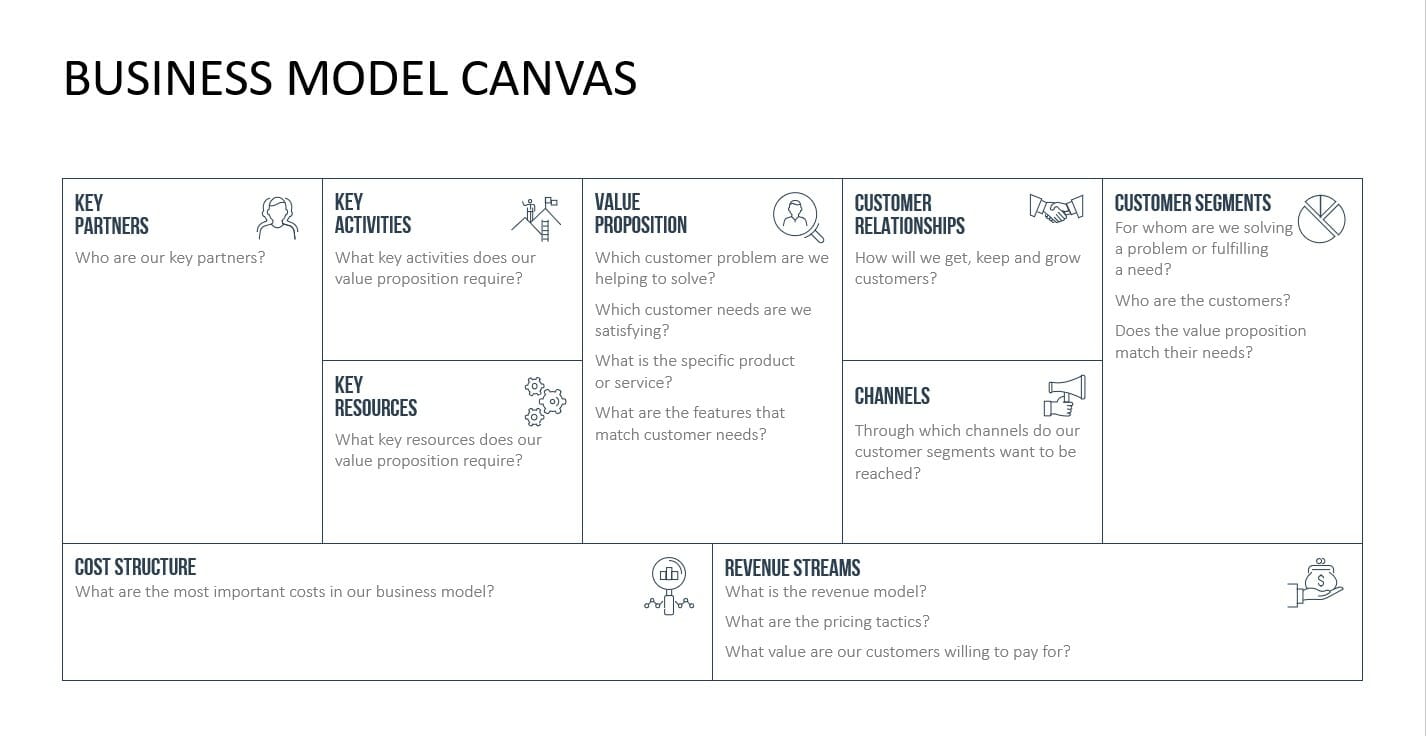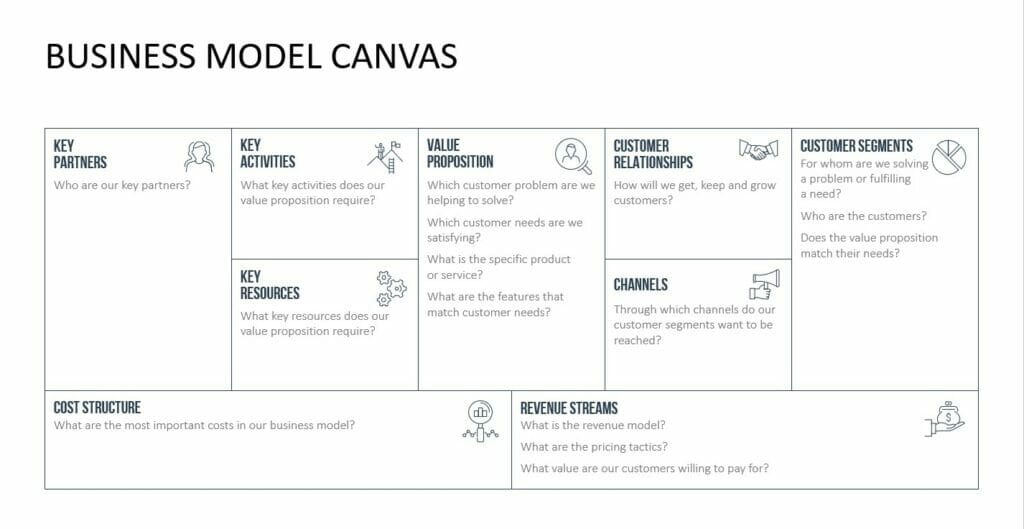 There are 9 building blocks to look at in your planning:
Customer segments: For whom can you create value? Who are your most important customers?
Value proposition: What needs do you satisfy with your product/service? What benefits do you deliver to customers?
Channels: Where can you address your customers most effectively? How do you integrate your communication and sales channels?
Customer relationships: How can you build and cultivate relationships?
Revenue streams: What are your customers willing to spend?
Key resources: What are your most important resources?
Key activities: Which activities are most effective?
Key partners: Who are you most important partners?
Cost structure: What funds are available and for what??
Once you have worked through all these building blocks, you'll have a detailed picture of your goals and activities. Now you're ready to decide which strategy and which business model you want to pursue. The canvas fields can be continually updated and amended to reflect any new developments. But that's not all the Business Model Canvas has to offer.
What are the advantages of using a Business Model Canvas?
The nine building blocks allow you to not only develop new business models, but to change and optimize existing ones as well.
The Business Model Canvas allows you to focus on the essential drivers of your business and disregard unimportant factors.
Abstract business models can be represented on one page.
Thanks to its simple structure, teams can work with the canvas efficiently and effectively.
It's easier to see connections between the building blocks.
The size and shape of the Business Model Canvas force you to streamline your ideas and get to the point.
It can be used by both start-ups and existing companies, making it a highly versatile tool.
It provides a better understanding of your business and its environment.
All you need is a sheet of A4 paper (international letterhead), sticky notes and pens. The Business Model Canvas's intuitive structure can also be easily adapted to PowerPoint.
Use PowerPoint for your Business Model Canvas
PowerPoint is a great tool to illustrate and individualize your Business Model Canvas. Not only can you use icons to represent the individual building blocks, but you can also change the color and background settings to fit your corporate design. Old drafts can be saved and revised so you can continuously develop your canvas.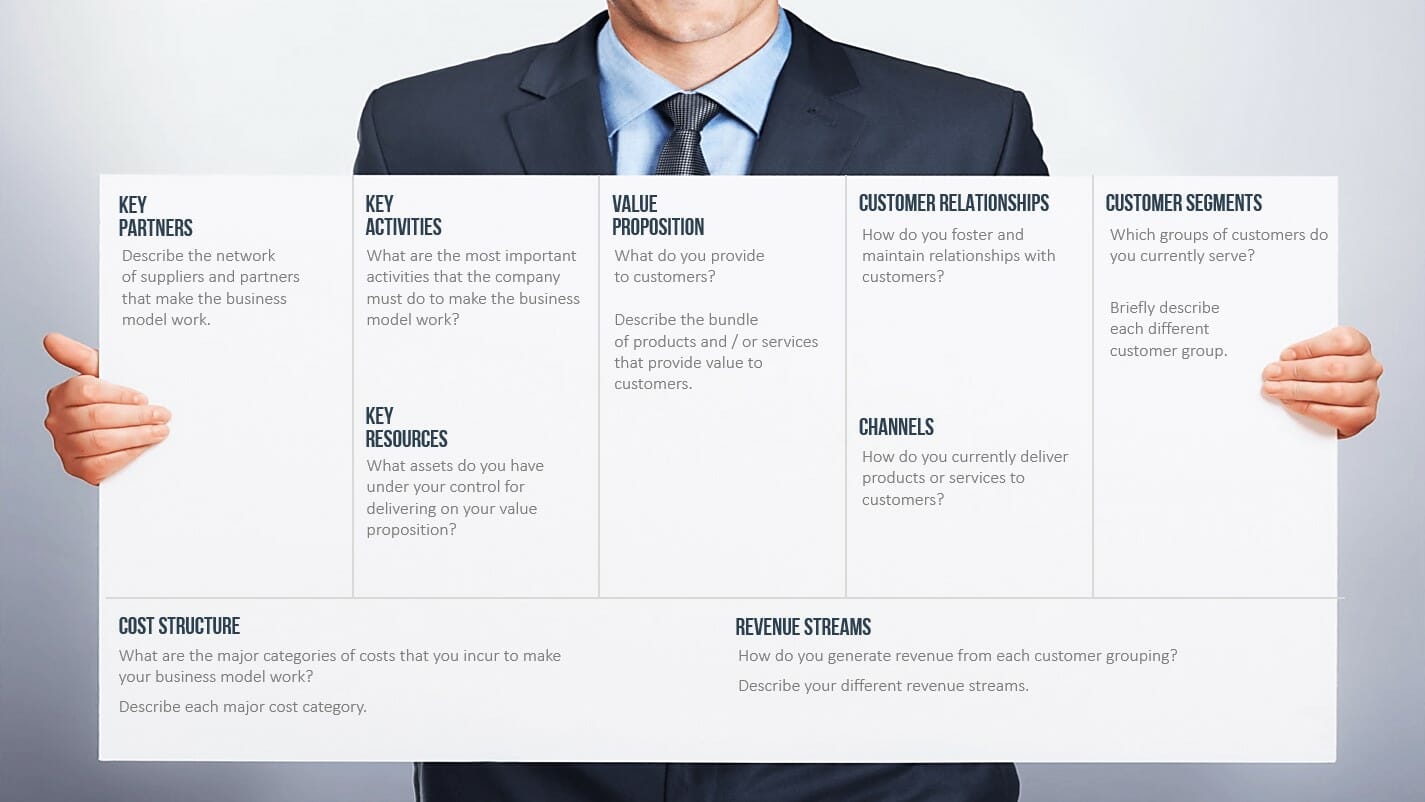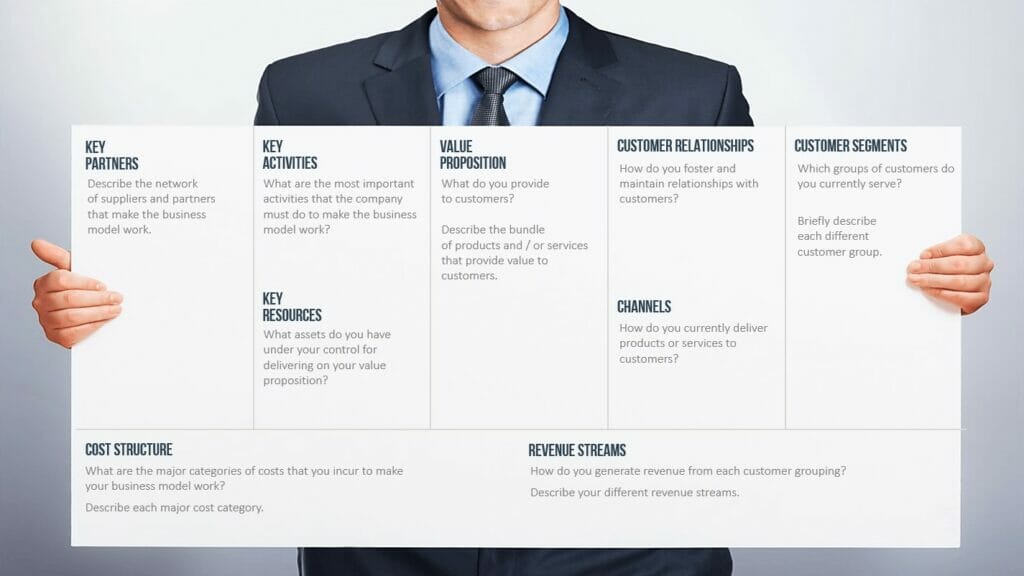 How a Platform Business Model Canvas can help you
Your company has the potential to offer a wide variety of products and services. If you decide to become a platform provider, a traditional business model canvas won't be capable of fully meeting your needs. A platform provider supplies a digital platform that's used for transactions by various stakeholders. Its value lies in providing a platform and enabling transactions, not in the products it offers. A Platform Business Model Canvas will help you find the right business model for you.
What is unique about the Platform Business Model Canvas?
On digital platforms, a wide variety of parties interact with each other. Several suppliers and consumers can interact simultaneously and develop an open system involving all parties. The circular design of the Platform Business Model Canvas reflects this.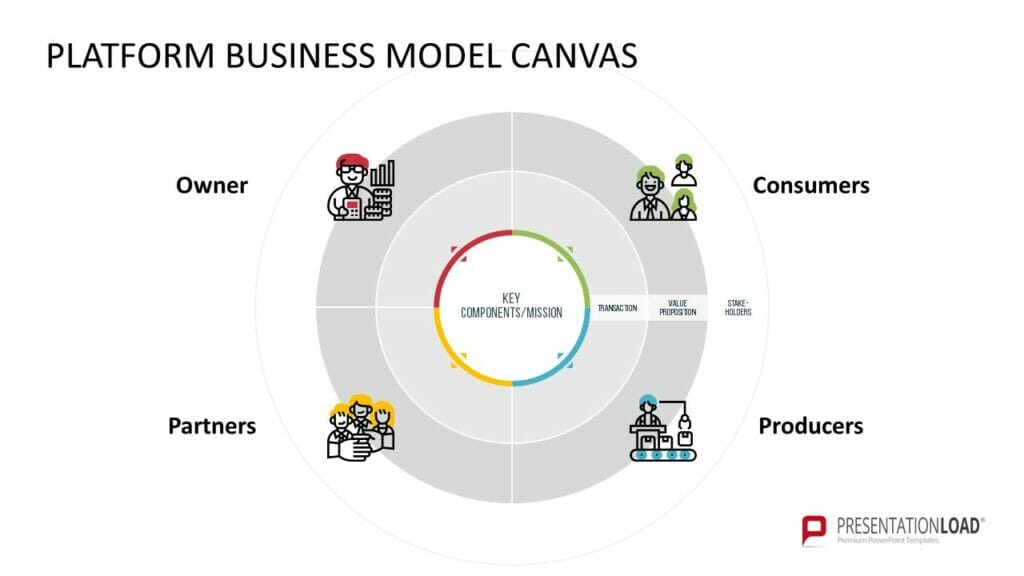 The canvas is divided into four sections that represent the different stakeholders:
Platform operators own the platform and make it available.
Customers consume or use the core values of the platform.
Partners are additional service providers that only indirectly provide core values.
Producers provide the core values.
These stakeholders are connected to each other via the platform in the middle of the Platform Business Model Canvas. The canvas is further divided into different ring levels. These can be analyzed in more detail from the inside out.
Key components and mission: These are at the inner core of the model. The main components represent the core values that will be exchanged on the platform. The mission is defined by the operator of the platform and describes how the platform should be perceived by the various stakeholders.
Transaction: Here you list what stakeholders get from the platform and what values they give back and as a result, what tangible and intangible products will be exchanged.
Value proposition: In the outer ring level, you analyze the benefits that each stakeholder group derives from the platform, what the benefits of using the platform are and what outcomes the platform should achieve.
Once you have filled in all these components, you'll be able to find the right business model to successfully launch your business as a platform provider.
What makes a successful platform business model?
To achieve total success, your business model must consider and fulfill several key factors.
Offer performance
Your users should benefit from better search options, better prices, easy use and a wide range of offers.
Facilitate access to customers
Your platform should give retailers and manufacturers access to large groups of customers.
Create a win-win situation
All stakeholders should benefit from the platform, creating a value creation network.
Strive for exponential growth
This is the only way to offer better prices and attract new customers.
Keep these points in mind when choosing your business model and you can be sure of success. After all, only the right business model for your company will allow you to successfully implement your ideas and succeed get a leg up on the competition.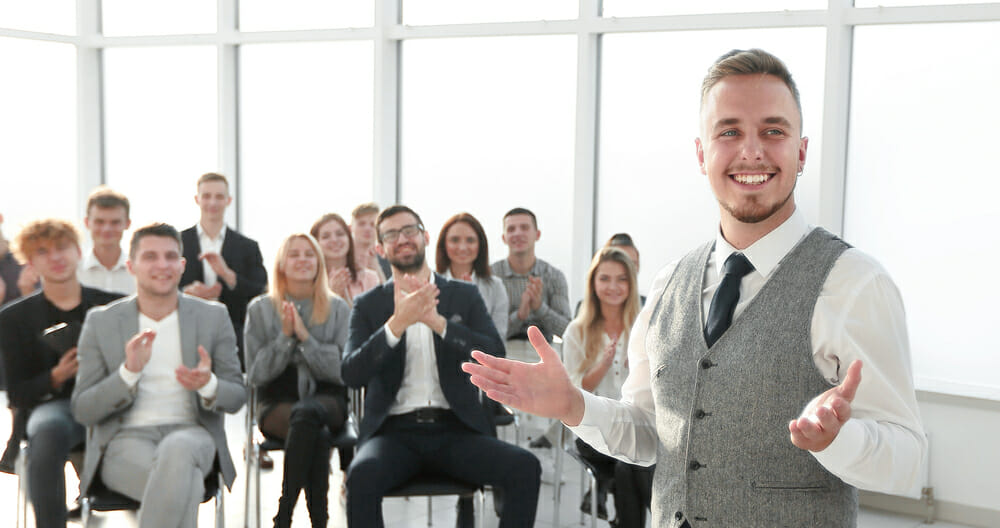 Choose your business model with the (Platform) Business Model Canvas!
No matter whether you're a platform provider or a conventional company, choosing the right business model is crucial. Use the Business Model Canvas or the Platform Business Model Canvas to present your business concept clearly and concisely on one page. Working with PowerPoint enables you to update it regularly and continuously improve your business.
Are you looking for templates for your own Business Model Canvas or Platform Business Model Canvas? You'll find professionally designed templates in our shop.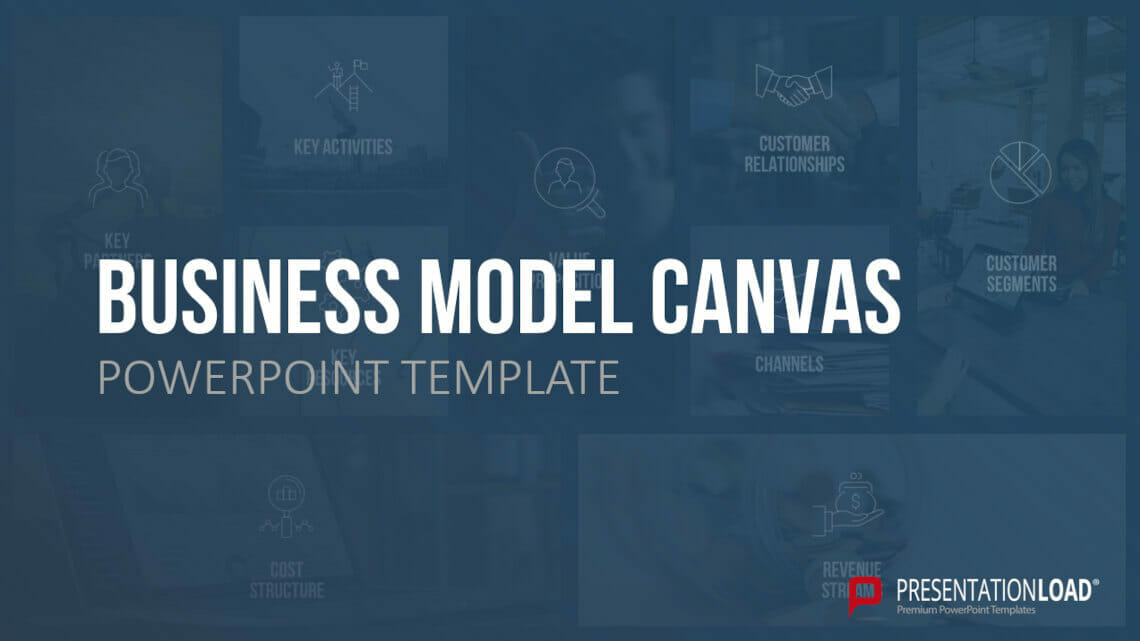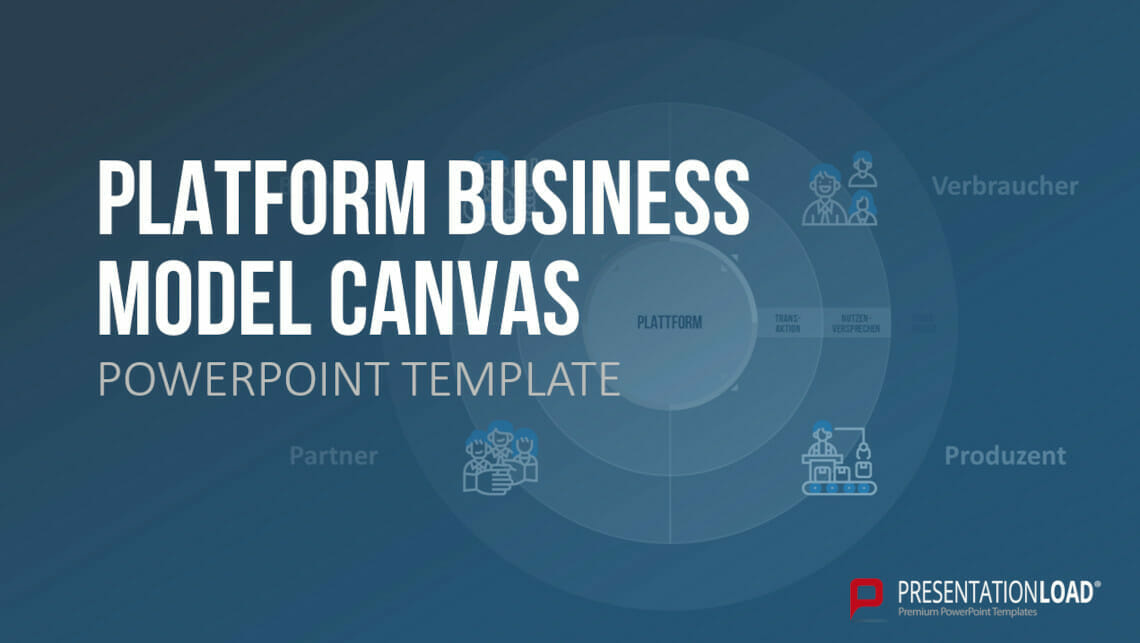 If you have questions about the topic or are otherwise looking for help with your PowerPoint presentation, feel free to contact us at [email protected].