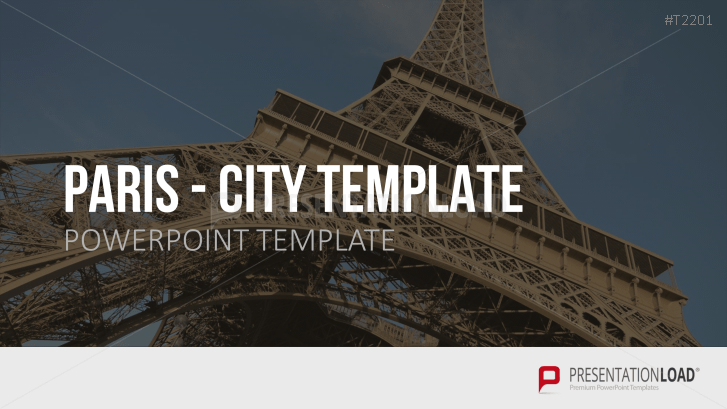 Get your audience enthused about Paris with this professional set of images and text blocks.
The City of Love
Paris, France's capital, is known all over as the "city of love". However, it is not only famous for its romantic feel but is also regarded as a cultural center with several attractions for visitors to see. Take advantage of our available PowerPoint templates to present Paris in a creative way and convince your audience of how a trip to the city is worth their interest.
Comprehensive Information
Utilize these PowerPoint templates to get your audience better acquainted with Parisian landmarks. Incorporate provided images such as the Eifel Tower or the Arc de Triomphe and insert background knowledge, general travel information or anything else appropriate into the text placeholders.
With the City Template Paris PowerPoint Templates, You Can
display images of famous Parisian landmarks
share descriptive information
convey a high sense of prestige with text and image combinations

This PowerPoint Template Includes:
images of the top attractions in Paris (Arc de Triomphe, Eifel Tower, etc.)
preformatted text placeholders