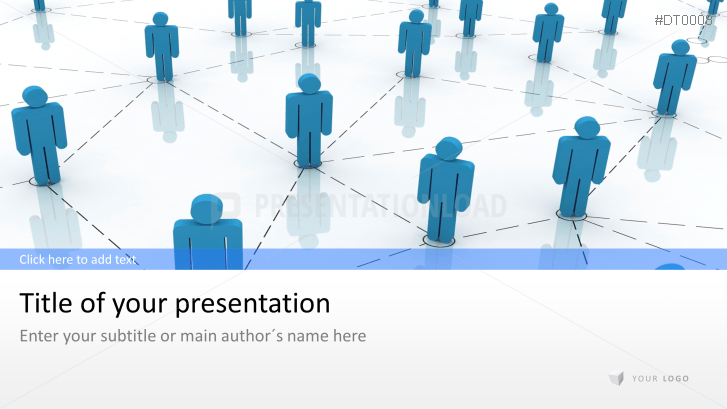 Illustrate and Explain Any Business Topic.
See the Bigger Picture
Business today is wide-ranging and ever-present. New innovations are being launched onto the market at break-neck speed, old products are being replaced by new, and companies are continually trying to improve efficiency and revenue. To stay ahead of the curve, companies need an overview of not just internal activities, but of the entire business sector and market as well. Professional tools such as PowerPoint presentations can be used to illustrate essential information and increase your company's efficiency.
From A to Z
With the General Business 1 PowerPoint template you receive slides covering all areas of business. You can use various images, such as those of negotiations, office equipment or stock prices, to explain the principles of these topics and refer to internal company issues. Our slides including relevant business icons can help you highlight topics, such as working hours or customer satisfaction. You can also choose between various charts and tables to illustrate statistics or comparisons.
With the General Business 1 Set You Can
analyze, explain and present any business topic
focus on business-specific issues
create individual PowerPoint presentations for your company
This PowerPoint Template Includes:
images of business situations, office equipment, stock prices and office buildings
Venn diagrams, column and bar charts for analyzing business statistics
tables to compare different strategies, methods or ideas
various business and social media icons