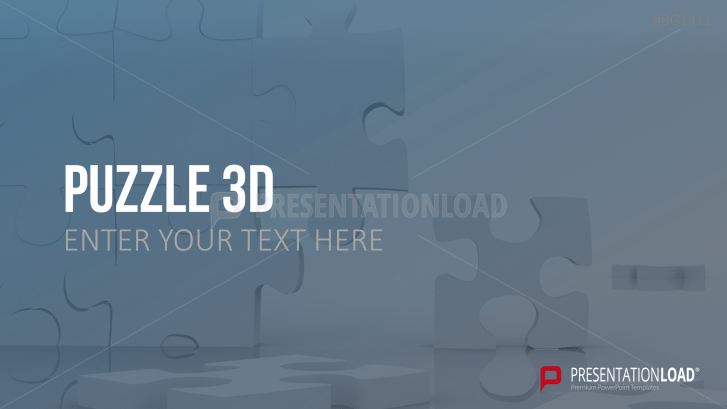 Use Our 3D Jigsaw Puzzle PowerPoint Slides to Structure and Present Your Concept.
Putting an Idea Together
Present the individual components of your concept using our professionally designed 3D jigsaw puzzle piece graphics for PowerPoint. These are ideal to get across the idea that even the smallest piece of the whole is important for the quality of the overall concept. Linking together further images allows you to create a flexible and modern-looking presentation, whatever your topic.
The graphics in this package add a creative gloss to your presentation and can also be used as cover images or background slides. We have included column and donut charts which are customizable with your own numbers, data and information.
Use our 3D jigsaw puzzle slide set to add sophistication to your presentation and bring your ideas together in style.