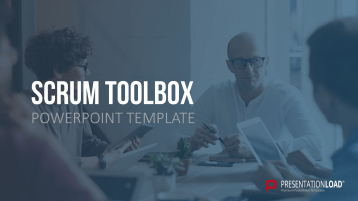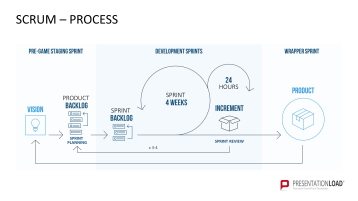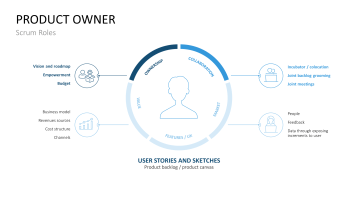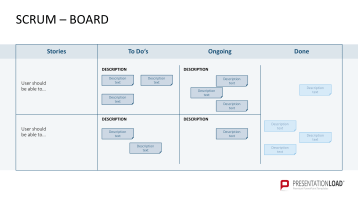 Agile Project Management Tools, Scrum and Agile Marketing
Integrate the best agile management tools in your work environment with our practical and successful PowerPoint templates.
Hard-Hitting Agile Management Tools to Achieve Lean and Flexible Processes
Agile marketing and agile project management are characterized by a high degree of flexibility. Whatever project you focus on is divided into many small sub-steps, and at the end of each of them a specific intermediate result is presented. This agile development process means that you can make the necessary adjustments even whilst a project is ongoing, responding optimally to changing circumstances.
Regular Feedback - the Agile Development Process
In agile marketing, many small marketing actions in rapid succession are seen as more effective than a single large advertising campaign. This method can be used to react quickly and purposefully to current trends, which is particularly useful in the rapid world of online media. Agile project management, especially the Scrum method, thinks along similar lines. The way you as a company interact with your clients is absolutely front and center.  You discuss progress with your clients at regular intervals, and this influences the processes which contribute to further development. Agile management tools follow the KISS principle ("Keep It Simple and Smart"), meaning that their main focus is on the solid function of the product.
The flexibility of the agile approach, prioritizing communication between company and customers and teamwork, helps to make your workflows more efficient, motivate your employees and ultimately ensure satisfied customers. This PowerPoint bundle of agile management tools brings together three of our agile management products to provide a complete set of guides and working templates for implementing agile methods in your project and product management or marketing.
Our Agile Management Tools Bundle for PowerPoint Will Help You . . .    
- to implement and present flexible and customer-oriented structures
- to plan the next steps of any project
- to understand and discuss current trends within your processes 
This bundle Includes:
Scrum Toolbox
The Scrum toolbox contains 60 PowerPoint slides with valuable tools for working with the Scrum framework. As the Scrum Master, present the product owner processes and rules, or give the status on the progress of your work to a member of the Scrum team.
Agile Project Management
This template set includes an extensive collection of work tools for you and your team. Graphs, charts, and other combined slides help implement flexible project management into your company.
Agile Marketing
These PowerPoint templates support you in developing and implementing new and contemporary concepts for your marketing campaigns. The guidelines and definitions included in the template set offer a concise overview of the main approaches and methods of agile marketing.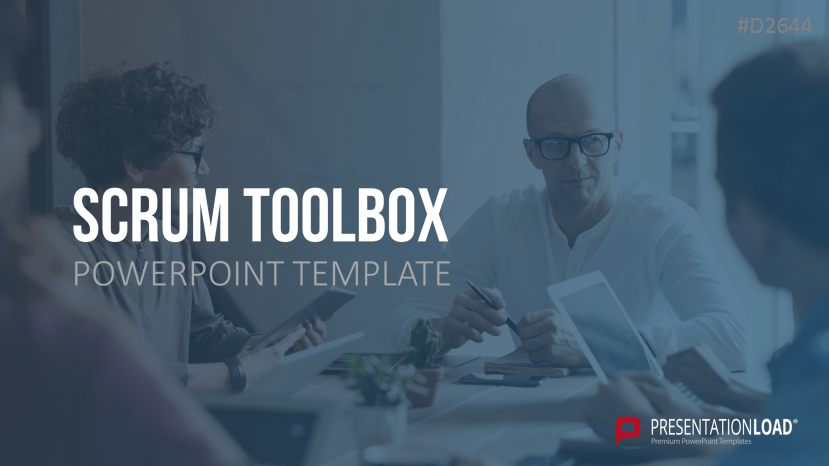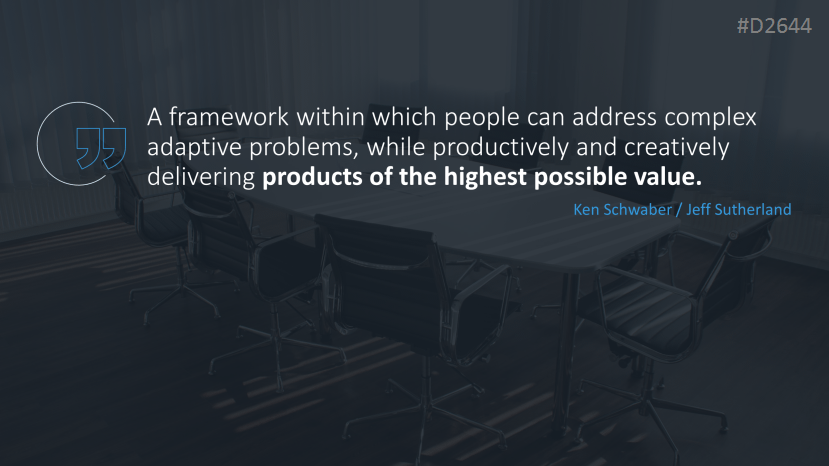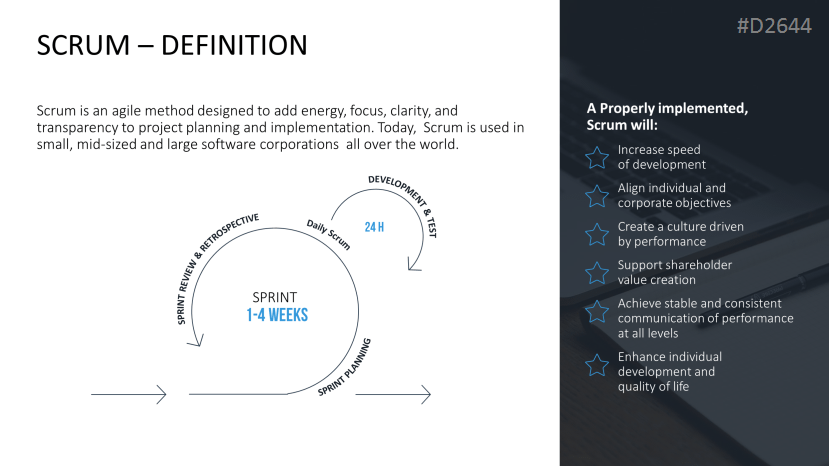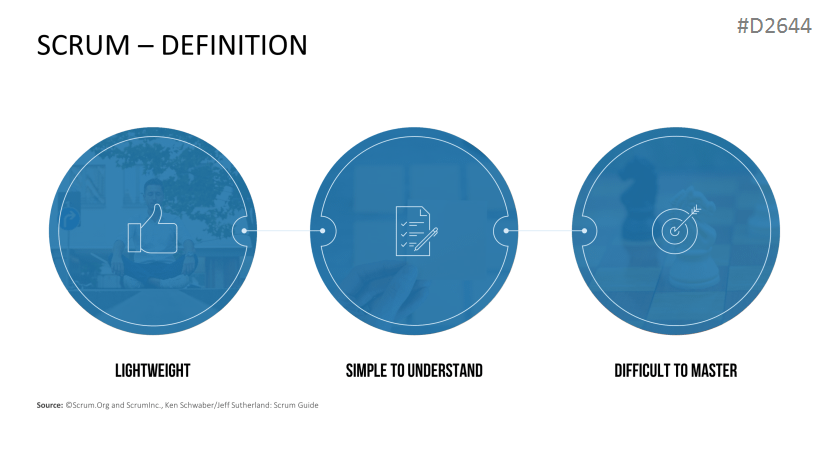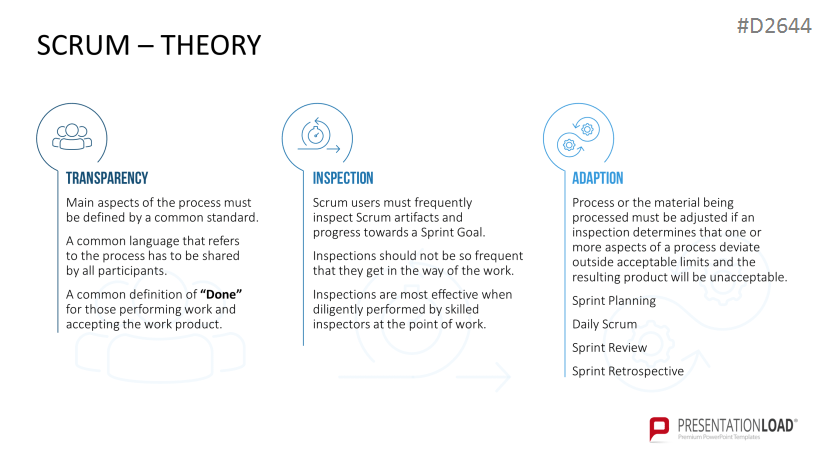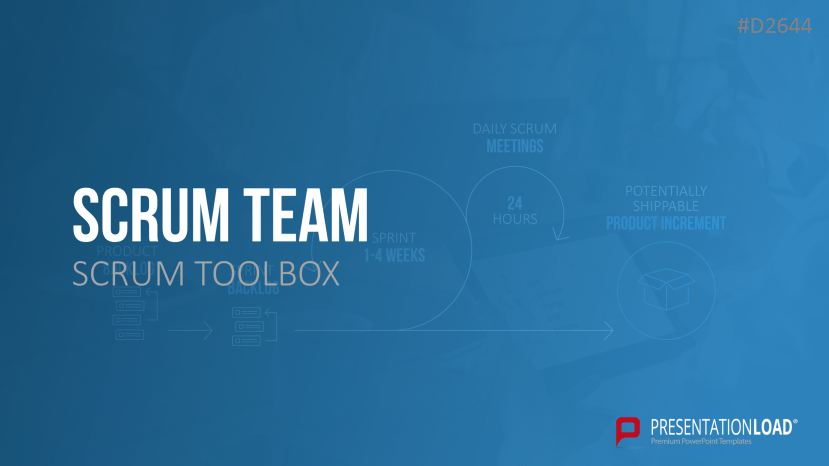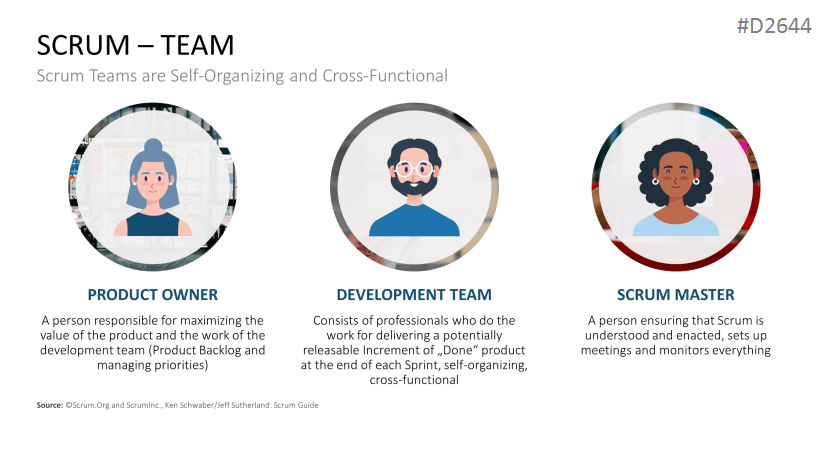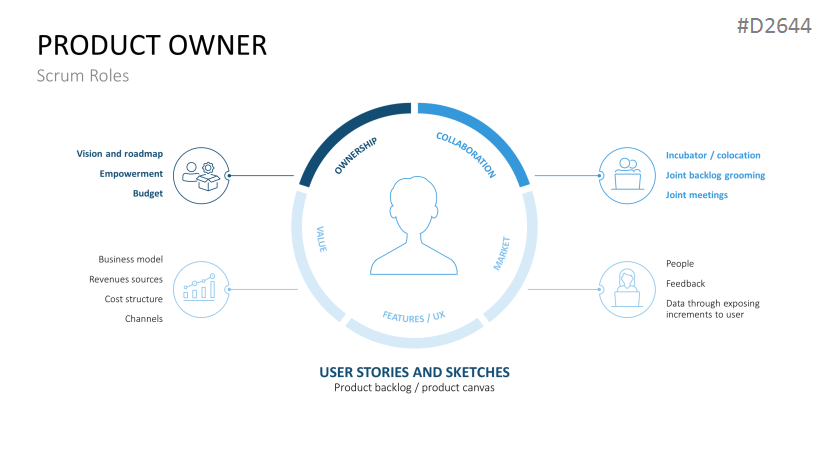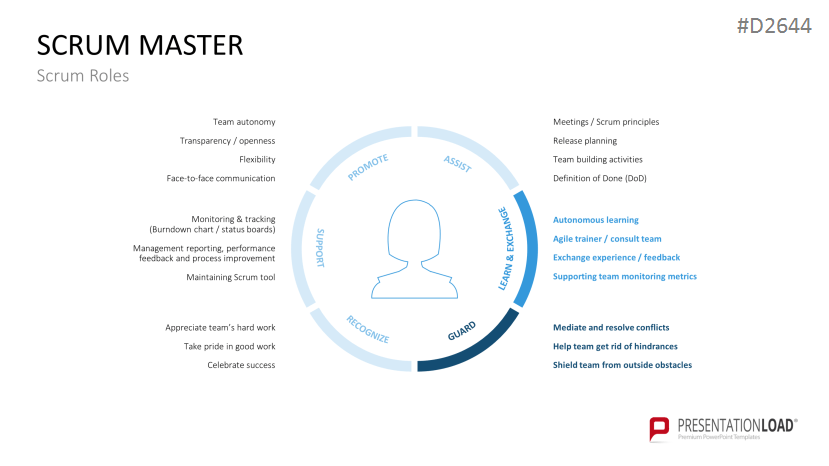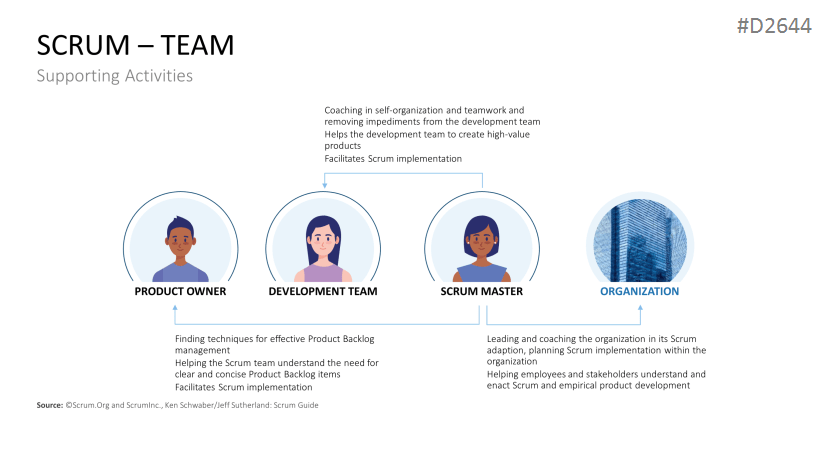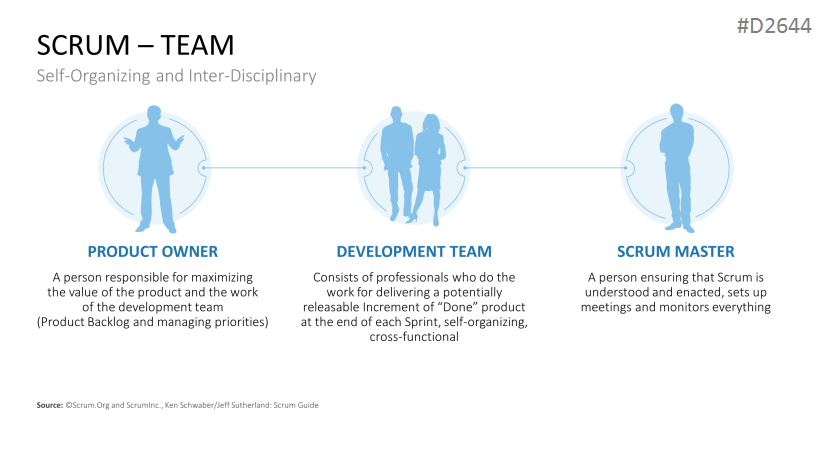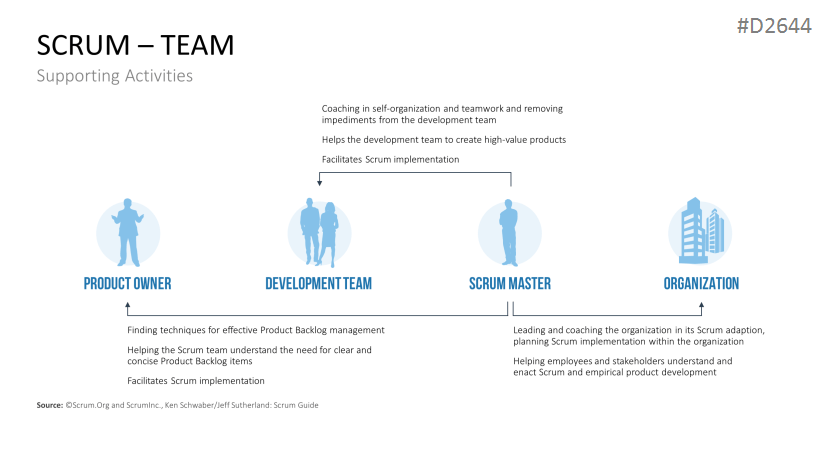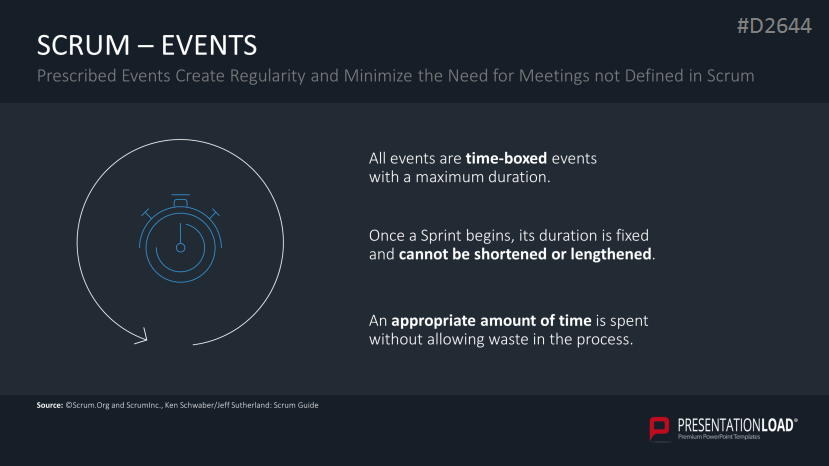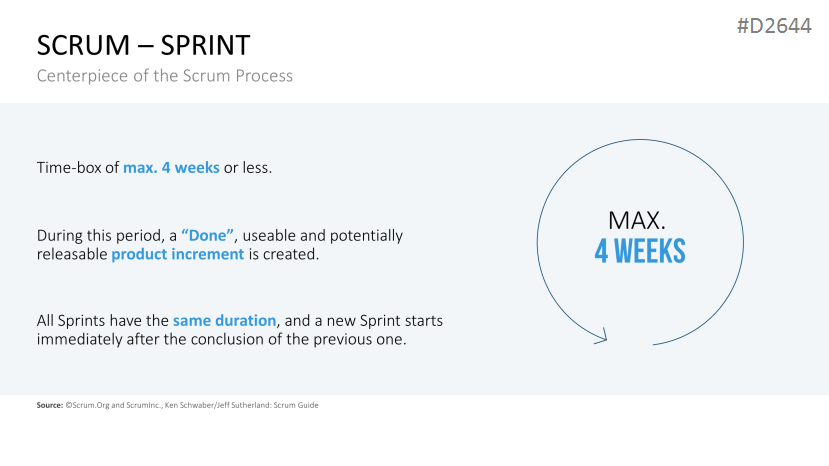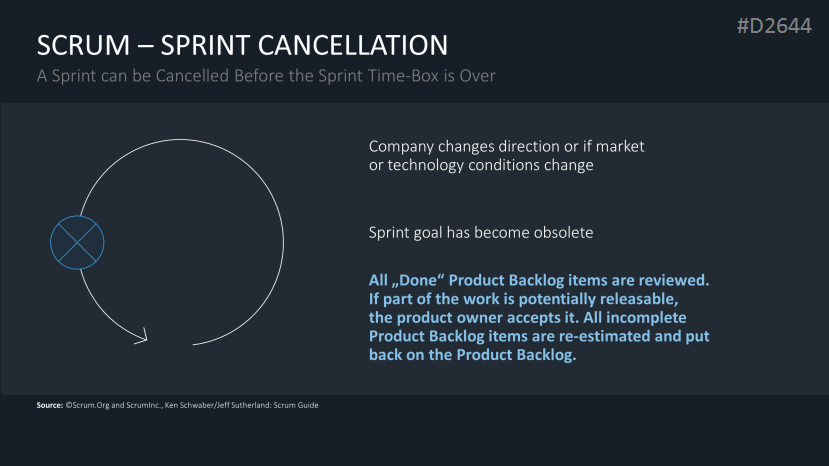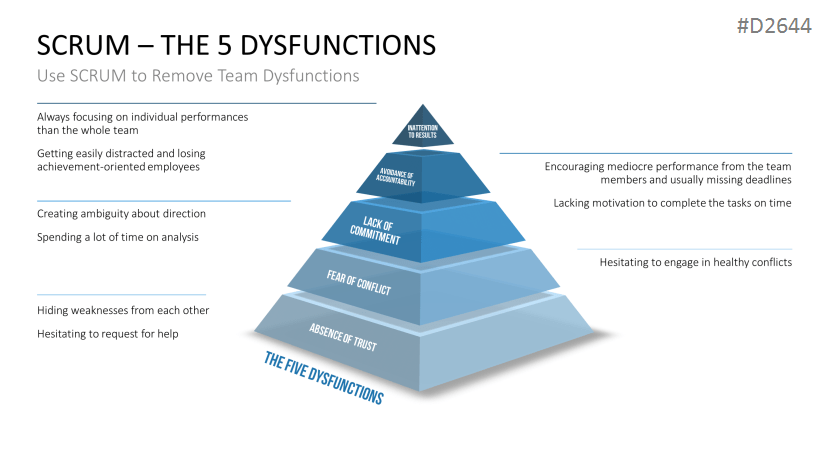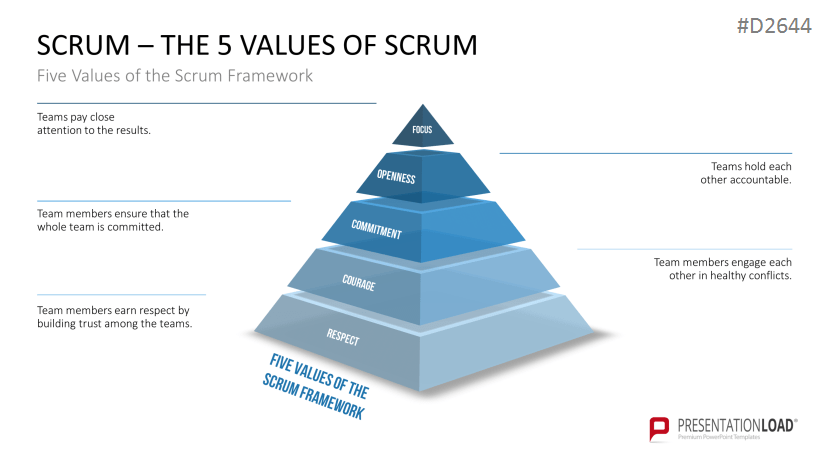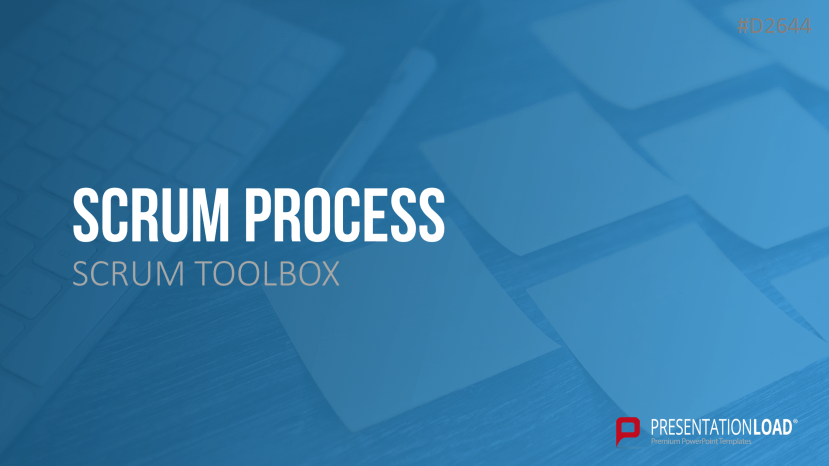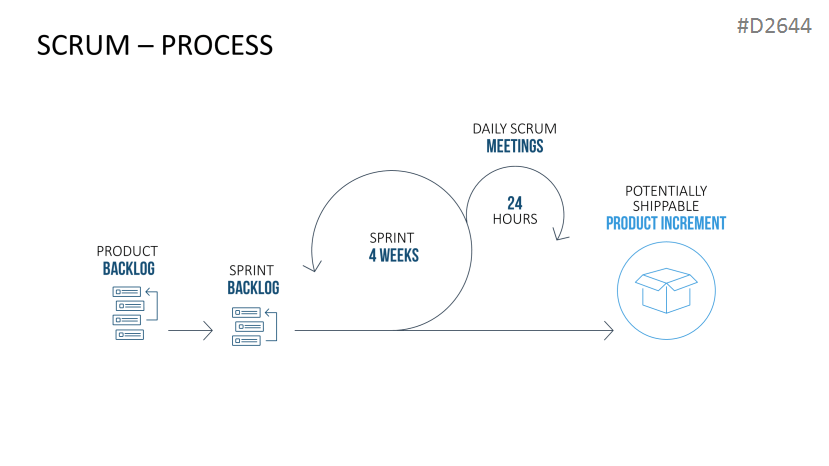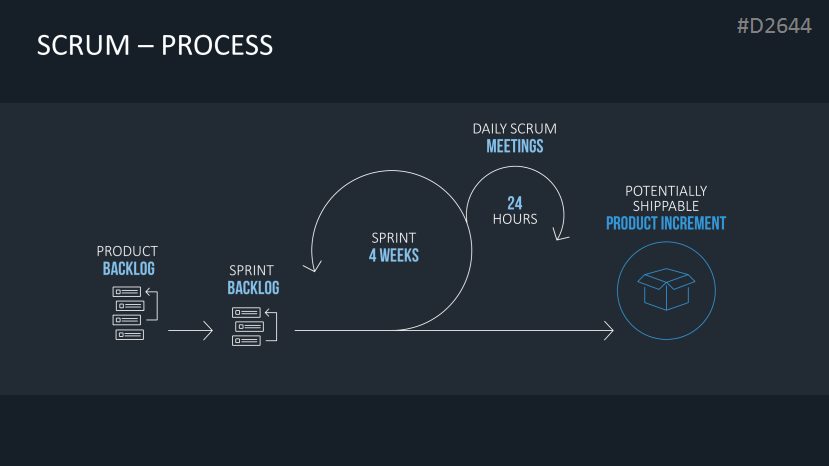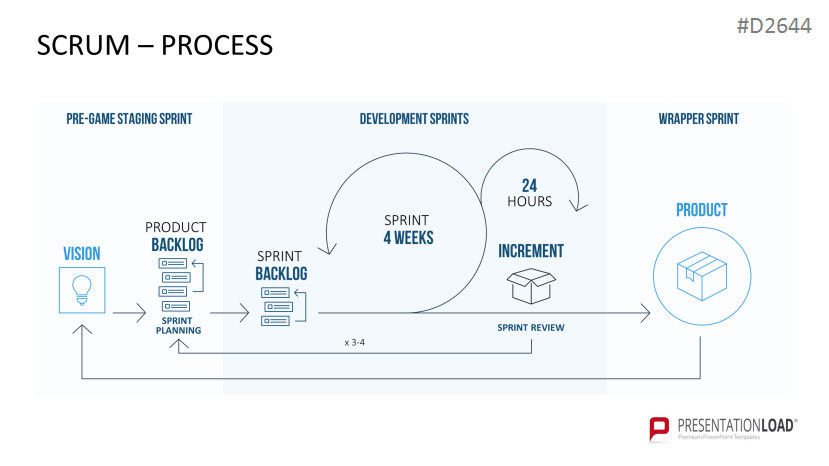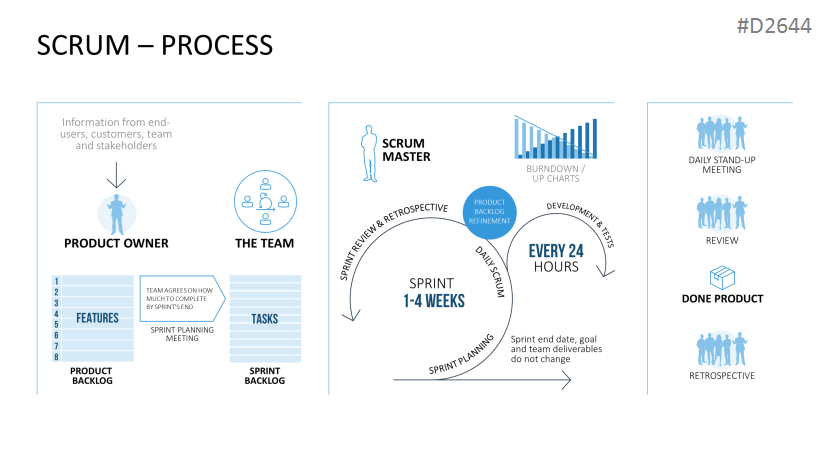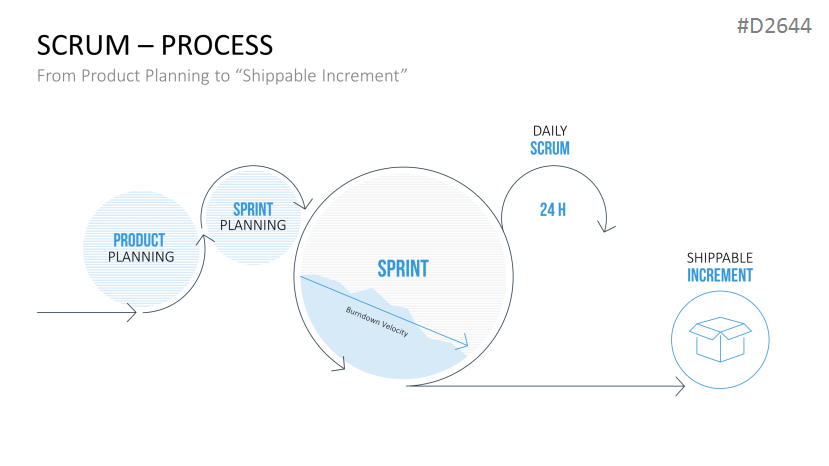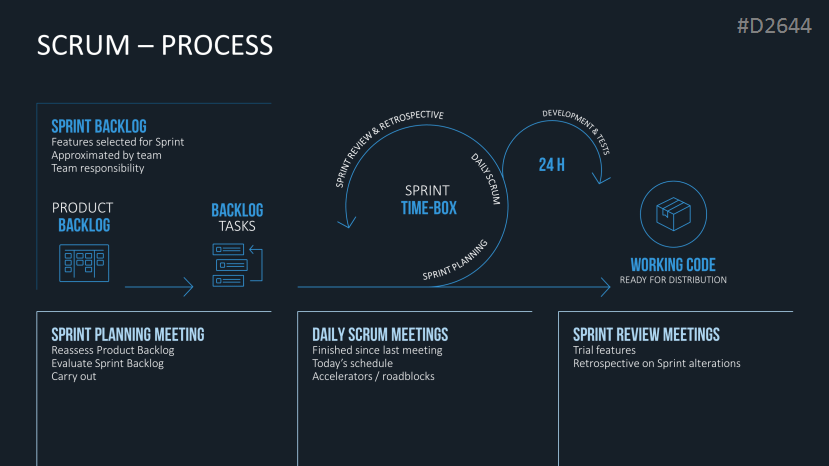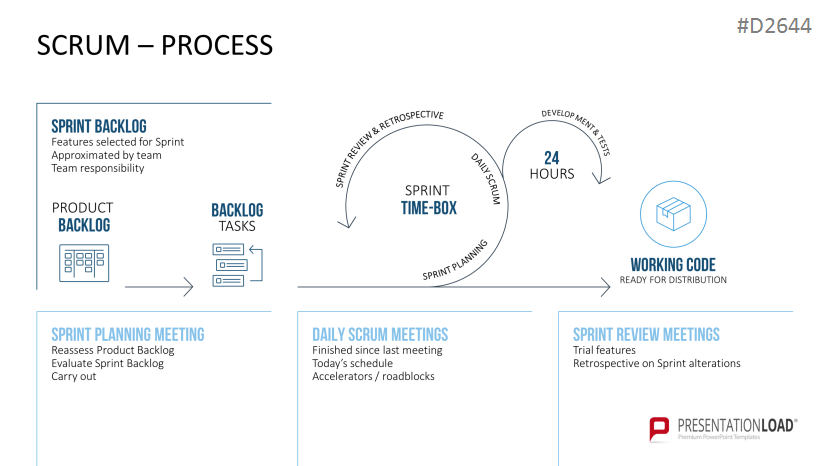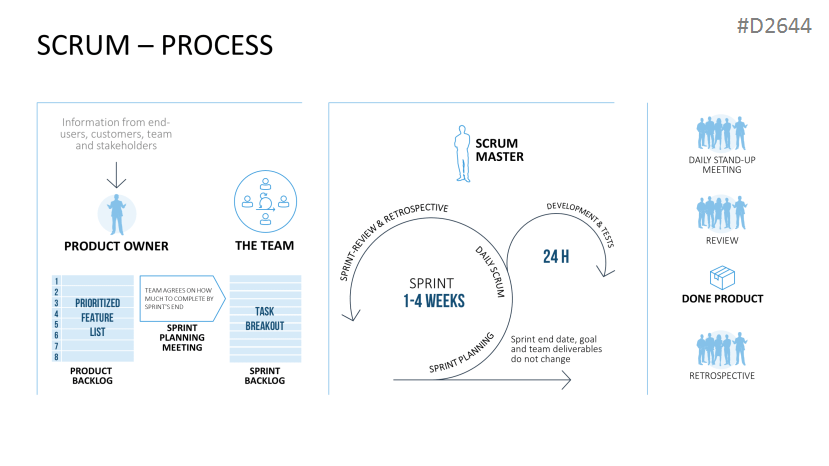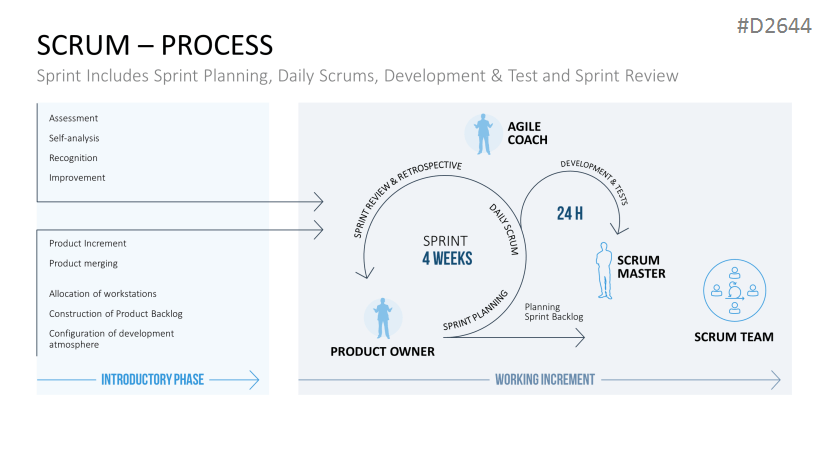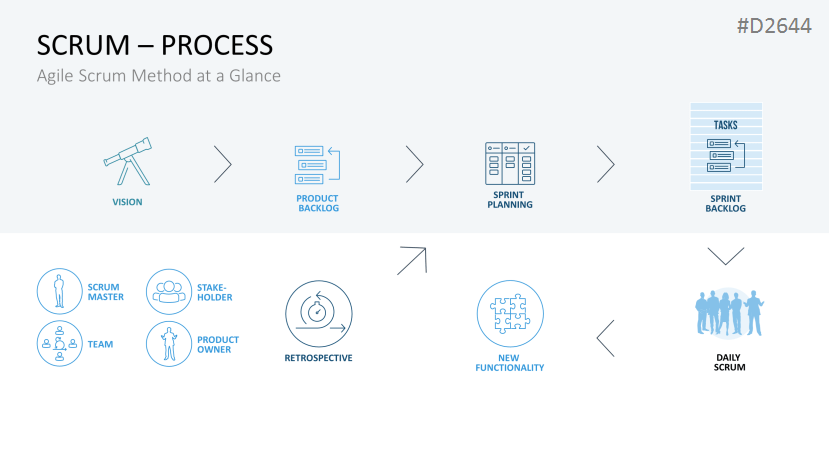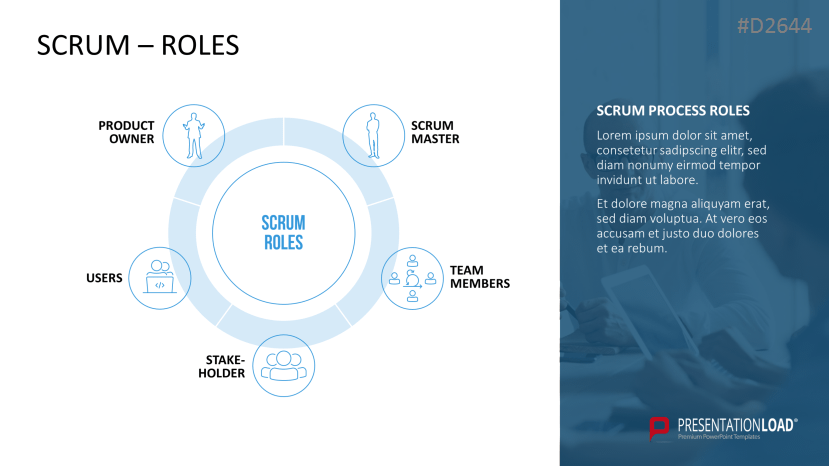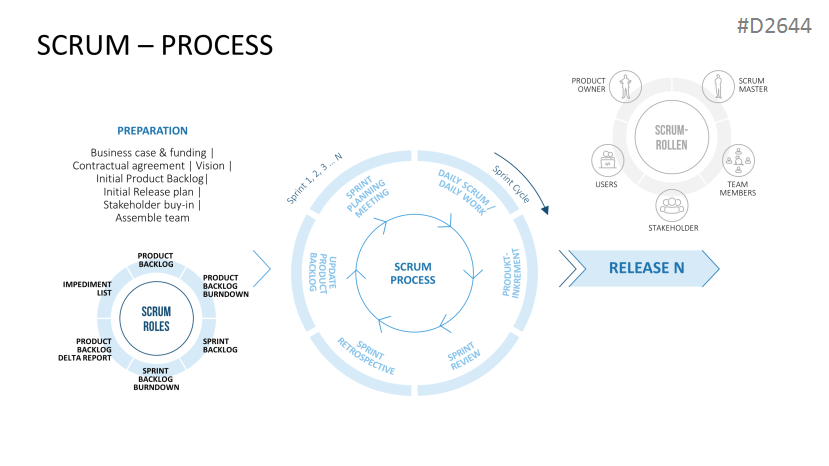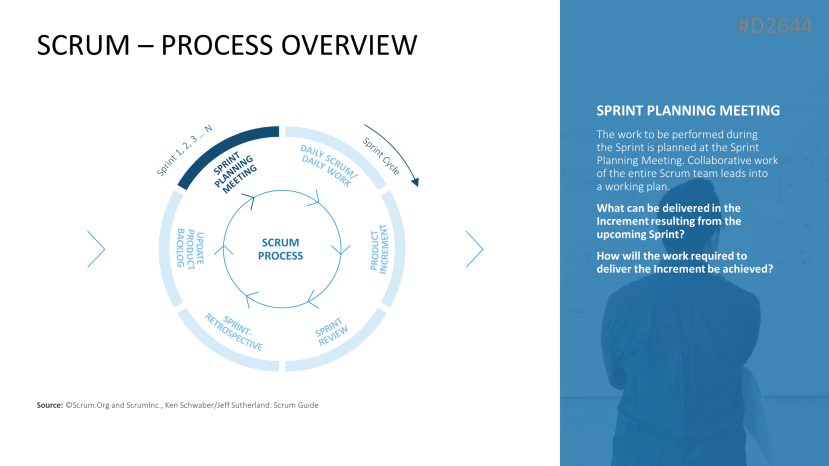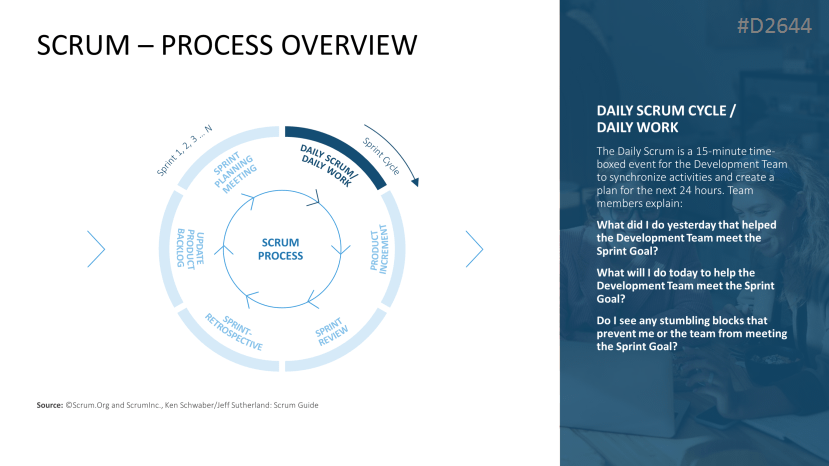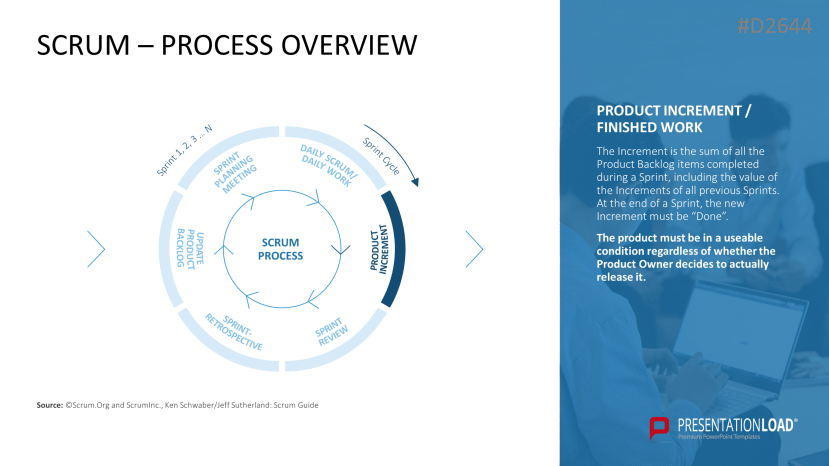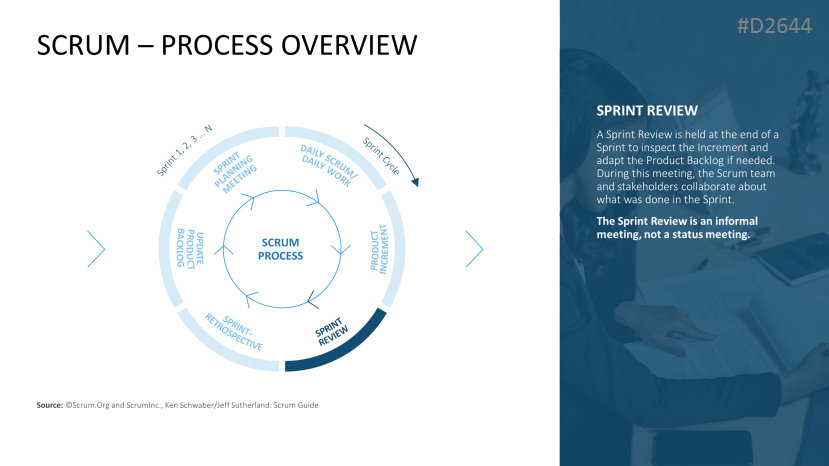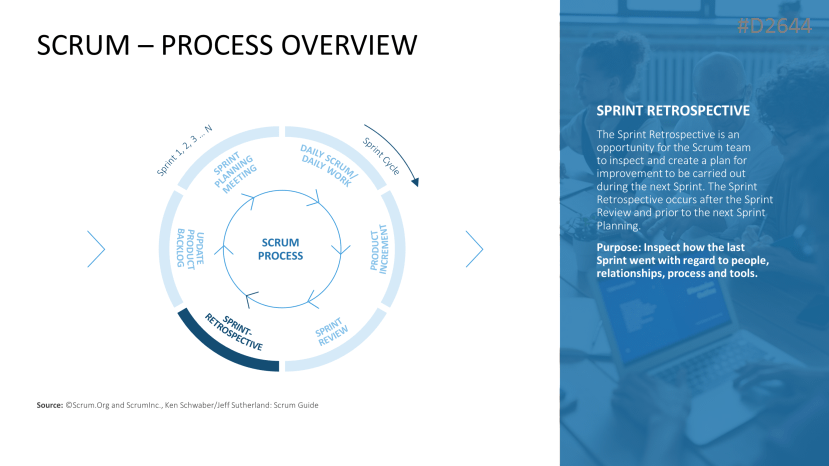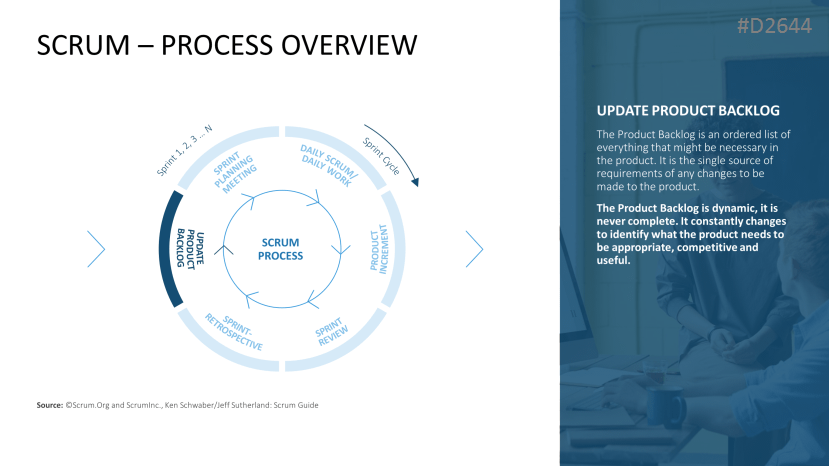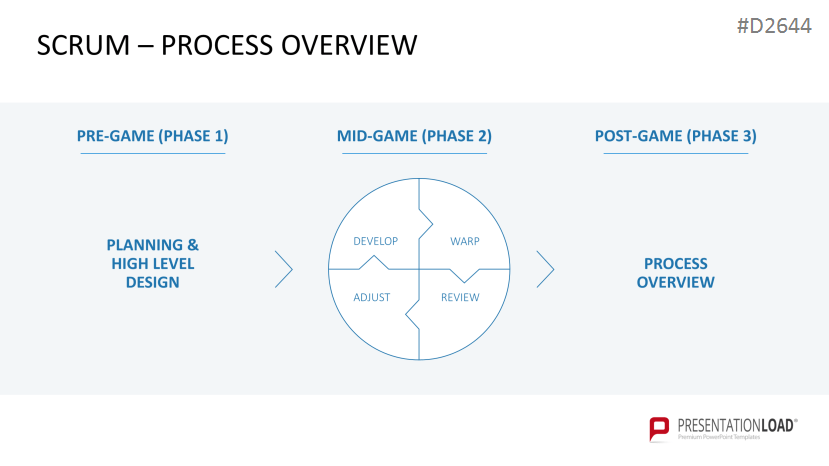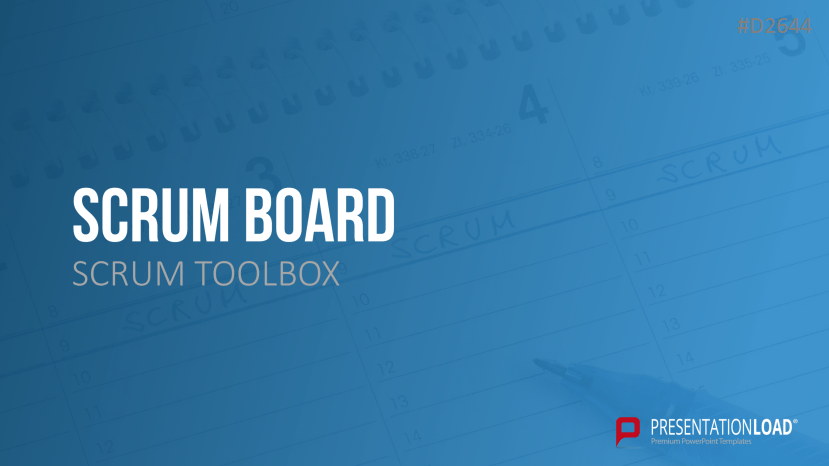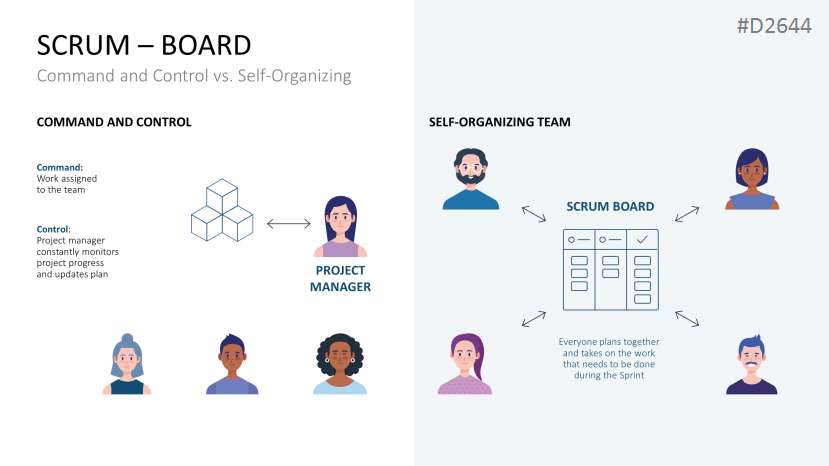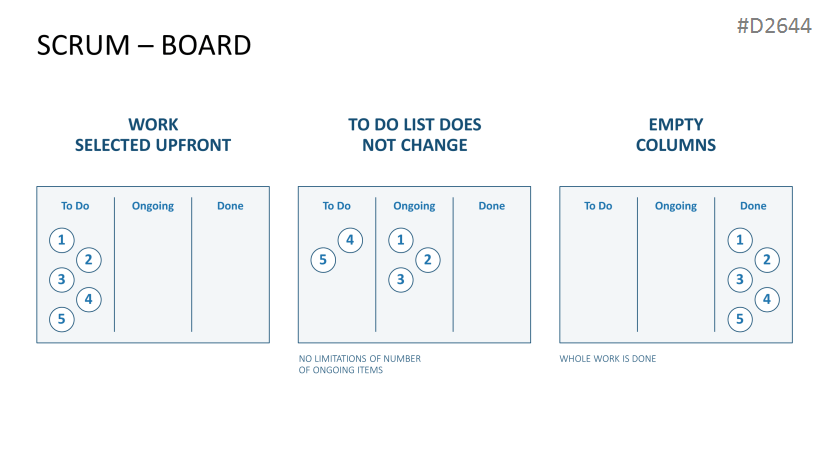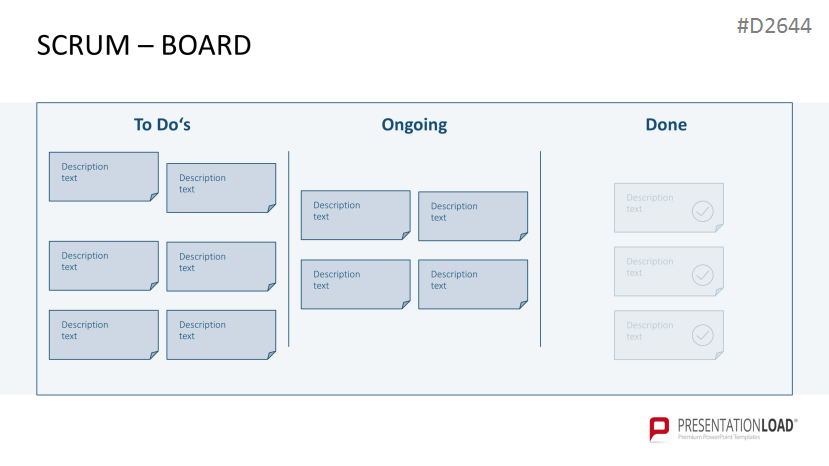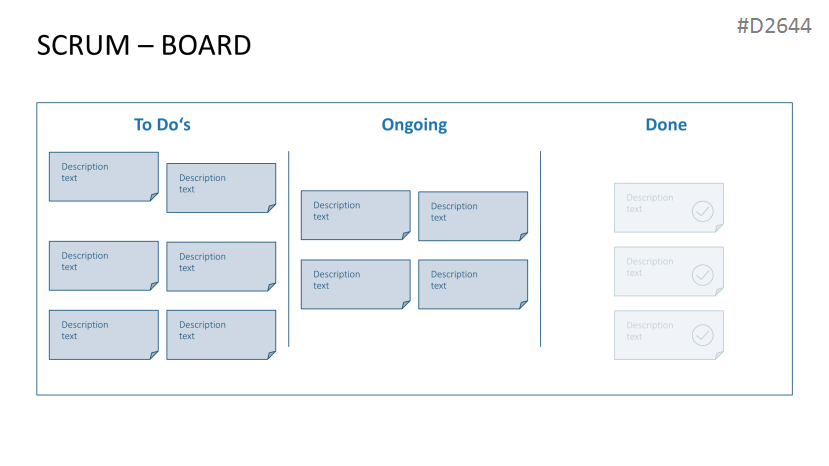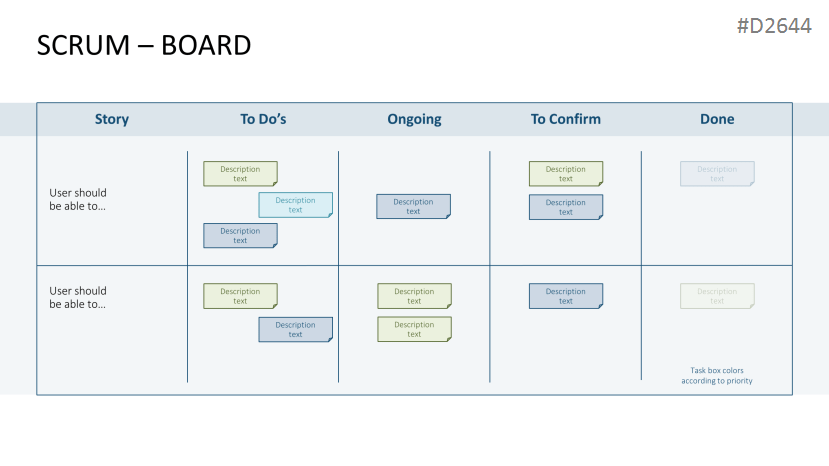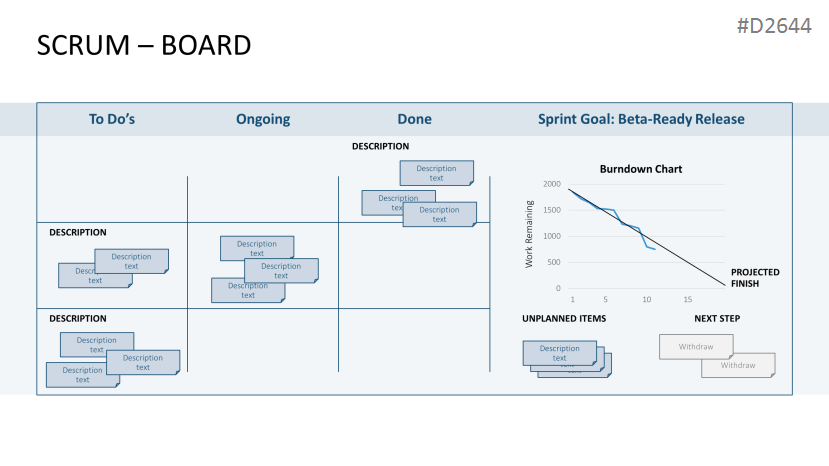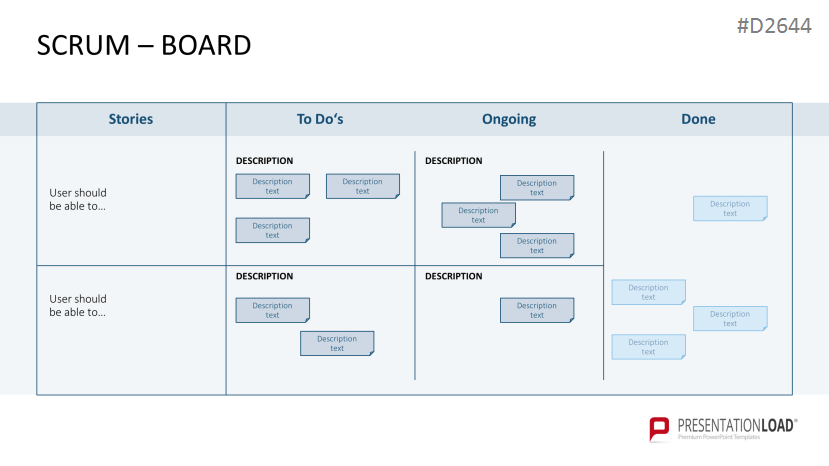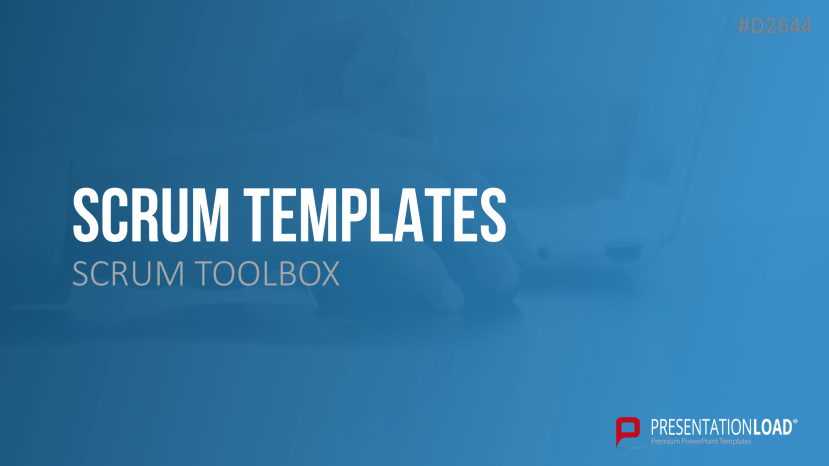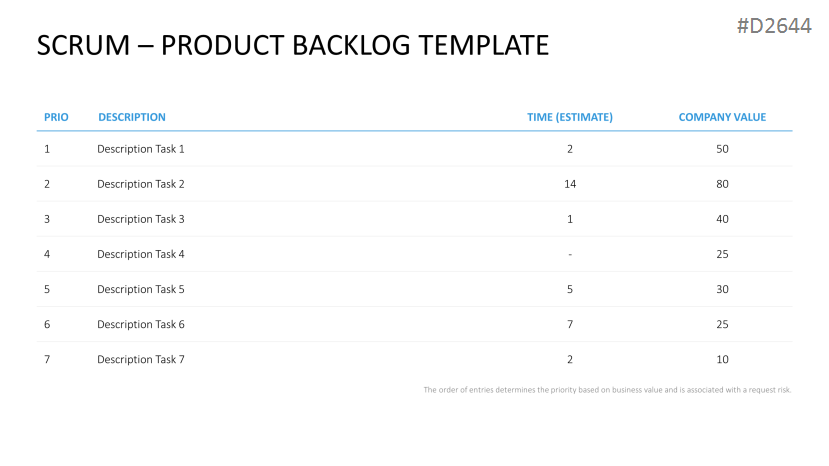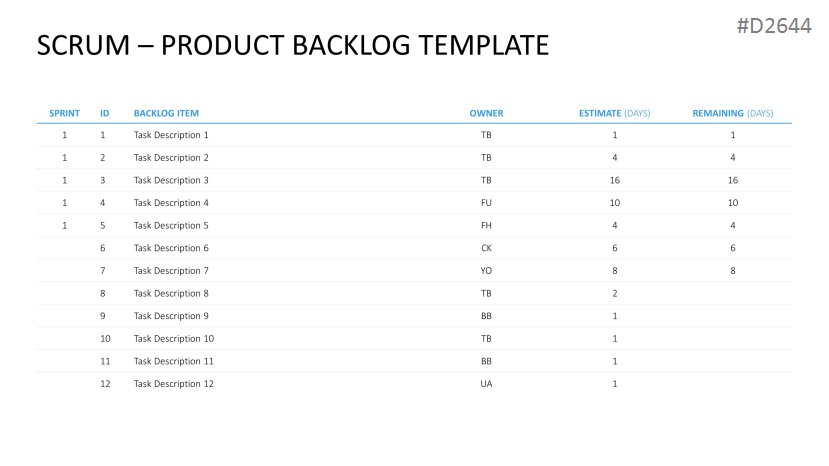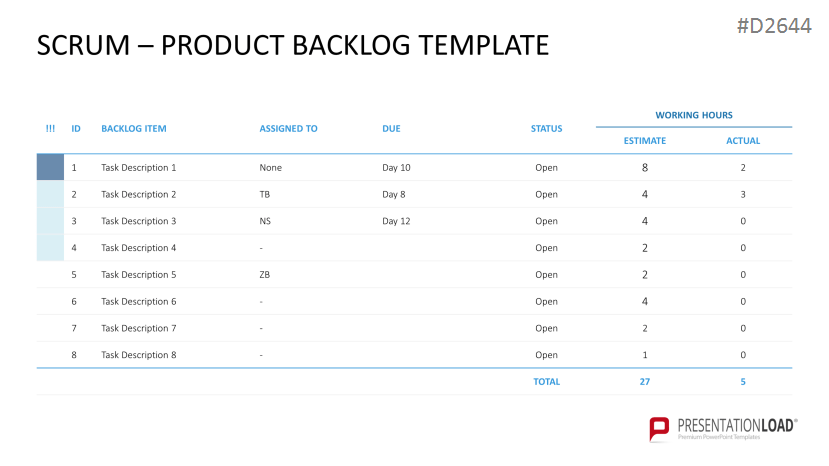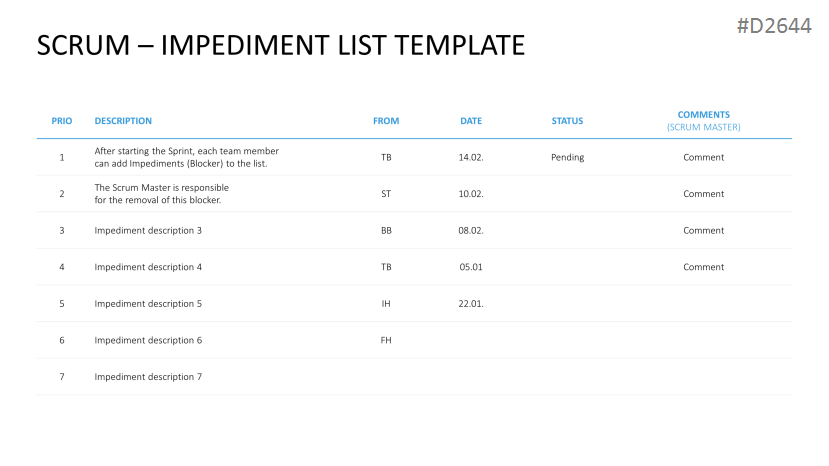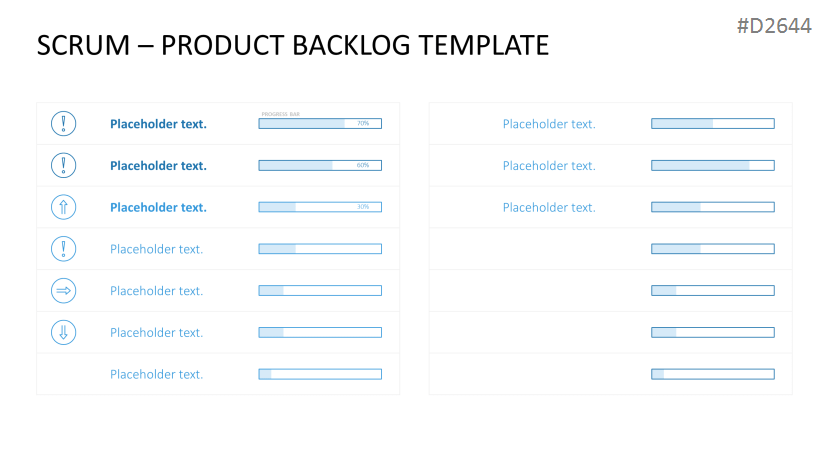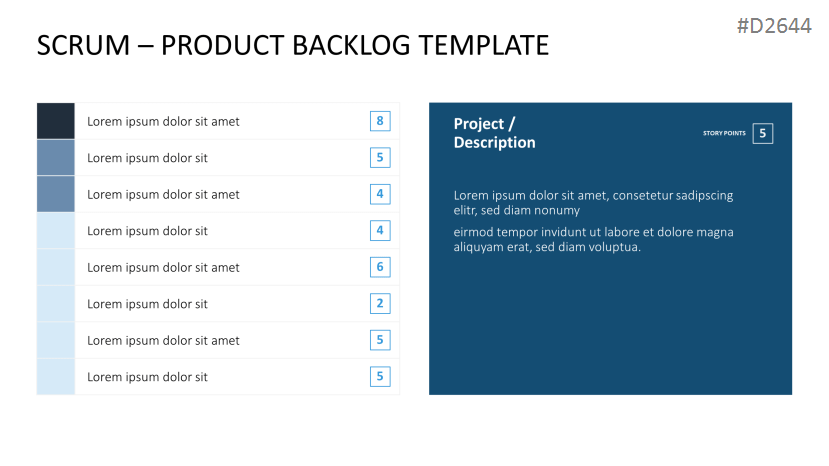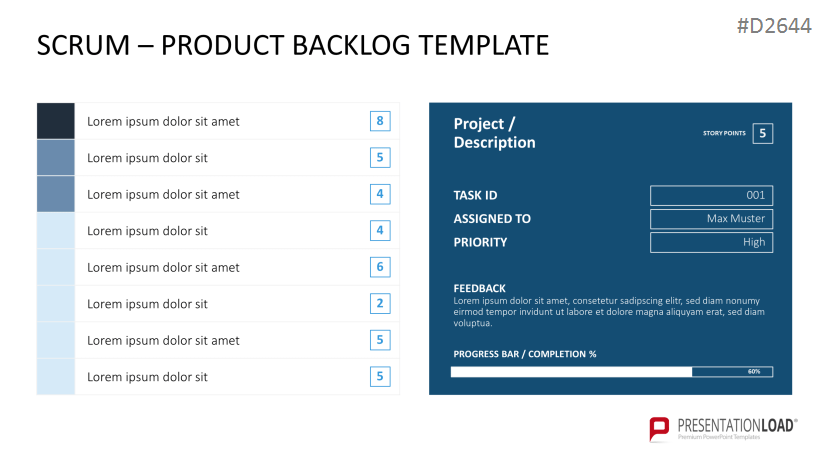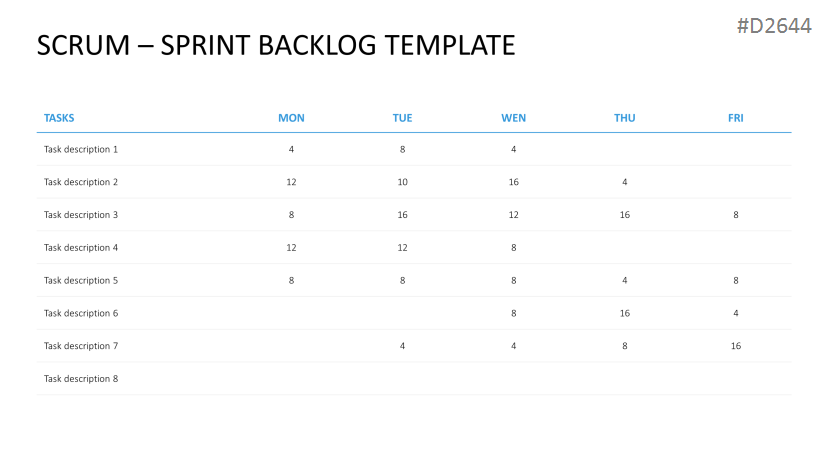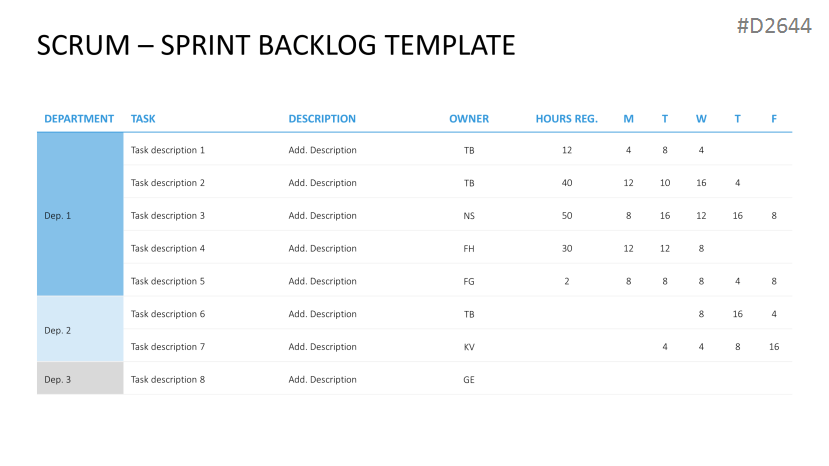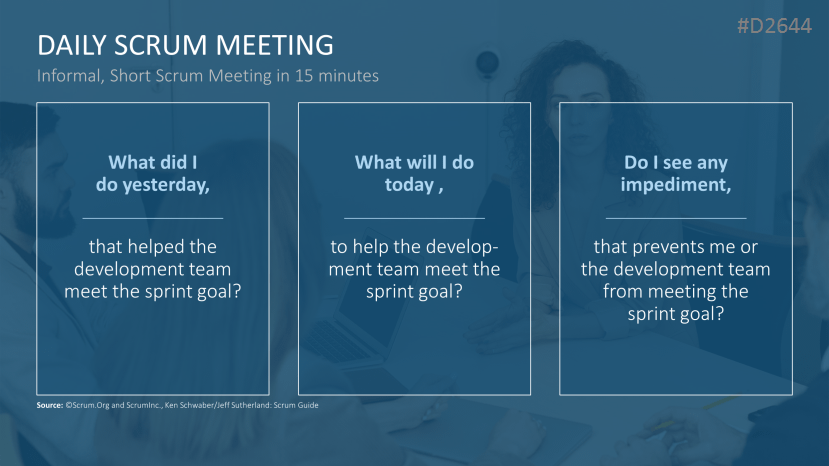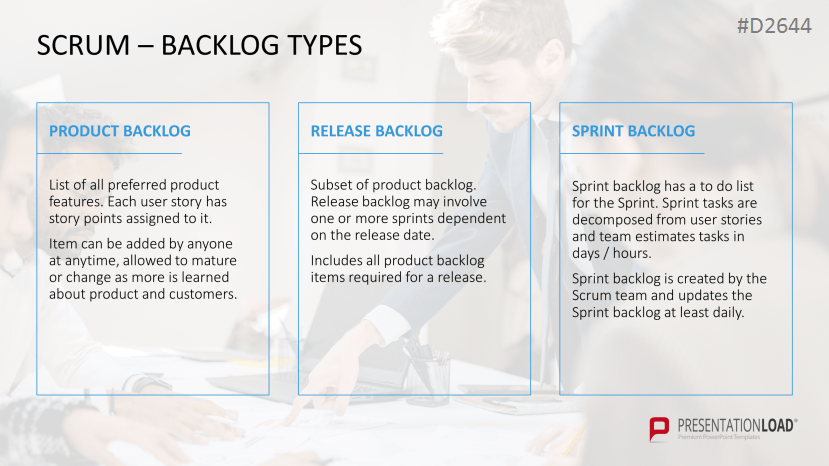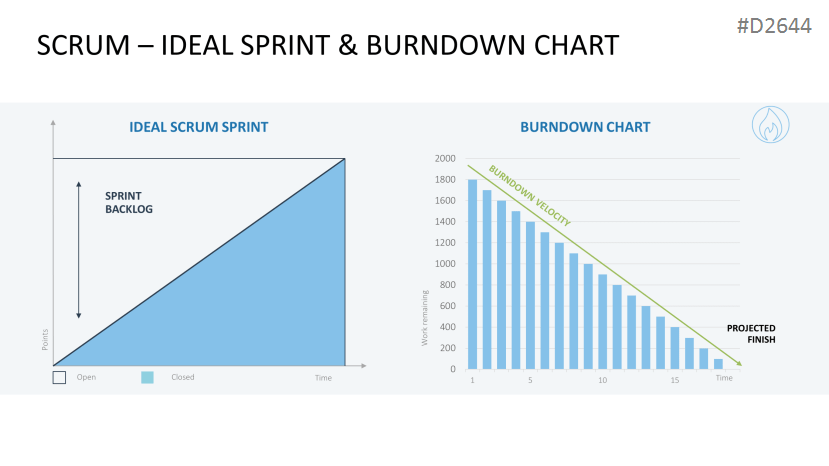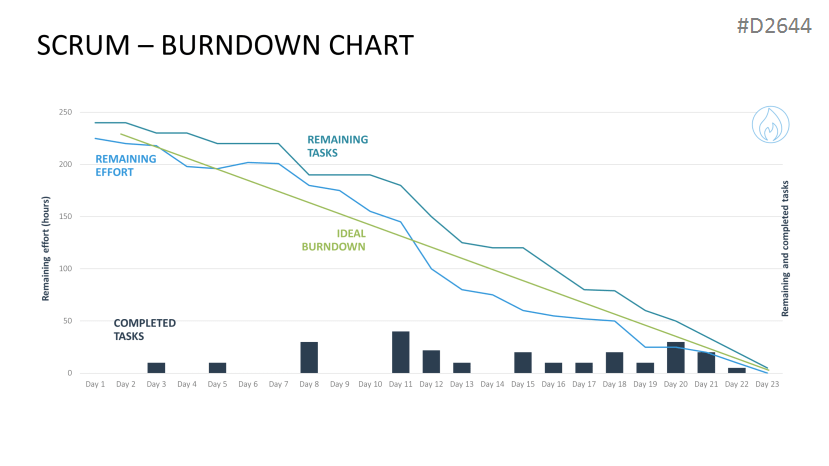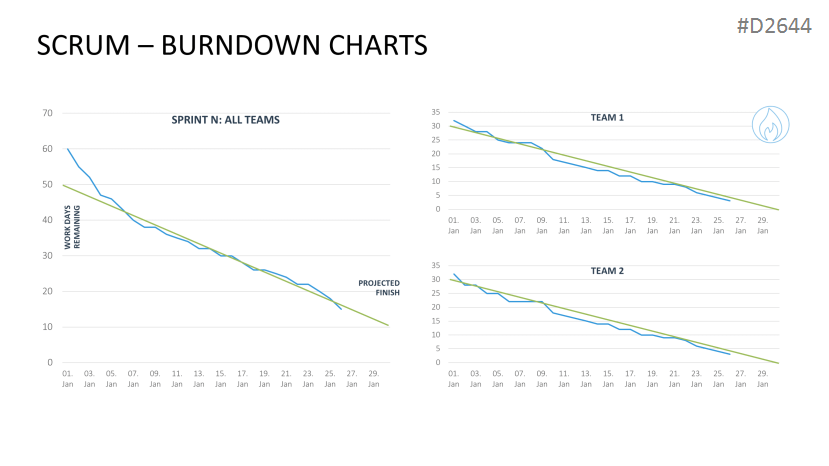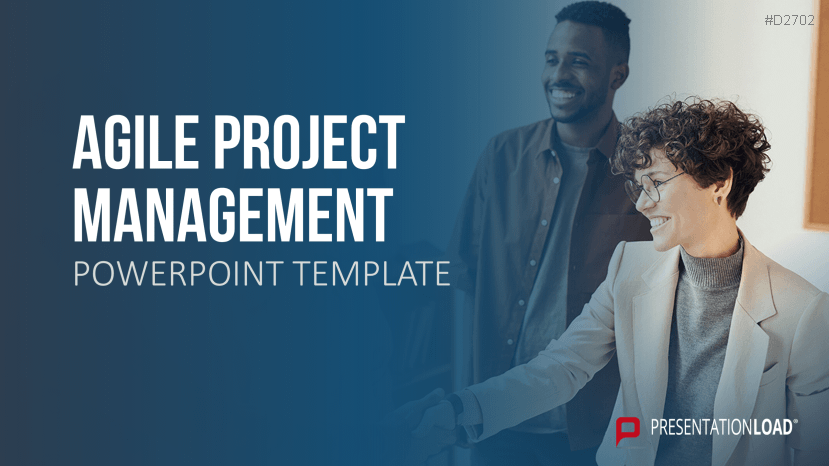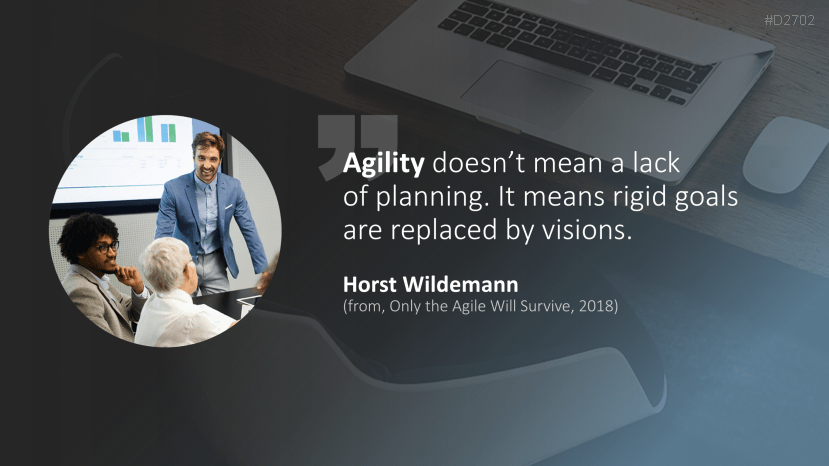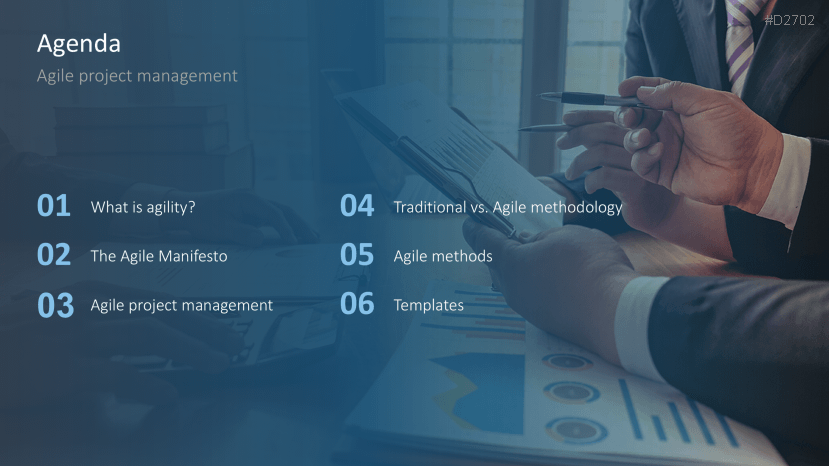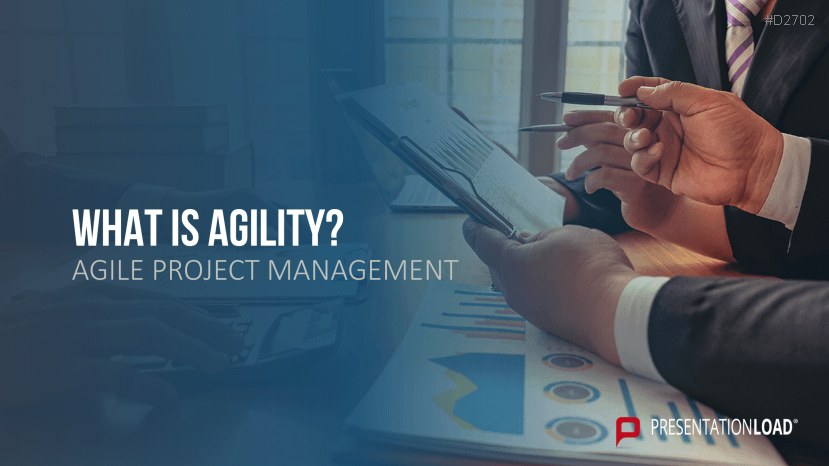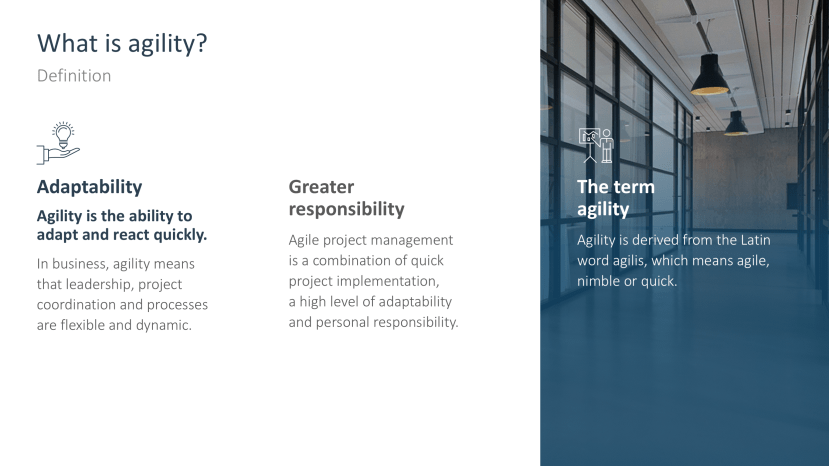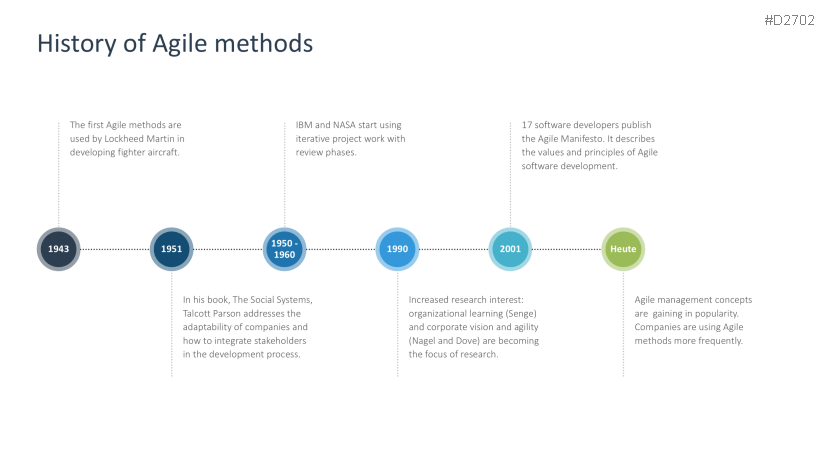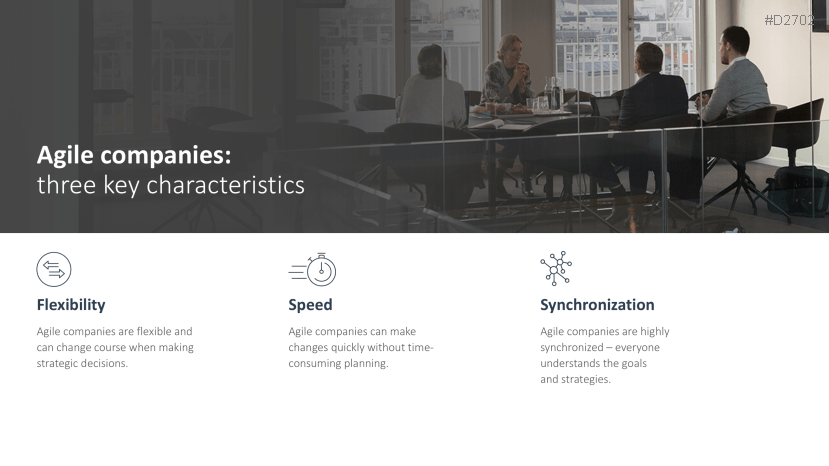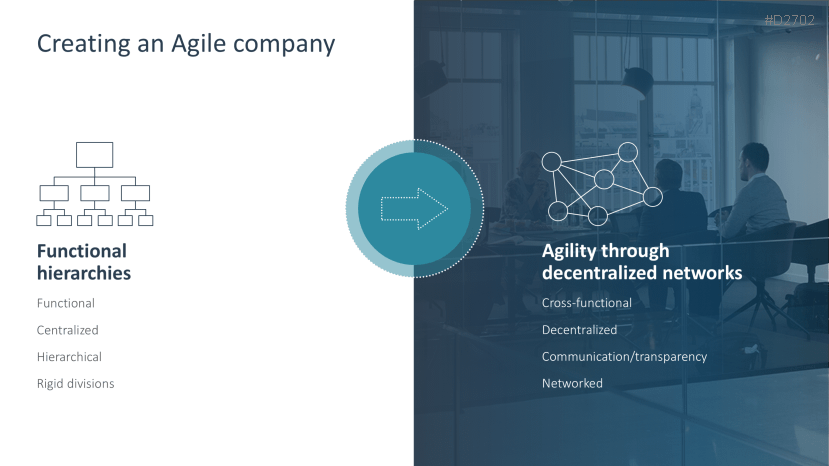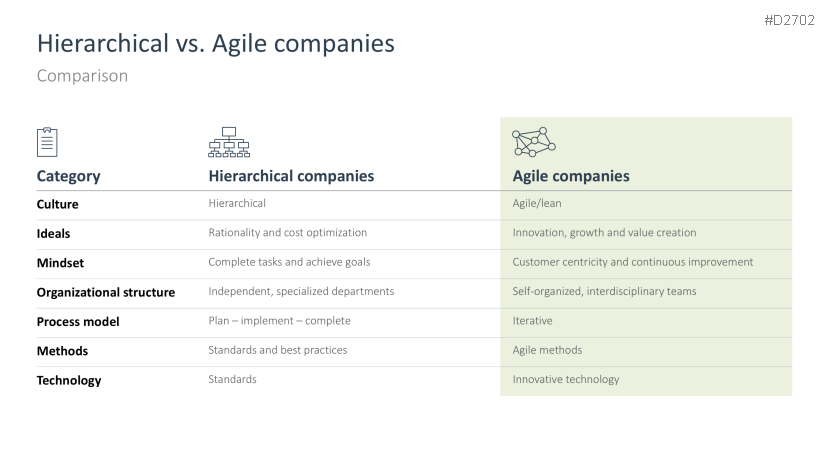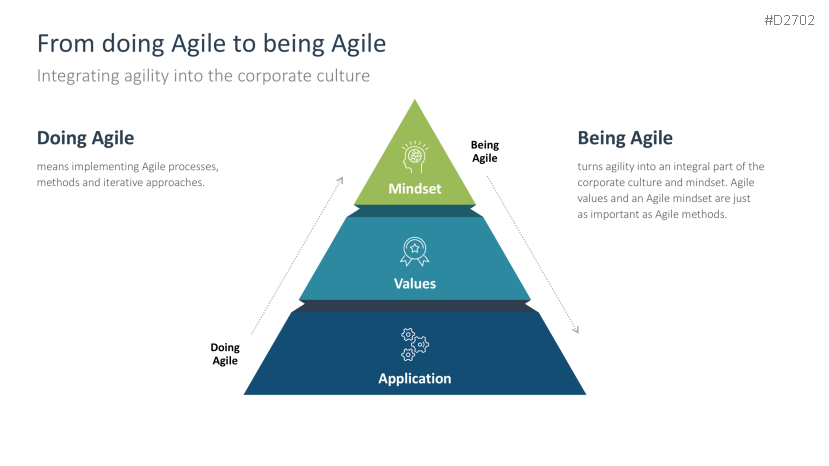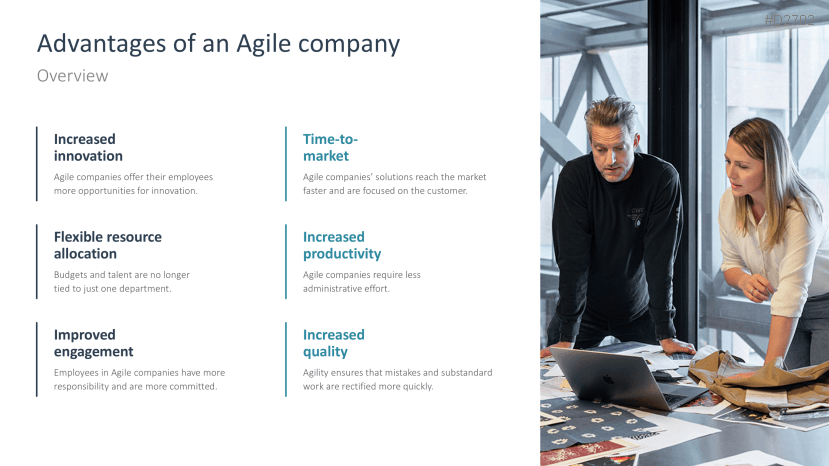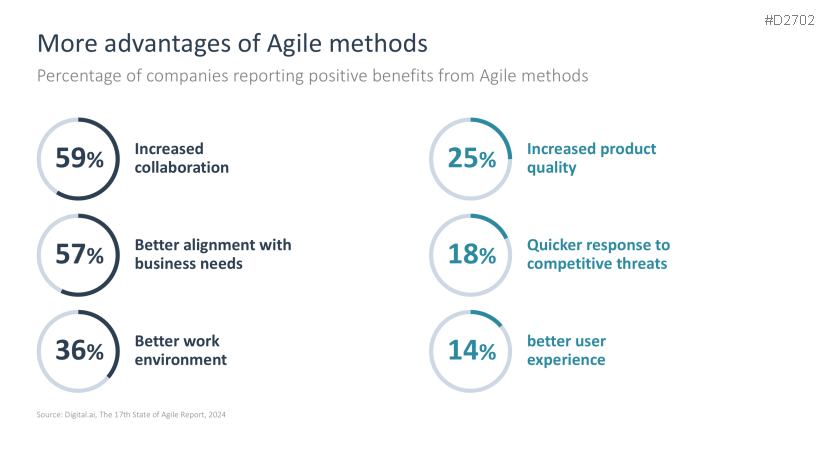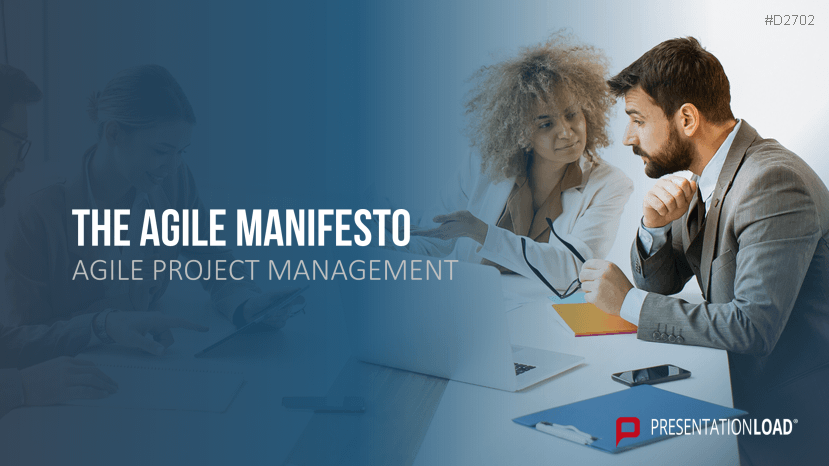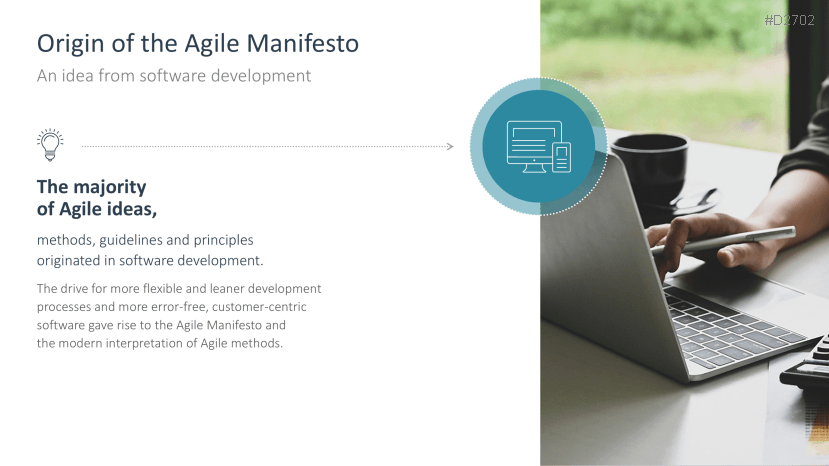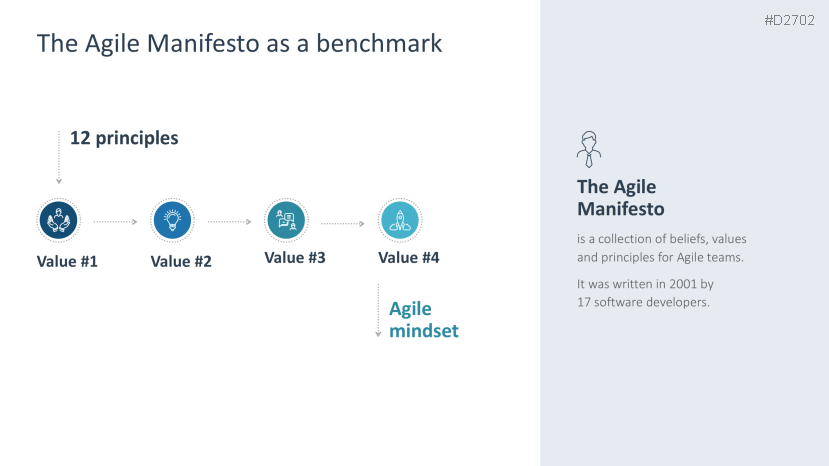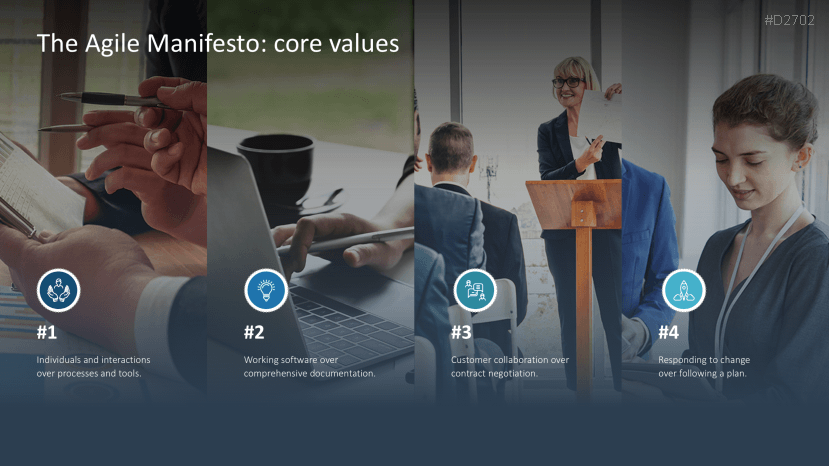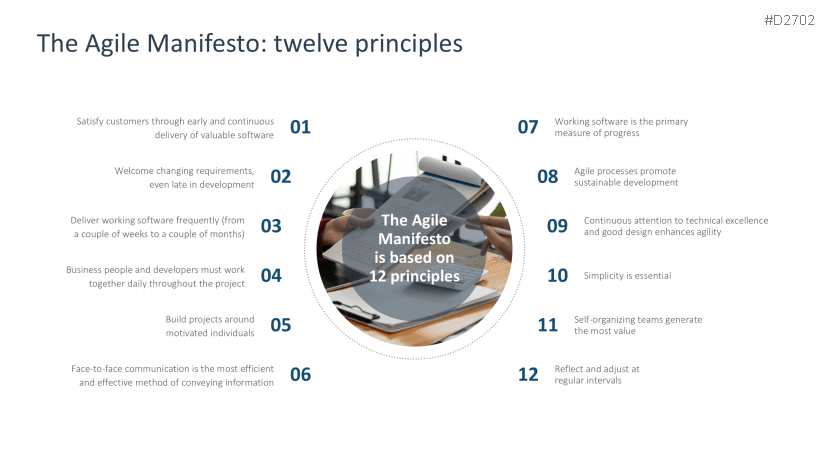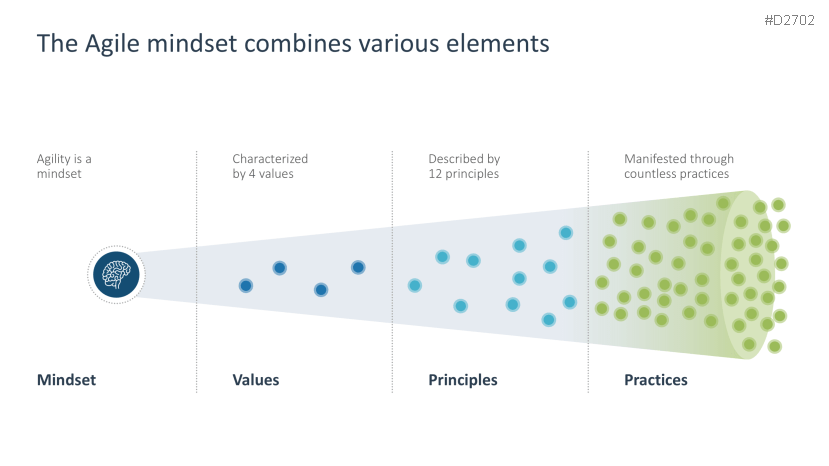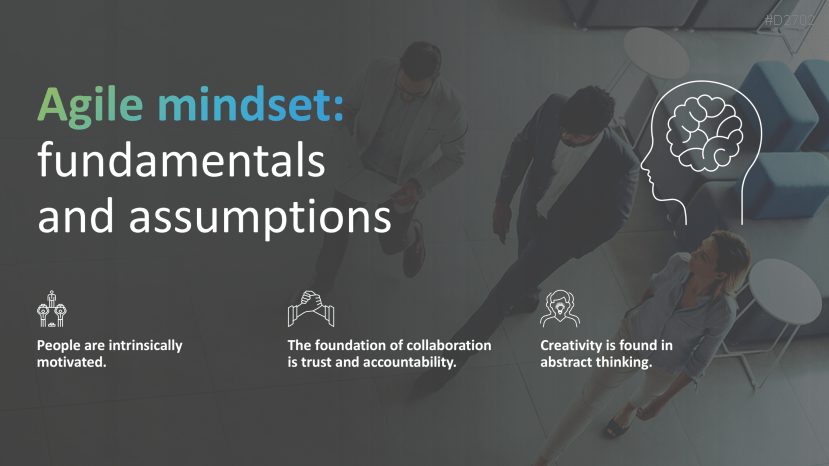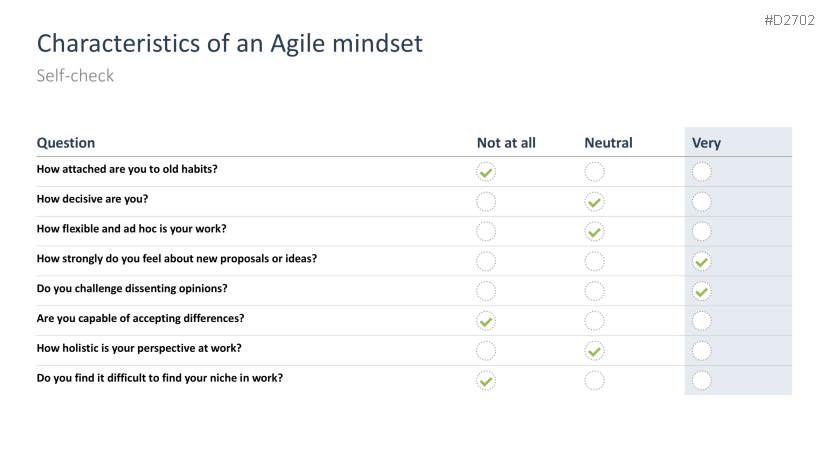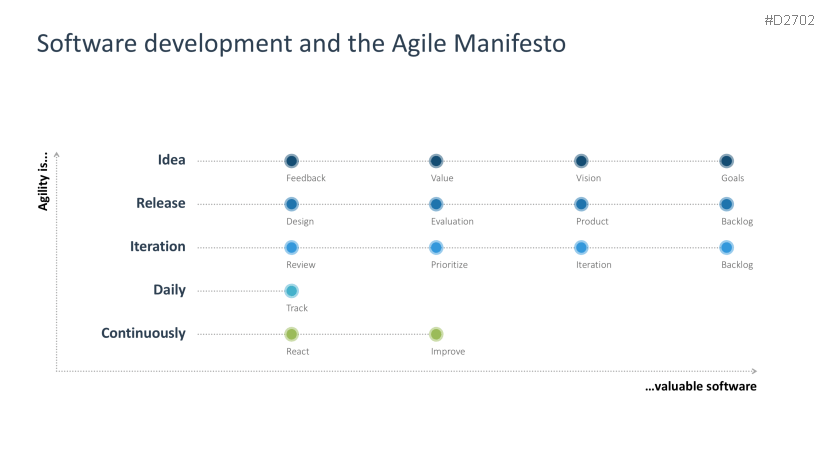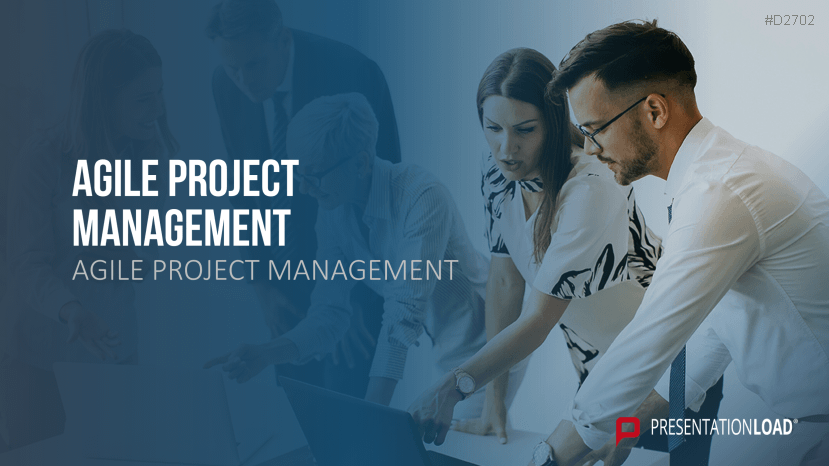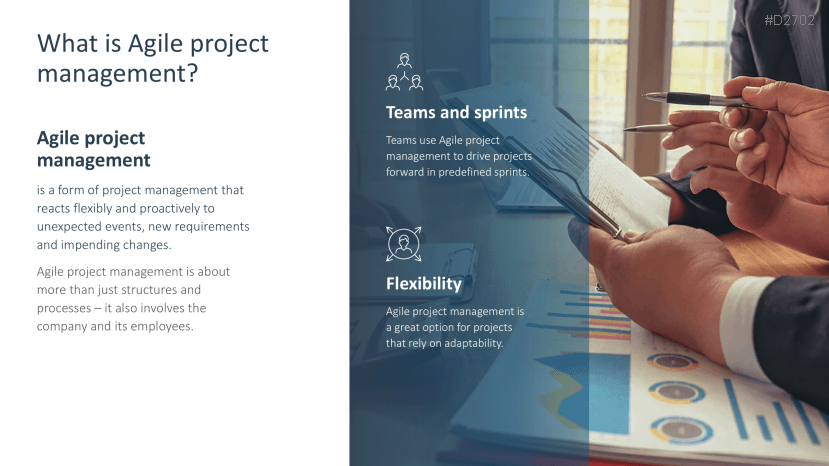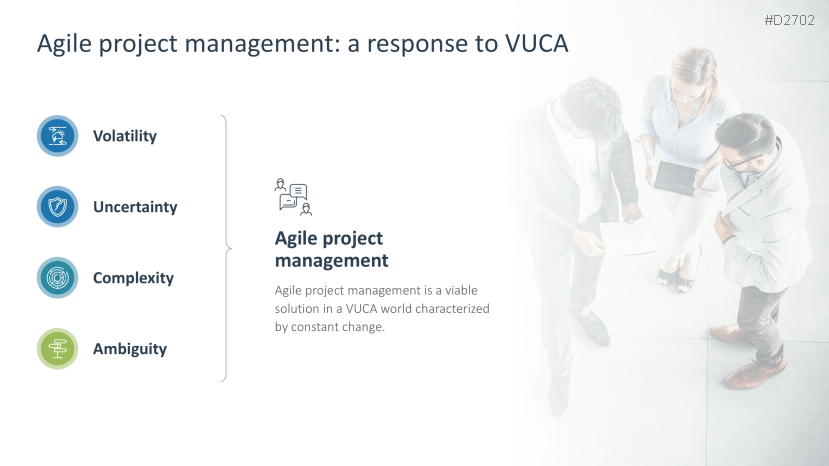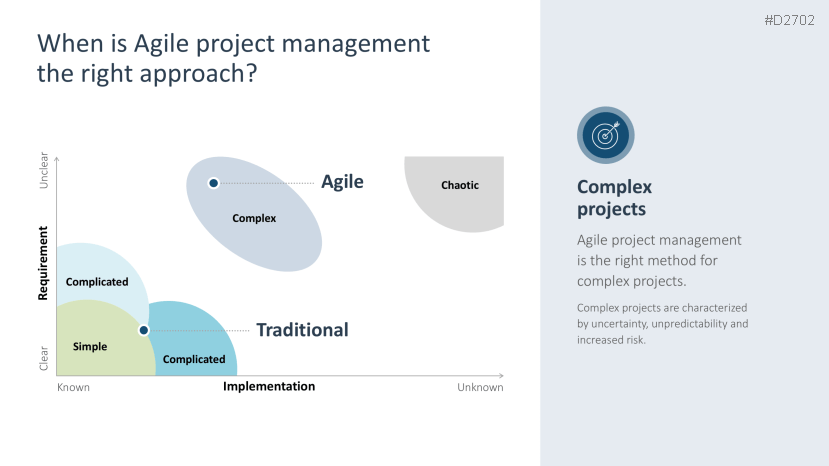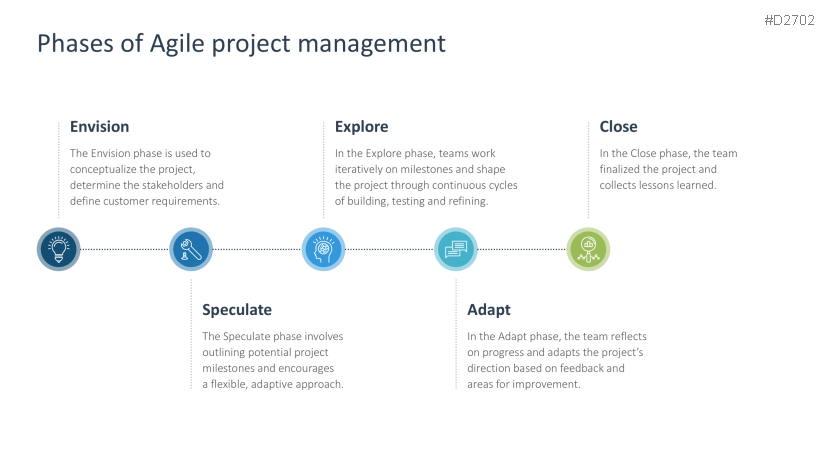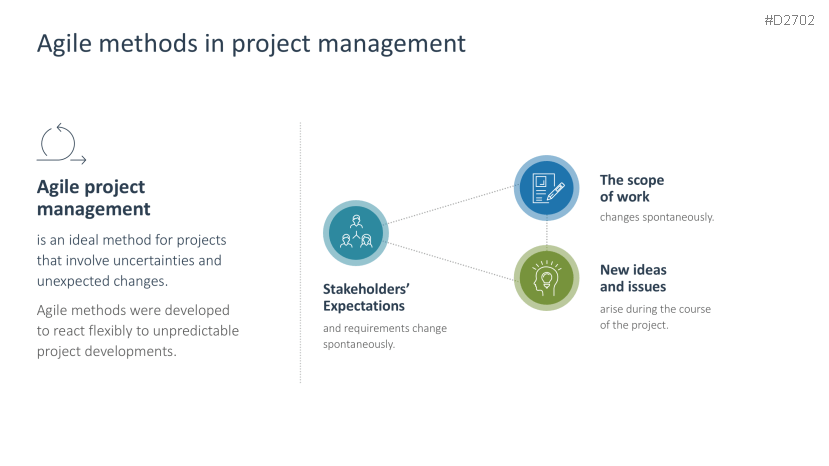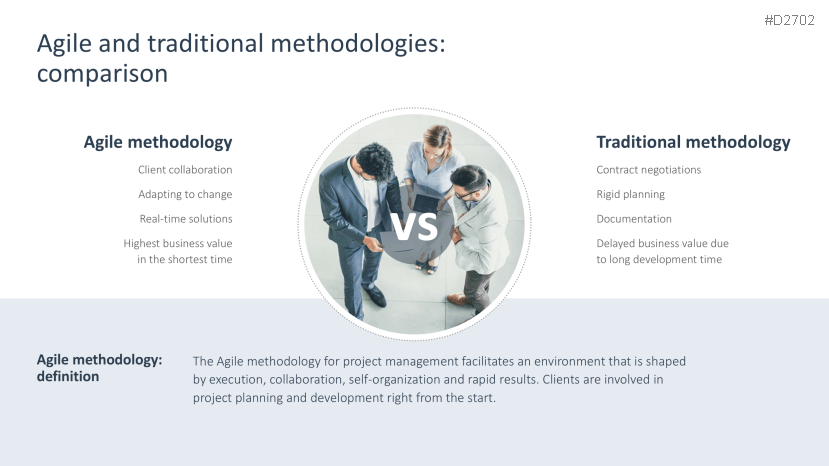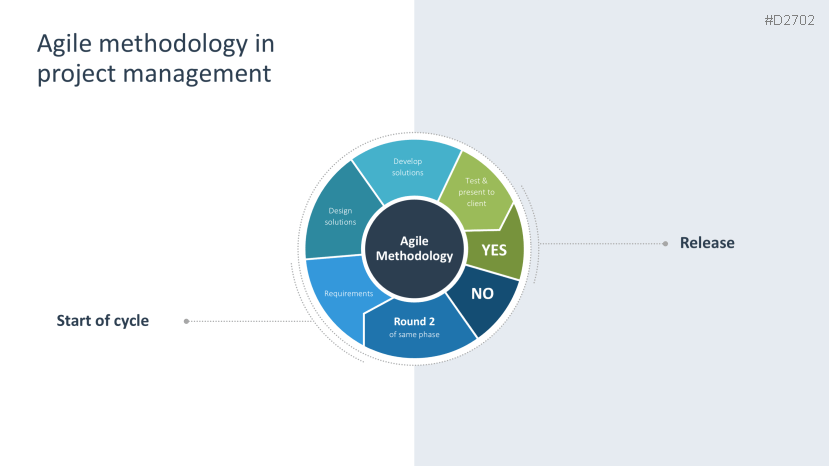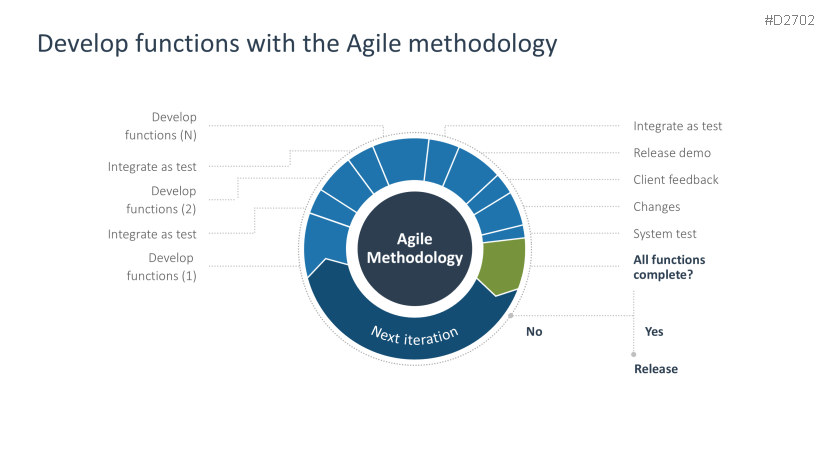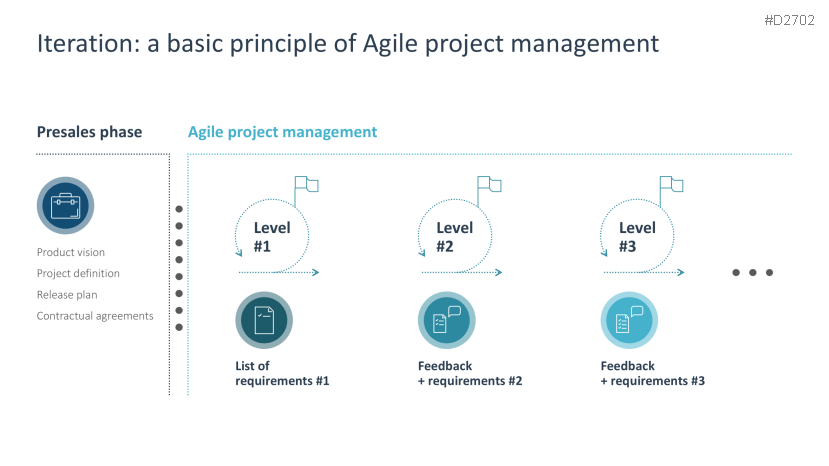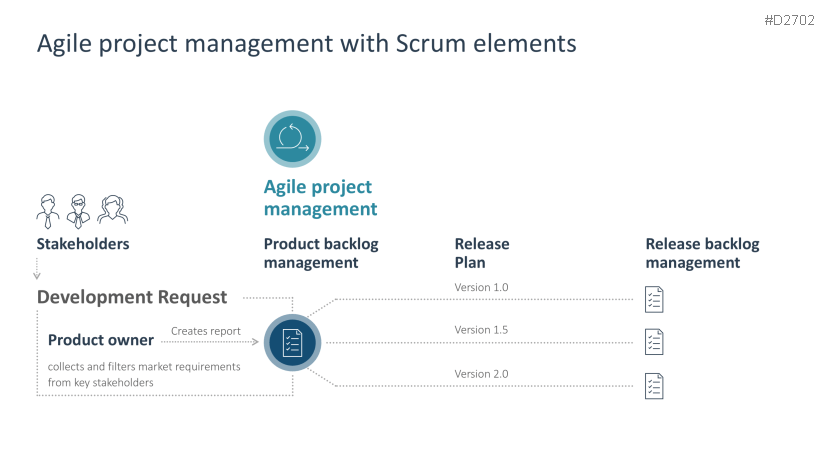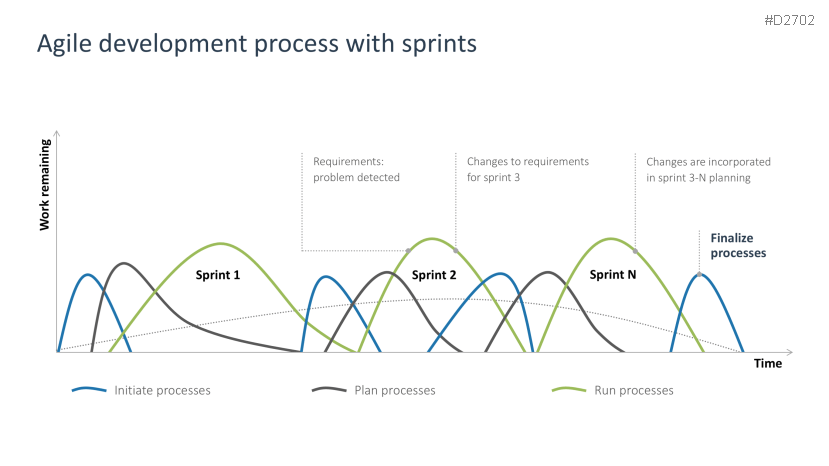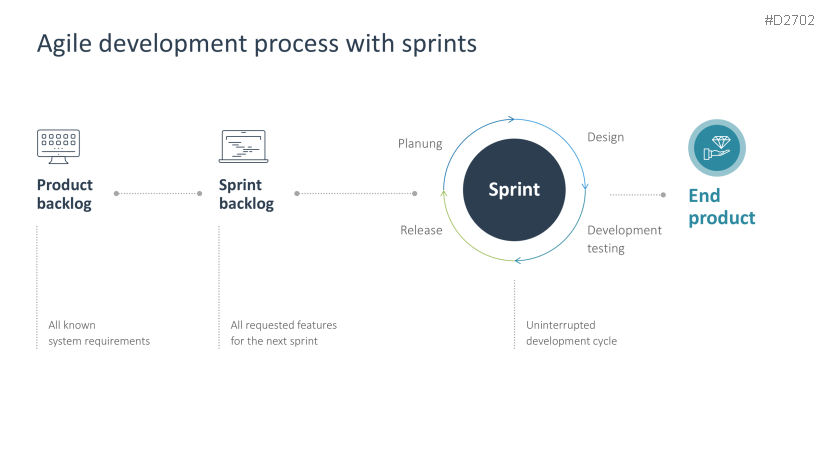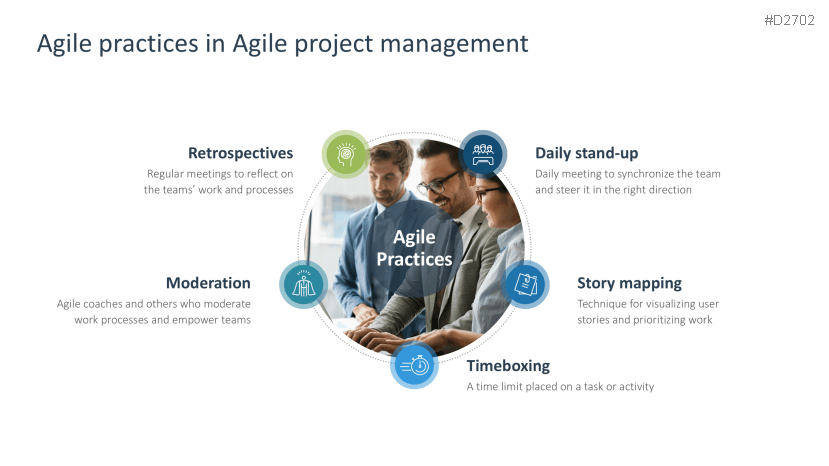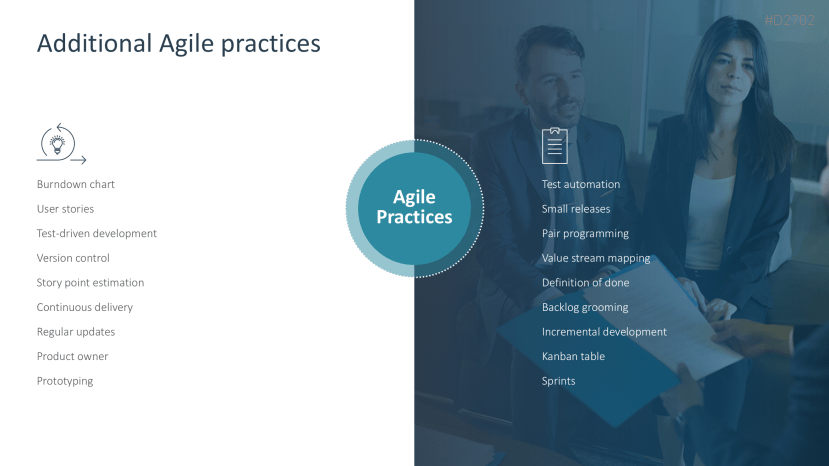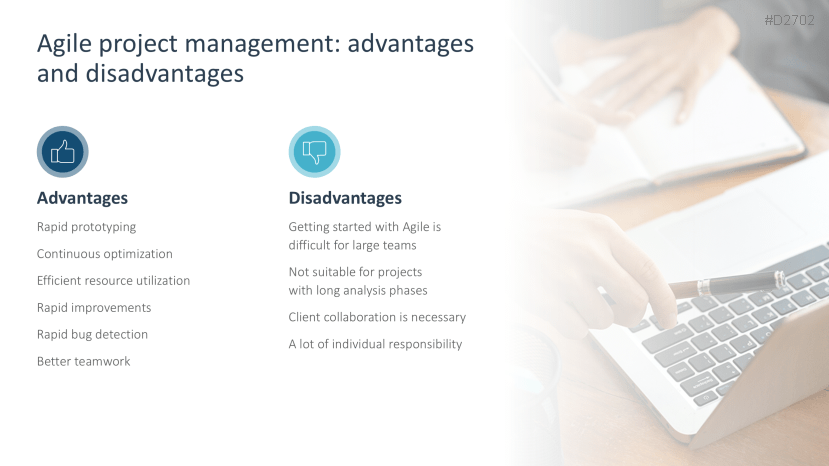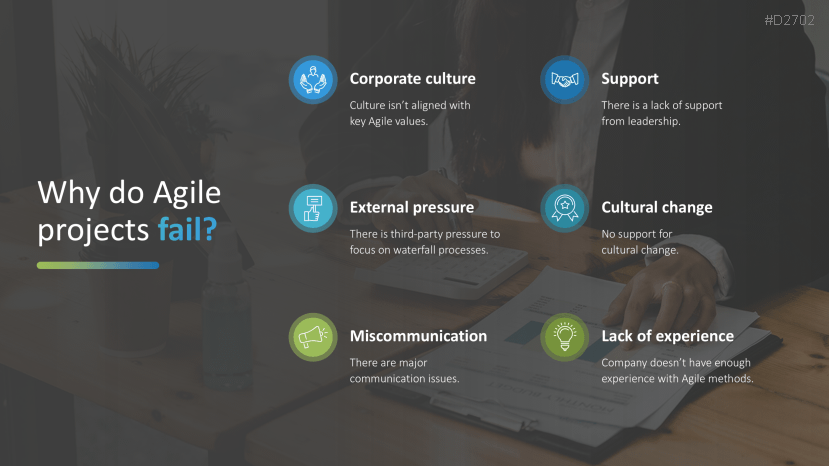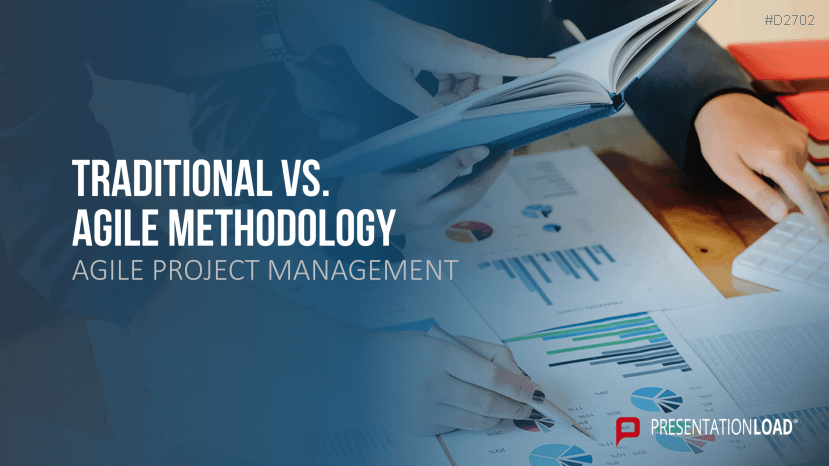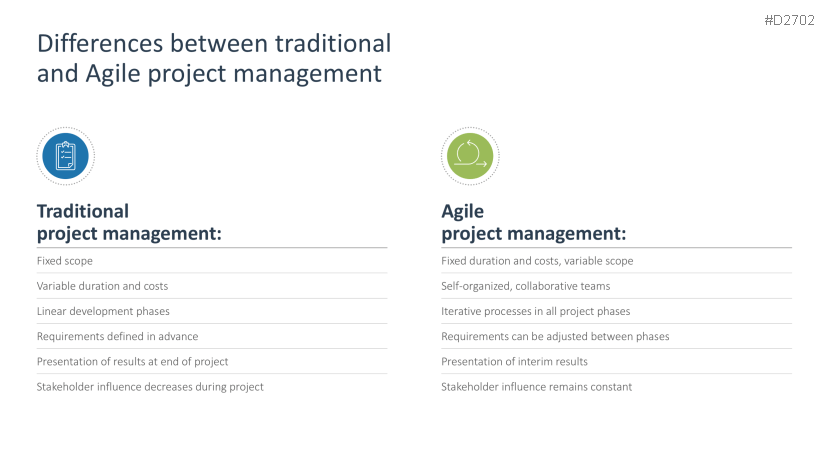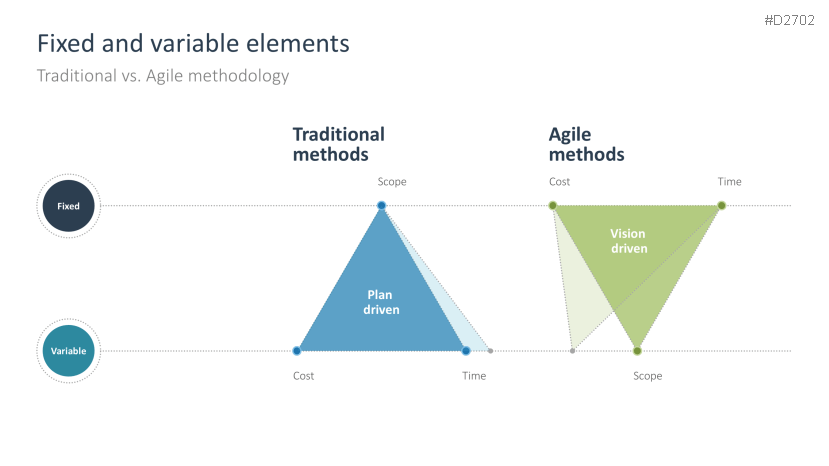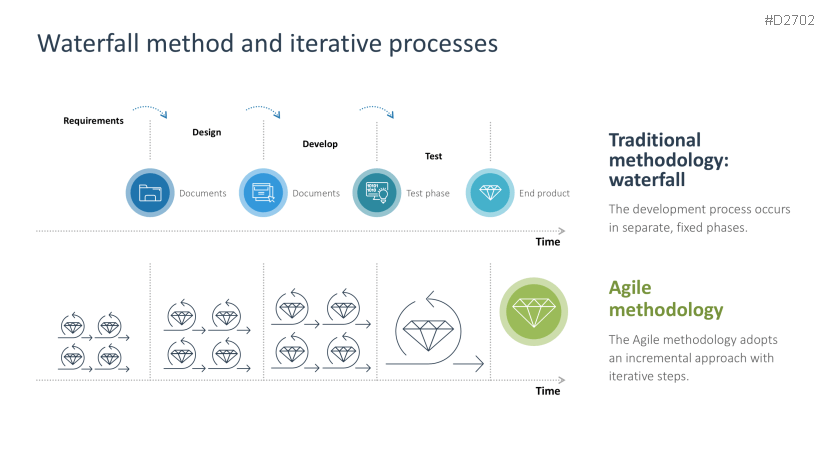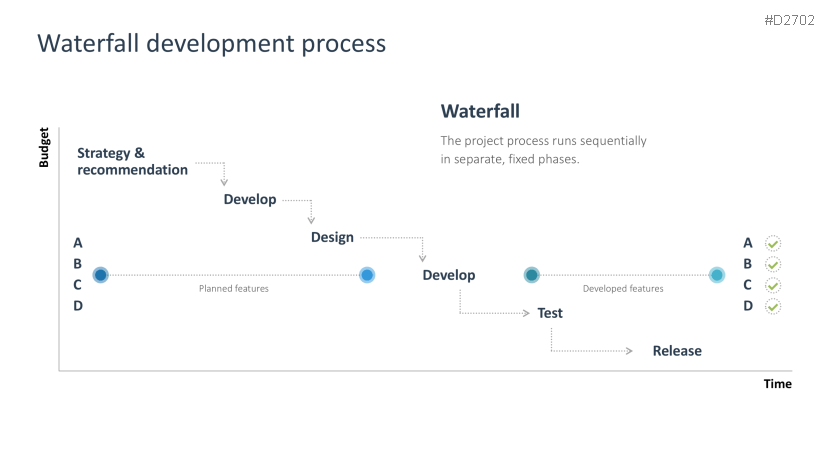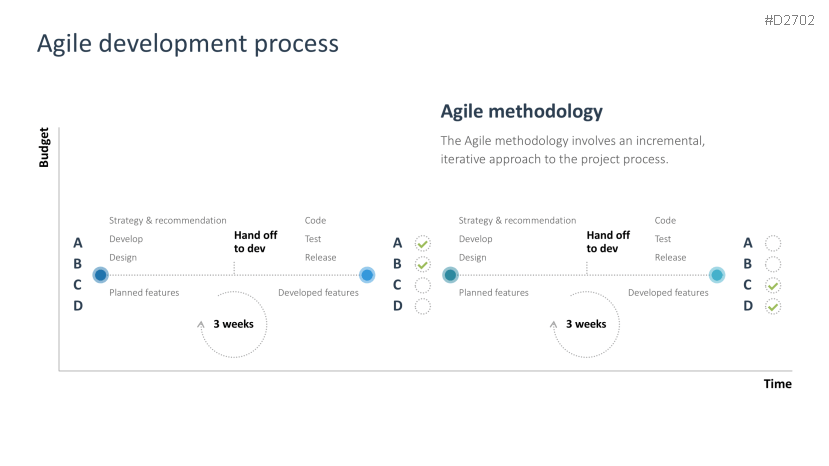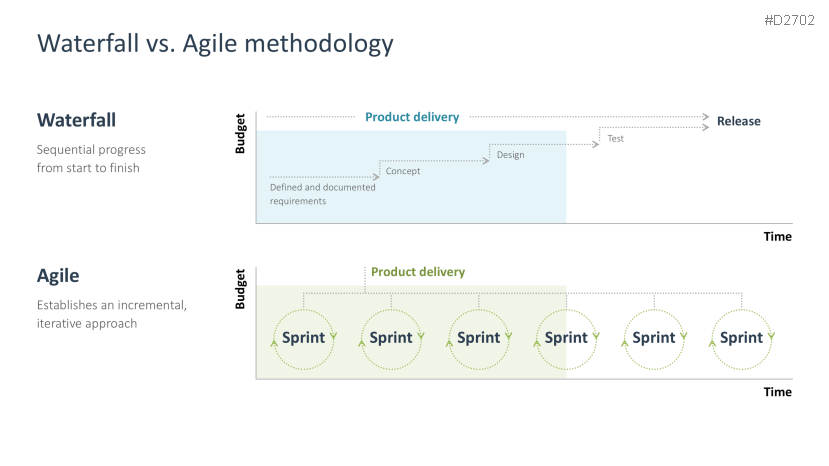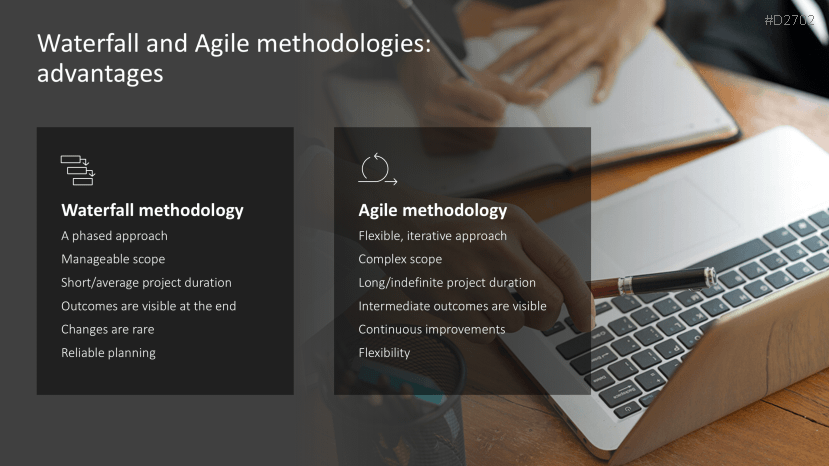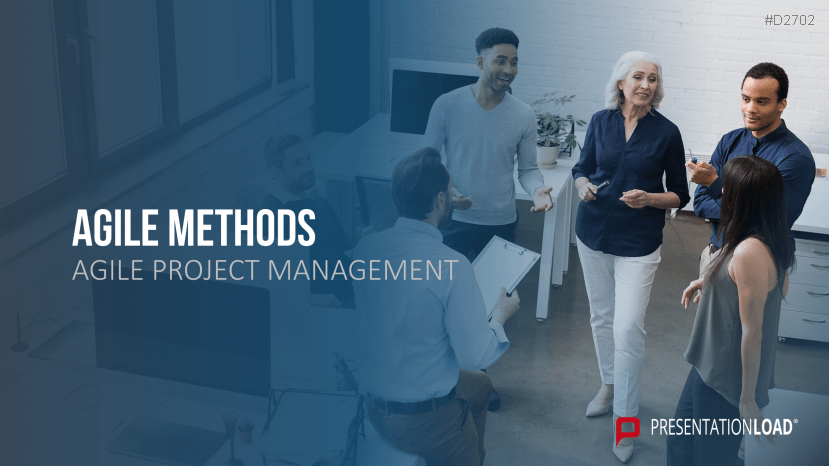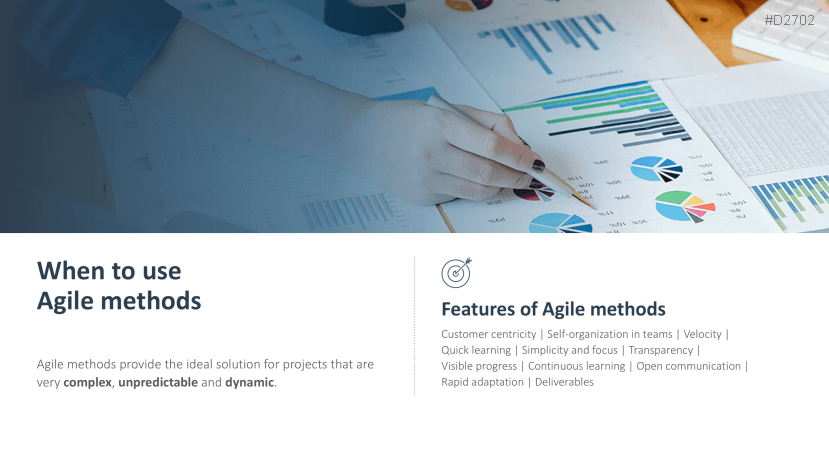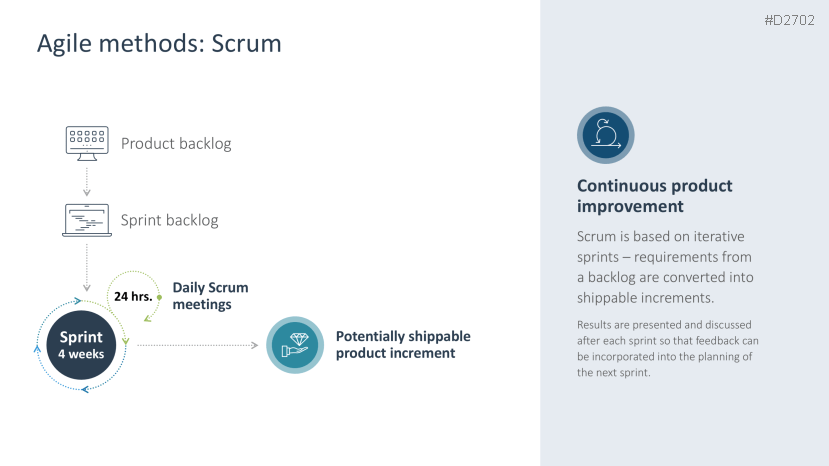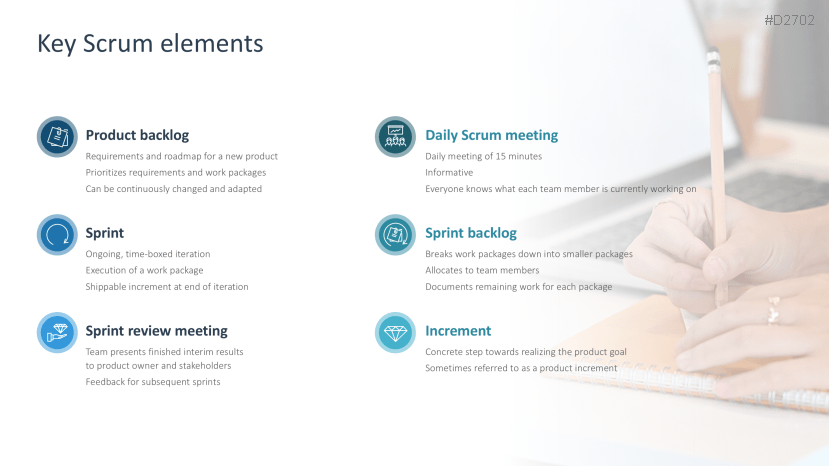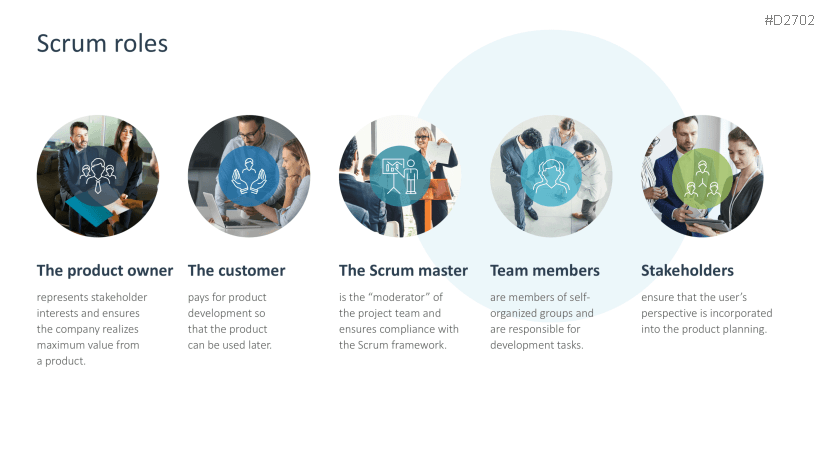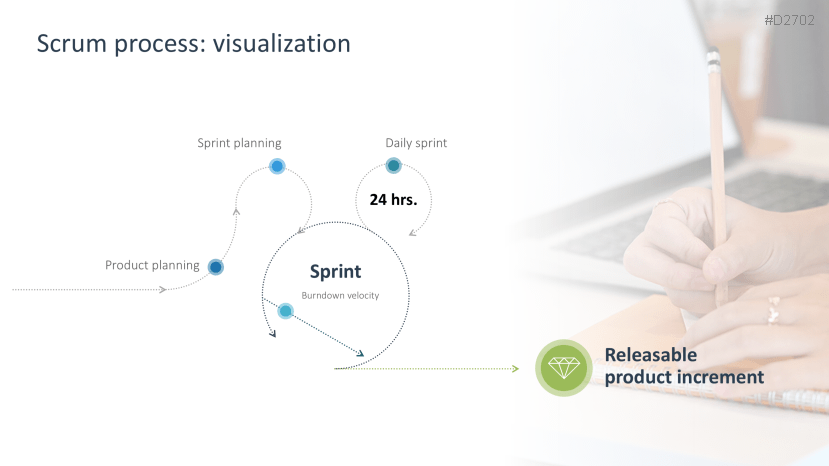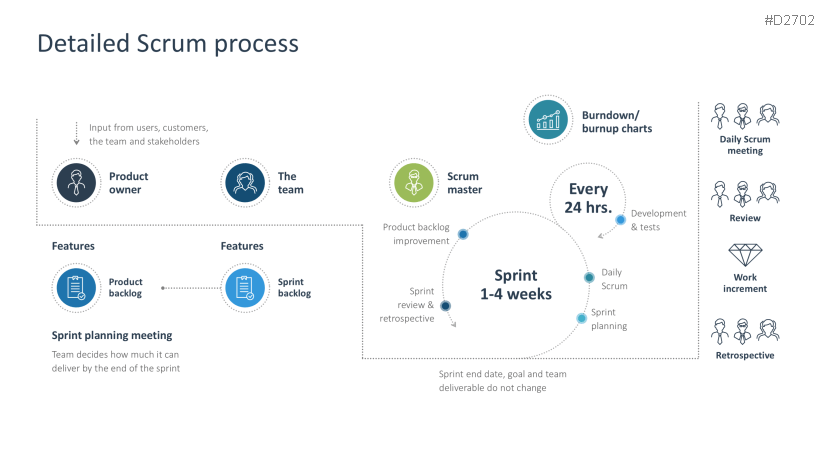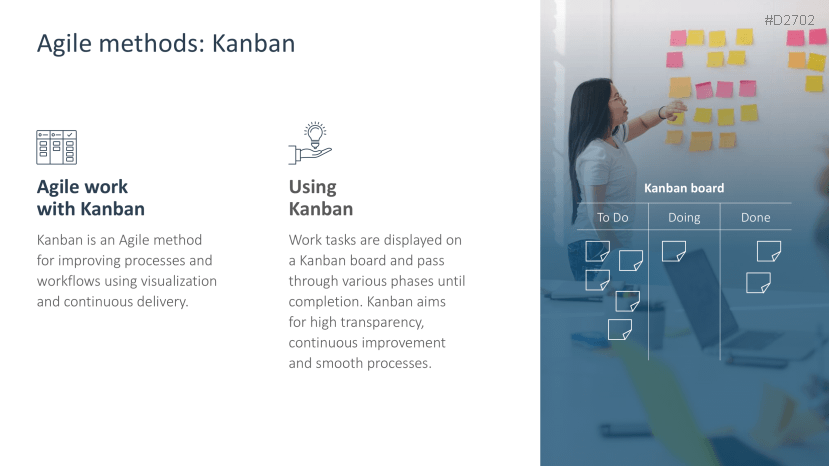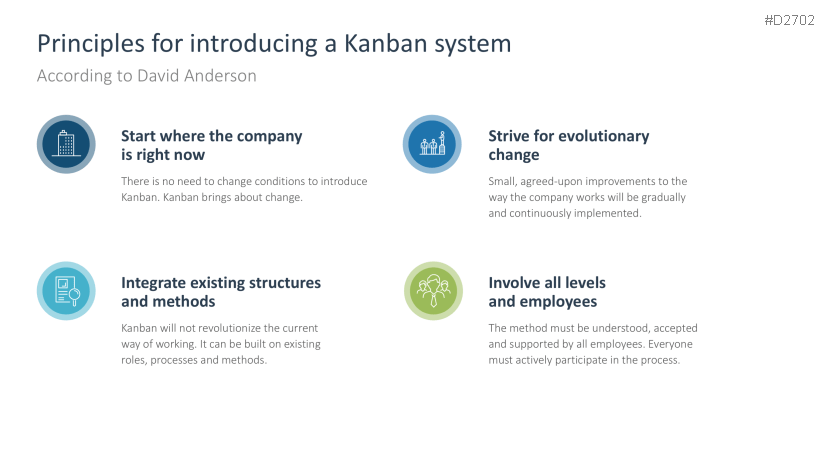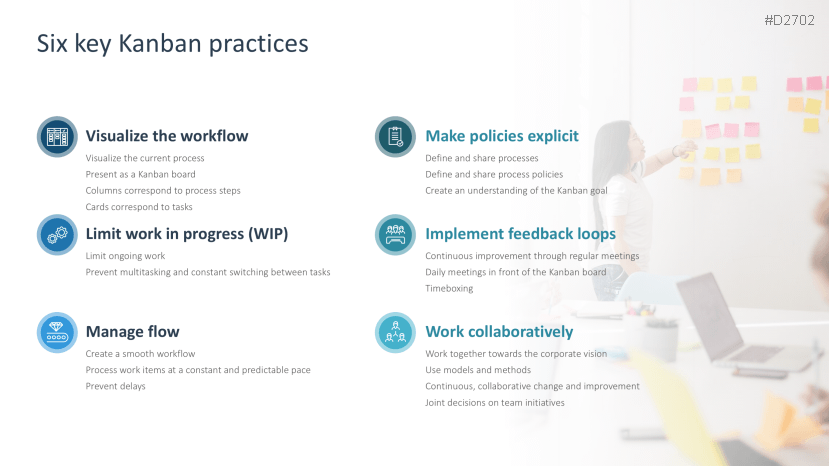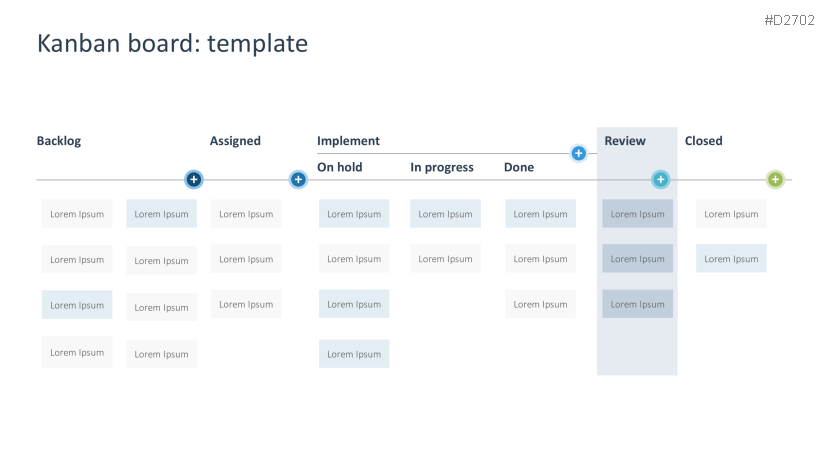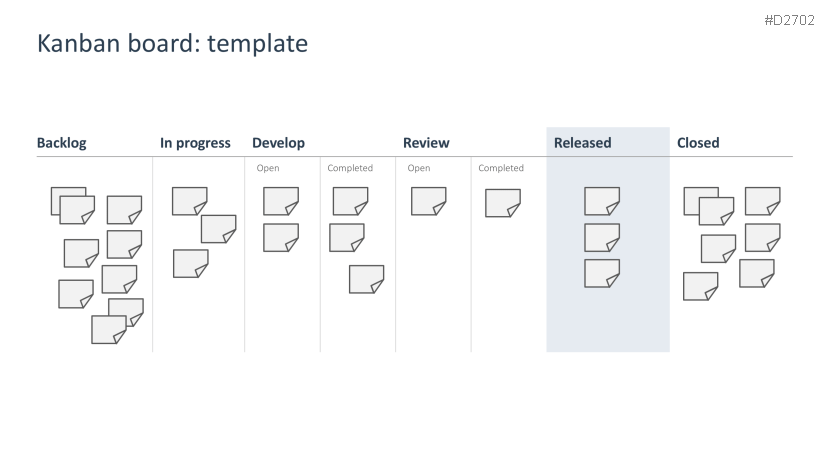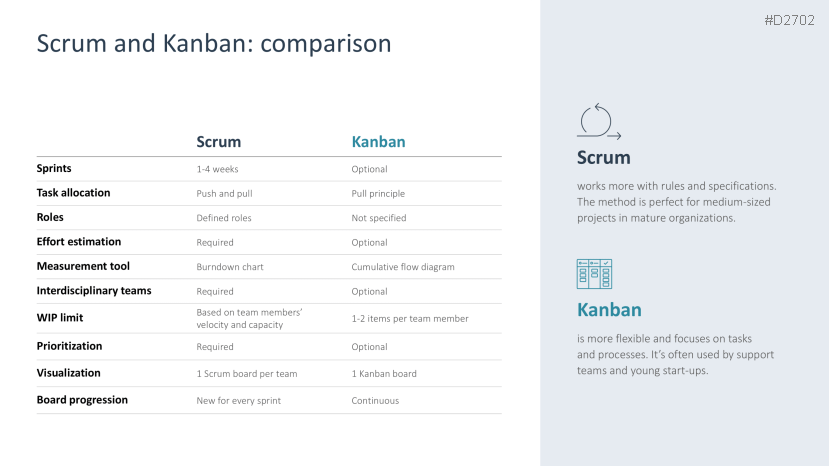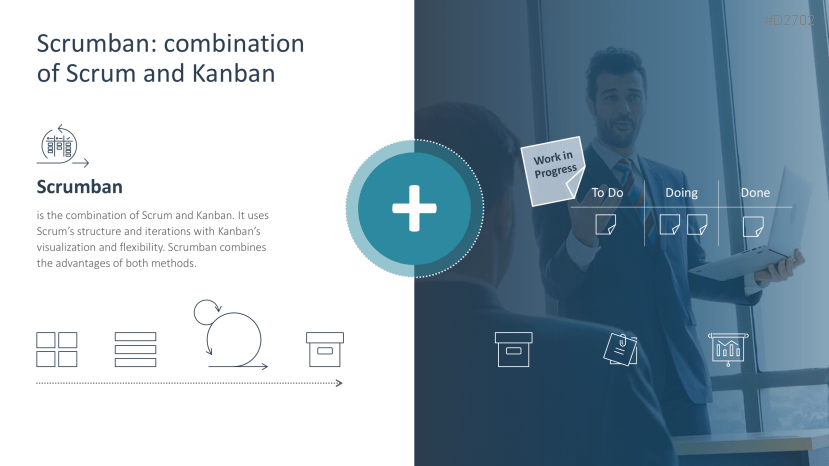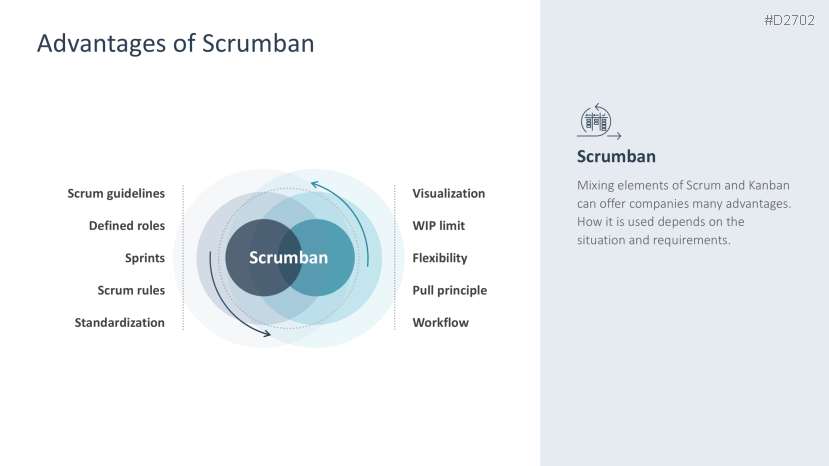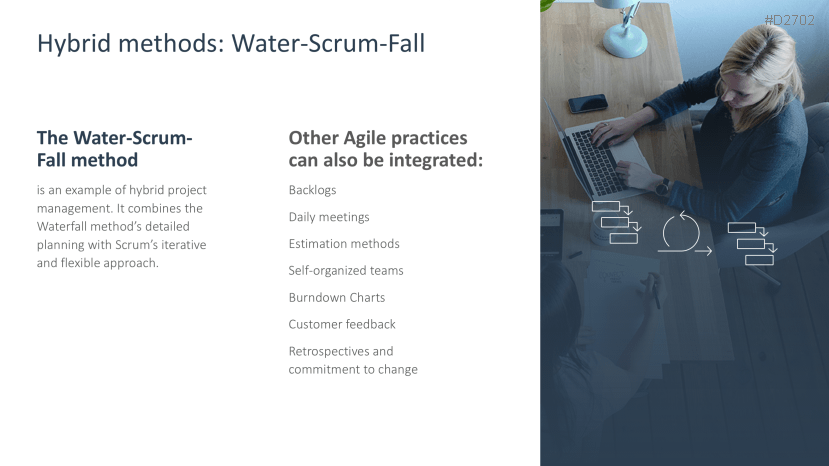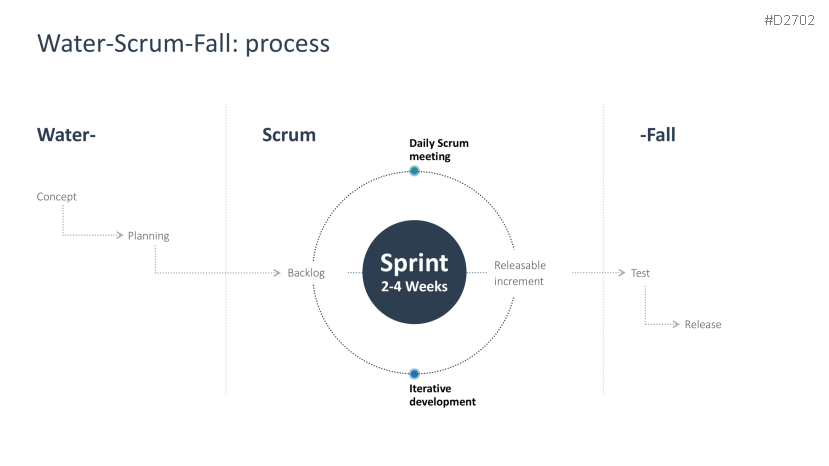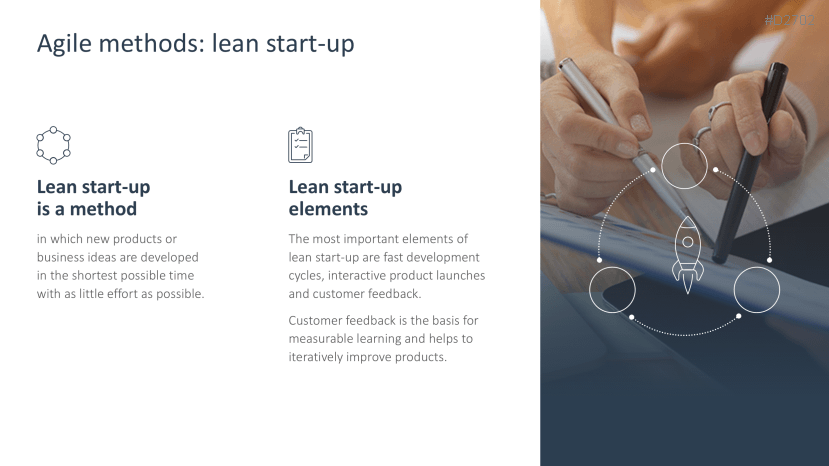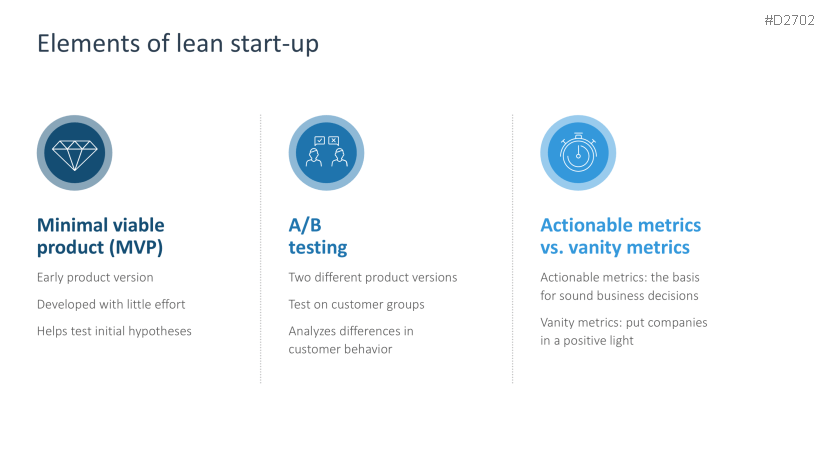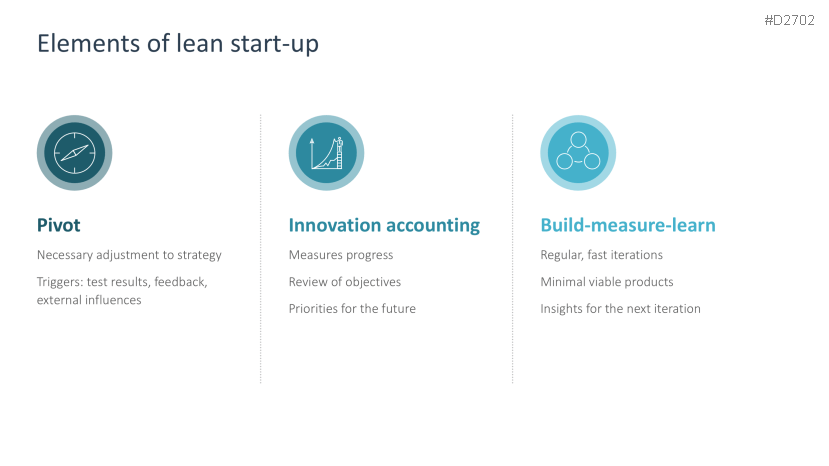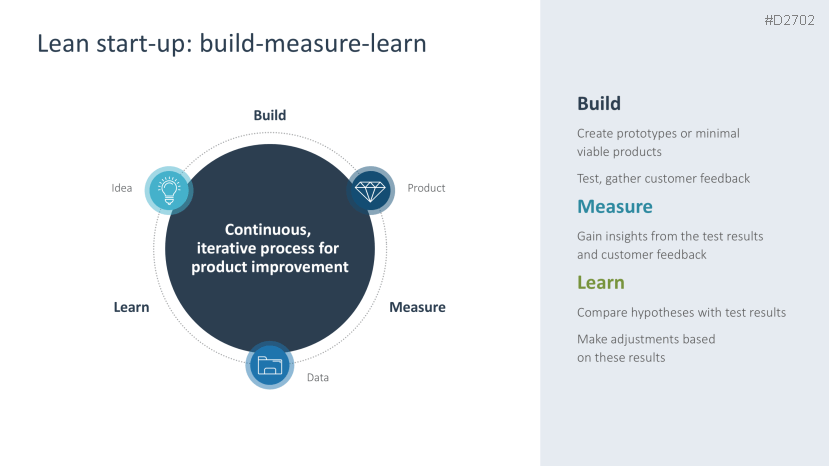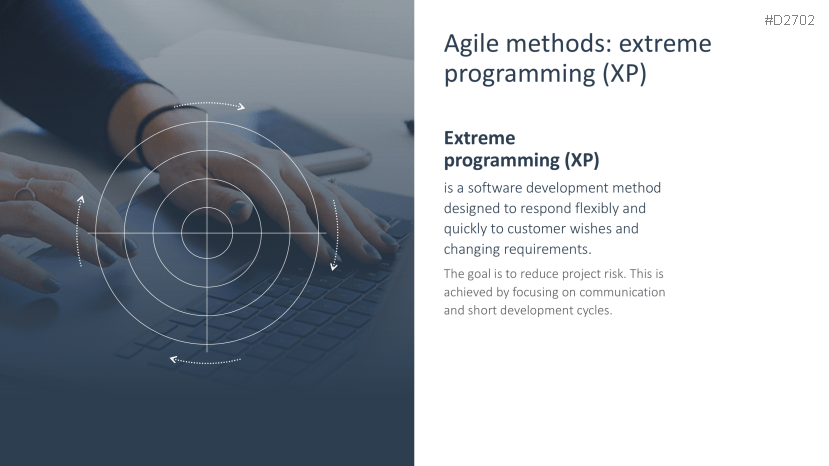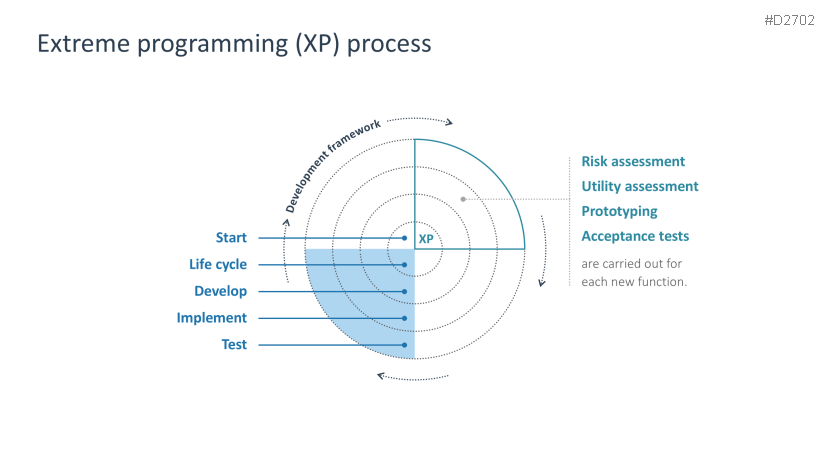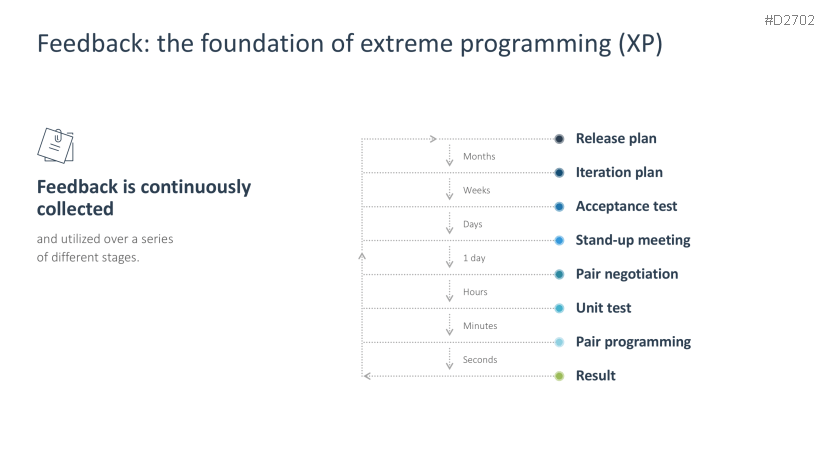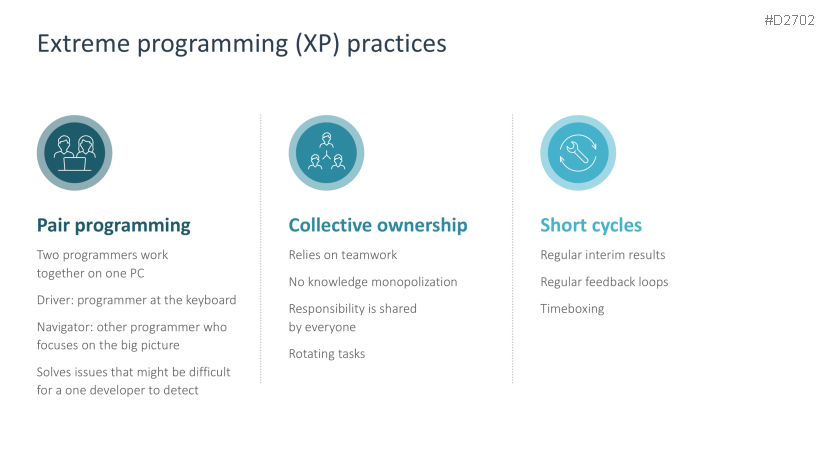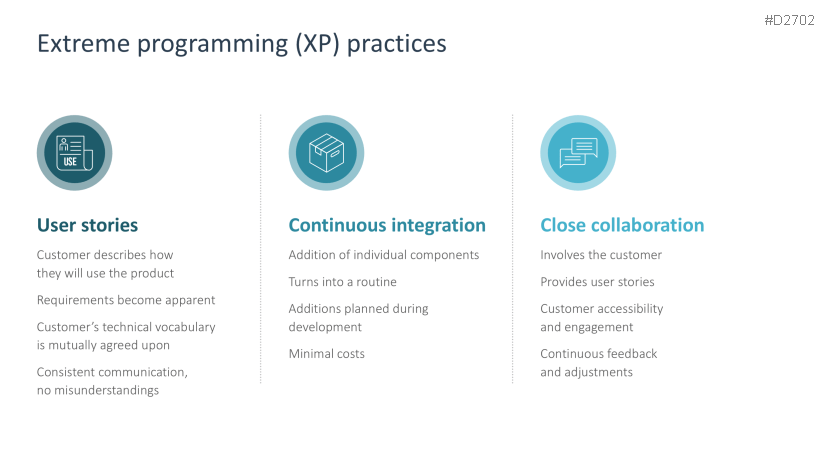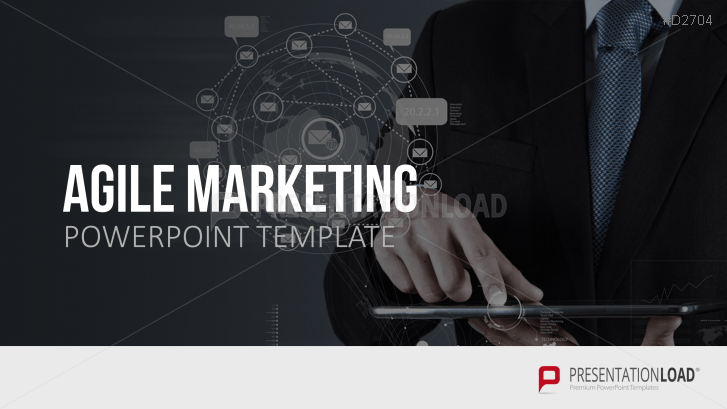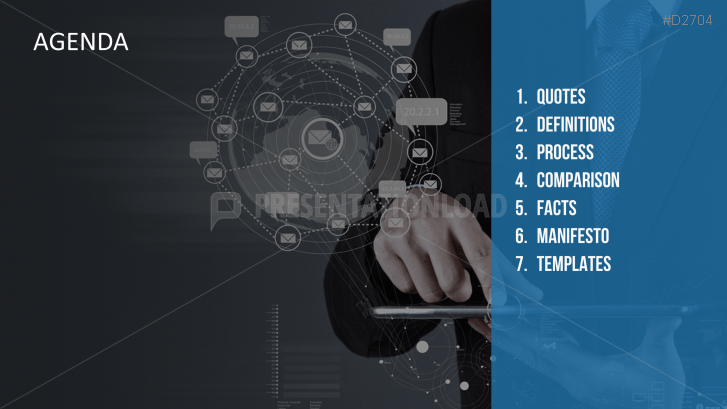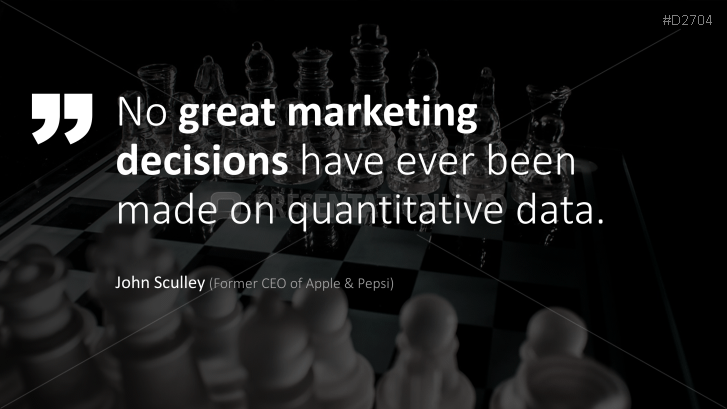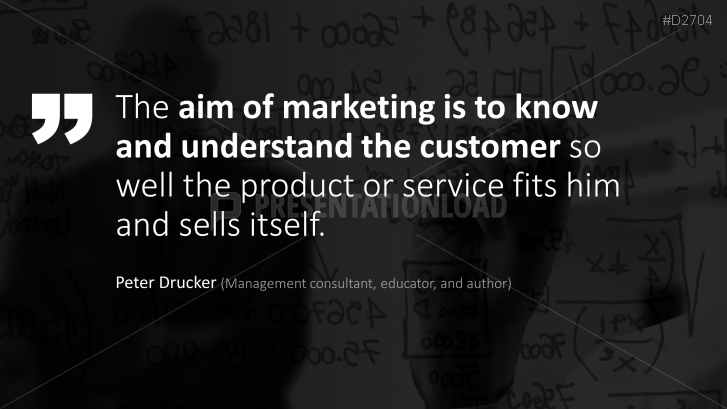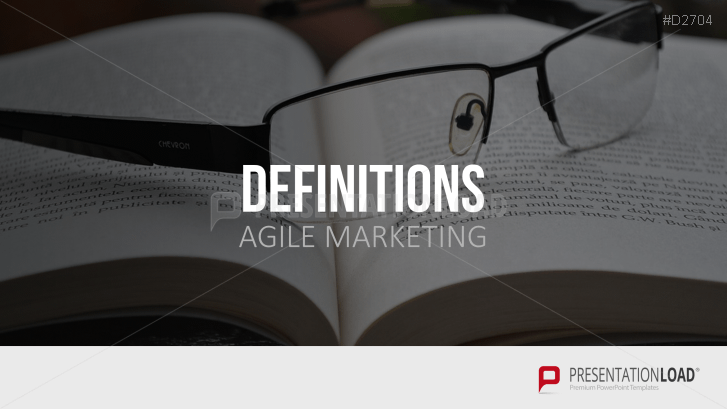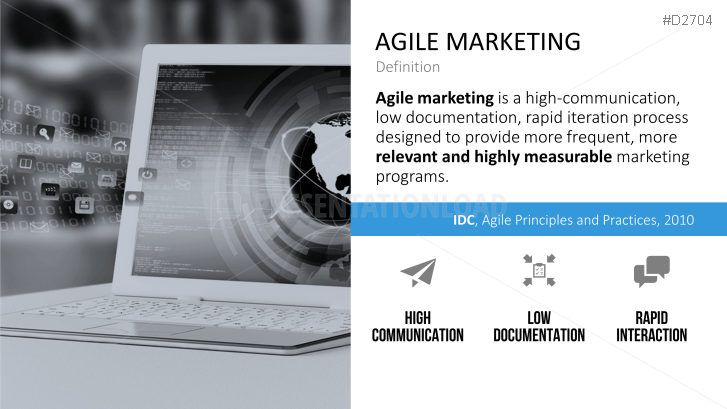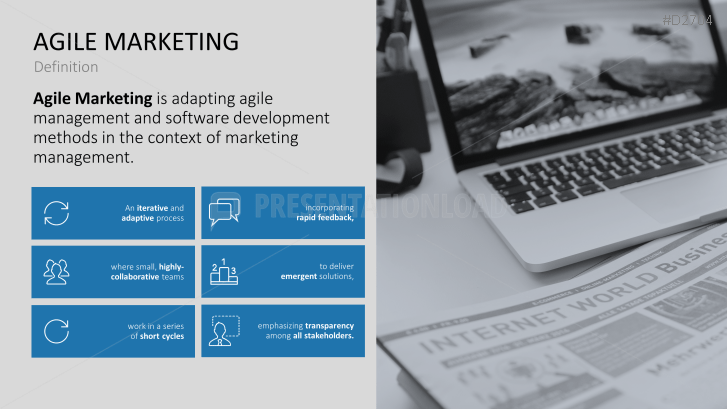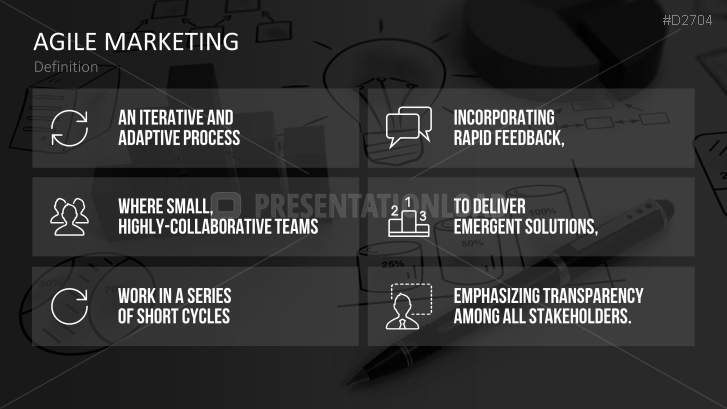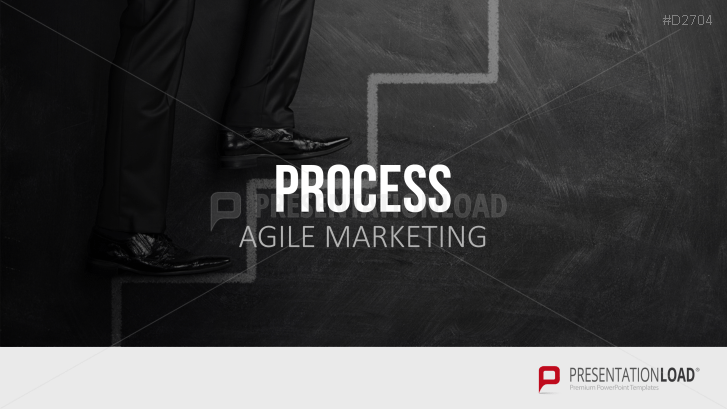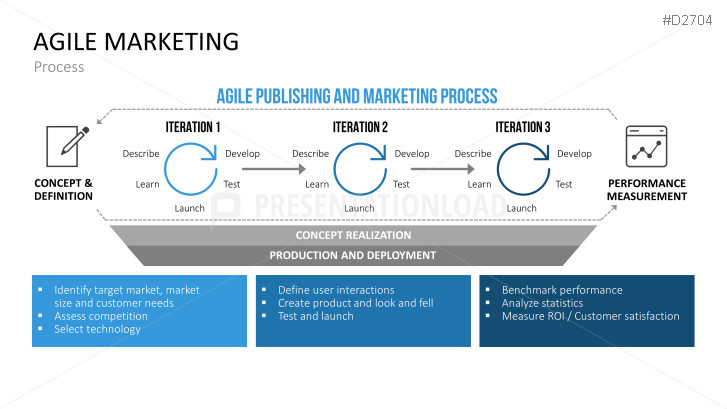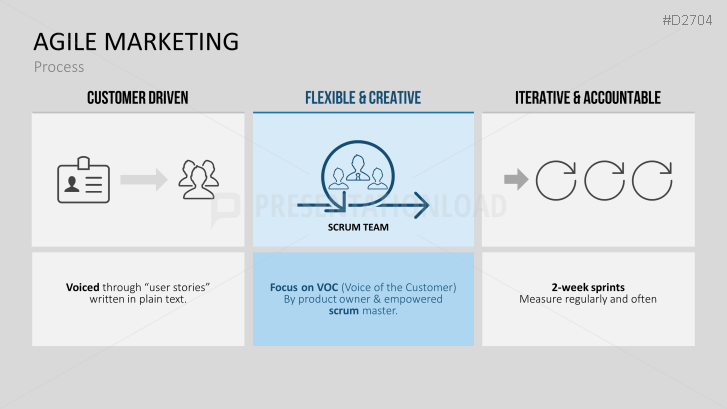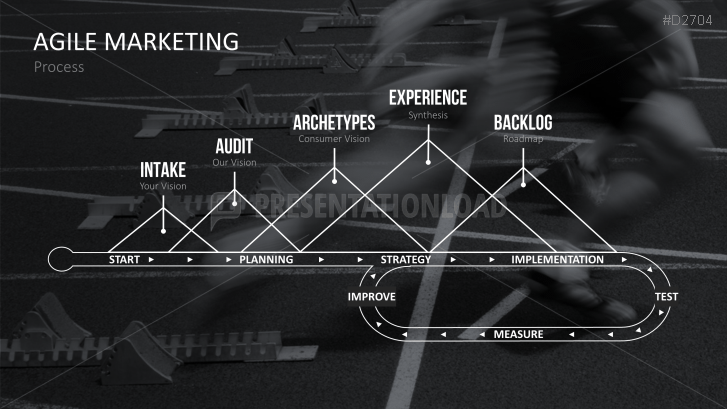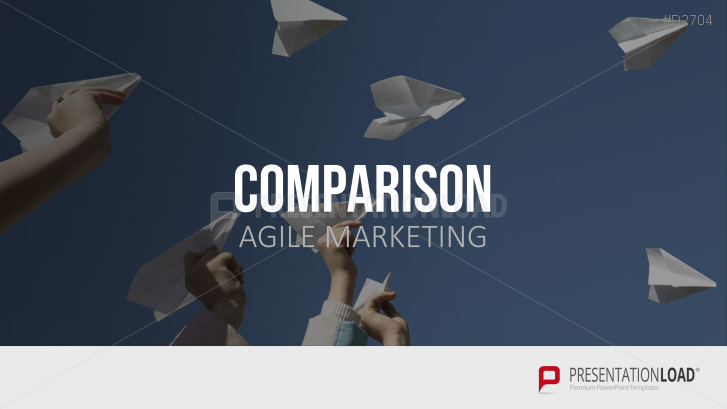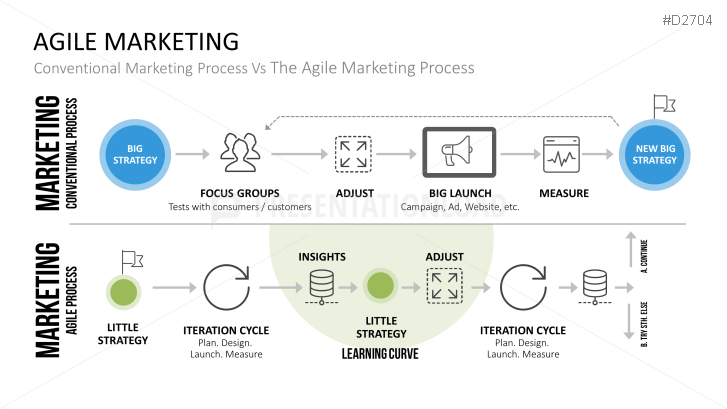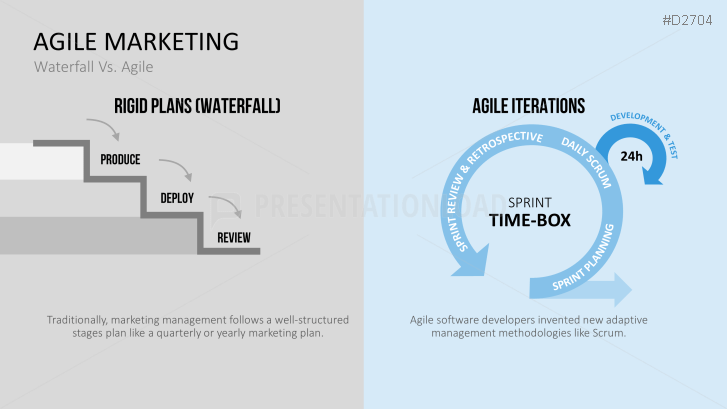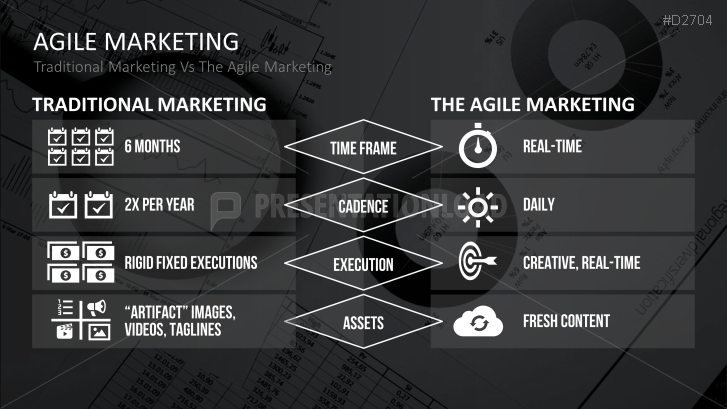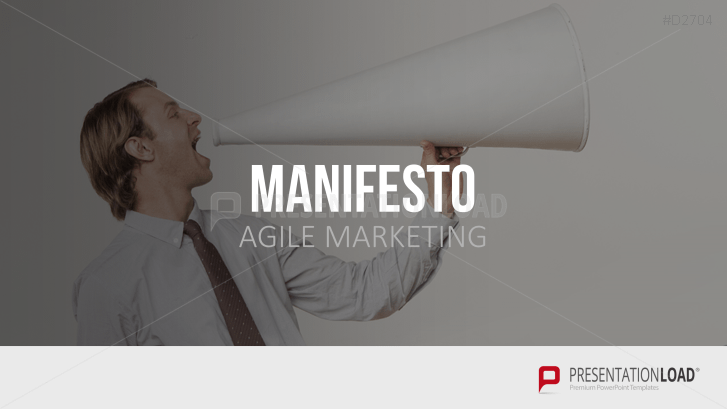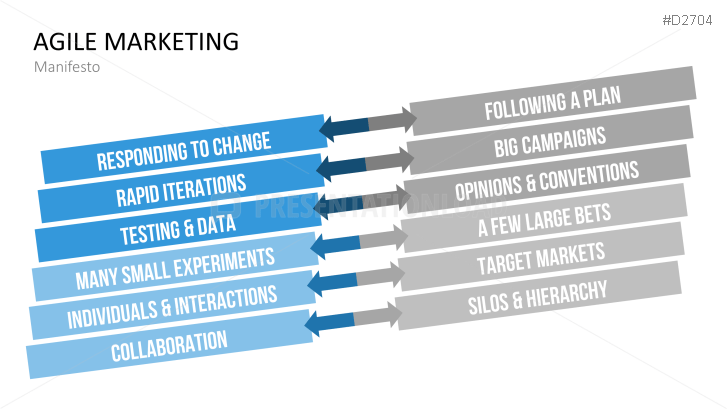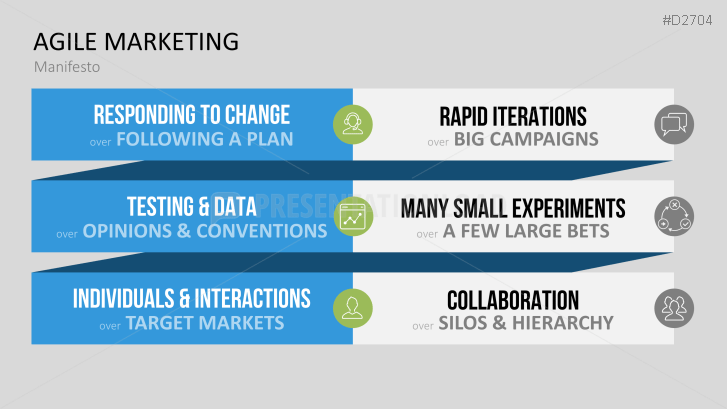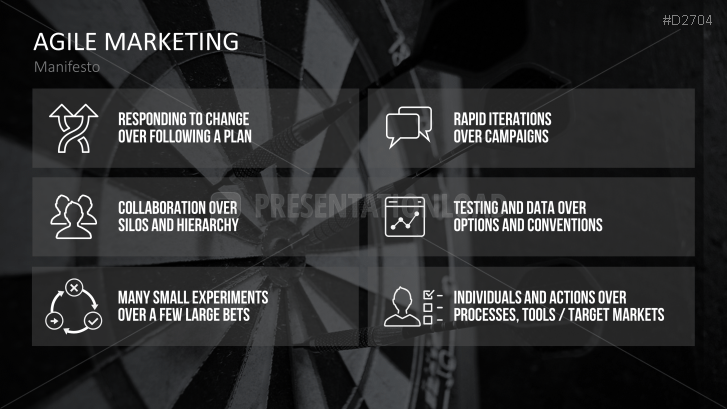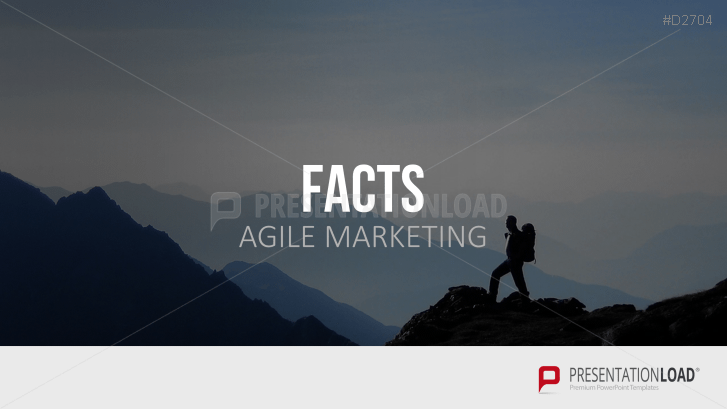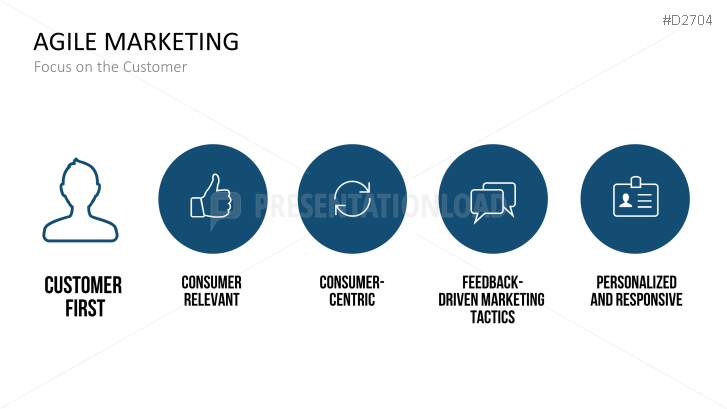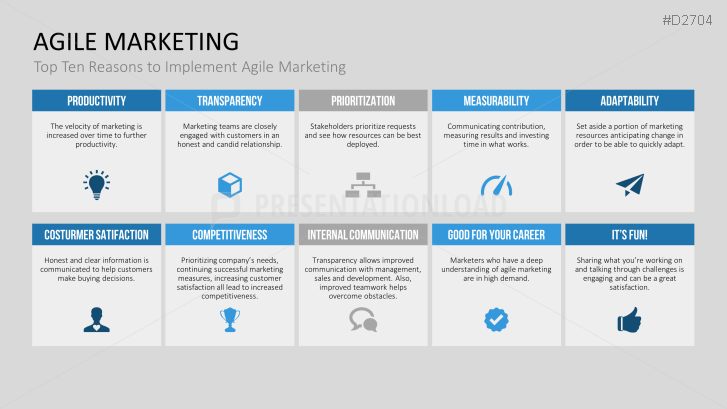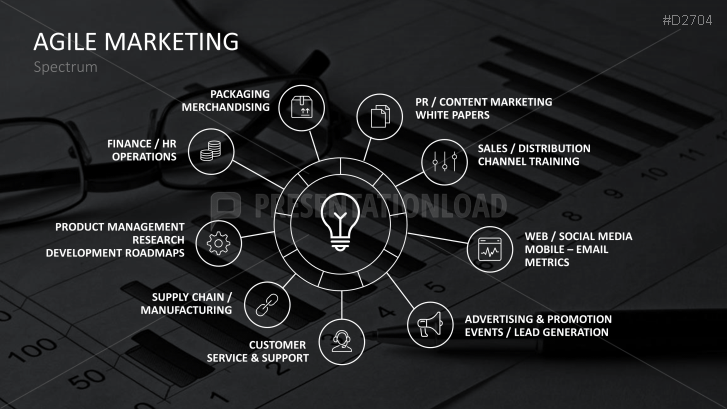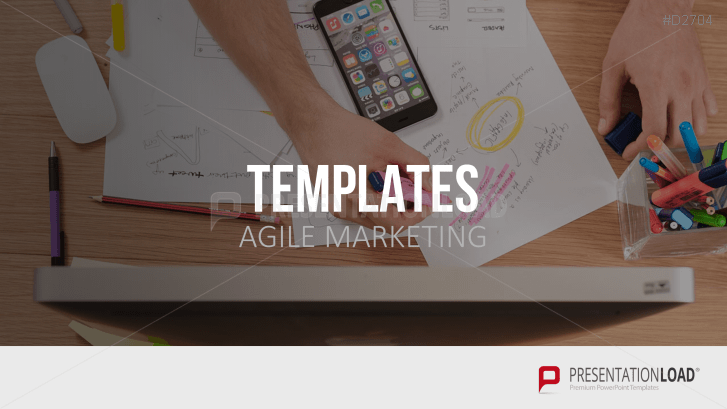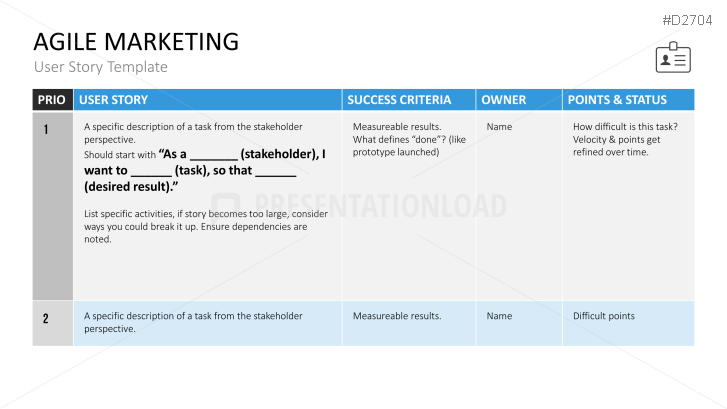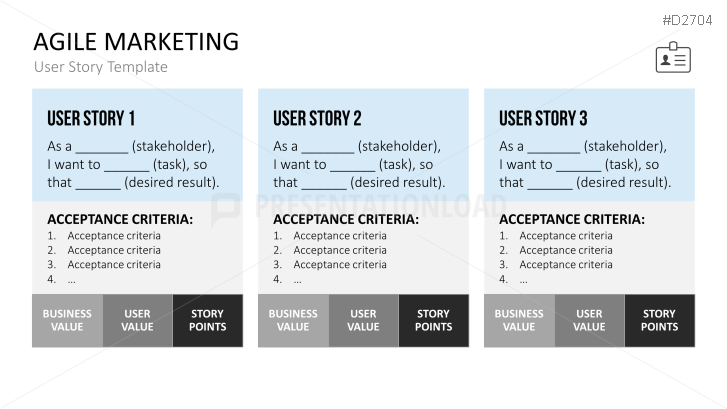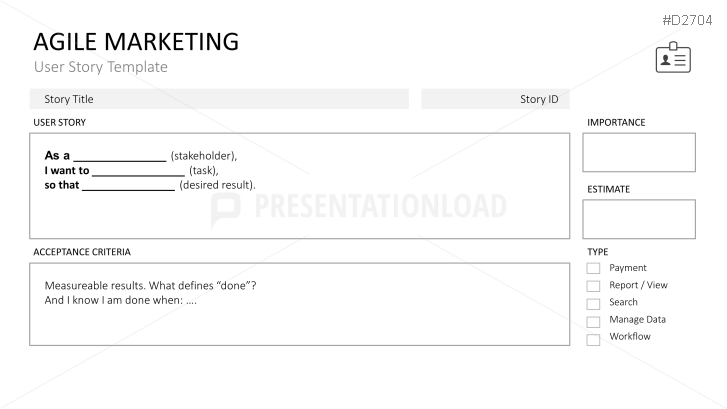 D2644 Scrum Toolbox (60 Slides)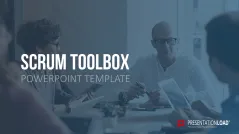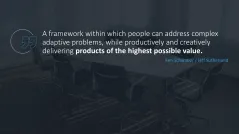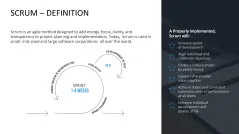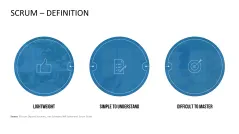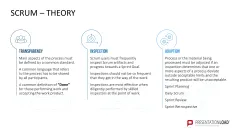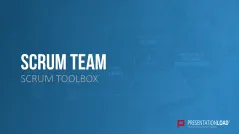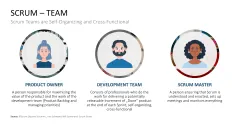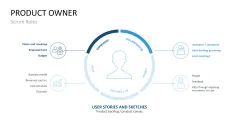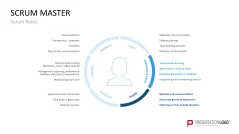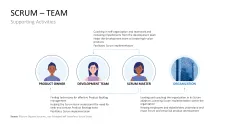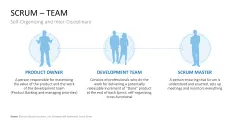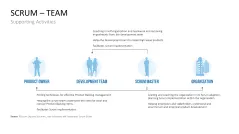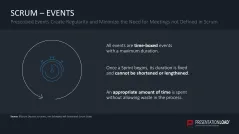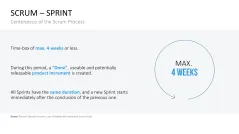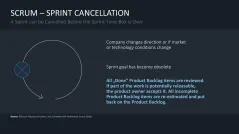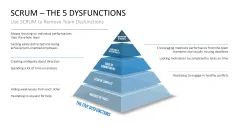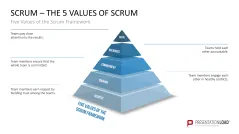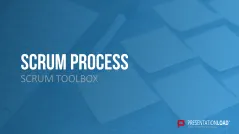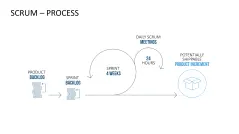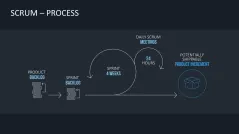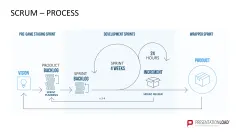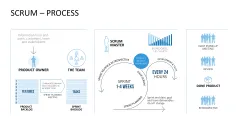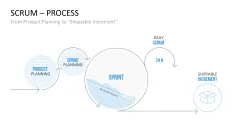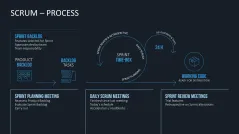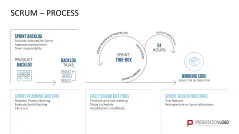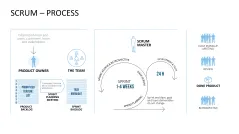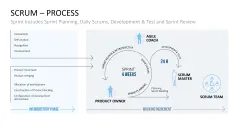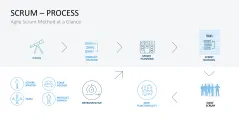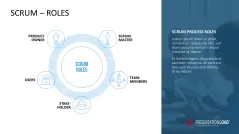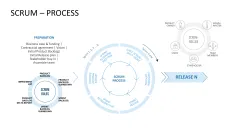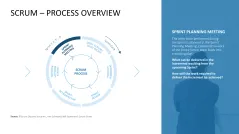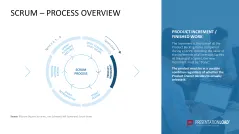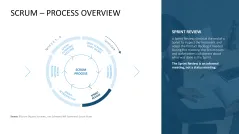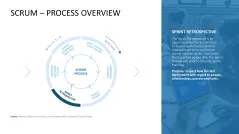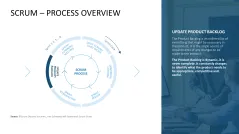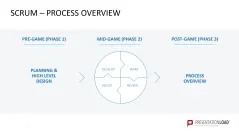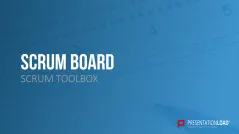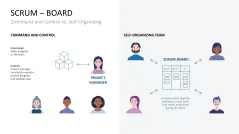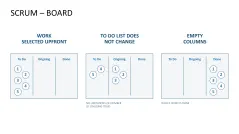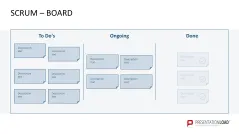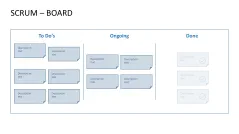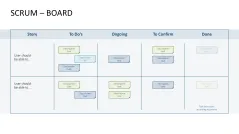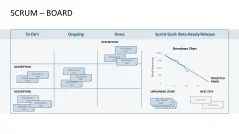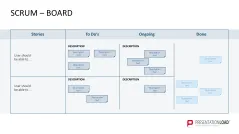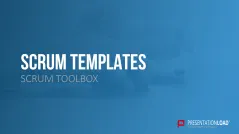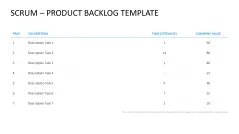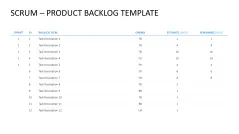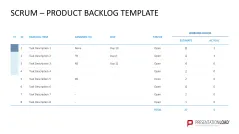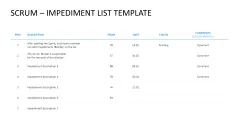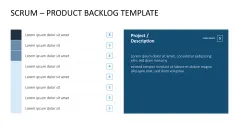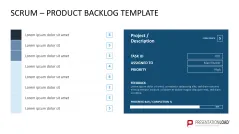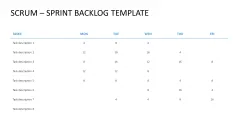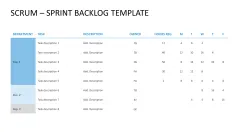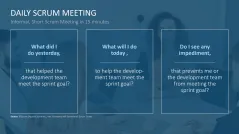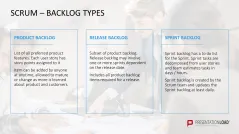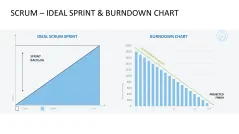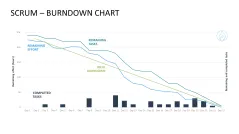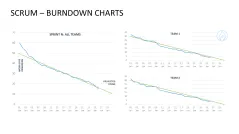 D2702 Agile Project Management (72 Slides)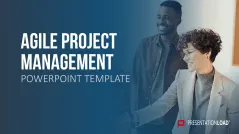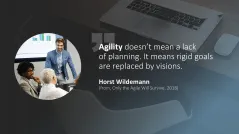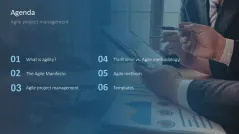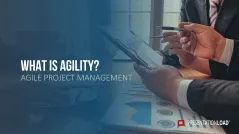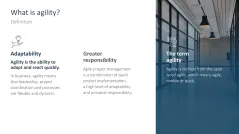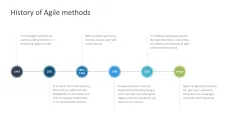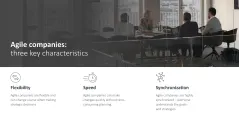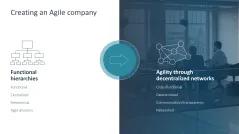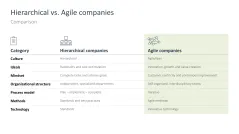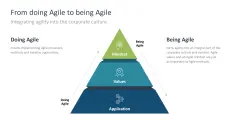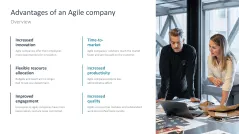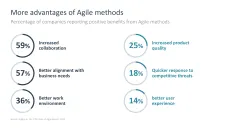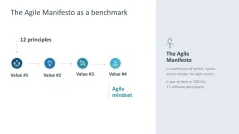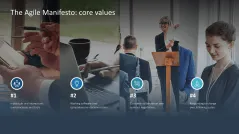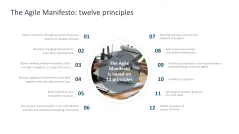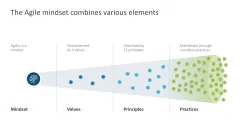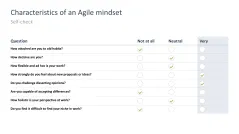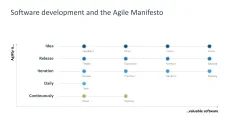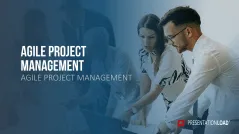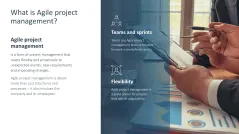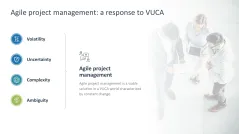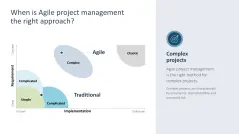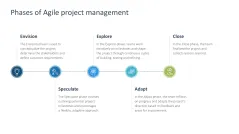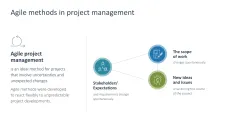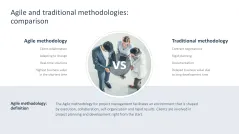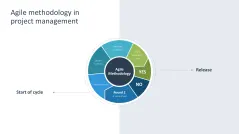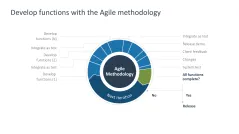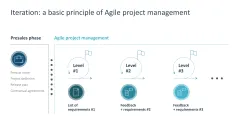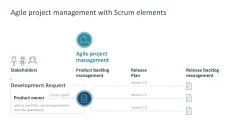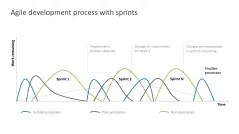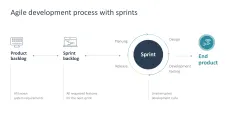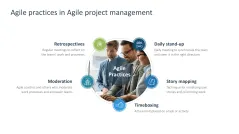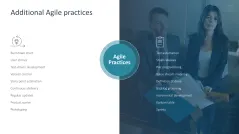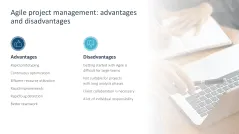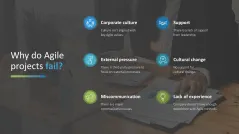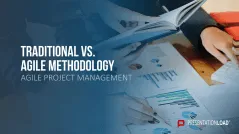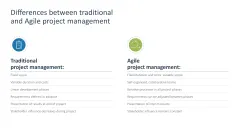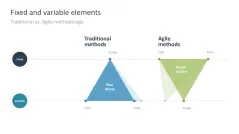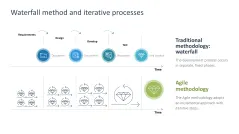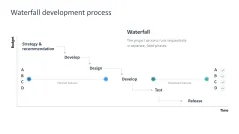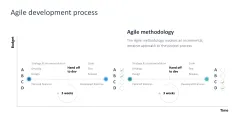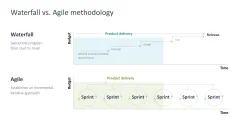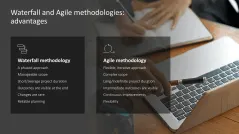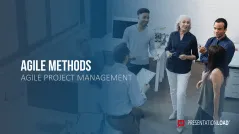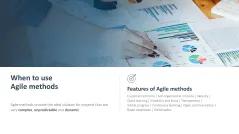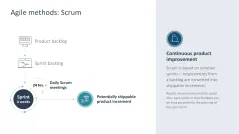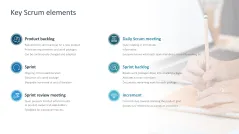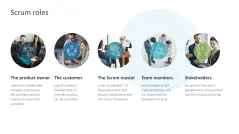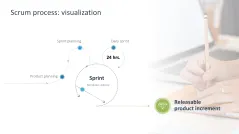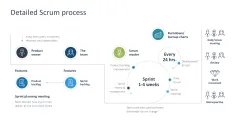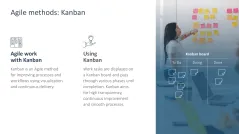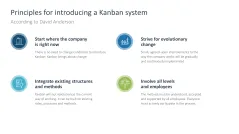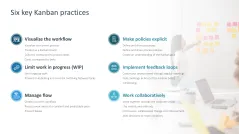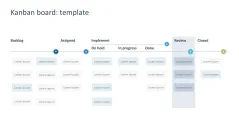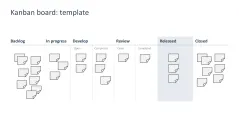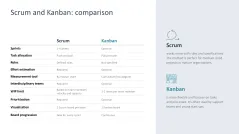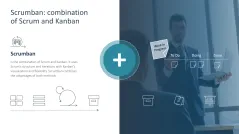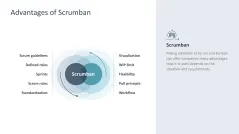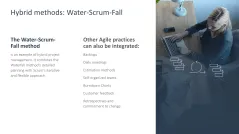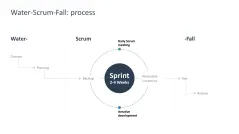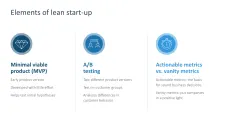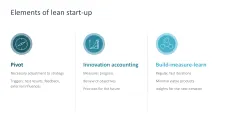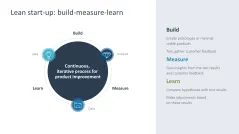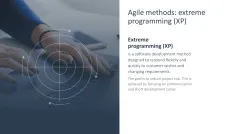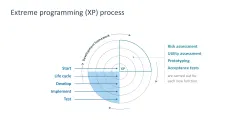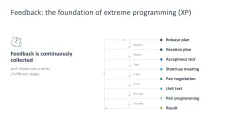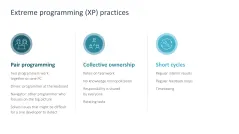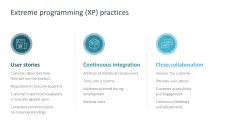 D2704 Agile Marketing (28 Slides)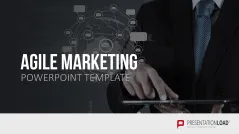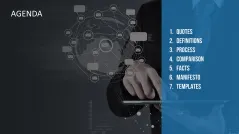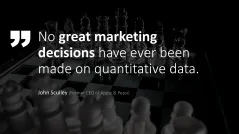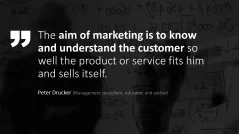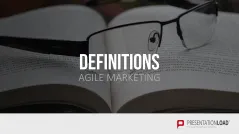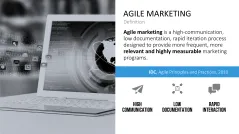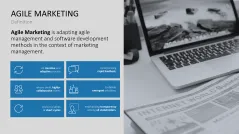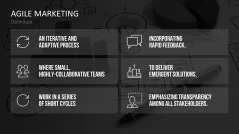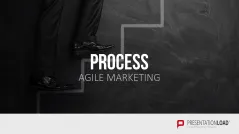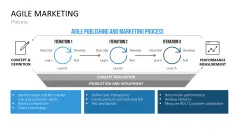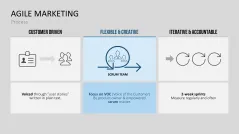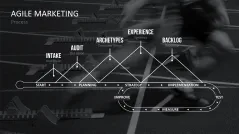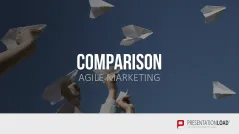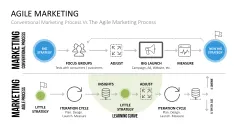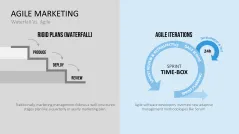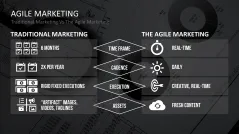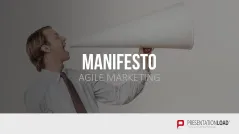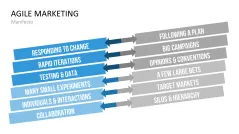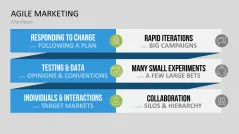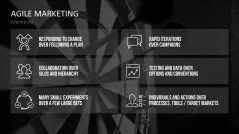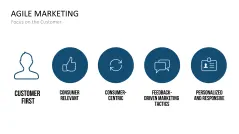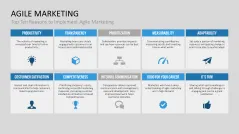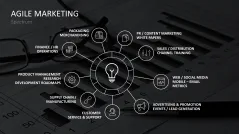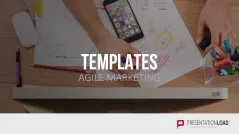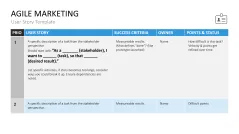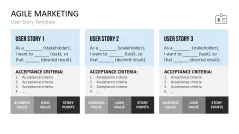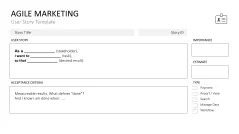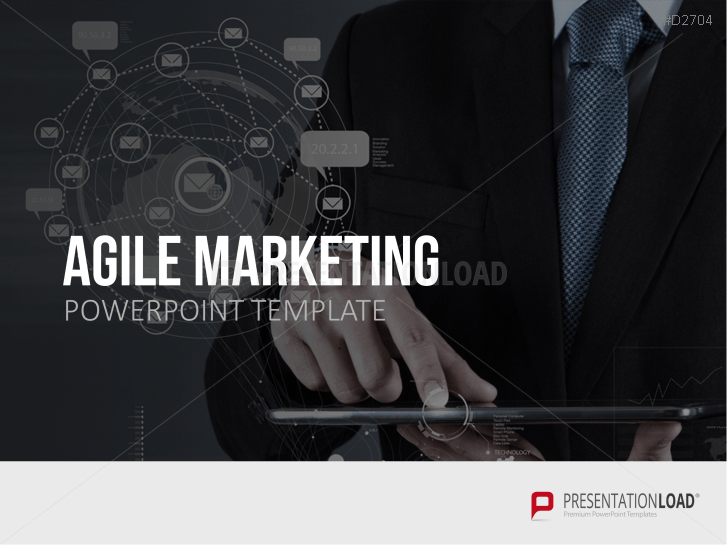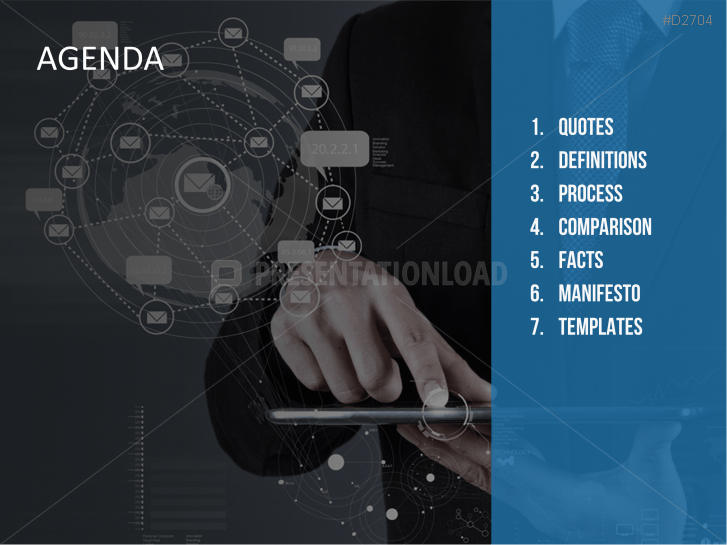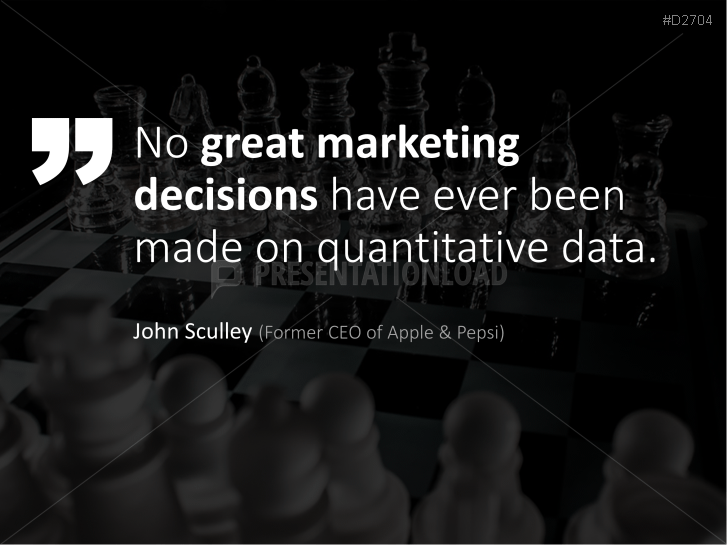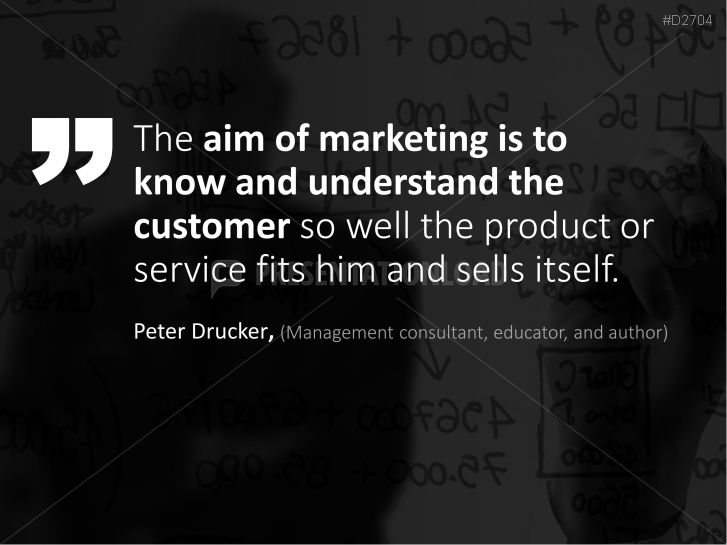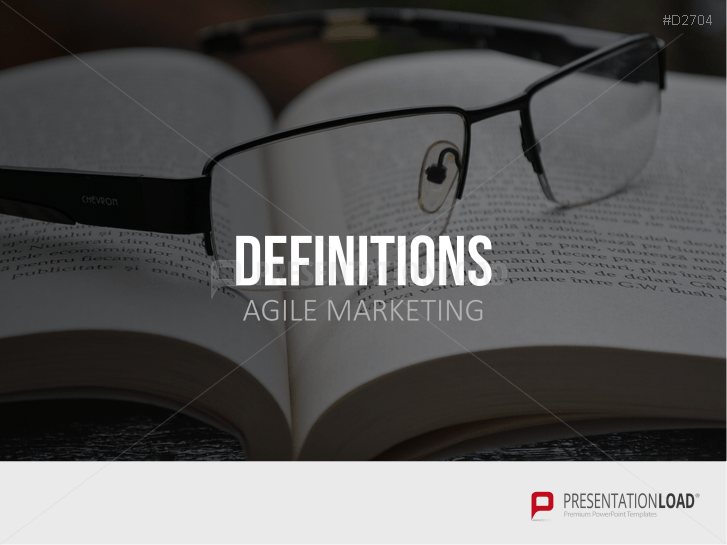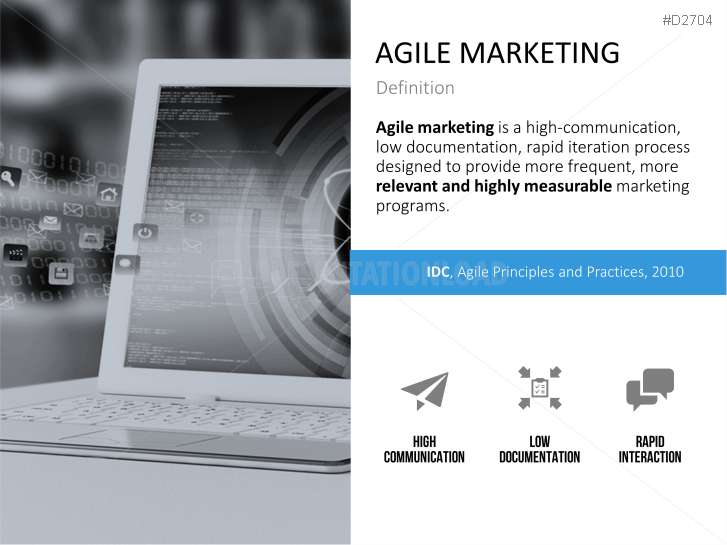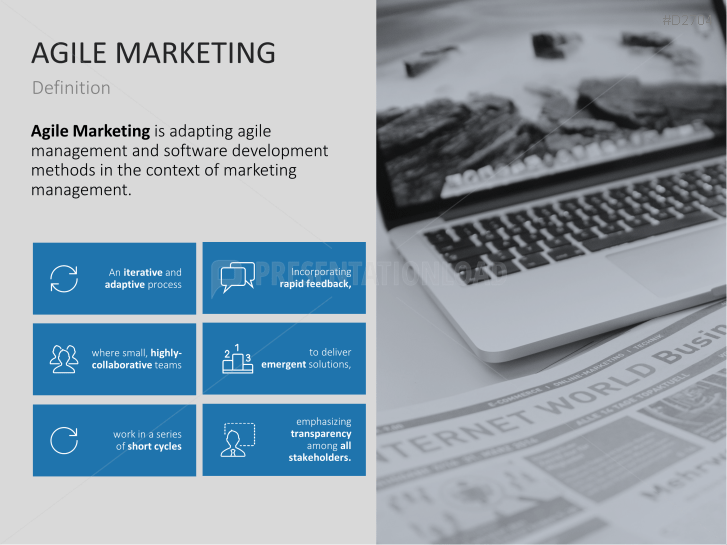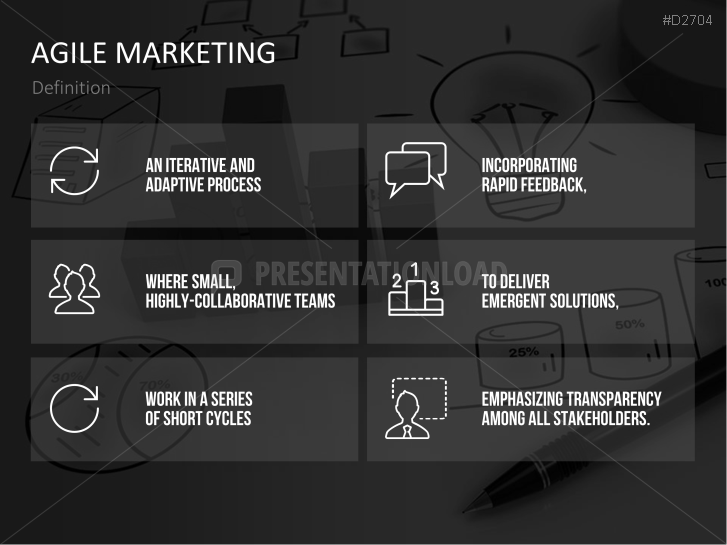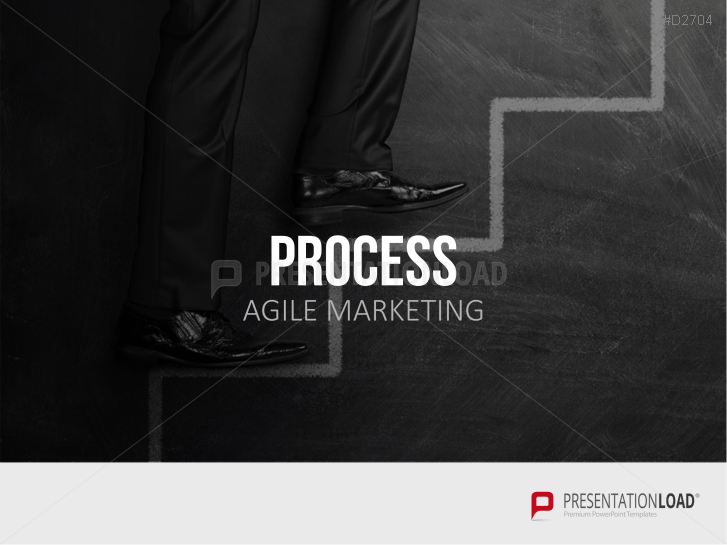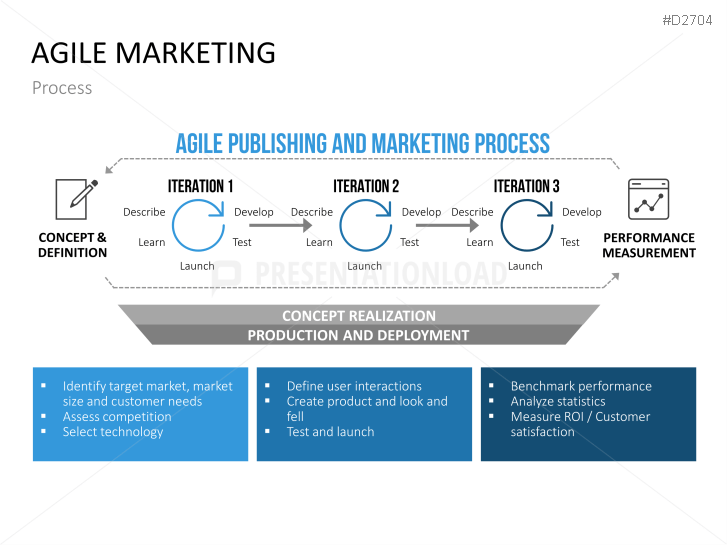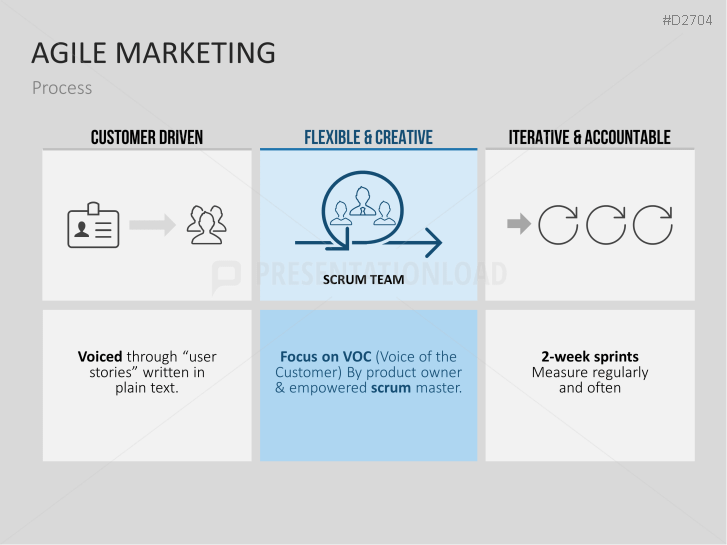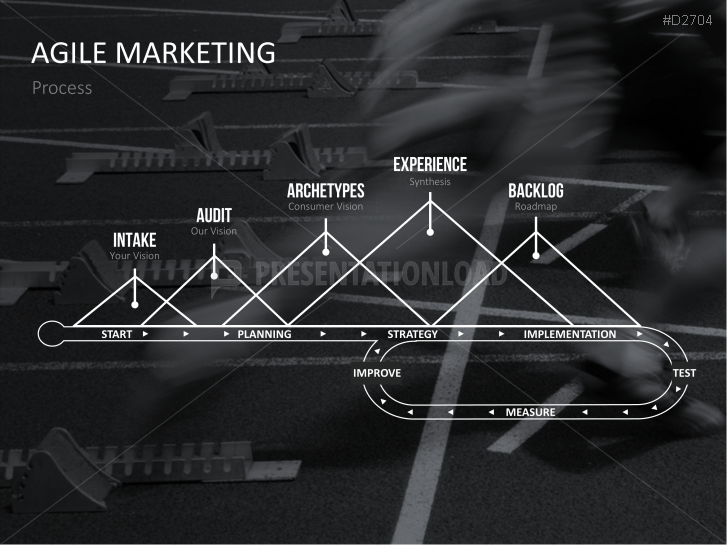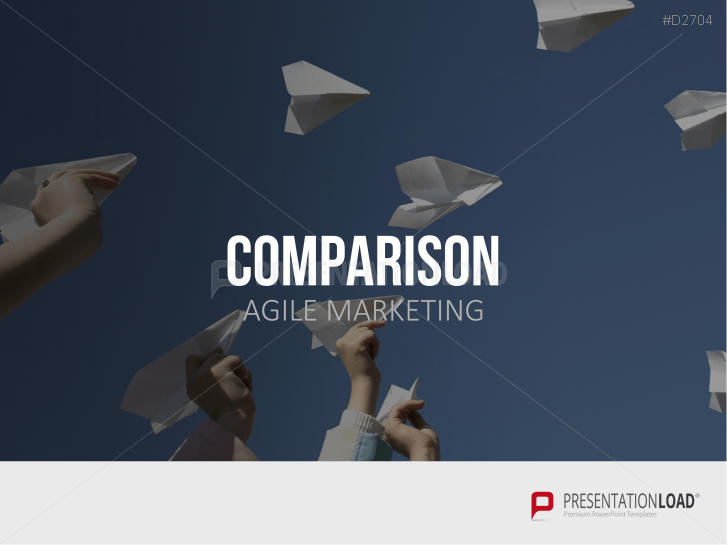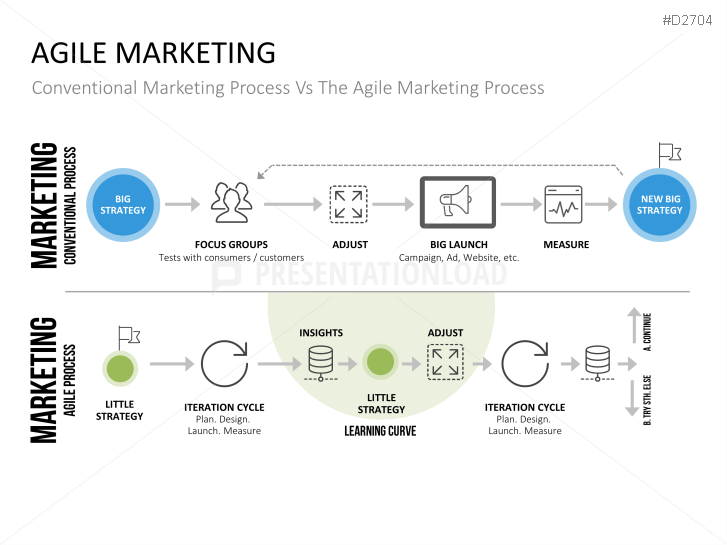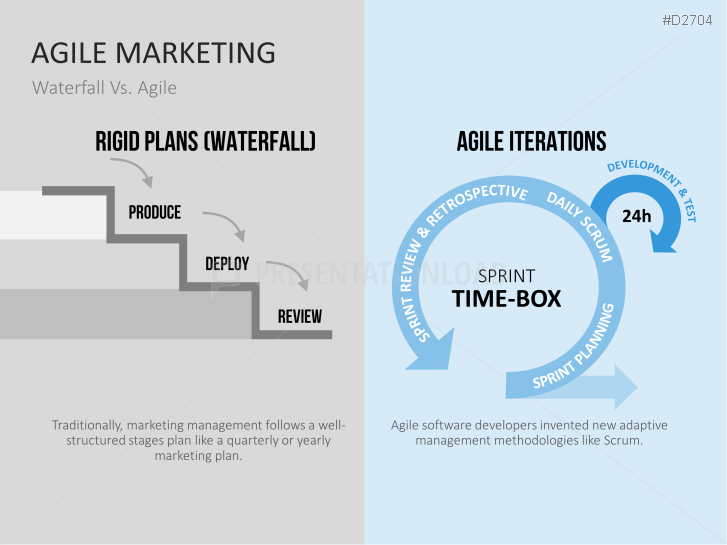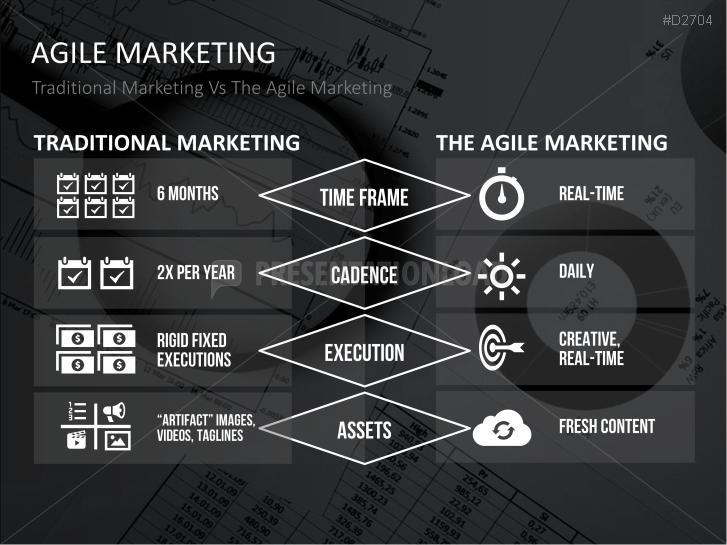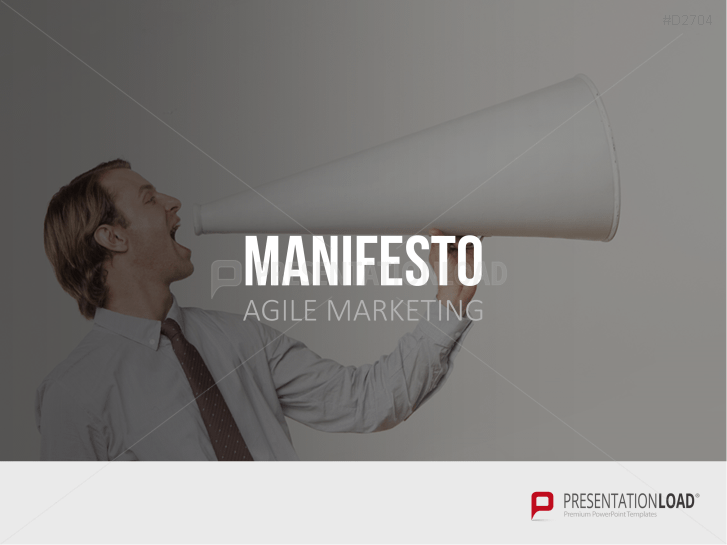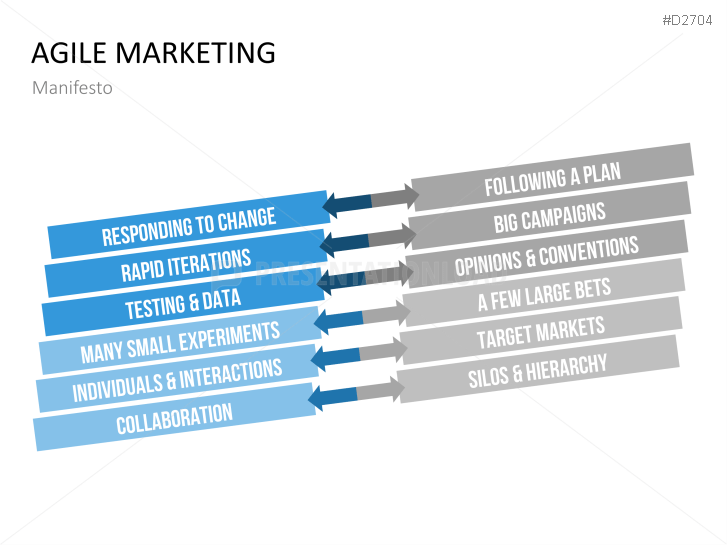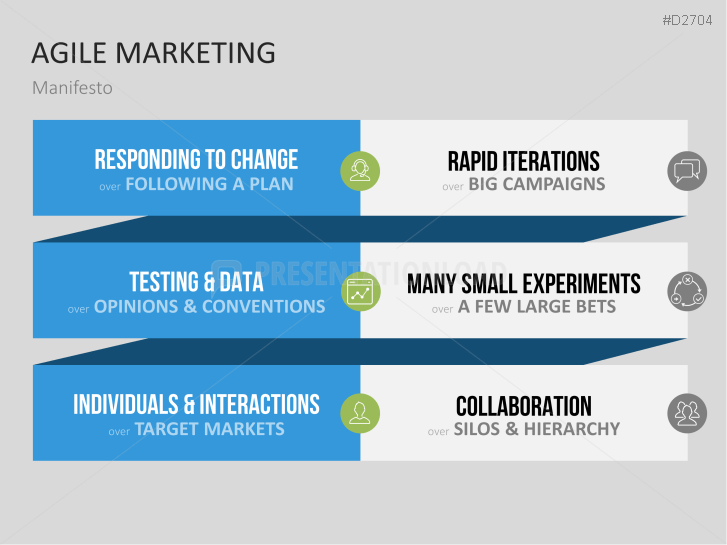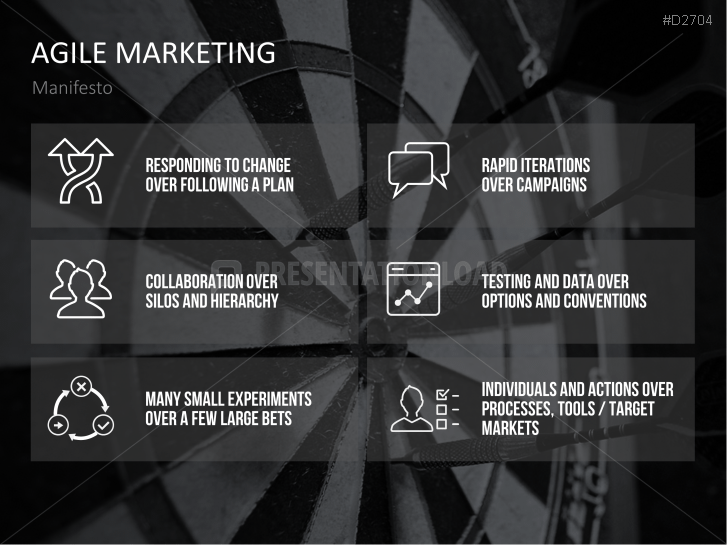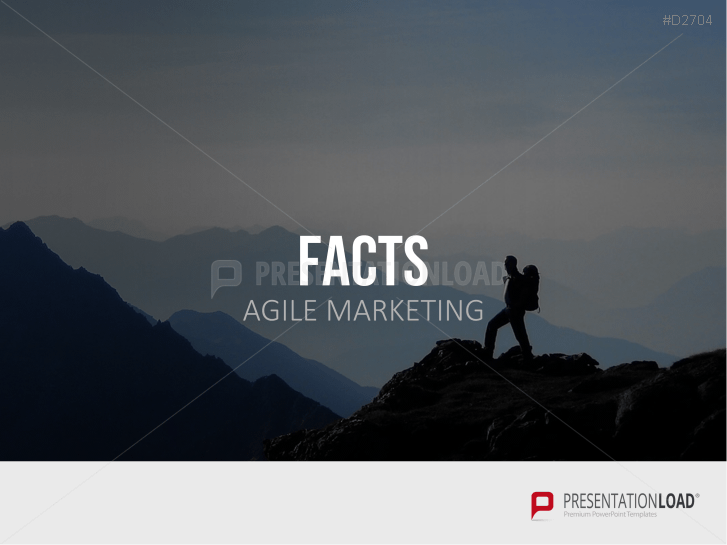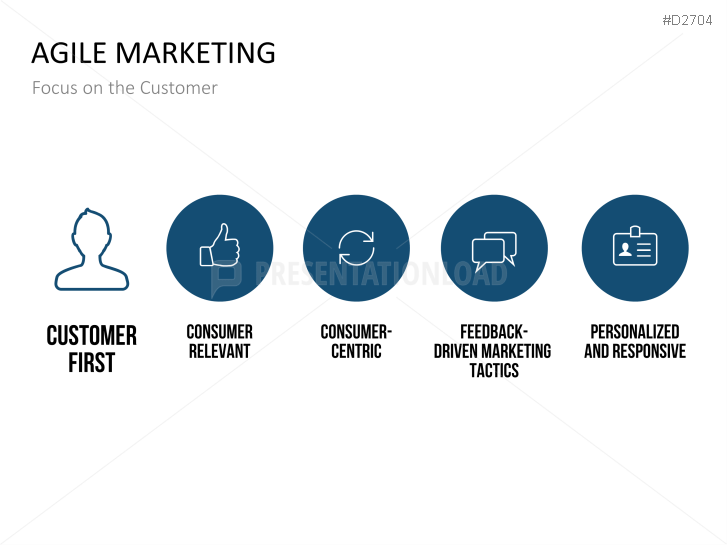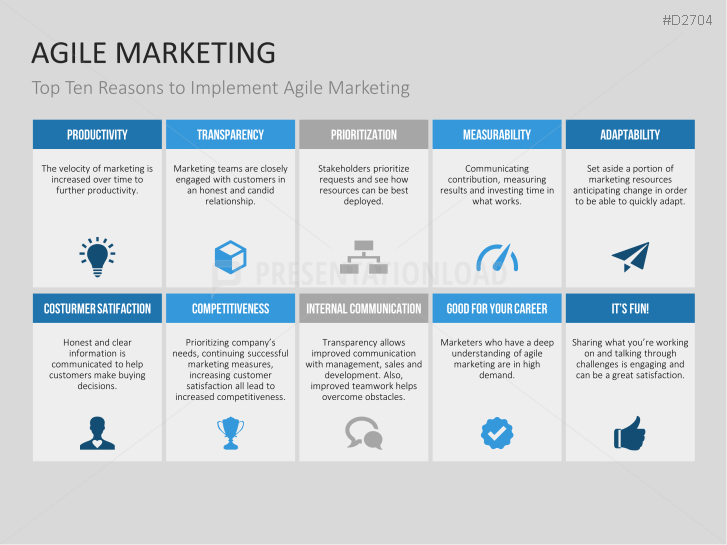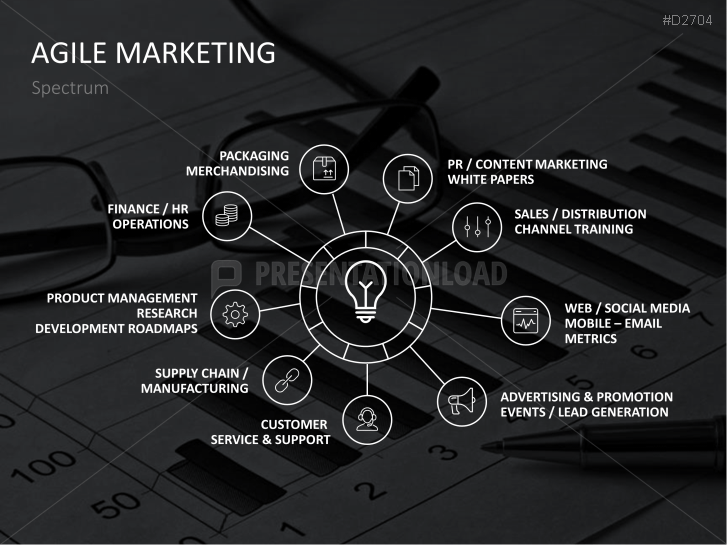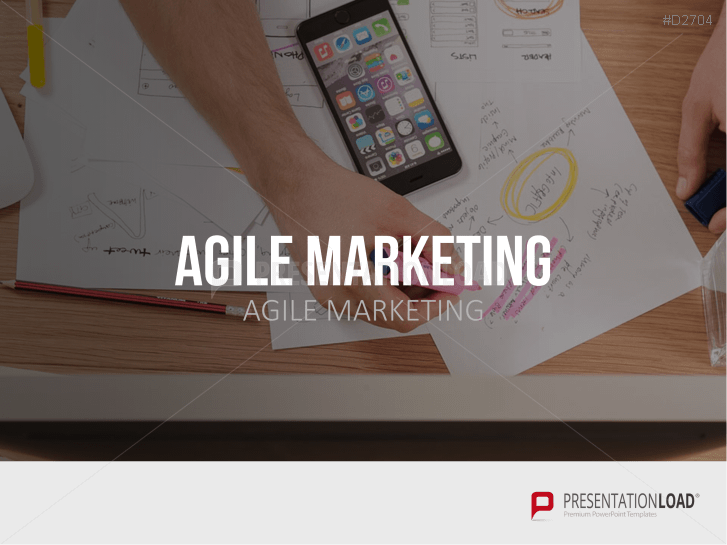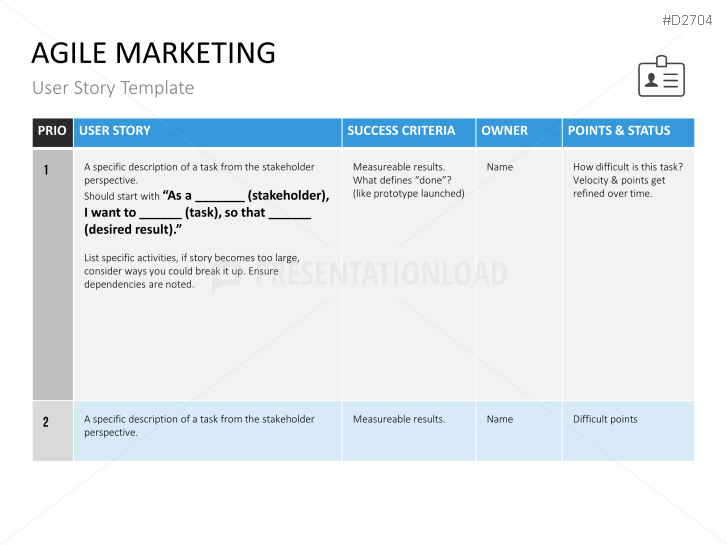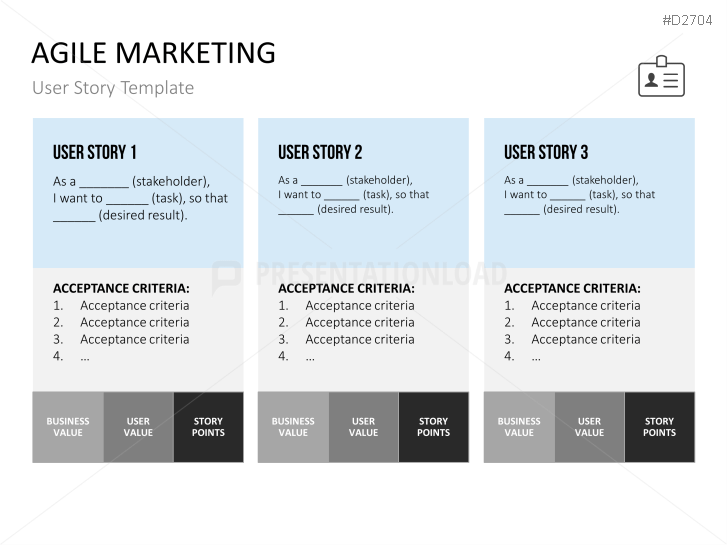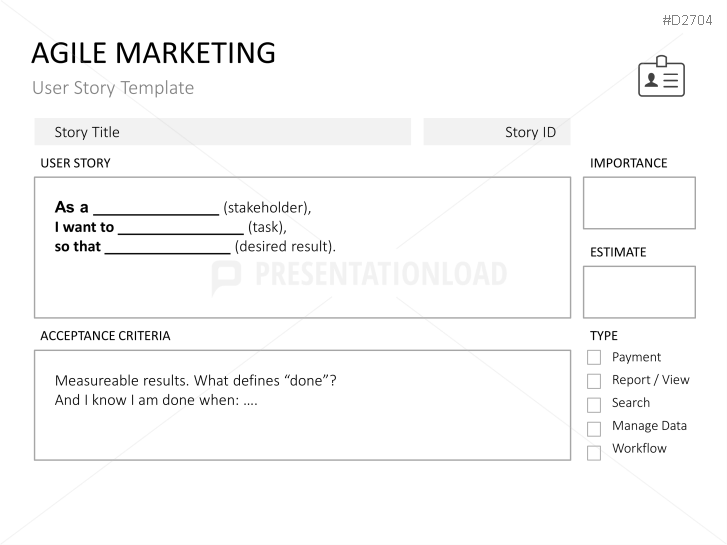 D2644 Scrum Toolbox (60 Slides)
D2702 Agile Project Management (72 Slides)
D2704 Agile Marketing (28 Slides)