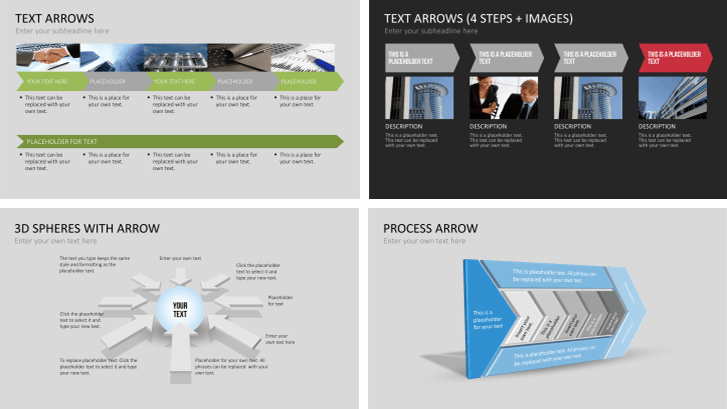 This Bundle includes two template sets (Arrow Toolbox 2D and Arrow Toolbox 3D) for an adequate representation of connections, relations and dependencies.
Relations and Processes
With the help of arrow graphics, you can emphasize dependencies, relations and processes and clarify in which way content, subject matters and people are connected with each other.
PowerPoint Arrows
This extensive PowerPoint set can be used to construct presentations as well as to create graphical illustrations and provides you with a broad collection of design elements, tools and graphics for varying purposes.
By using predefined templates, you explicitly explain connections and dependencies and to meet such requirements most professionally, the set provides you with numerous timeline charts, matrices and design varieties.
The Arrow Bundle Combines
design and a professional outlook

graphics, matrices and diagrams

creativity and professionalism

PowerPoint Templates Include
Arrow Toolbox 2D
various arrow graphic designs

horizontal and vertical timelines

image placeholders

arrow toolbox
Arrow Toolbox 3D
collection of arrow graphics

arrow matrices

variety of process diagrams

arrow toolboxes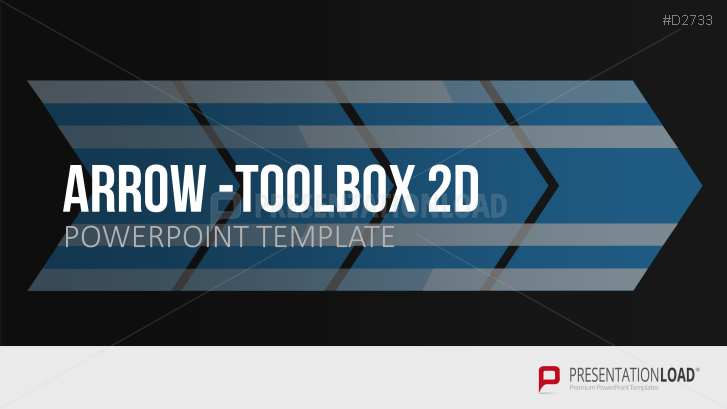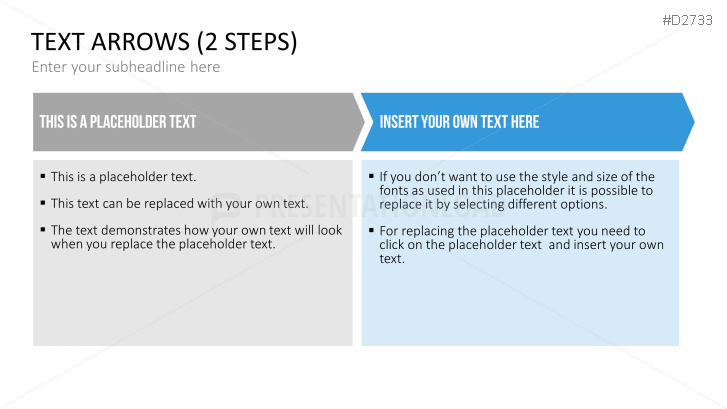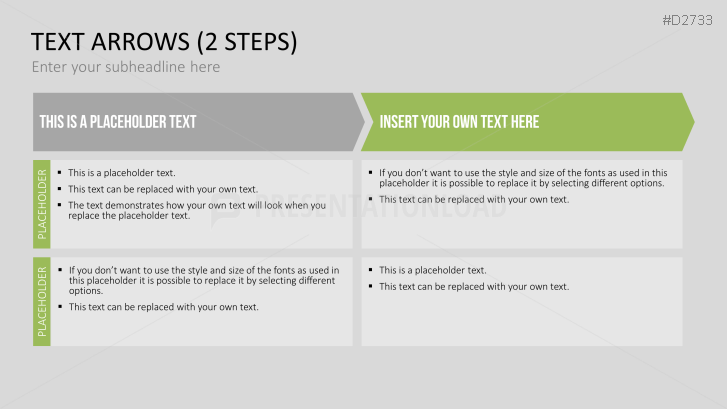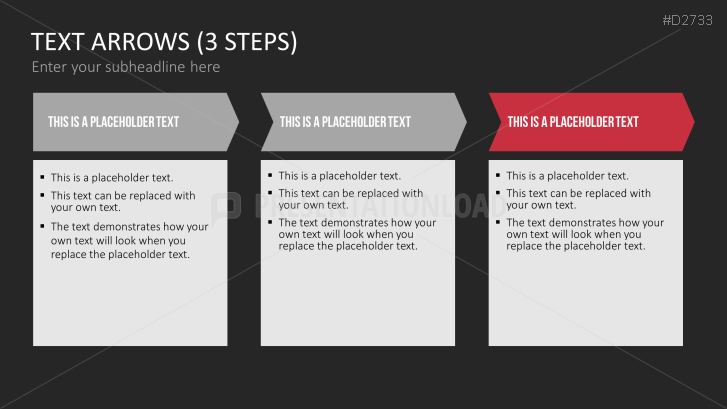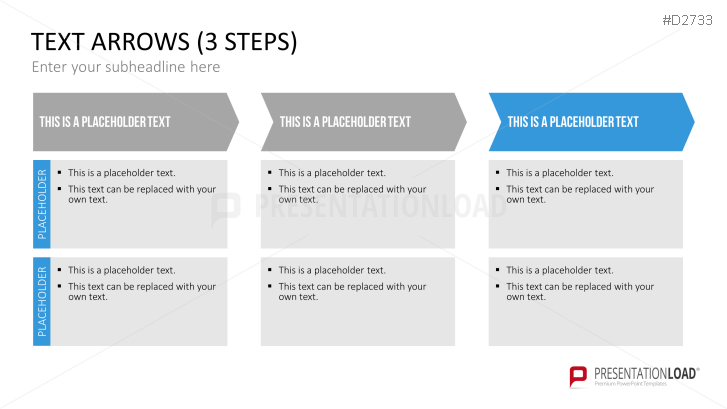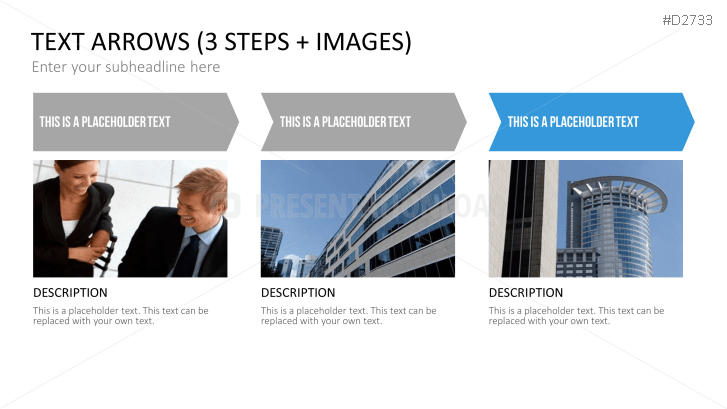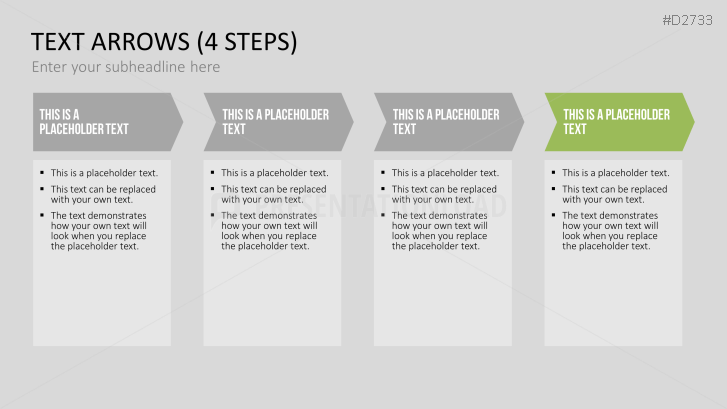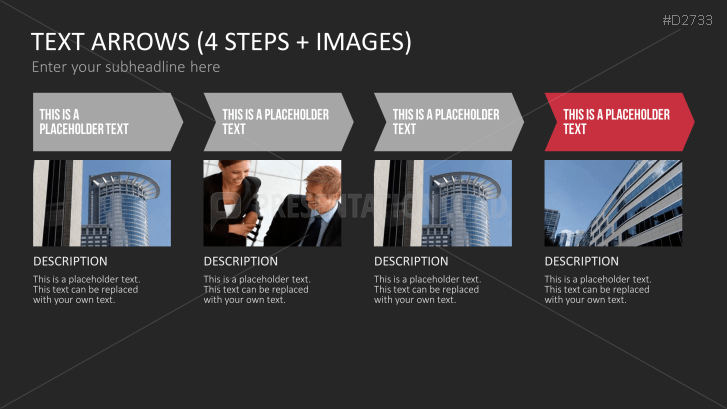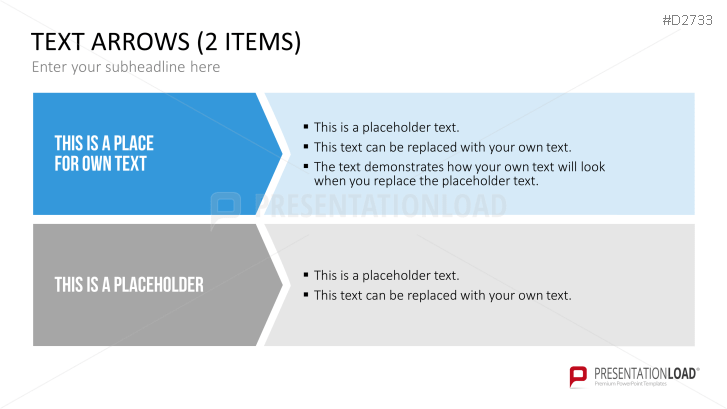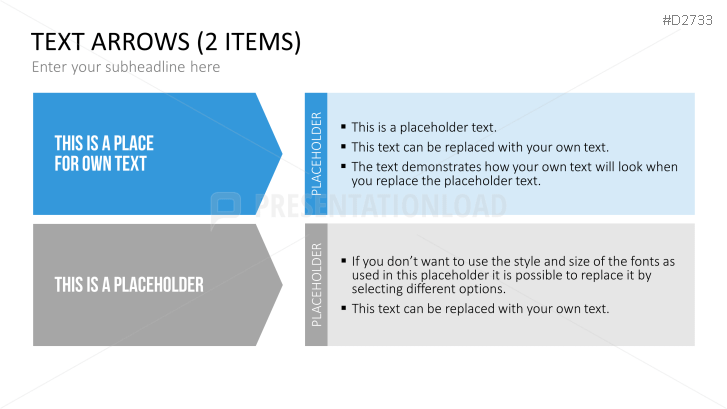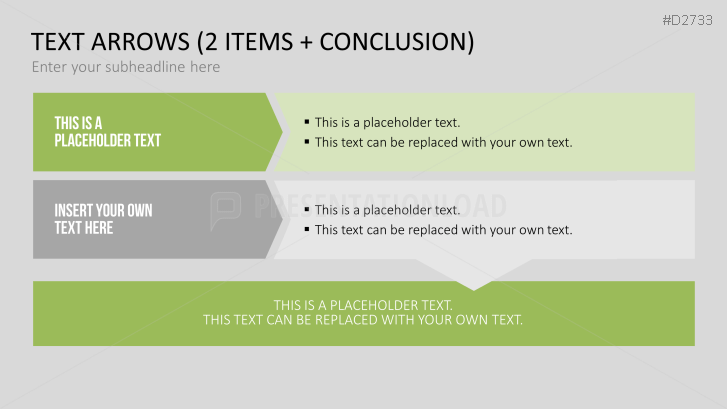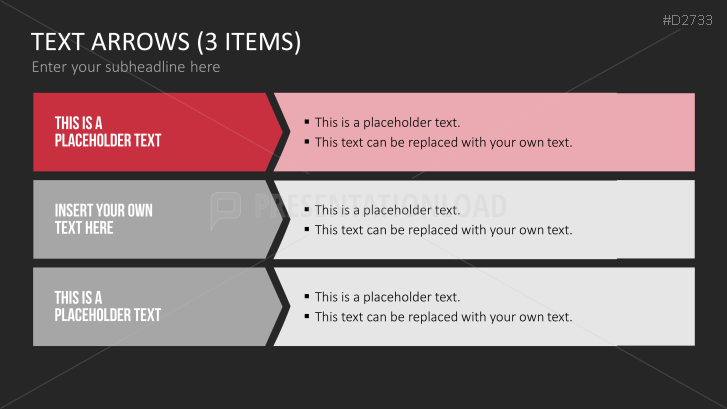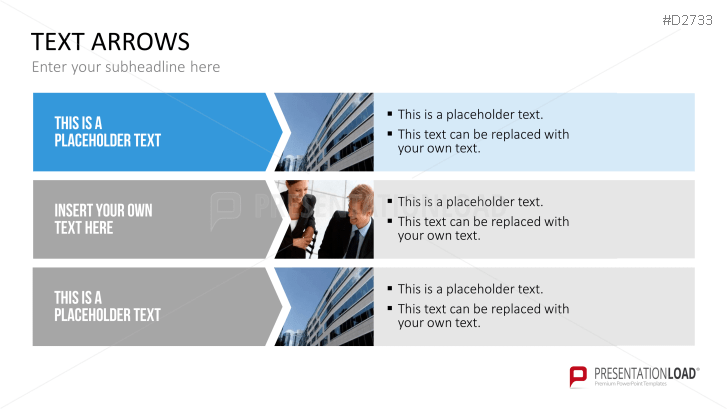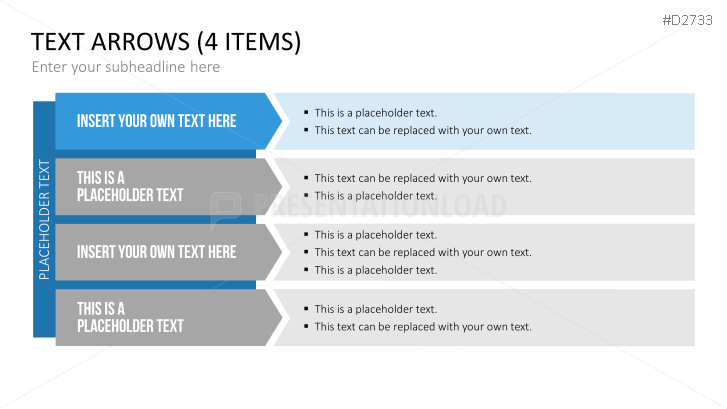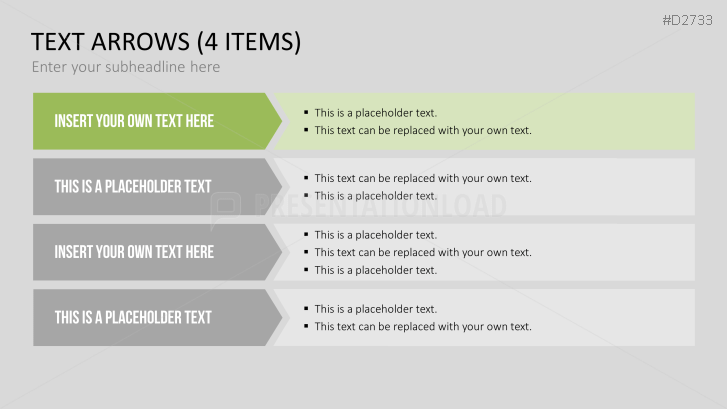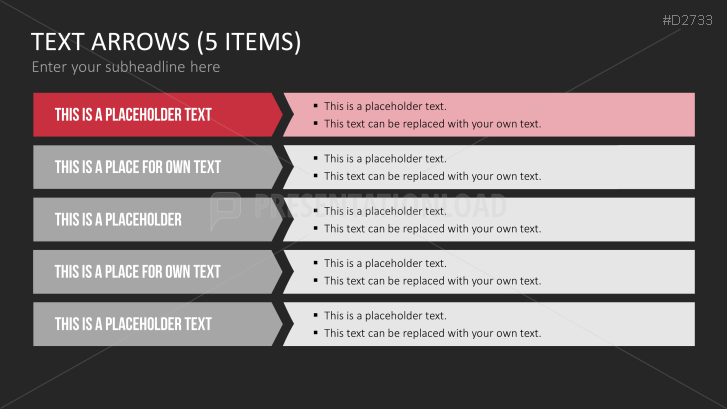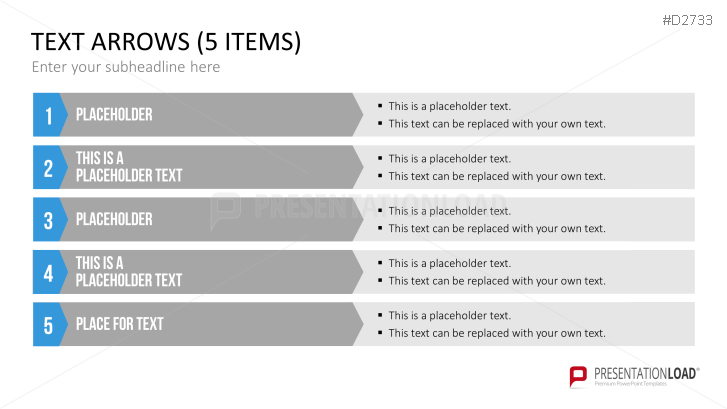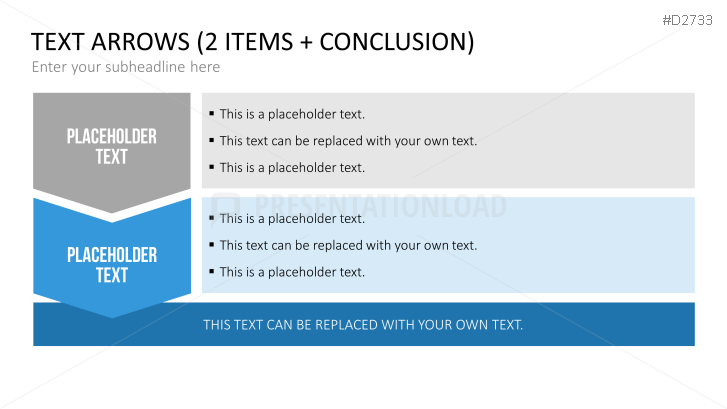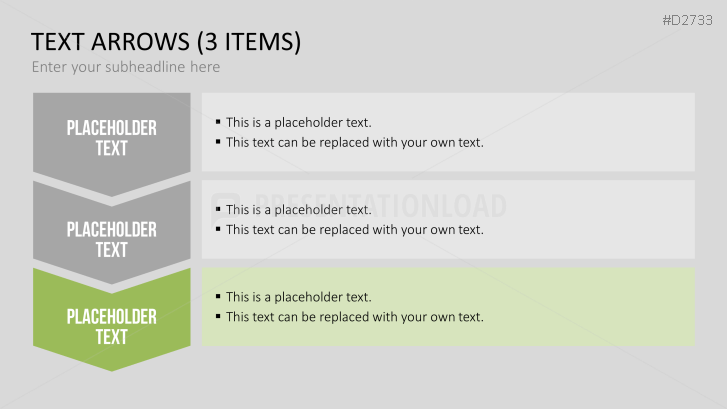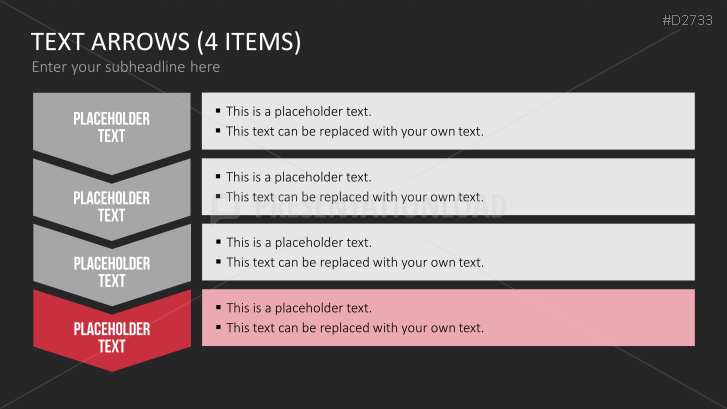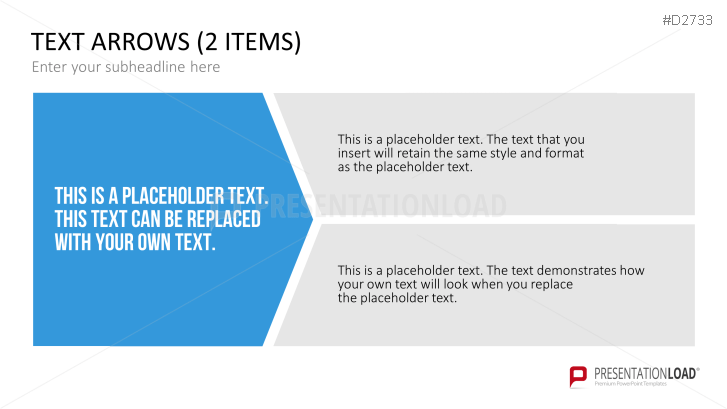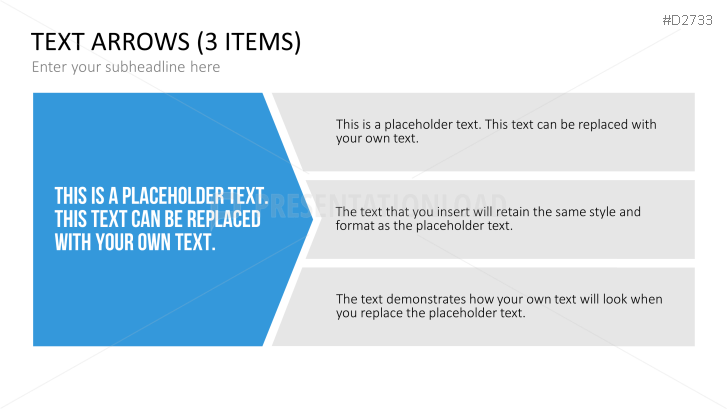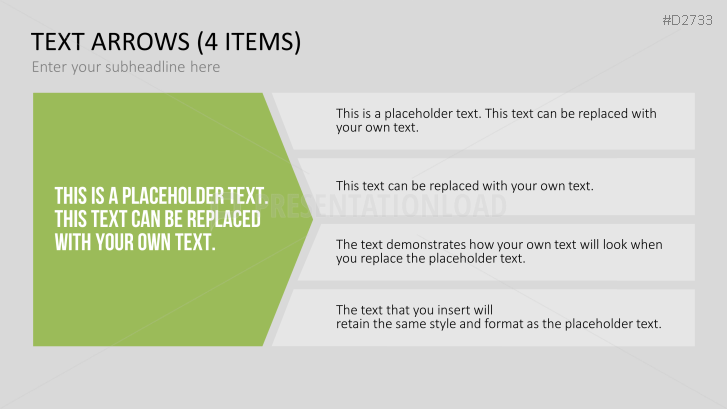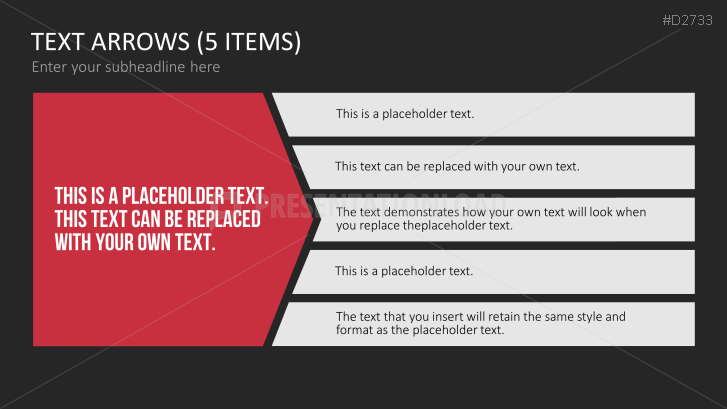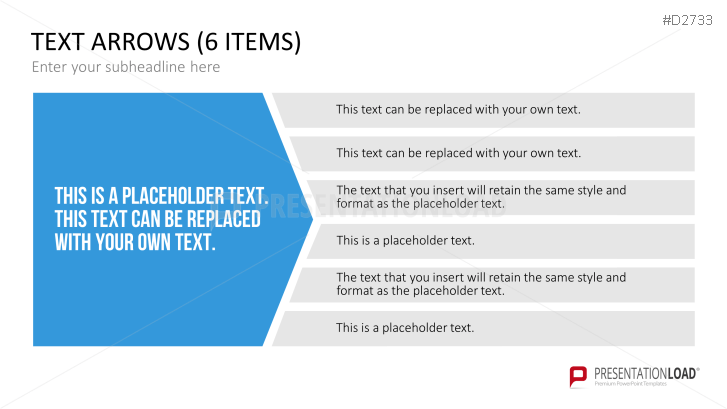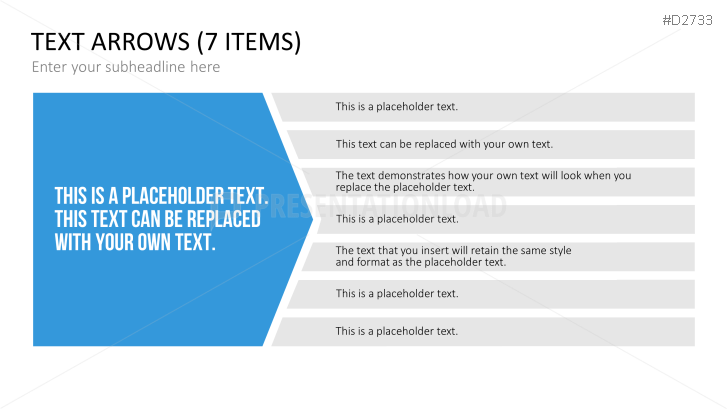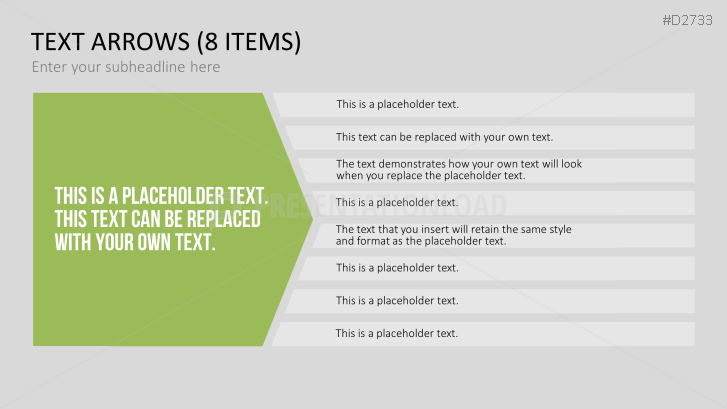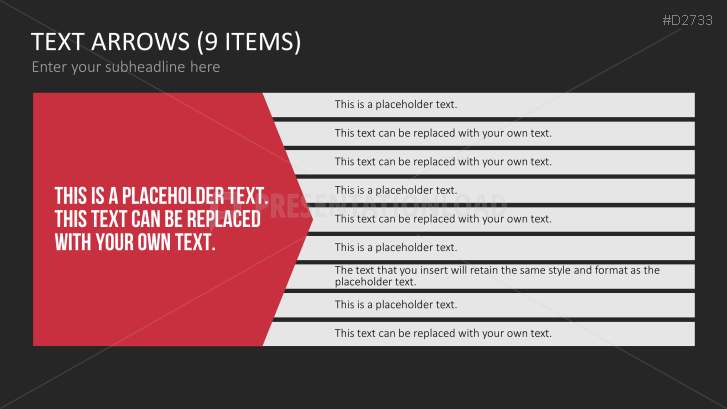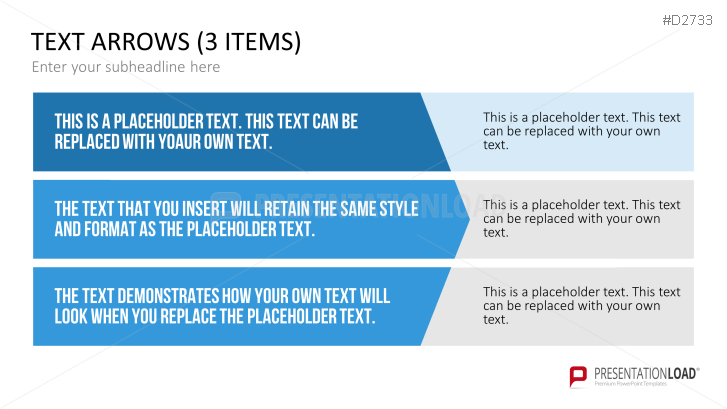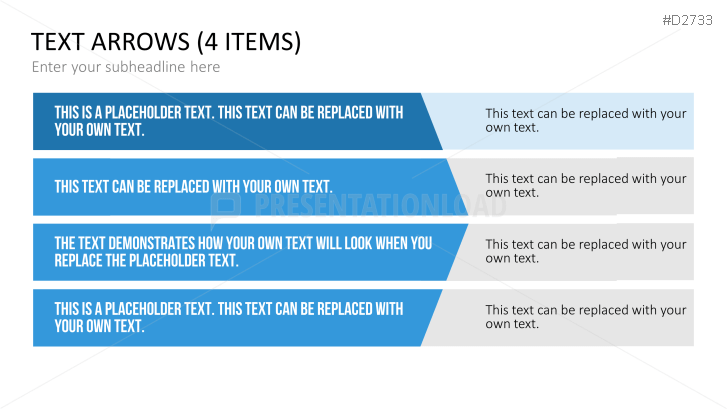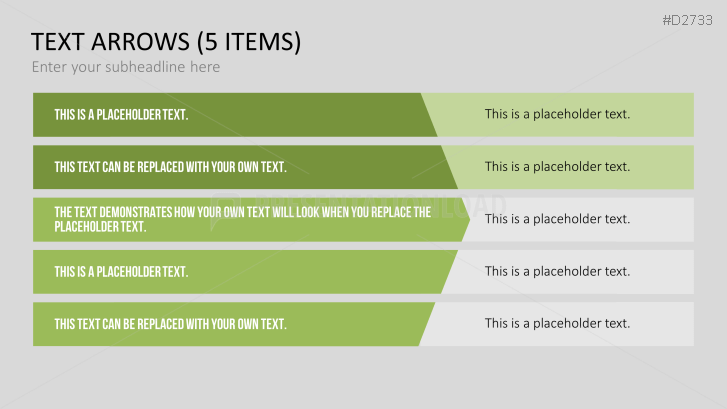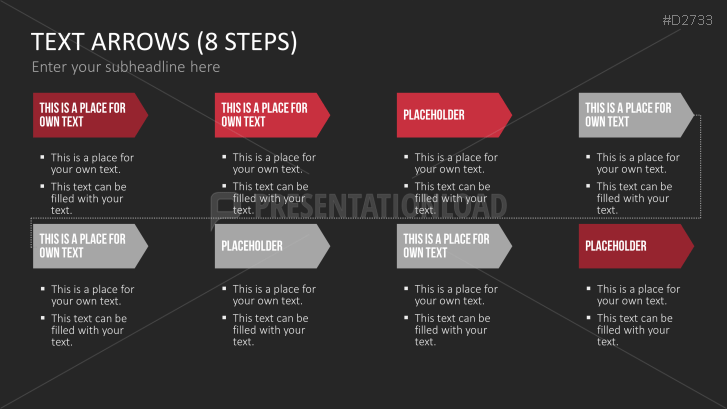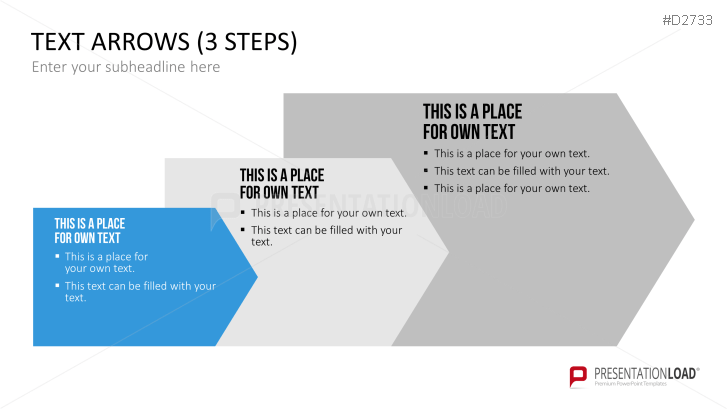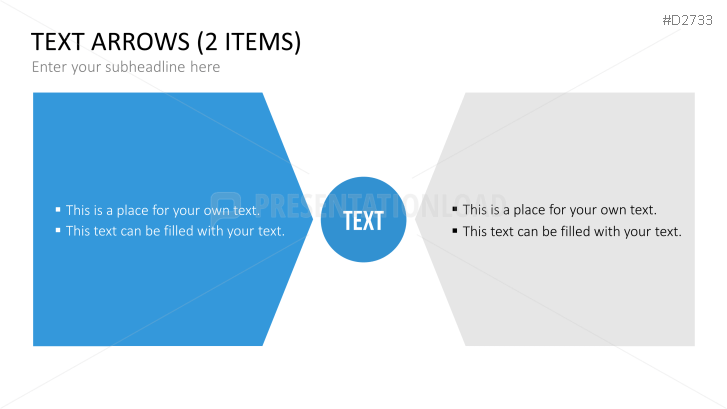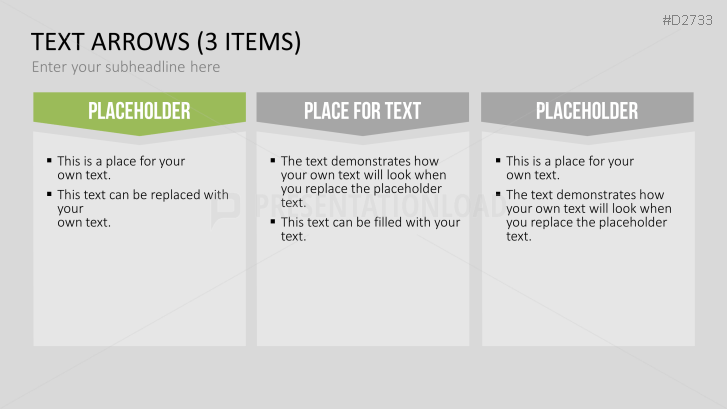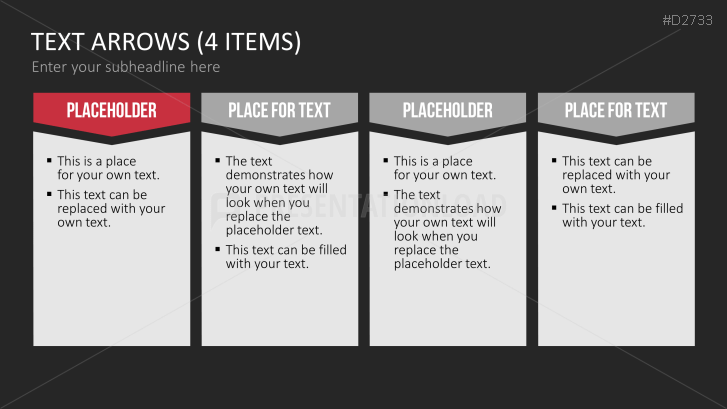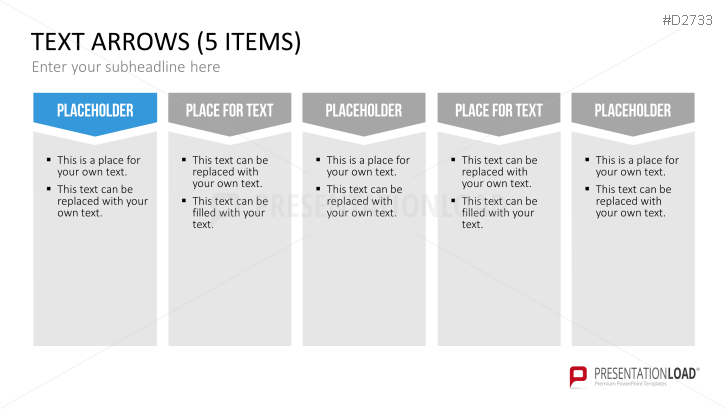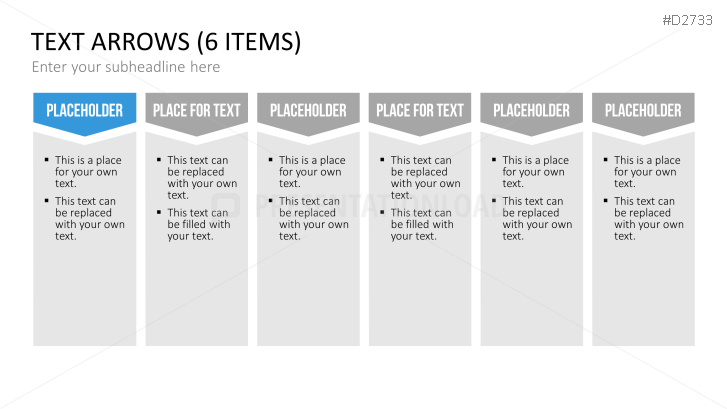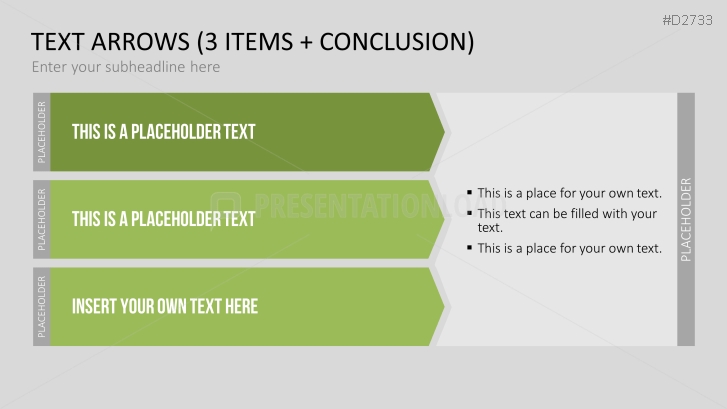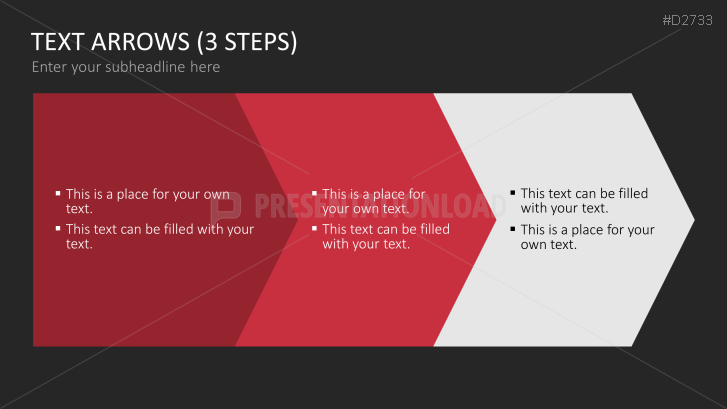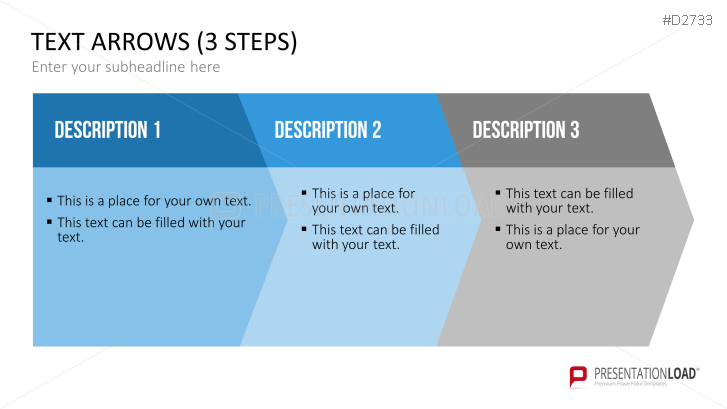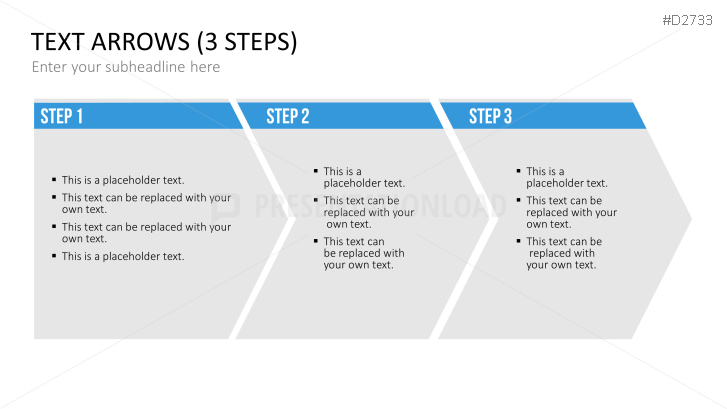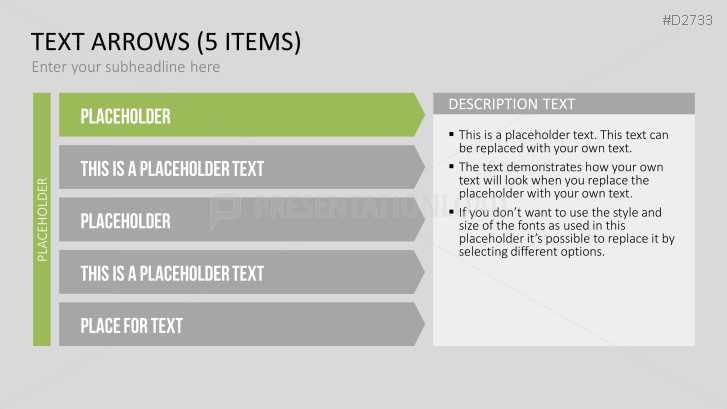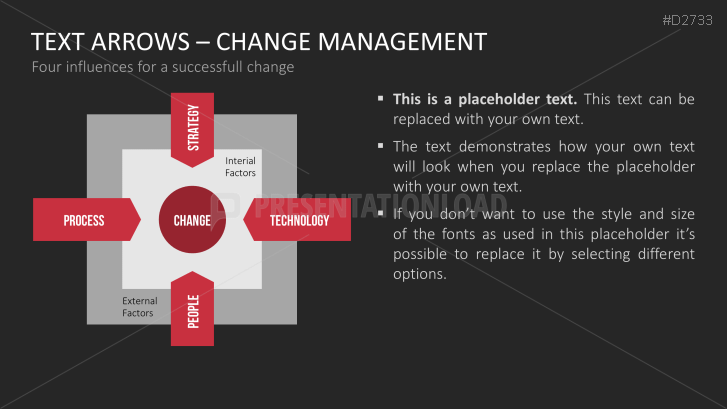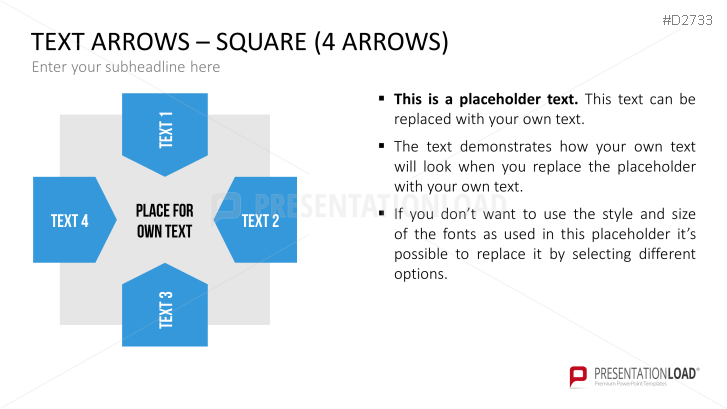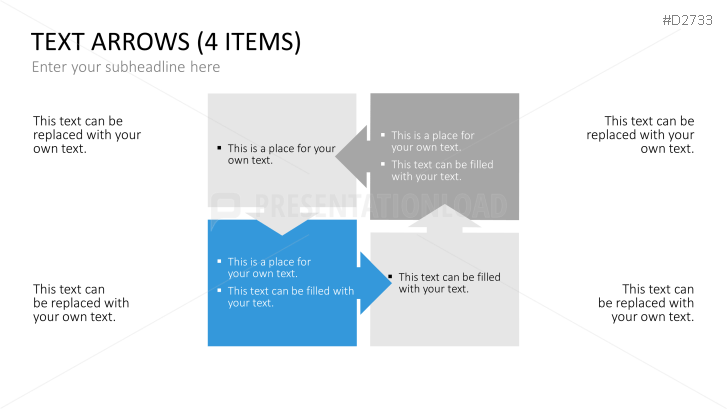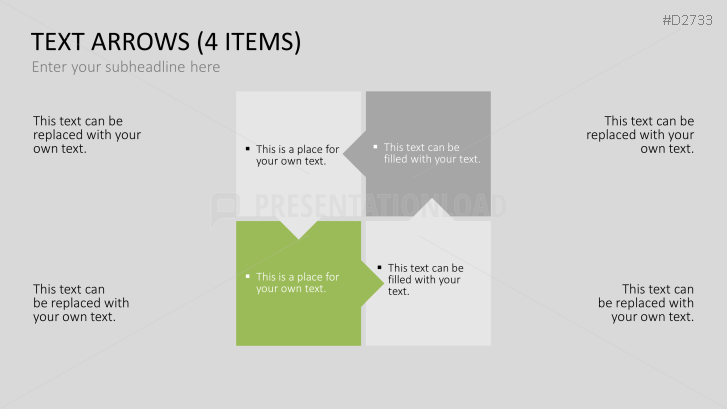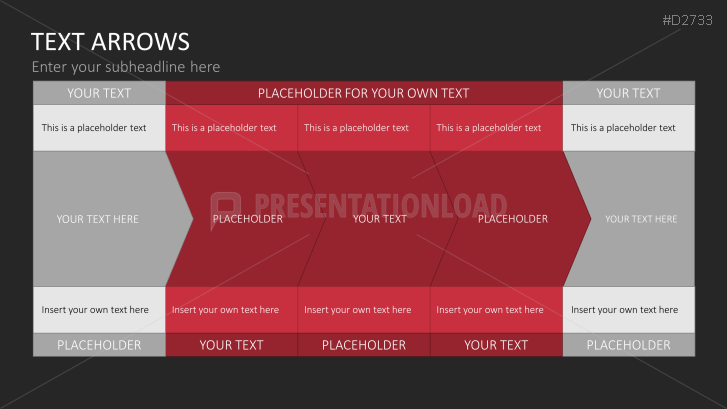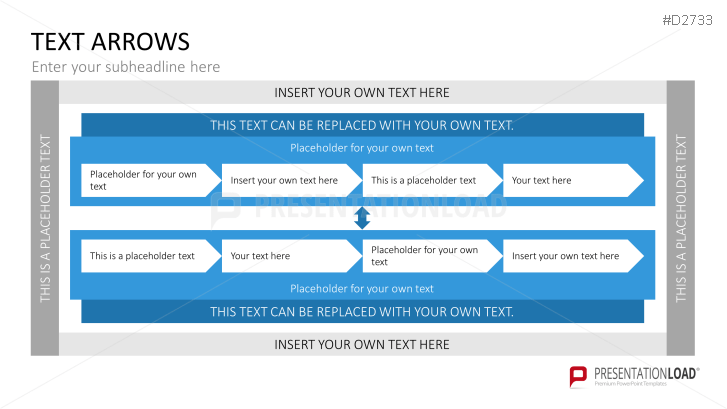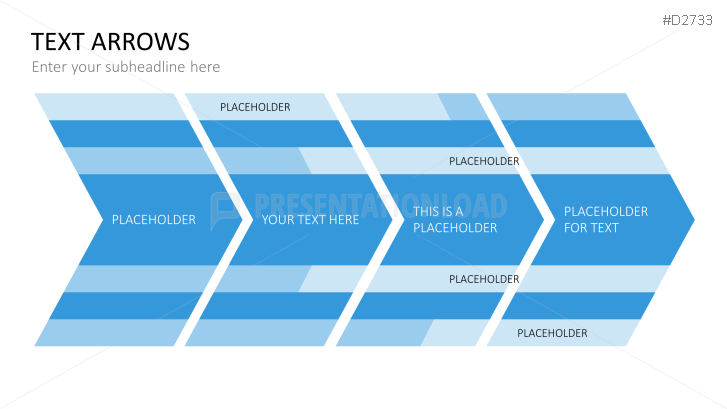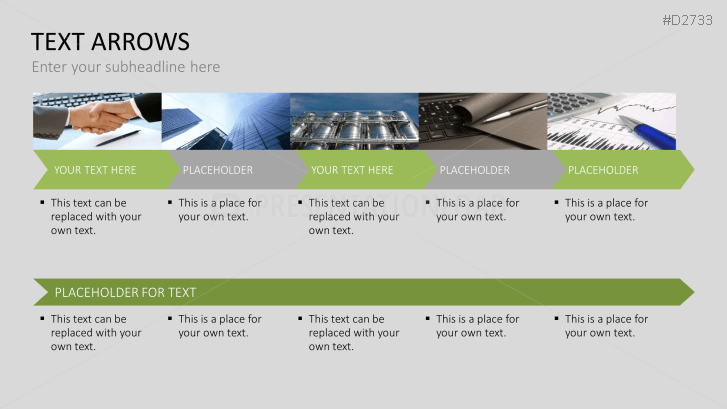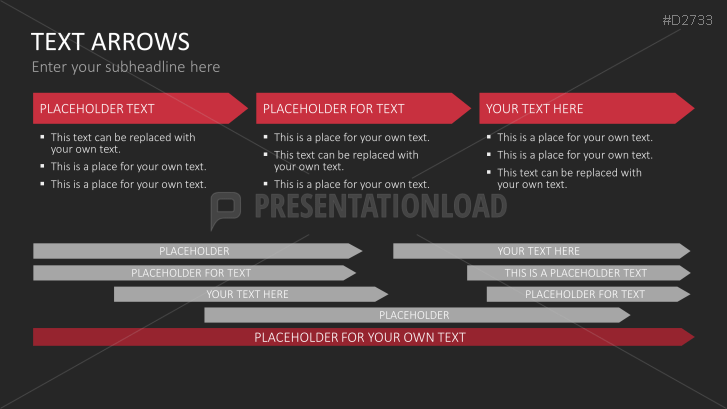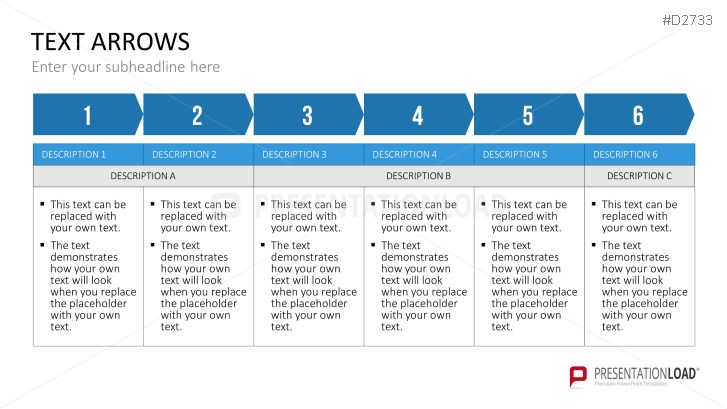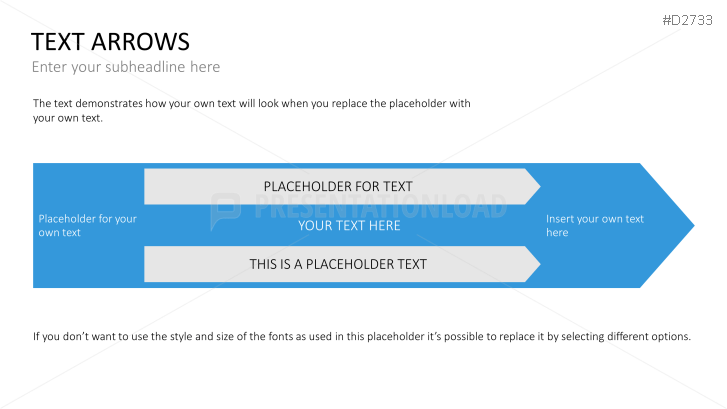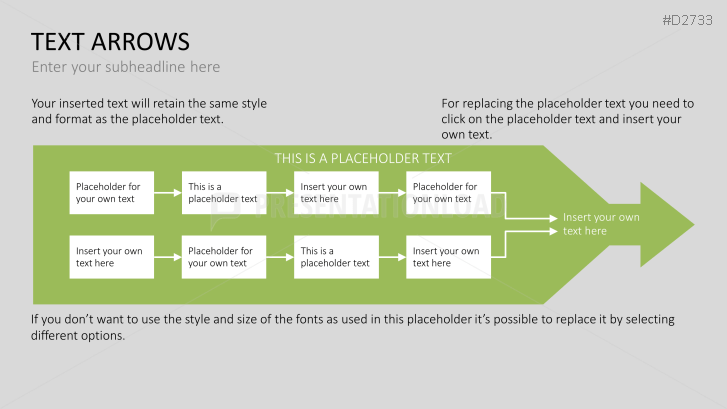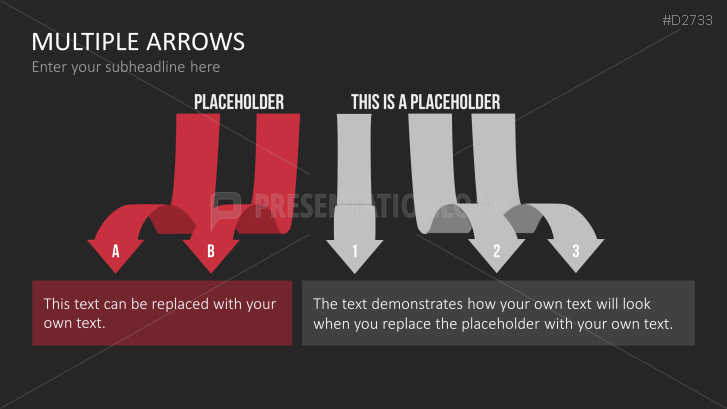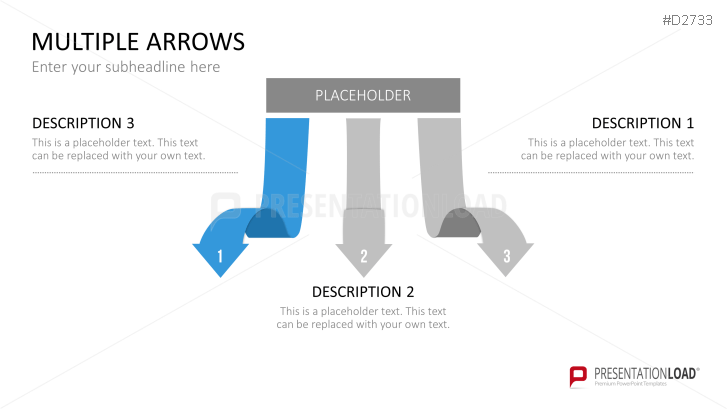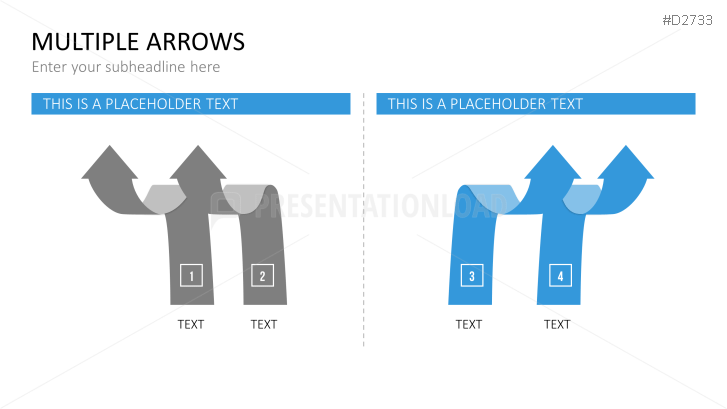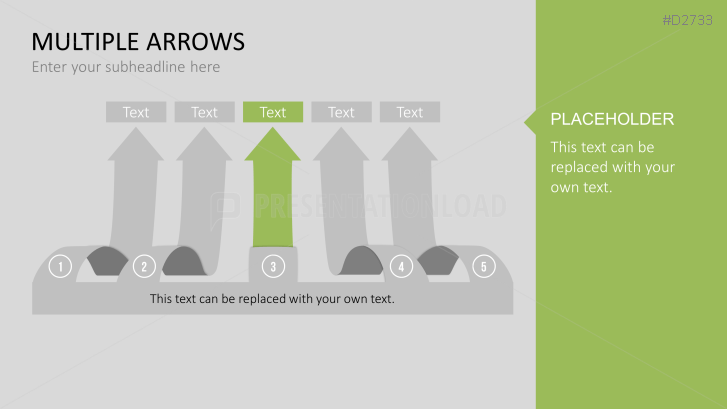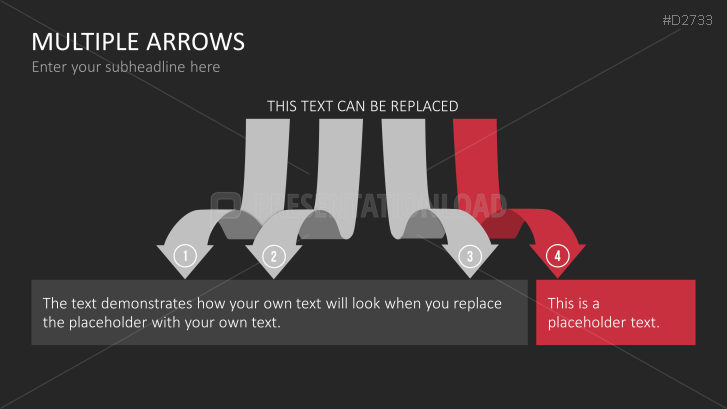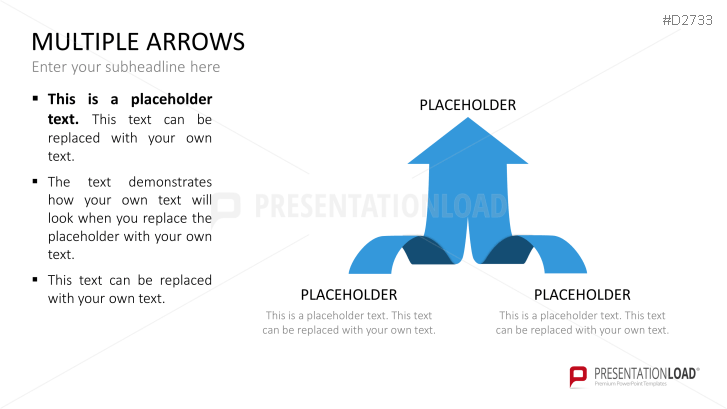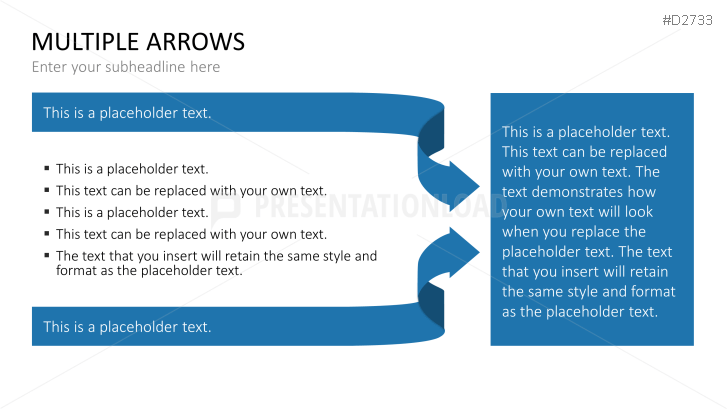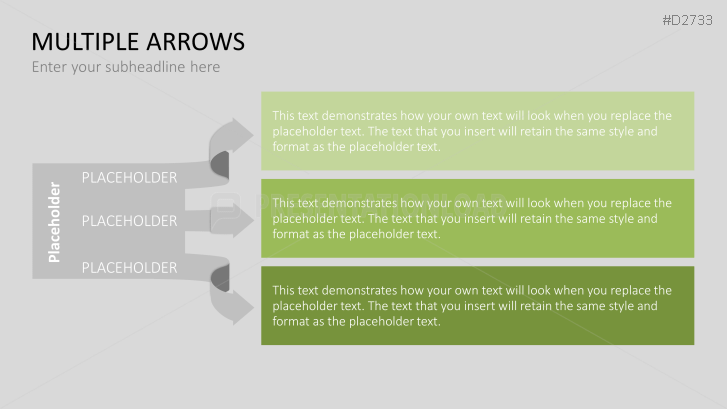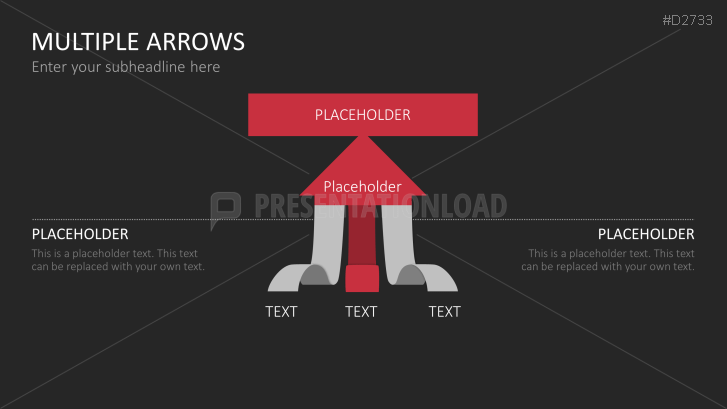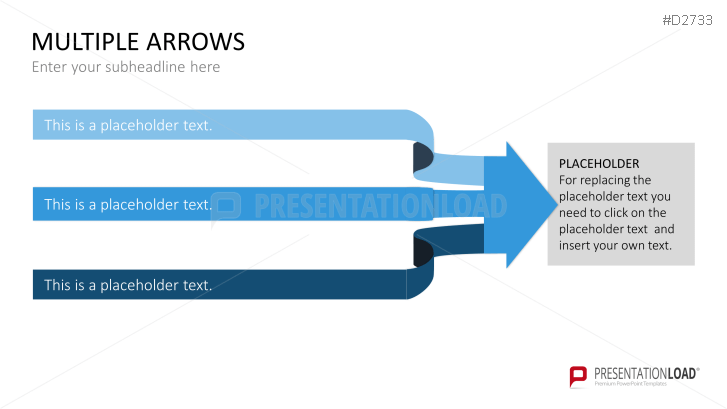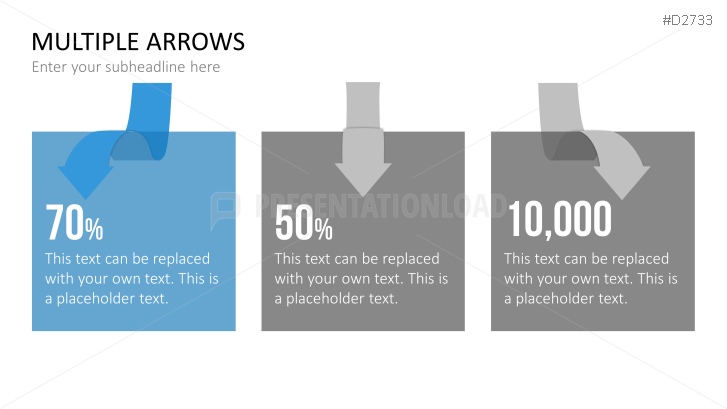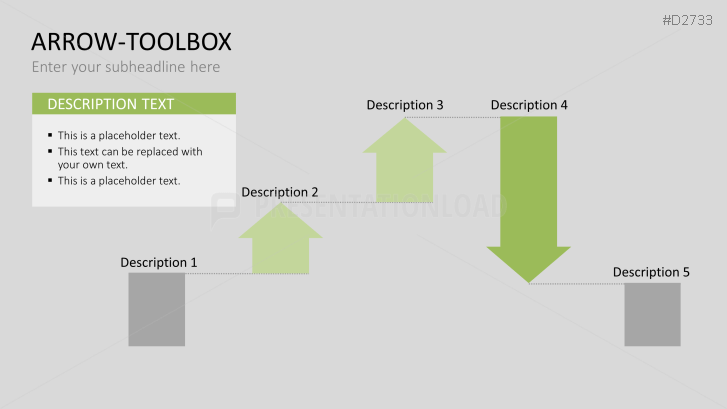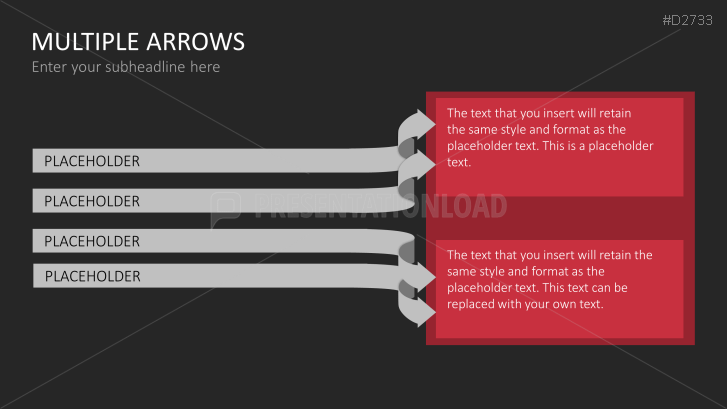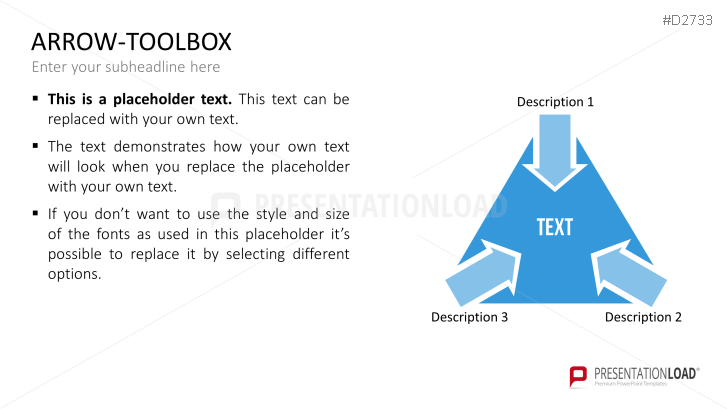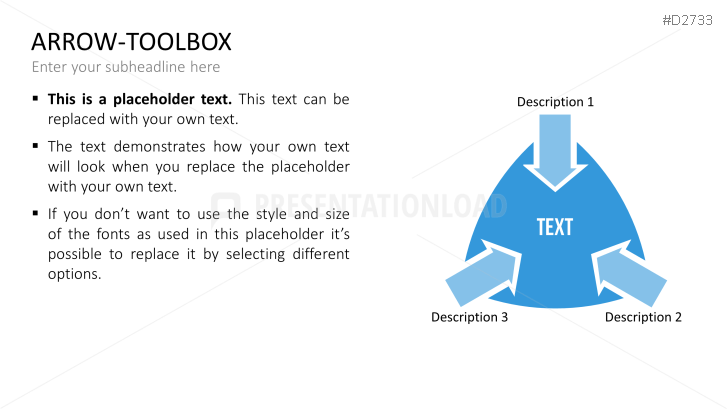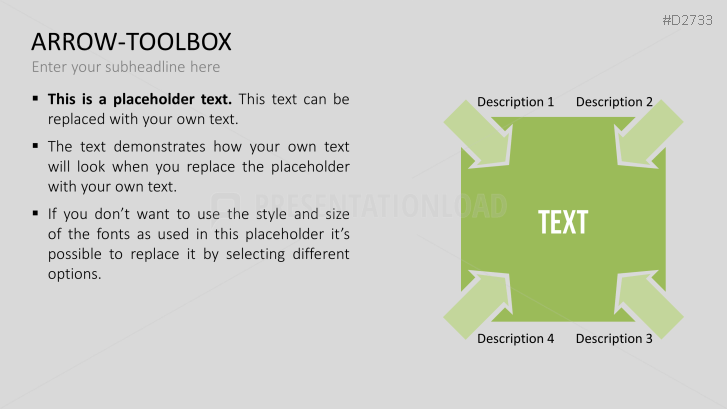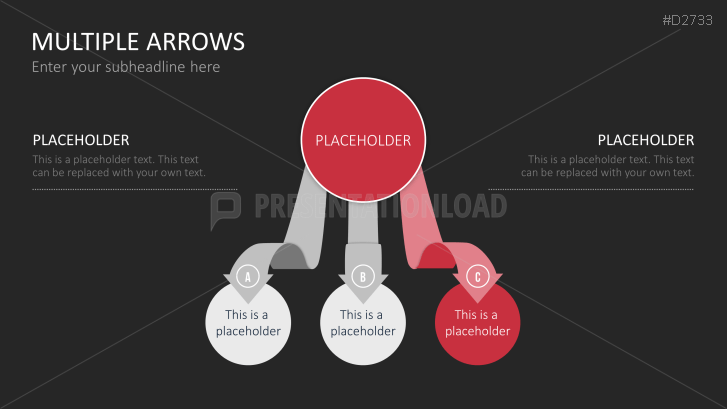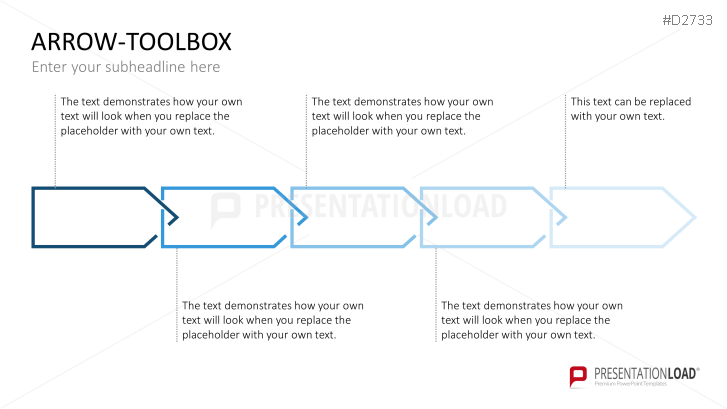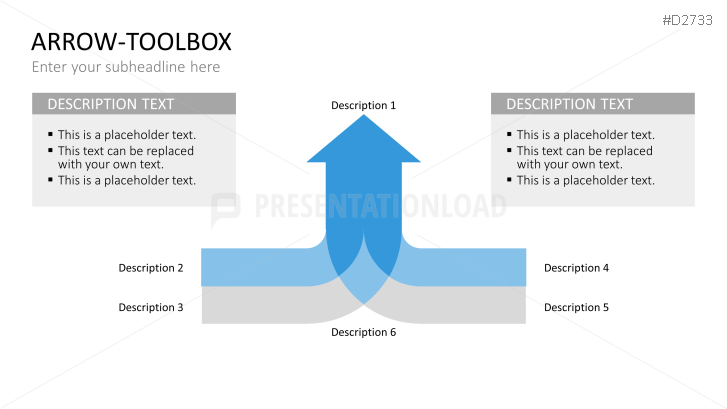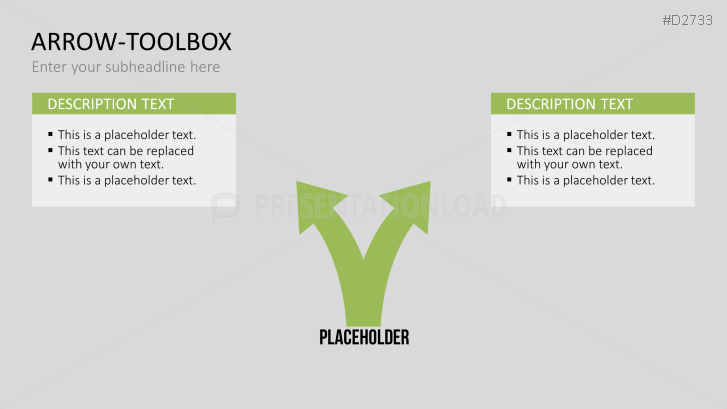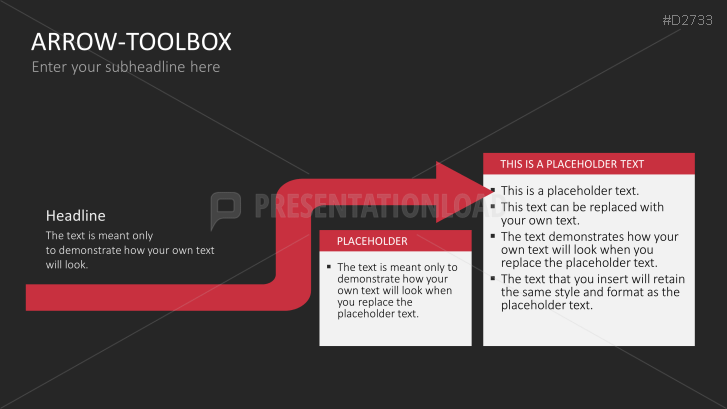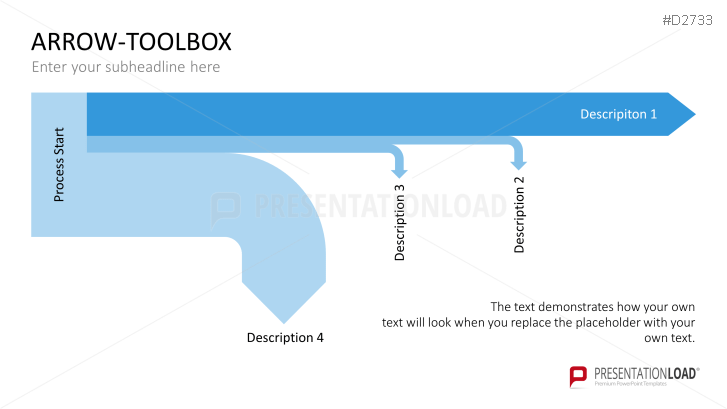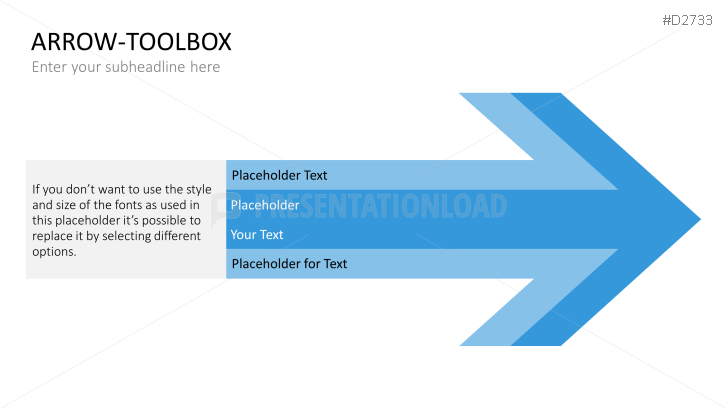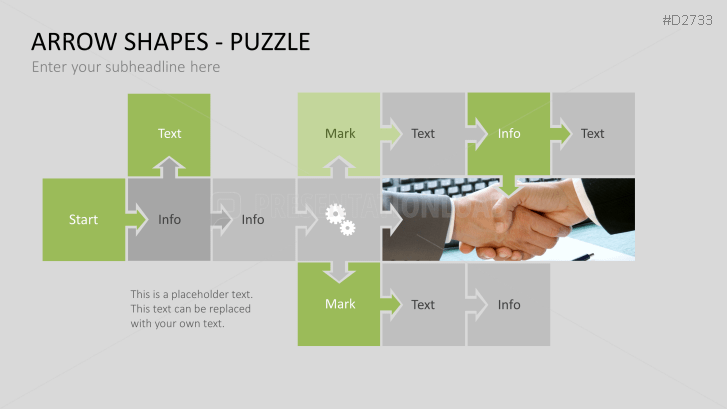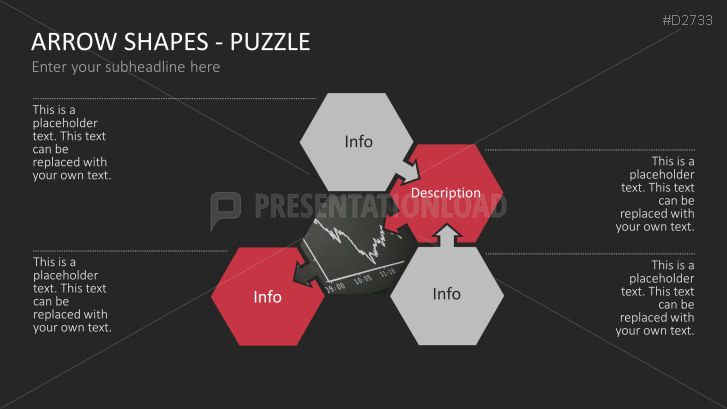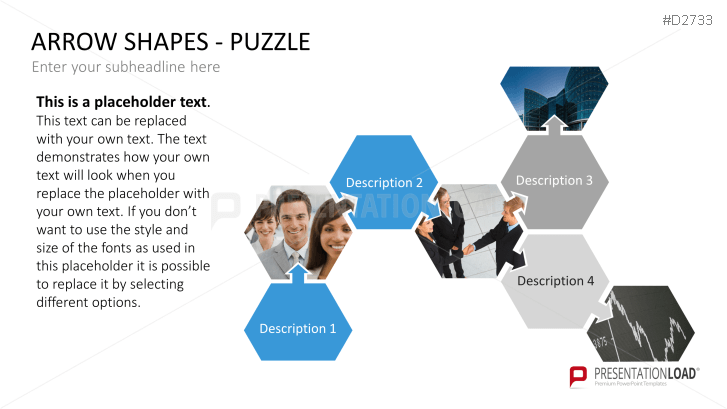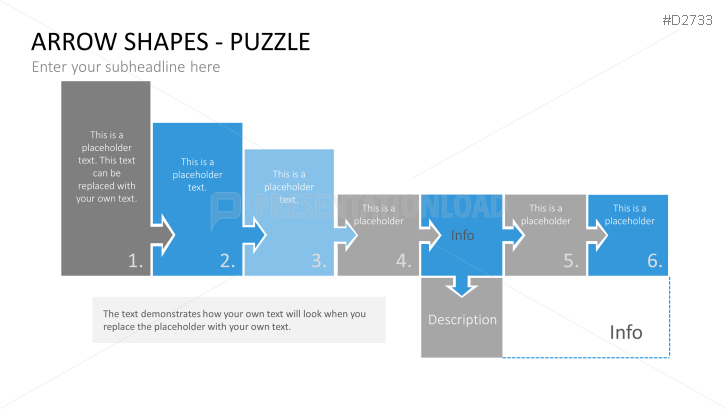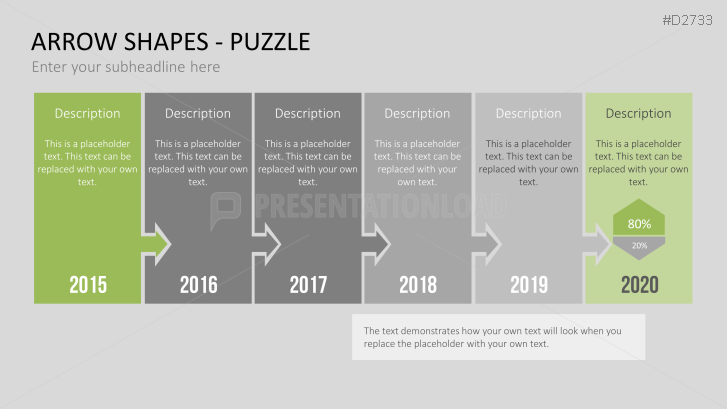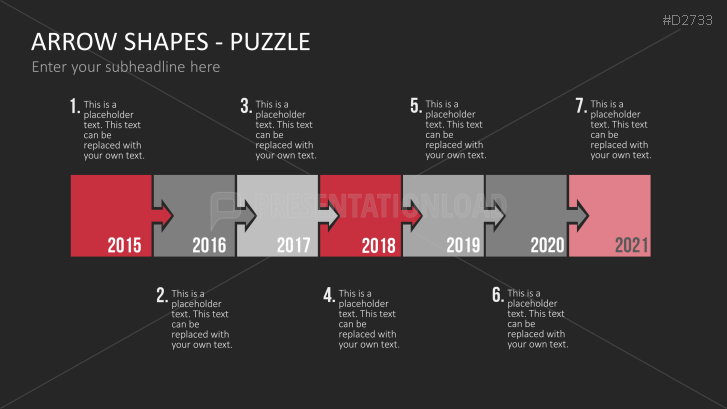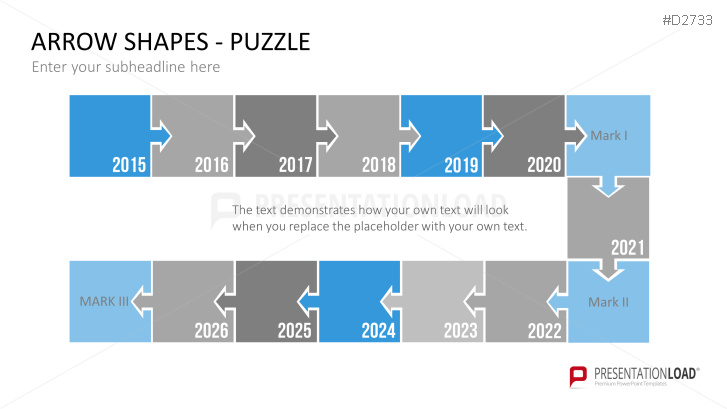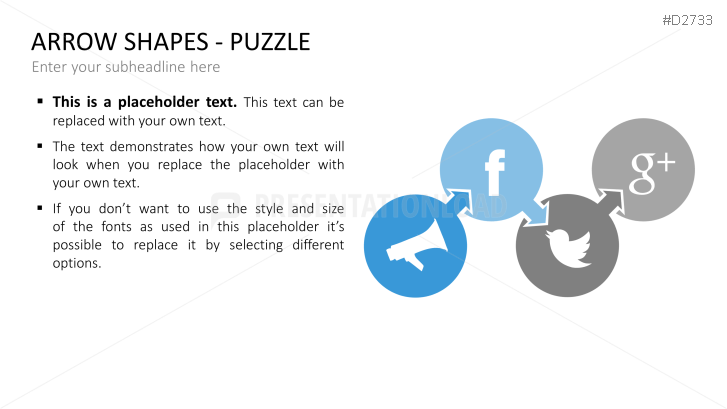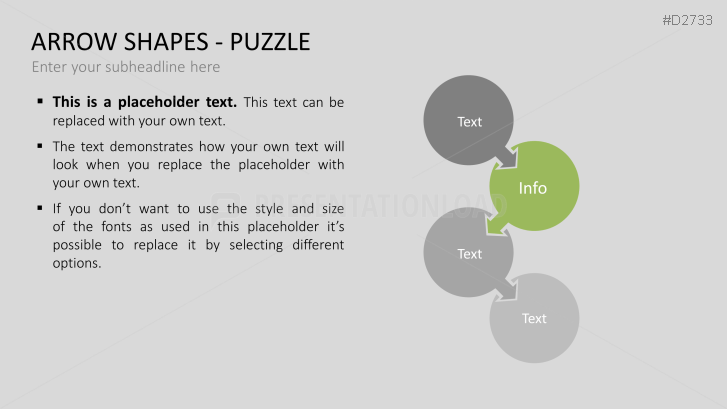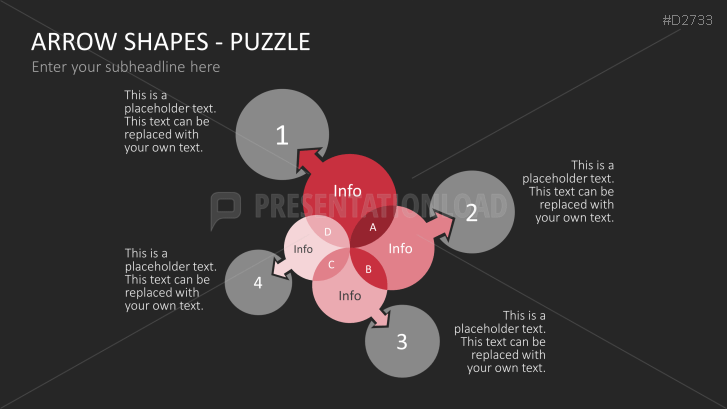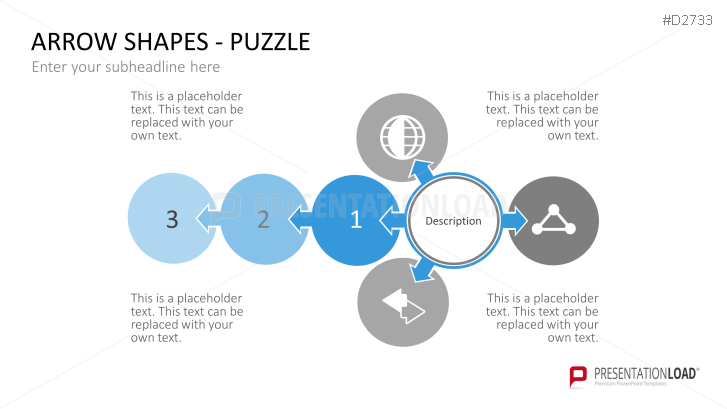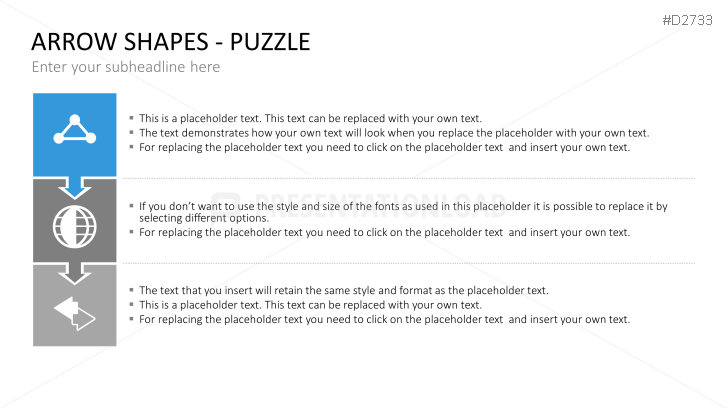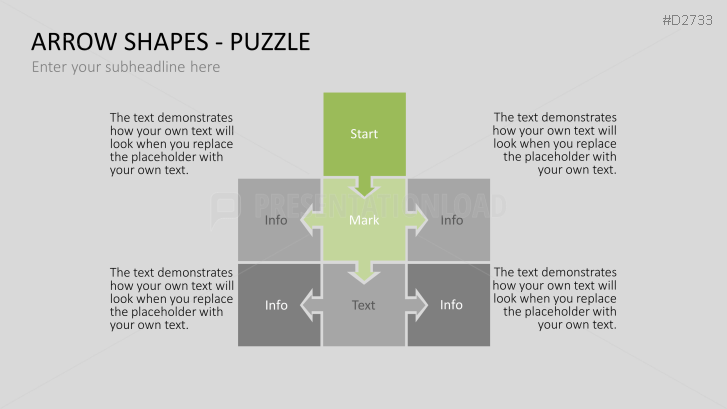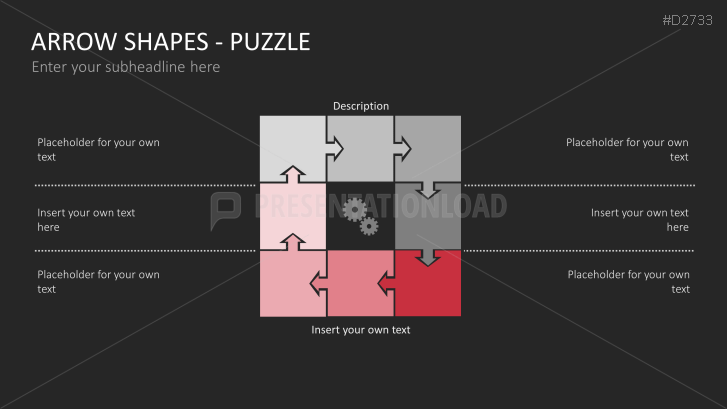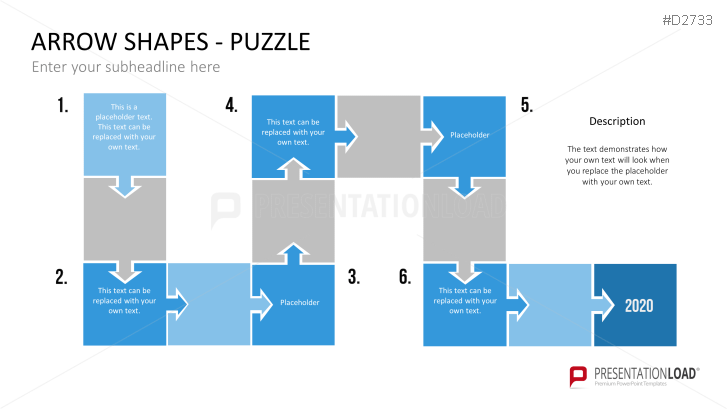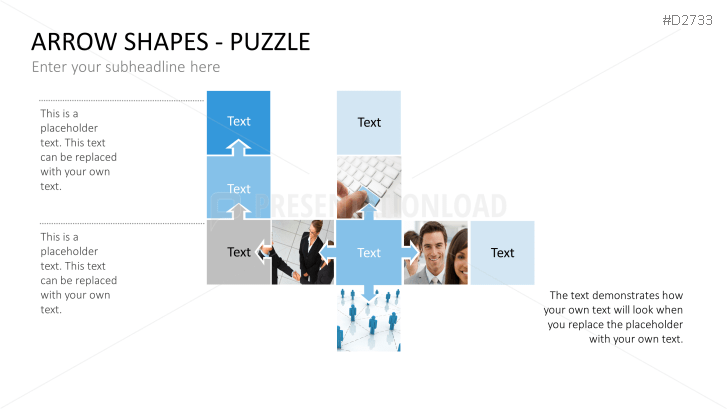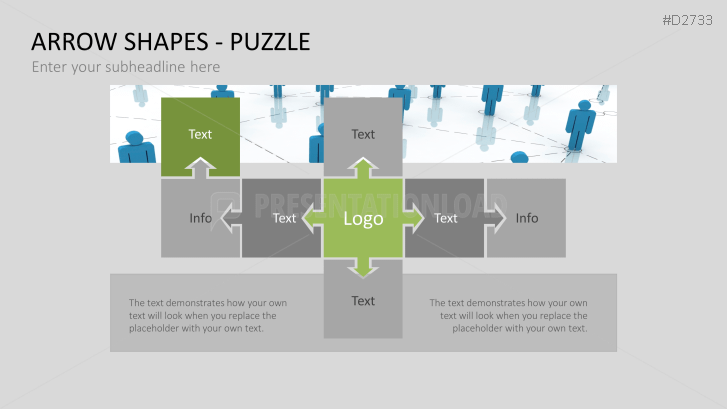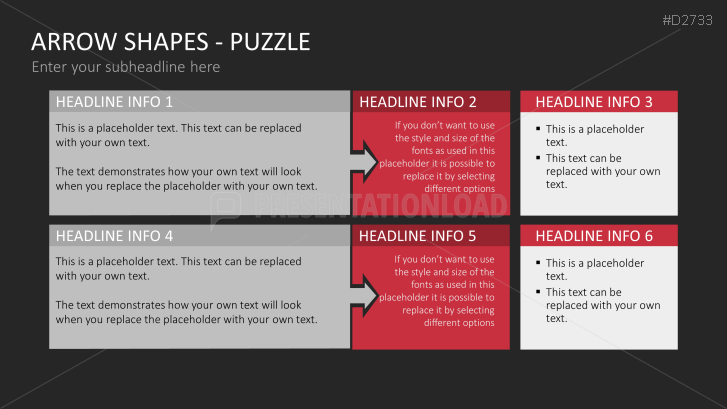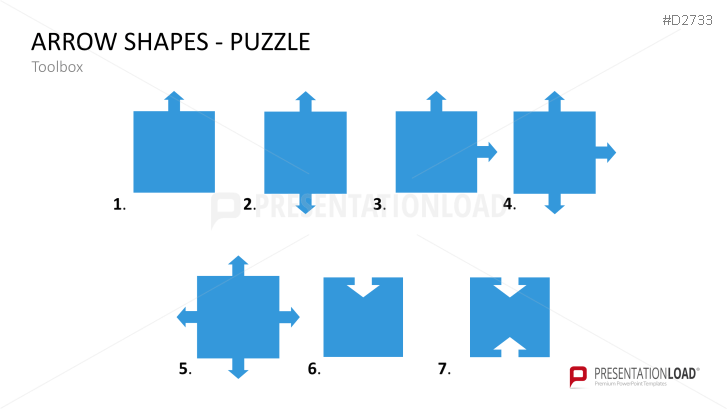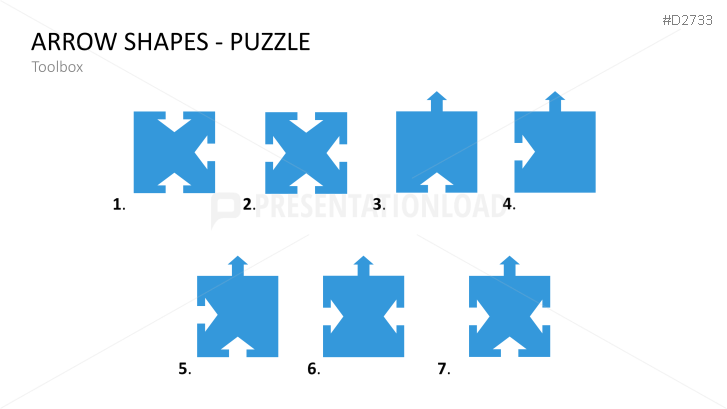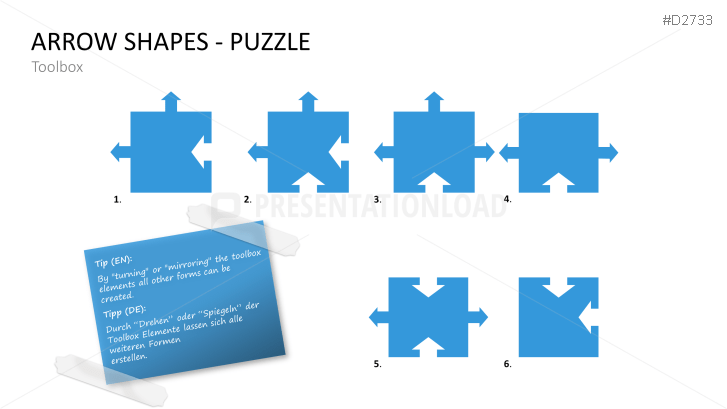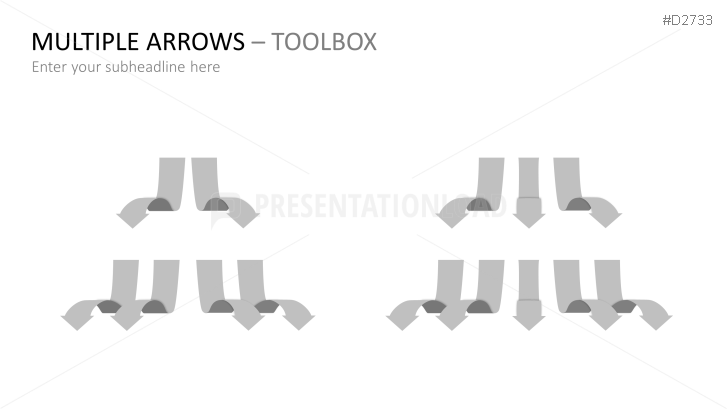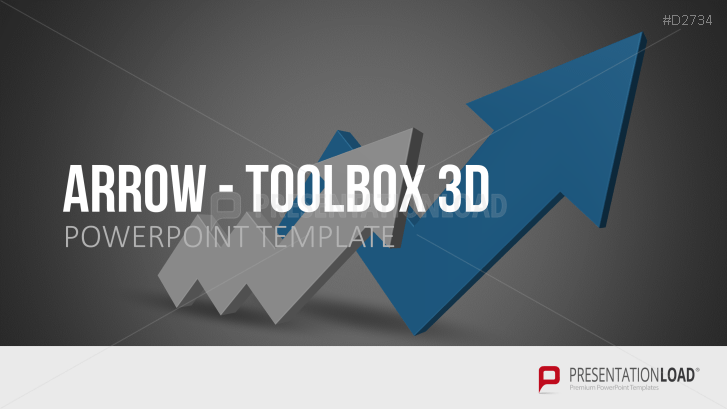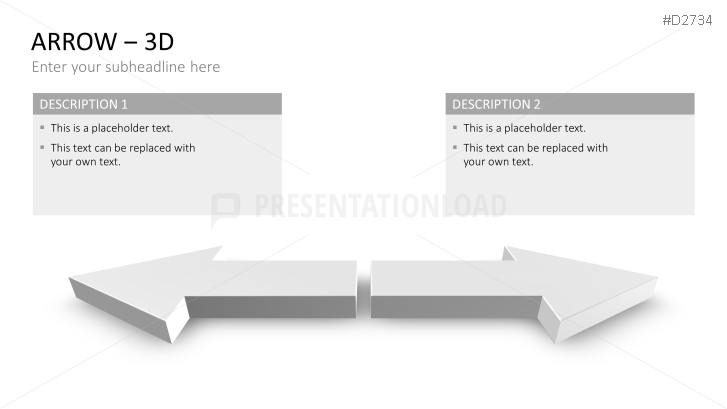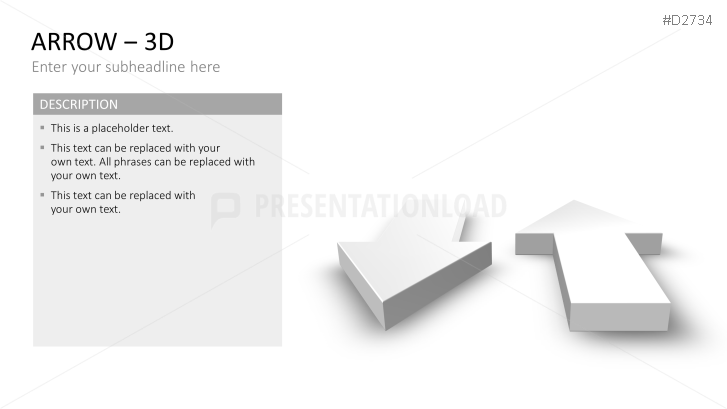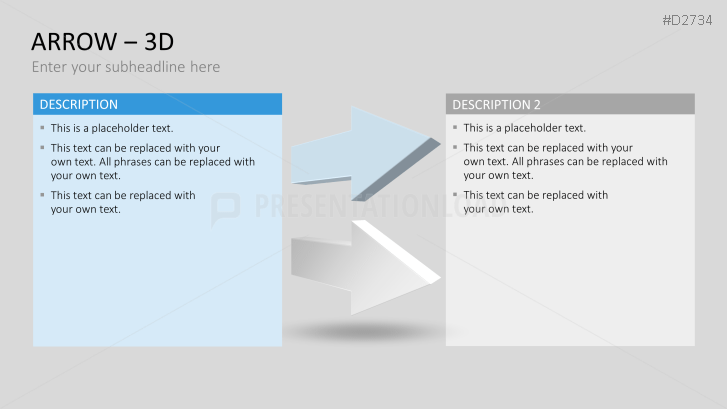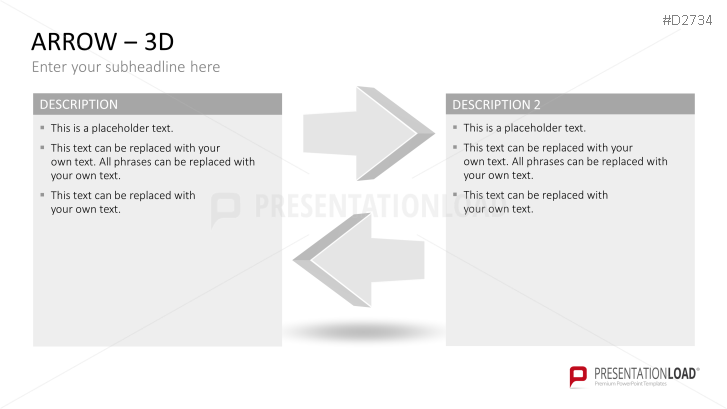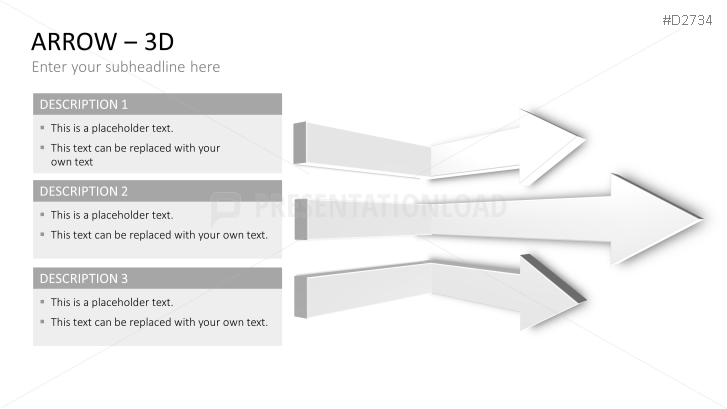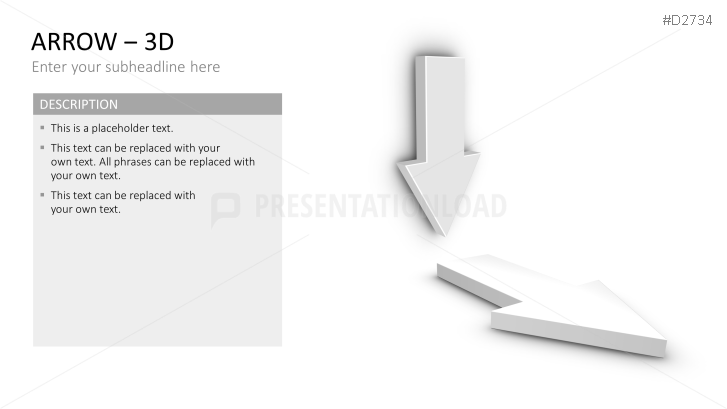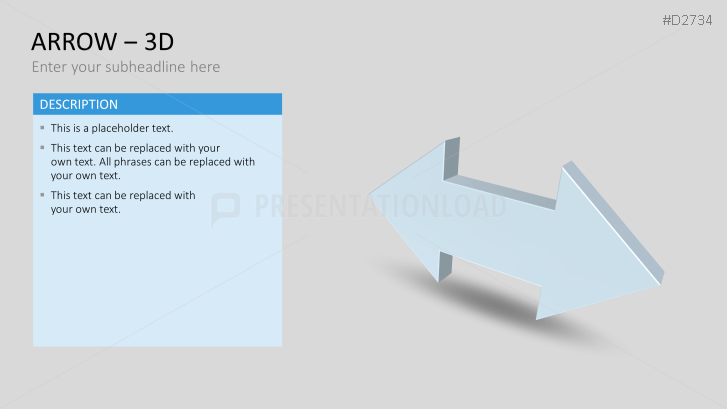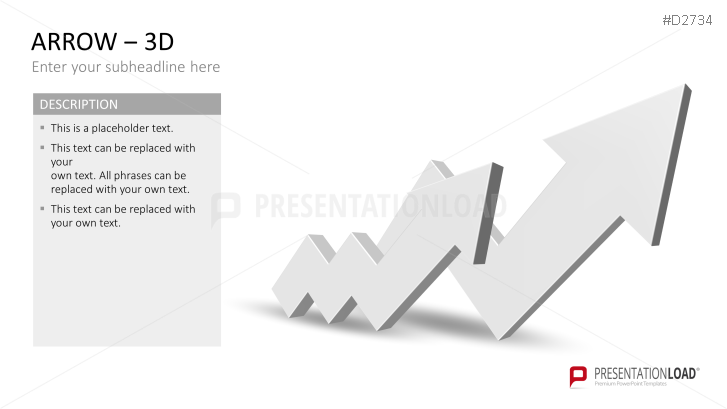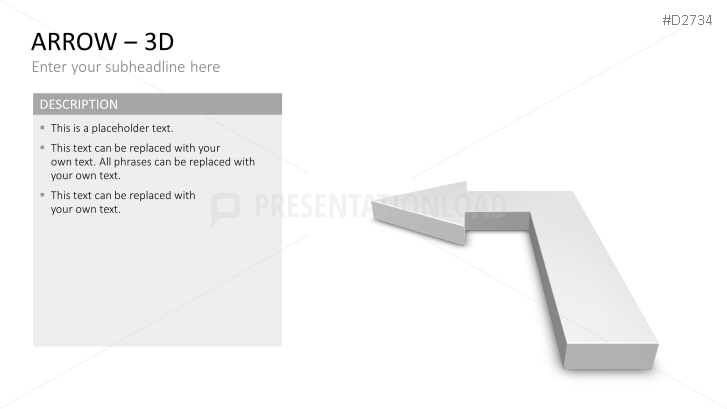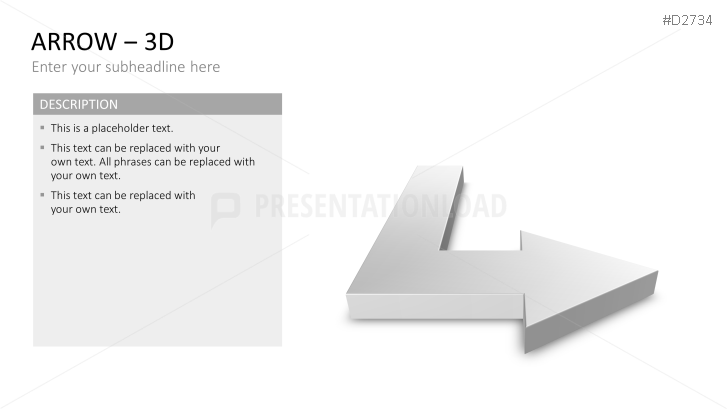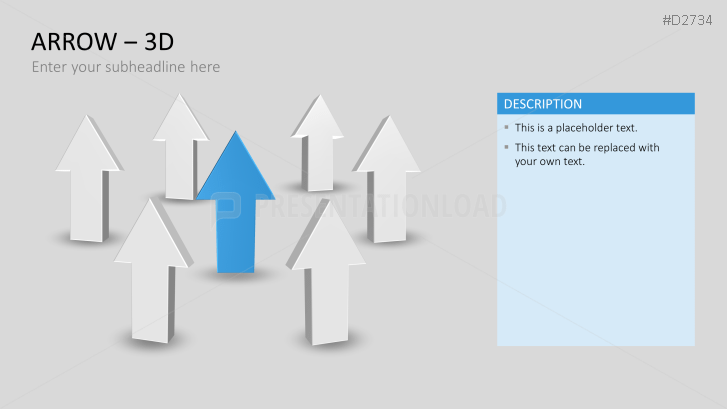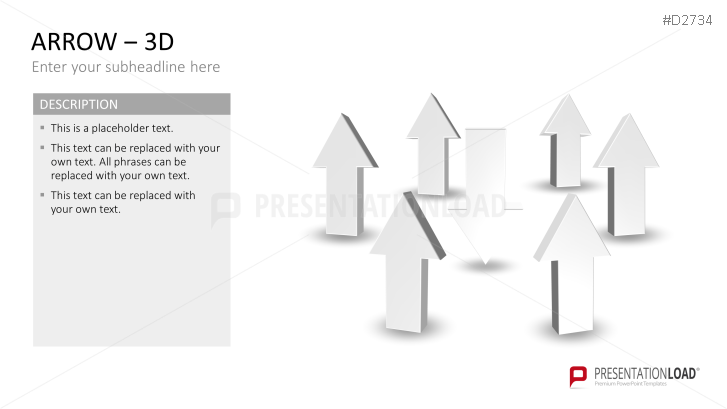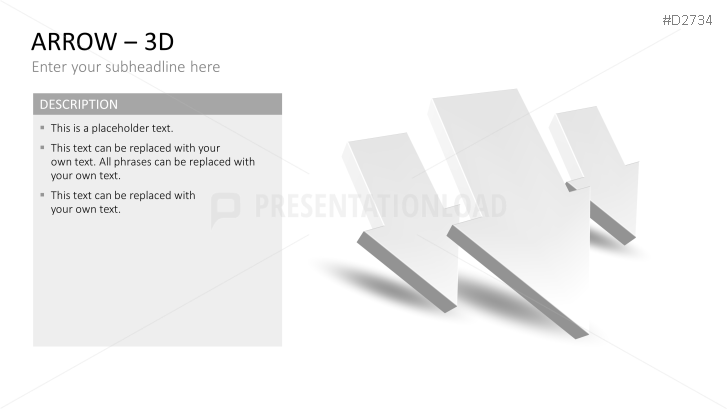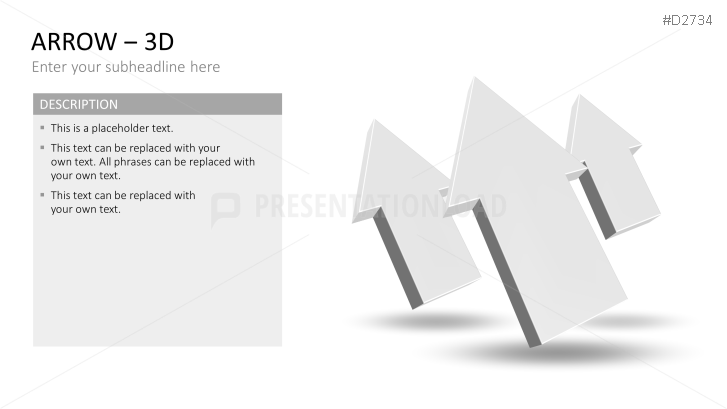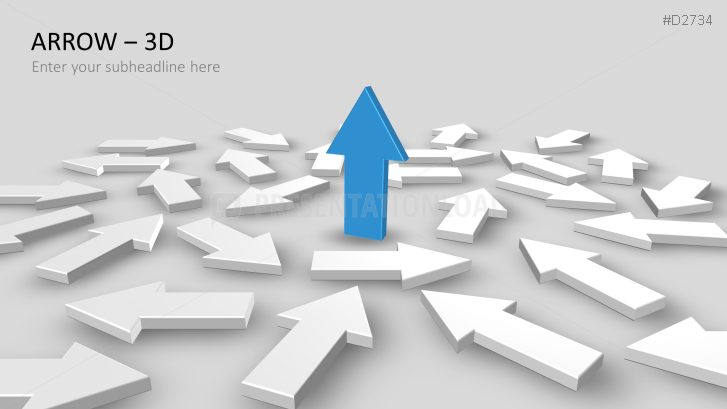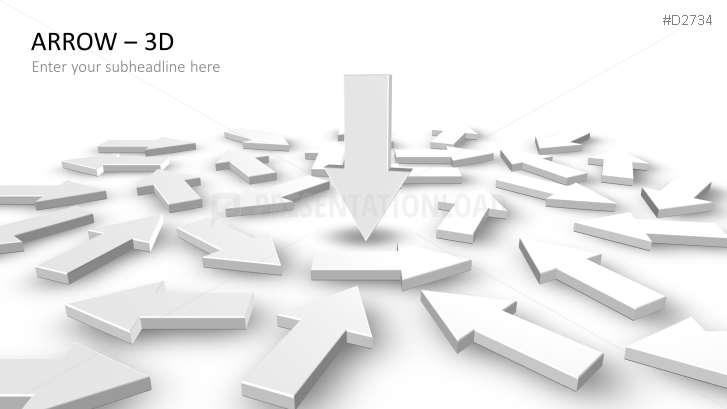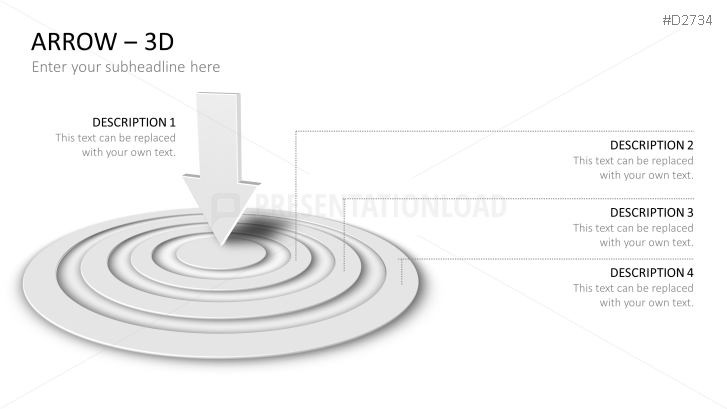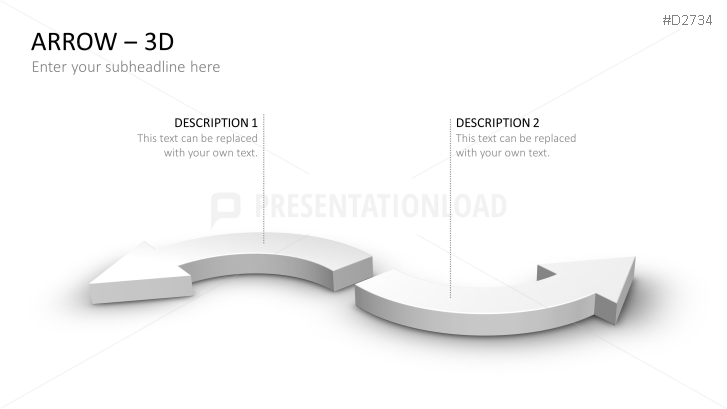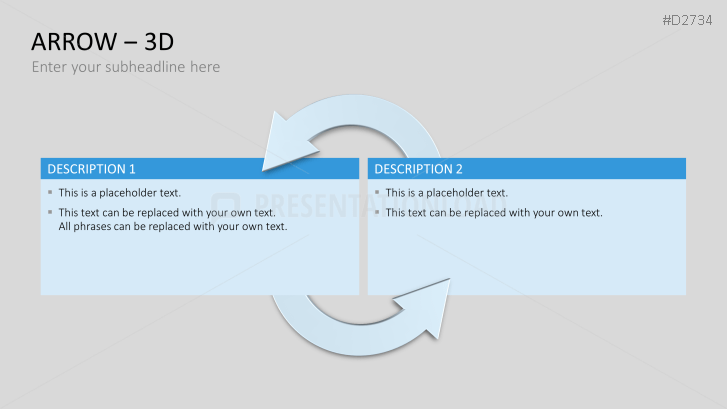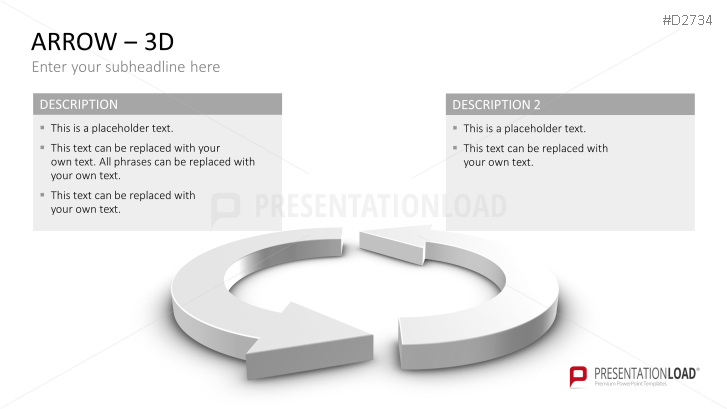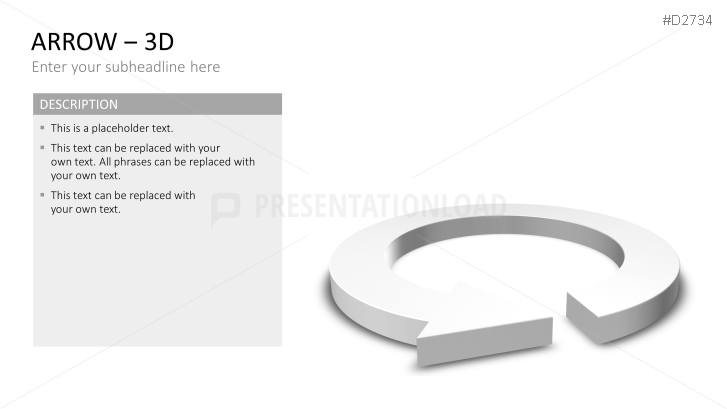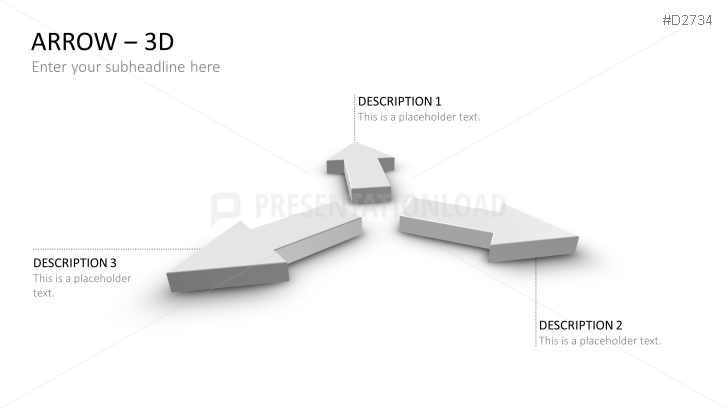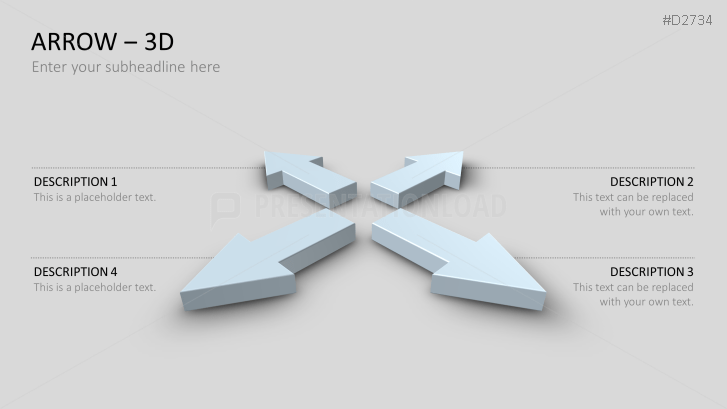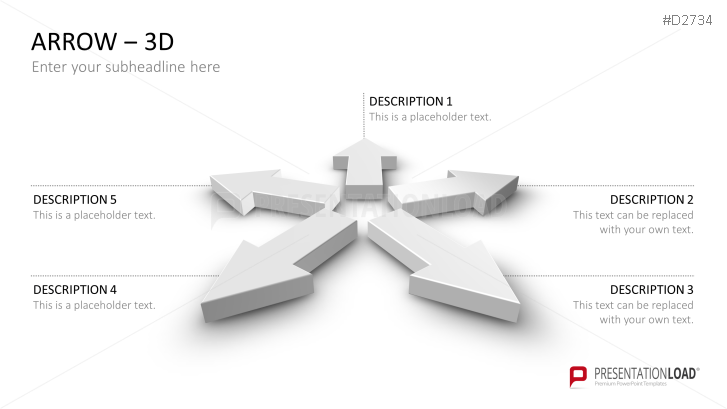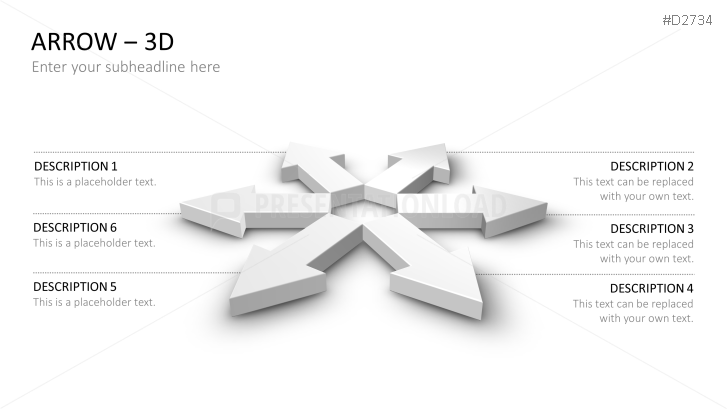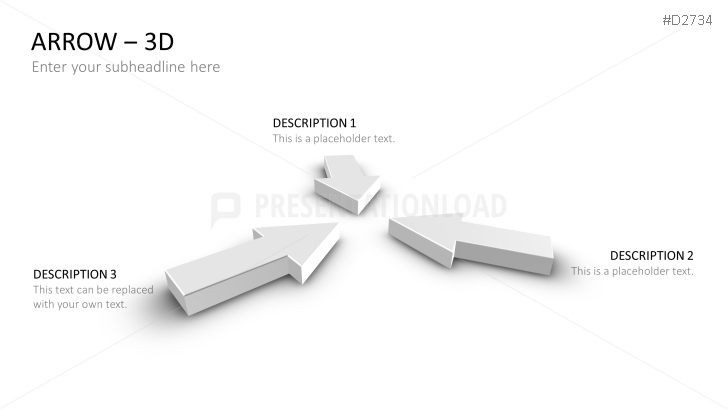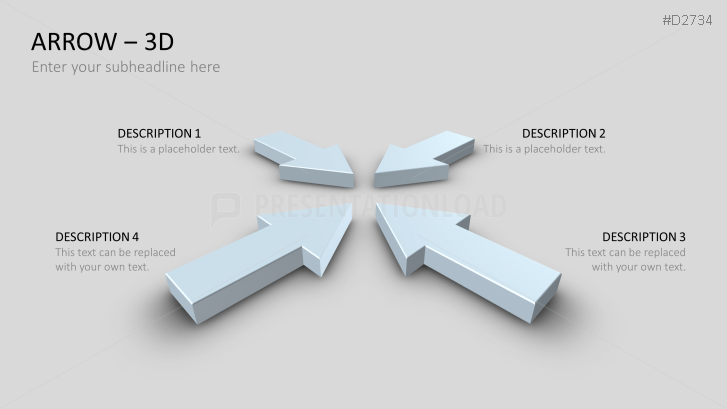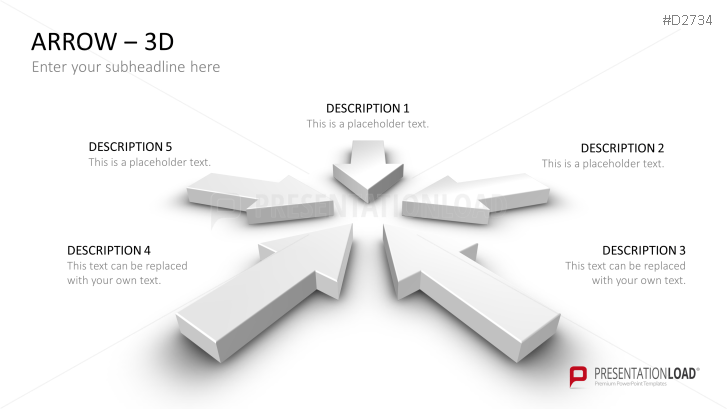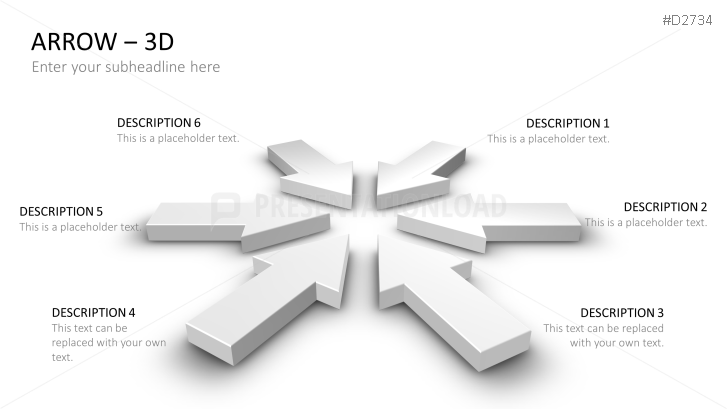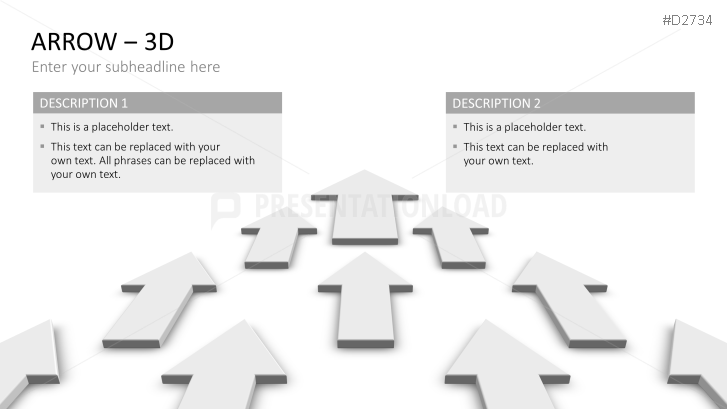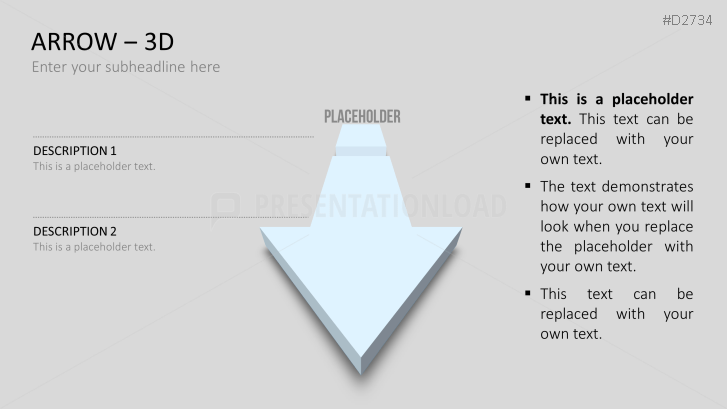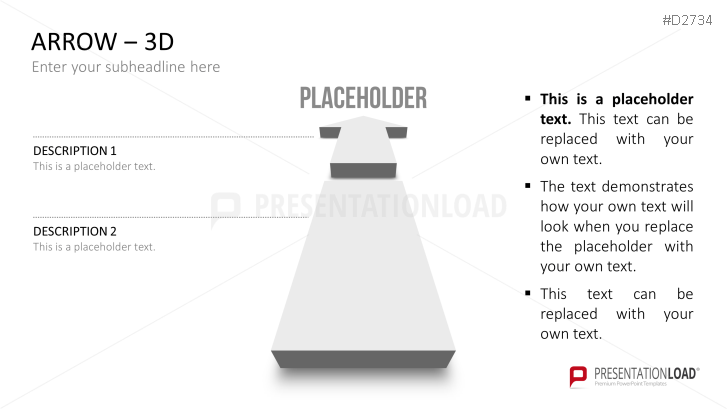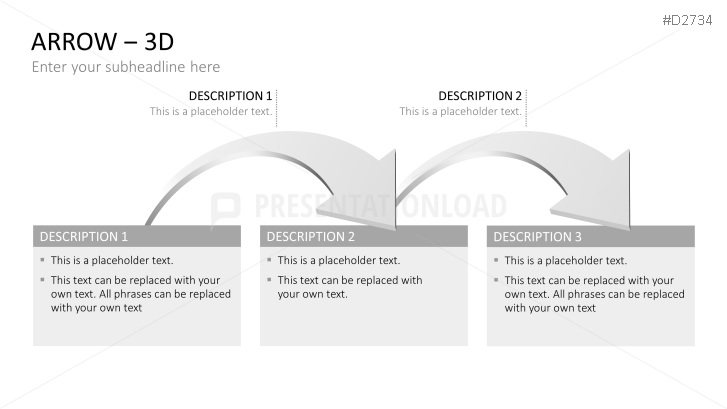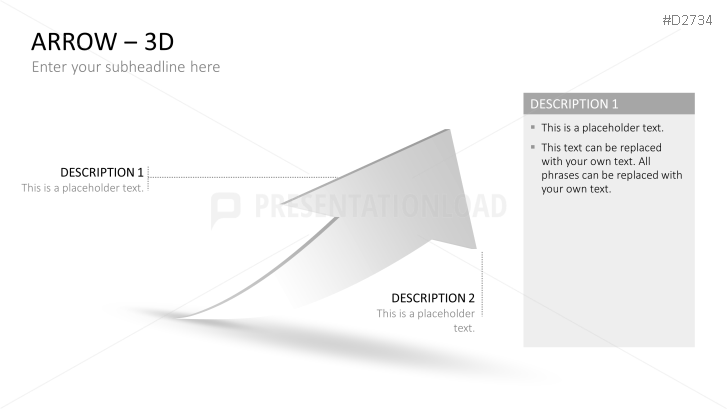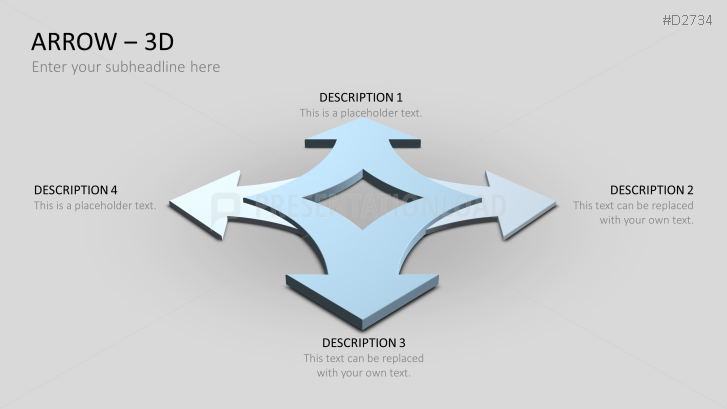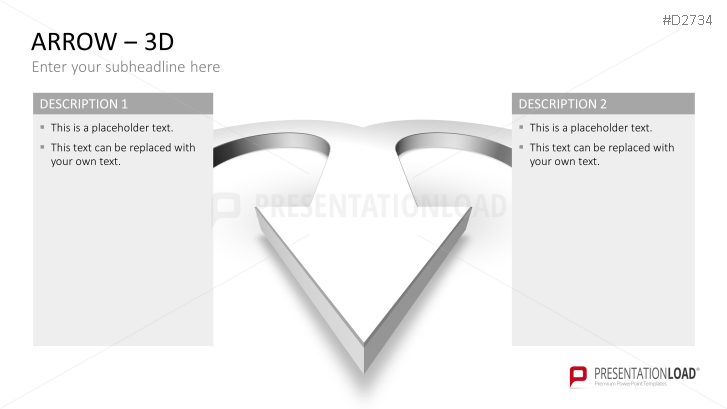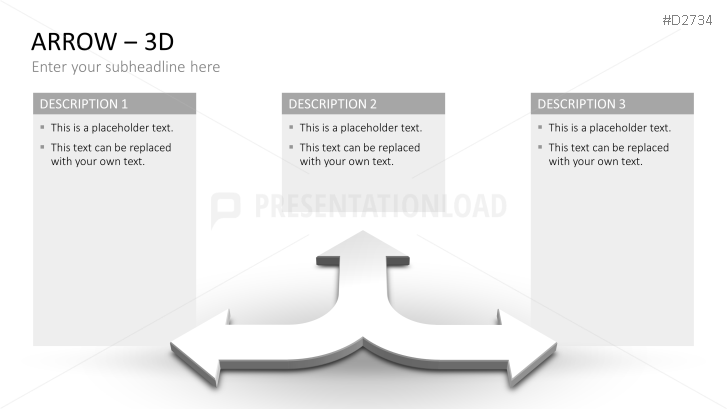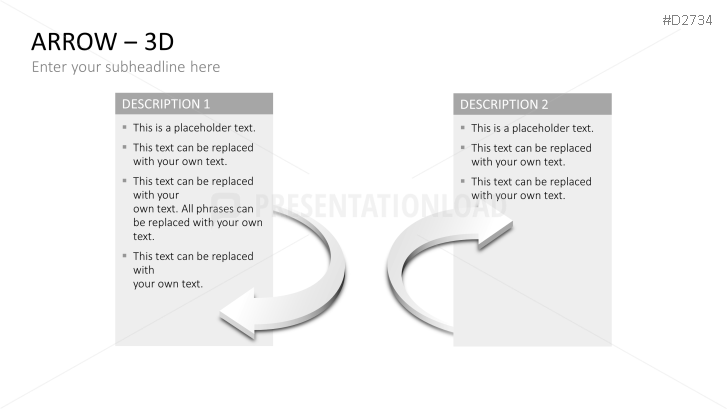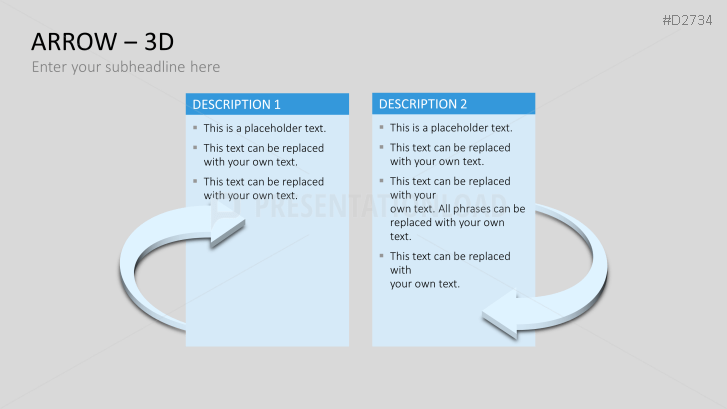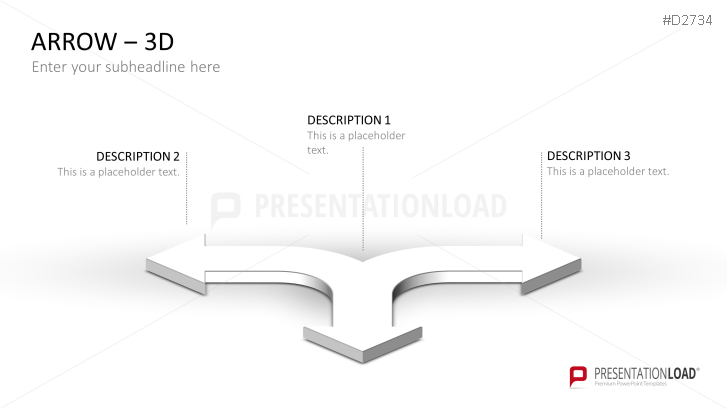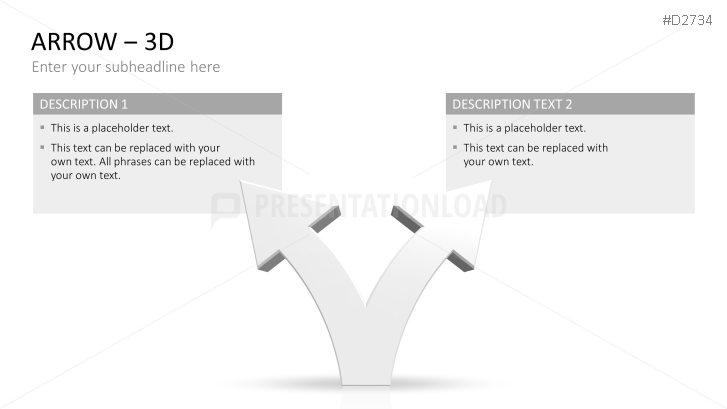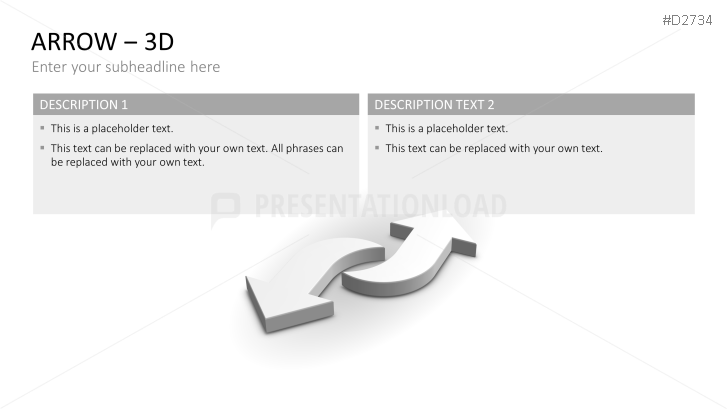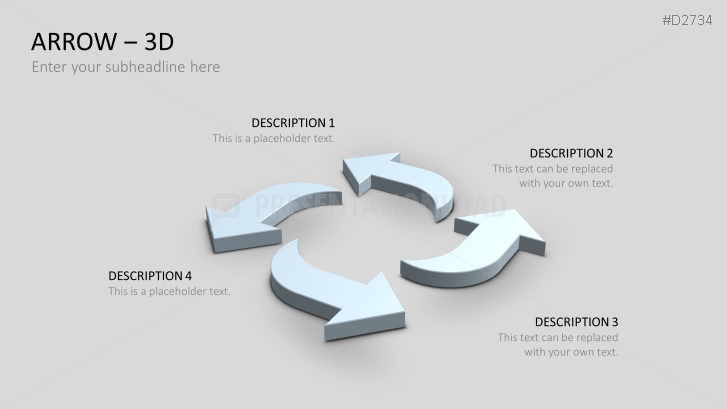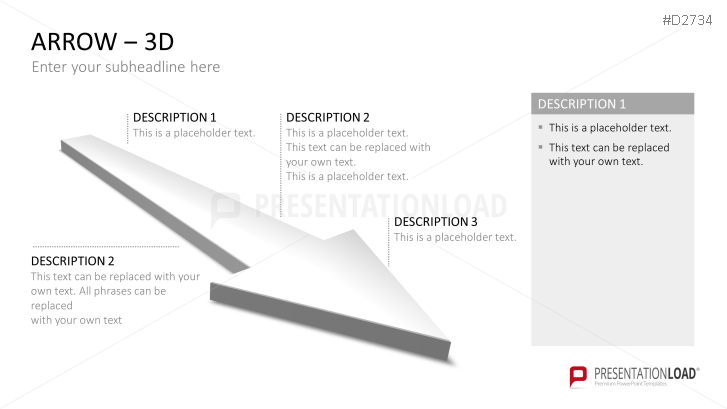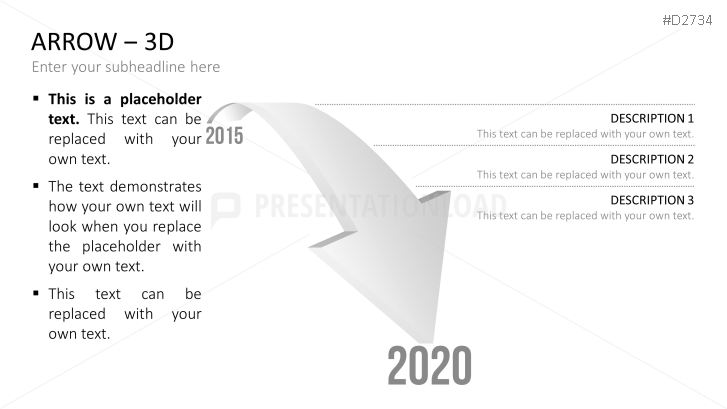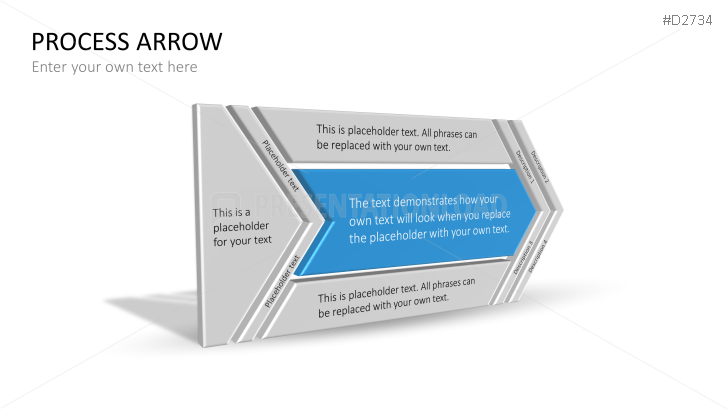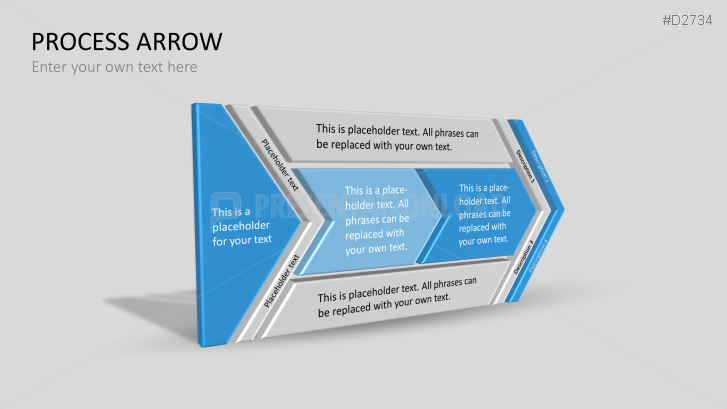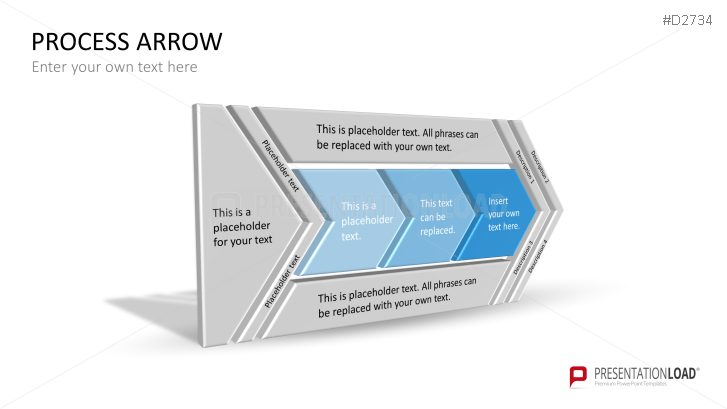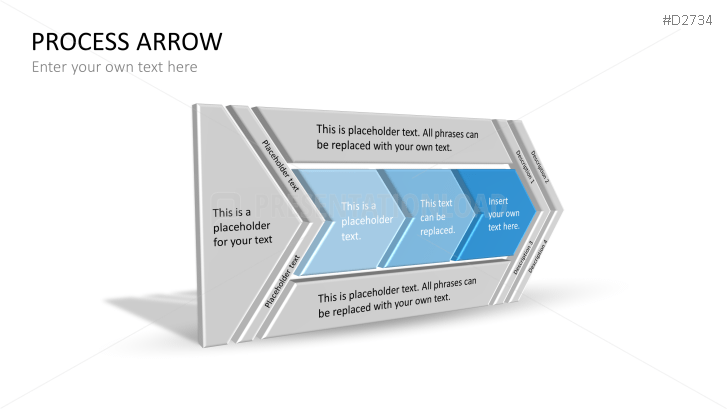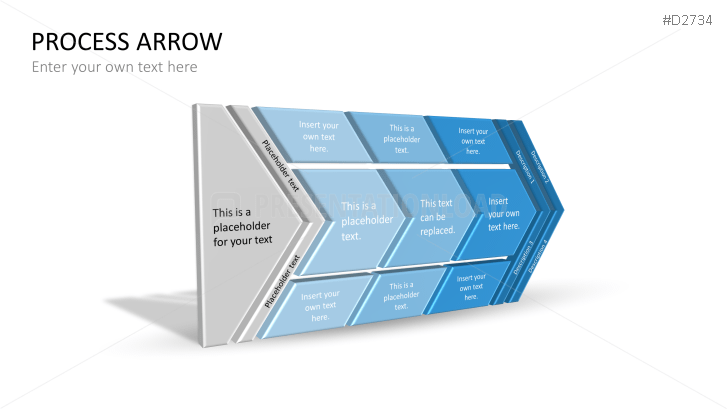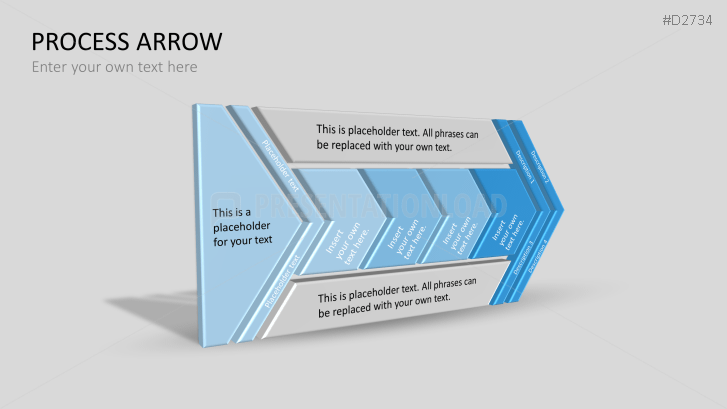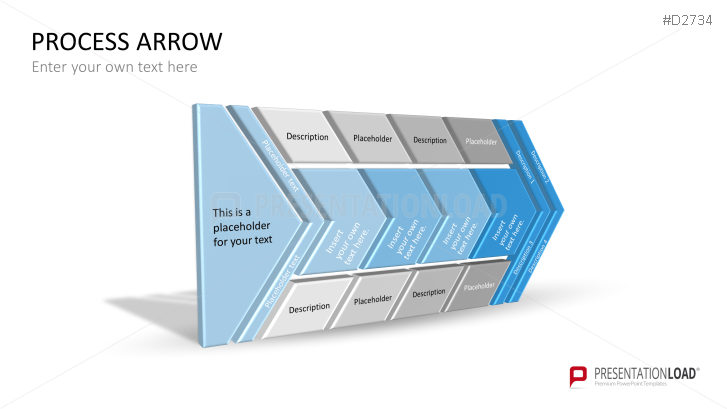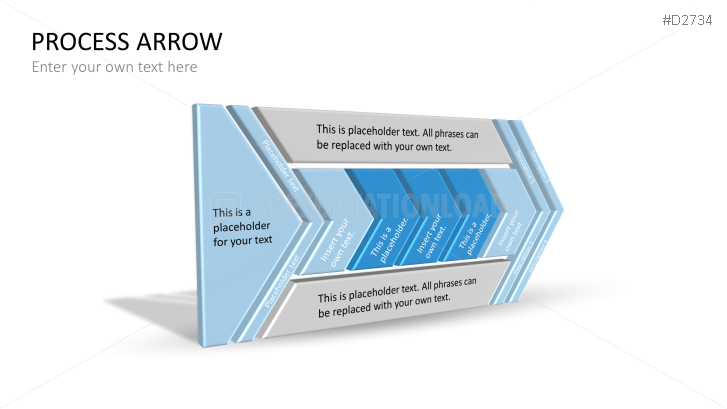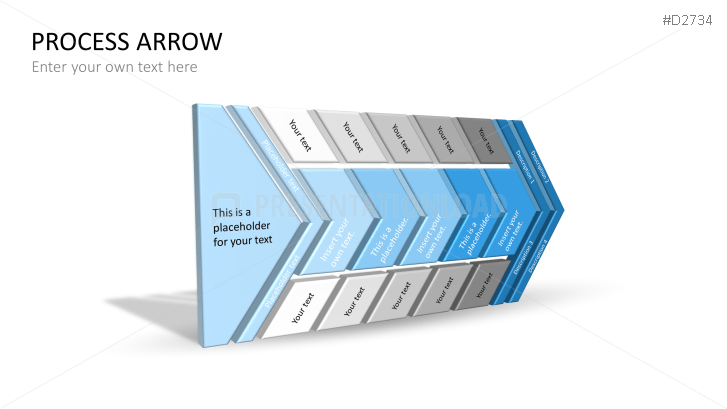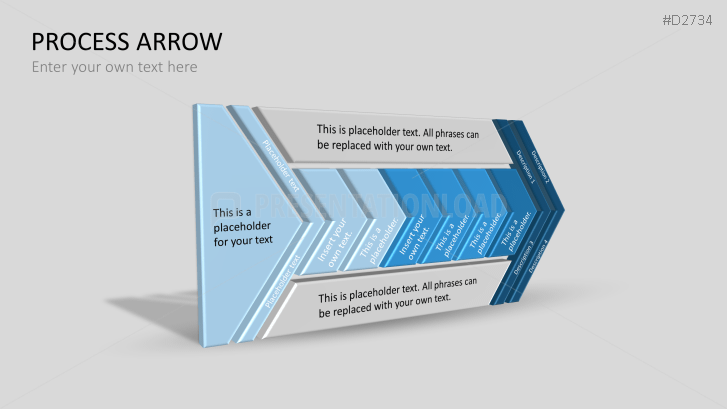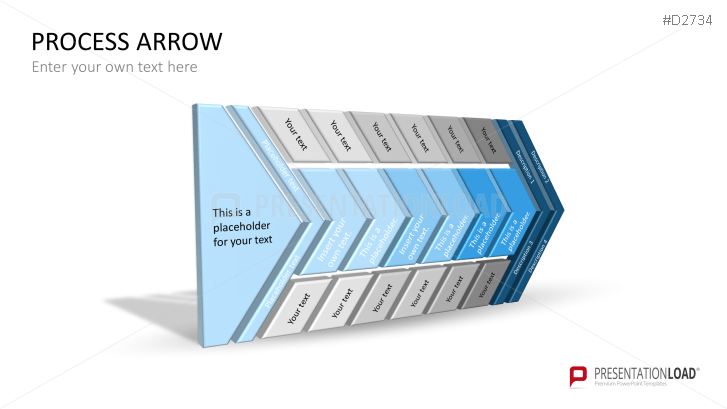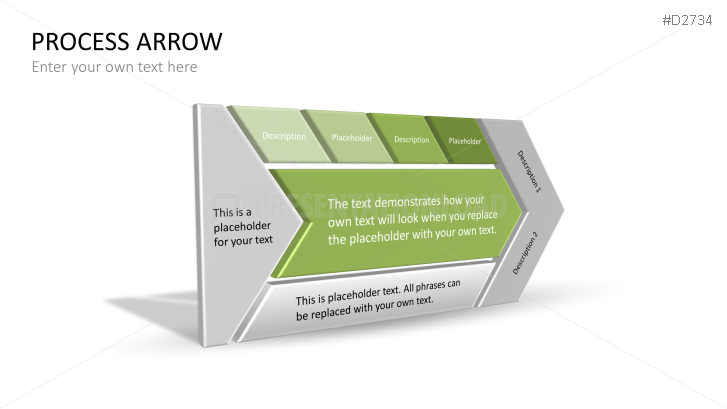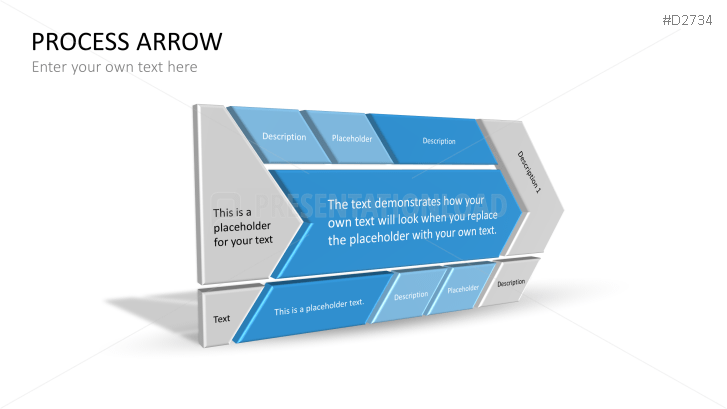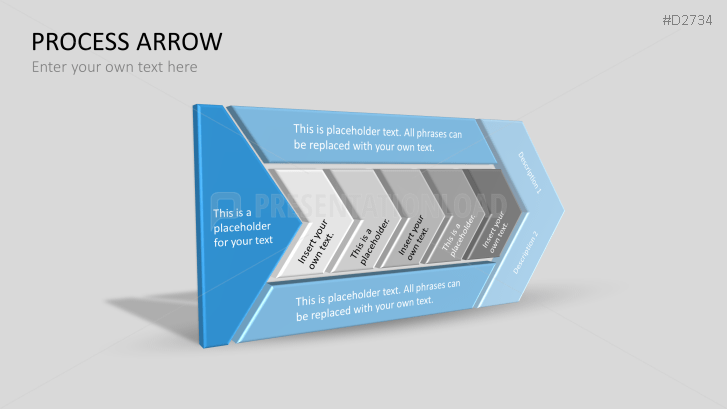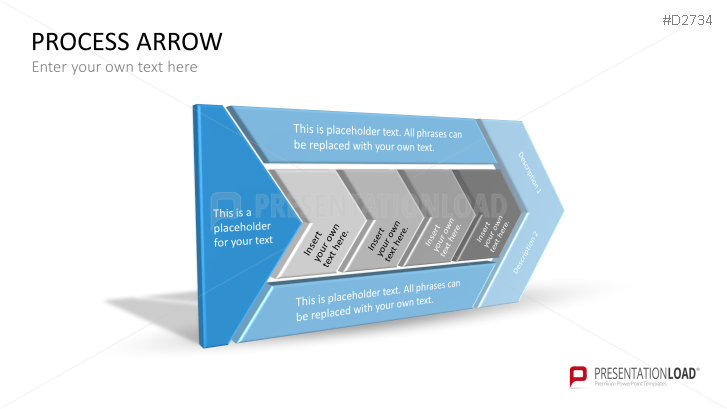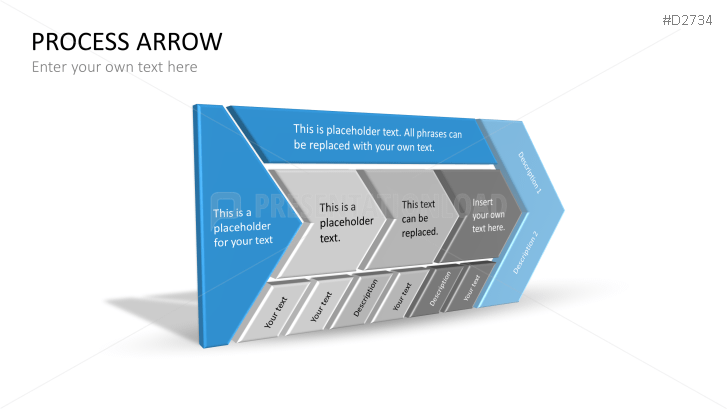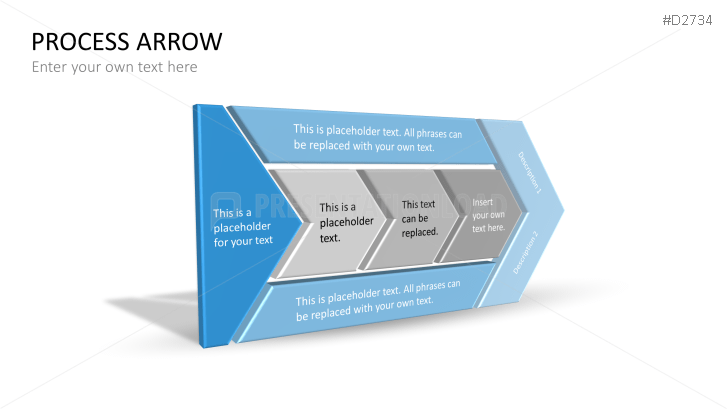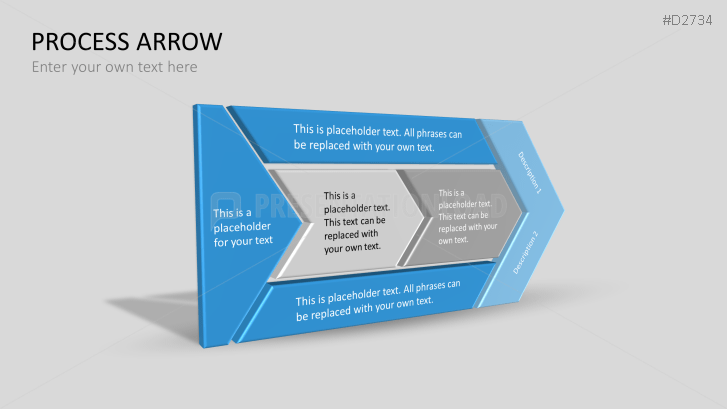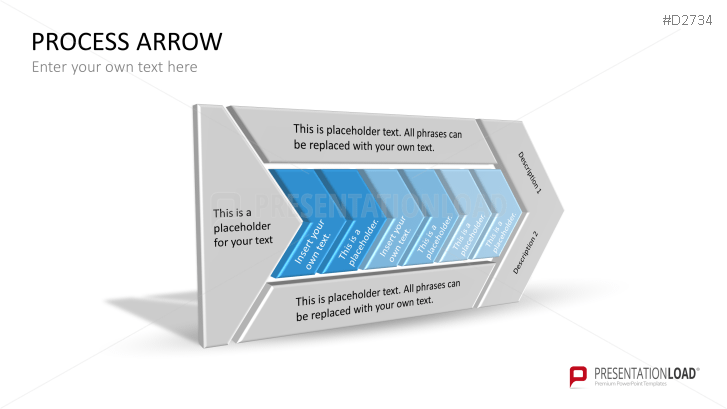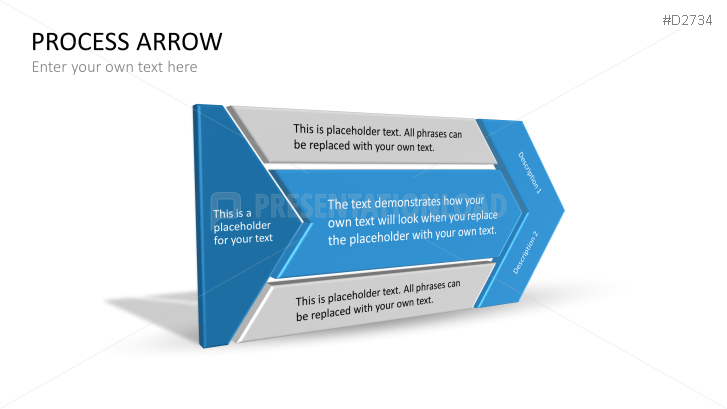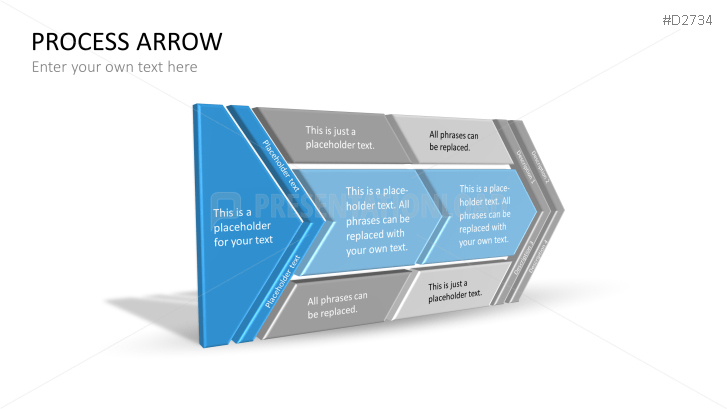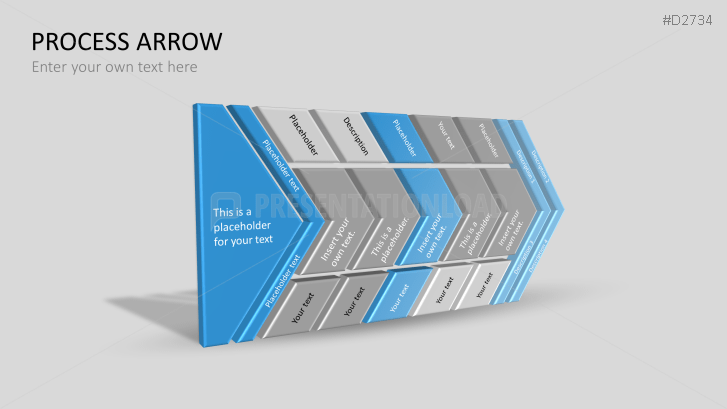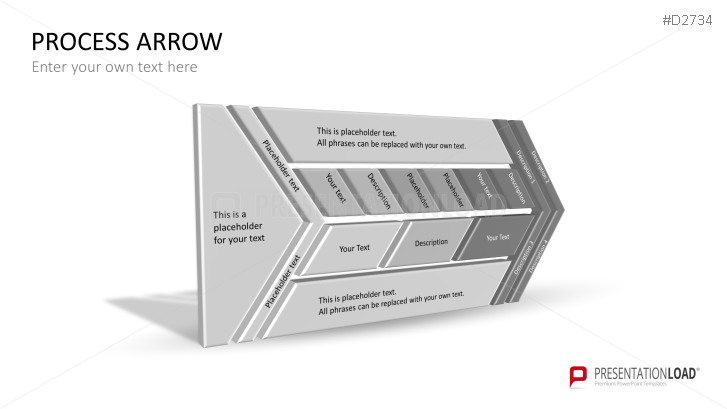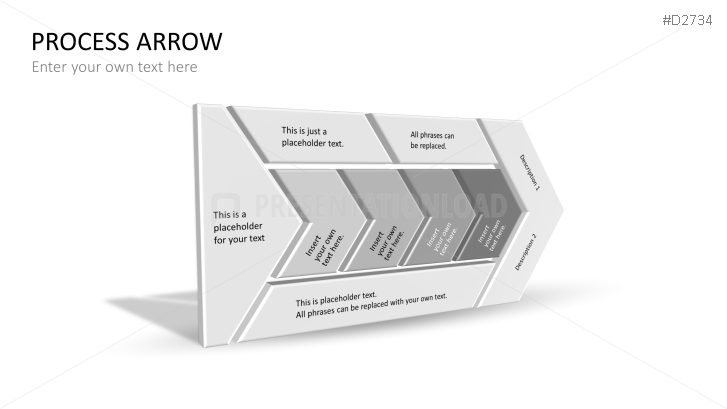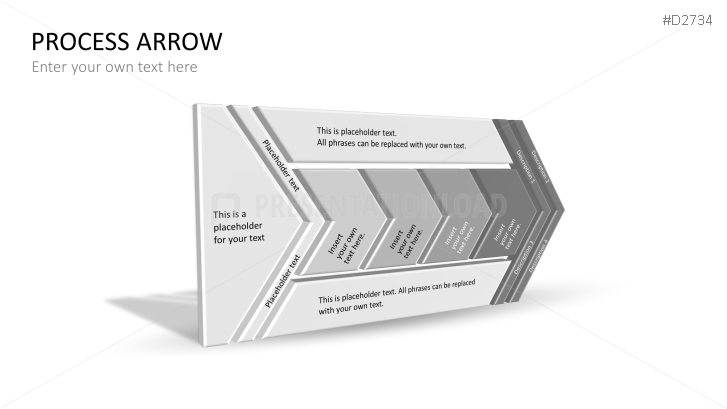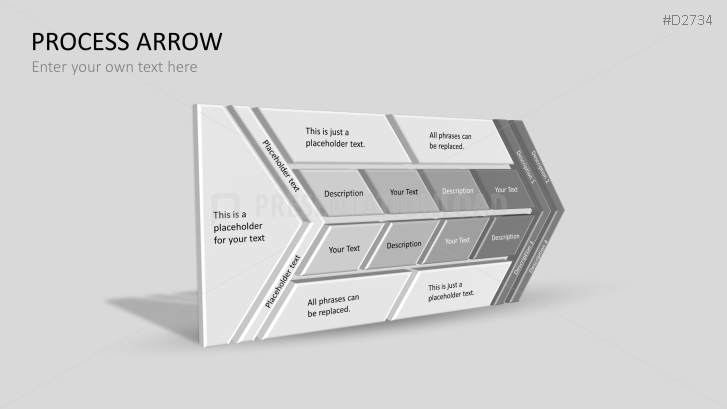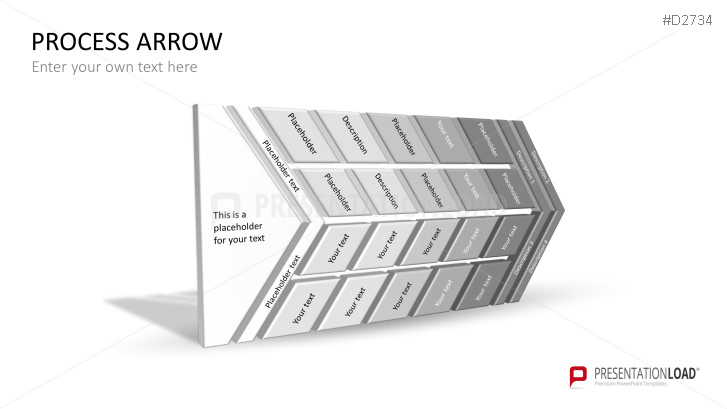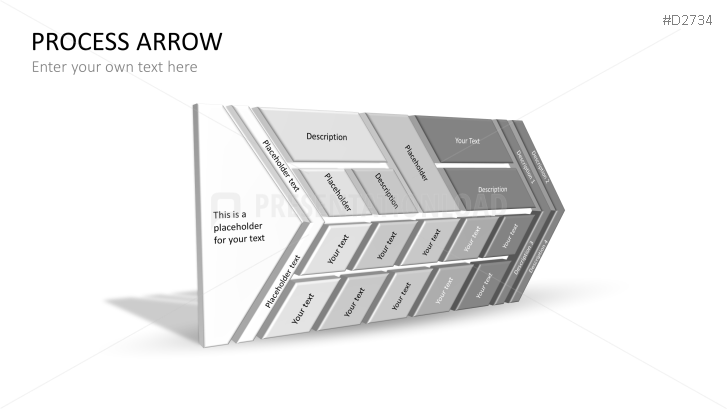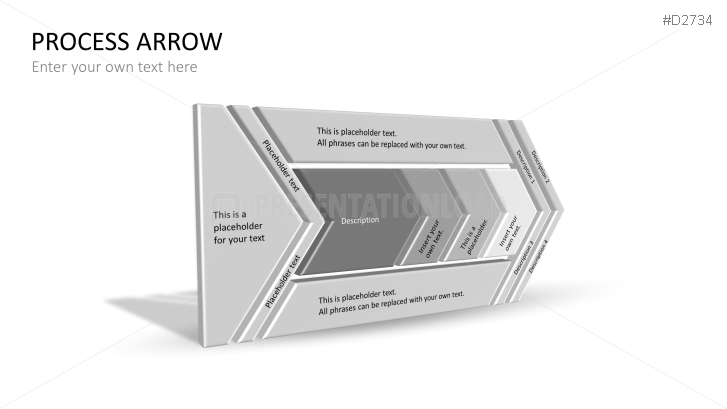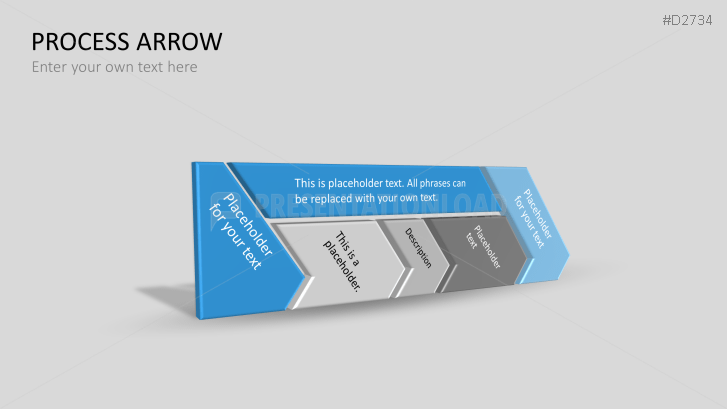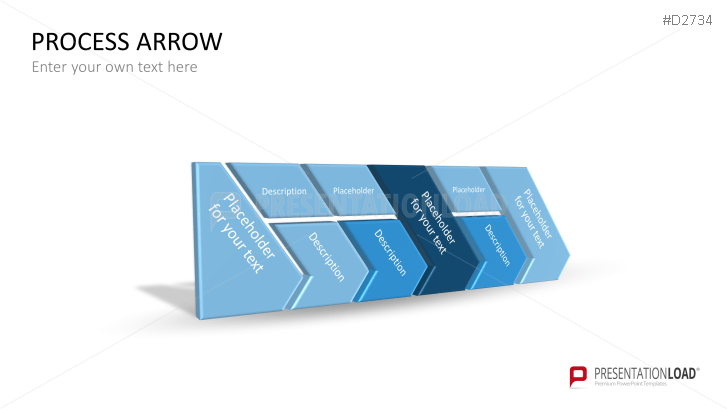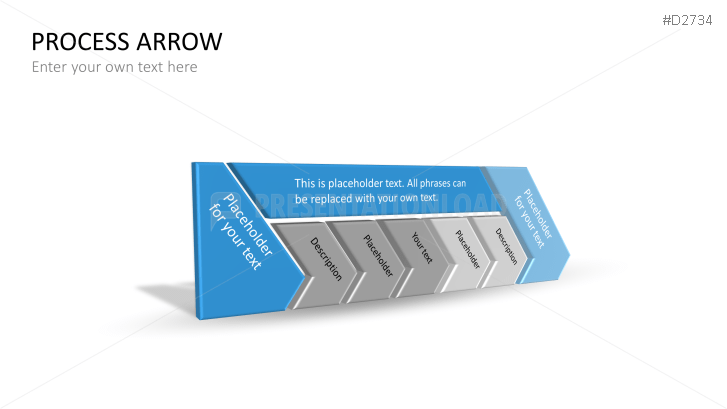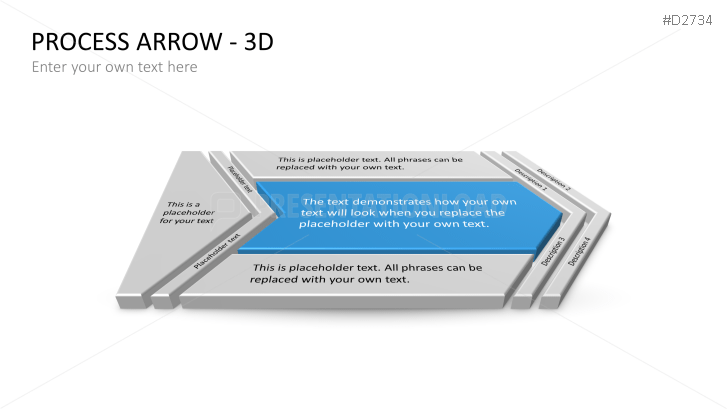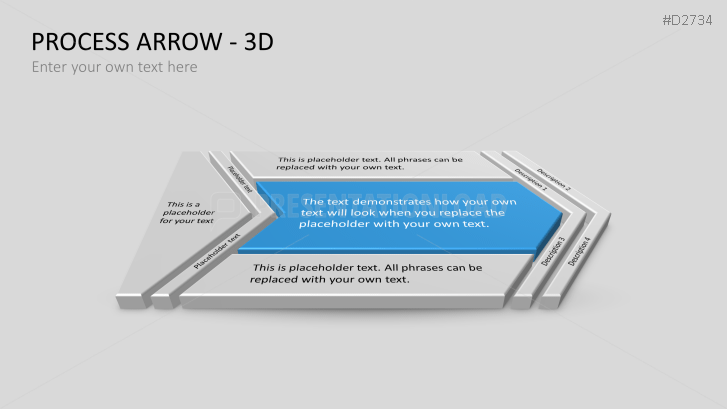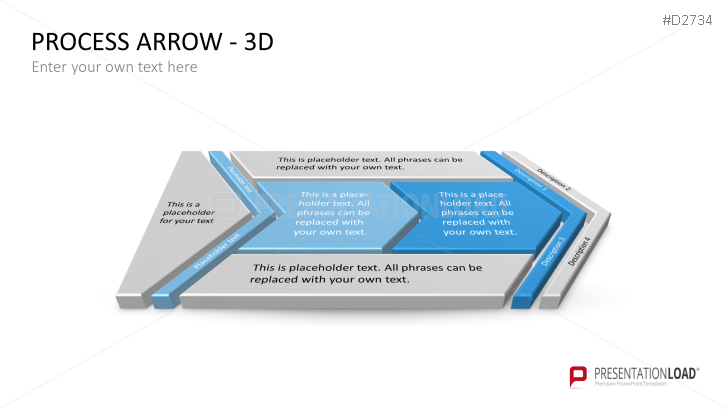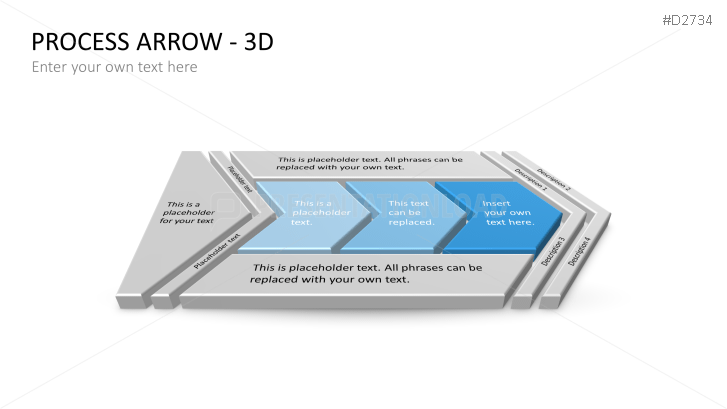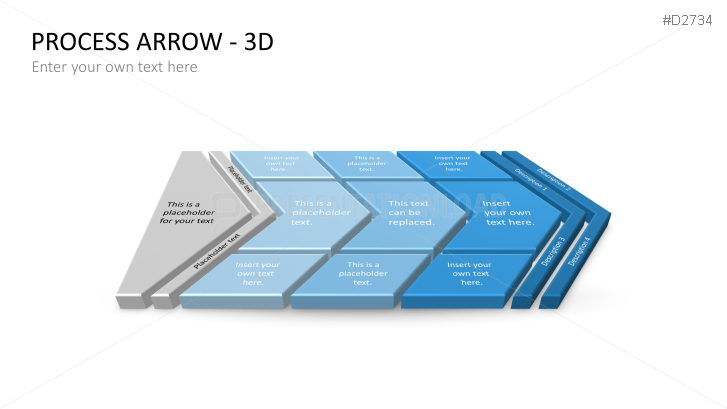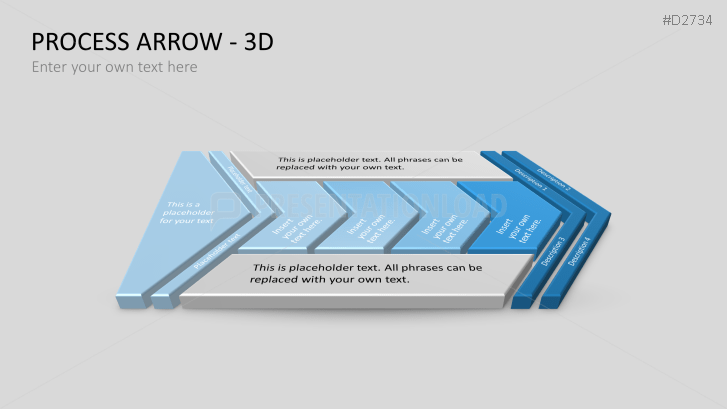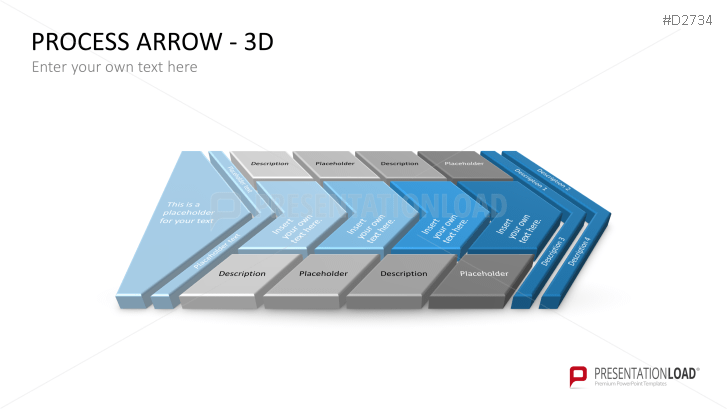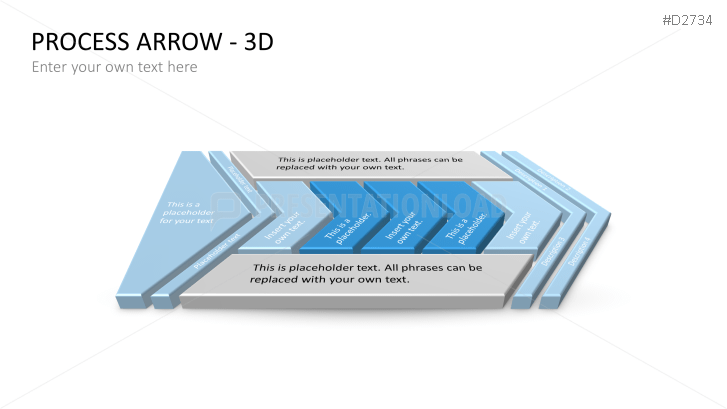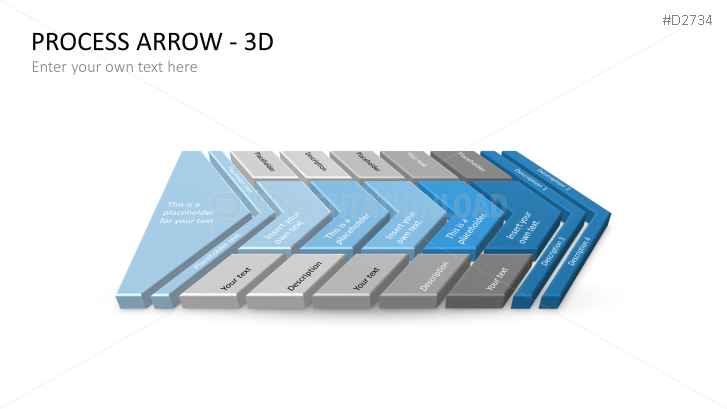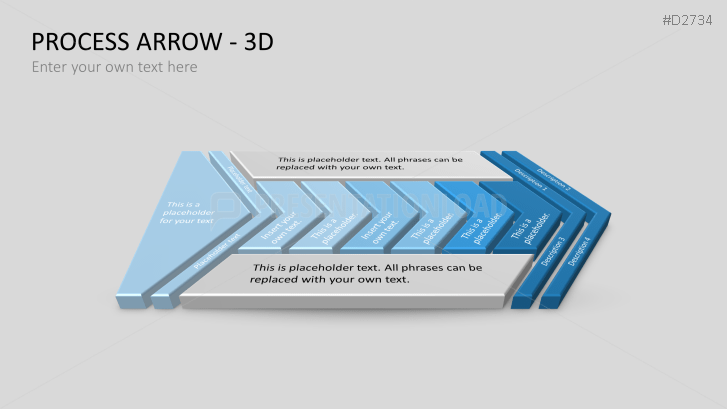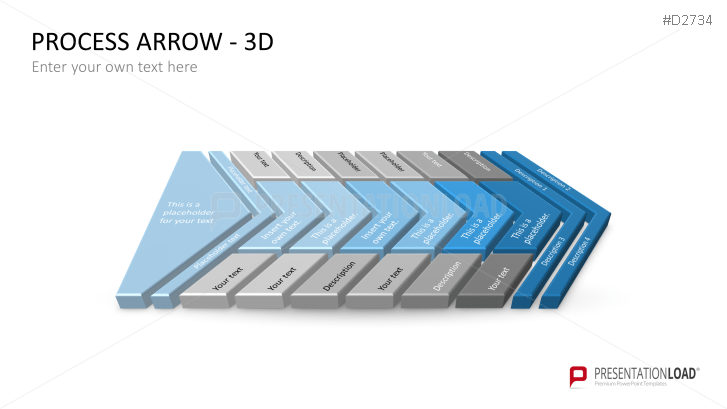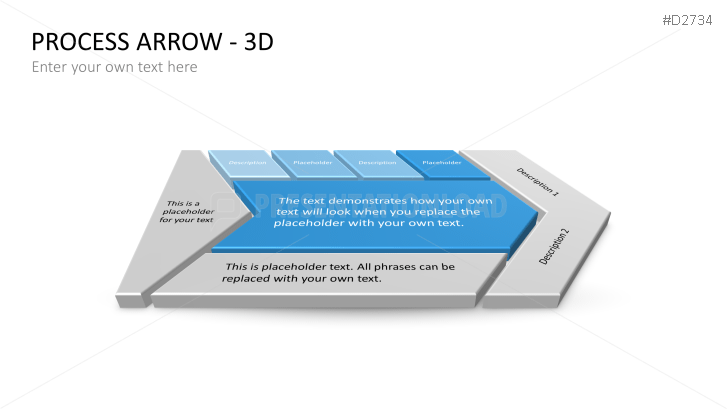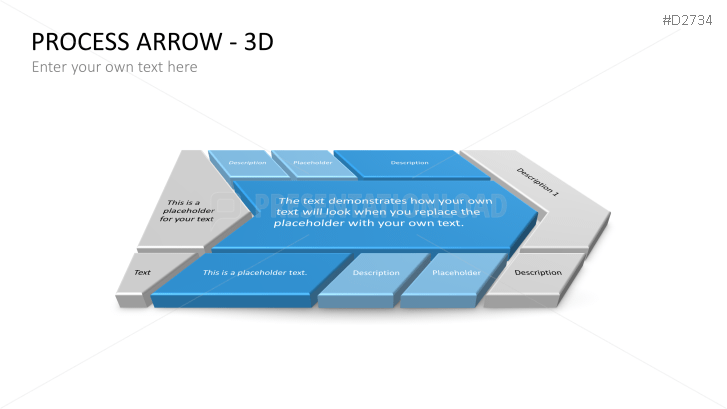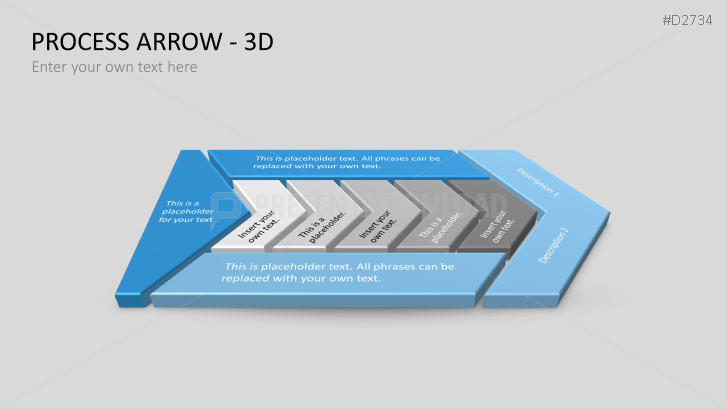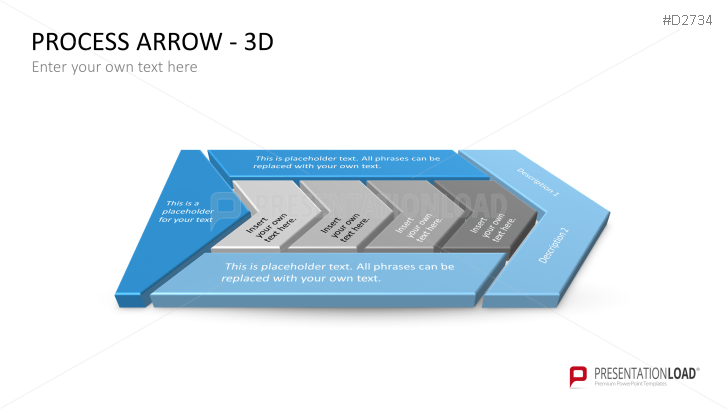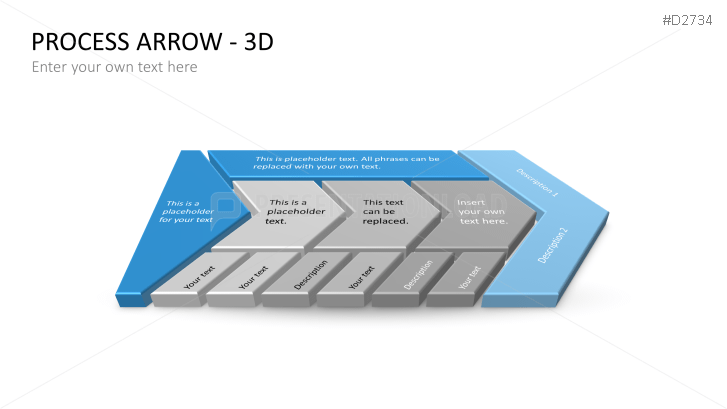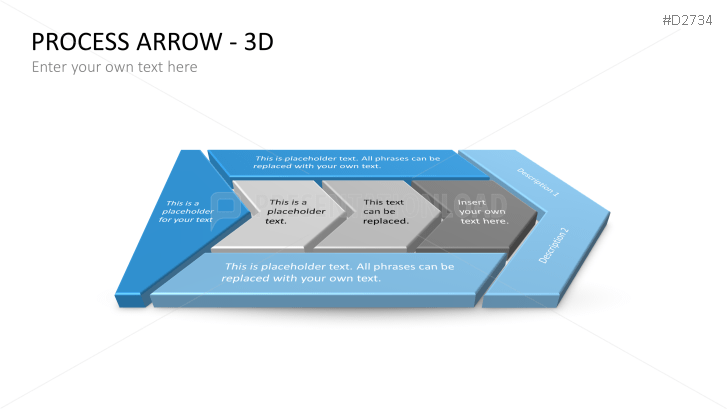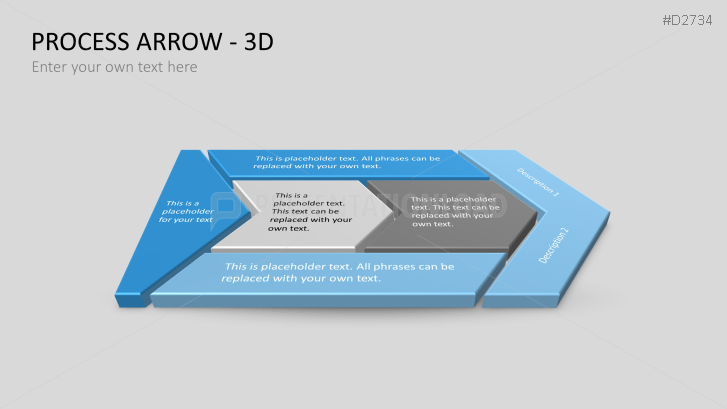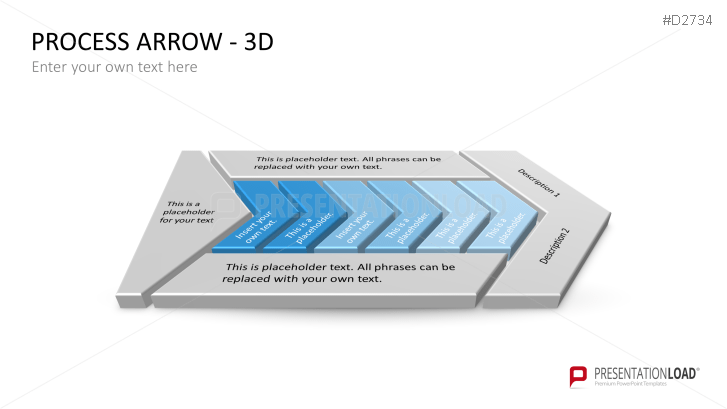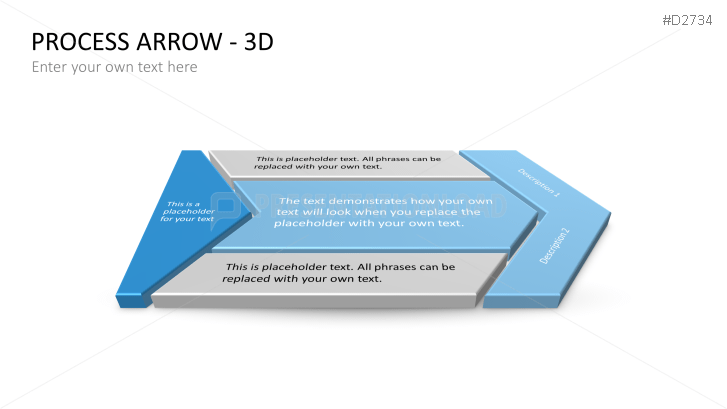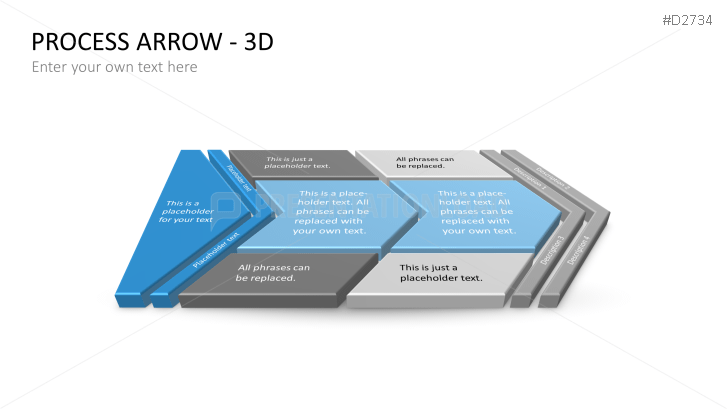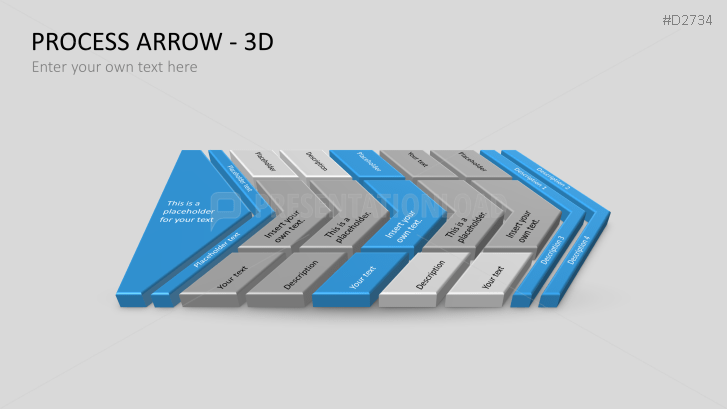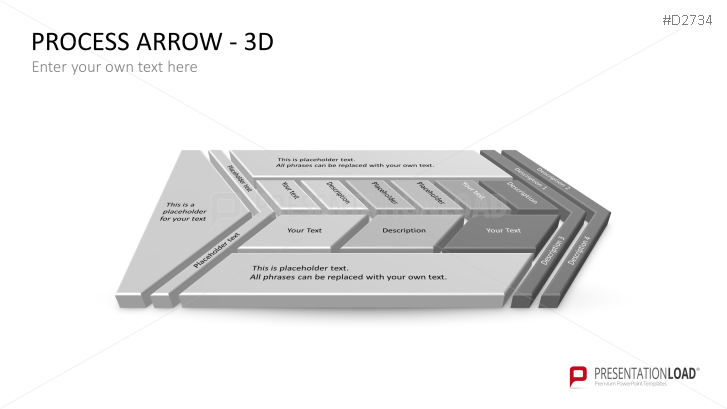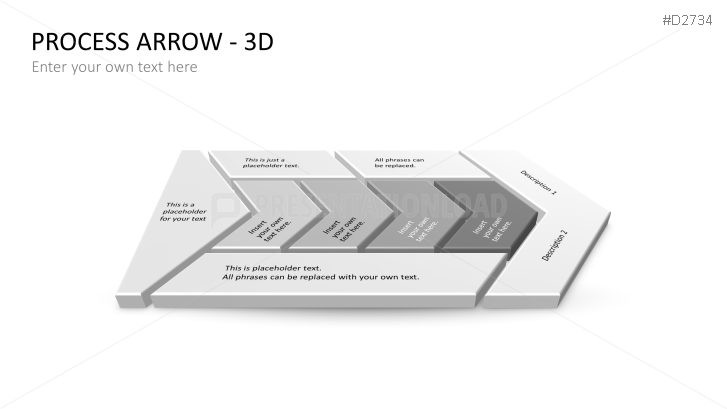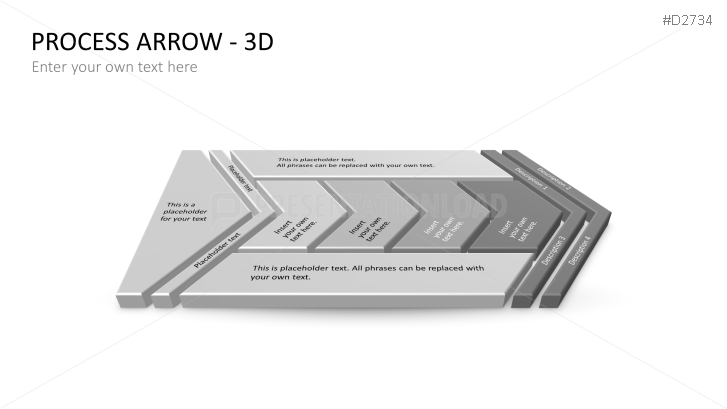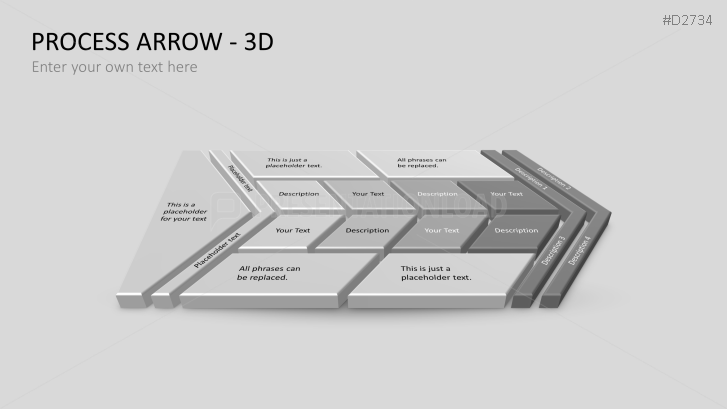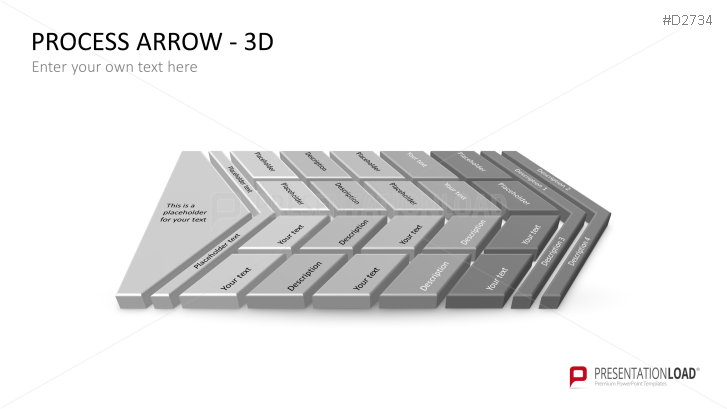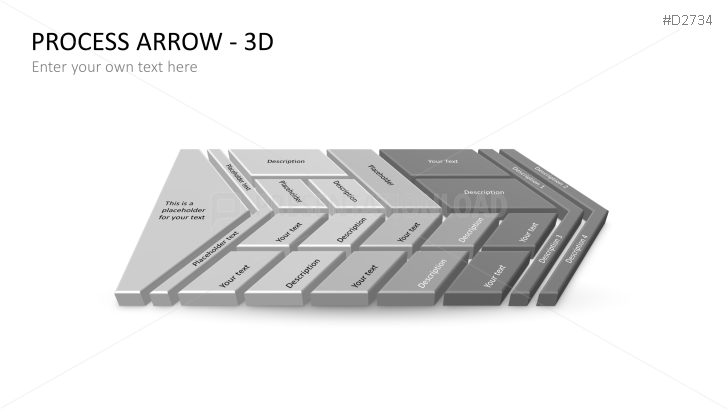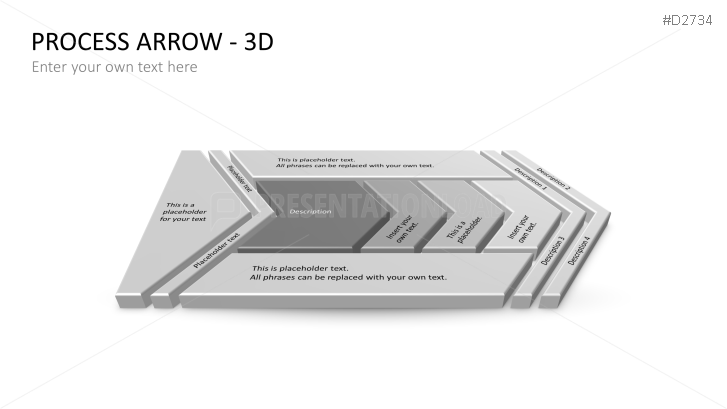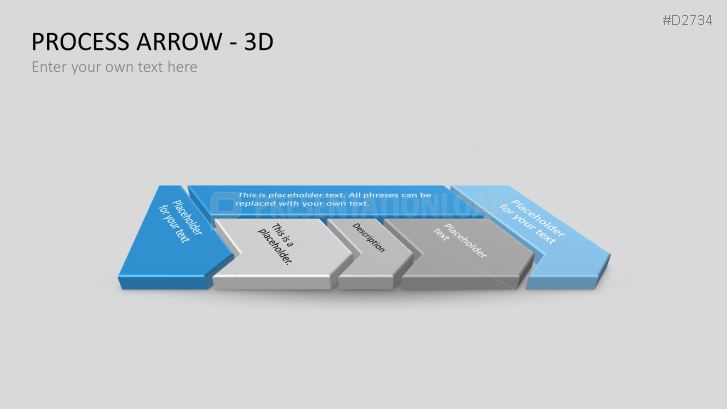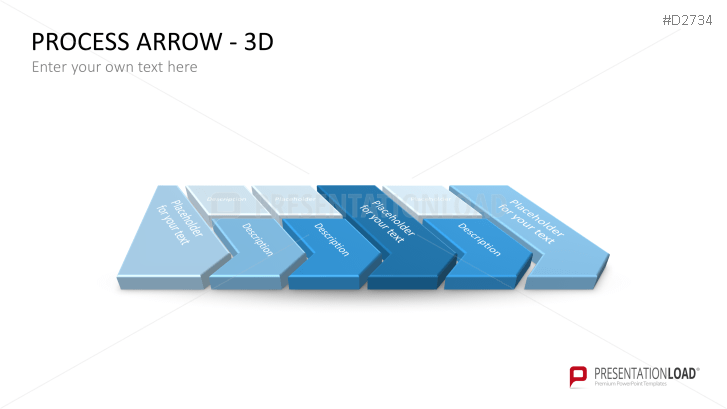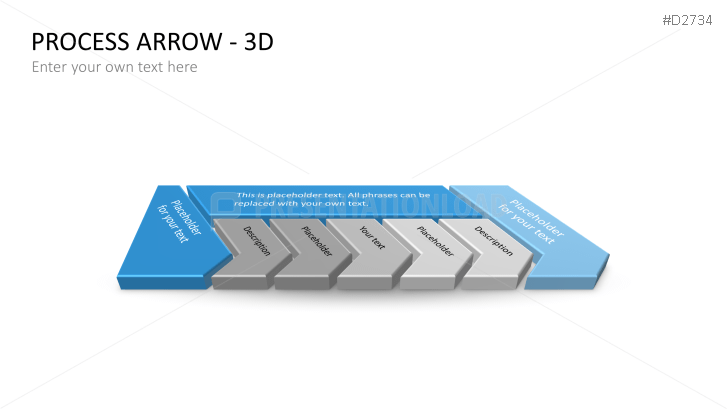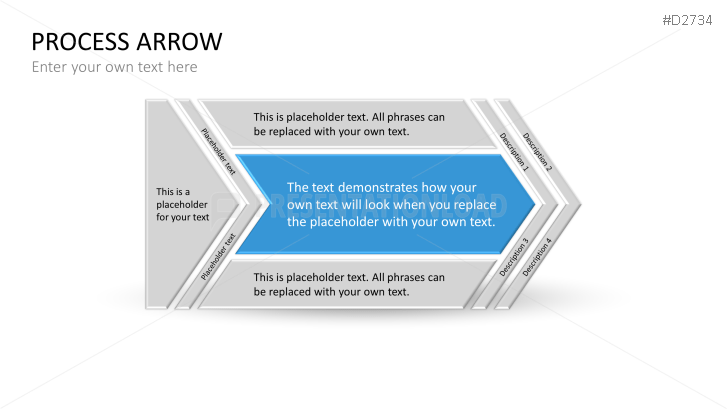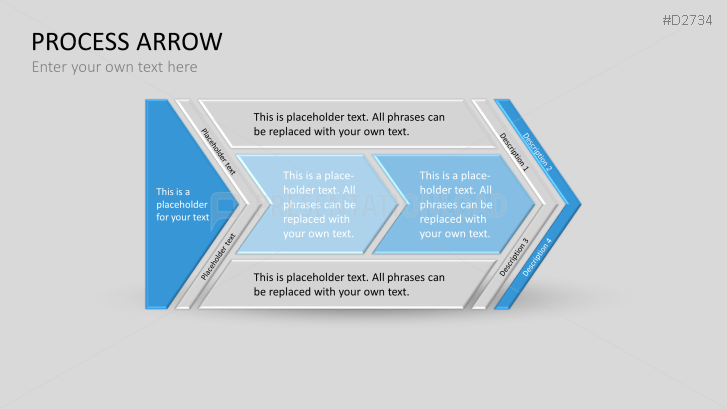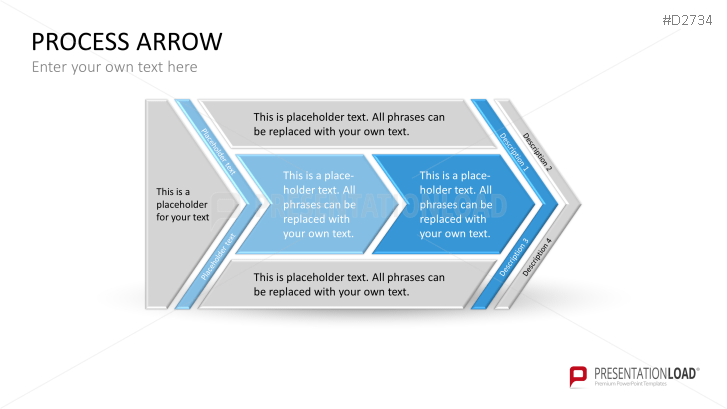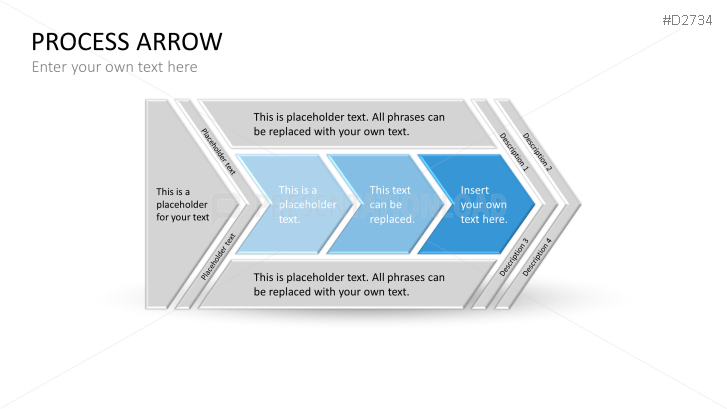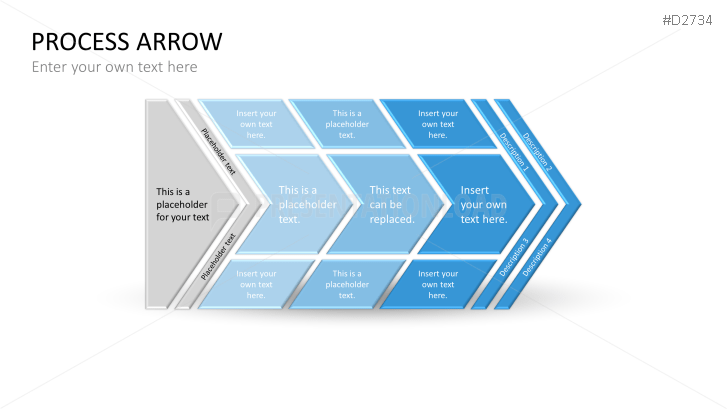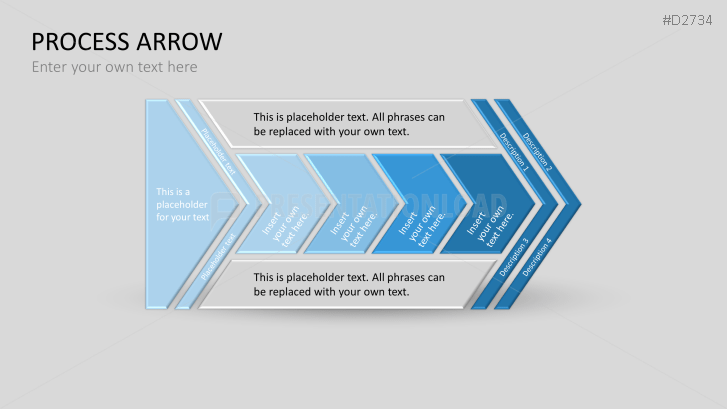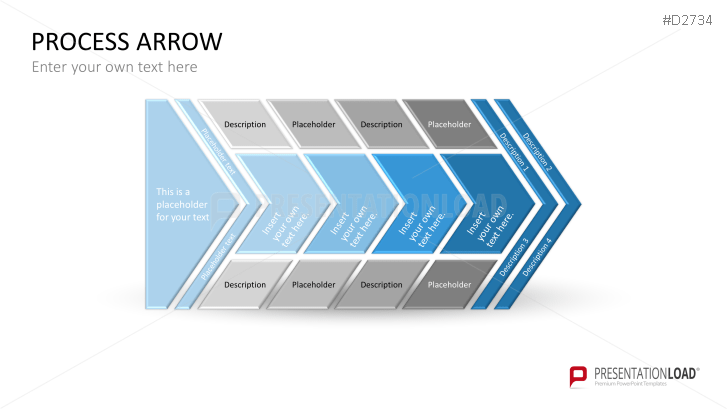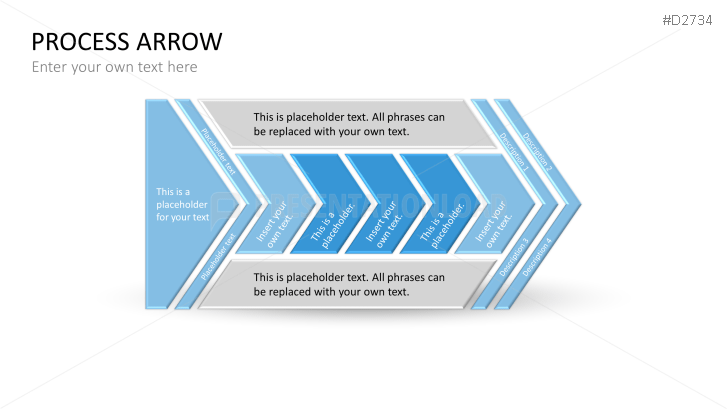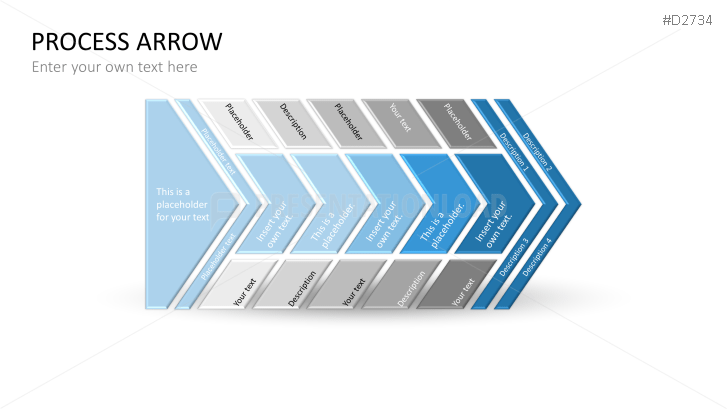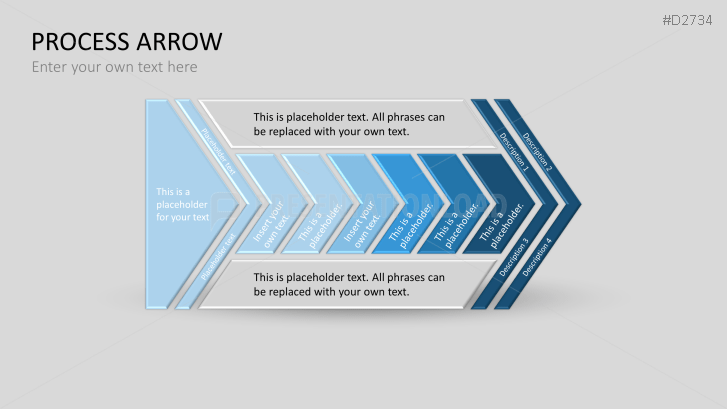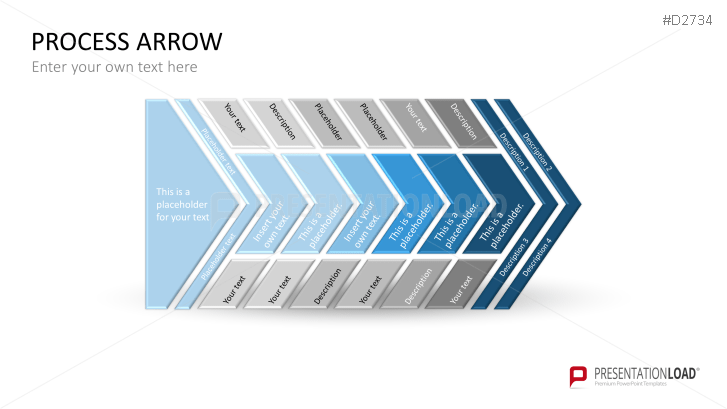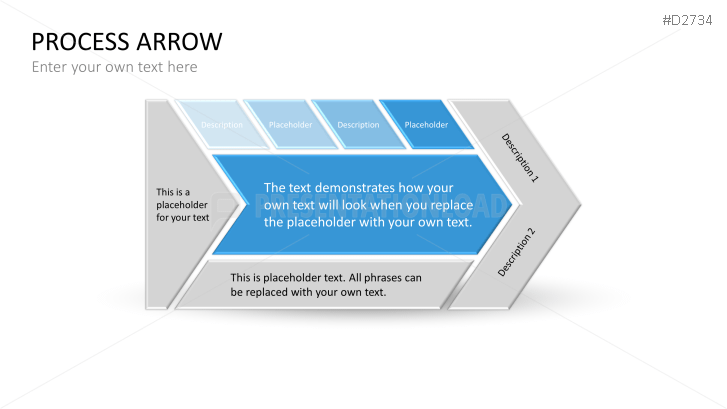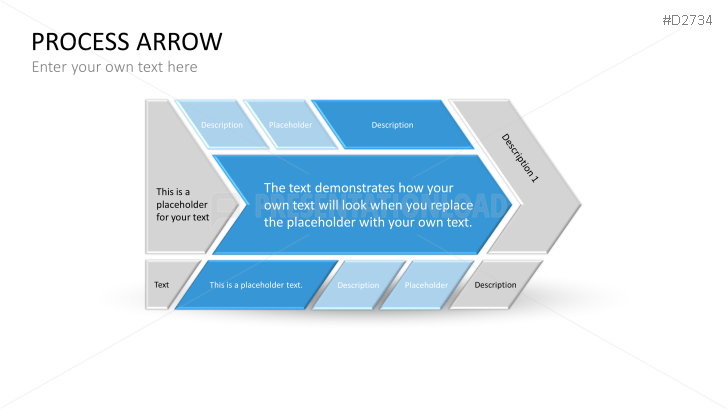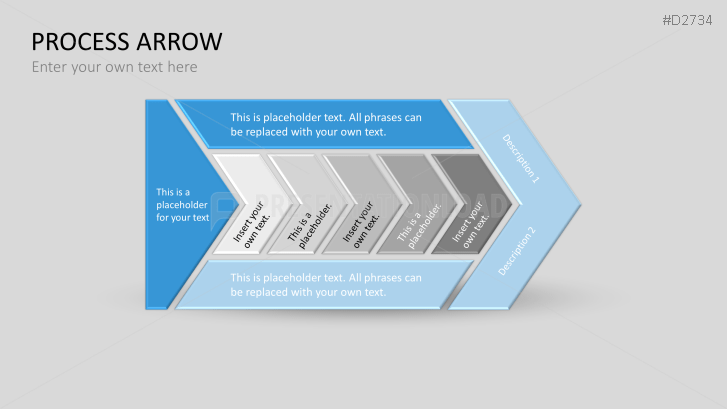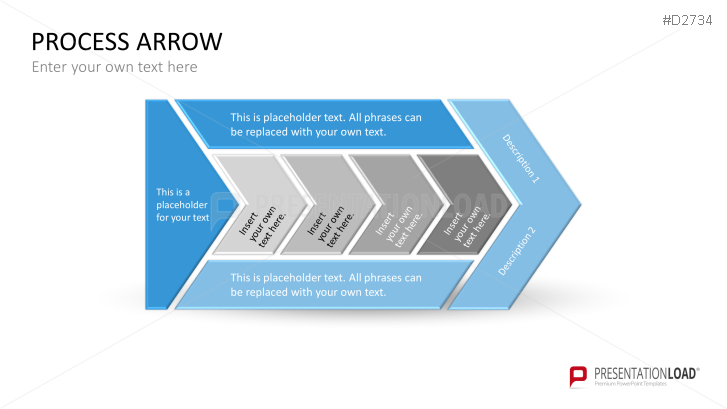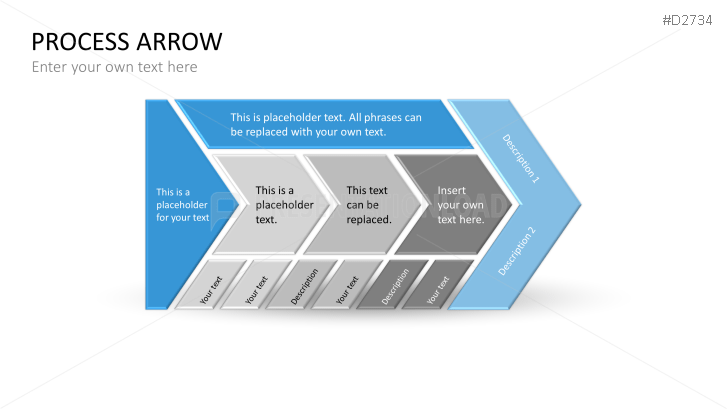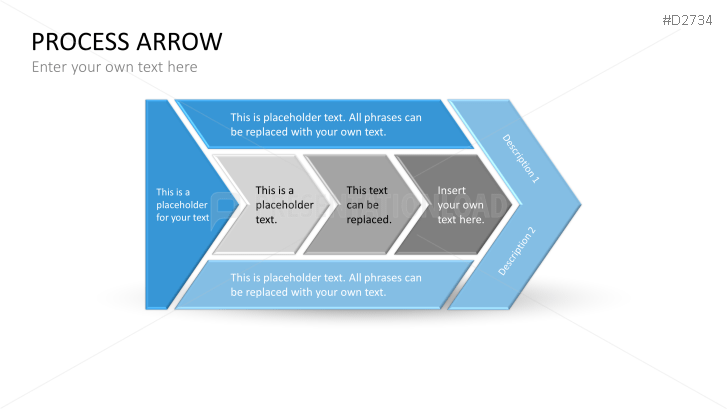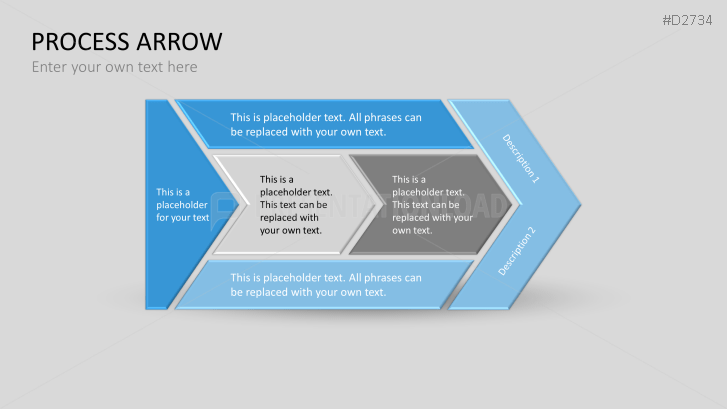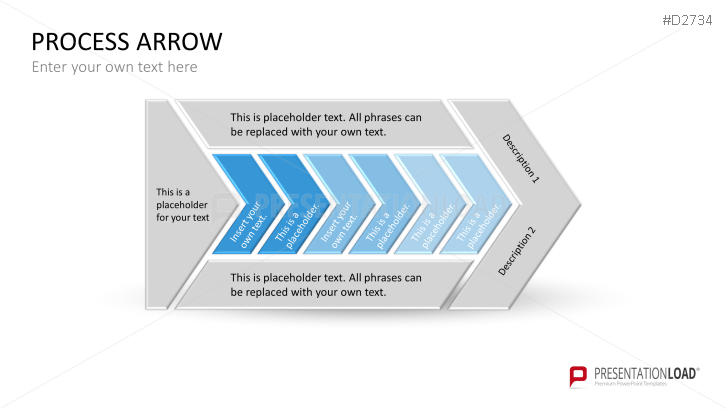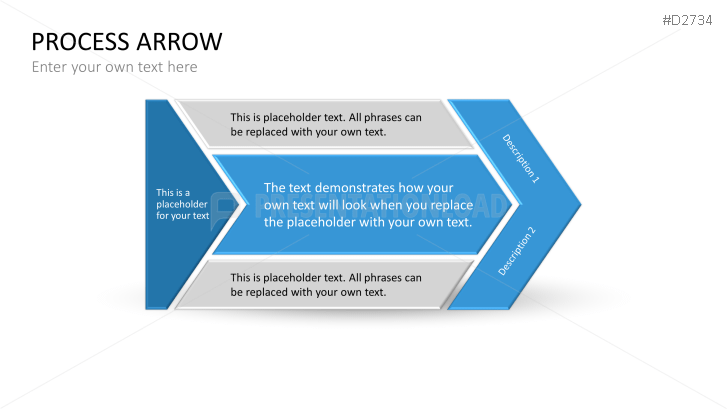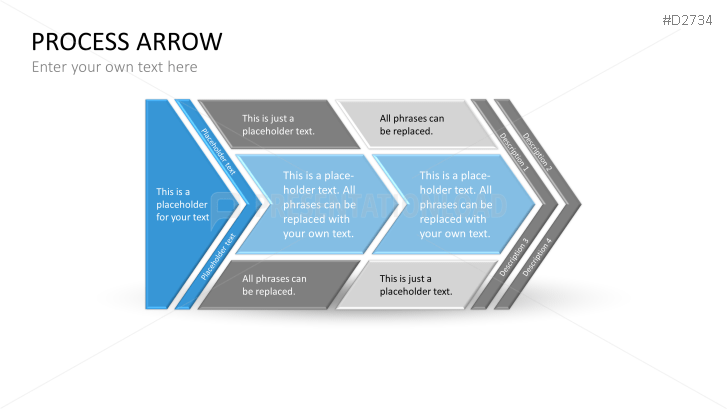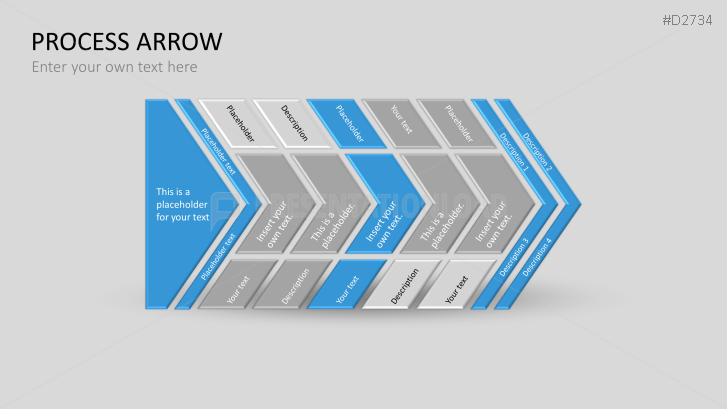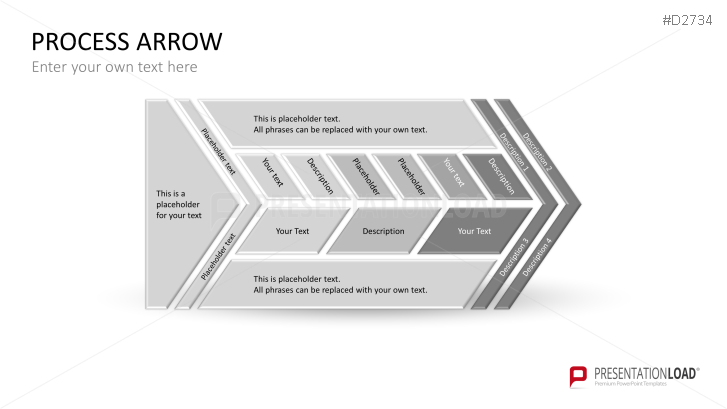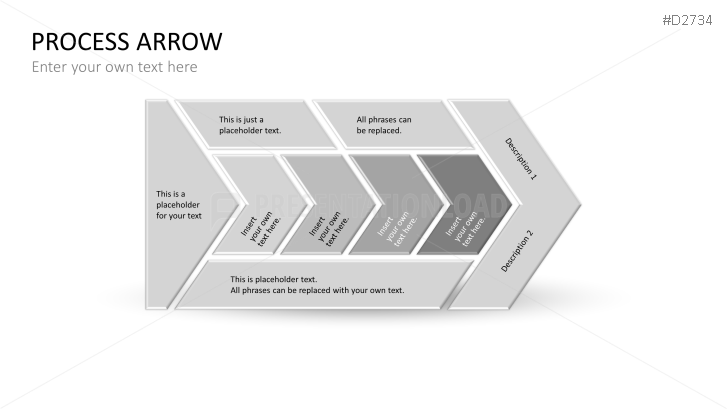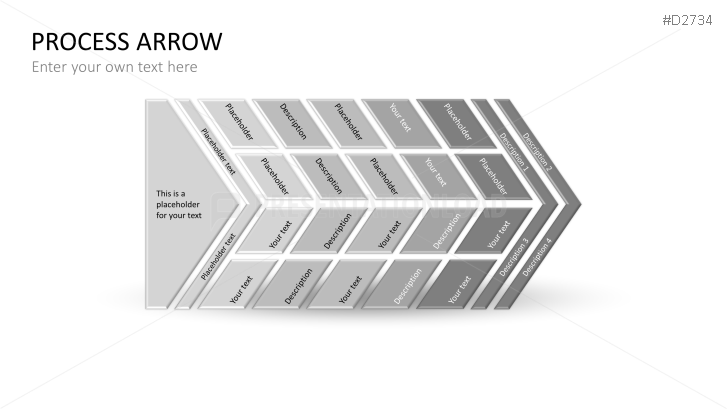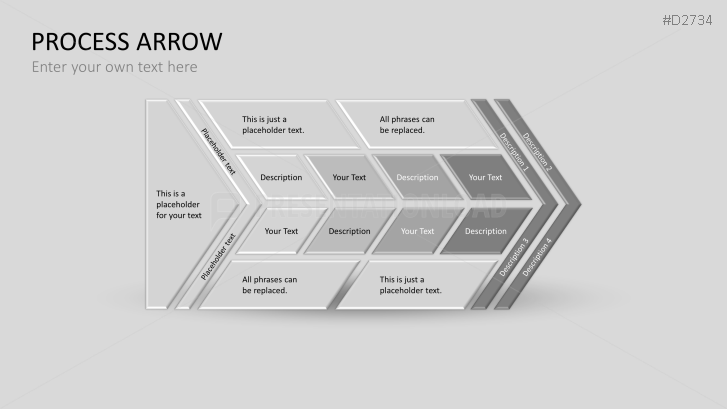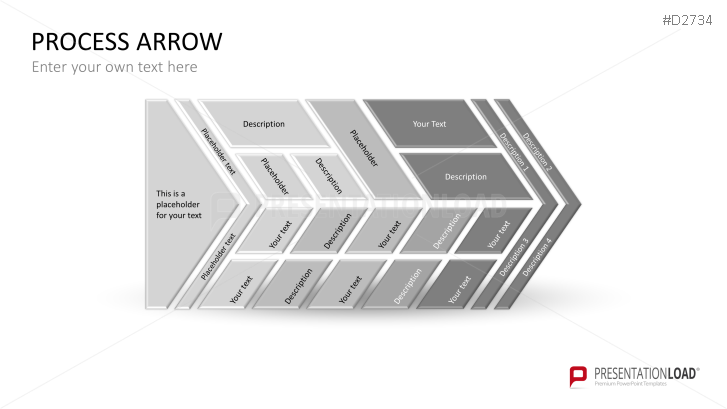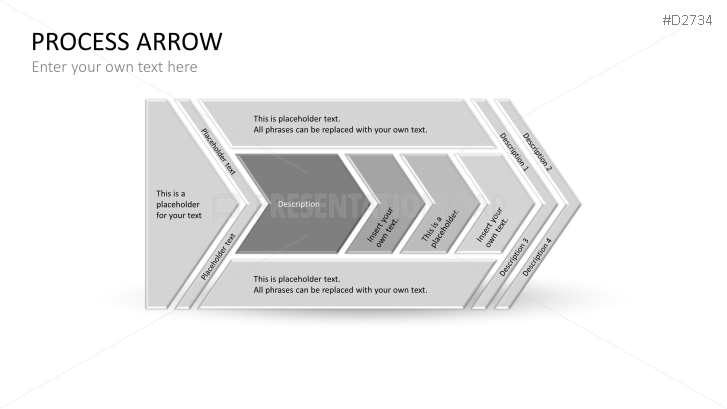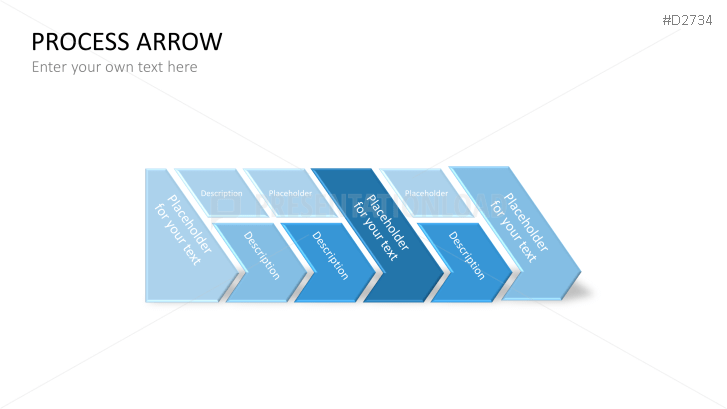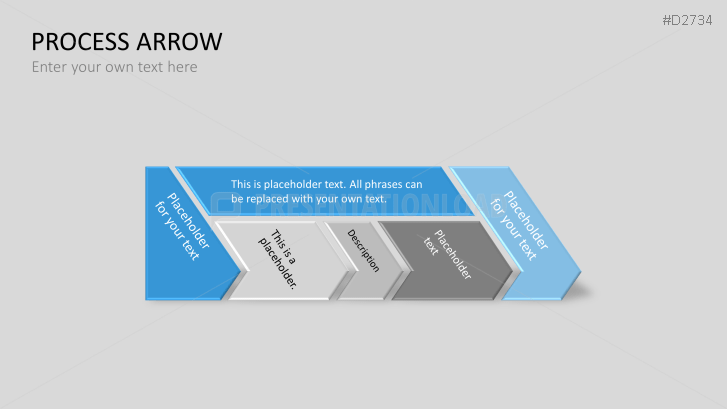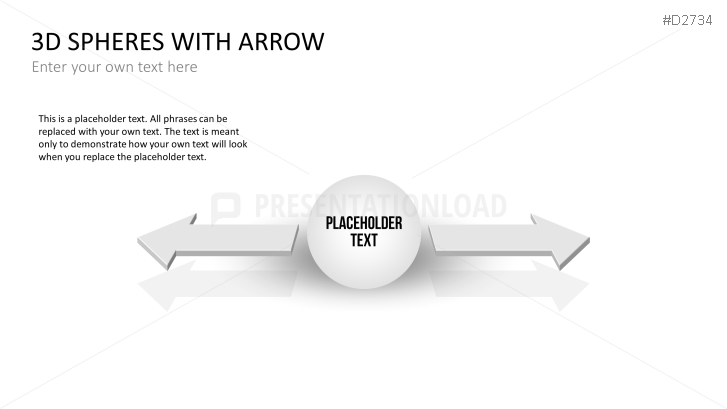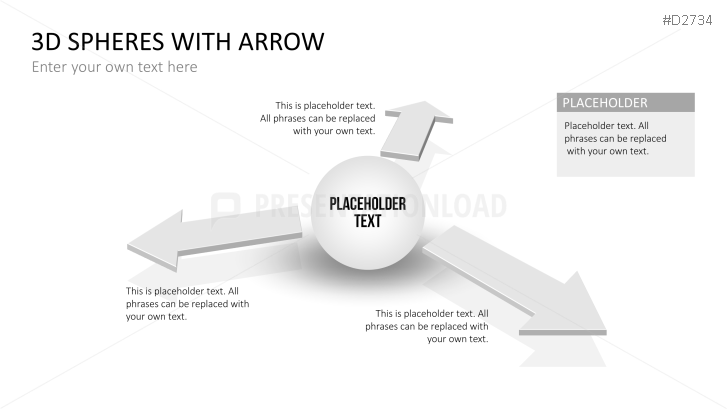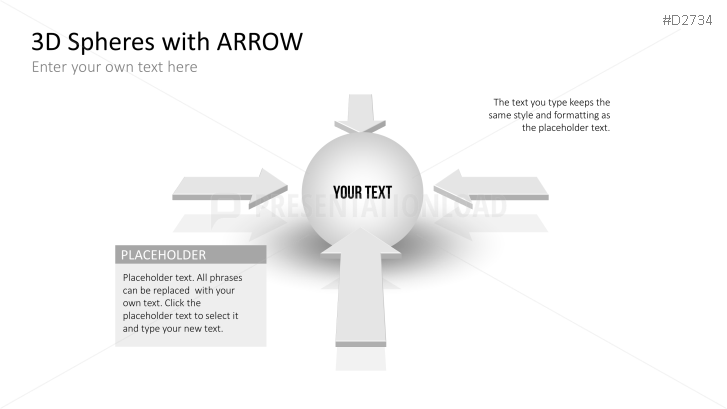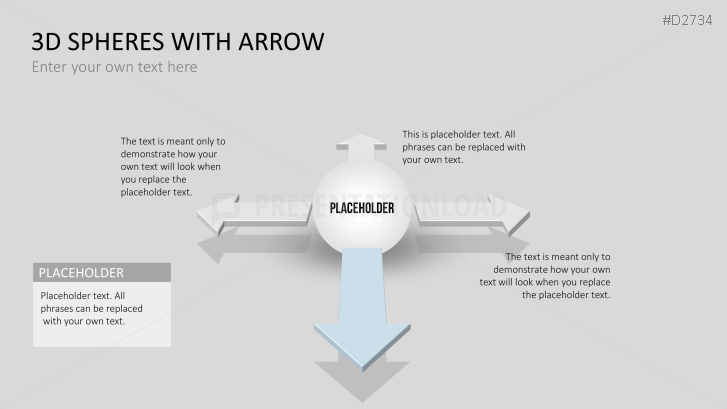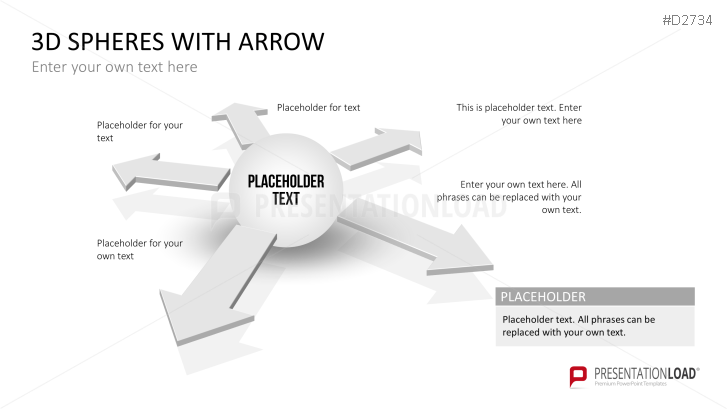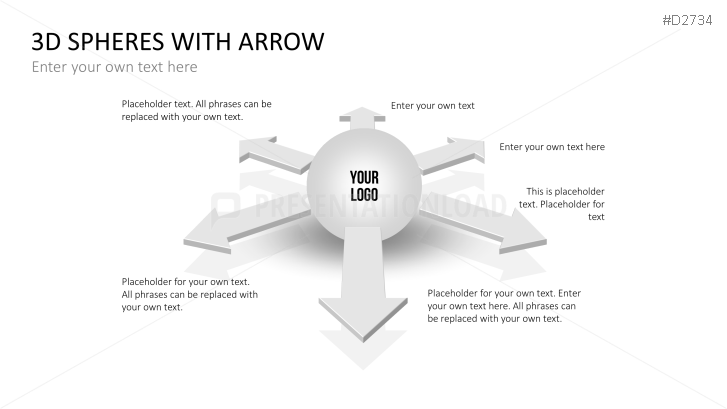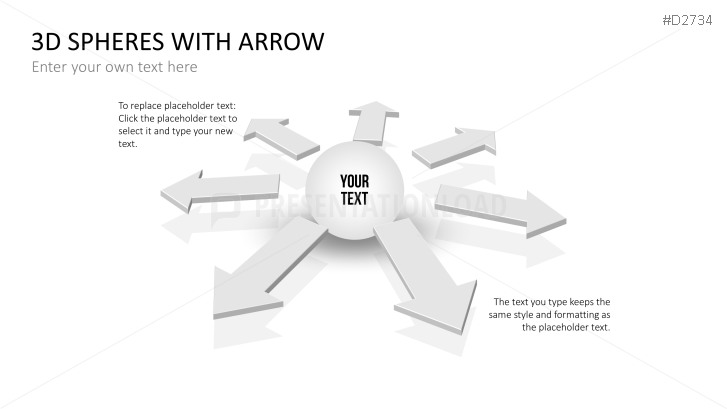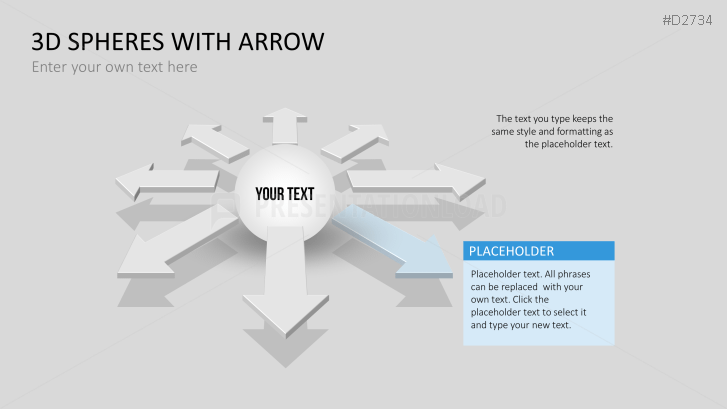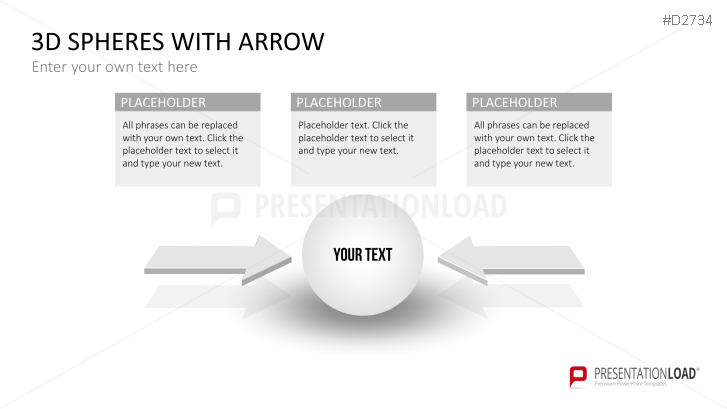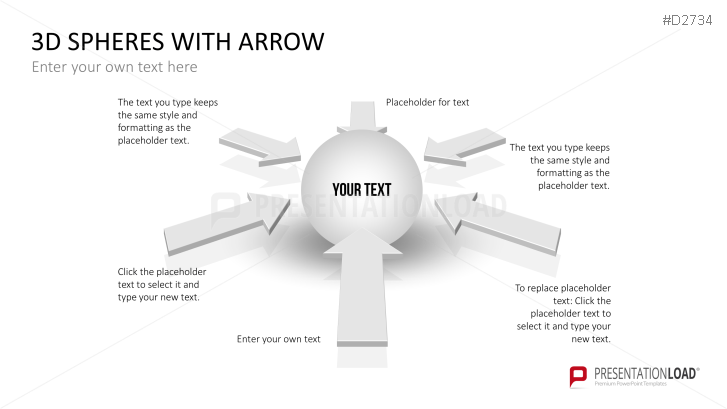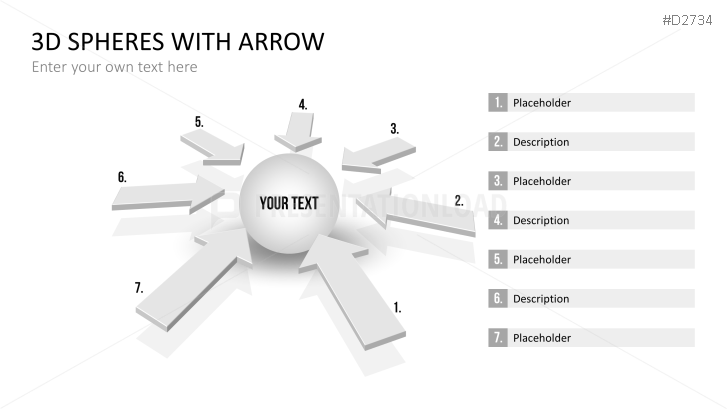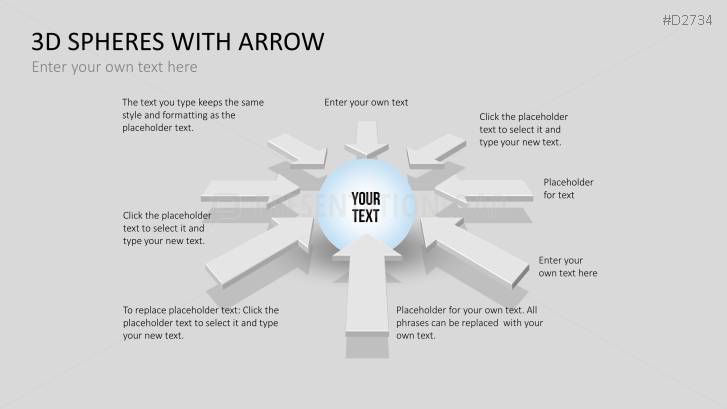 D2733 Arrow - Toolbox 2D (100 Slides)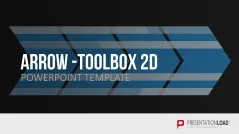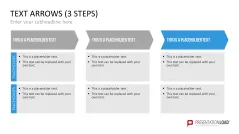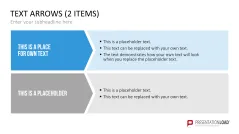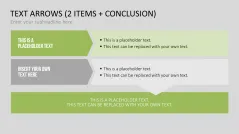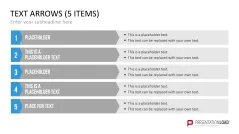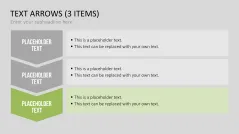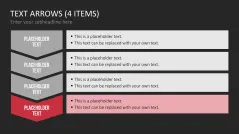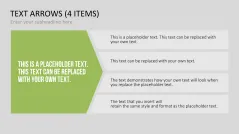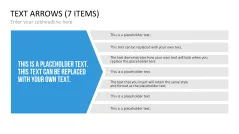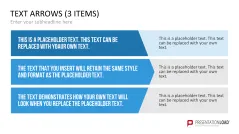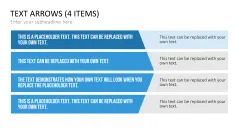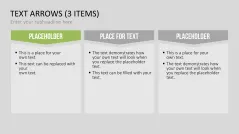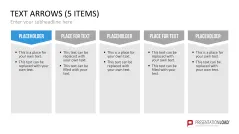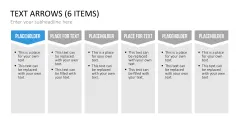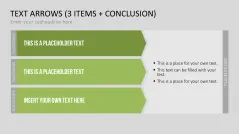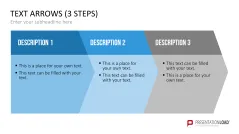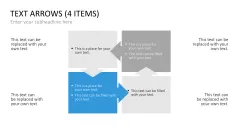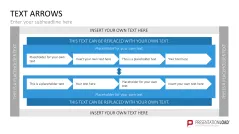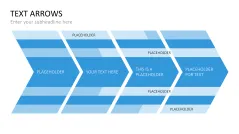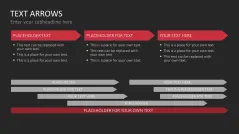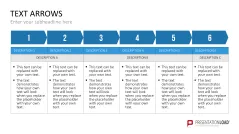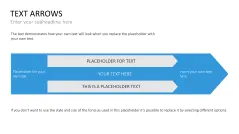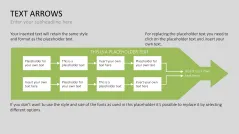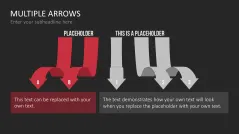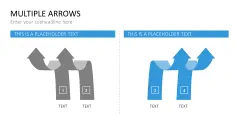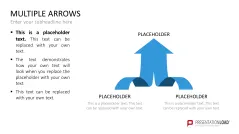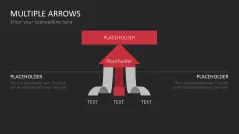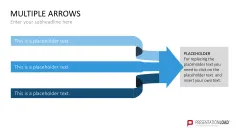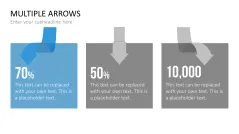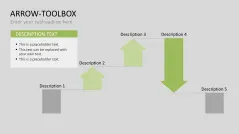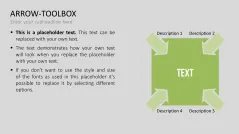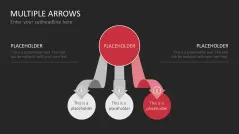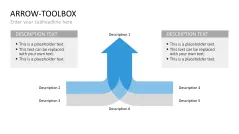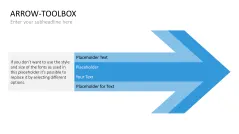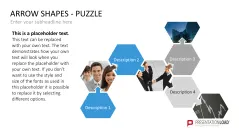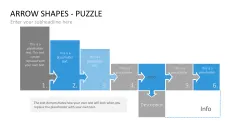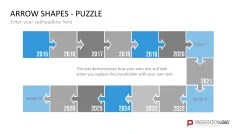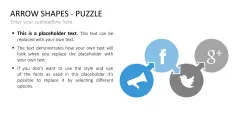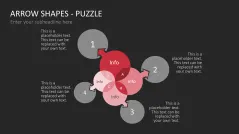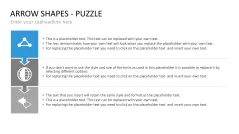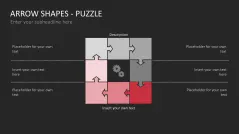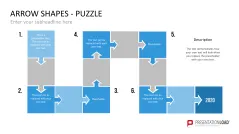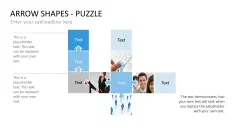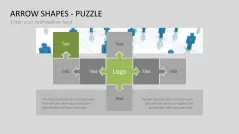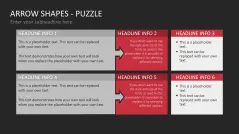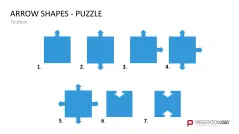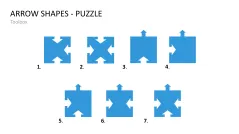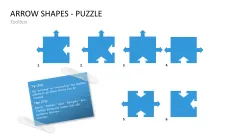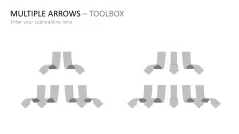 D2734 Arrow - Toolbox 3D (152 Slides)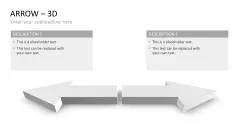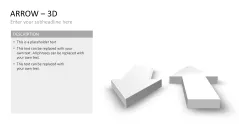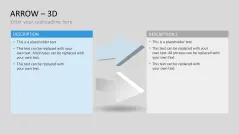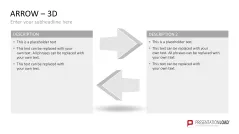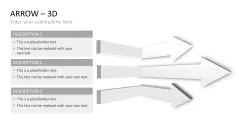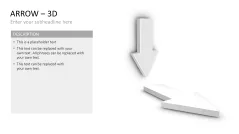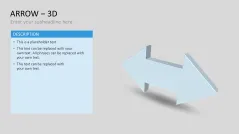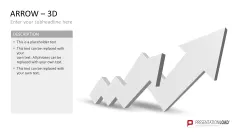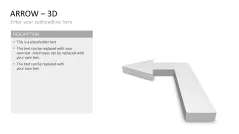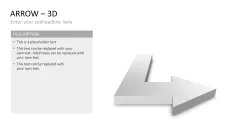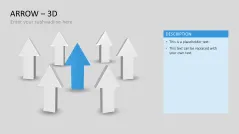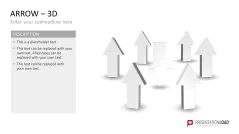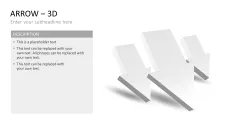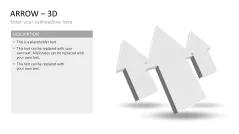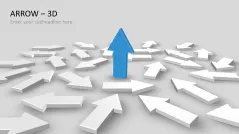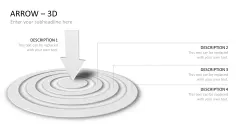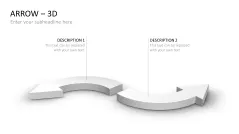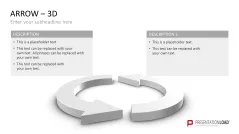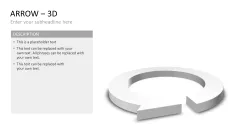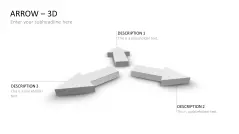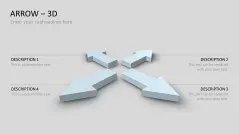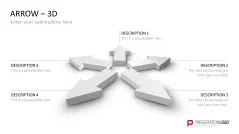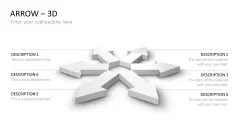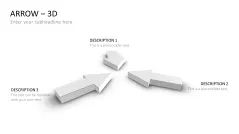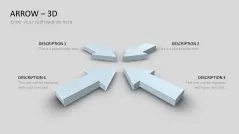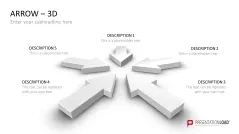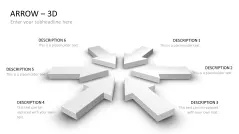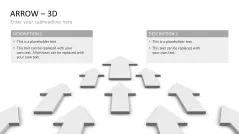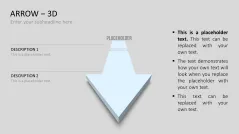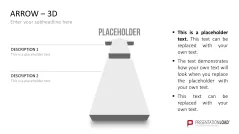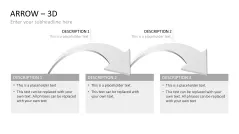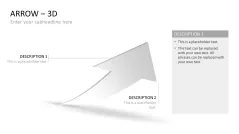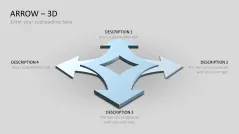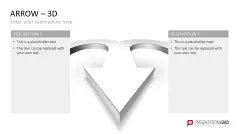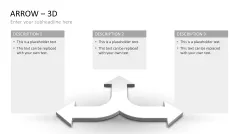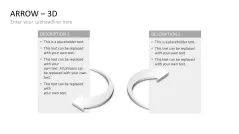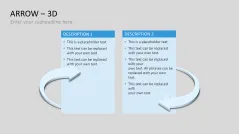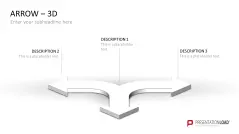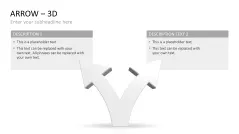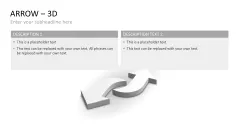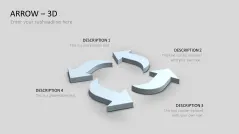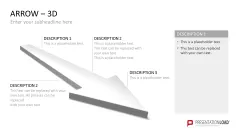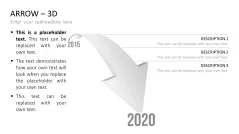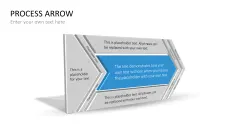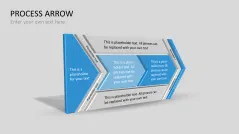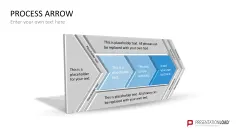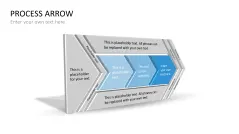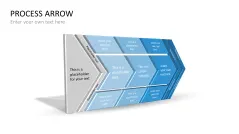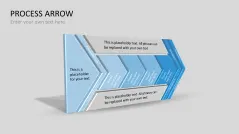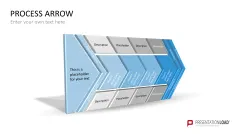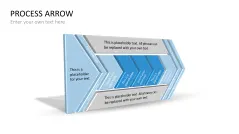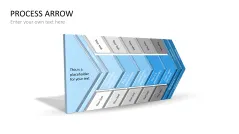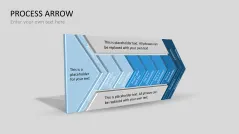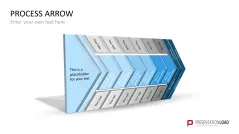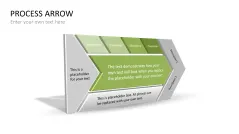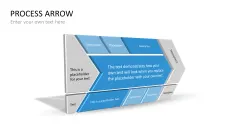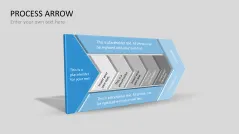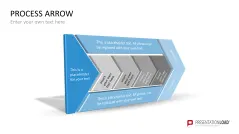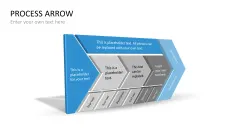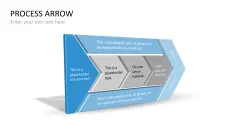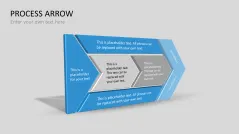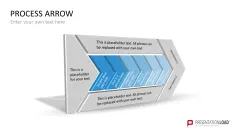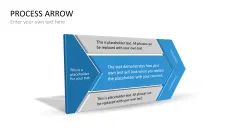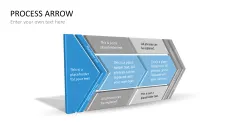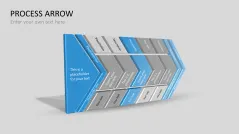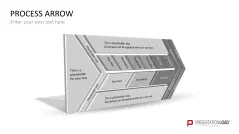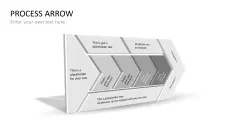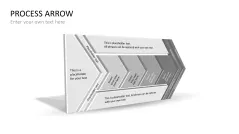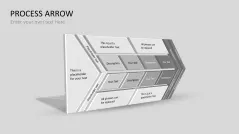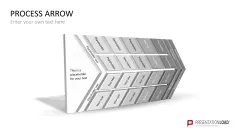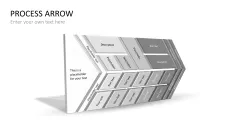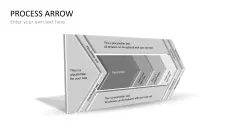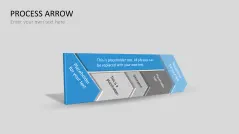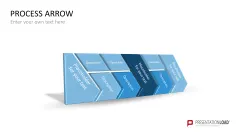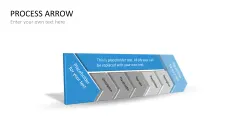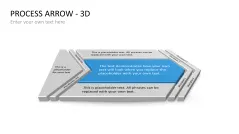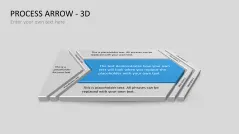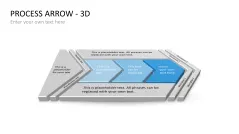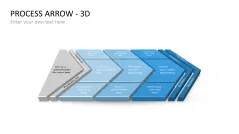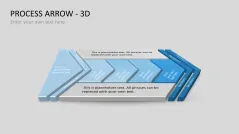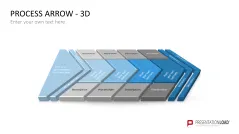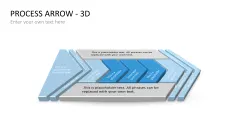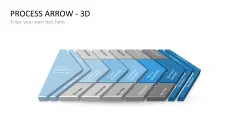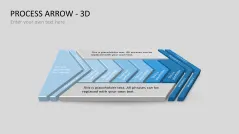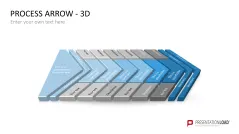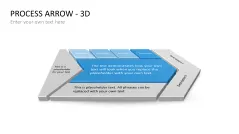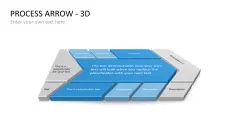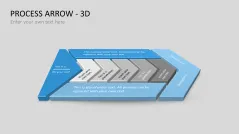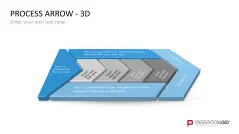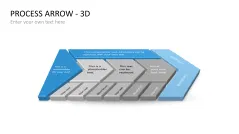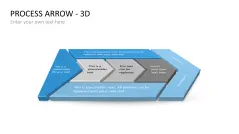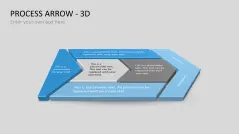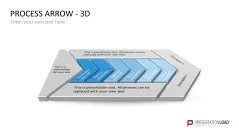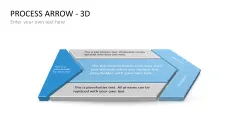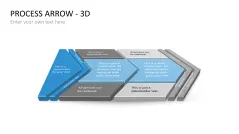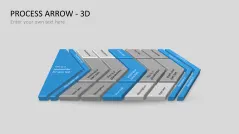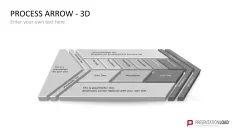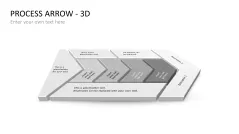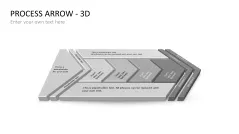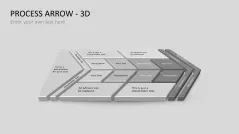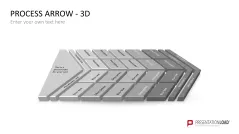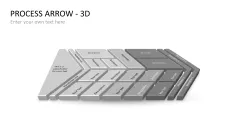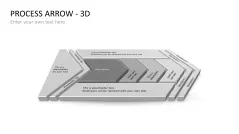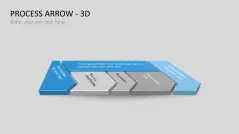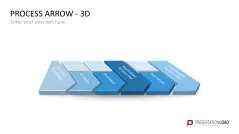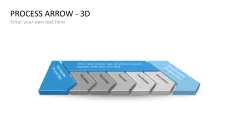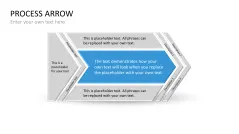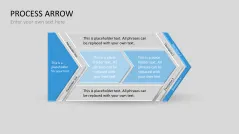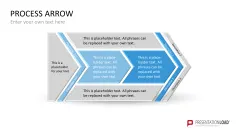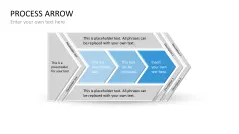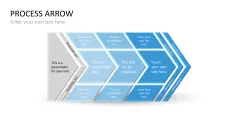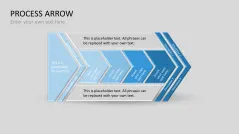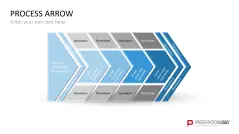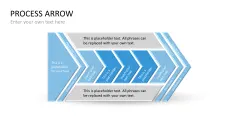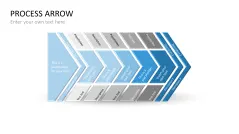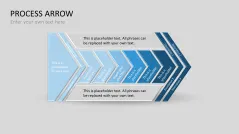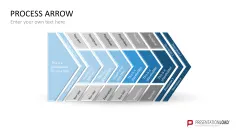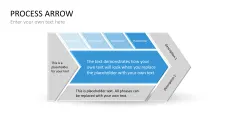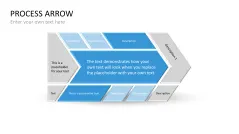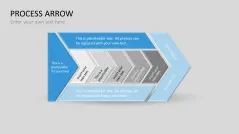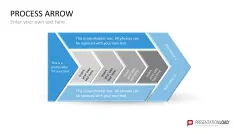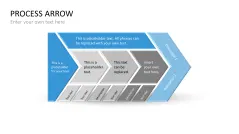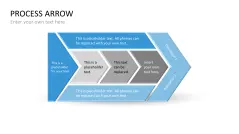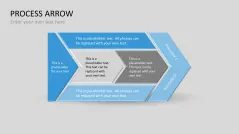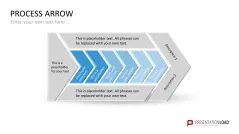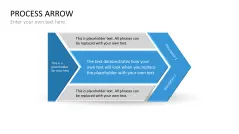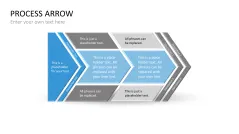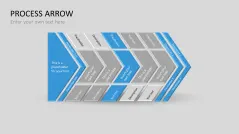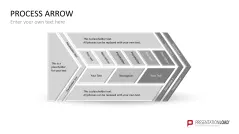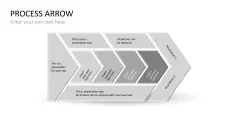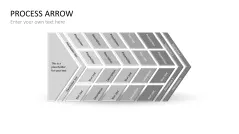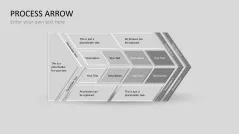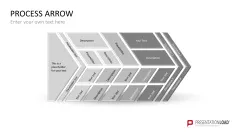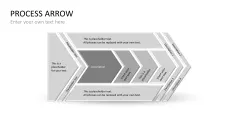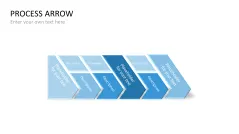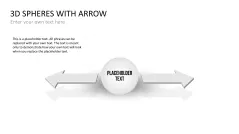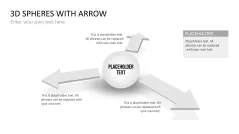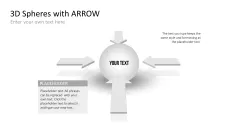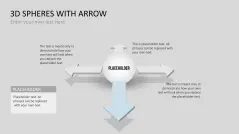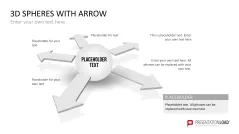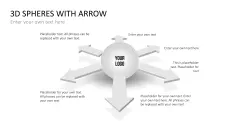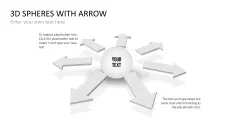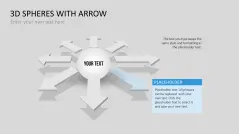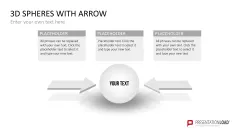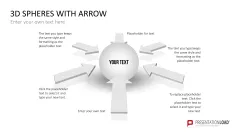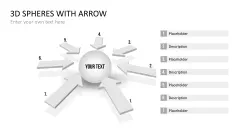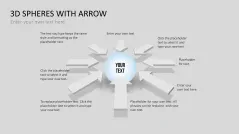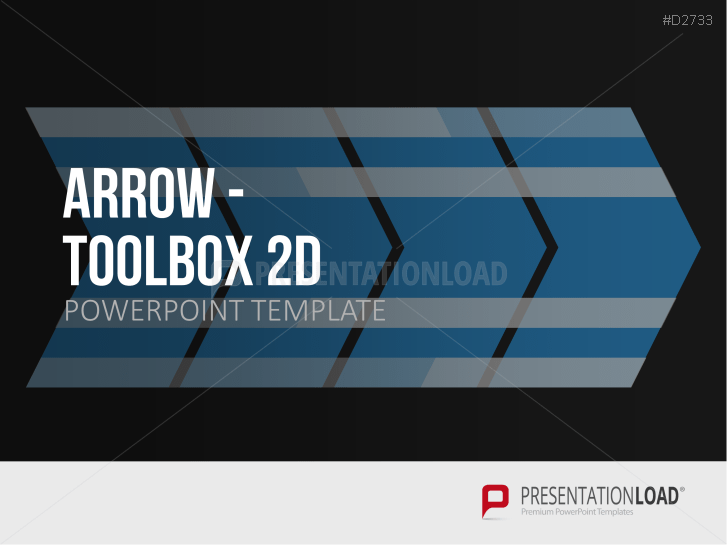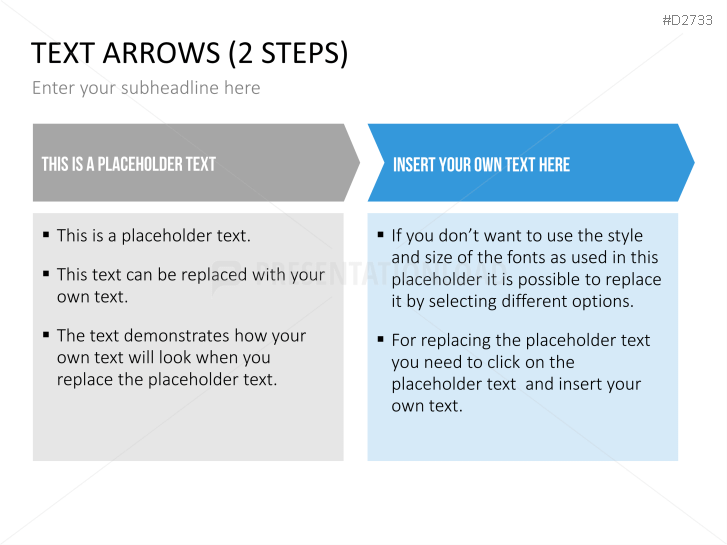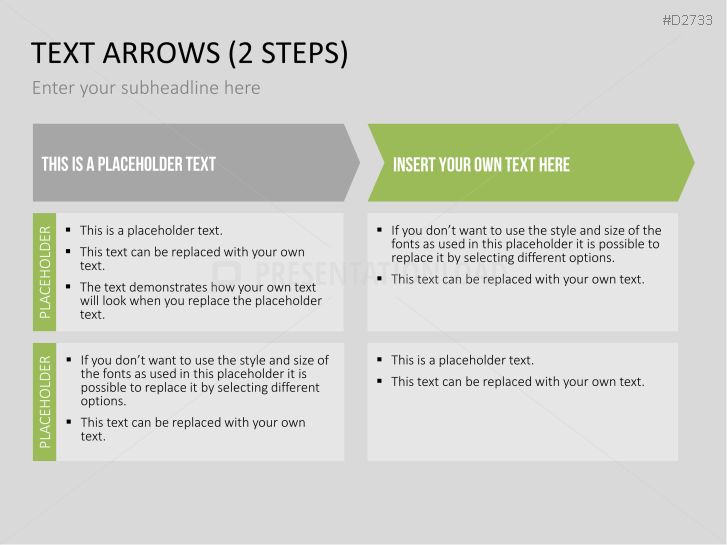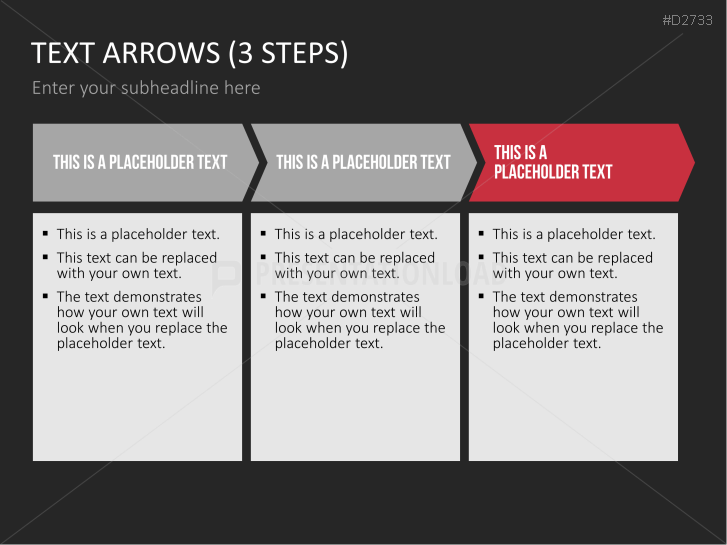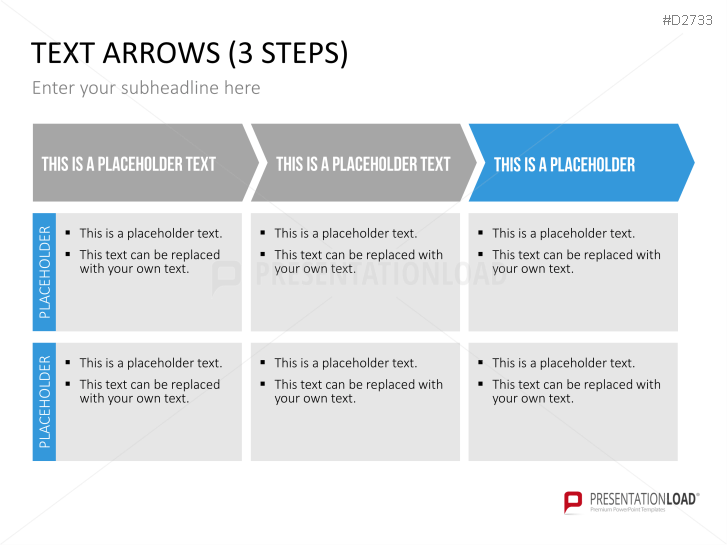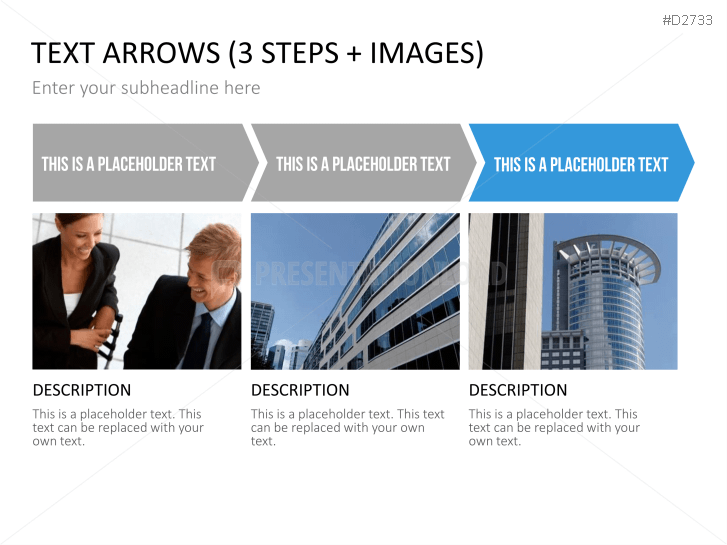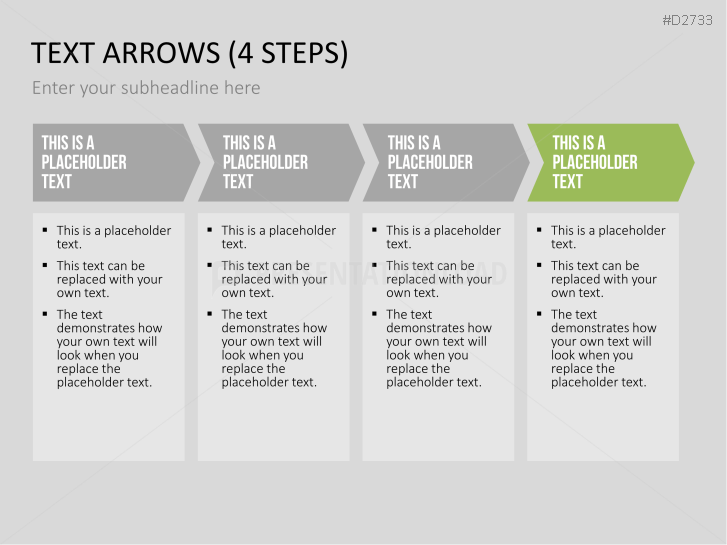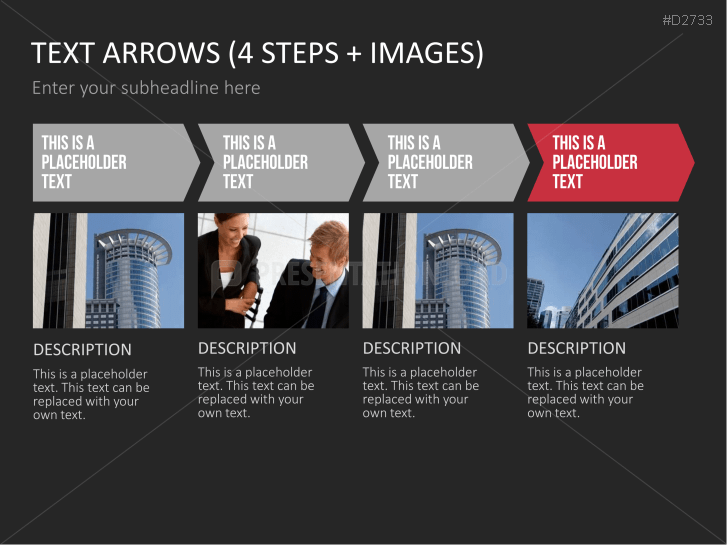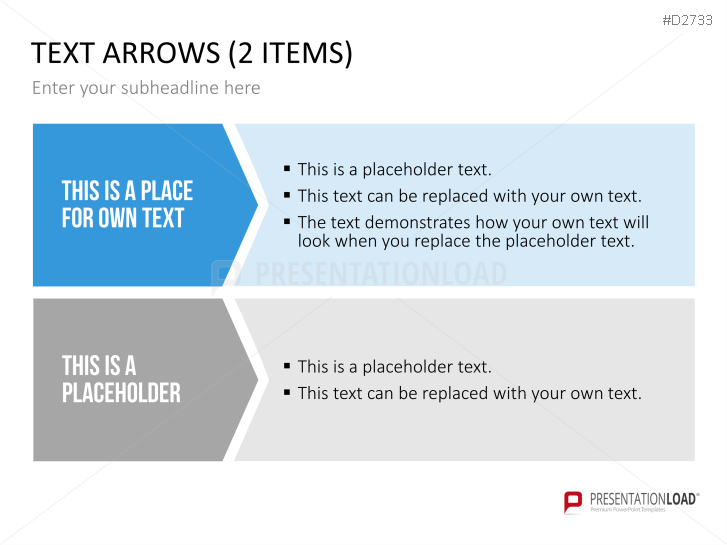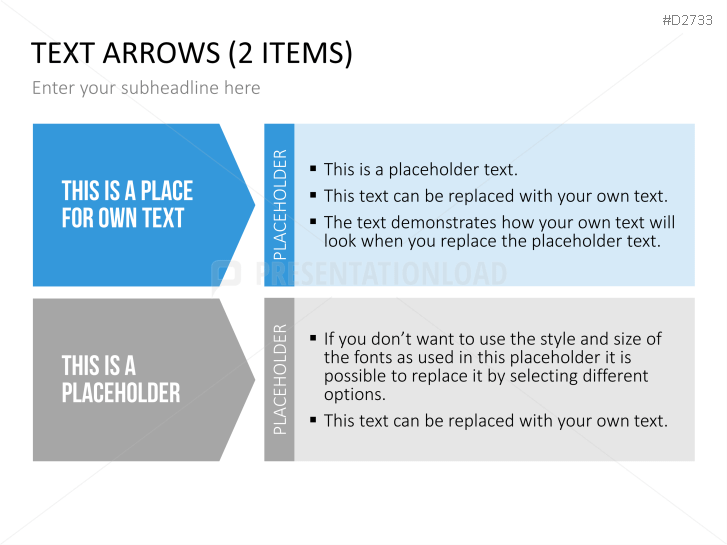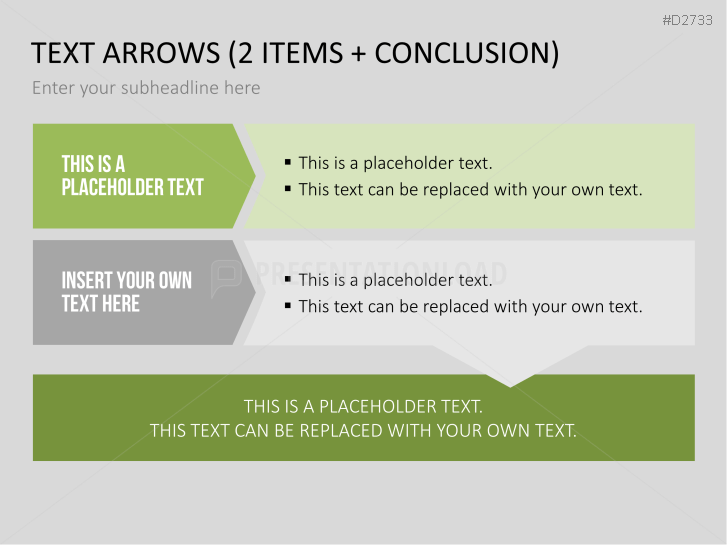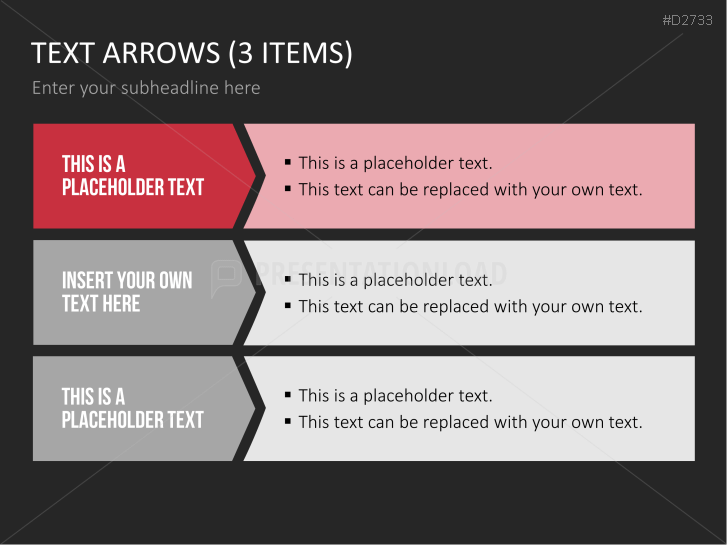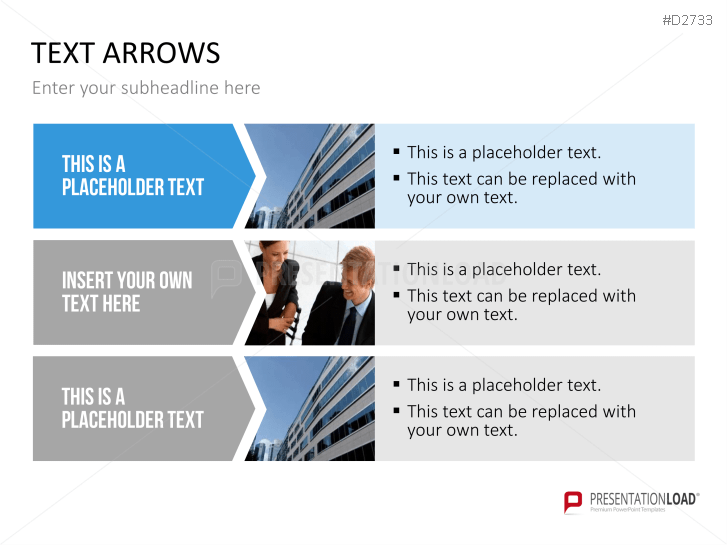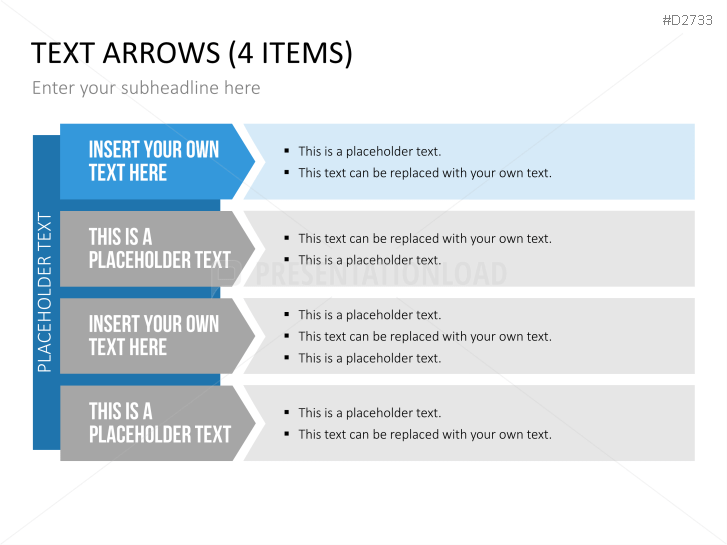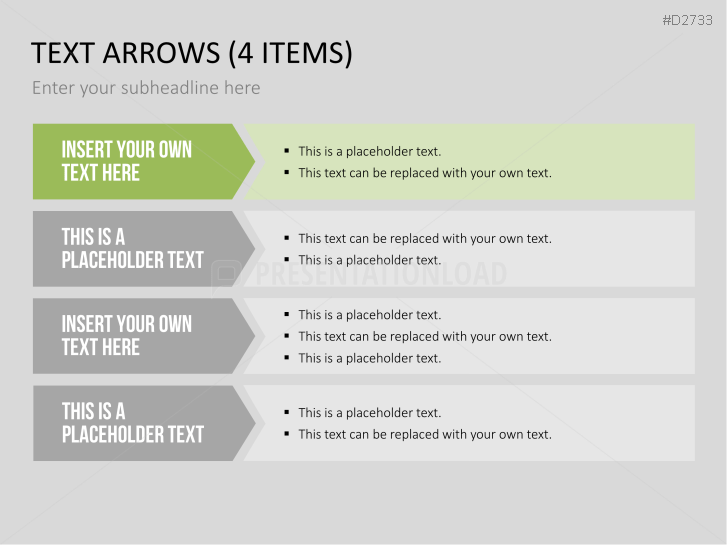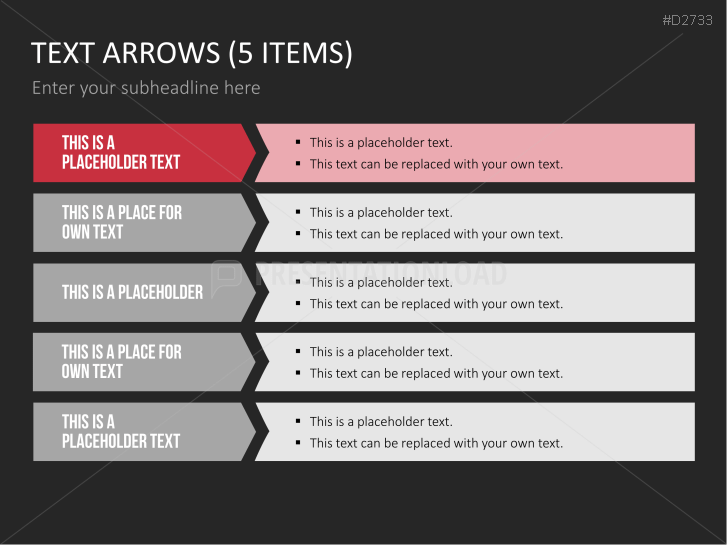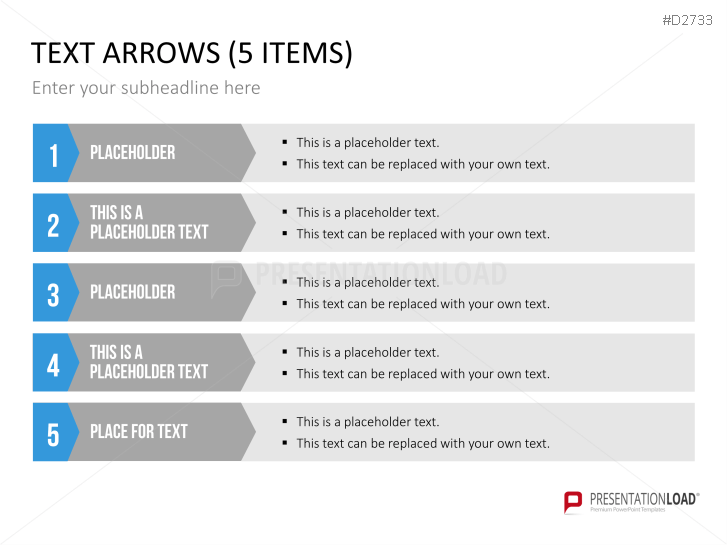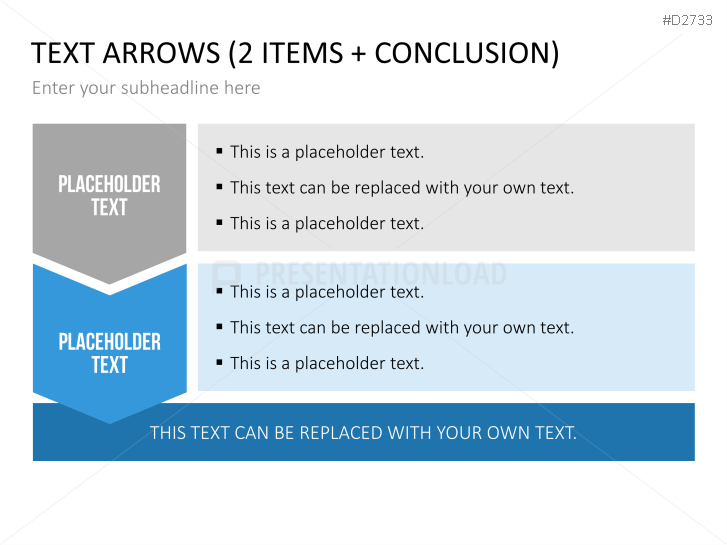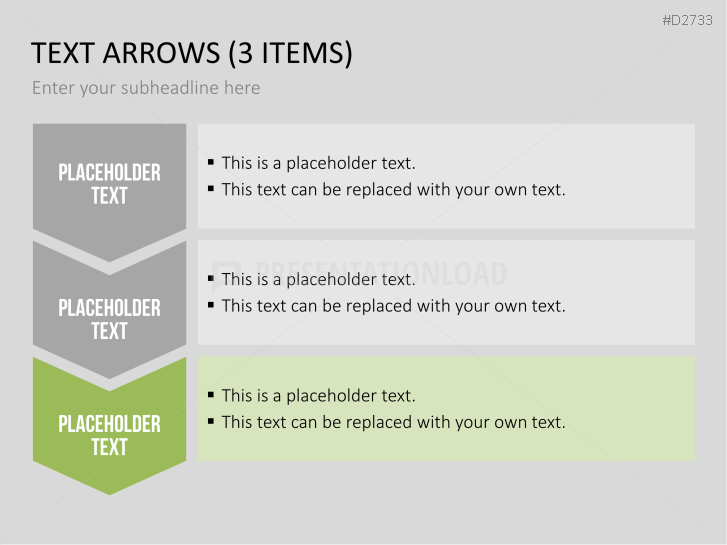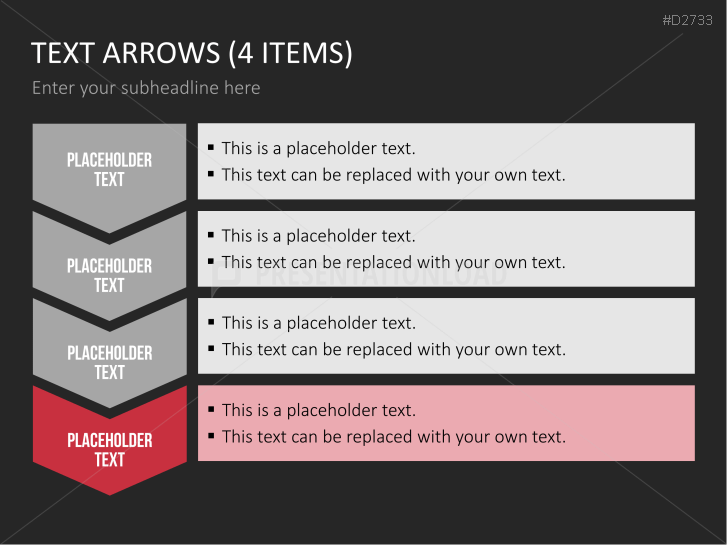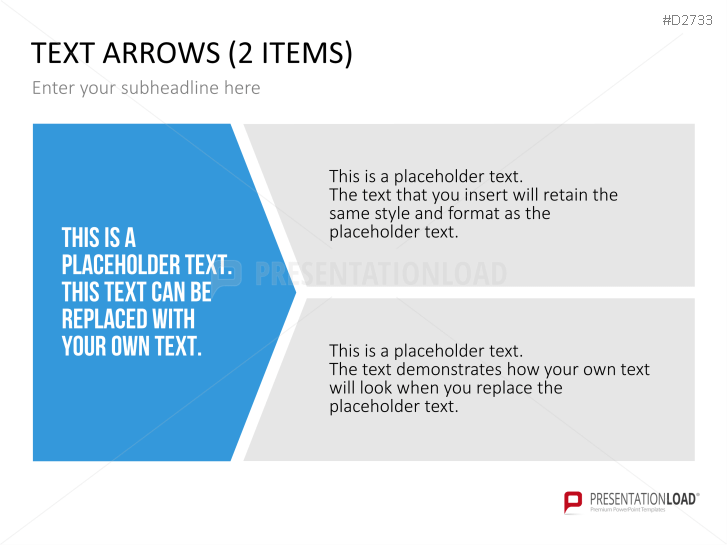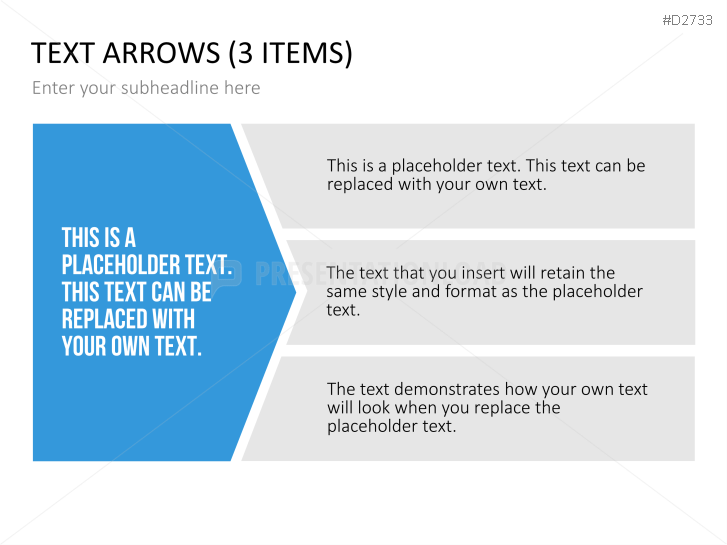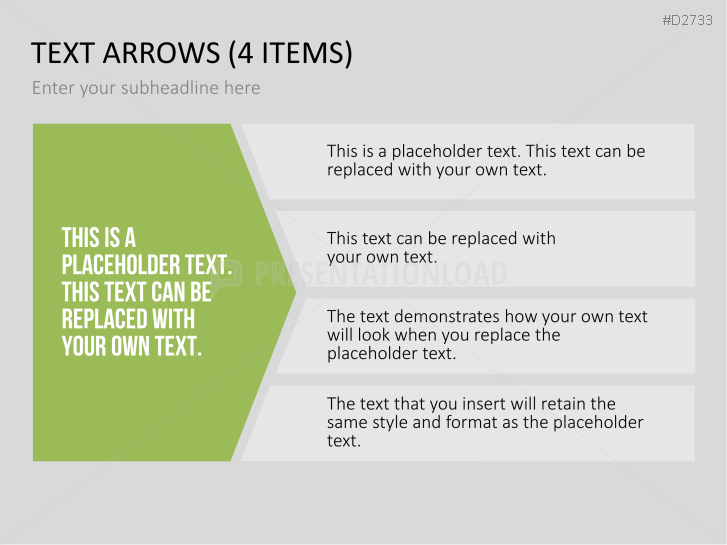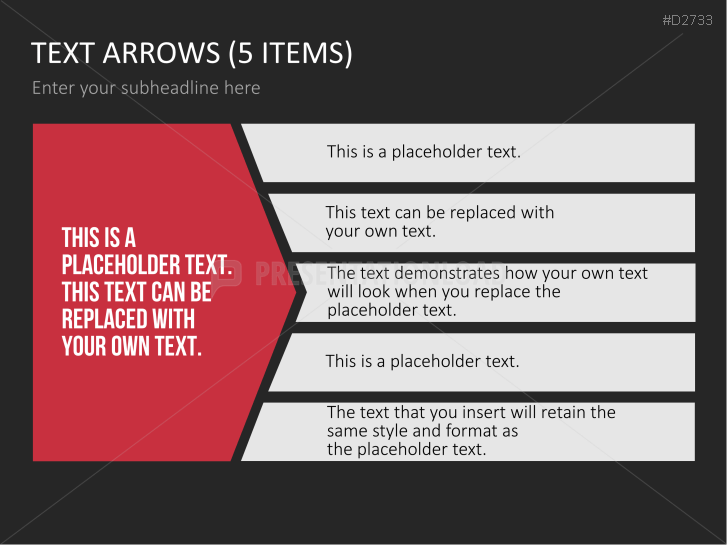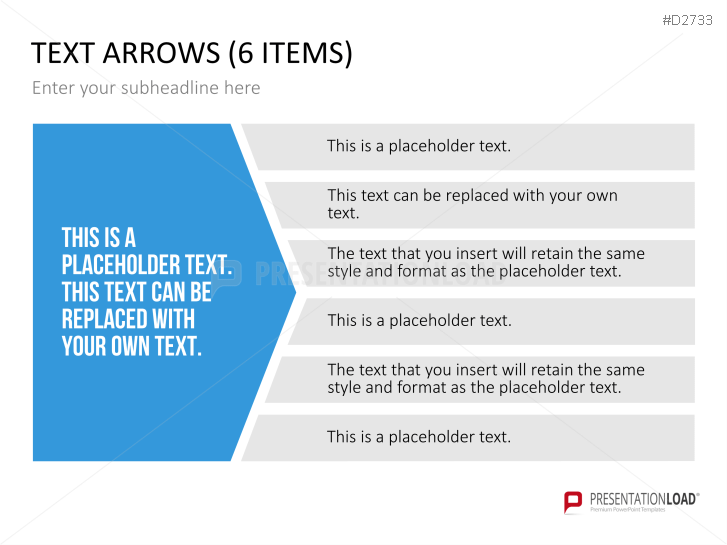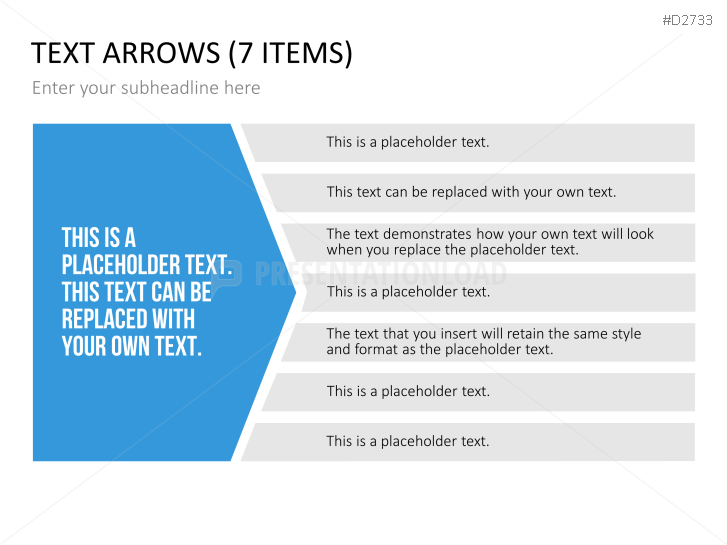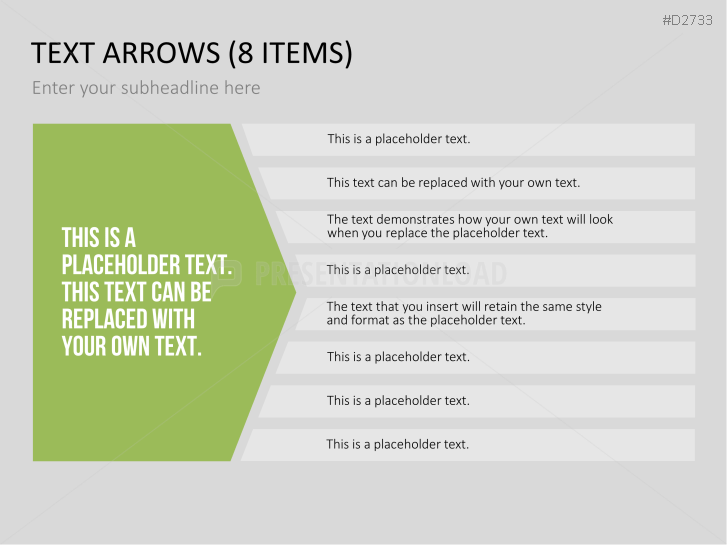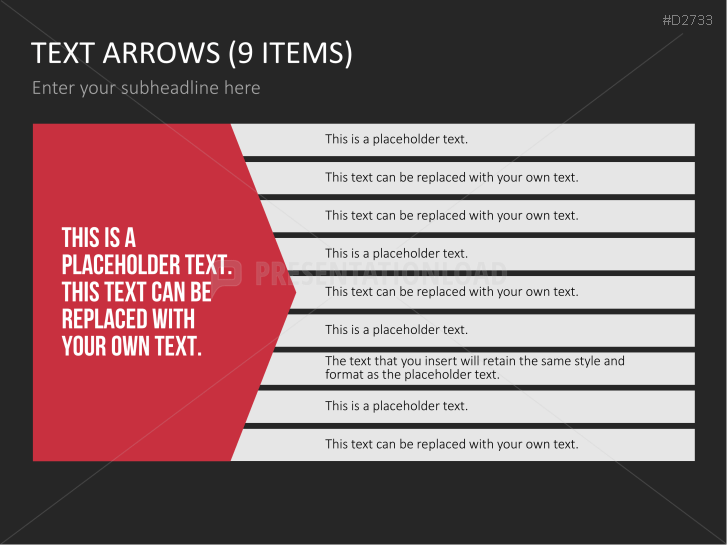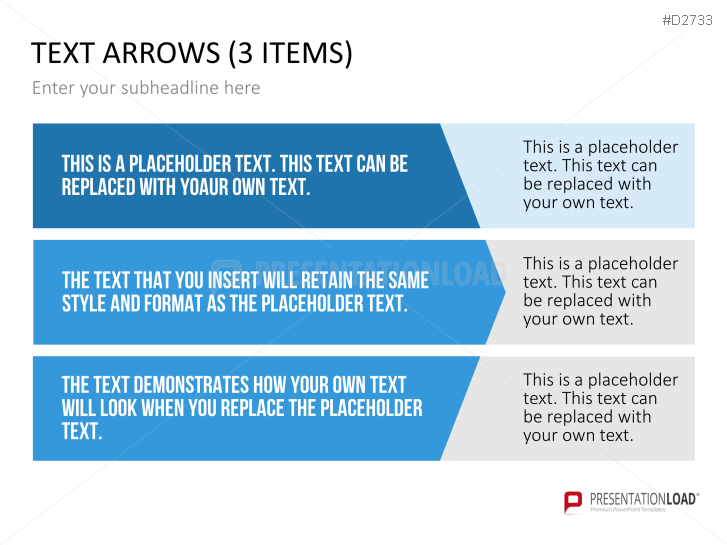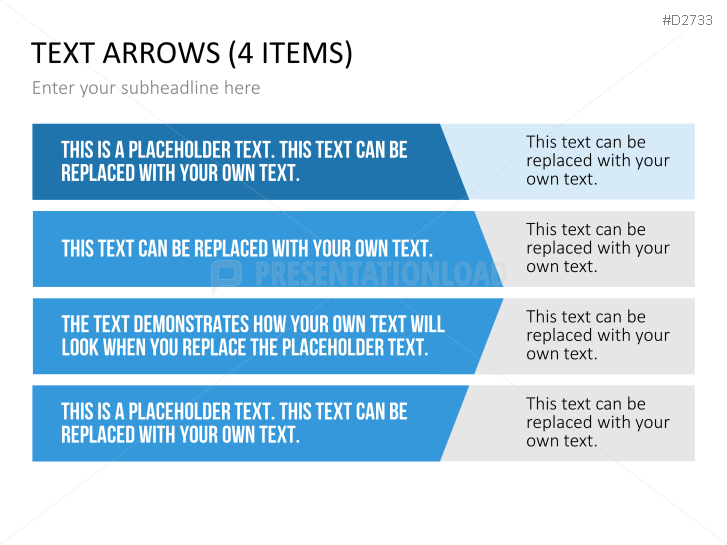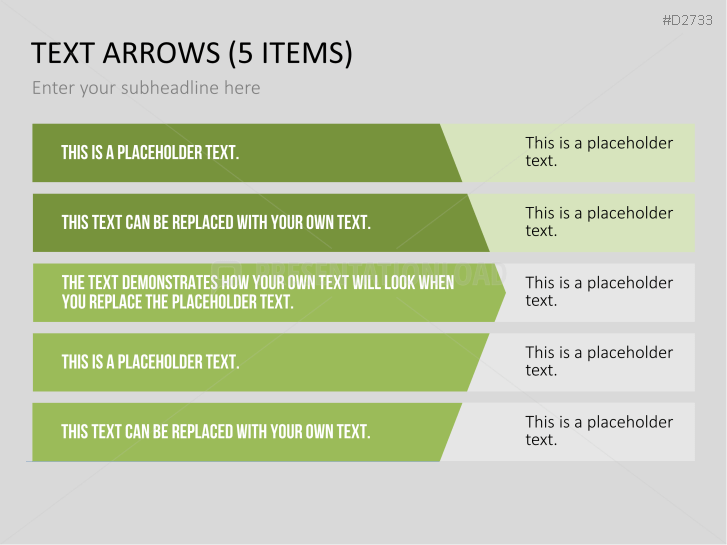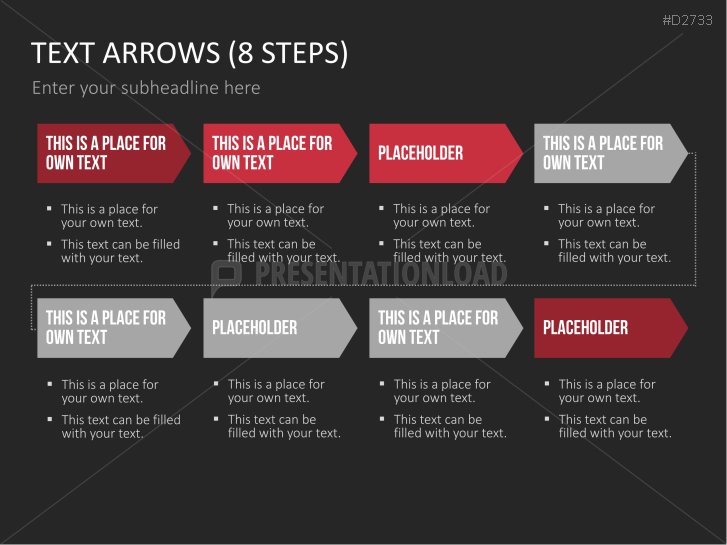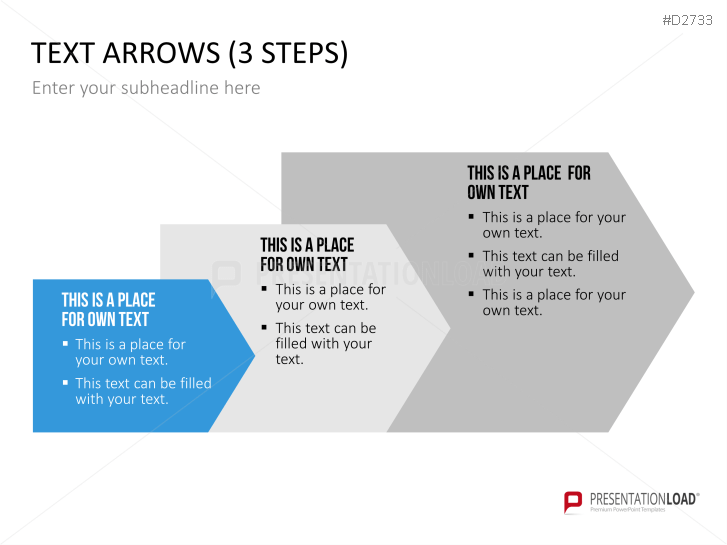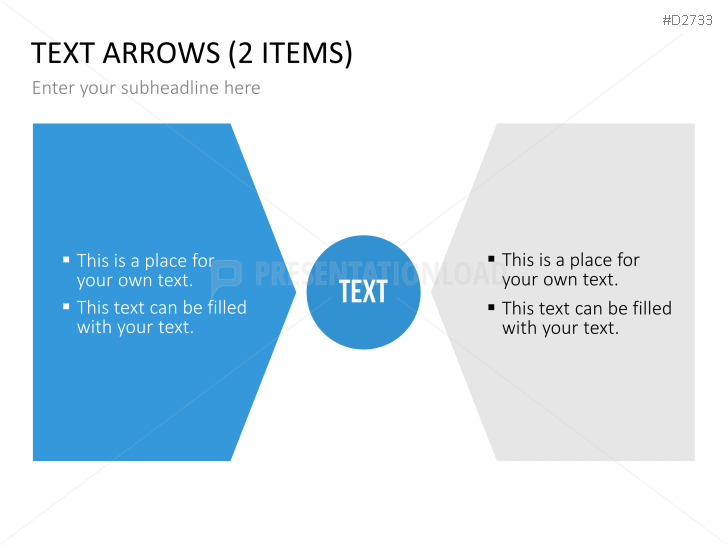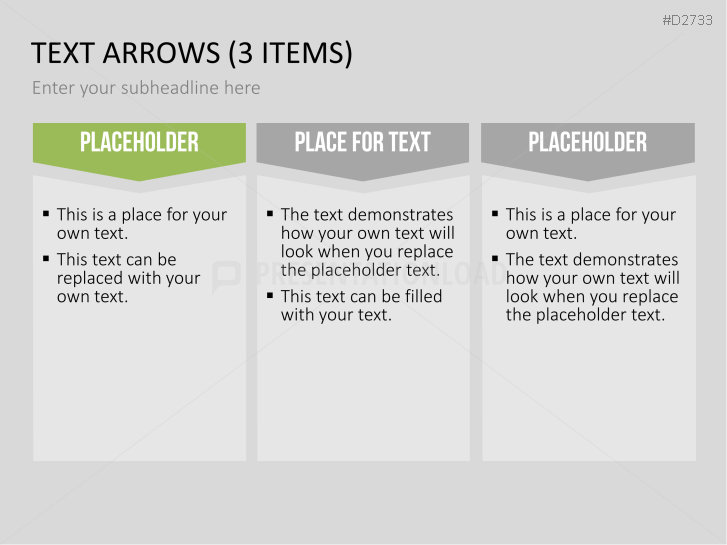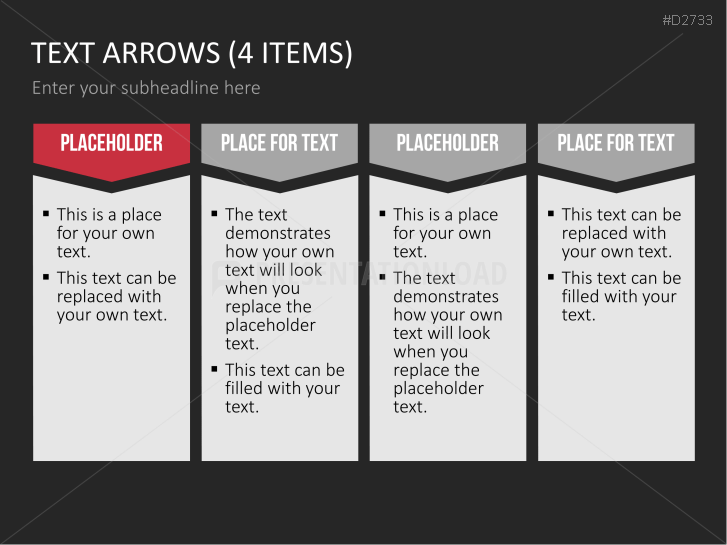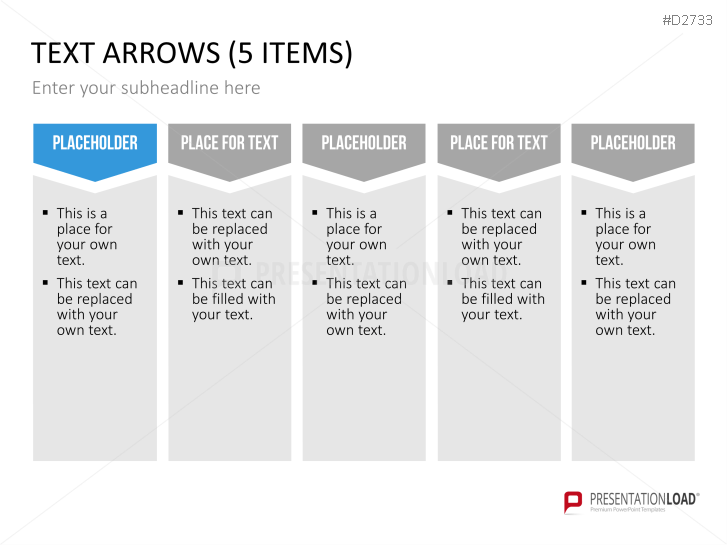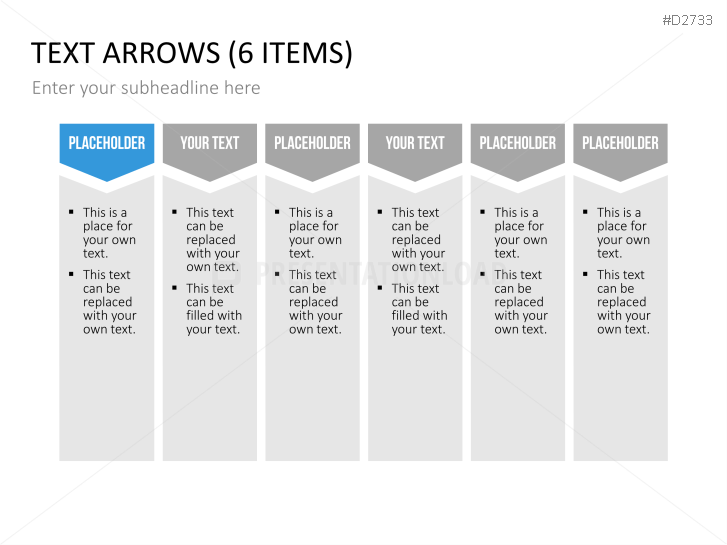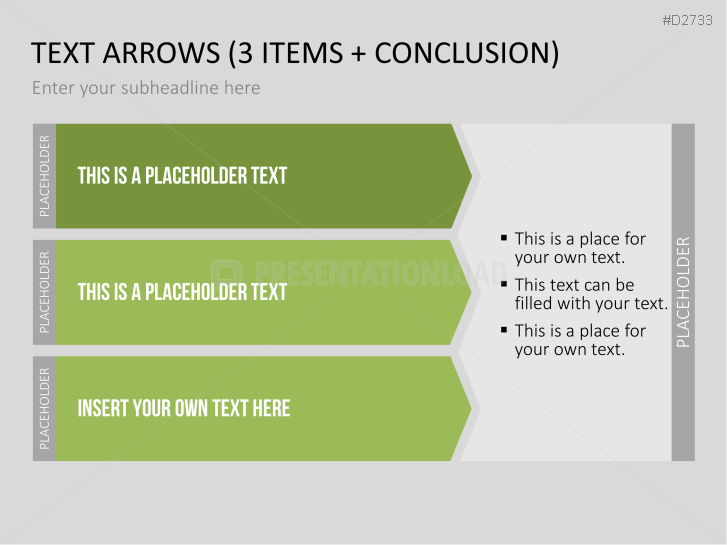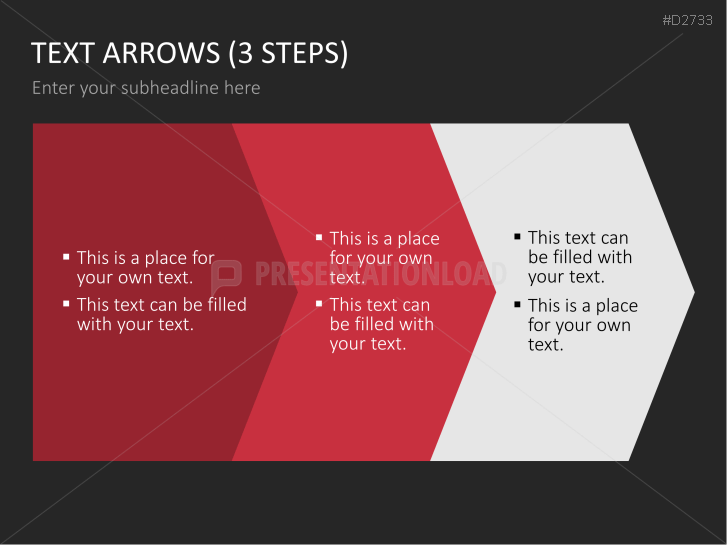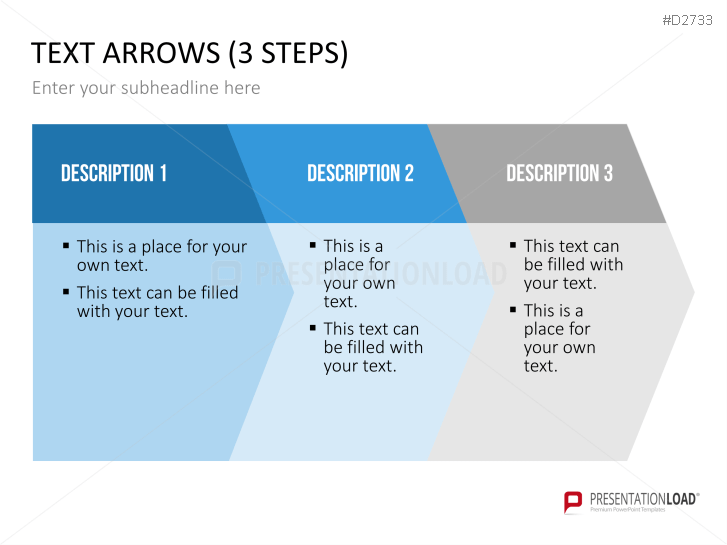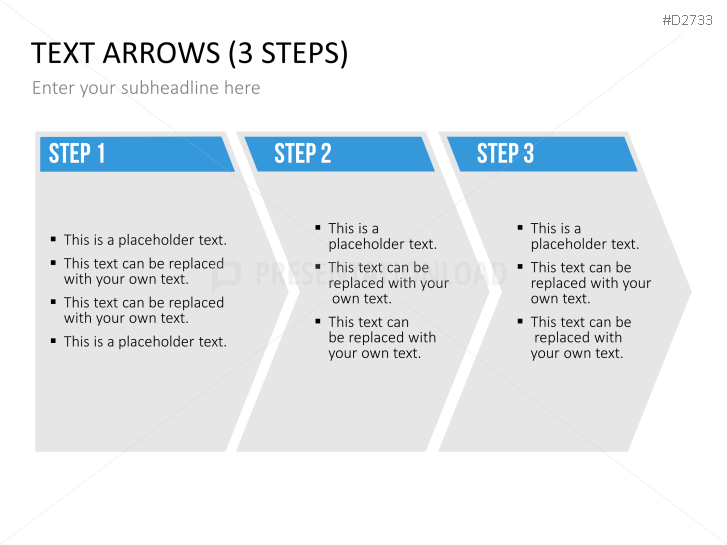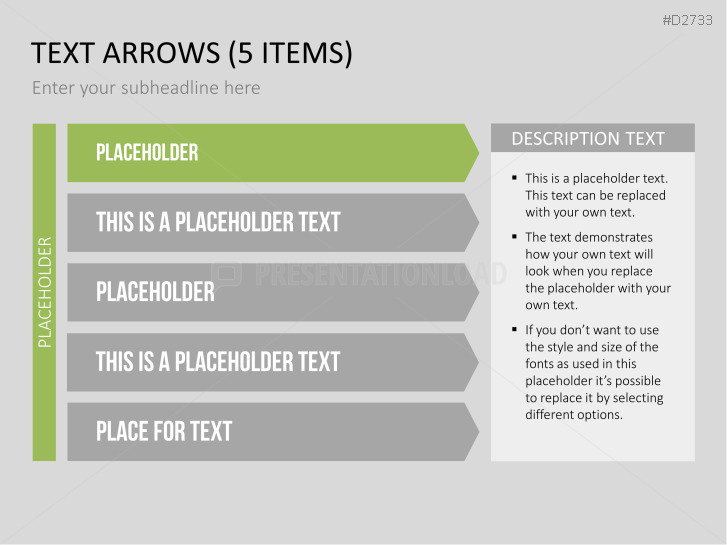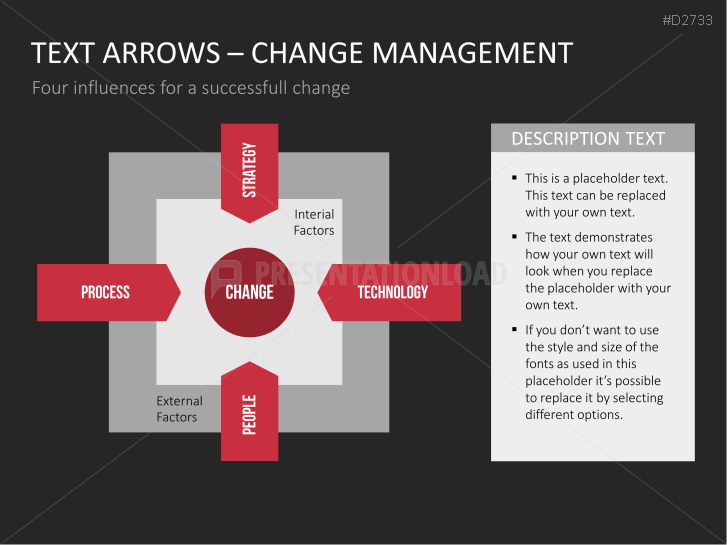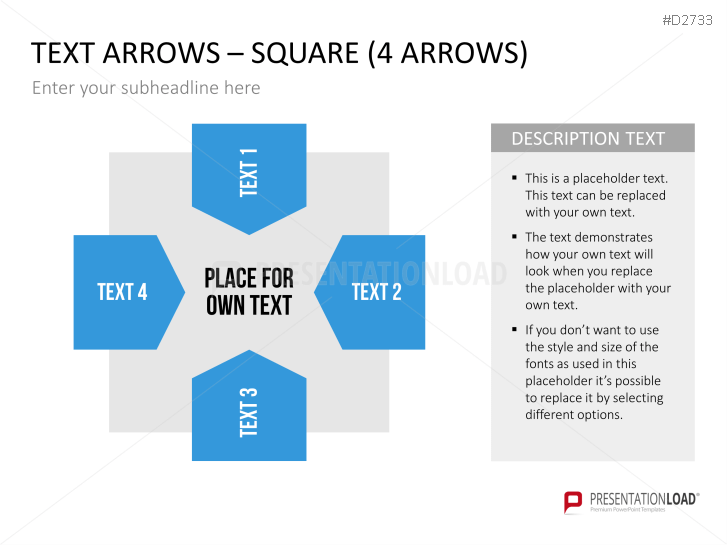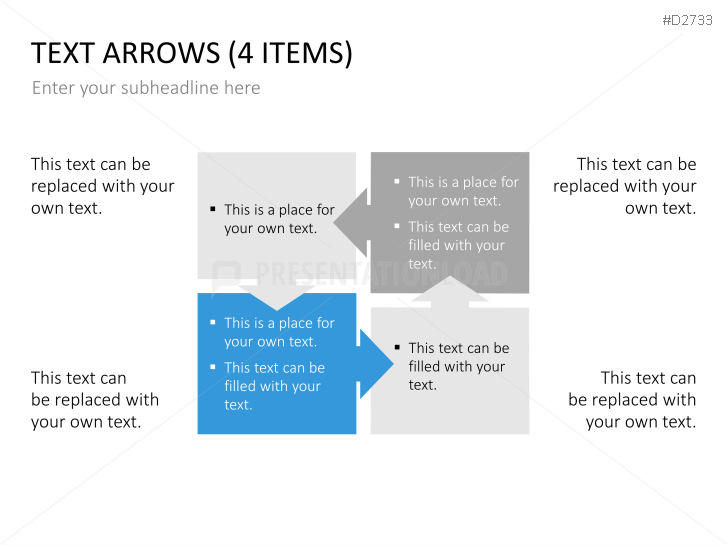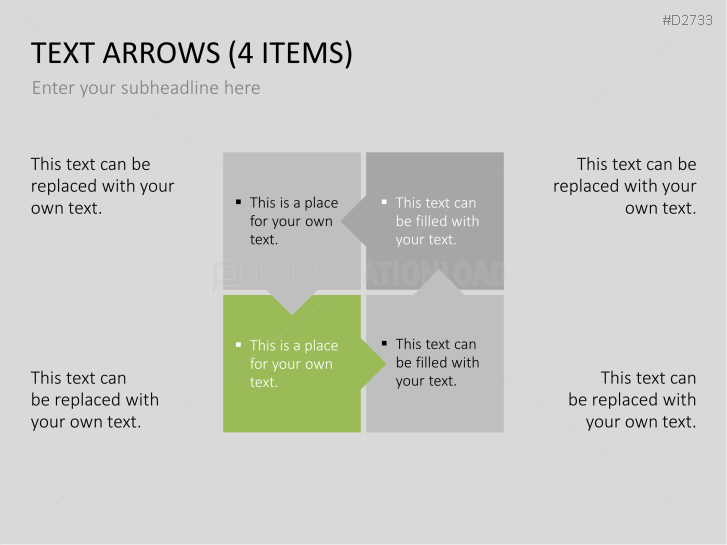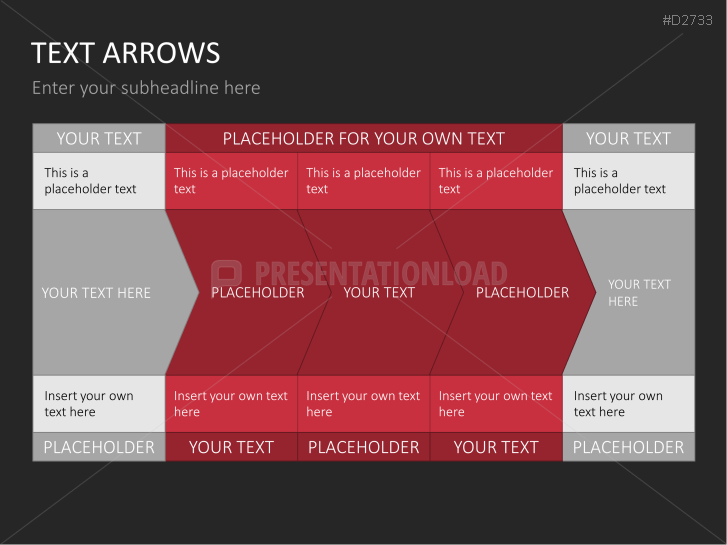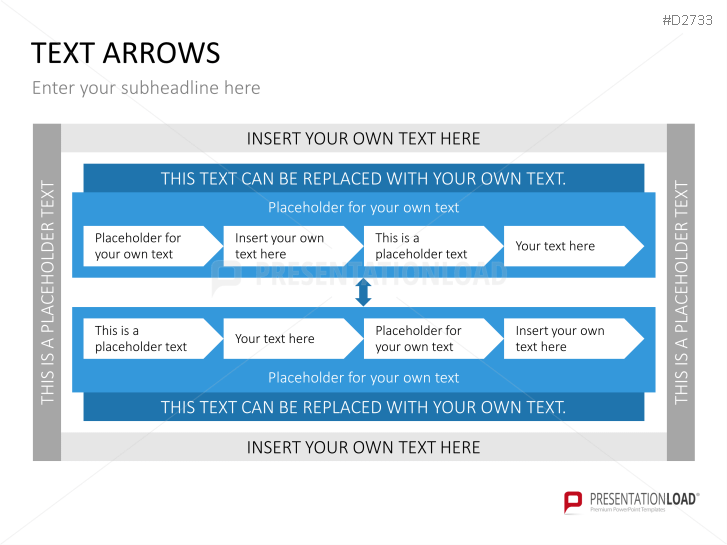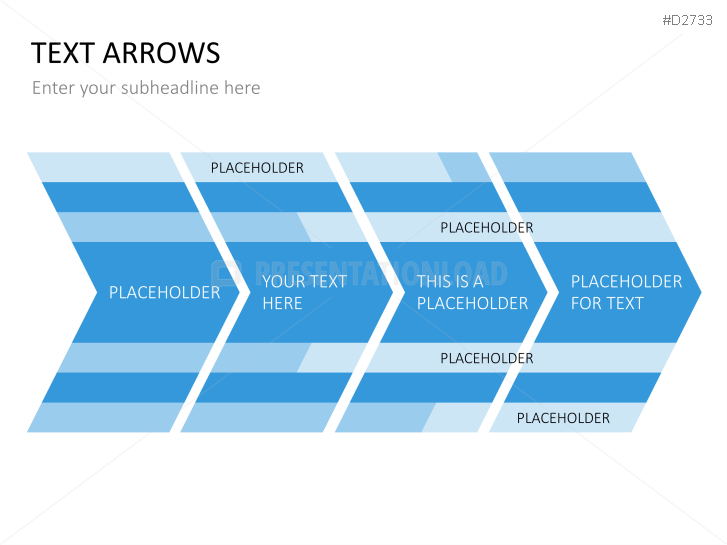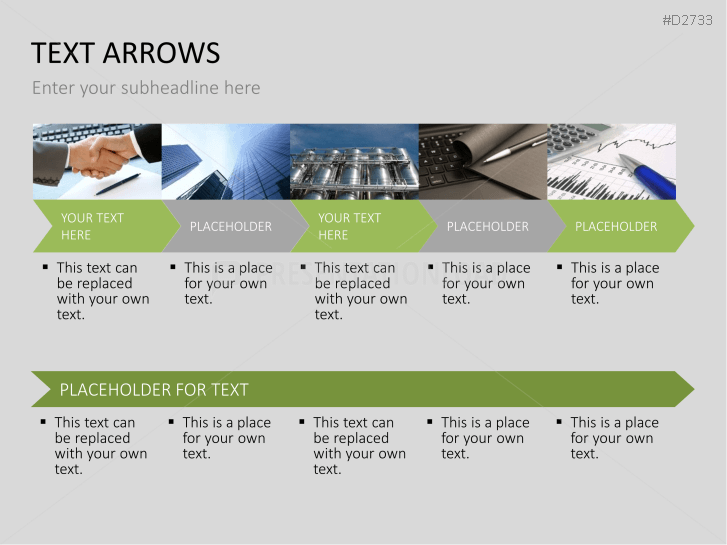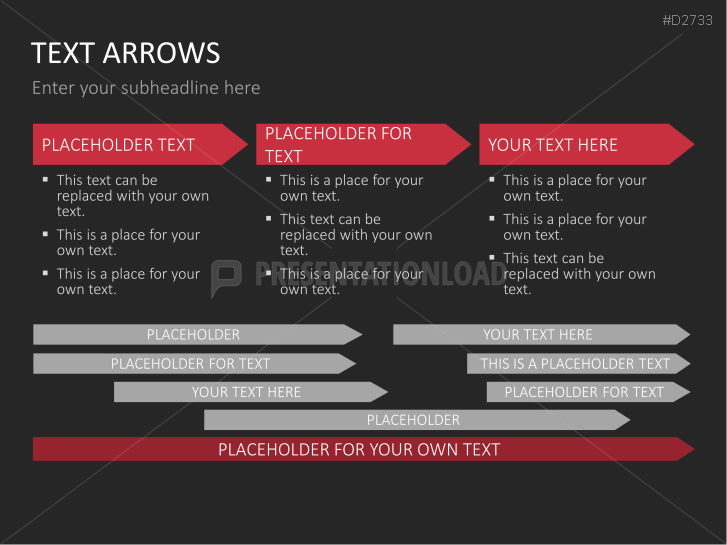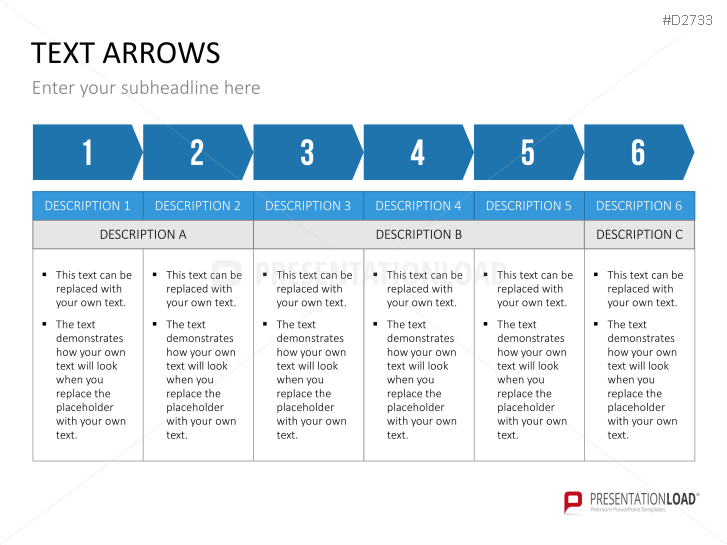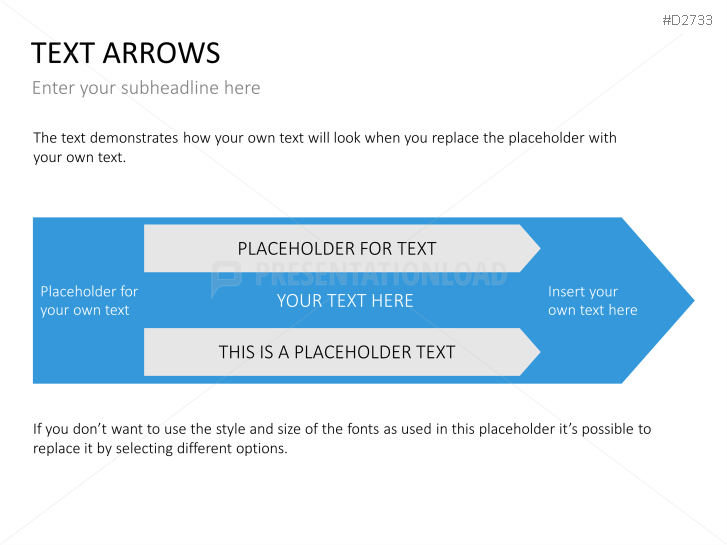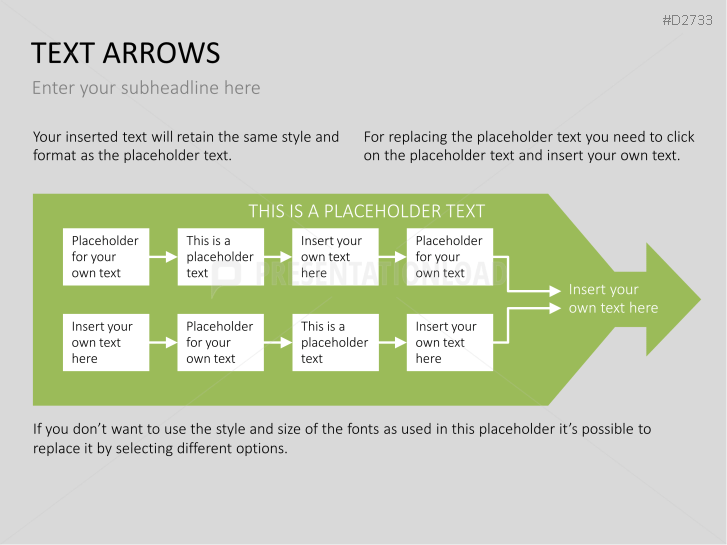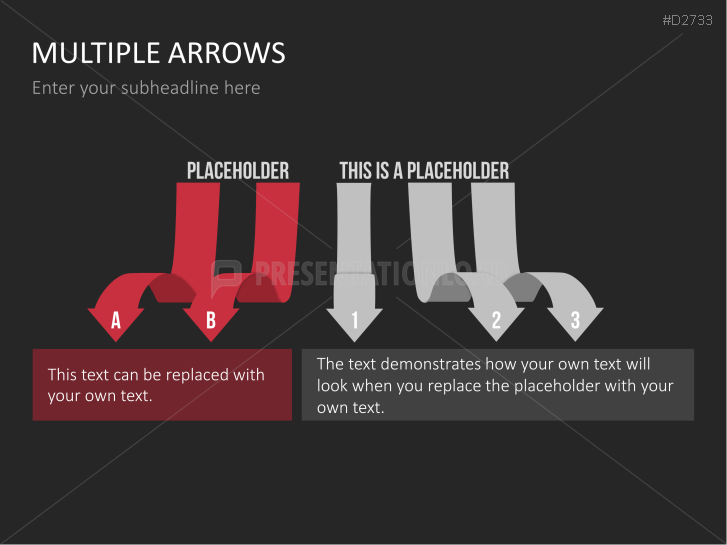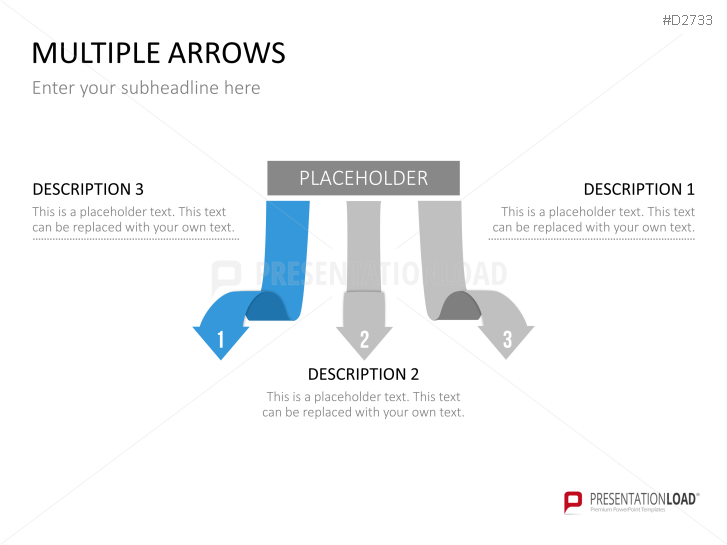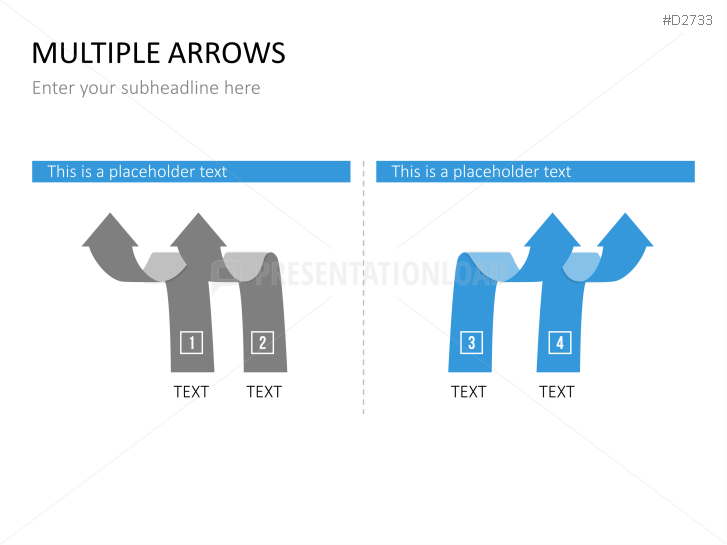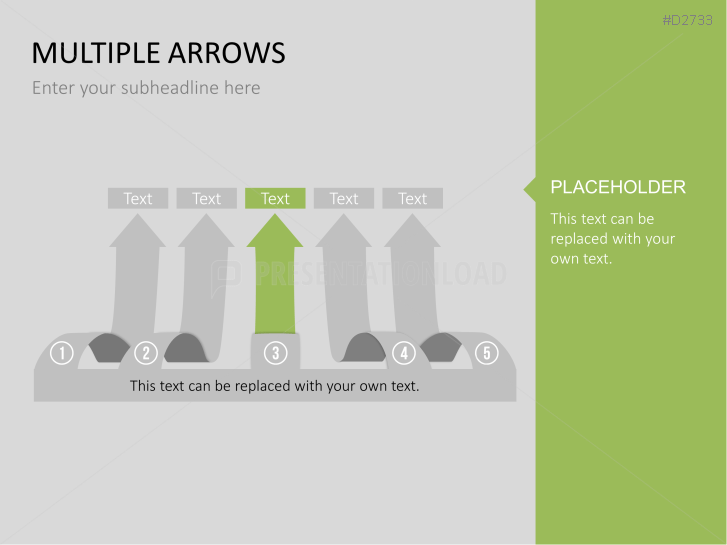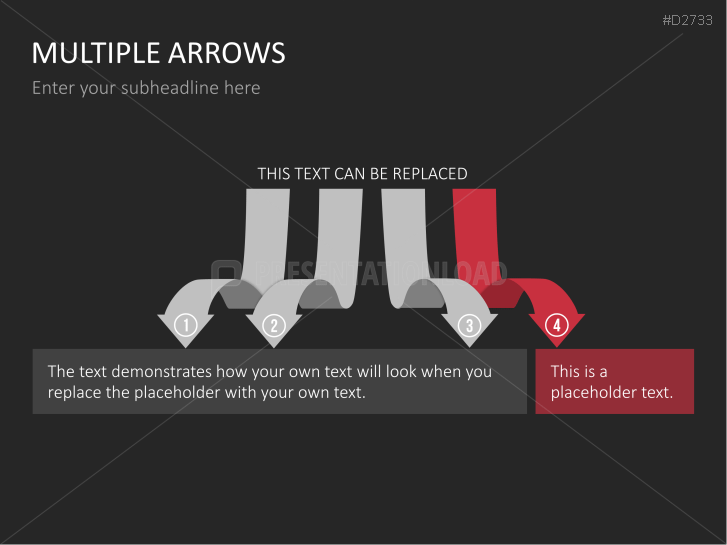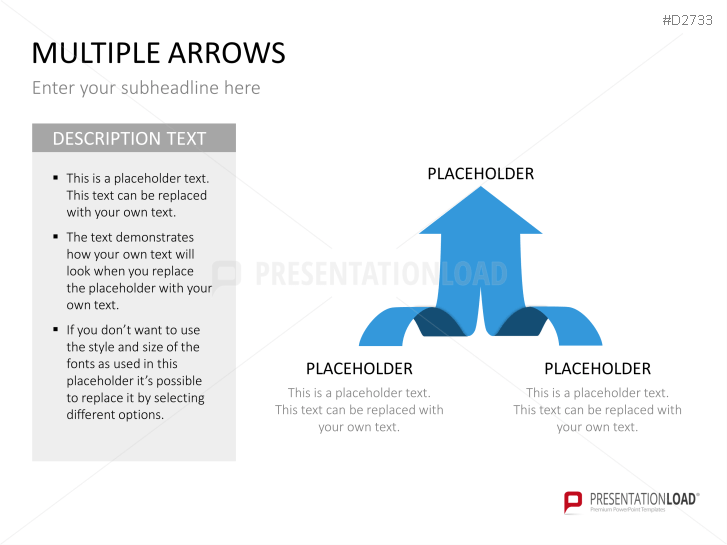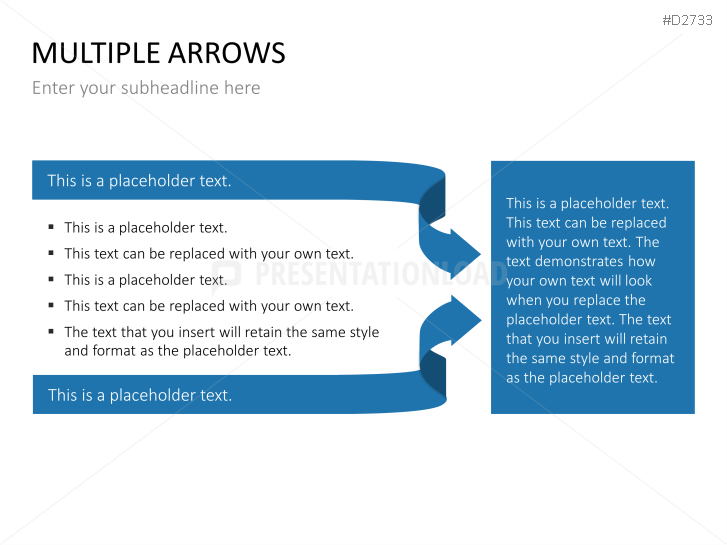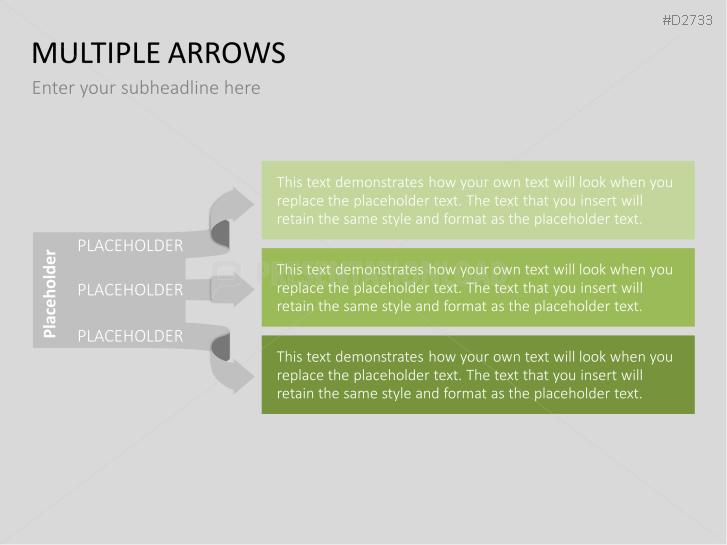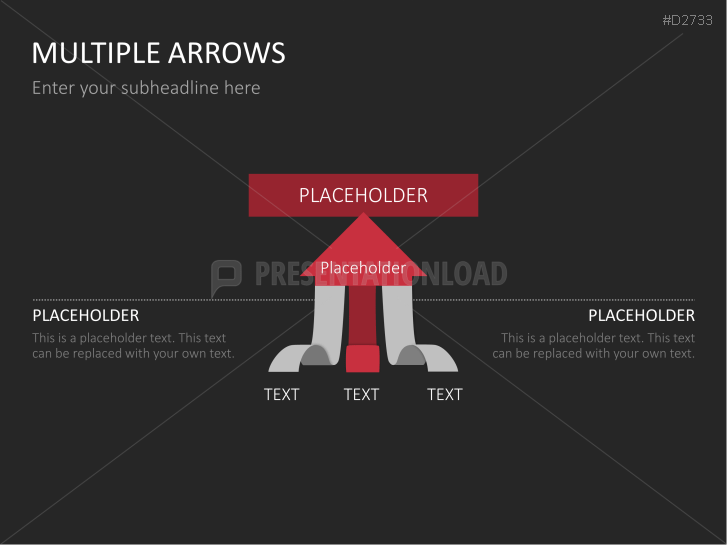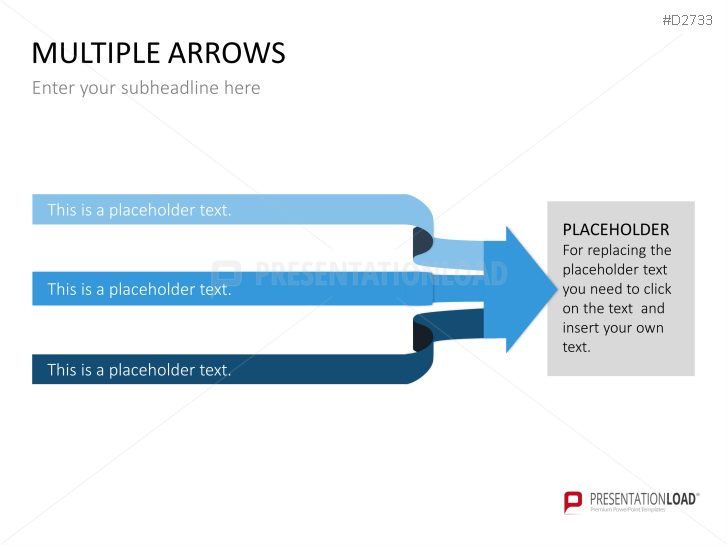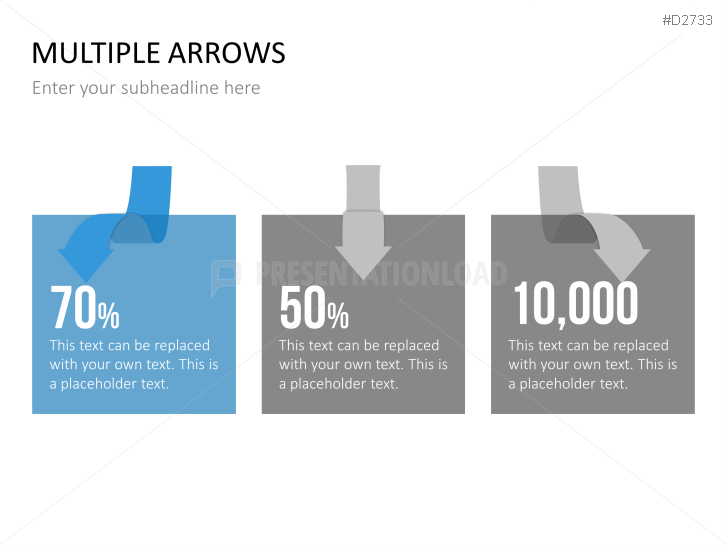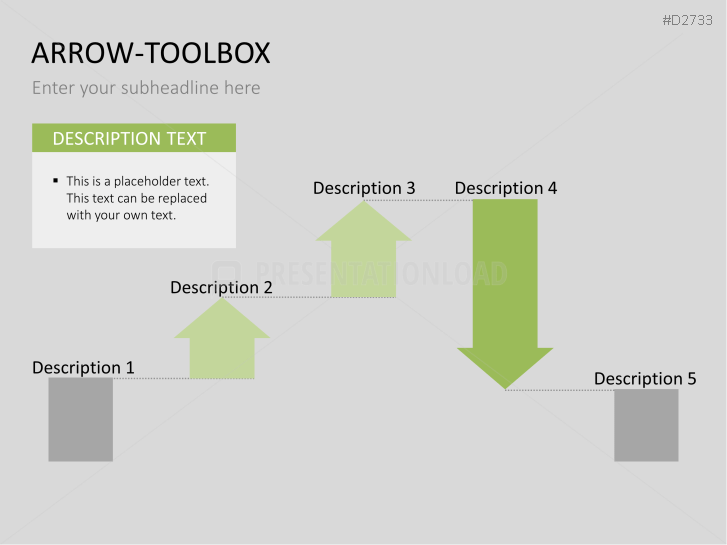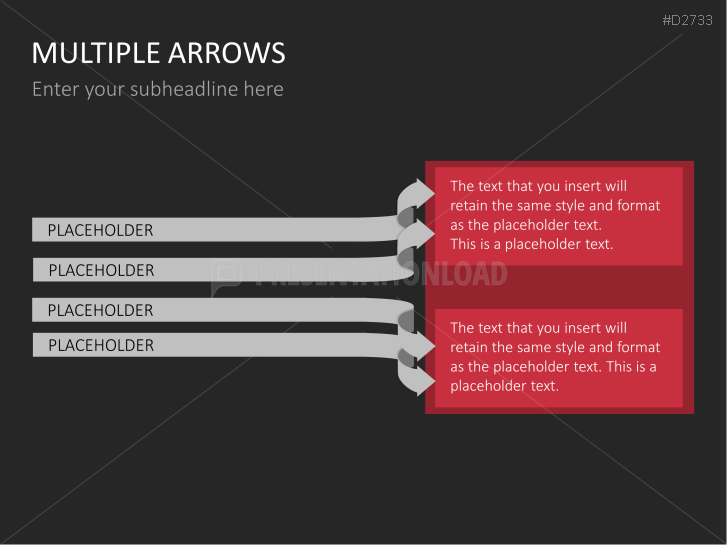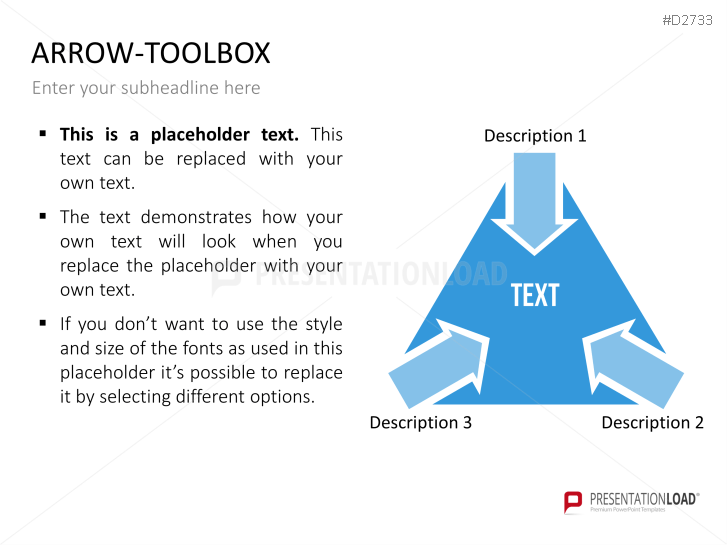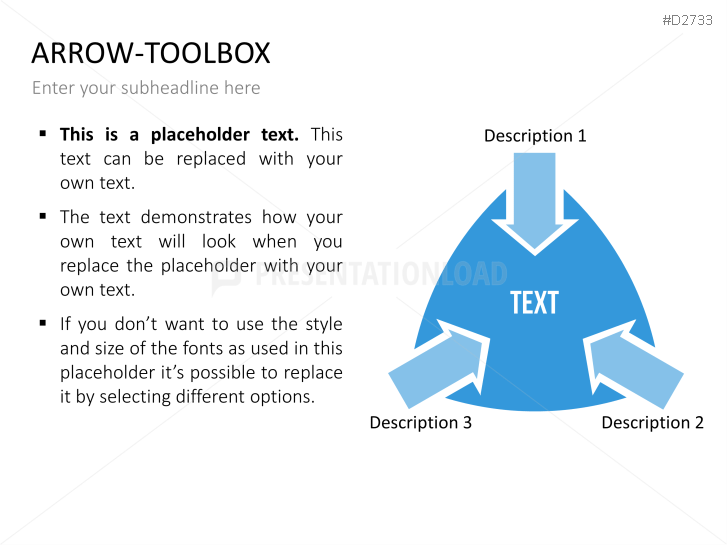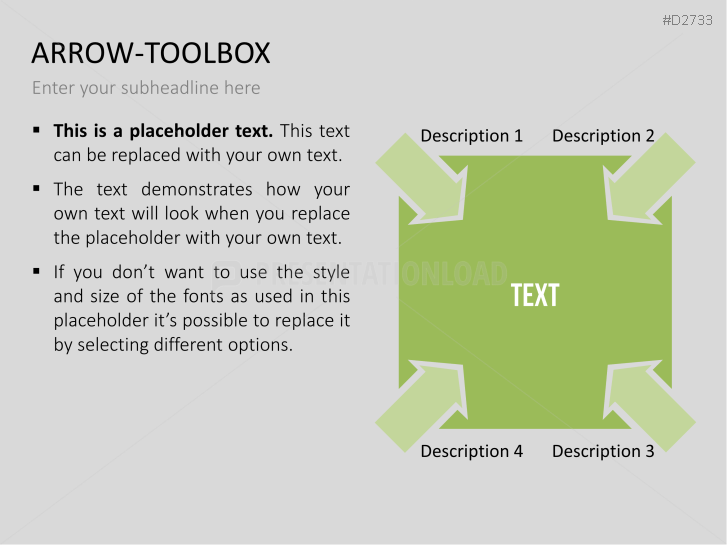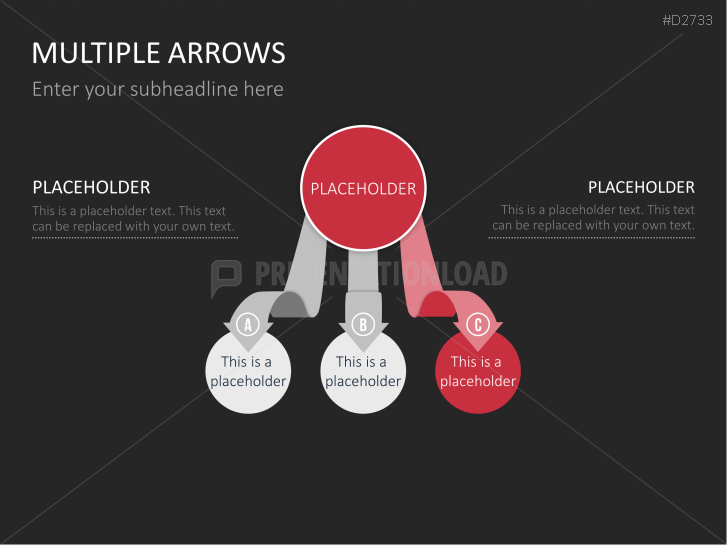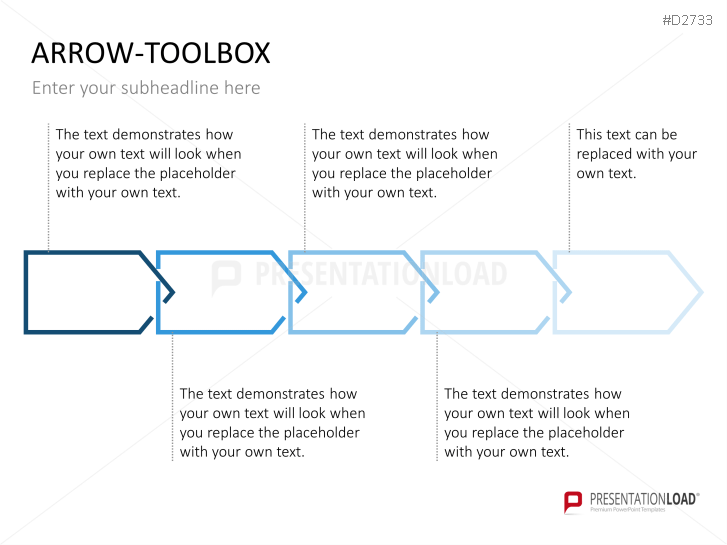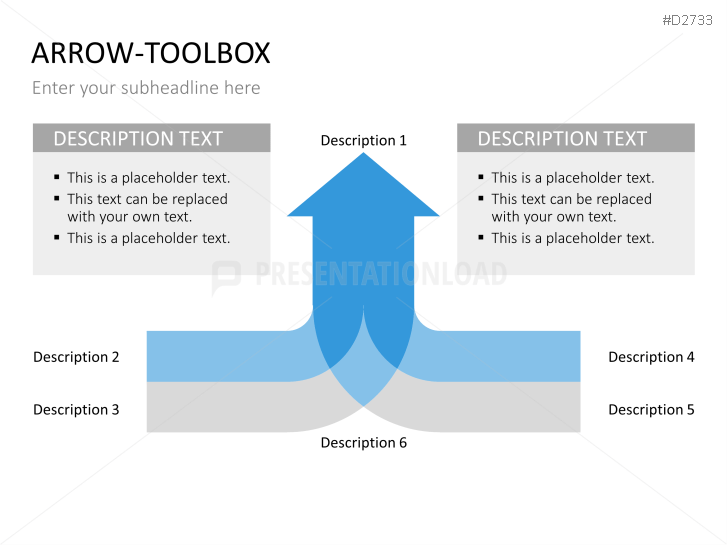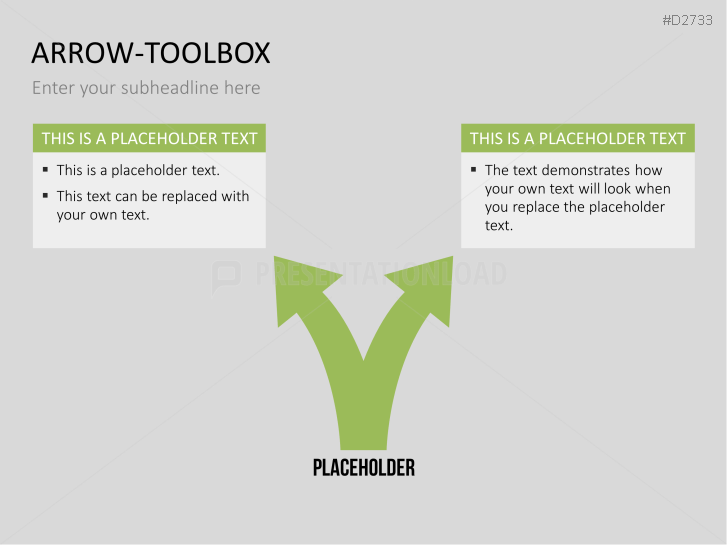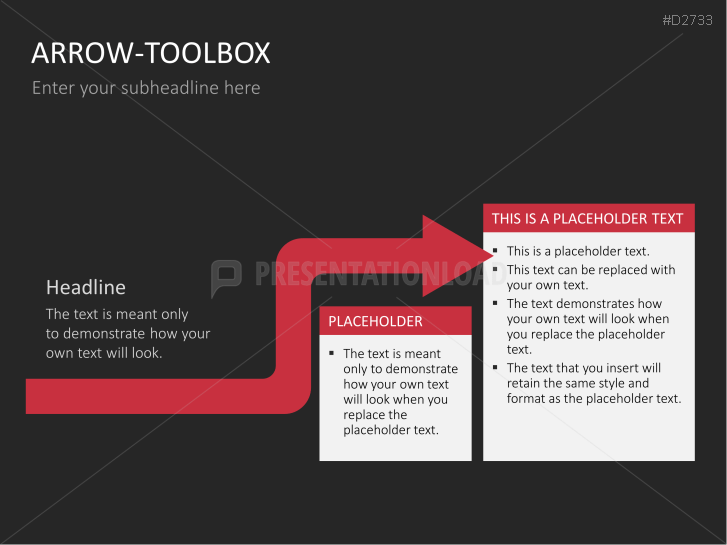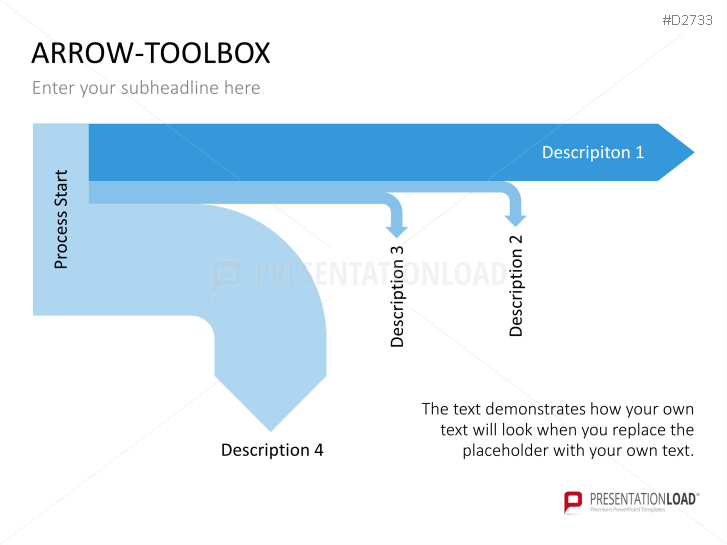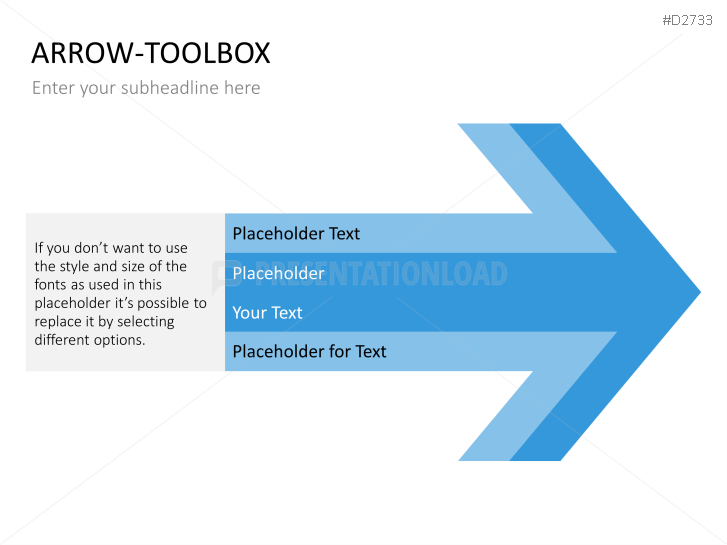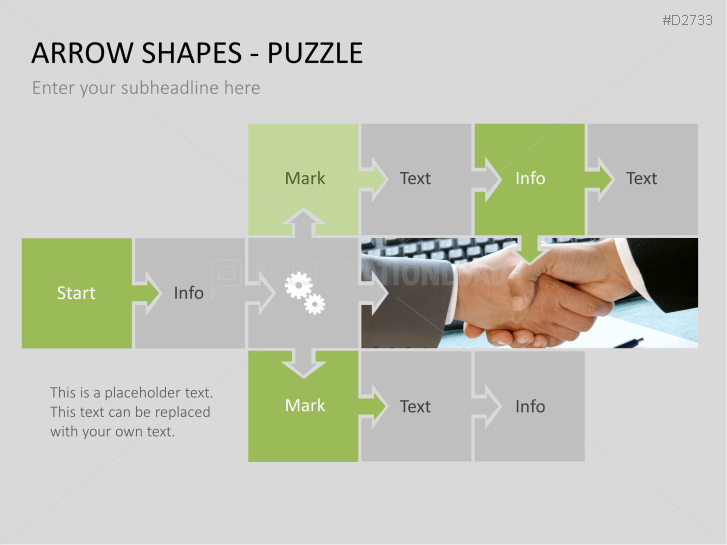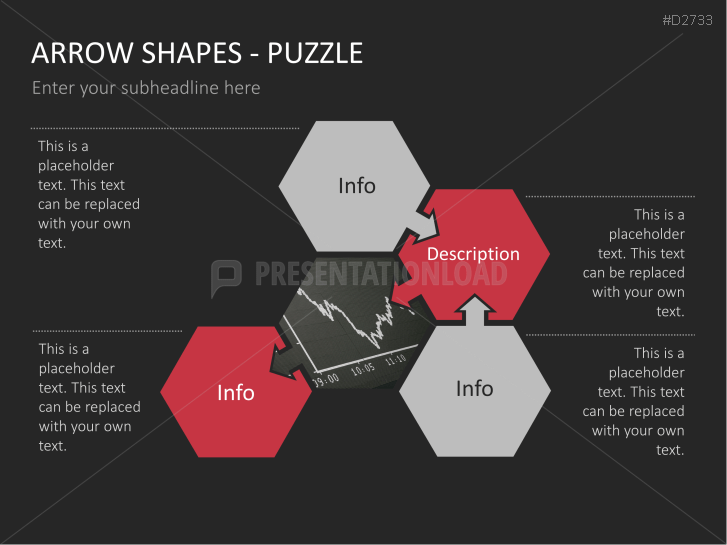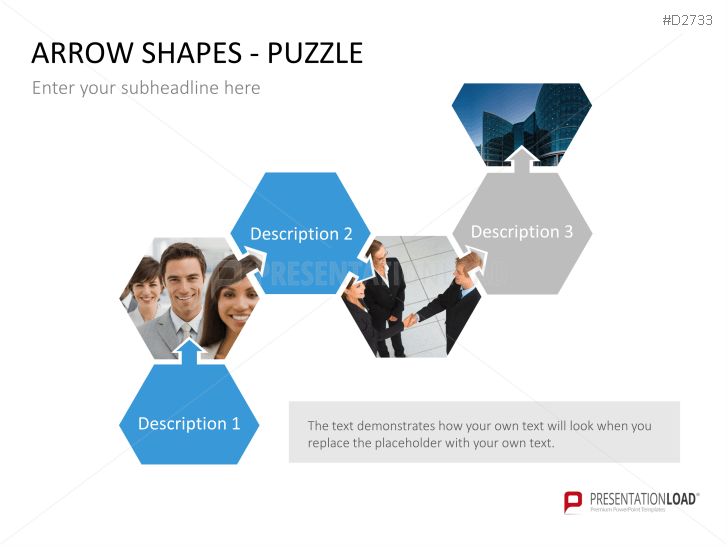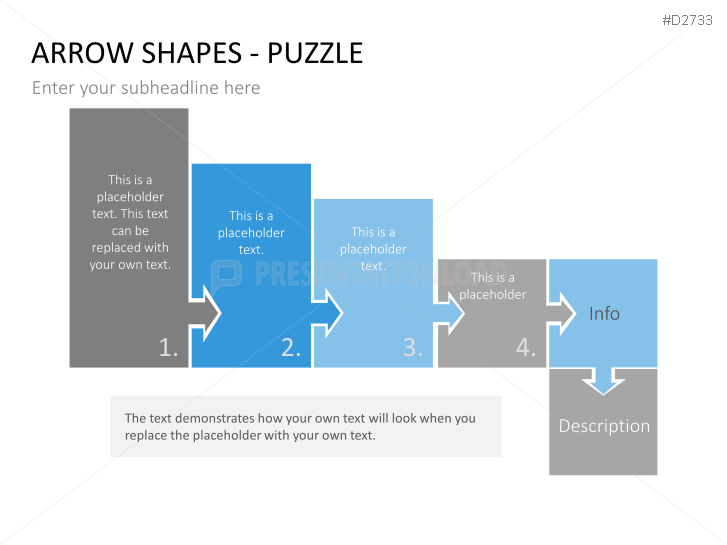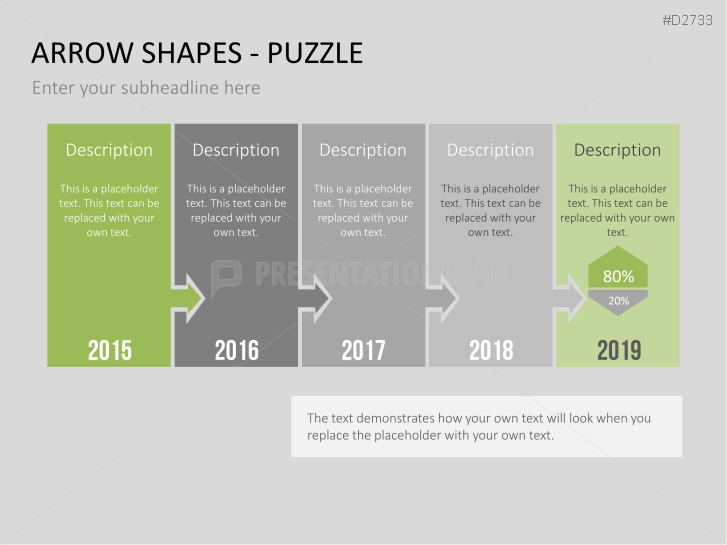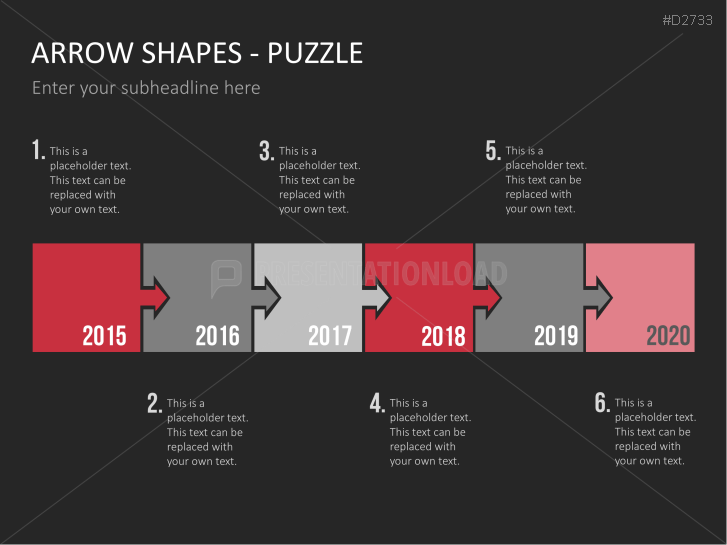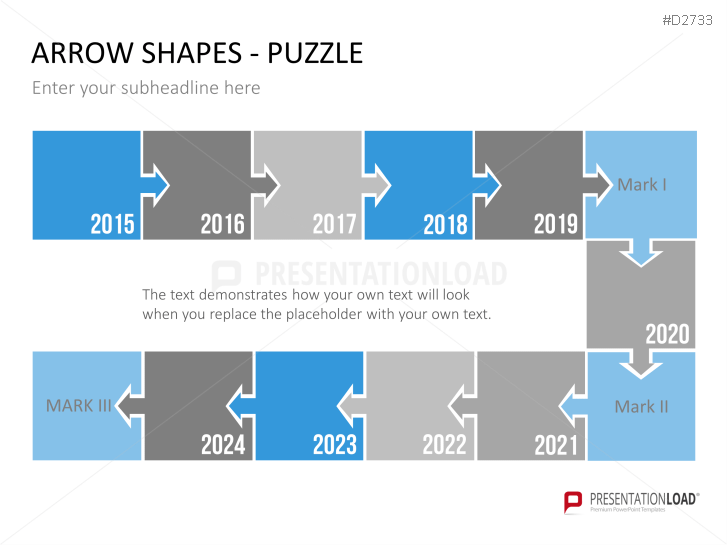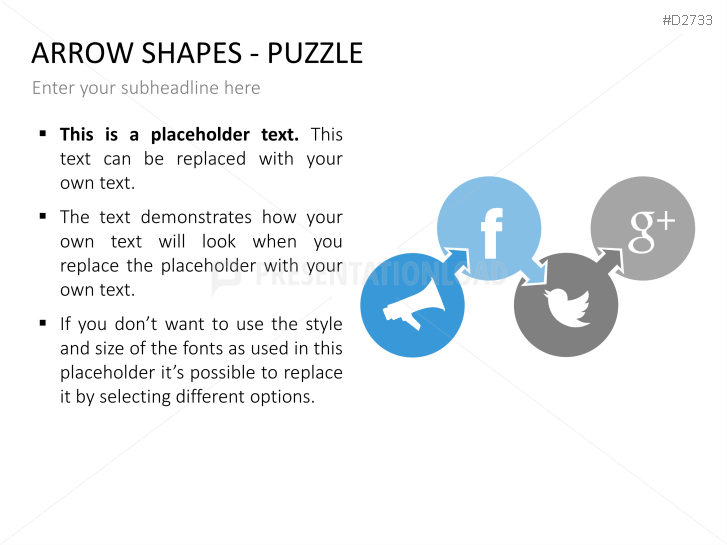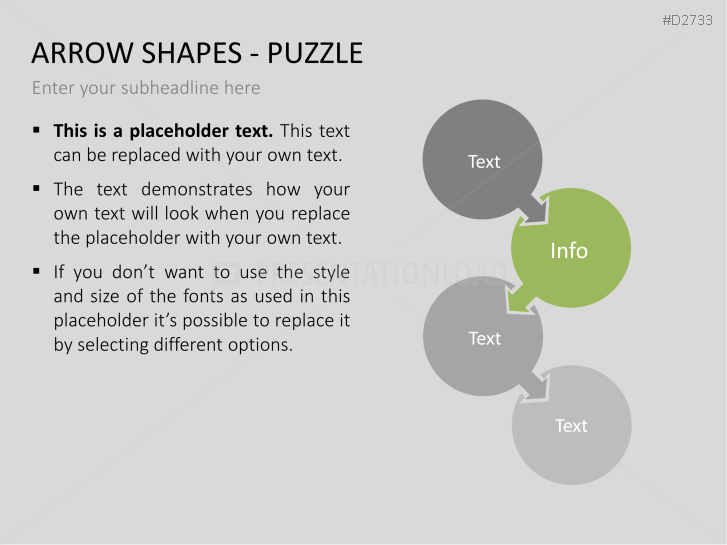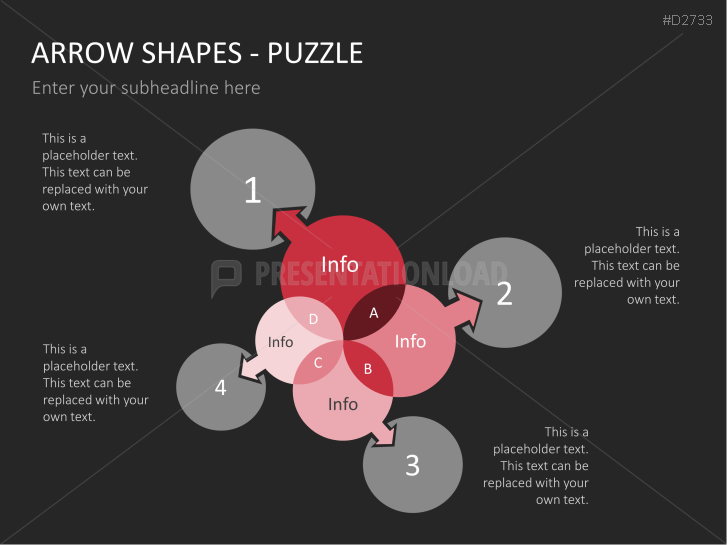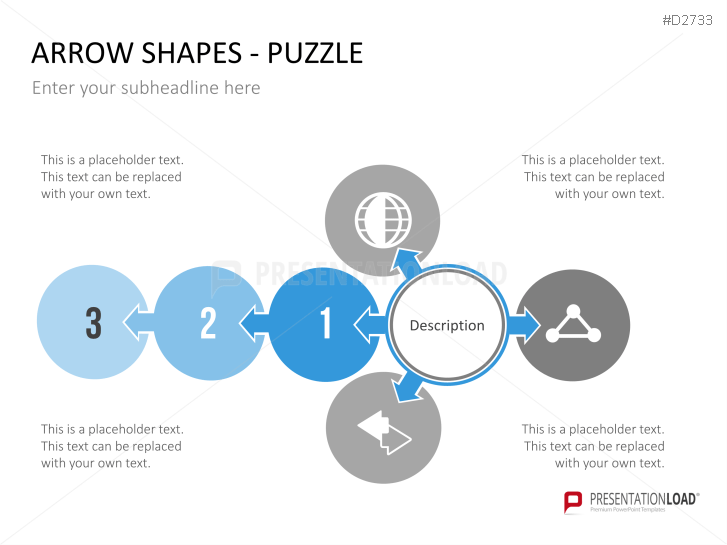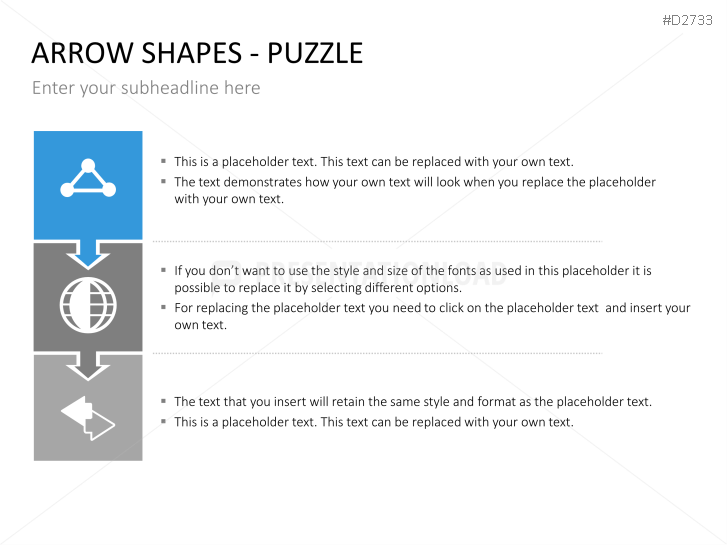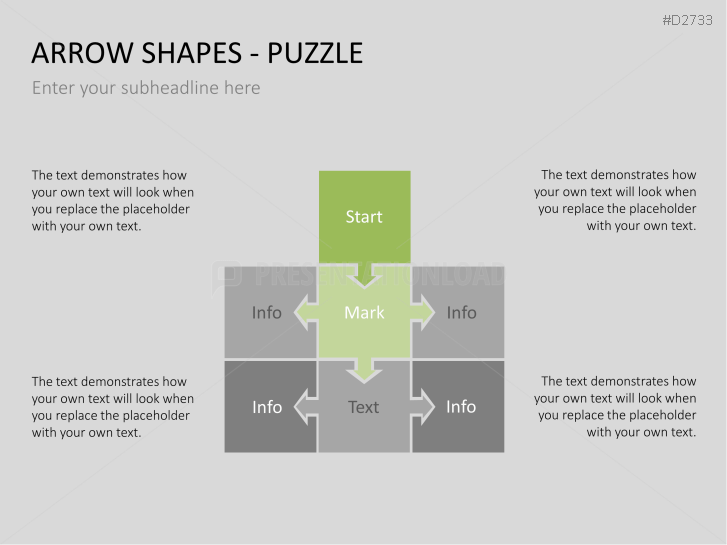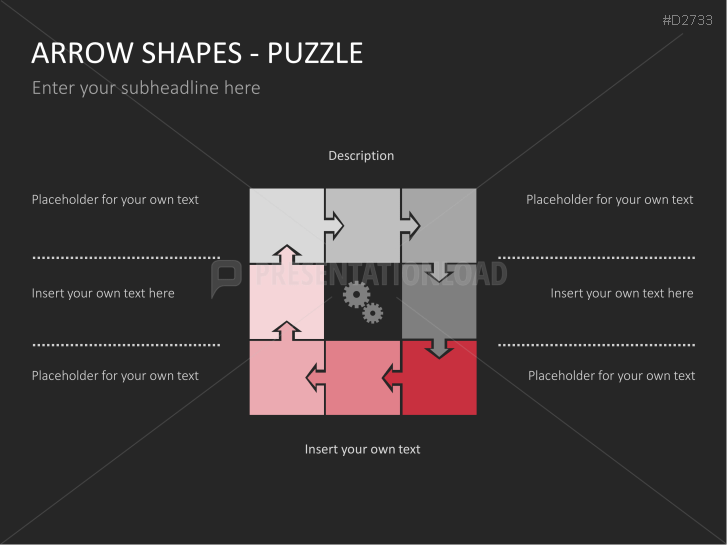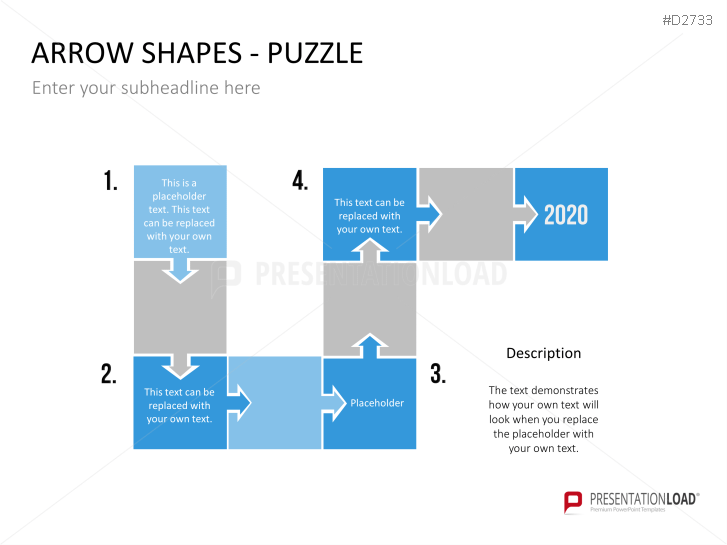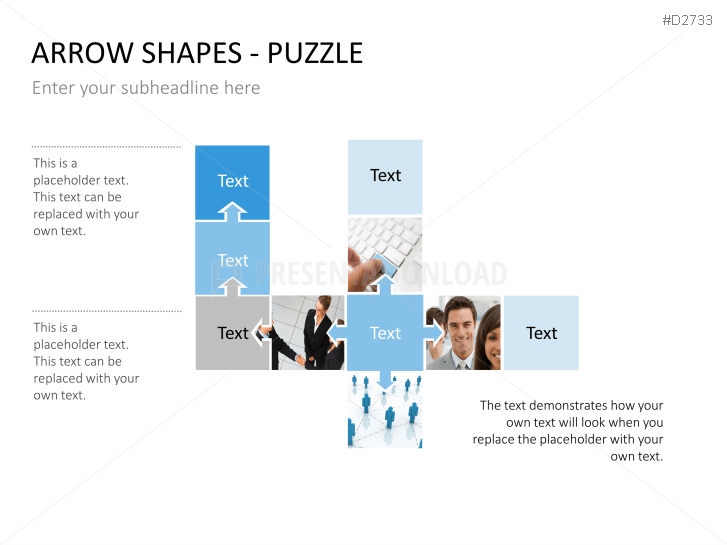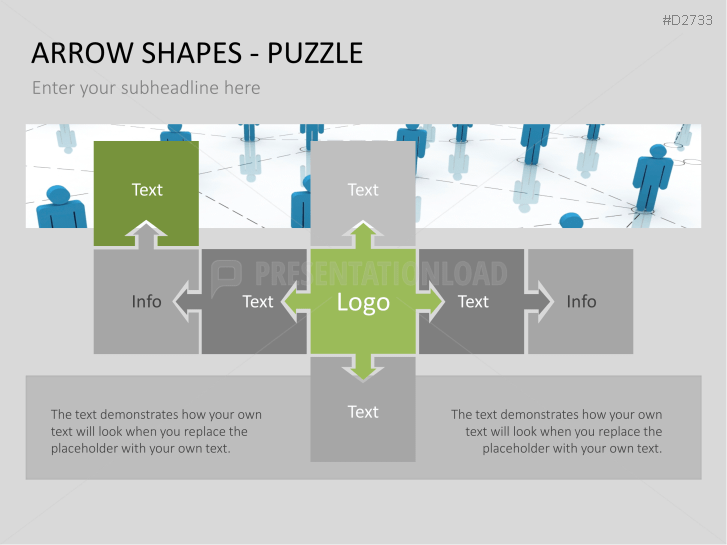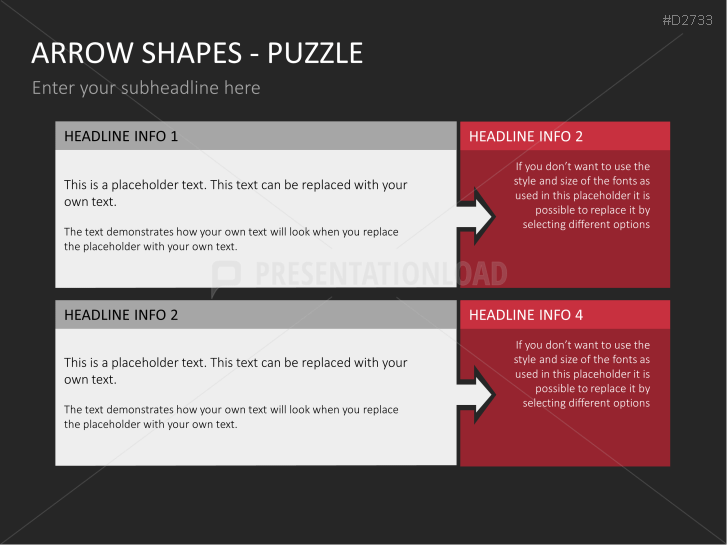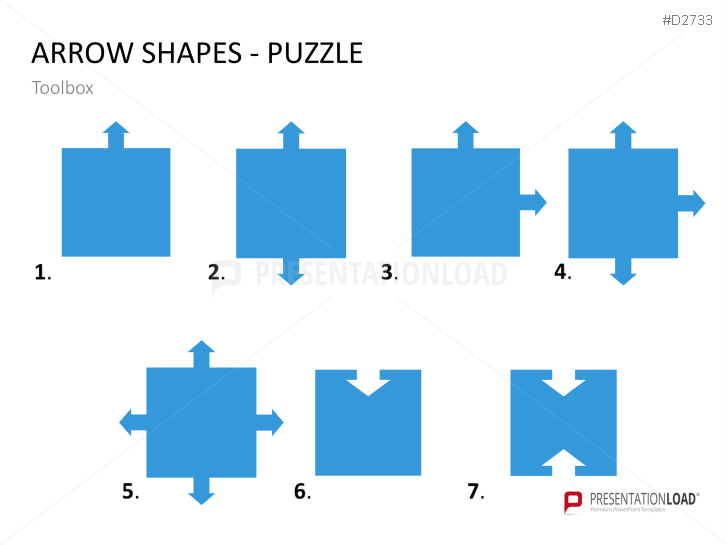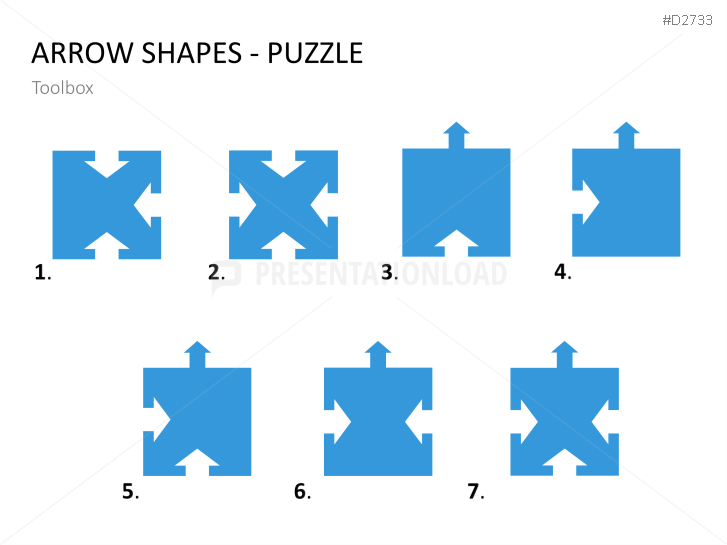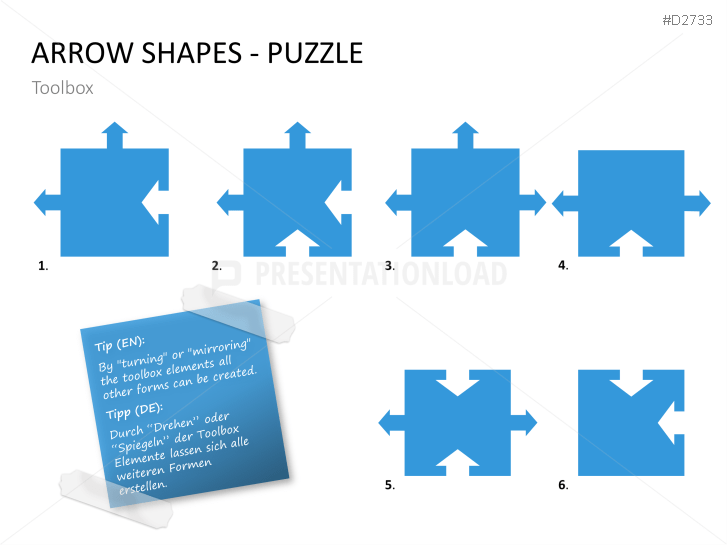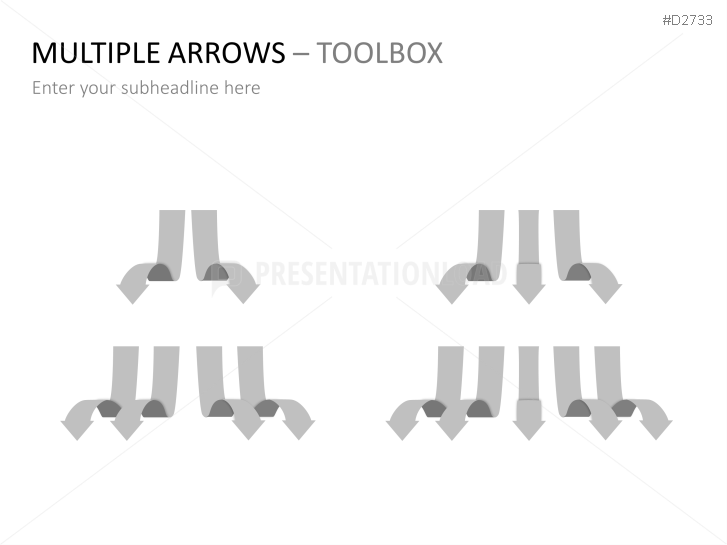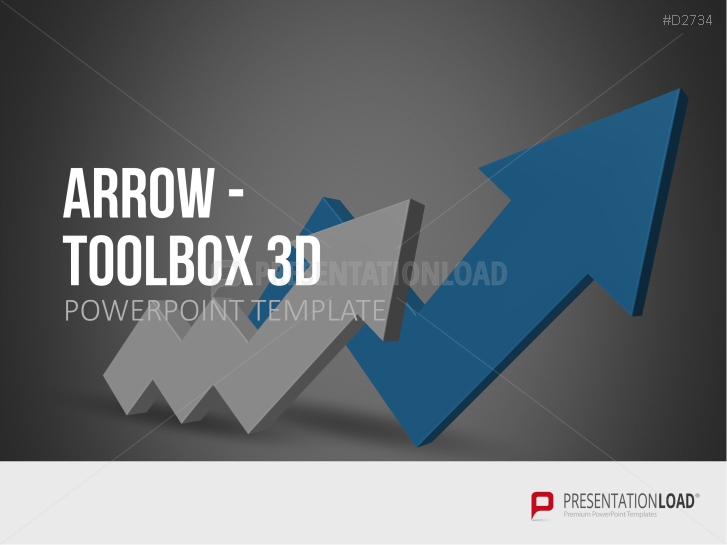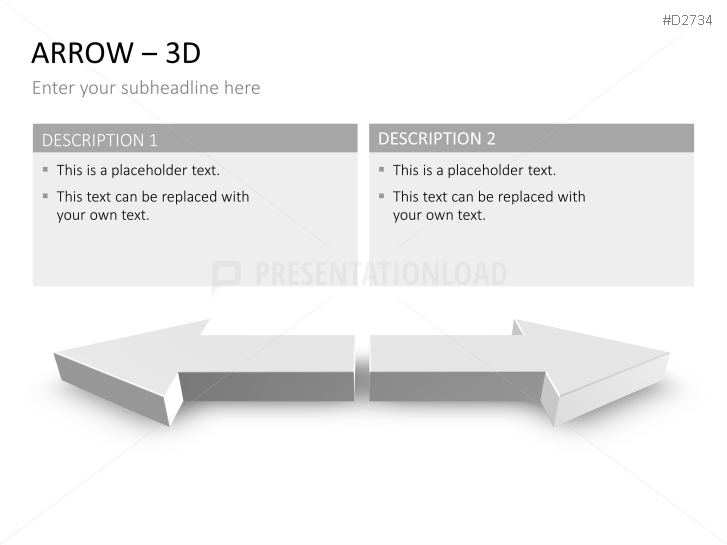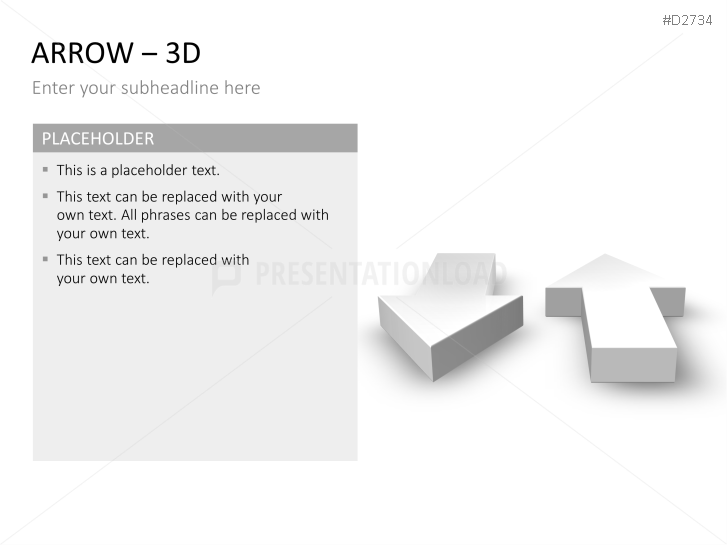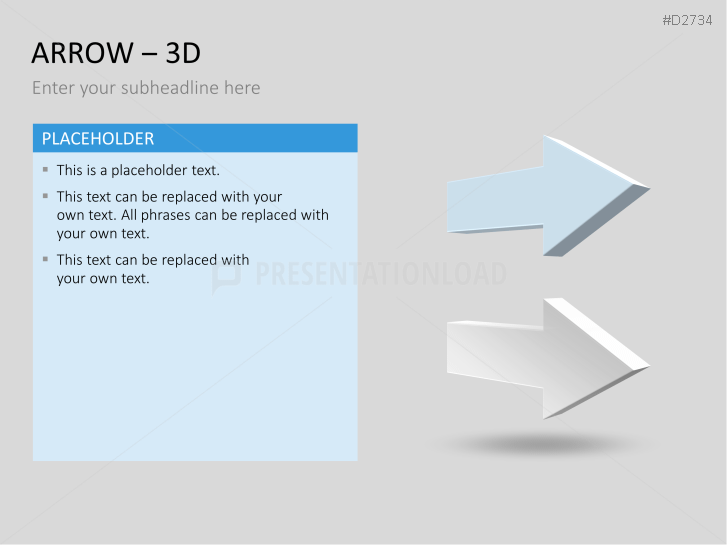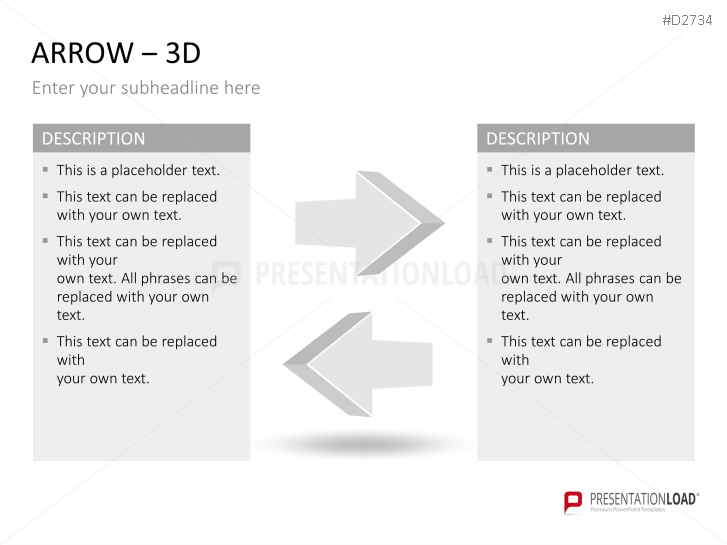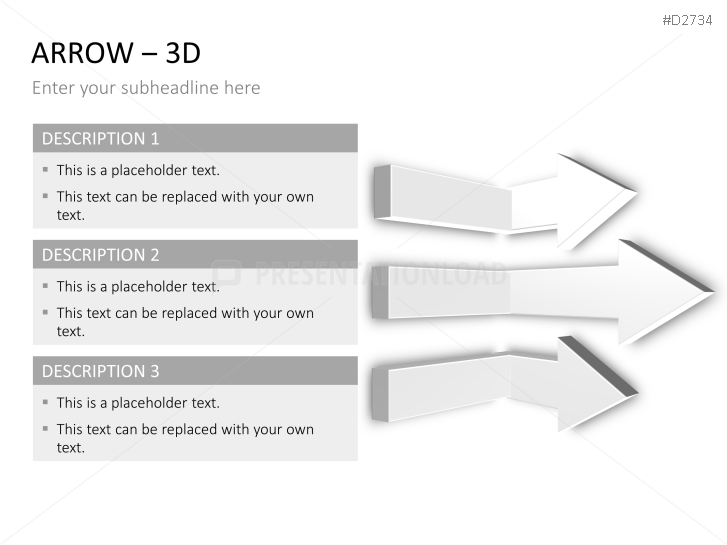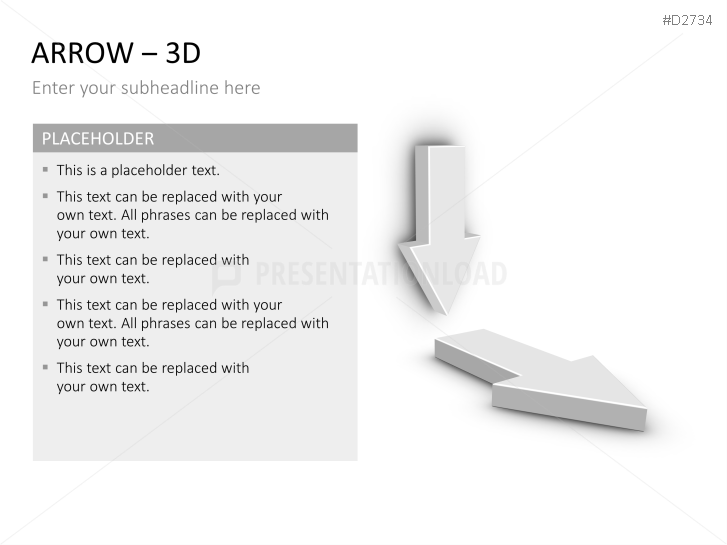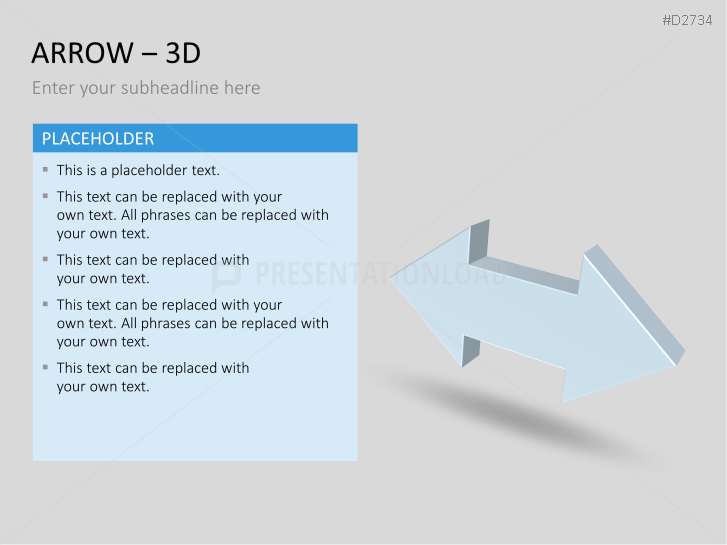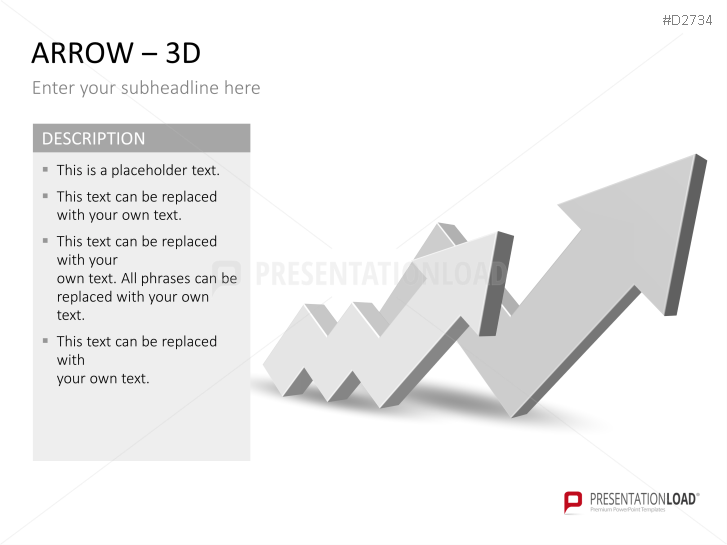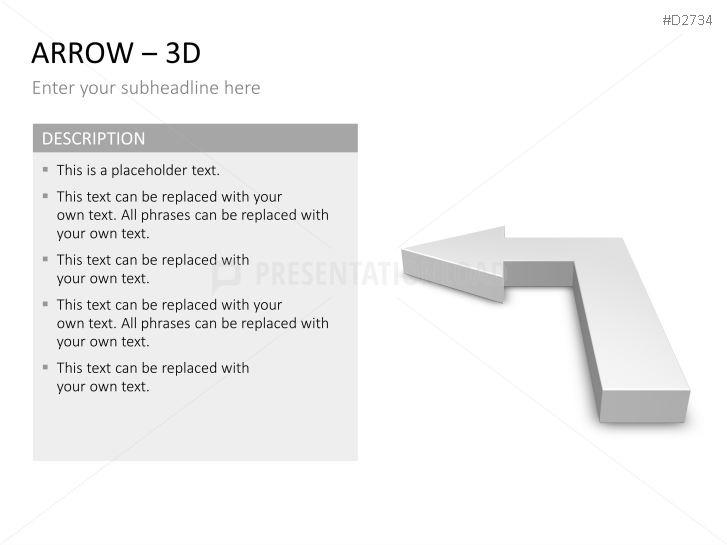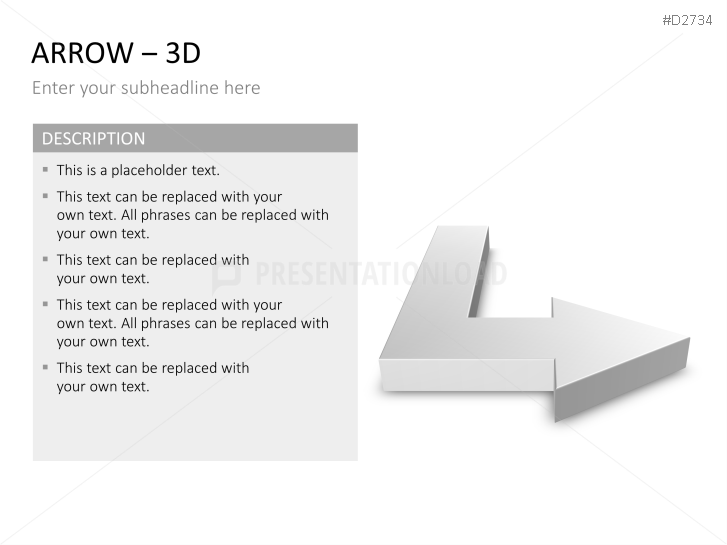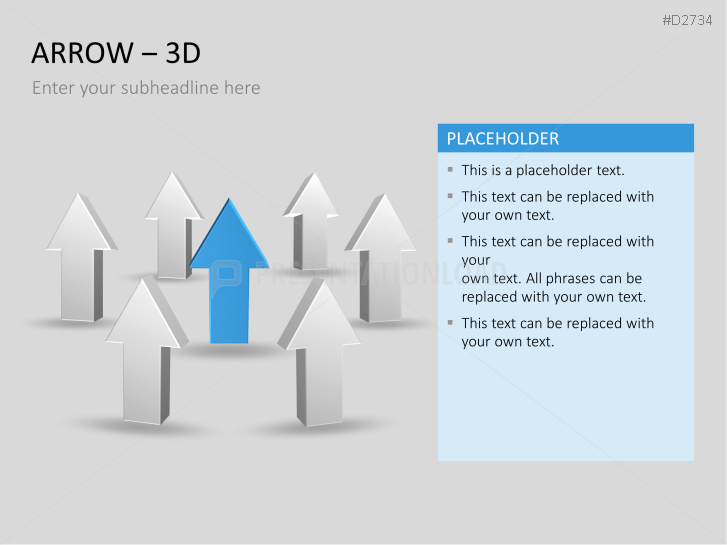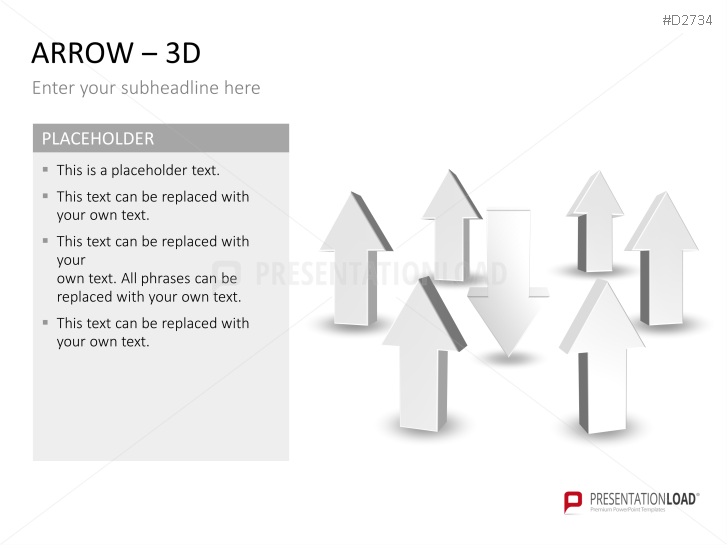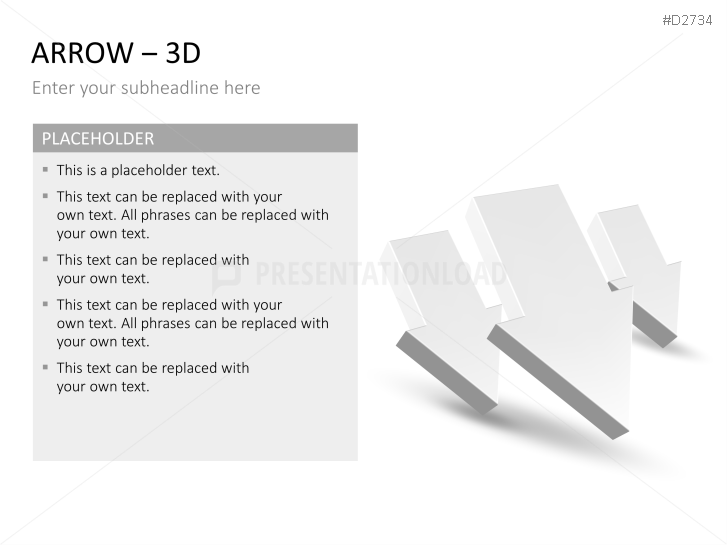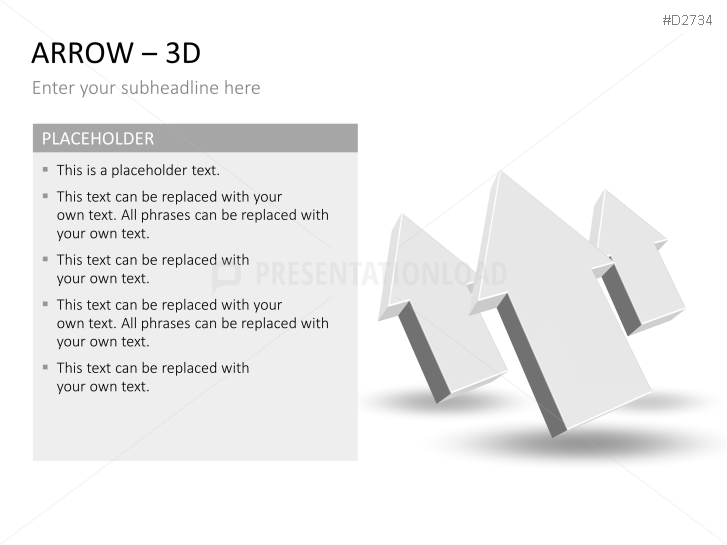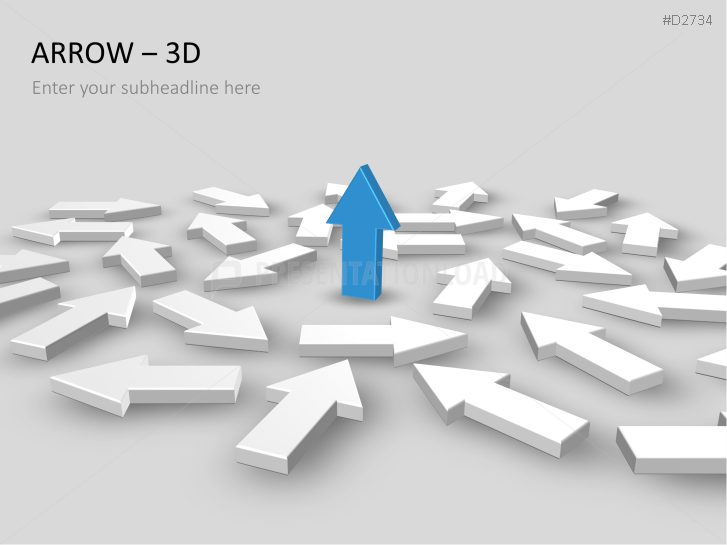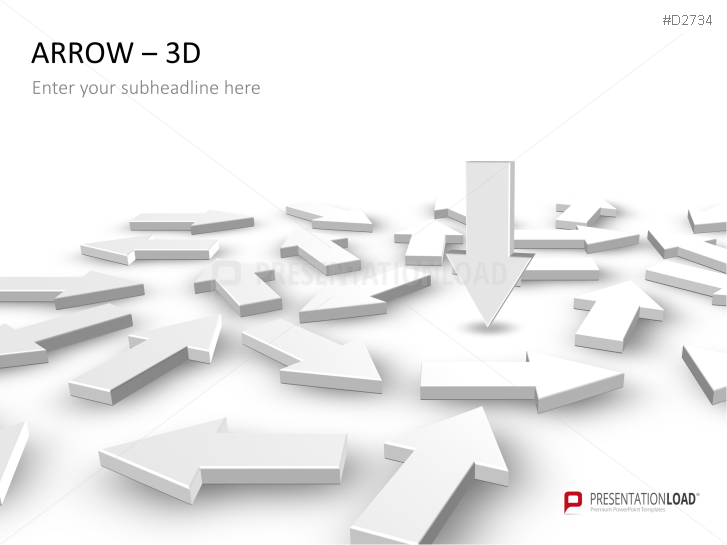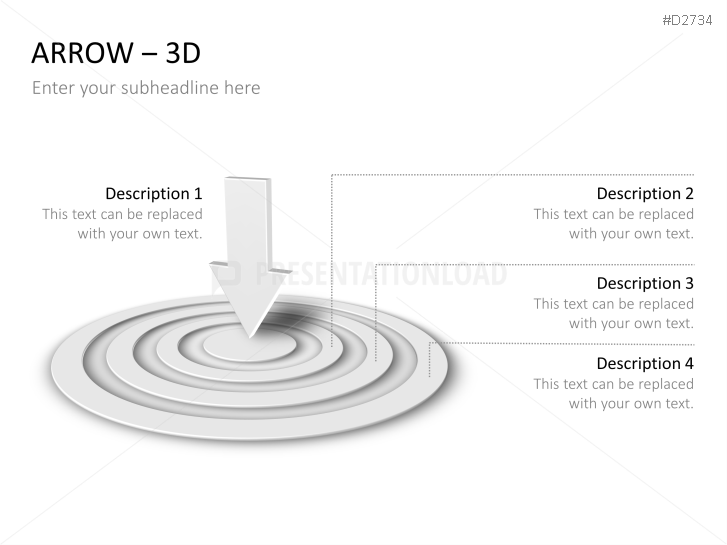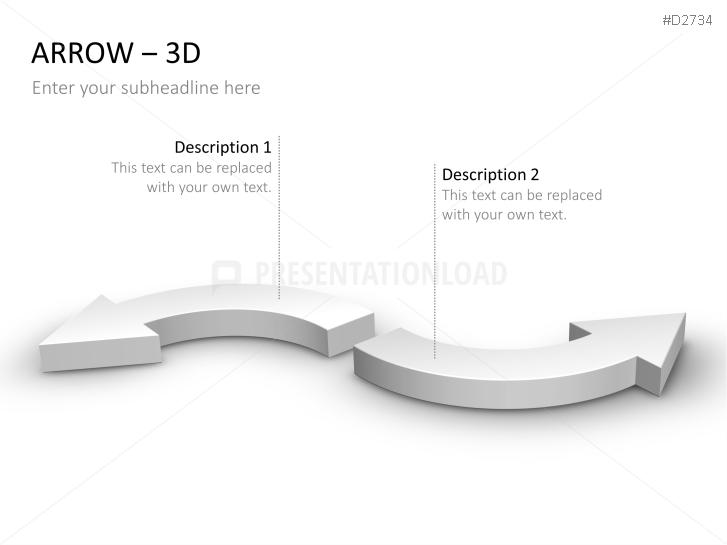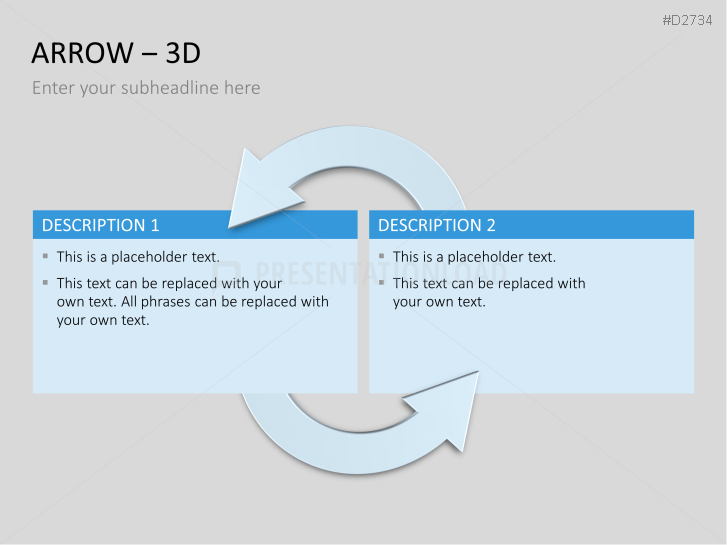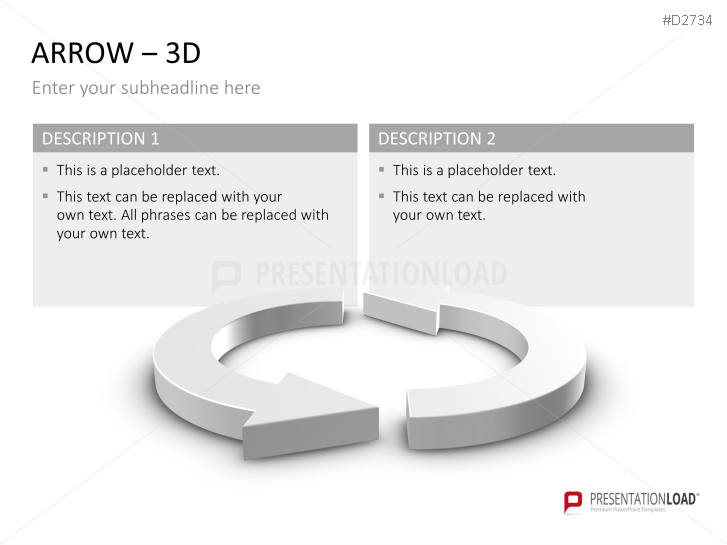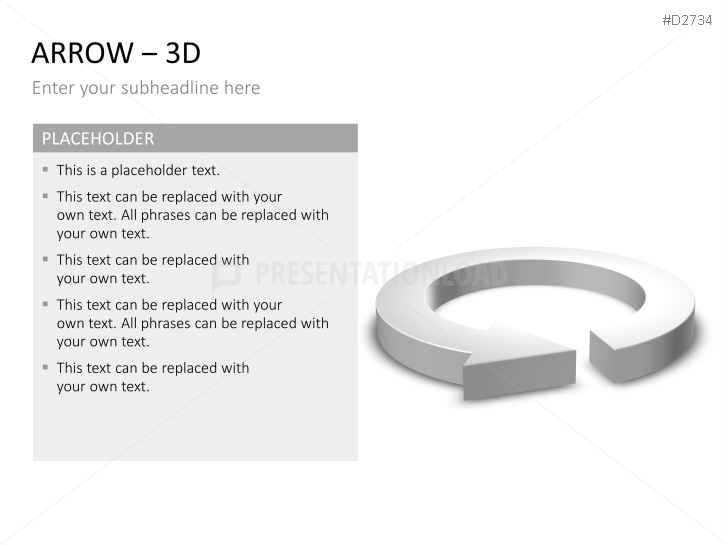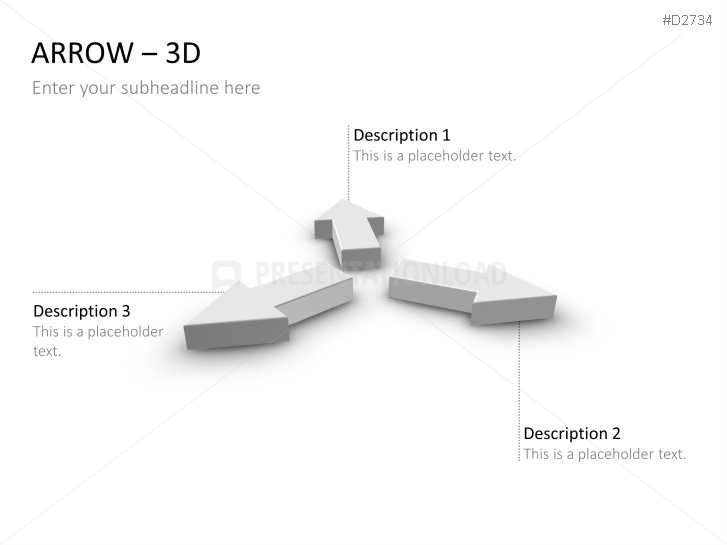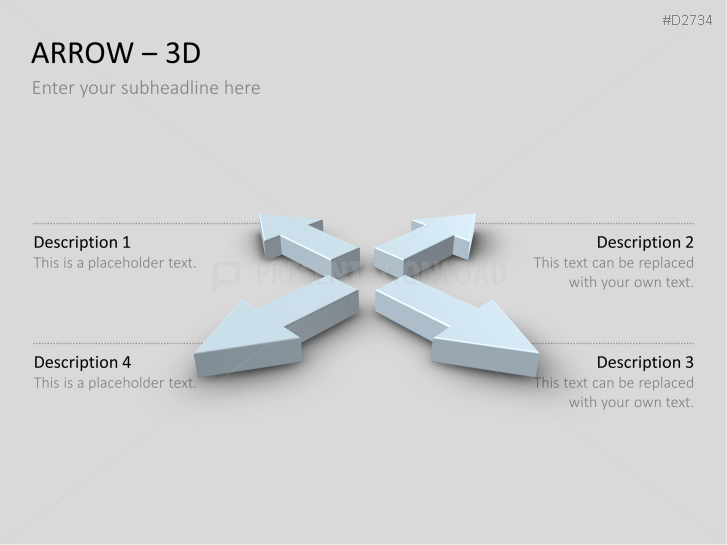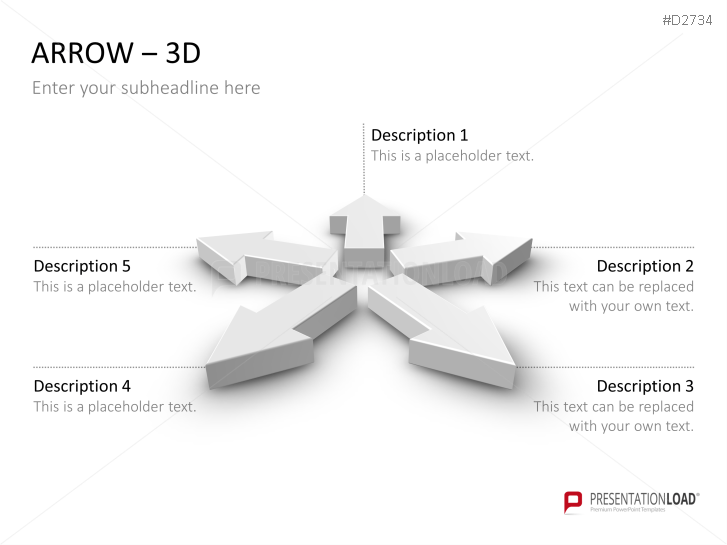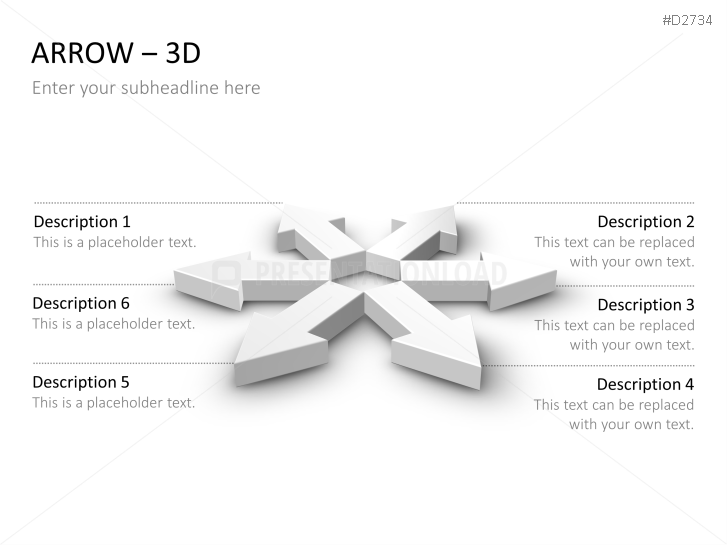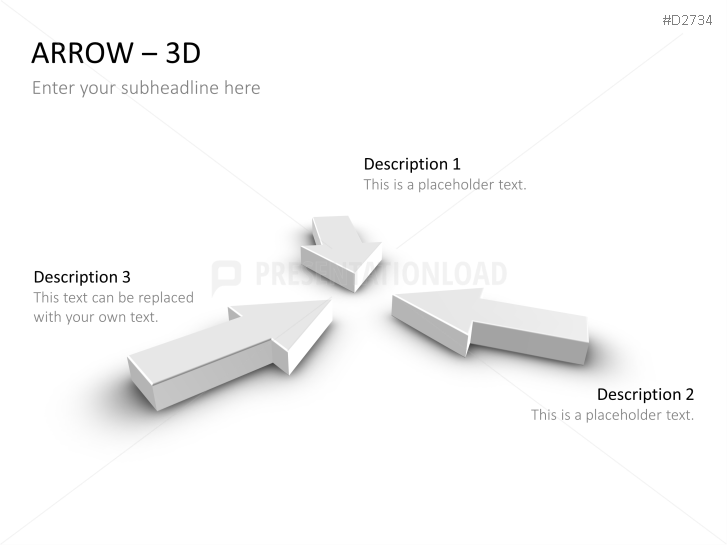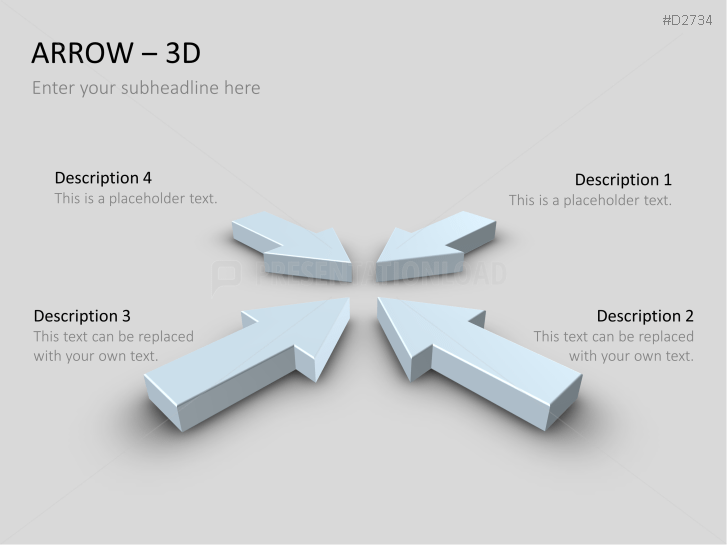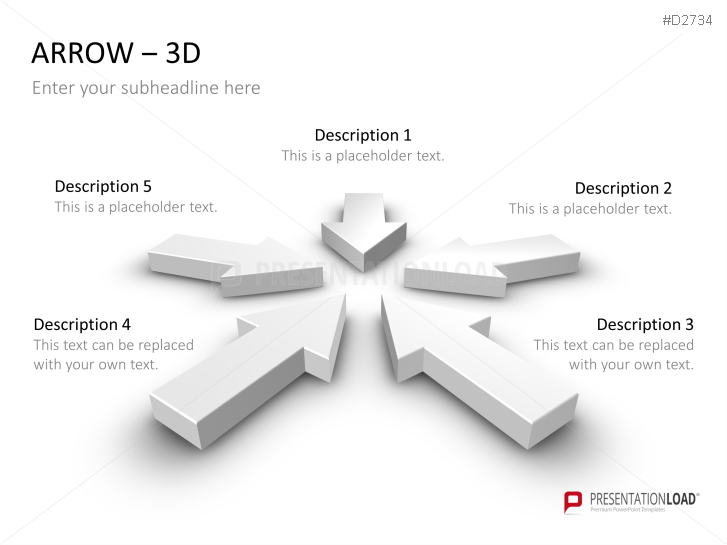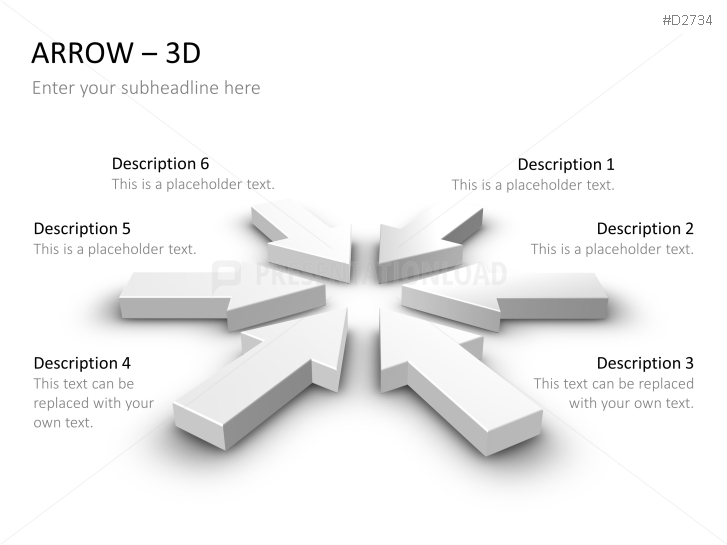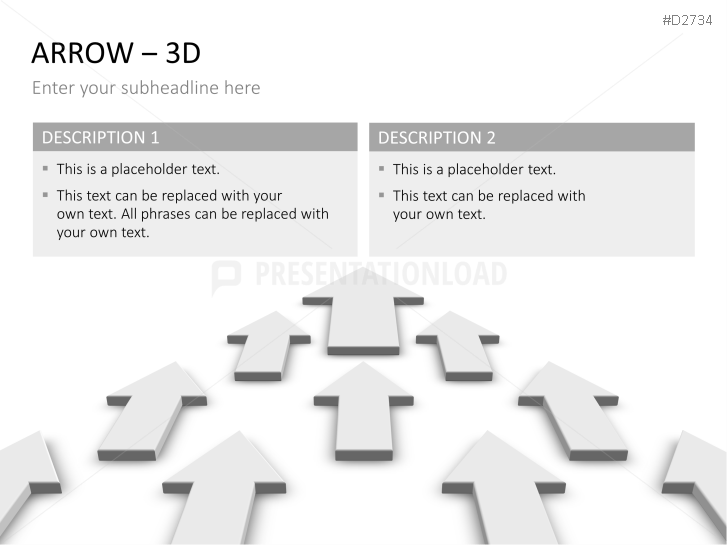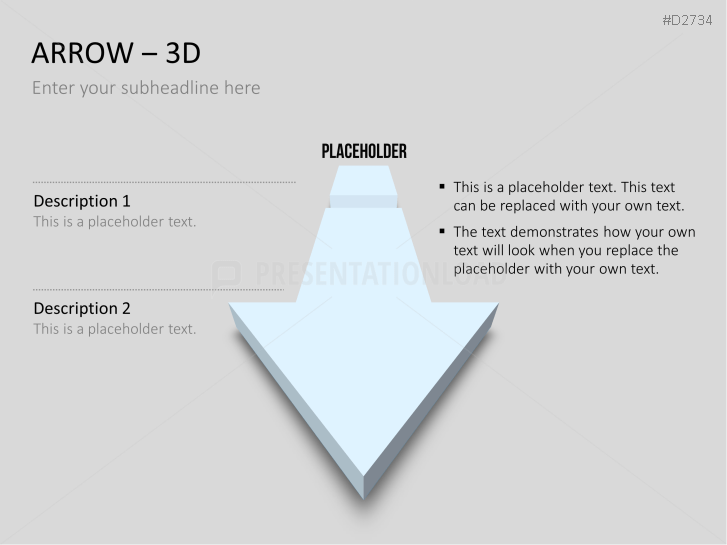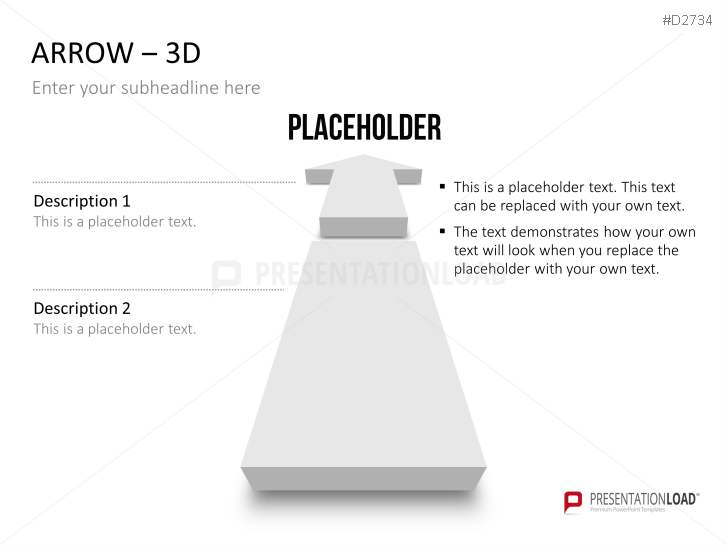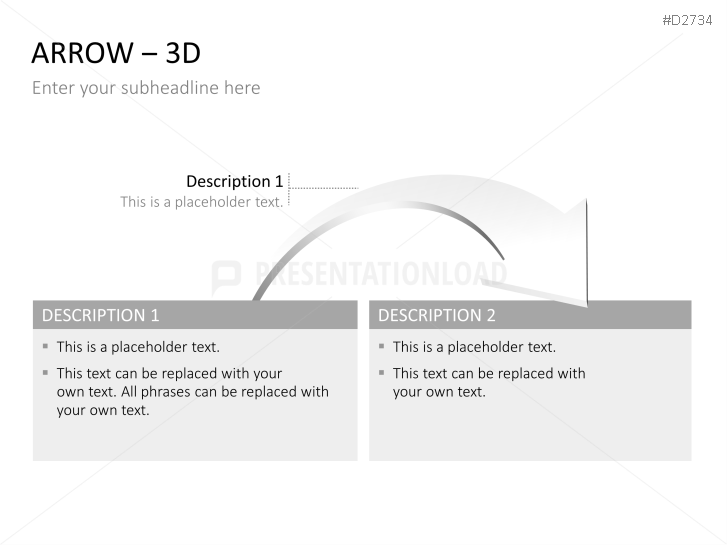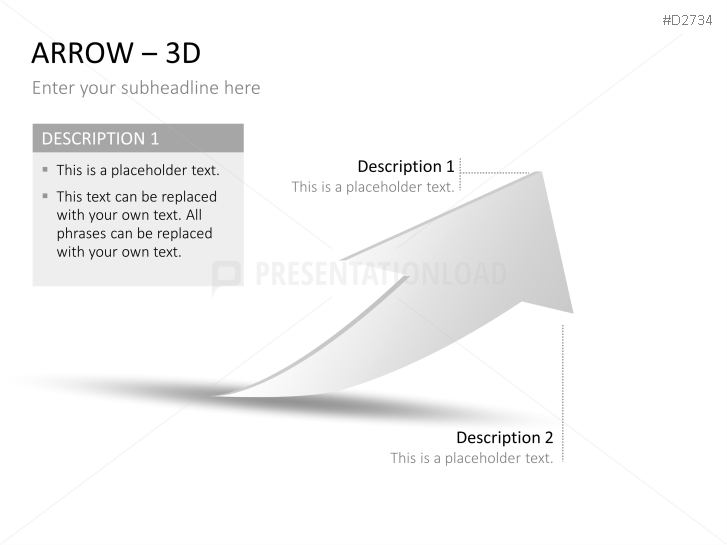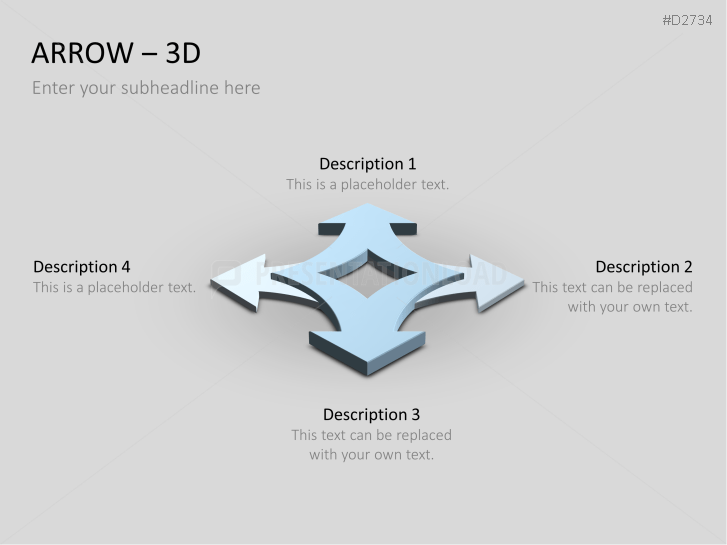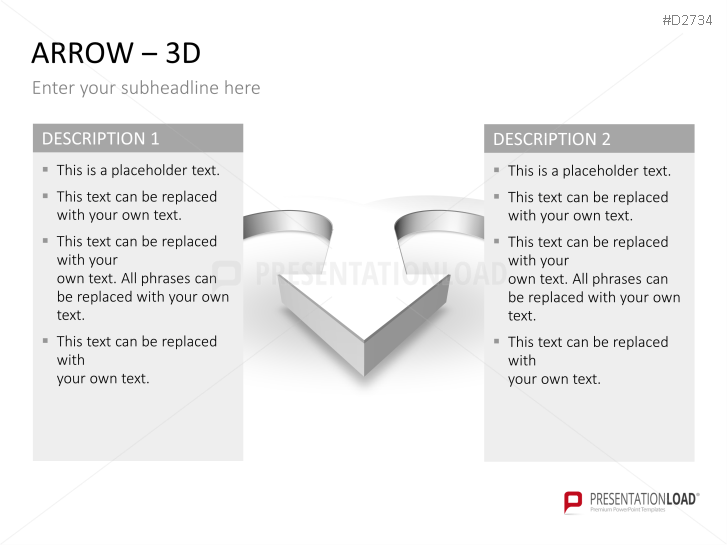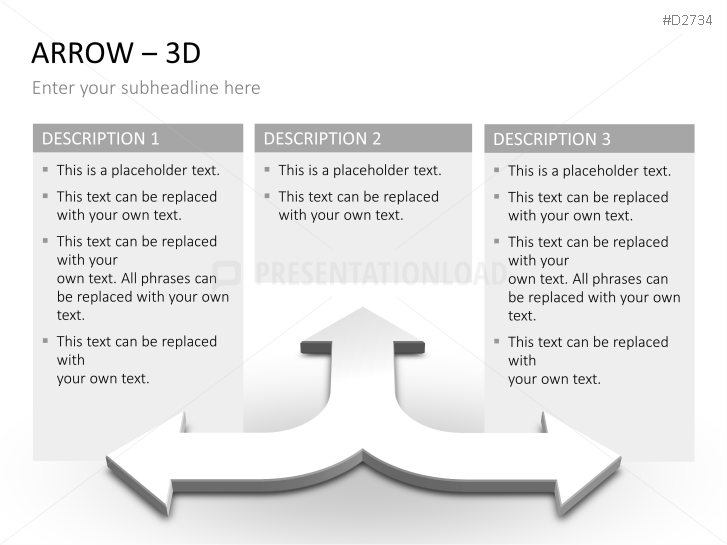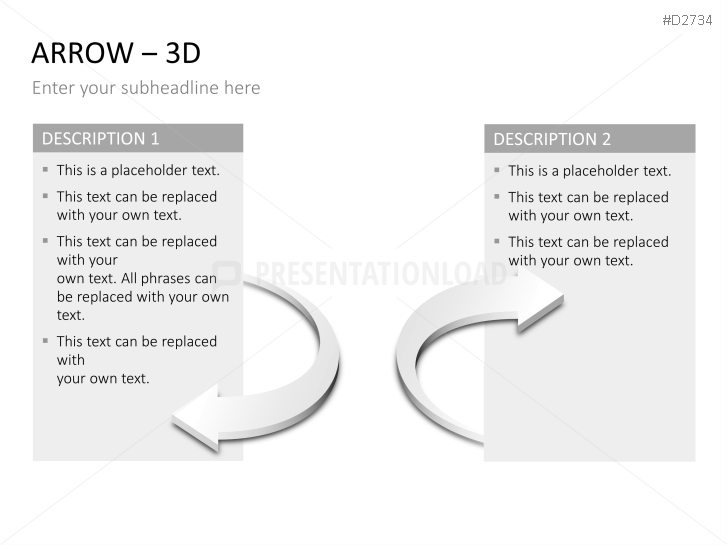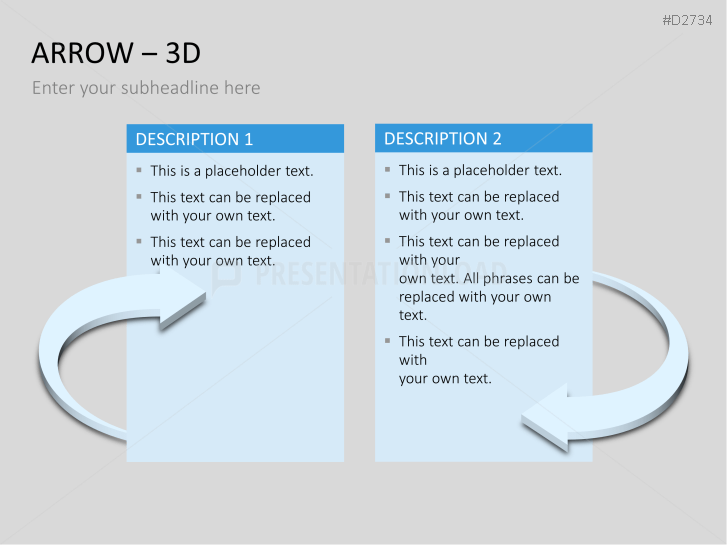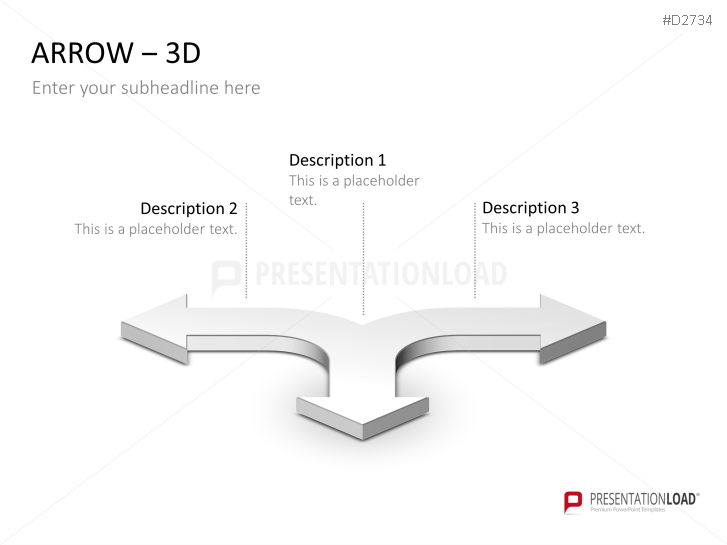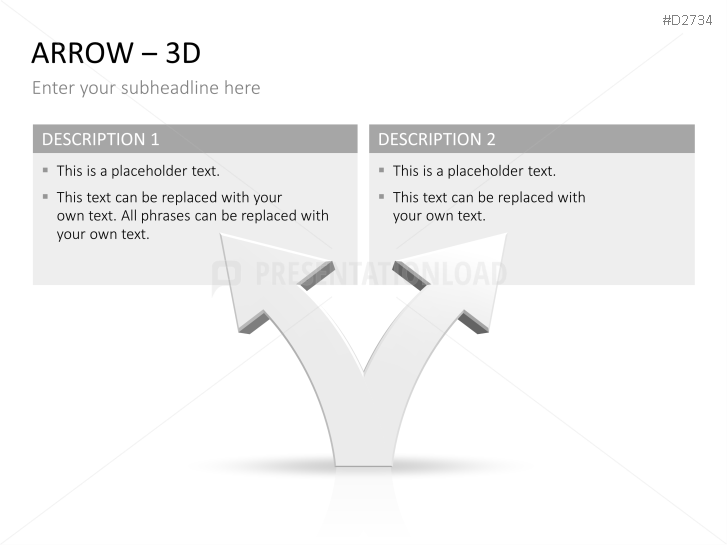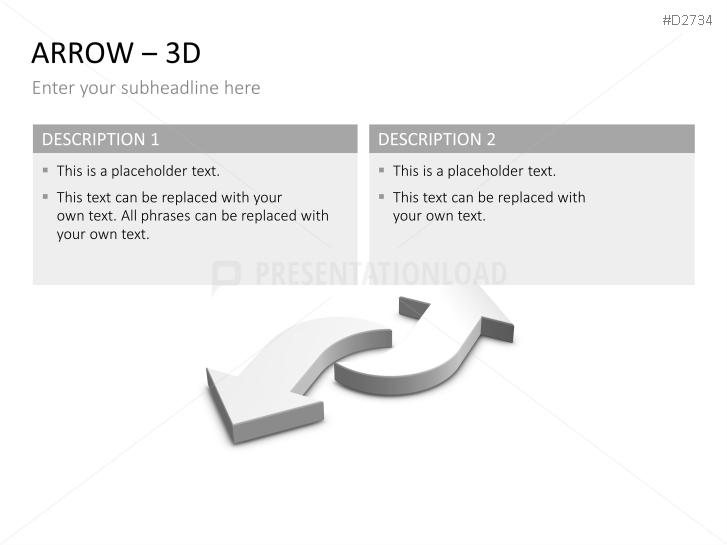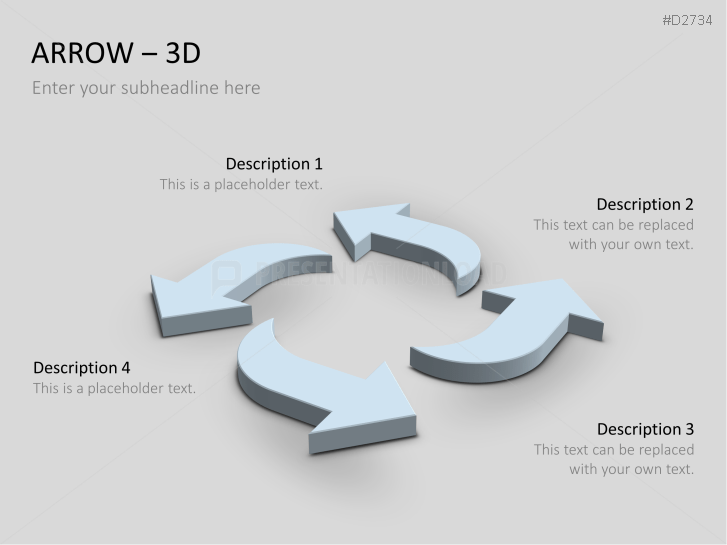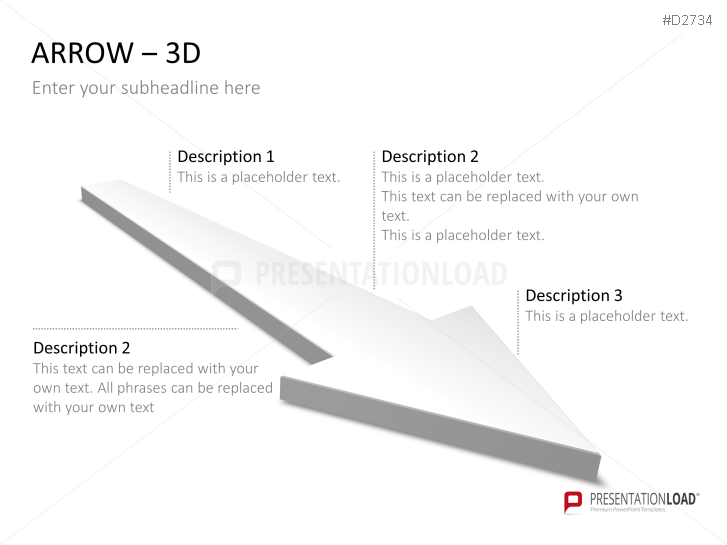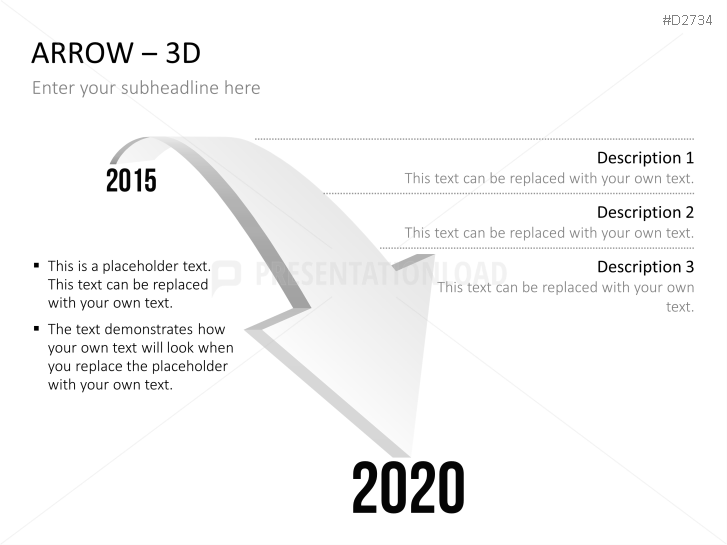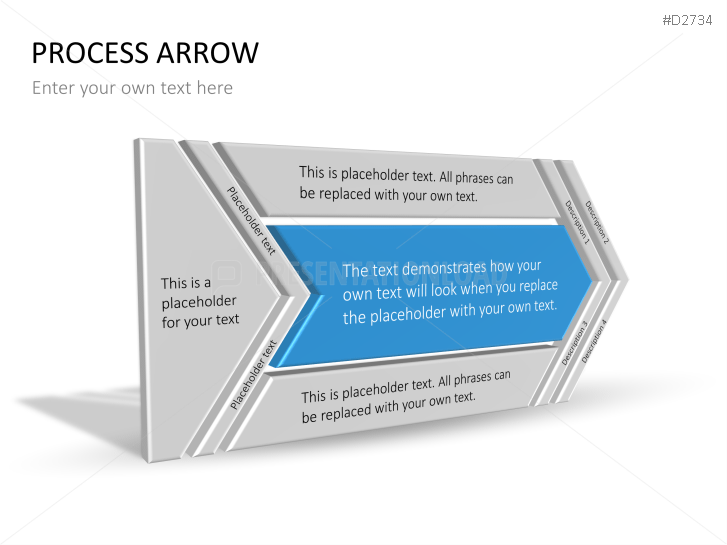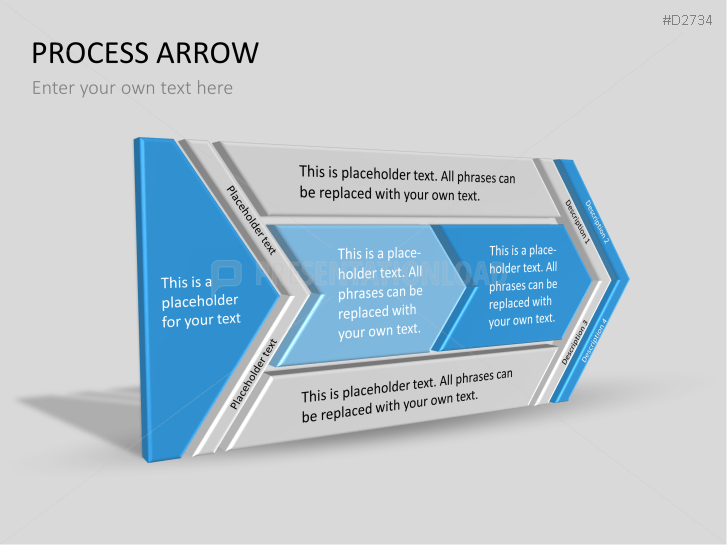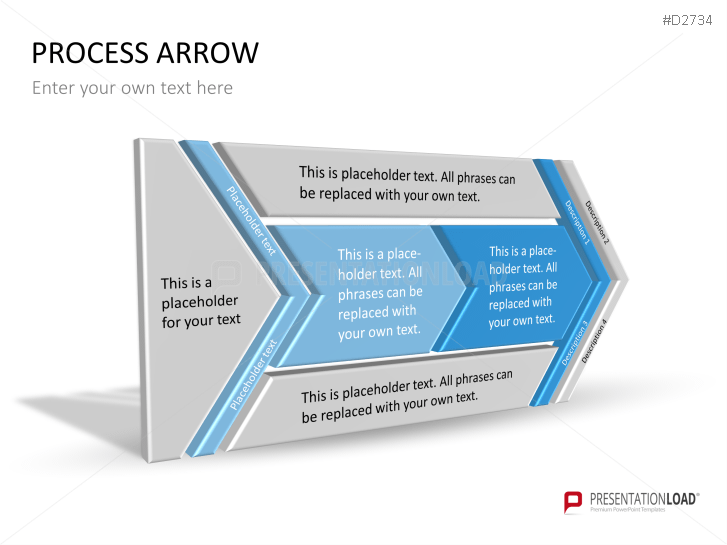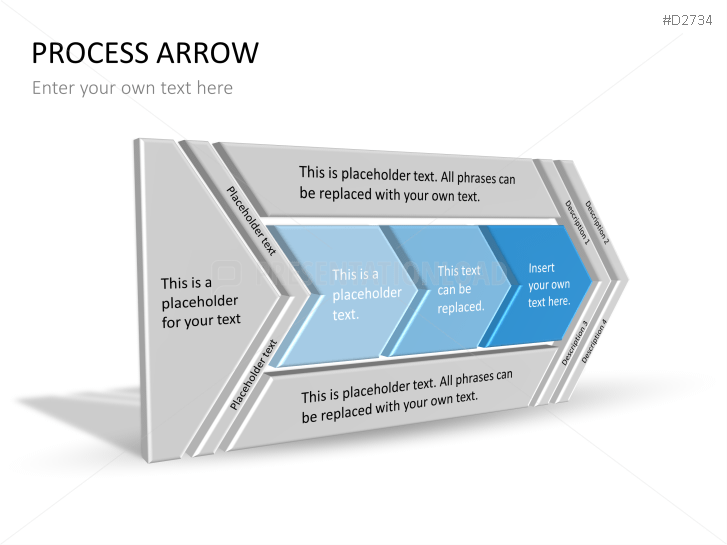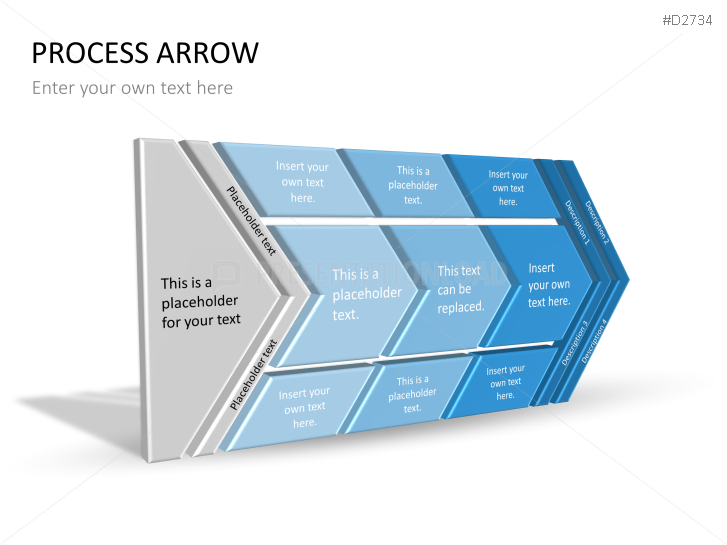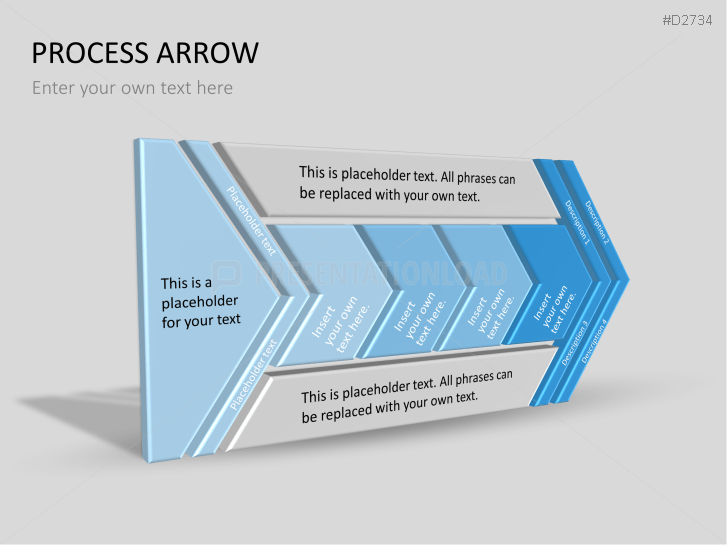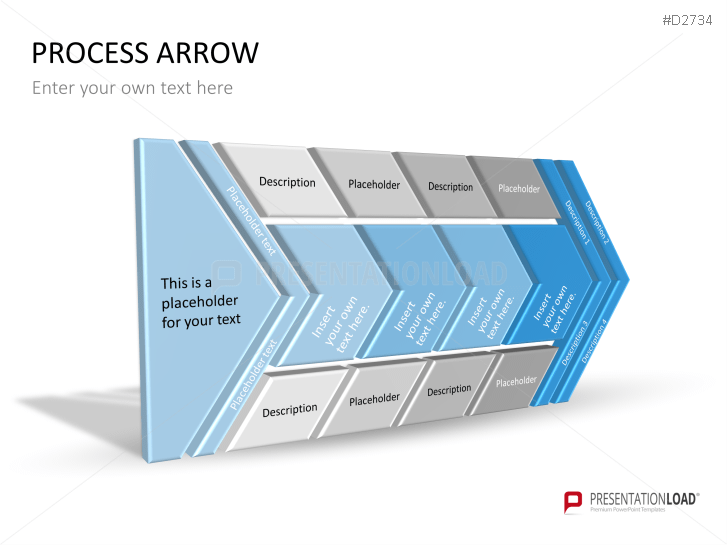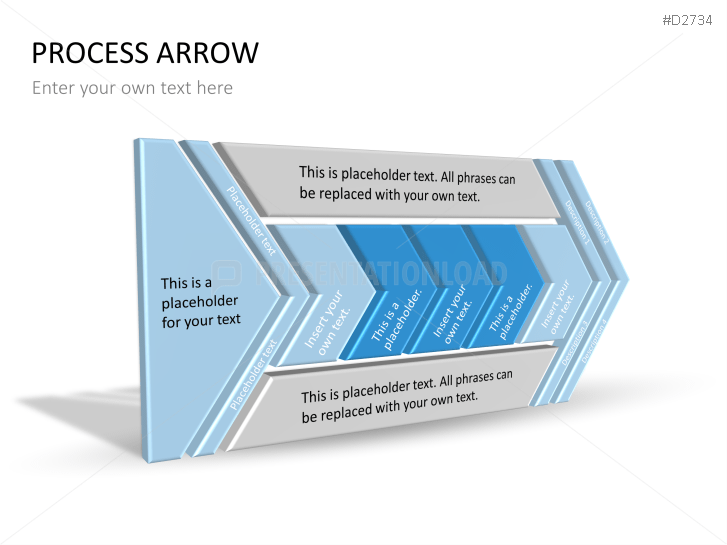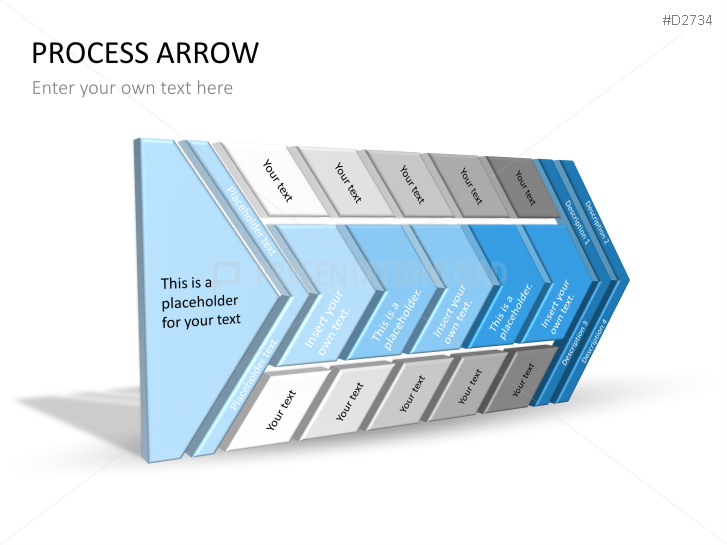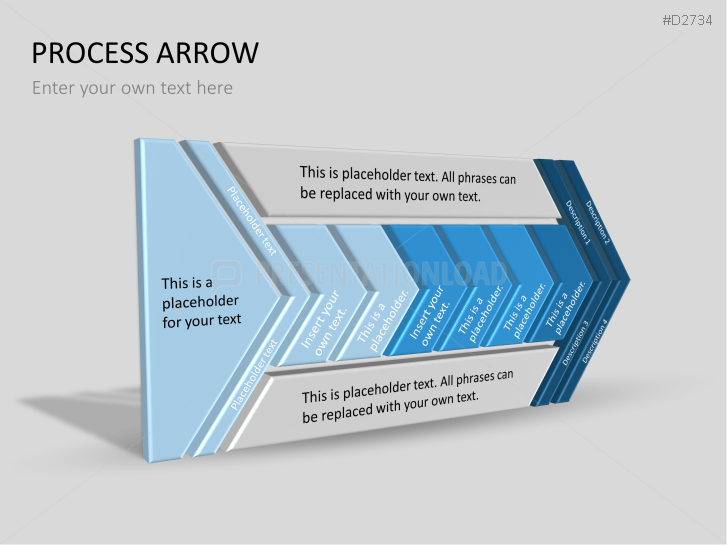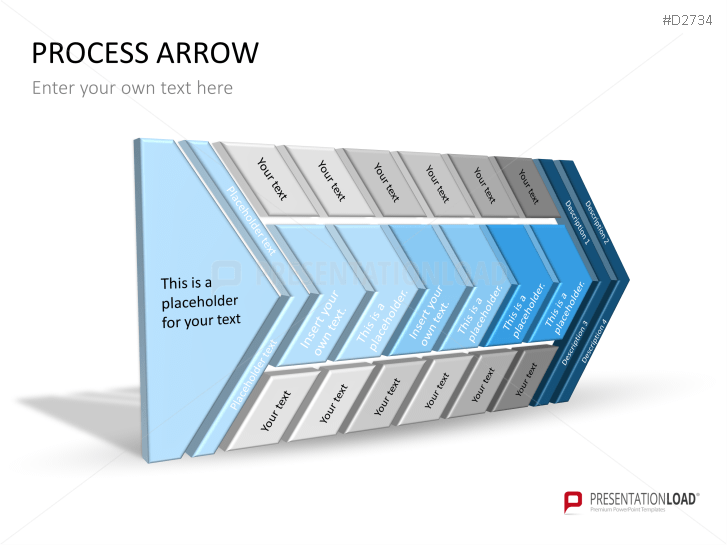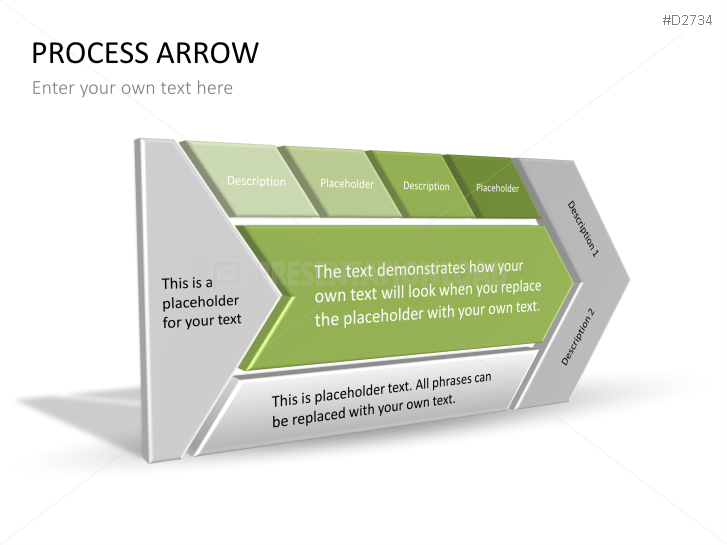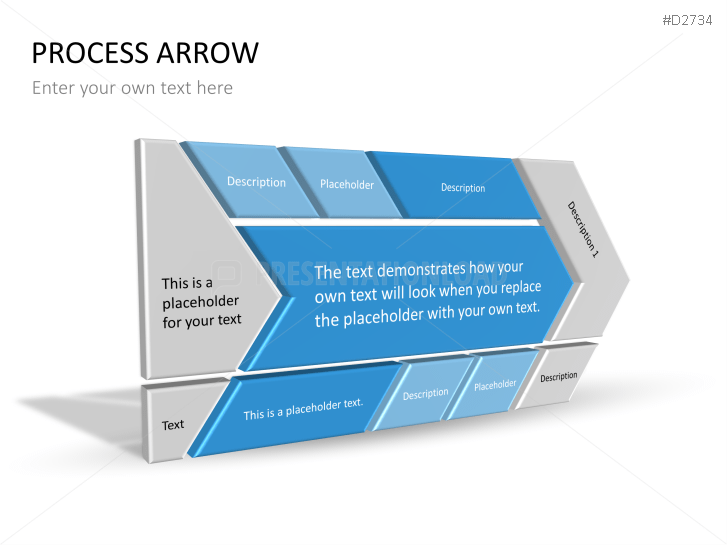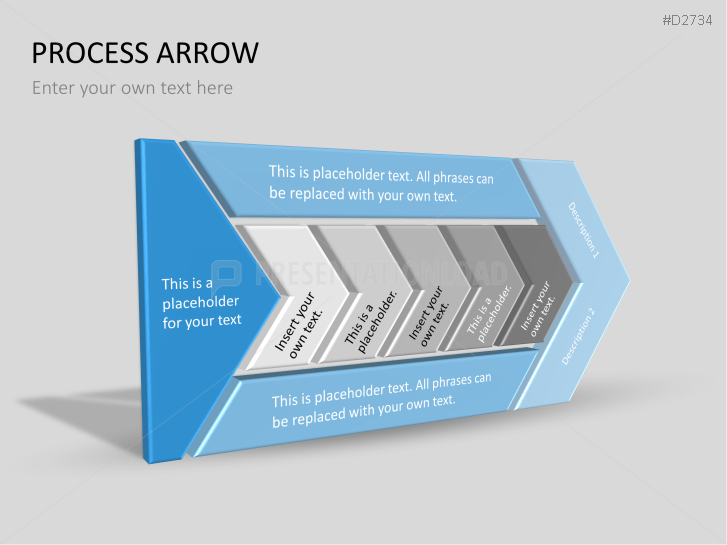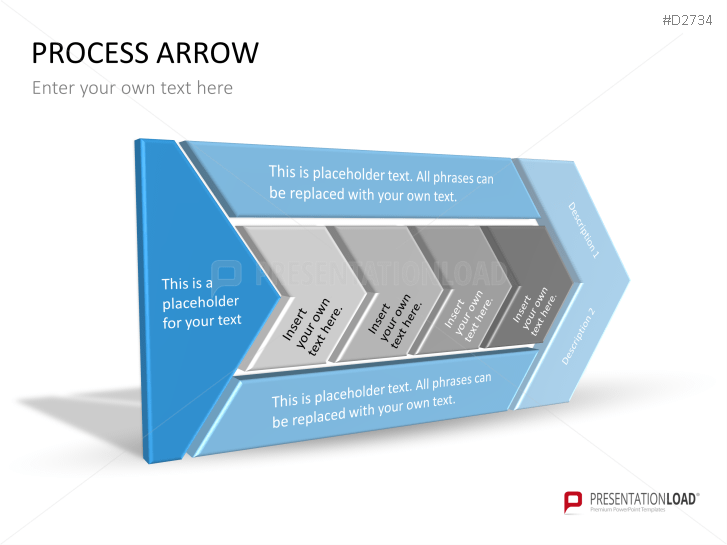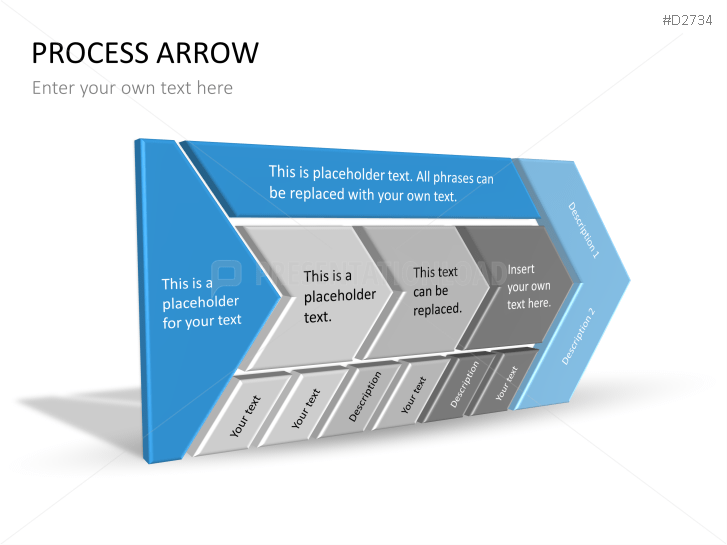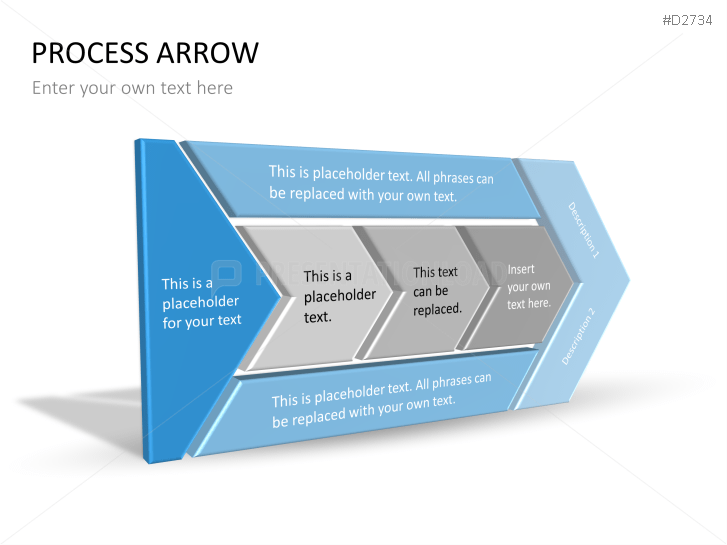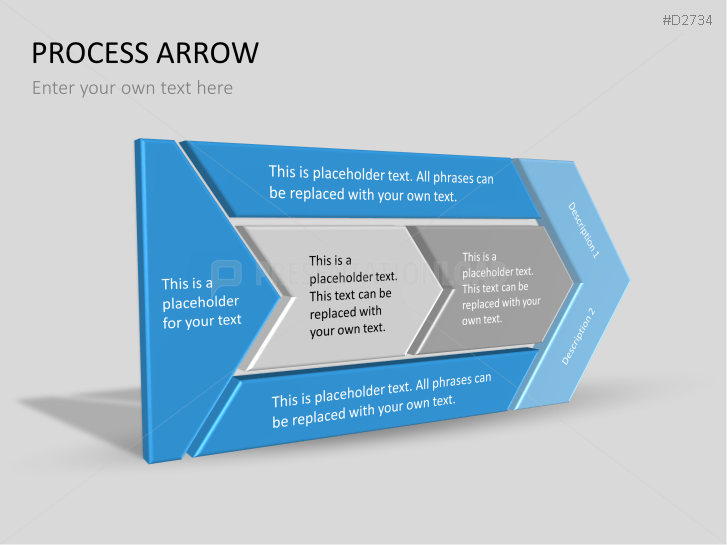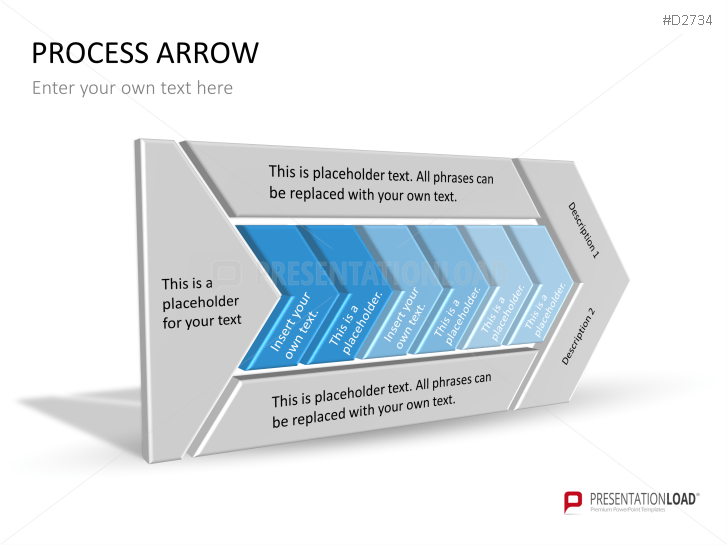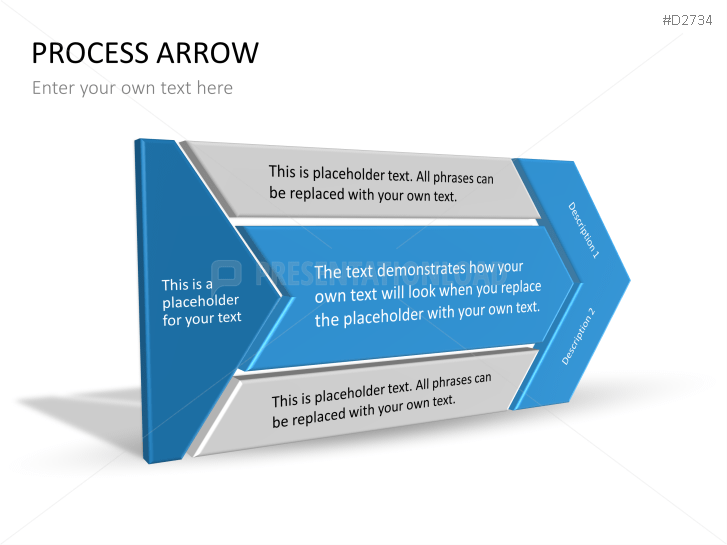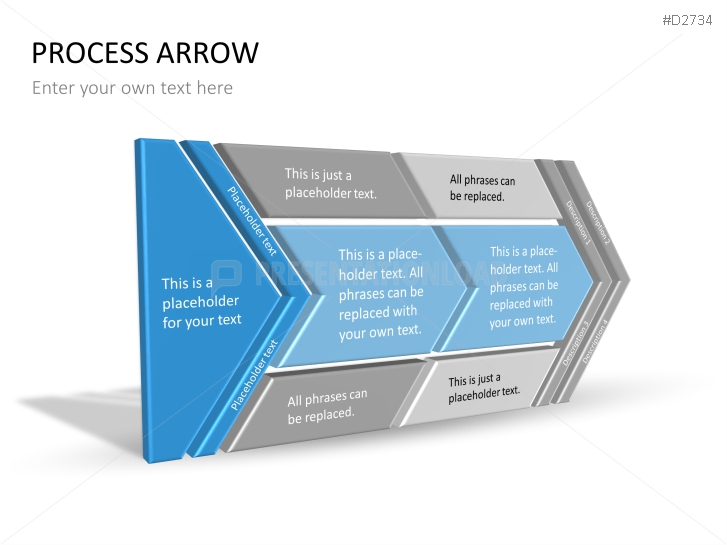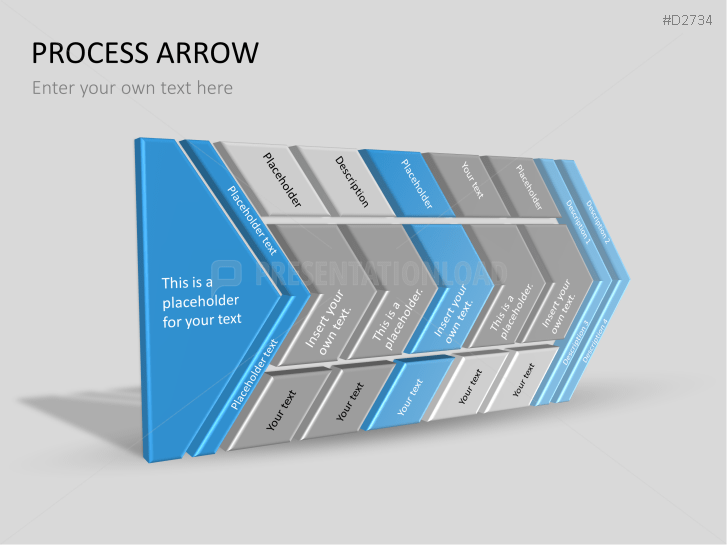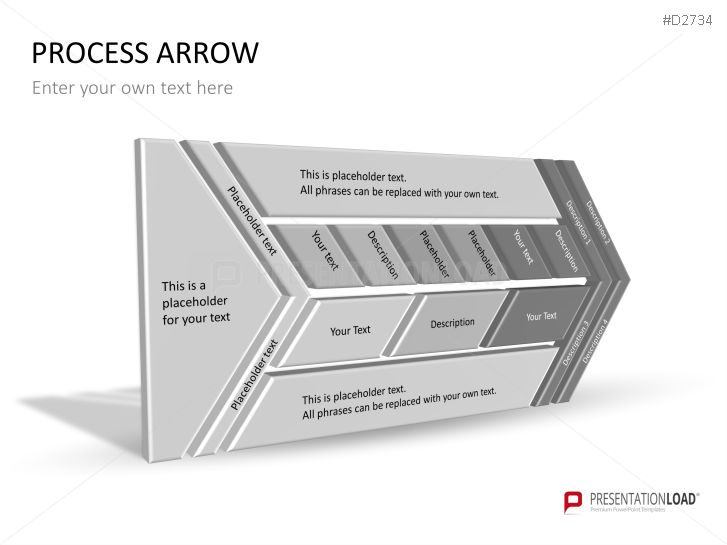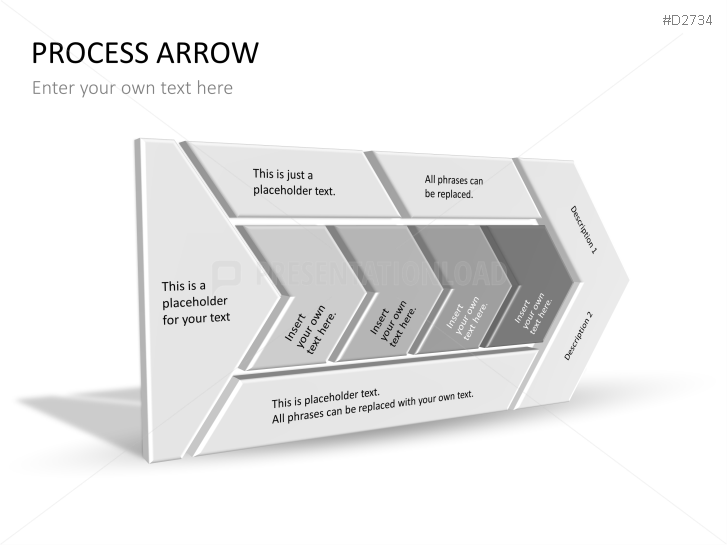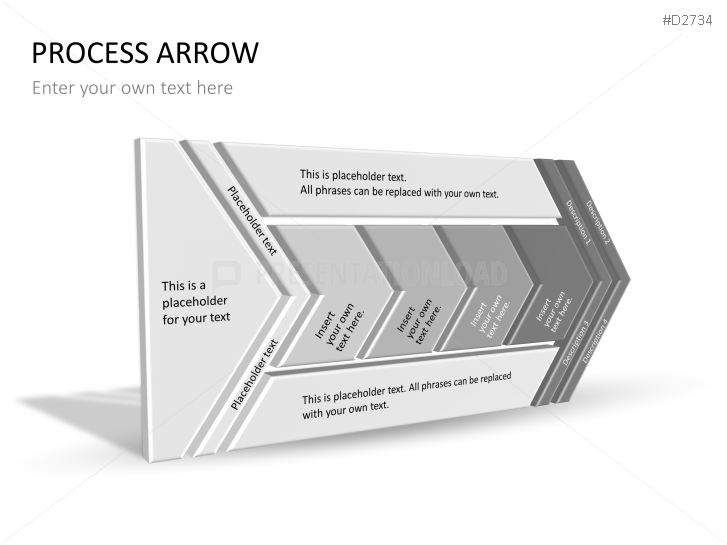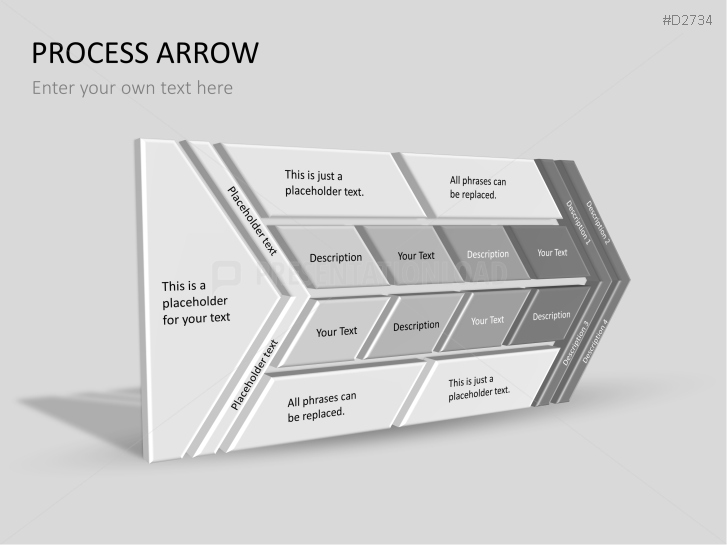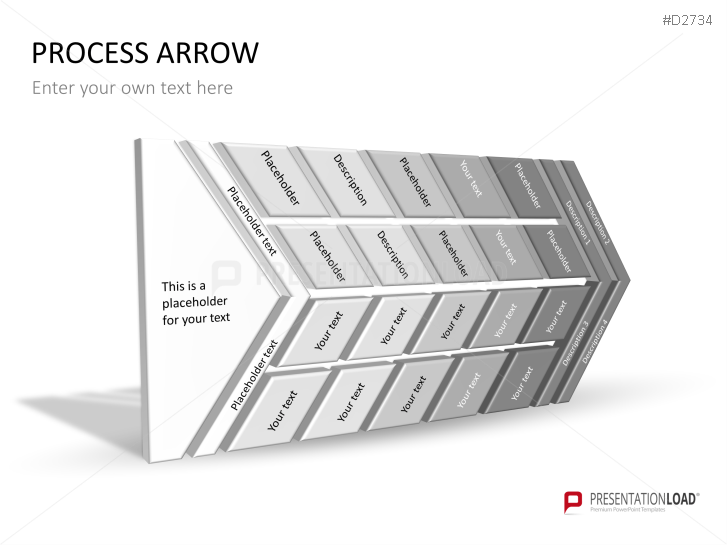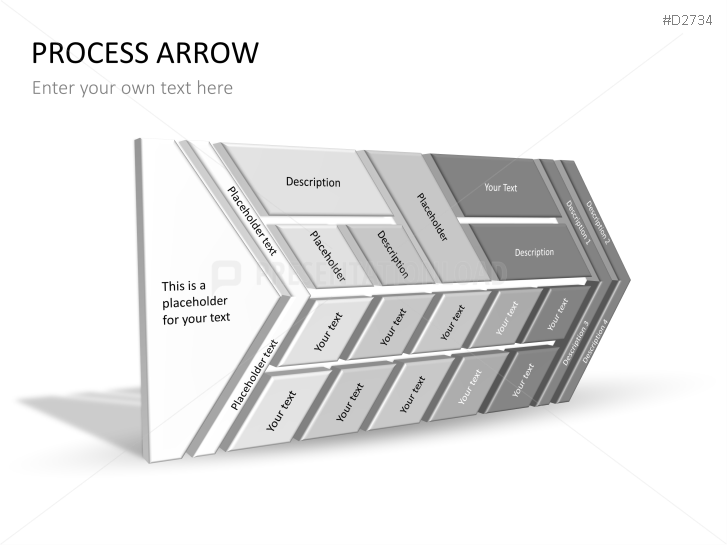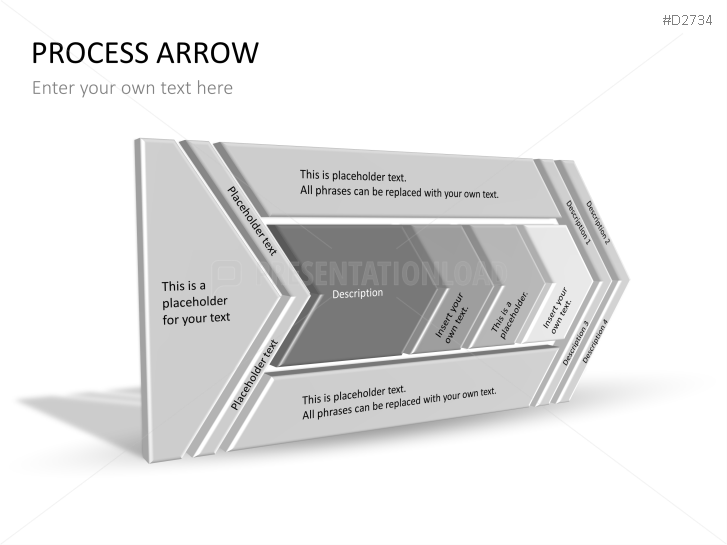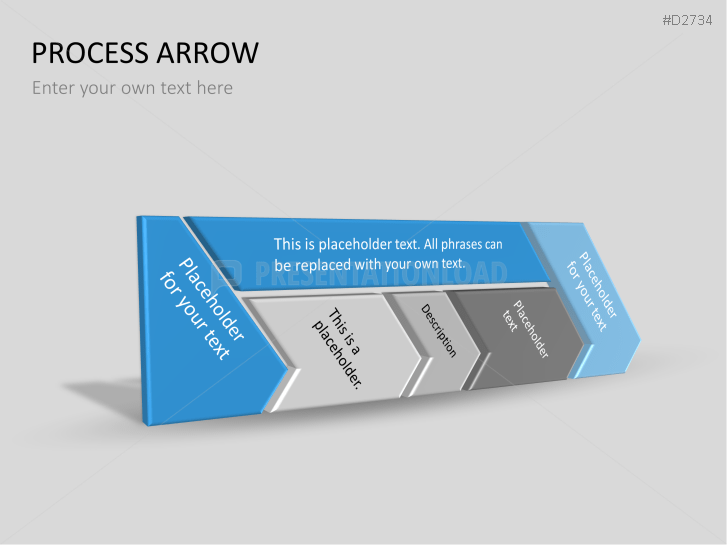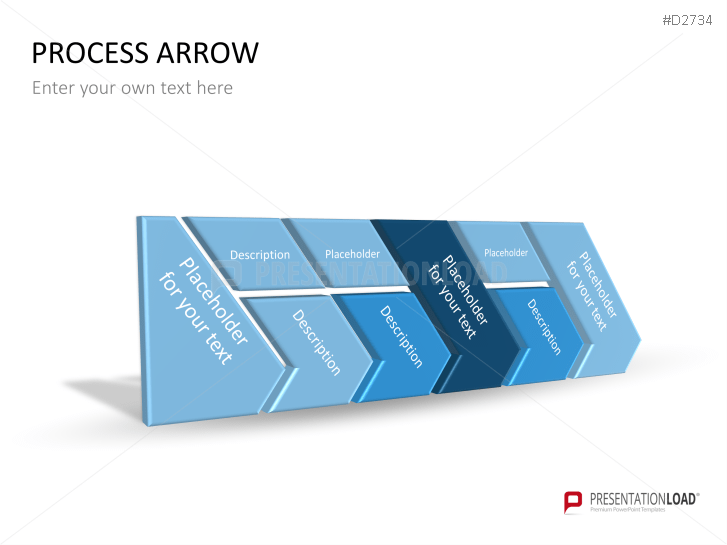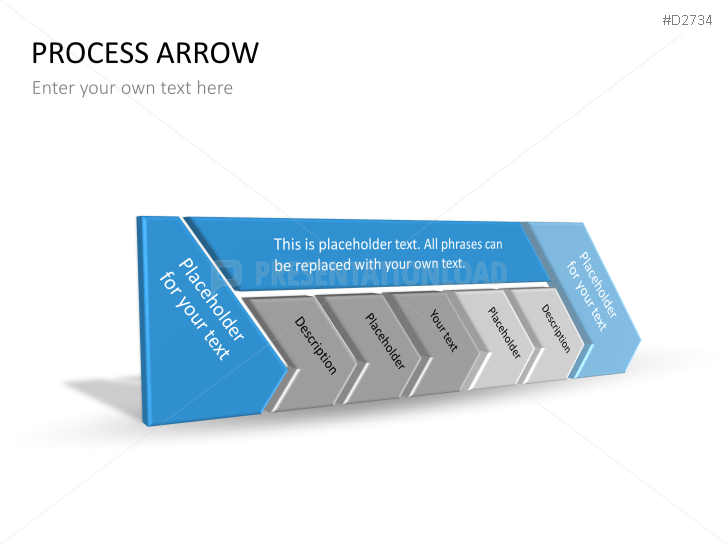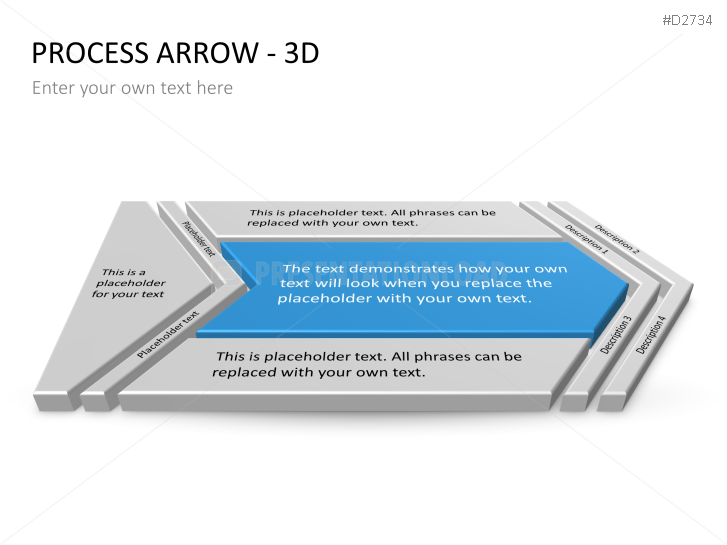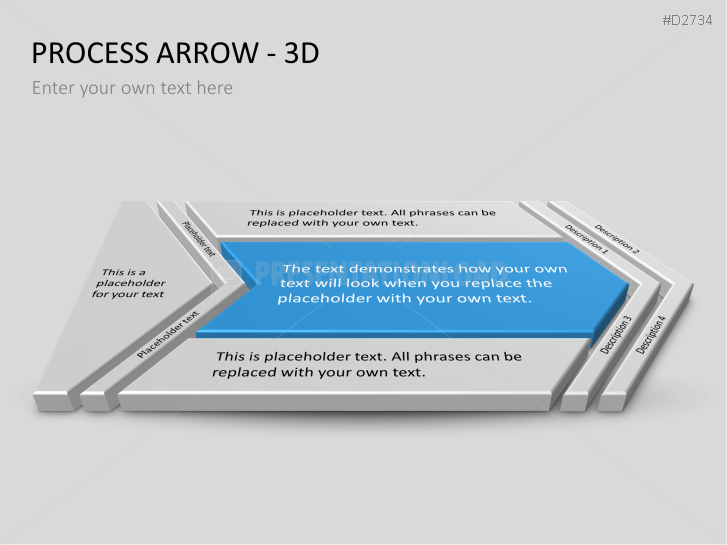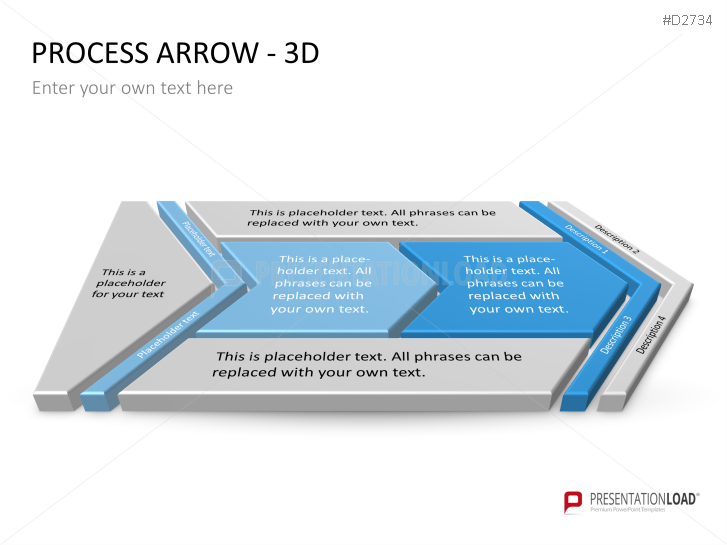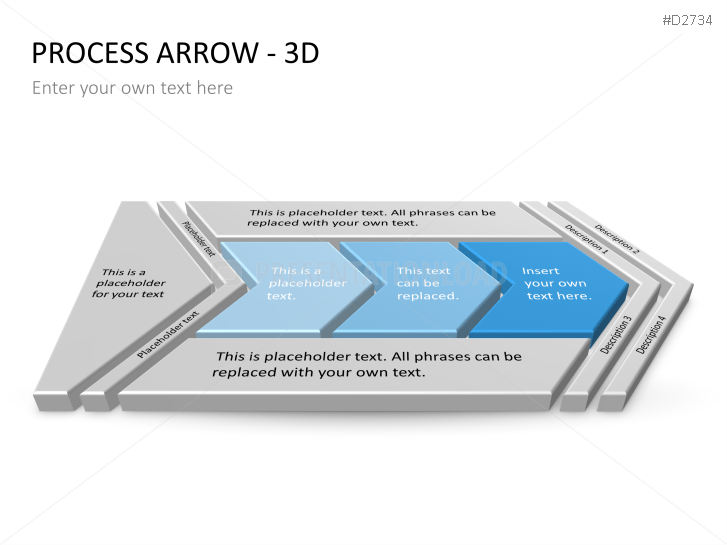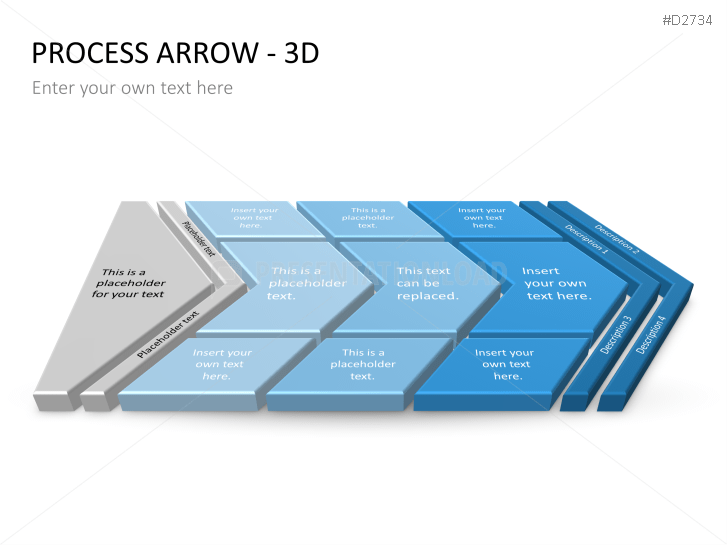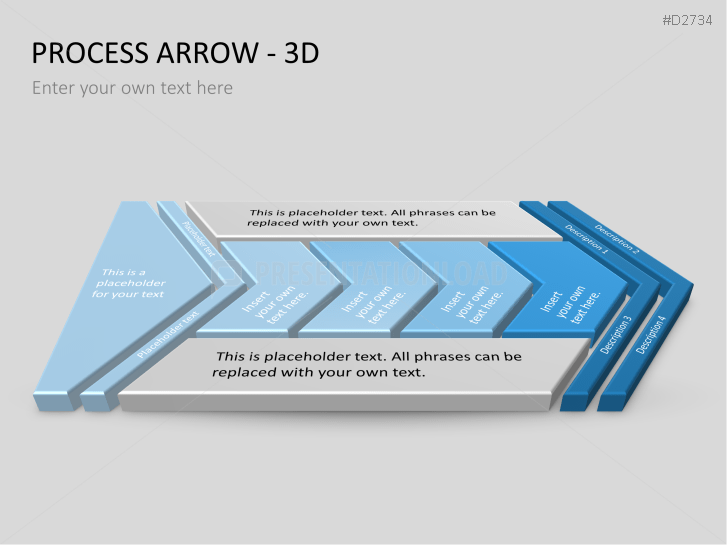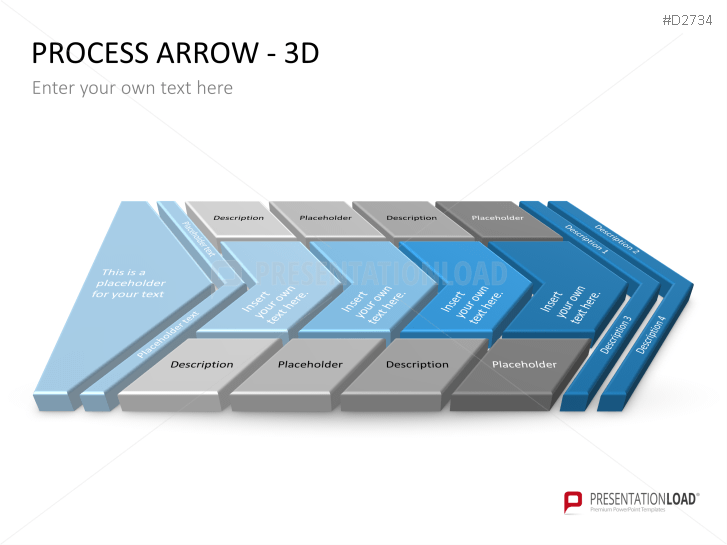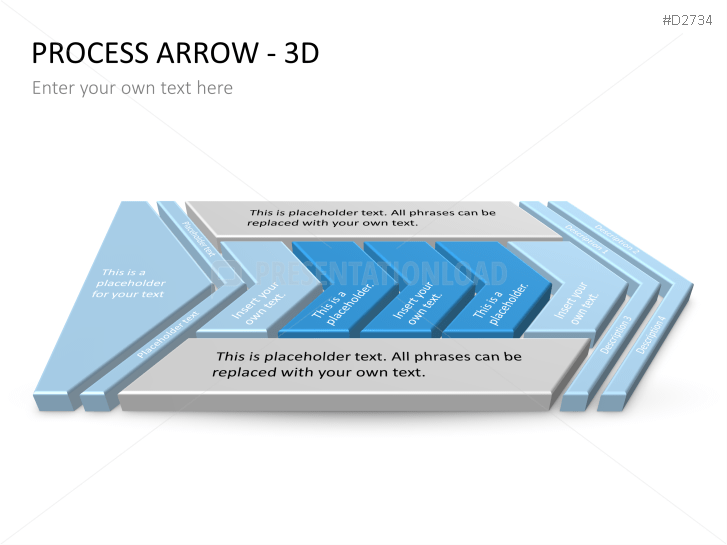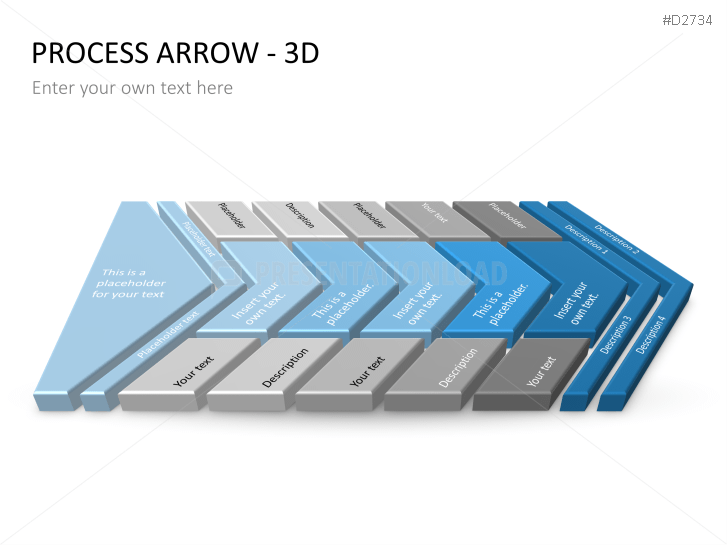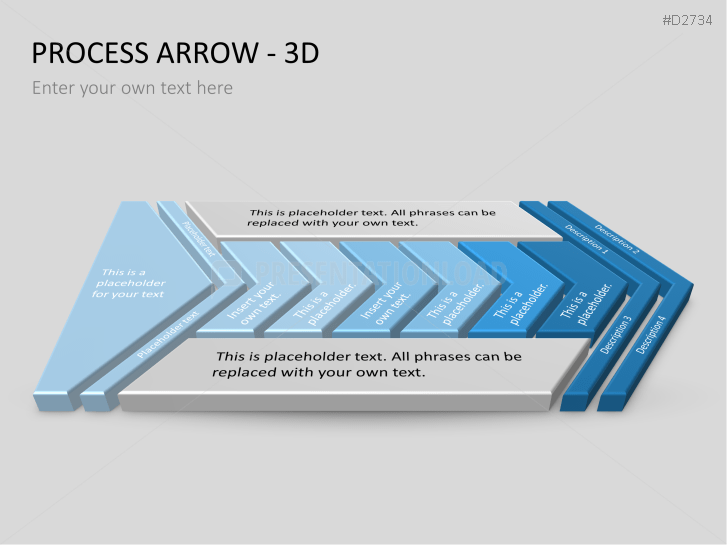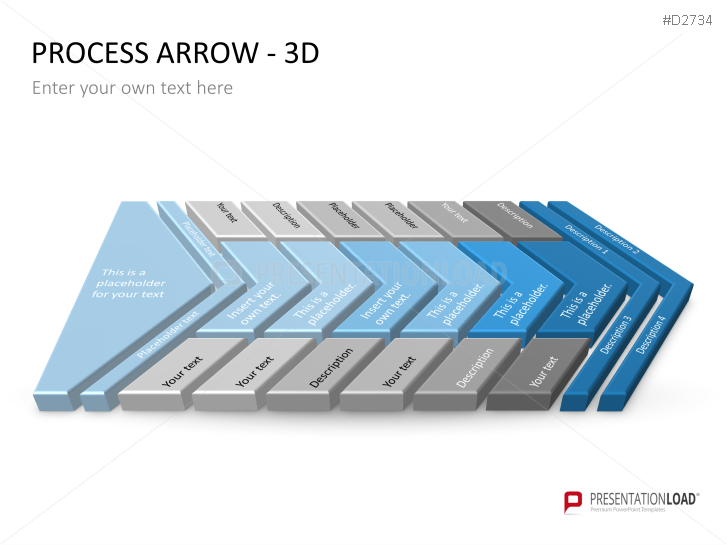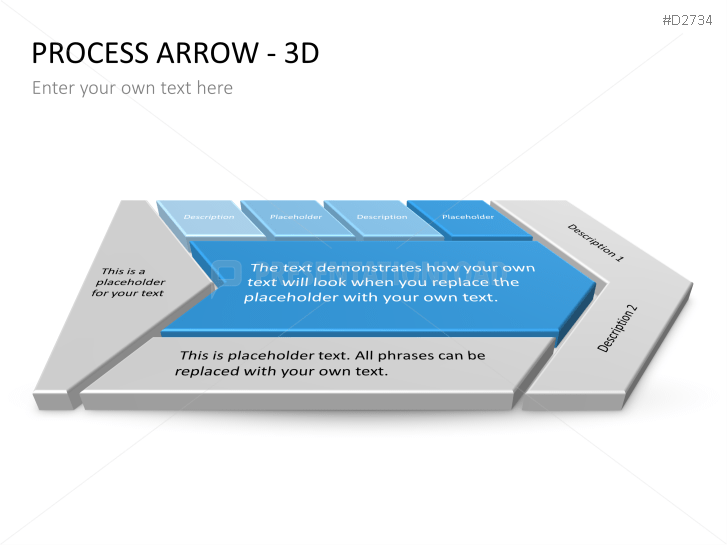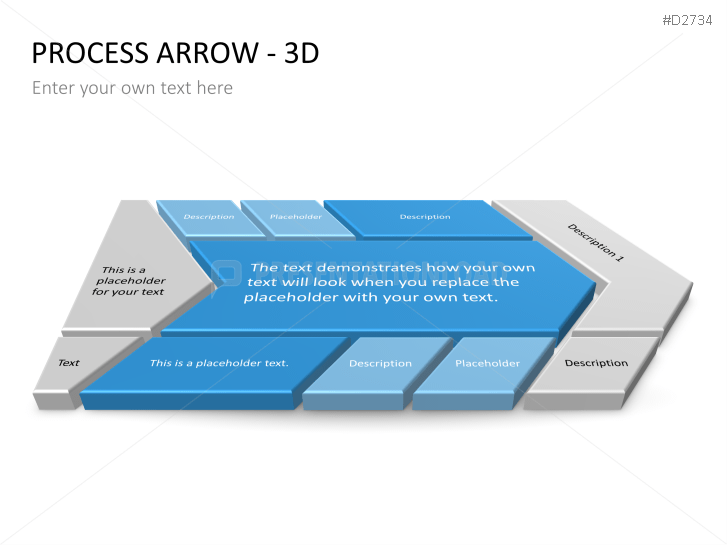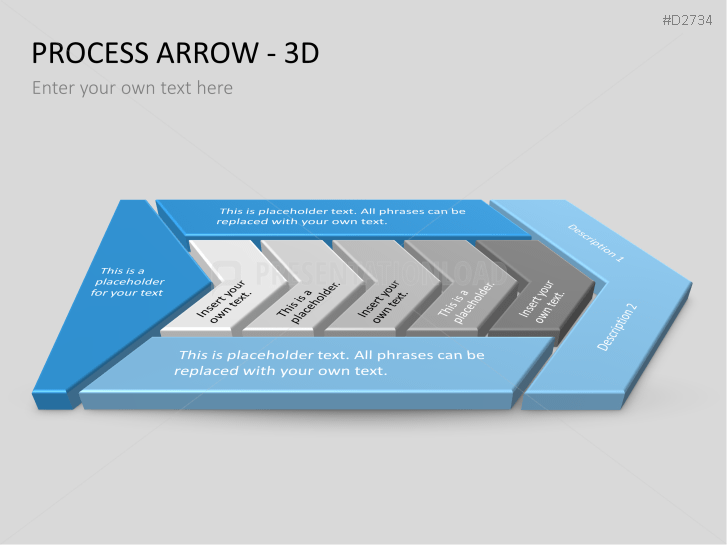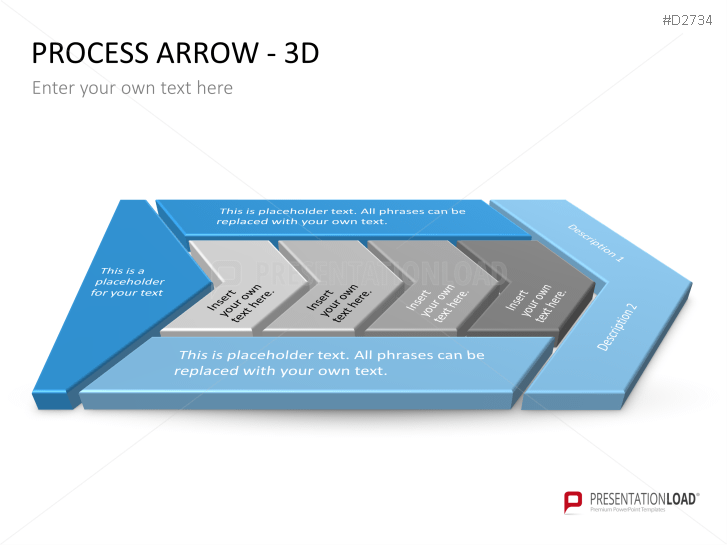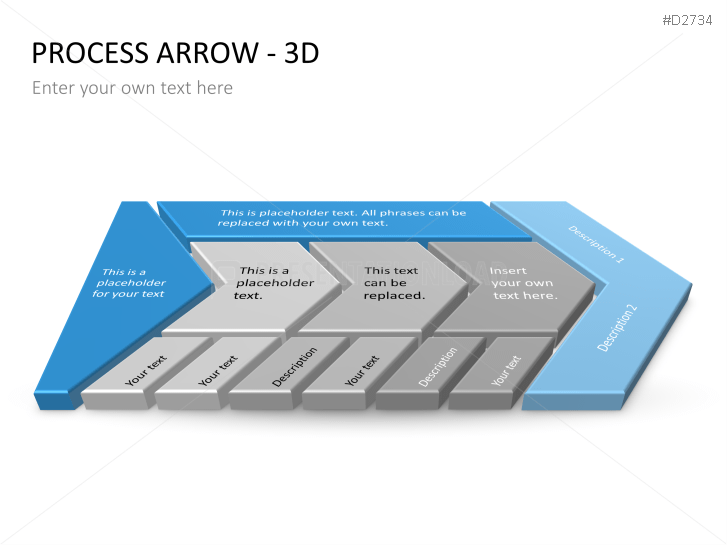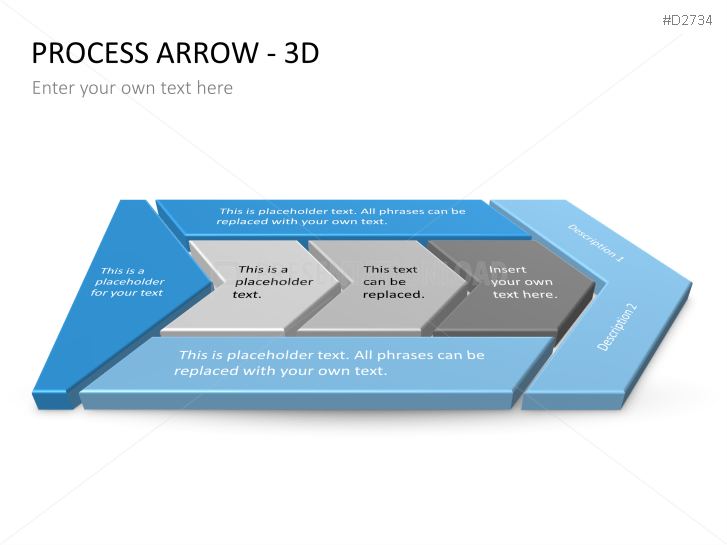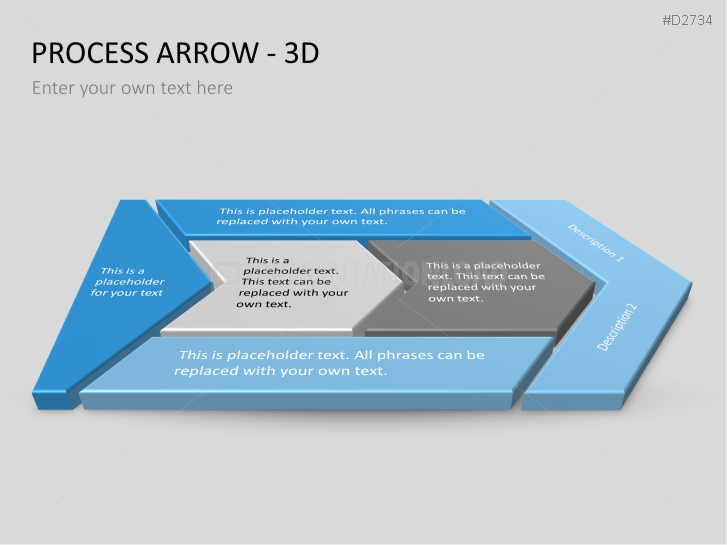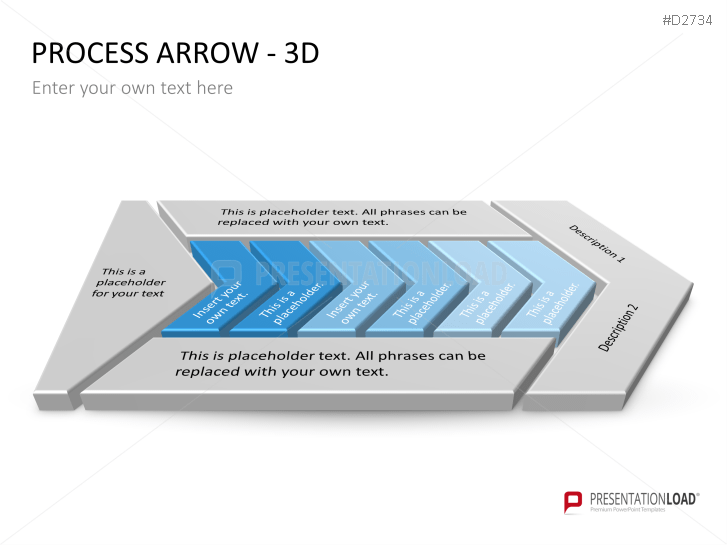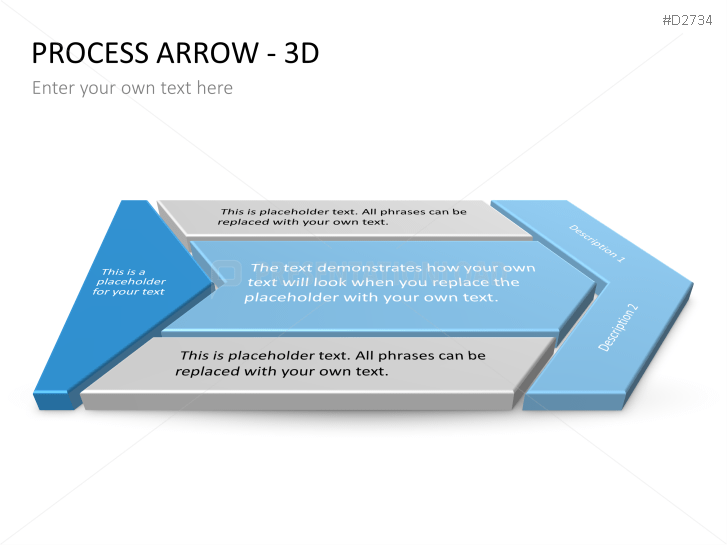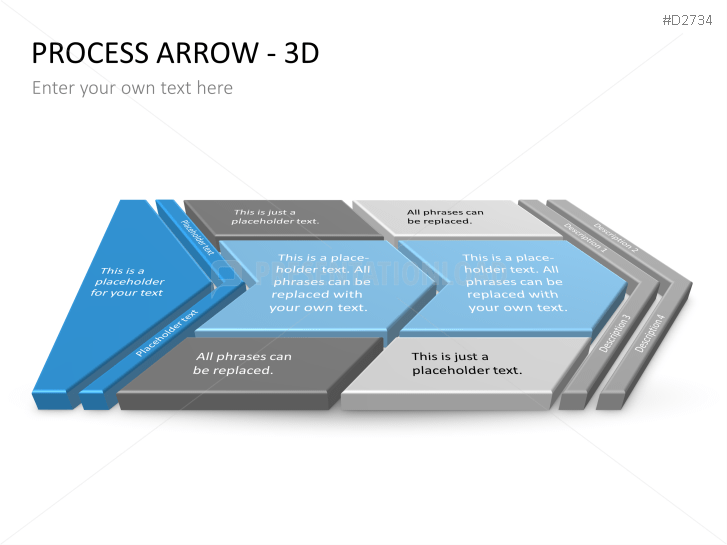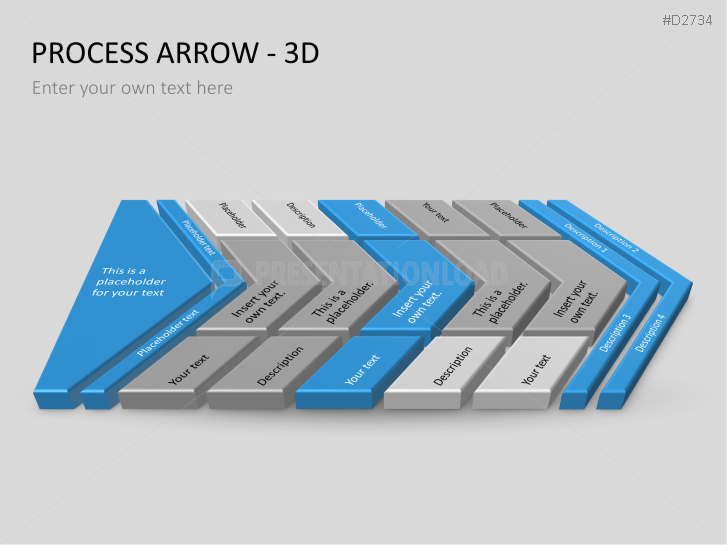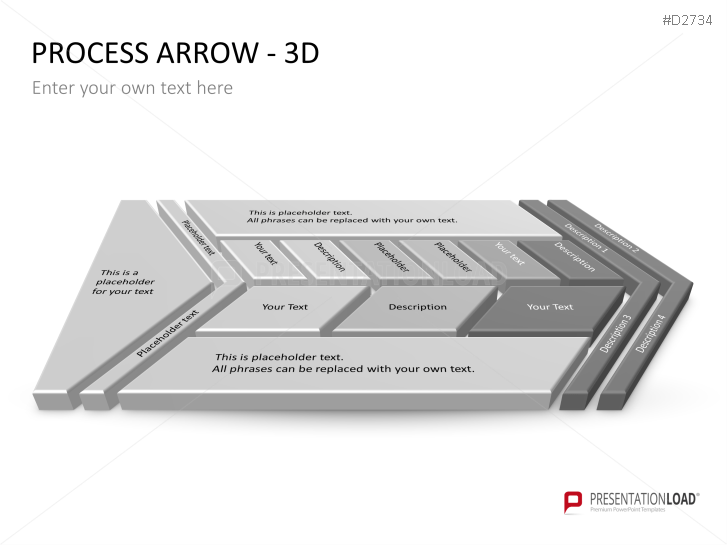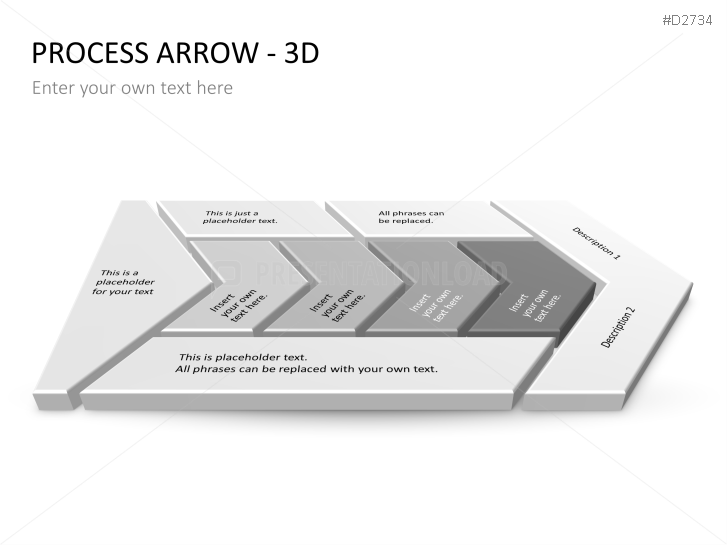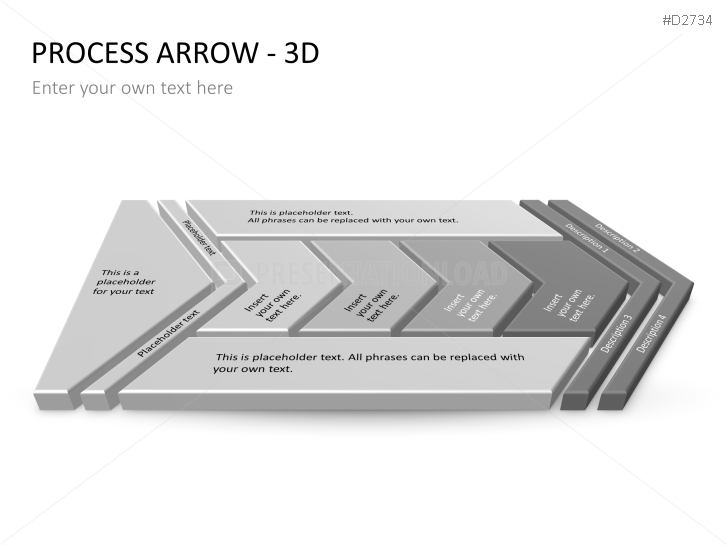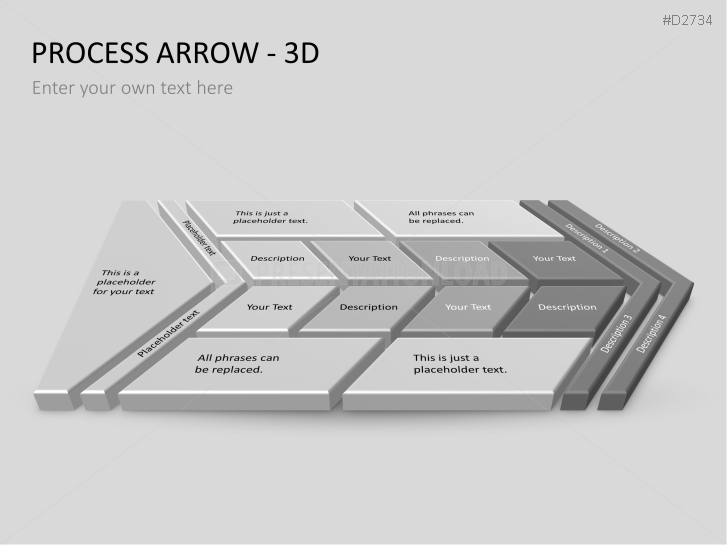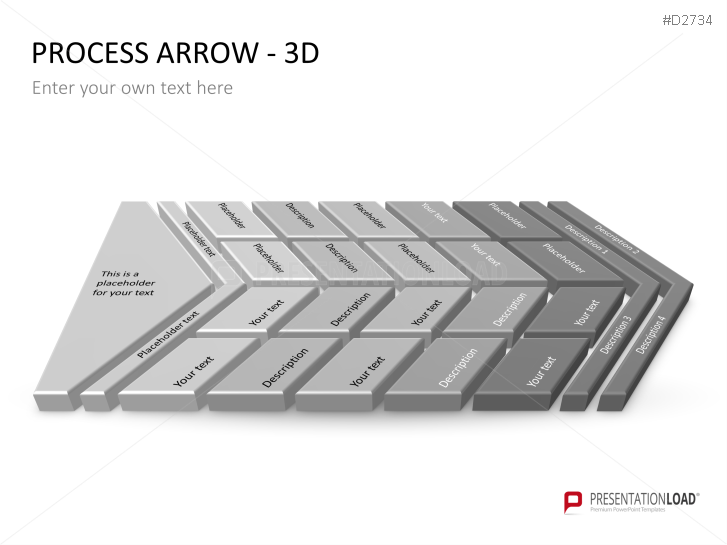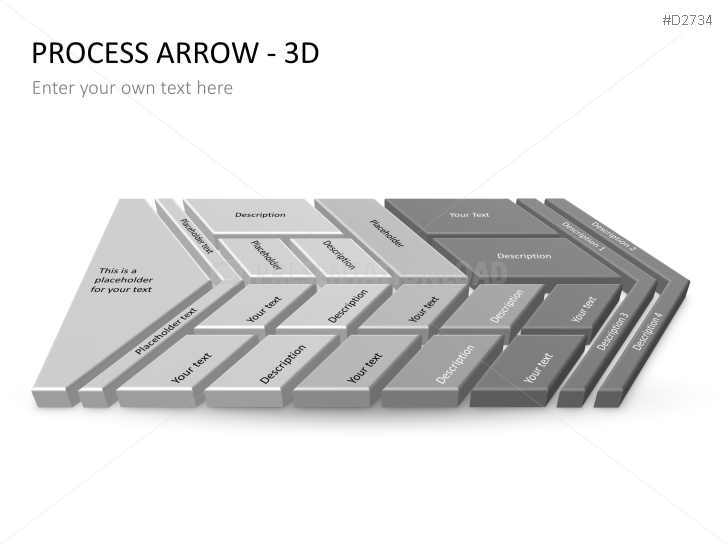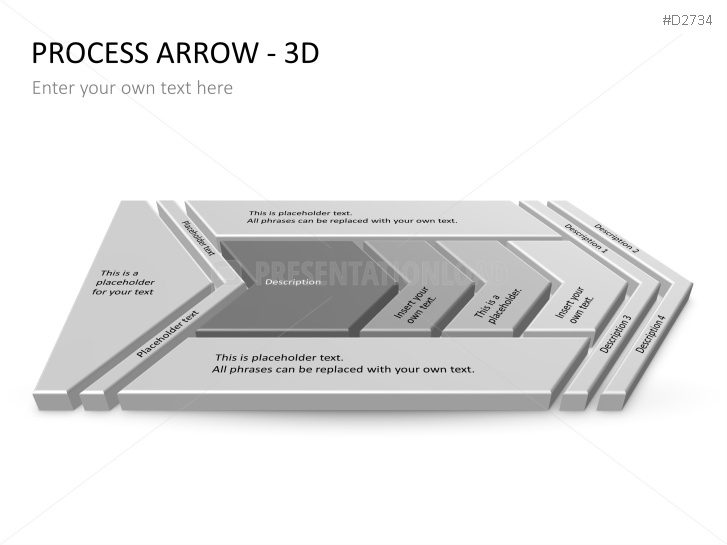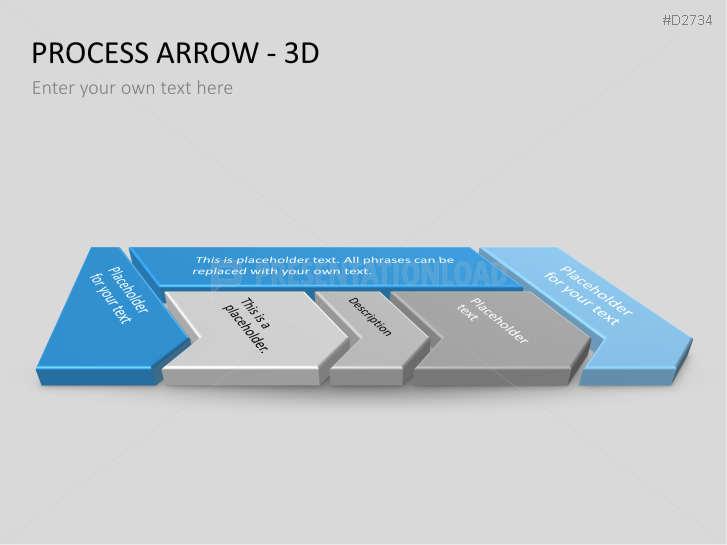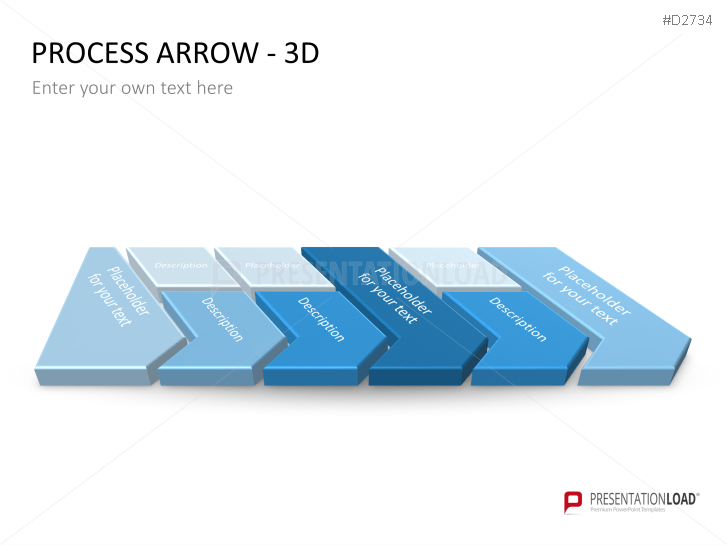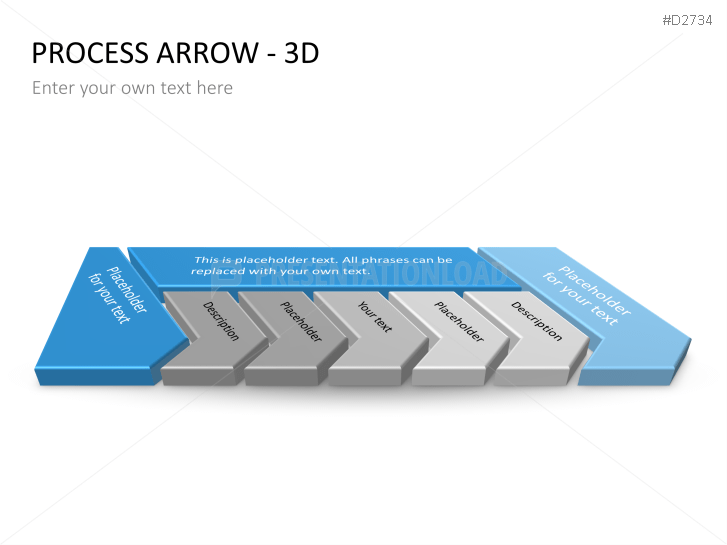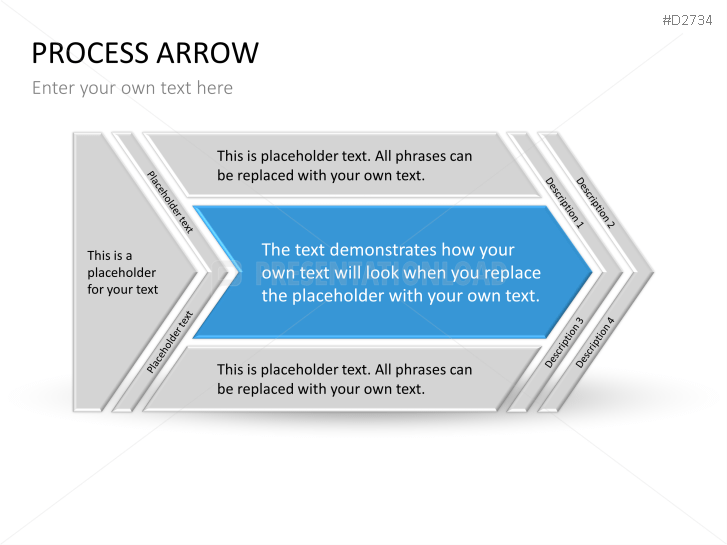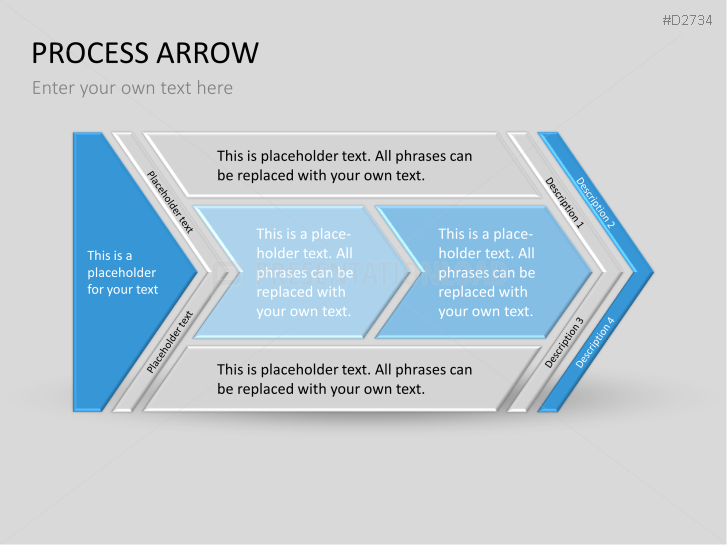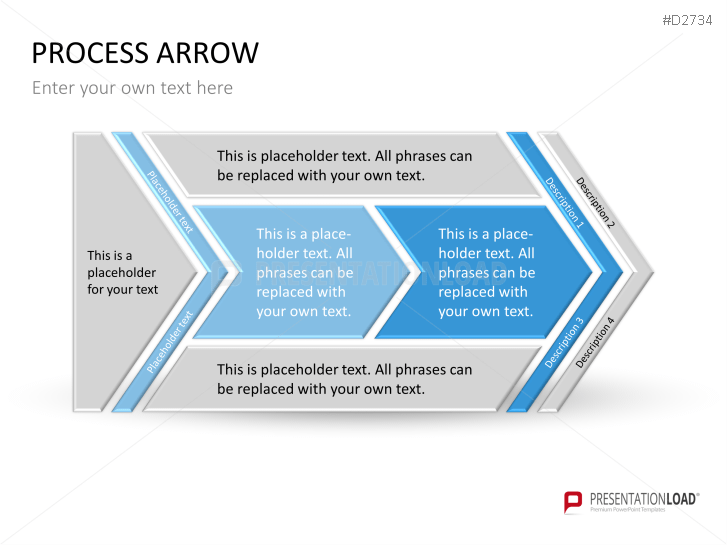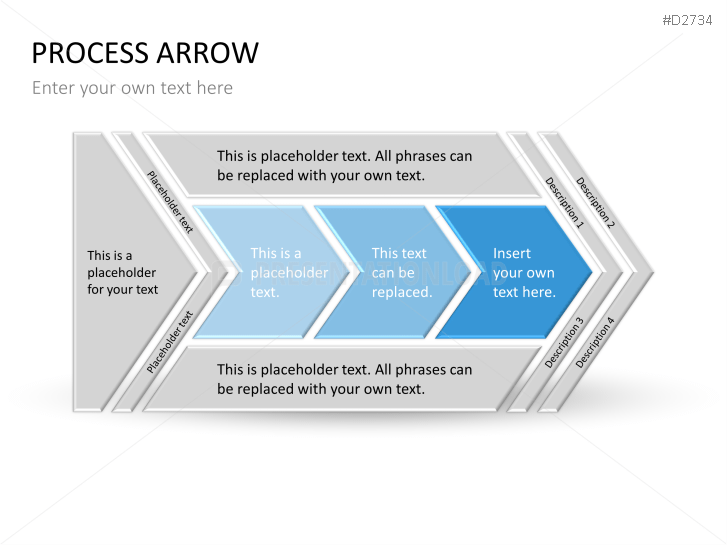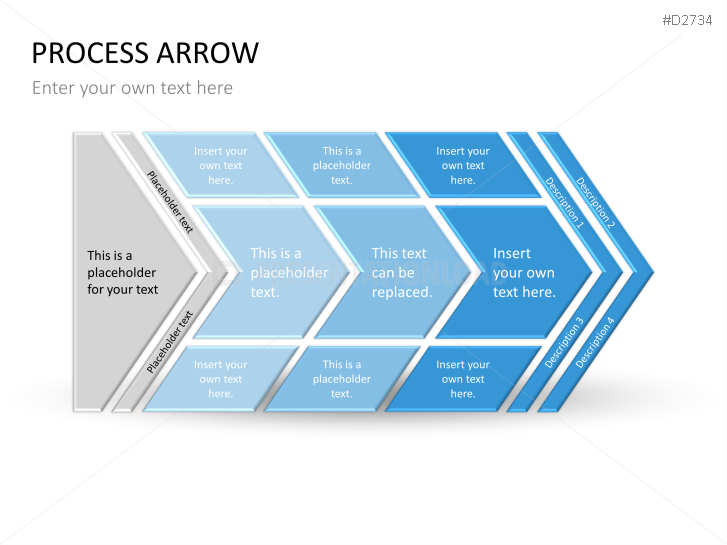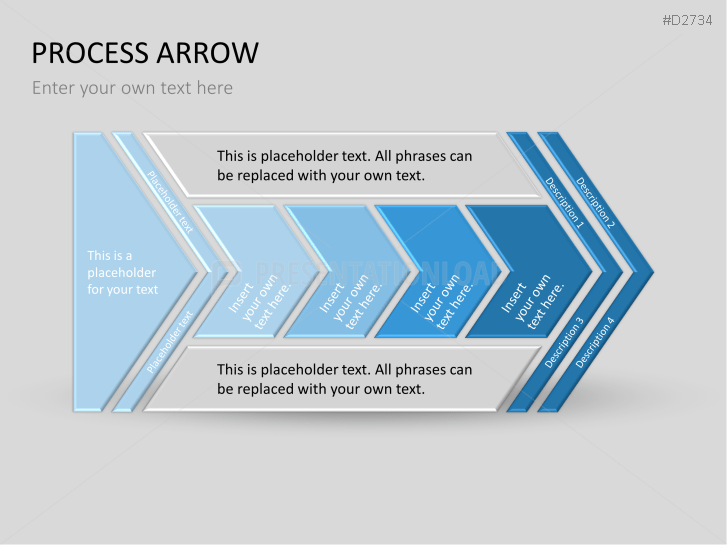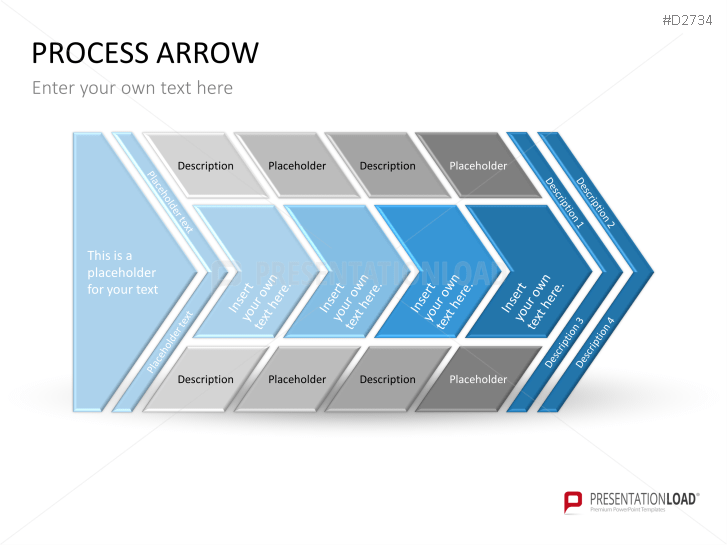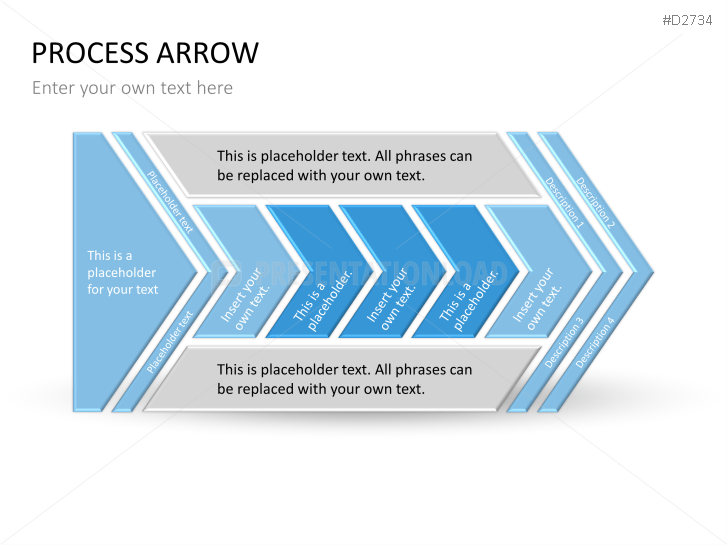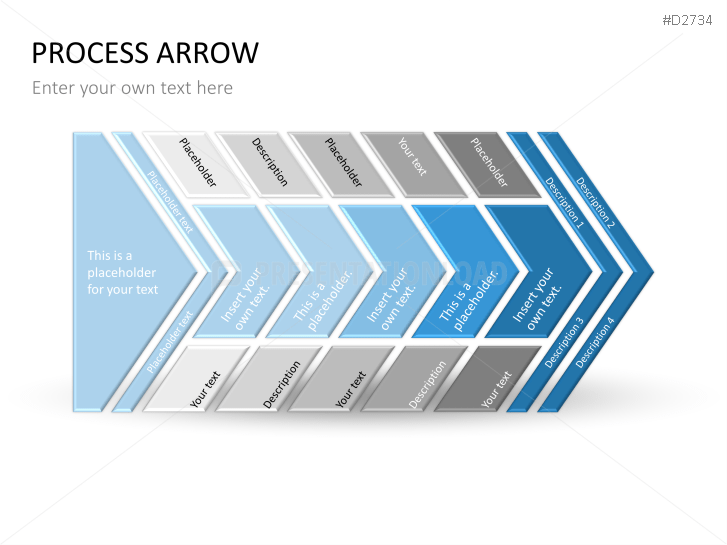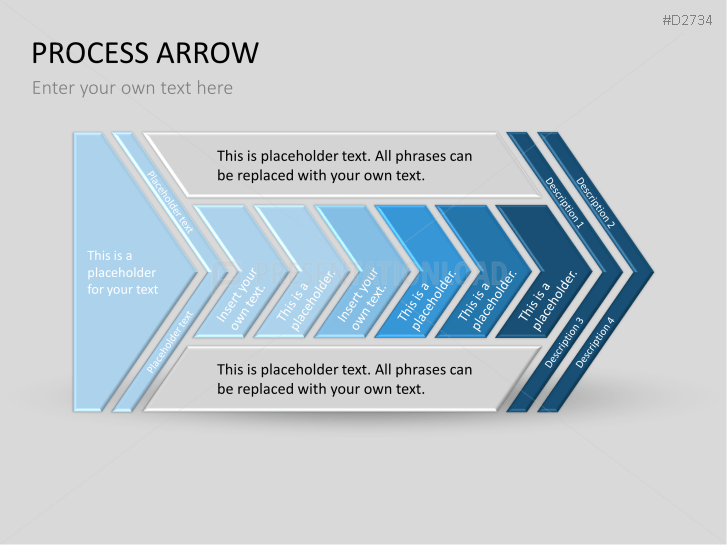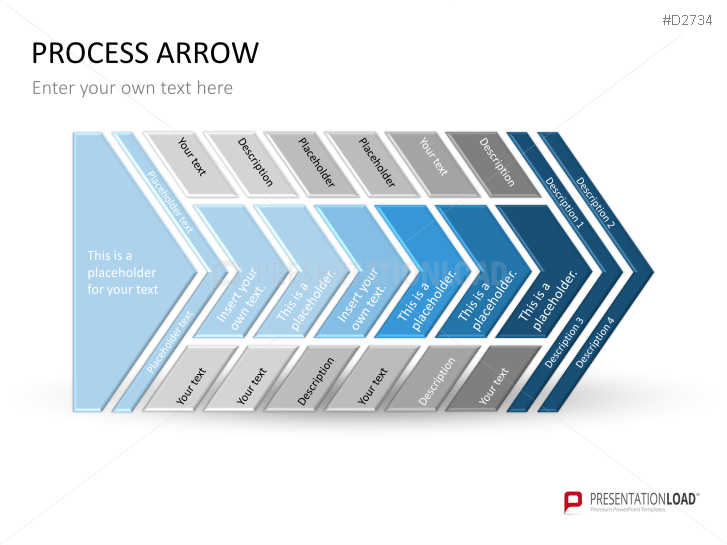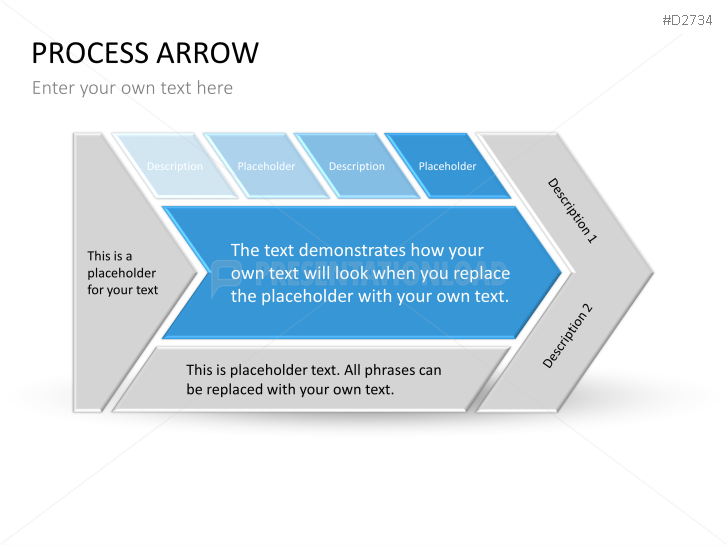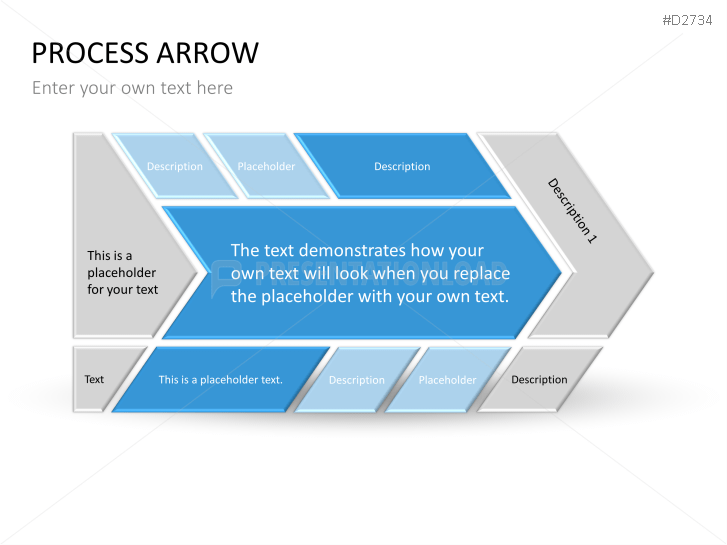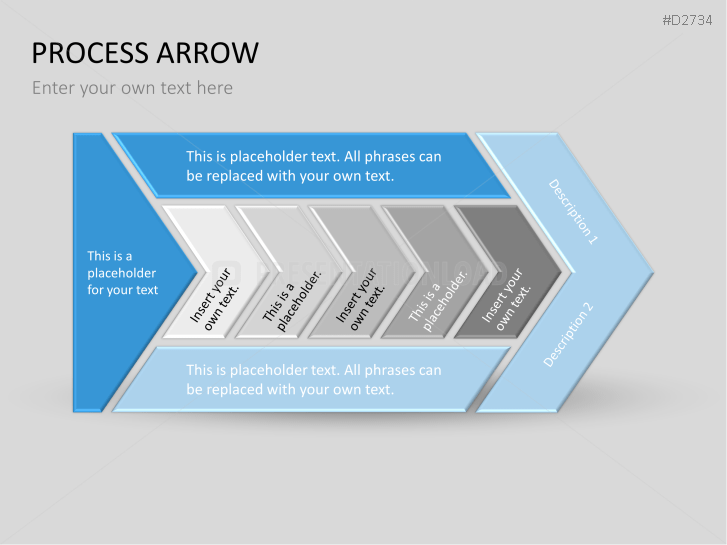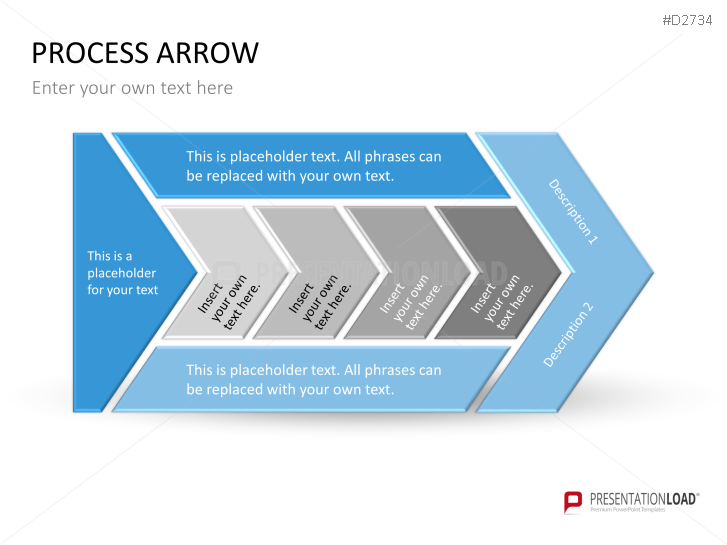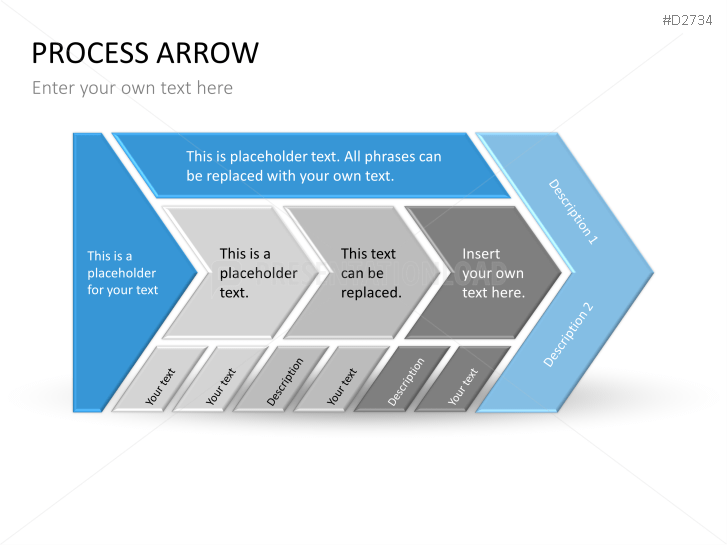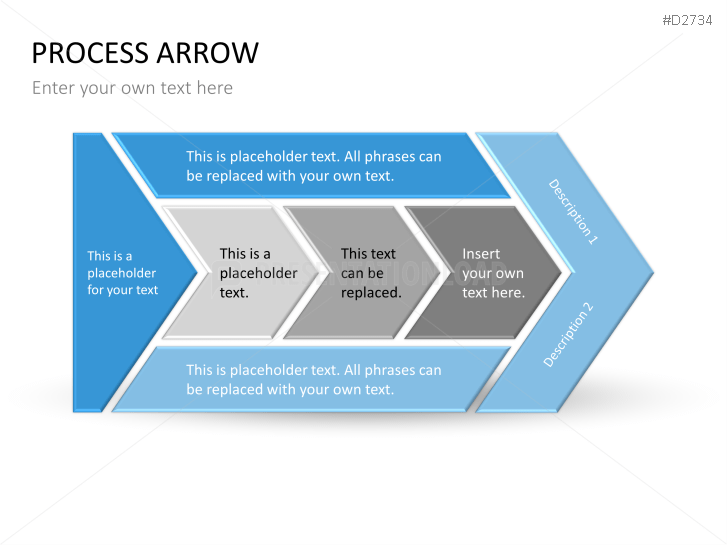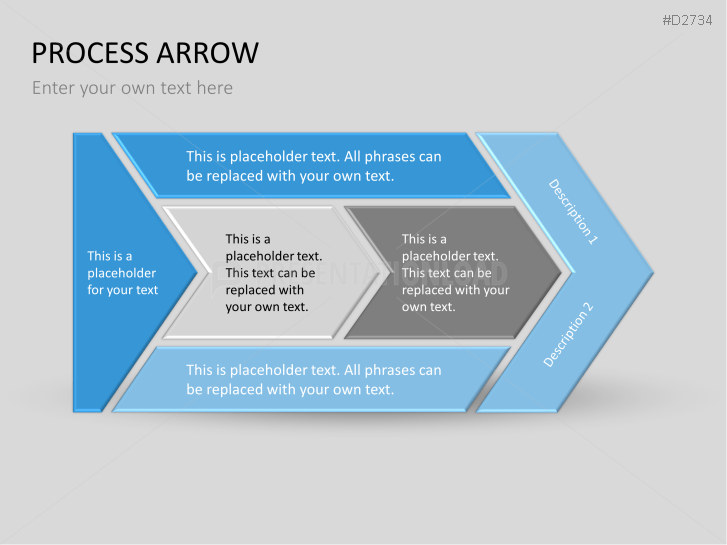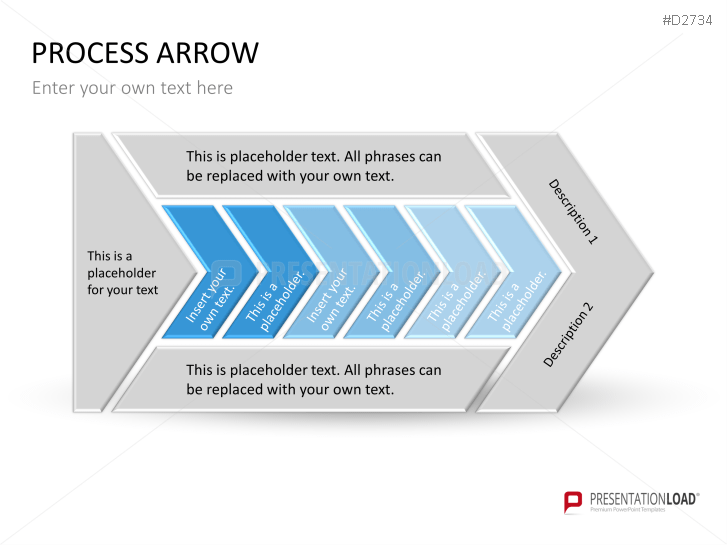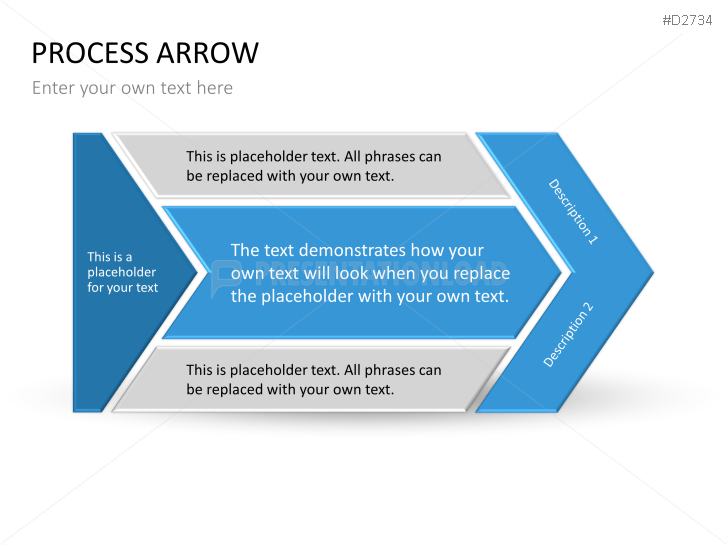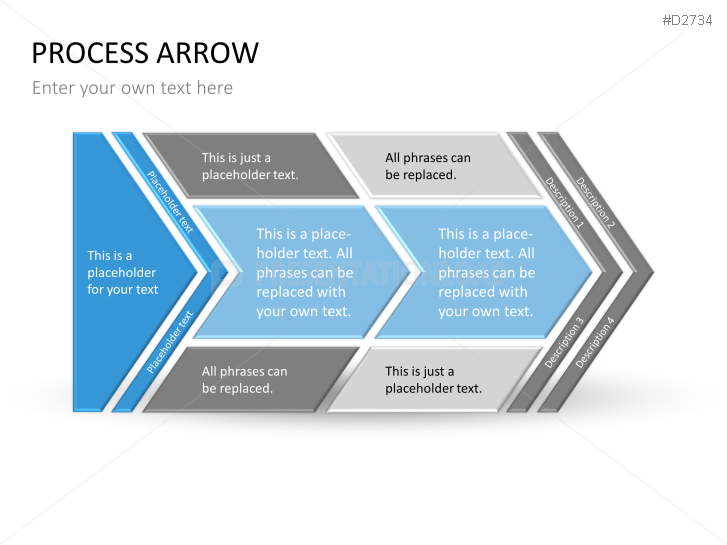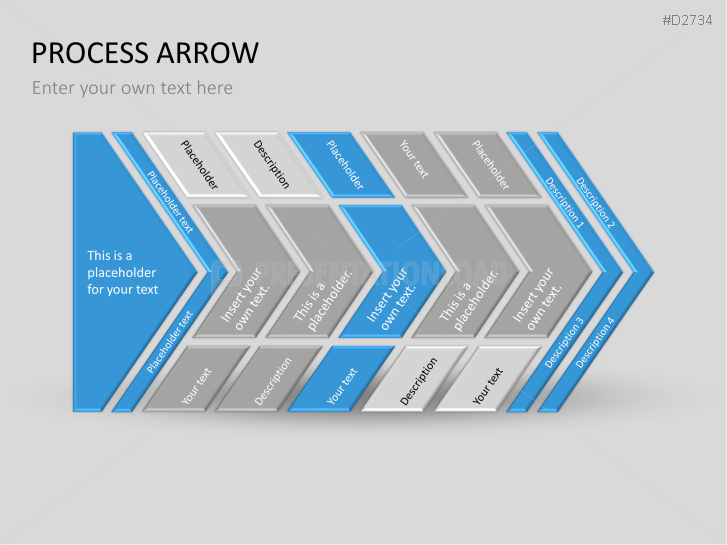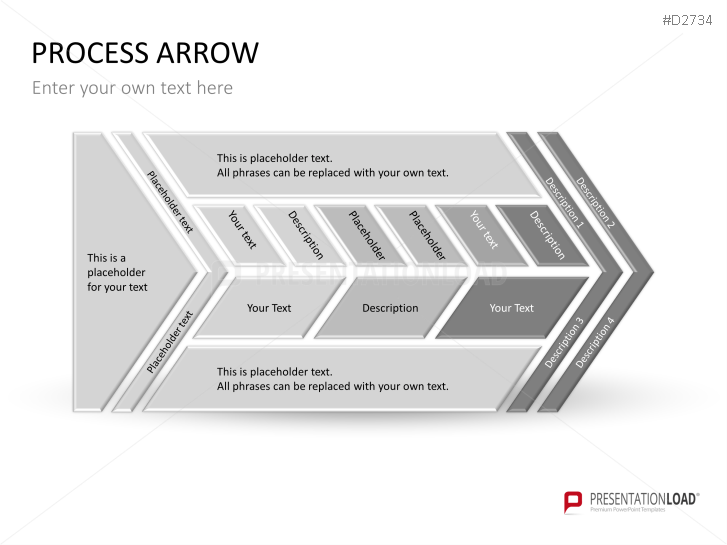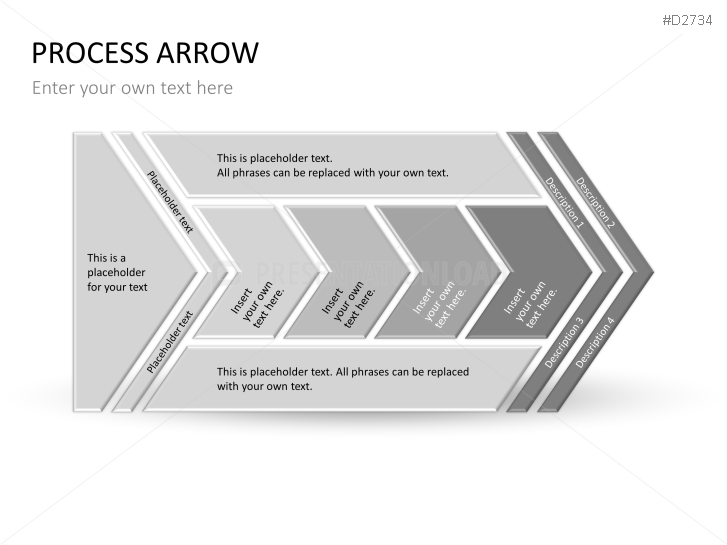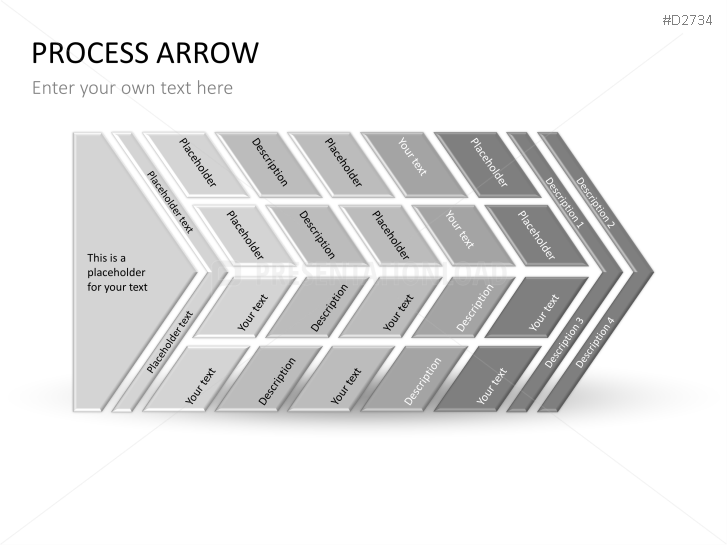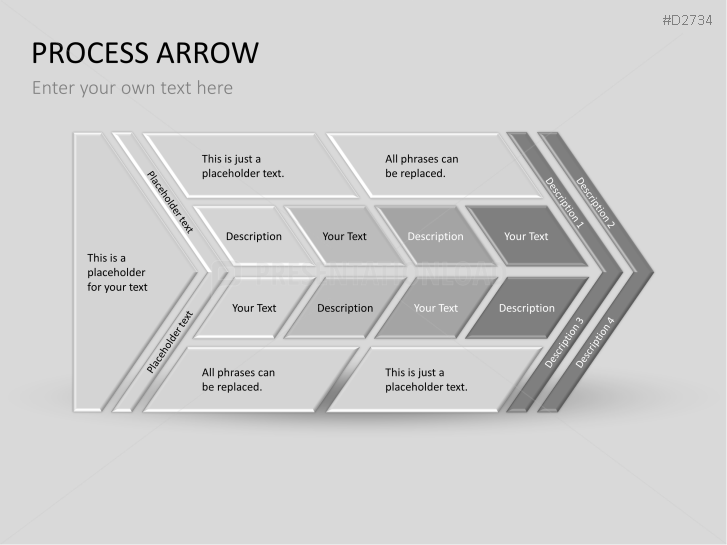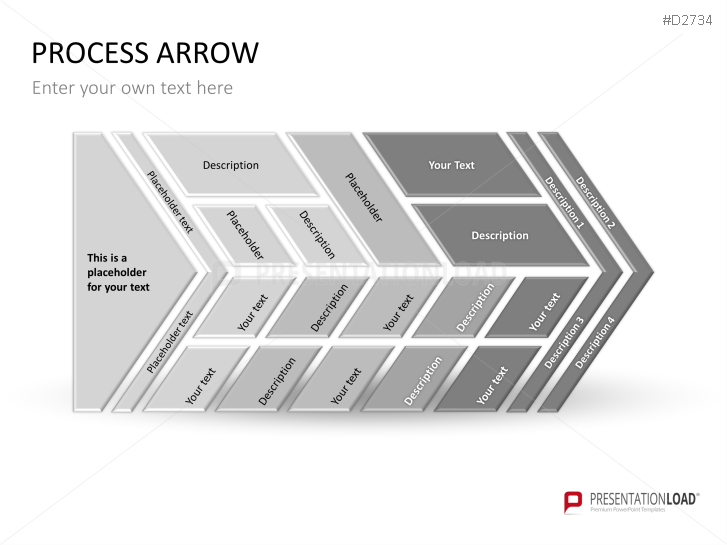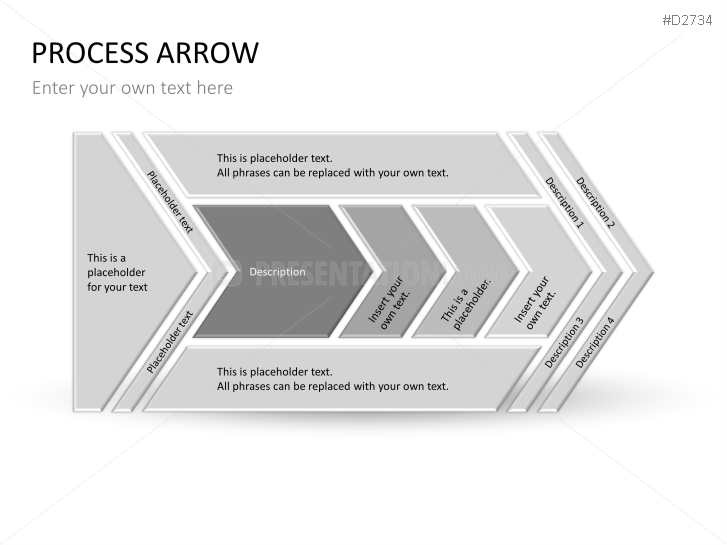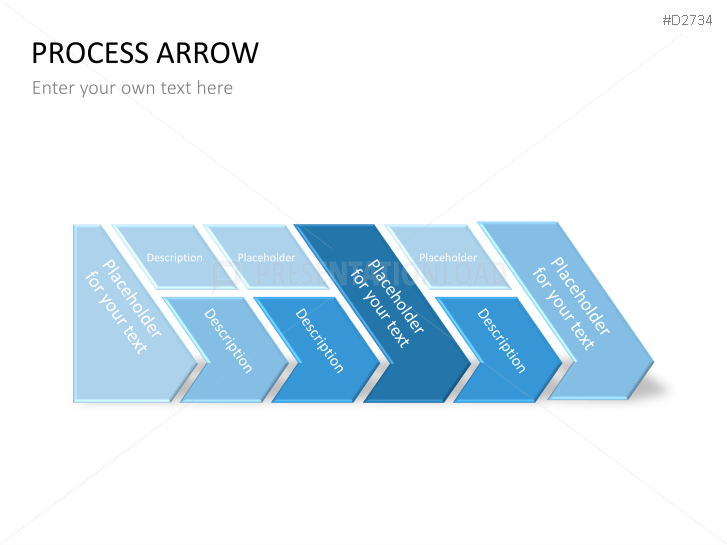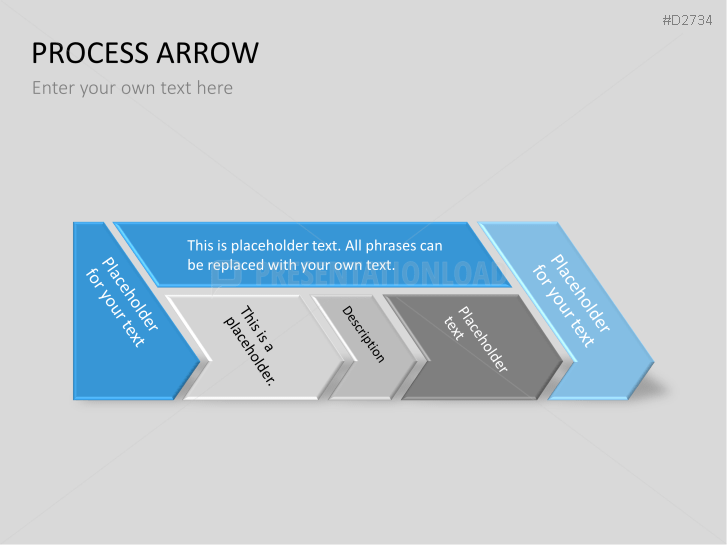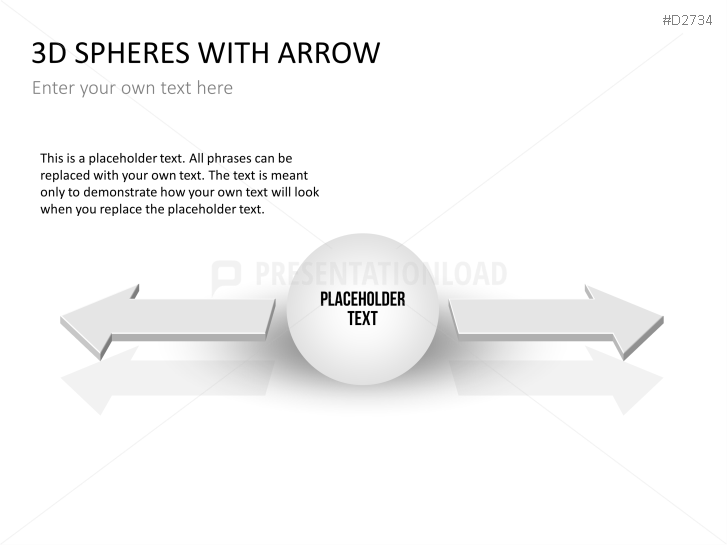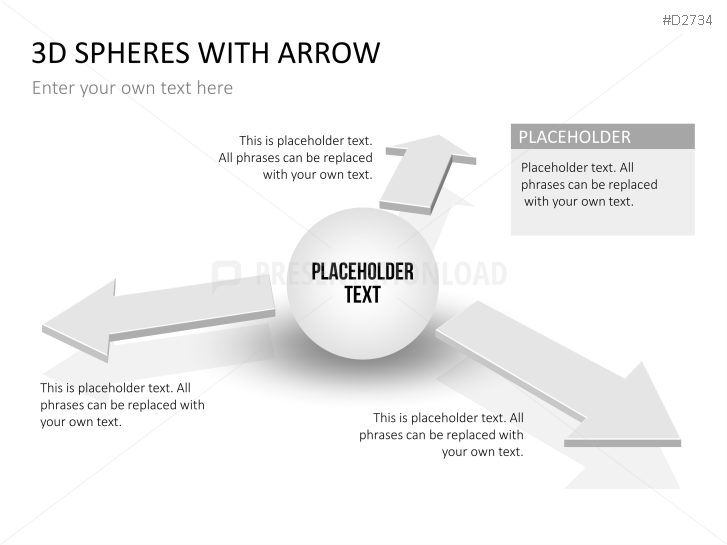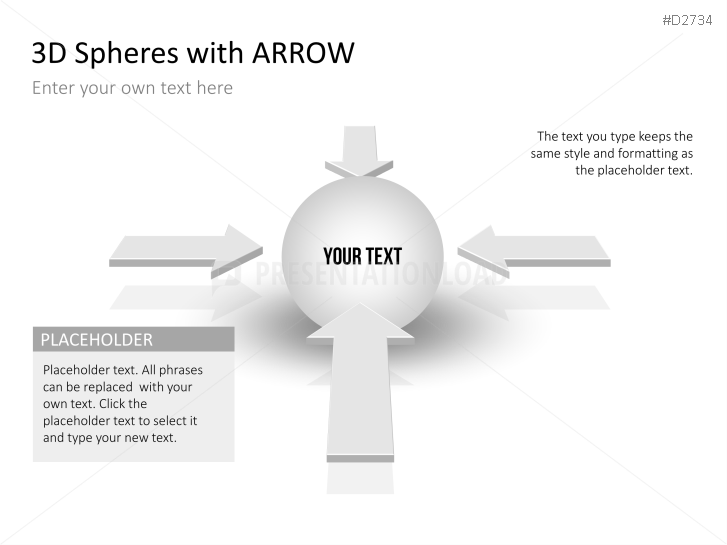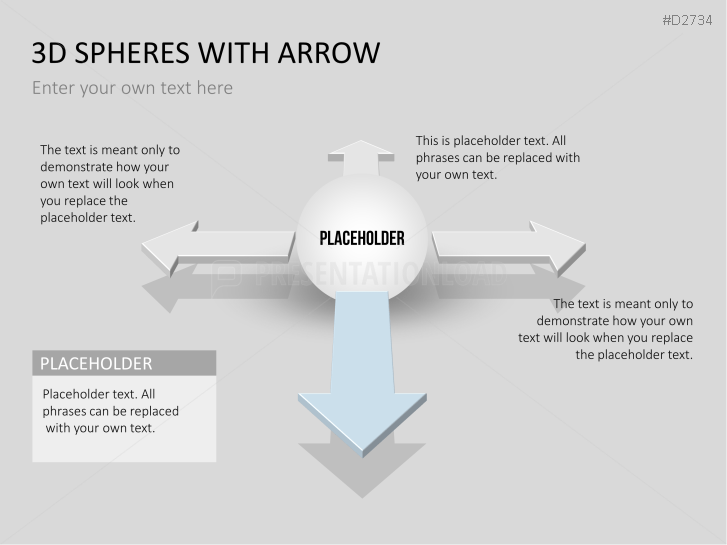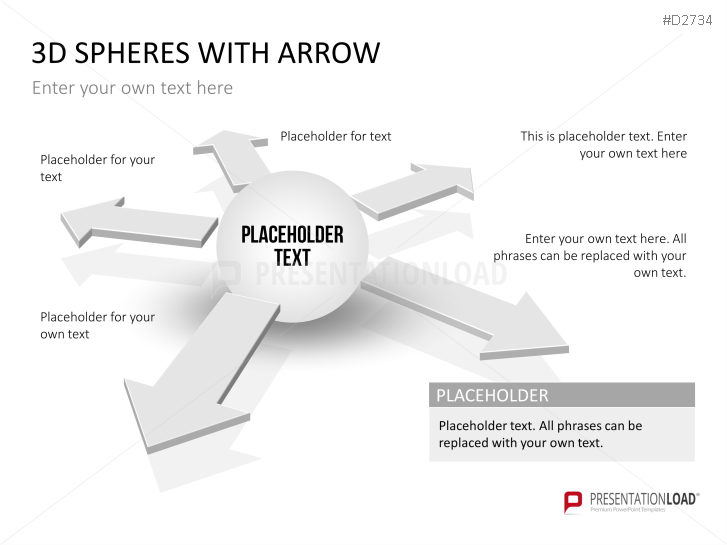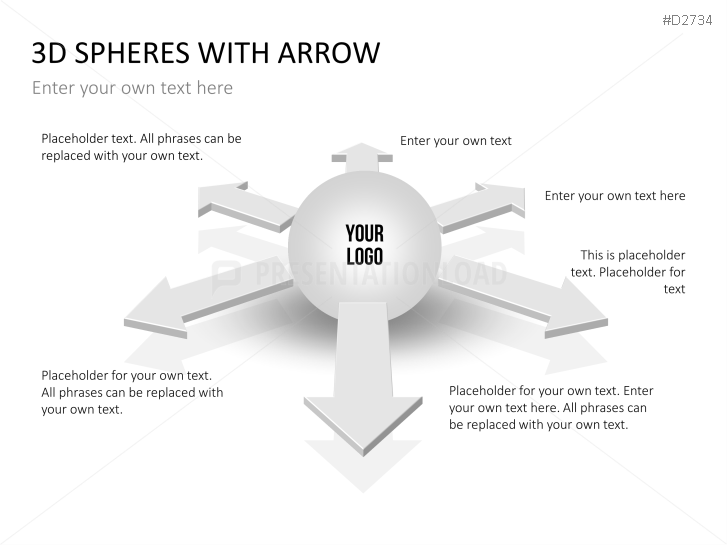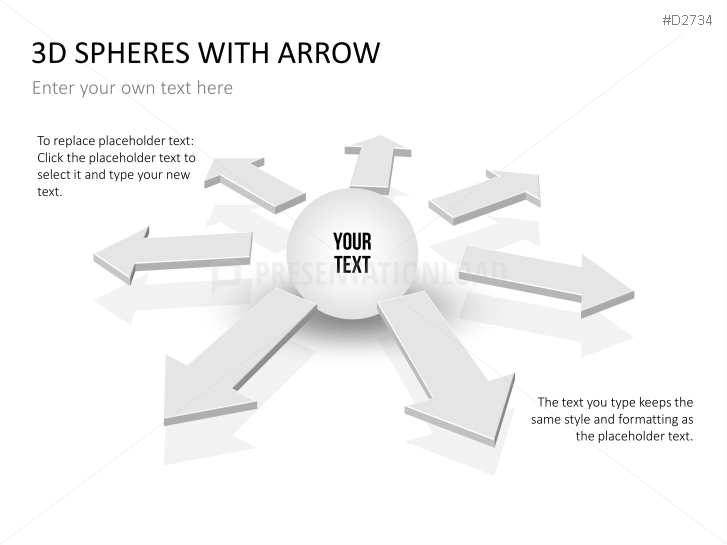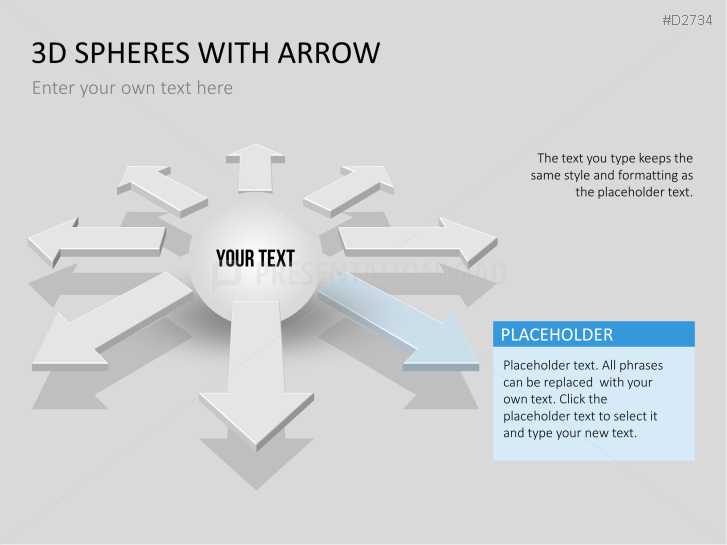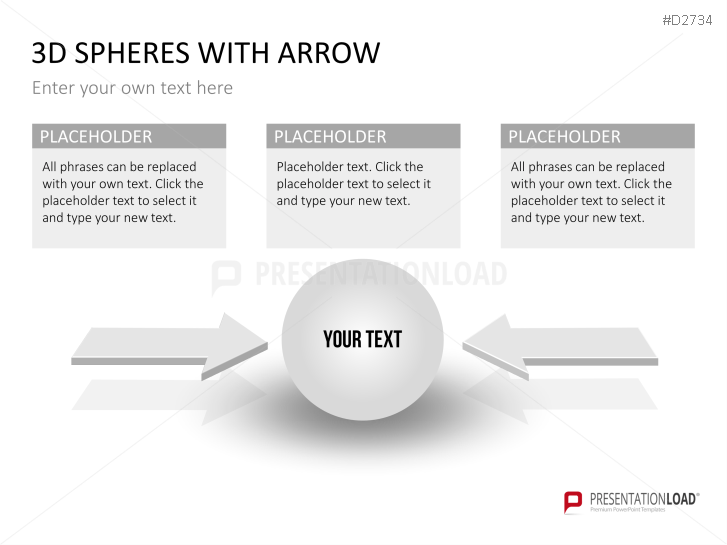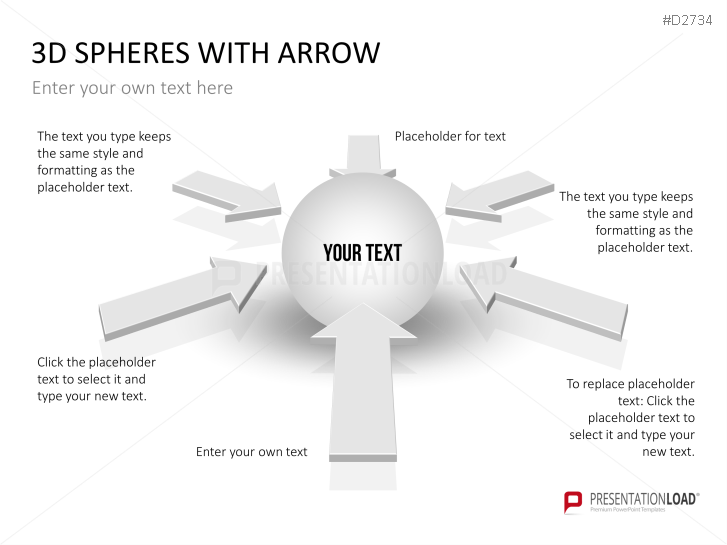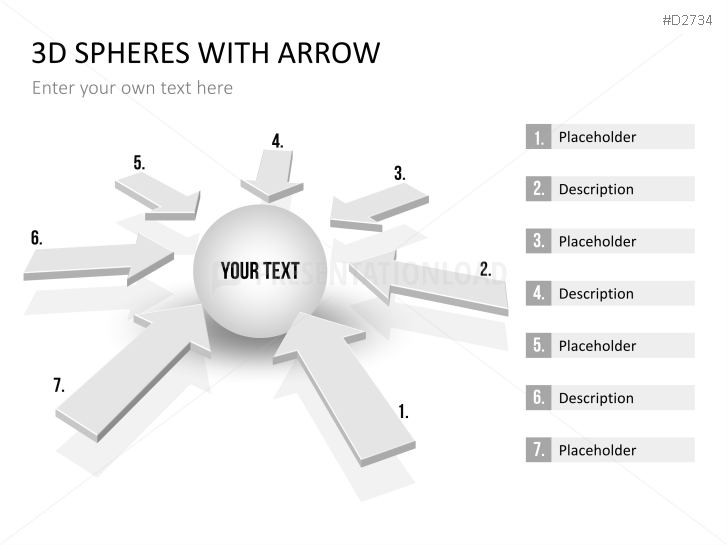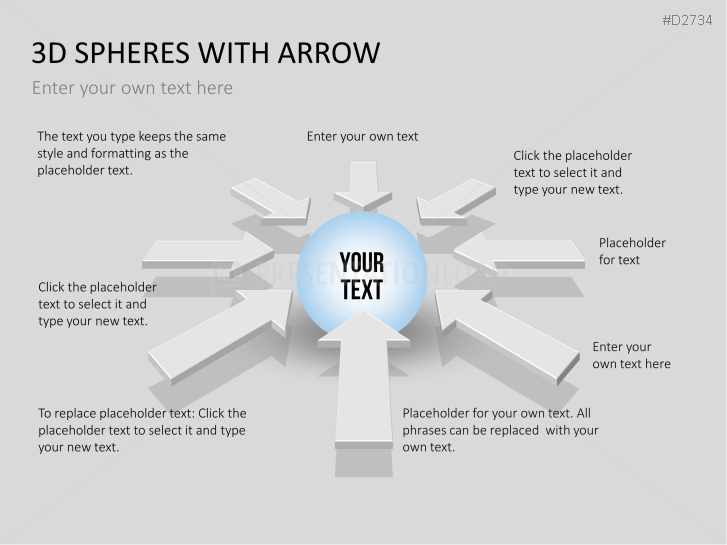 D2733 Arrow - Toolbox 2D (100 Slides)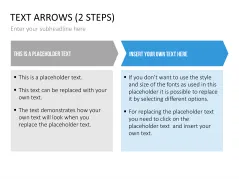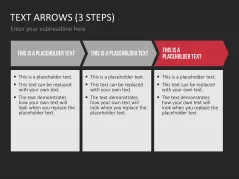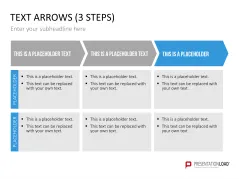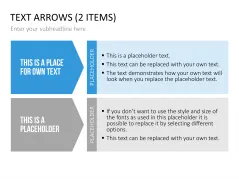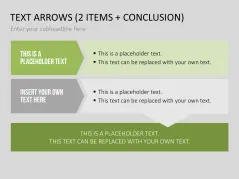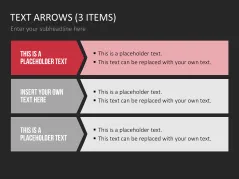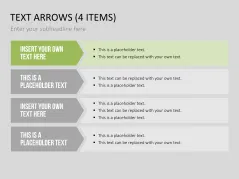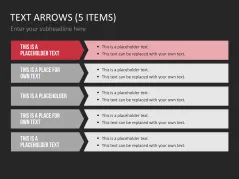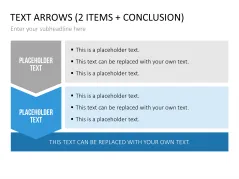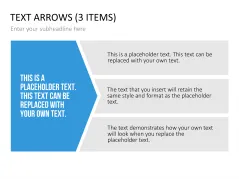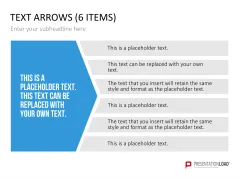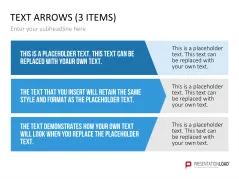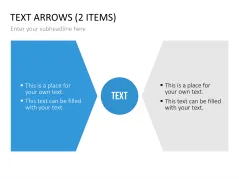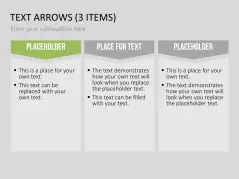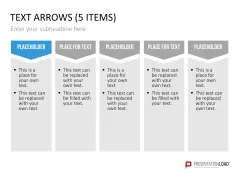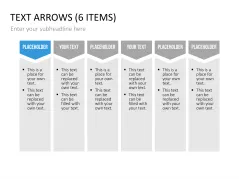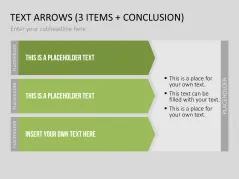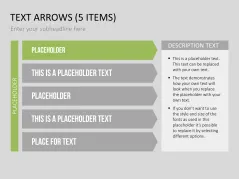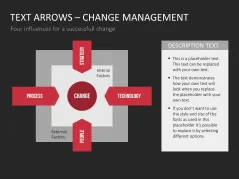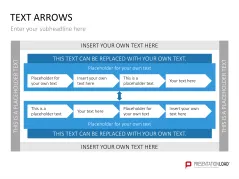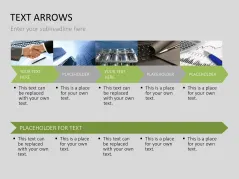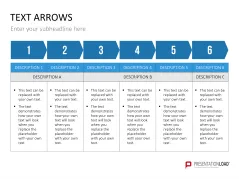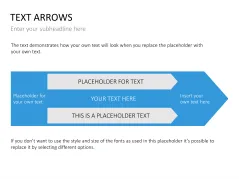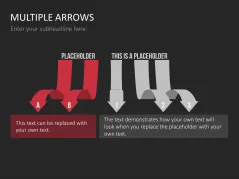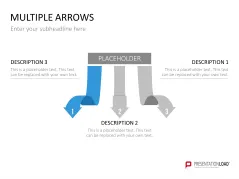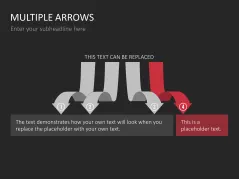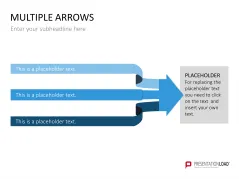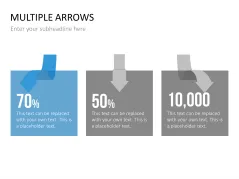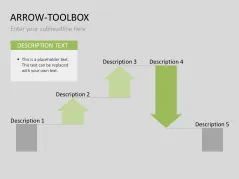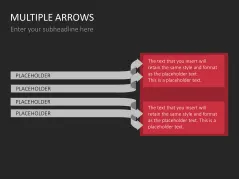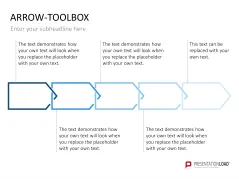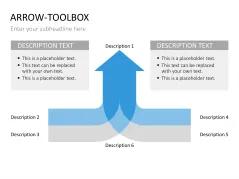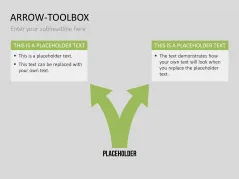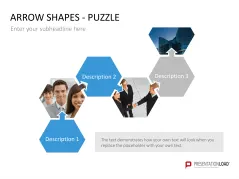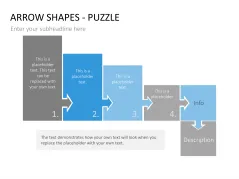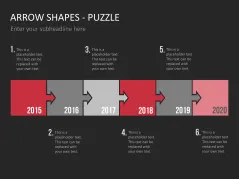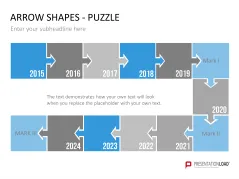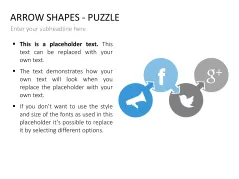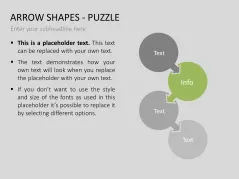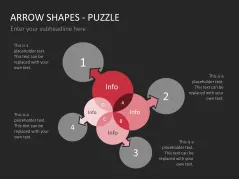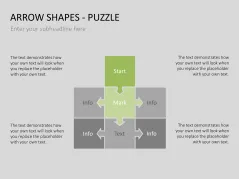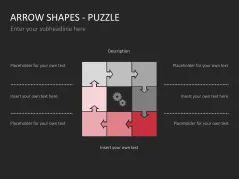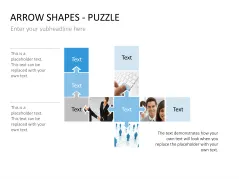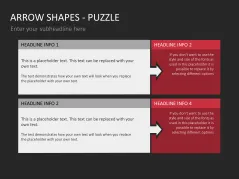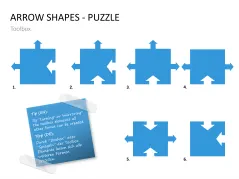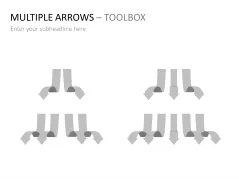 D2734 Arrow - Toolbox 3D (152 Slides)