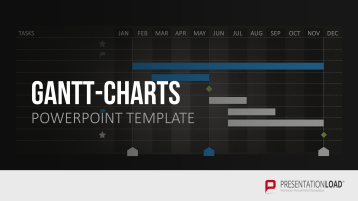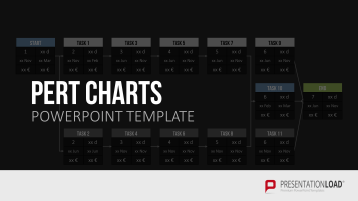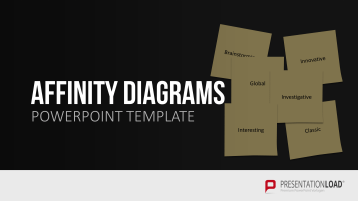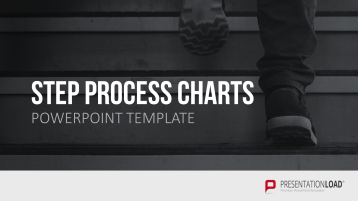 Optimize Your Business Planning with Professional Planning Models.
Creating Clear Structures
Planning models in the form of charts and diagrams allow you to plan and present your business processes much more effectively.
A well-structured approach expedites and simplifies your business processes. Accurate planning can be particularly useful for production processes or project scheduling. You can anticipate potential problems and provide solutions, saving both time and money.
Visualize Complex Processes
With our Business Planning Bundle, you can present your planning processes in a unique and contemporary way. We offer various planning models for your project and process management (Gantt chart, PERT chart, flow process chart, step process chart). You can also use affinity charts to present ideas and solutions in a structured way.
This bundle comes with an extensive range of business planning diagrams, allowing you to present your work and workflow processes in a professional manner.
With This Bundle, You Can
plan and present processes and projects
visualize business processes clearly
choose from an extensive selection of planning models
This PowerPoint Template Includes:
Gantt charts
PERT charts
affinity charts
flow process charts
step process Charts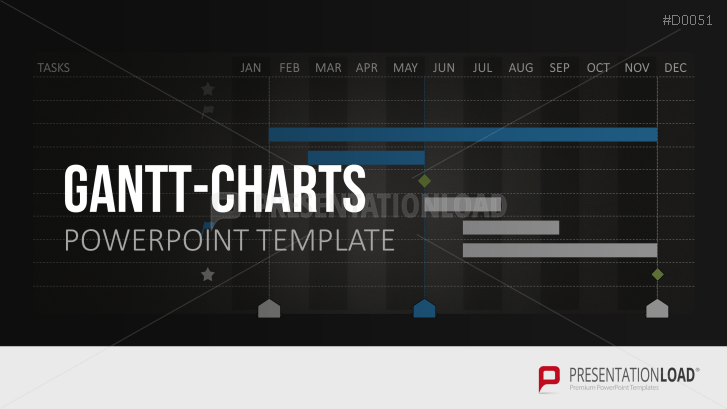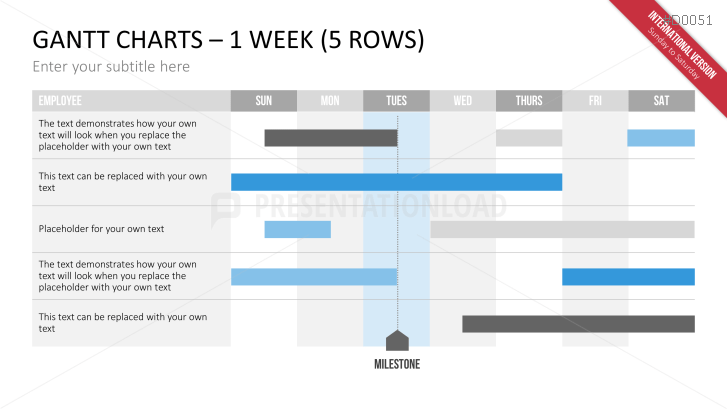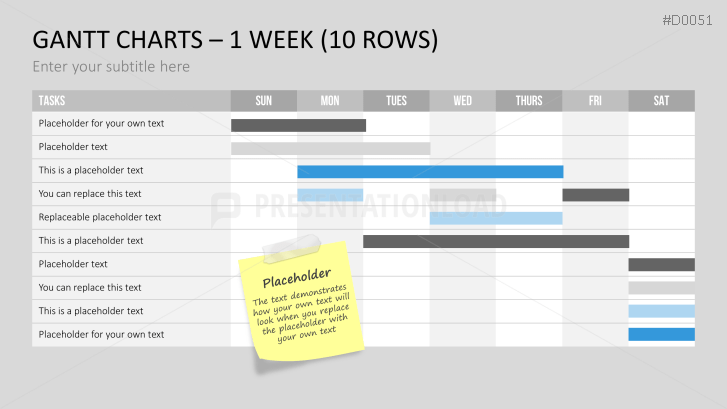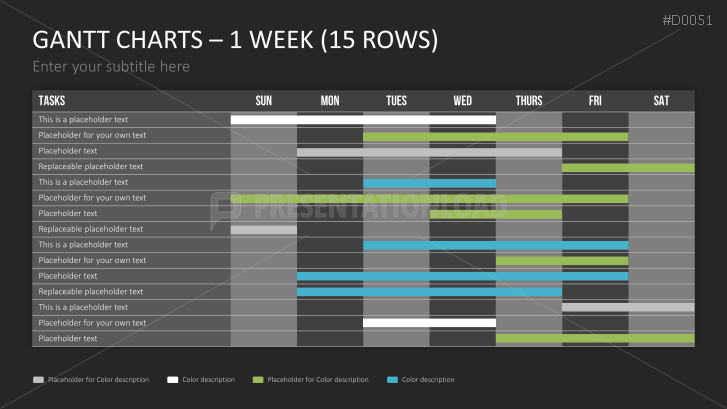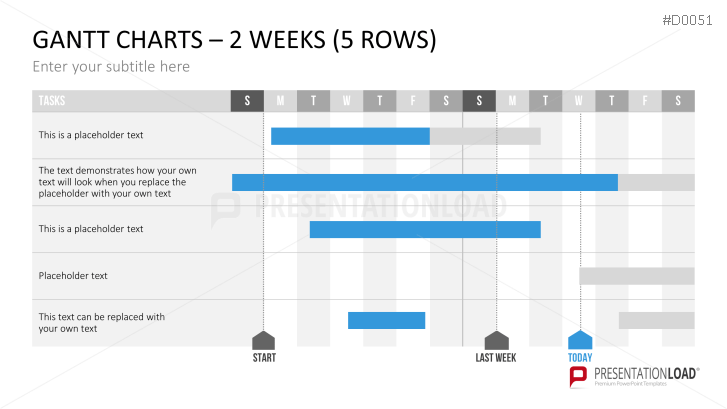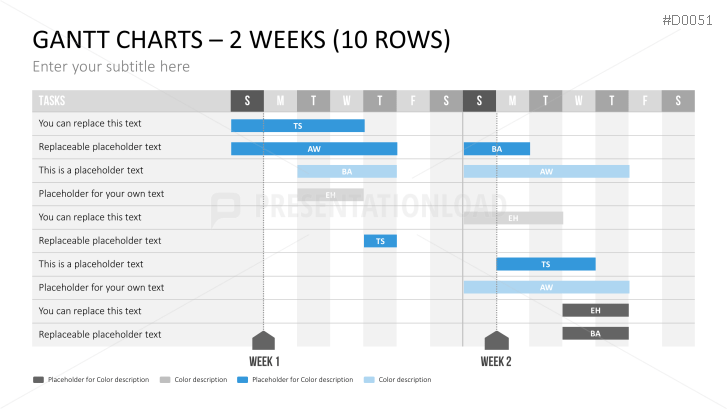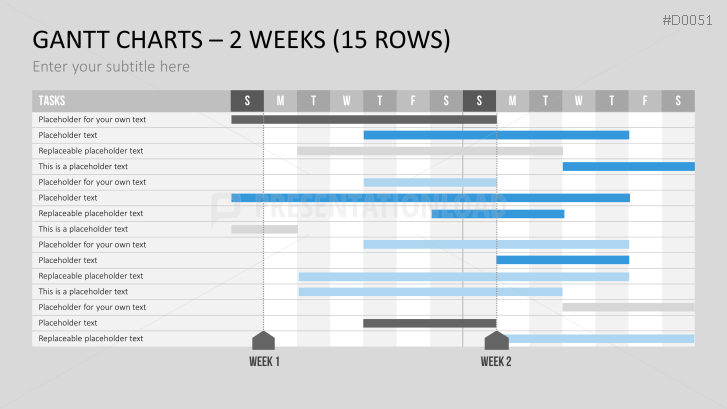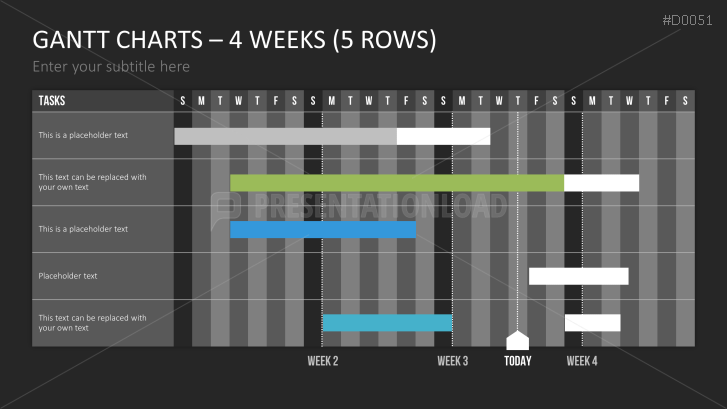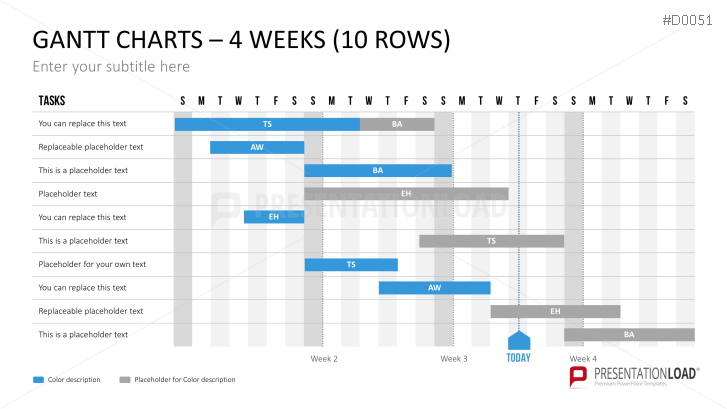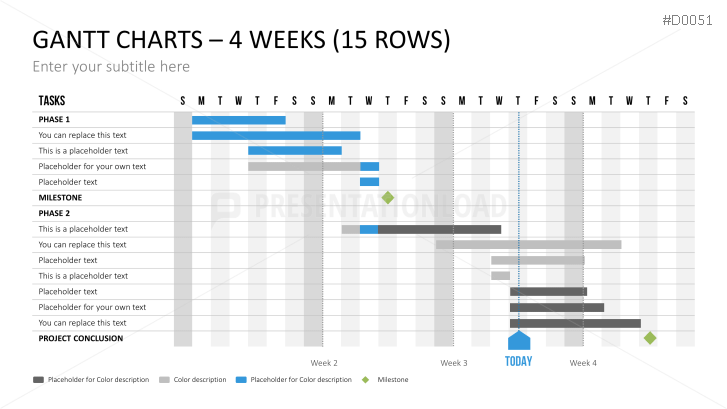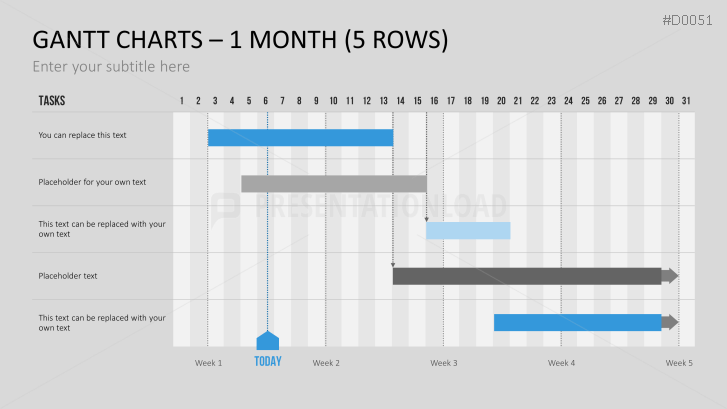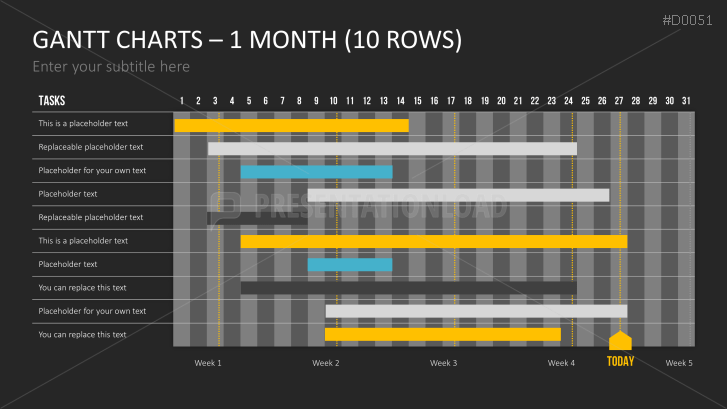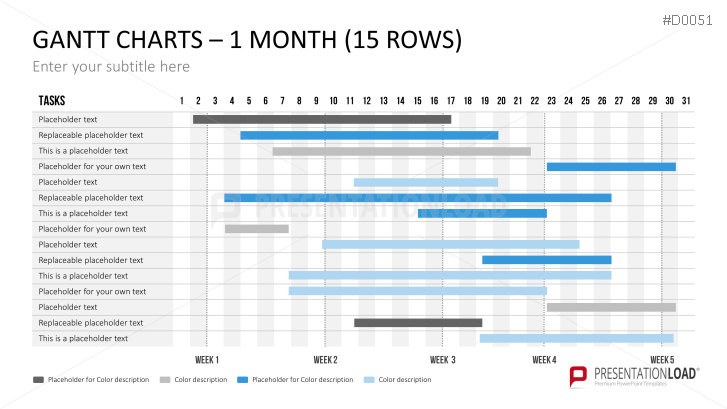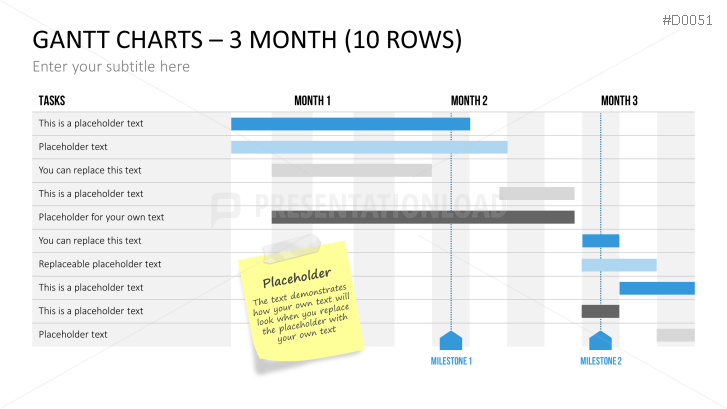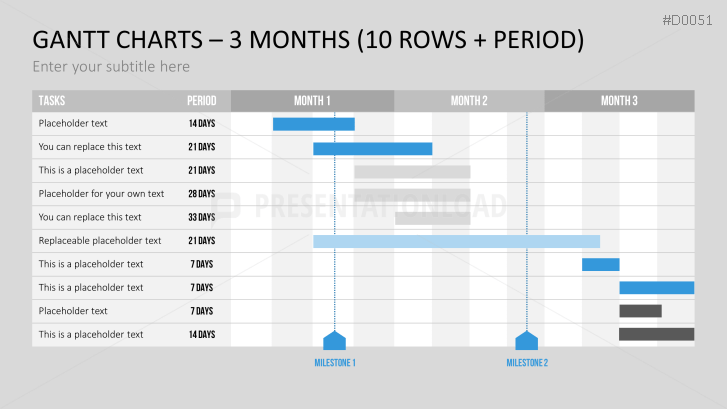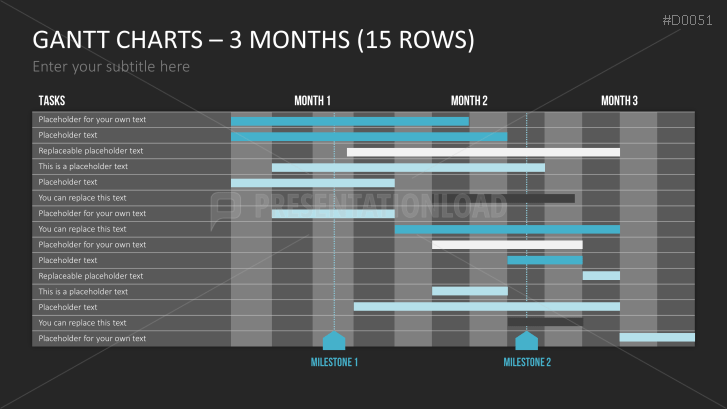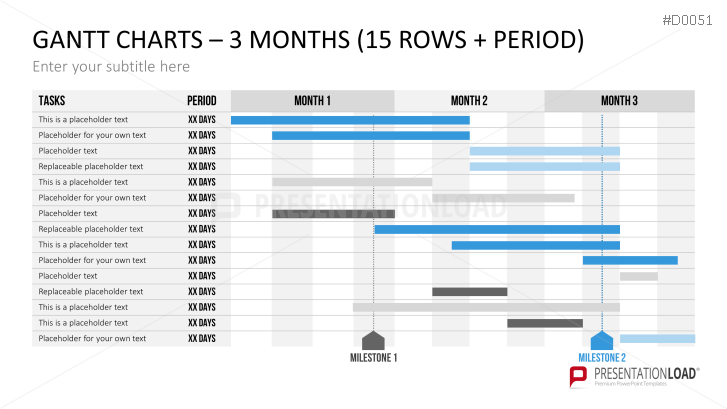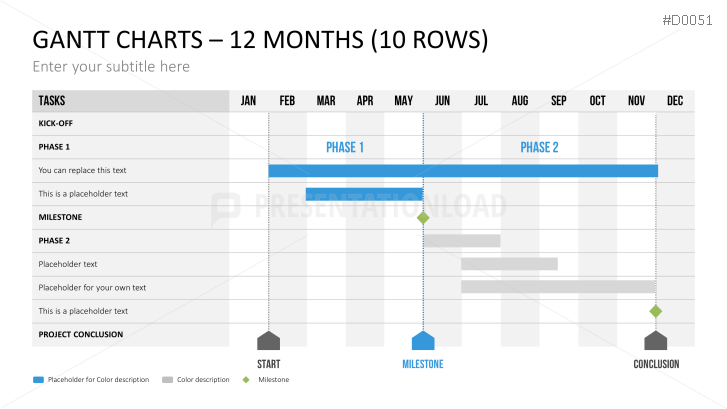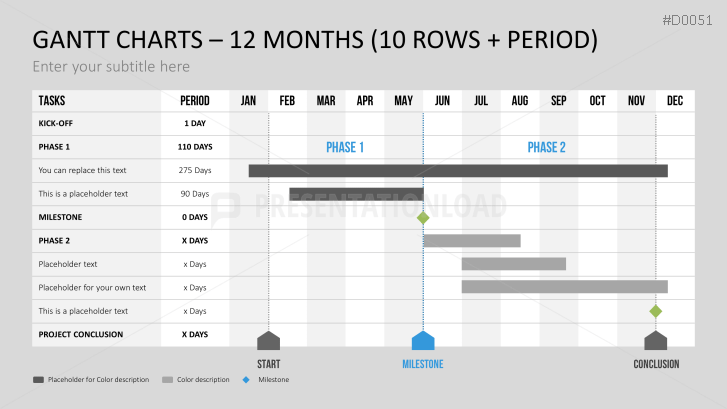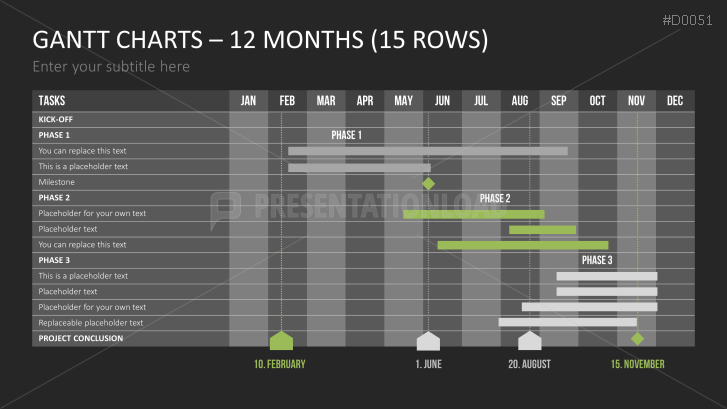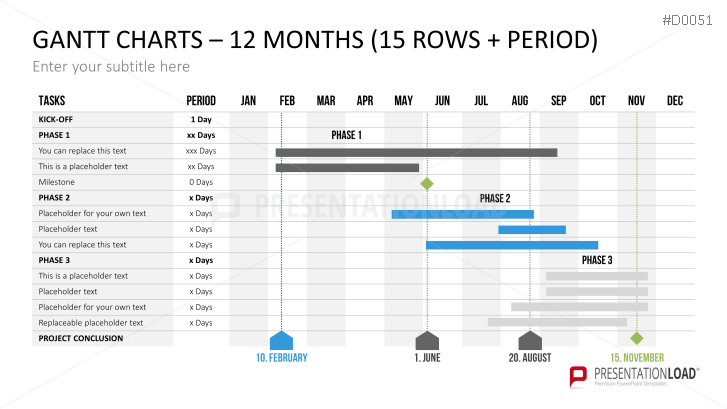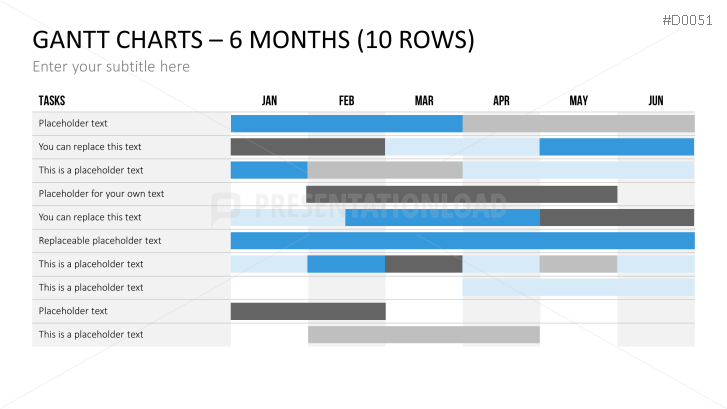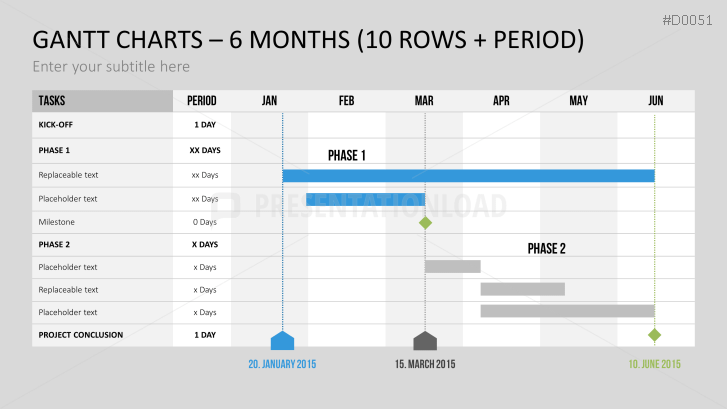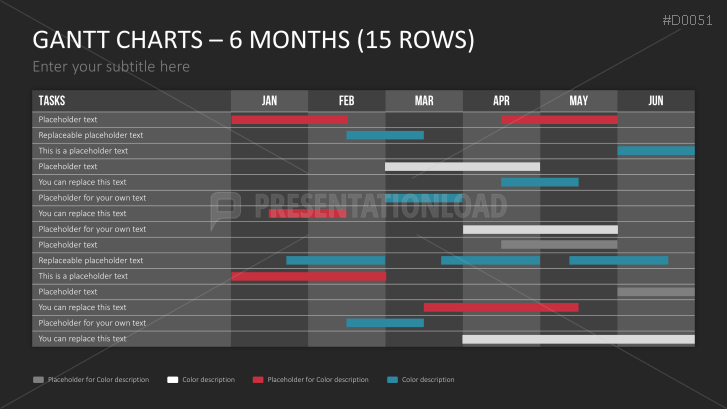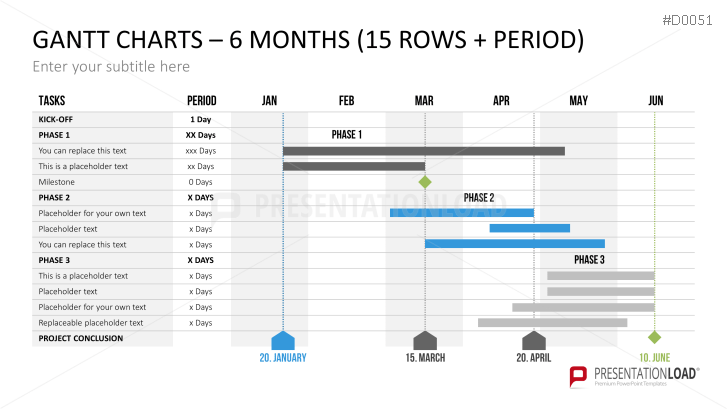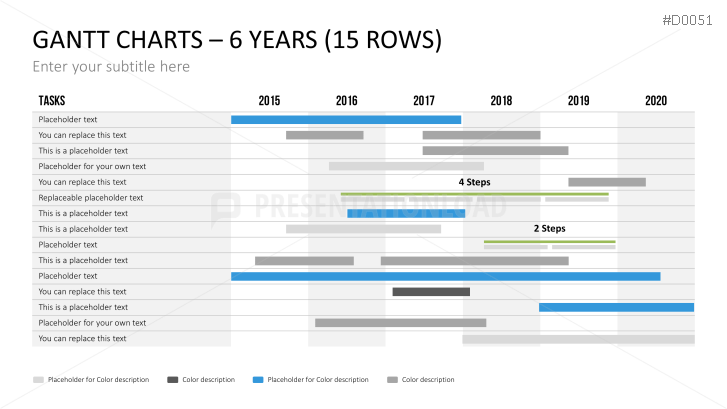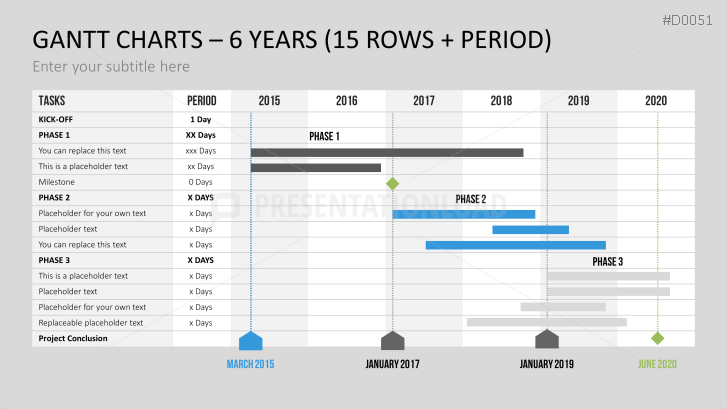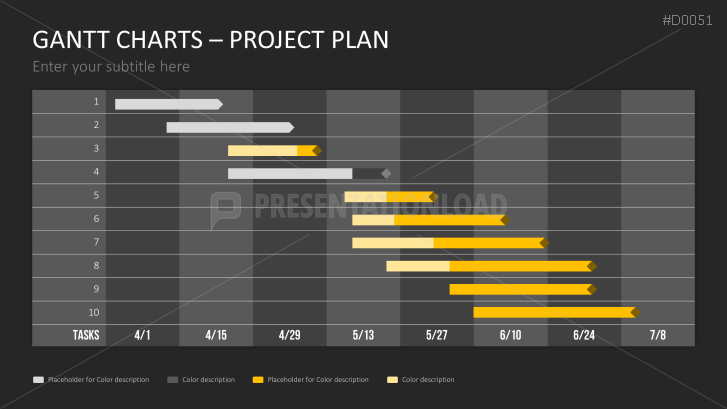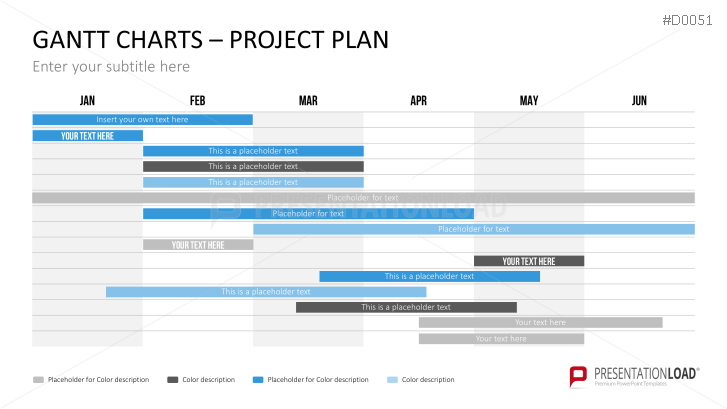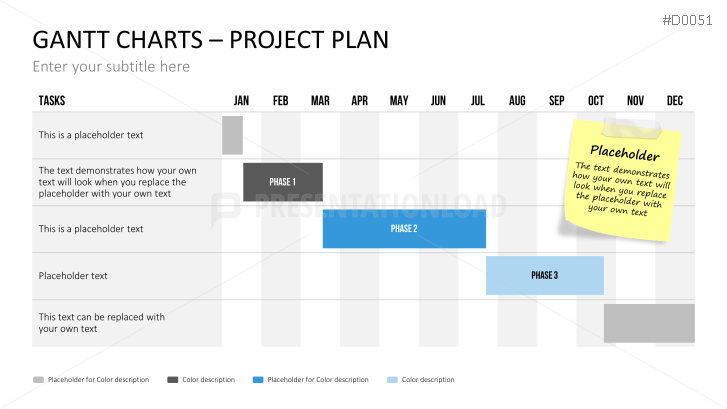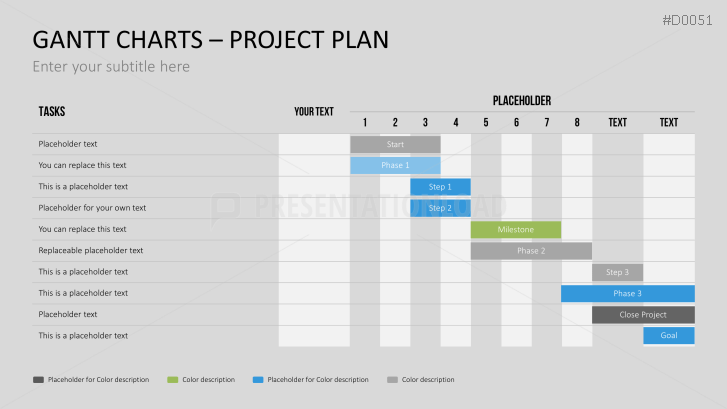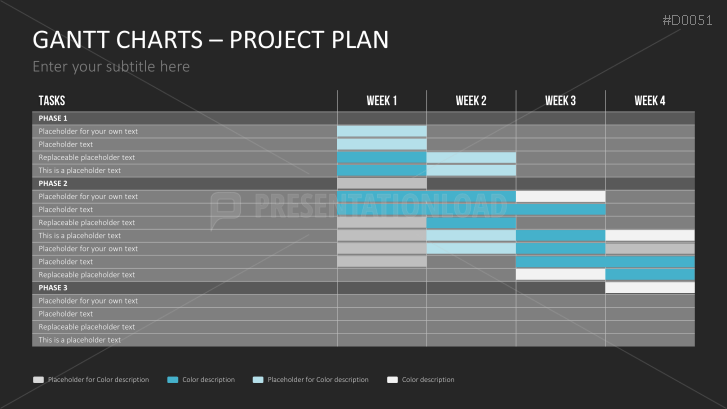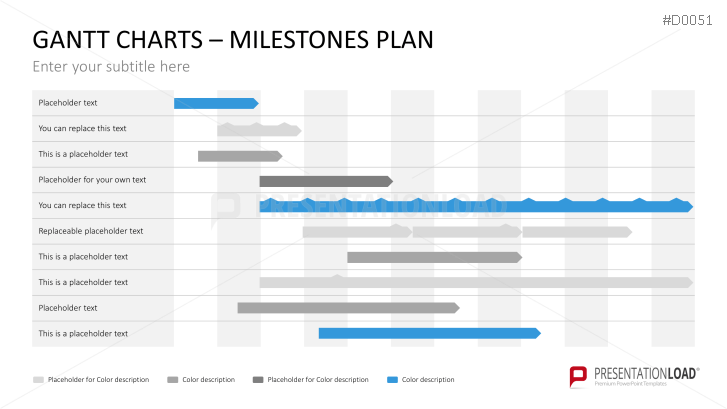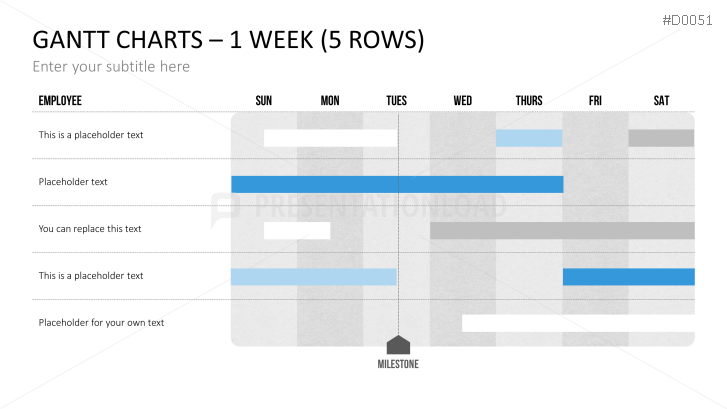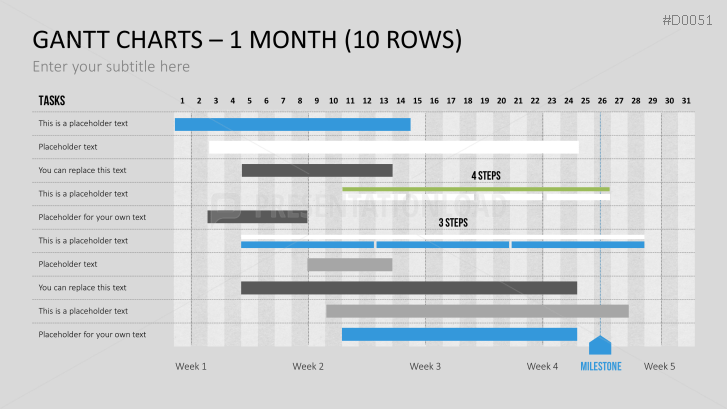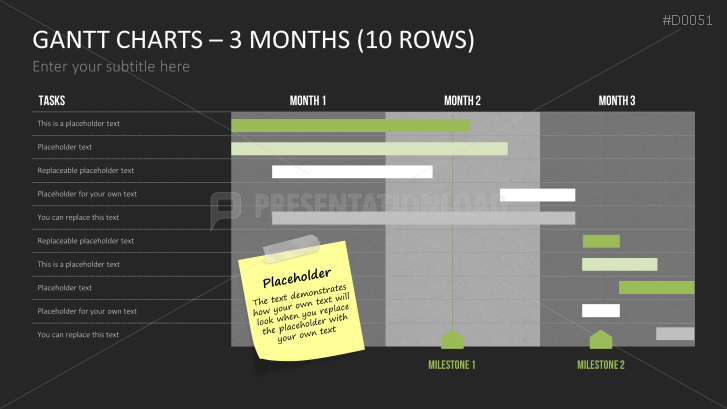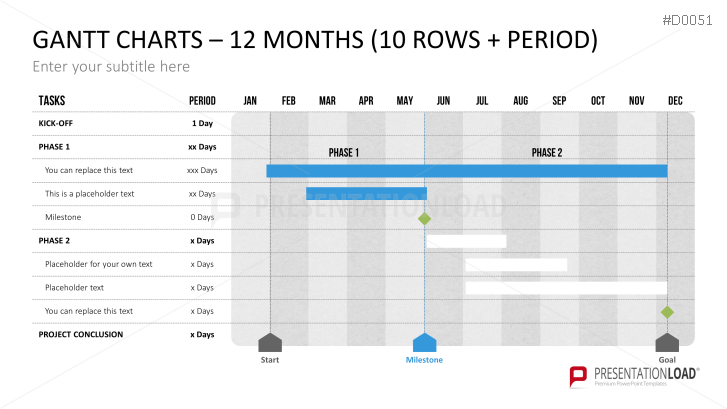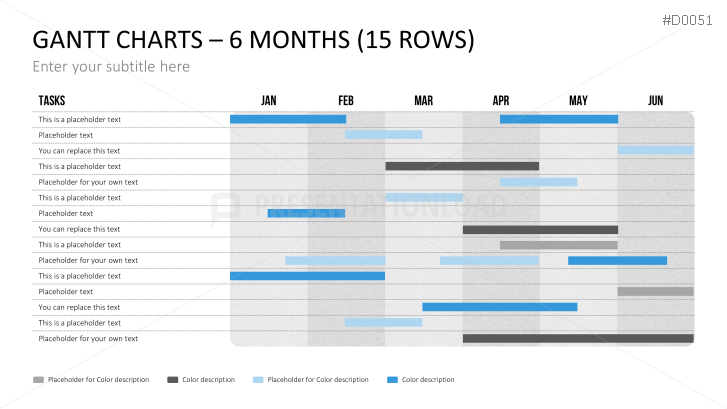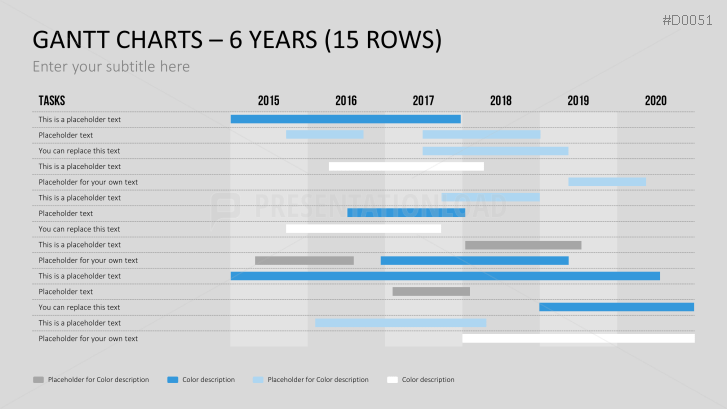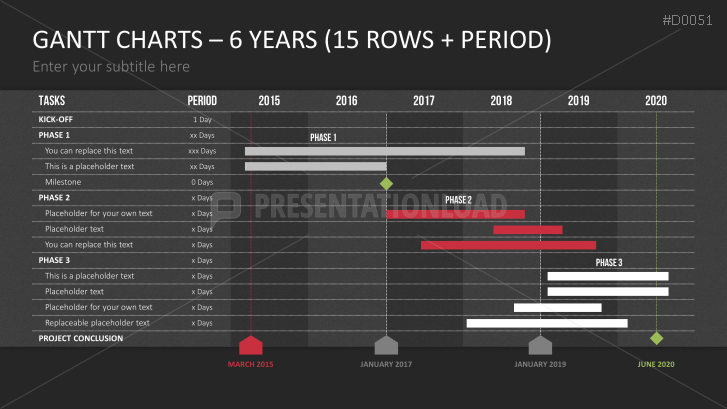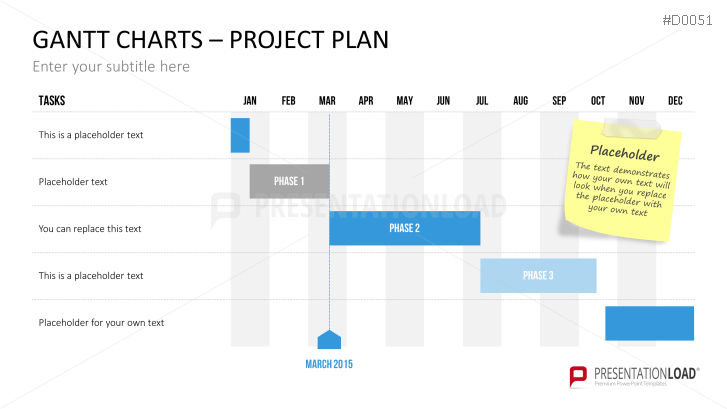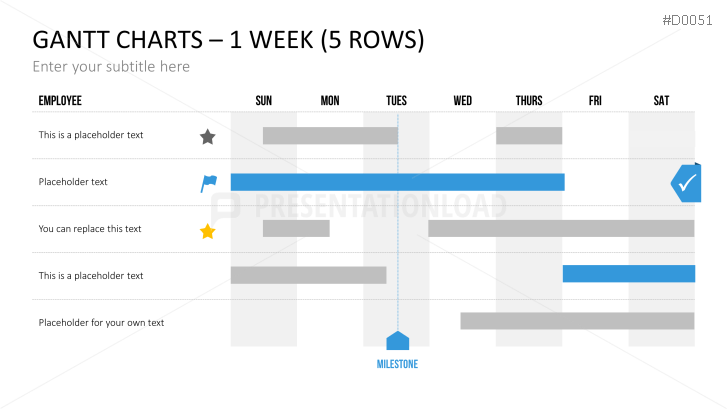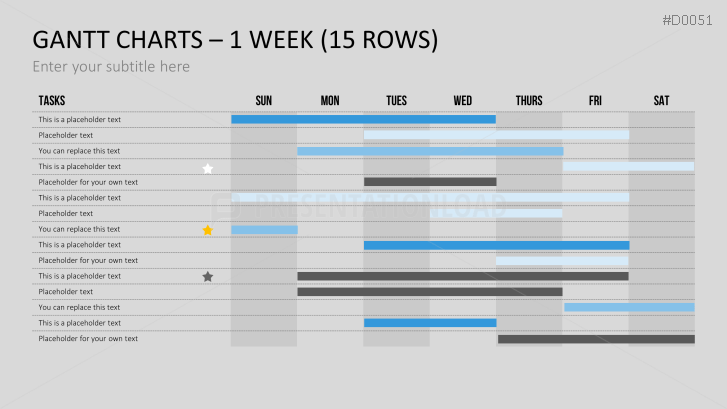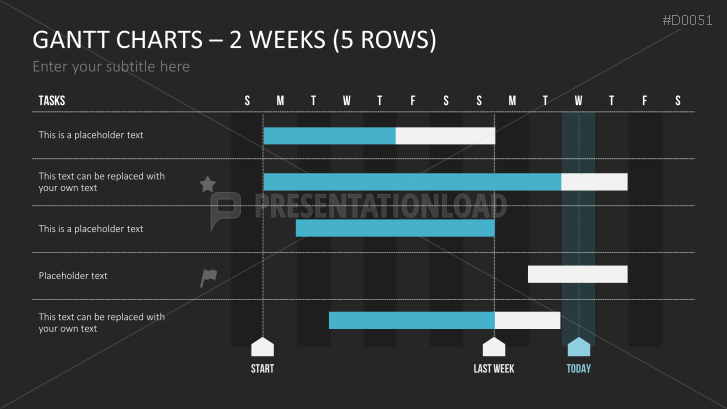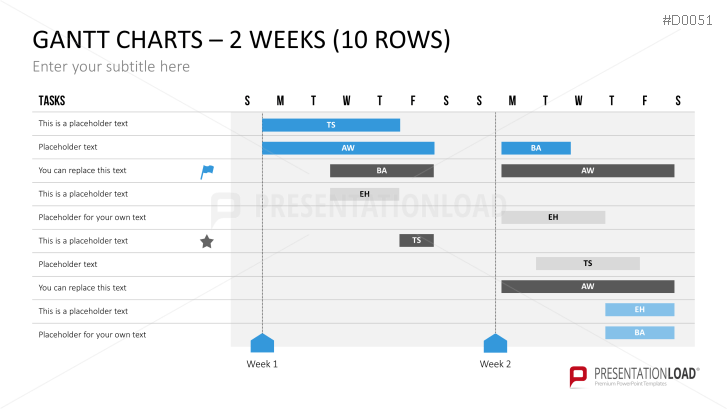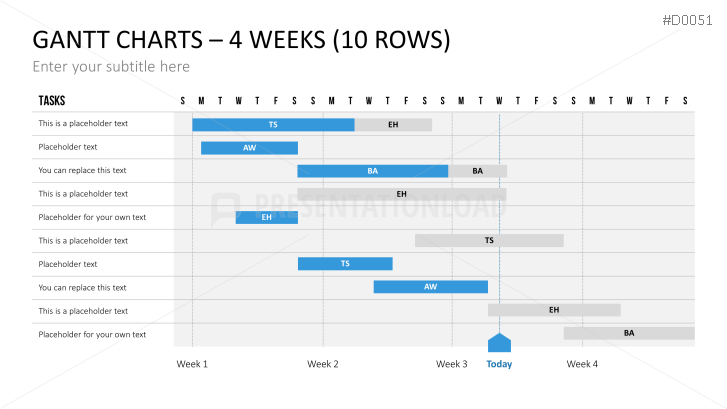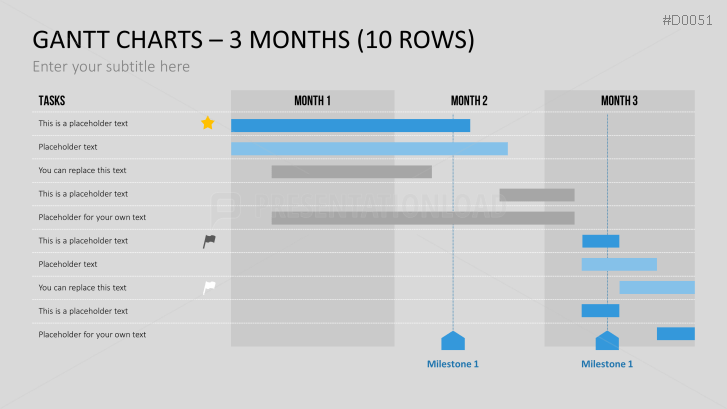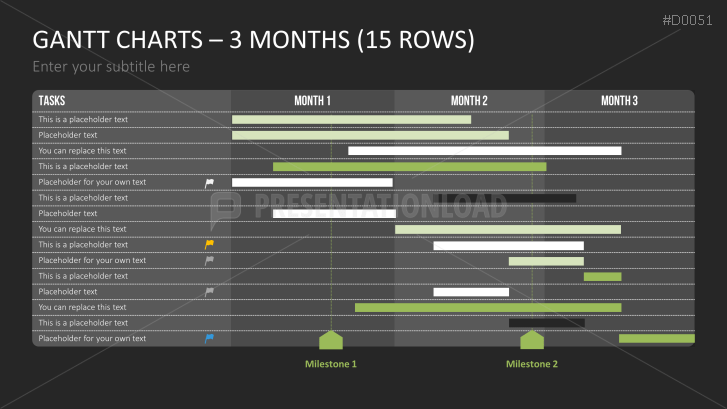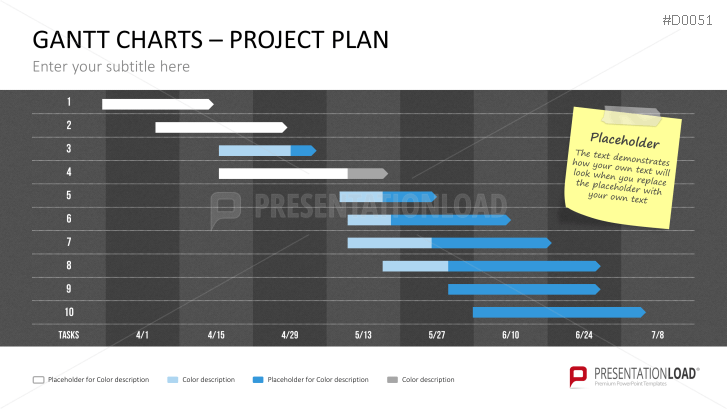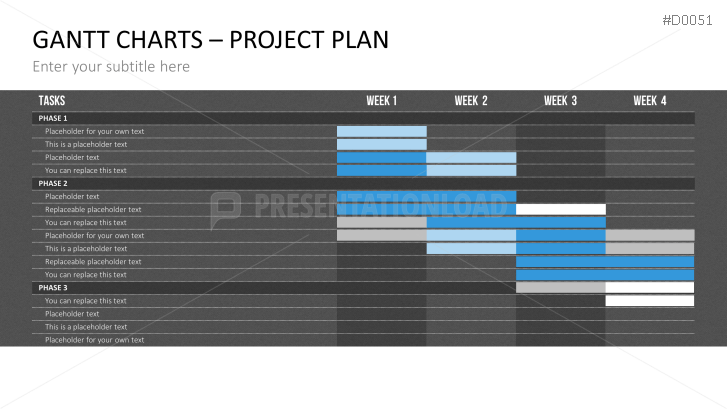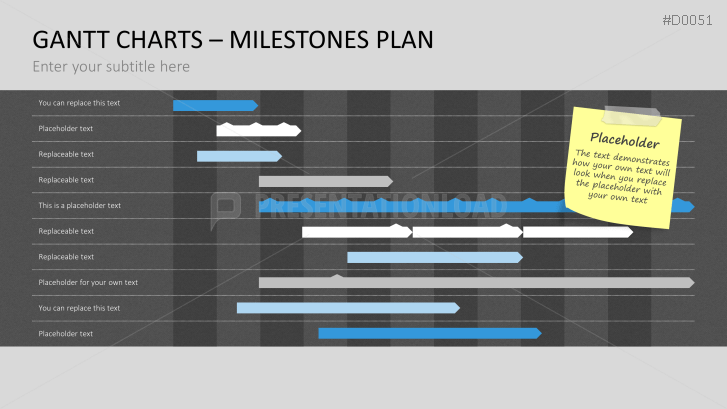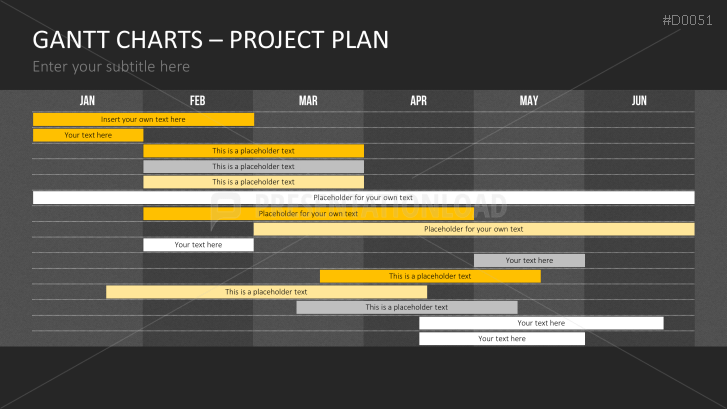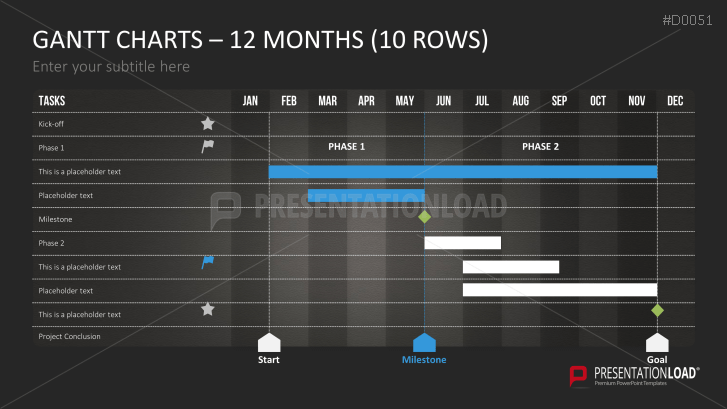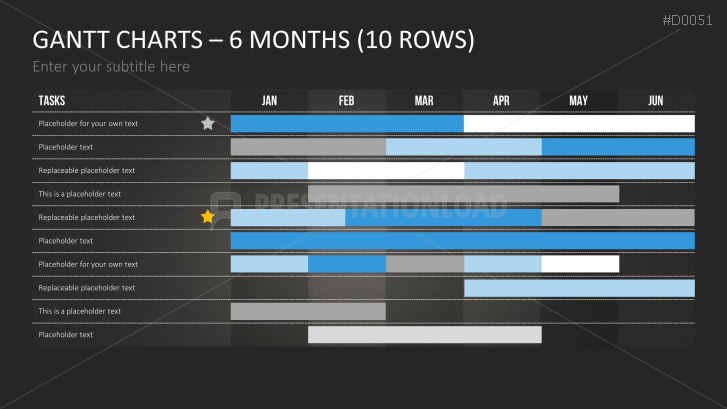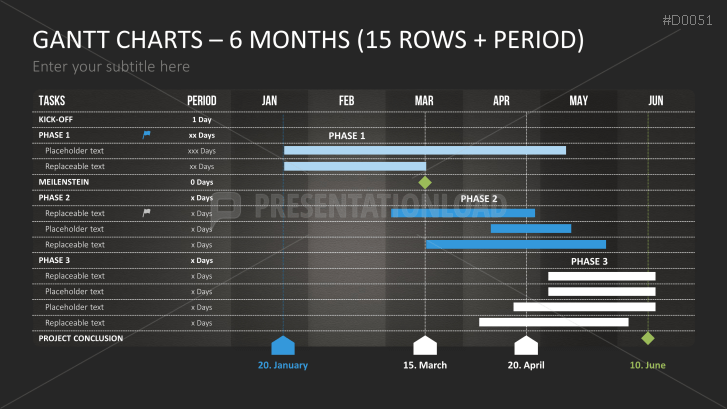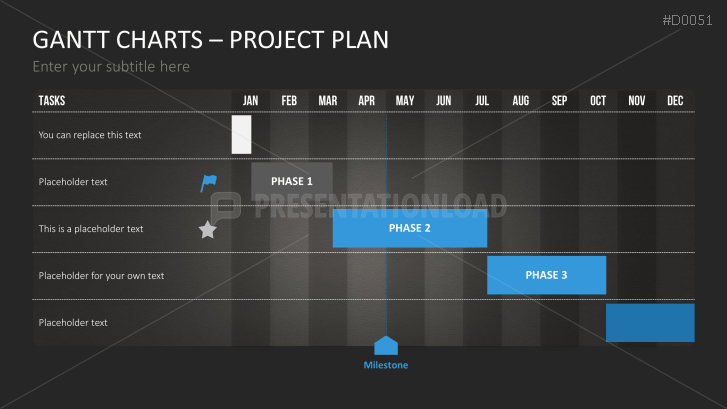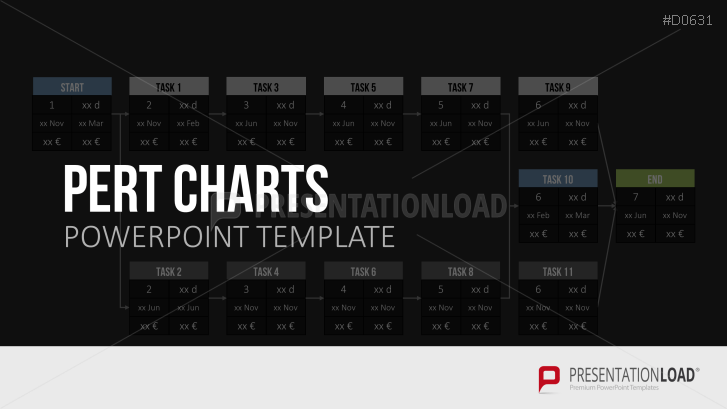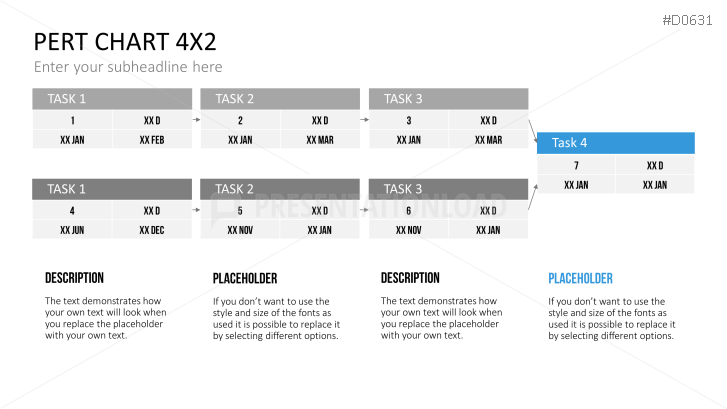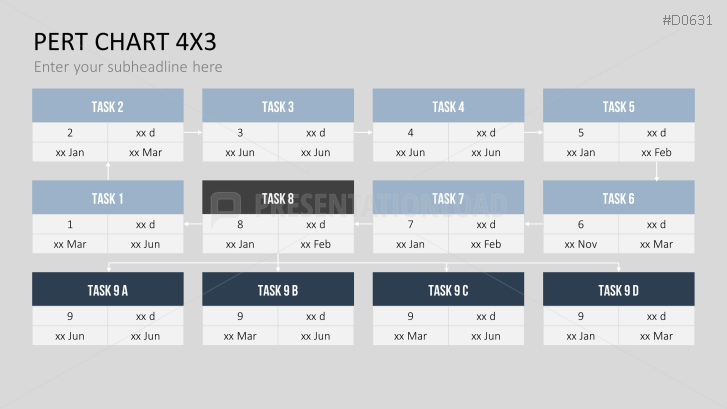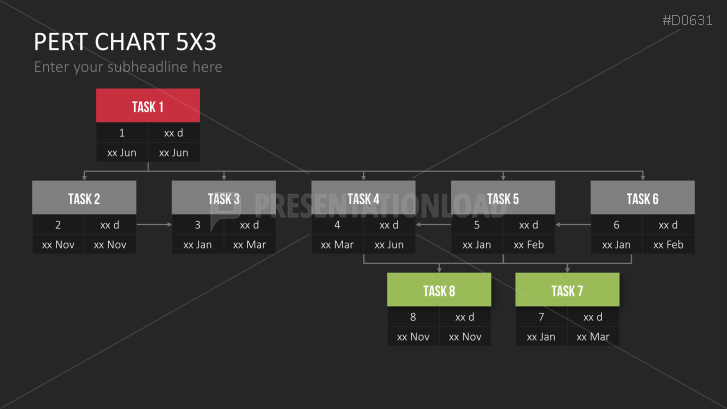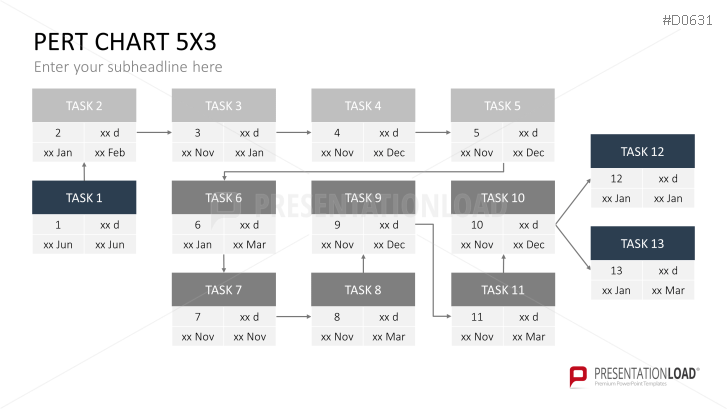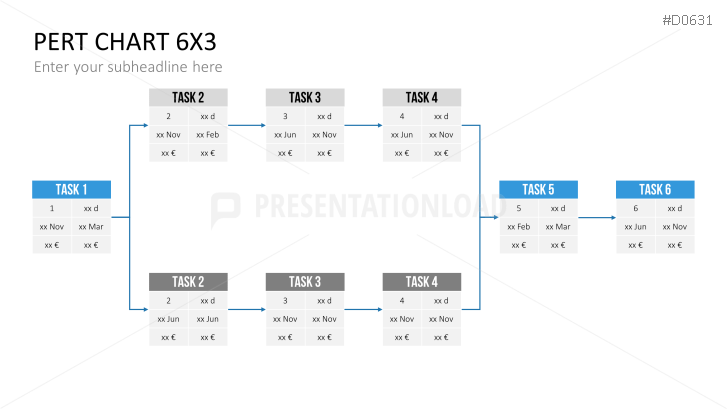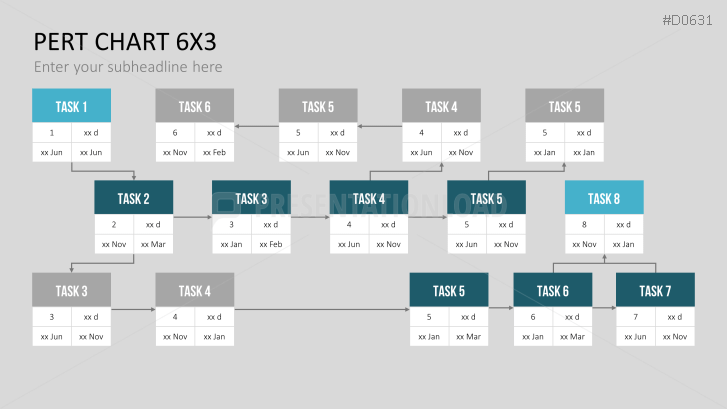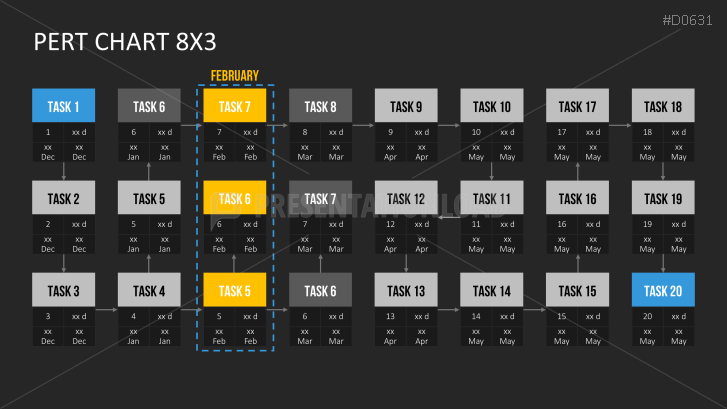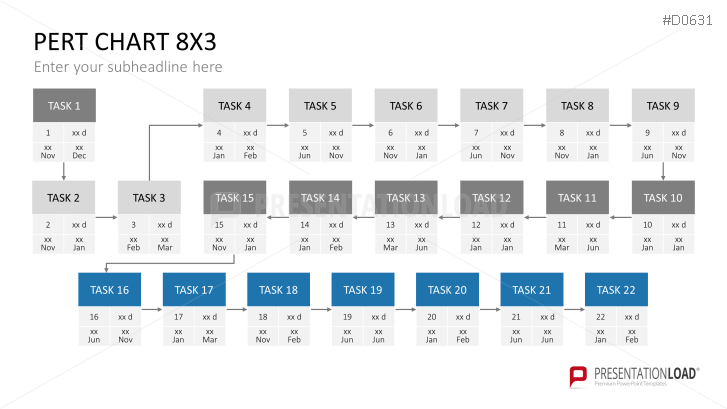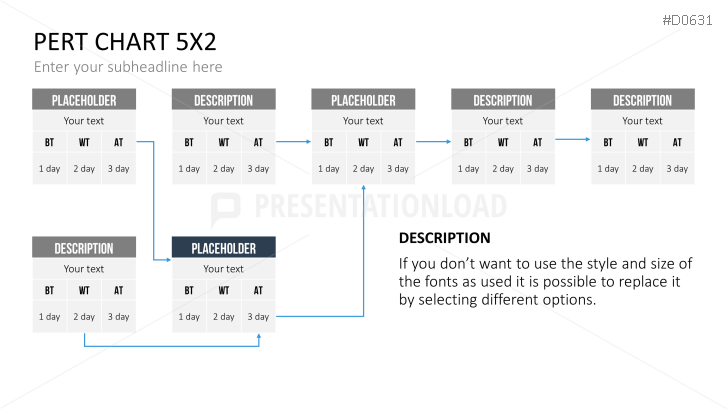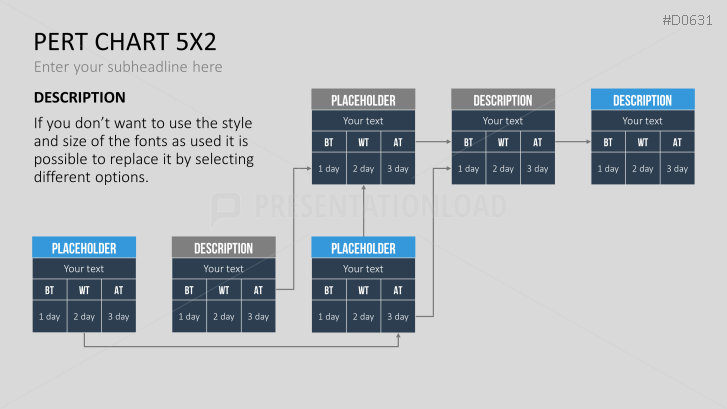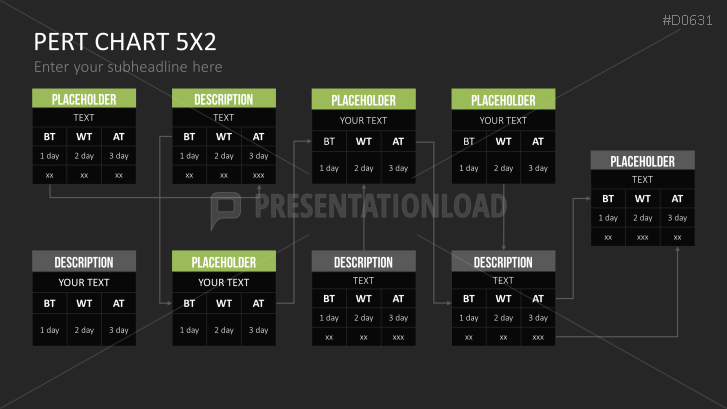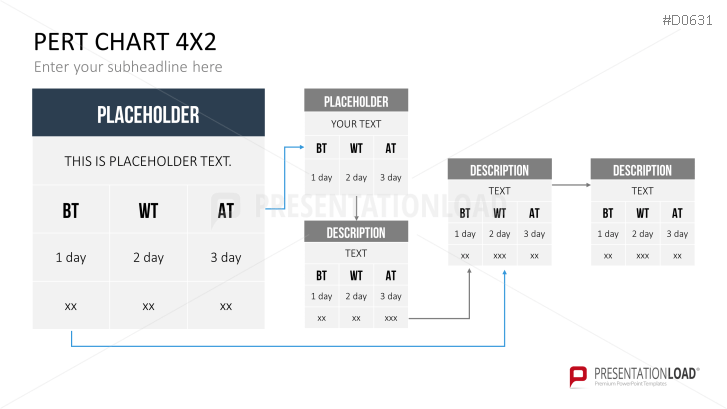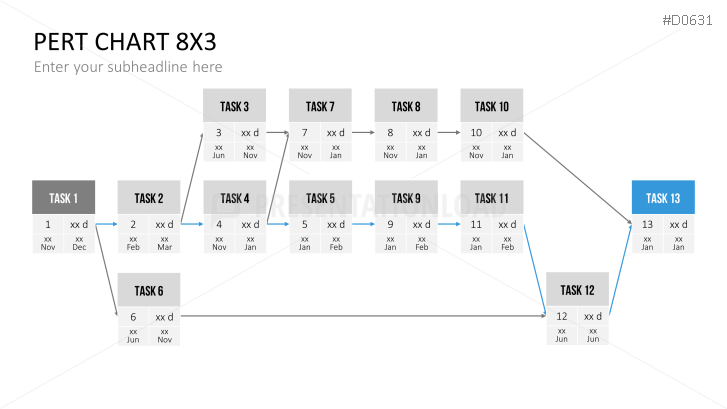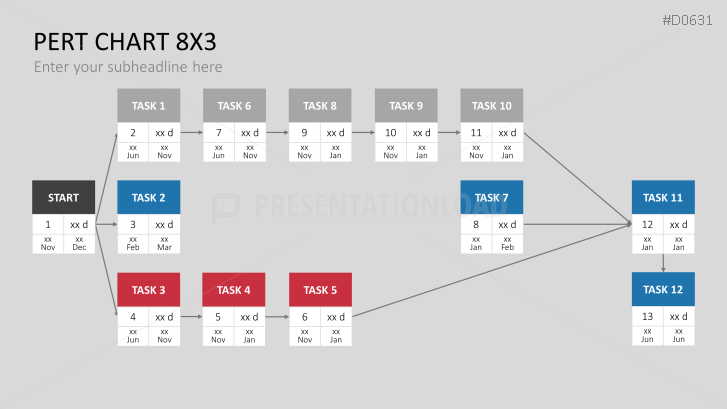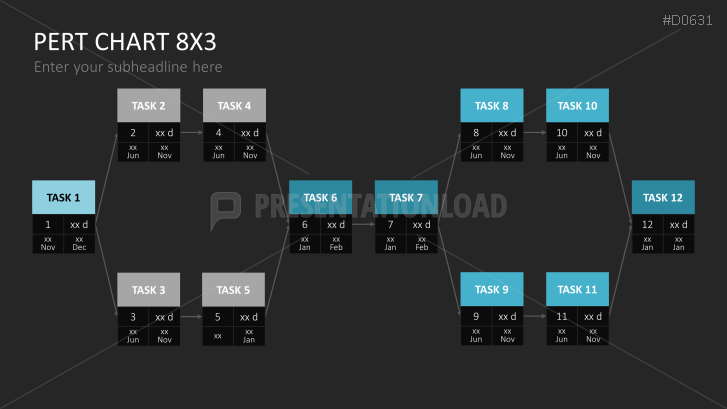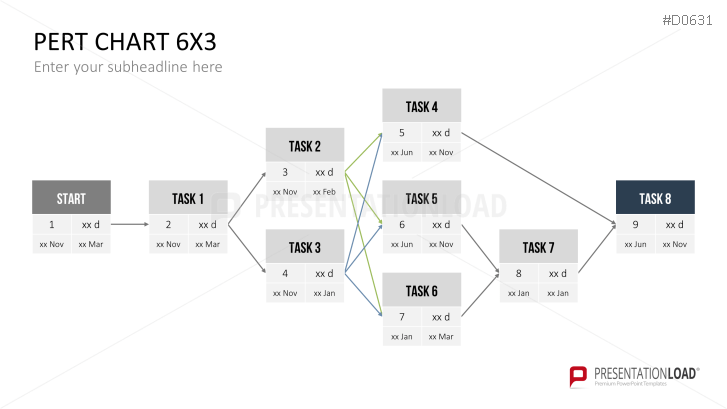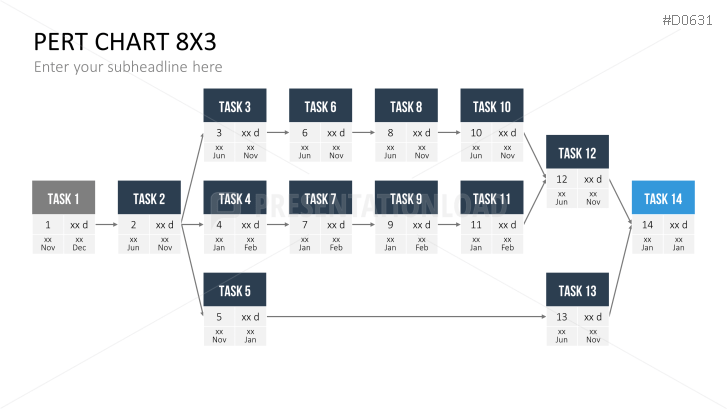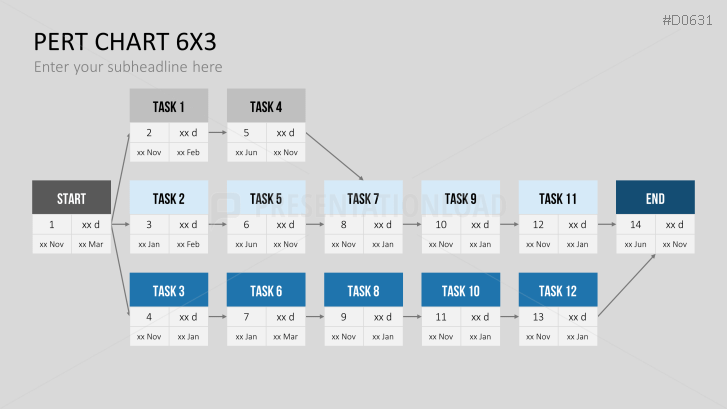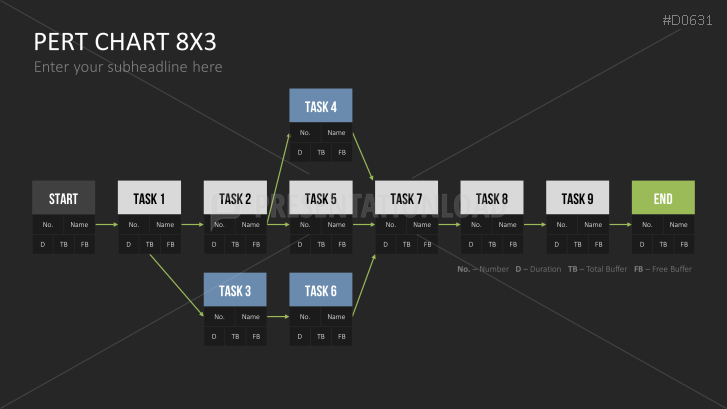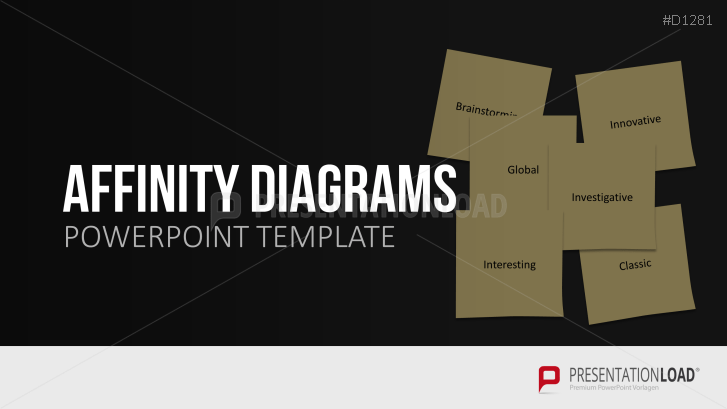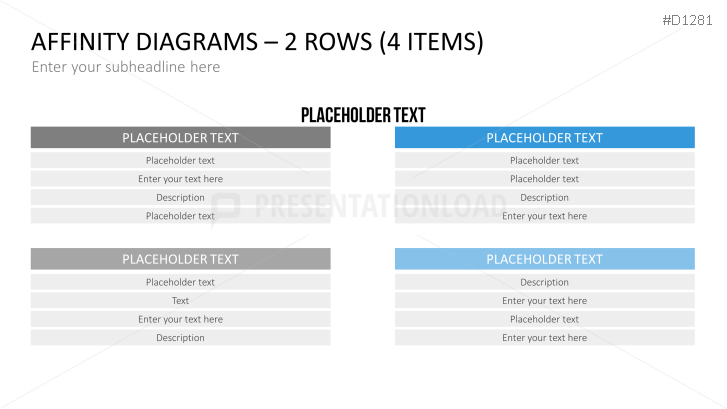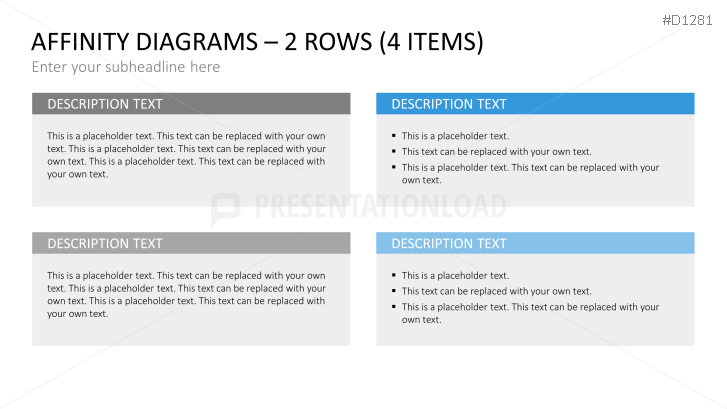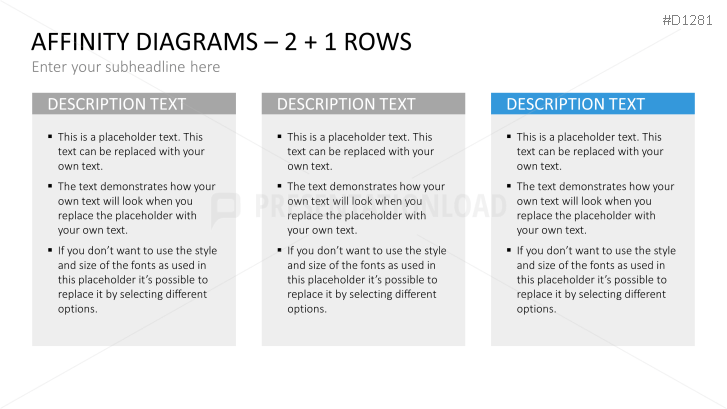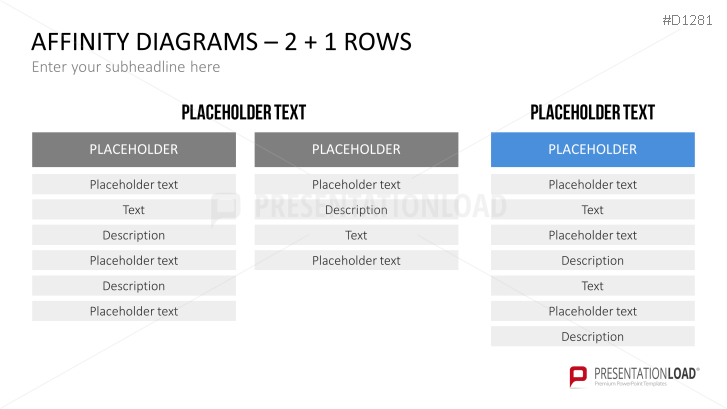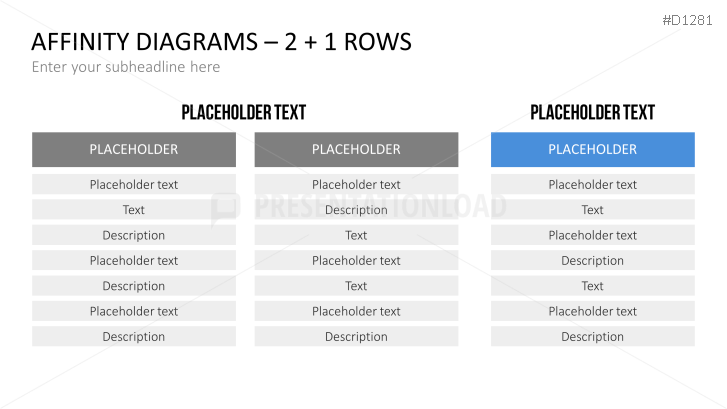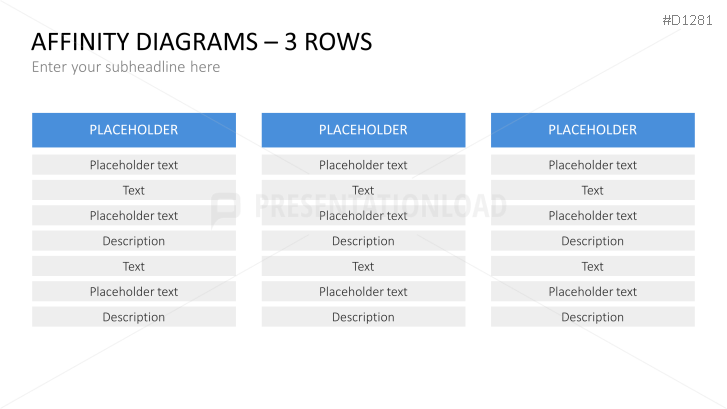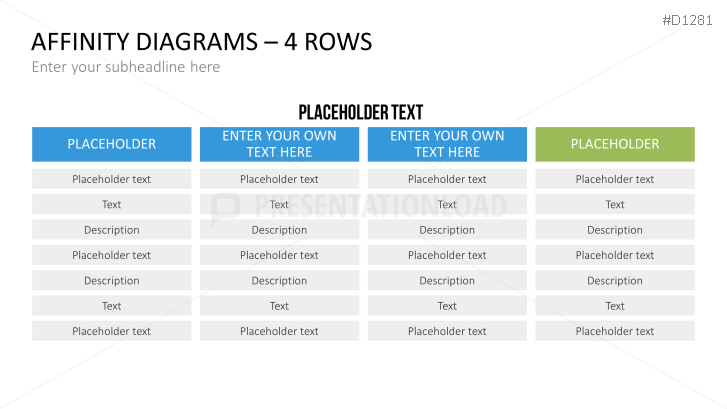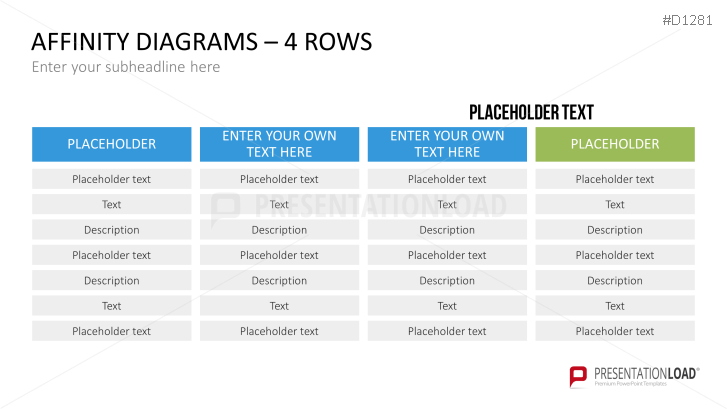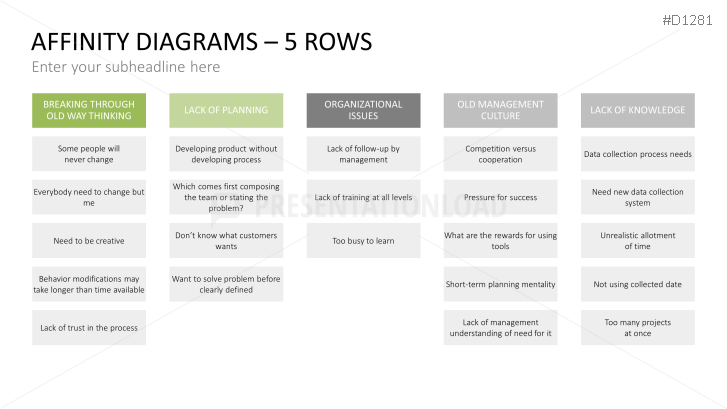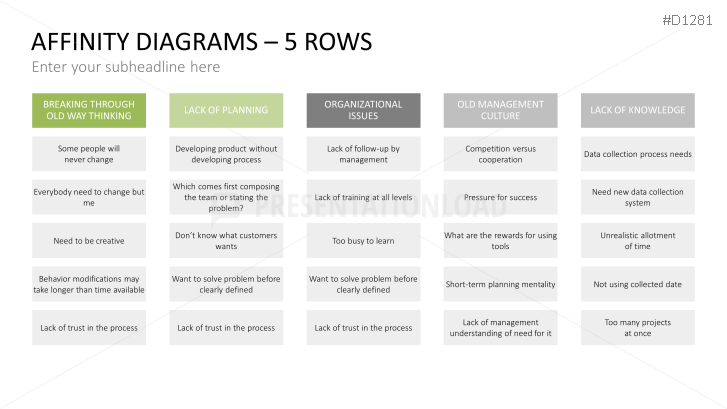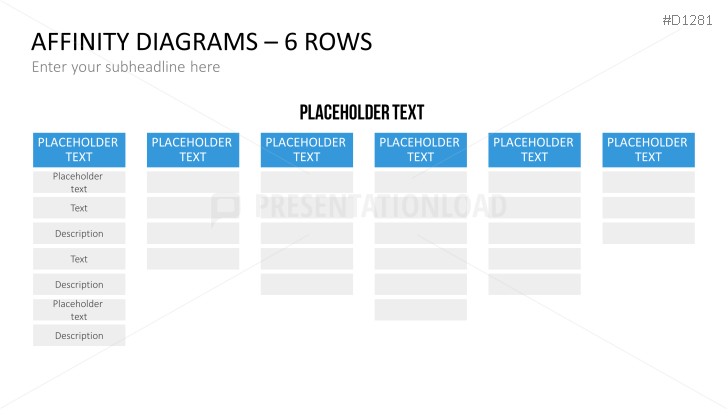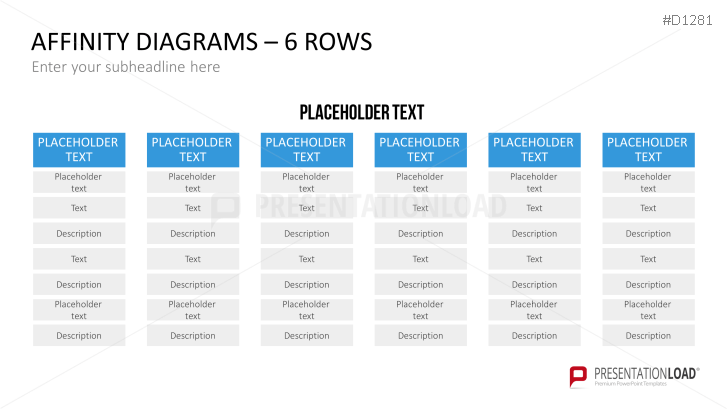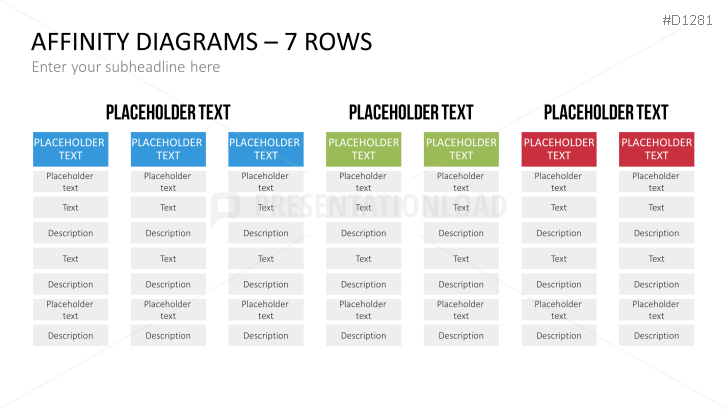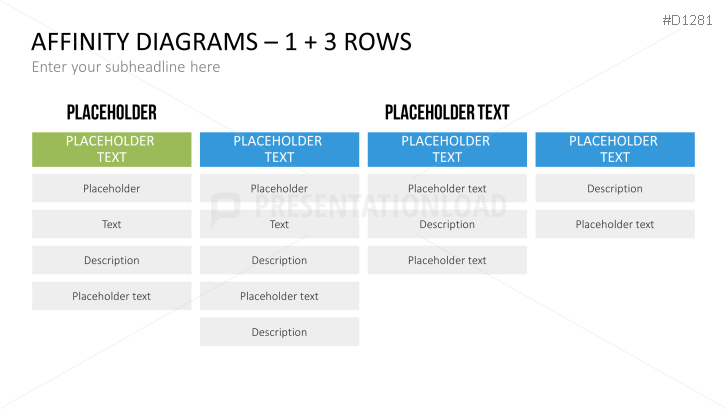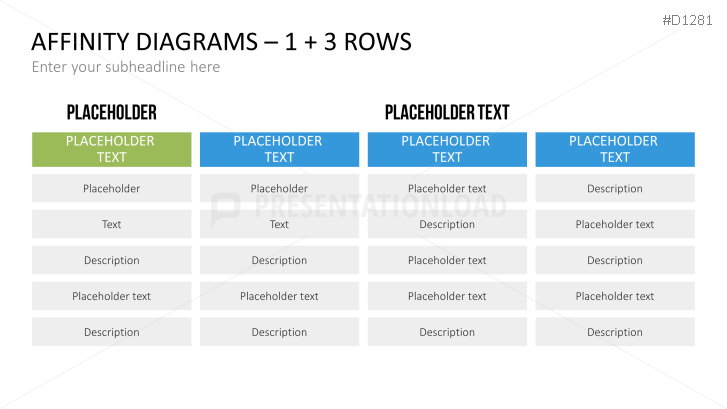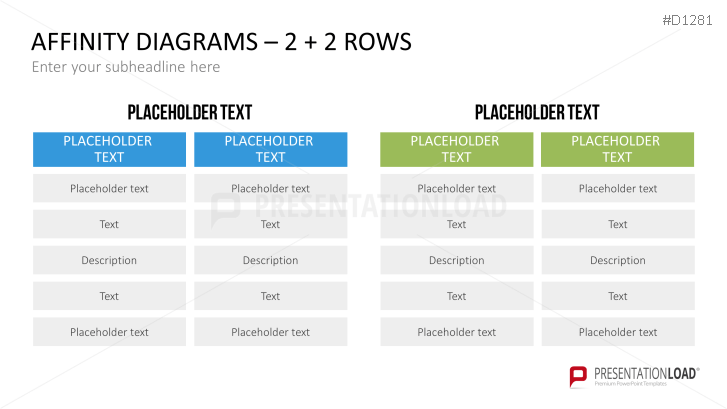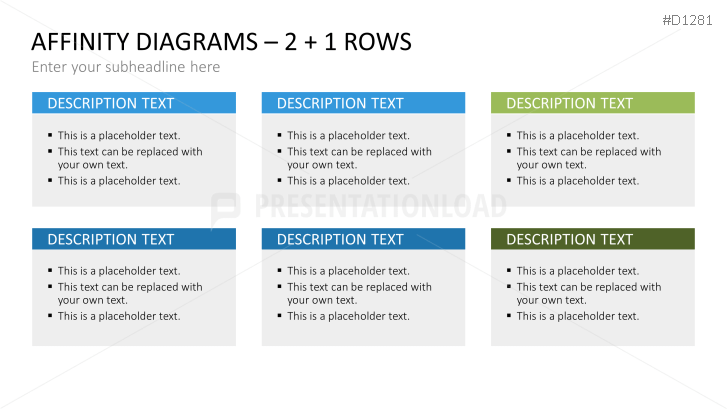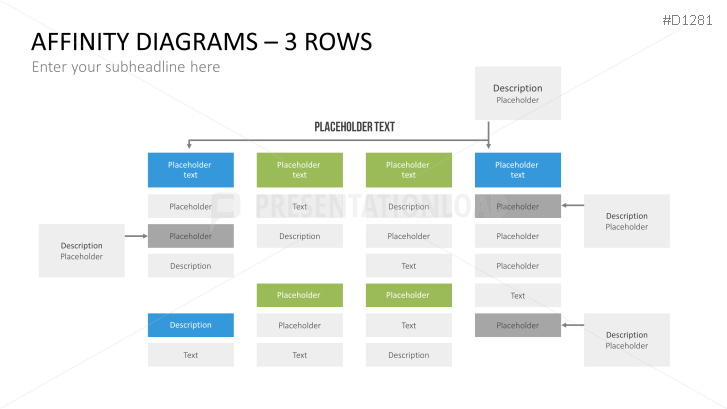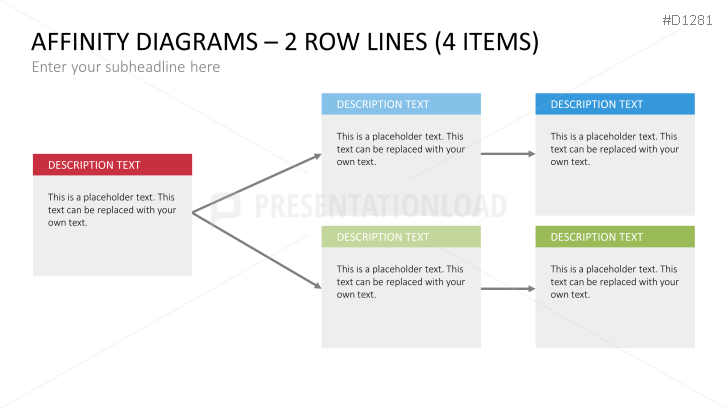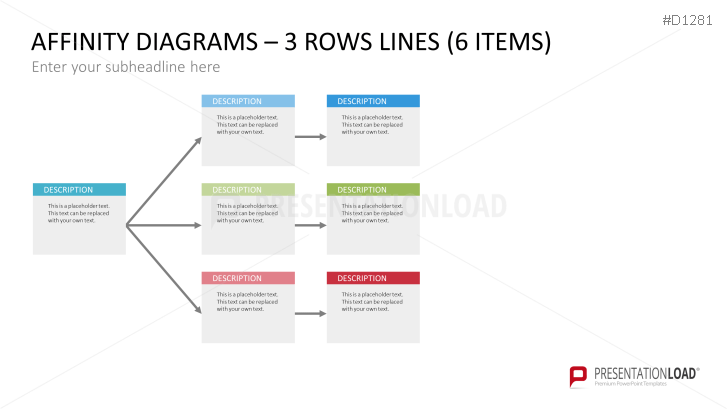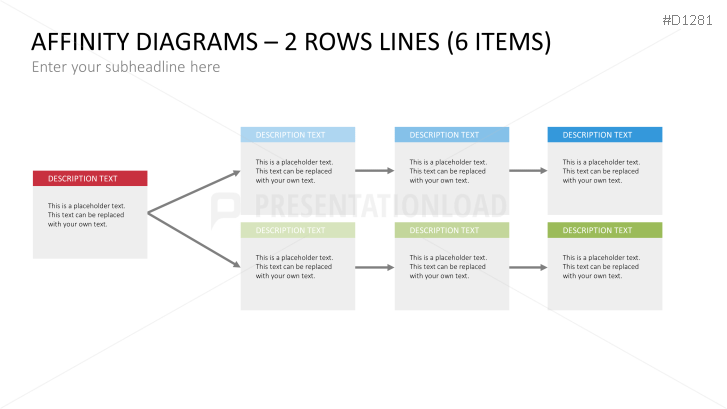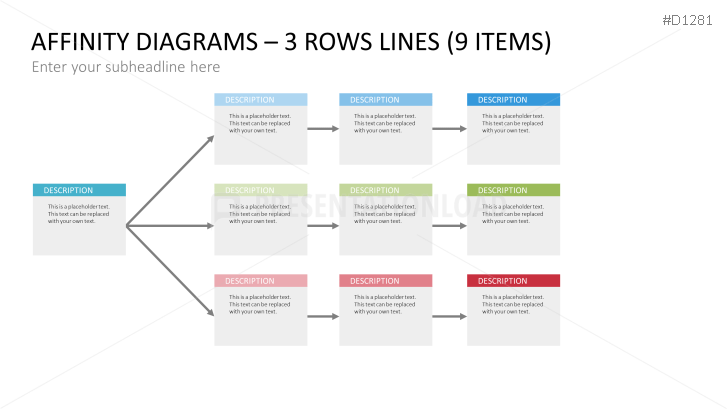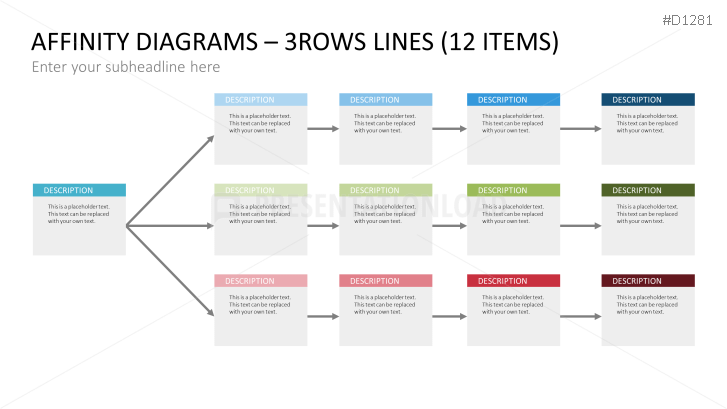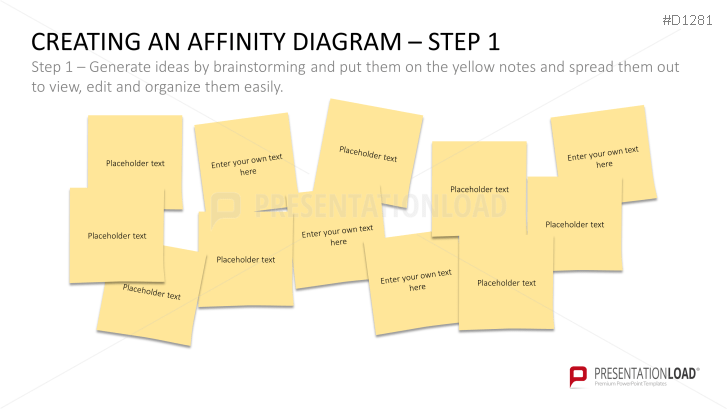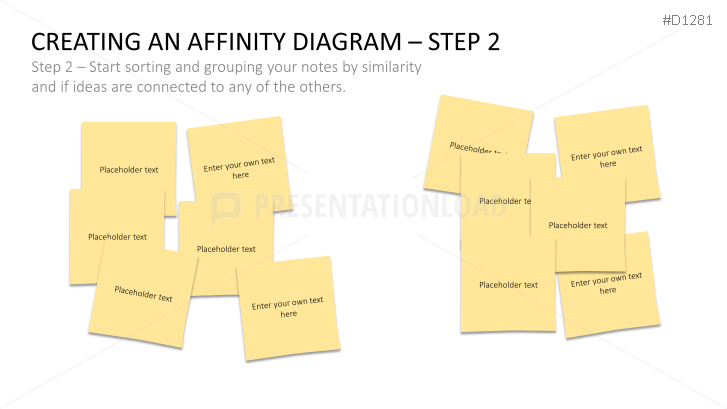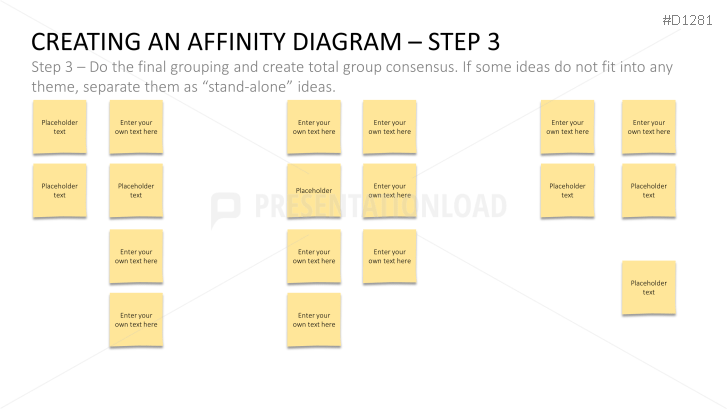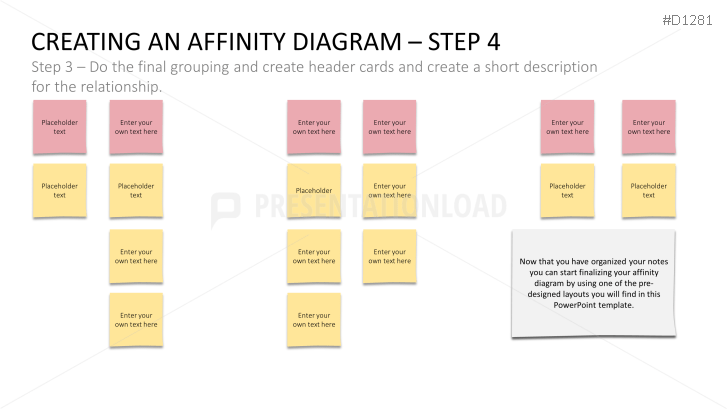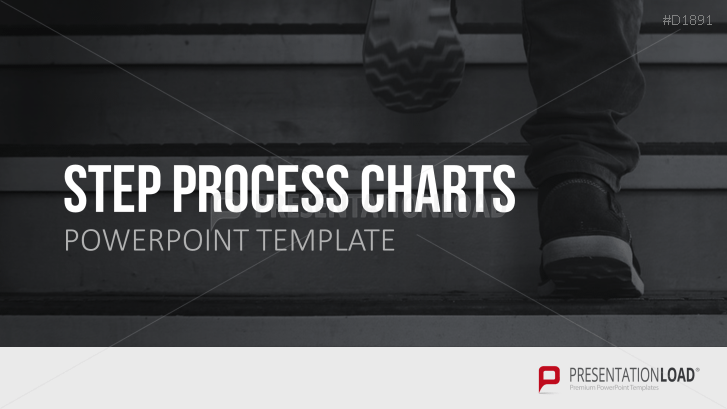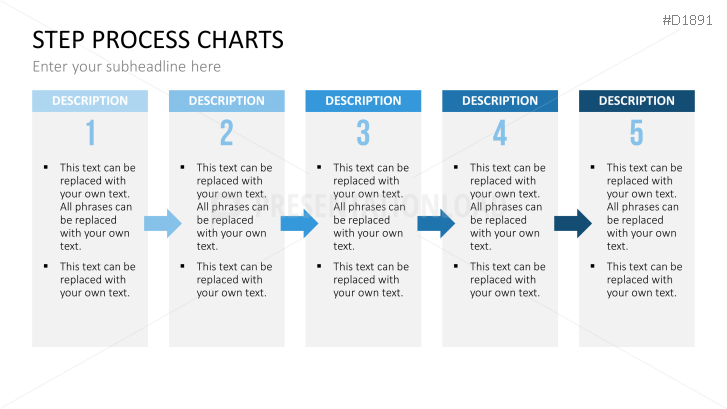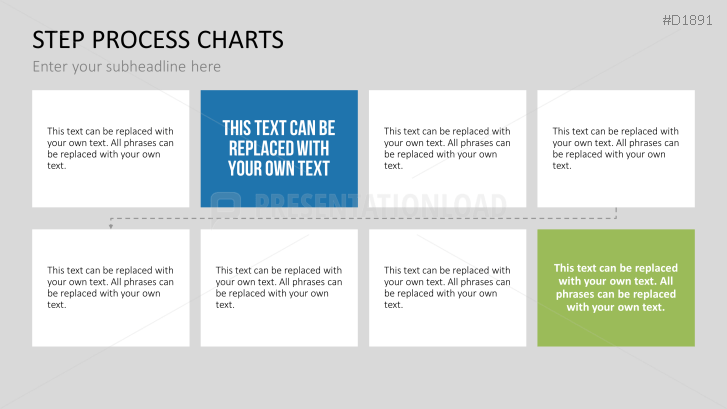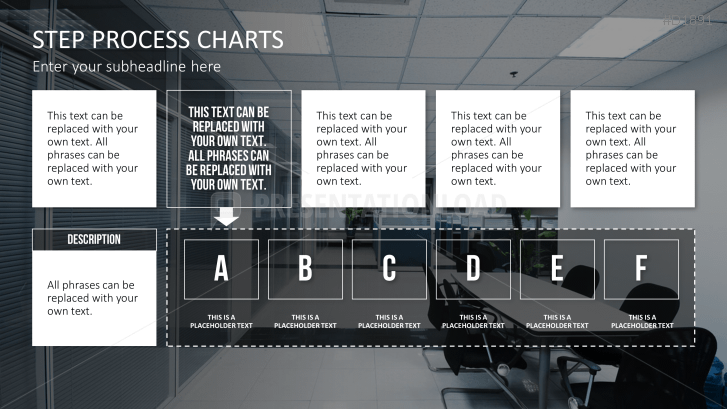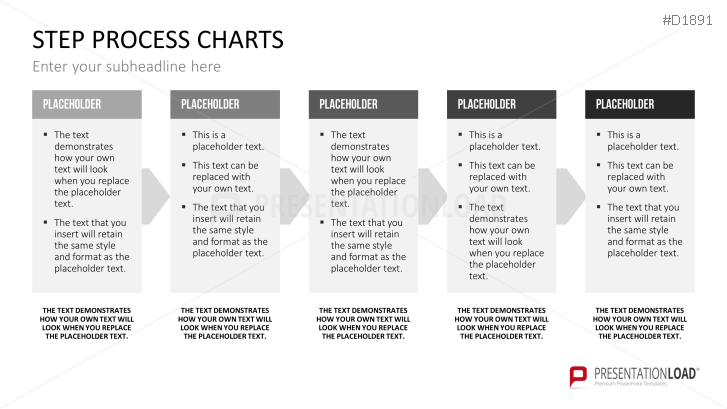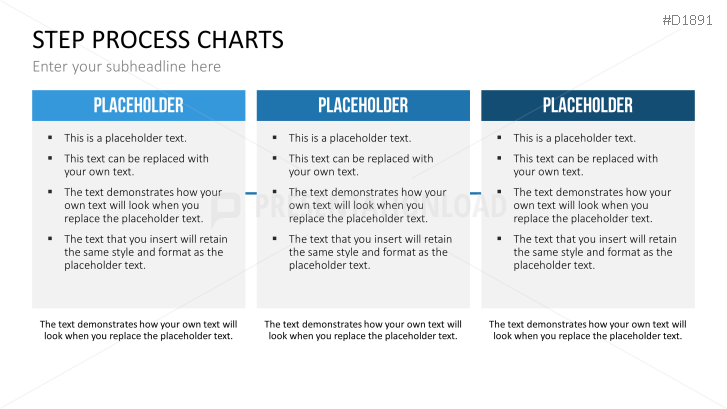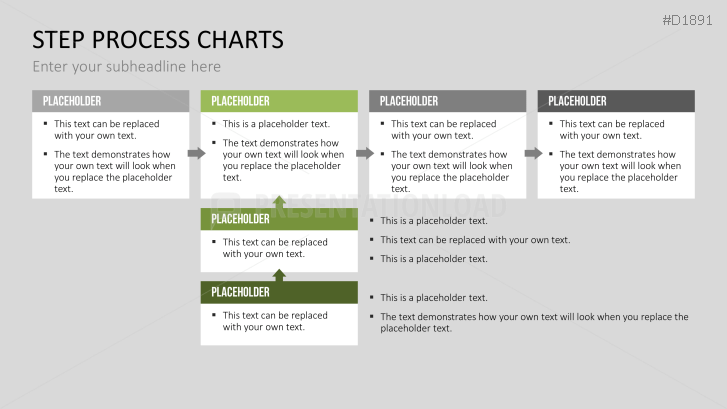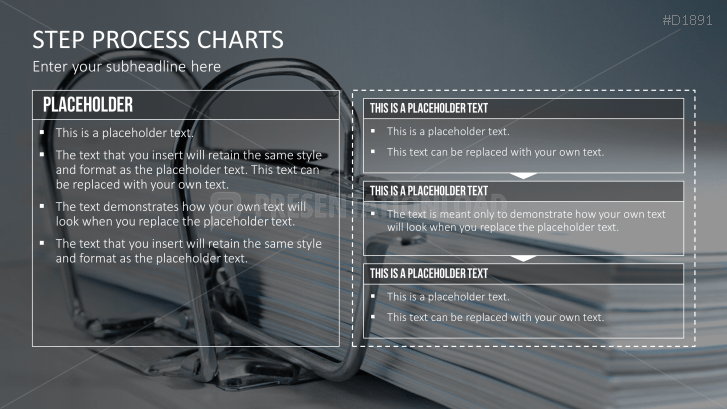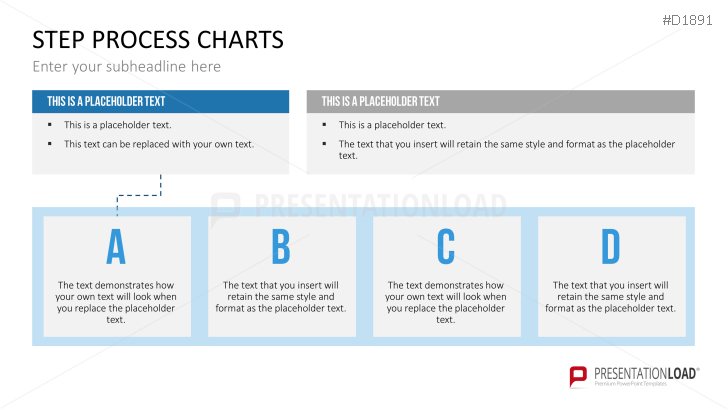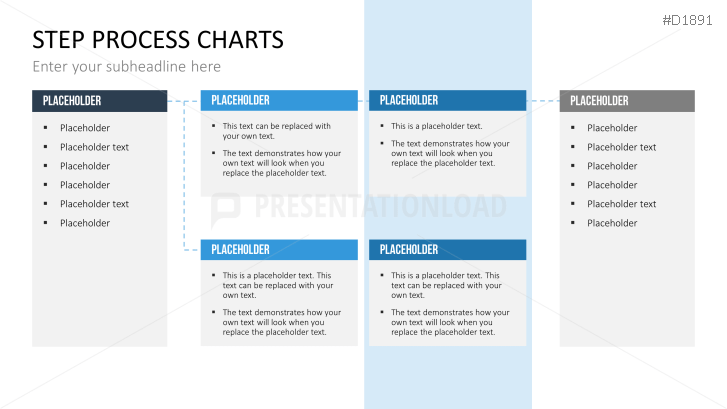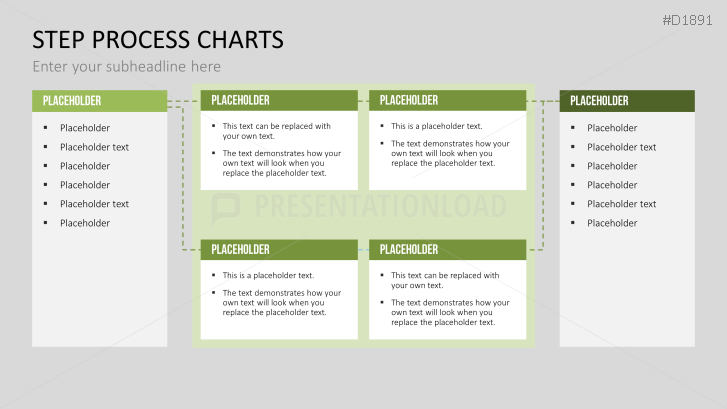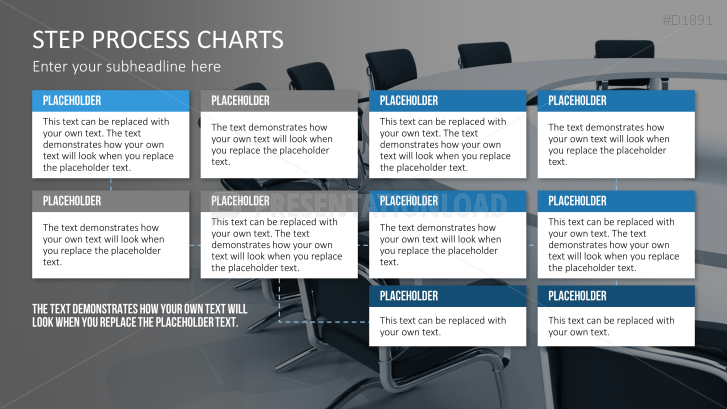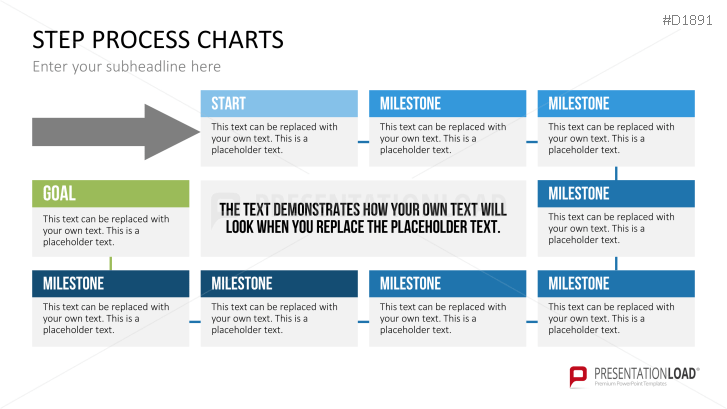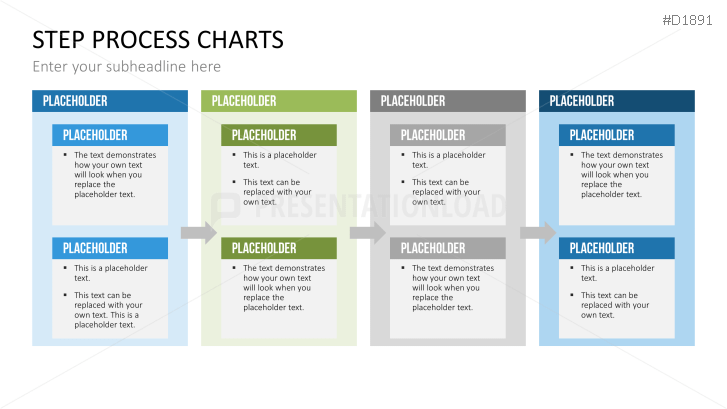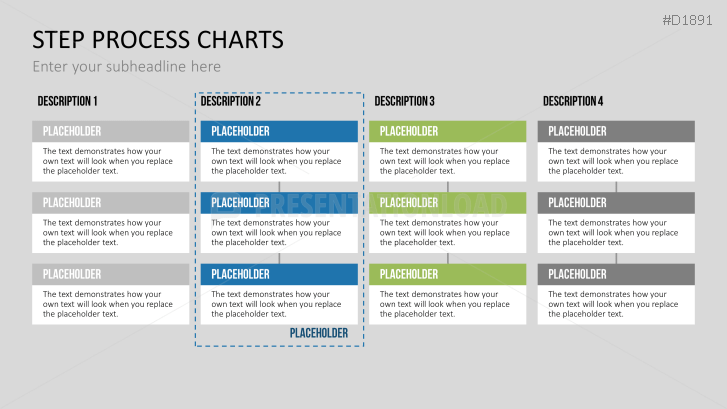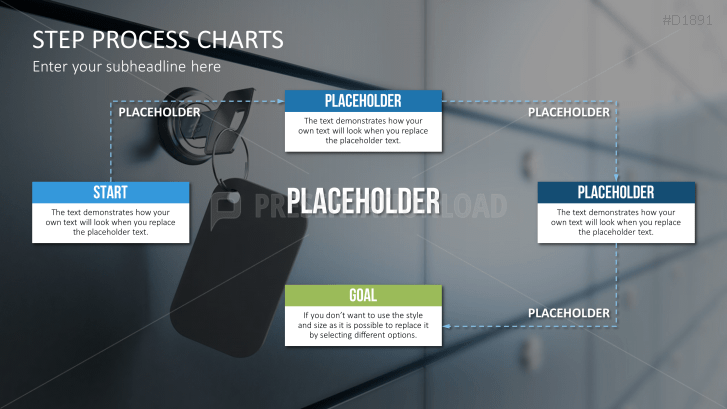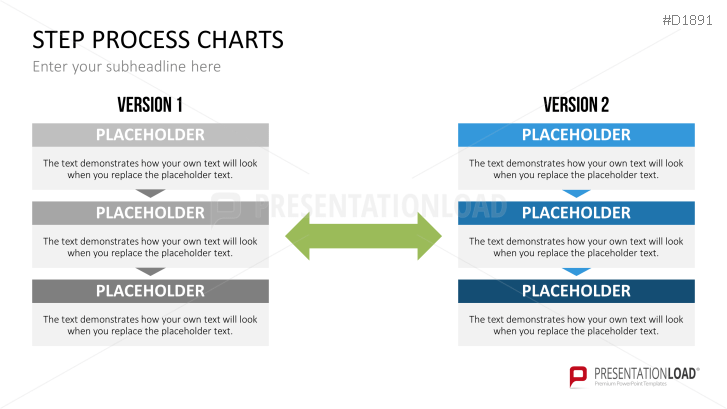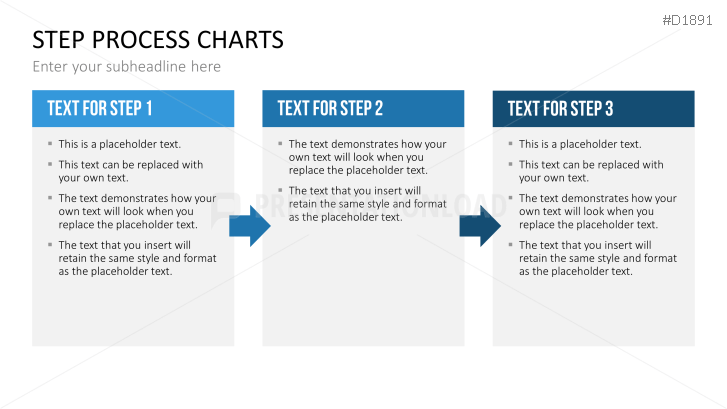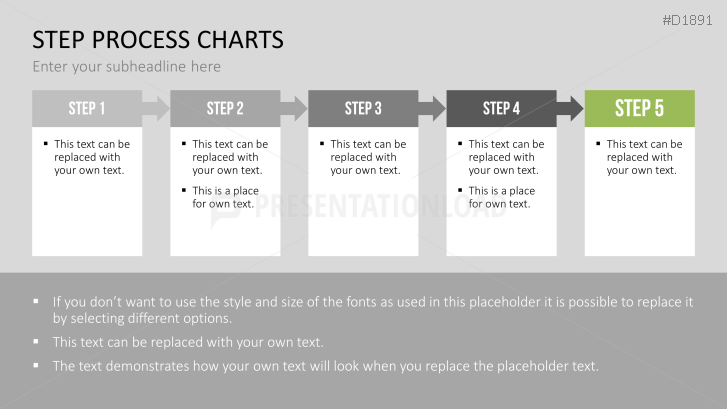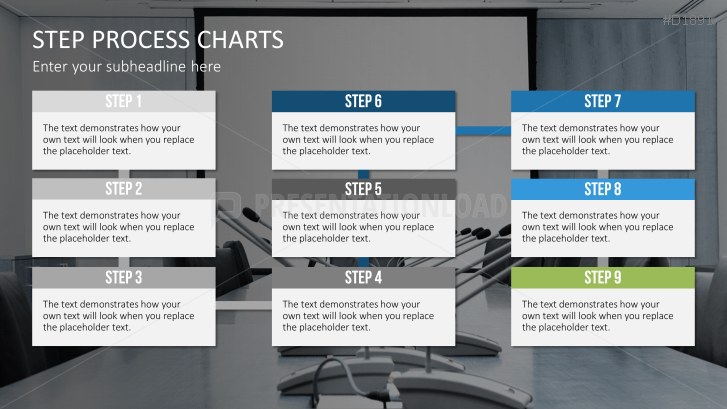 D0051 Gantt Charts (56 Slides)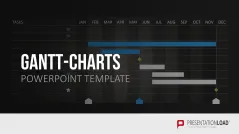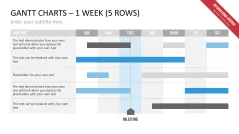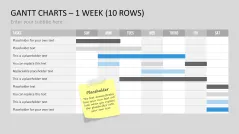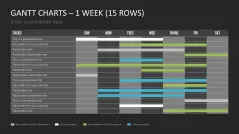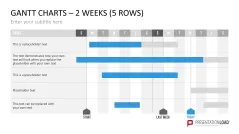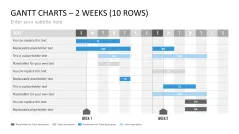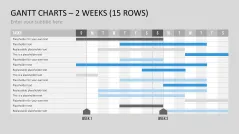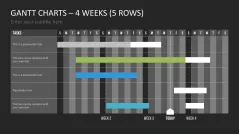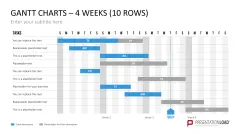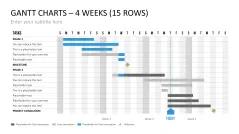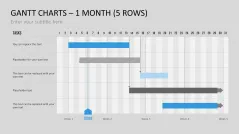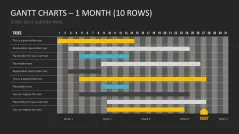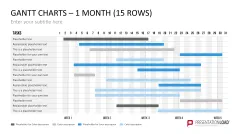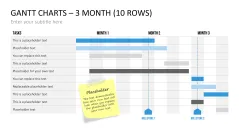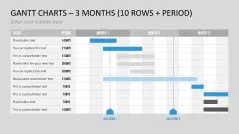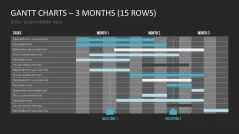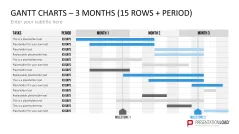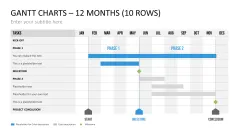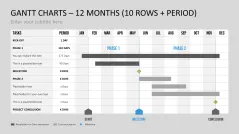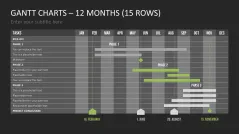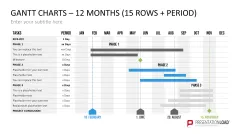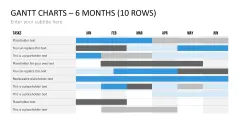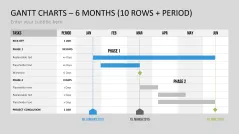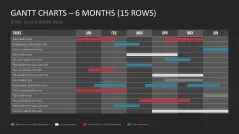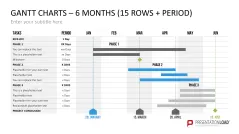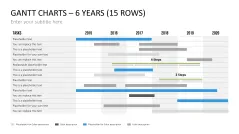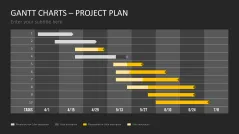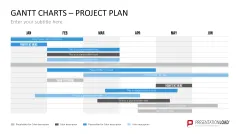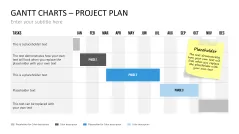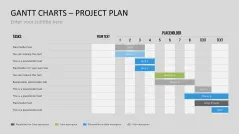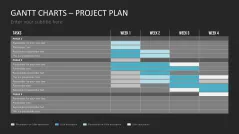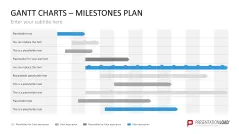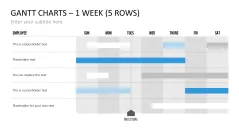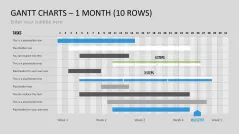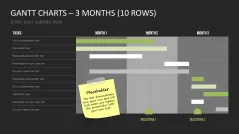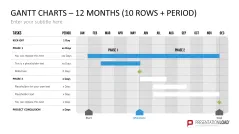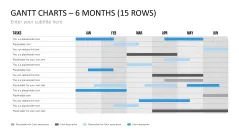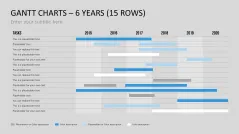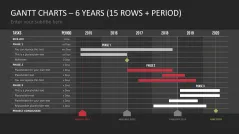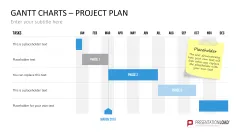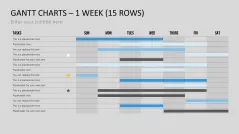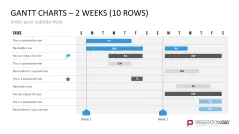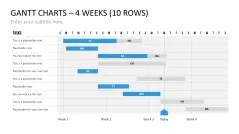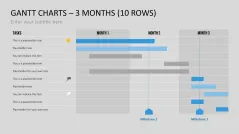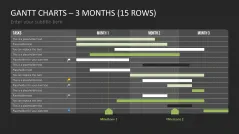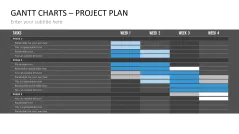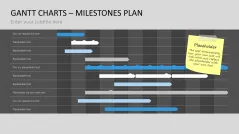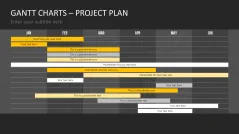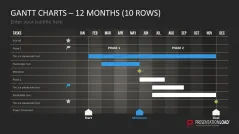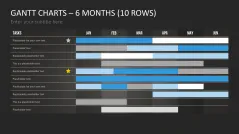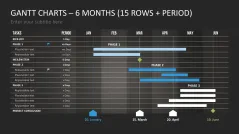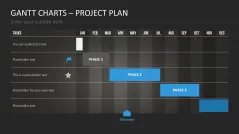 D0631 PERT Charts (20 Slides)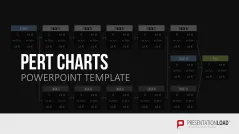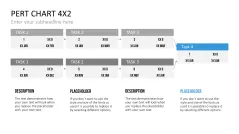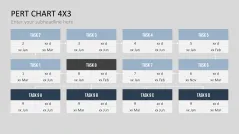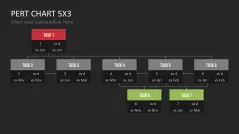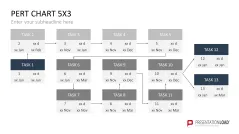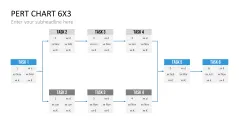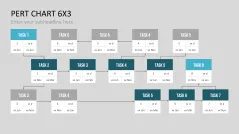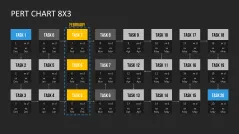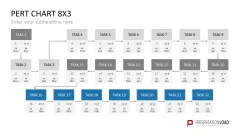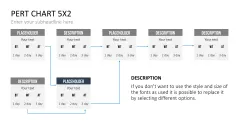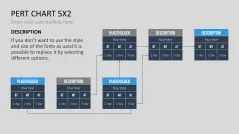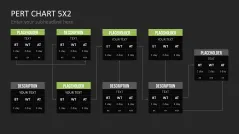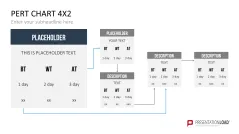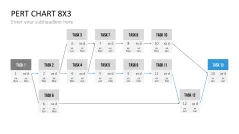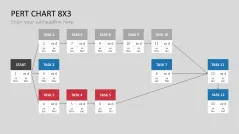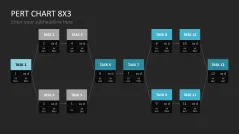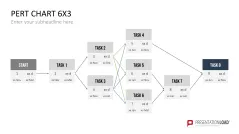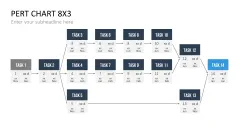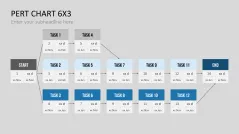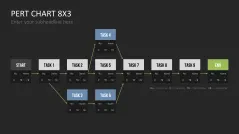 D1281 Affinity Diagrams (28 Slides)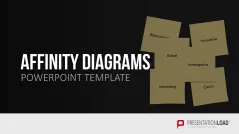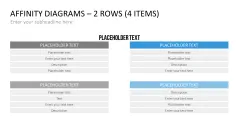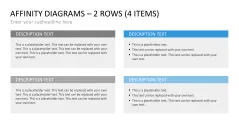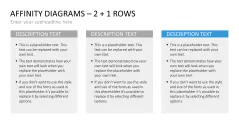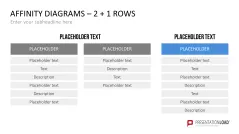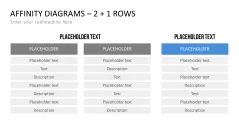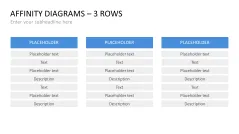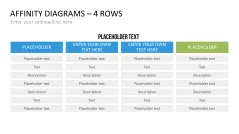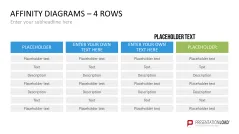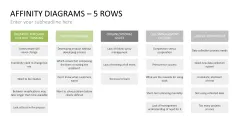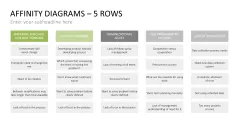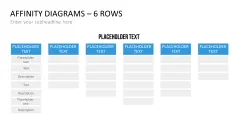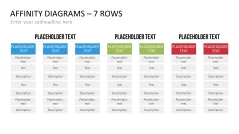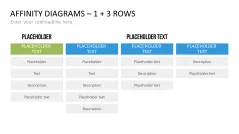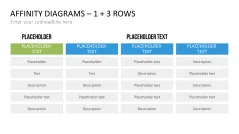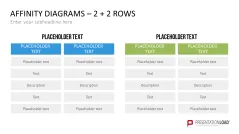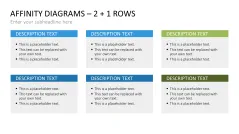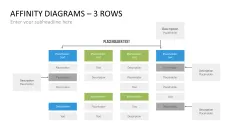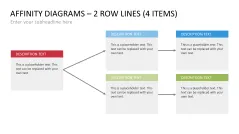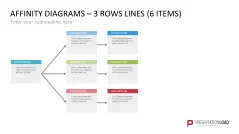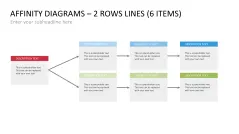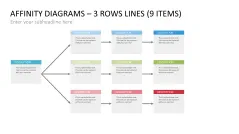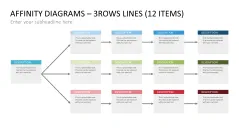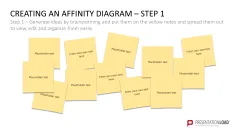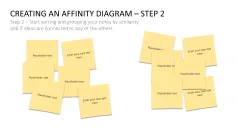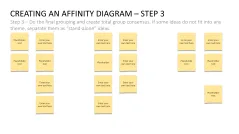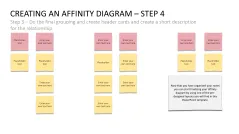 D1891 Step Processes - Text Boxes (20 Slides)