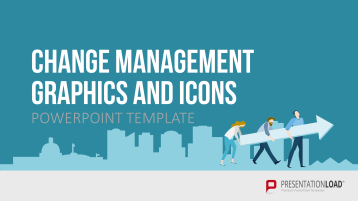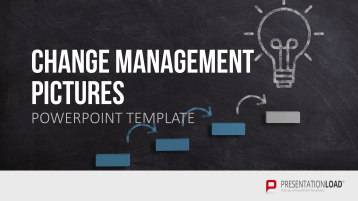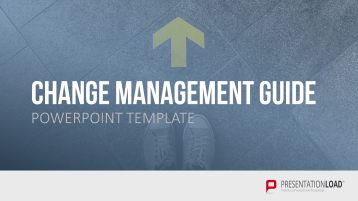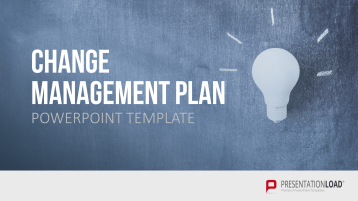 Take advantage of six templates containing diagrams and descriptions to present change management processes.


Change: The Driving Force in Today's Companies
In the face of fast-changing markets, companies must rely on internal change processes to reposition and assert themselves. To make targeted and efficient changes, it is imperative to involve all employees. Effective communication plays a key role in facilitating change, as it prevents resistance or confusion that could inhibit the process.
Communicate Change Effectively
Use this extensive change management bundle to simplify the complex challenges of the change process through visual tools. The change management guide prepares leaders within the company for their new, additional role as change managers. The change management plan provides an overview of the change process in different phases. The large selection of change management models allows complex change processes to be visualized and offers solutions for problems that may arise.
The Change Management Bundle Is Ideal
as a guideline to implement change processes
for planning individual steps
for visualizing change goals
The Bundle Includes the Following Template Sets:
Change Management Graphics and Icons
This 28-slide set contains various change graphics and icons. They enhance the use of metaphors during presentations and provide a creative visual language for content.
Change Management Pictures
The Change Management Pictures (24 slides) provide visual support for planned changes. You can, for example, use different arrow designs to symbolize organizational change within your company.
Change Management Guide
The Change Management Guide comprises of 42 slides and prepares leaders to become change managers. This set can be used to summarize the most important steps for implementing change and to establish the collaborative requirements during the change process.
Change Management Plan
Take advantage of the 32 slides of the Change Management Plan set to divide change process into different phases. Organize plans, stakeholders, resources and communication for each phase.
Change Management Toolbox
This extensive set contains 104 slides of different change management models, providing you with the right method for any change objective. You will find the ADDIE model, PDCA cycle, 7S model, Lewin's 3-Phase model and many more in this template.
Change Management
Lay the foundation for your change management plans with the Change Management set. Use the 106 professional slides to communicate change management theories to your audience. In addition, you will receive numerous templates and examples to help you present change processes and current developments.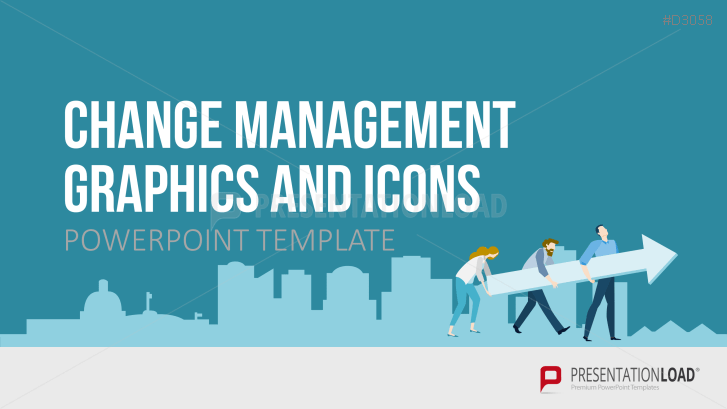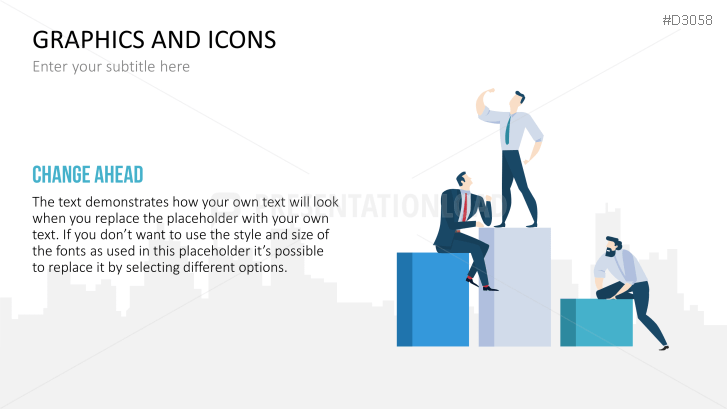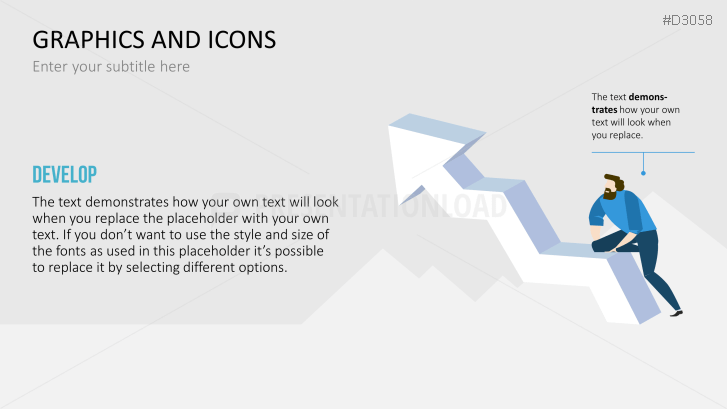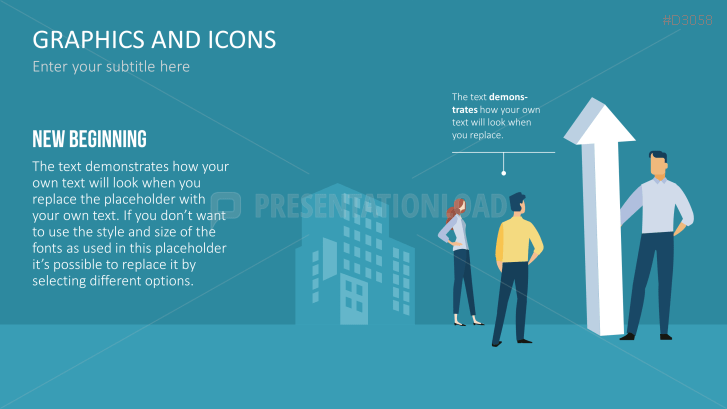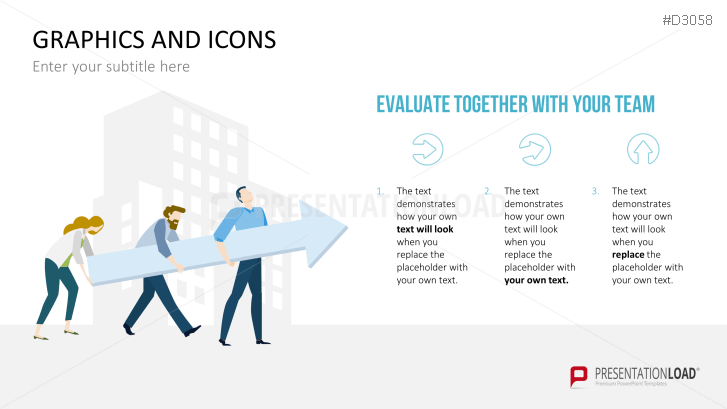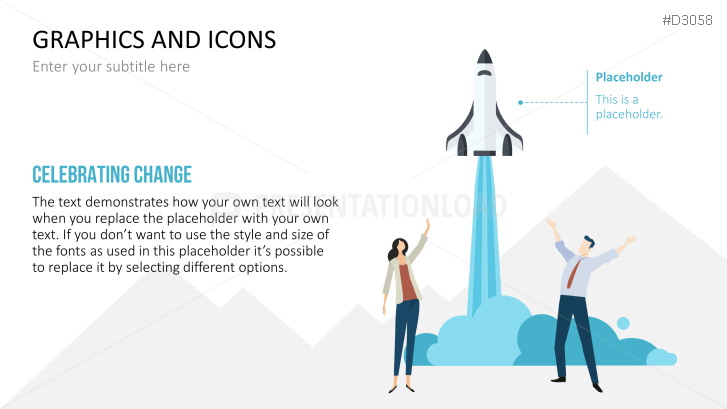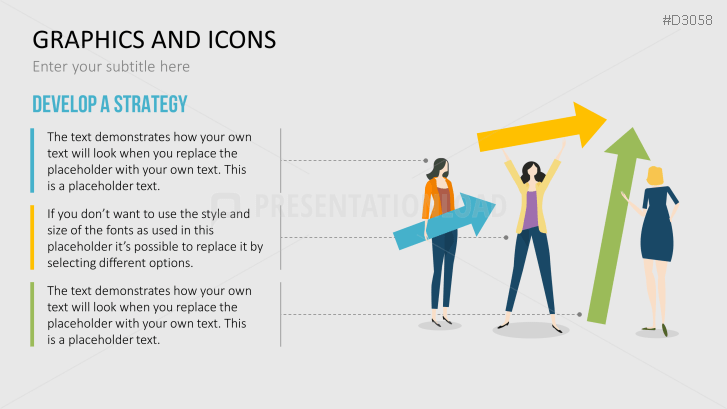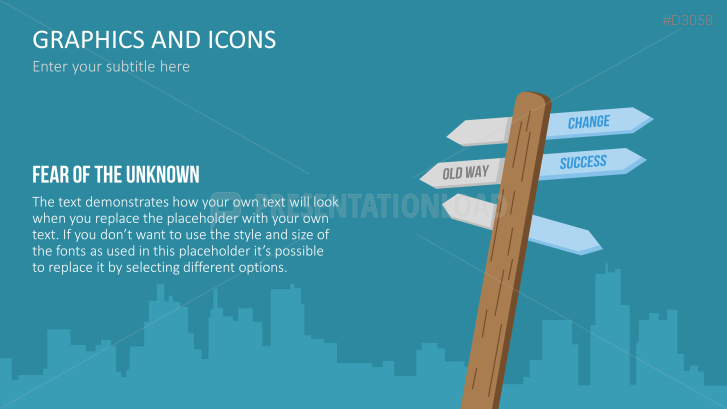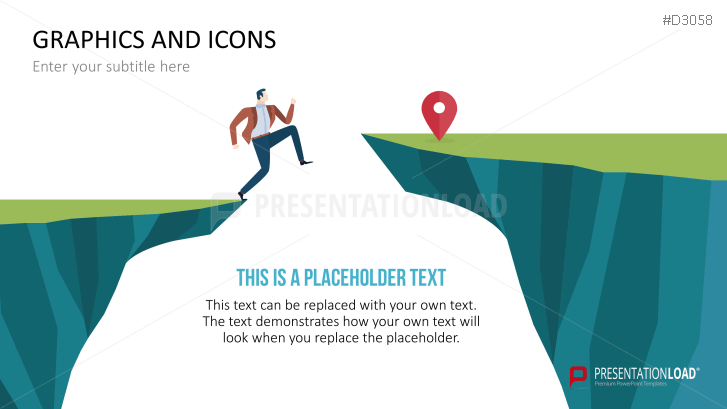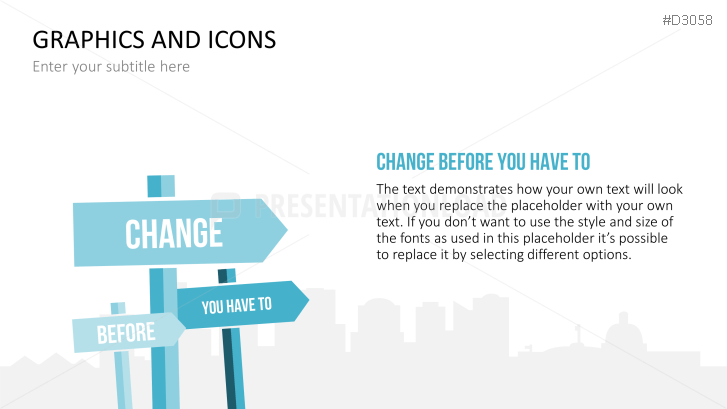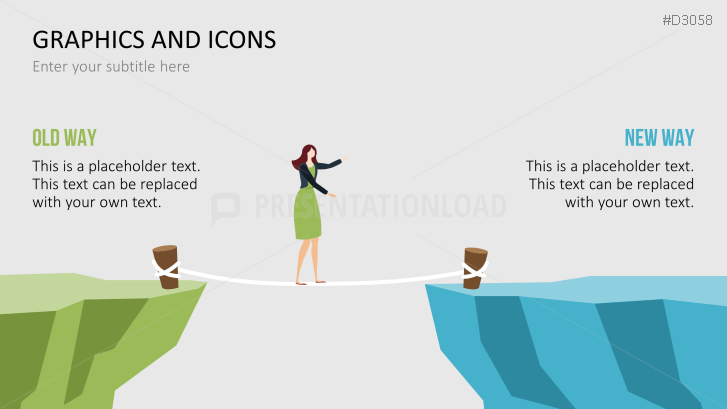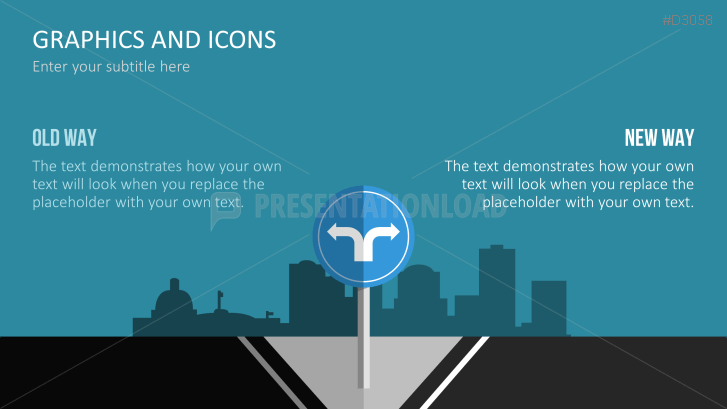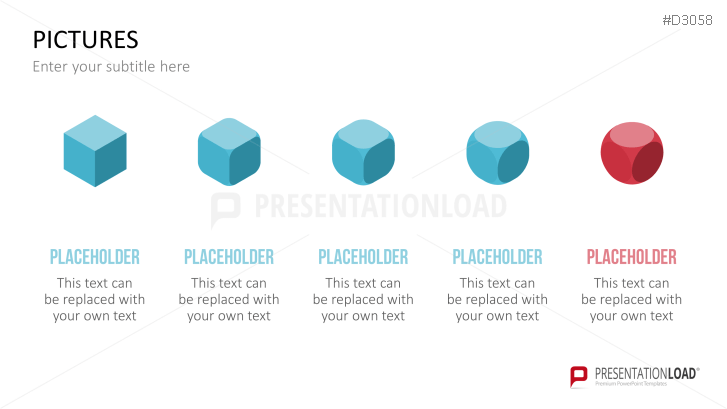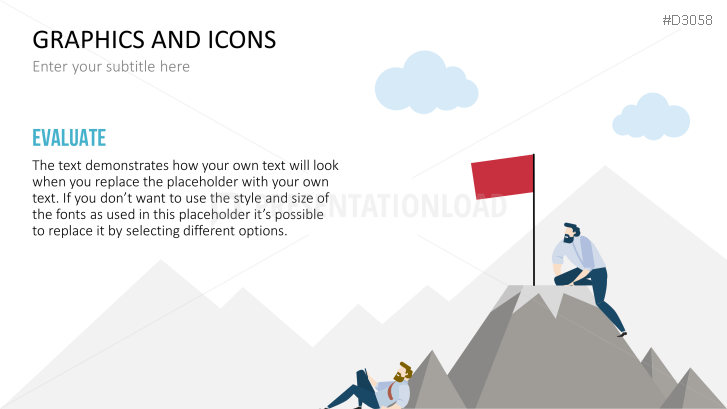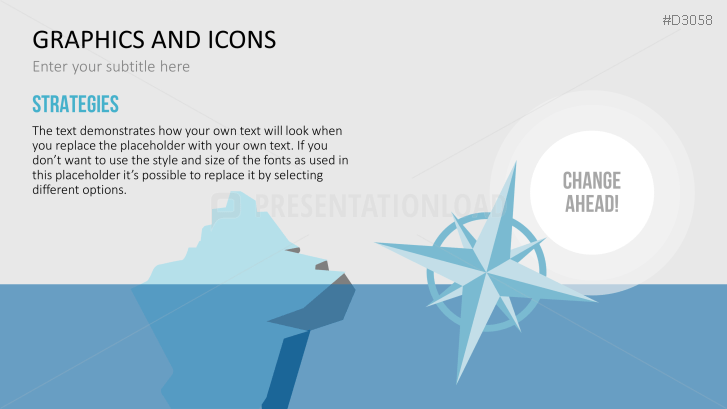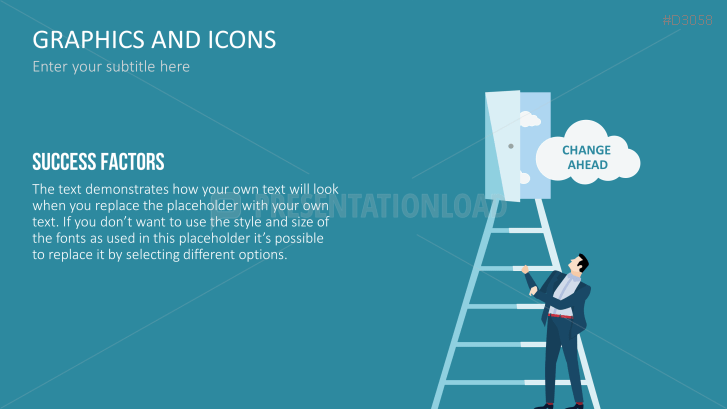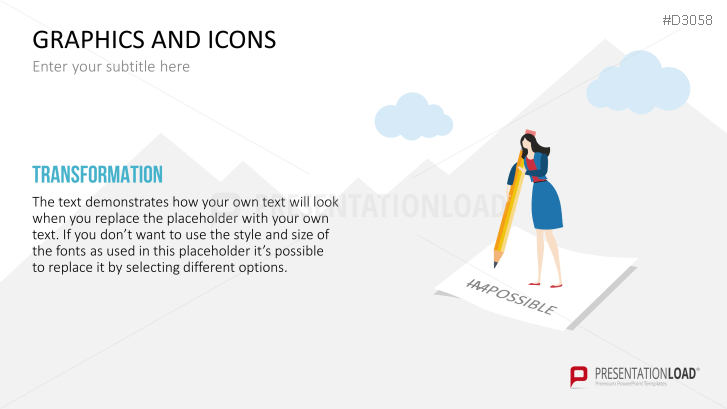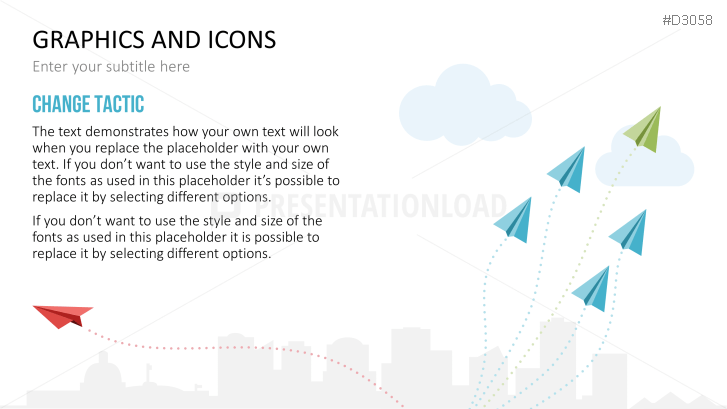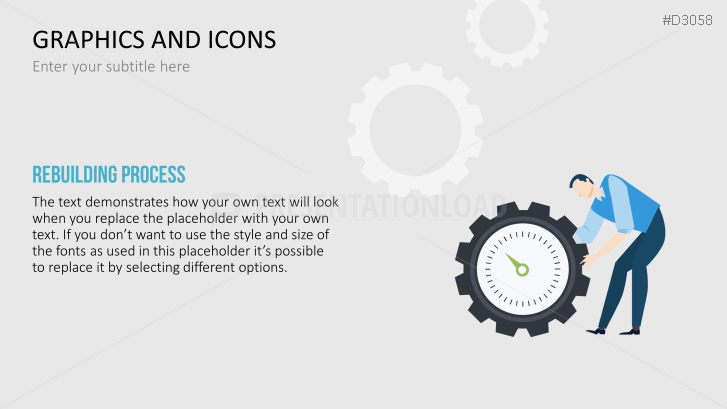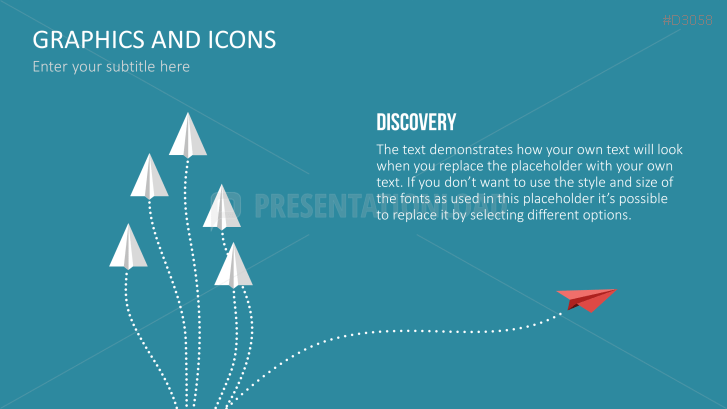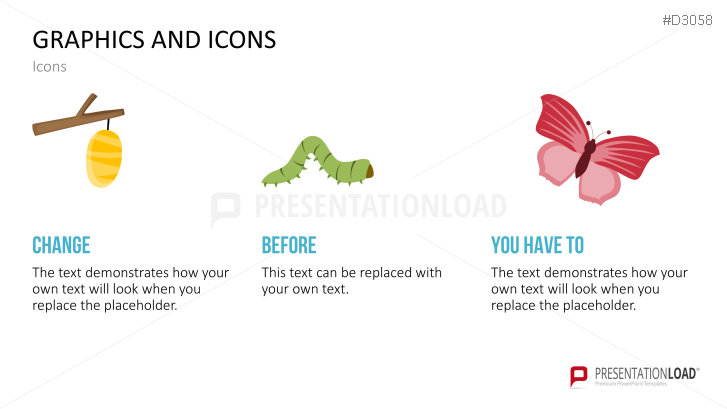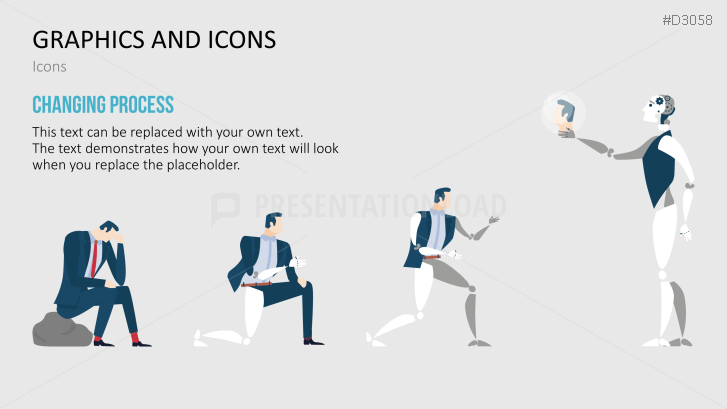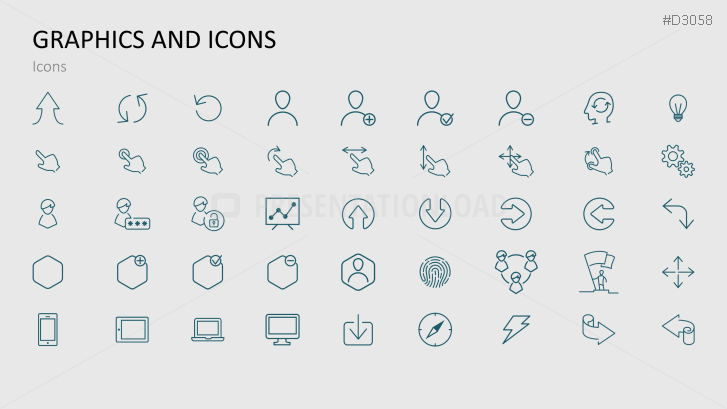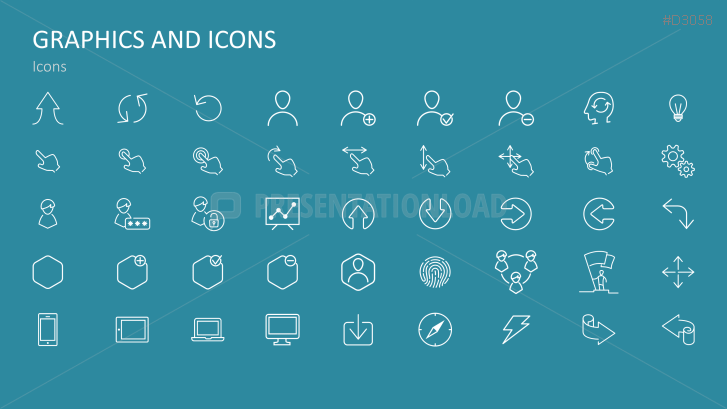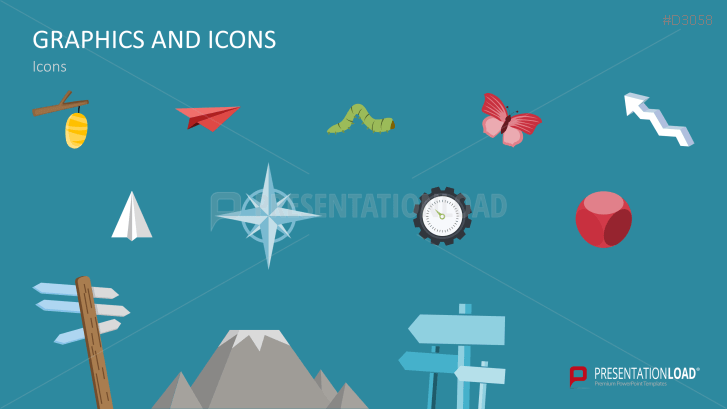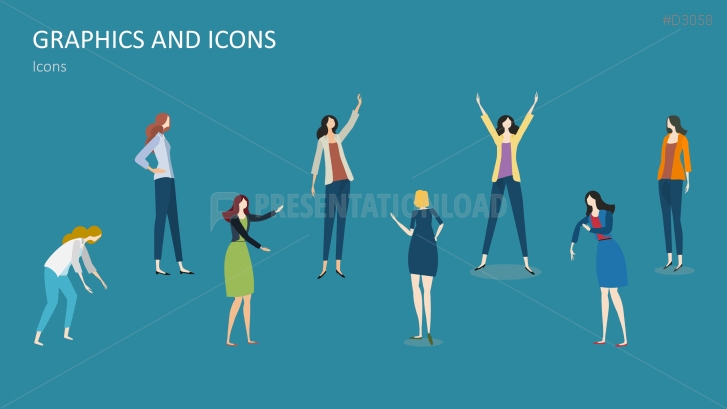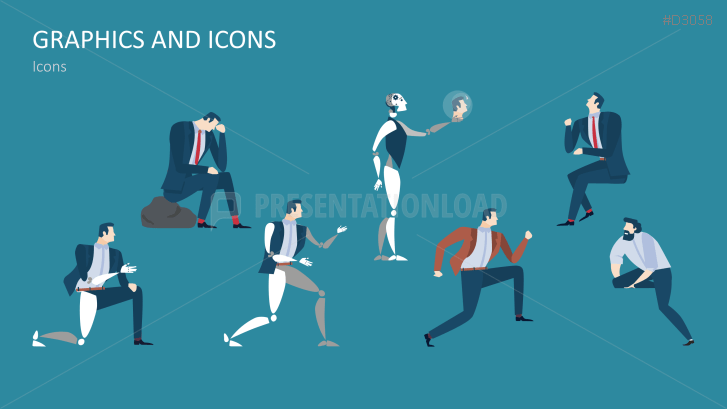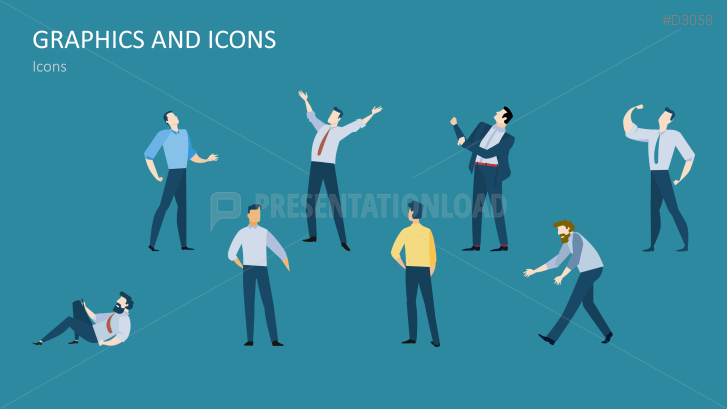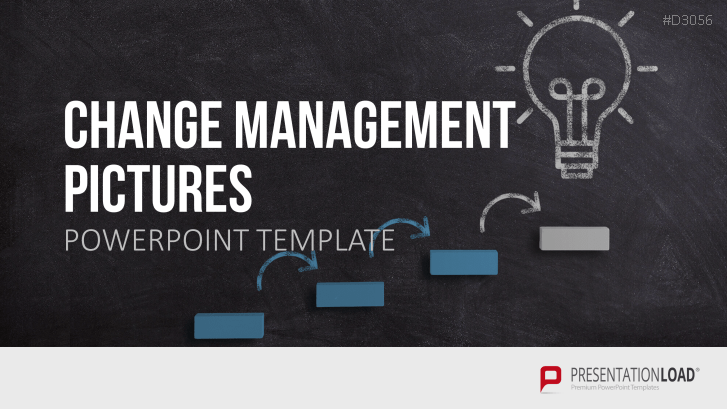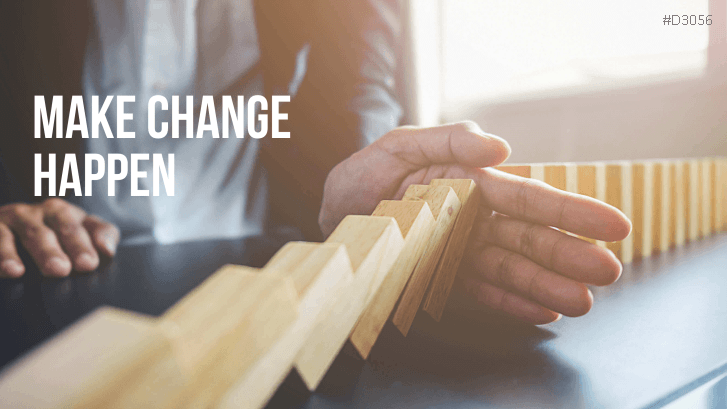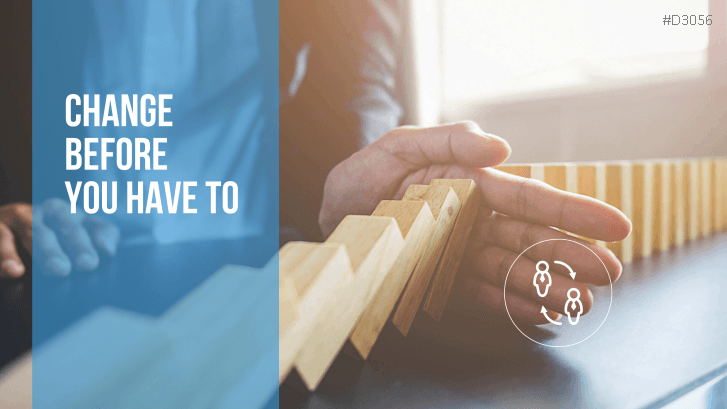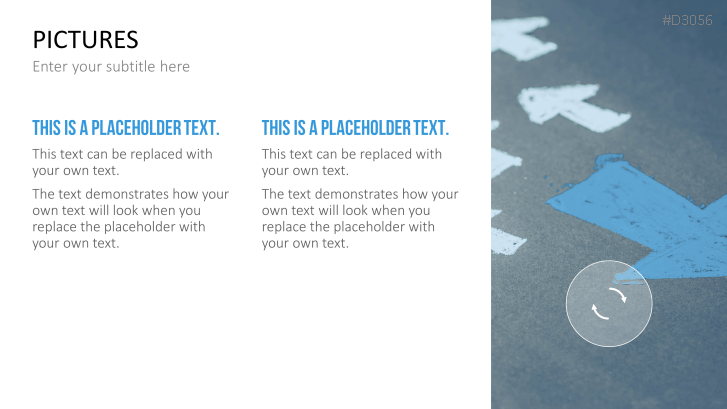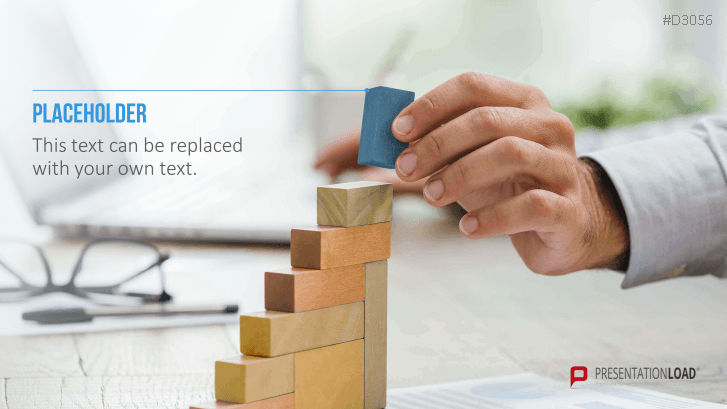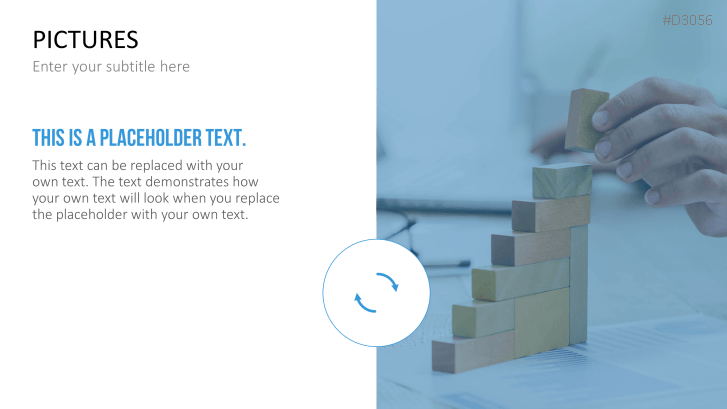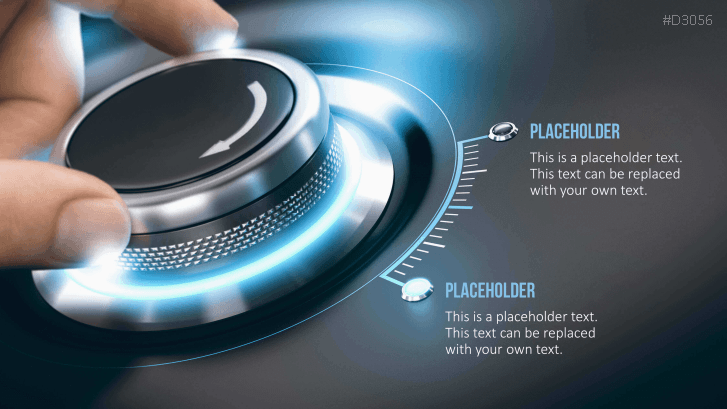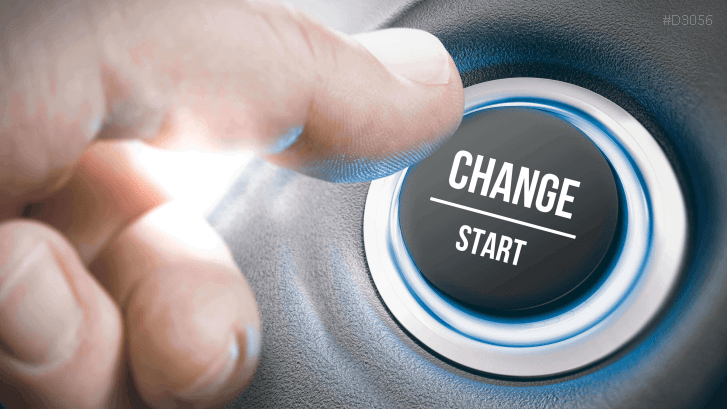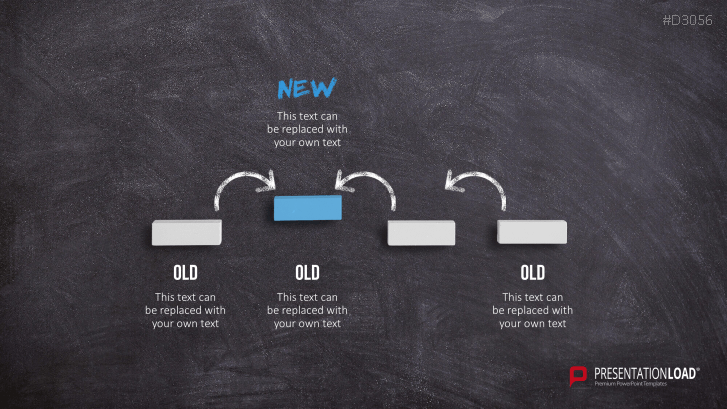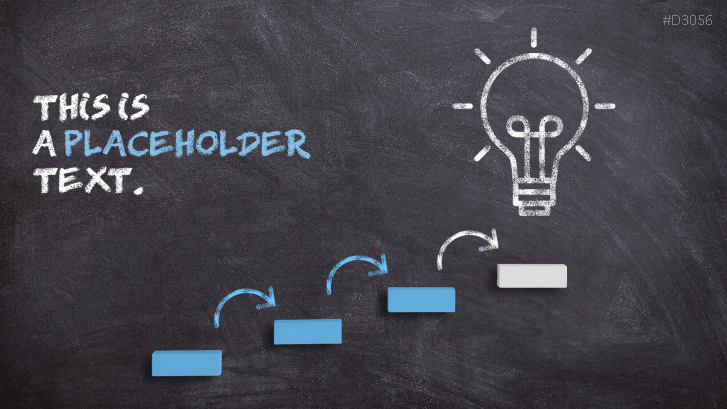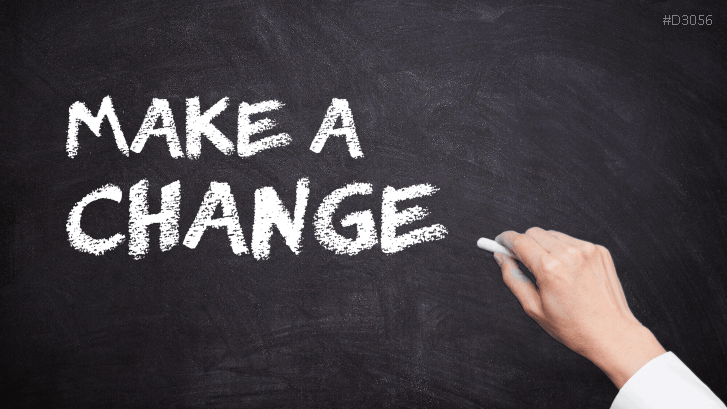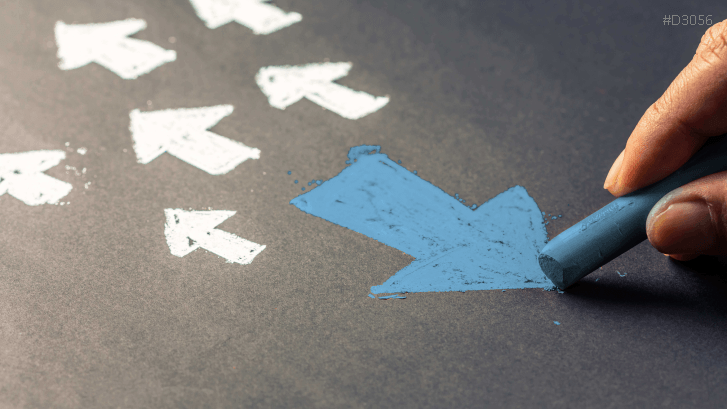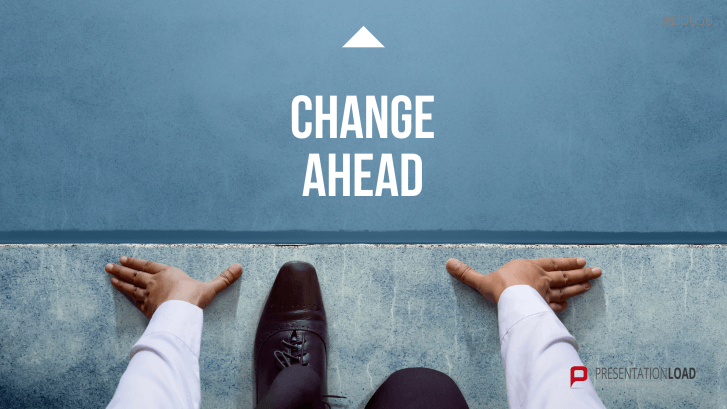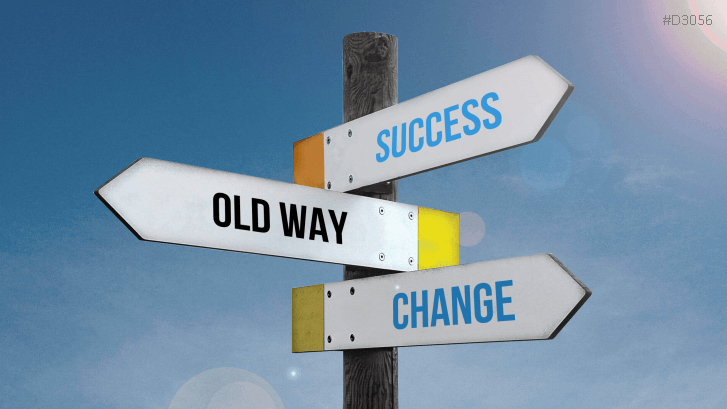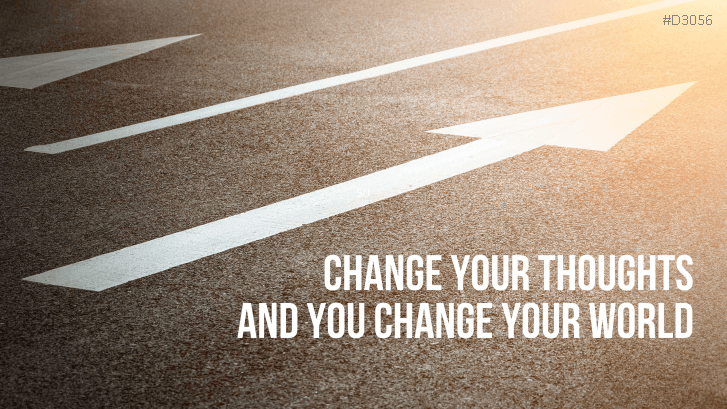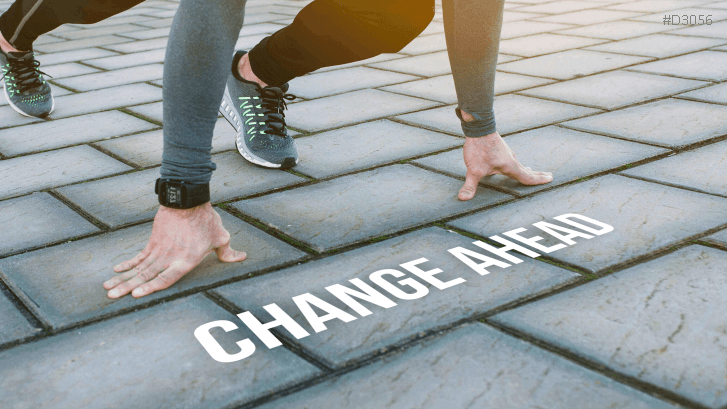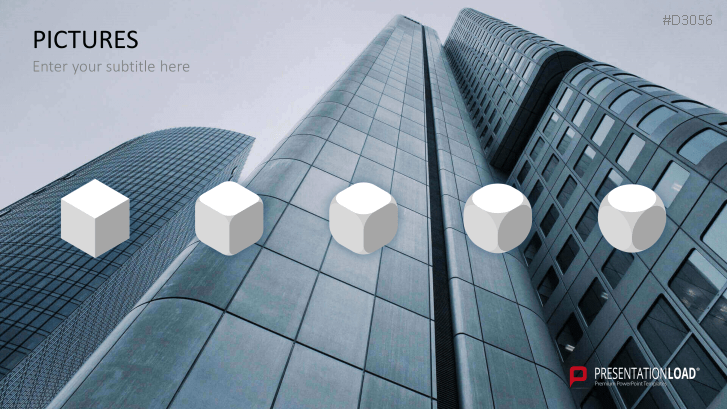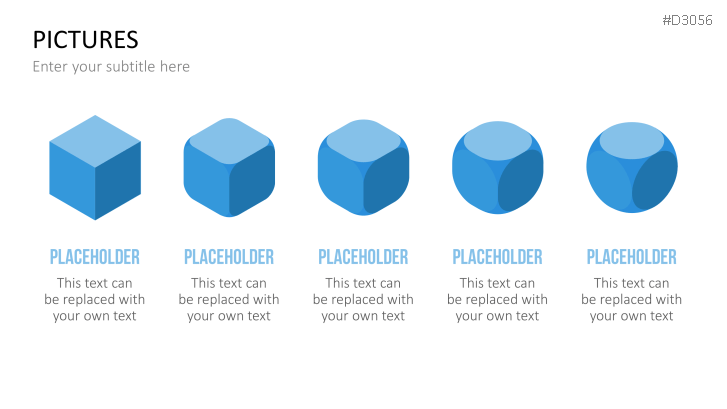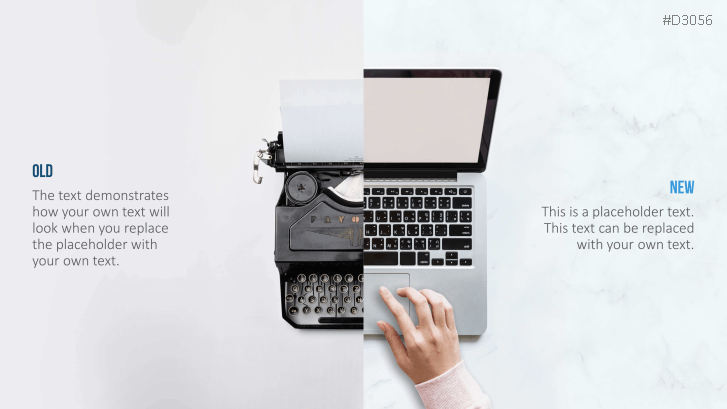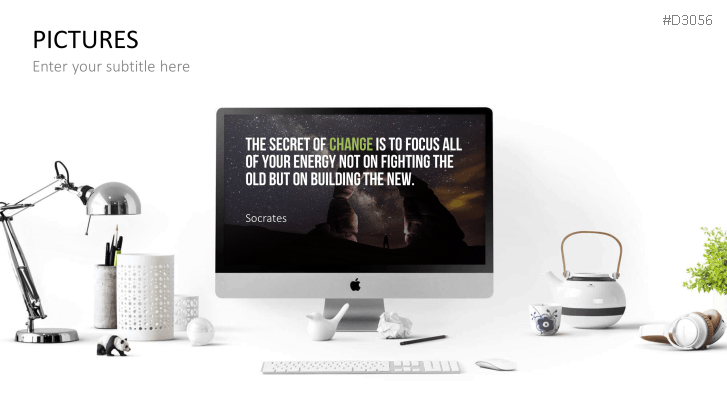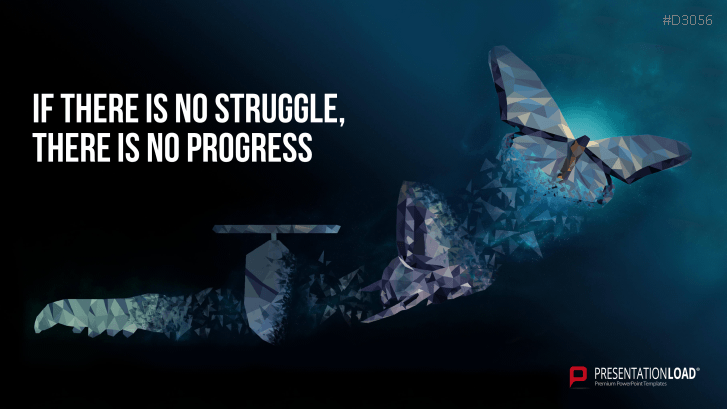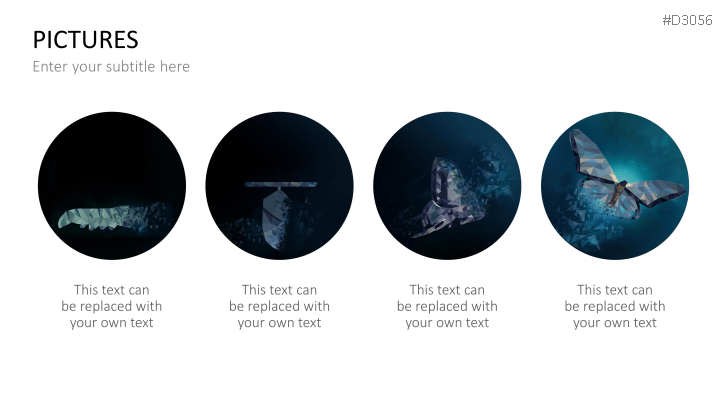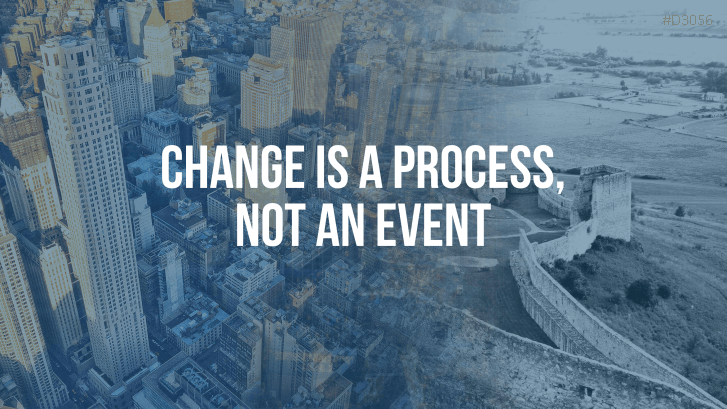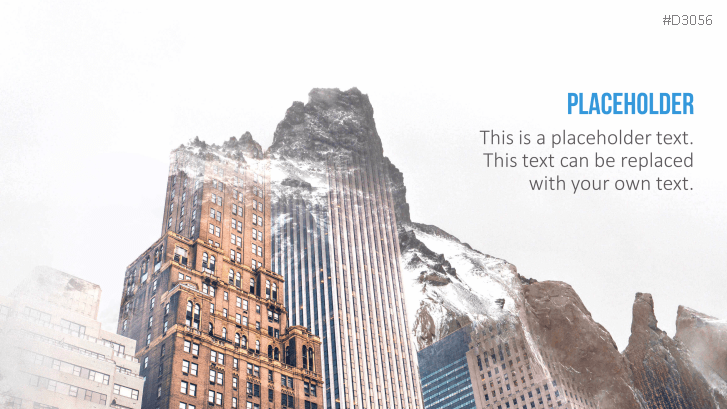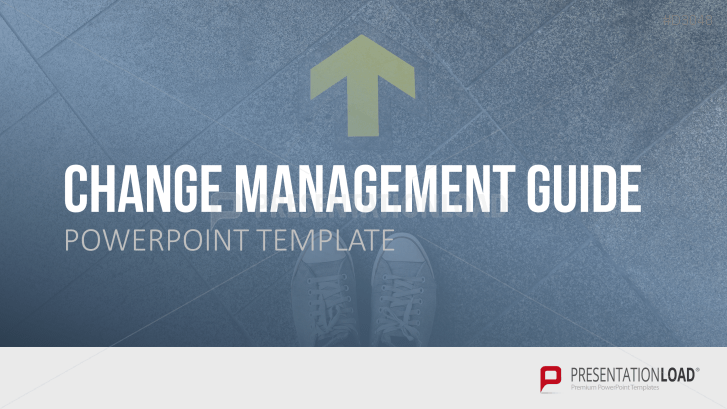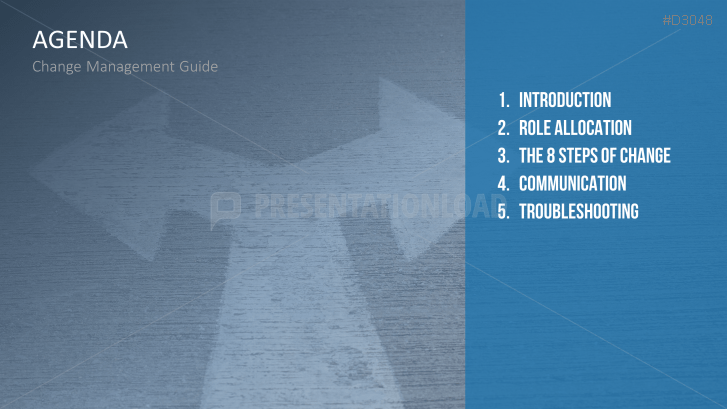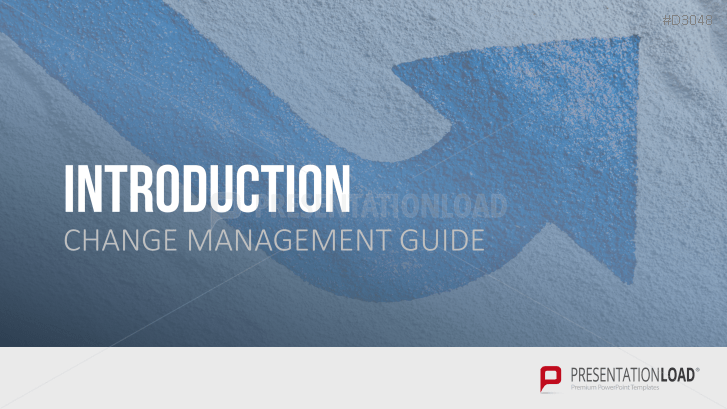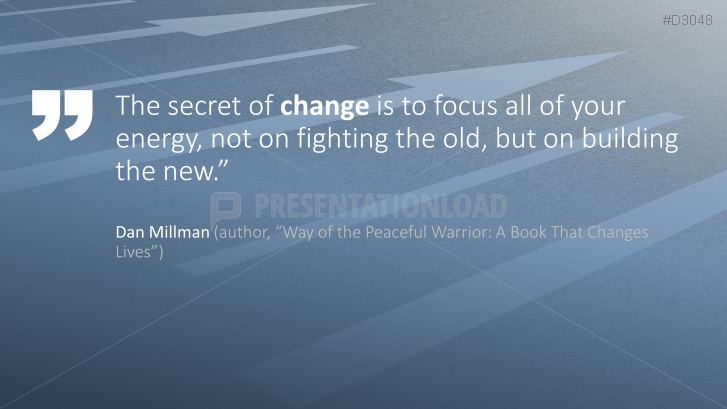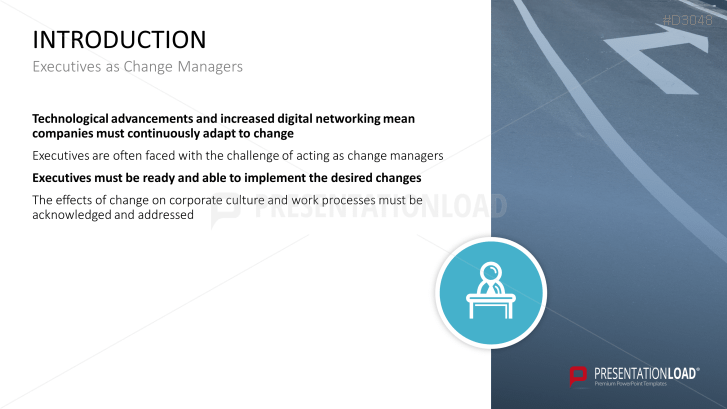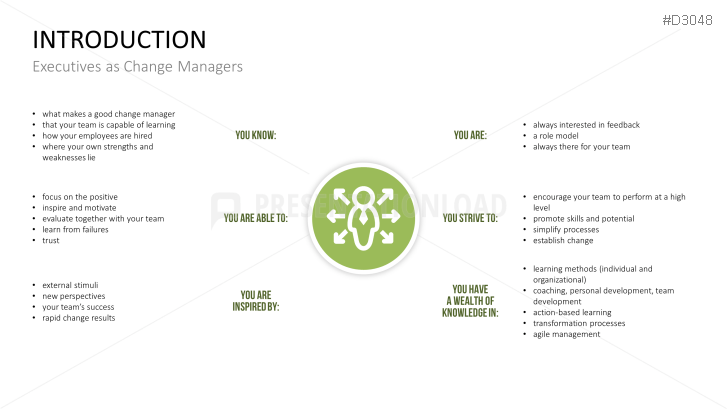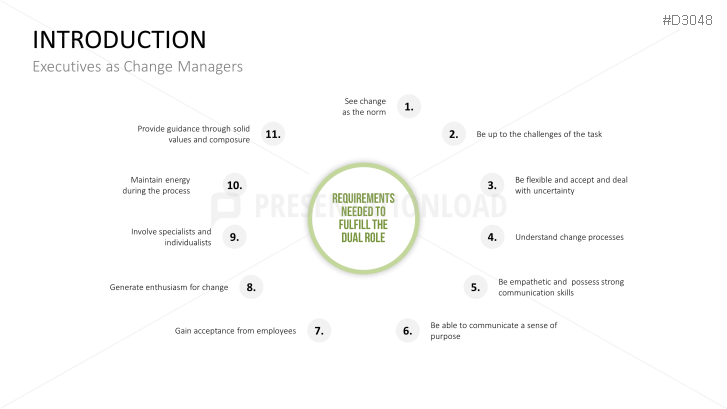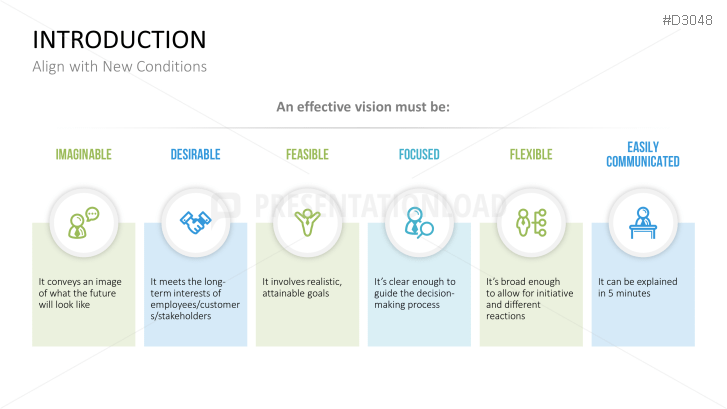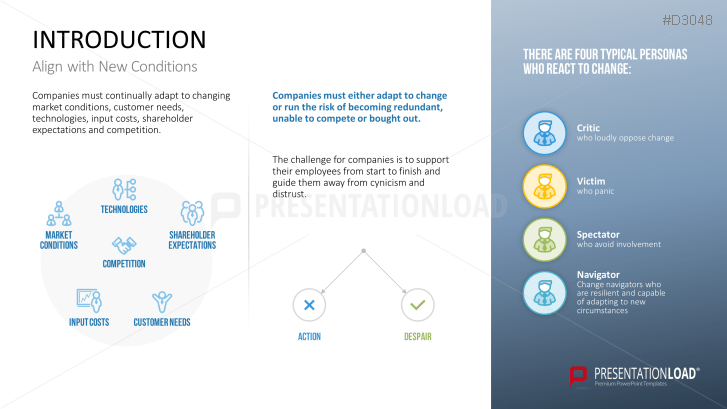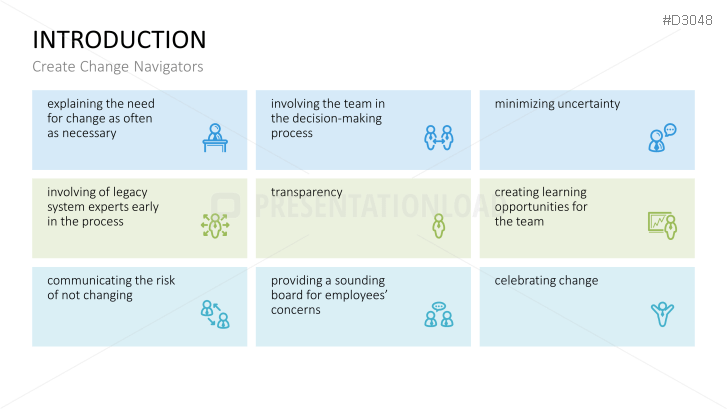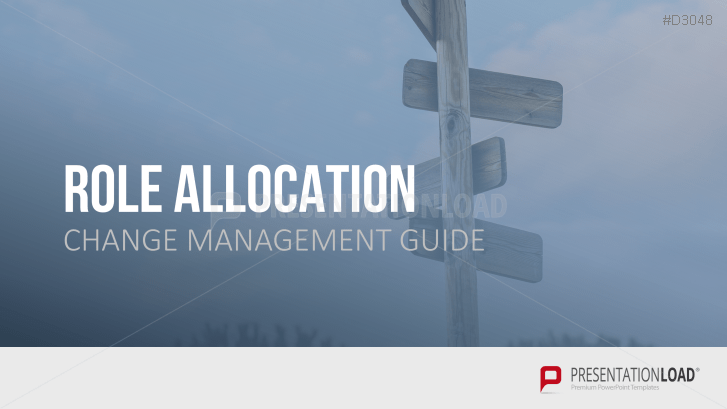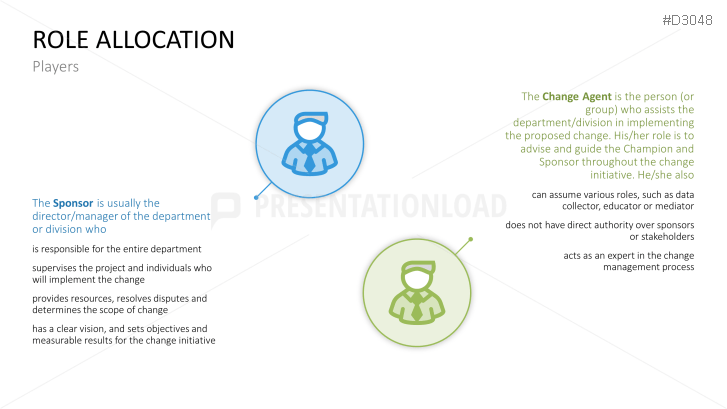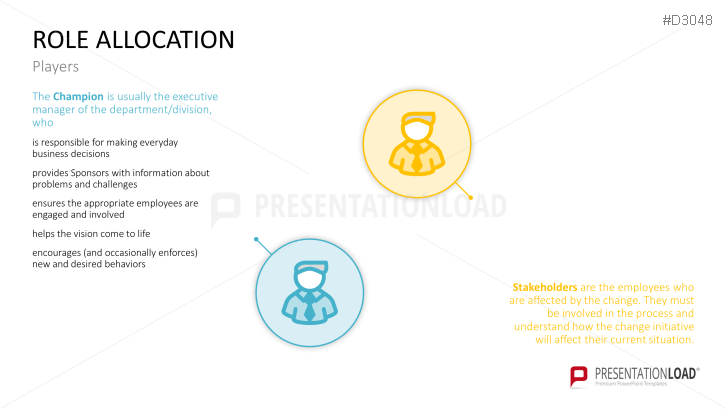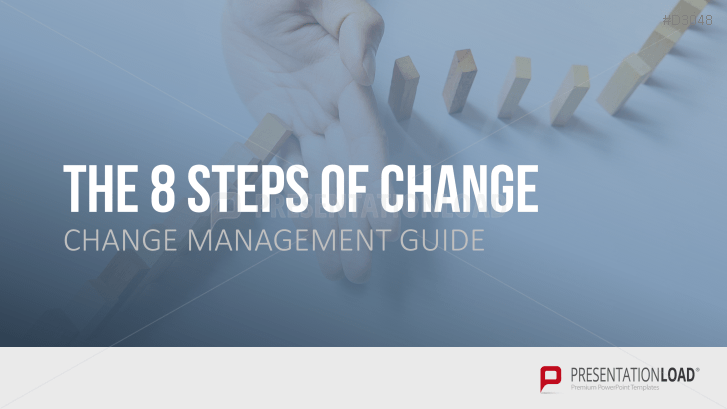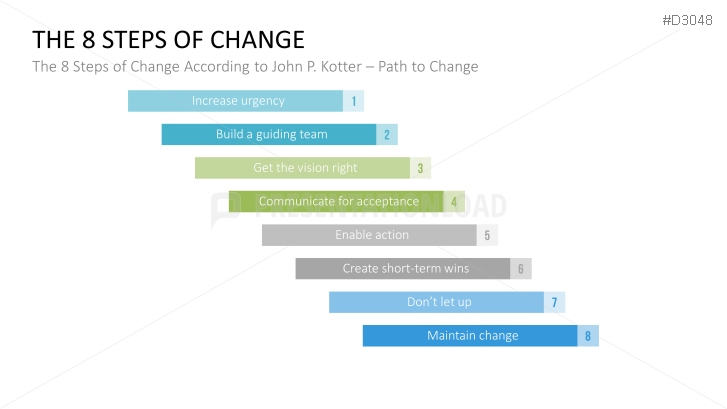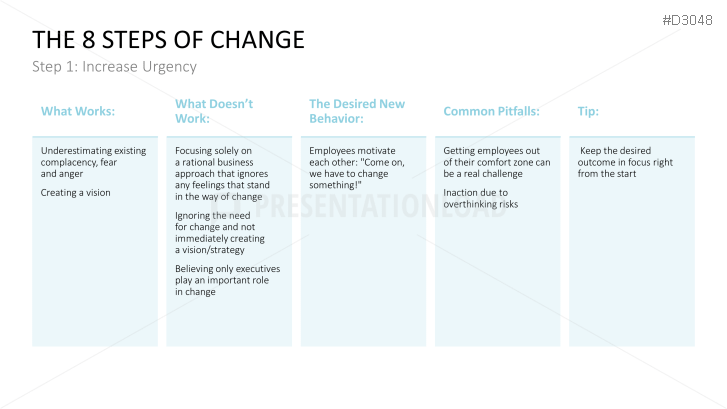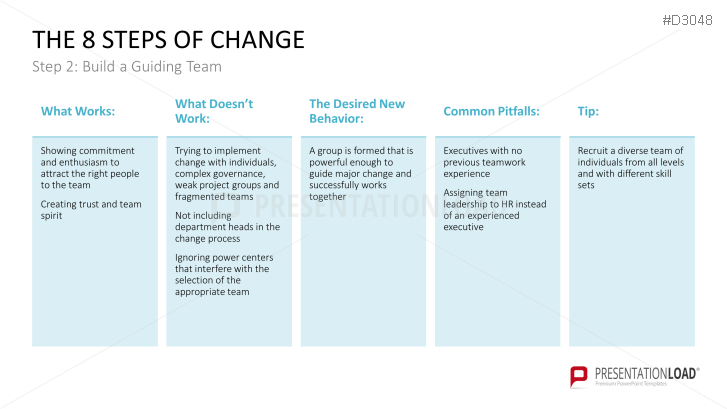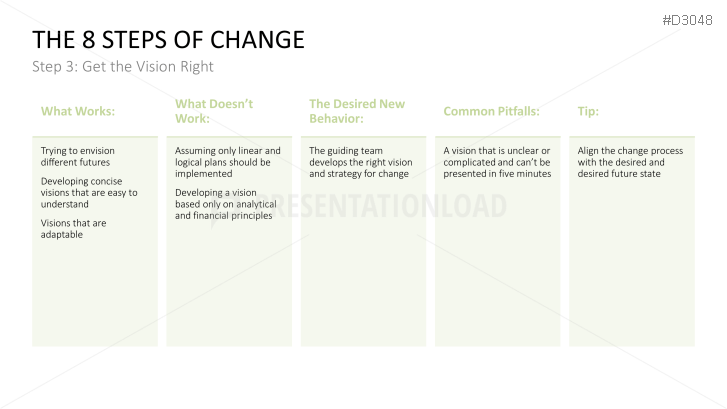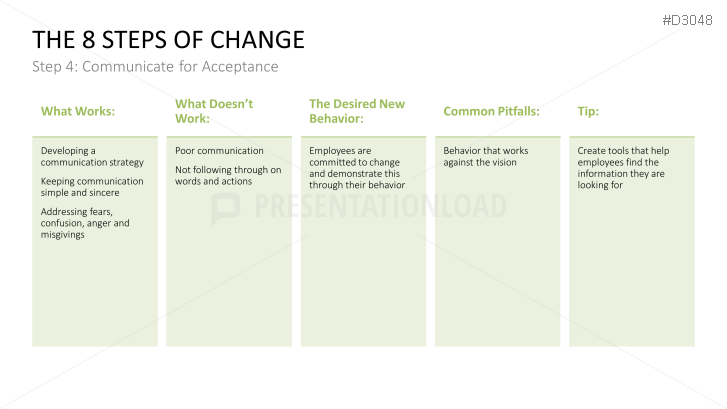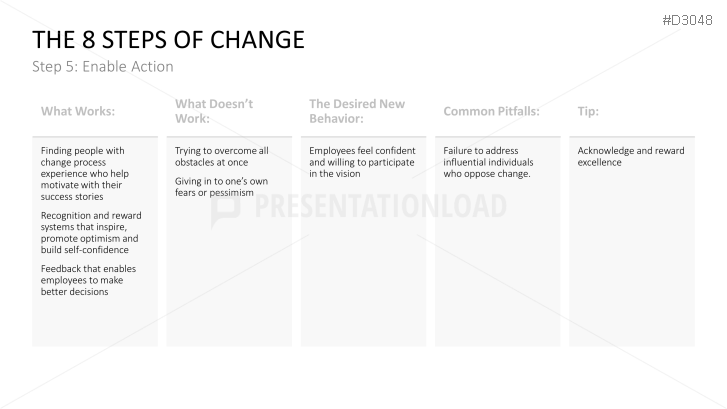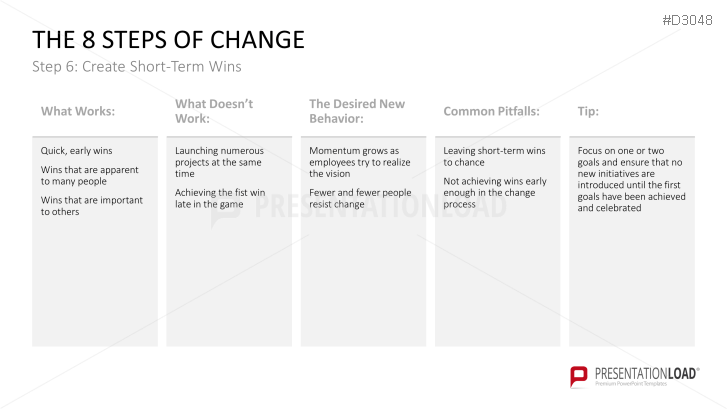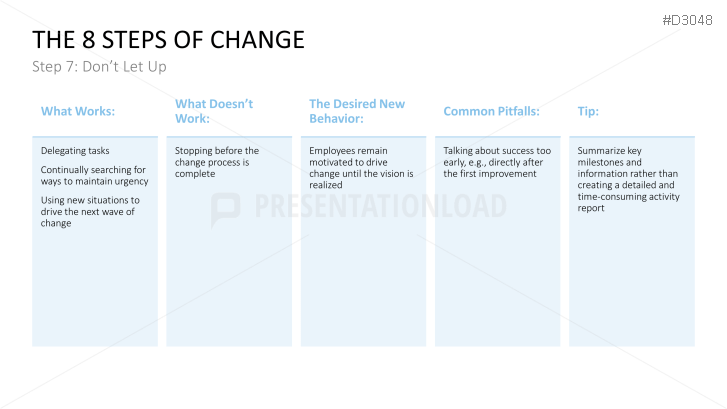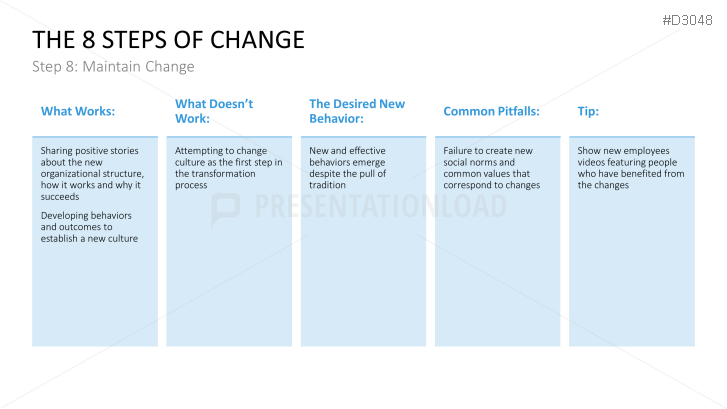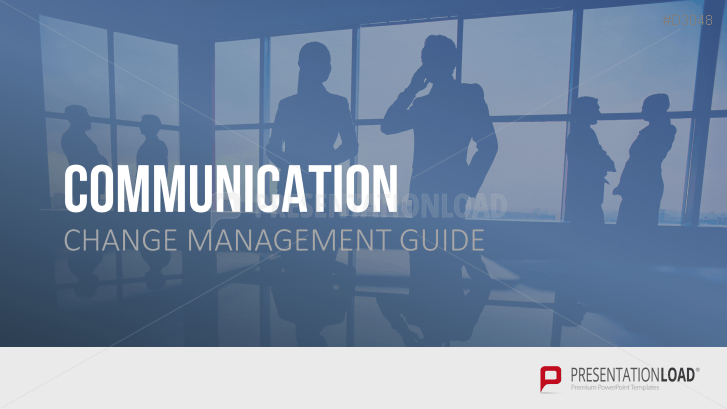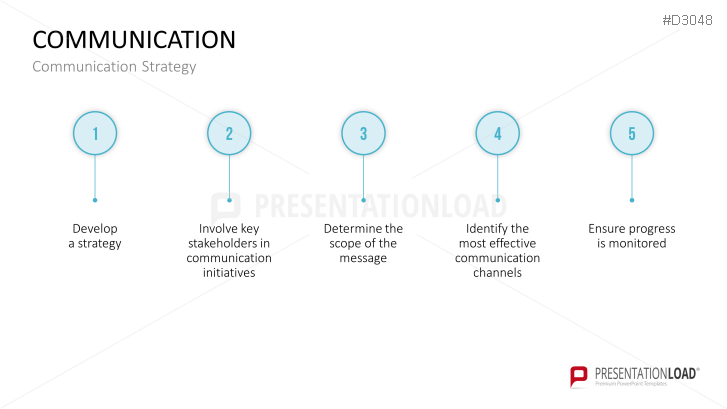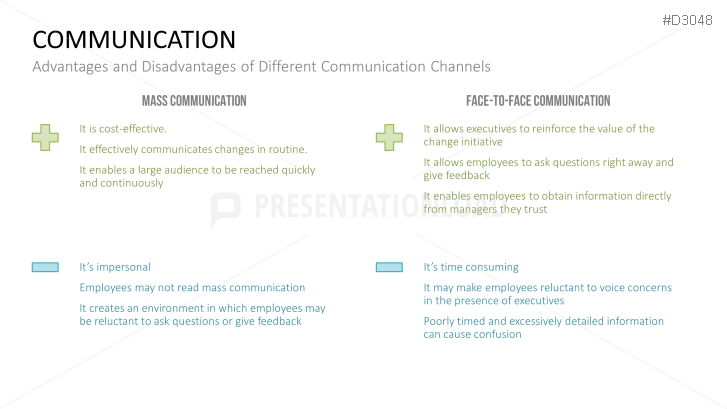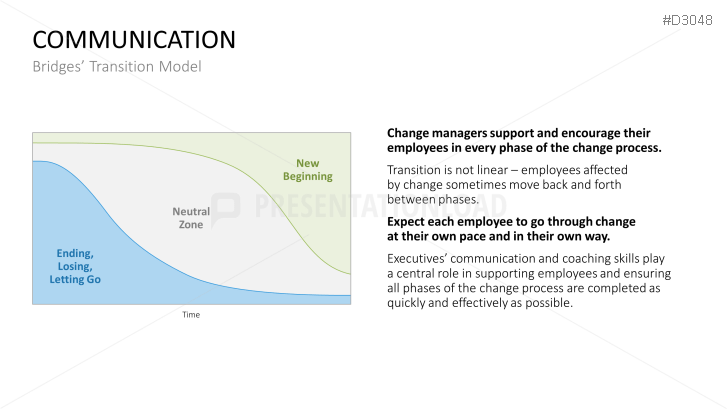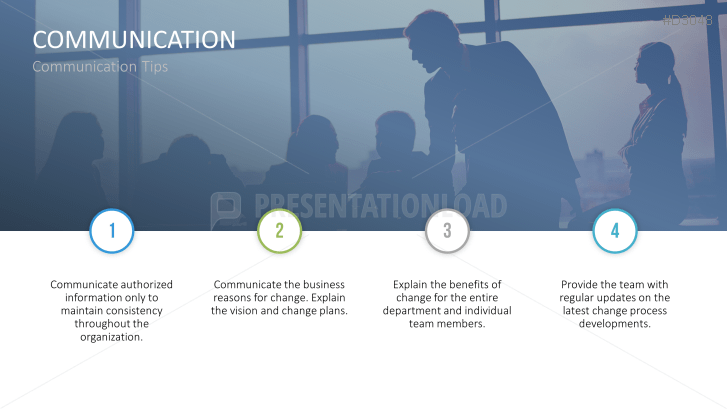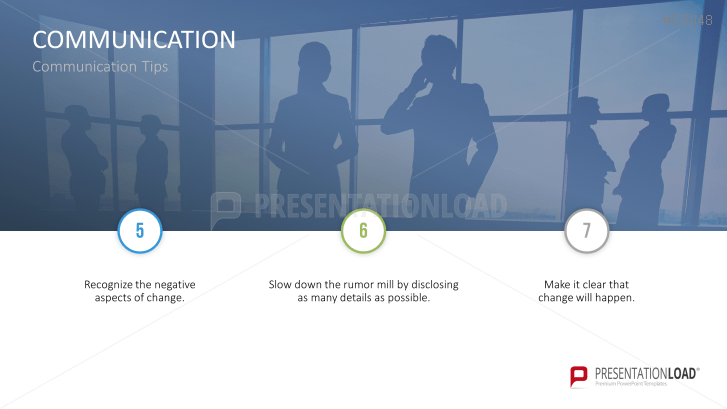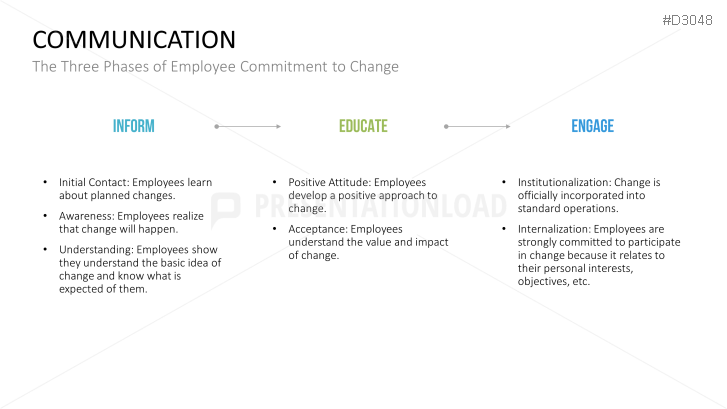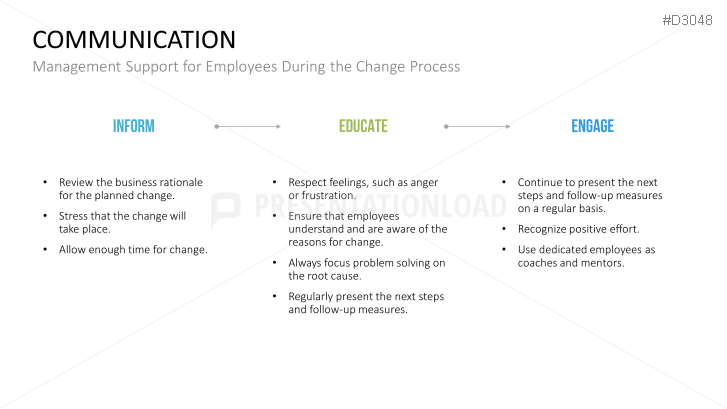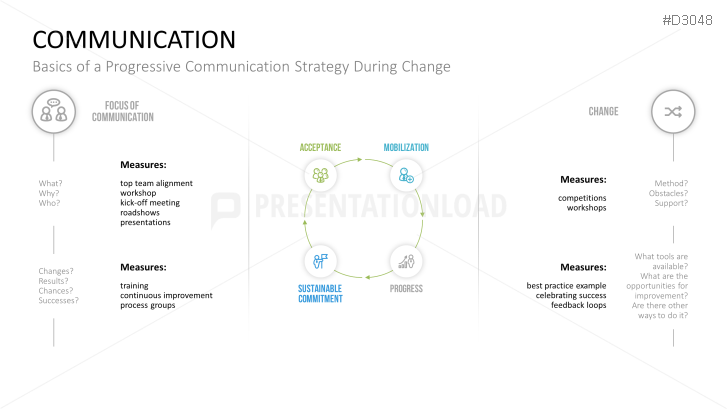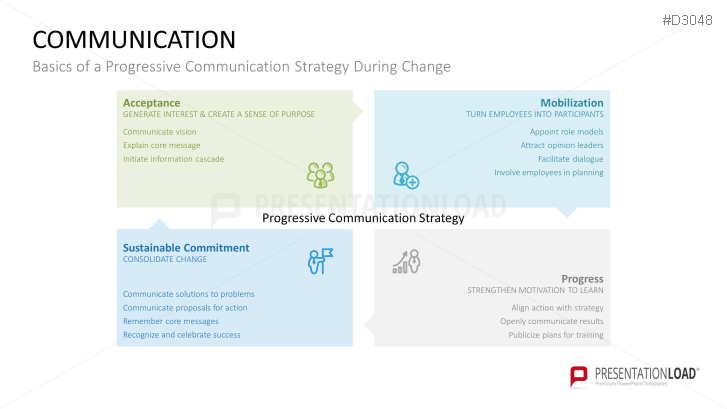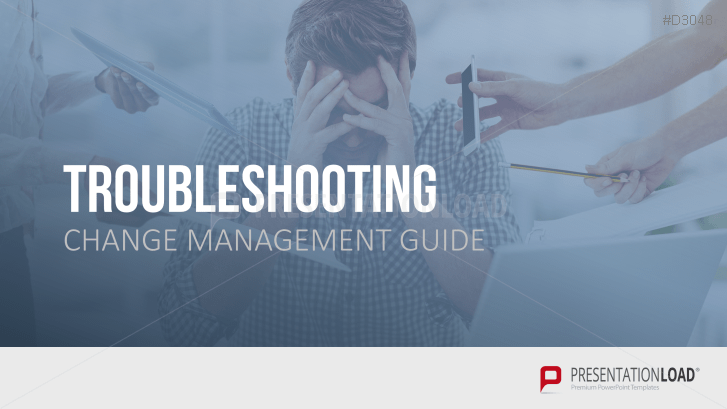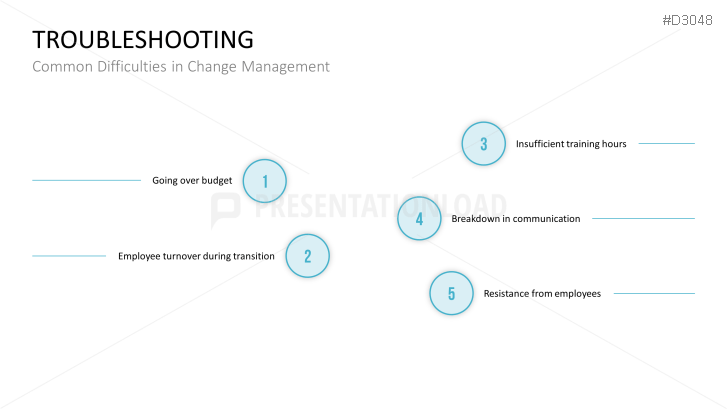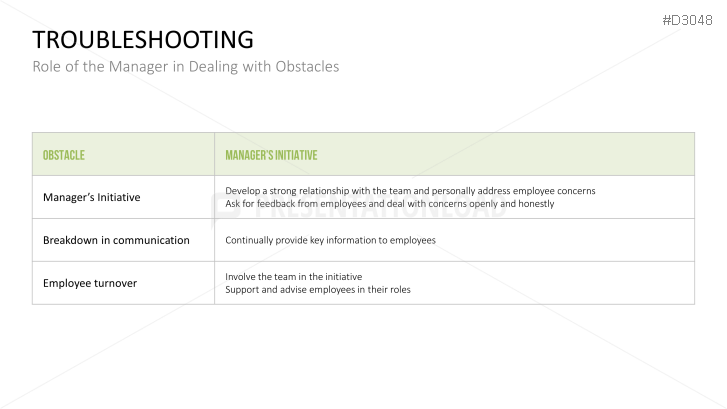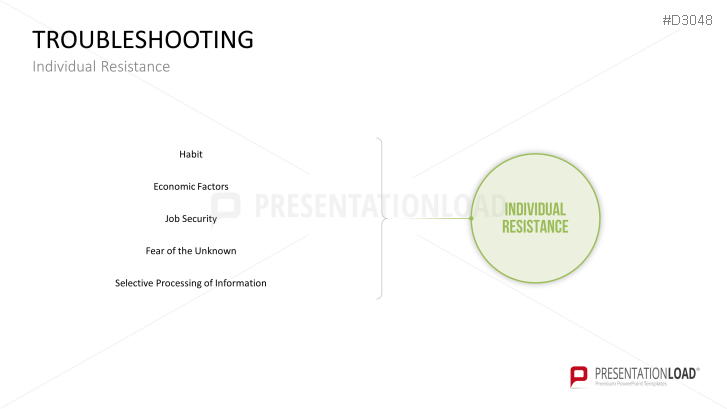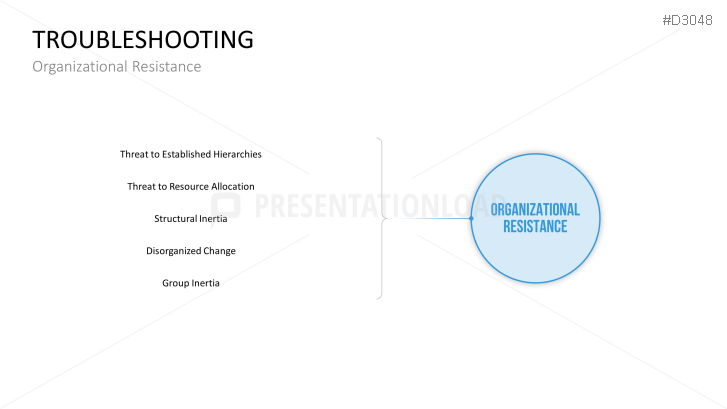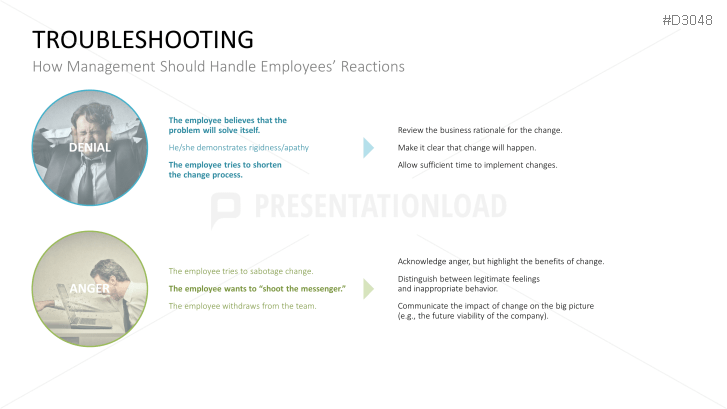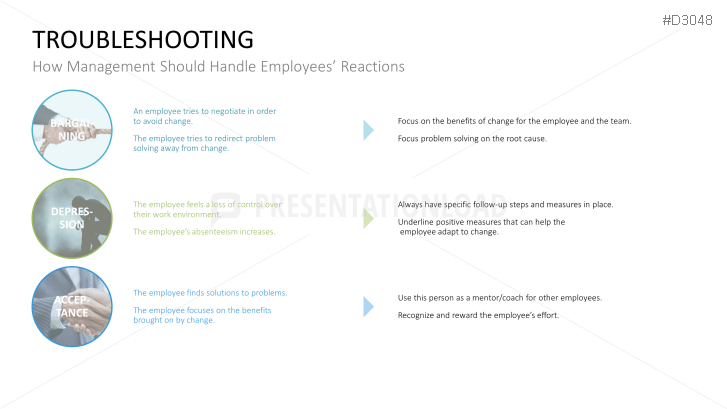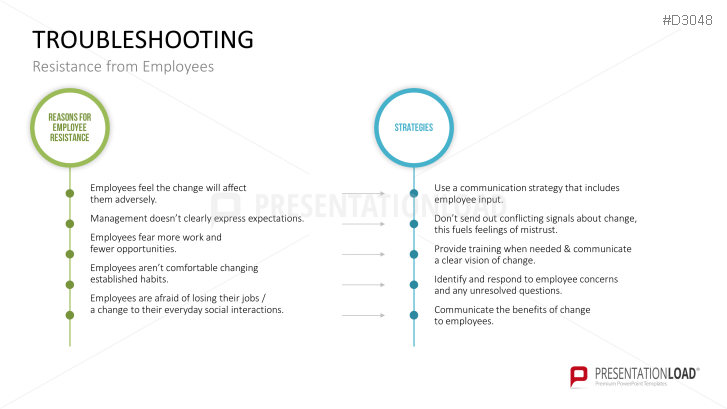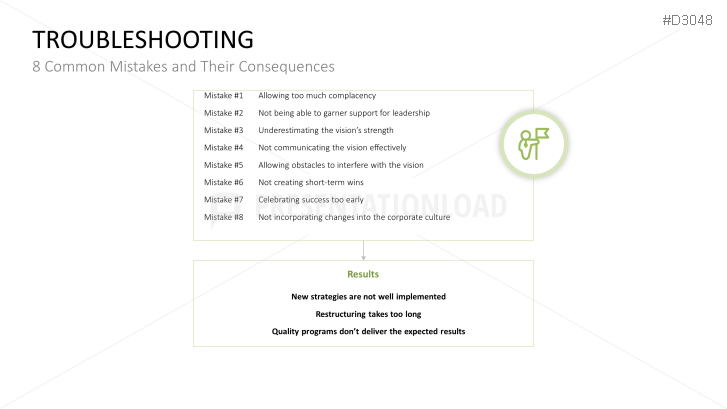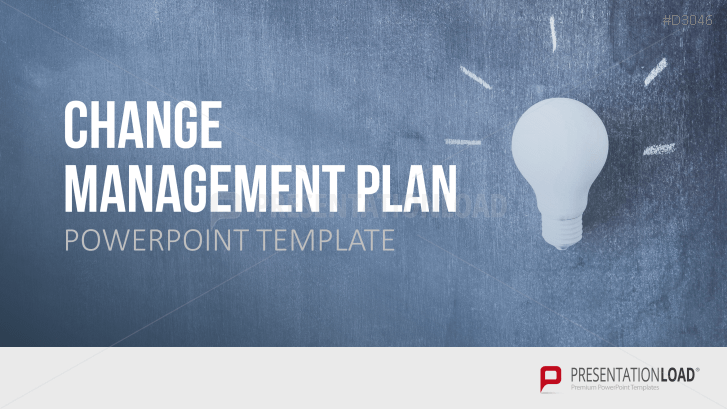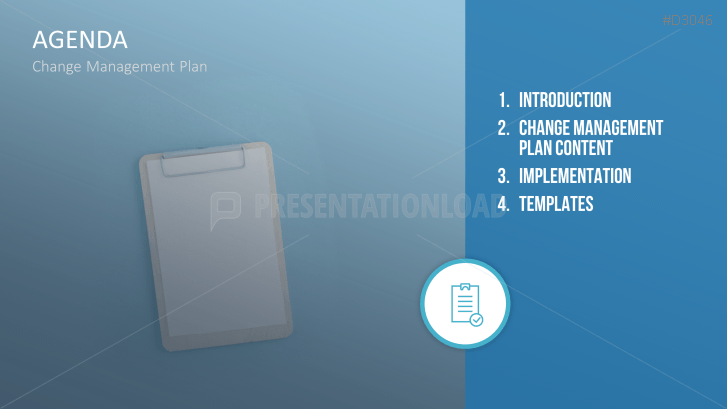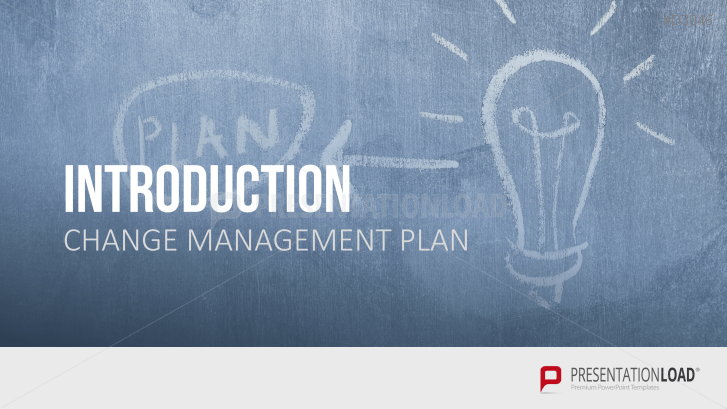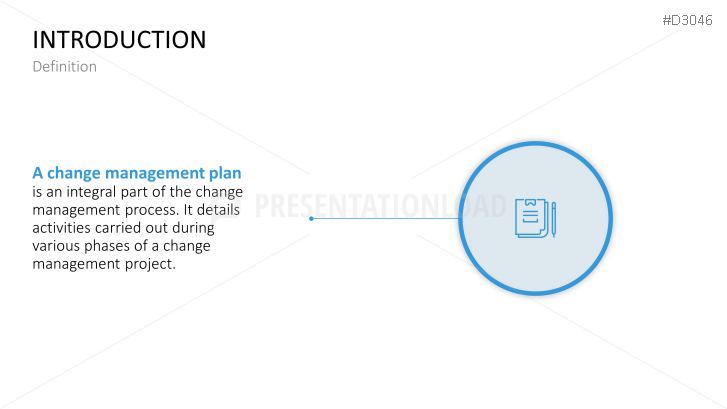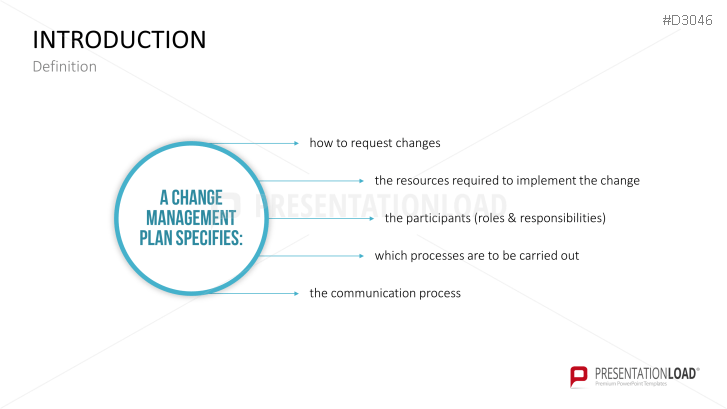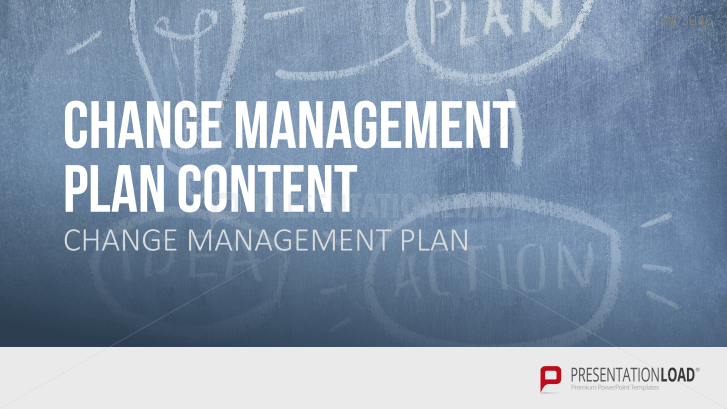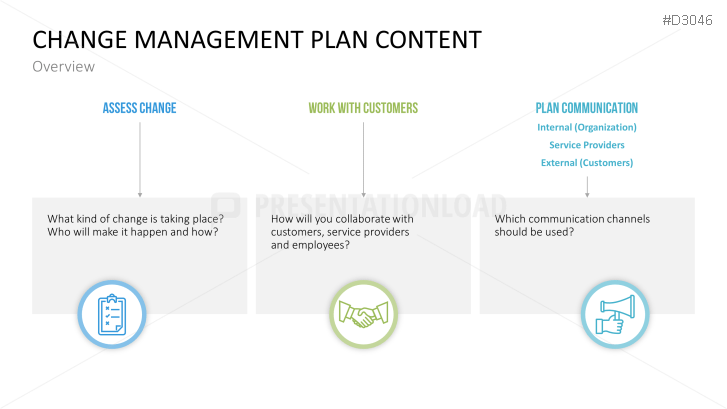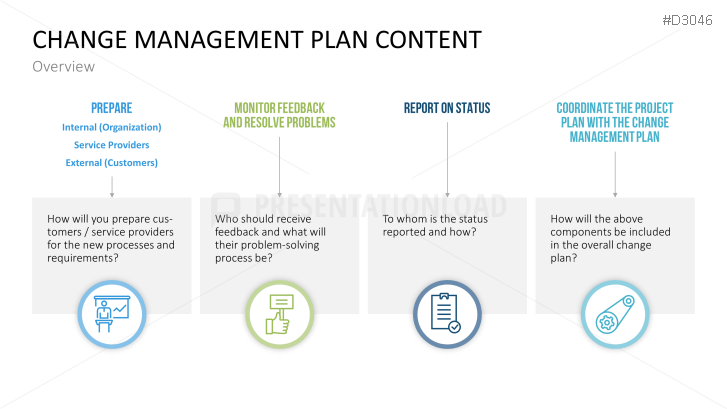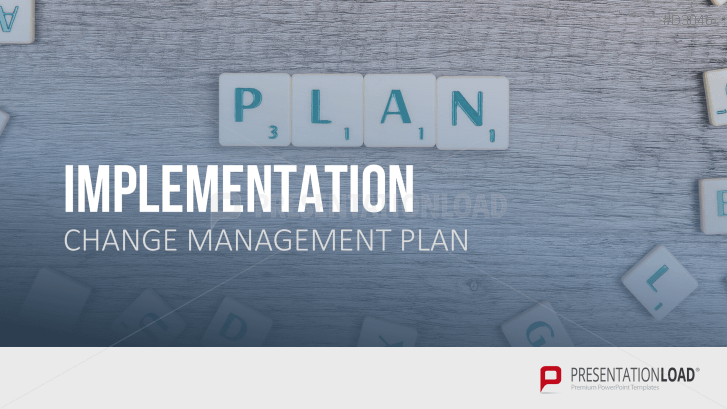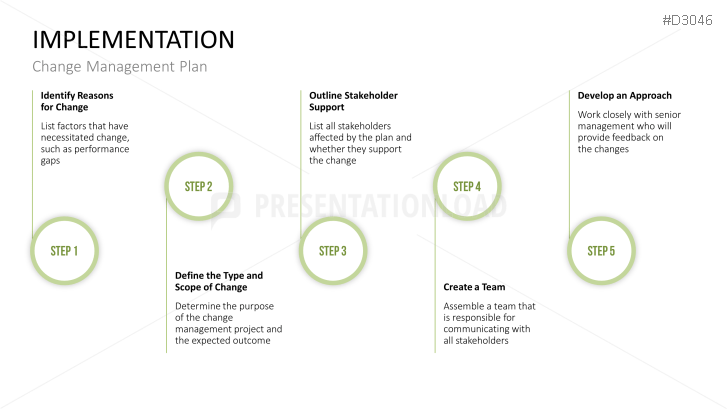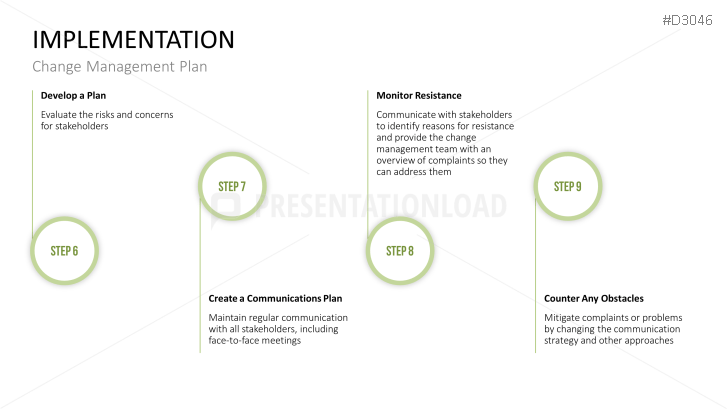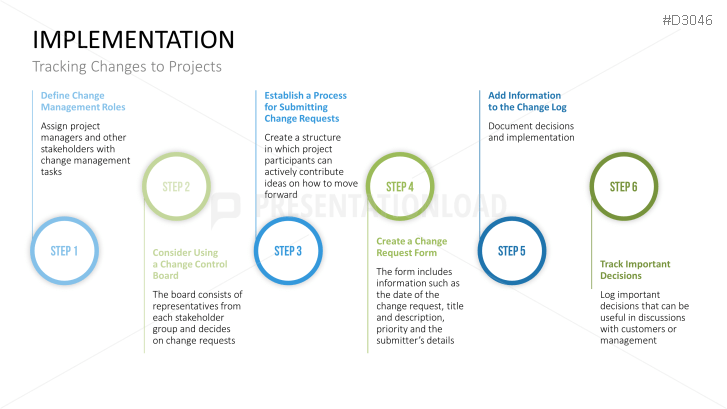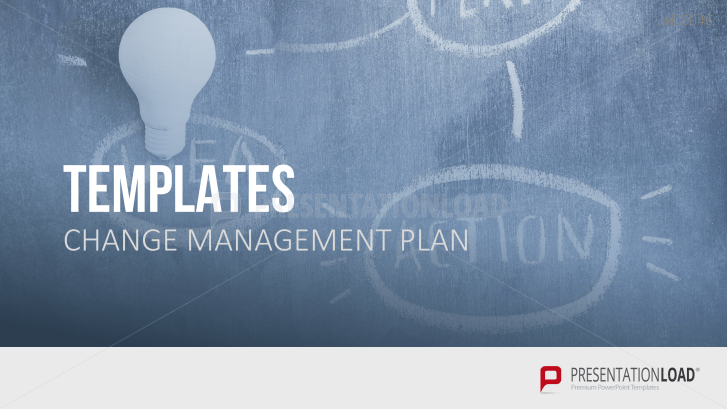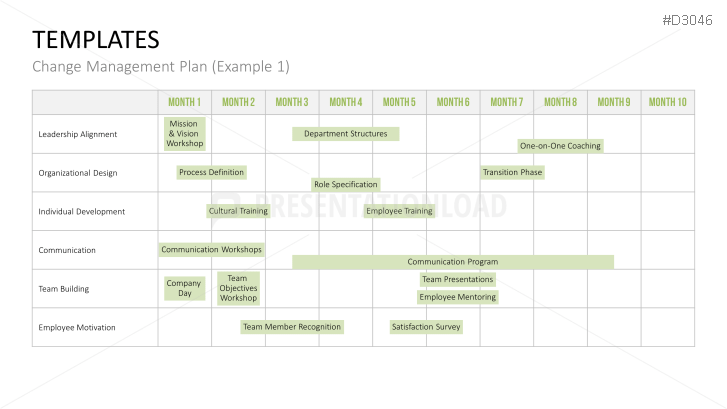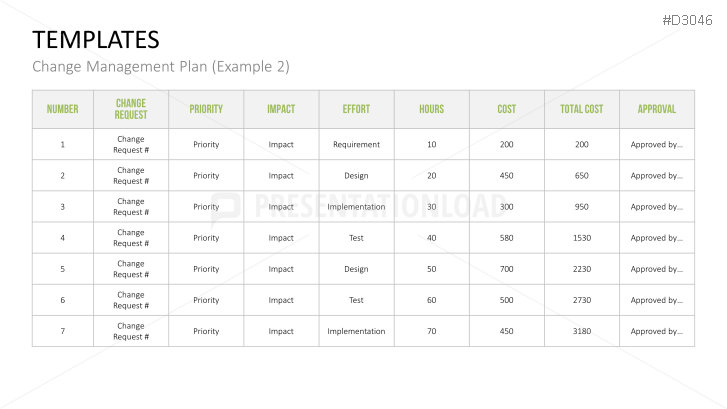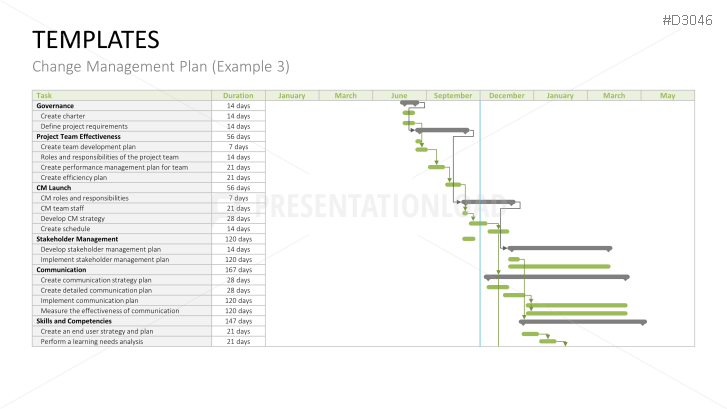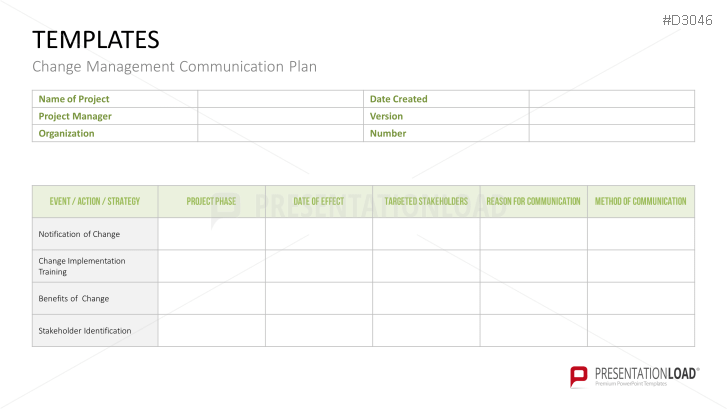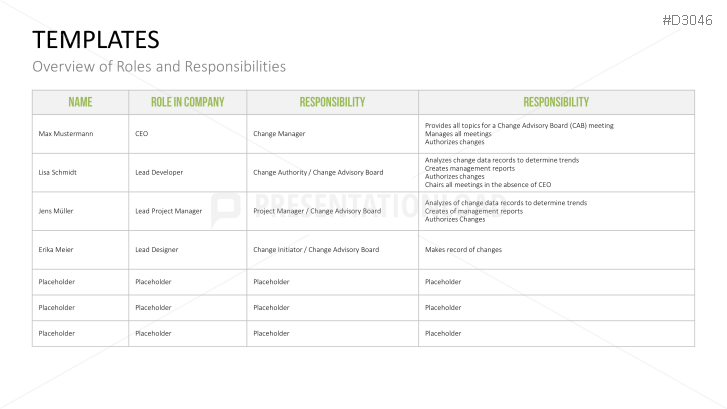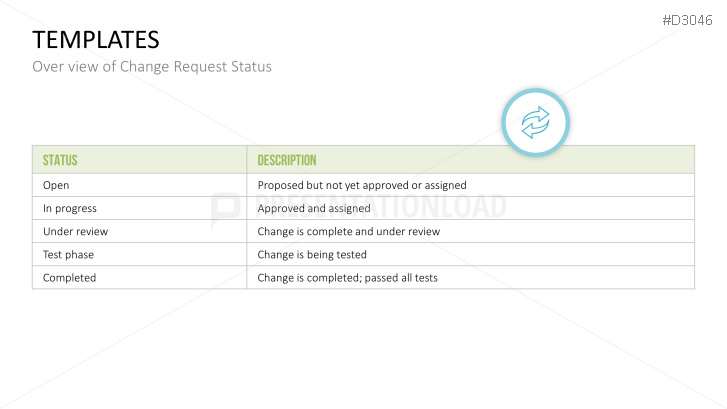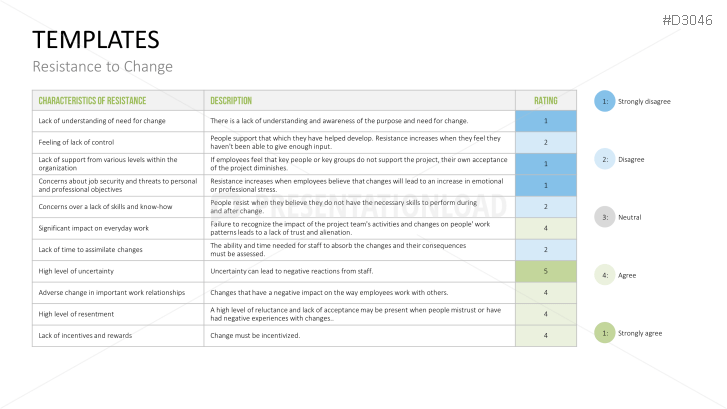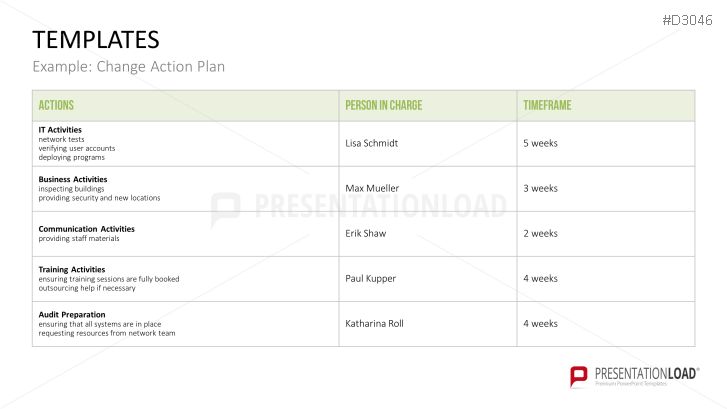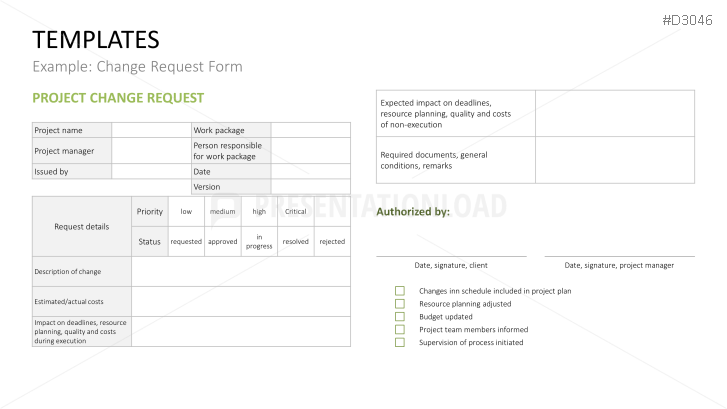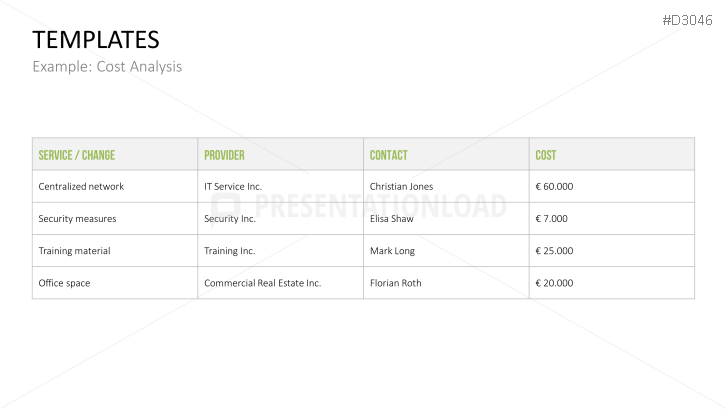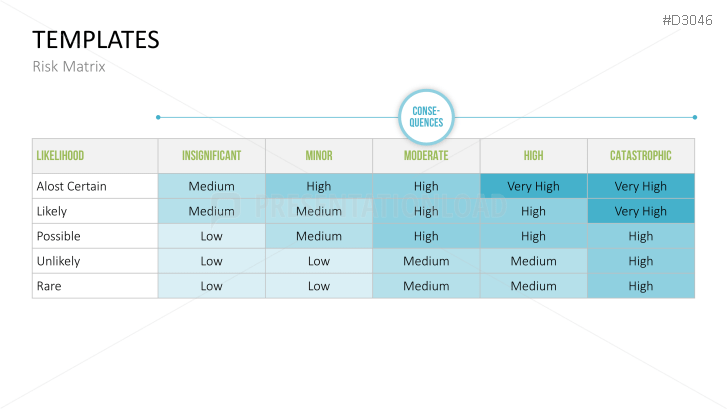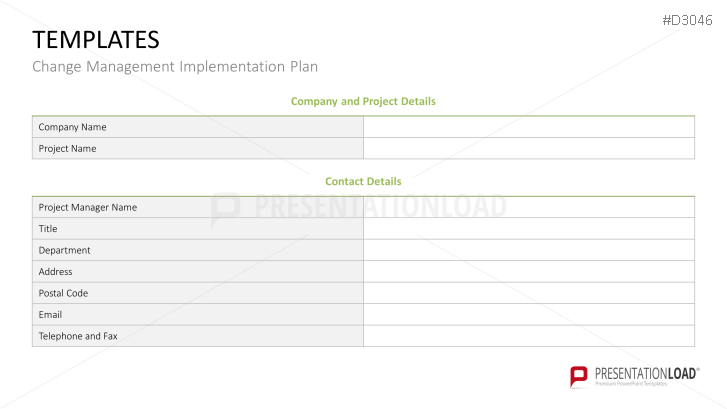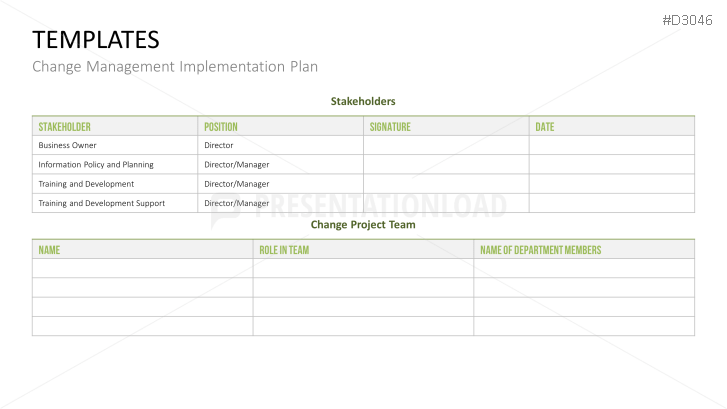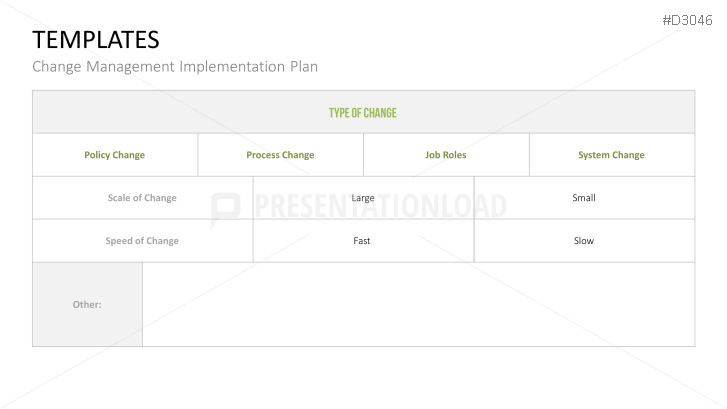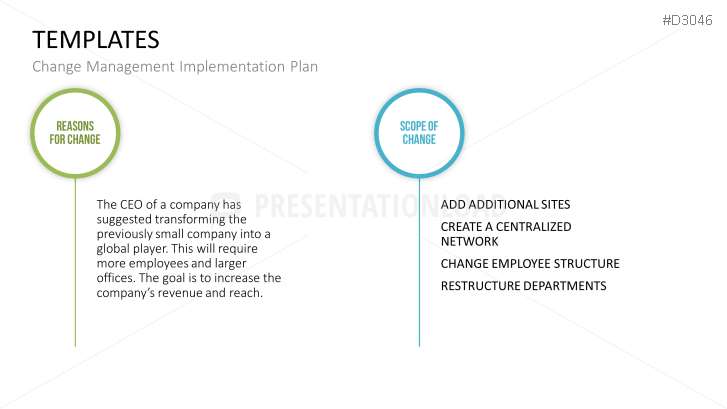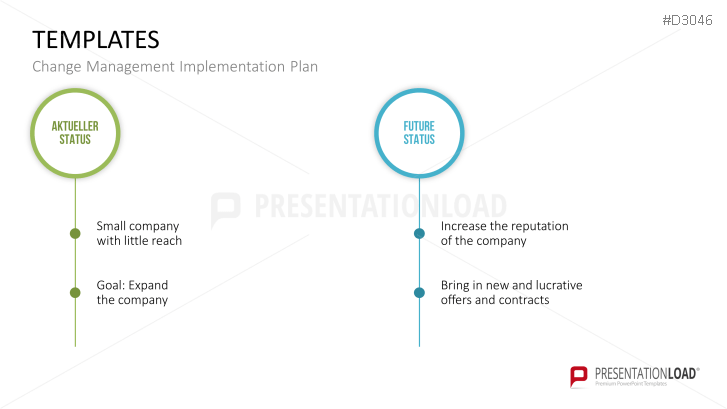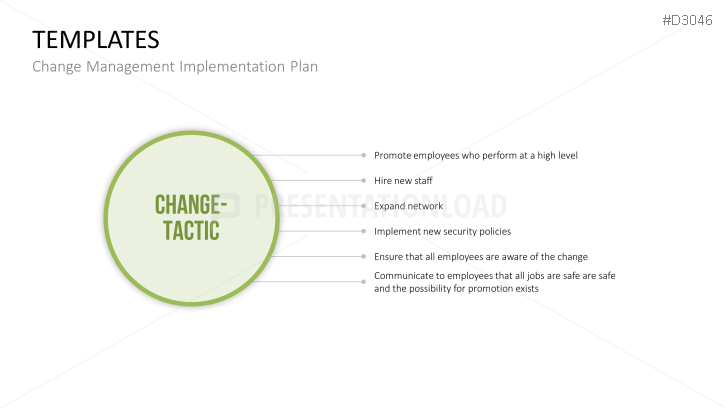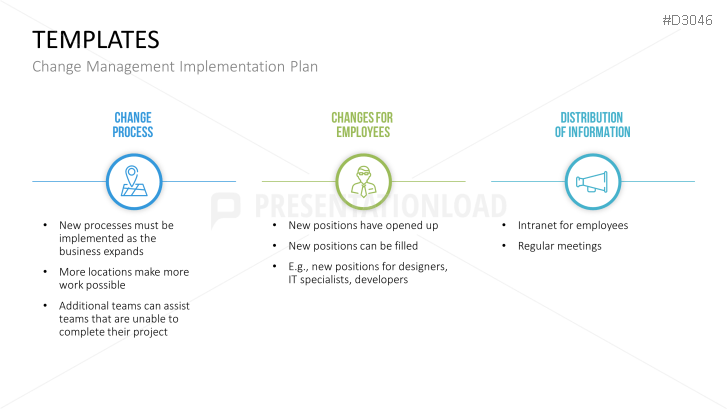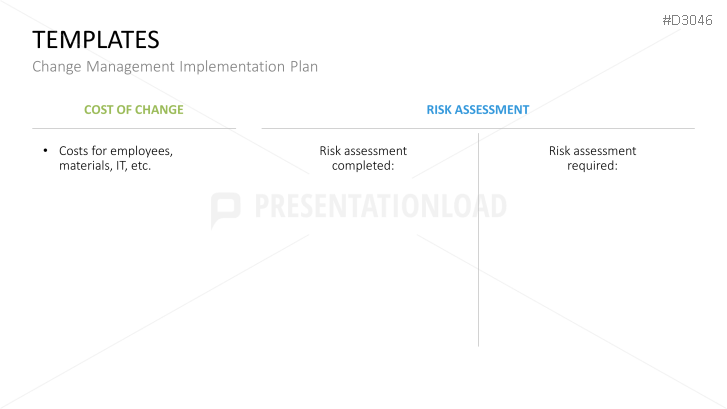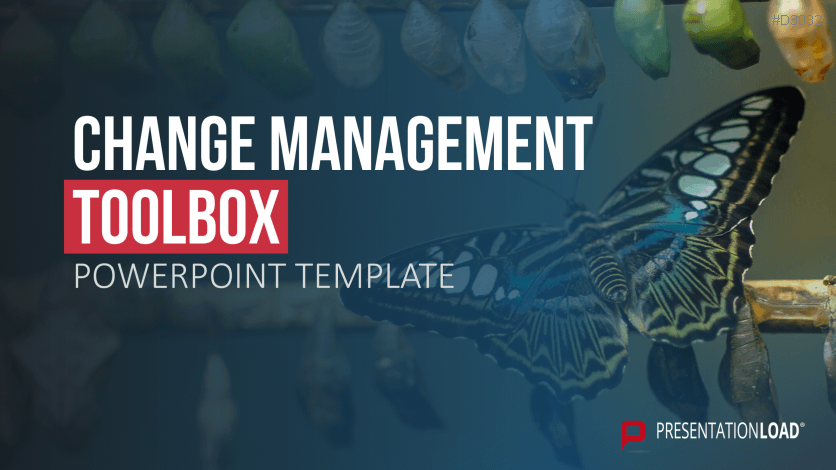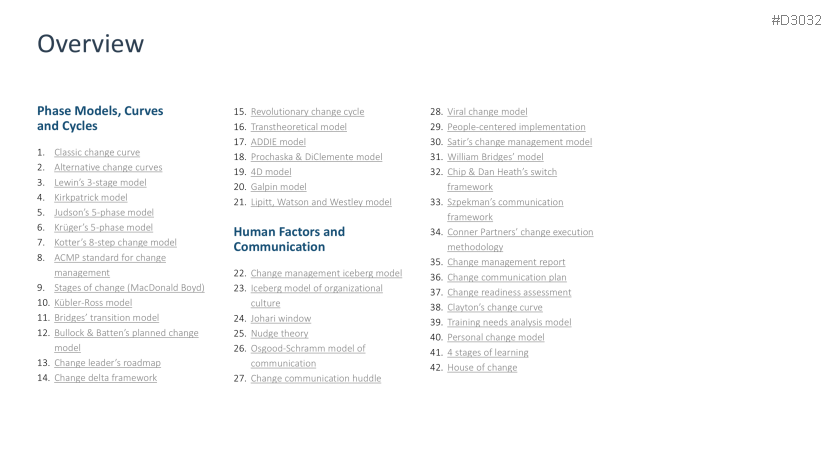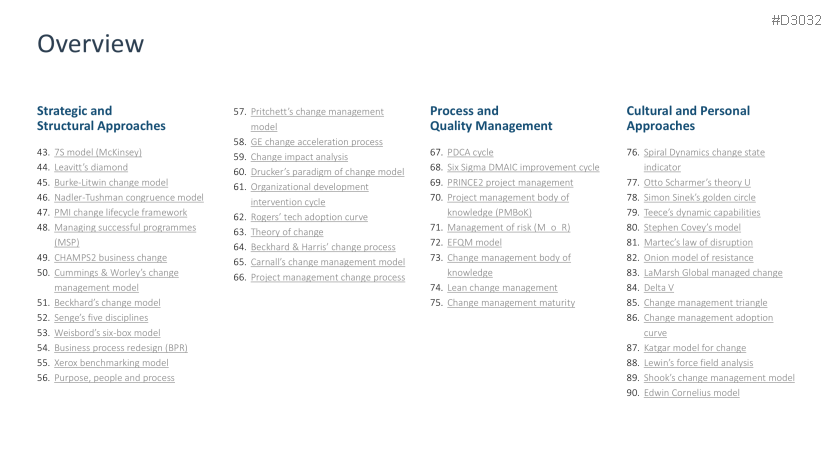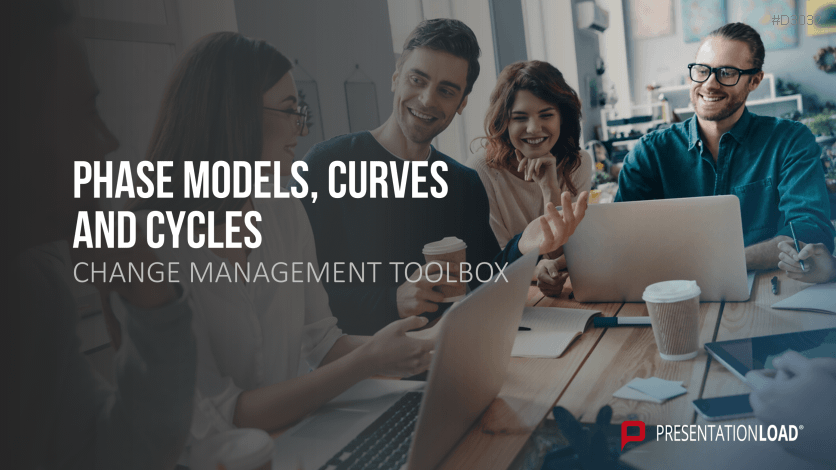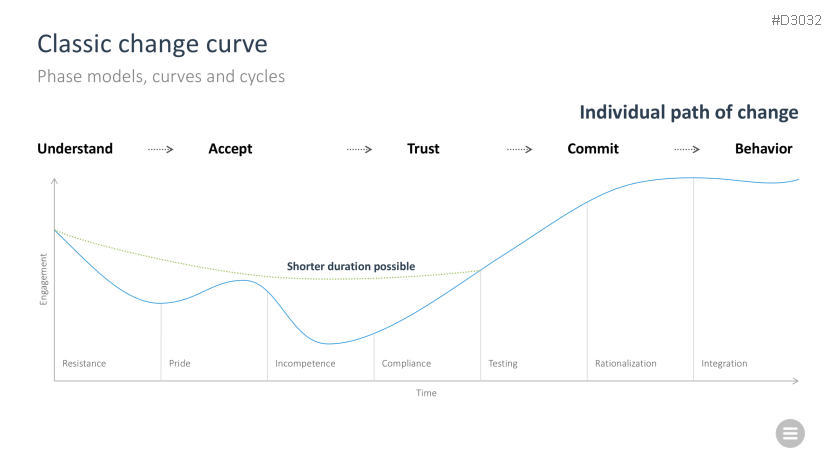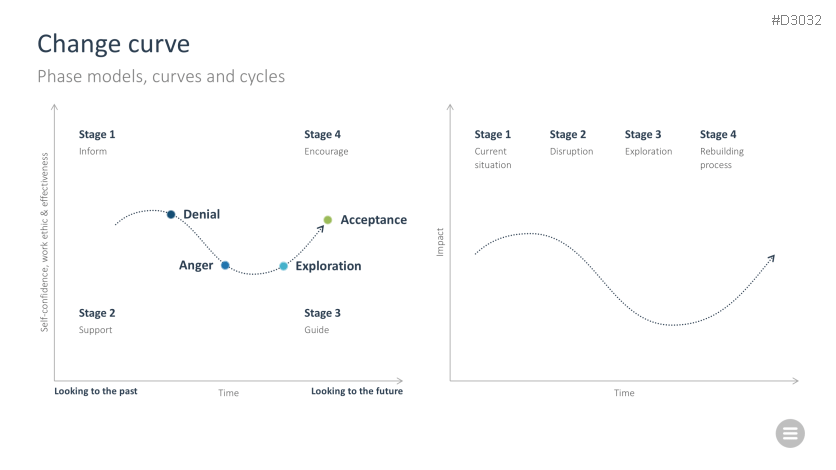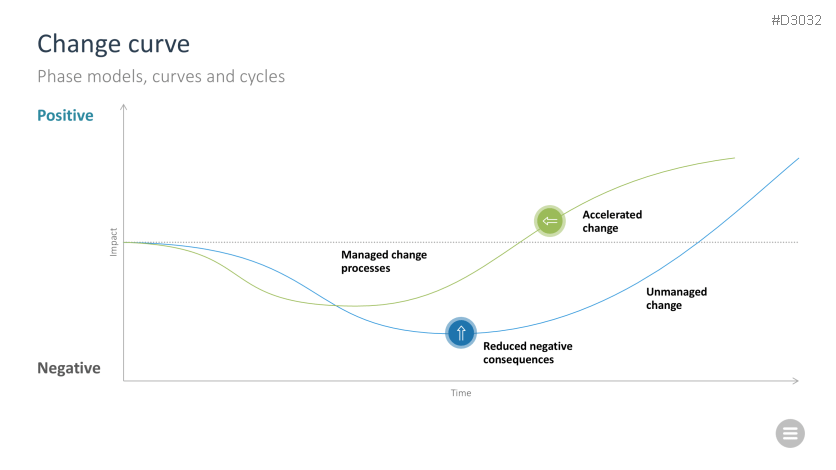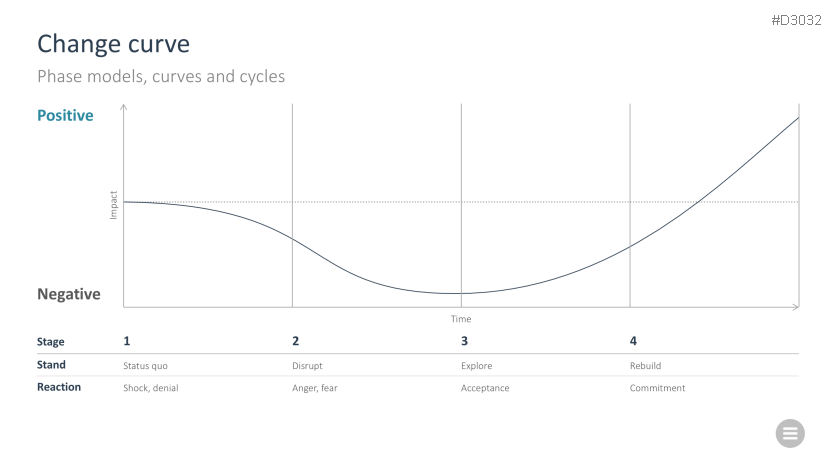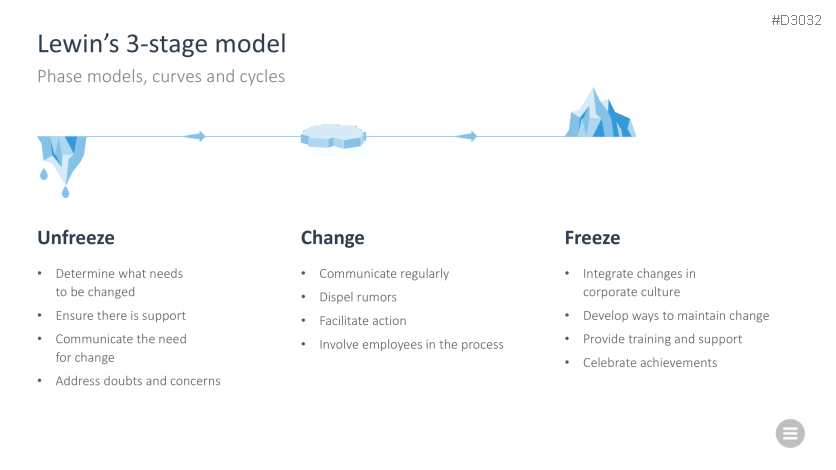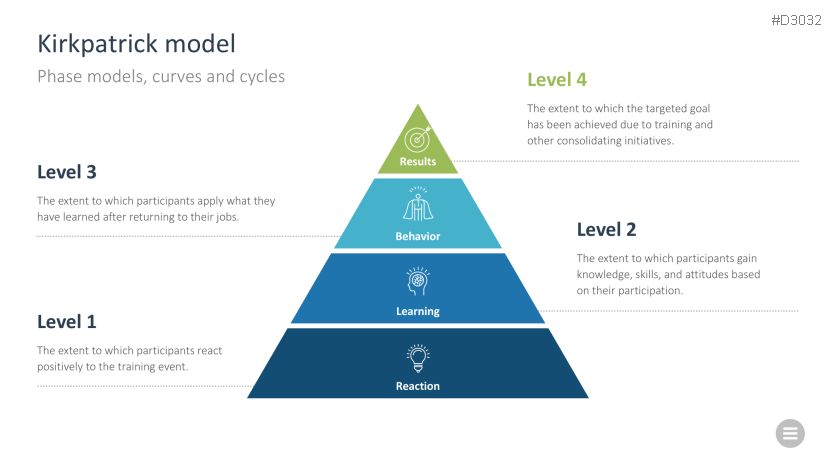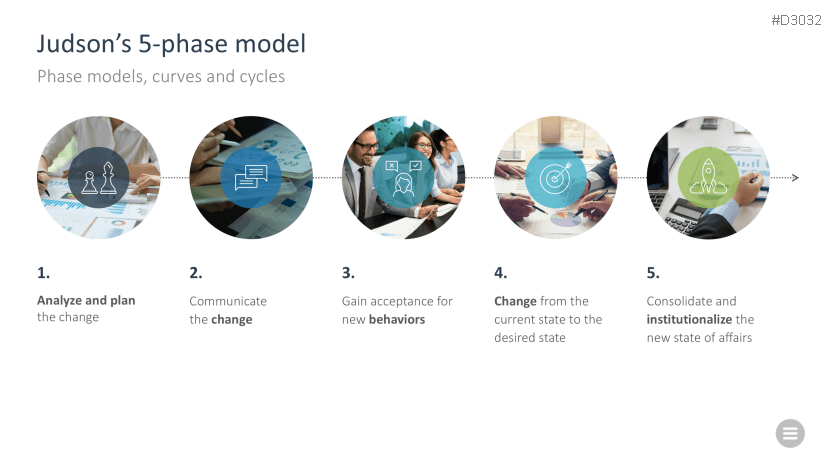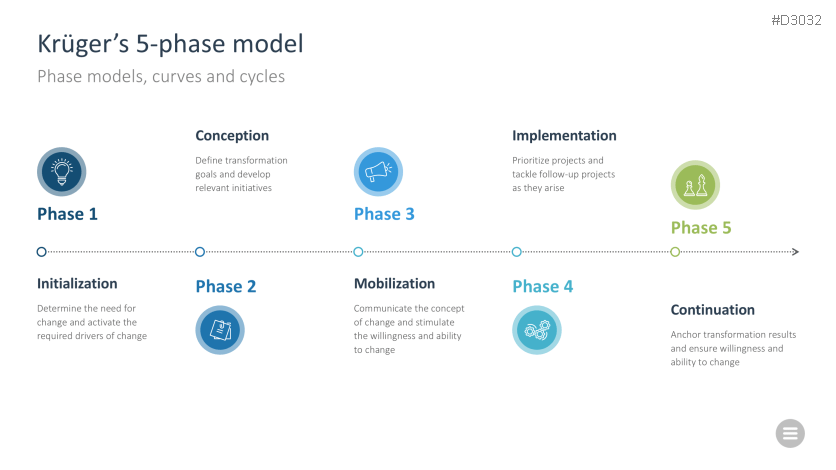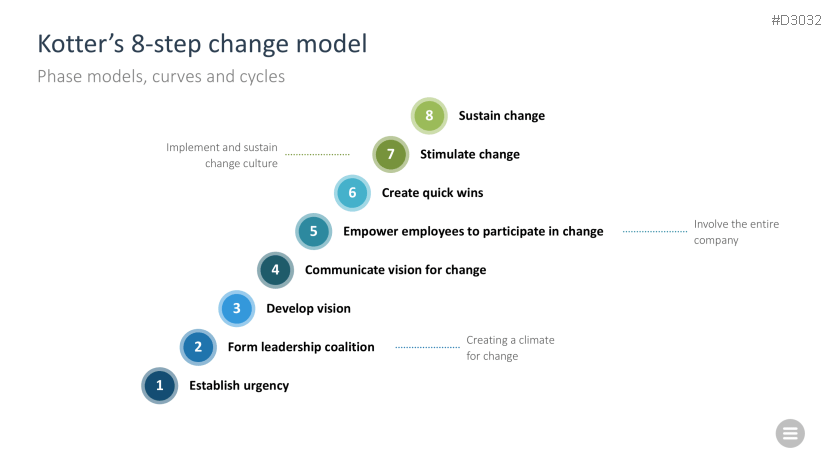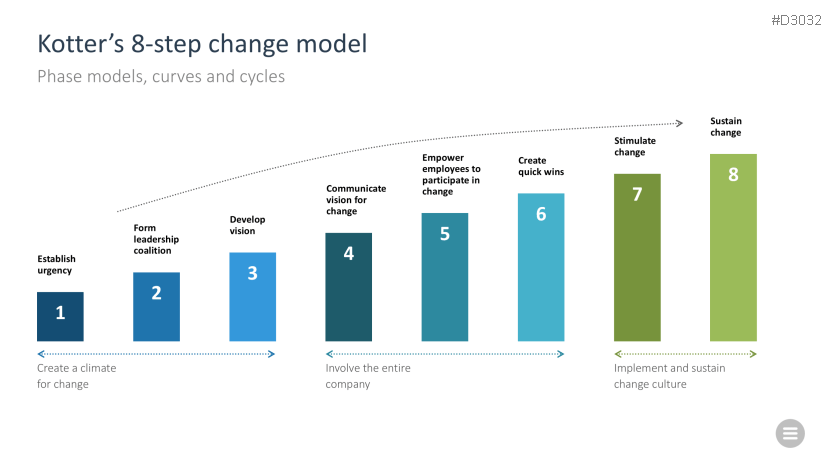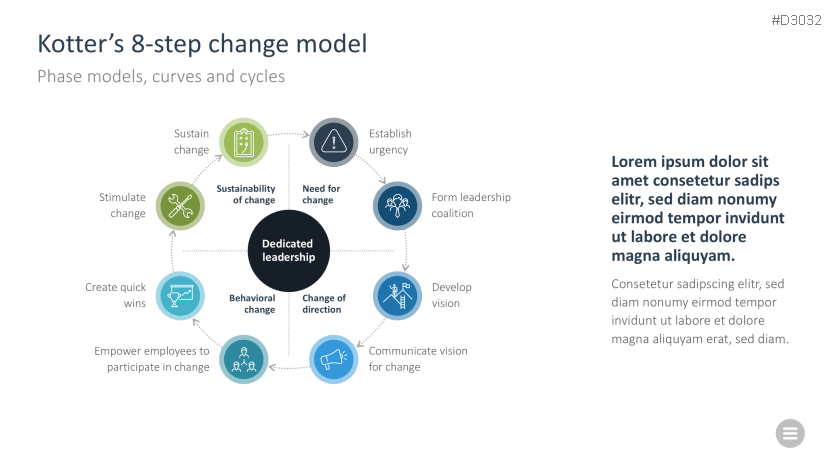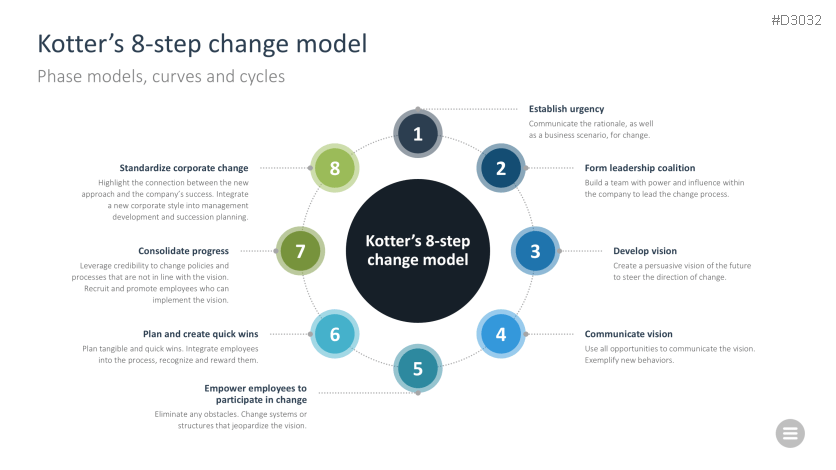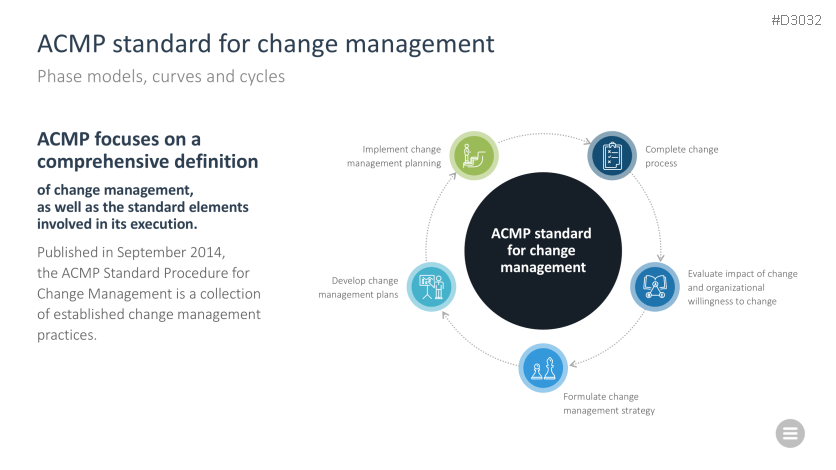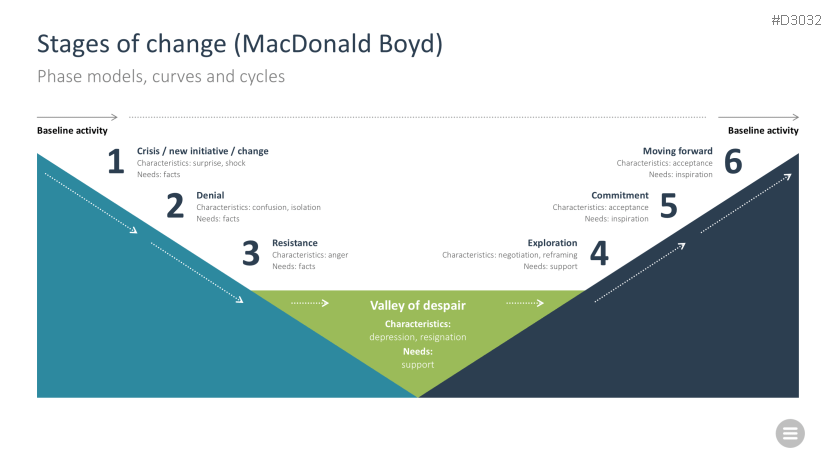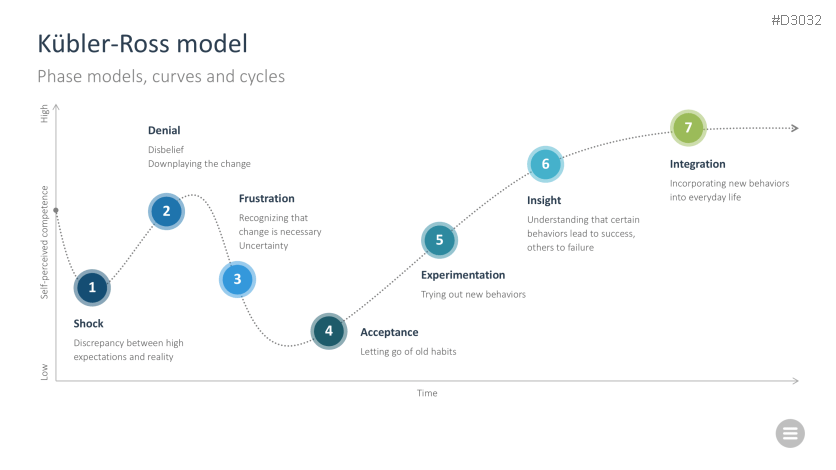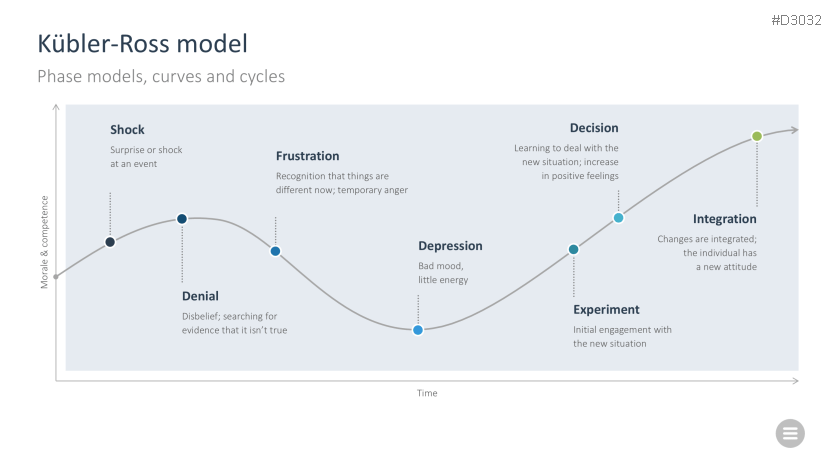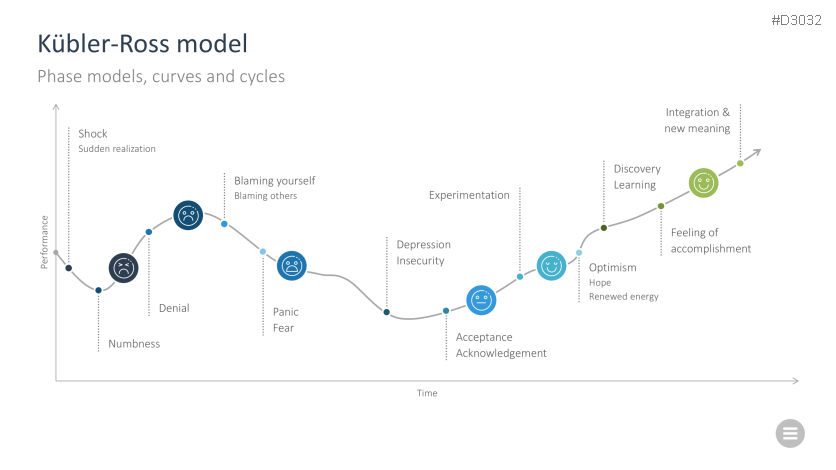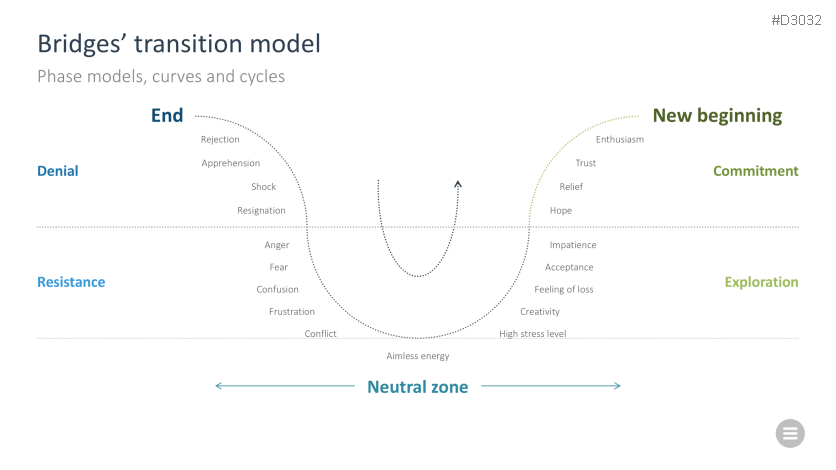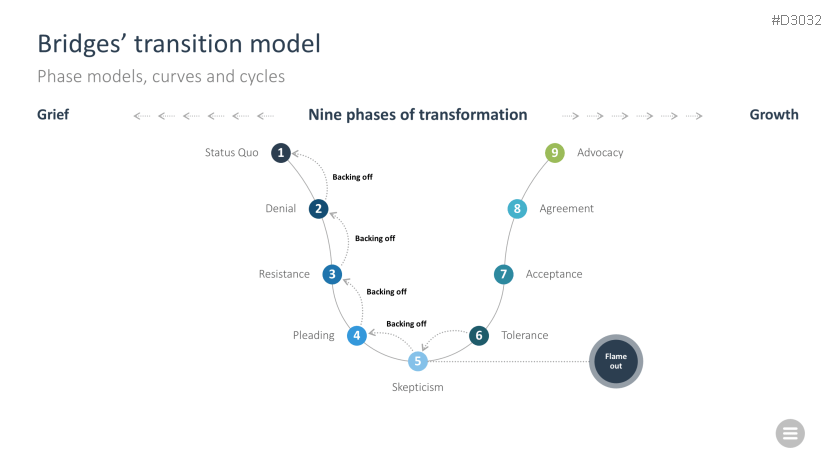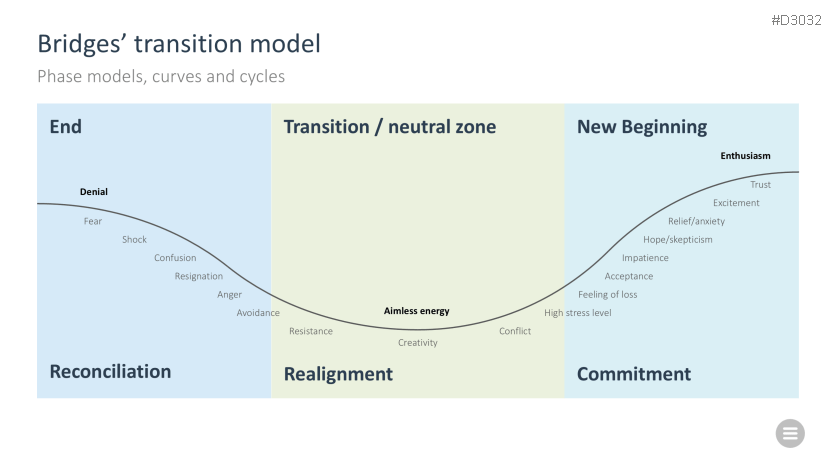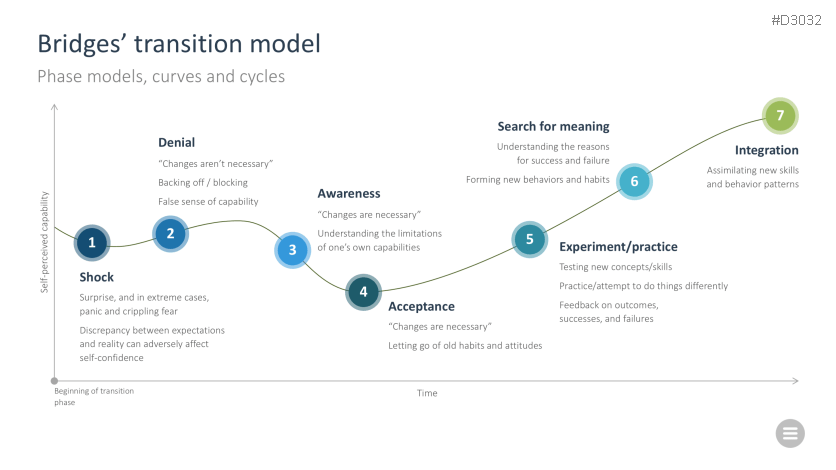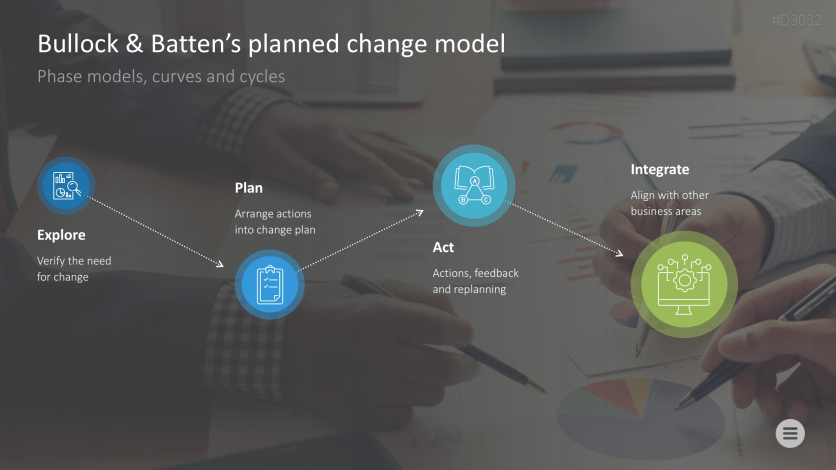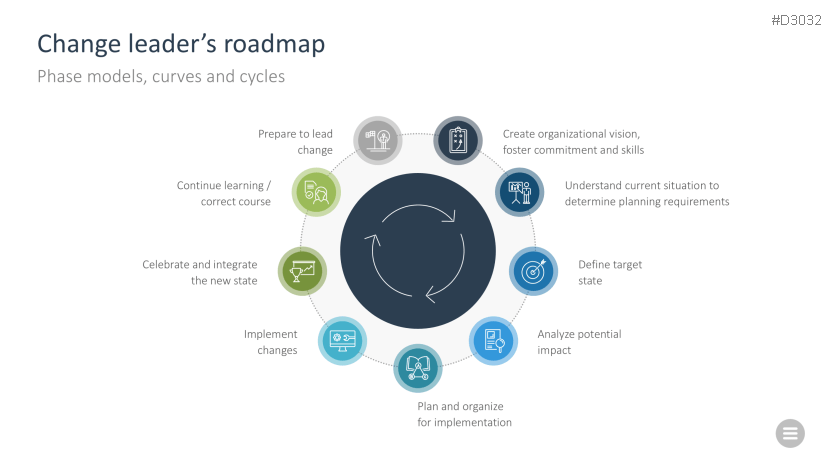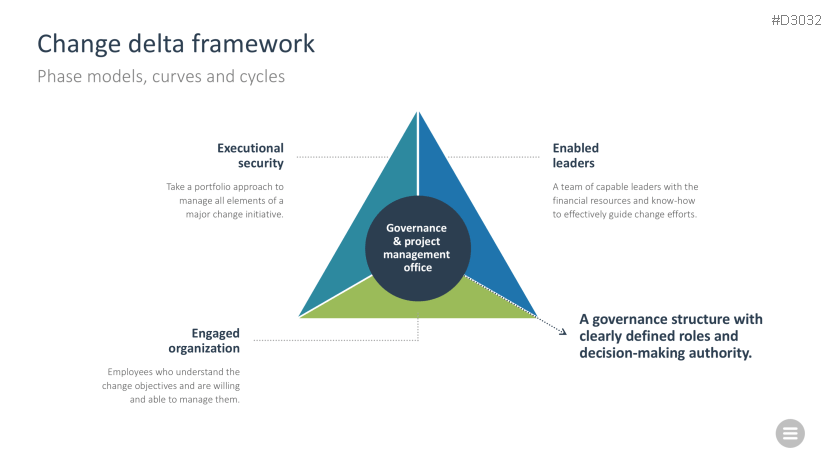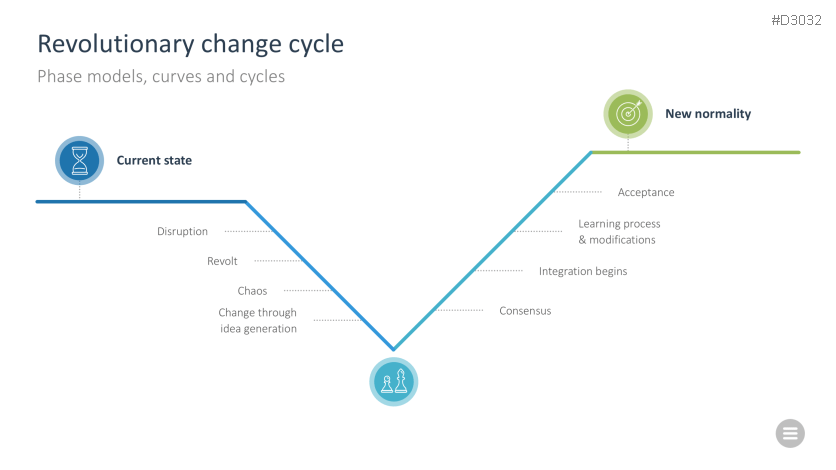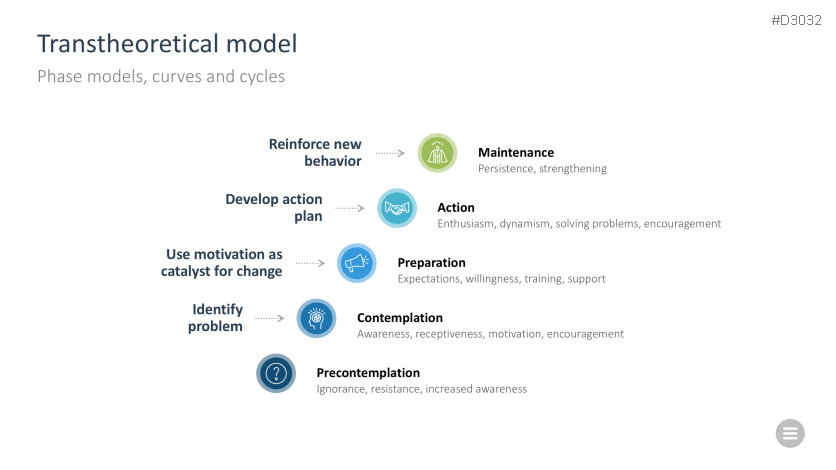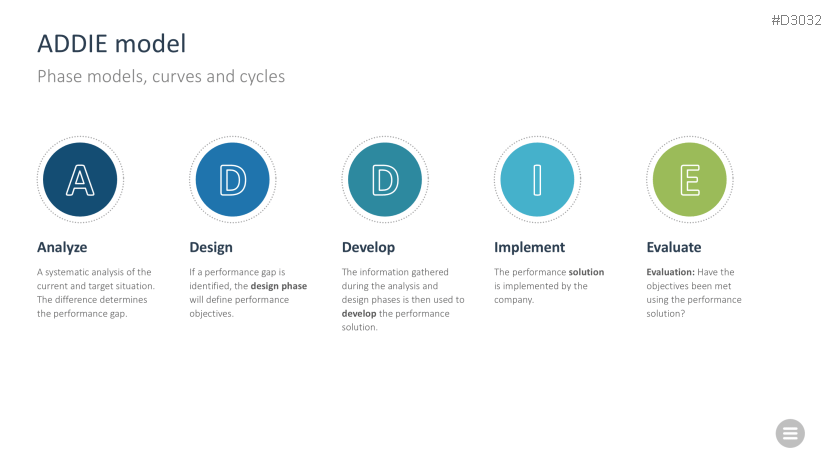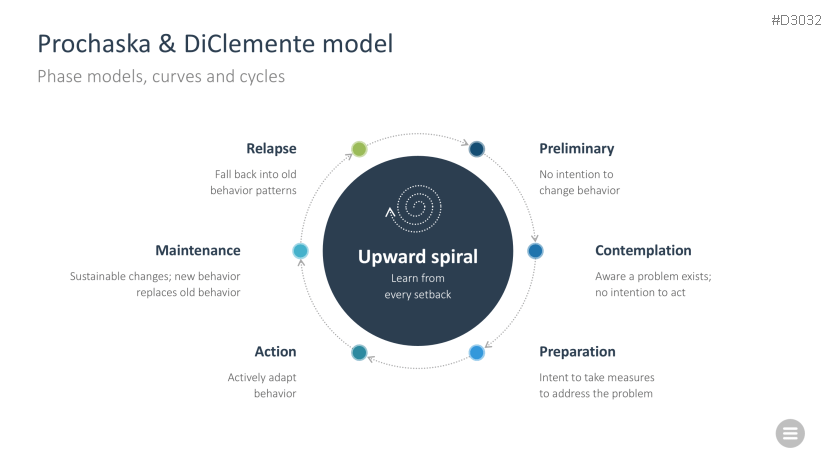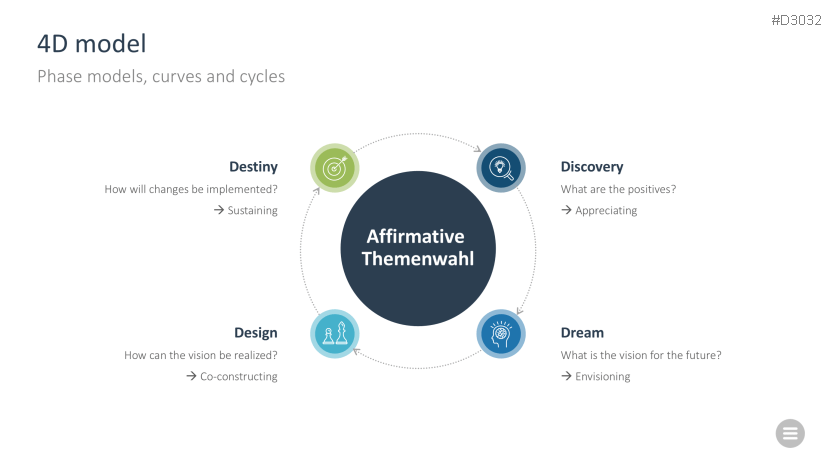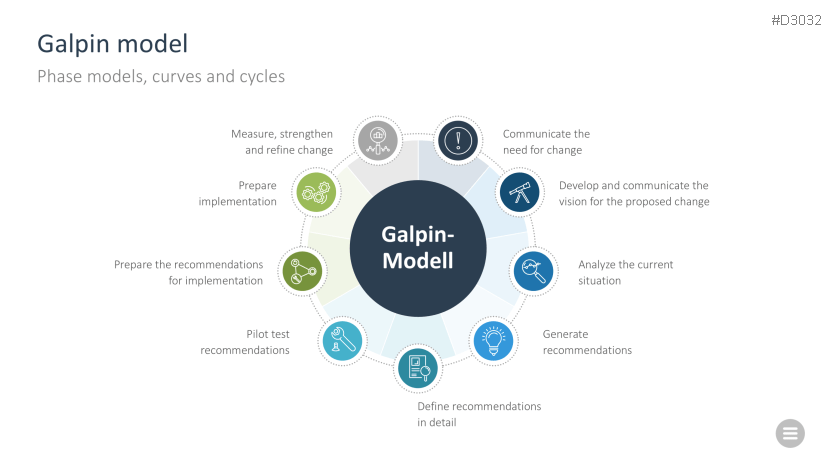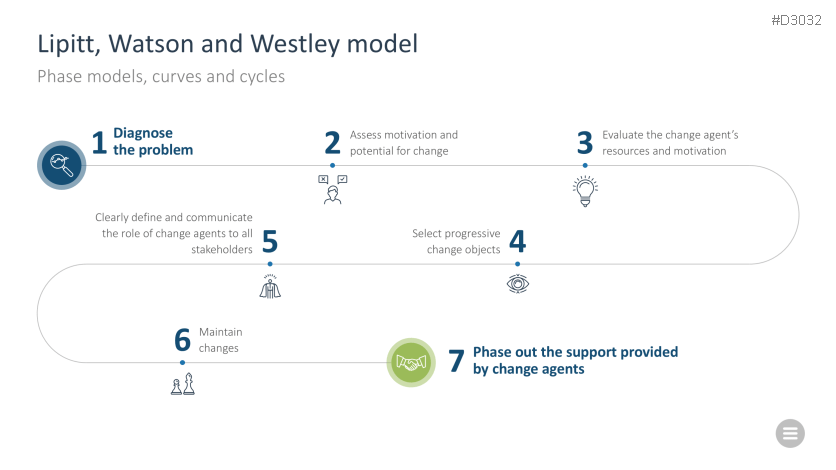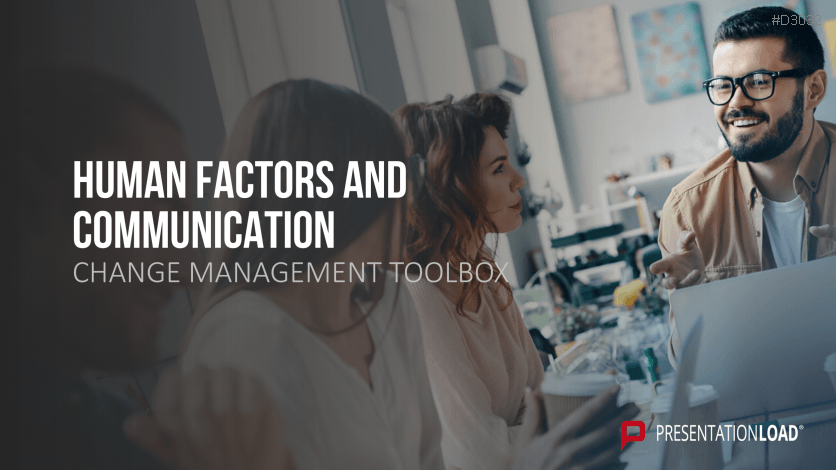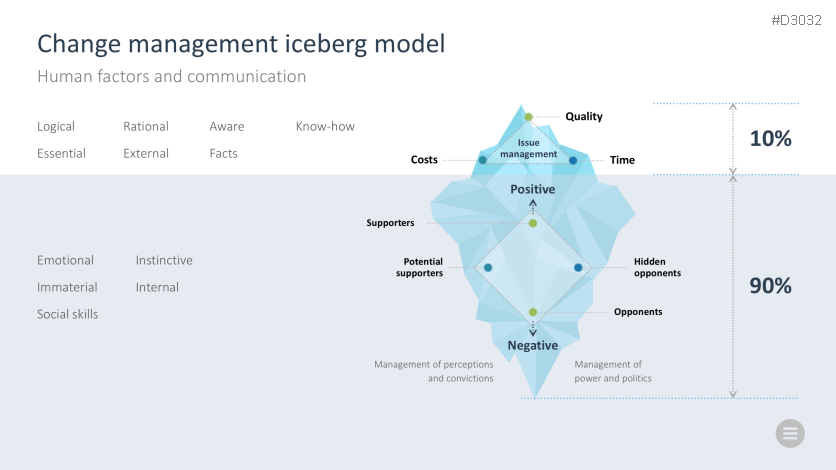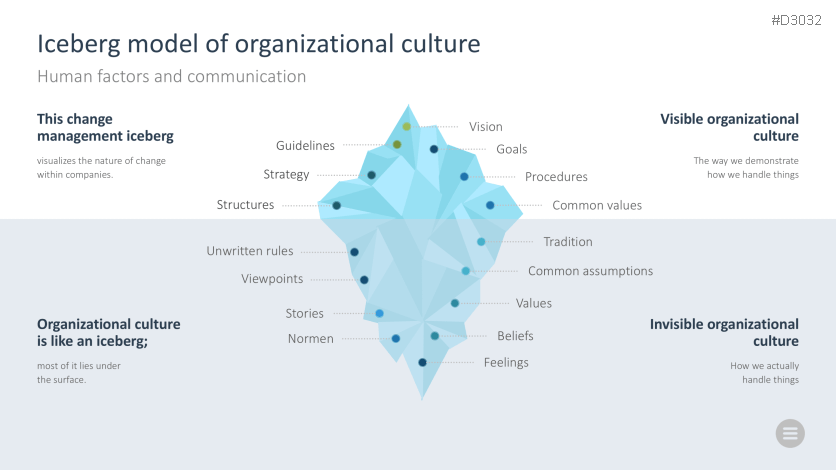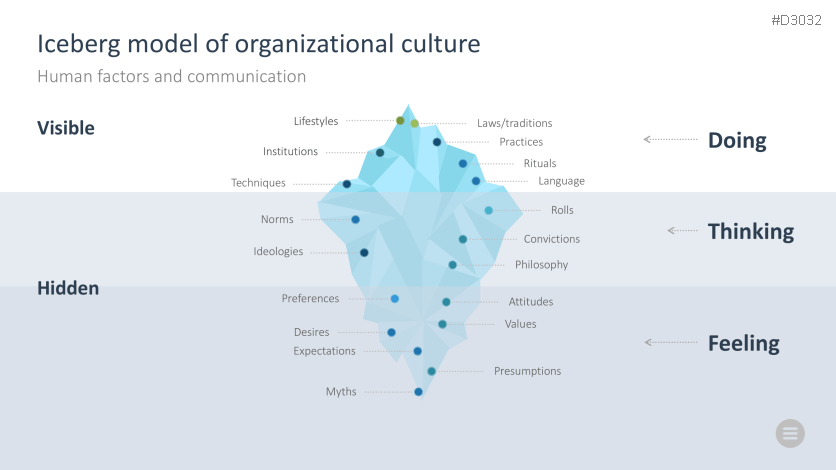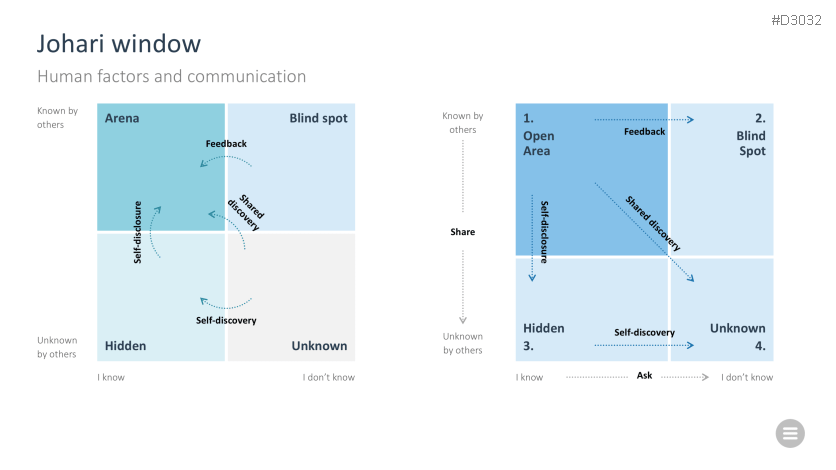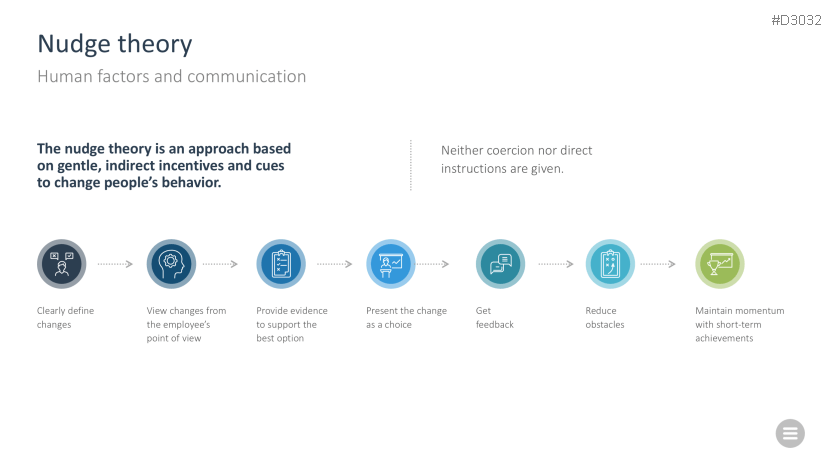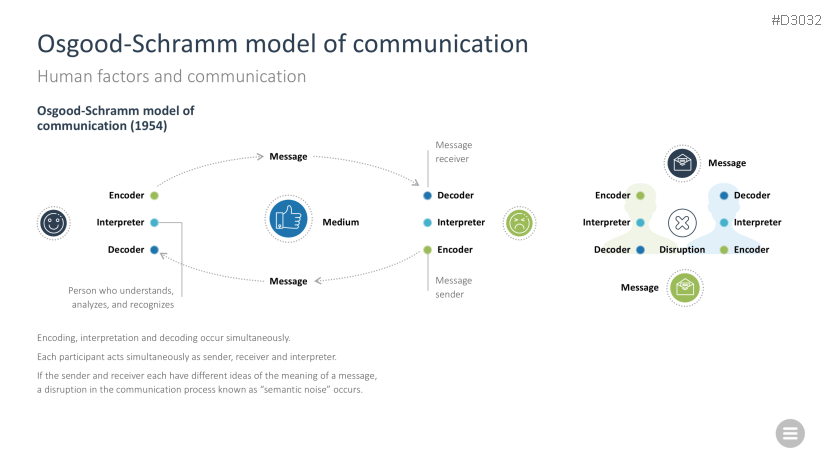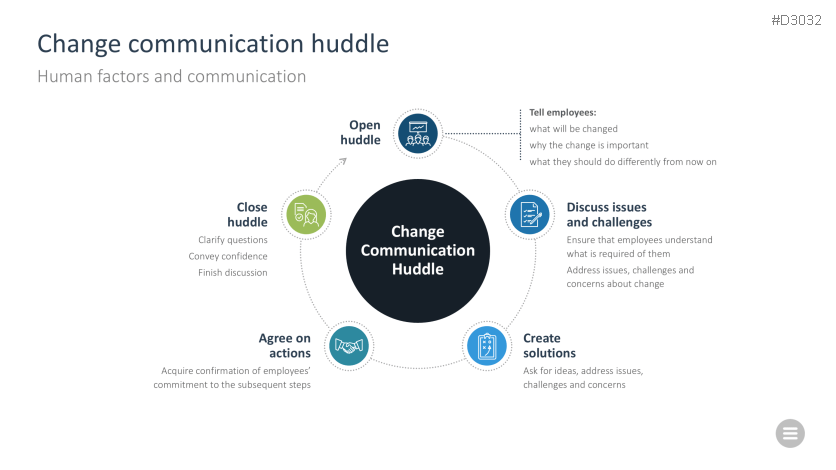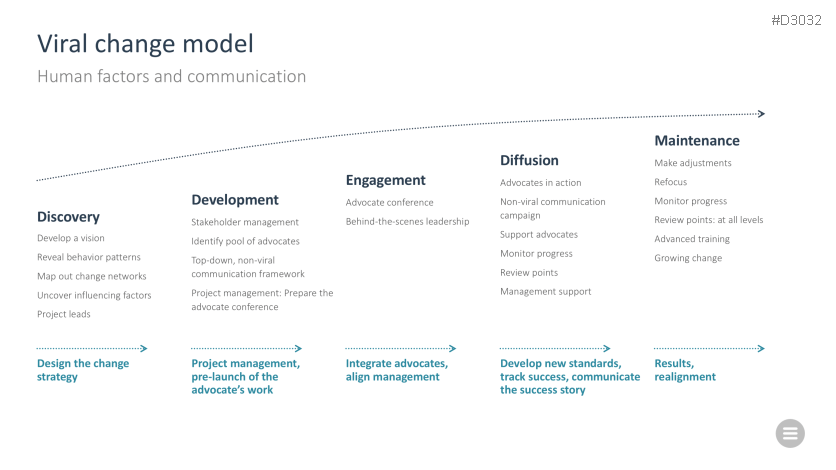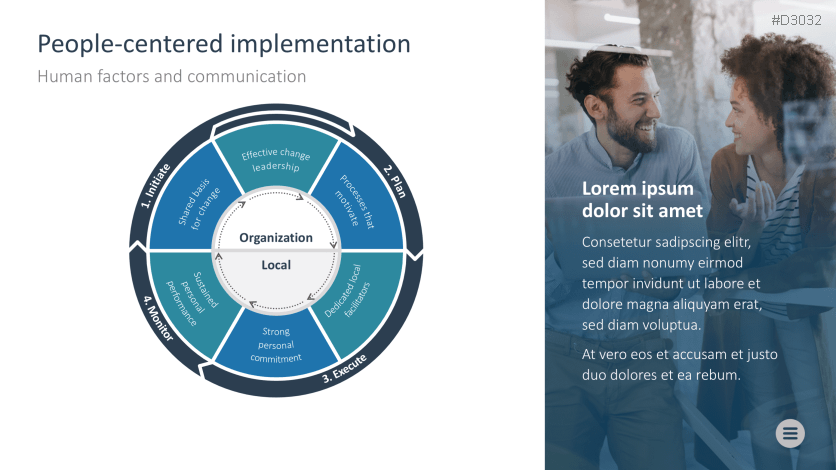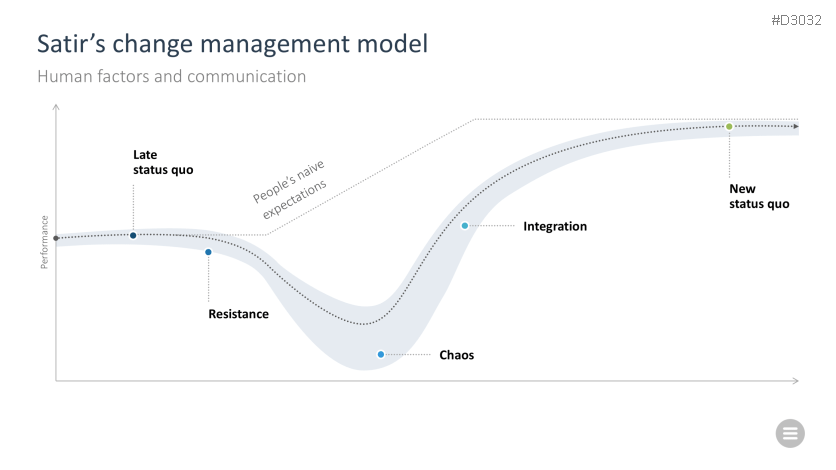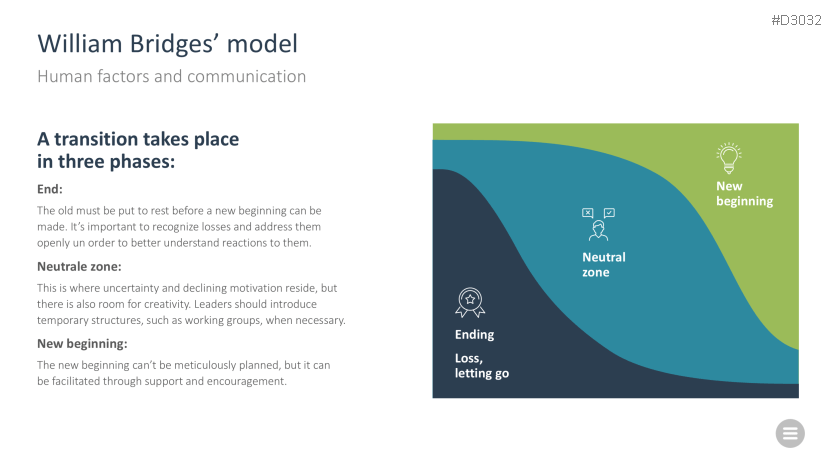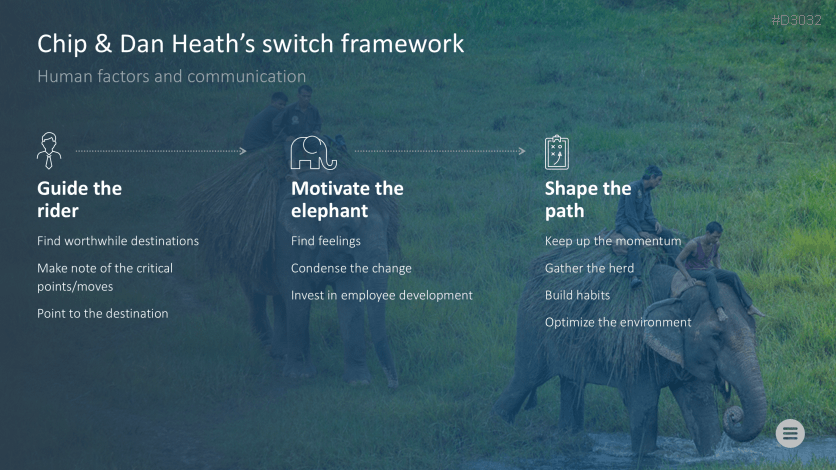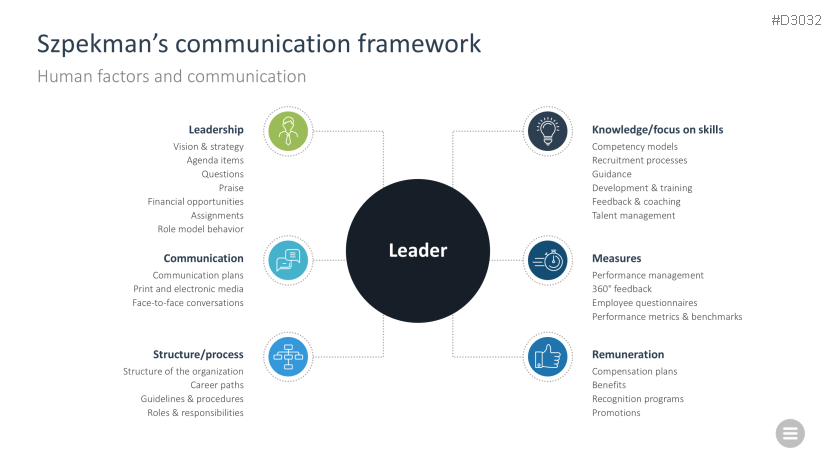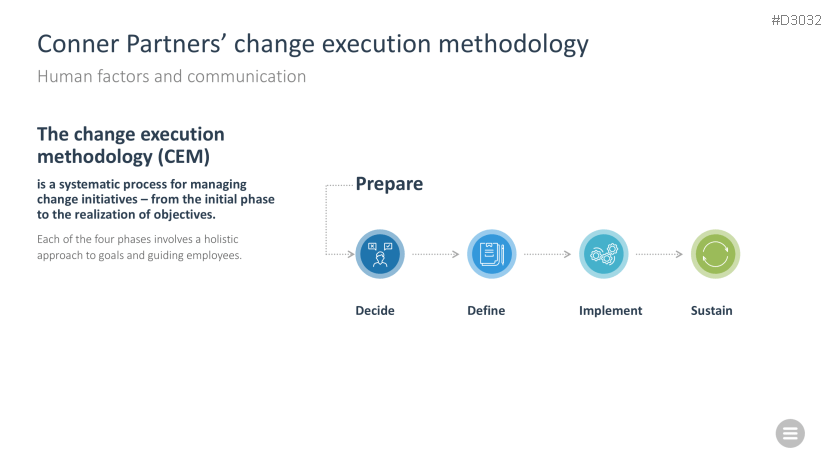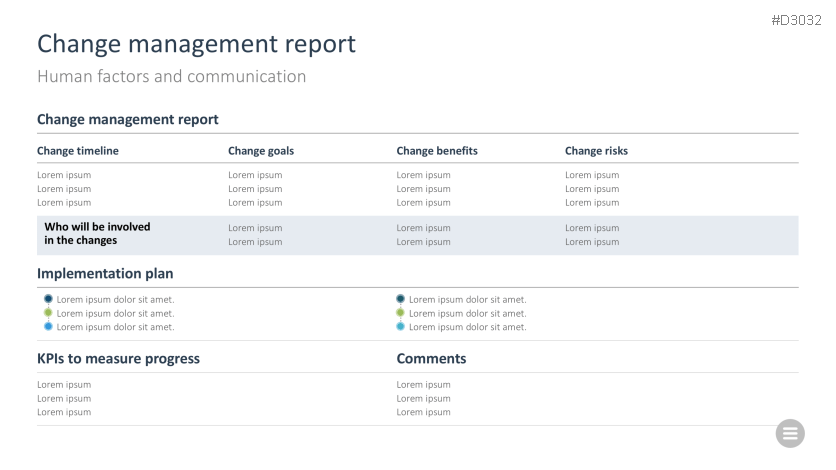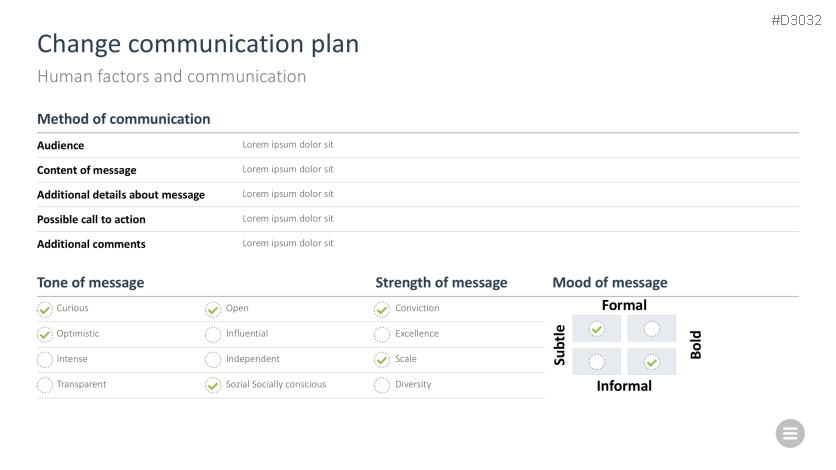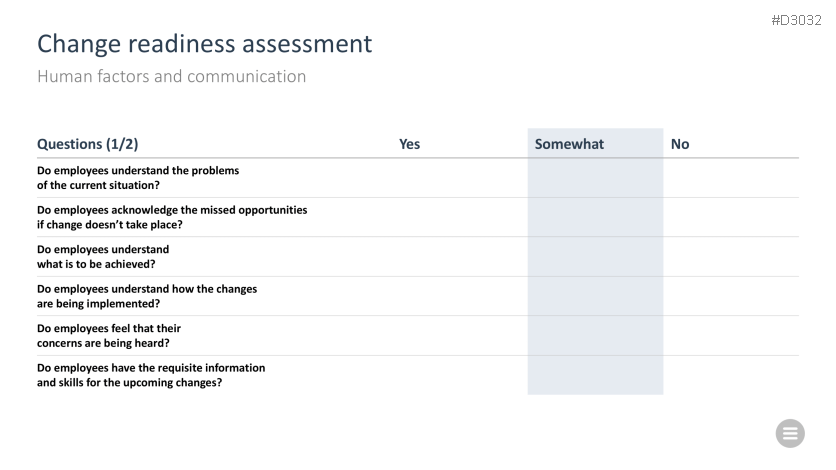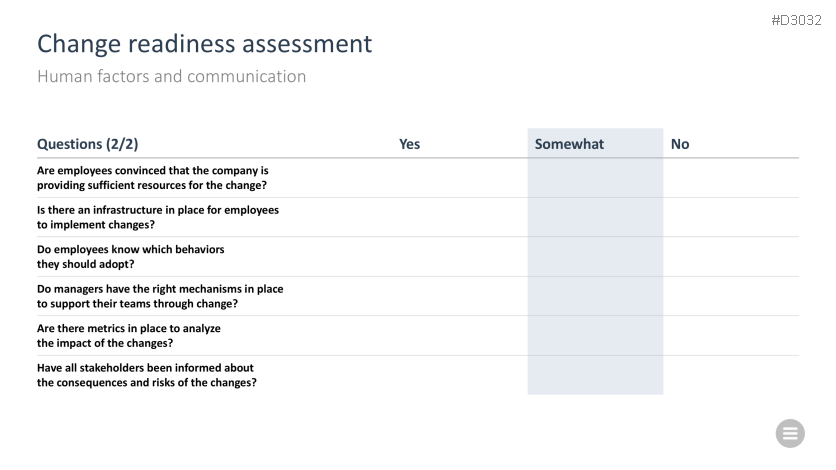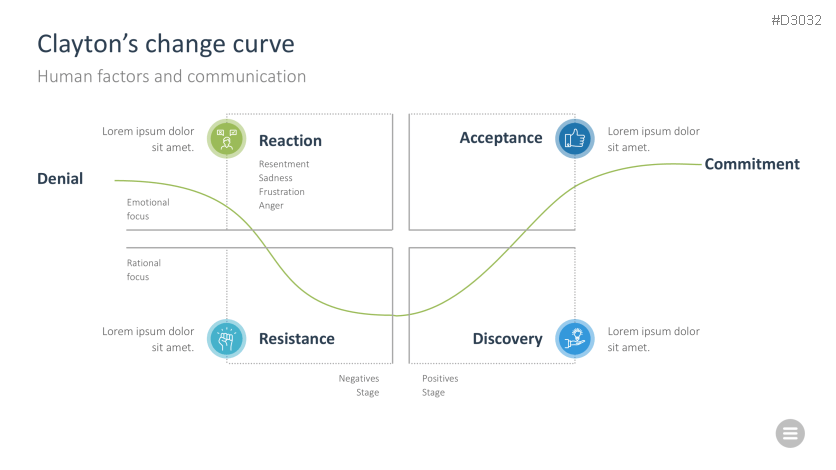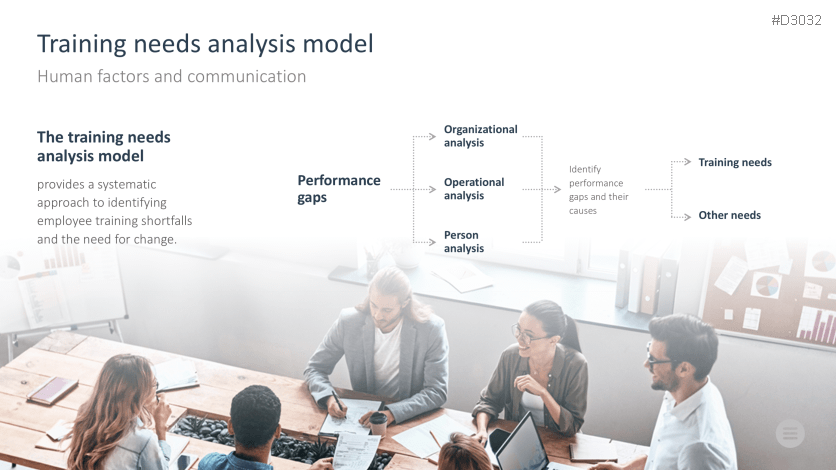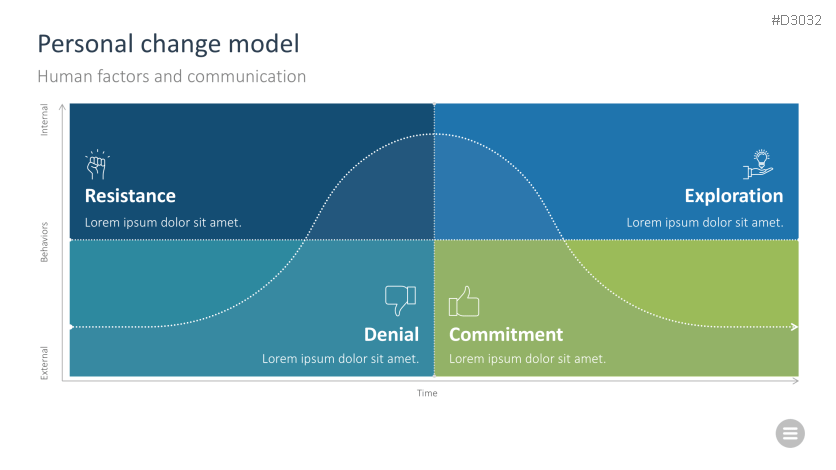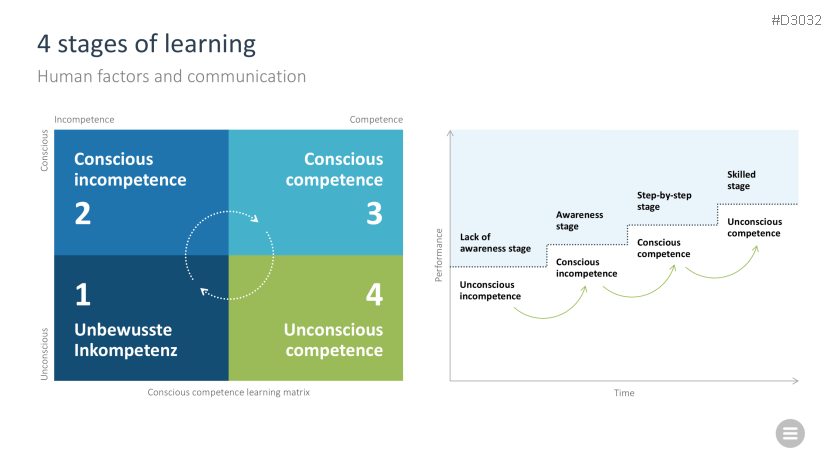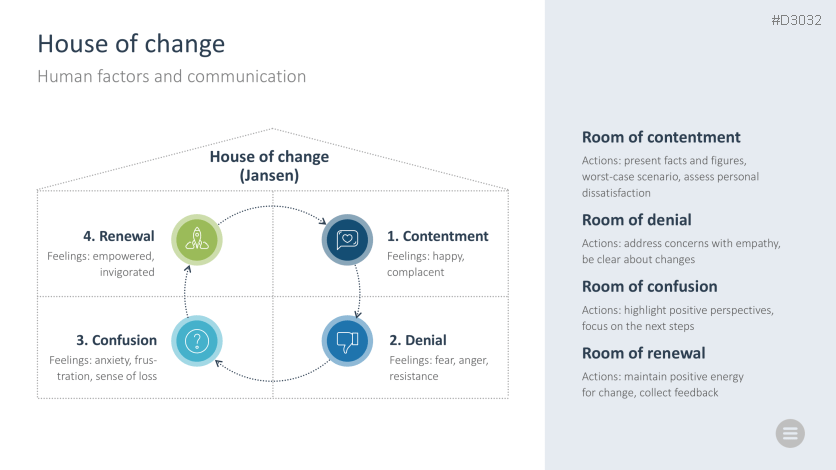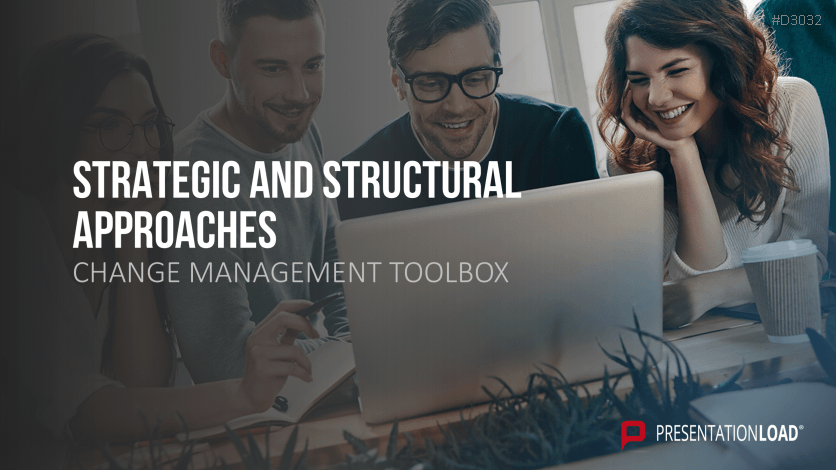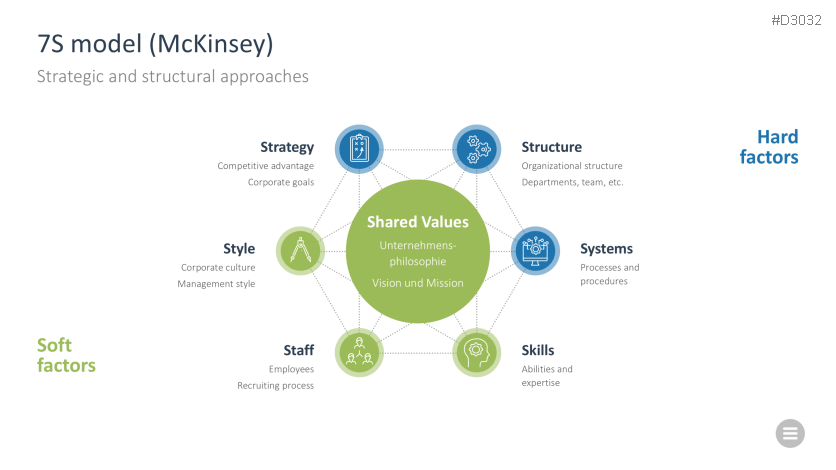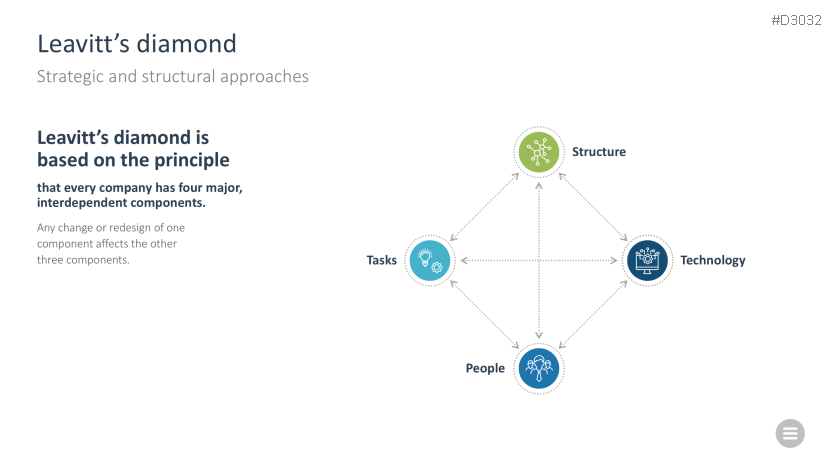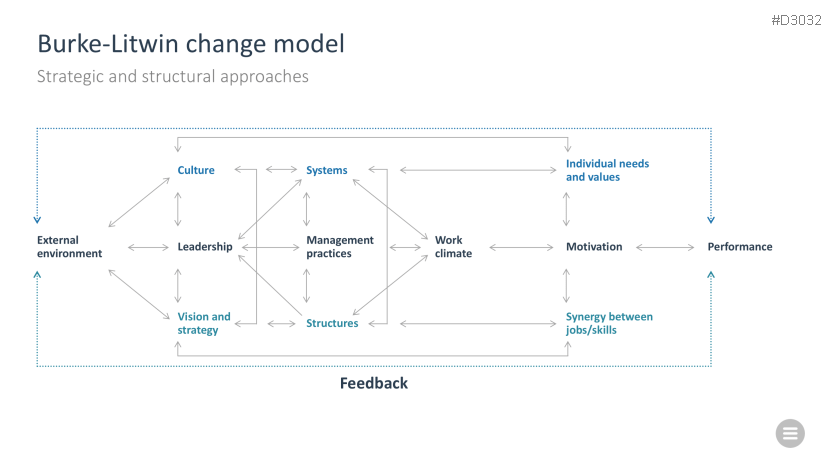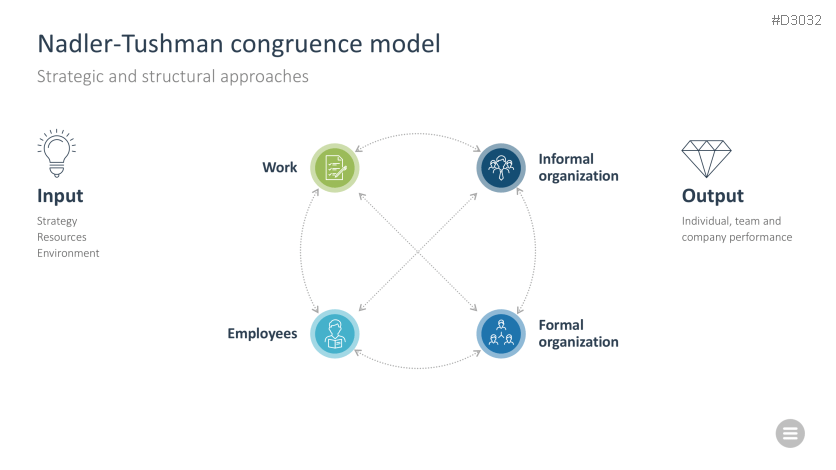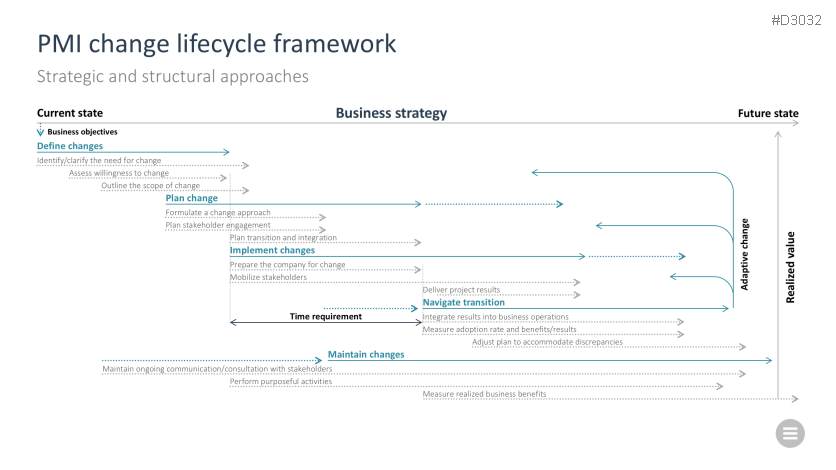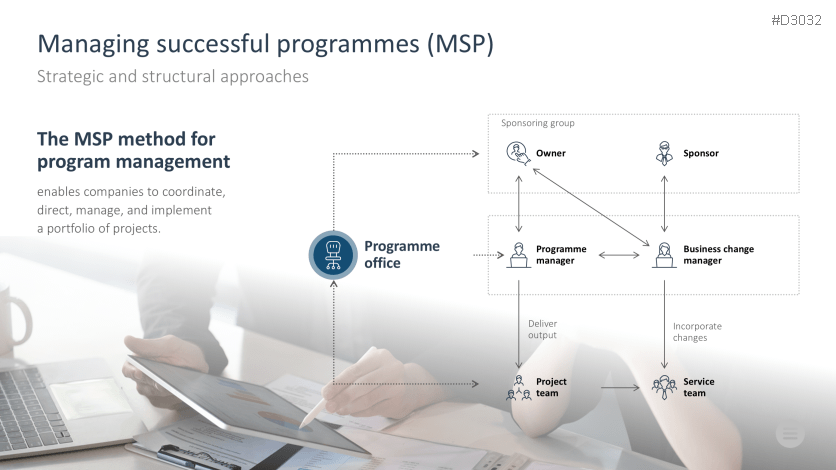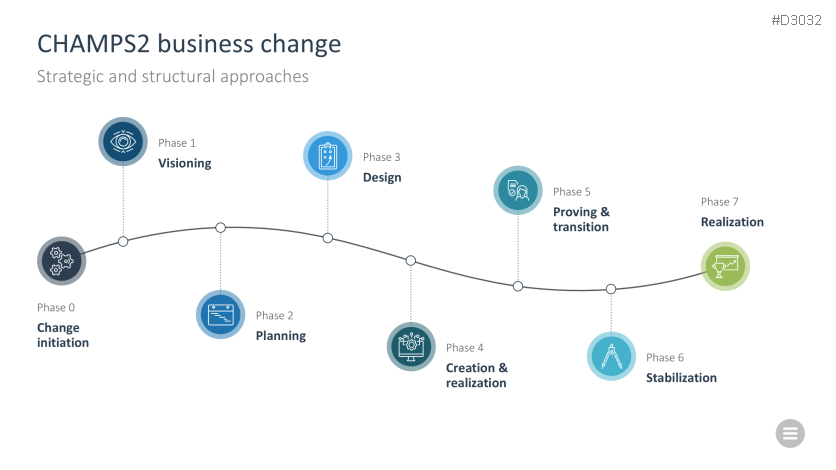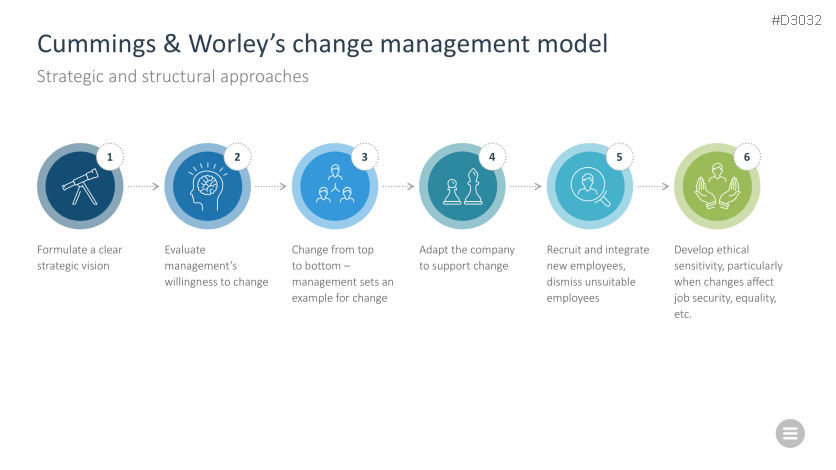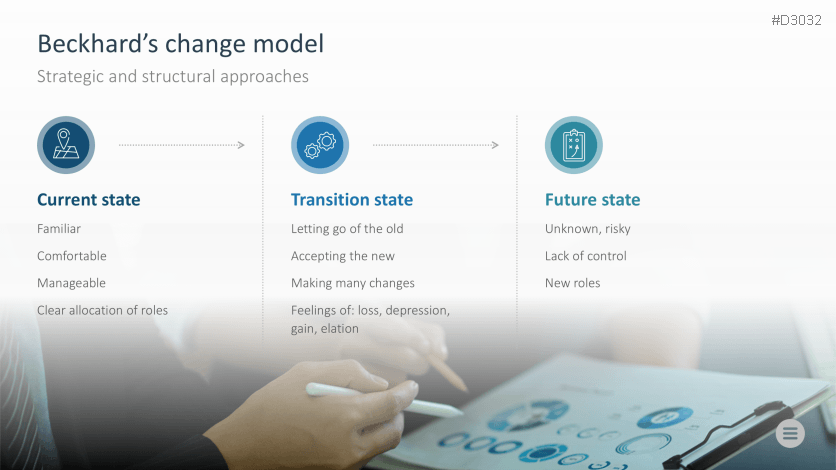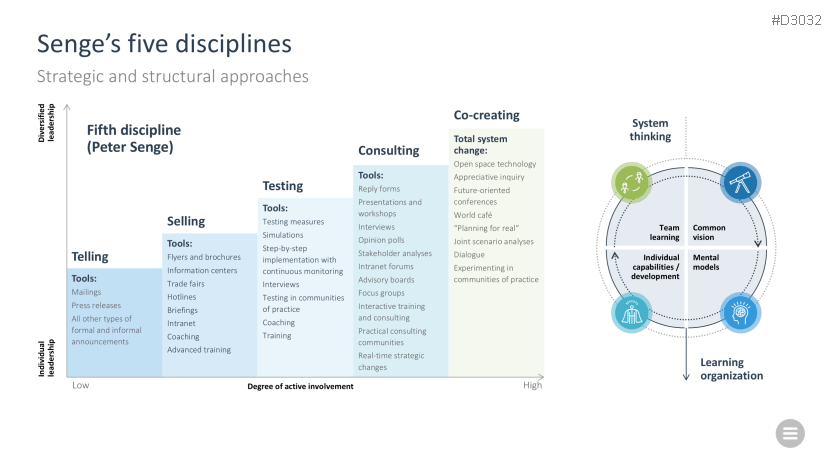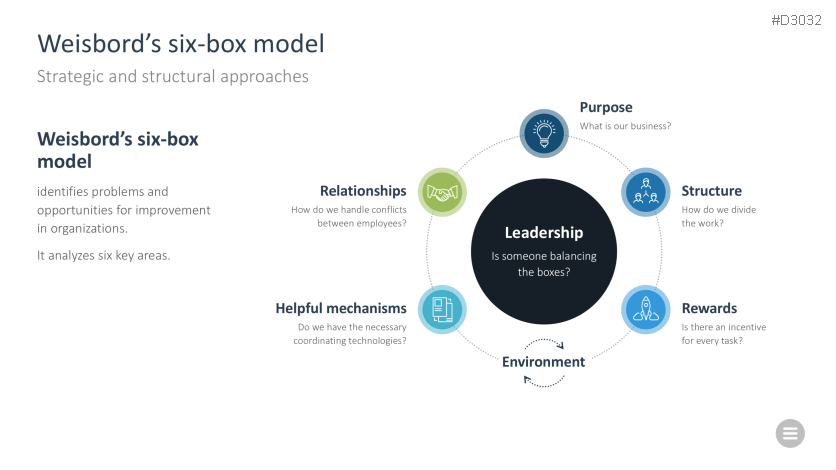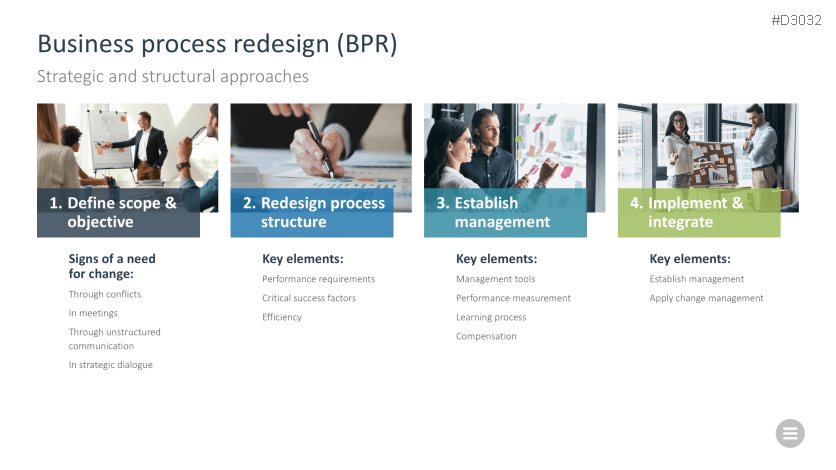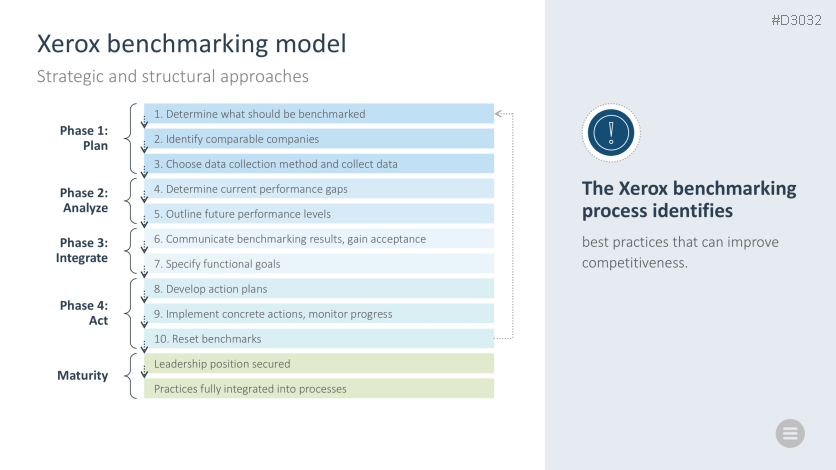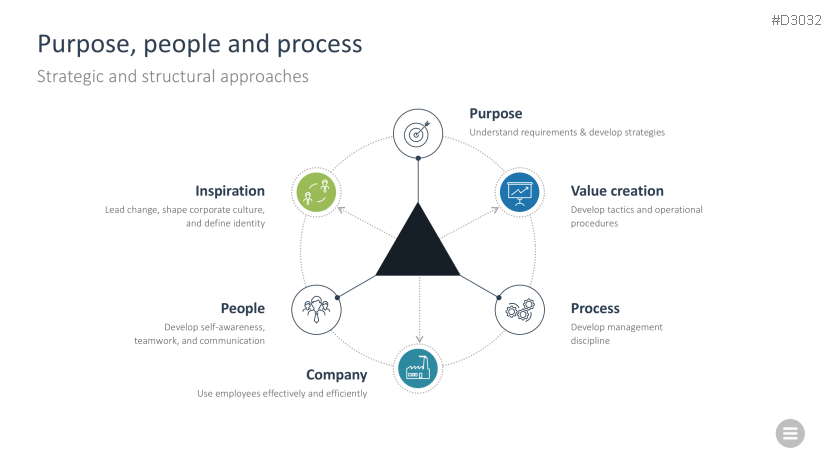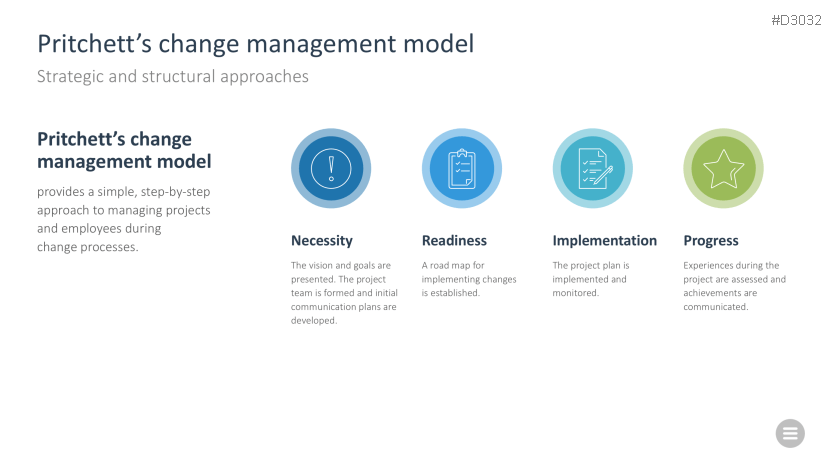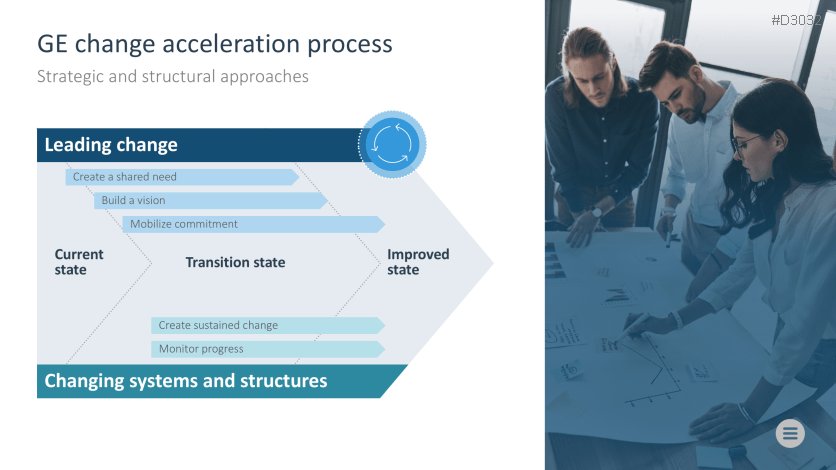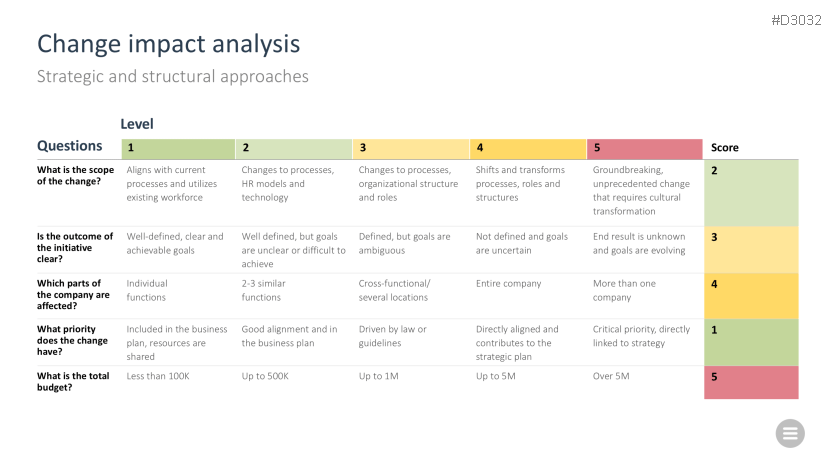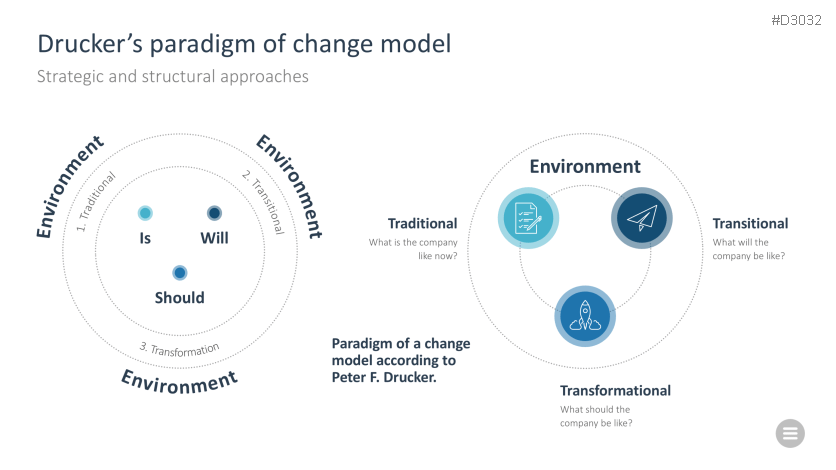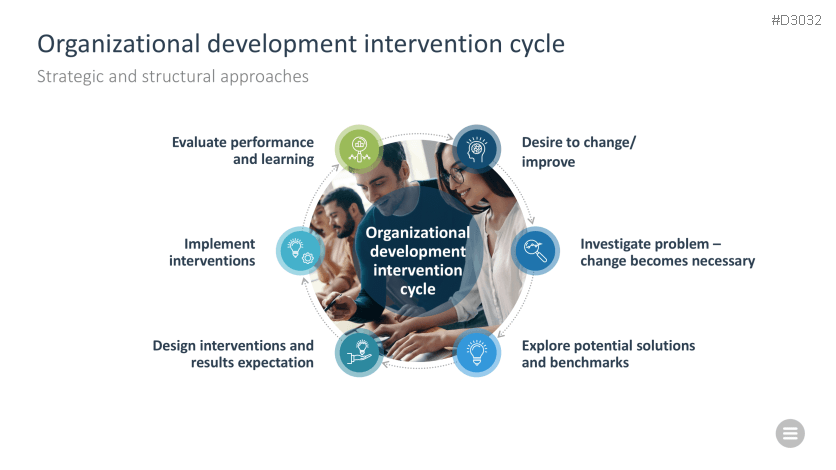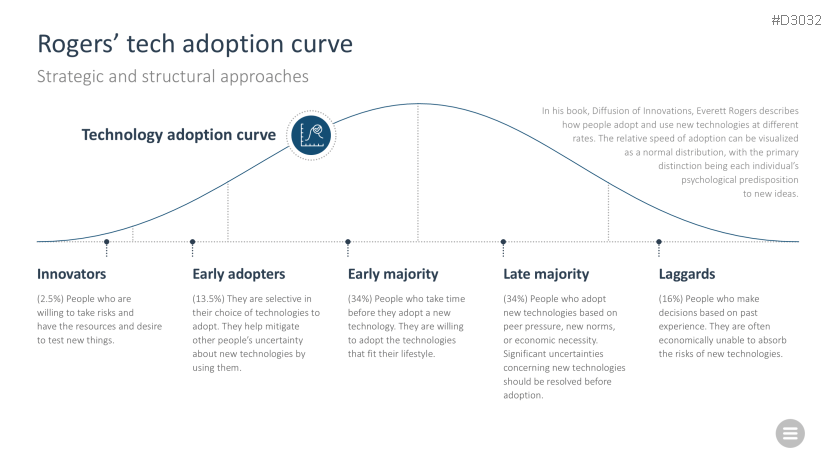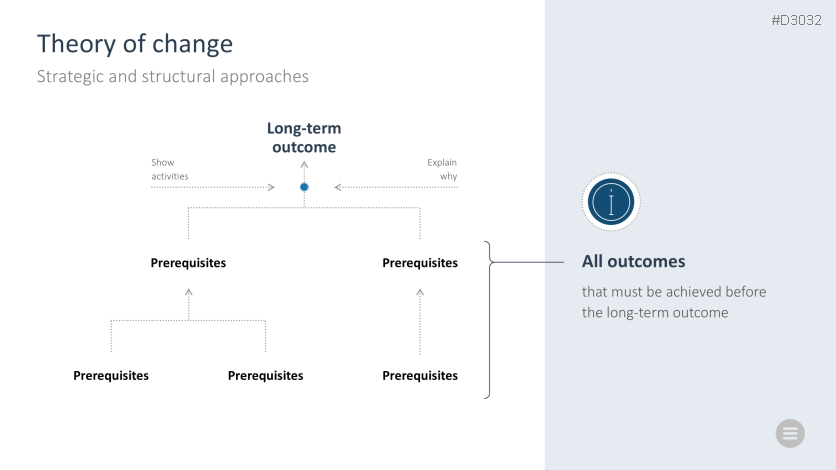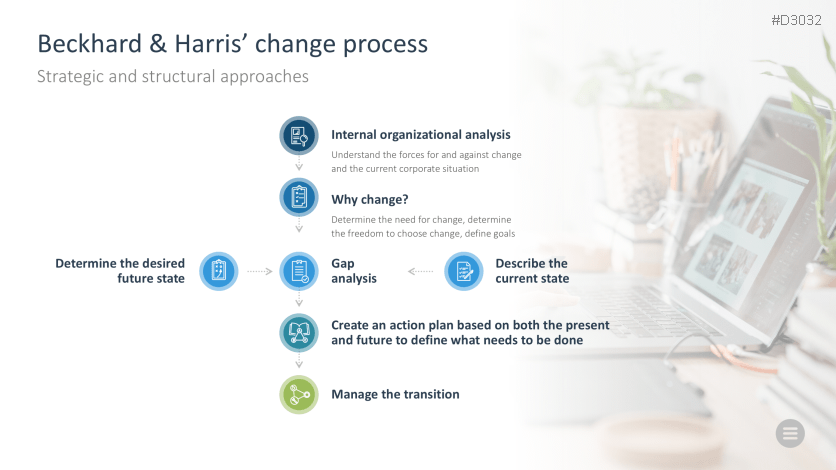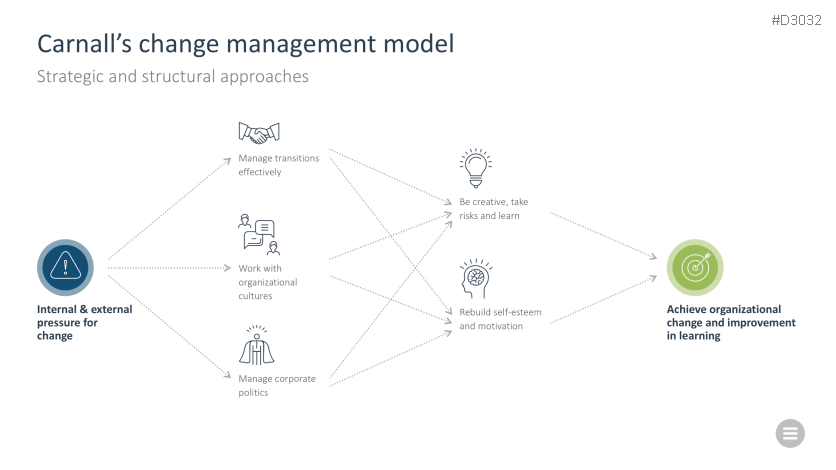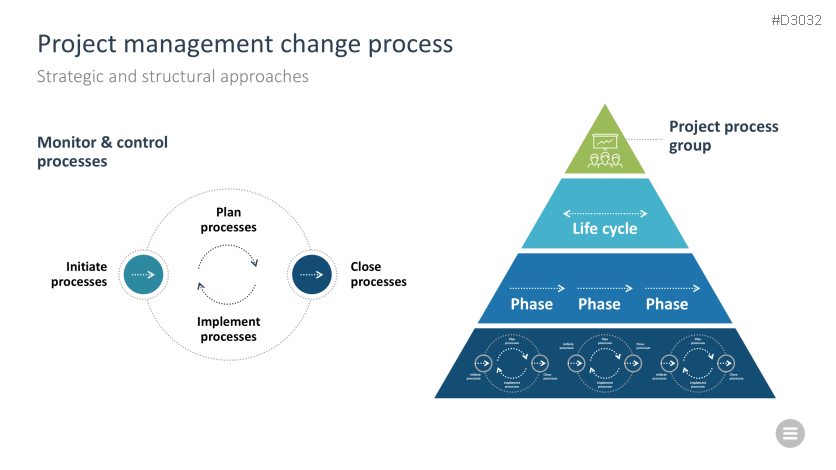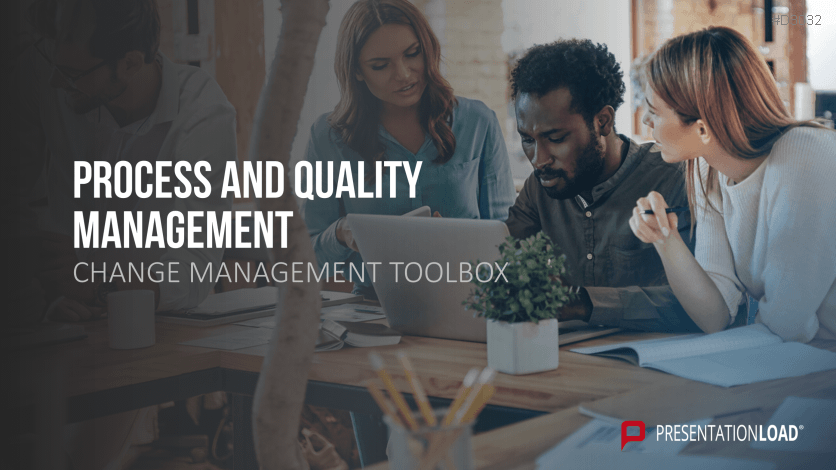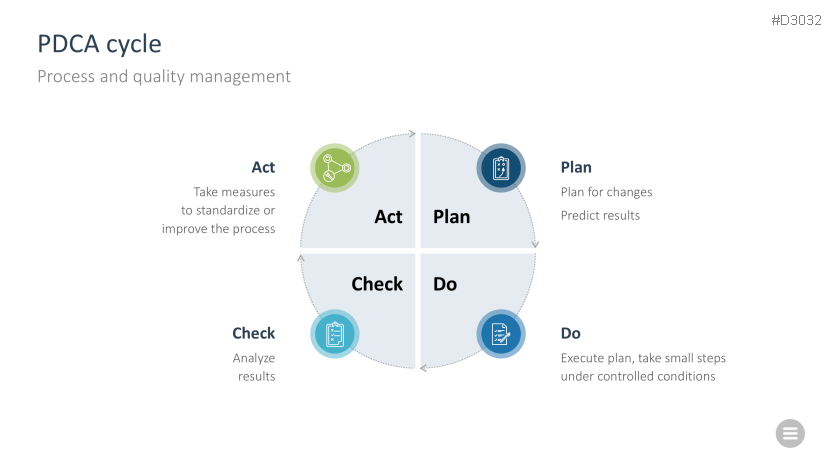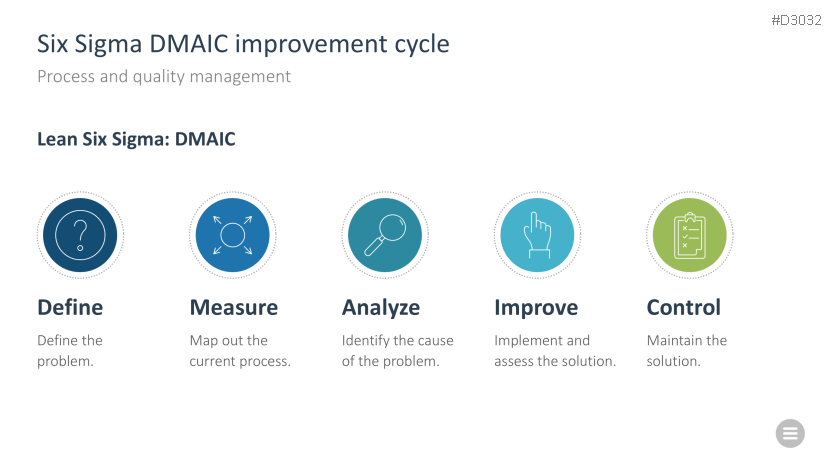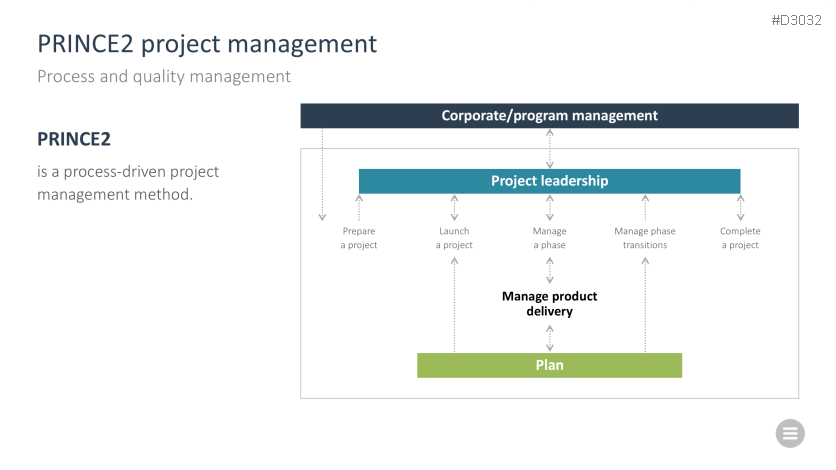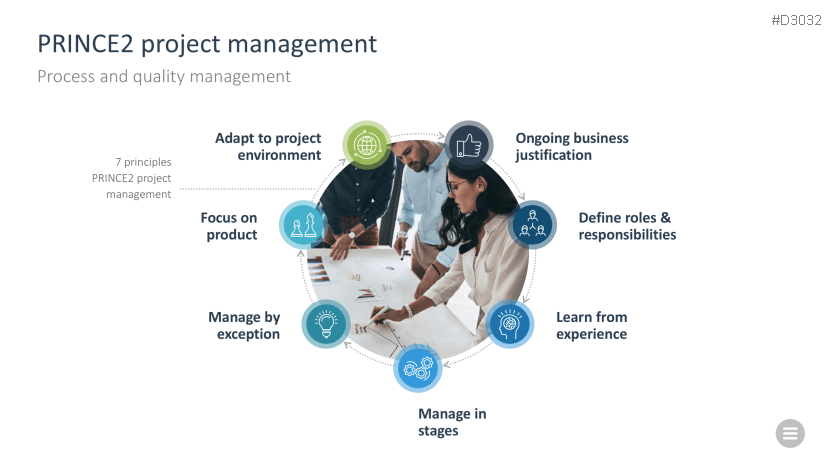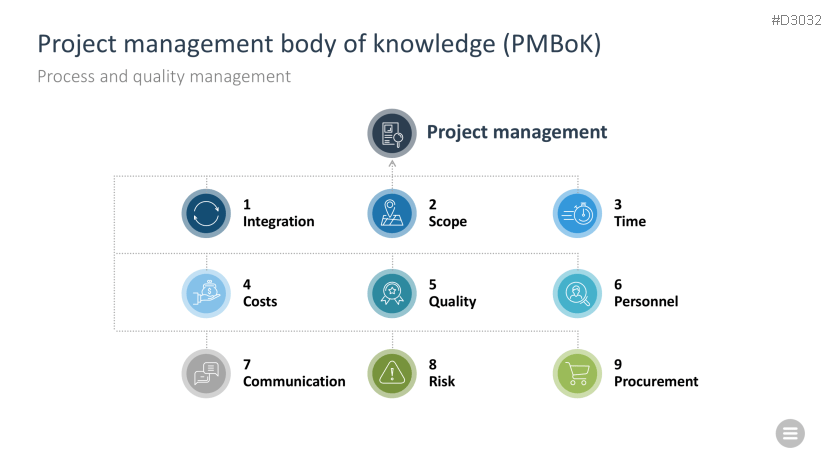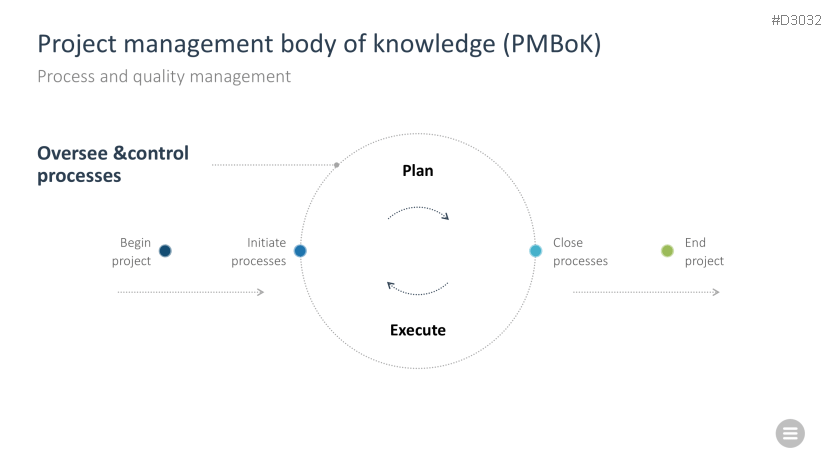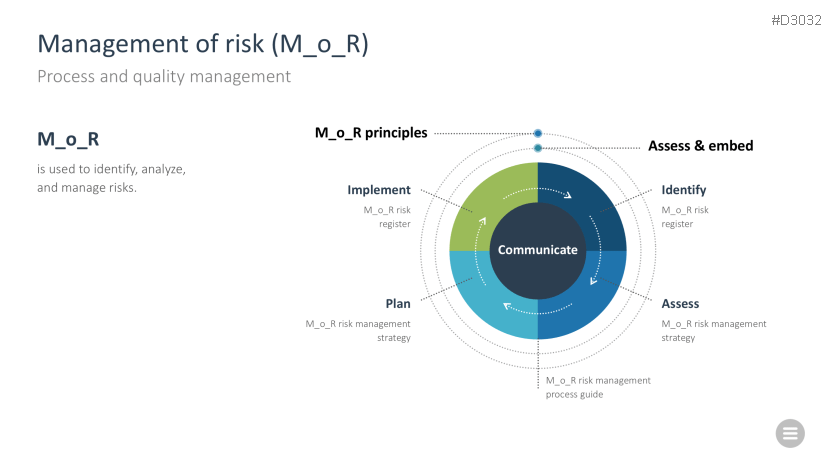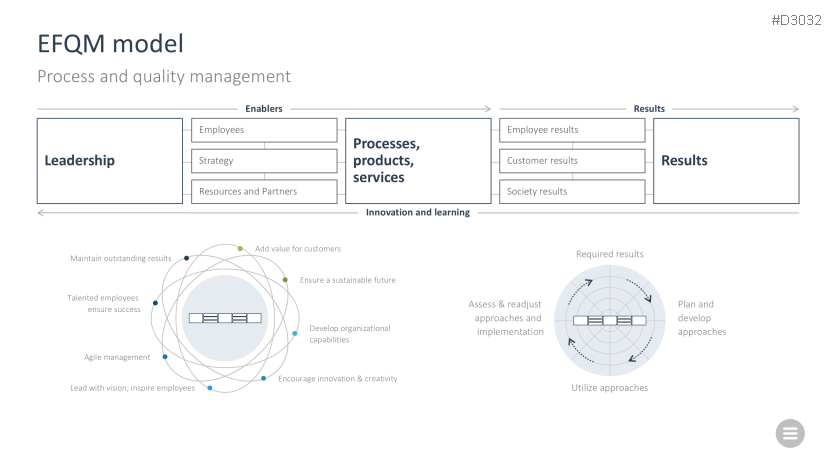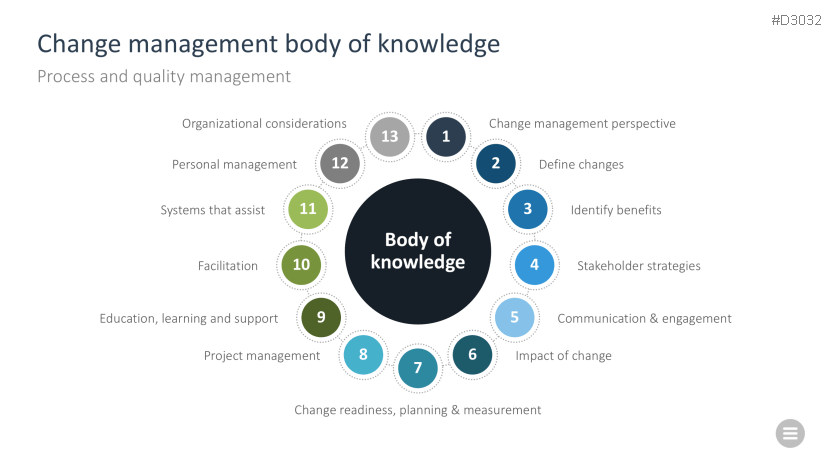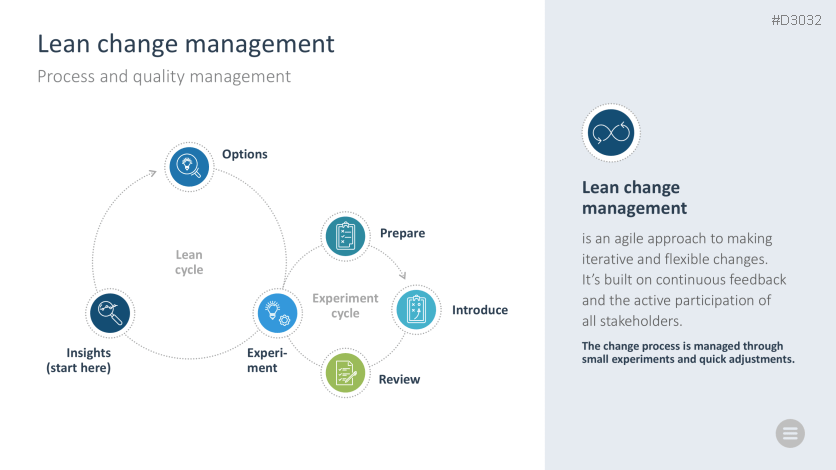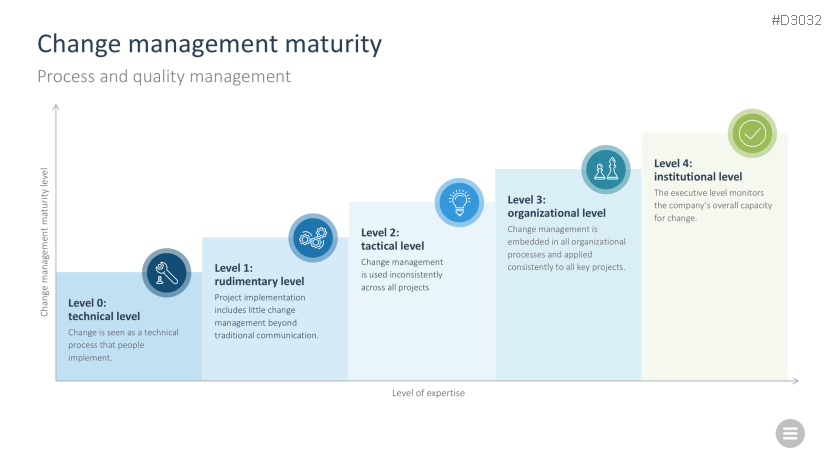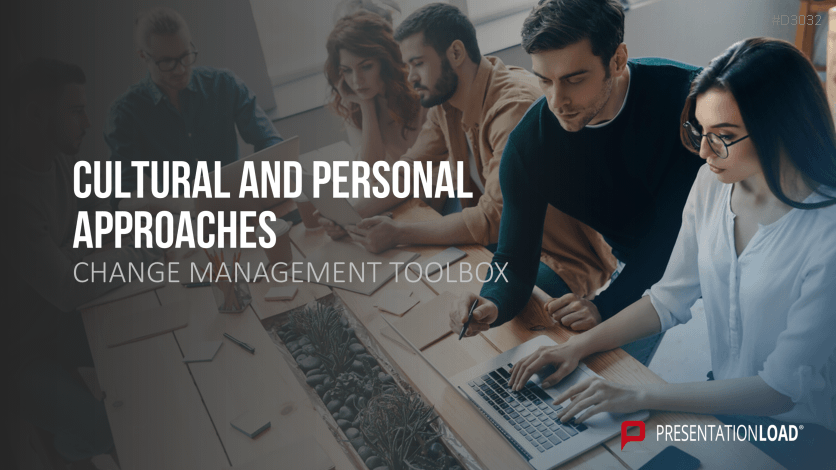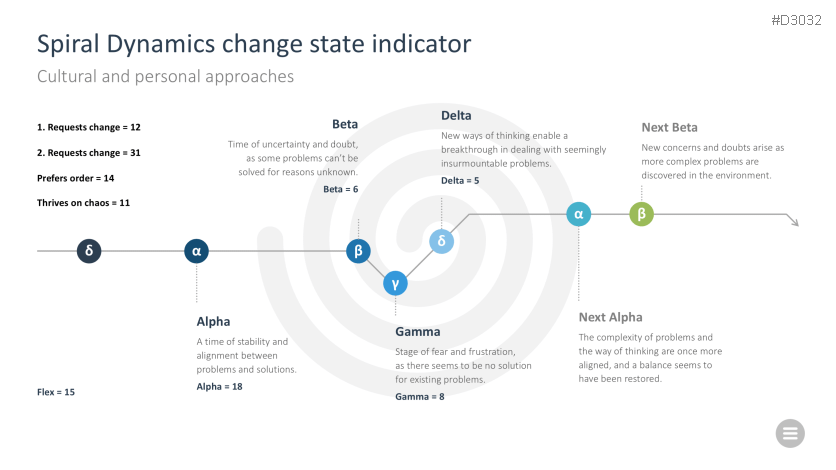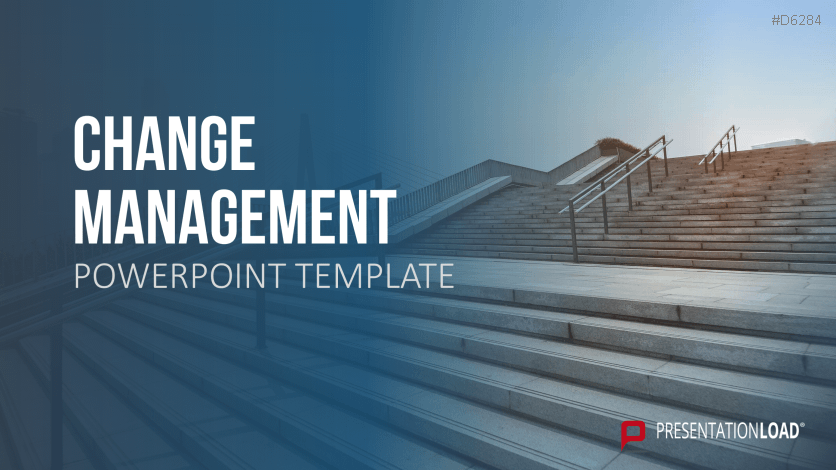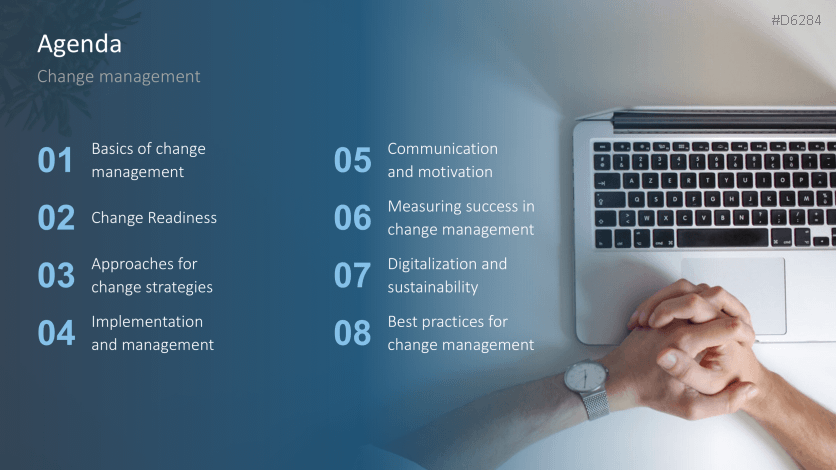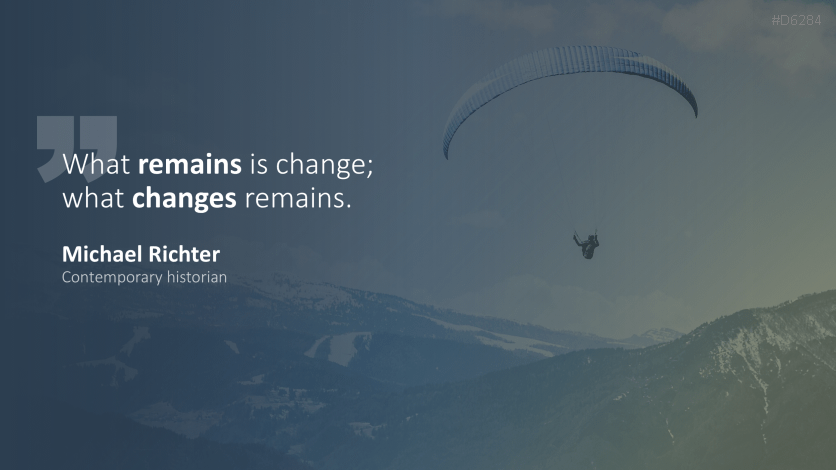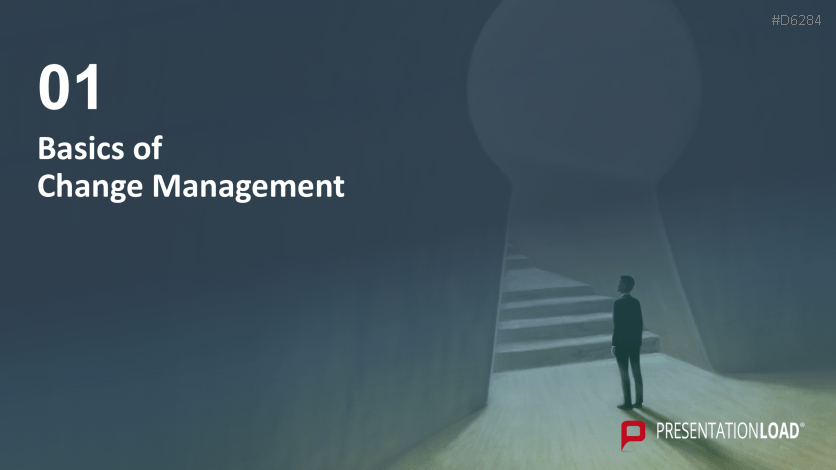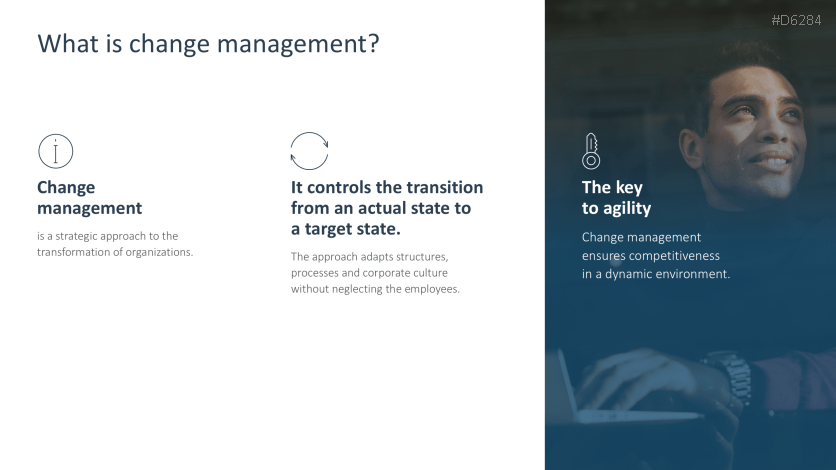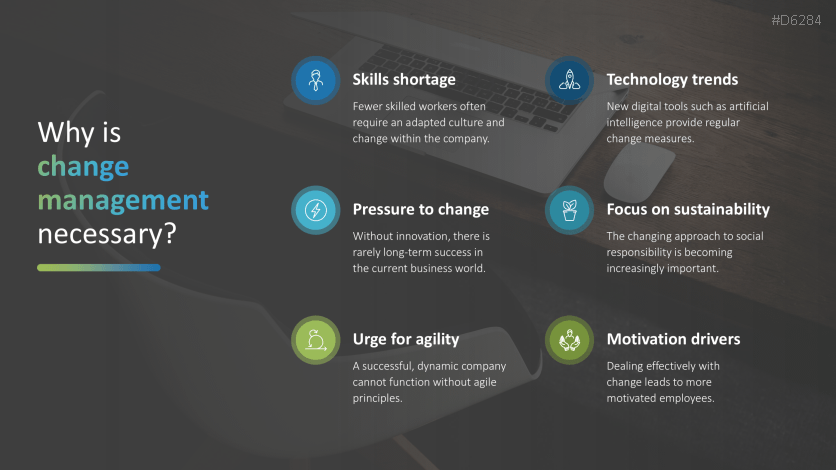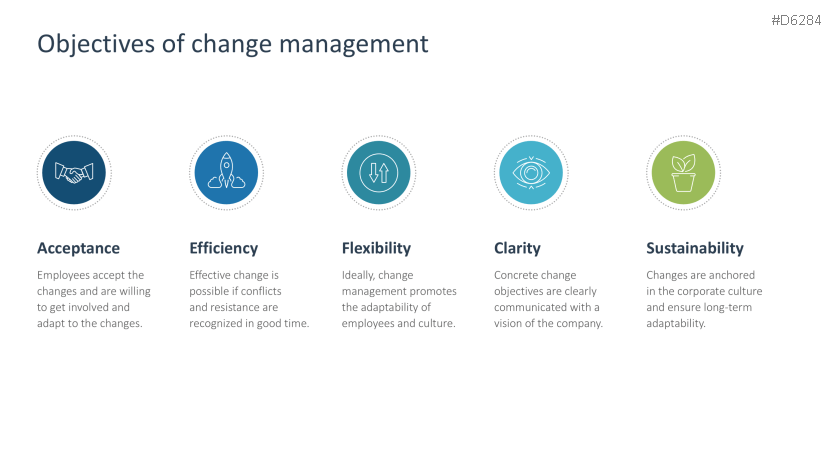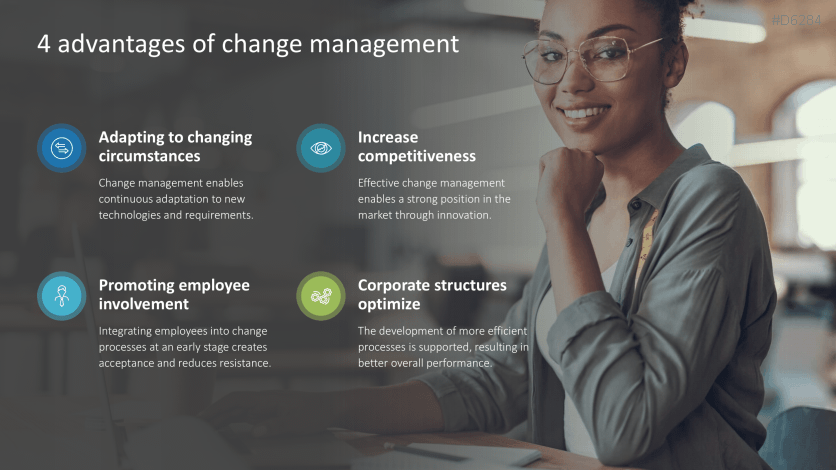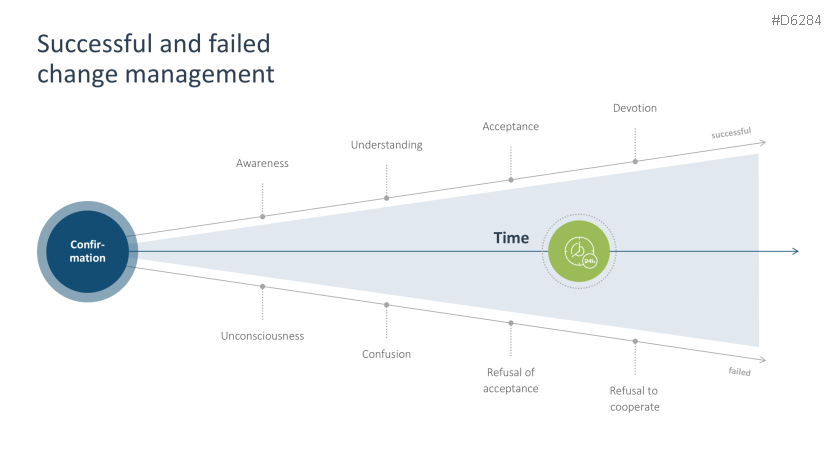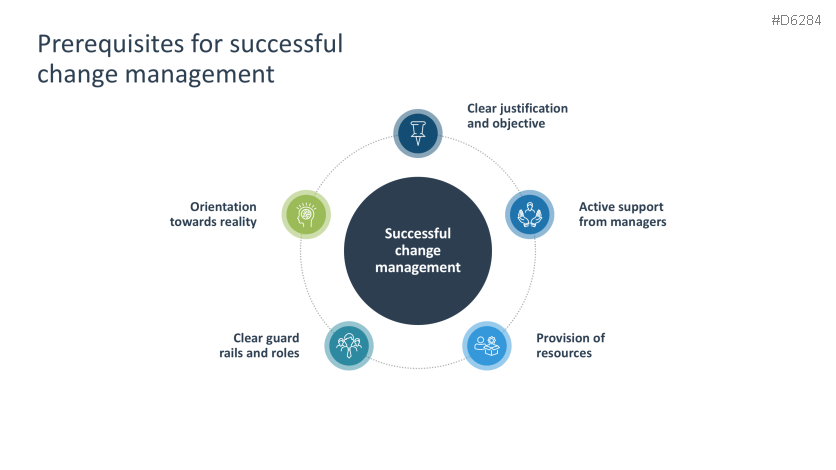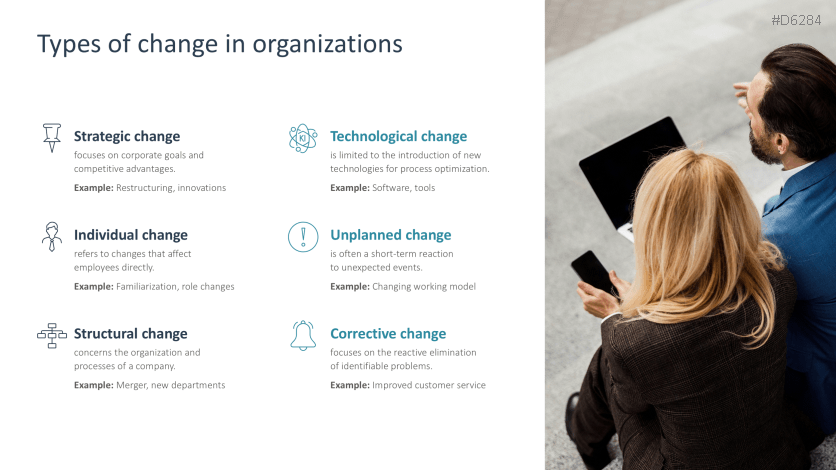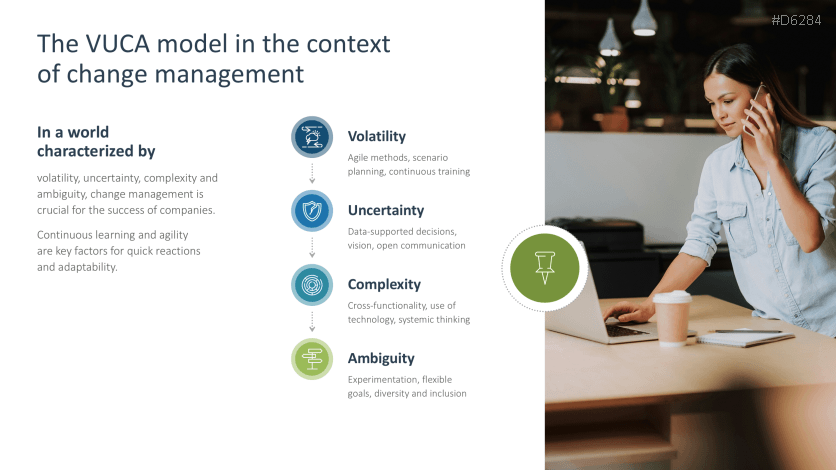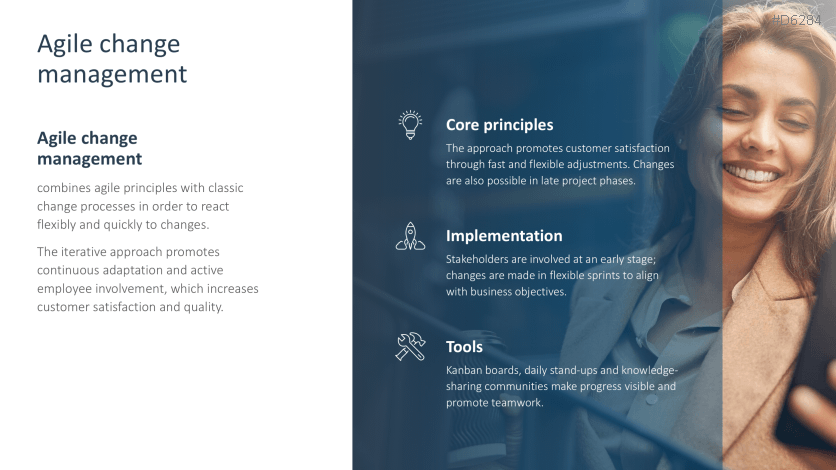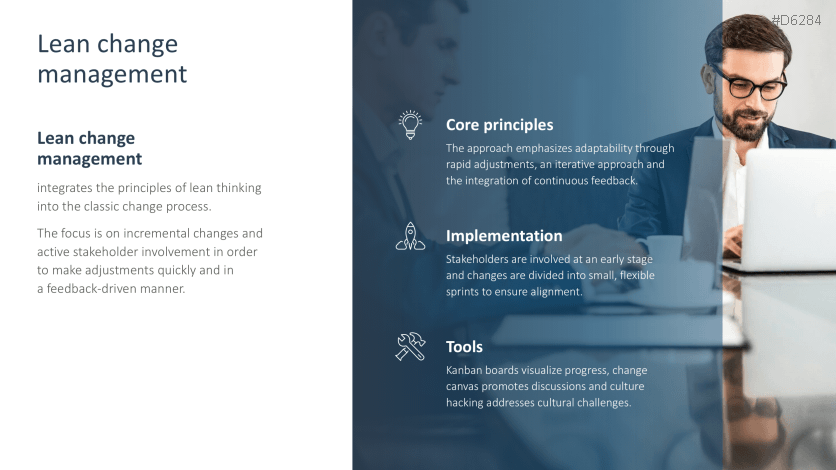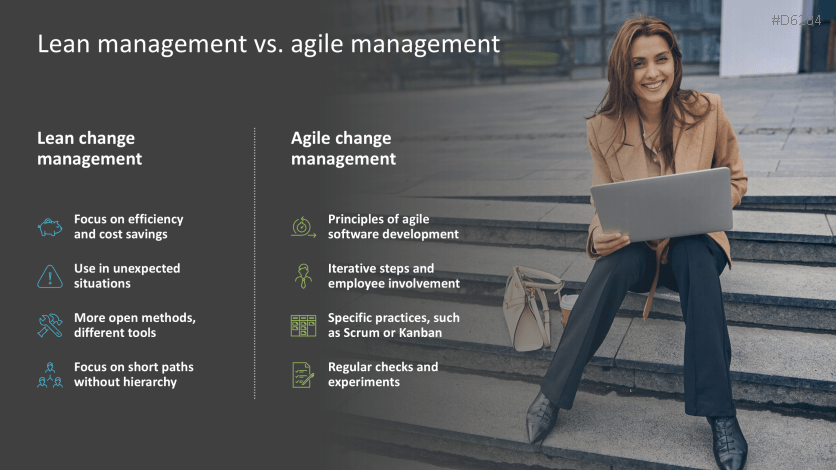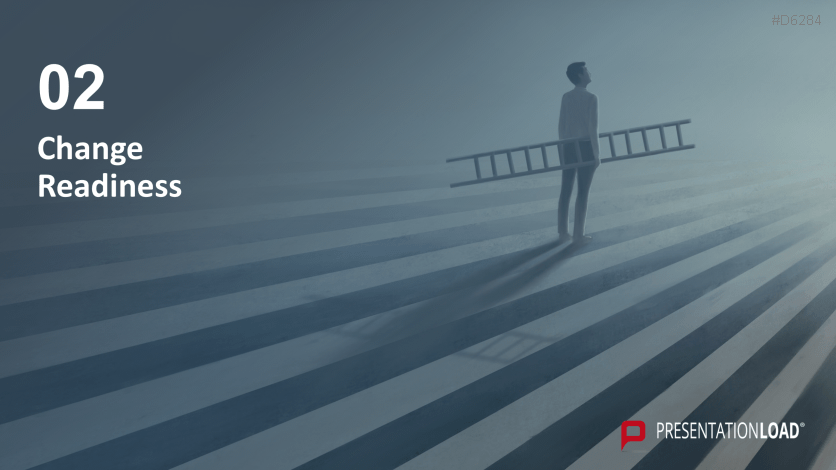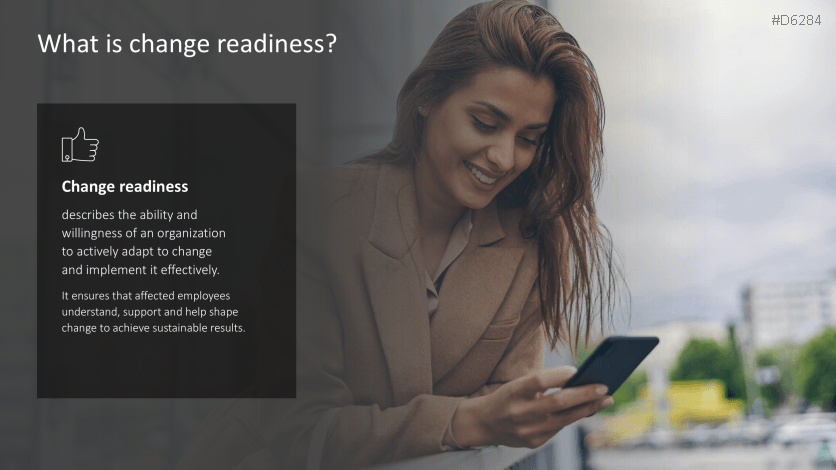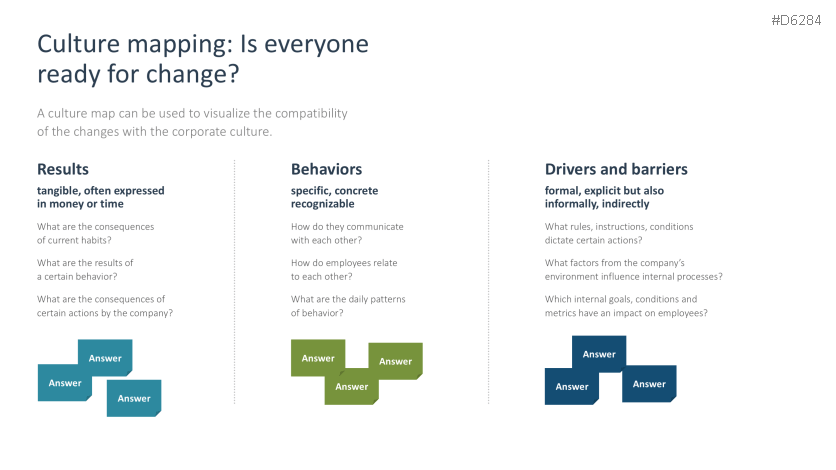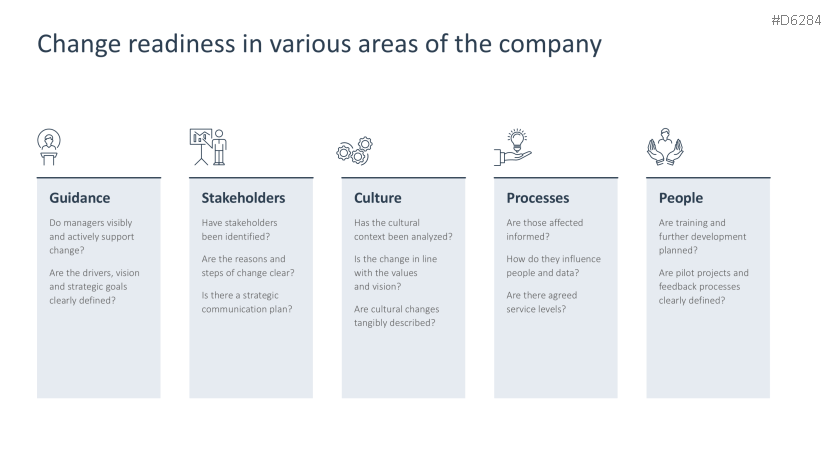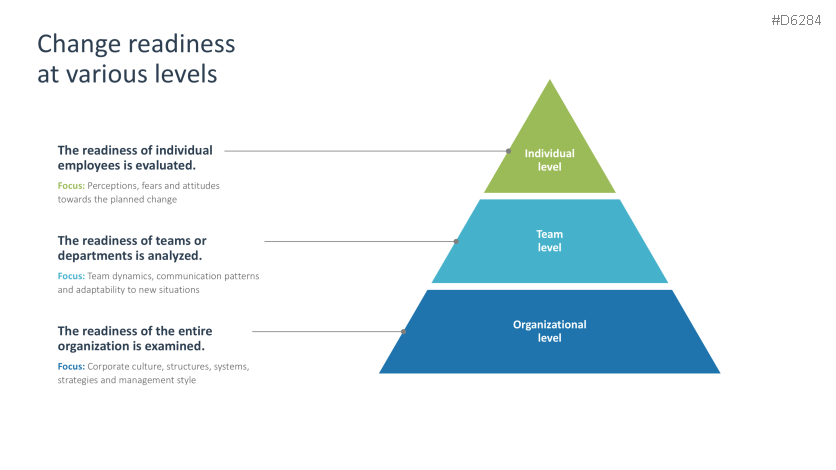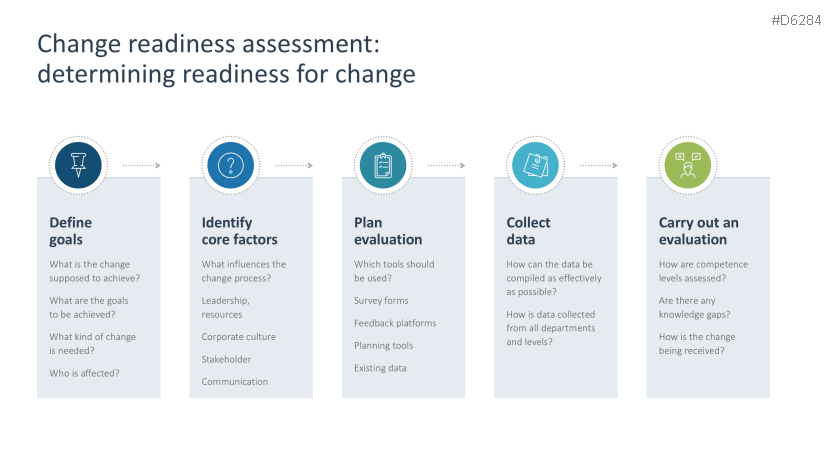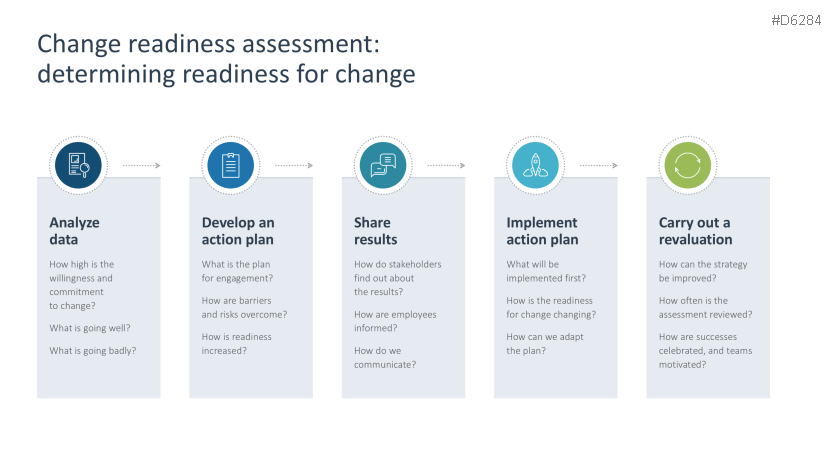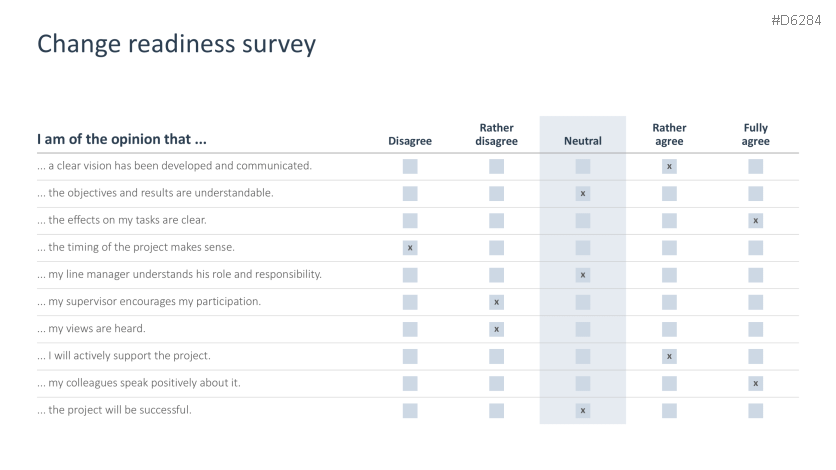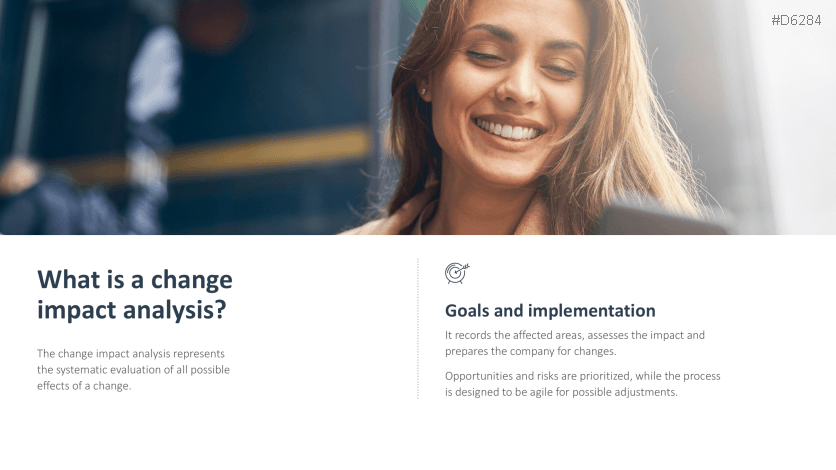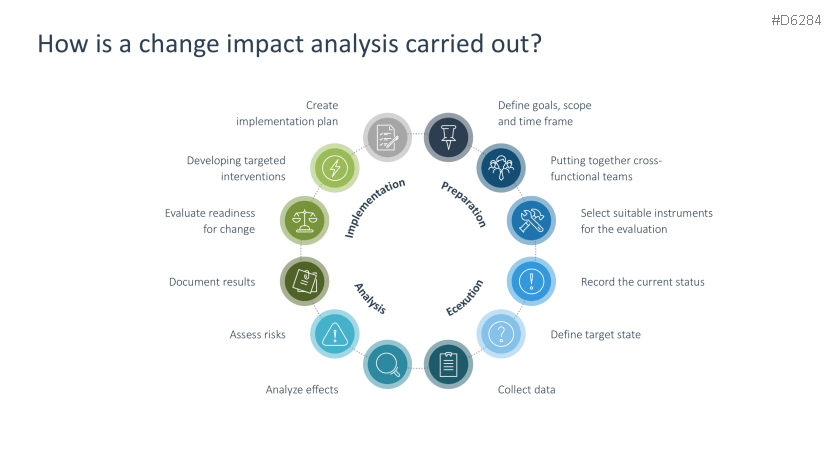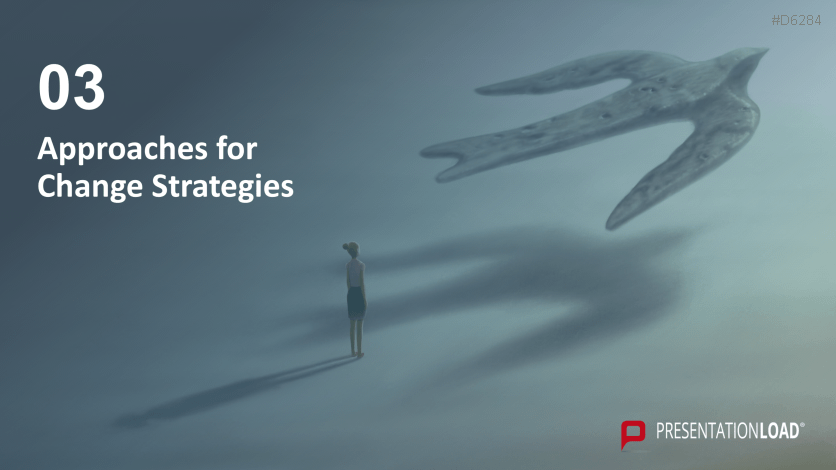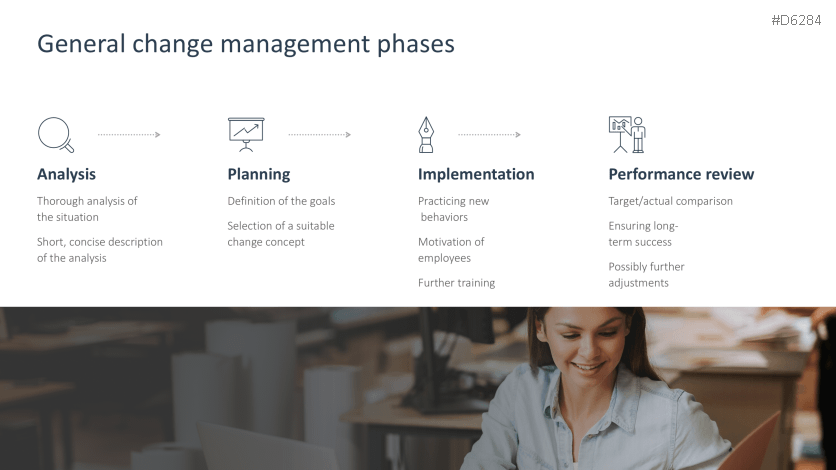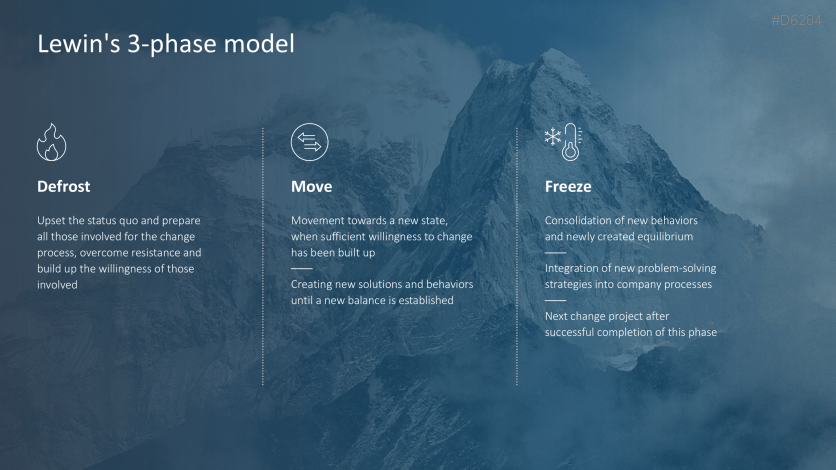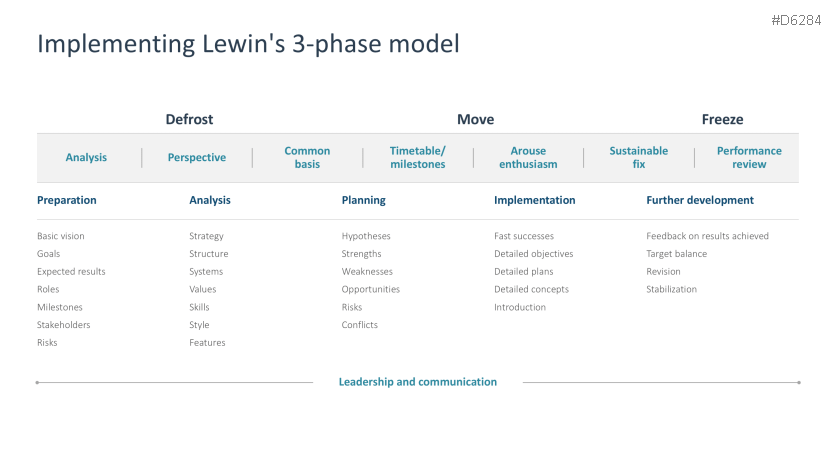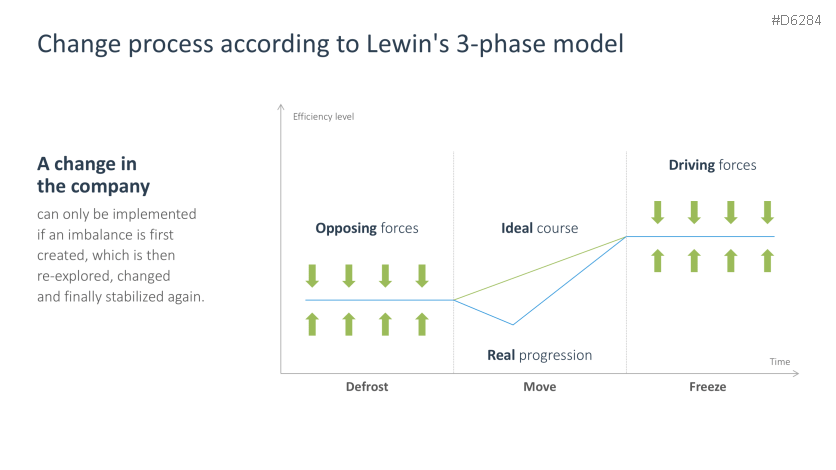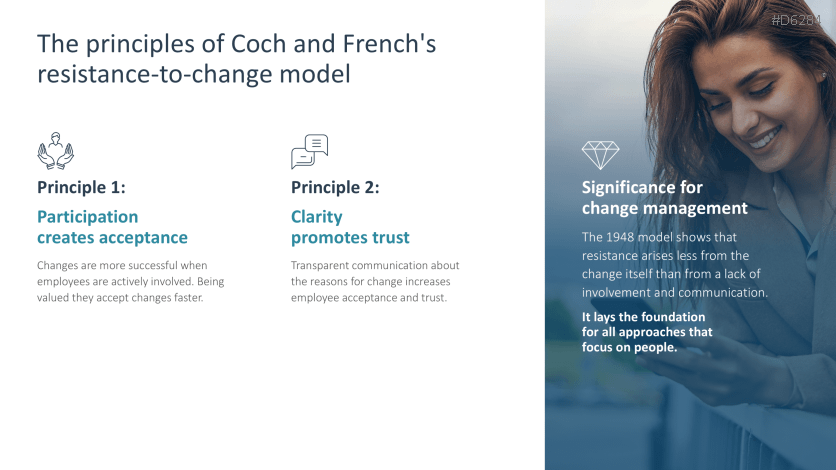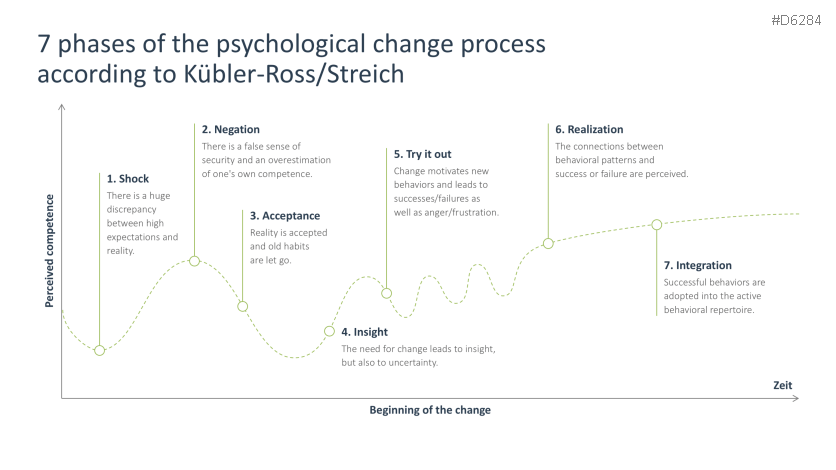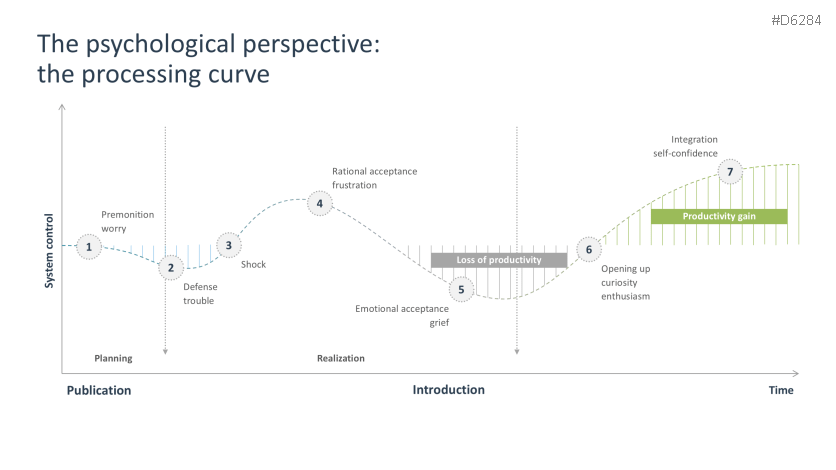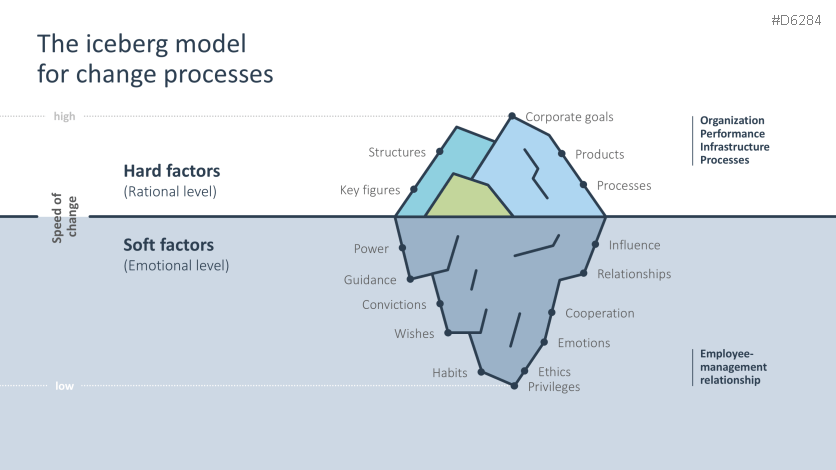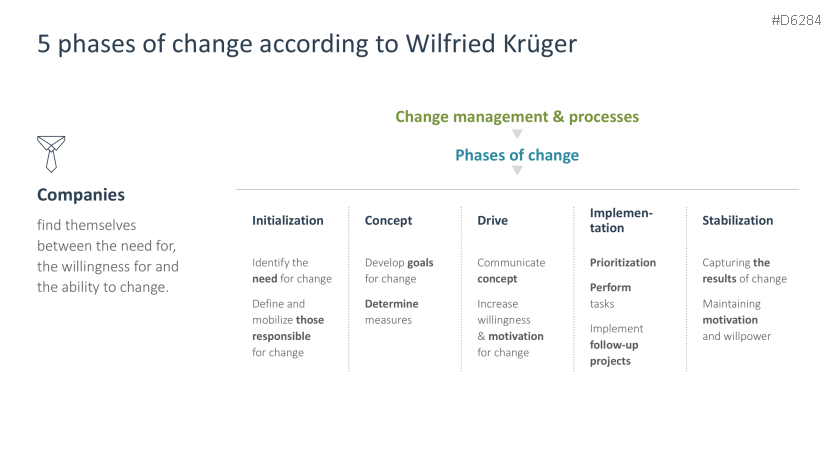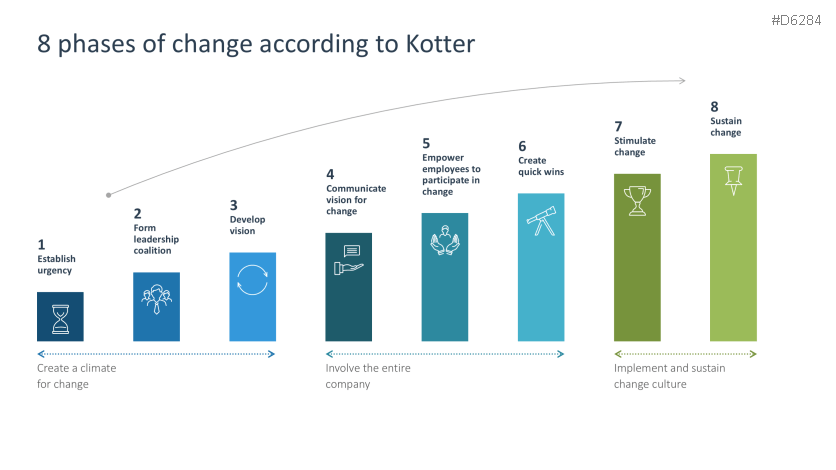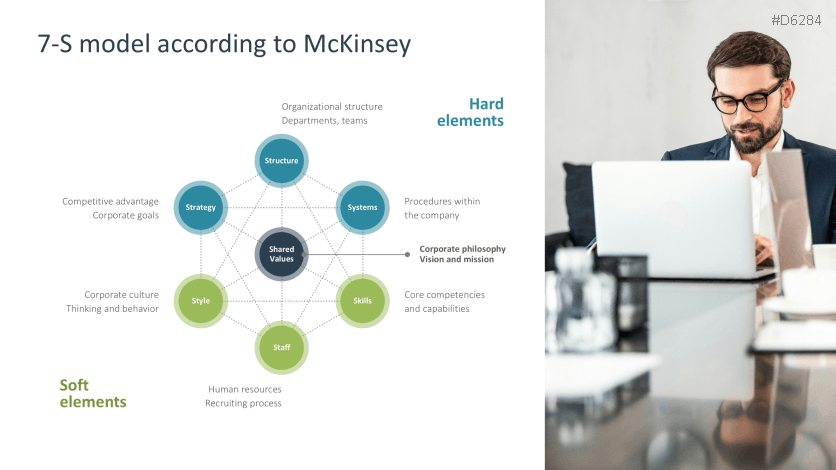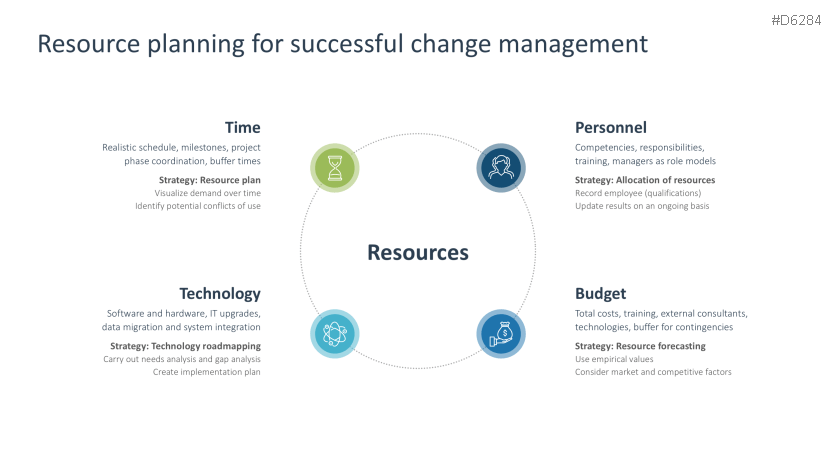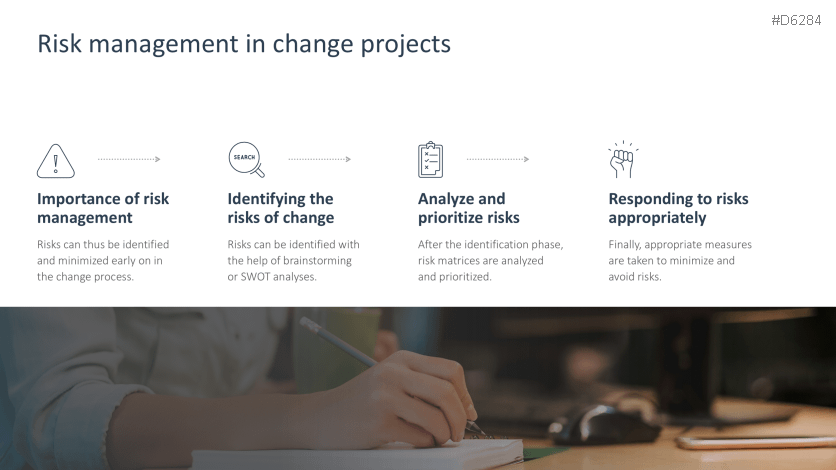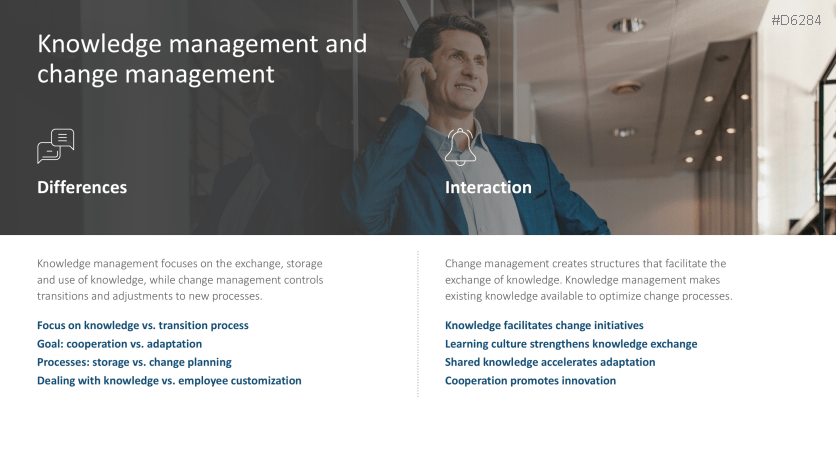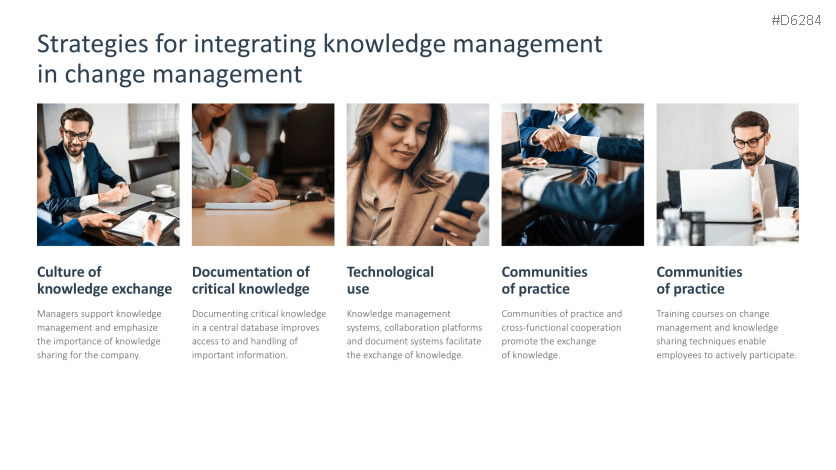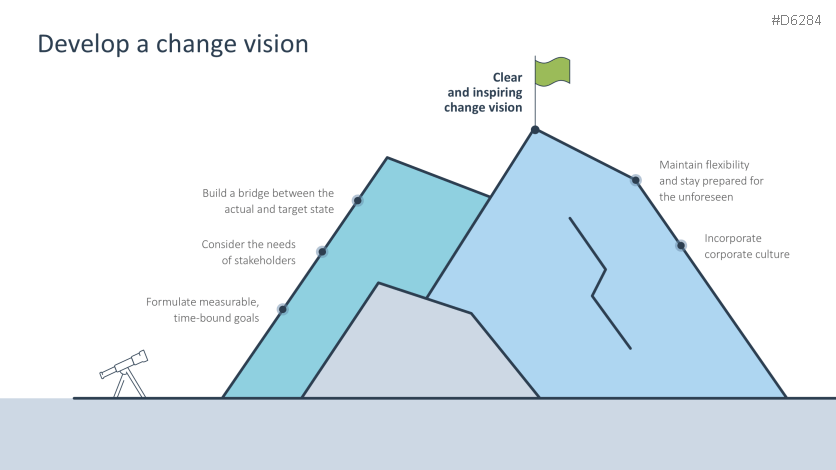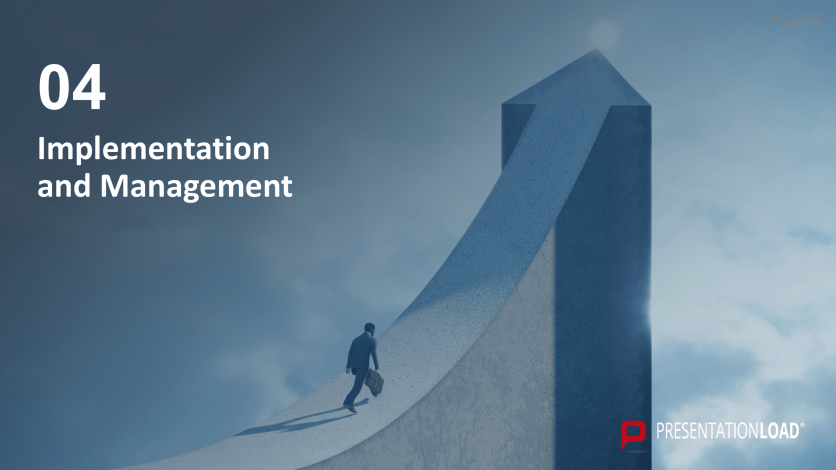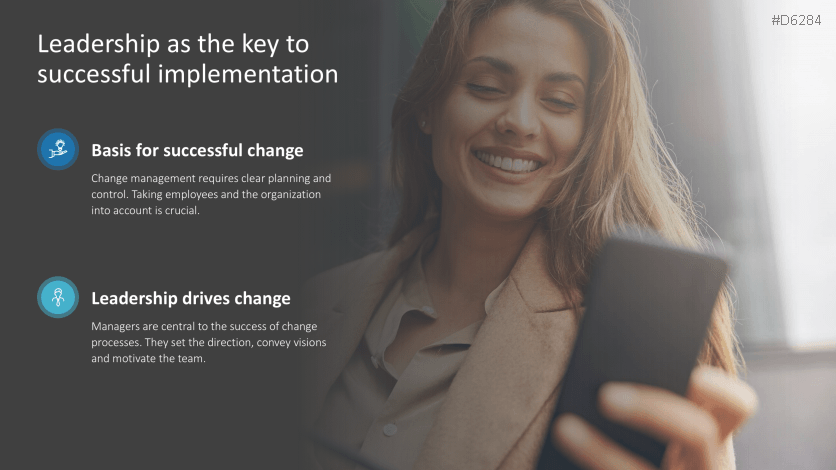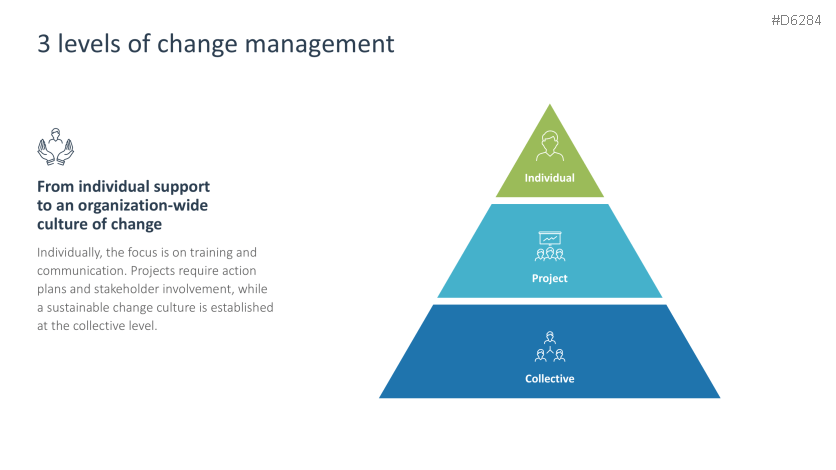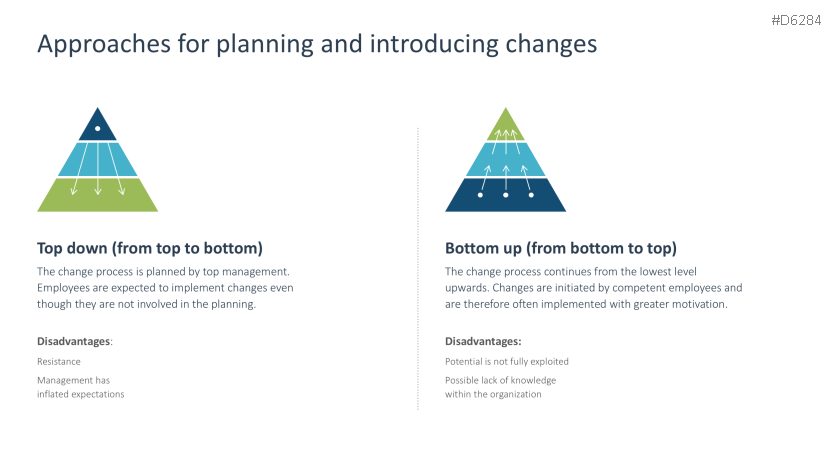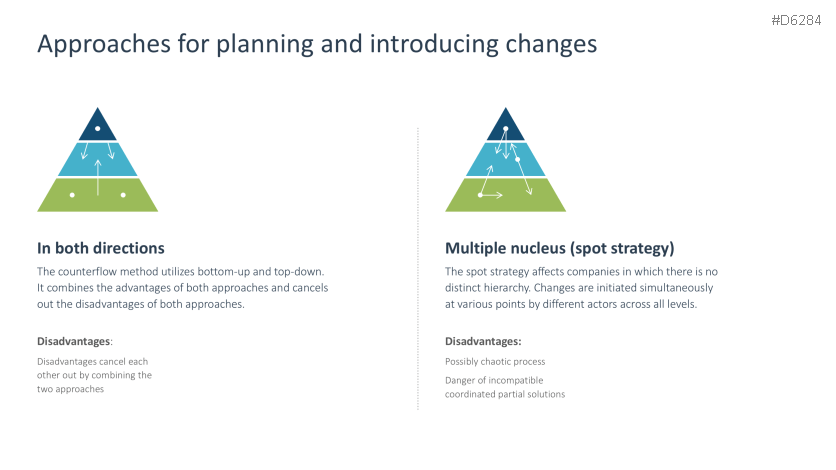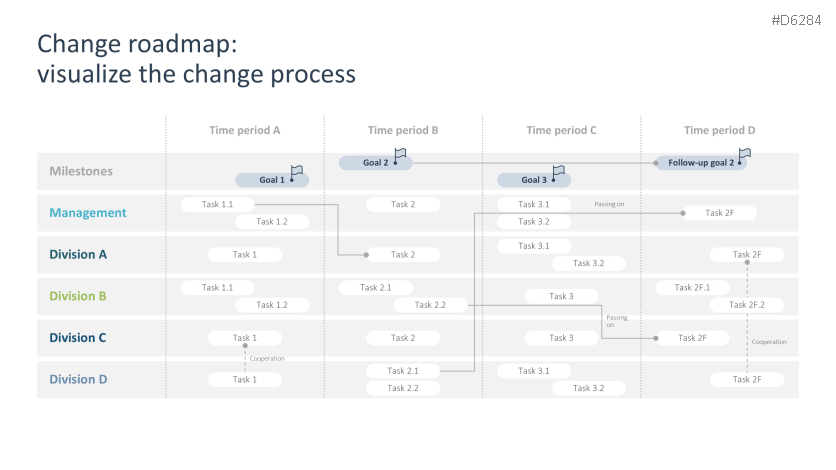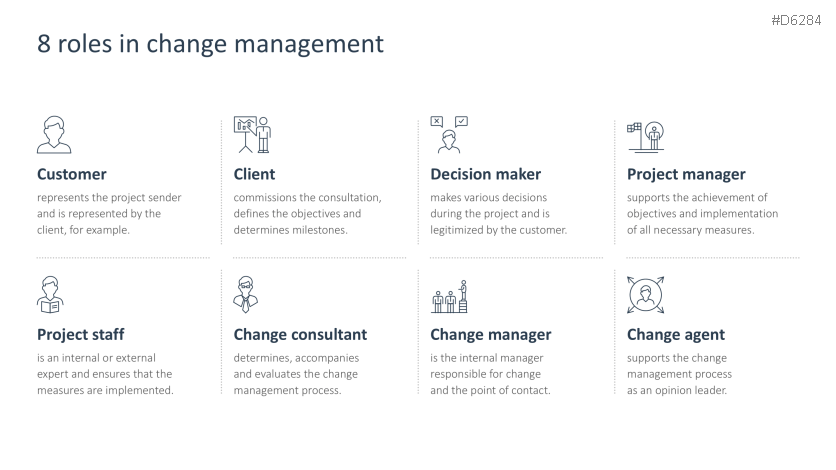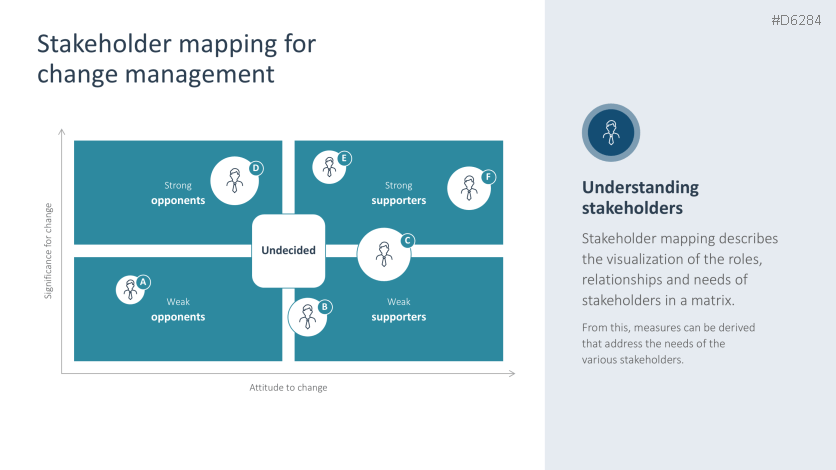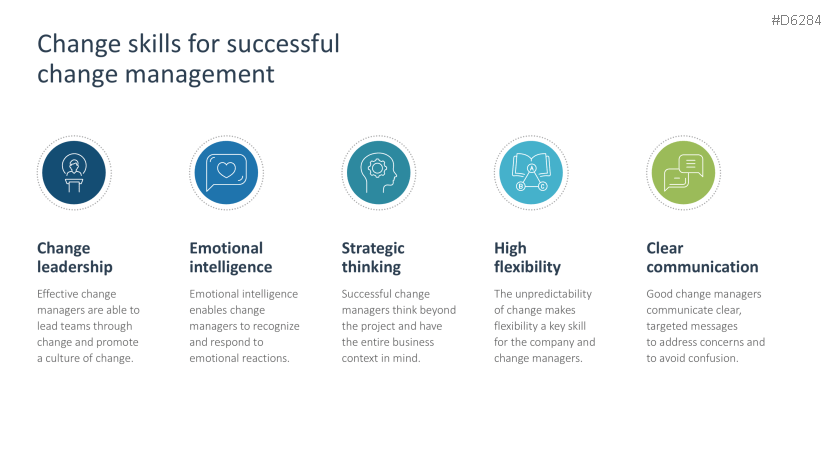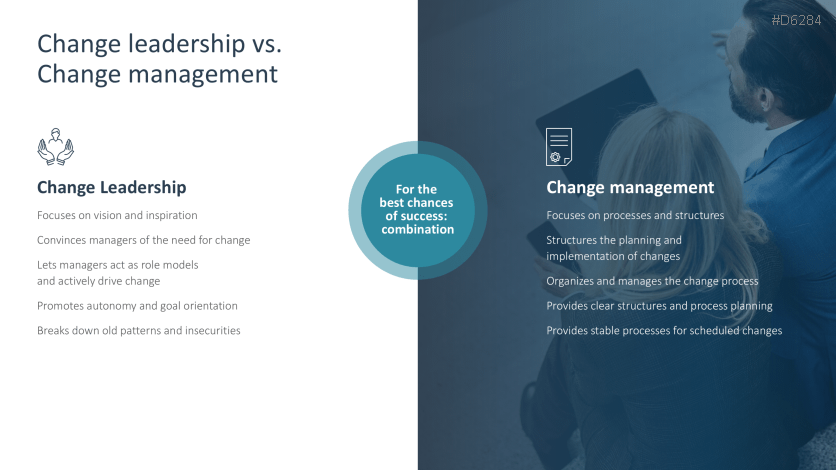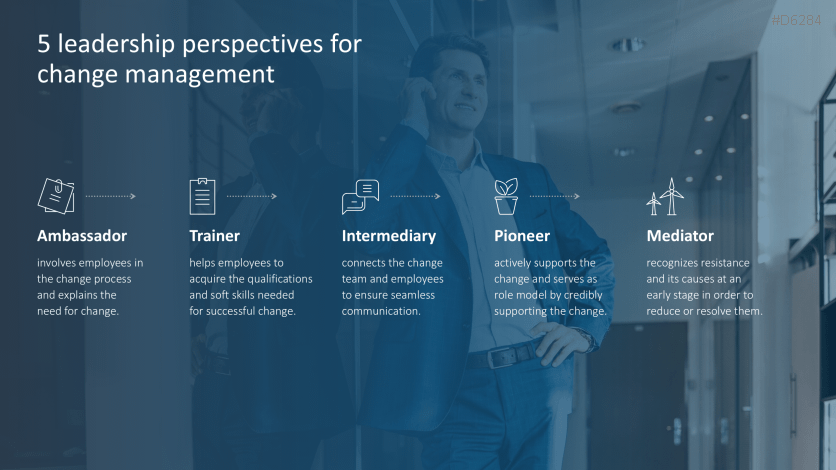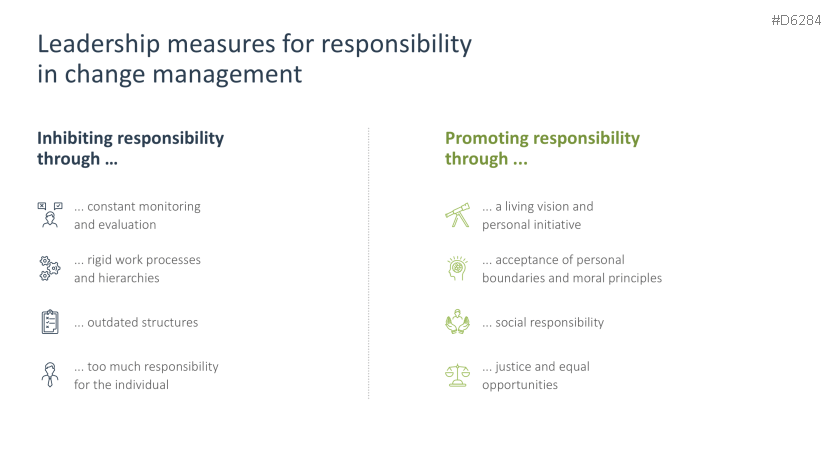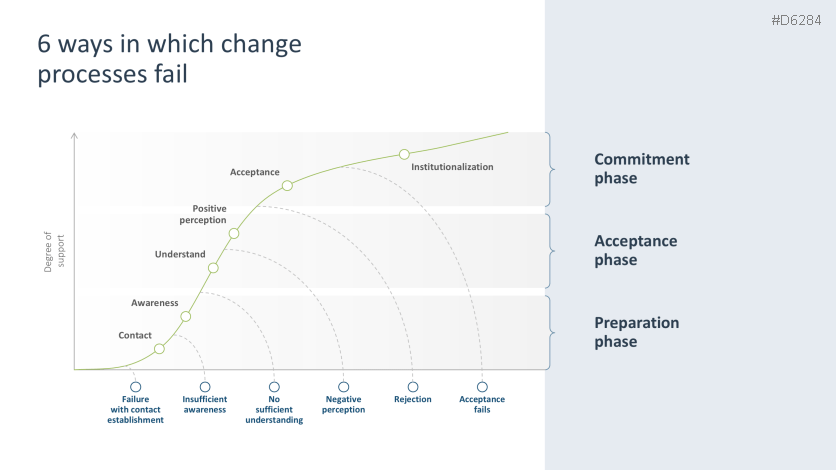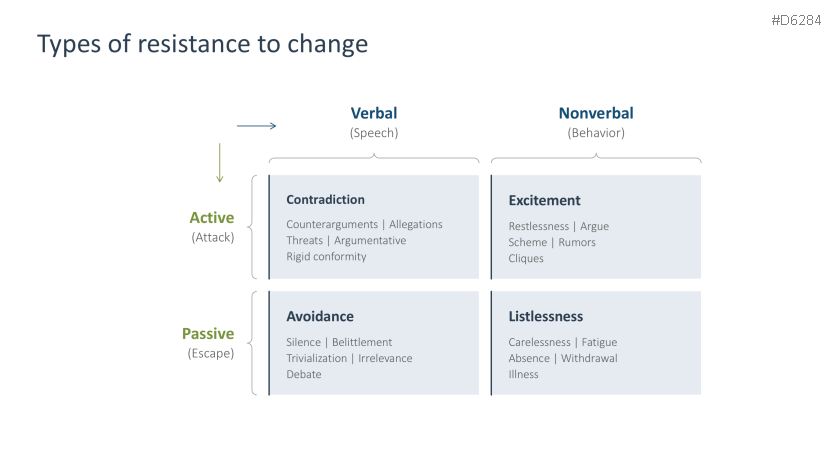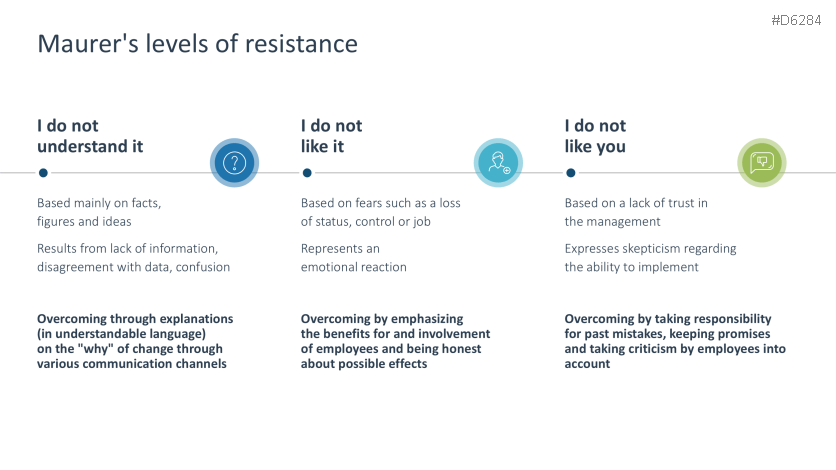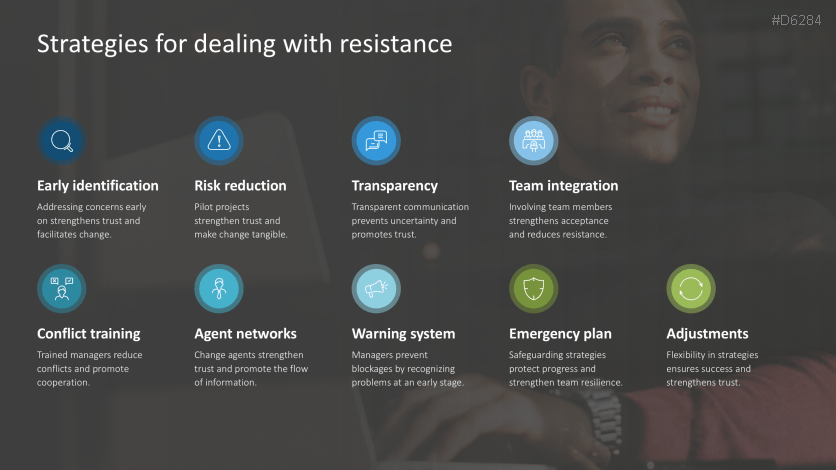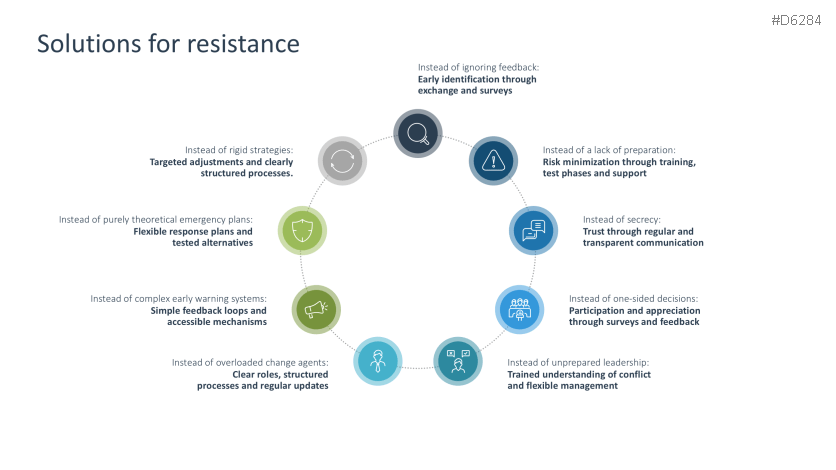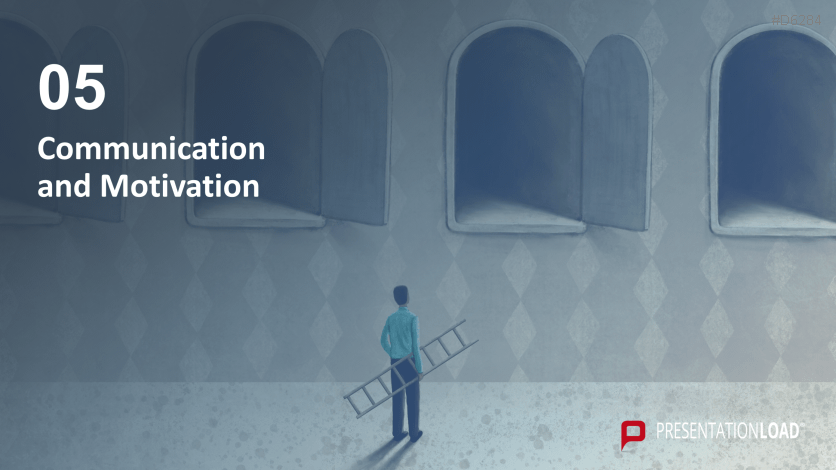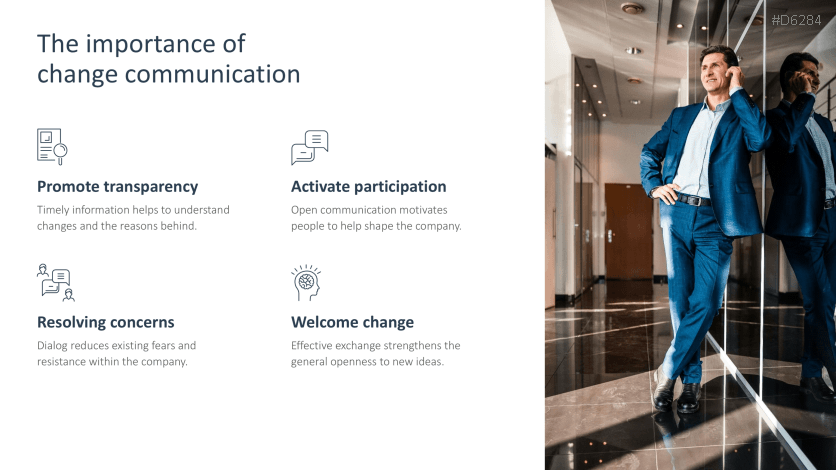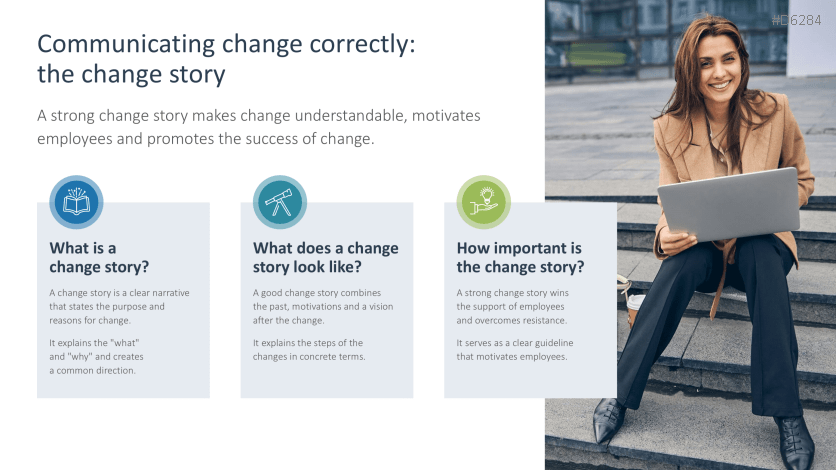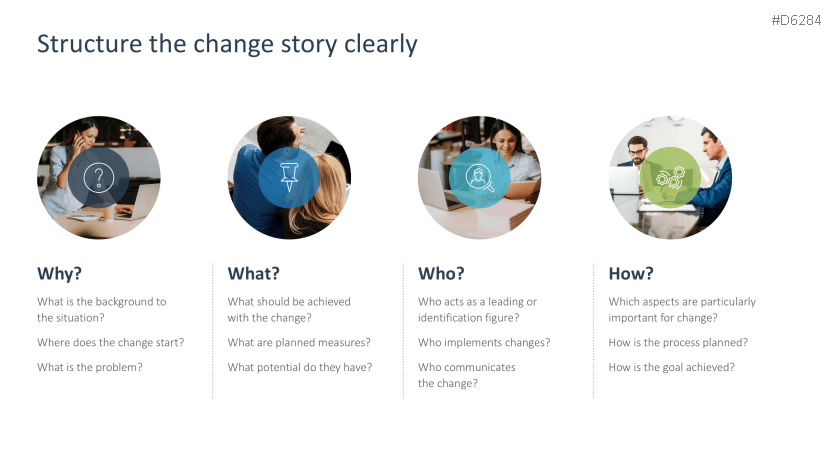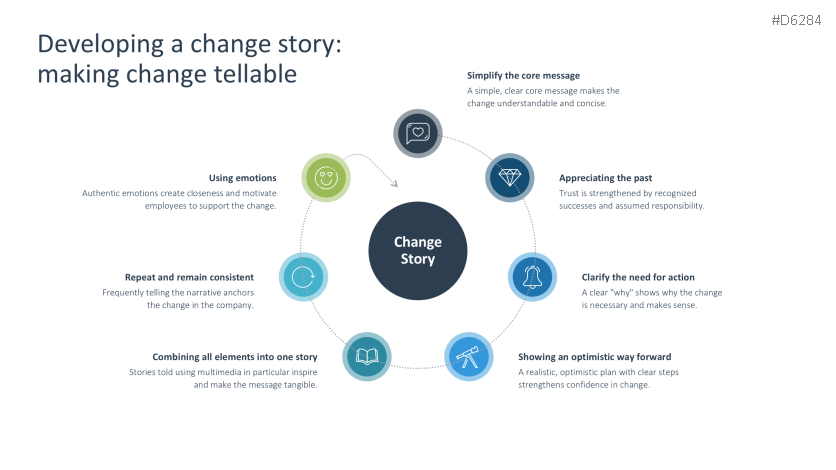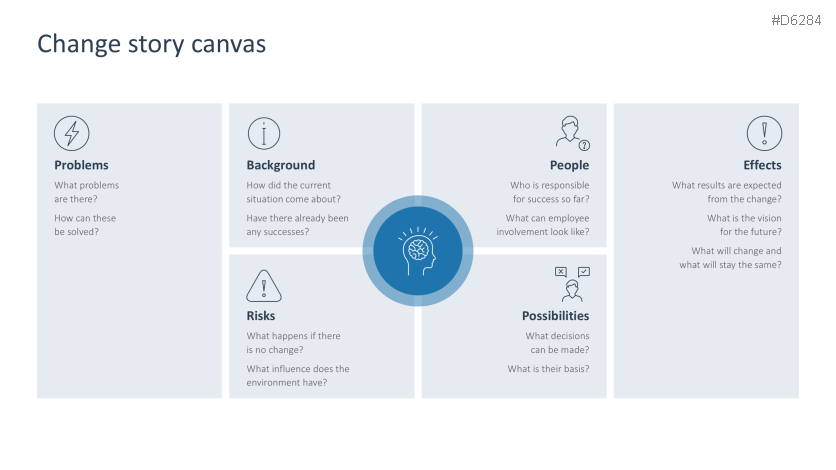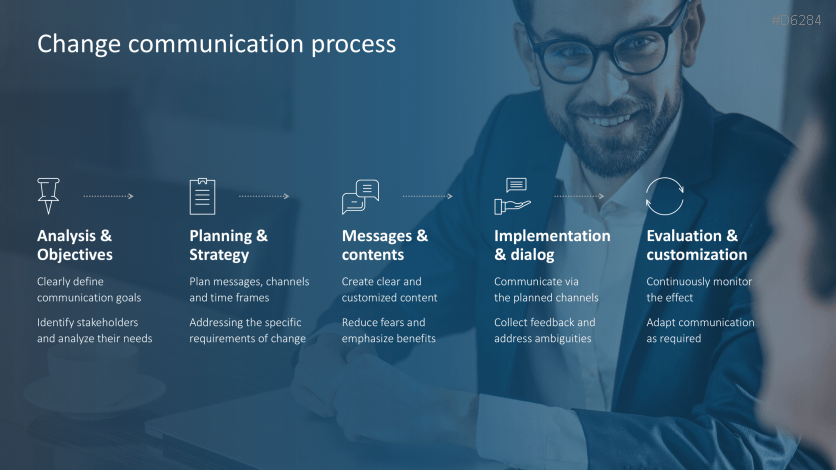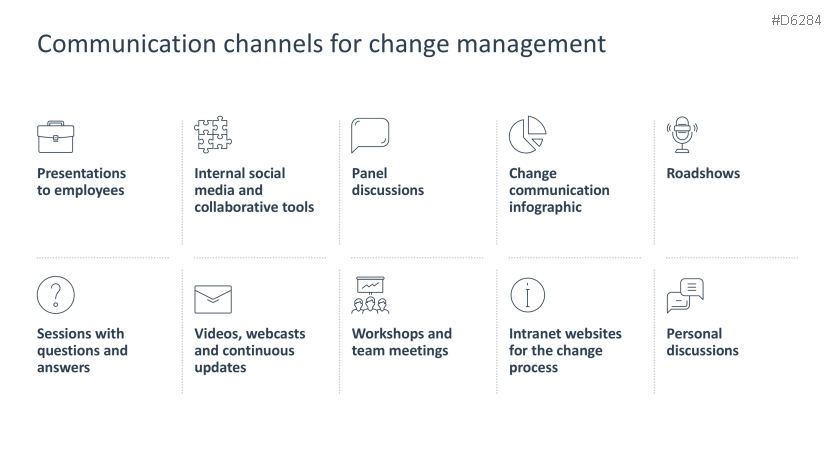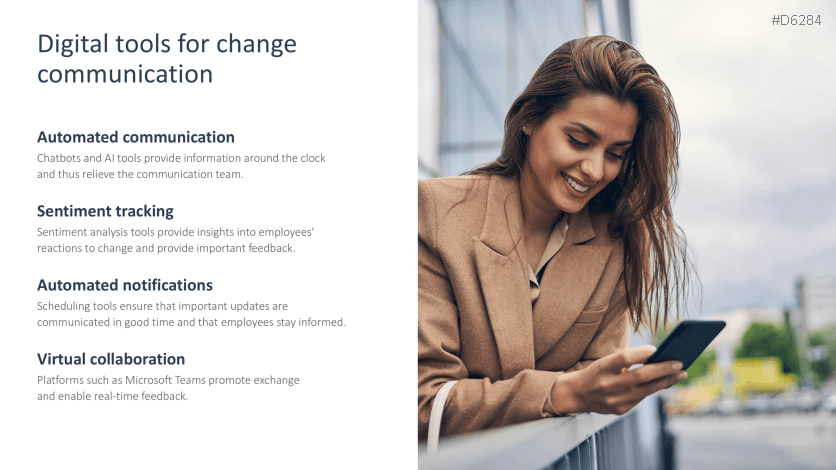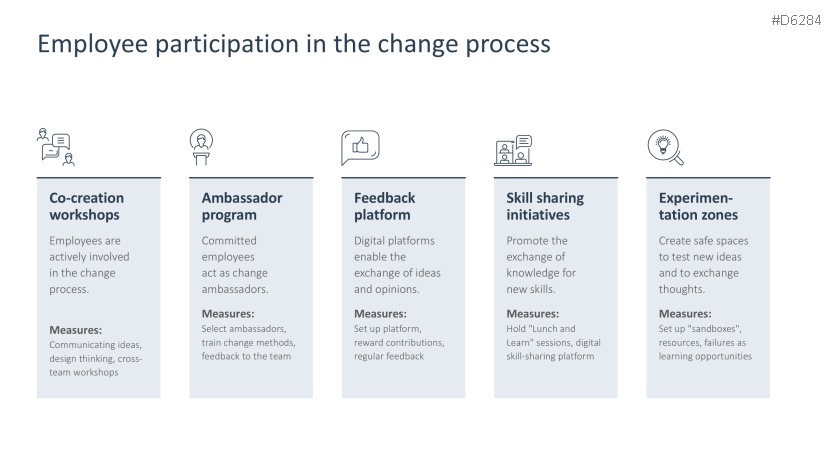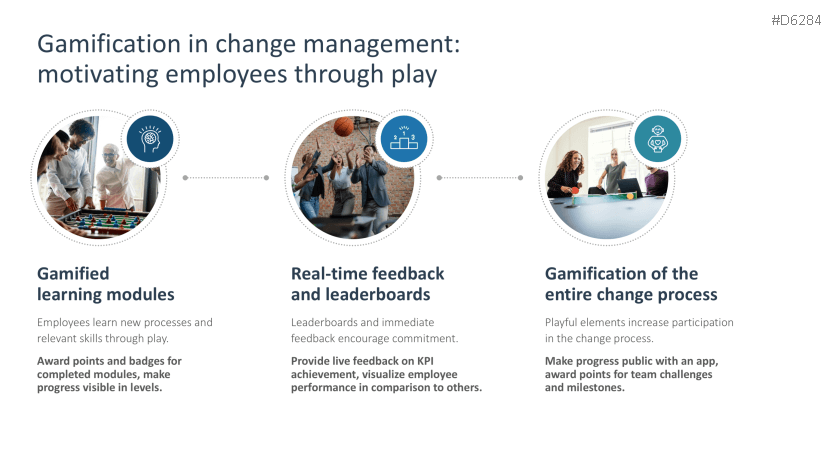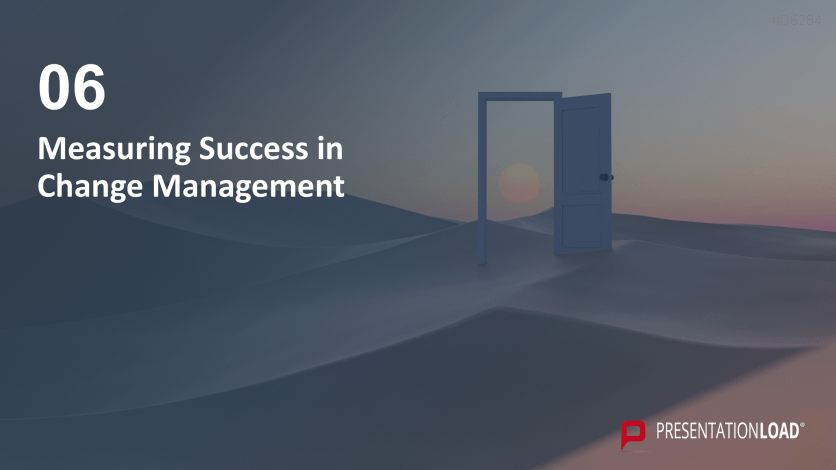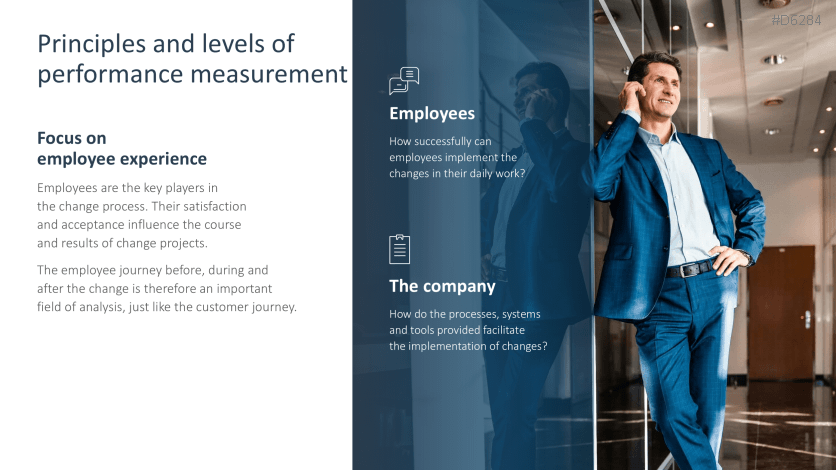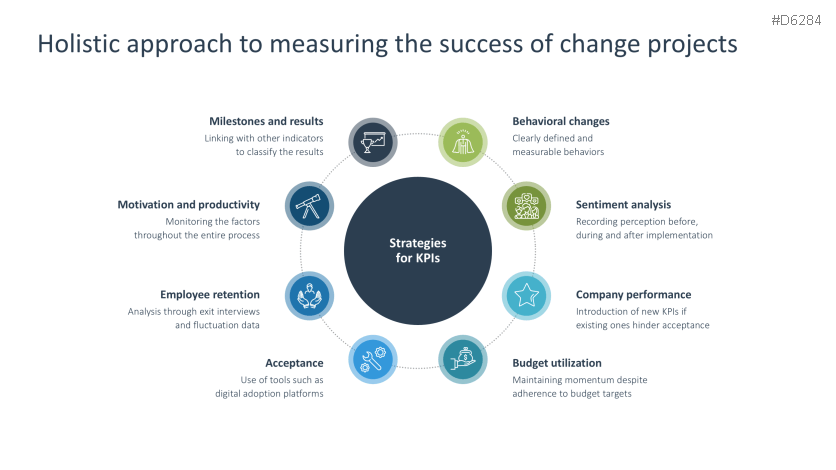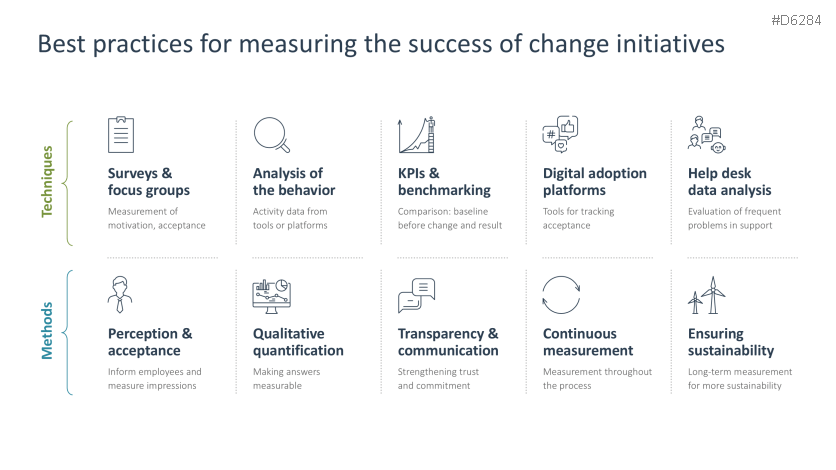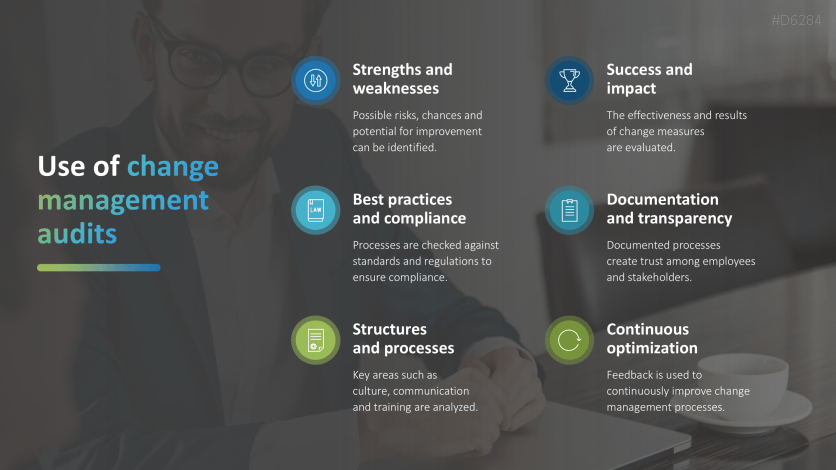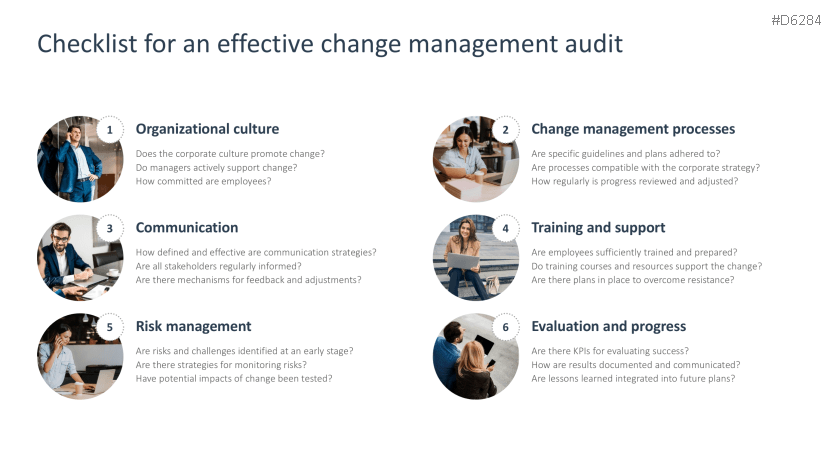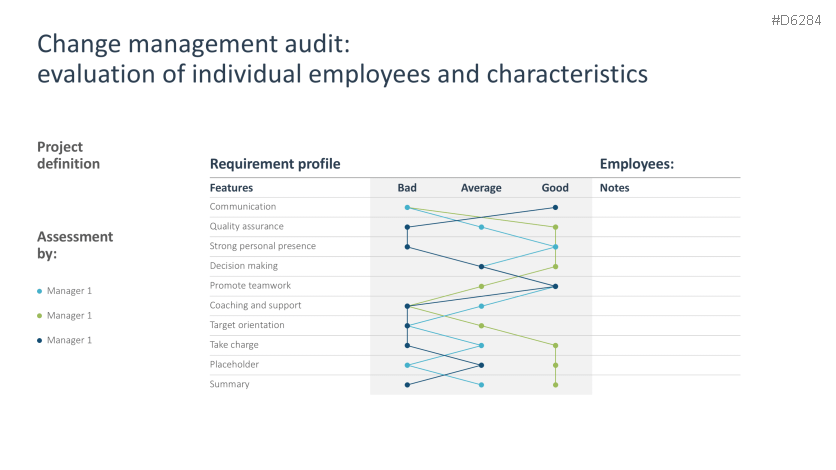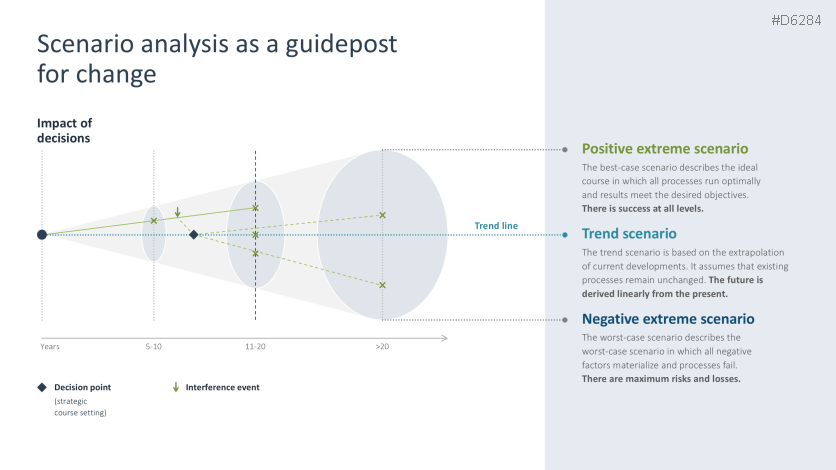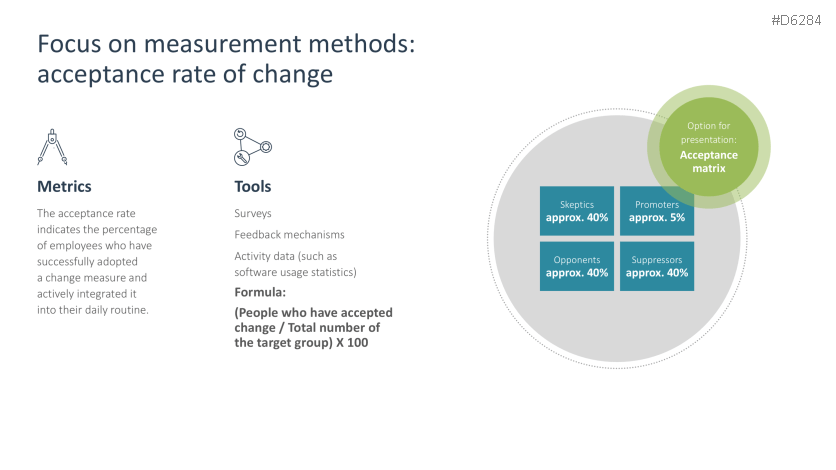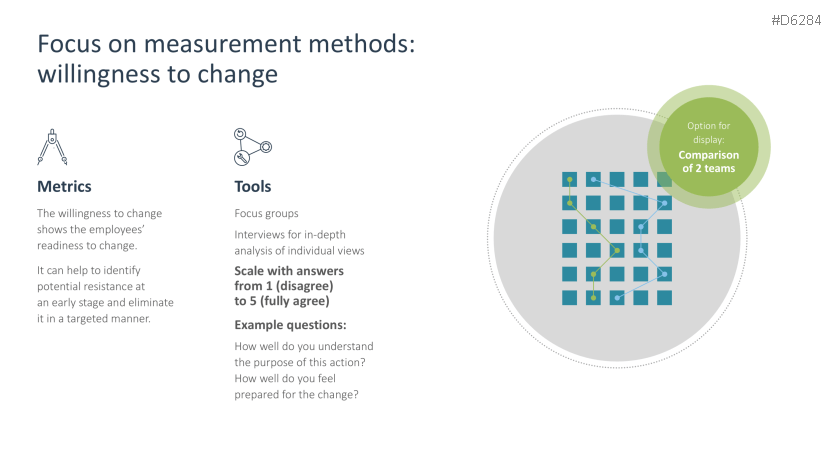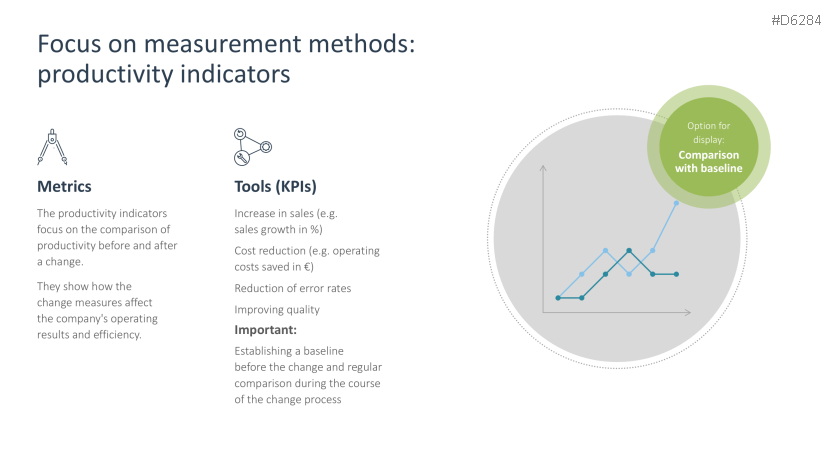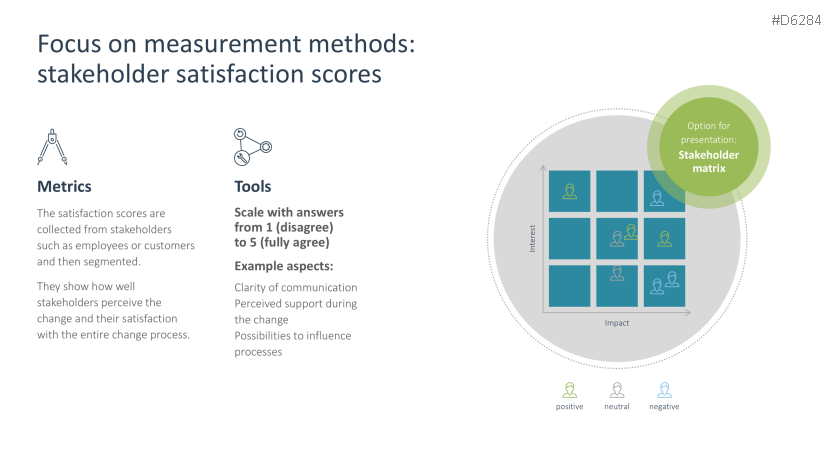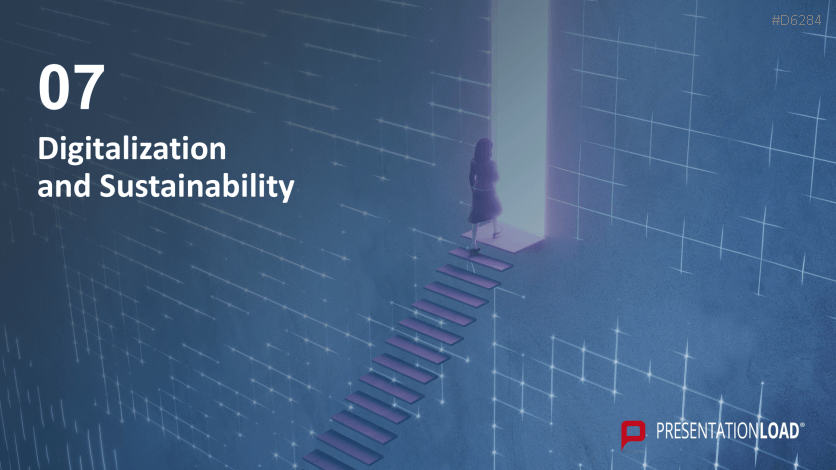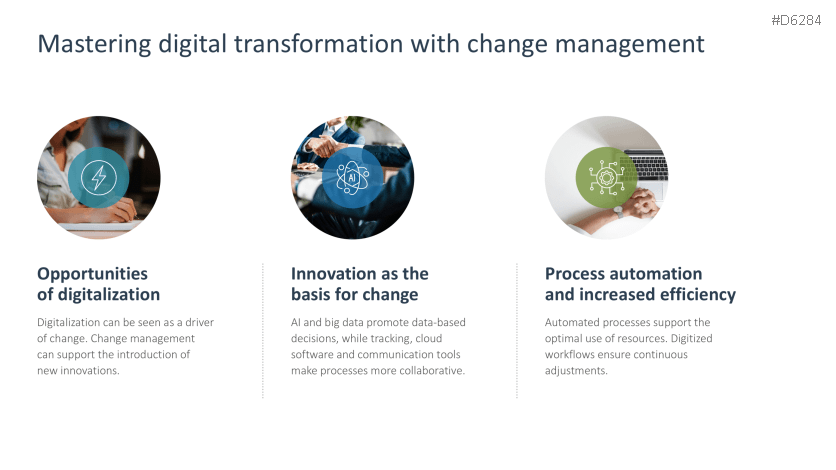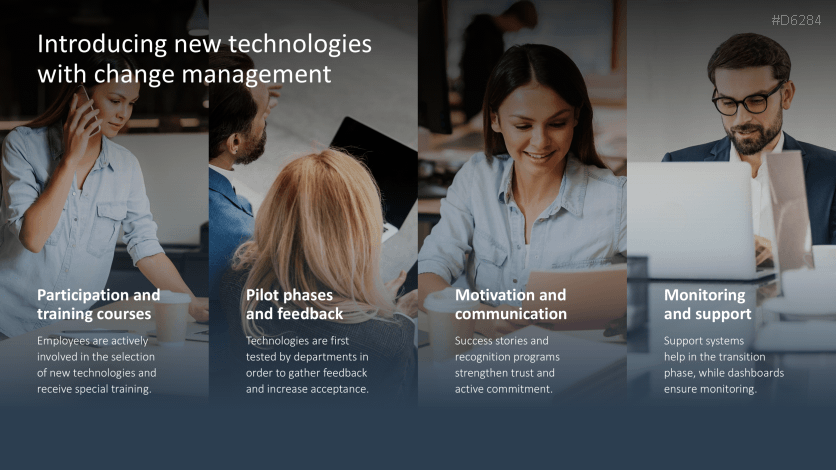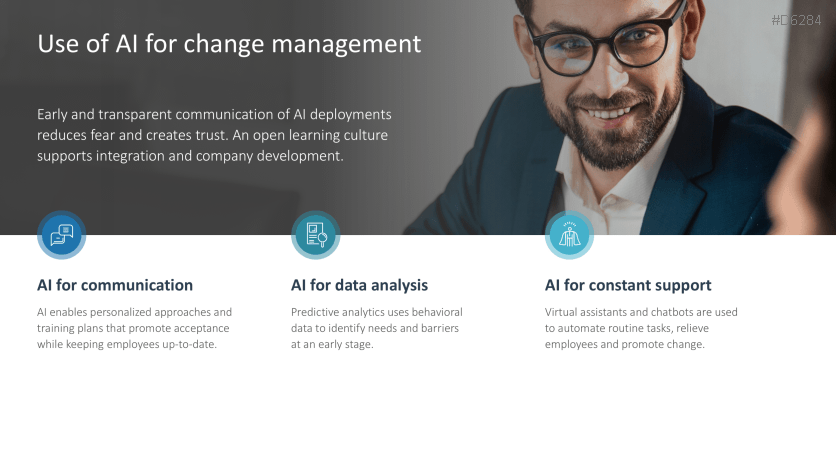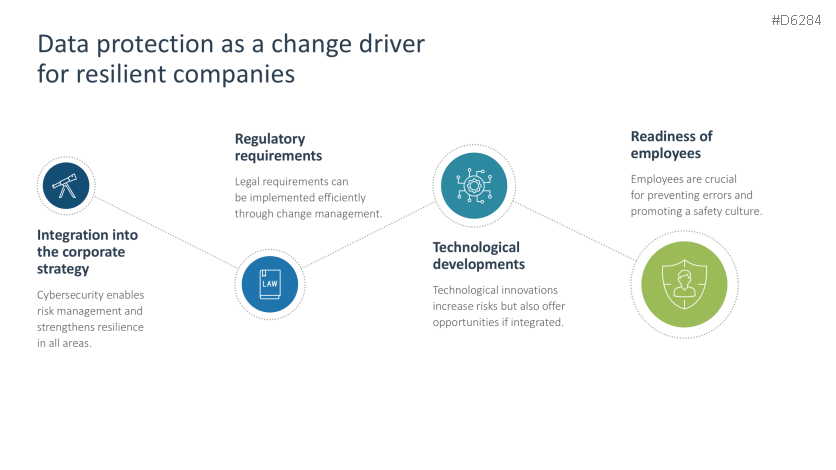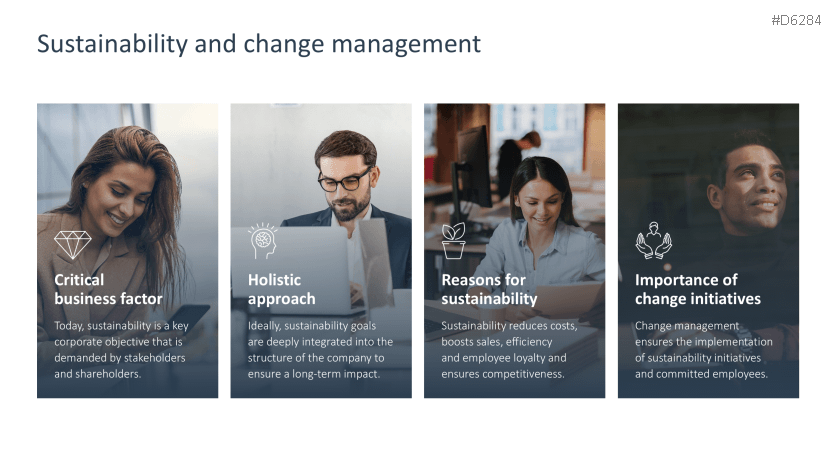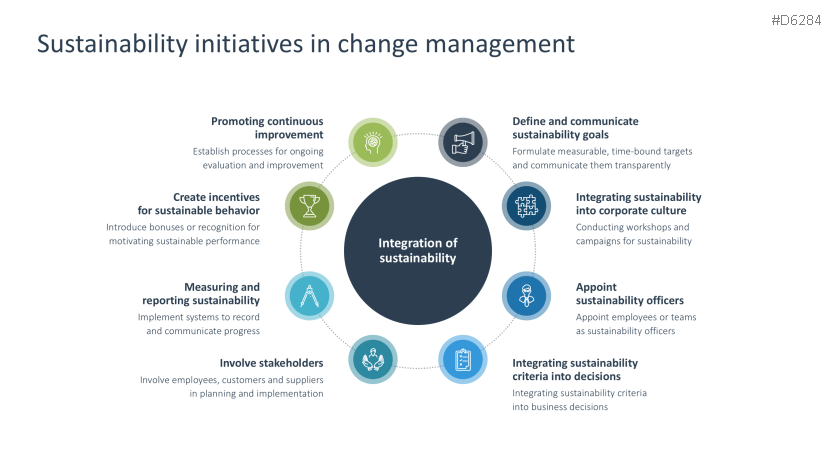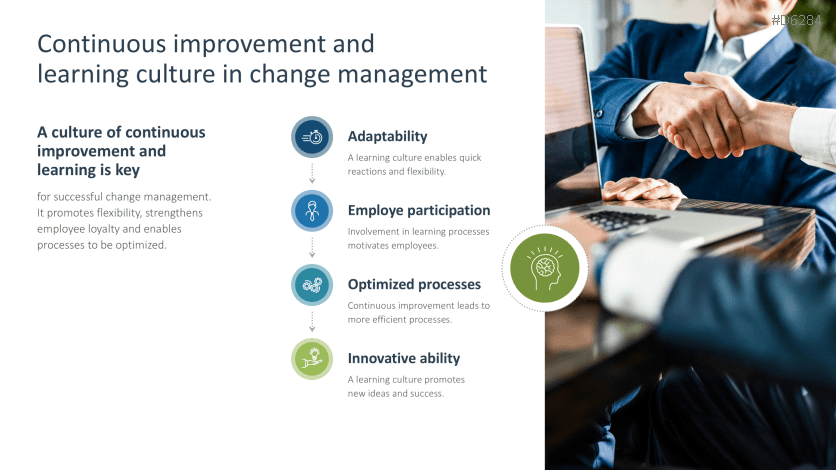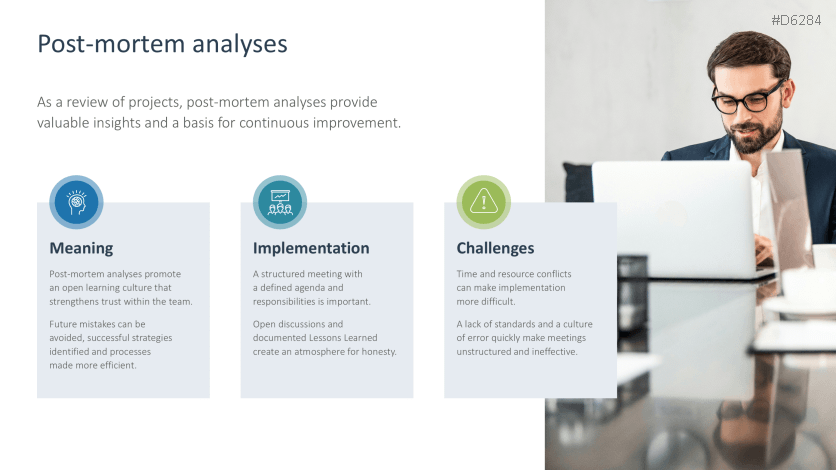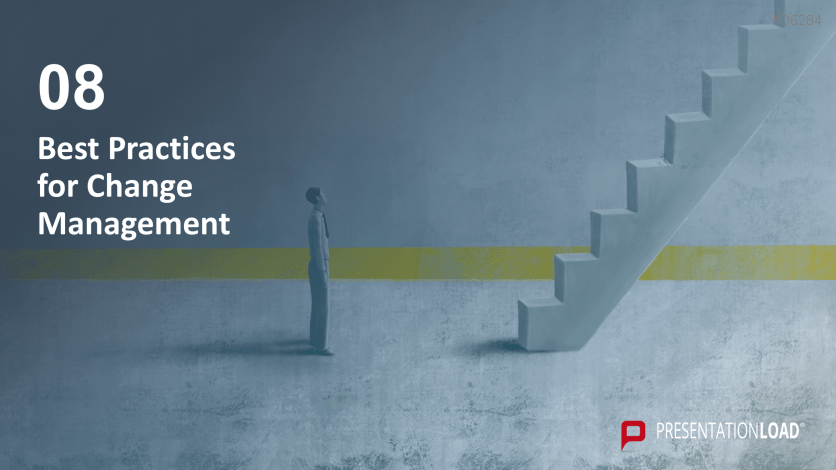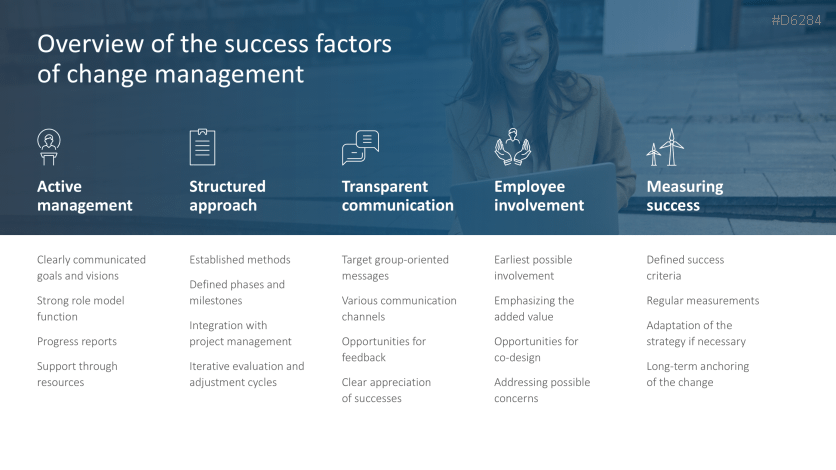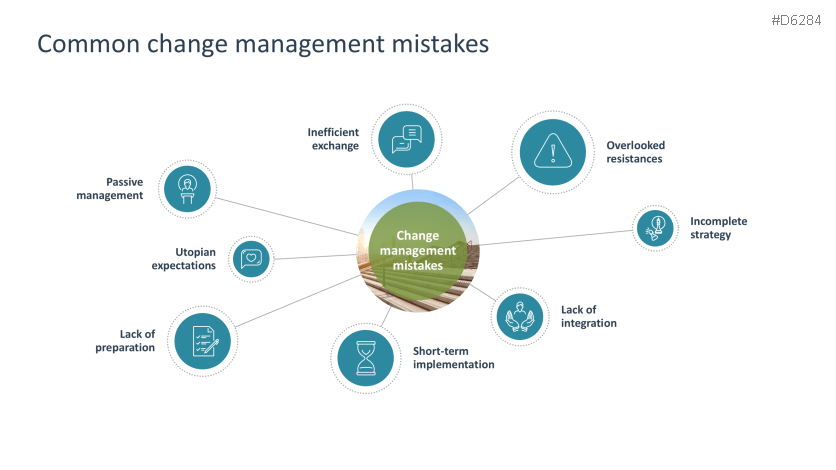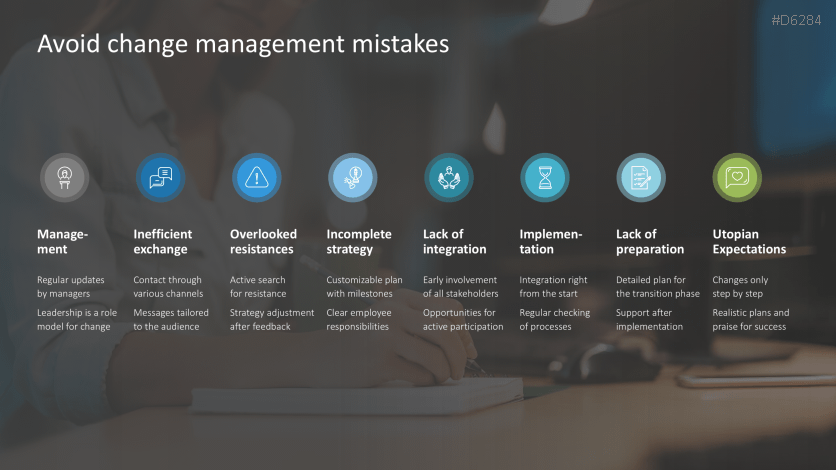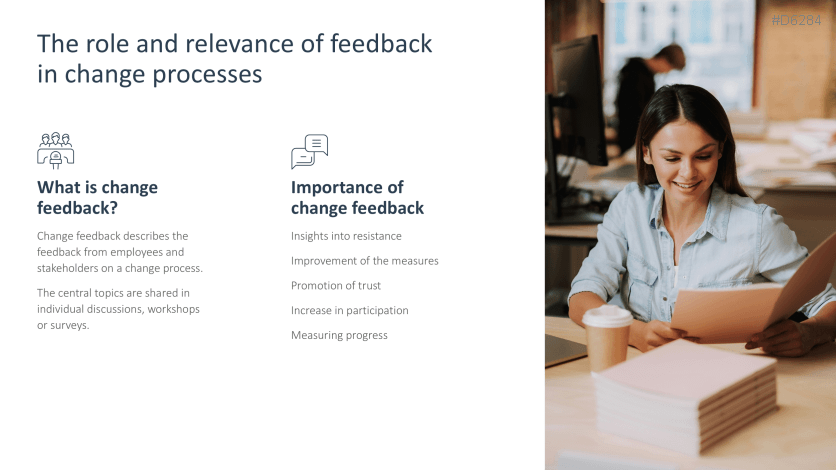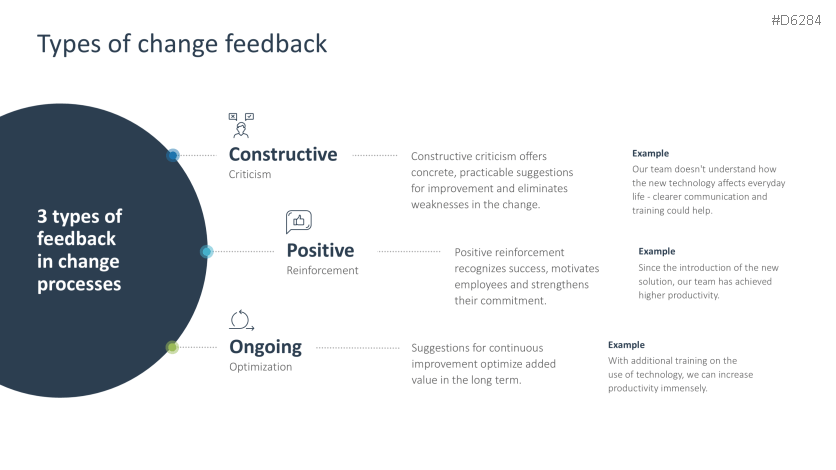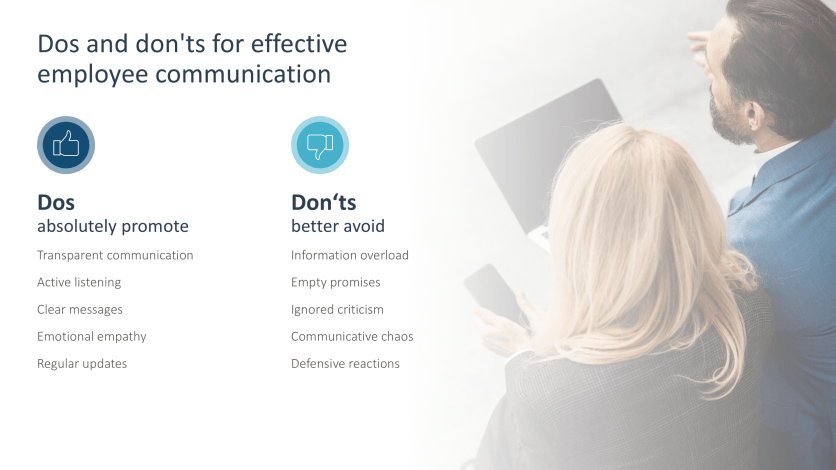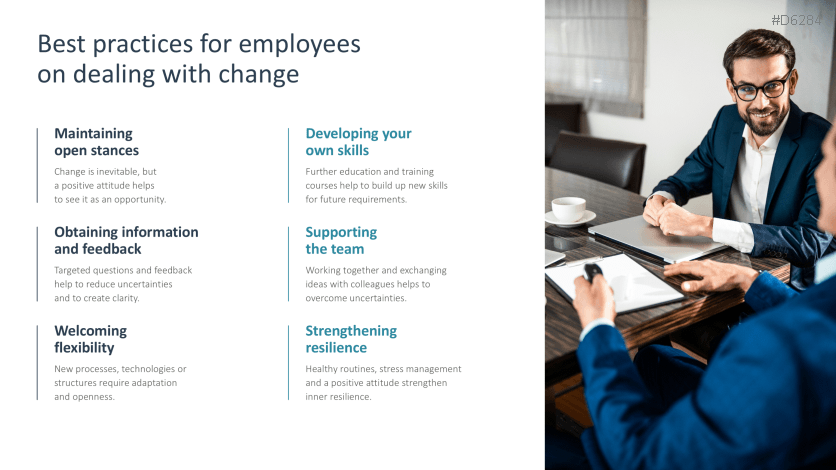 D3058 Change Management Graphics and Icons (28 Slides)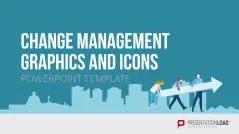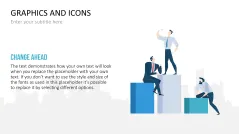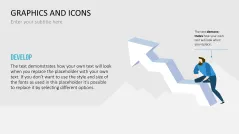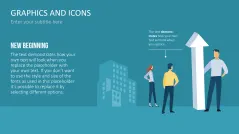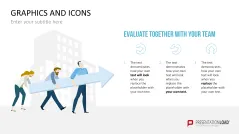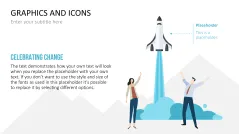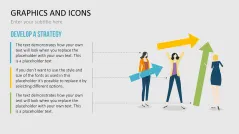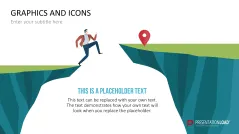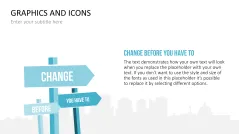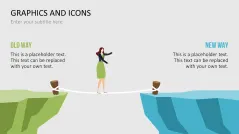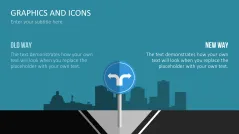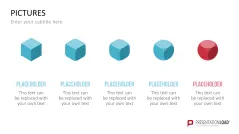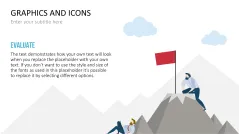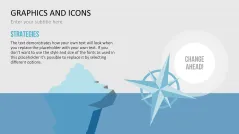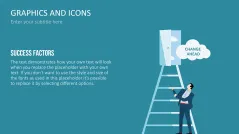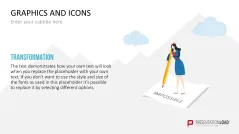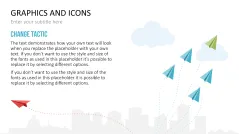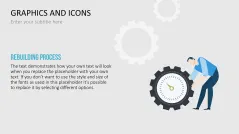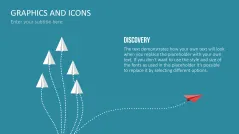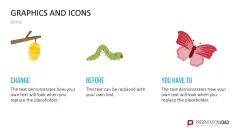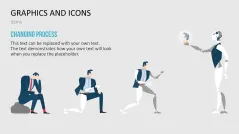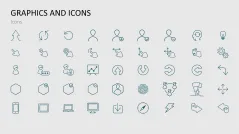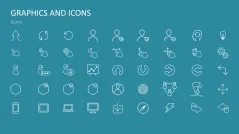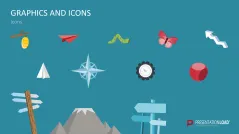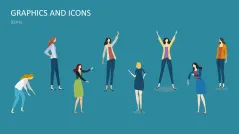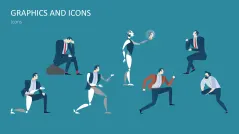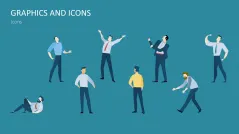 D3056 Change Management Pictures (24 Slides)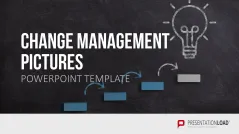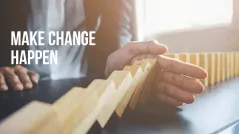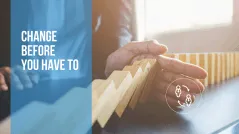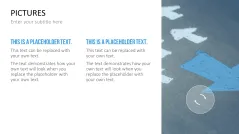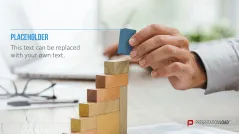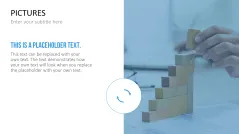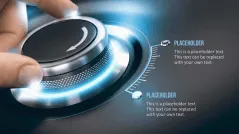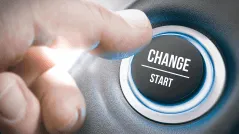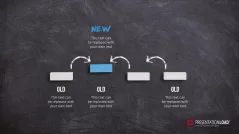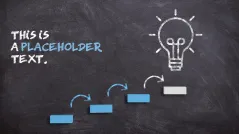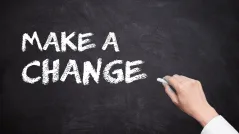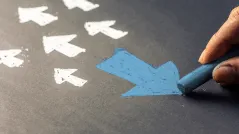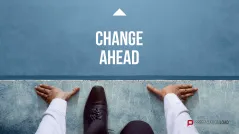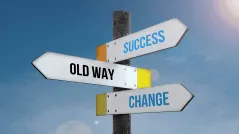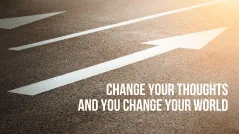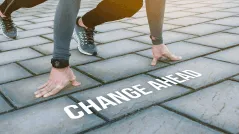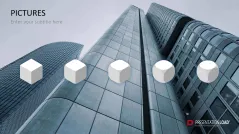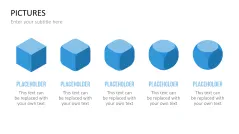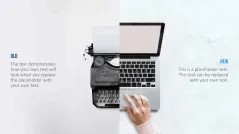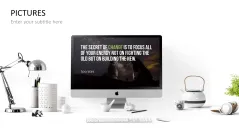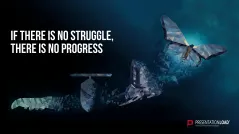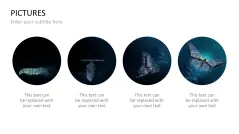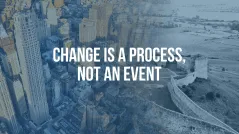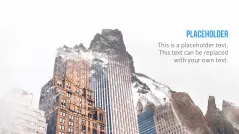 D3048 Change Management Guide (42 Slides)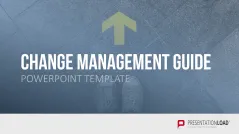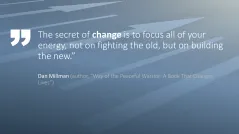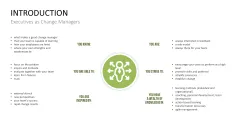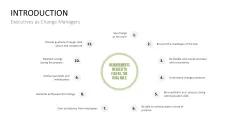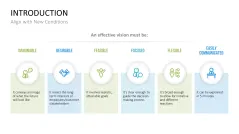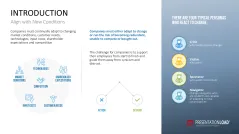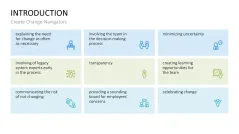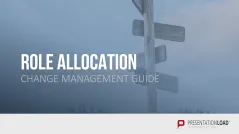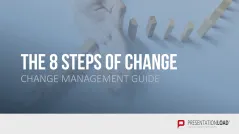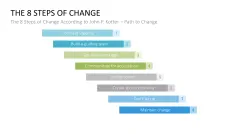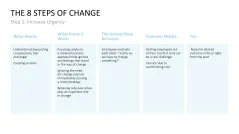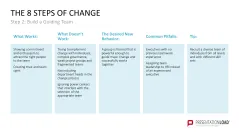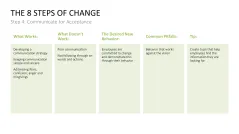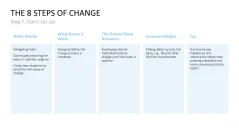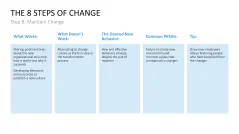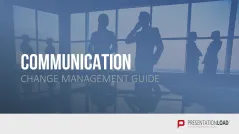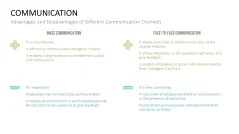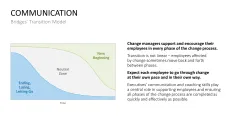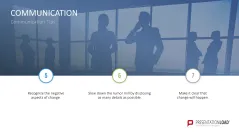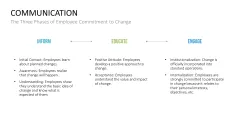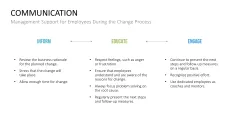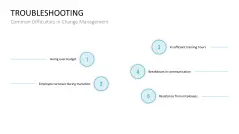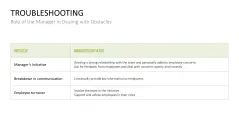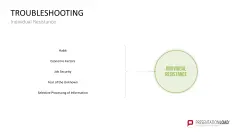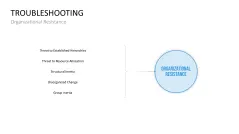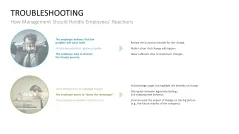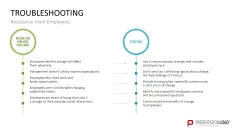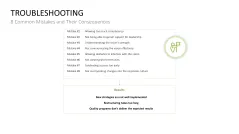 D3046 Change Management Plan (32 Slides)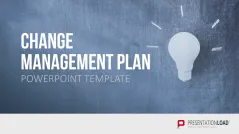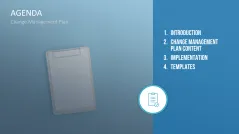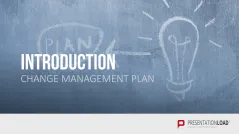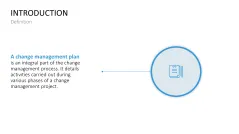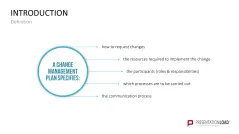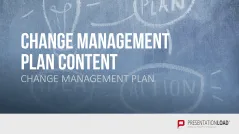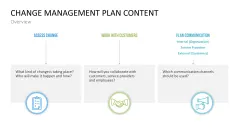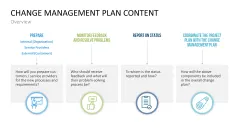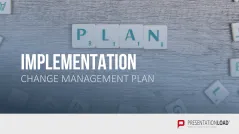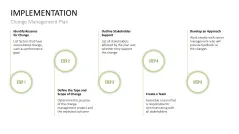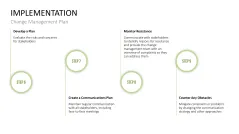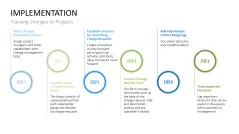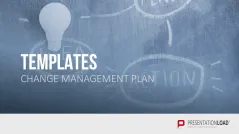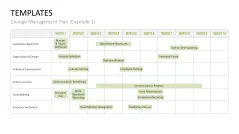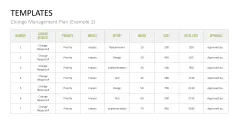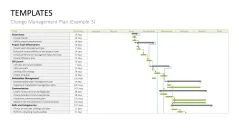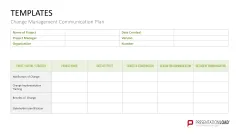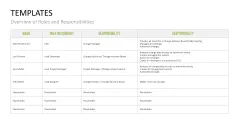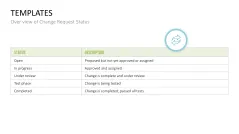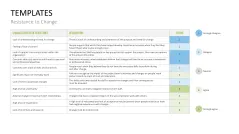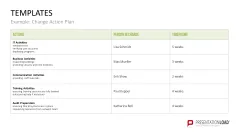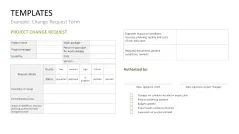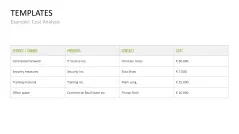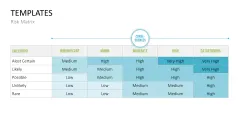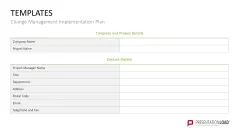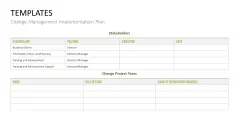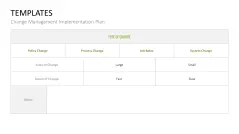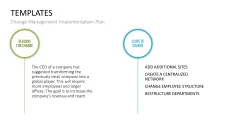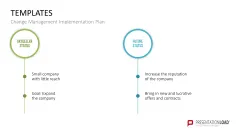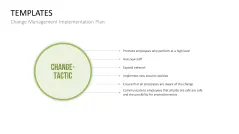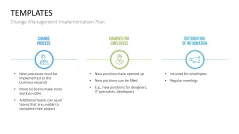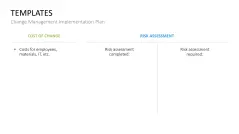 D3032 Change Management Toolbox (98 Slides)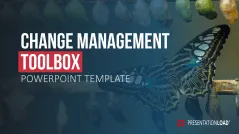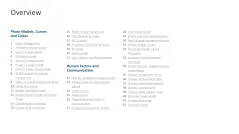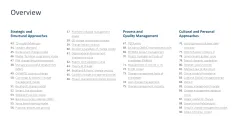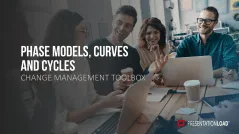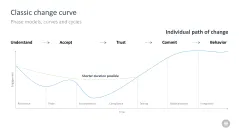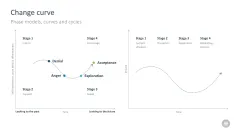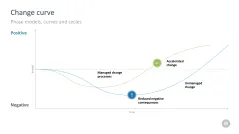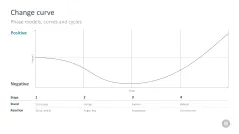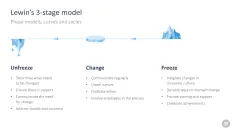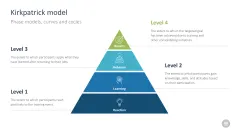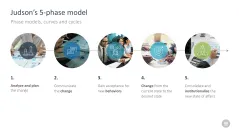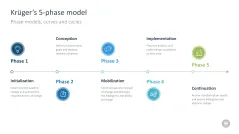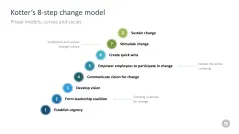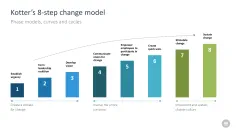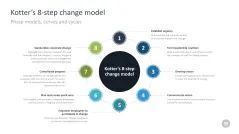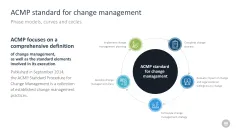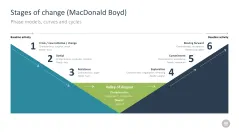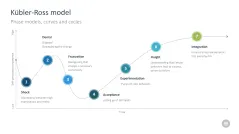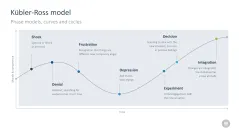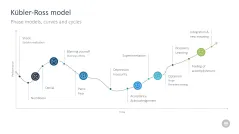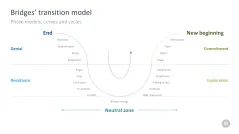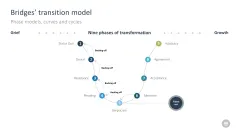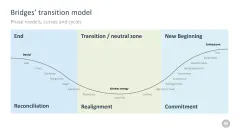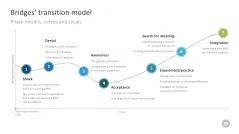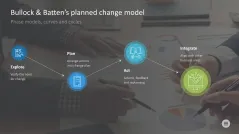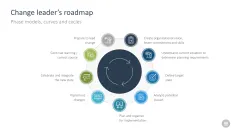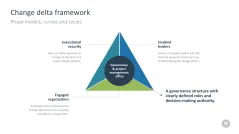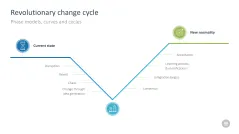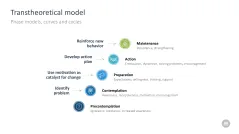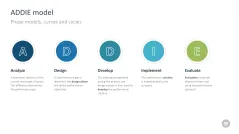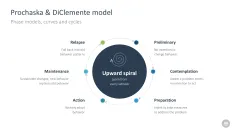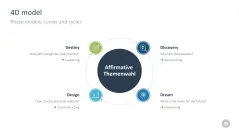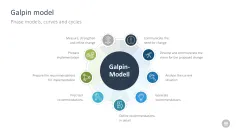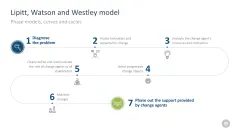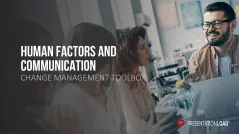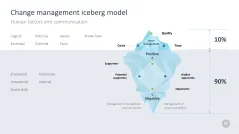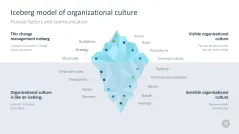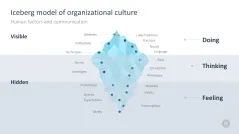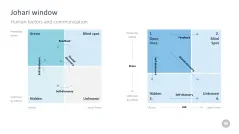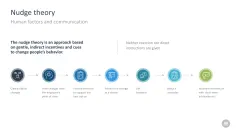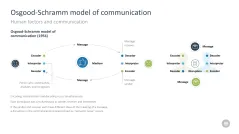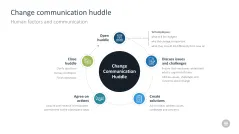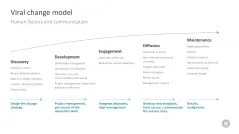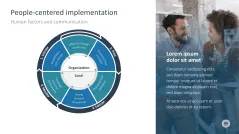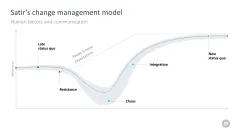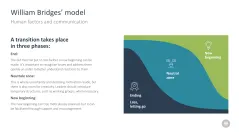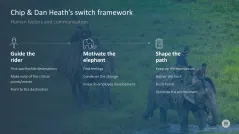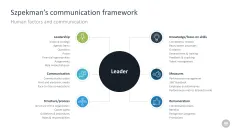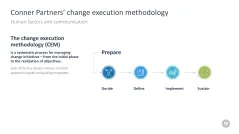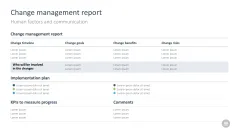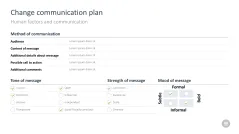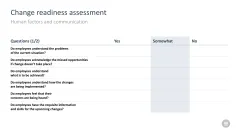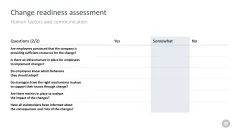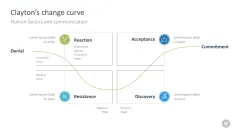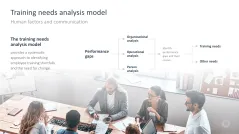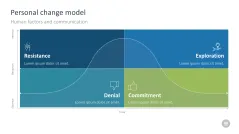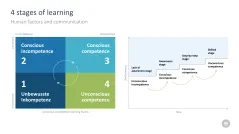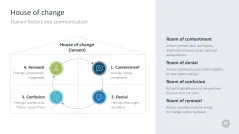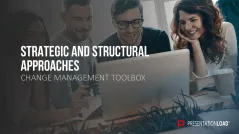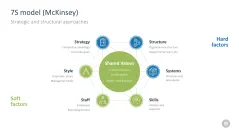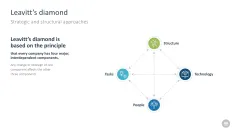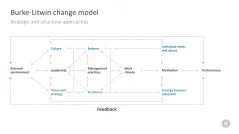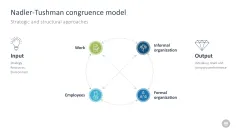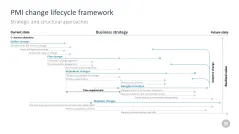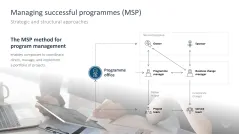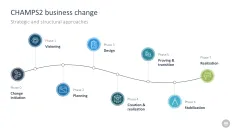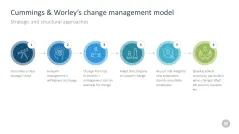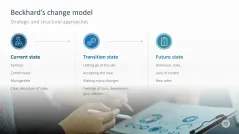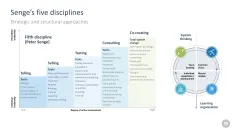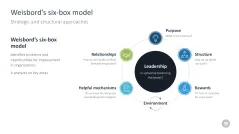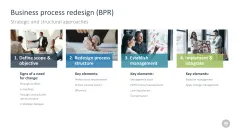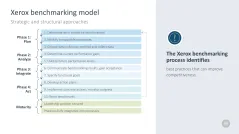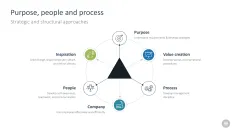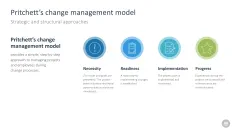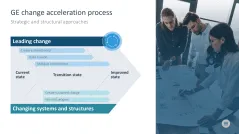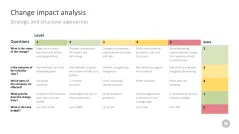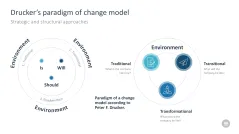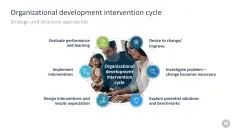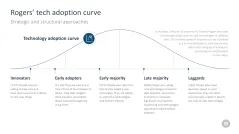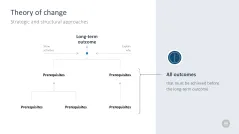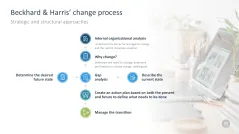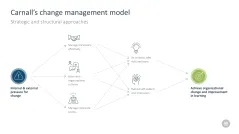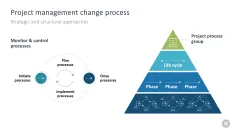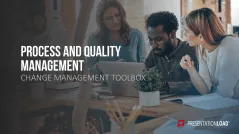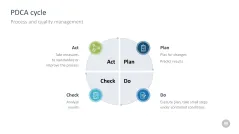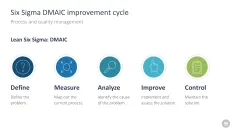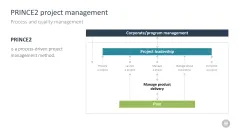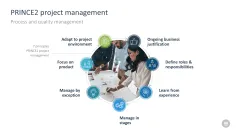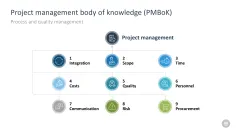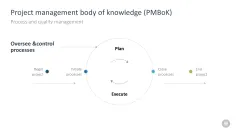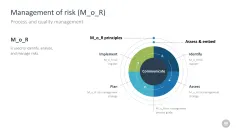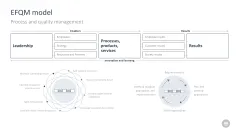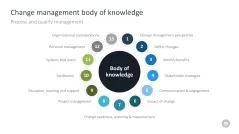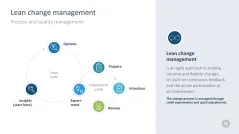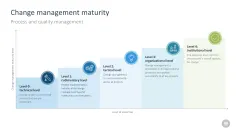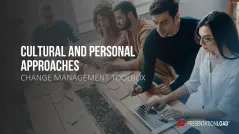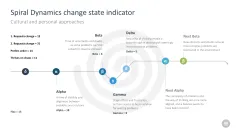 D6284 Change Management (99 Slides)