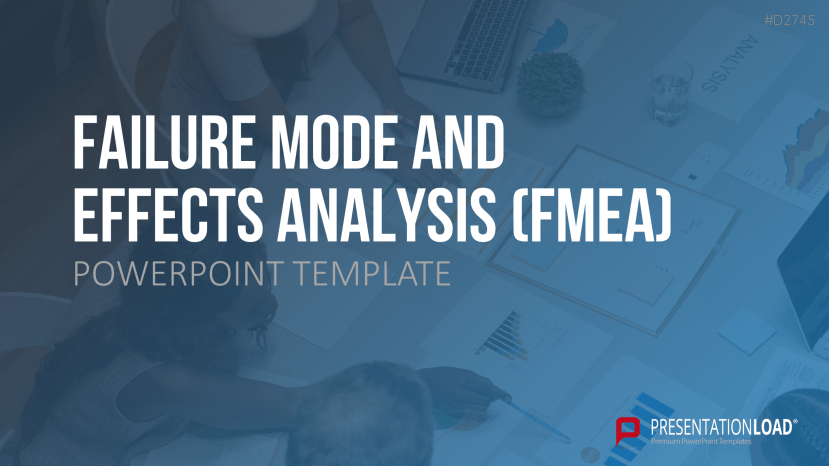 What is FMEA used for?
As part of quality management, FMEA helps keep an eye on the requirements of a company and its customers. In doing so, it increases competitiveness. The continuous improvement of products and/or services ensures that weak points can be identified and dealt with, both in existing processes and in new product launches.


A complete analysis in 7 steps
Thanks to its thorough 7-step system, FMEA can become part of any process -- from concept to finished product. This includes planning, structural analysis, functional analysis, failure analysis, activity analysis, optimization and finally, results documentation. Our detailed illustrations of the procedure facilitate its use.


New developments and their significance
Since June 2019, there have been some adjustments to the previous FMEA procedure. One of them is to replace the risk priority number (RPN), which evaluates the risk of occurrence, detection and severity of the failure. However, because RPN analysis is imprecise, it has been replaced by the more precise task priority (AP). This allows for a clear understanding of the urgency for action and prioritization of work. Use our numerous illustrations and forms to present these metrics professionally.


With the FMEA set for PowerPoint, you can
use a guide to identify, evaluate, and avoid risks.
stay up to date with the FMEA procedure.
enjoy a wide range of visuals illustrating how potential failures can be identified and avoided.


This PowerPoint template includes:
Core Concept and Definition:

Meaning of the acronym
Definition
Types of FMEA
Applications for product and process FMEA
The rule of ten for failure costs (preventive quality assurance)
FMEA facilitation
Advantages and Goals:
Examples
Advantages of FMEA
7 Steps:
Presentation options
General approach
Step 1: planning
FMEA project planning with the 5T method
Scope of analysis through degree of novelty
Step 2: Structure analysis
Boundary diagram
Block diagram
Step 3: Function analysis
Structure tree
Parameter diagram
Ishikawa diagram
Step 4: failure analysis
5 whys method
Failure network
Step 5: risk analysis
Risk assessment
Step 6: Optimization
Measures
Step 7: results documentation
Points for documentation
Risk Priority Number and Task Priority/Action Priority:
Updates
The problem with RPN
Task priority instead of RPN
AP logic table
Values
AP table
FMEA variants
Bow-tie analysis
HAZOP: hazard and operability
HACCP: hazard analysis critical control point
FMEA FORM:
Explanations
FMEA form: variants