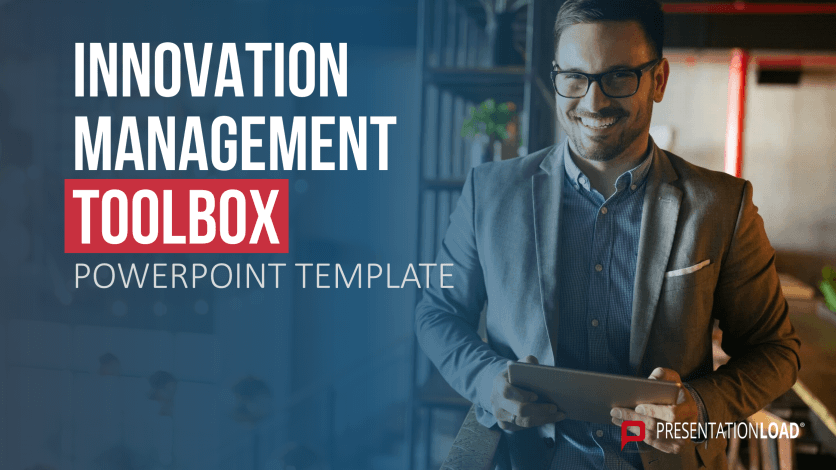 Develop Ideas and Innovations with the Help of Various Creative Techniques
Innovative Thinking
New products are constantly being developed and markets continue to expand. It has become imperative for companies to evolve and adapt their own goods and services to current demands.
Innovation can be encouraged in various ways – from simple brainstorming to creativity meetings and market surveys. This requires organized data collection, well-managed project and process flows and optimized creative working methods.
Enhance Your Individuality
Our bundle offers you a large selection of innovation management tools to help you update existing products or even develop new ones. You receive exclusive diagrams and graphs which can help refine your innovation process and facilitate your product development.
The bundle also includes PowerPoint templates for creativity techniques to help you plan your innovations professionally and individually. Optimize your meetings, for example, with Brainwriting and 6 Thinking Hats. Organize objects into similar groups using our clustering technique templates or generate ideas using the 6-3-5 Method.
With This Bundle You Can
plan and develop innovations
boost your creativity
learn new methods to optimize projects
This PowerPoint Template Includes:
a toolbox on innovation management
work and analysis tools
a full set of different creativity techniques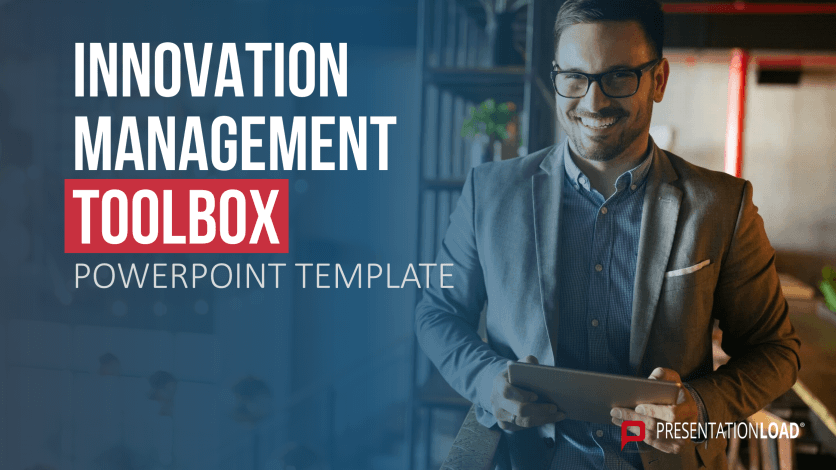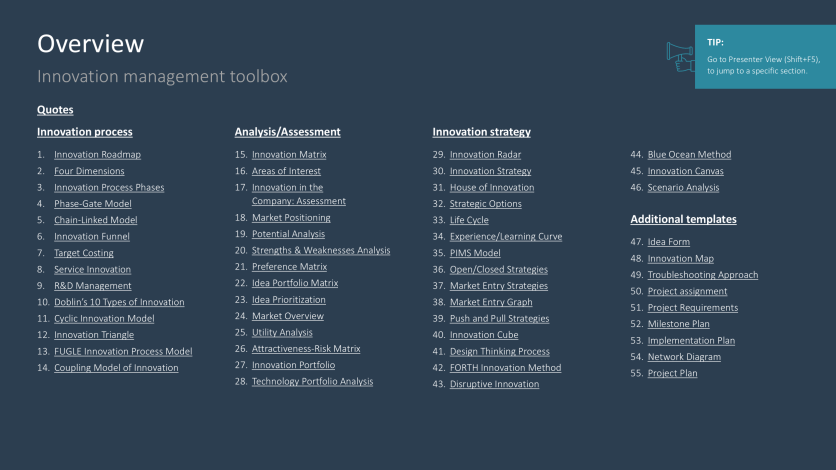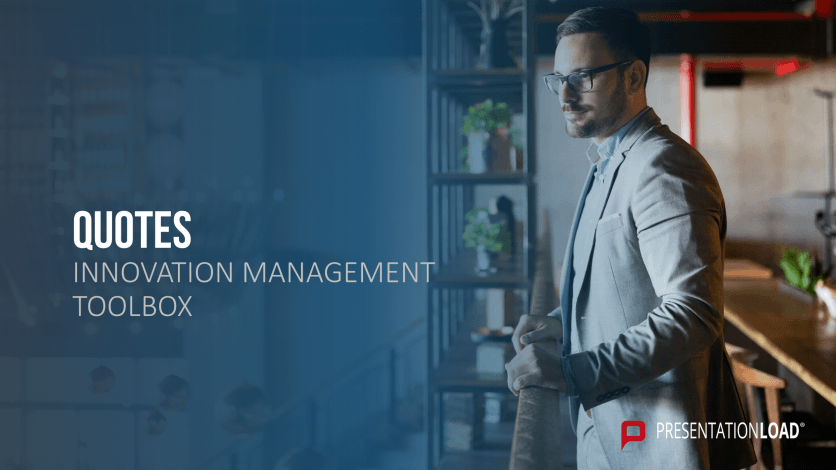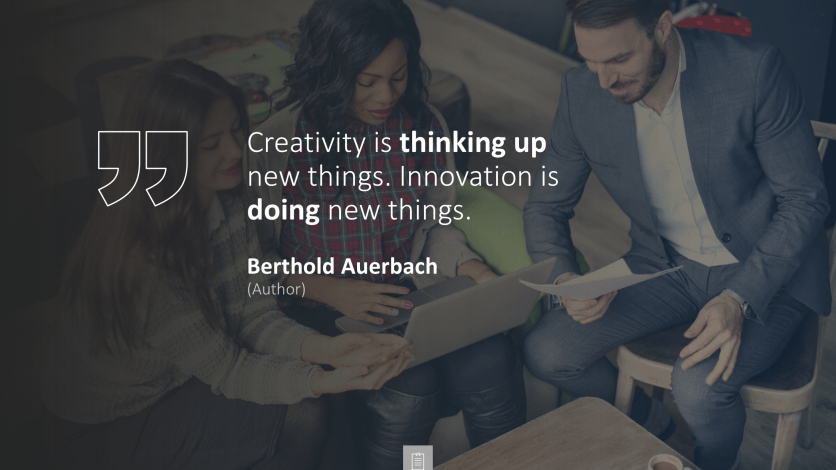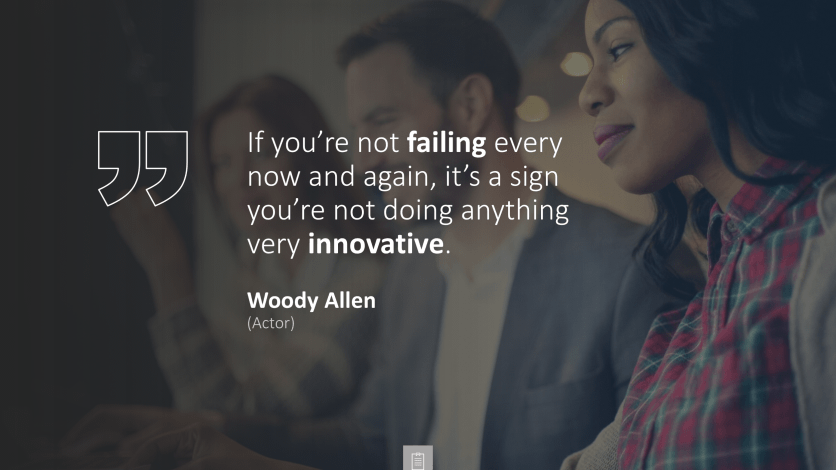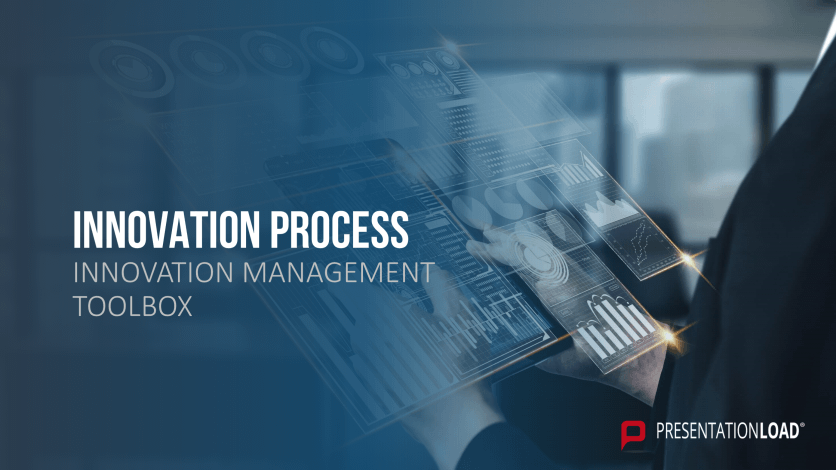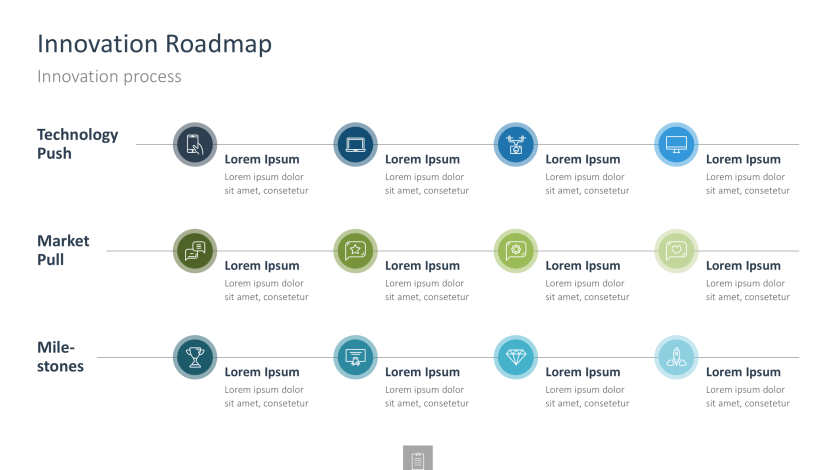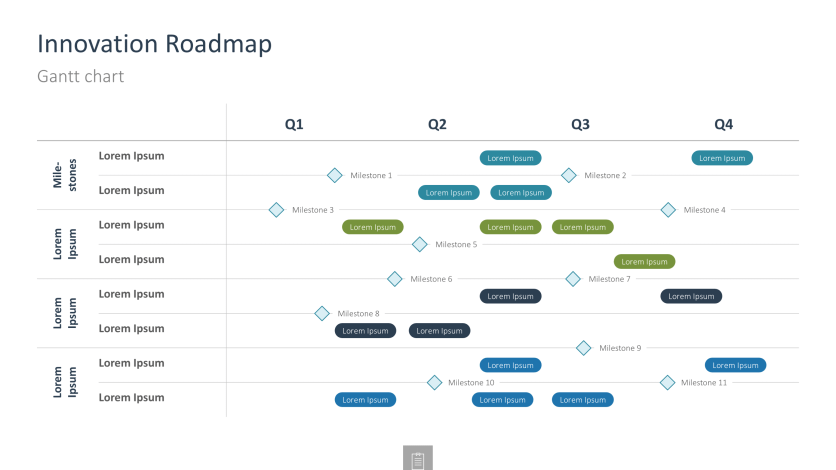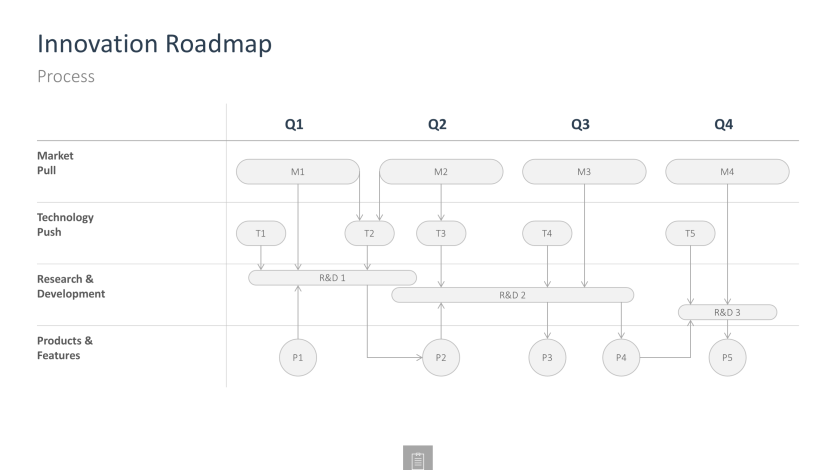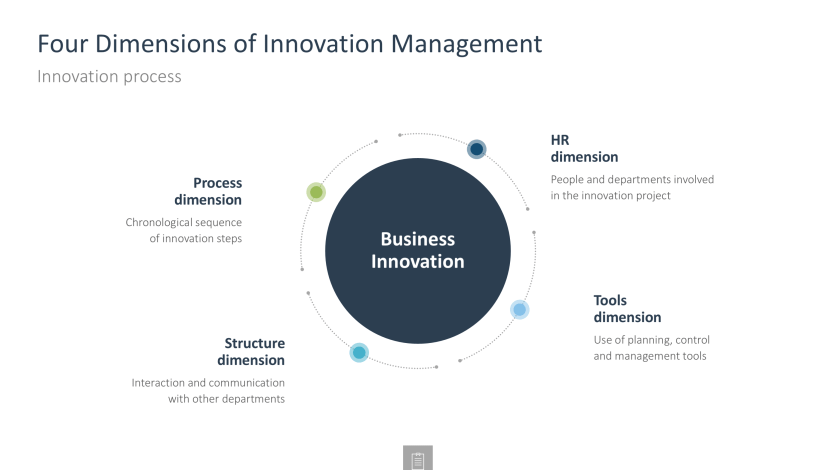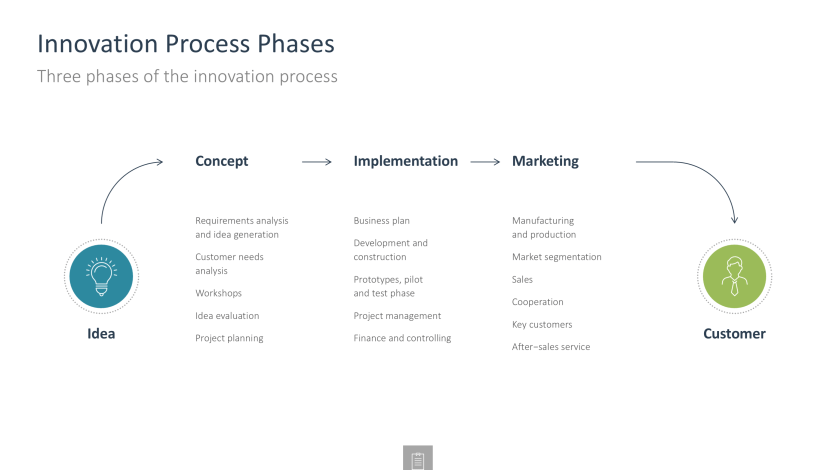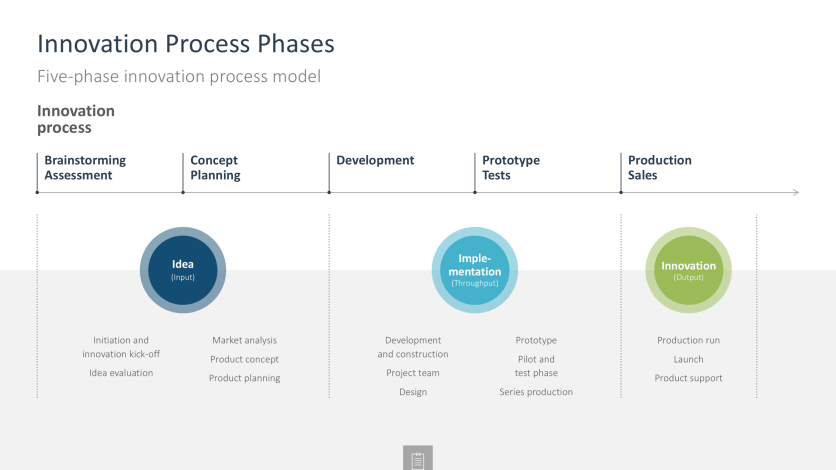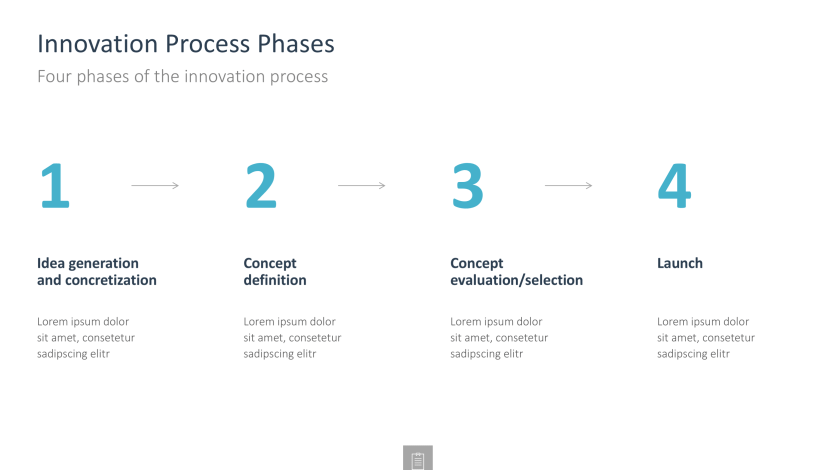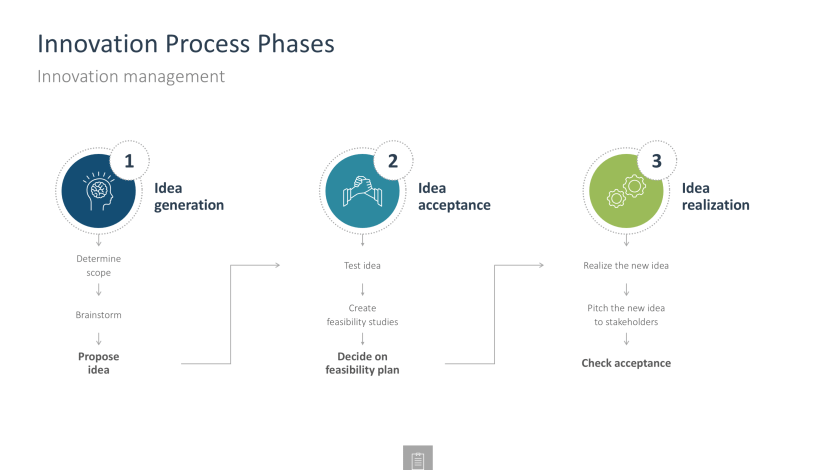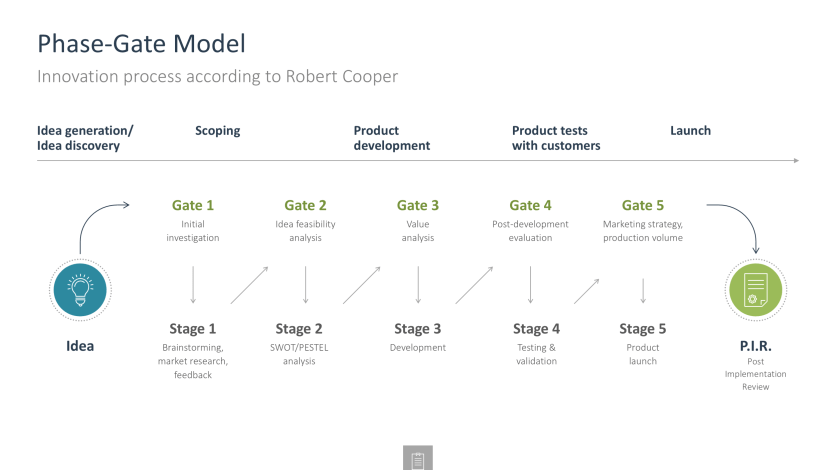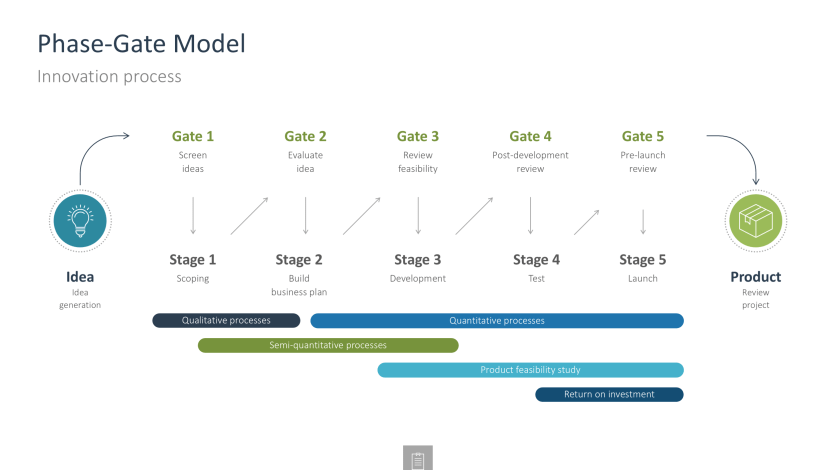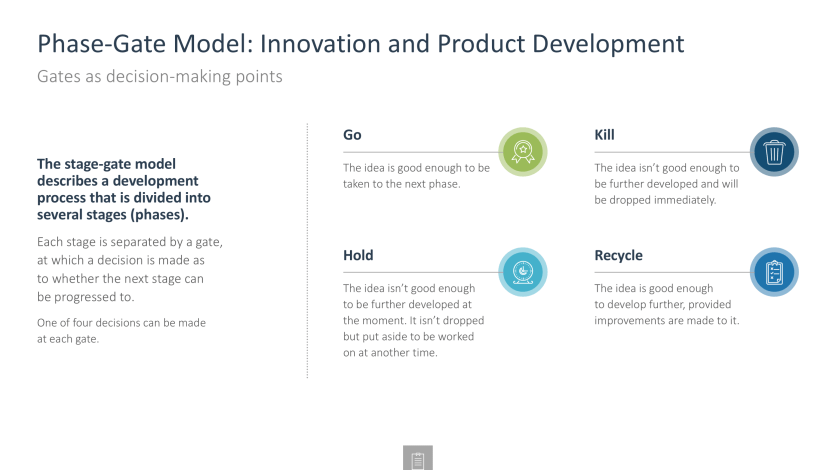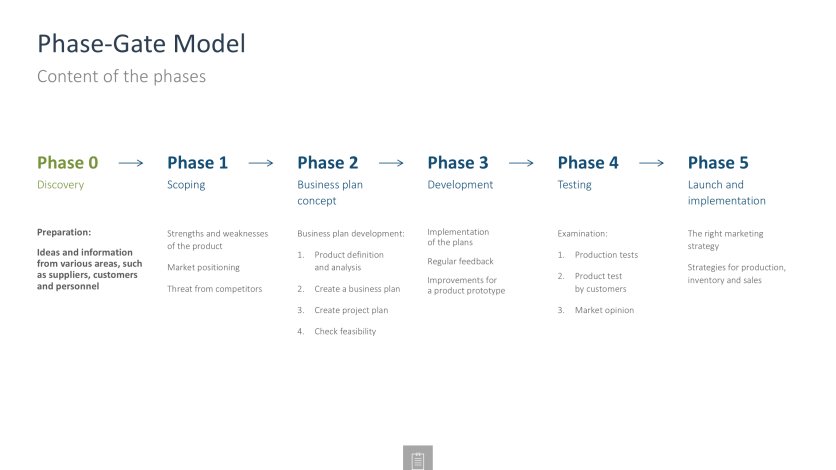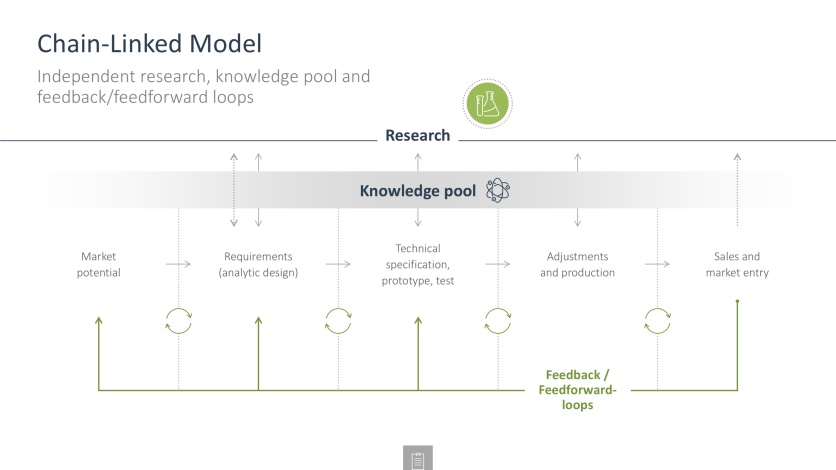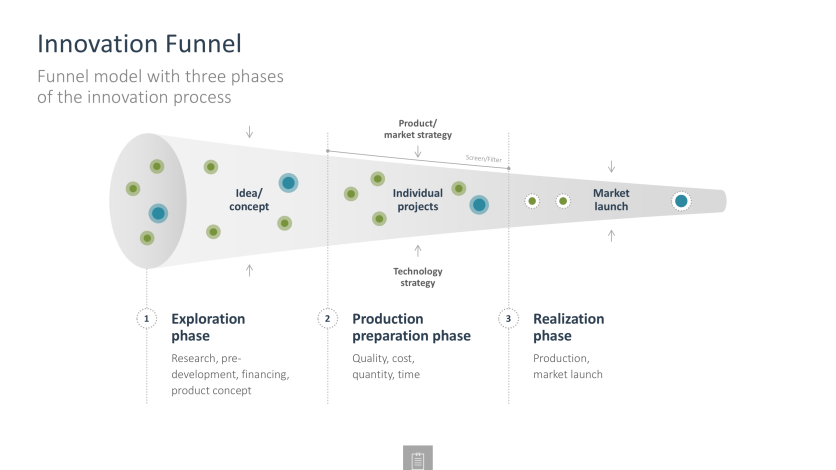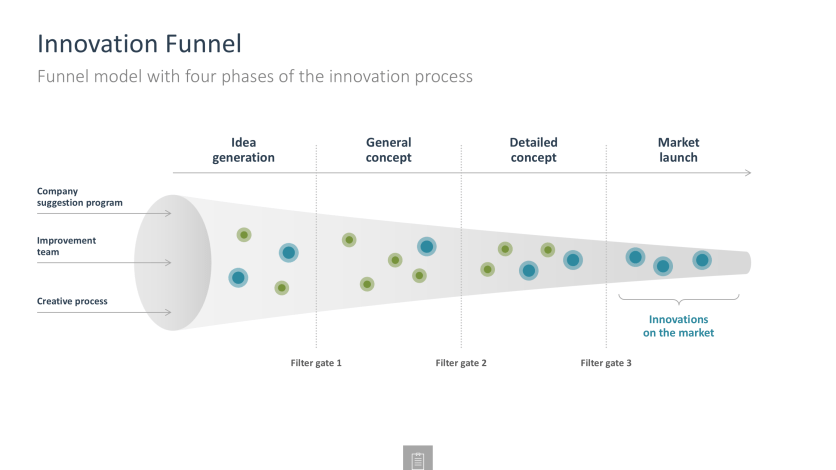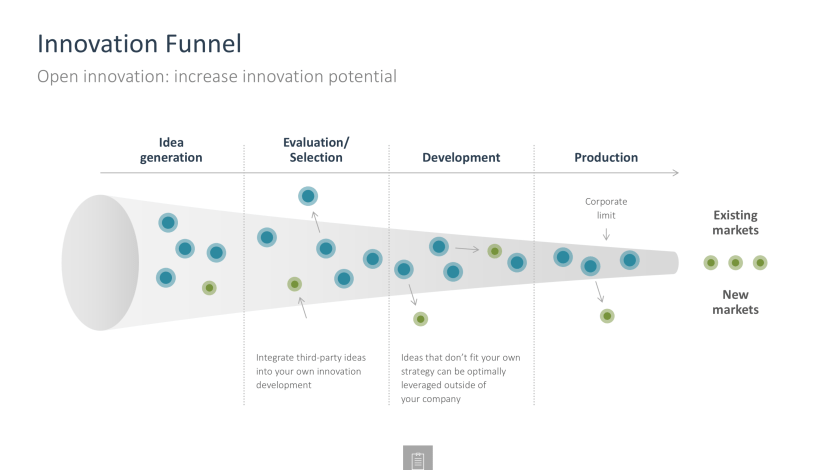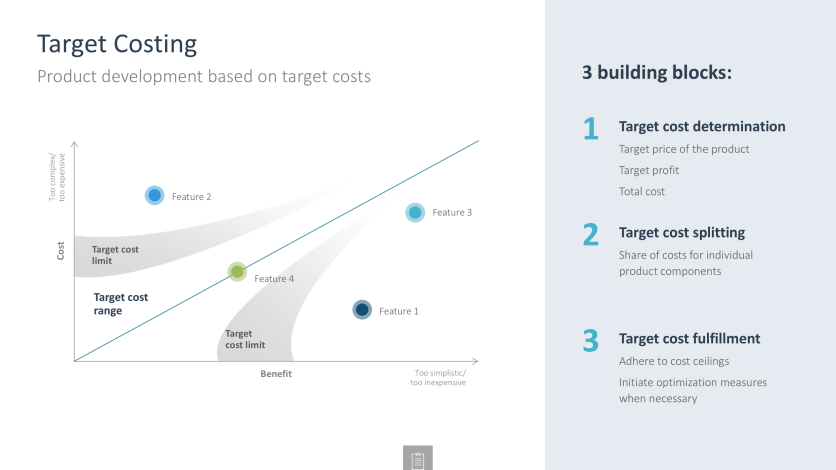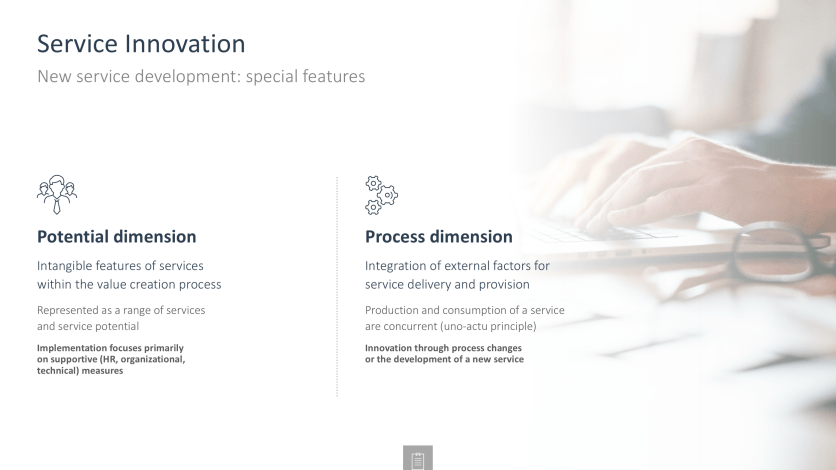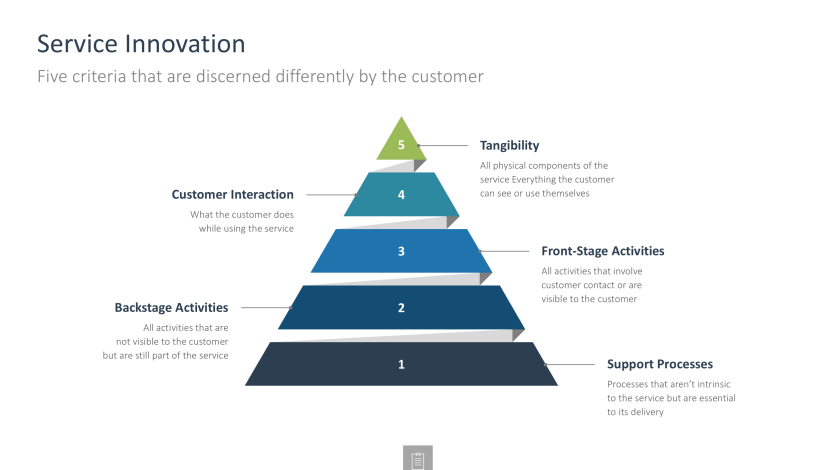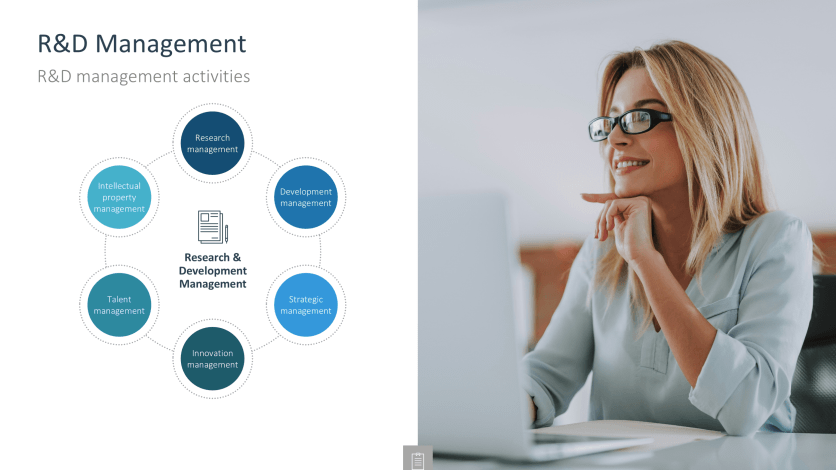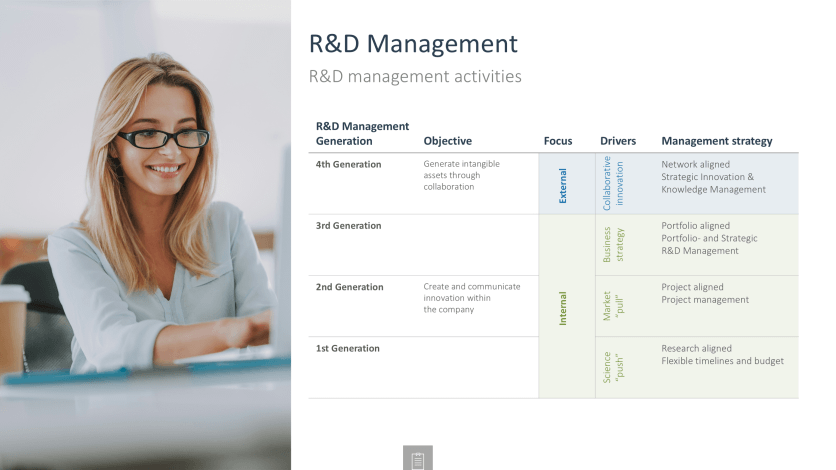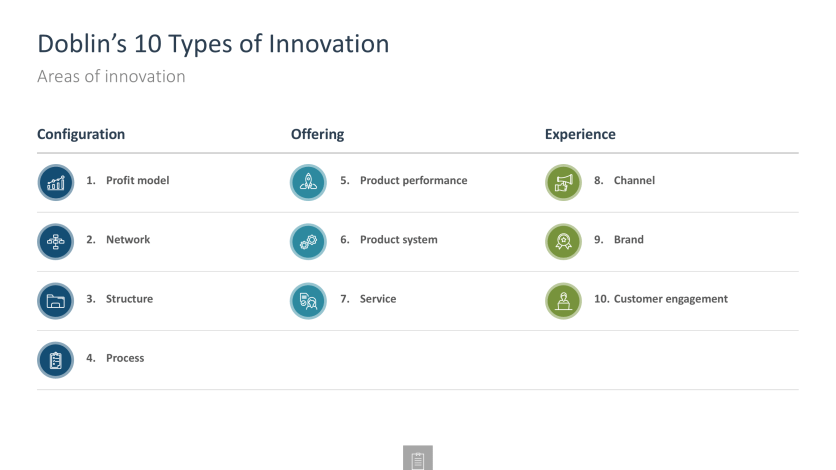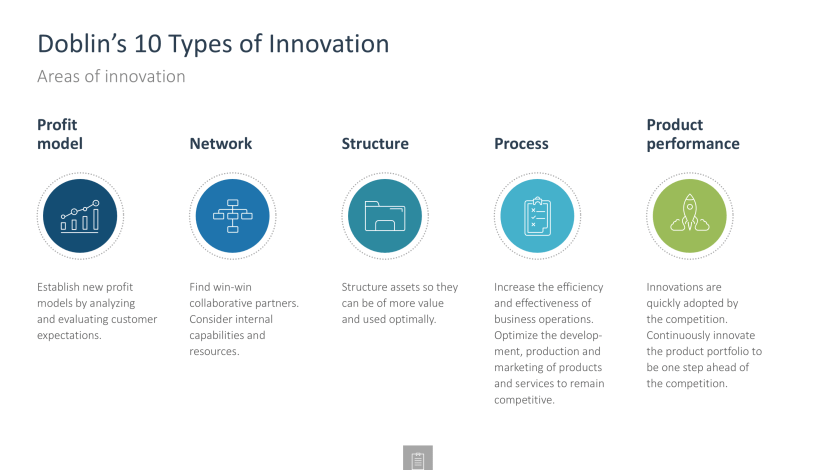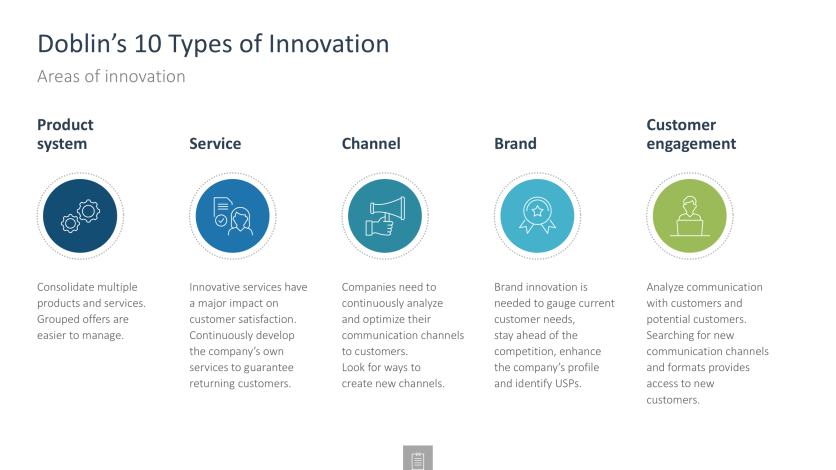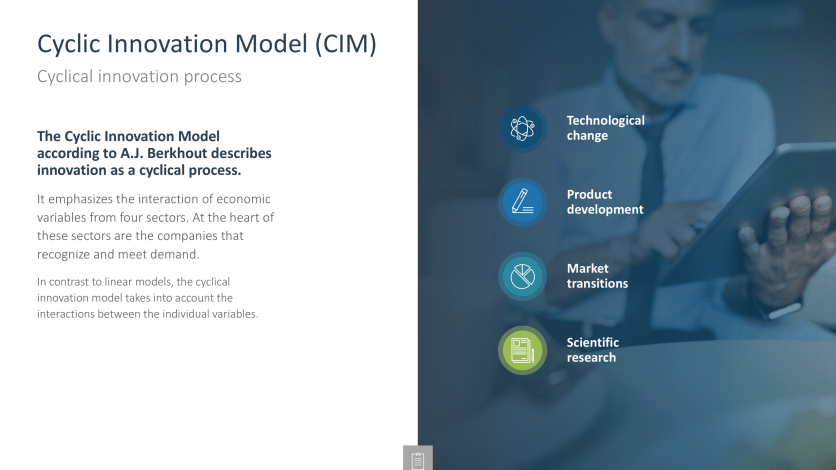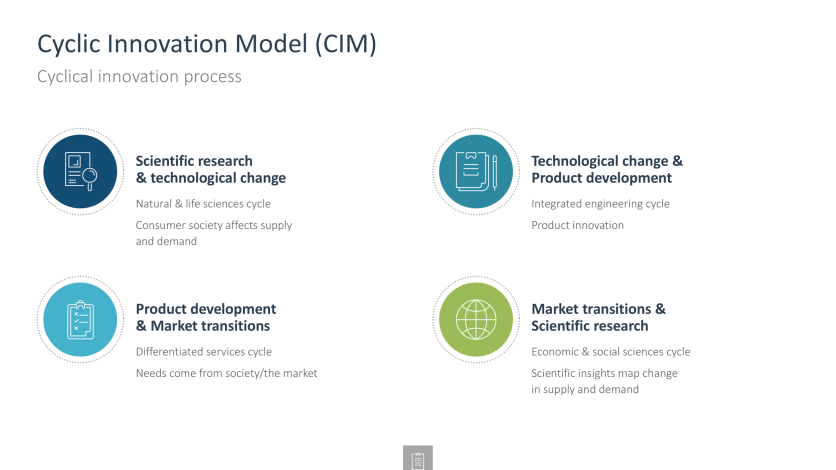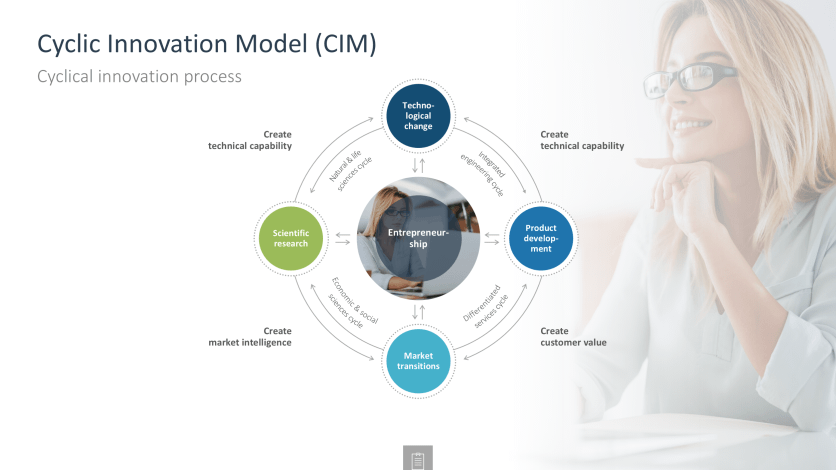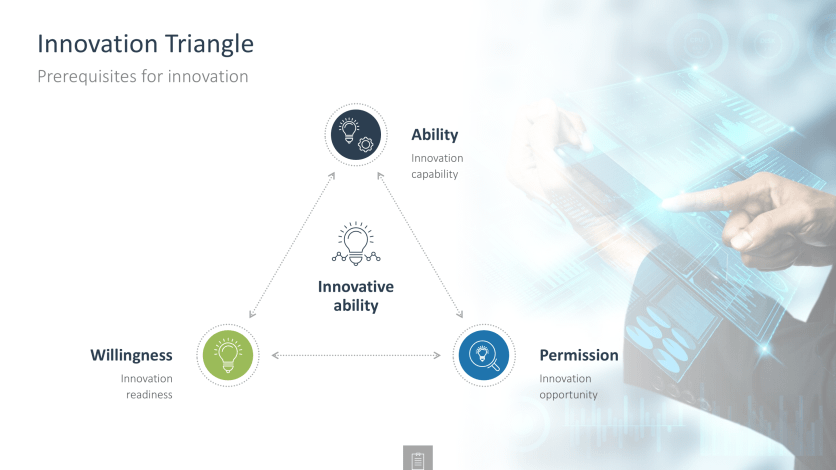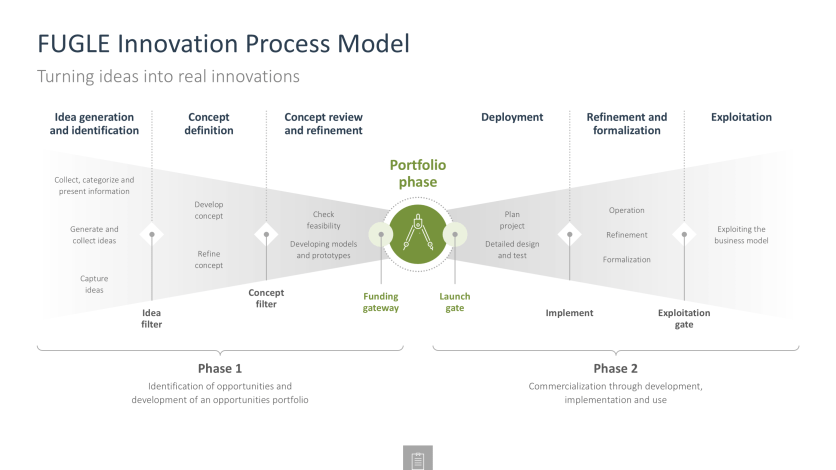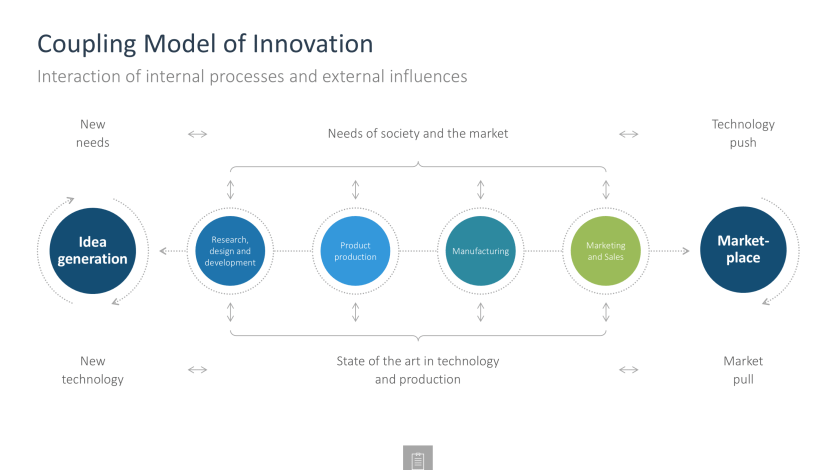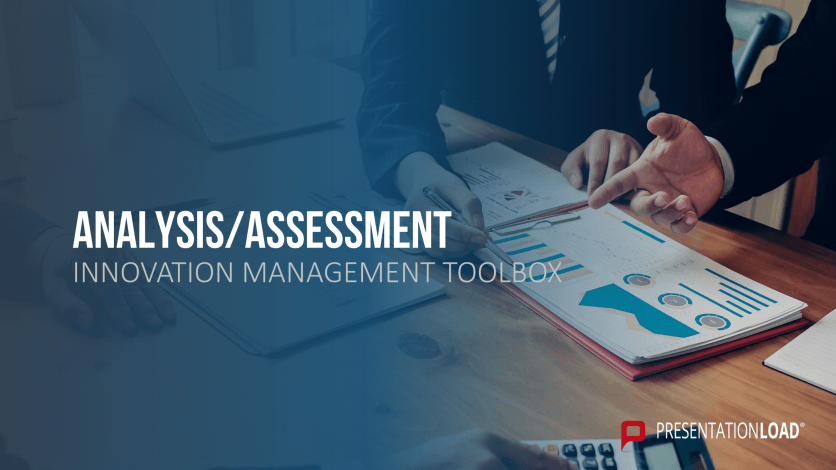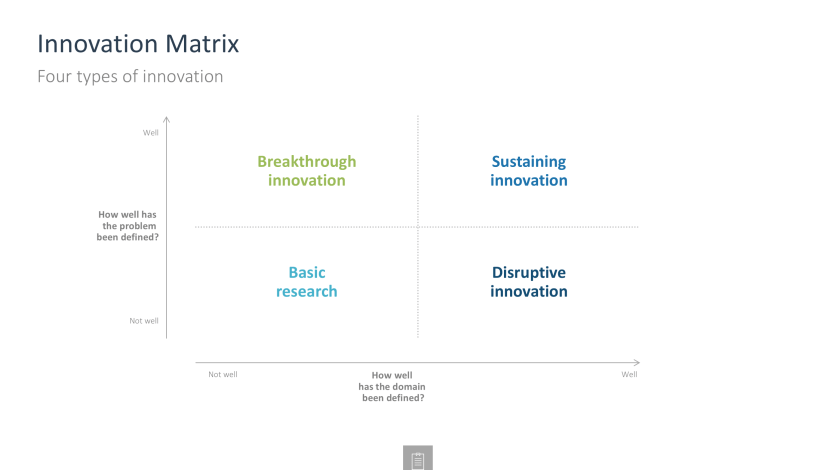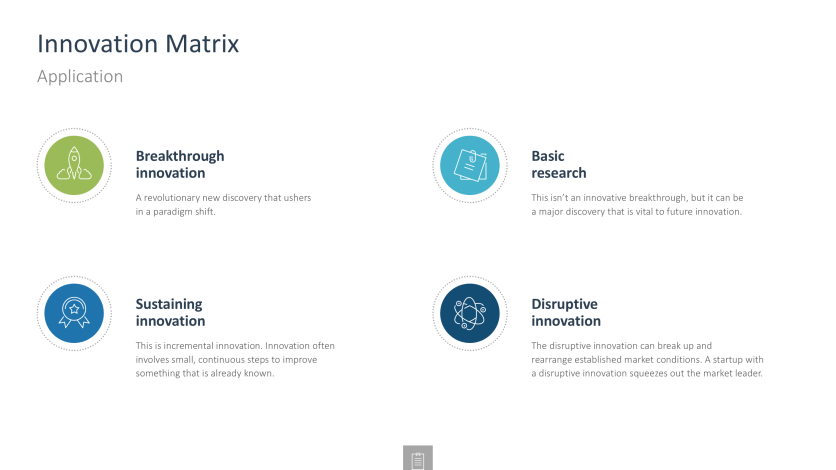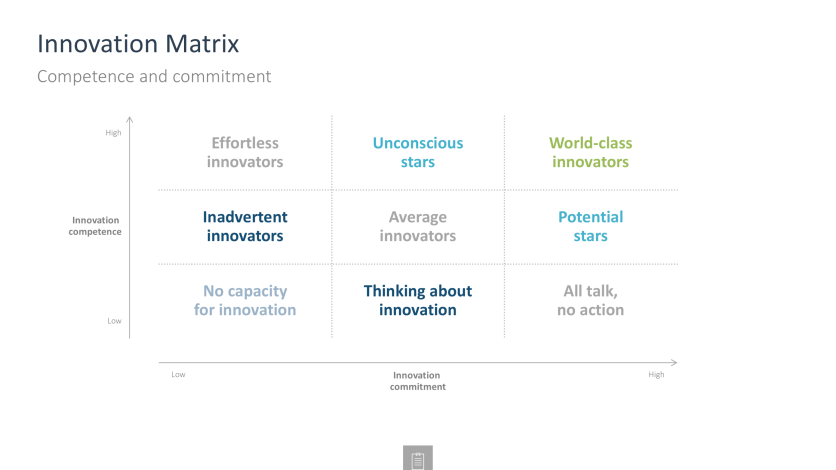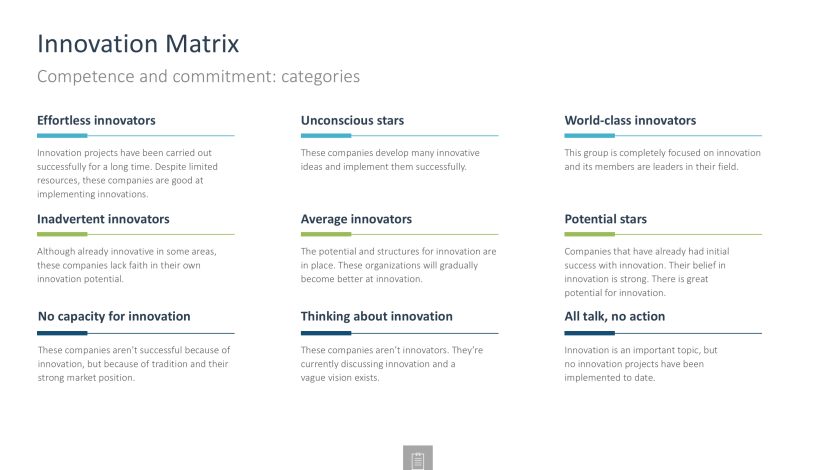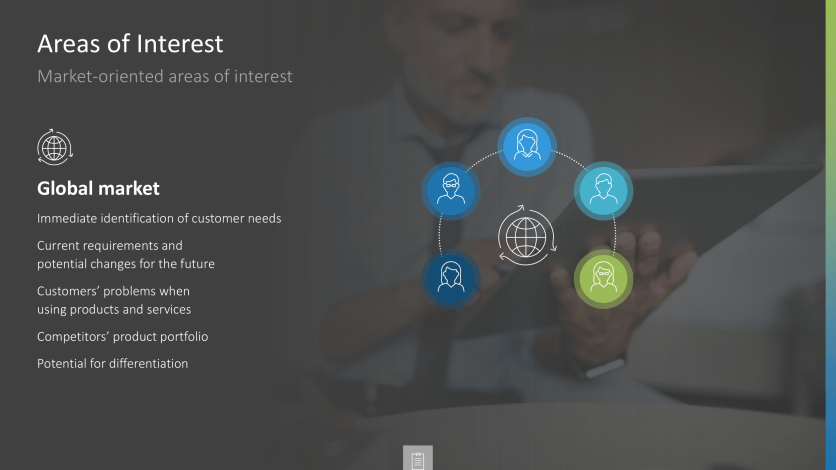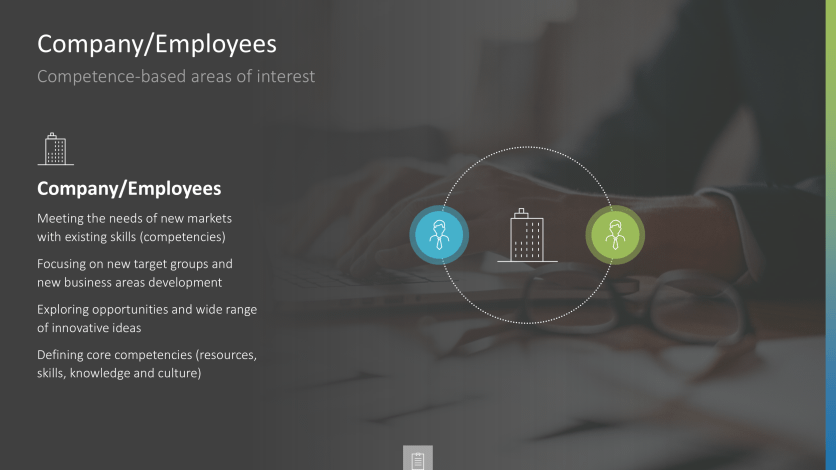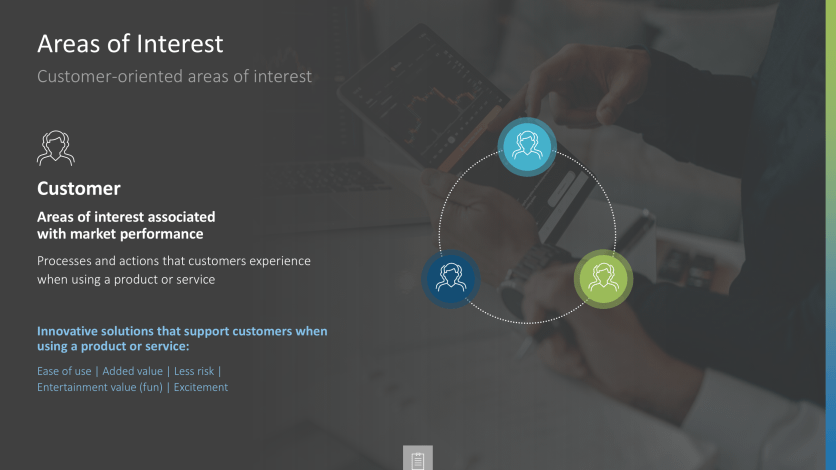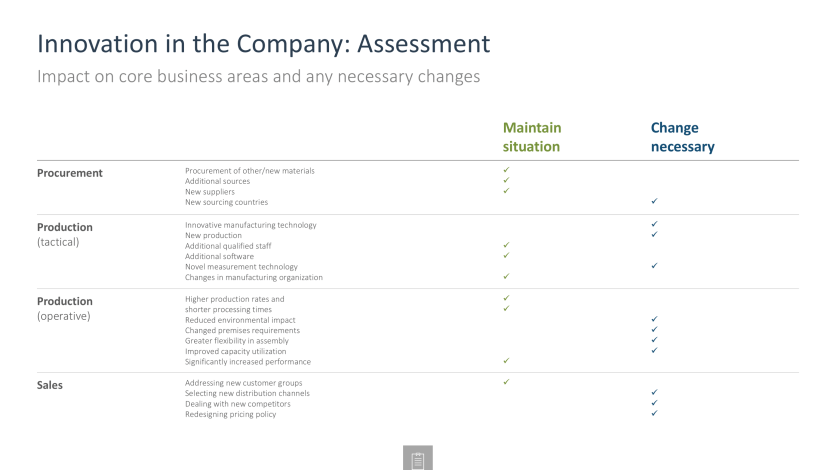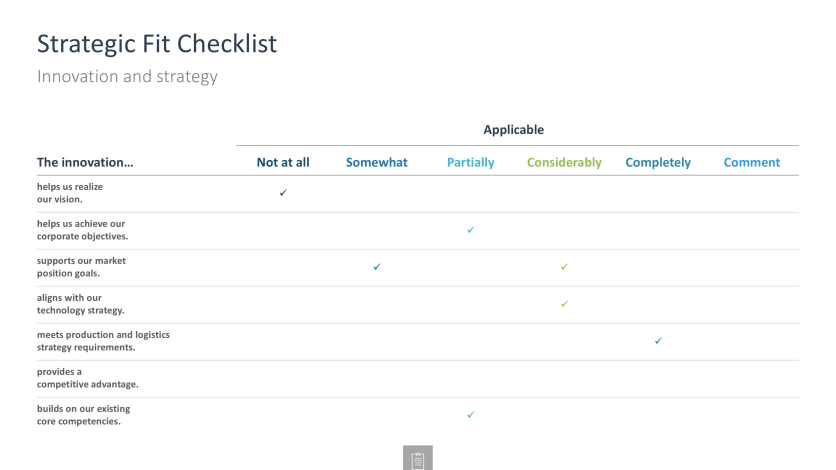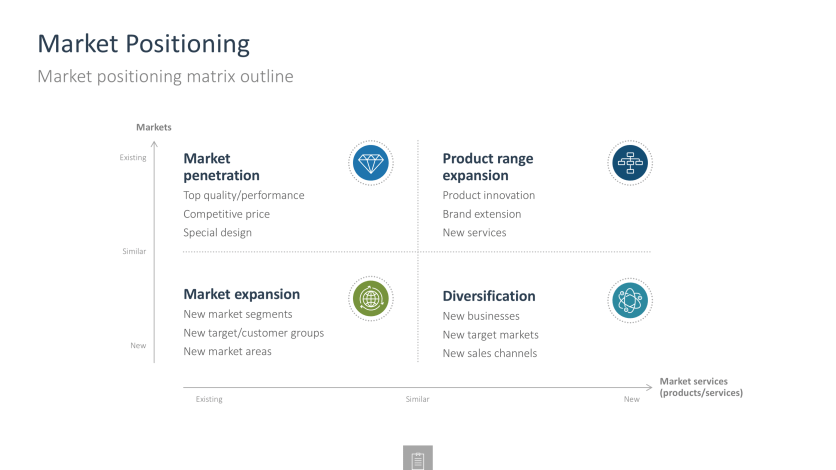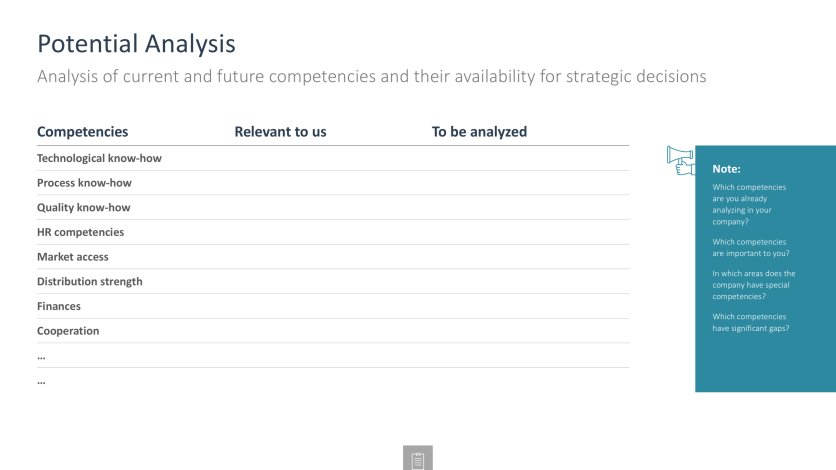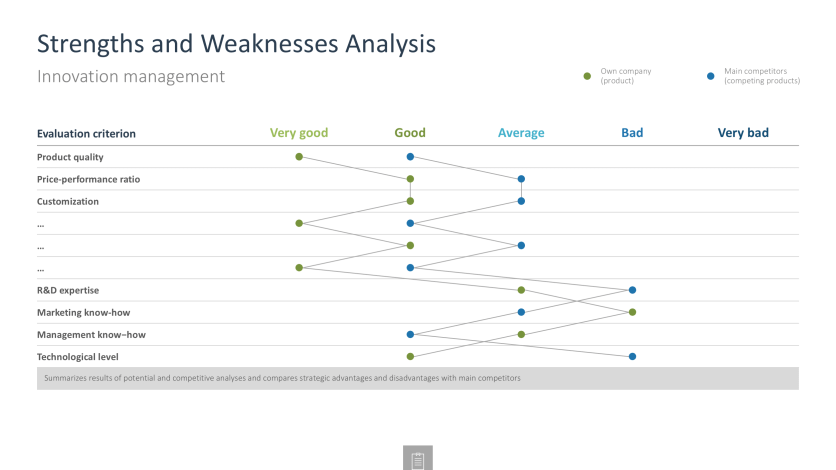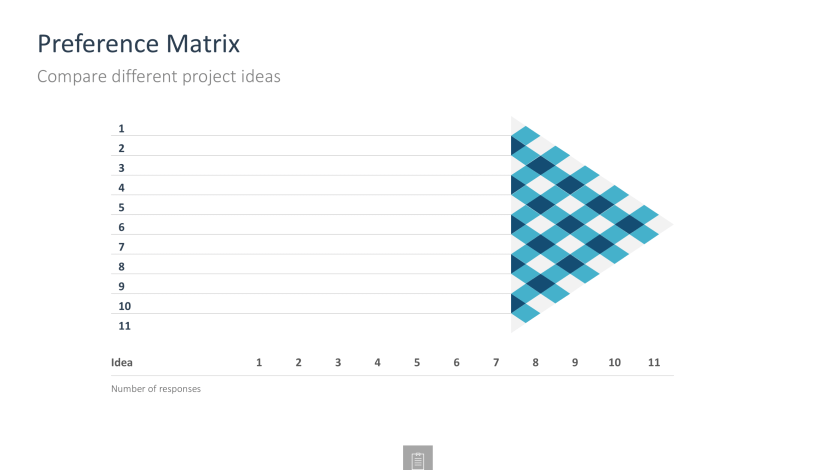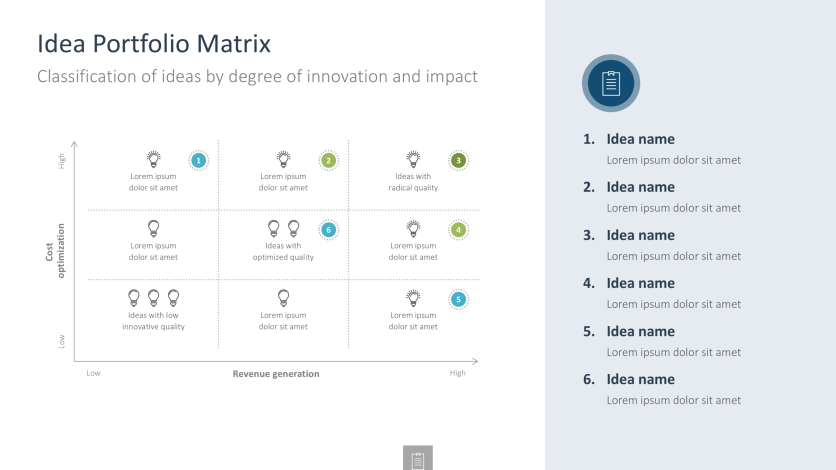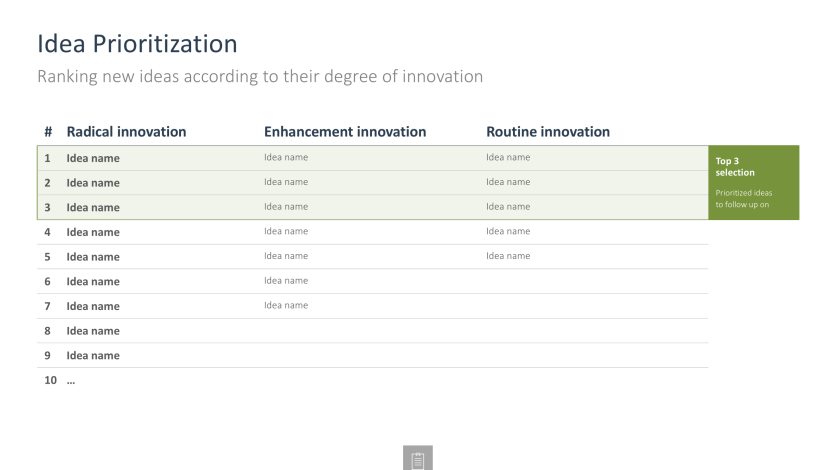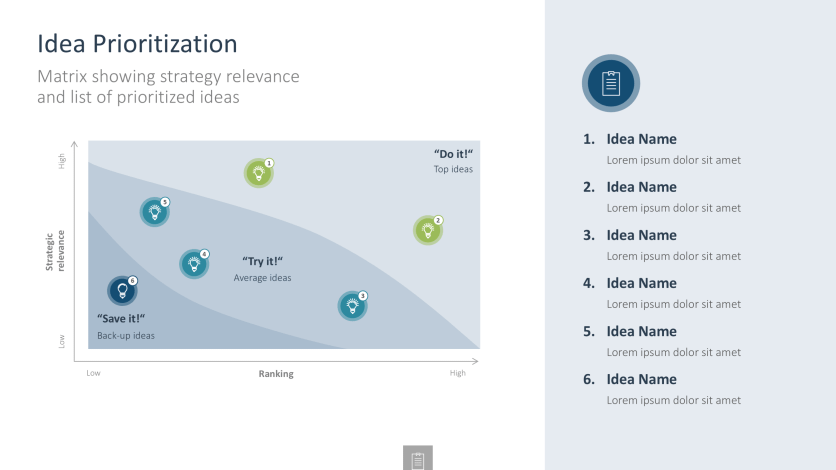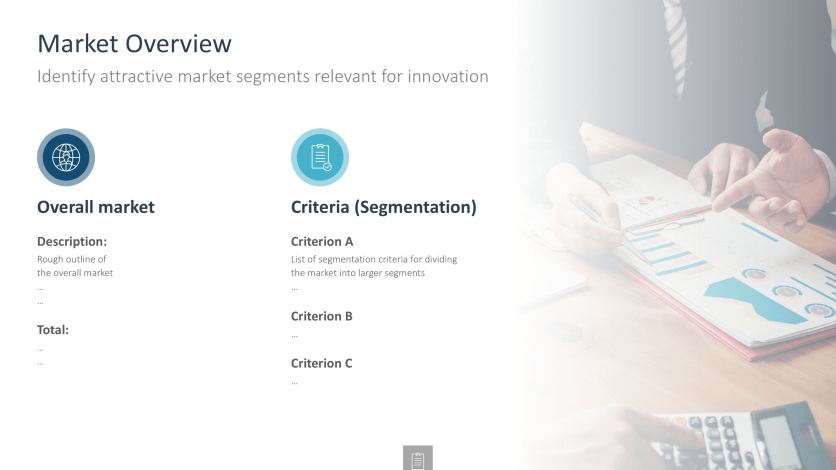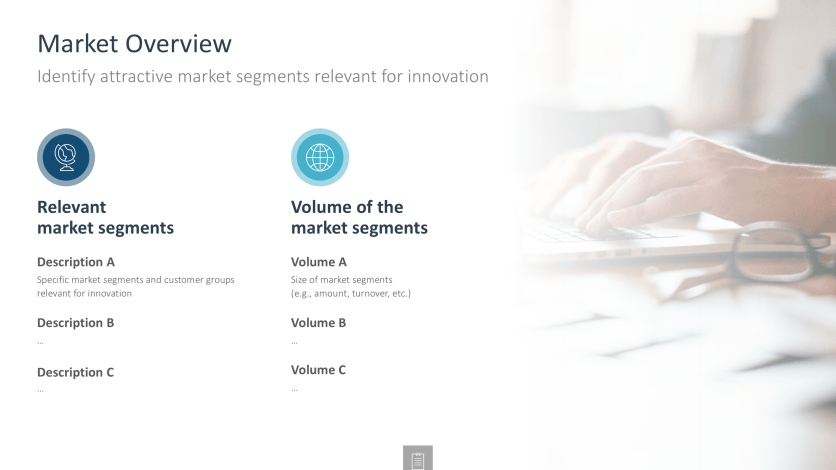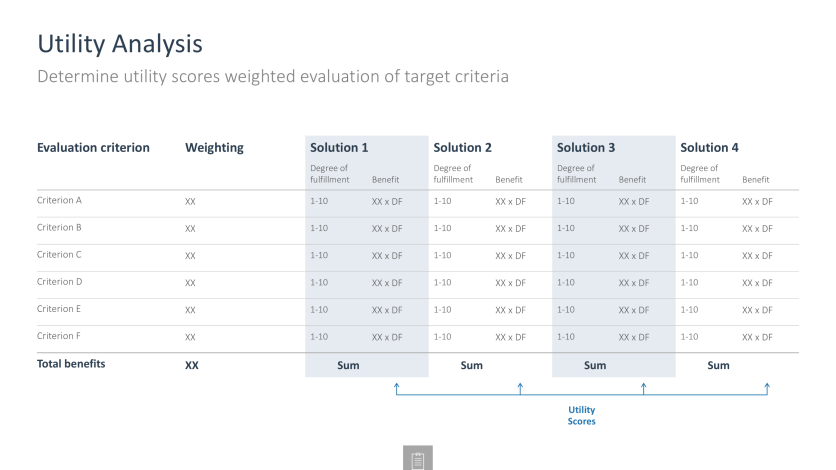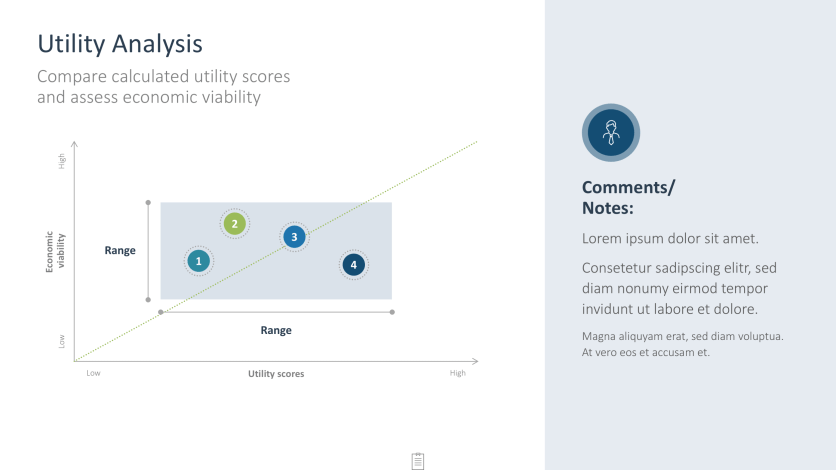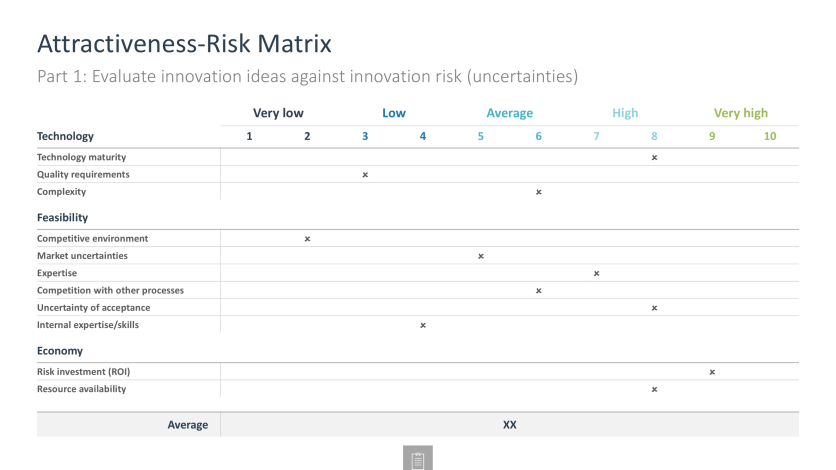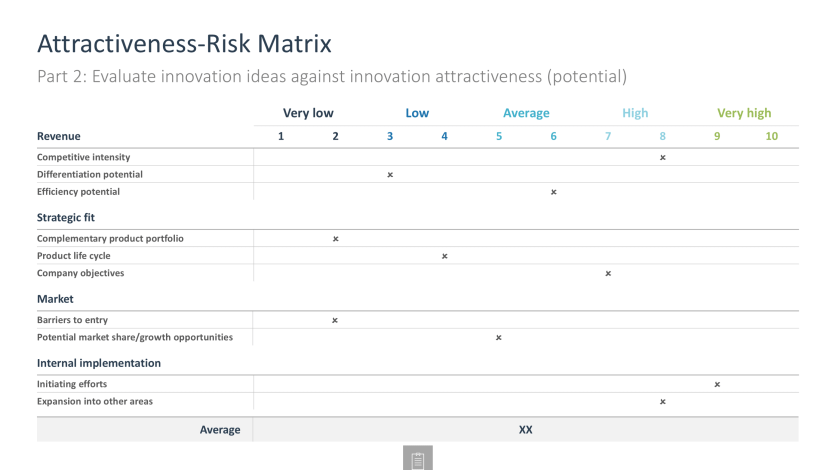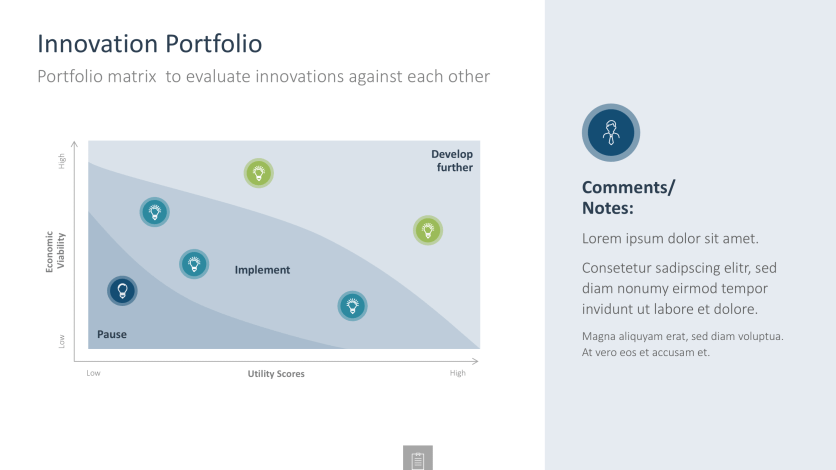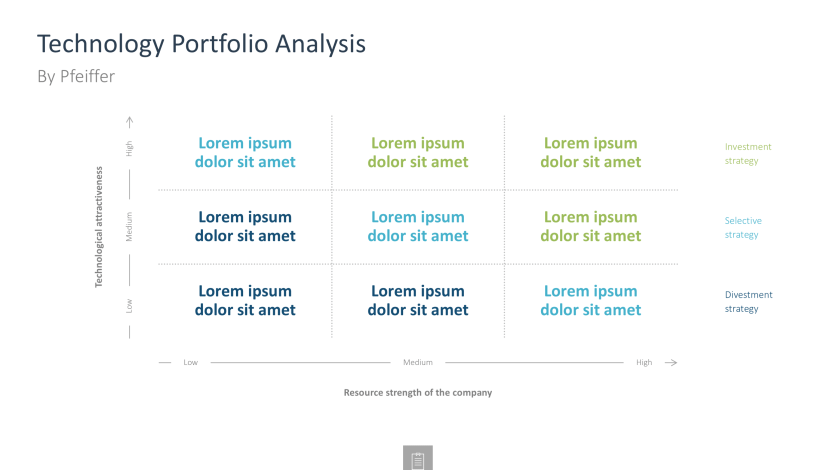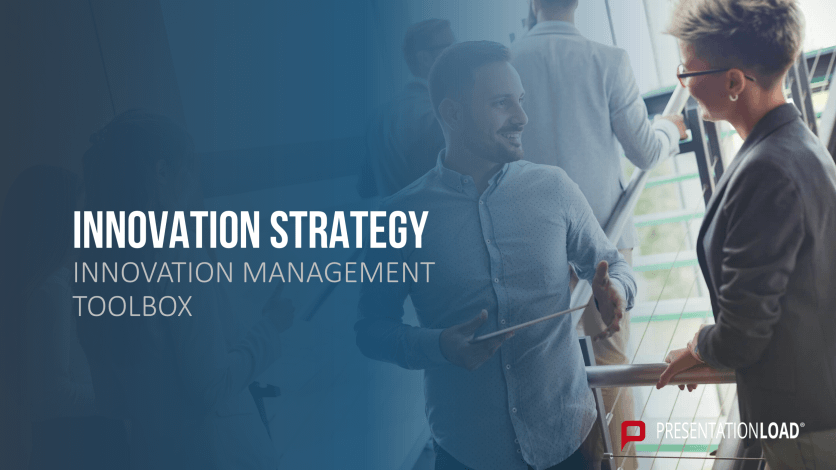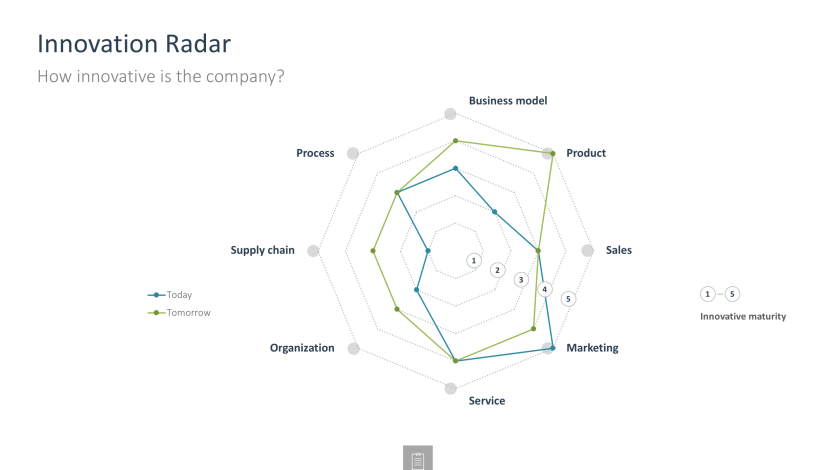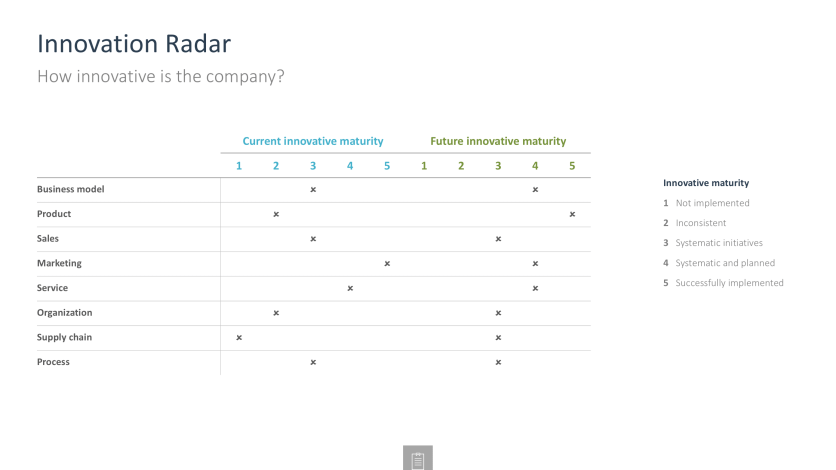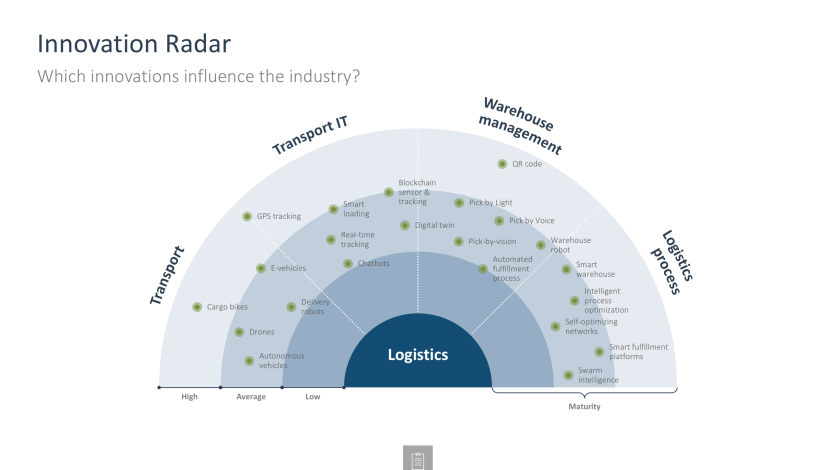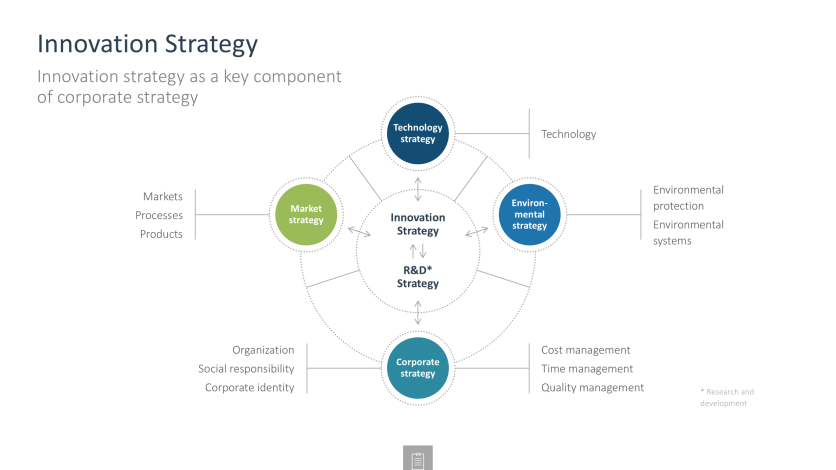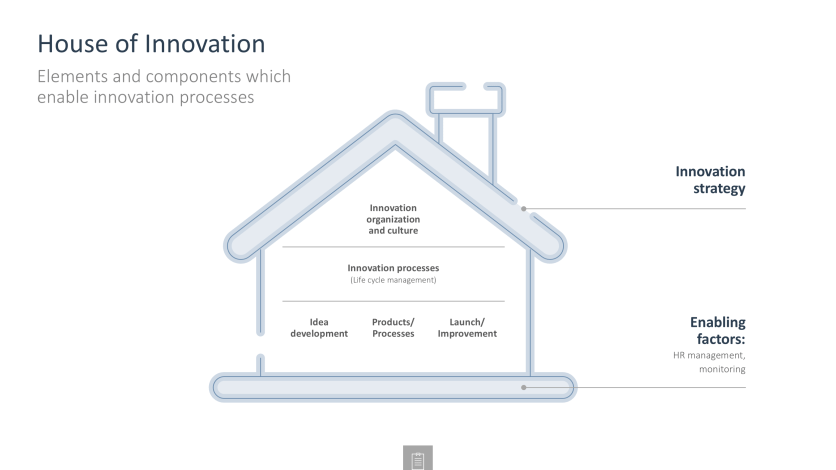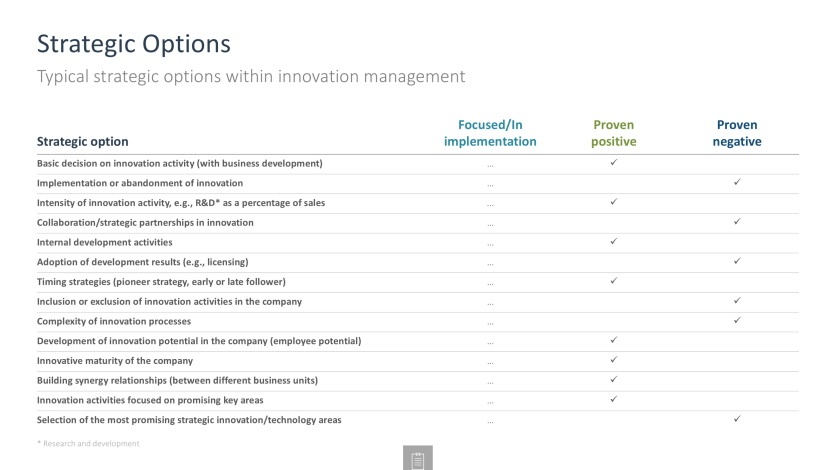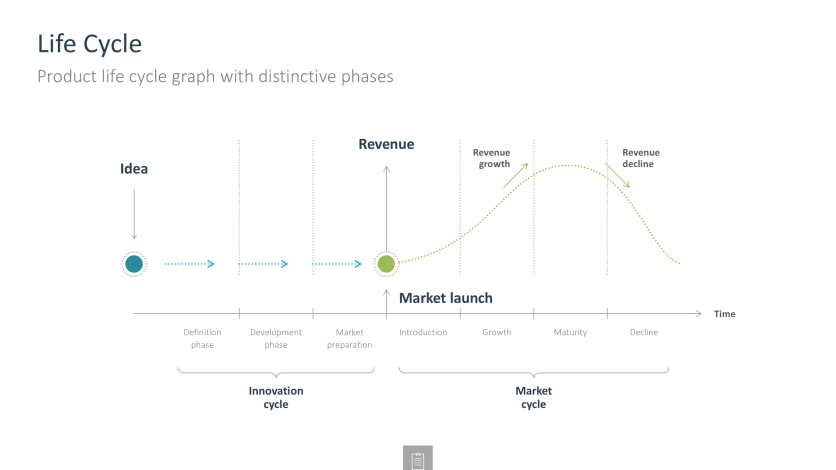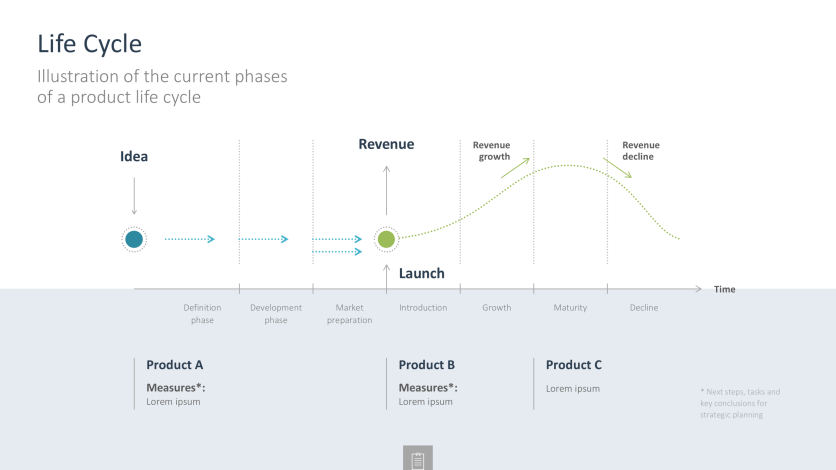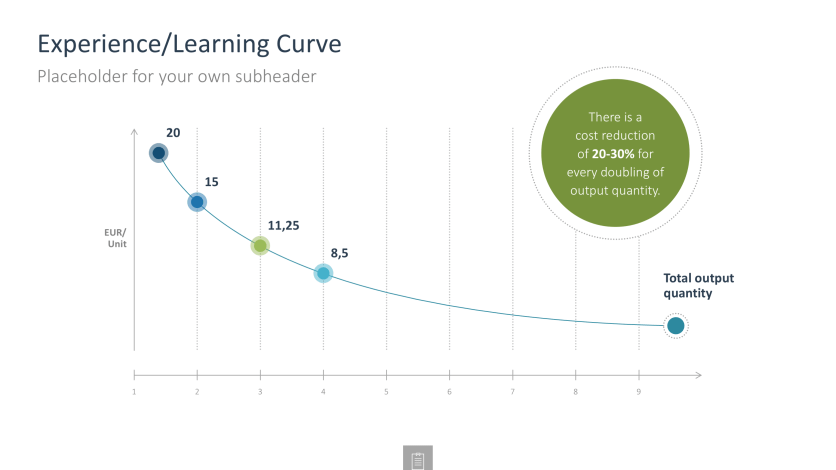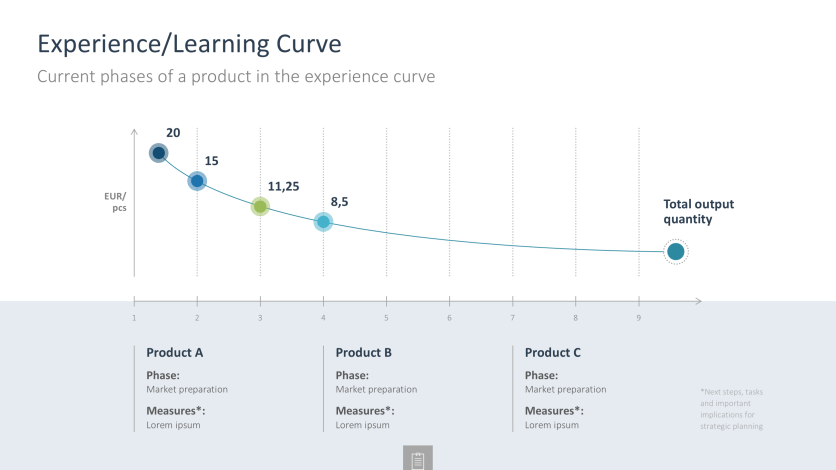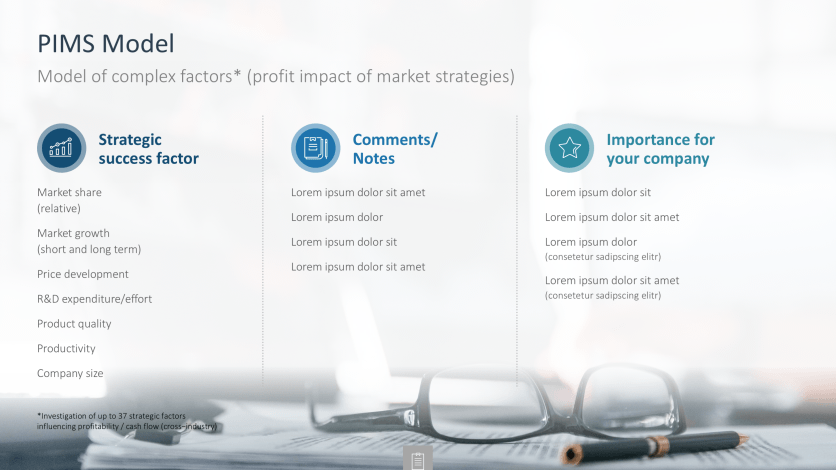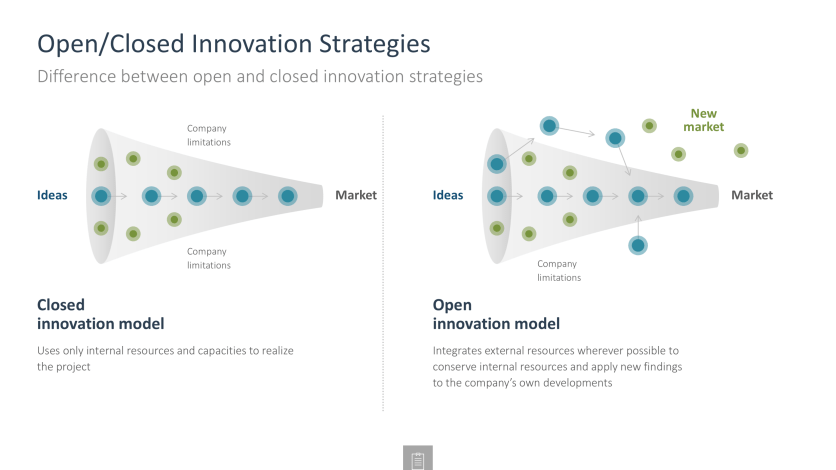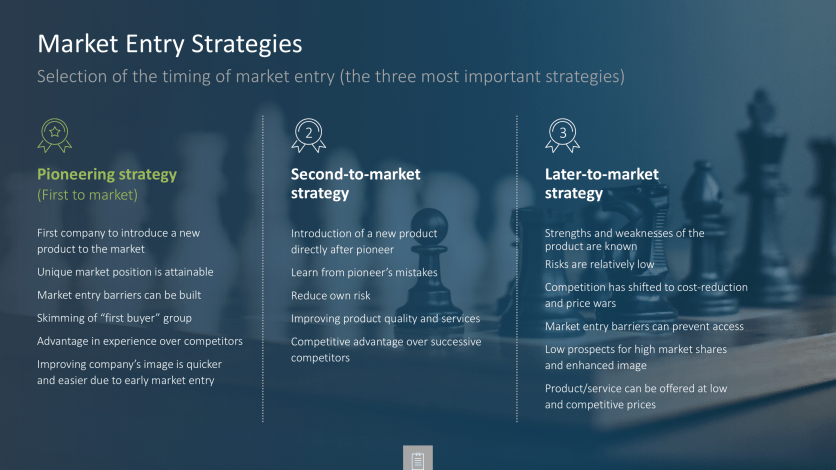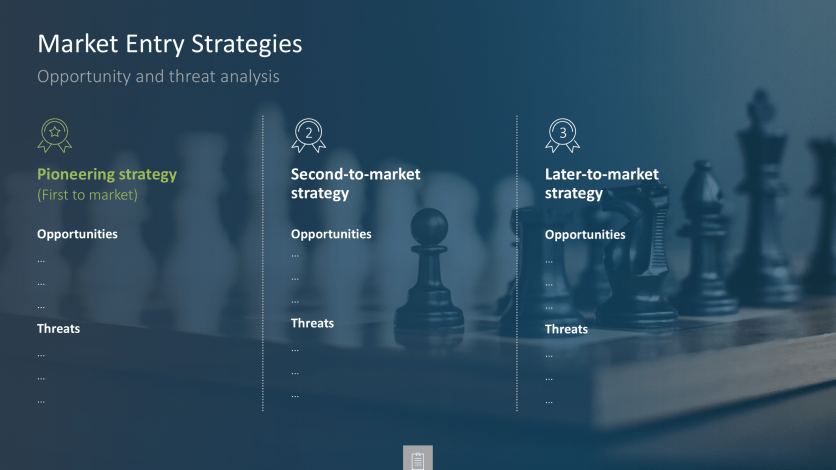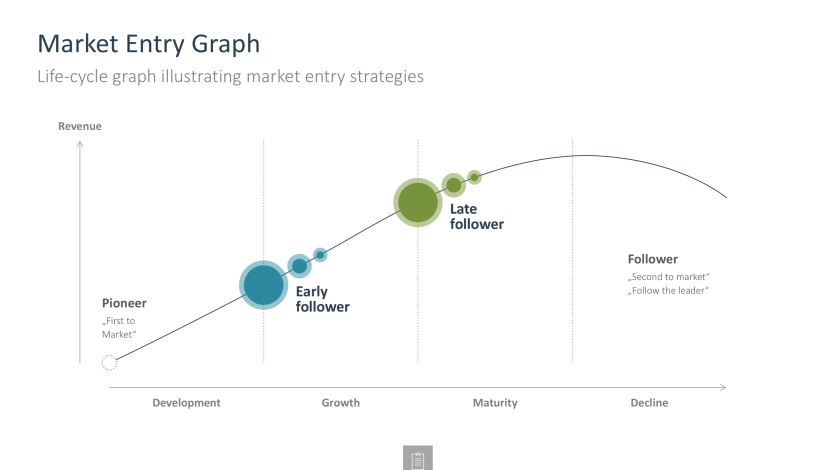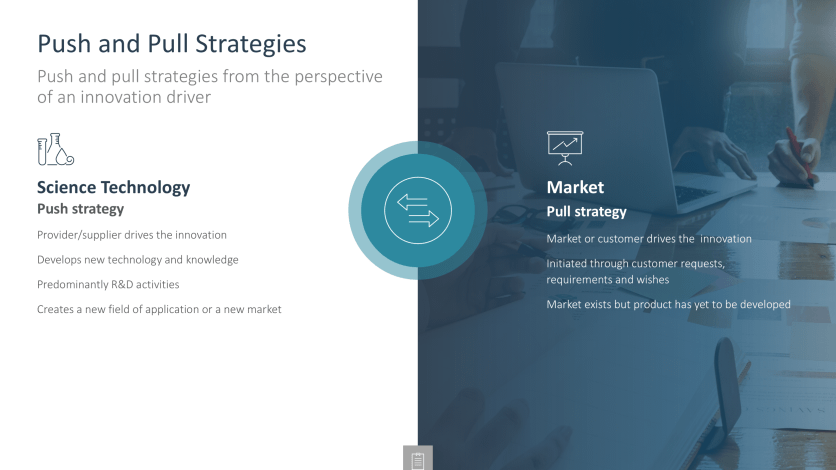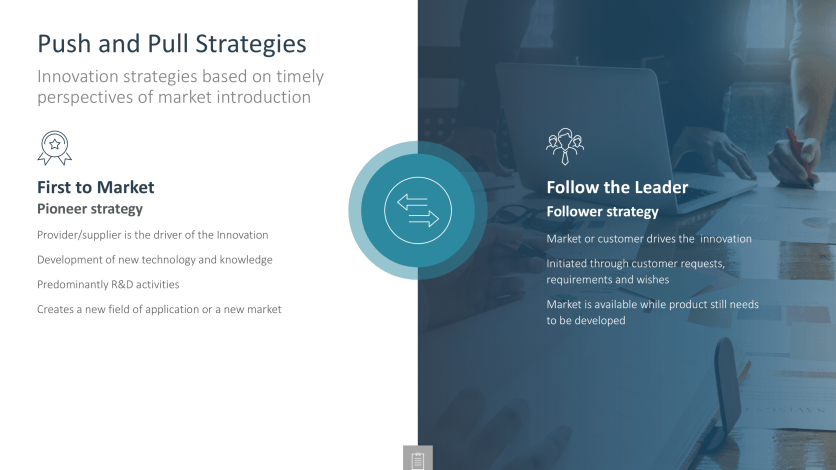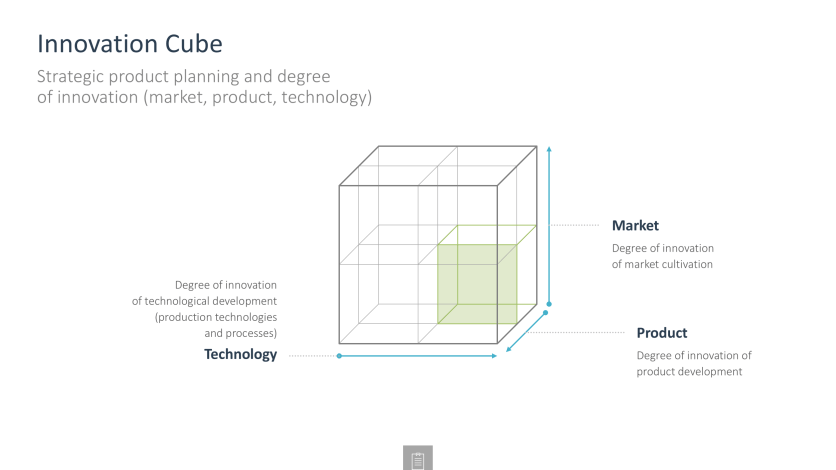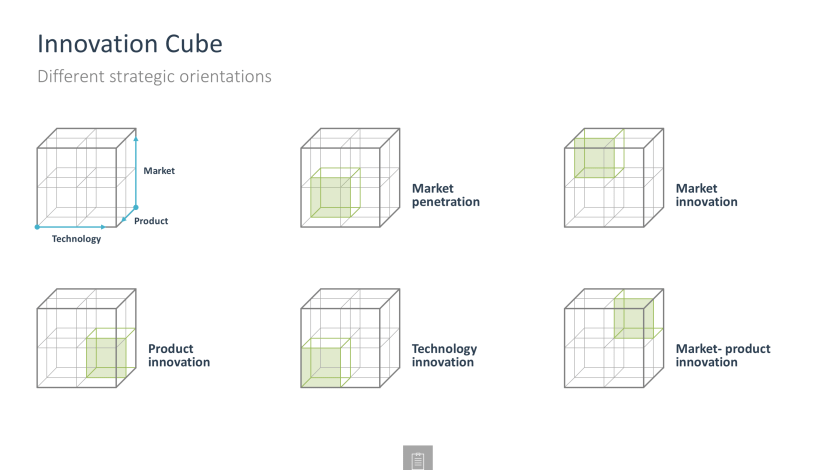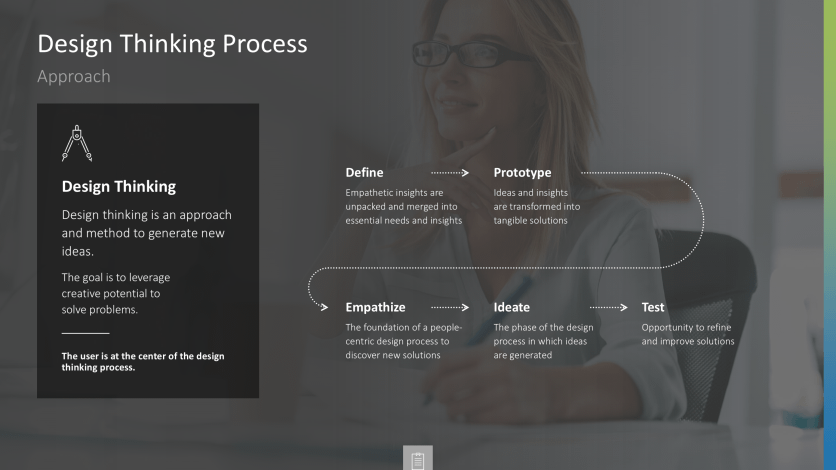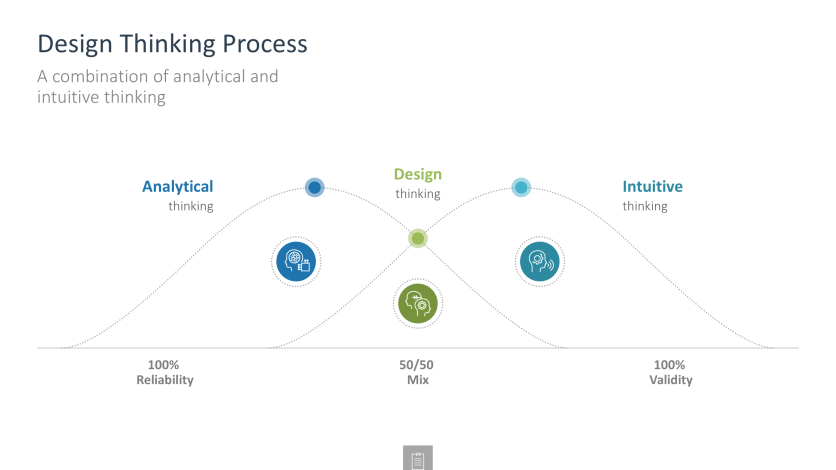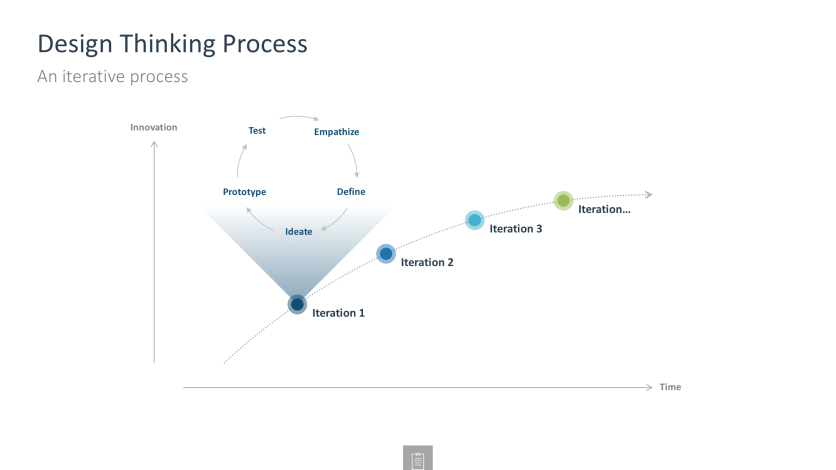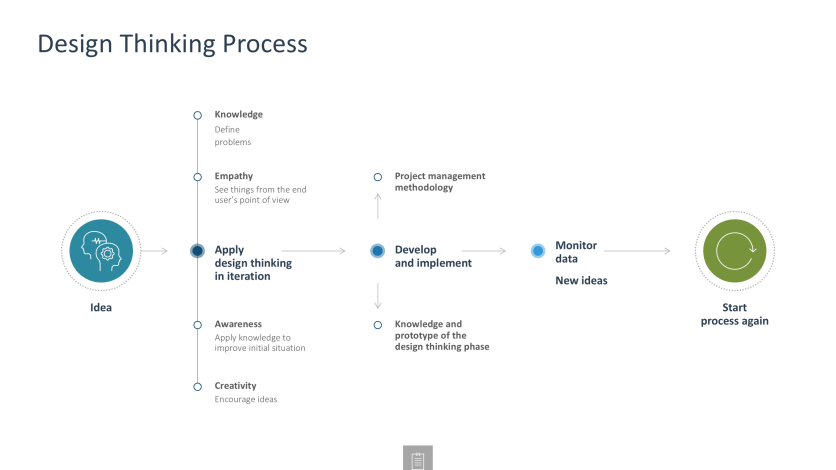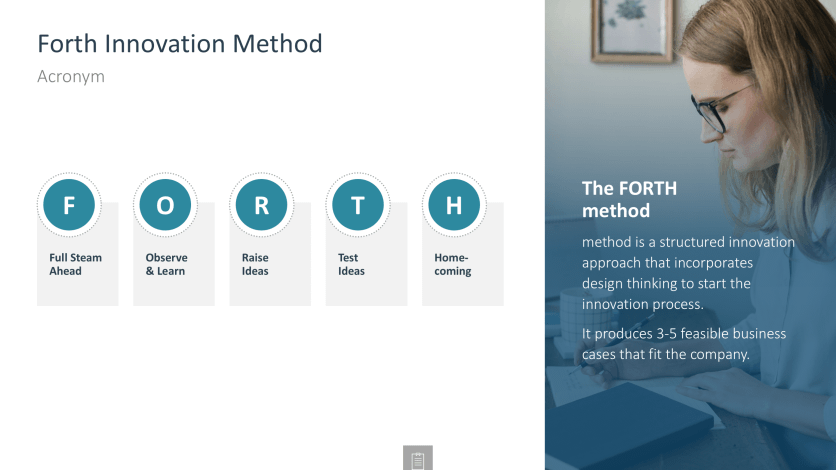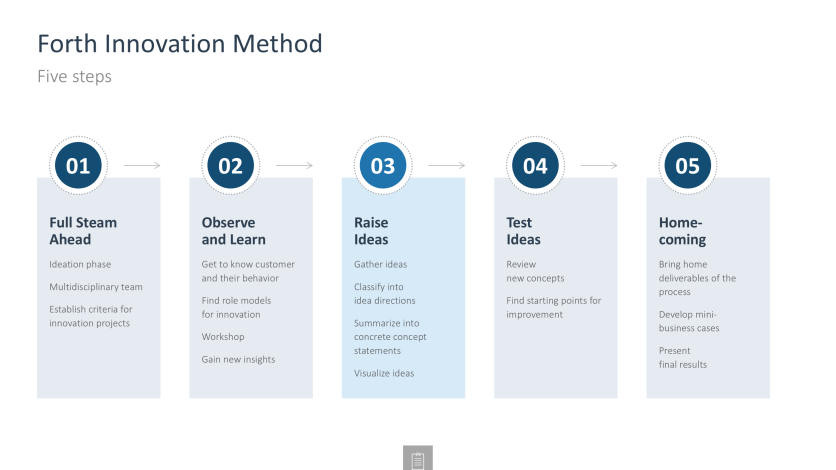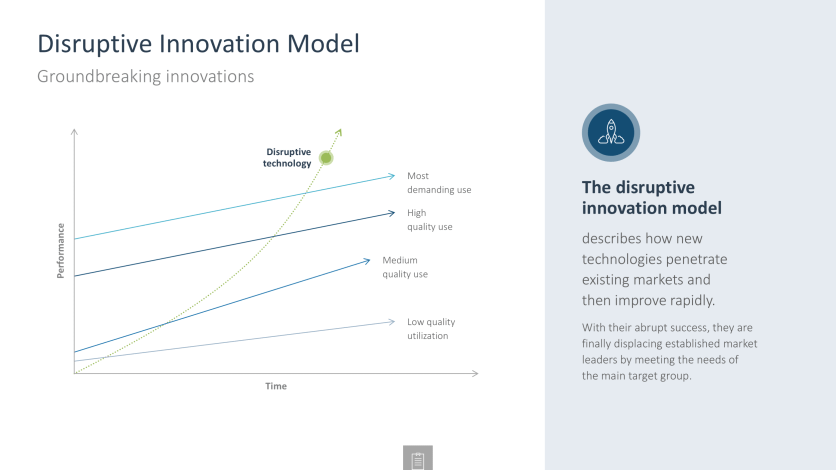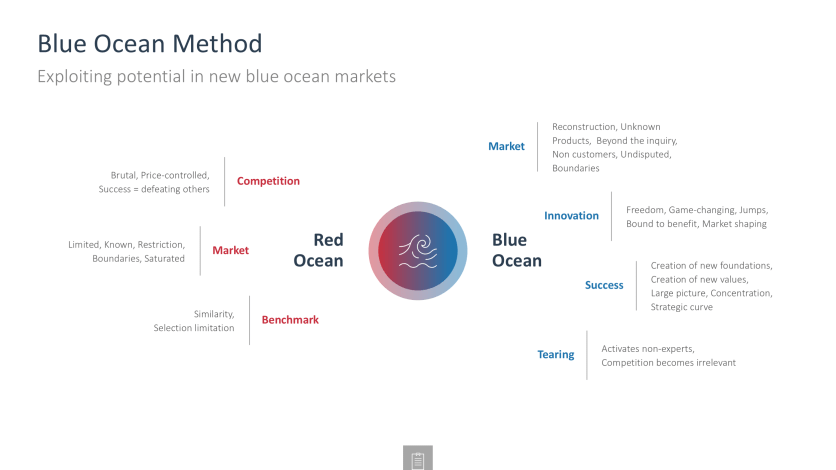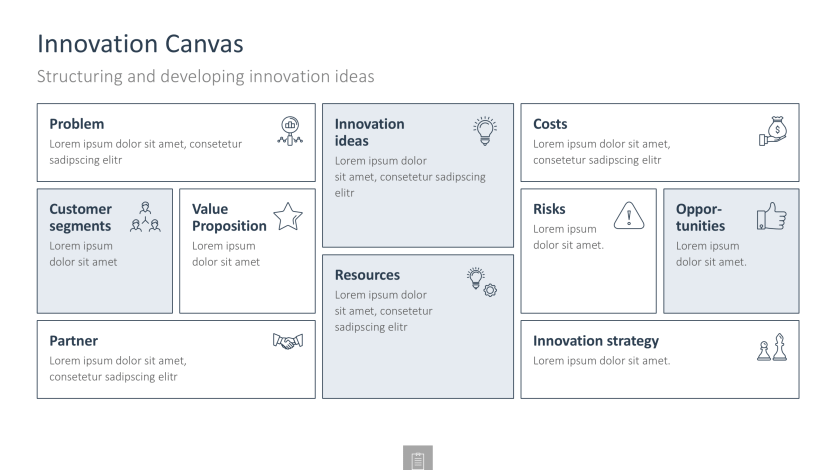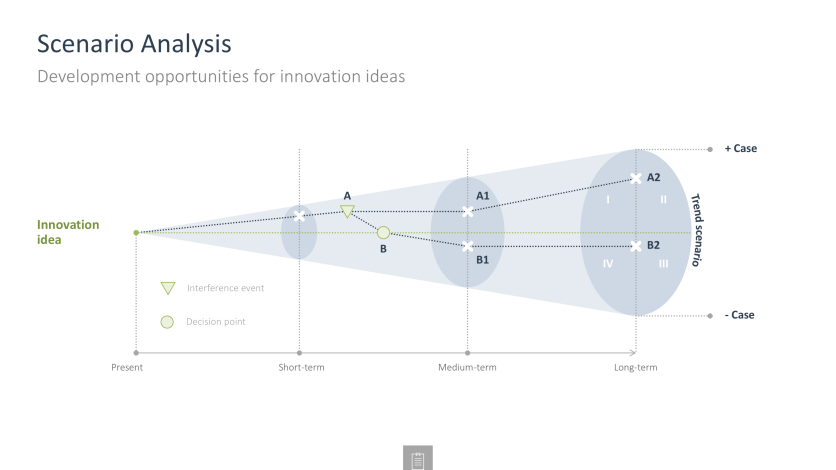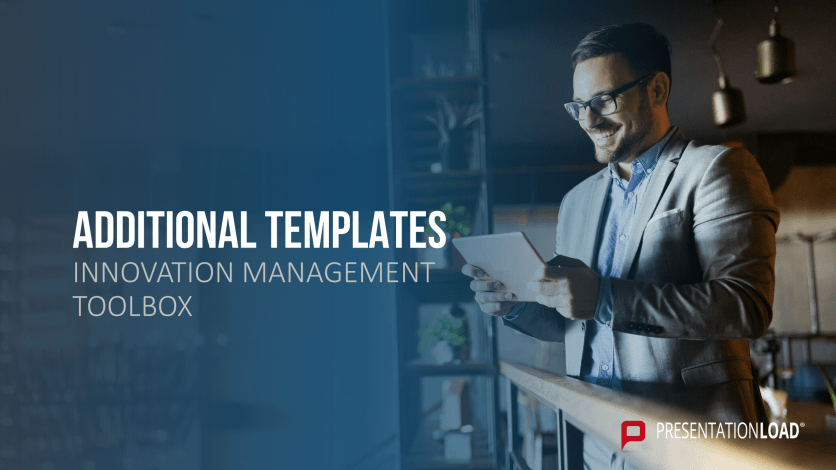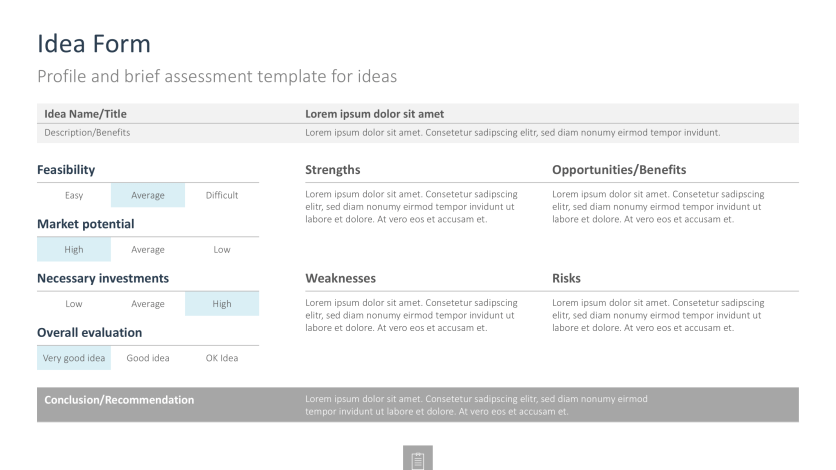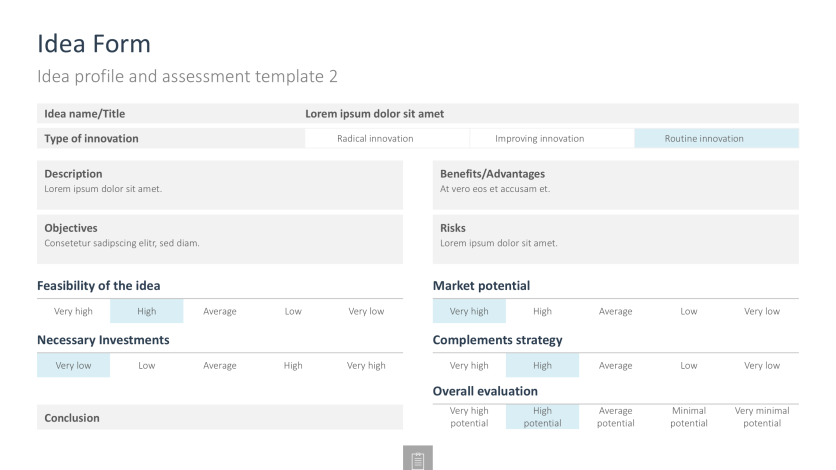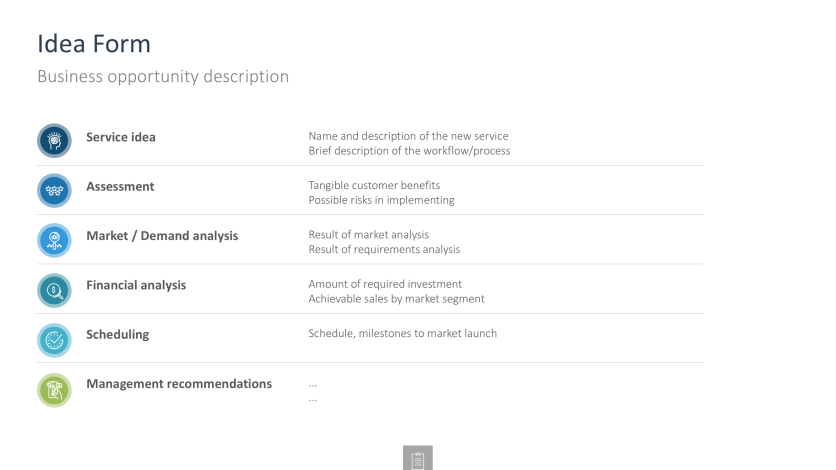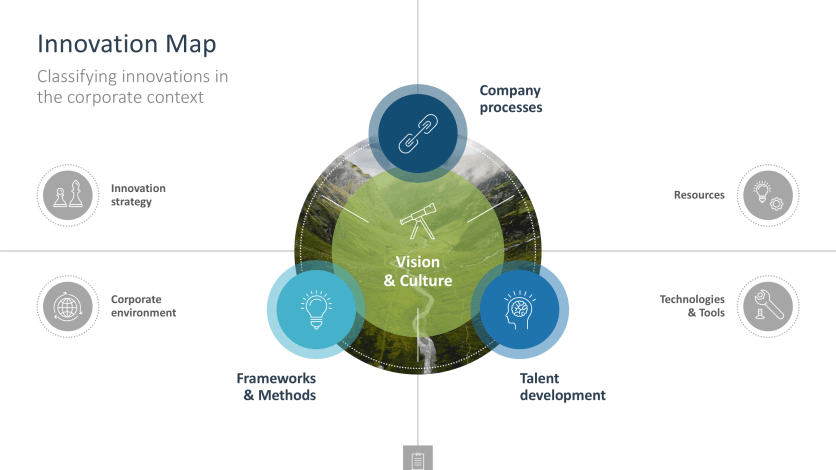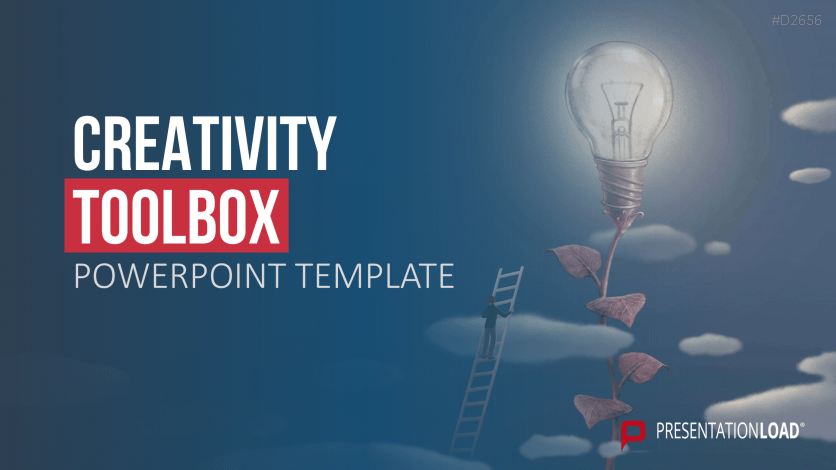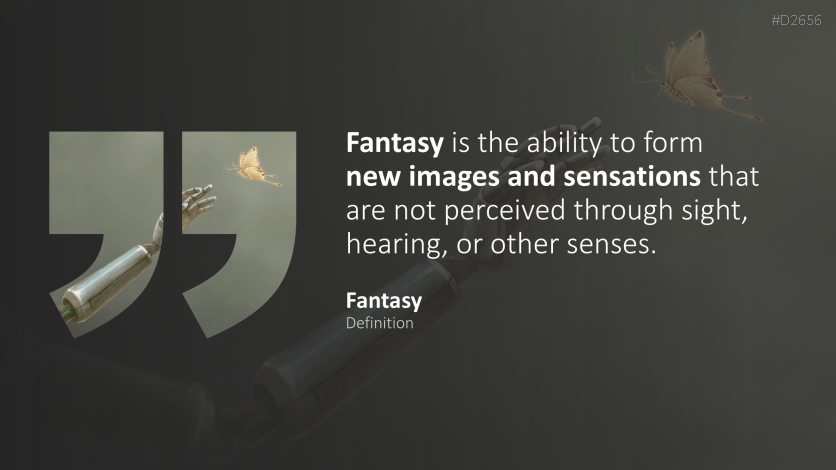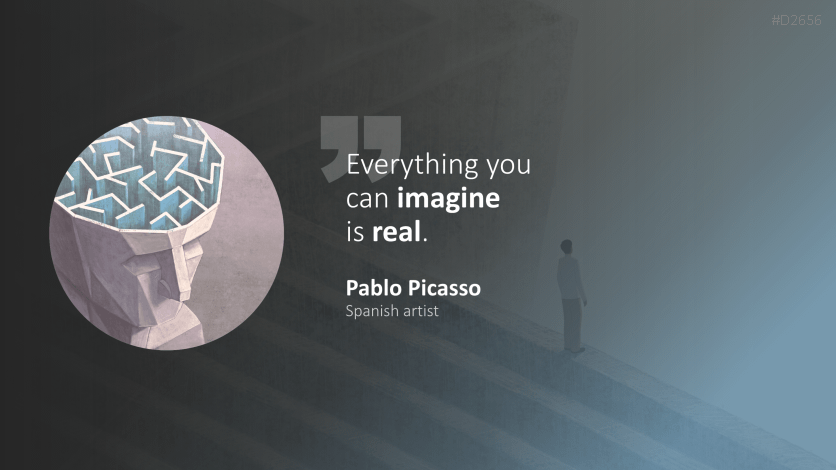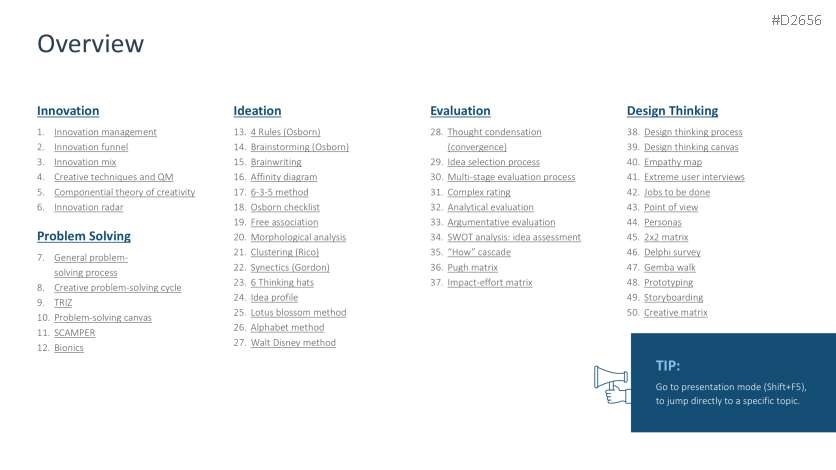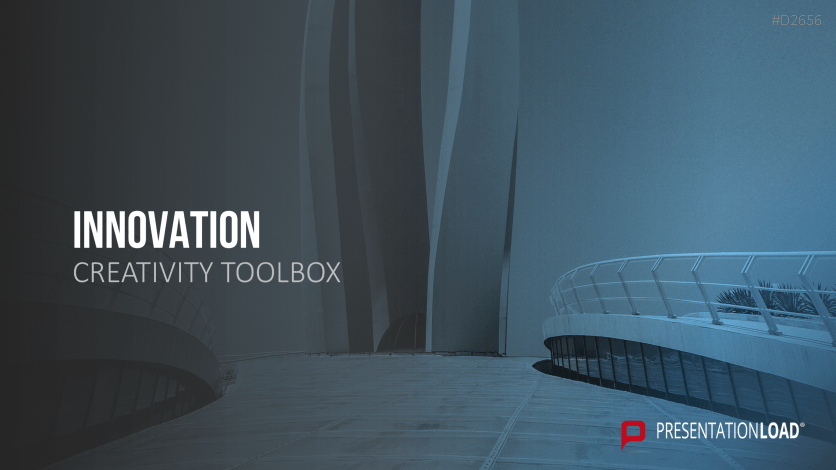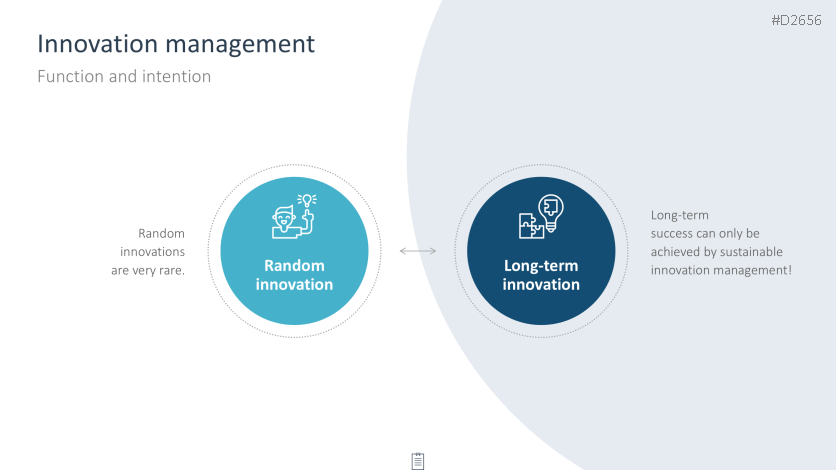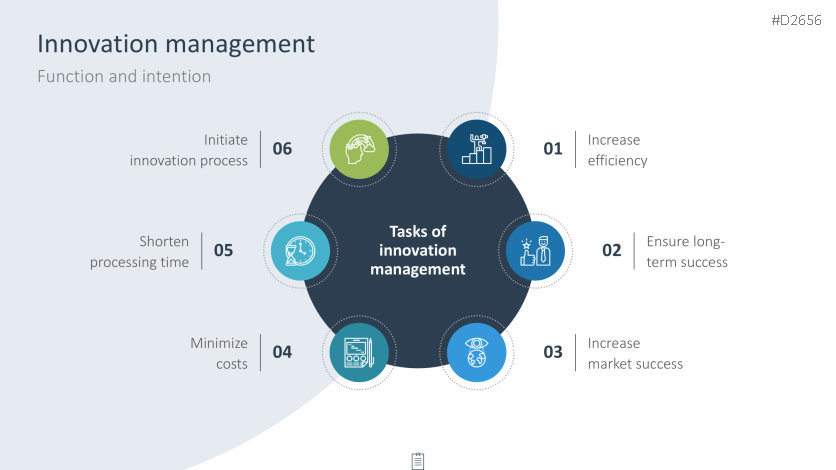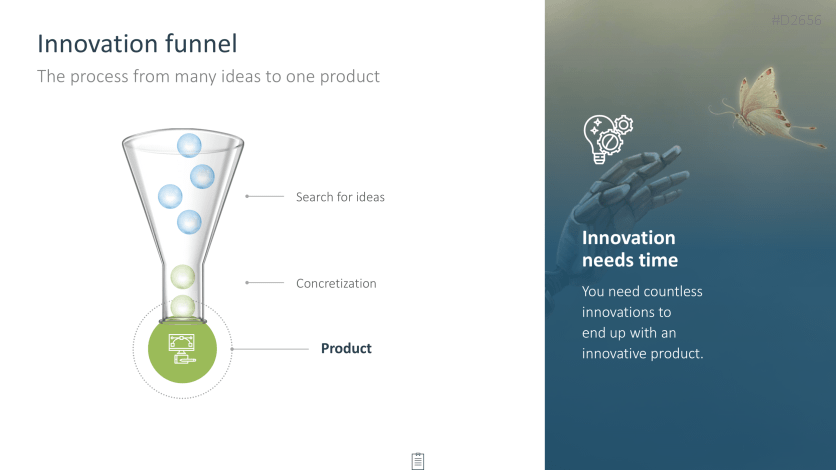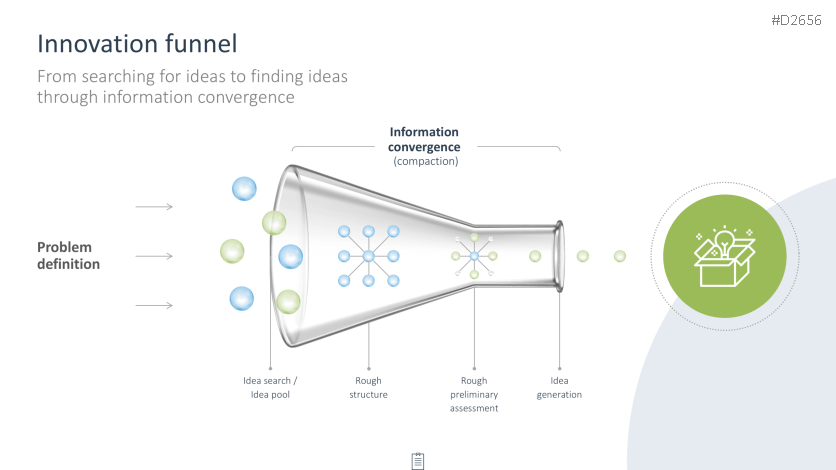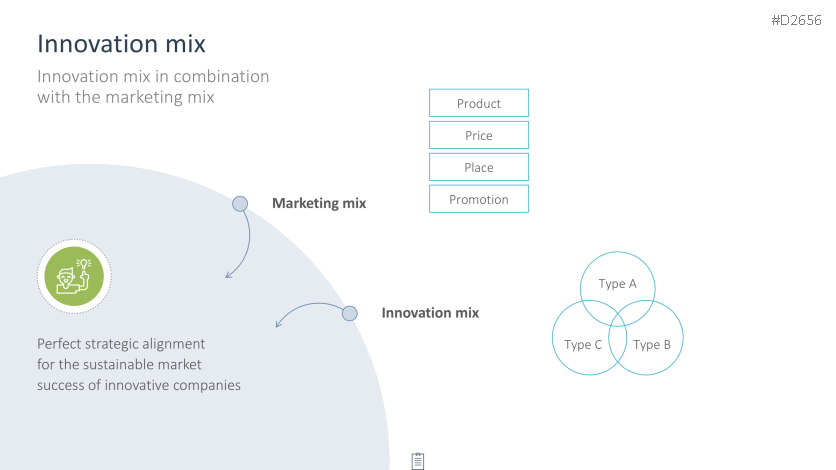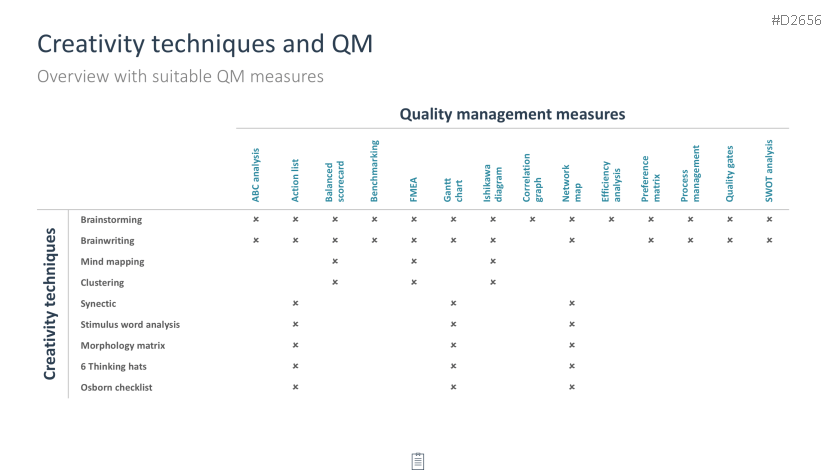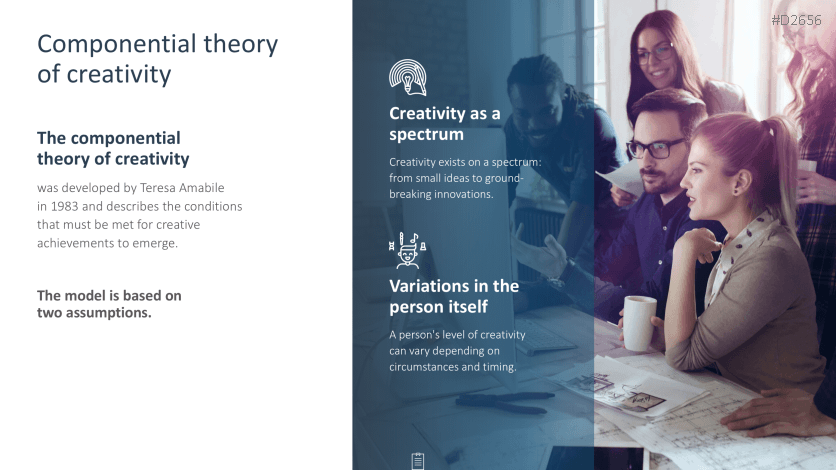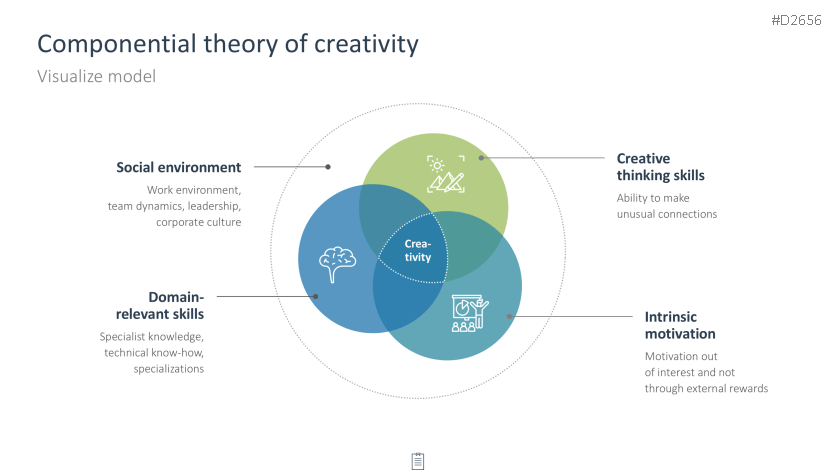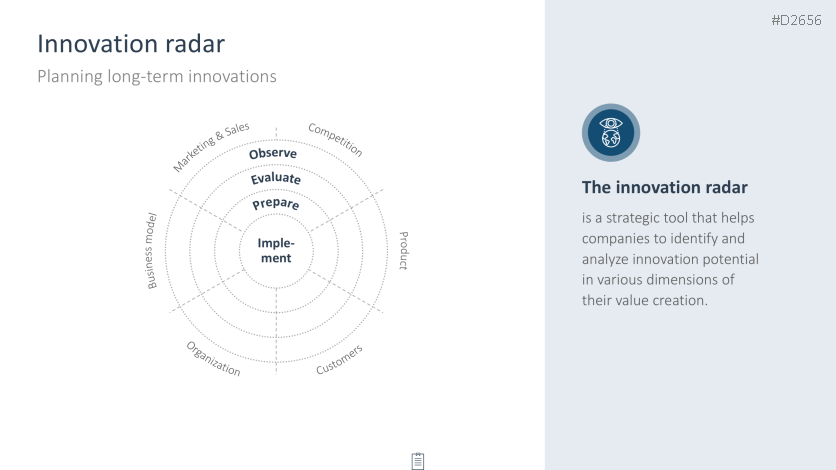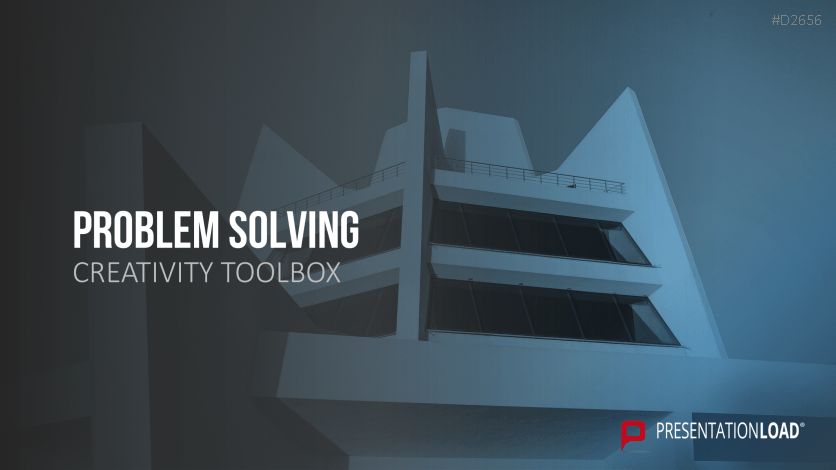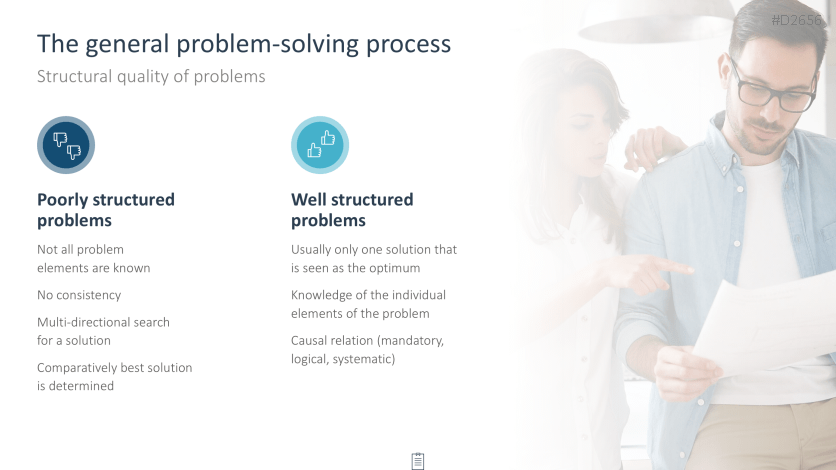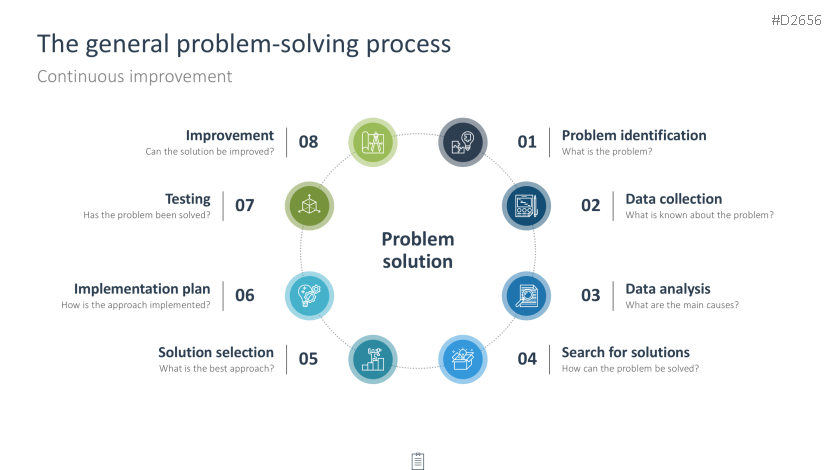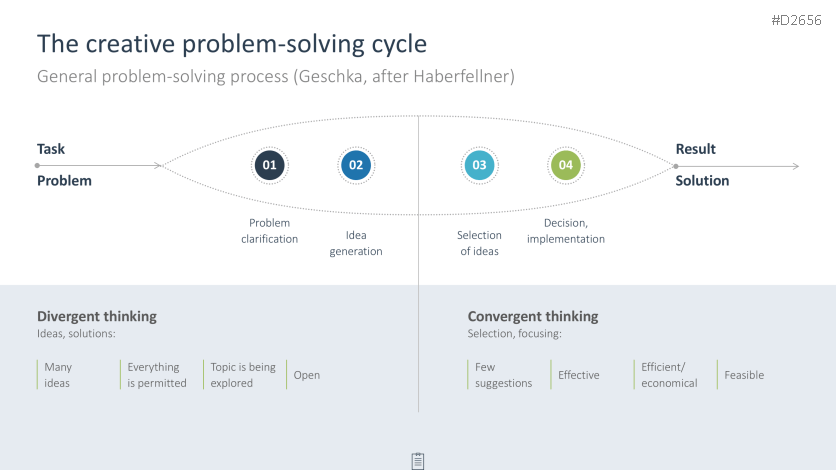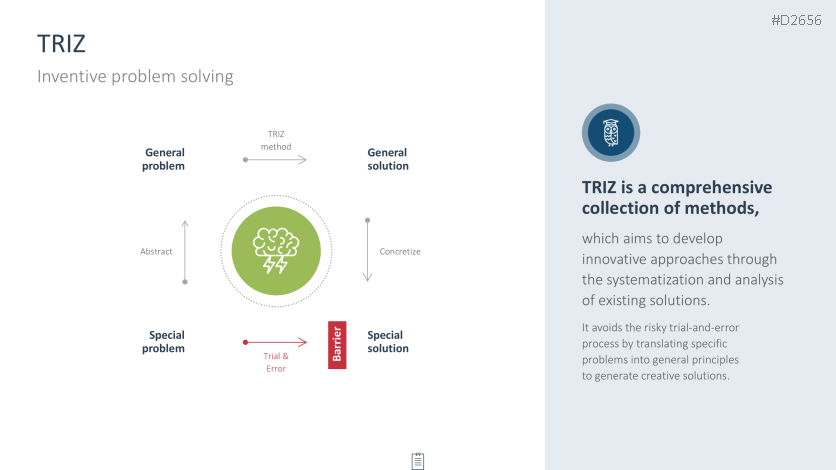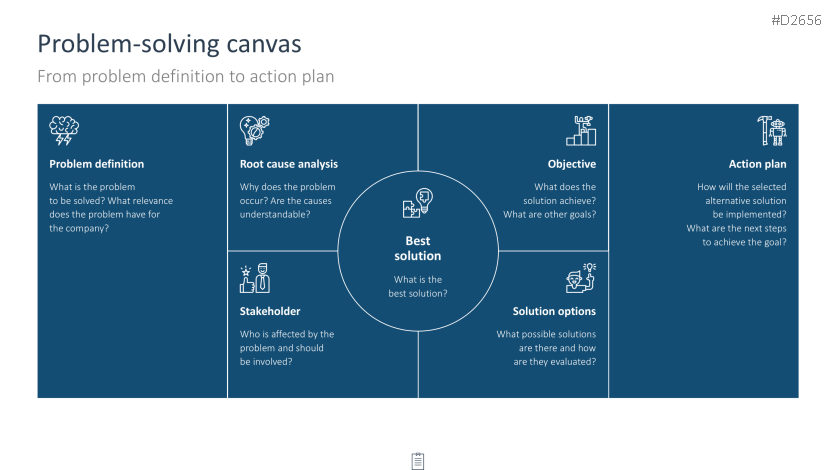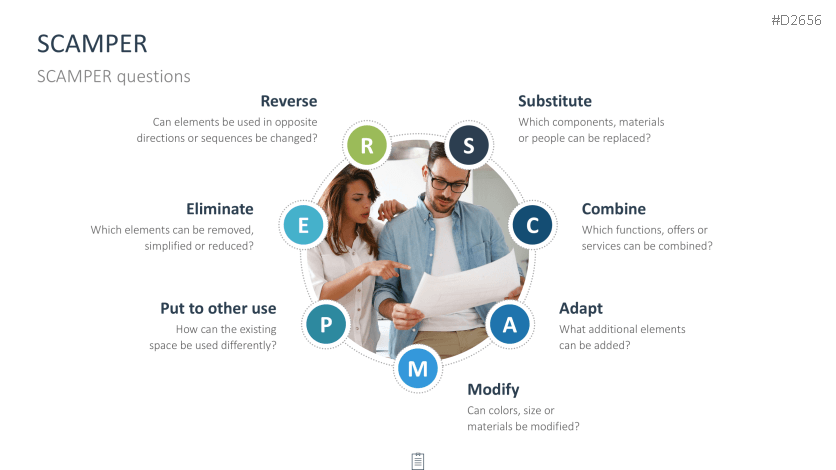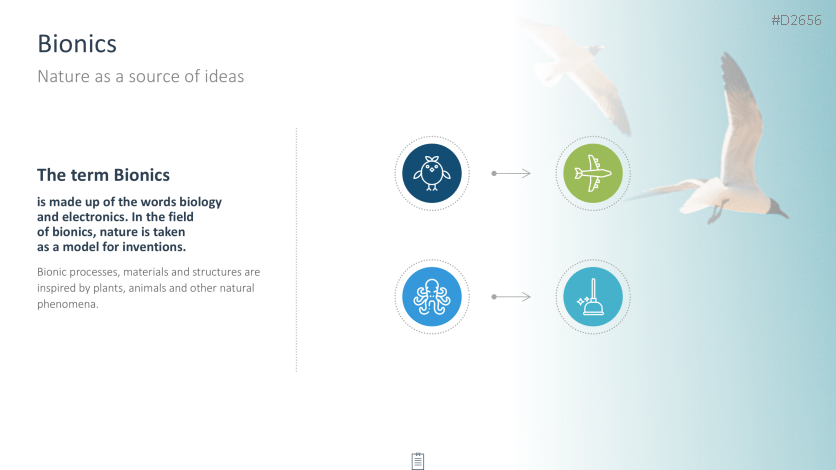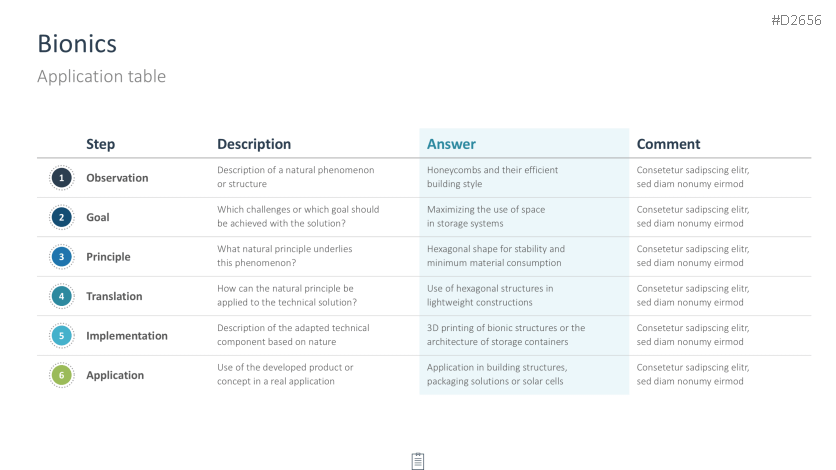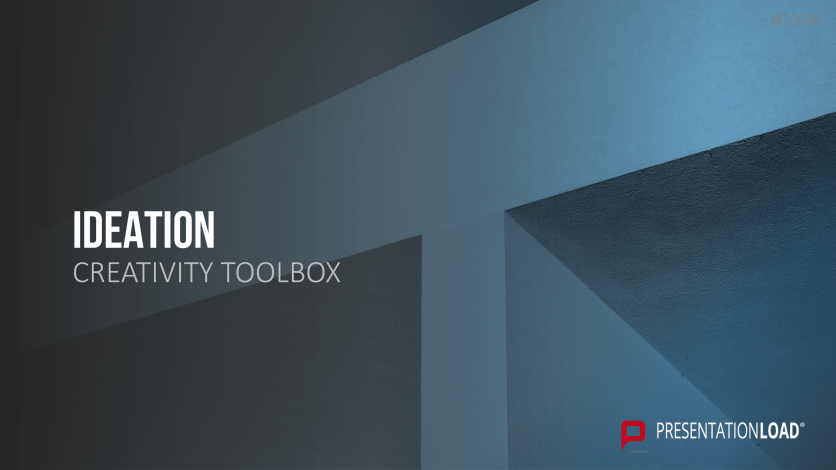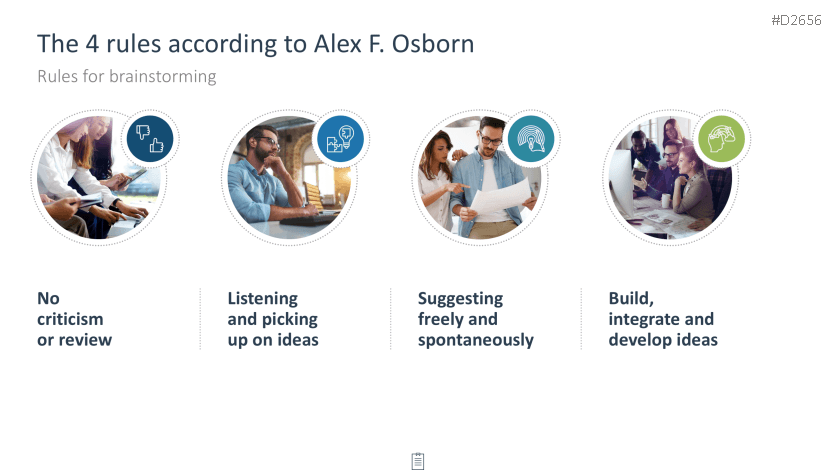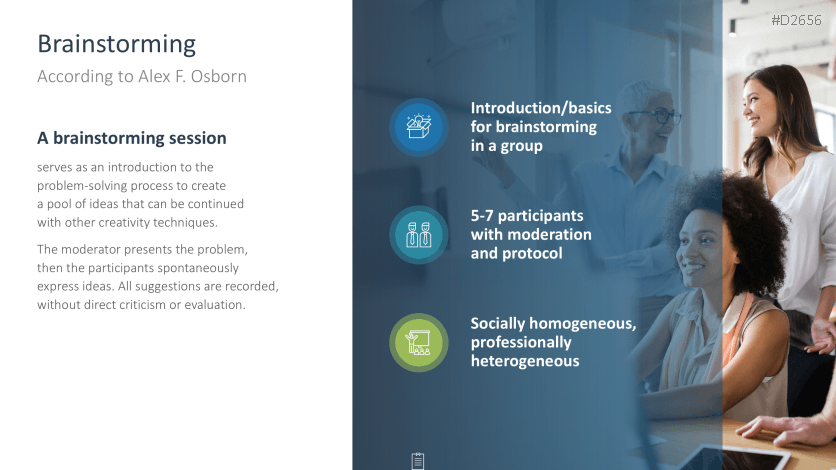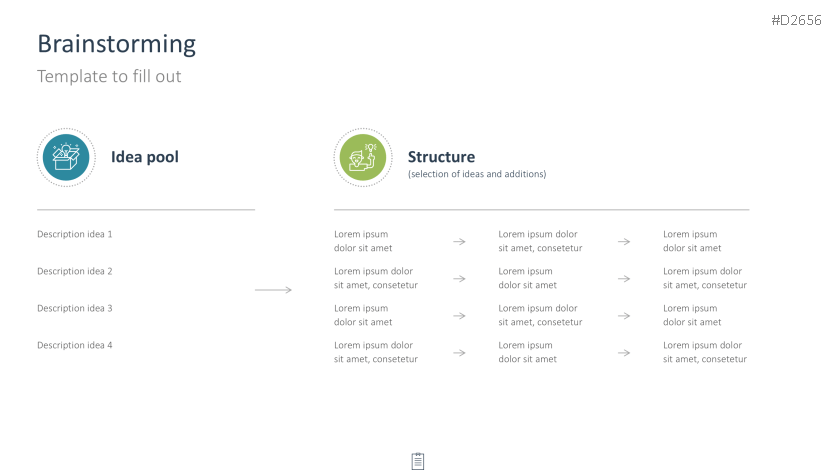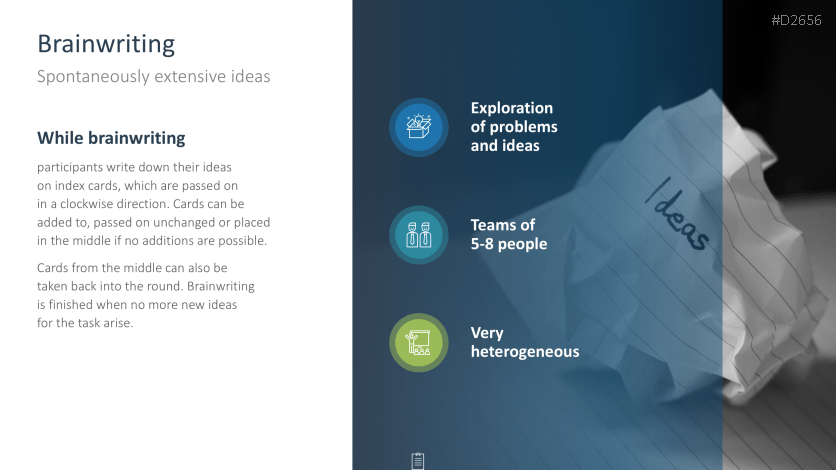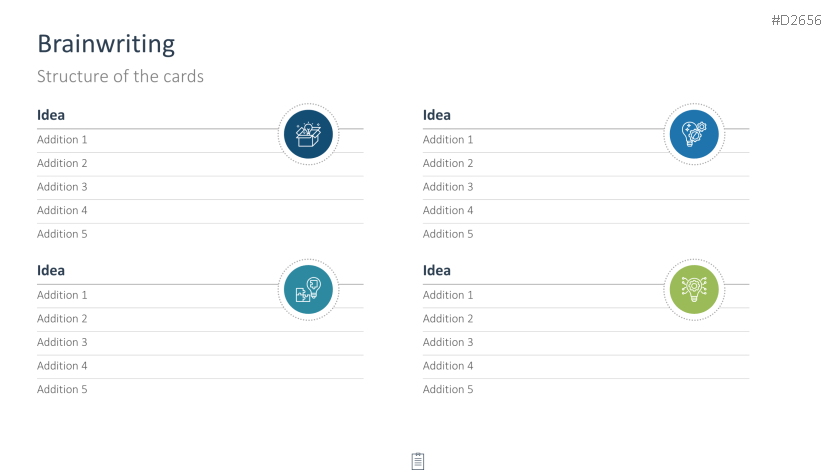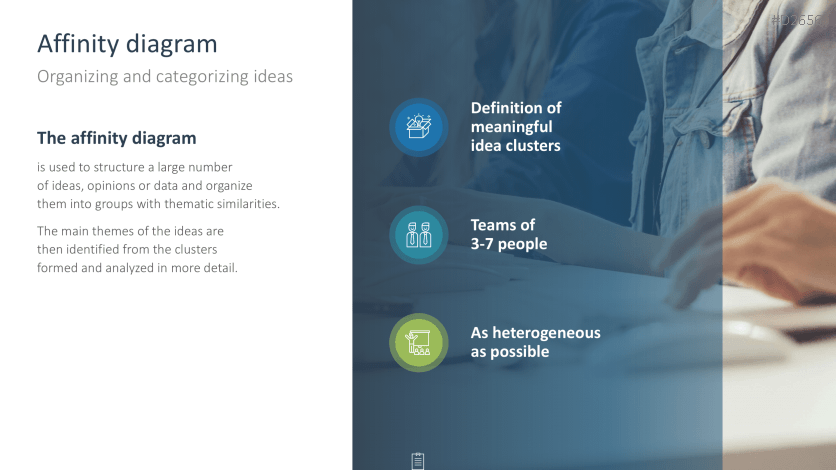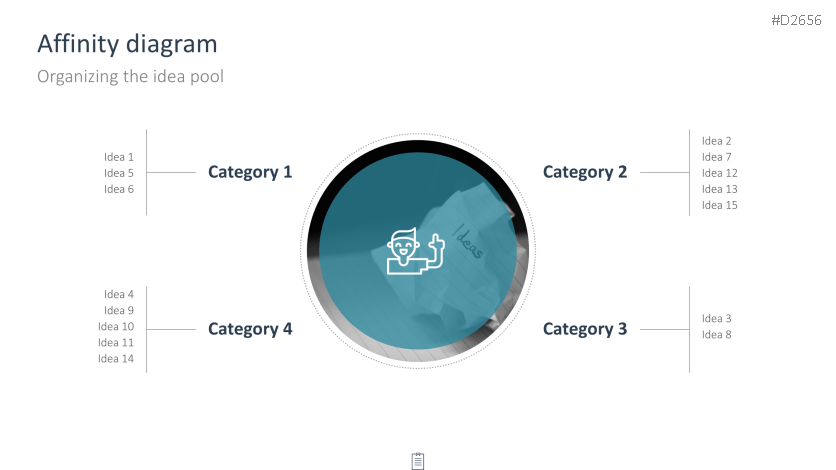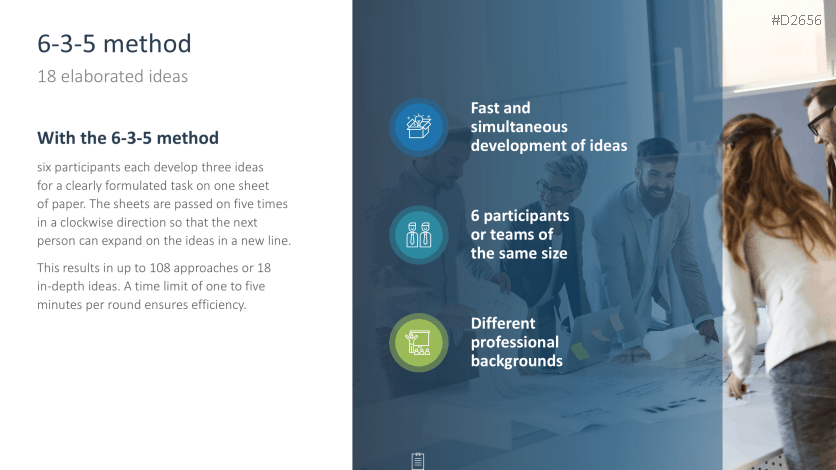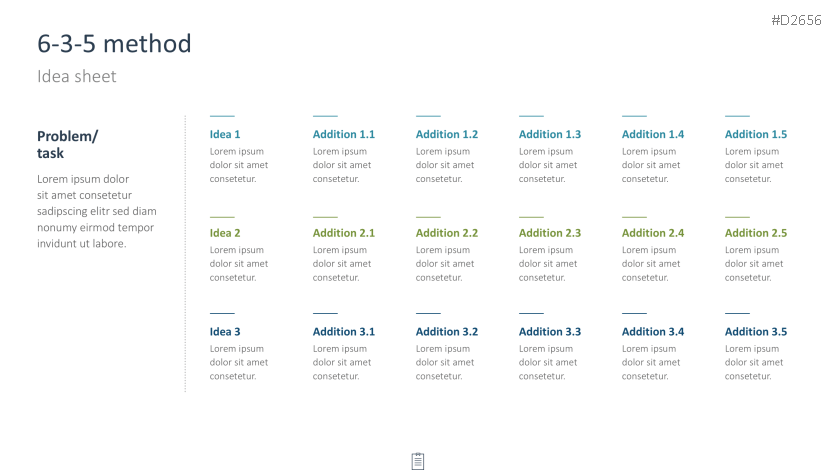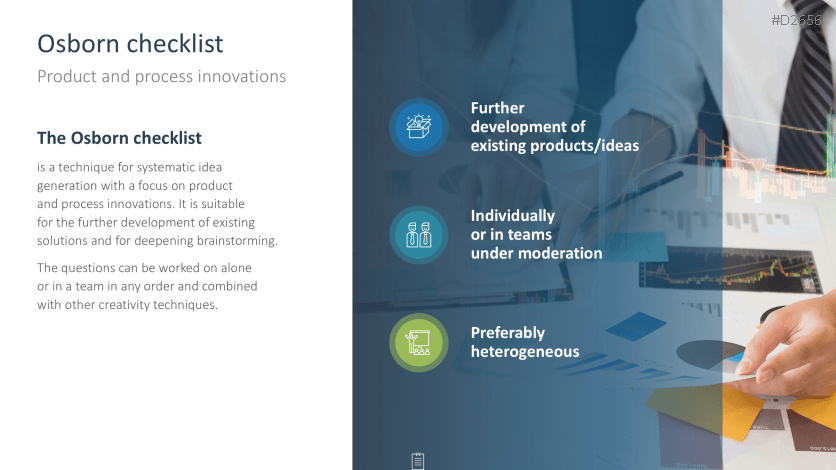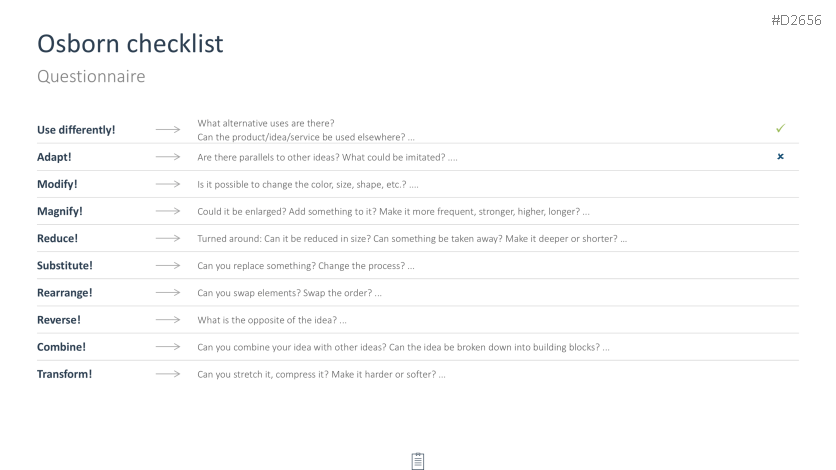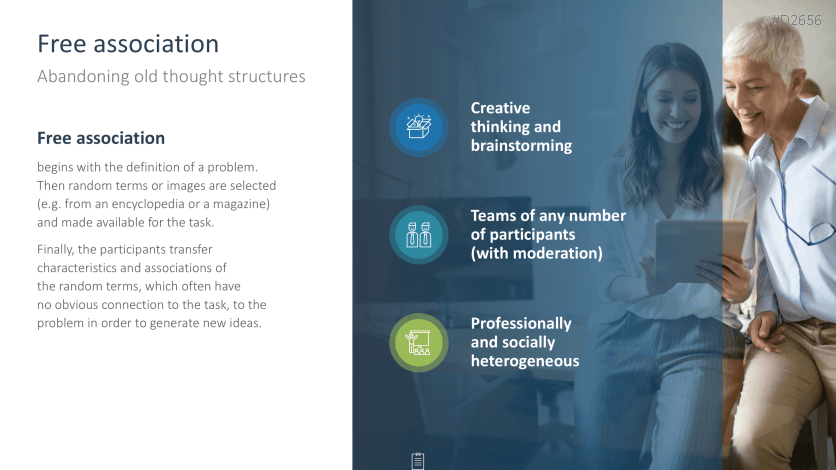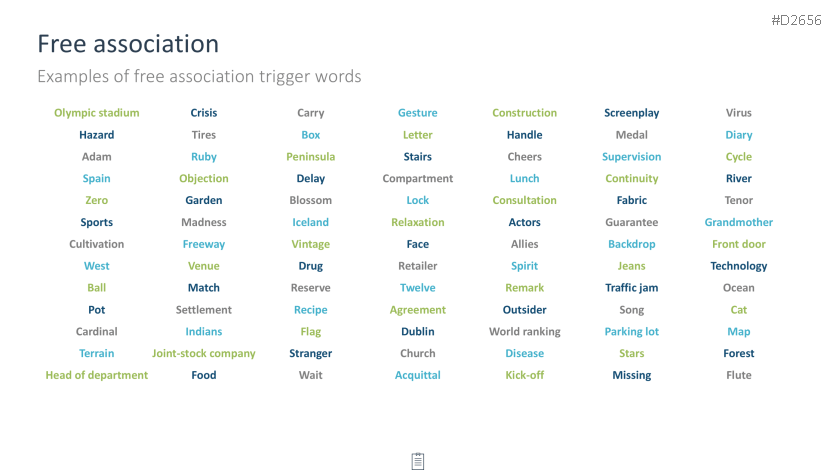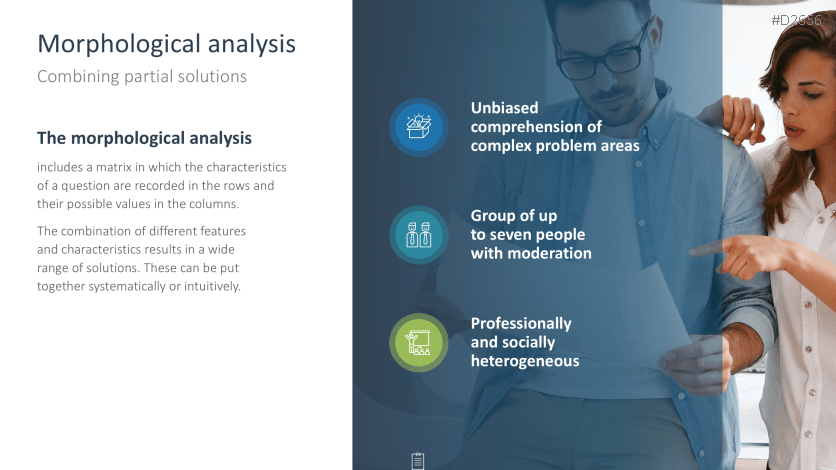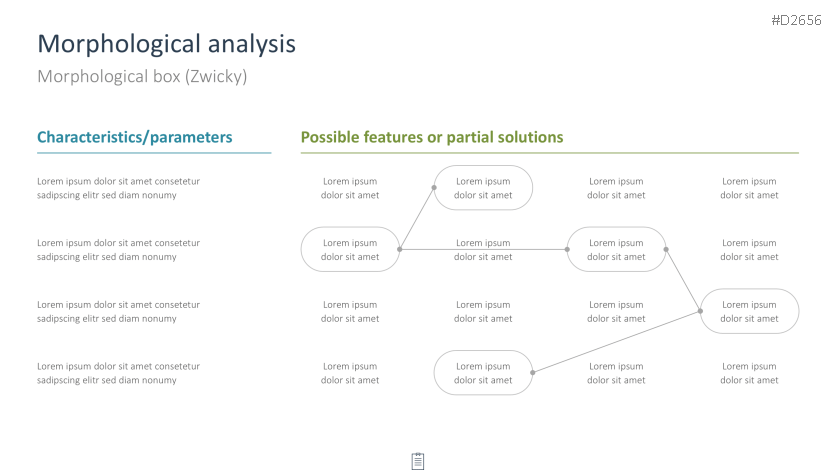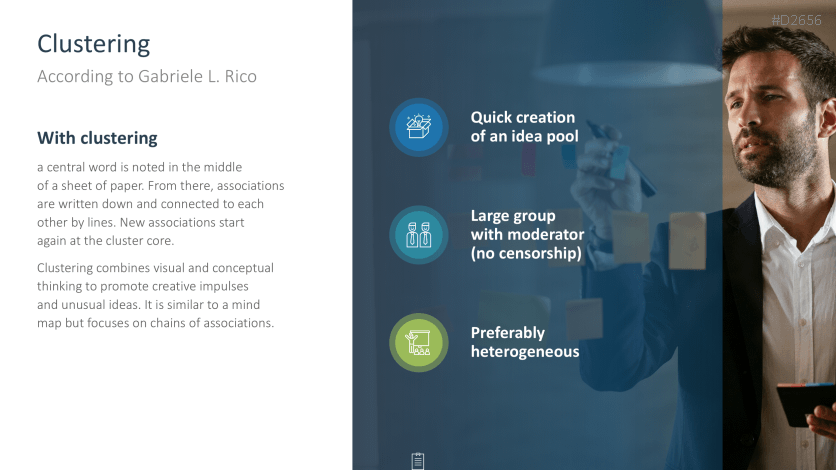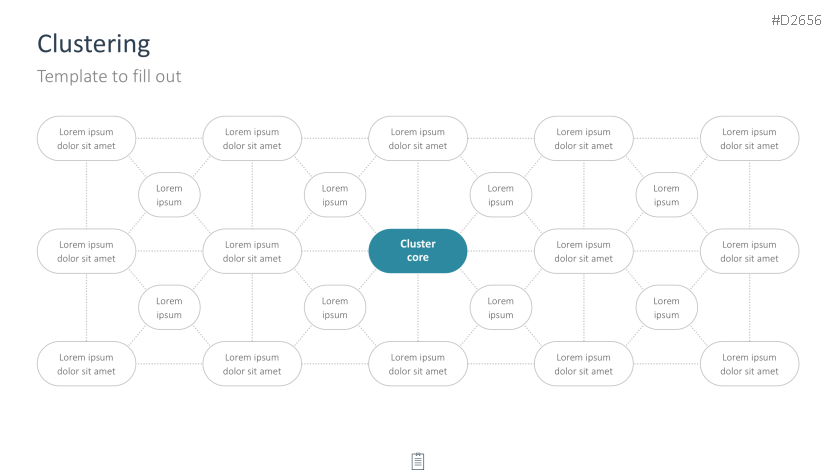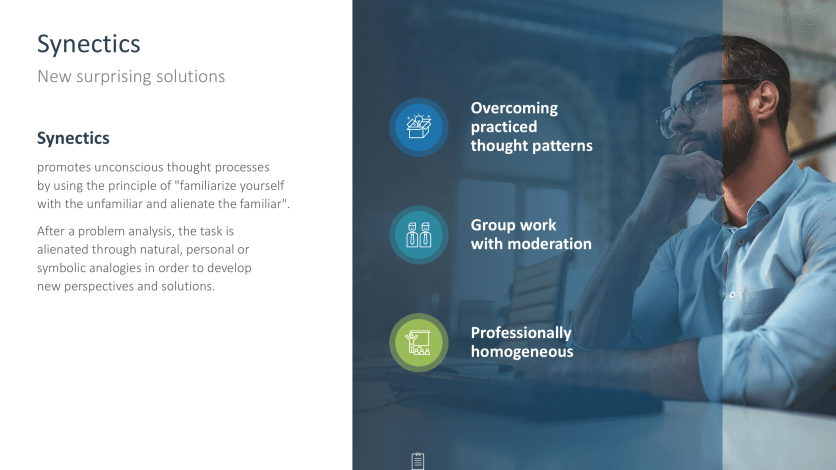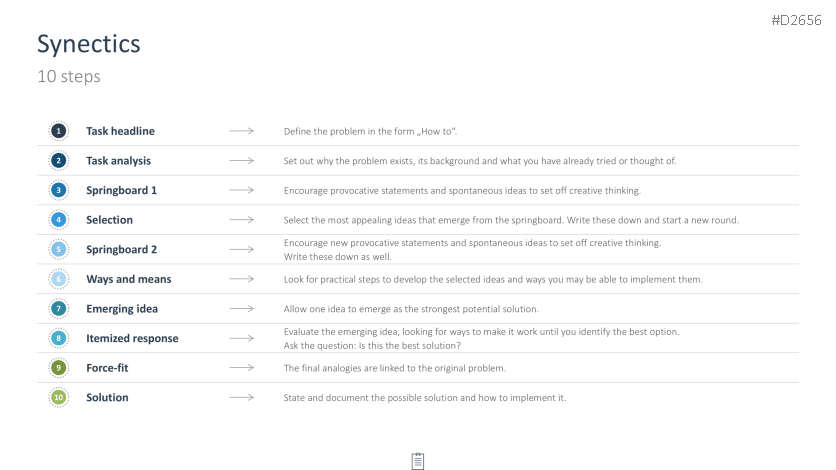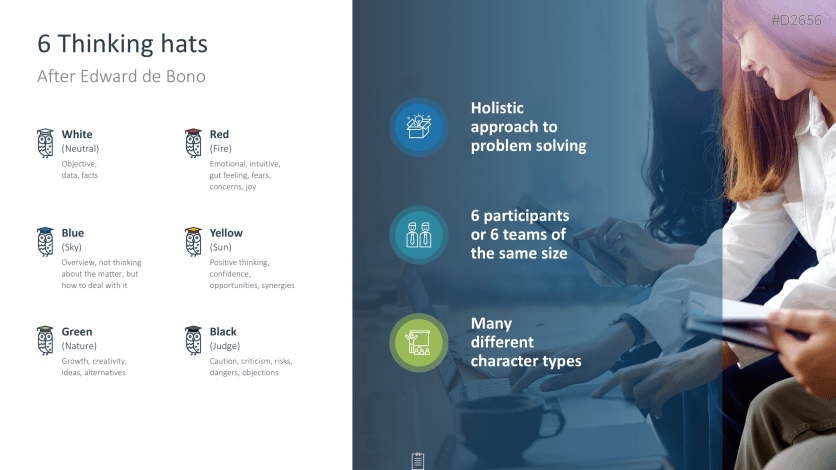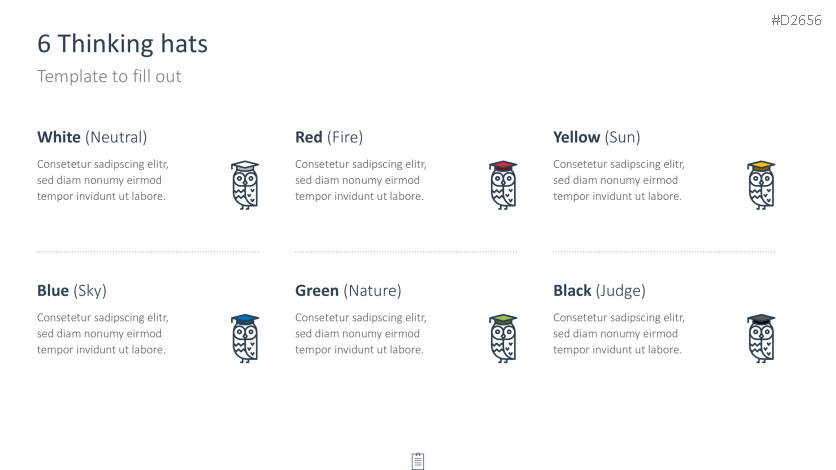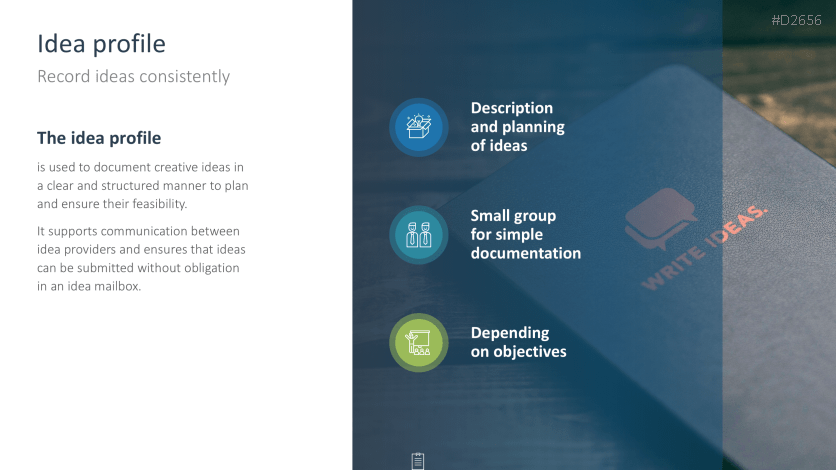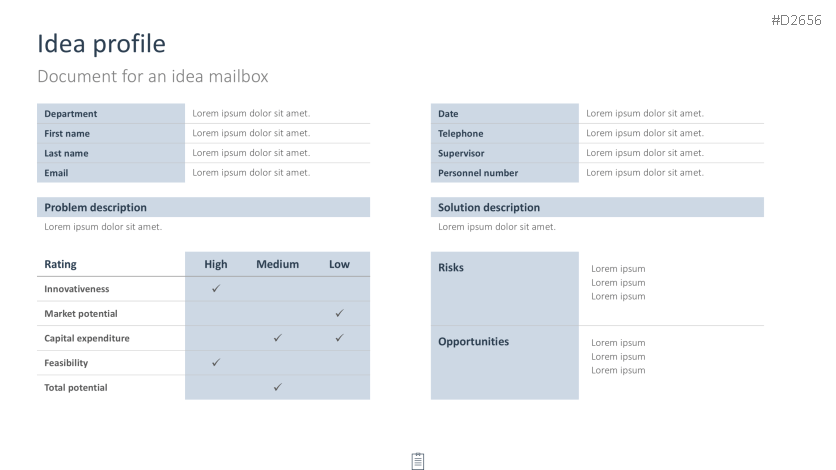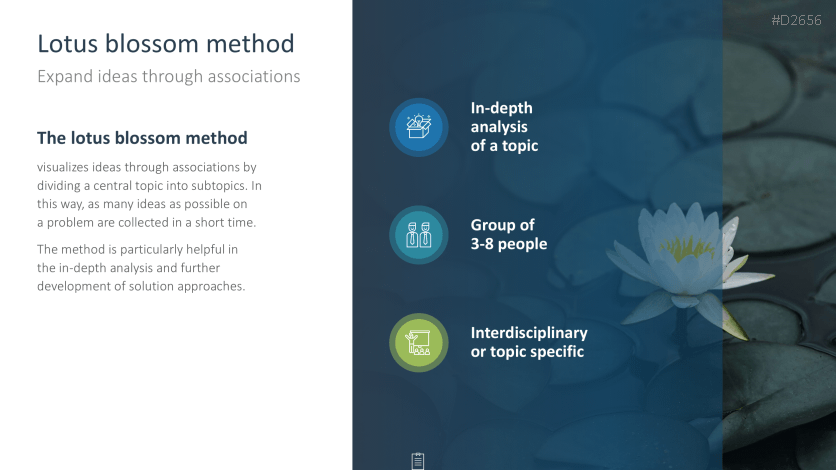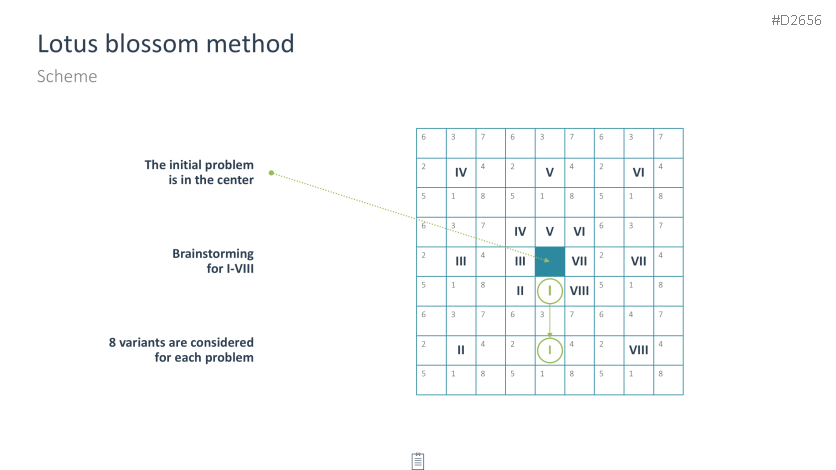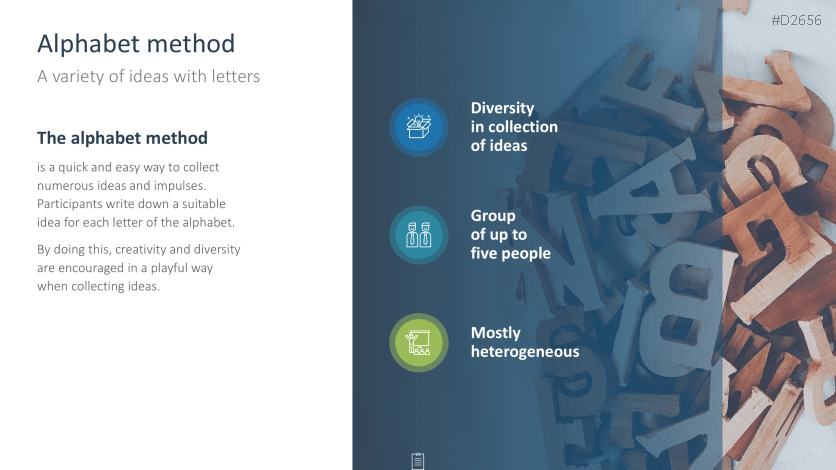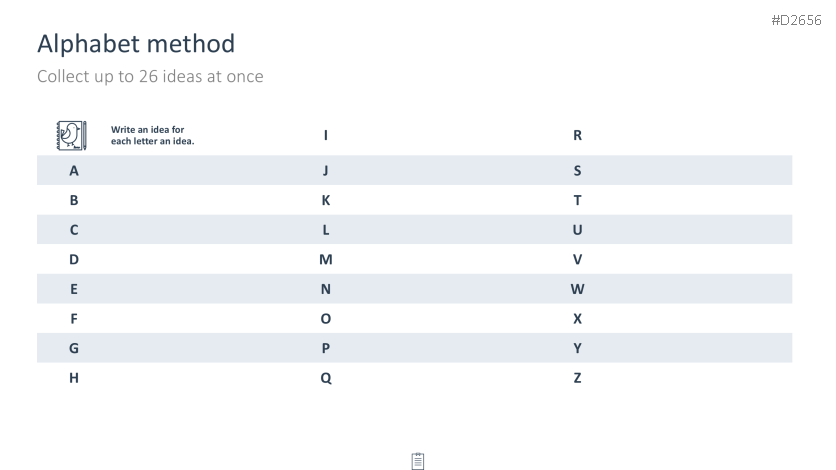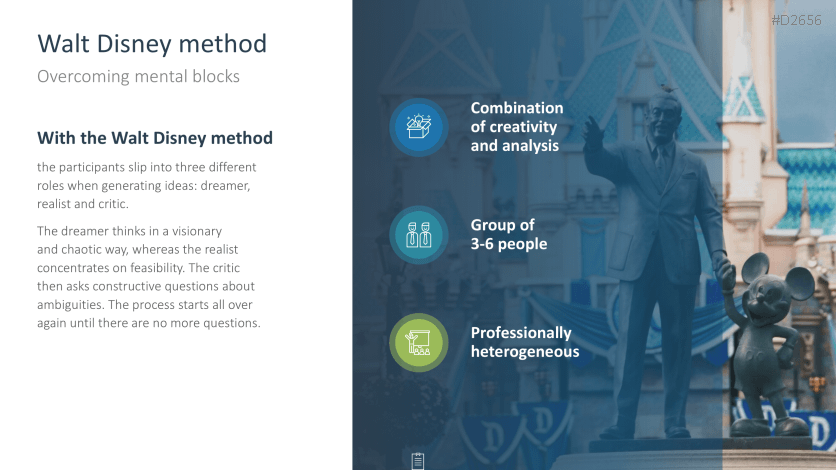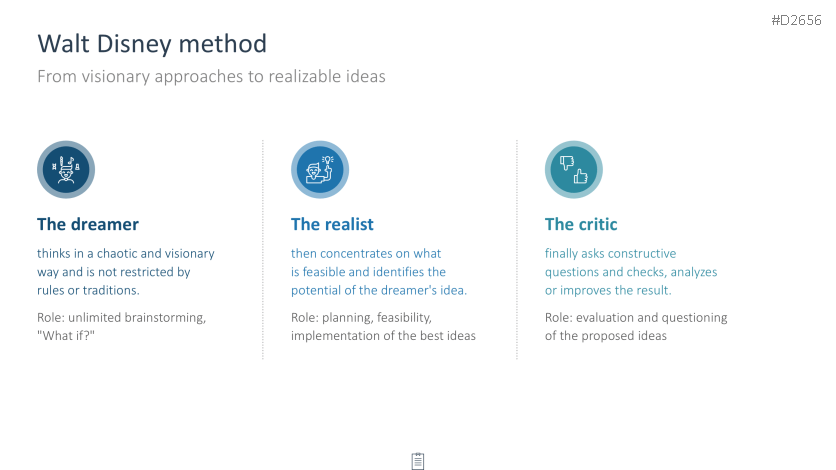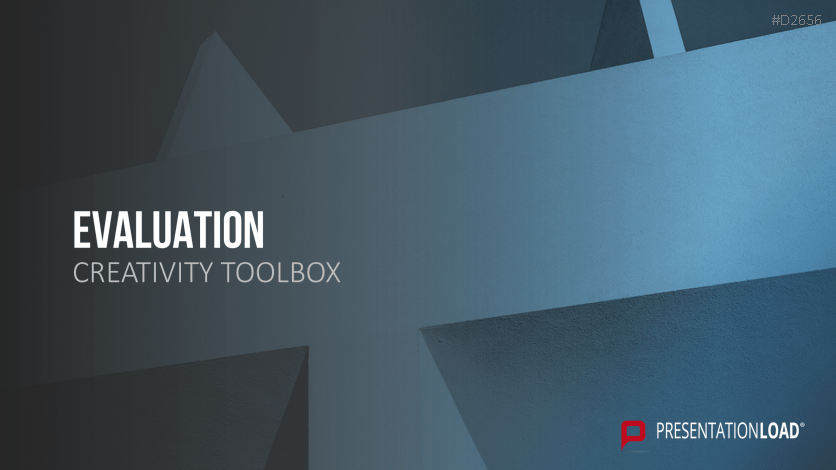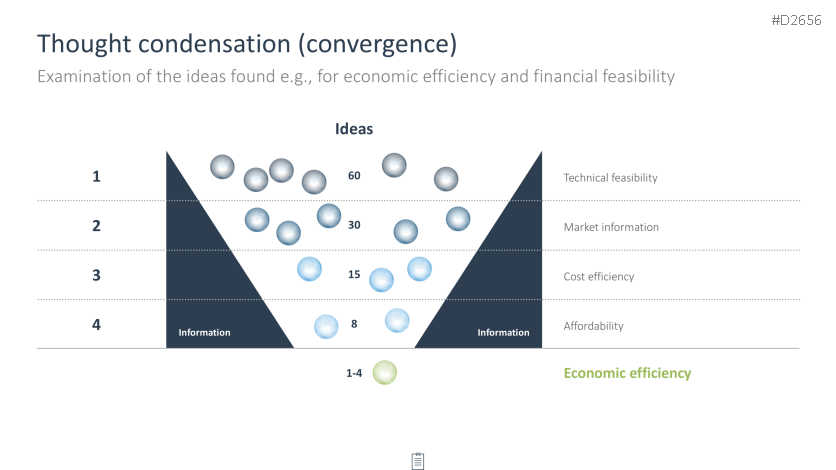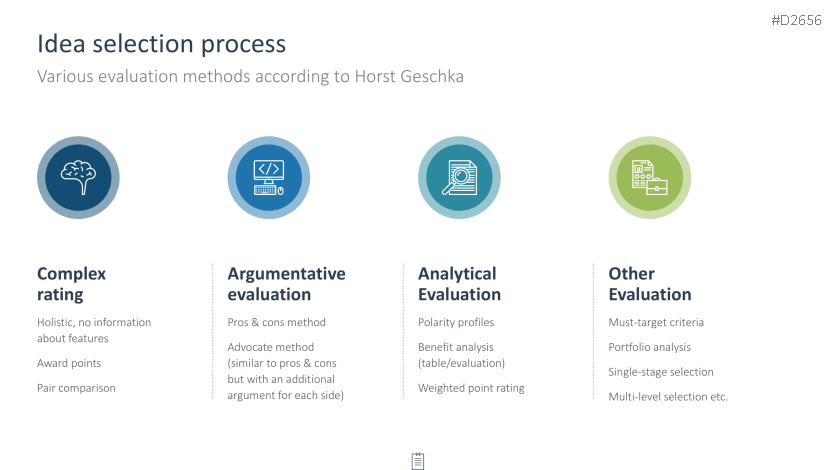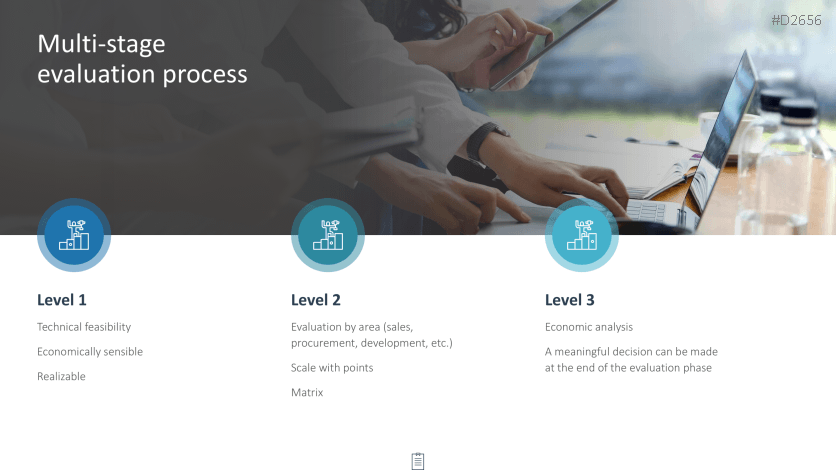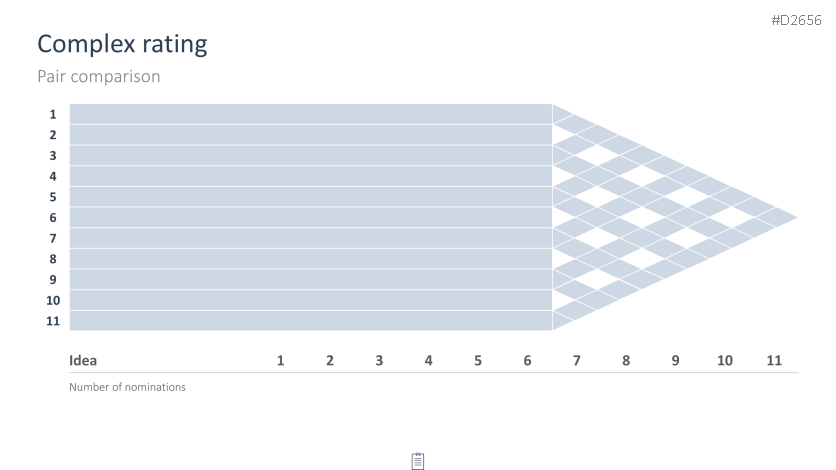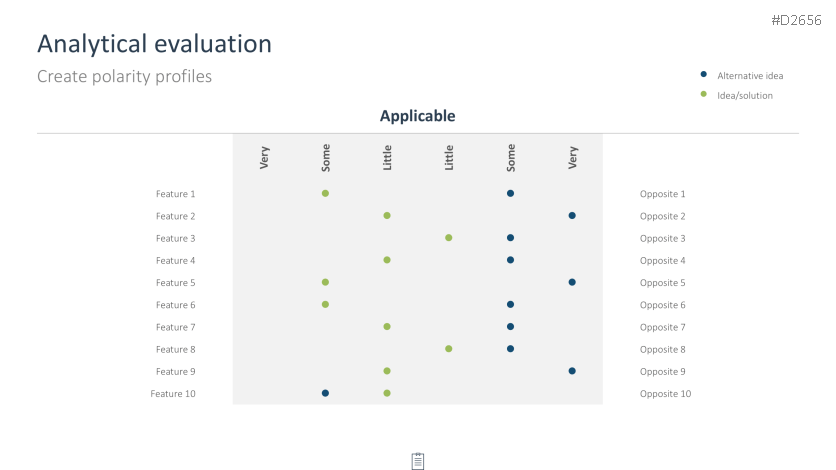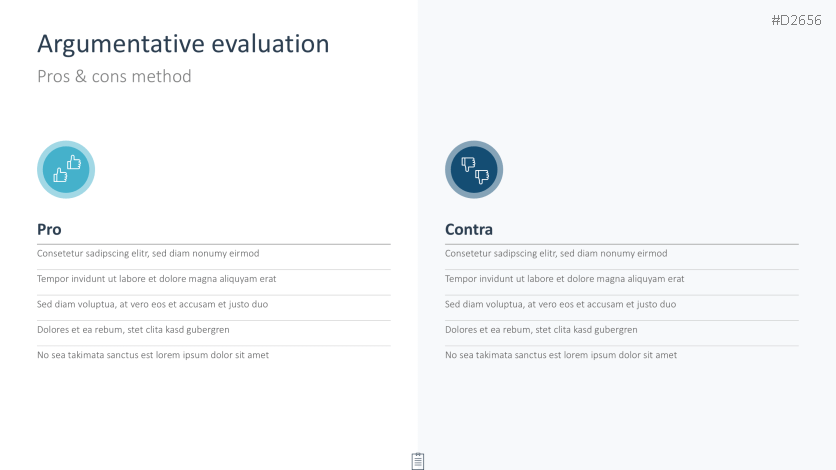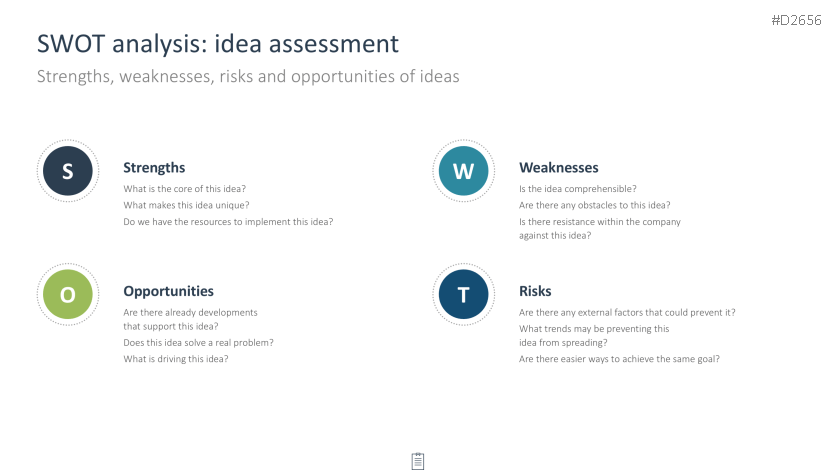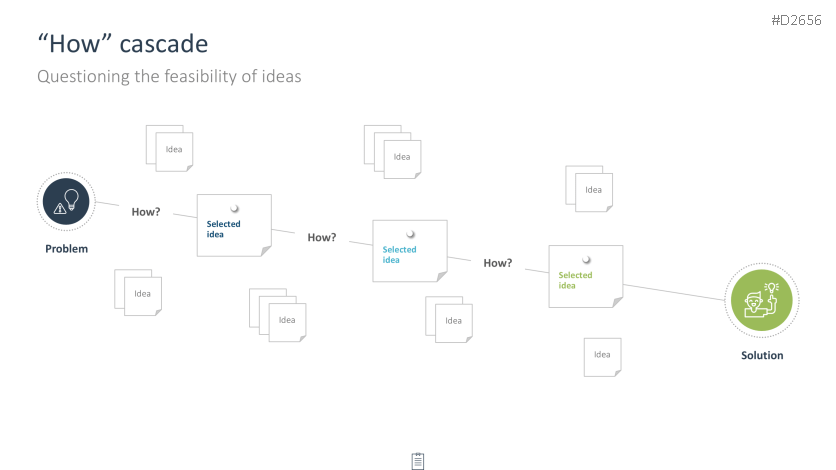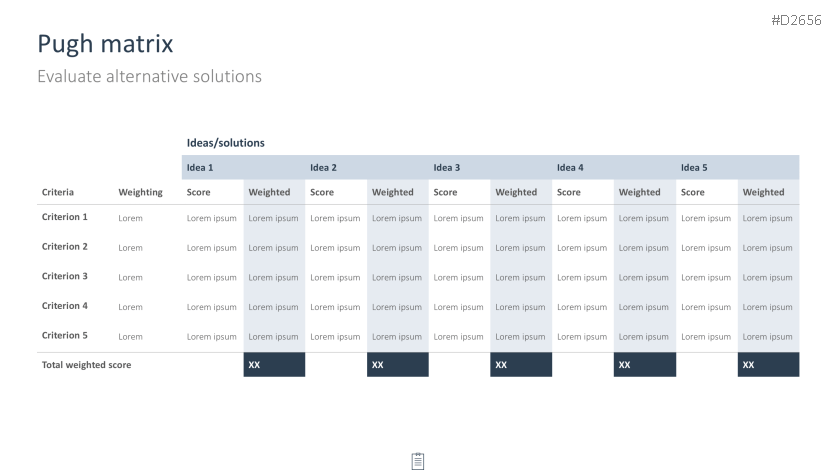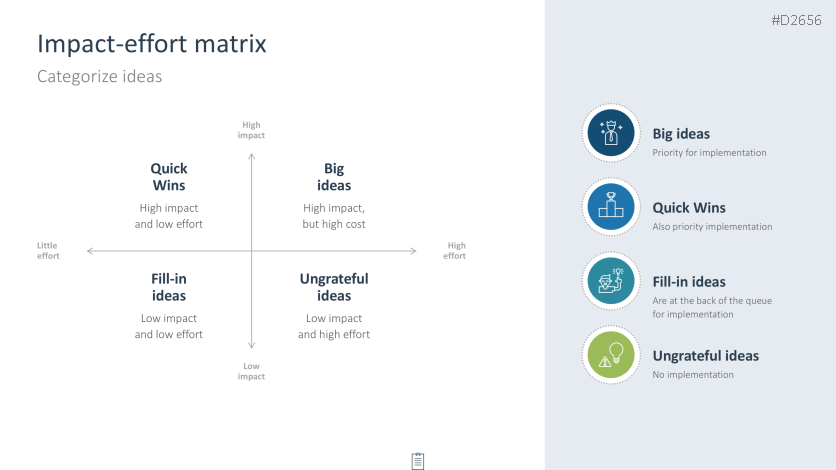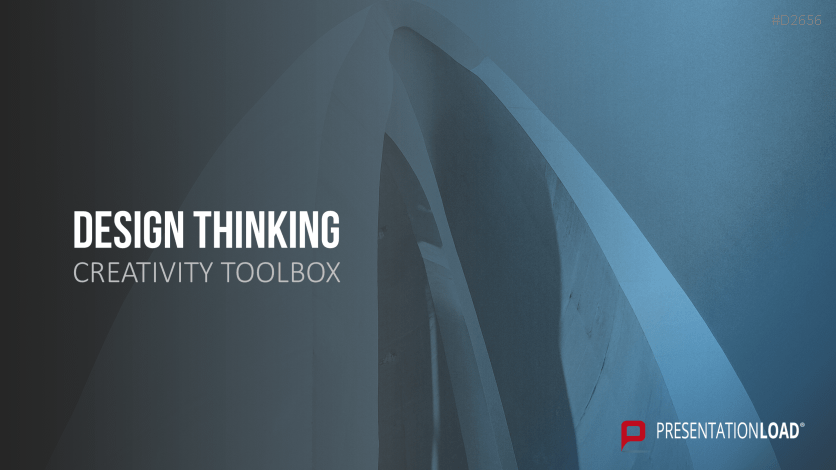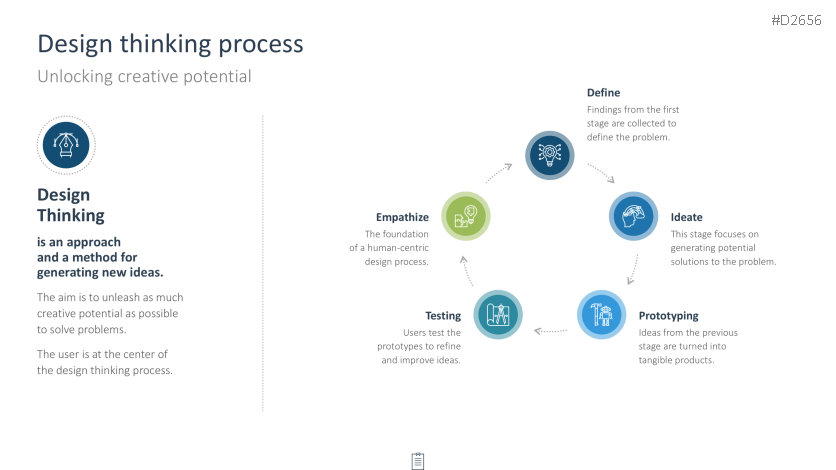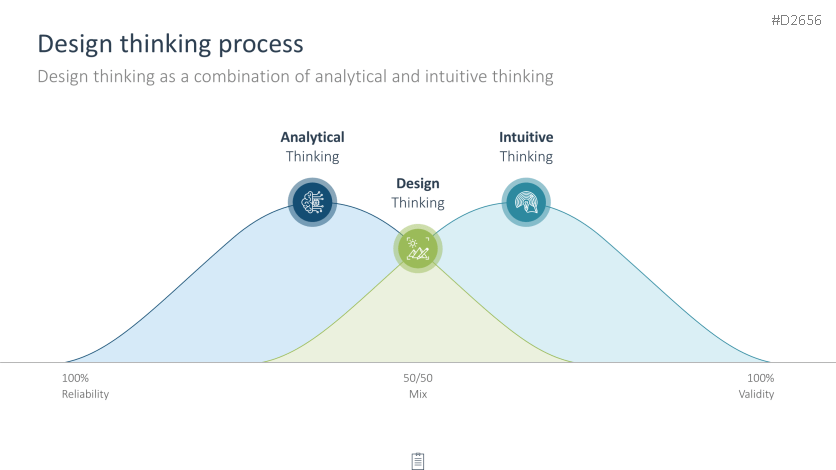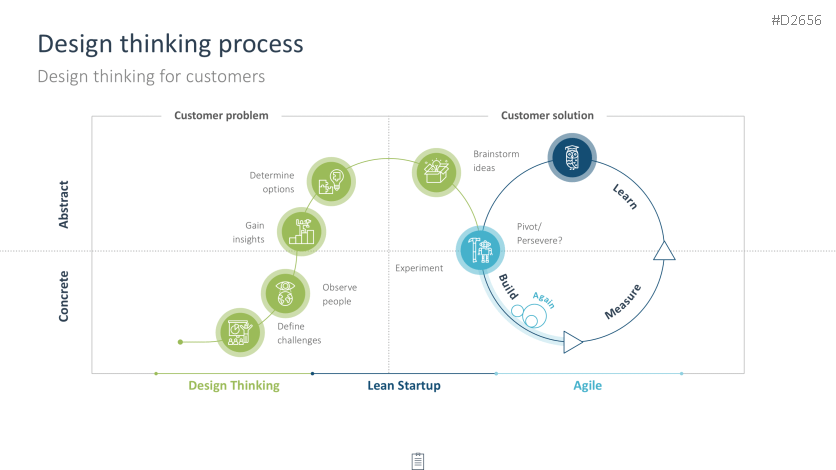 D2545 Innovation Management Toolbox (96 Slides)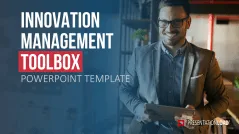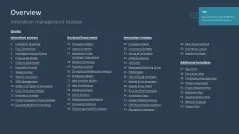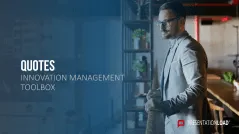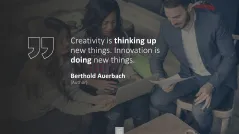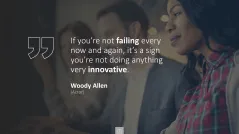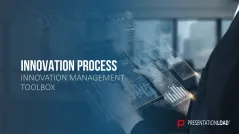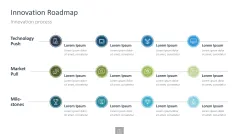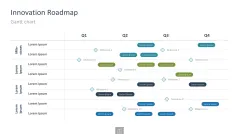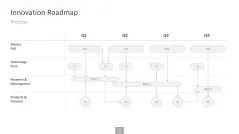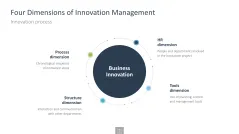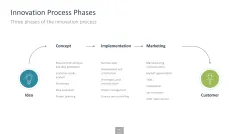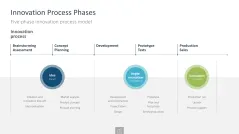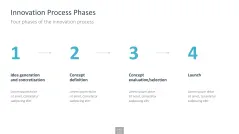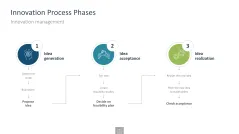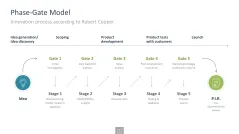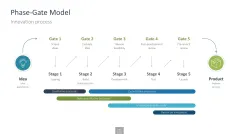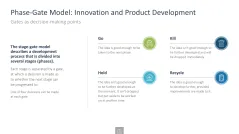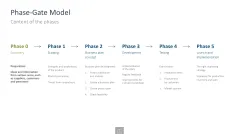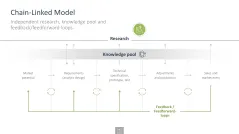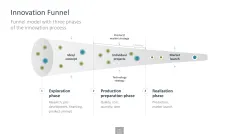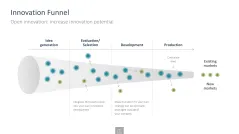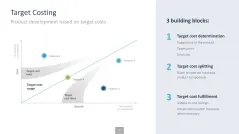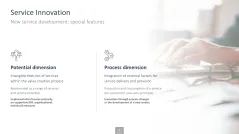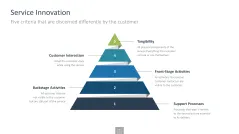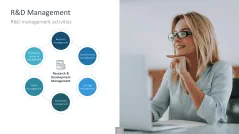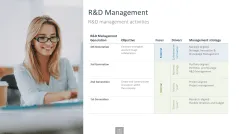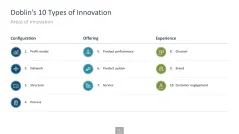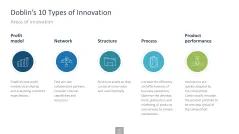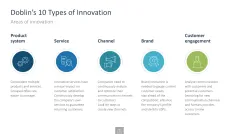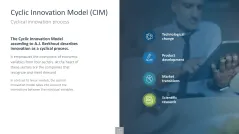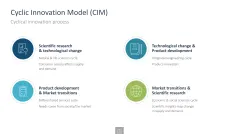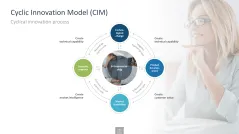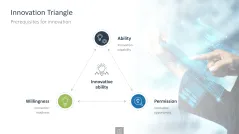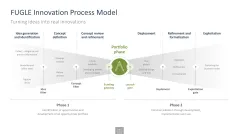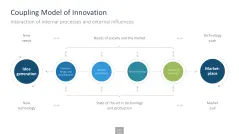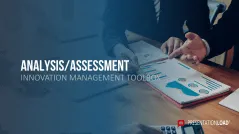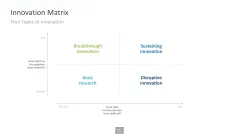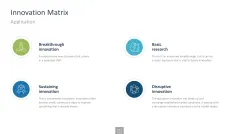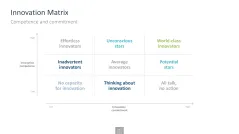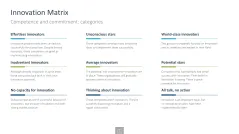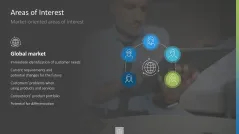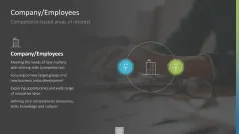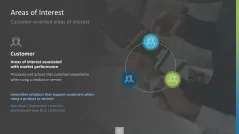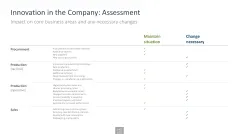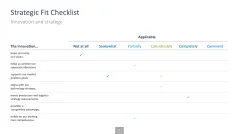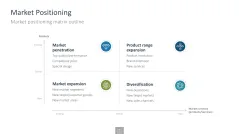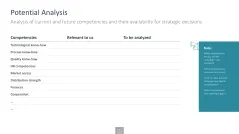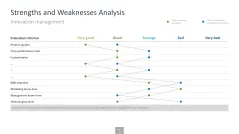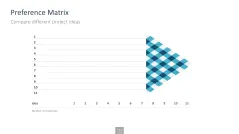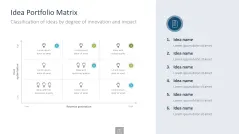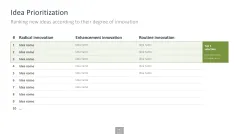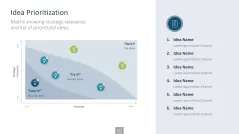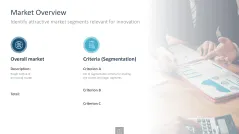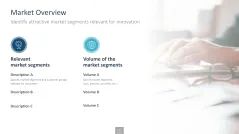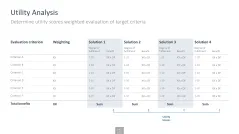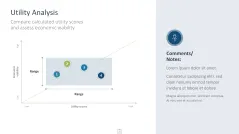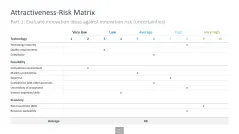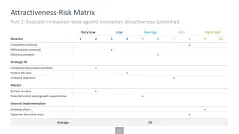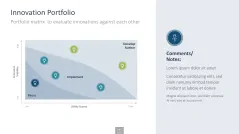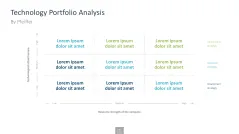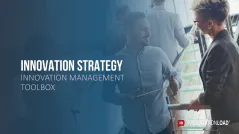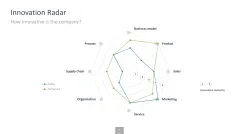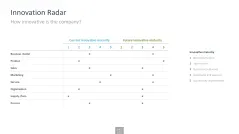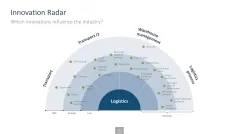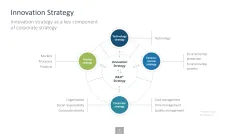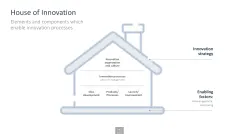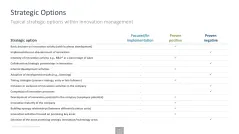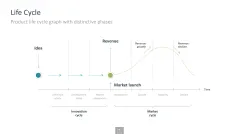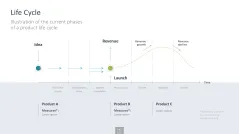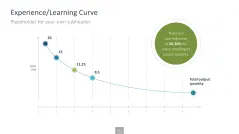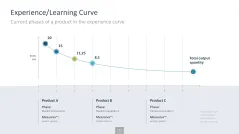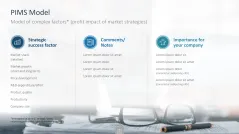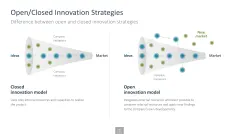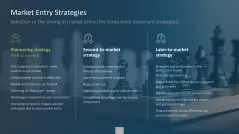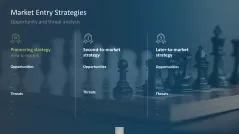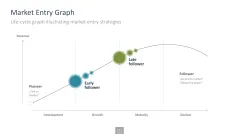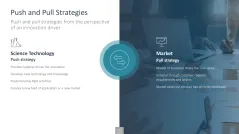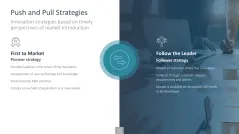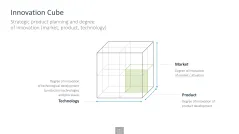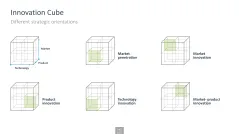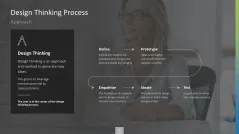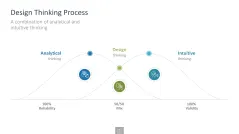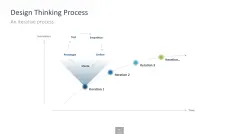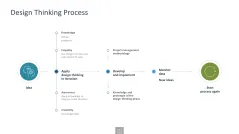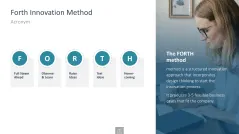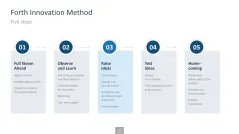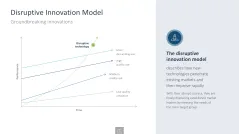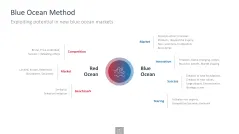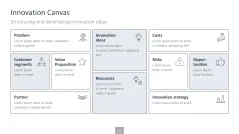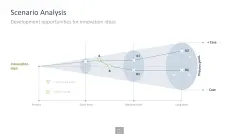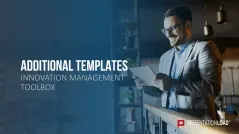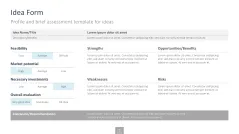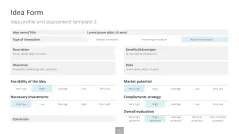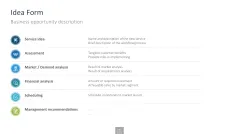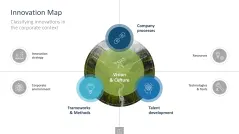 D2656 Creativity Toolbox (68 Slides)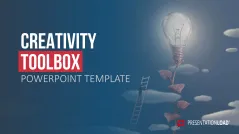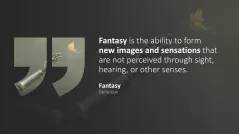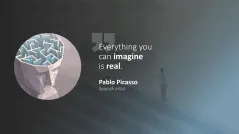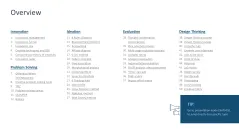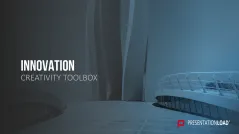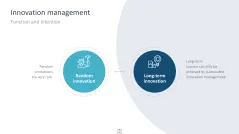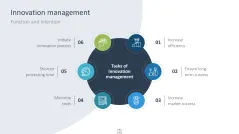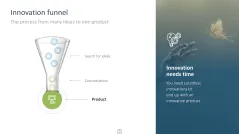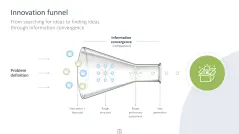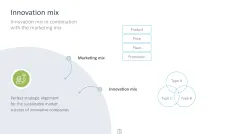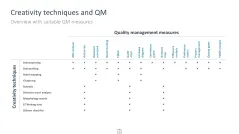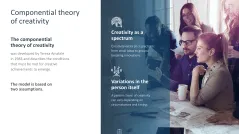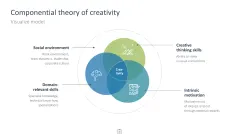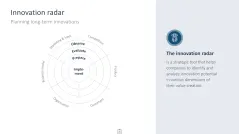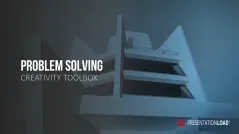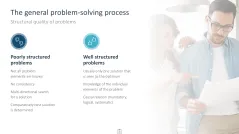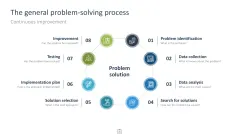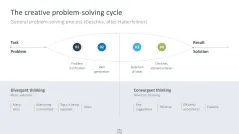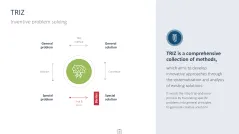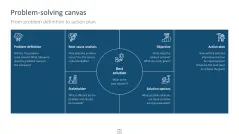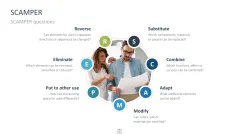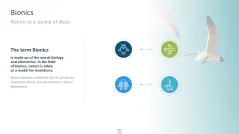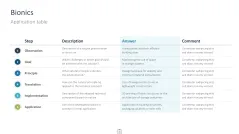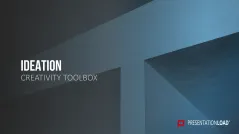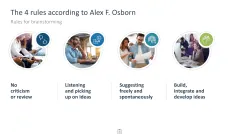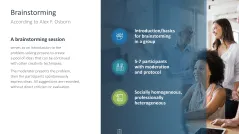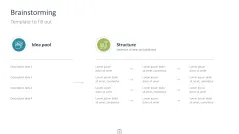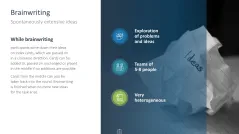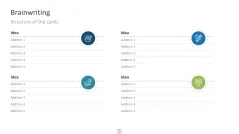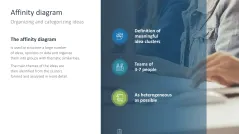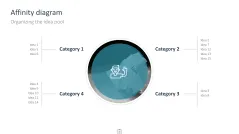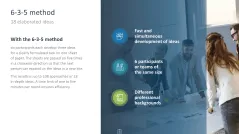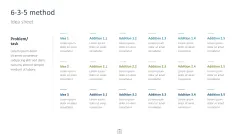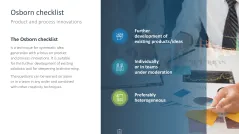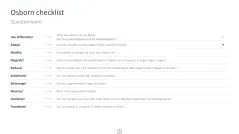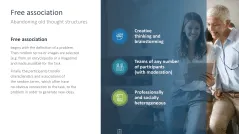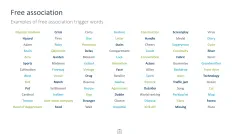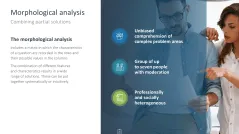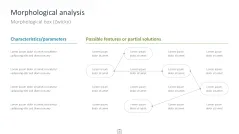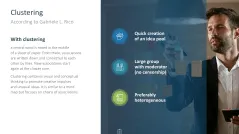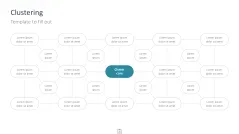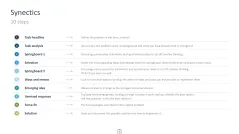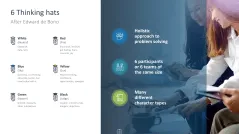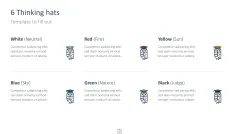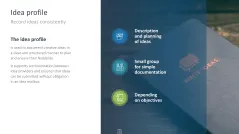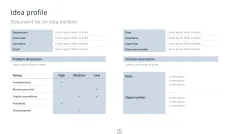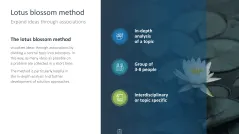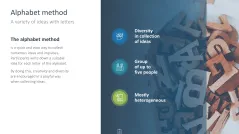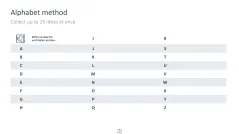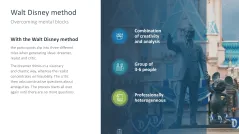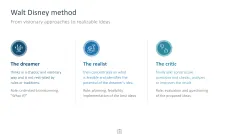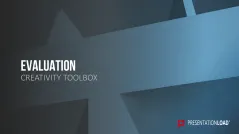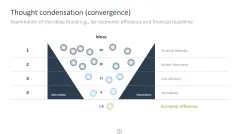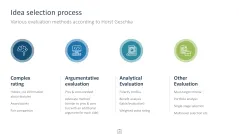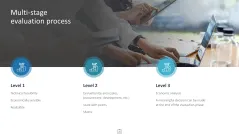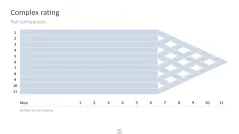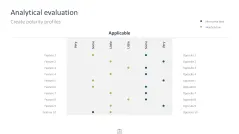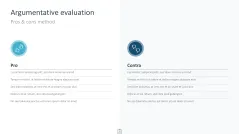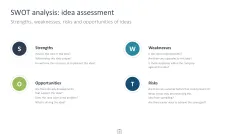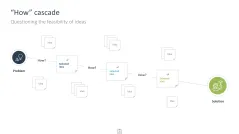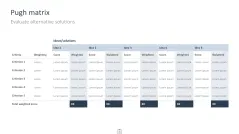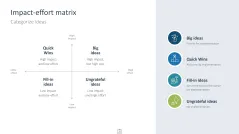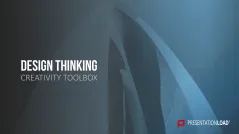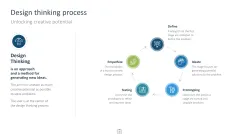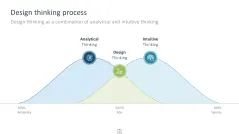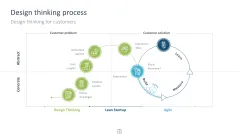 D2545 Innovation Management Toolbox (96 Slides)
D2656 Creativity Toolbox (68 Slides)