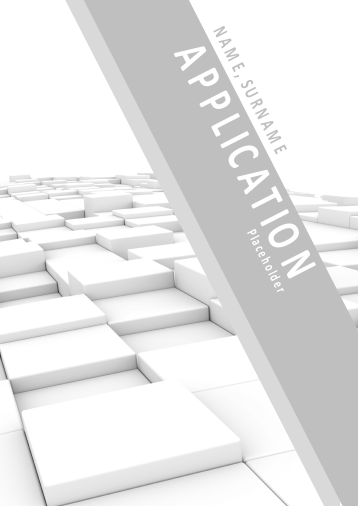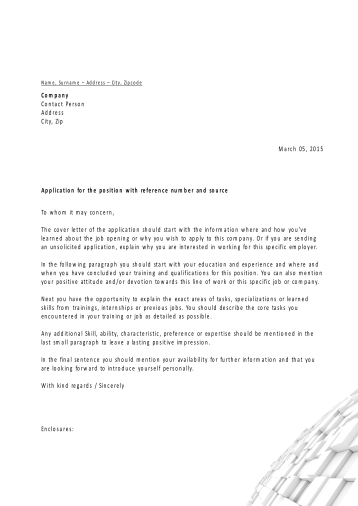 Use Our Professionally Designed PowerPoint Cover Letters and CVs to Get the Job You Want.
The Advantage of Well-Designed Application Materials
Studies show that a professionally designed cover letter and CV increase the chance of being invited to an interview enormously.
Our template does the work for you; our sleek layouts for cover letters and CVs mean you can concentrate on the content. Replace the text placeholders with your own details, and create application materials that will help you stand out from the crowd. The 3D rectangle graphics give applications a sleek, modern look that suits any field of work.
Additional Slides of Useful Tips
In addition to great application materials, conducting yourself properly during an interview and dressing appropriately are important factors in landing your dream job. We've included slides with useful tips on the whole process so you know what to do before you even get invited to interview.
With Our Job Application Template You Can
quickly and easily create professionally designed application materials
prepare yourself thoroughly for job interviews
apply for any job due to the neutral design
This PowerPoint Template Contains
sample application letters and CVs
neutral design with 3D rectangle graphics
texts and graphics that can easily be replaced with your own content
application tips (e.g., how to conduct yourself during interview)