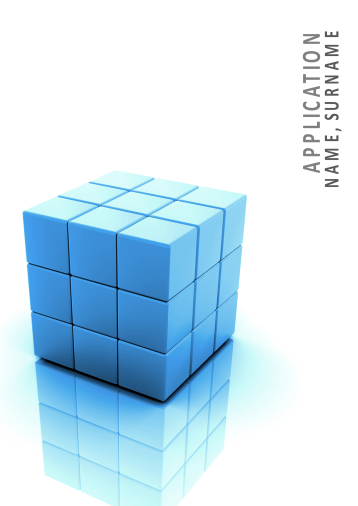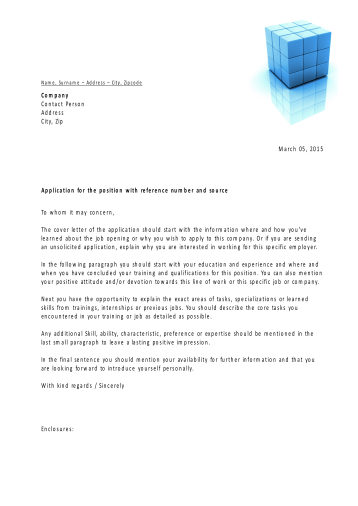 This set of prefabricated application materials consisting of cover pages, cover letters and resumes, as well as six slides of application tips, are helpful for the application process and ideal for concluding with a successful interview.
From the Cover Letter to the Final Interview
Your dream job at your favorite company is within reach if your application materials can convince the HR representatives. The last hurdle is the personal interview with the prospective boss, by which details such as appropriate attire or demeanor can influence the decision.
Application Materials and Interview Tips in PowerPoint
The applicant can make a good impression with professionally designed documents that are conveyed vividly with PowerPoint. These templates are printable in A4 format, and can be supplemented with customized content. A great application will bring you to the next step, the interview. We also offer valuable professional tips, which will help you present yourself in a significant and proficient manner.
Application Set with 3D Cube Graphics
This set includes prefabricated application materials with appealing 3D cube graphics on the cover page when applying for several different fields. All sample text and graphics can be replaced with customized content. In addition, six slides with important tips are listed, including proper behavior for a telephone interview.
With the Job Application Template in Neutral Design 2 for PowerPoint, You Can
receive professionally designed cover letters and cover pages with 3D cube graphics
create application materials for job listings in all fields
utilize application templates with professional layouts
This PowerPoint Template Includes:
cover letter, cover page and resume templates
neutral designs with 3D cube graphics for all professions
sample texts and graphics that can be replaced with customized content
6 application tips such as proper preparation for an interview