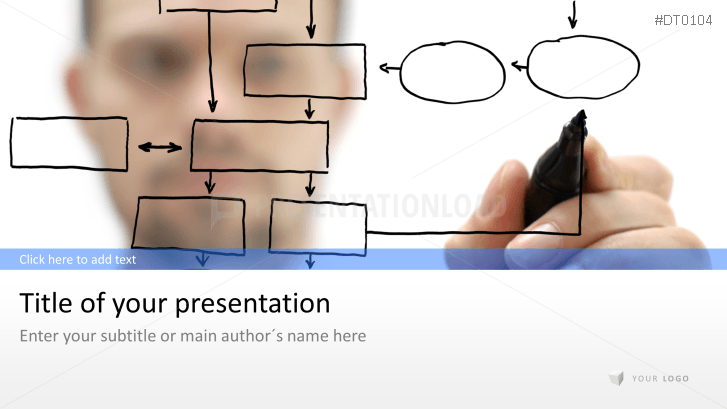 A PowerPoint Template to Visualize the Idea of Mind Mapping with Analysis Tables and Diagram Templates.
Cognitive Techniques
Mind maps help you to produce and visualize ideas on specific topics. The brainstorming it allows and how these ideas are arranged makes it an efficient way to develop and elaborate on concepts. A mind map provides clarity and helps you work freely and inventively.
Visualize and Explain Your Findings
Use this template to help visualize your thoughts and clearly present your concepts. These slides are great for presenting new ideas to colleagues or partners, to organize your thoughts and facilitate team presentations. A range of diagrams and charts, supported by a selection of icons, help you to communicate facts and figures in an understandable way.
With This PowerPoint Set You Can
visualize each step of the brainstorming process
show interrelationships within a project
display workflow processes using timeline images
This PowerPoint Template Contains:
various diagrams, charts, timelines, and infographics
a selection of icons
interesting mind mapping graphics
customizable image/text slides