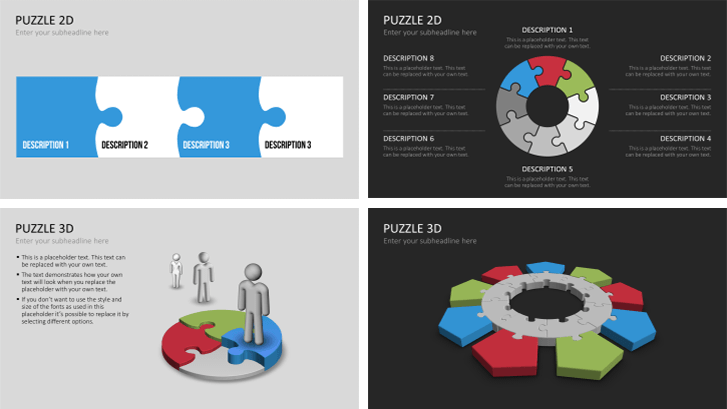 This Puzzle Bundle includes the template sets, Puzzle Toolbox 2D and Puzzle Toolbox 3D that contain various puzzle graphics, timelines, mind maps and many more predesigned PowerPoint elements.
Puzzle Graphics for Your Presentation
By using Puzzle graphics, you can stress various content and ideas. On the one side, you may demonstrate an overall context that consists of many individual pieces or, on the other side, indicate missing pieces of an ongoing procedure. In addition, you may also emphasize the significance of a well-coordinated teamwork within a working network.
Puzzles in PowerPoint
The Puzzle Bundle consists of the template sets Puzzle Toolbox 2D and Puzzle Toolbox 3D and provides numerous graphics, symbols, icons and PowerPoint designs. When using predefined templates for business presentations, you can meet any professional requirements.
The Puzzle Bundle Provides You with
professional help when creating PowerPoint presentations

a big collection of graphics, symbols and icons

puzzle timelines and many more predefined illustration tools
PowerPoint Templates Include
Puzzle Toolbox 2D
puzzle graphics (square and circular)

puzzle graphics plus image placeholders

puzzle graphics plus text placeholders

puzzle cloud

puzzle timelines, matrices and mind maps

other icons and symbols
Puzzle Toolbox 3D
puzzle graphics plus image placeholders

puzzle graphics plus text placeholders

puzzle chains and networks

puzzle cubes

circular puzzle graphics

symbols and silhouettes

puzzle heads, clouds and stairs

puzzle fragments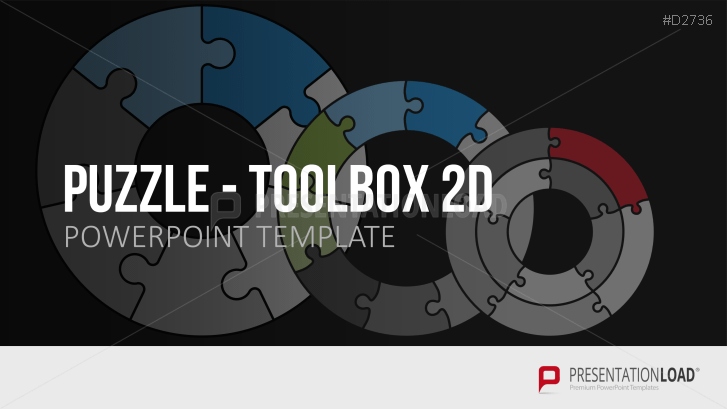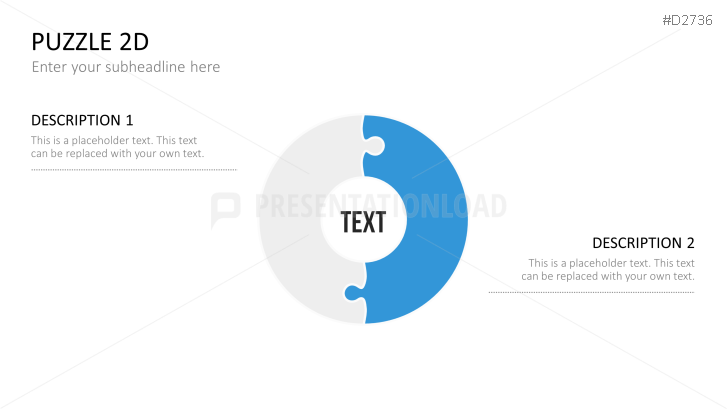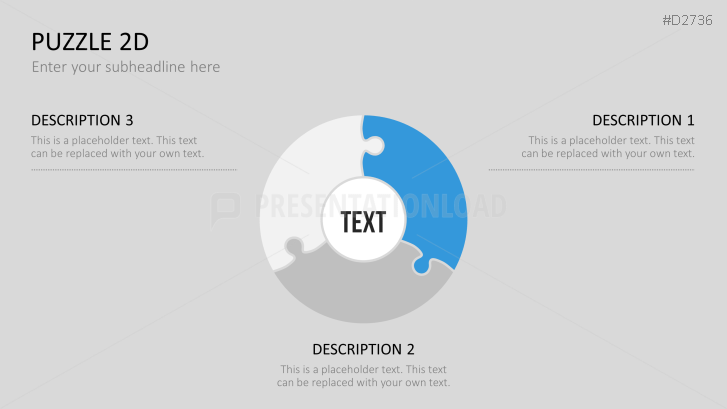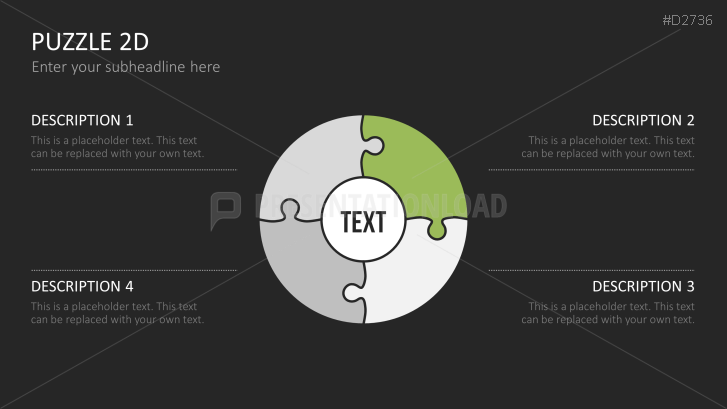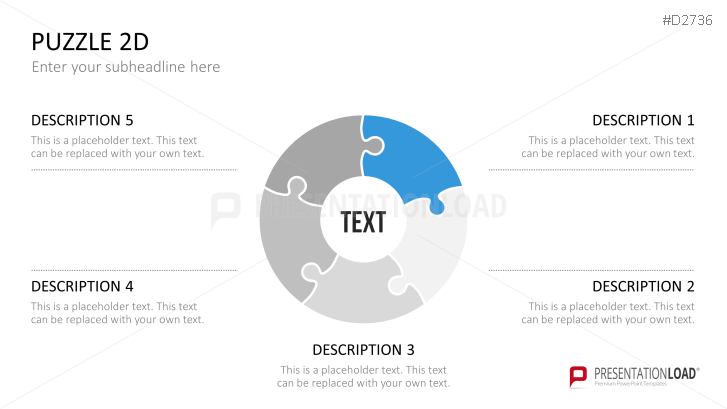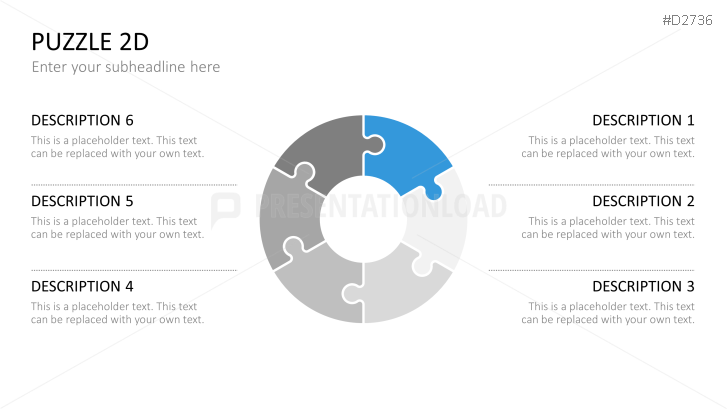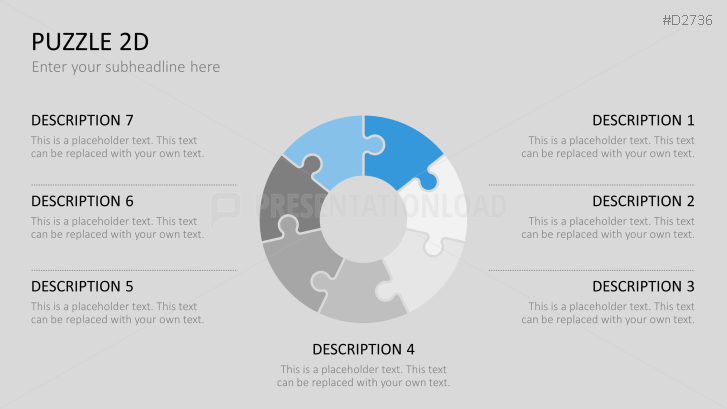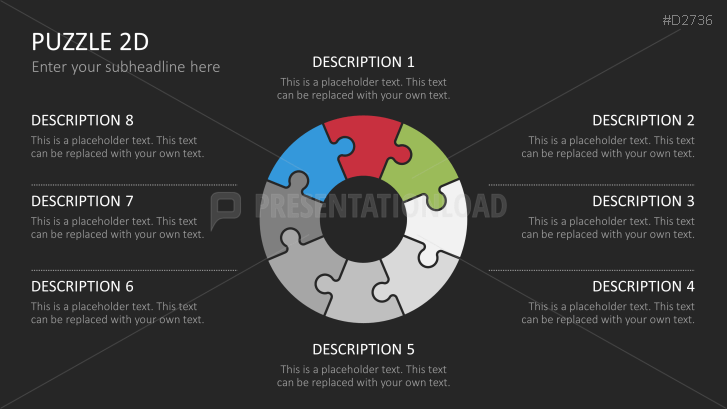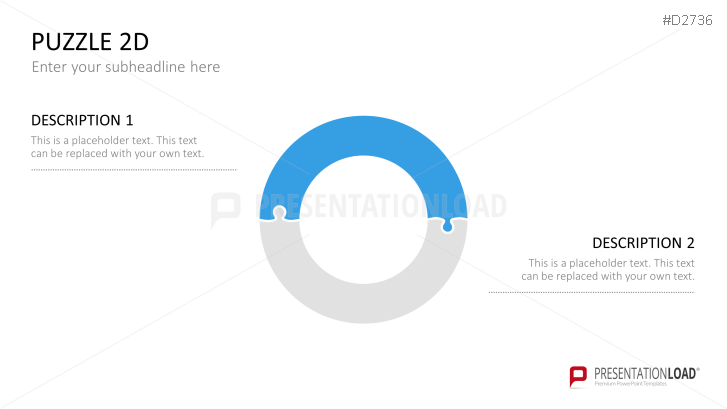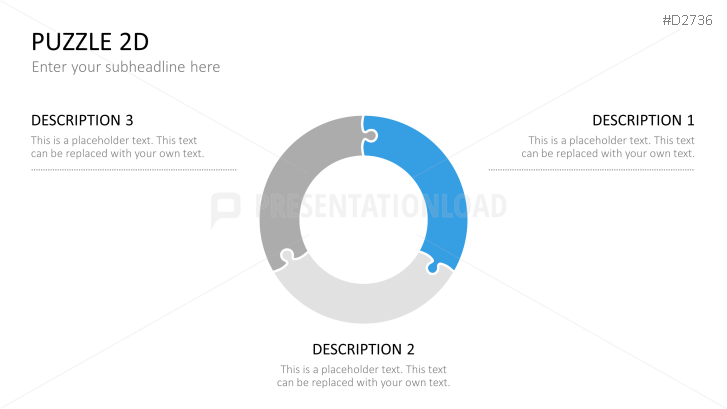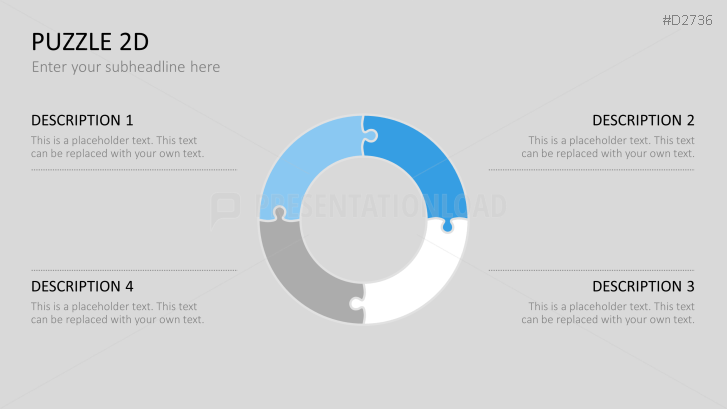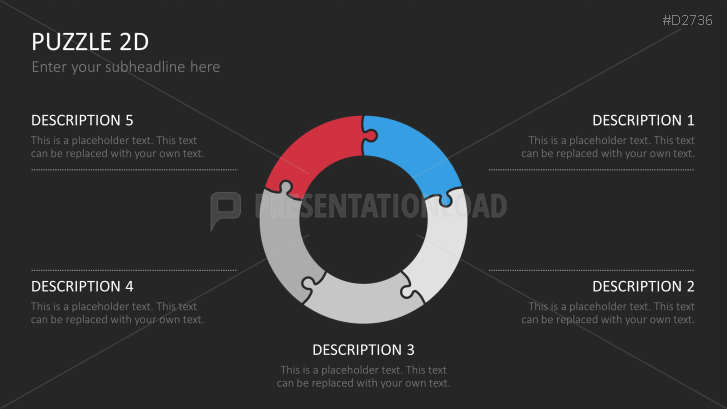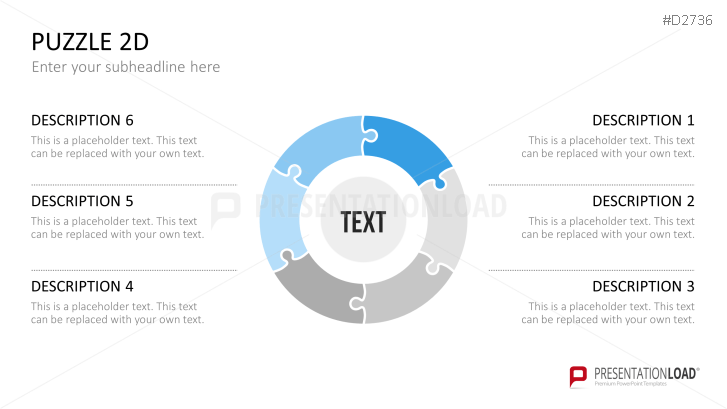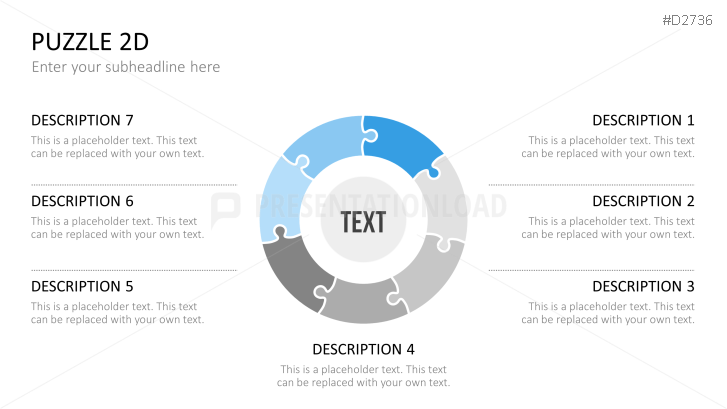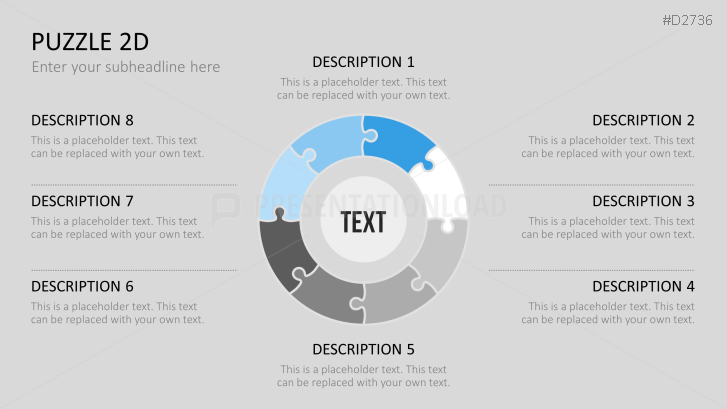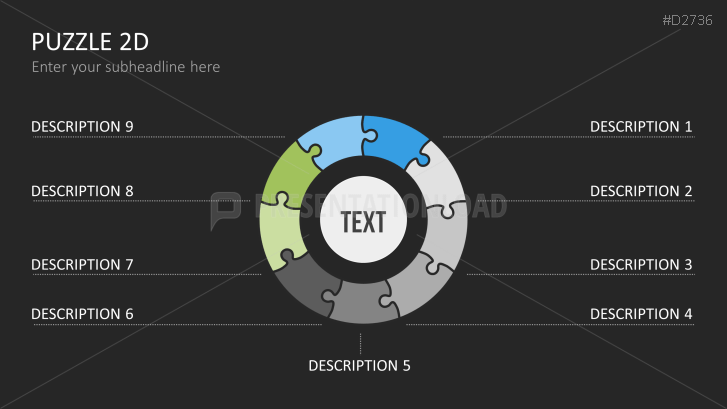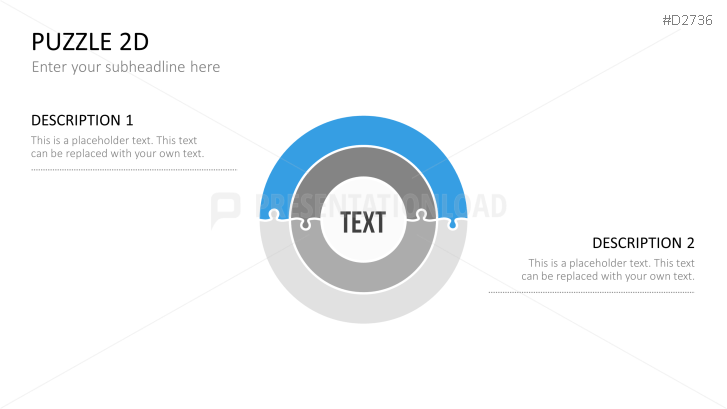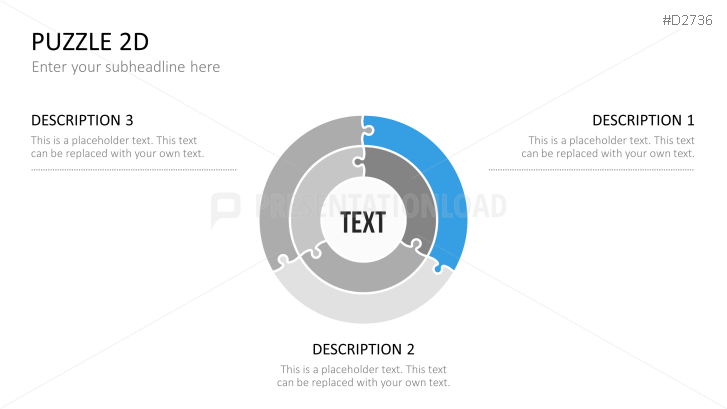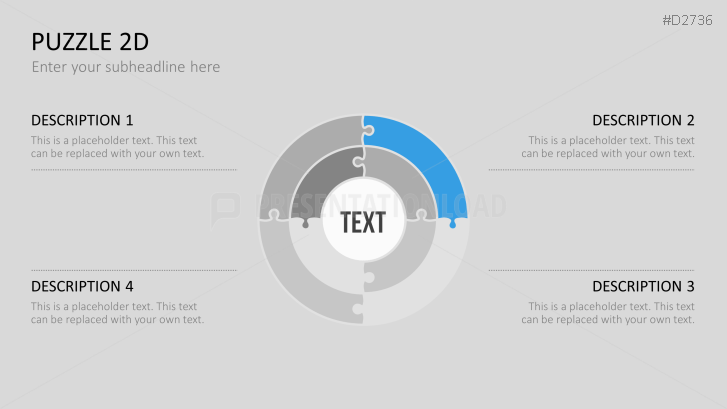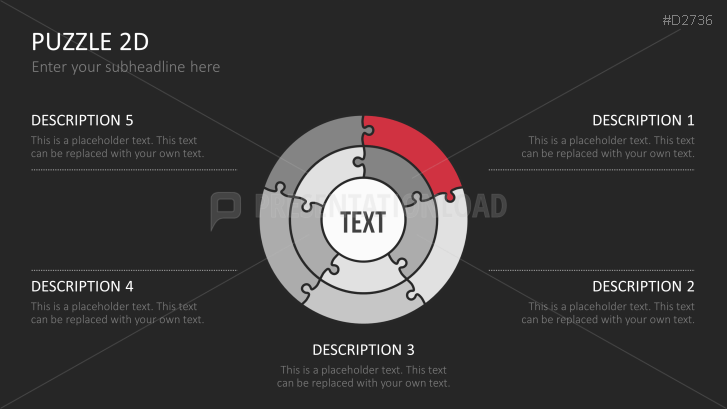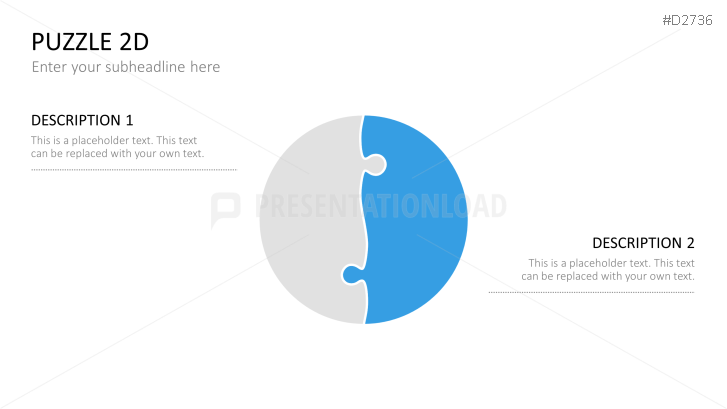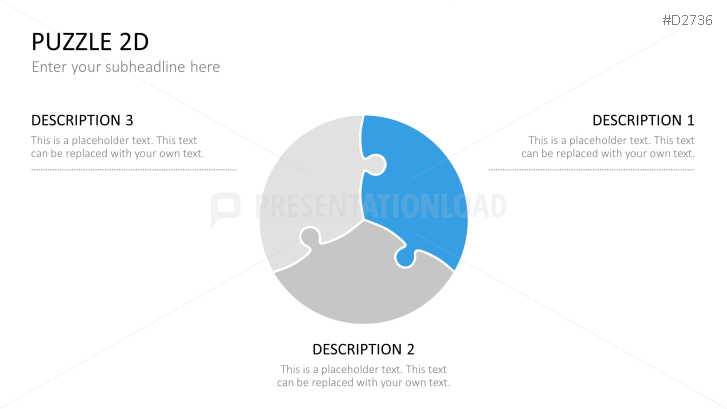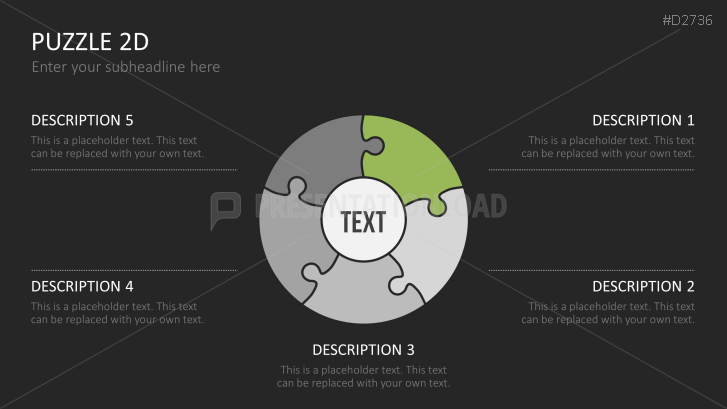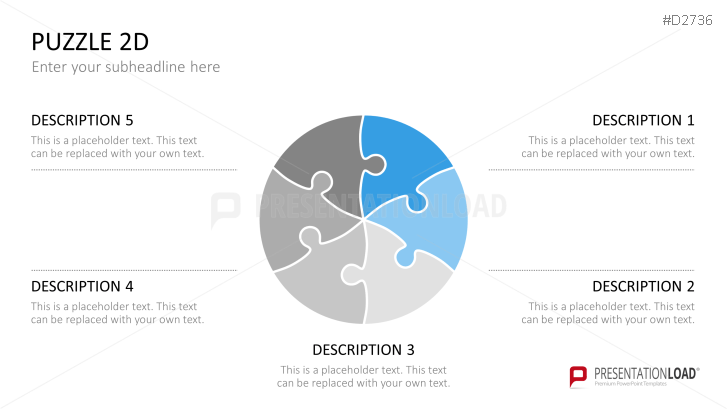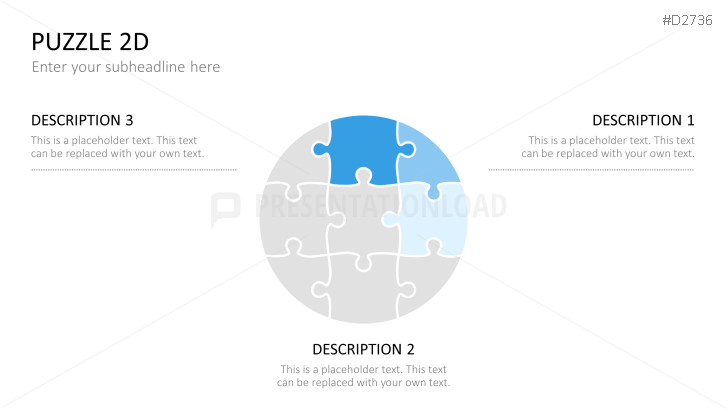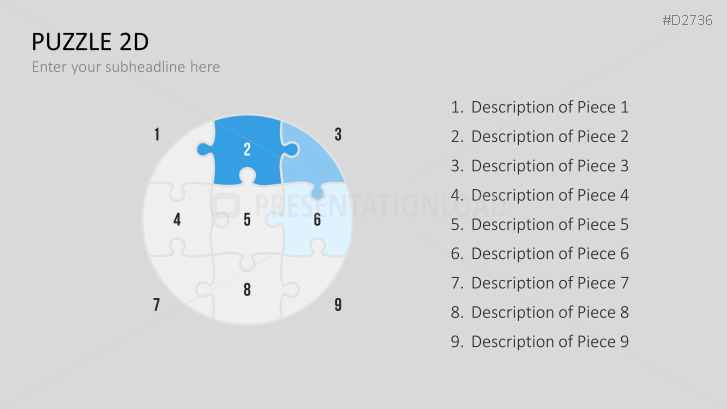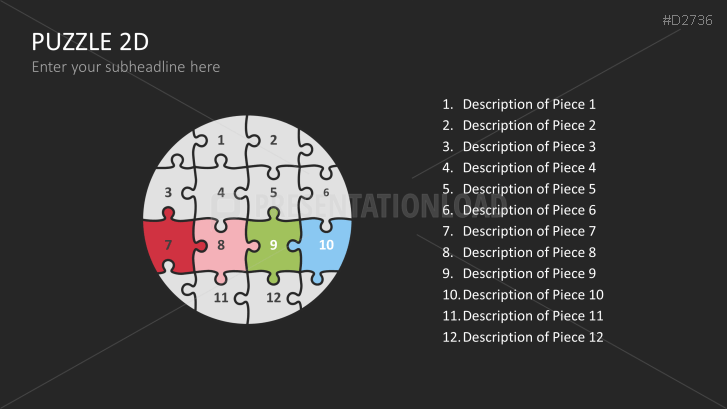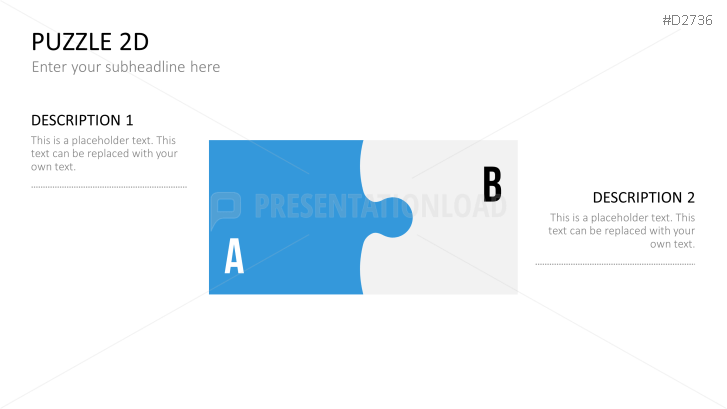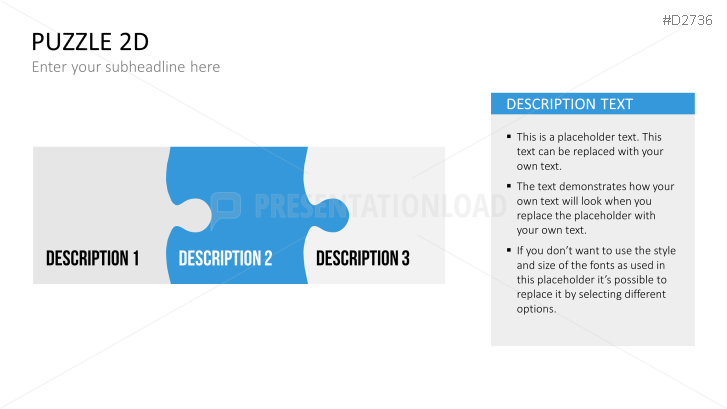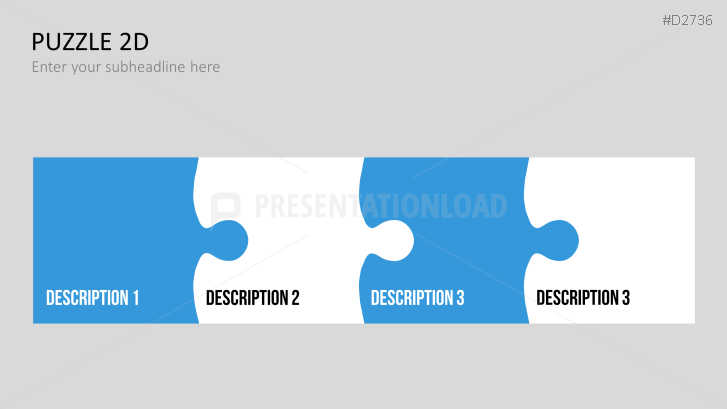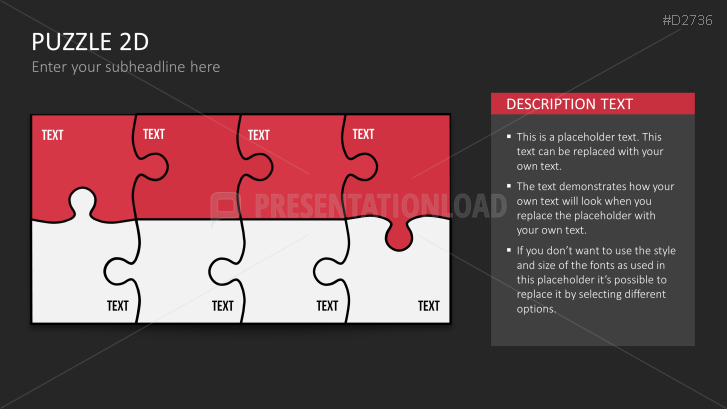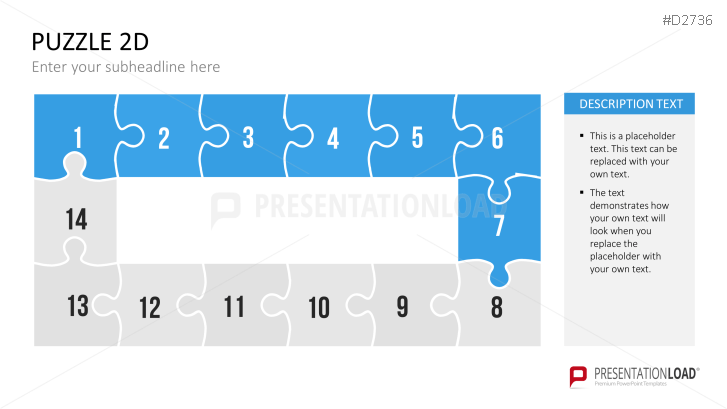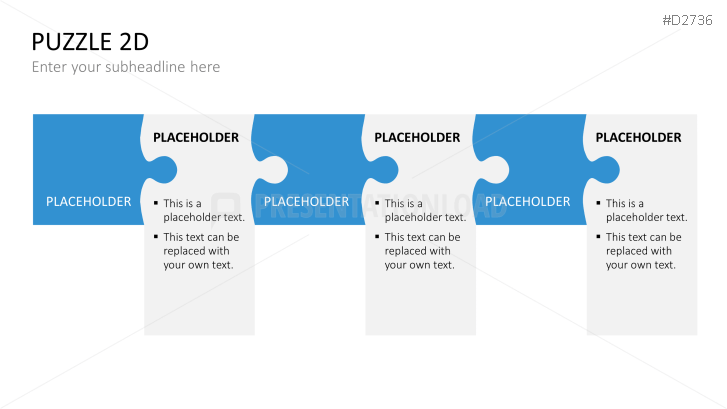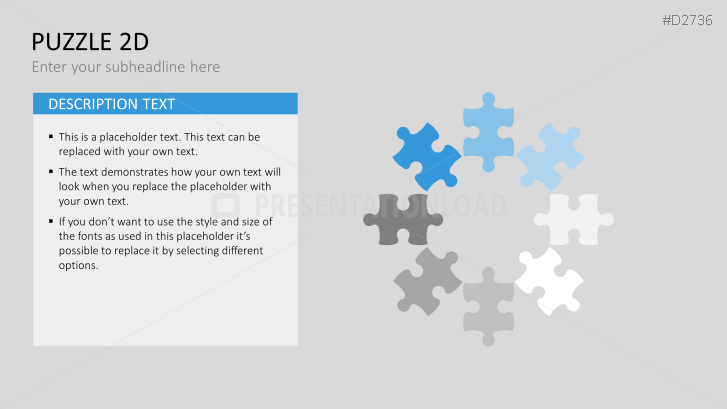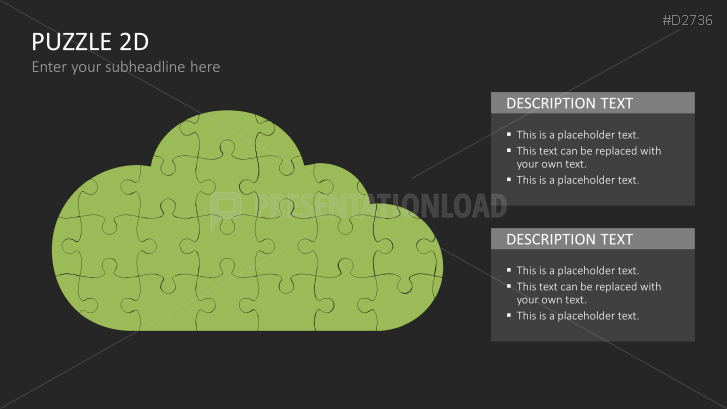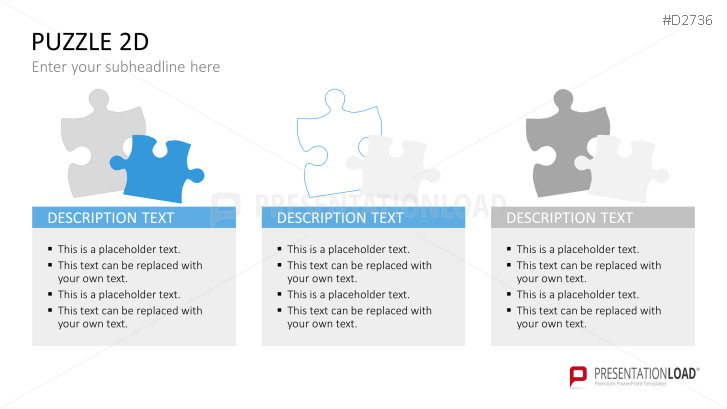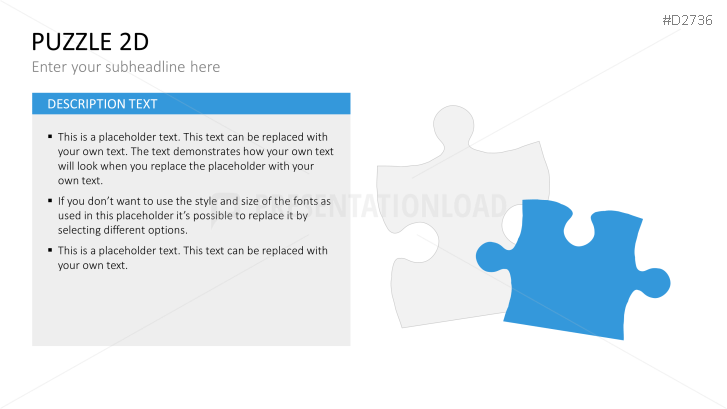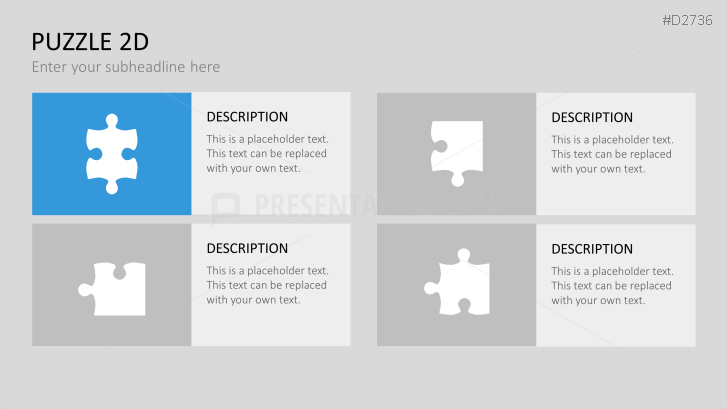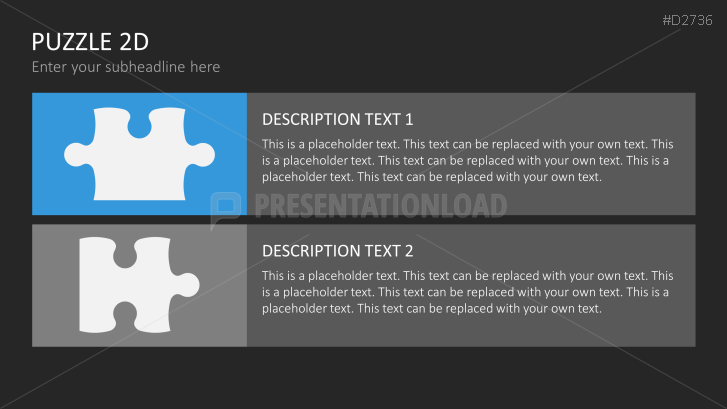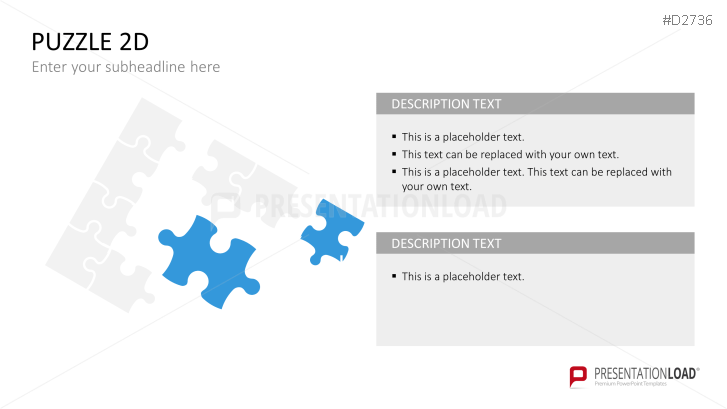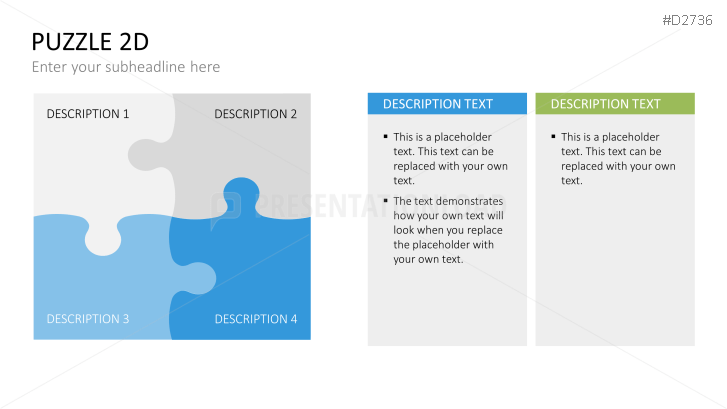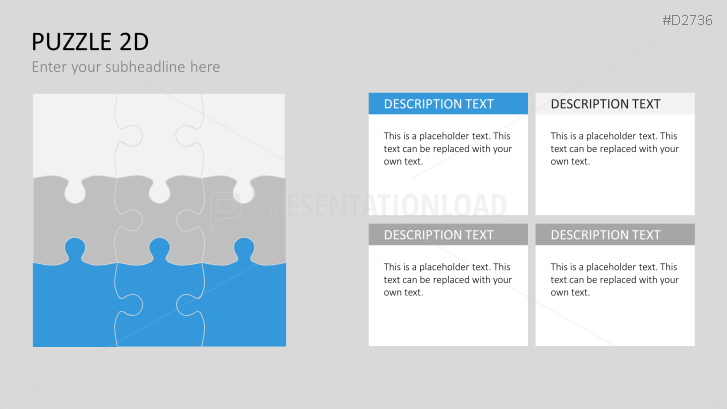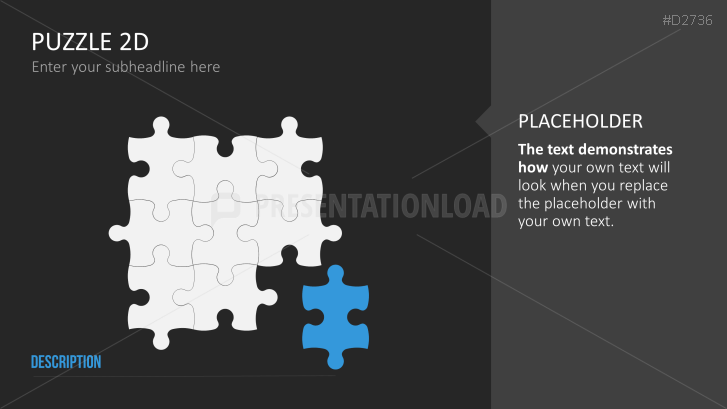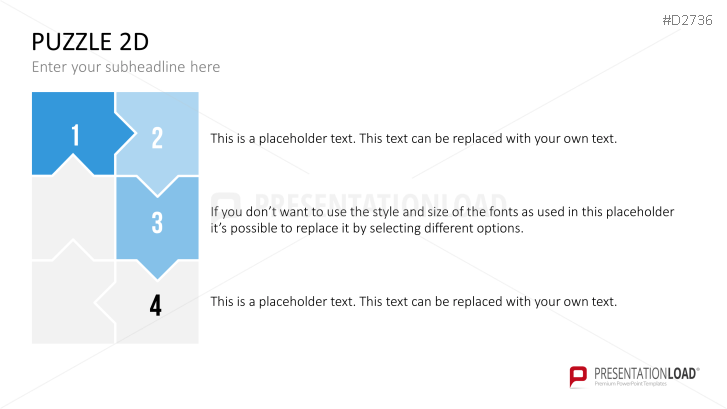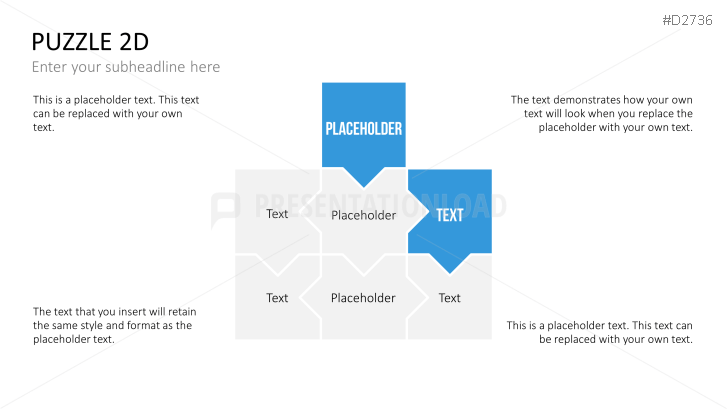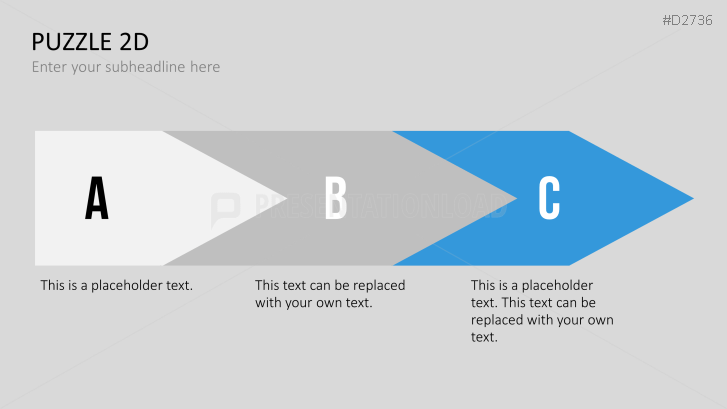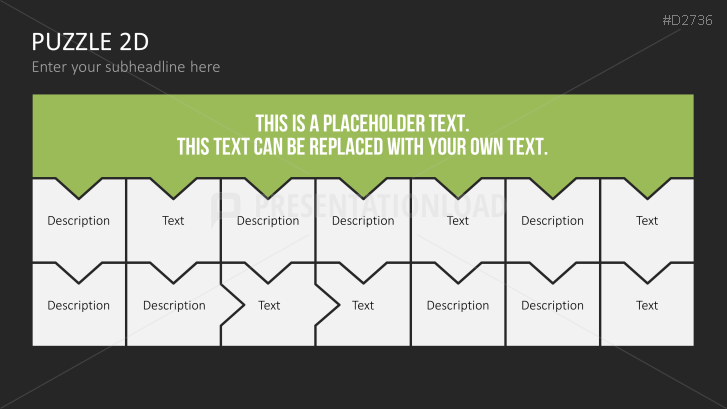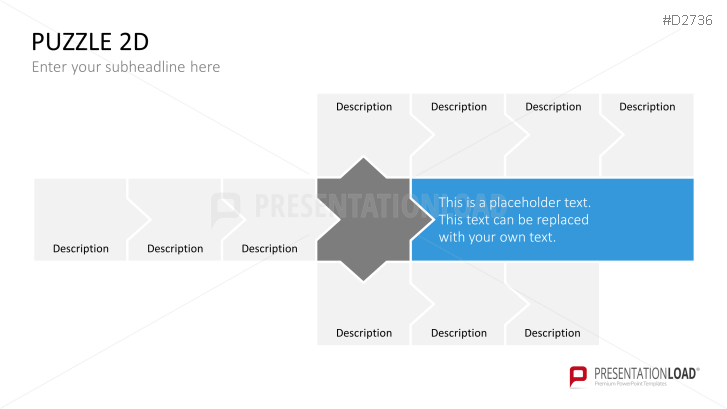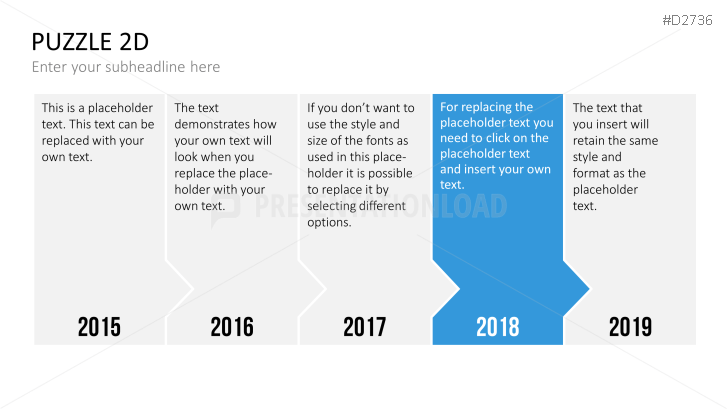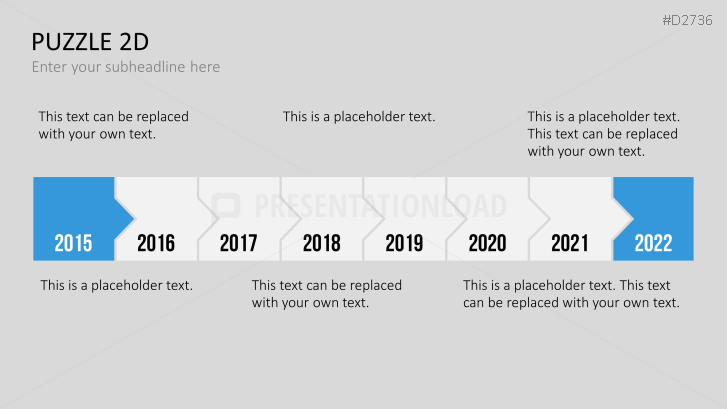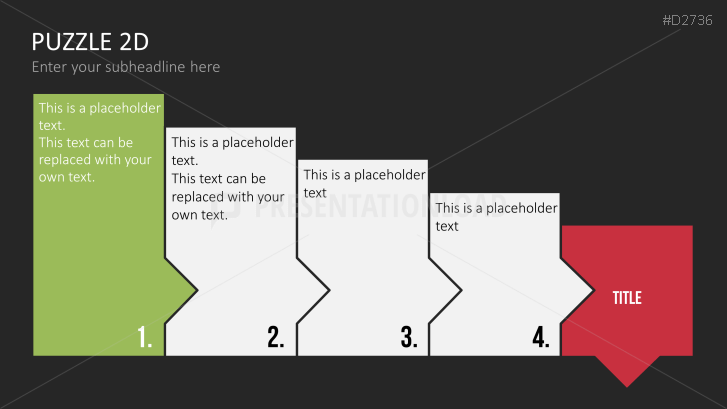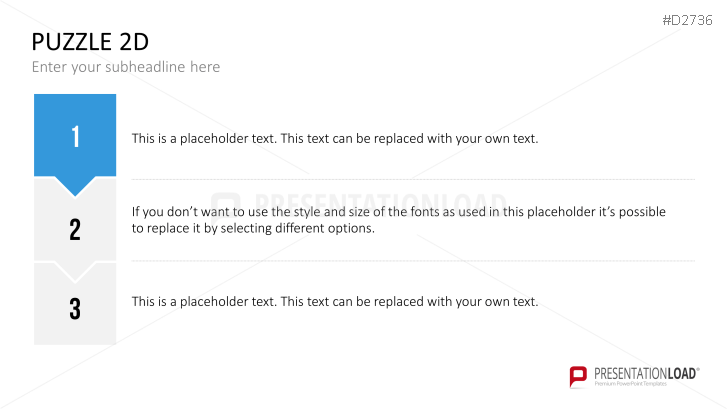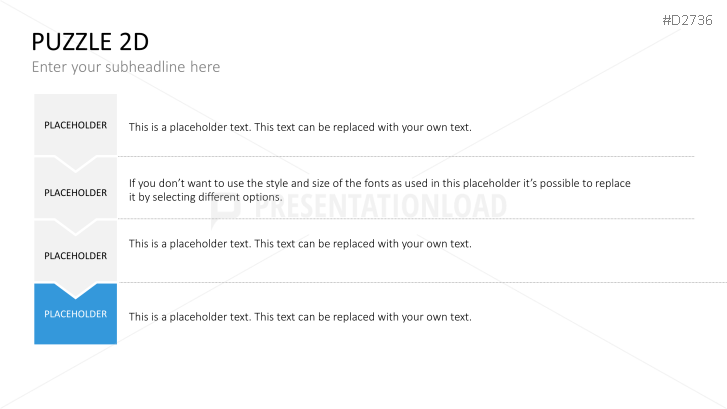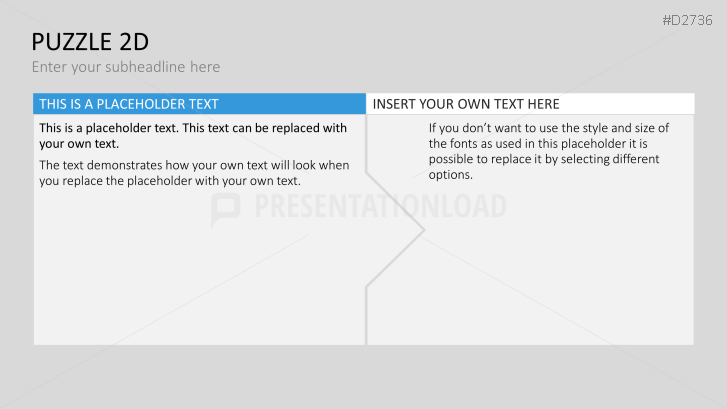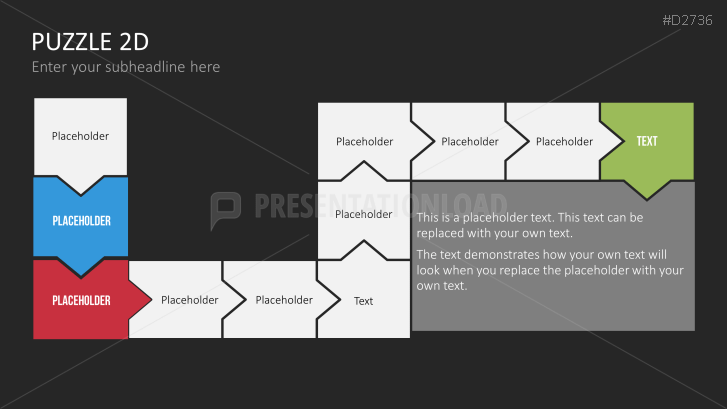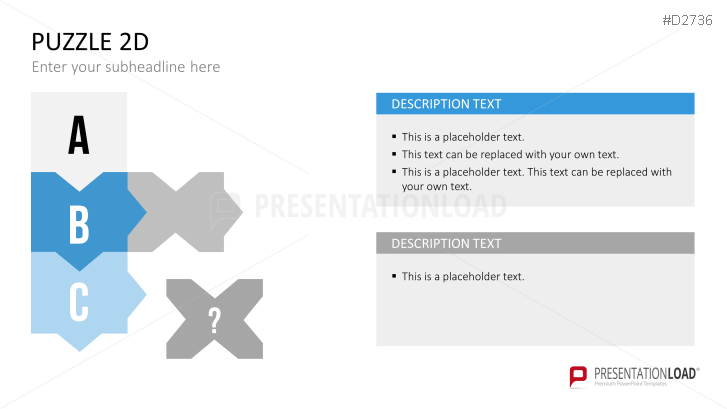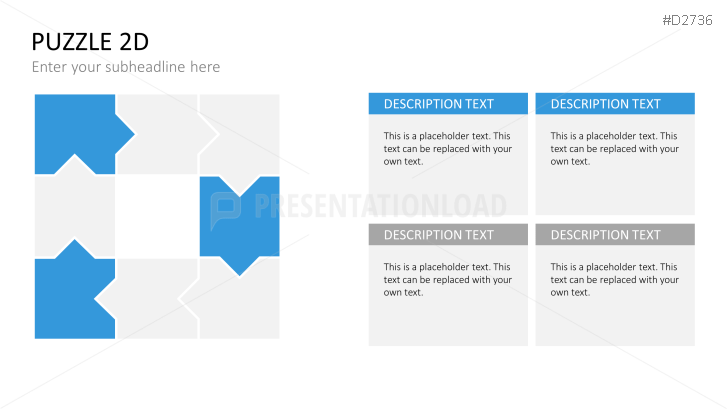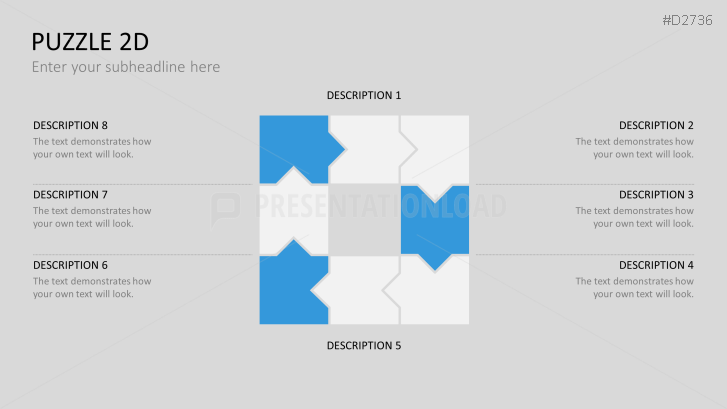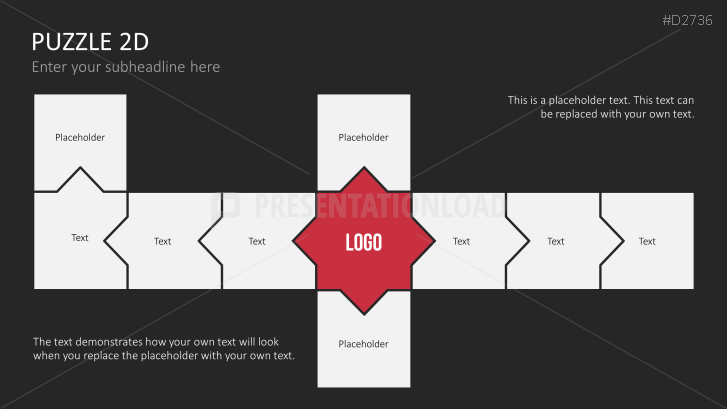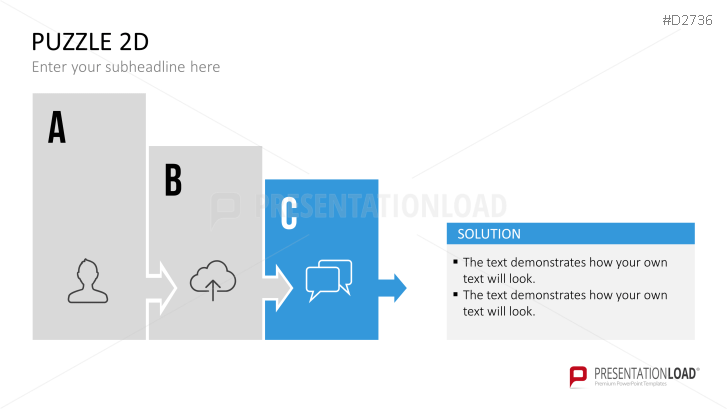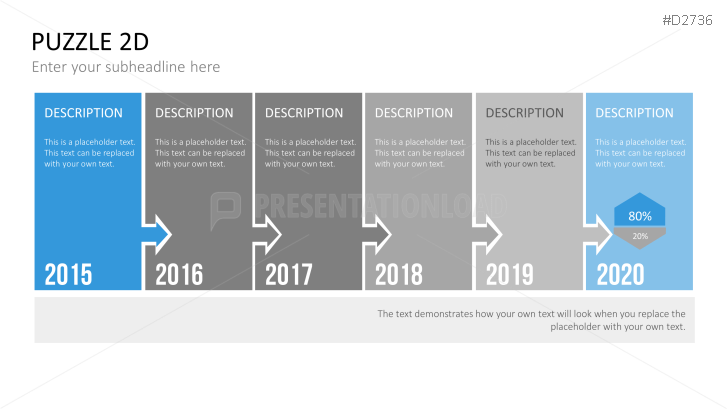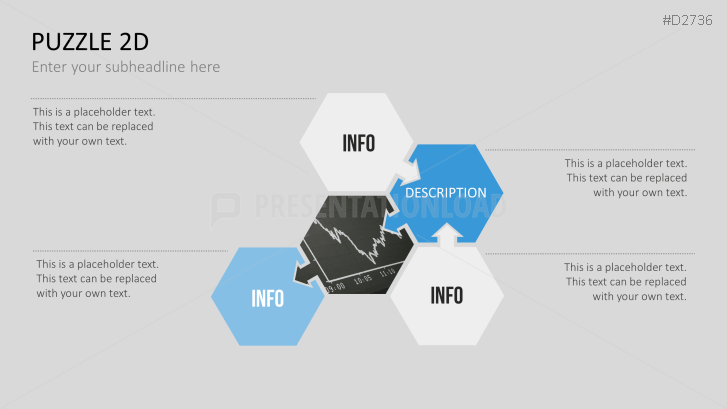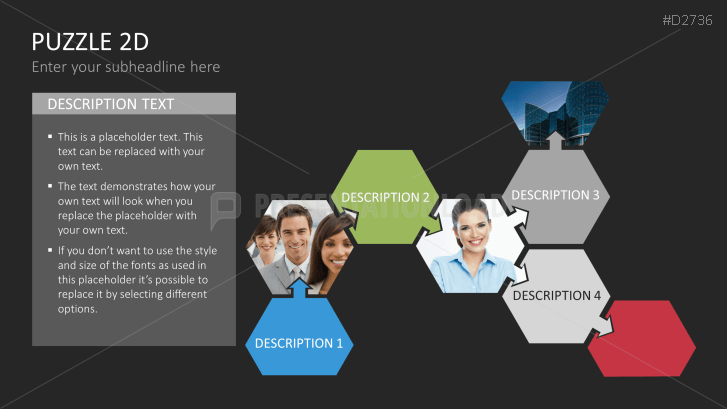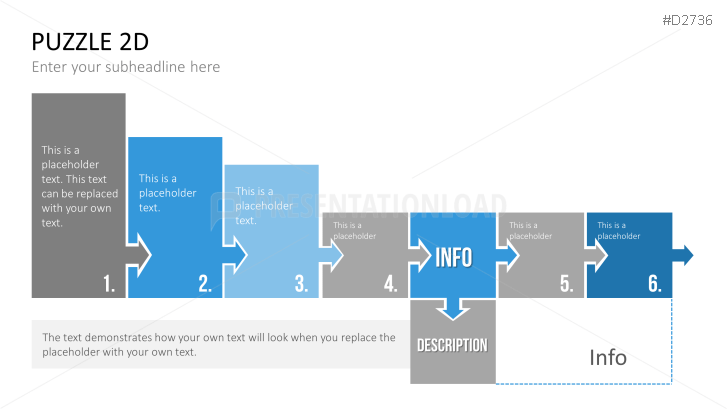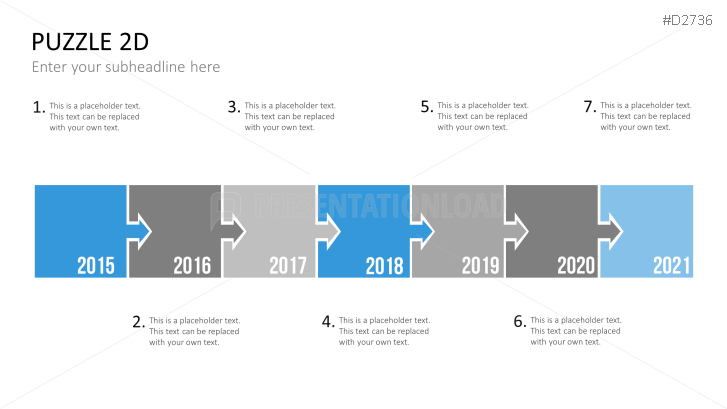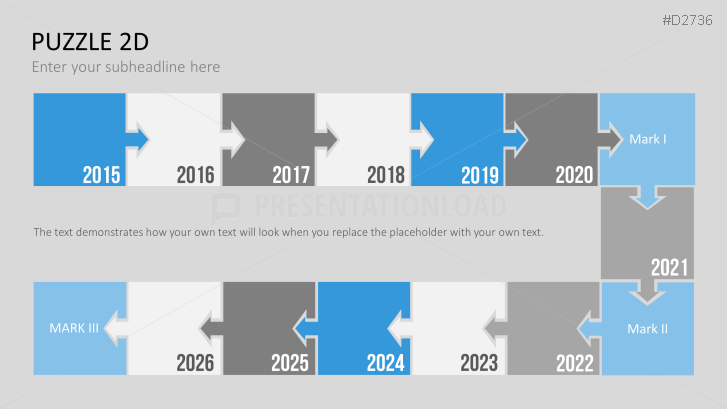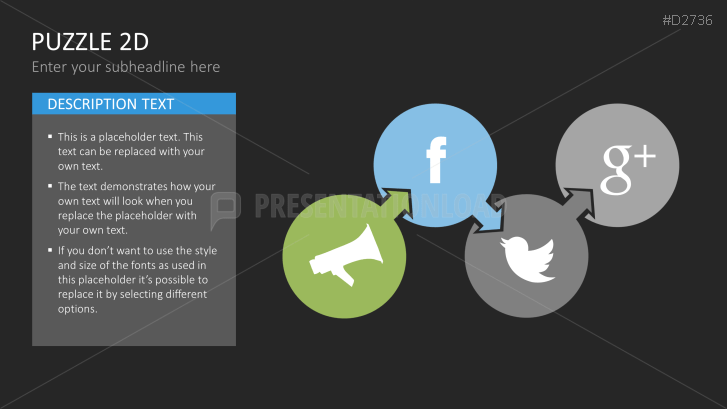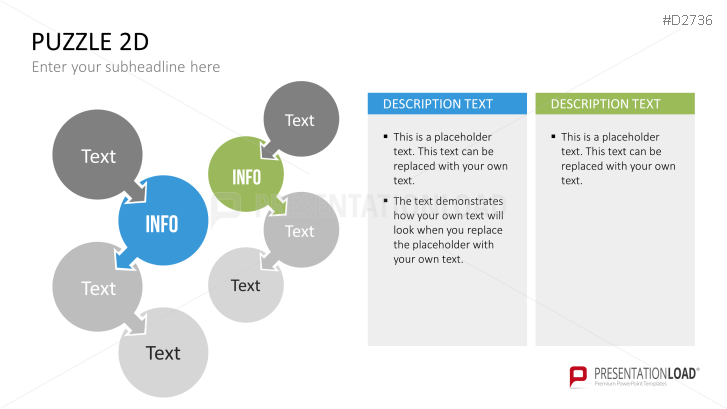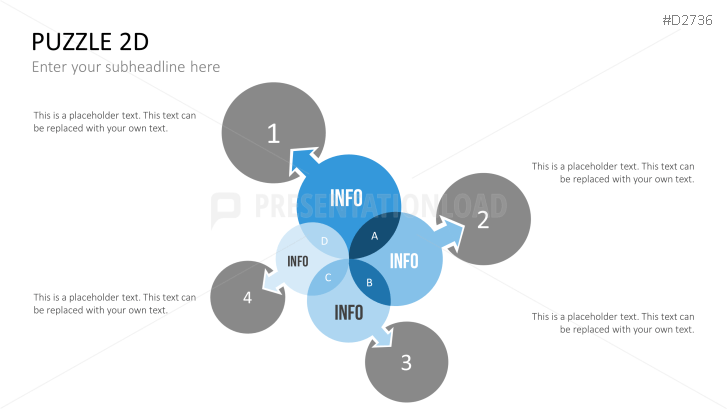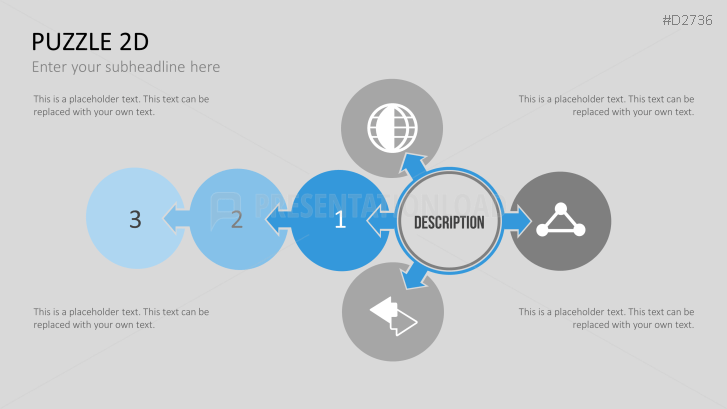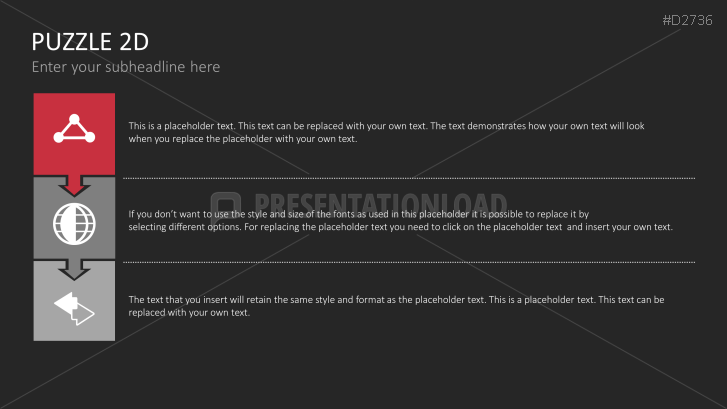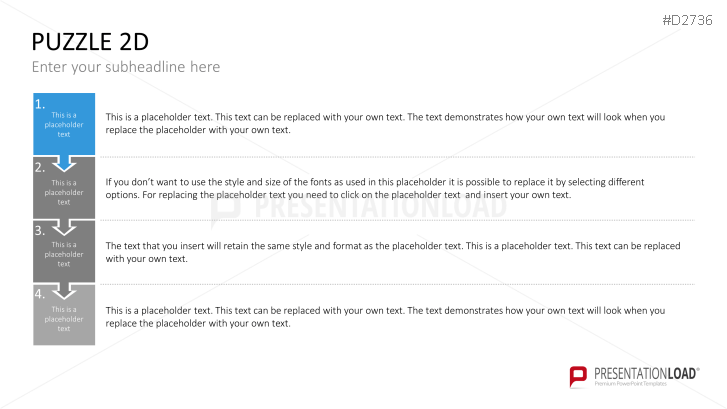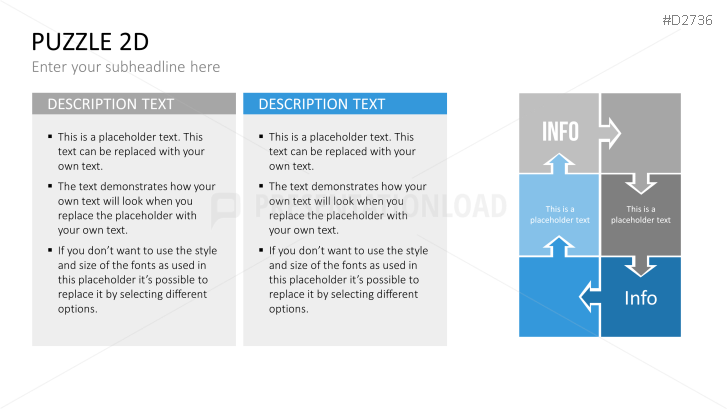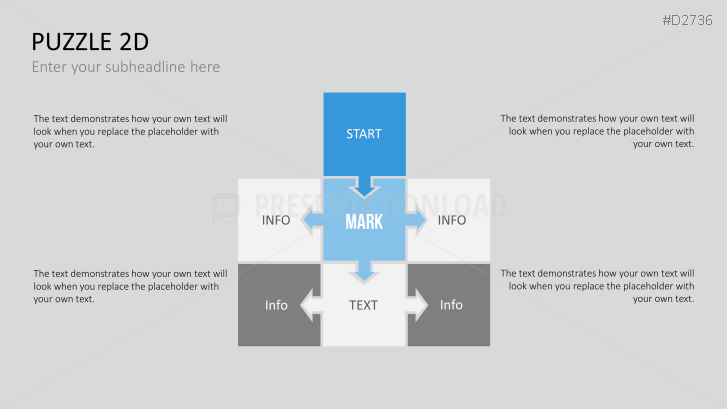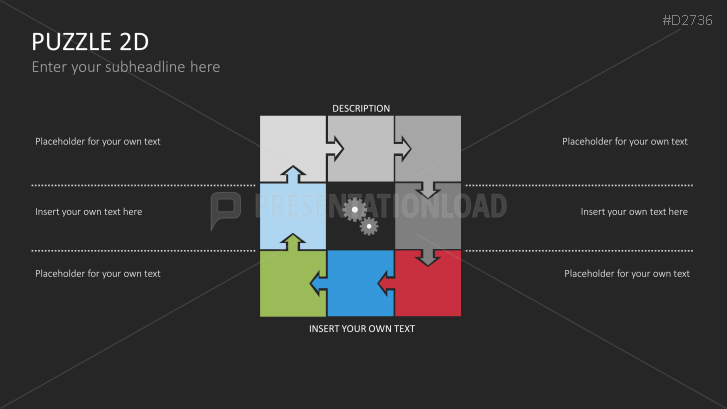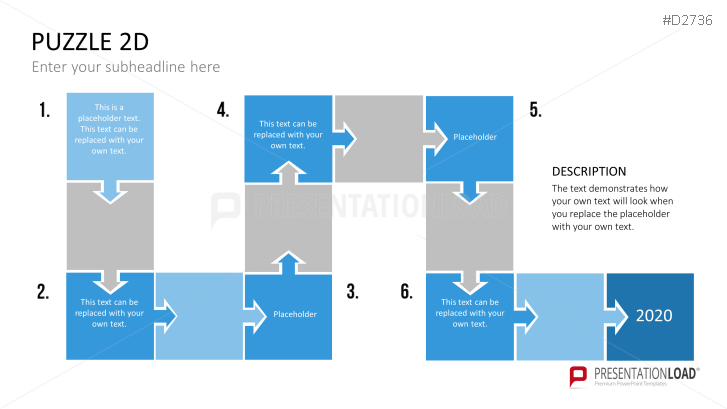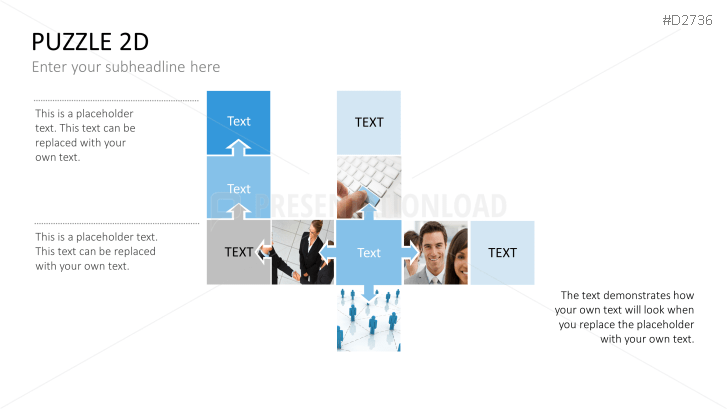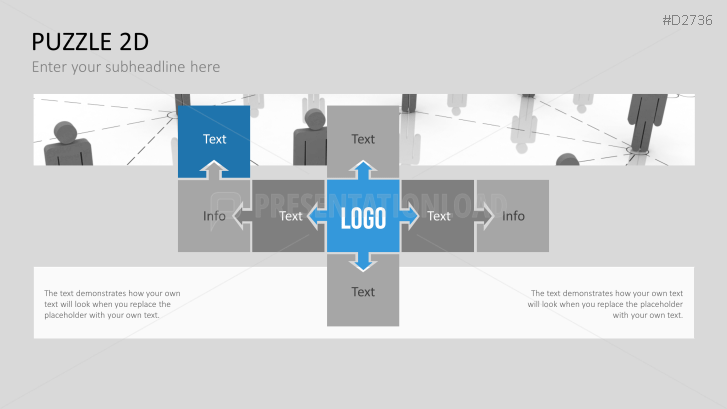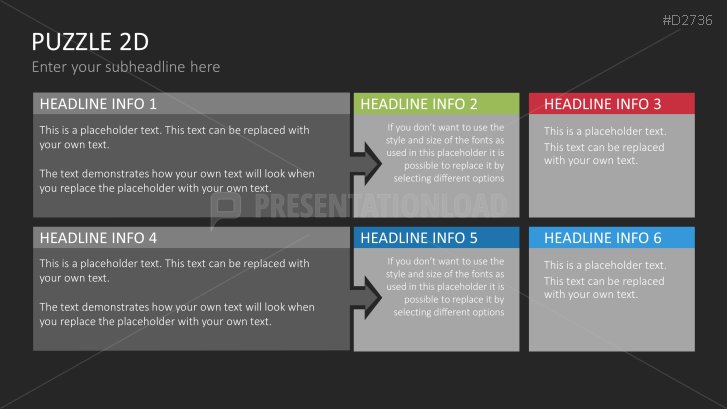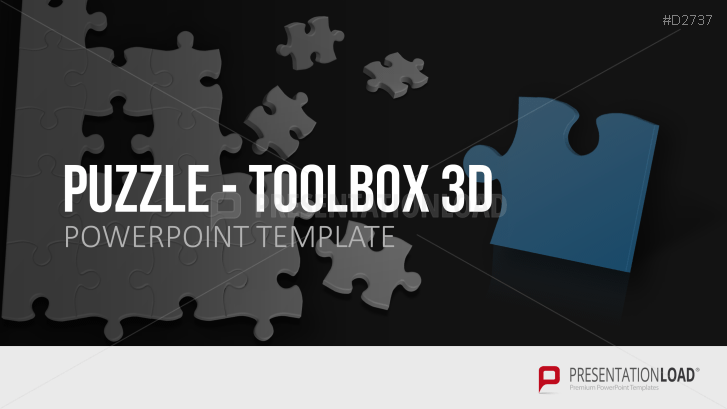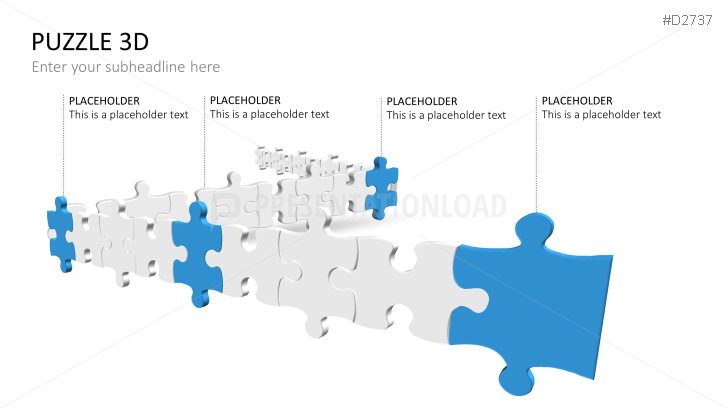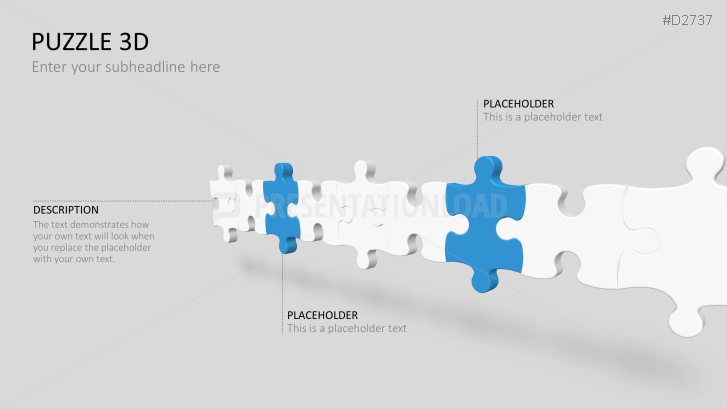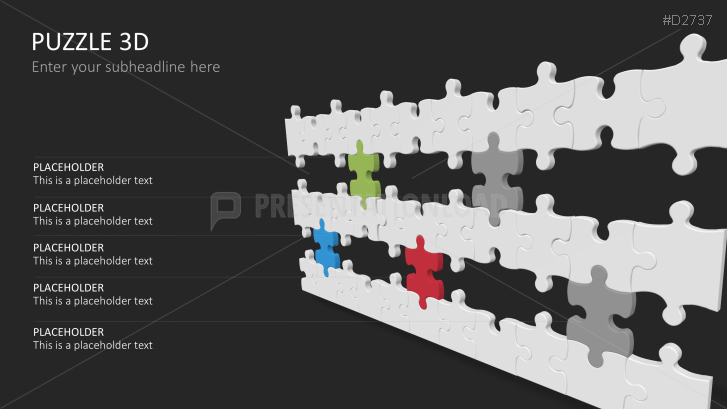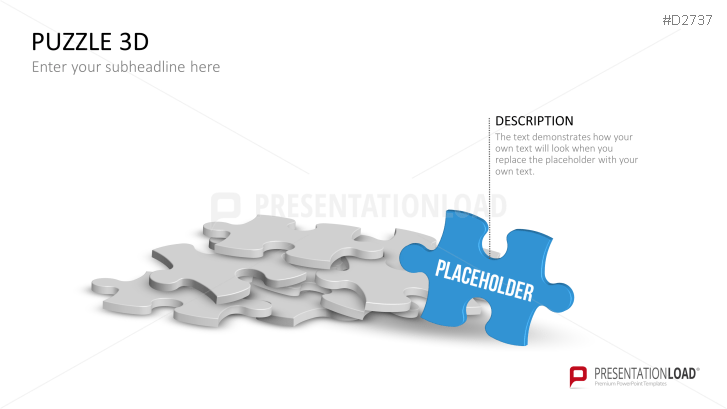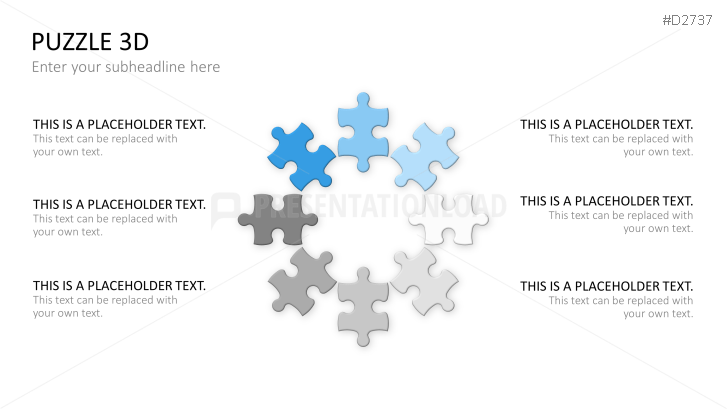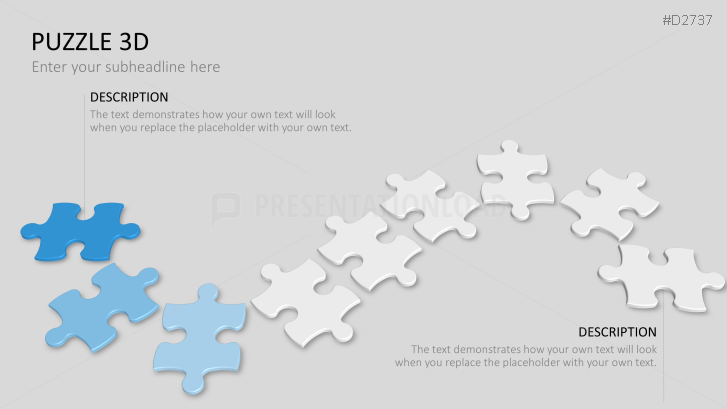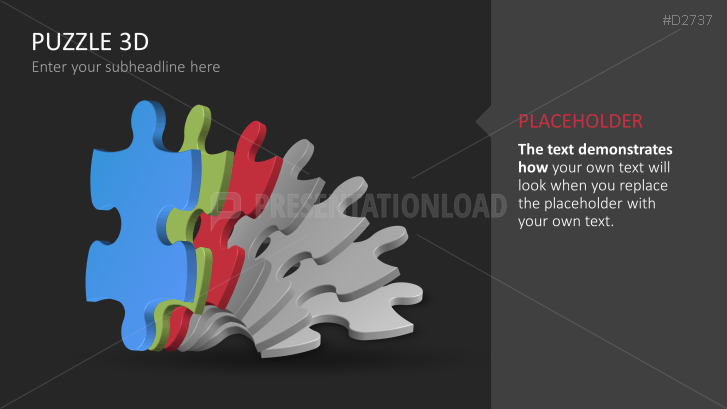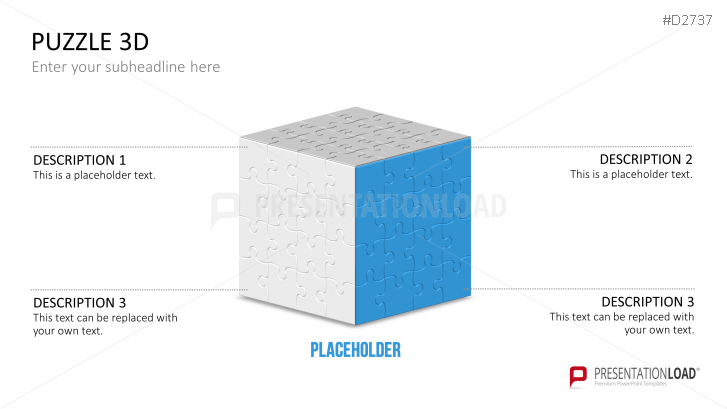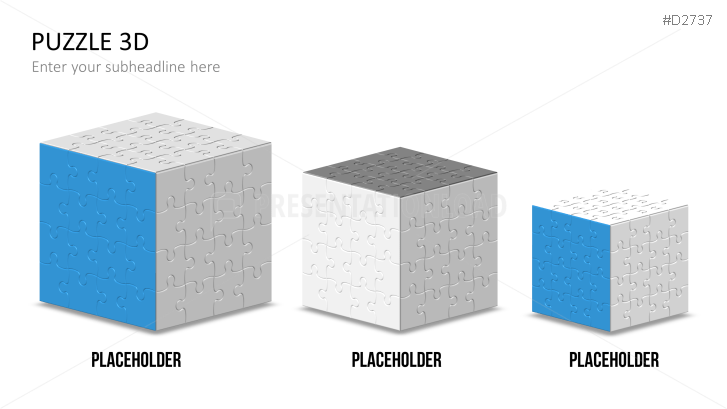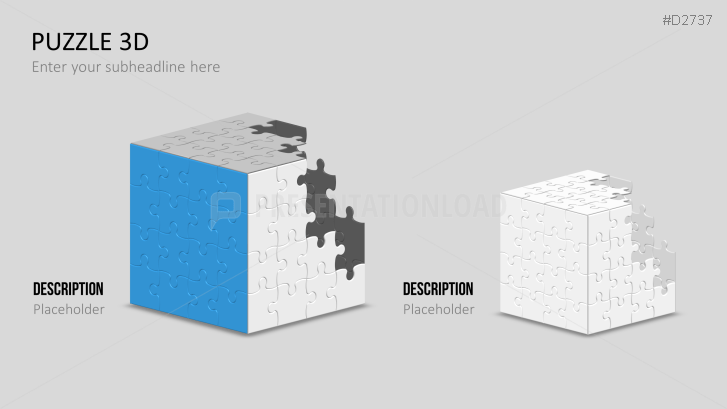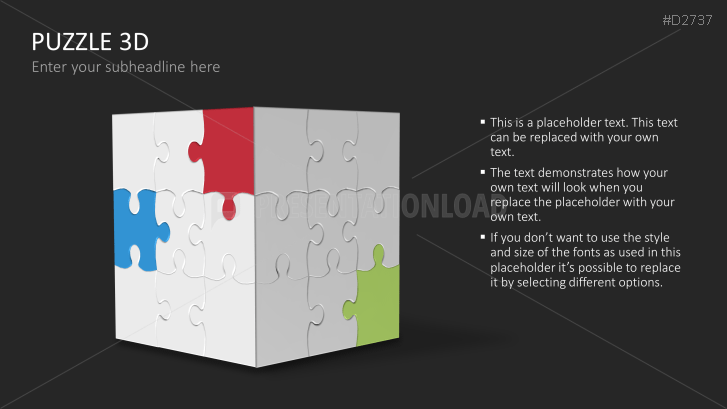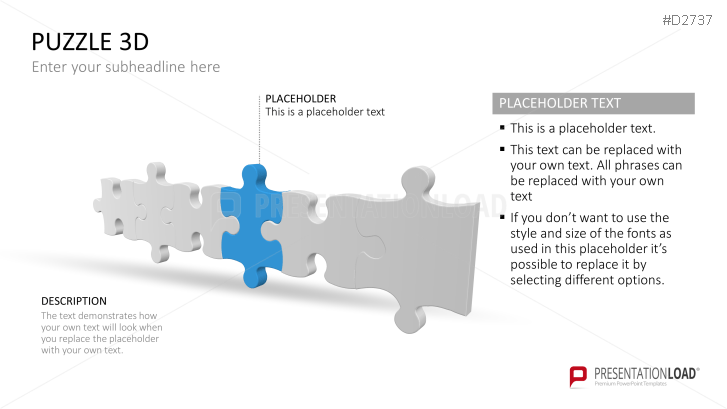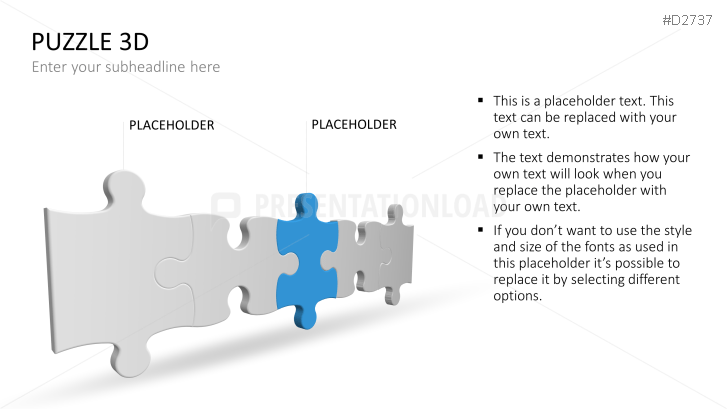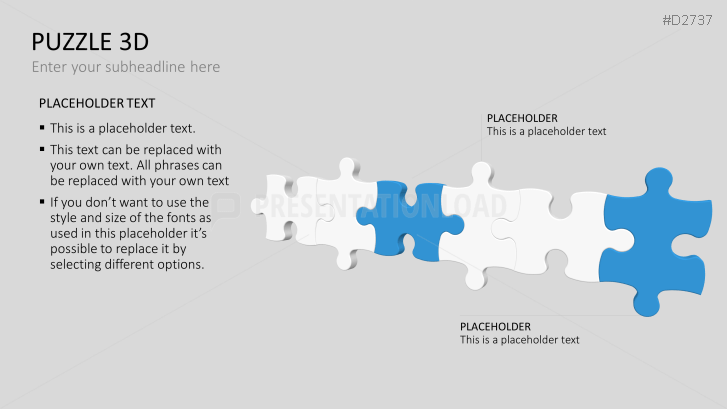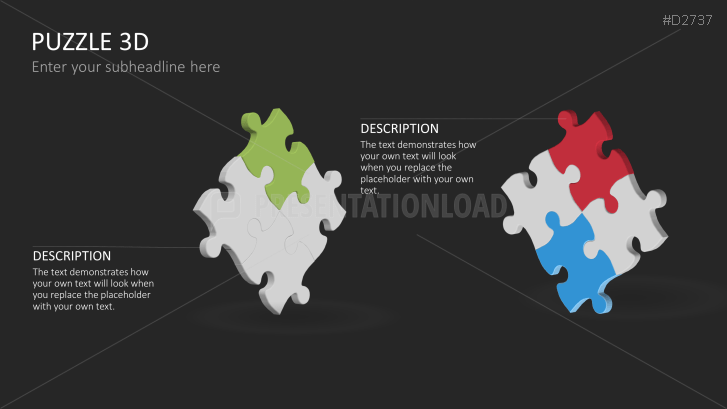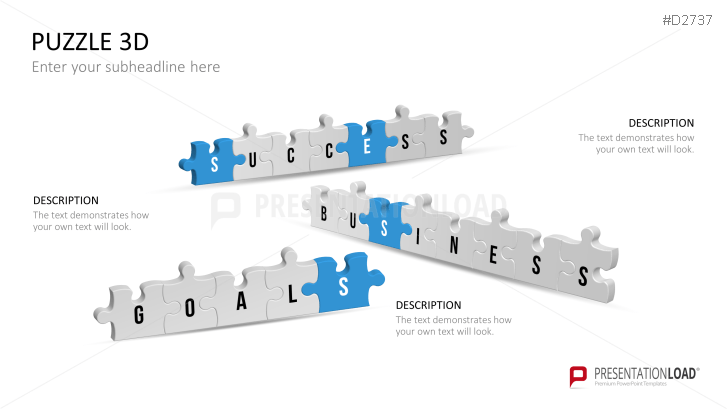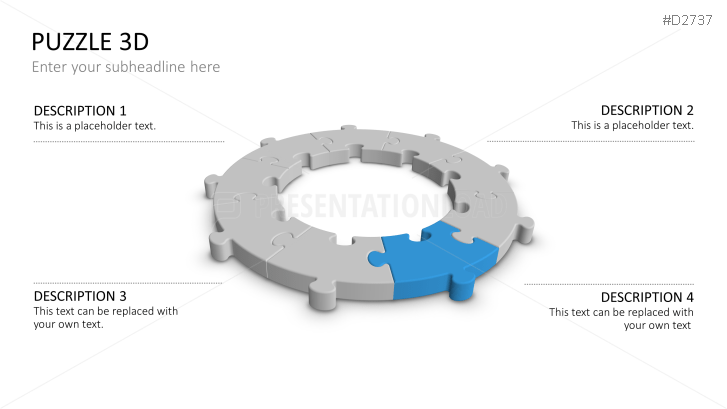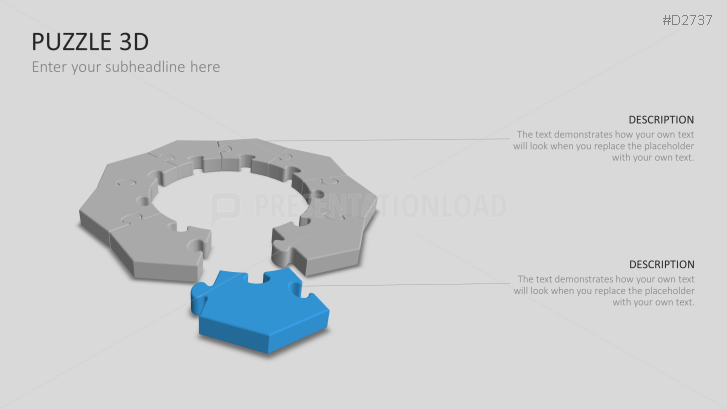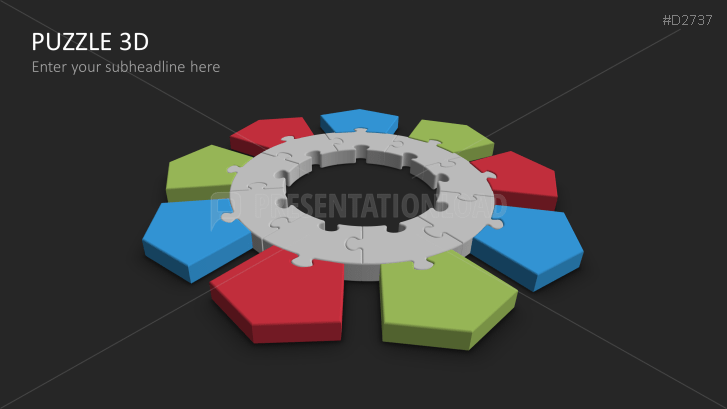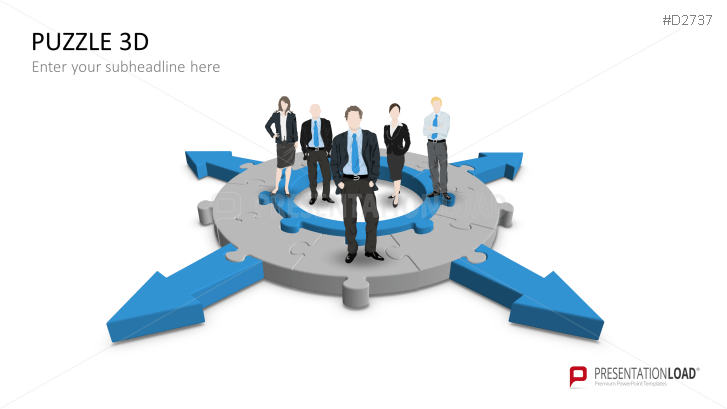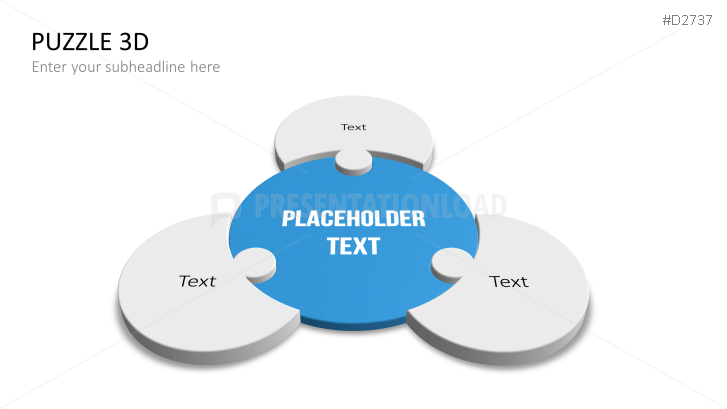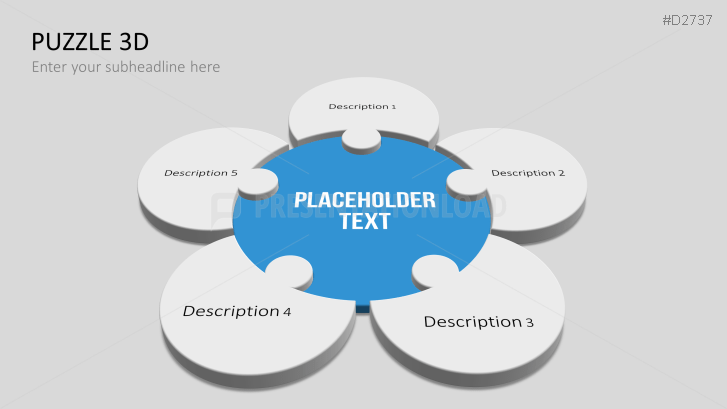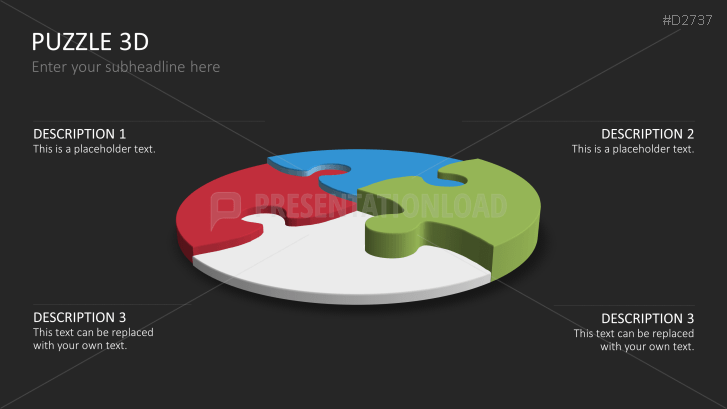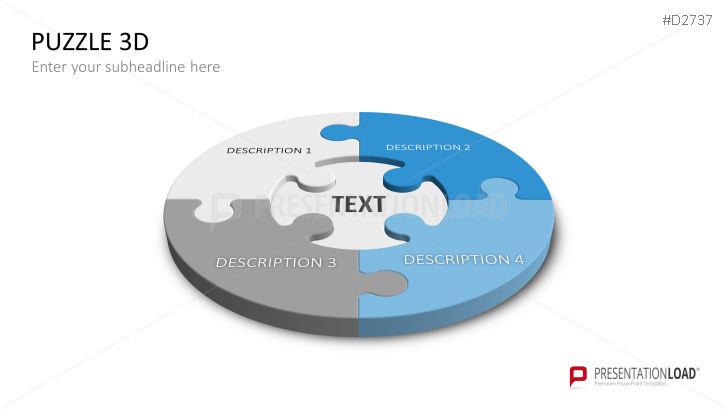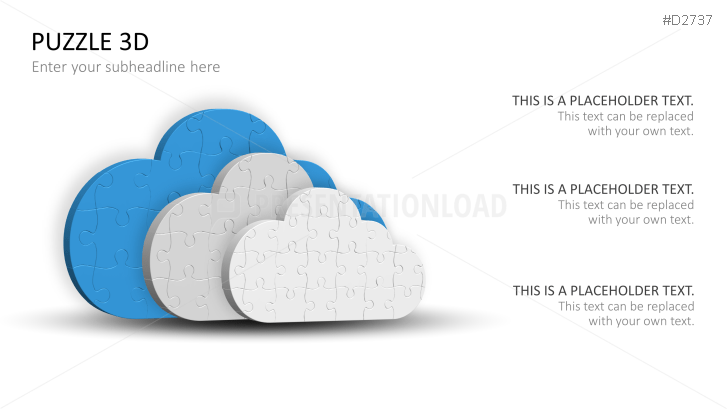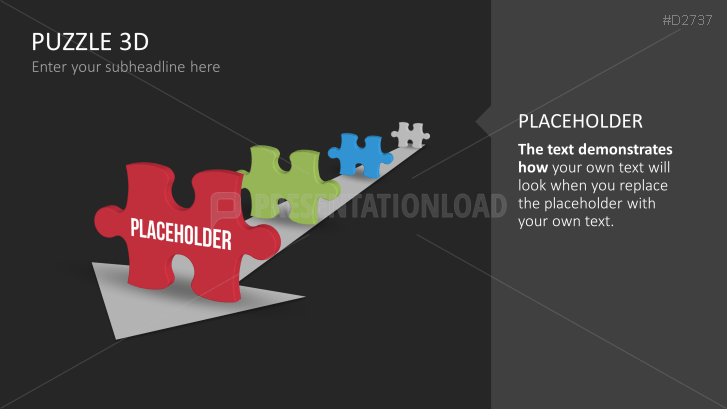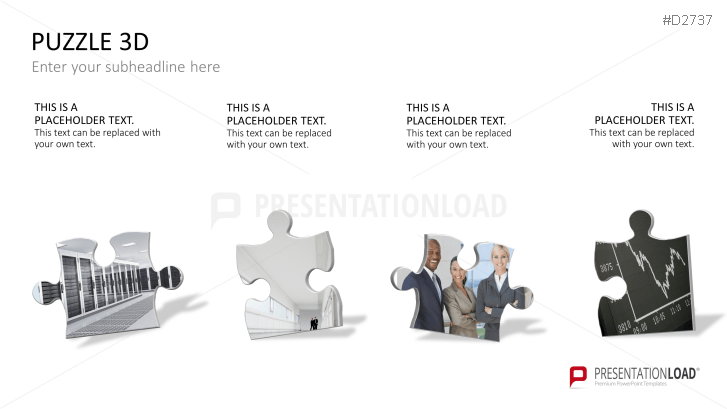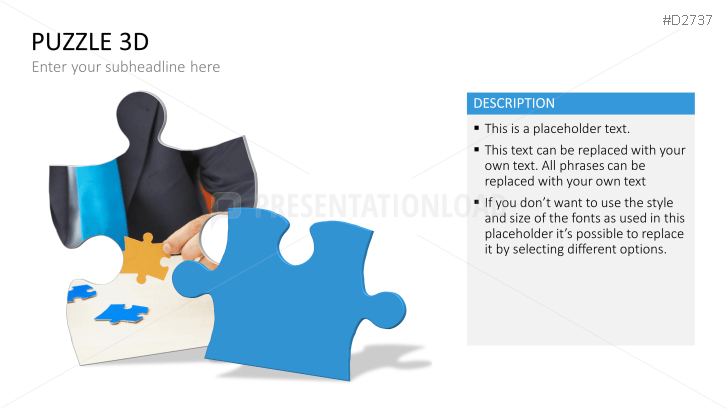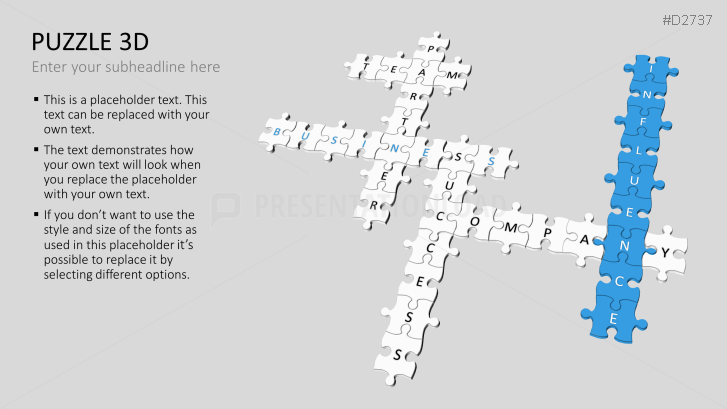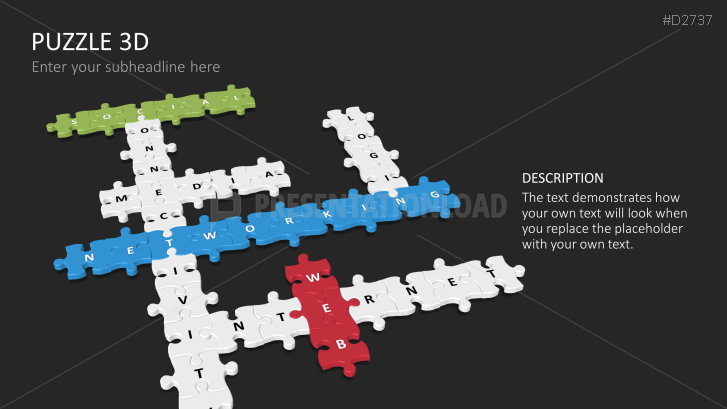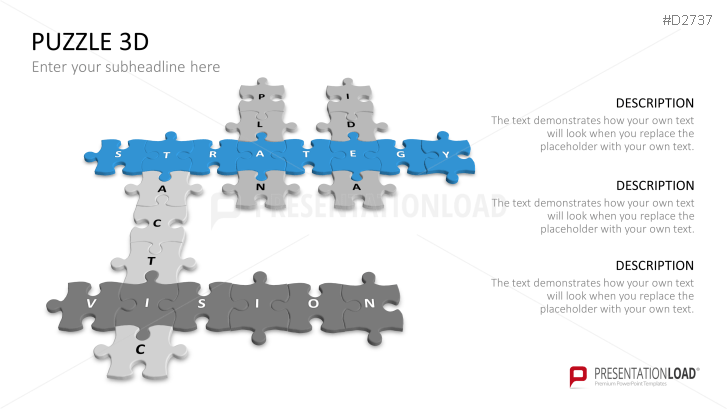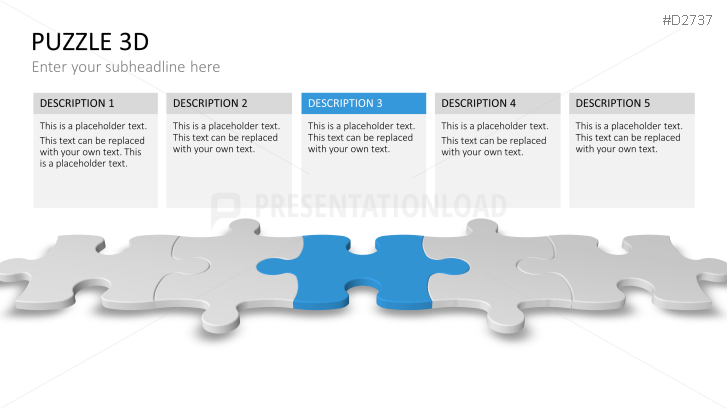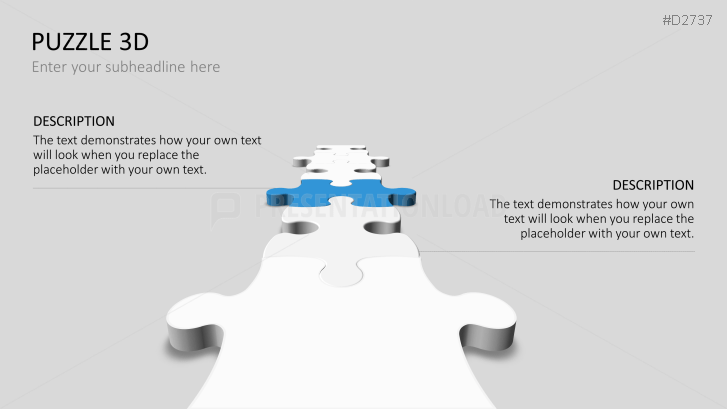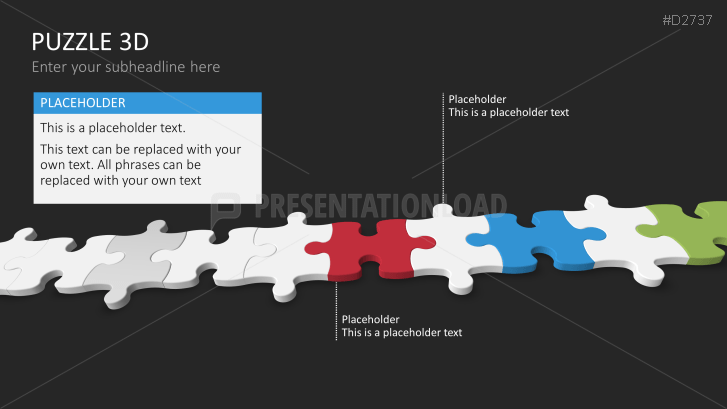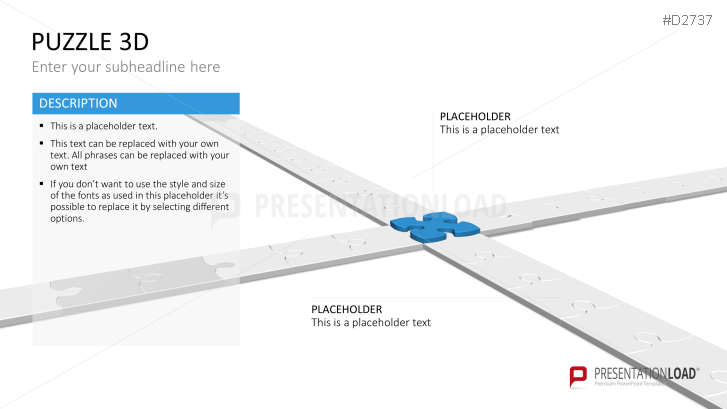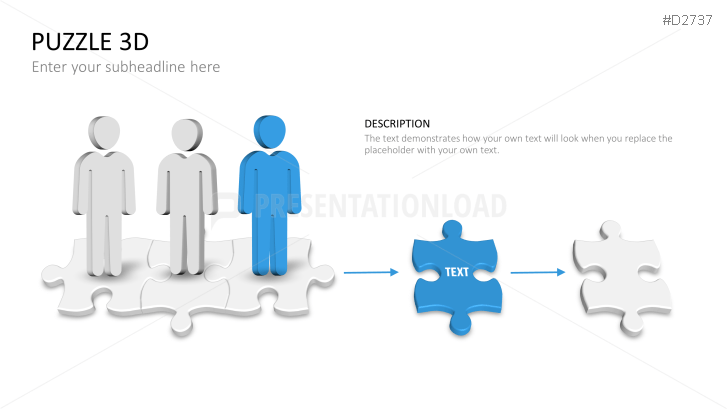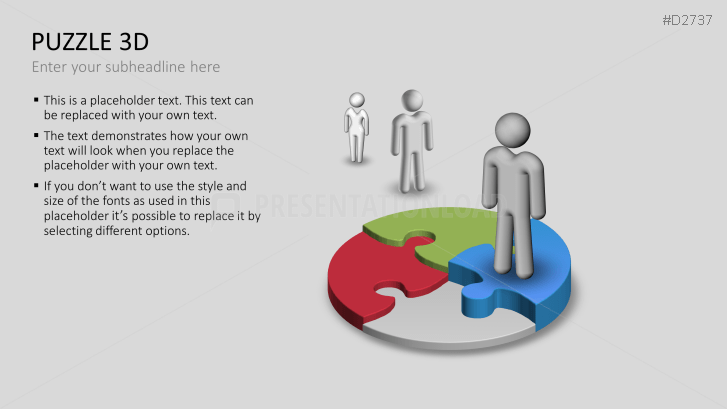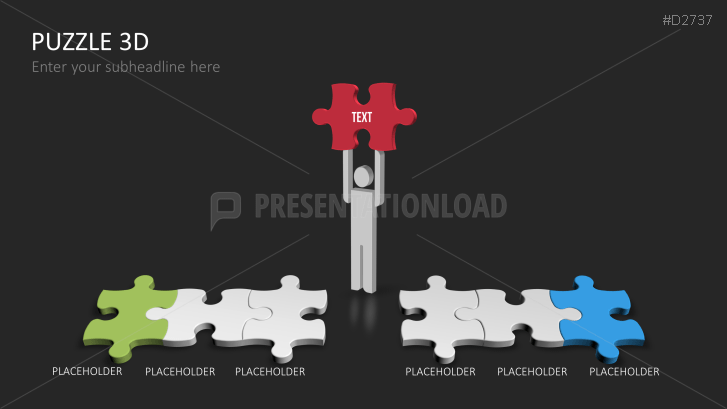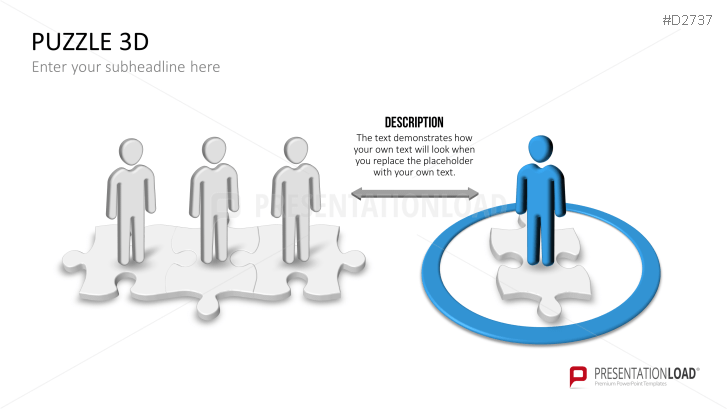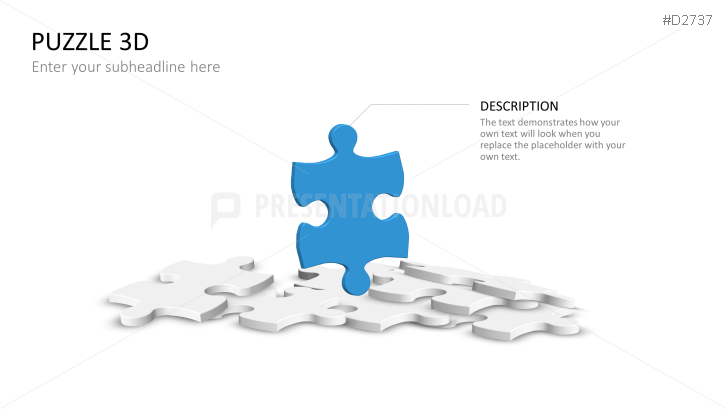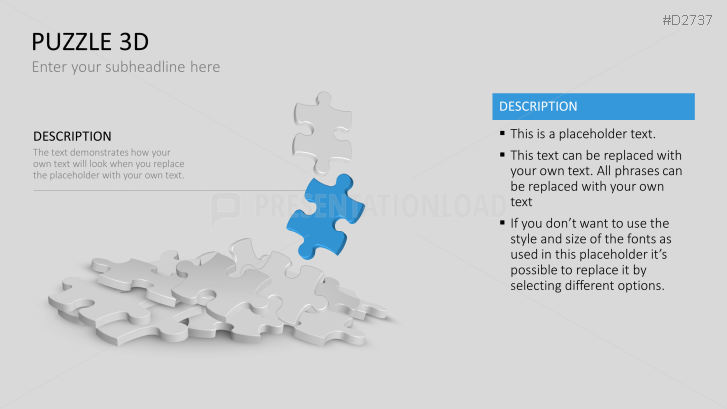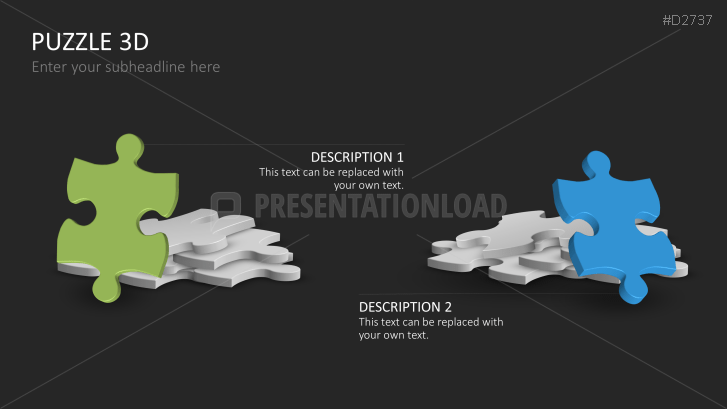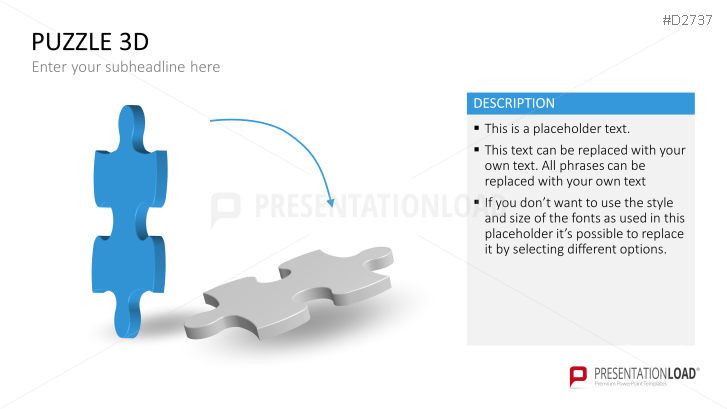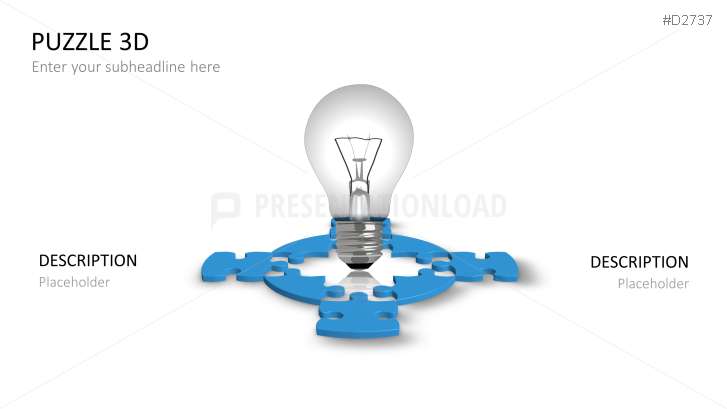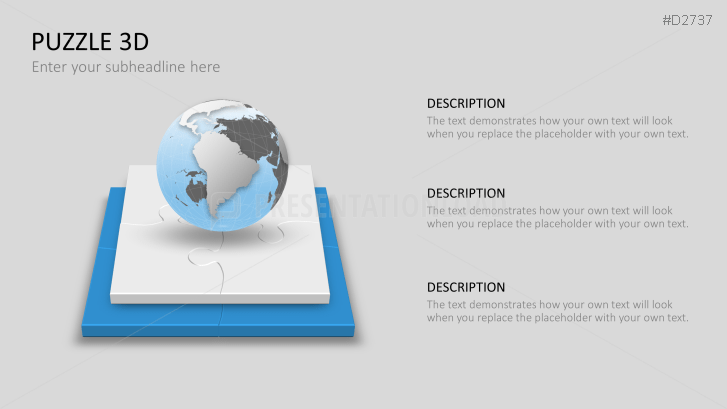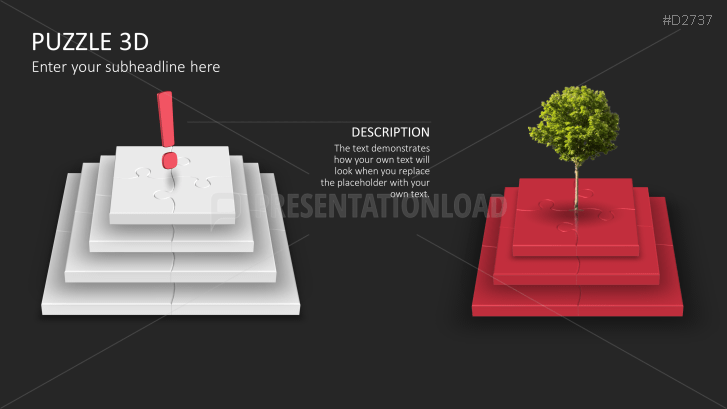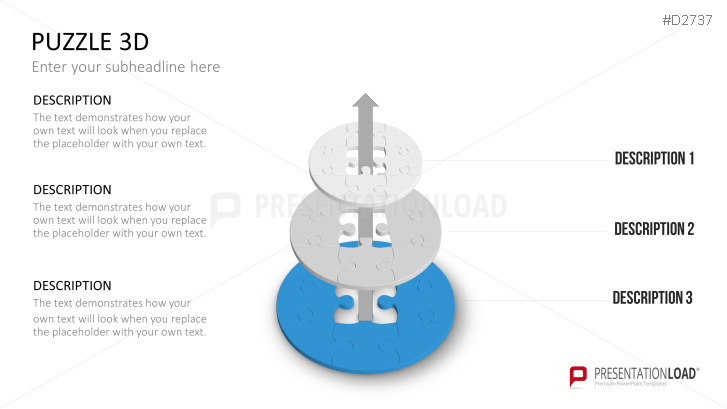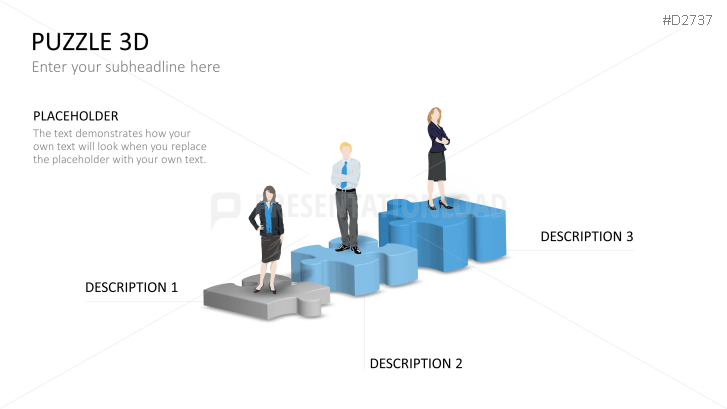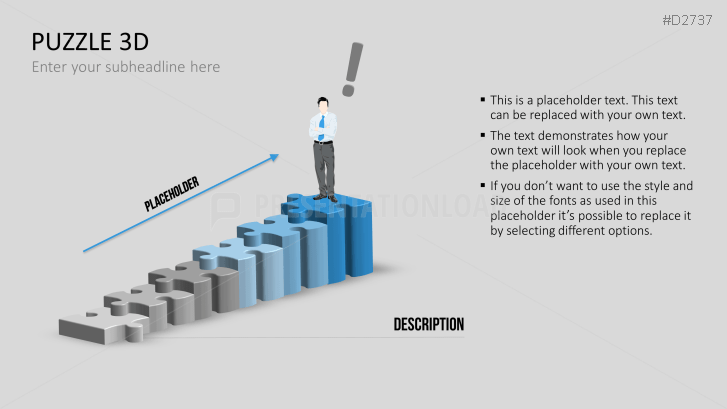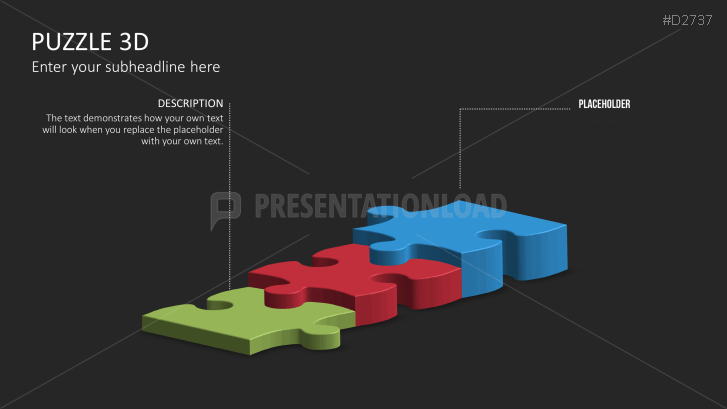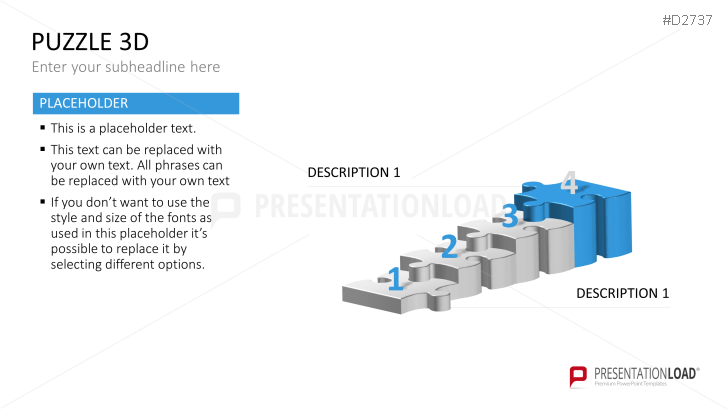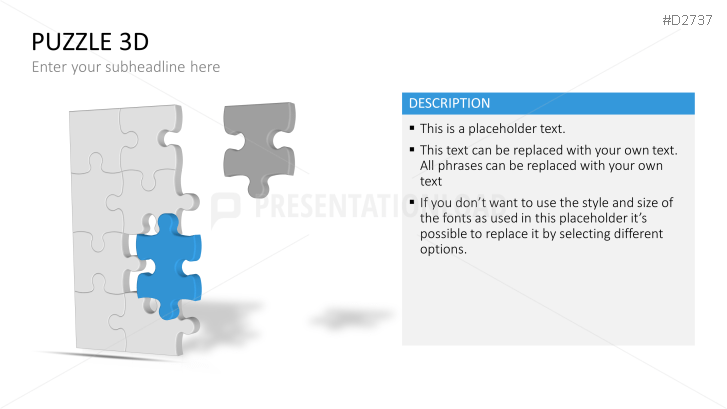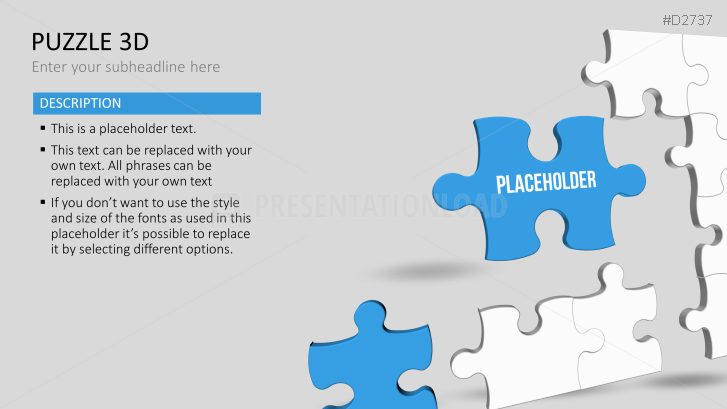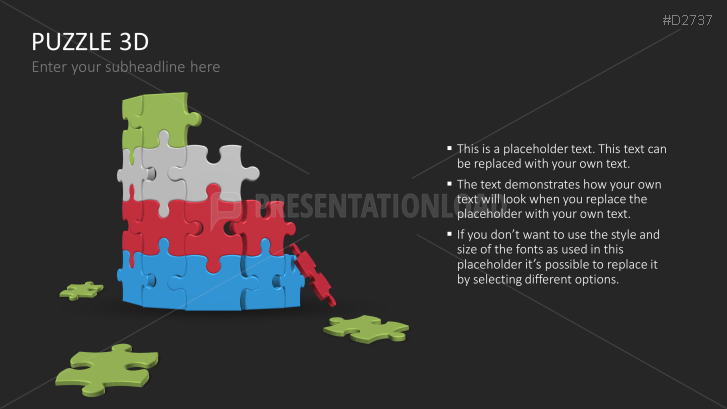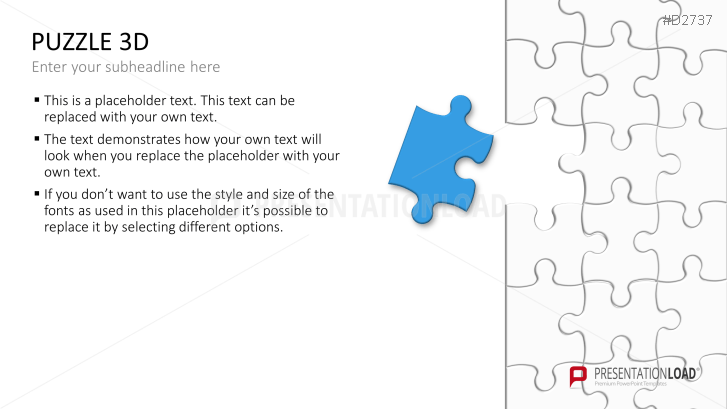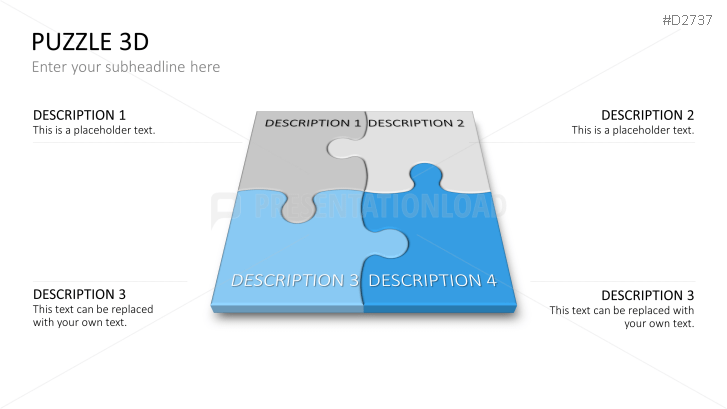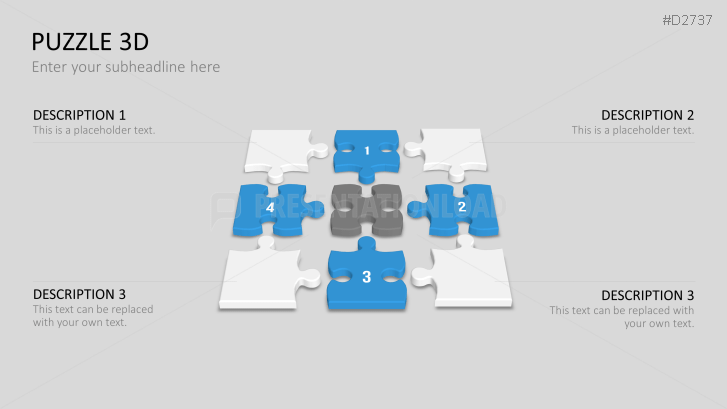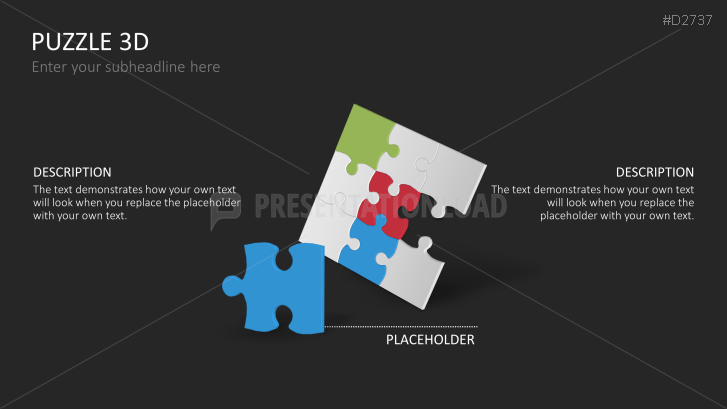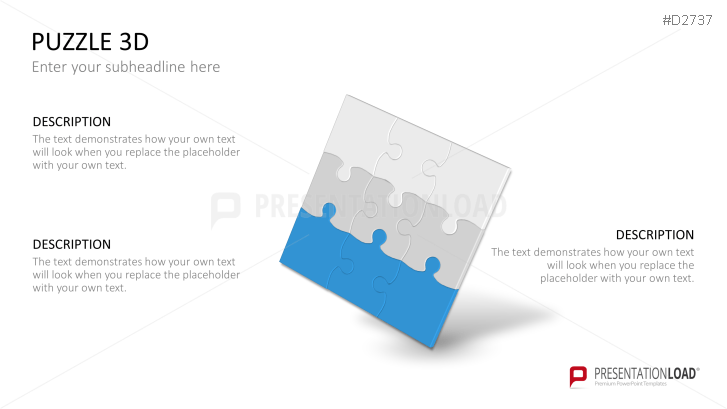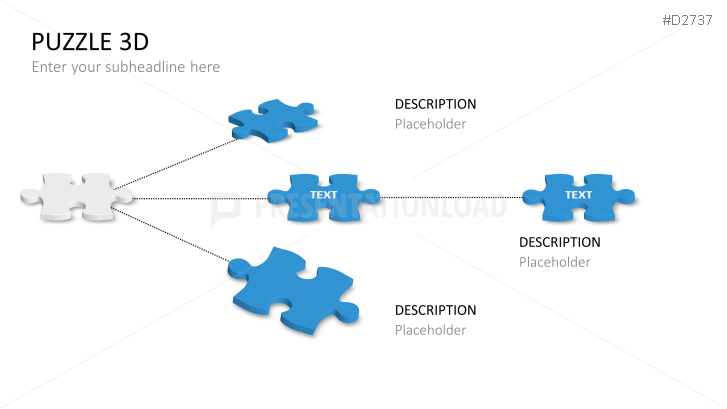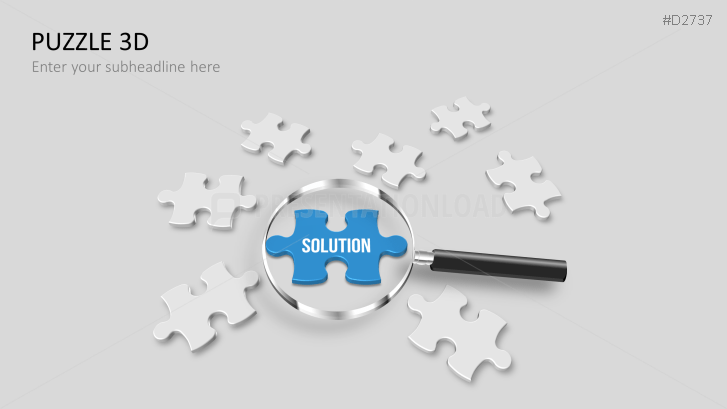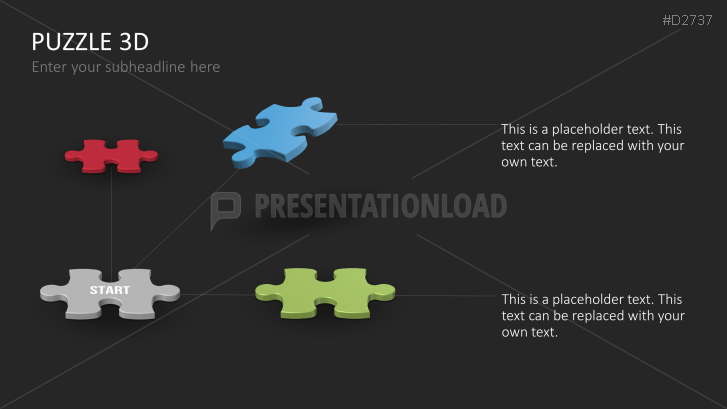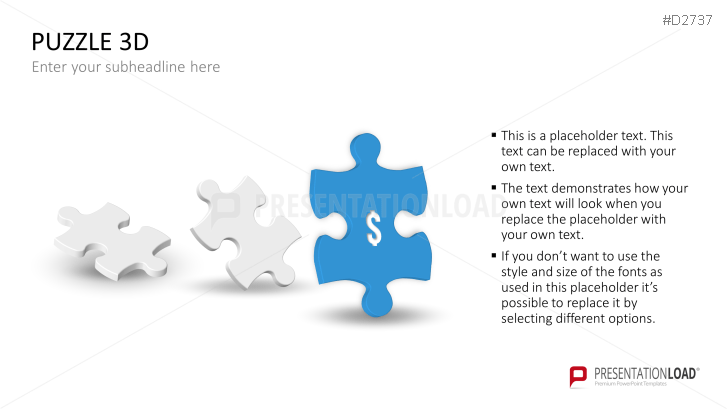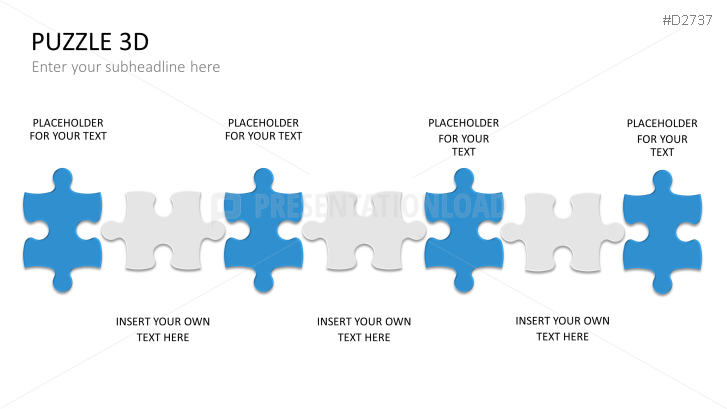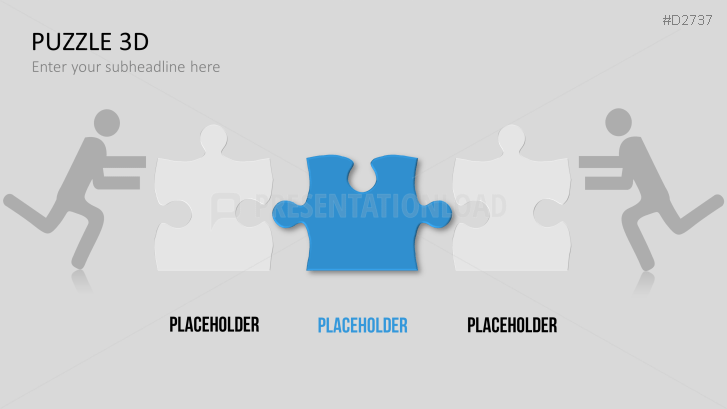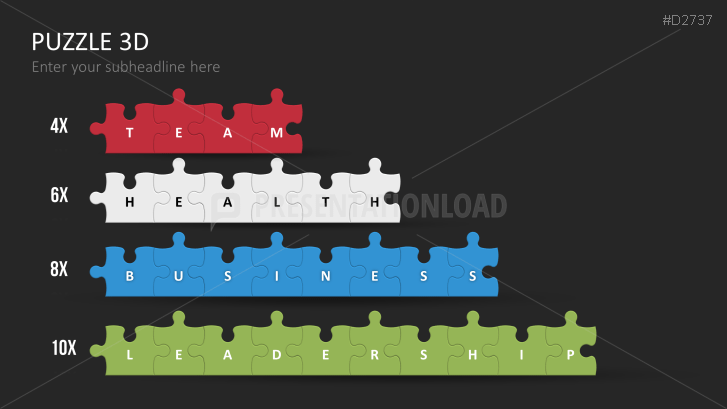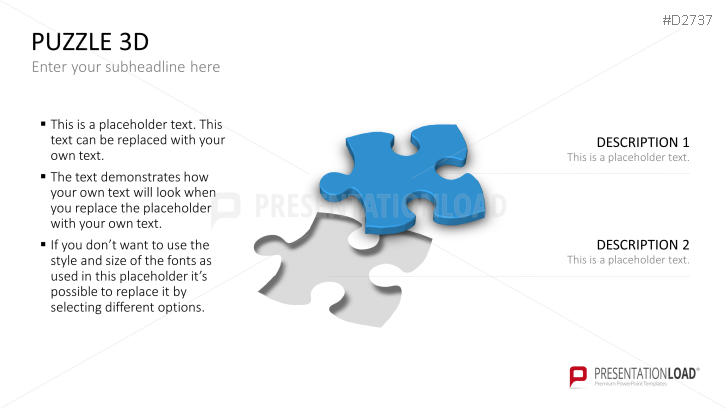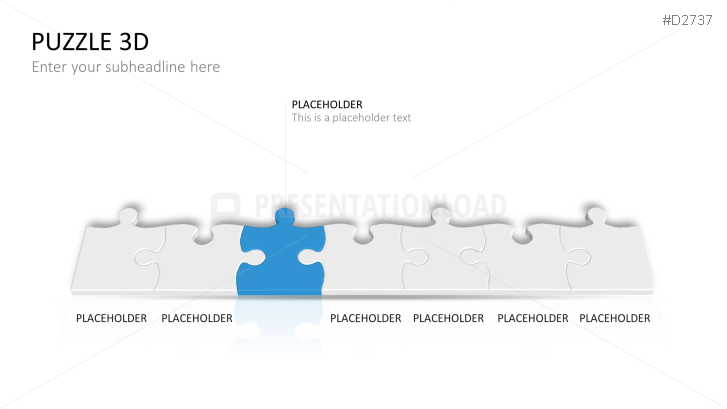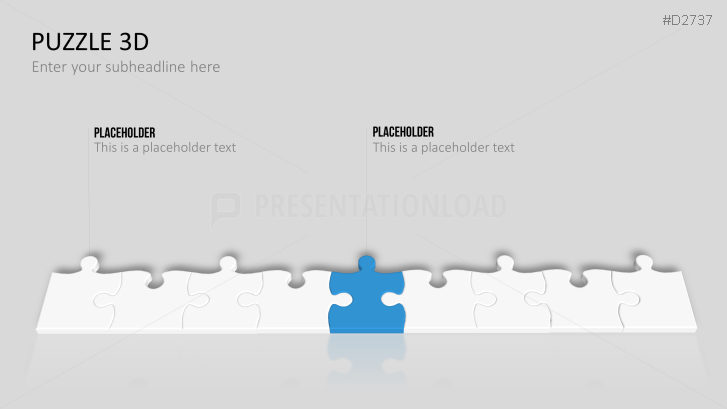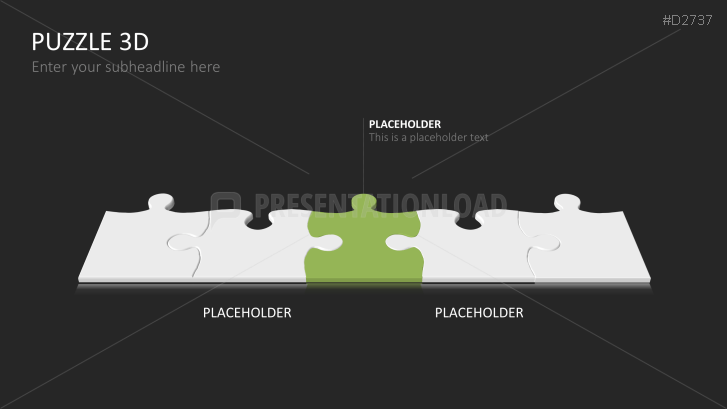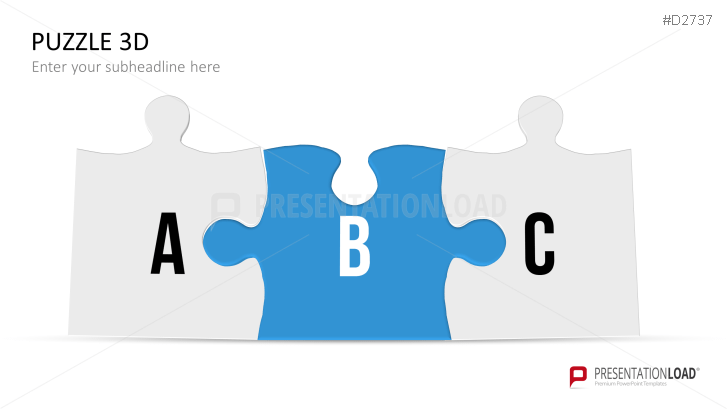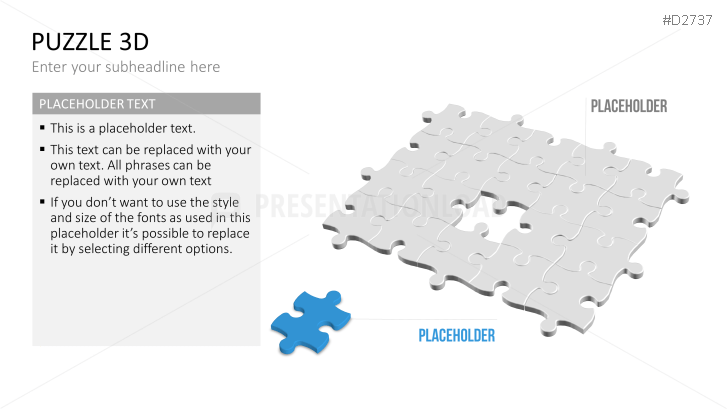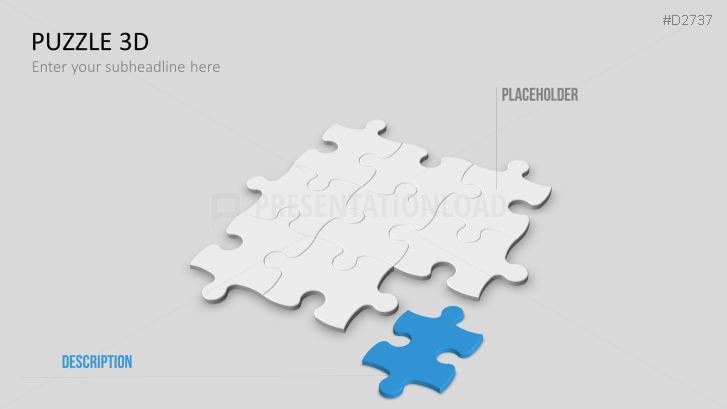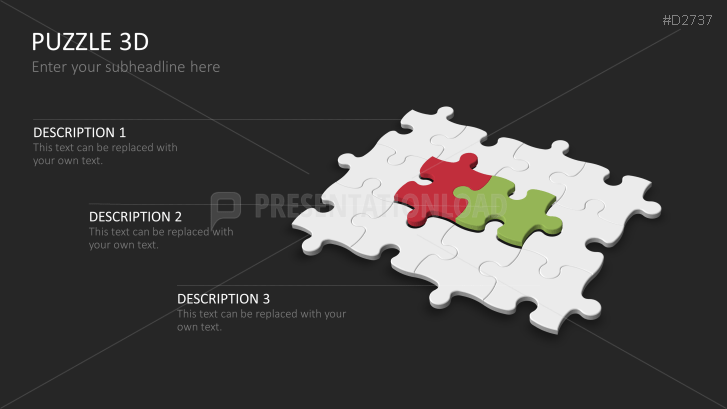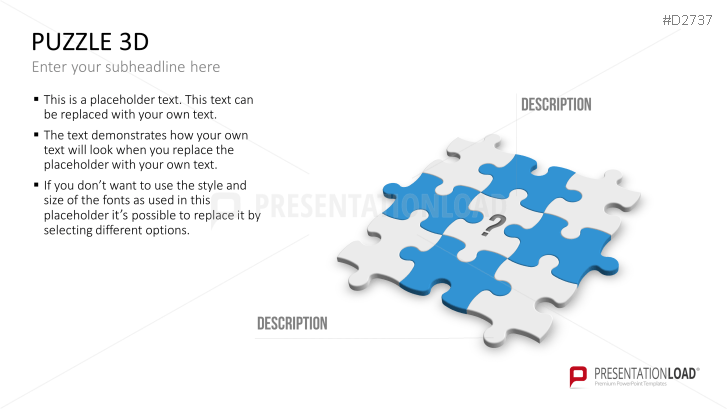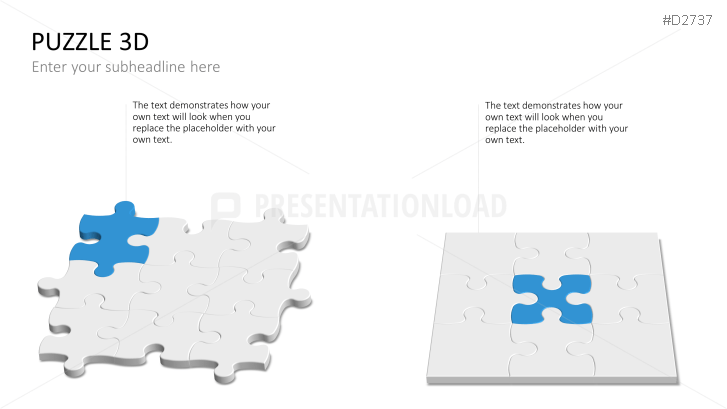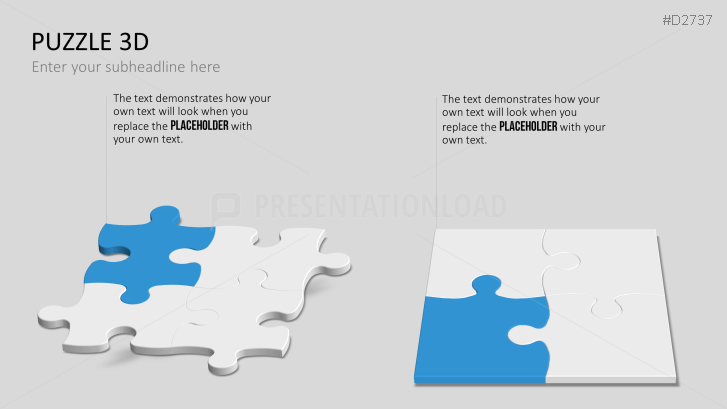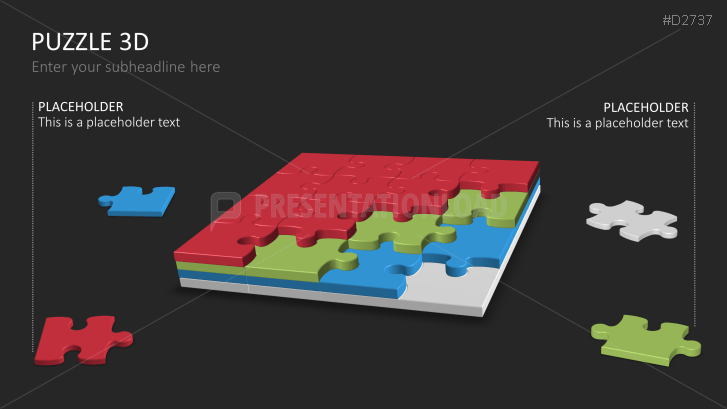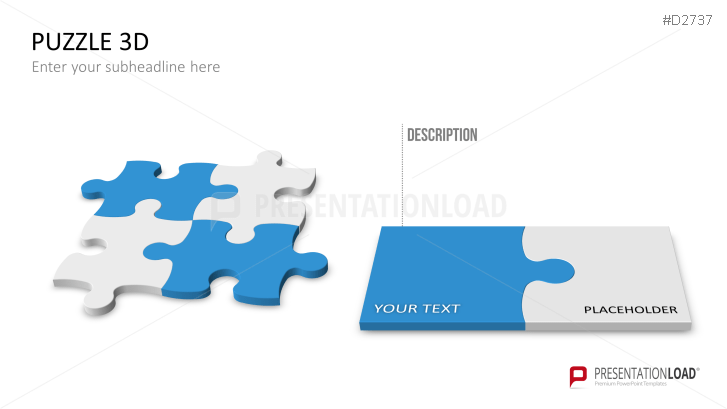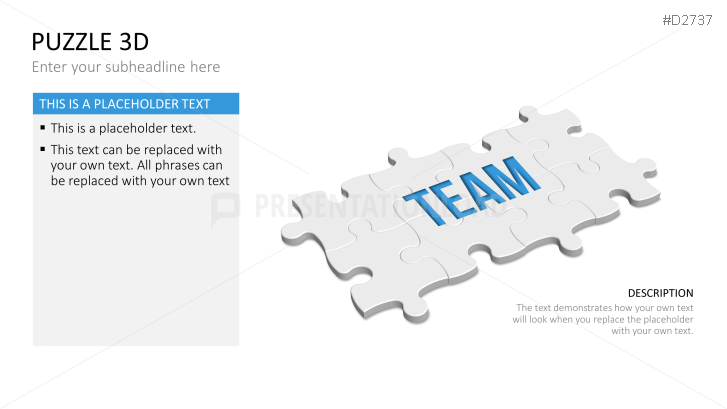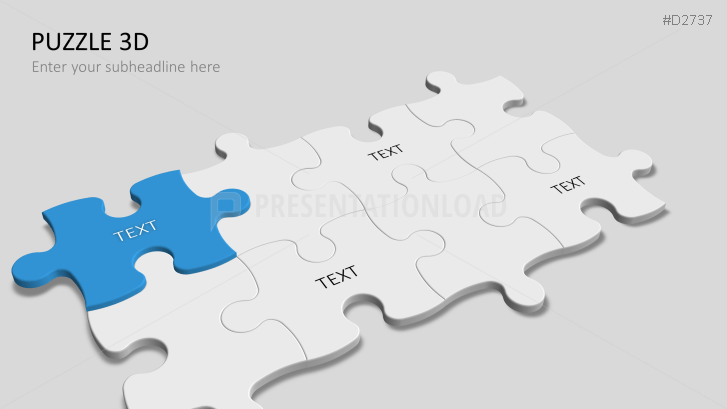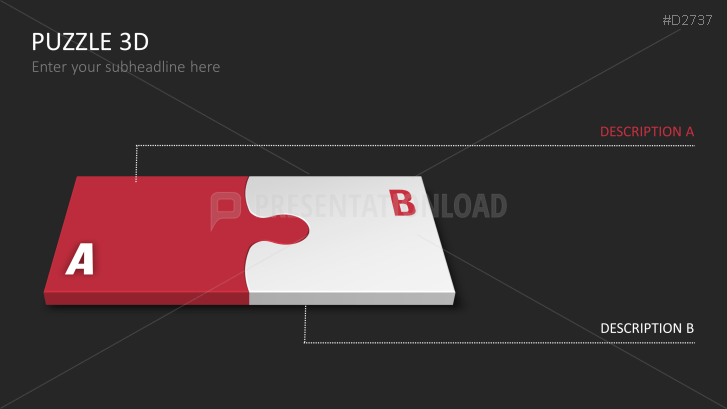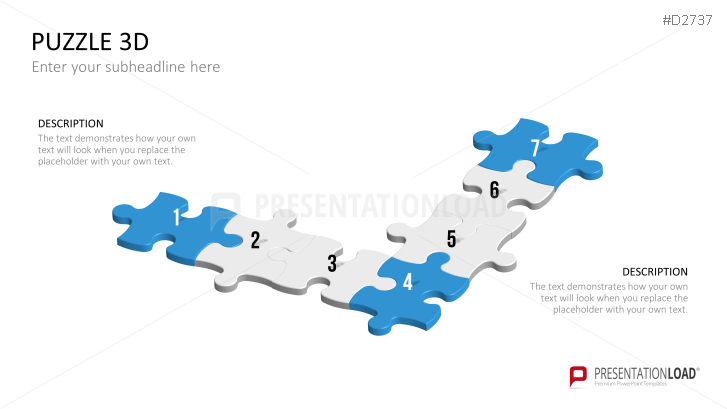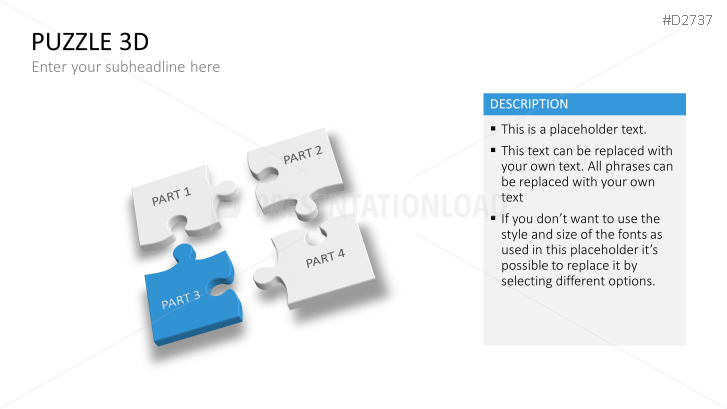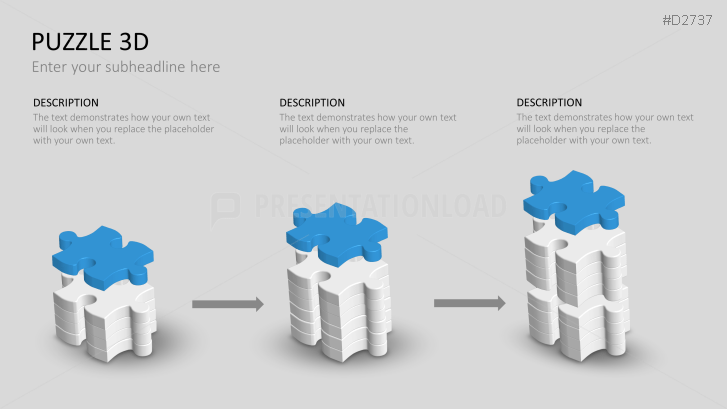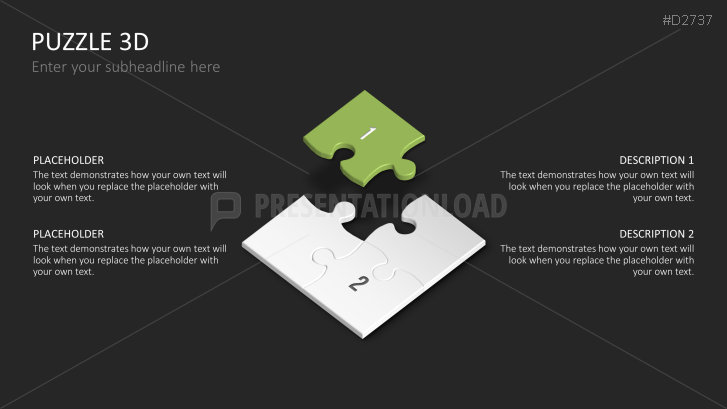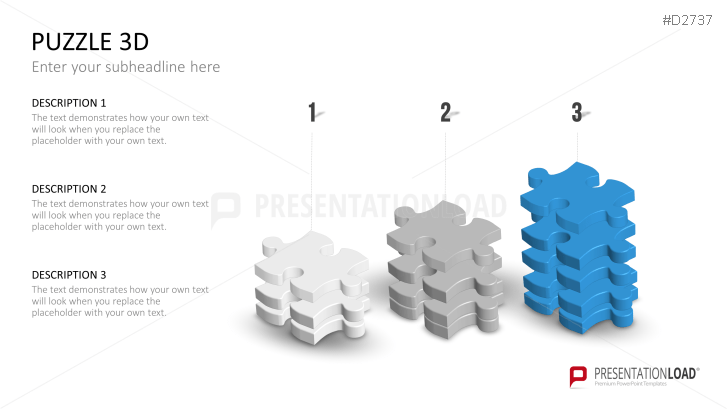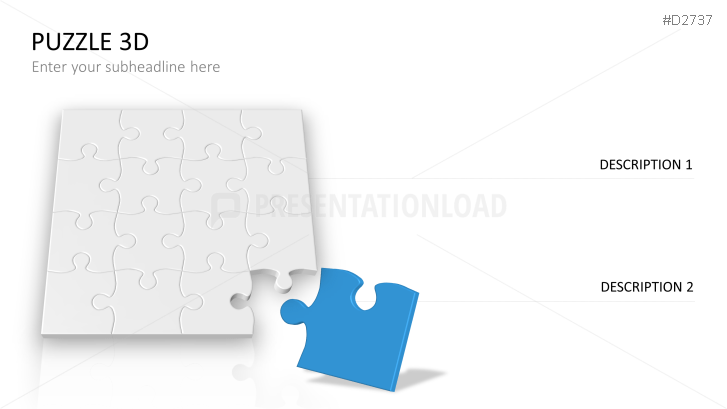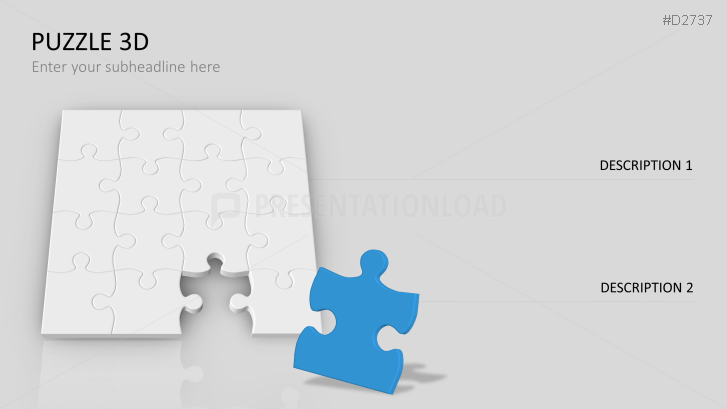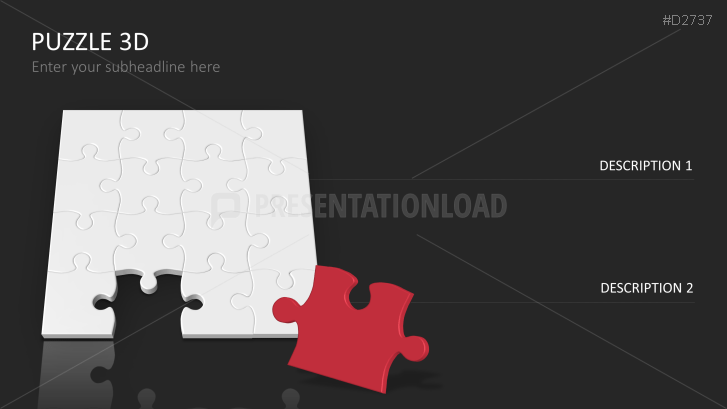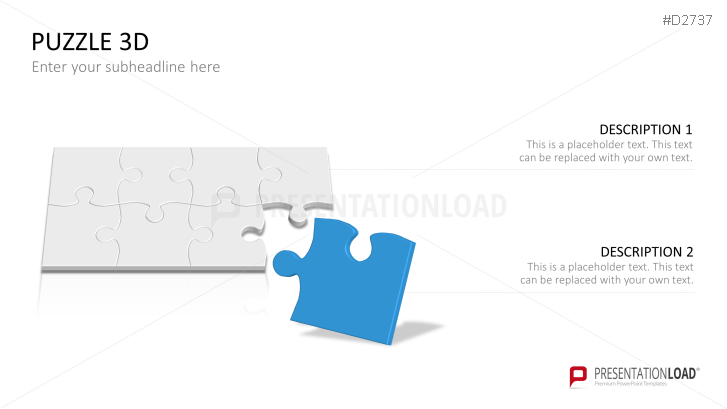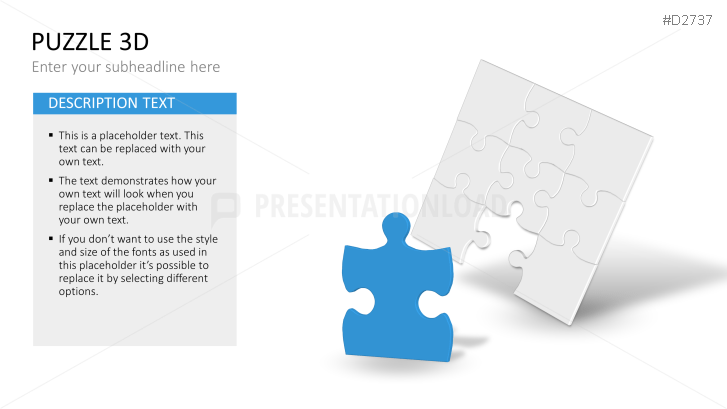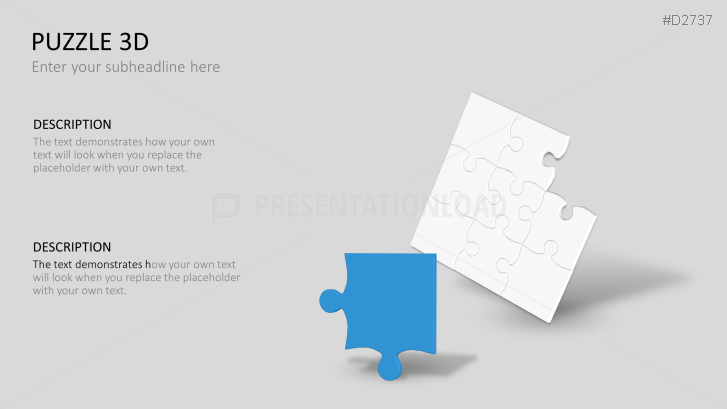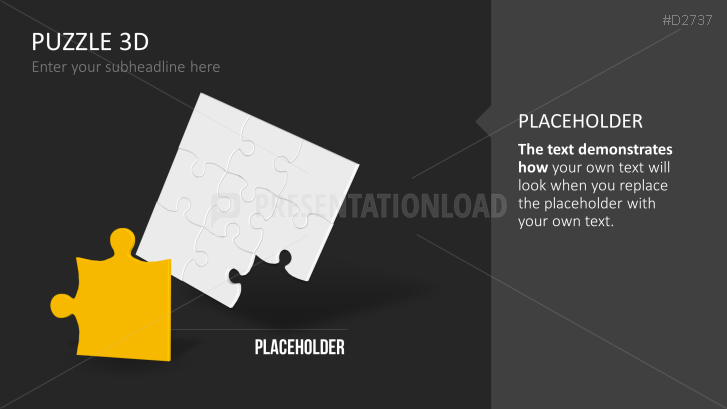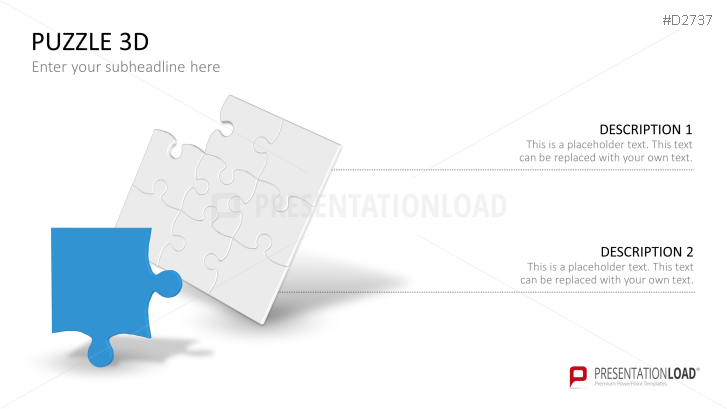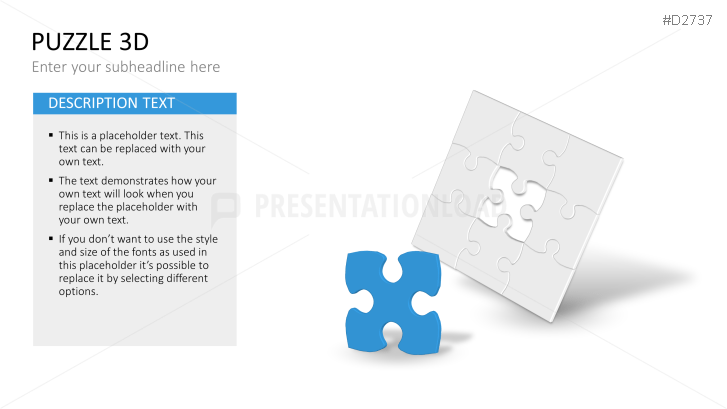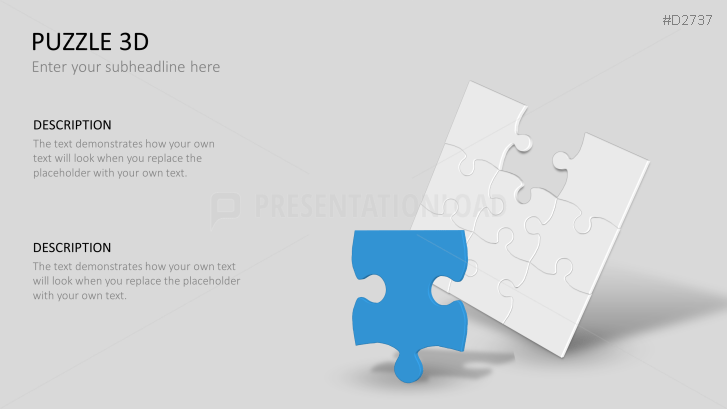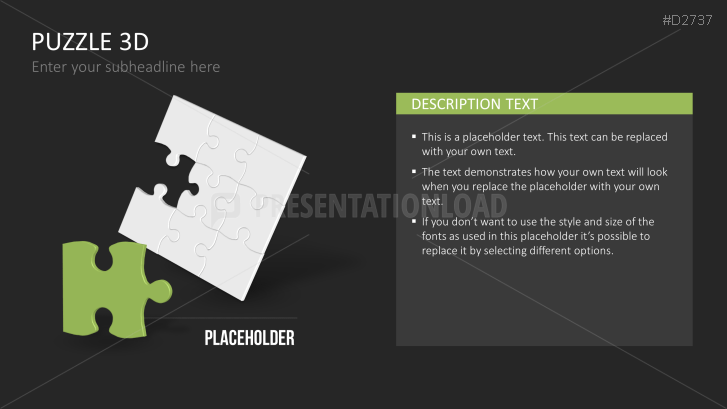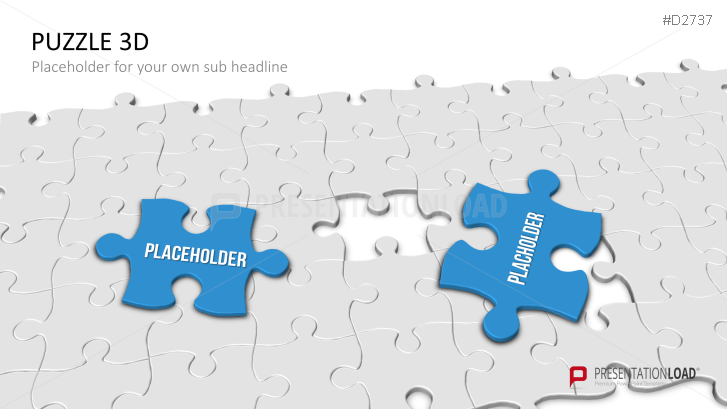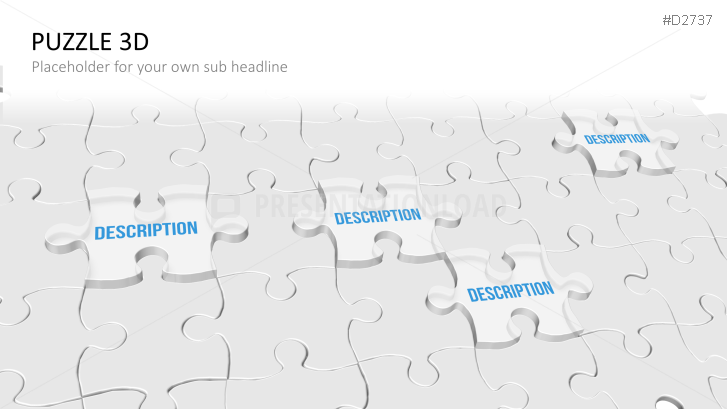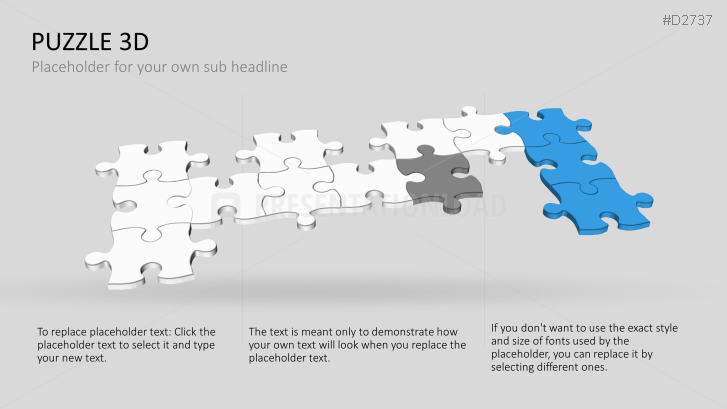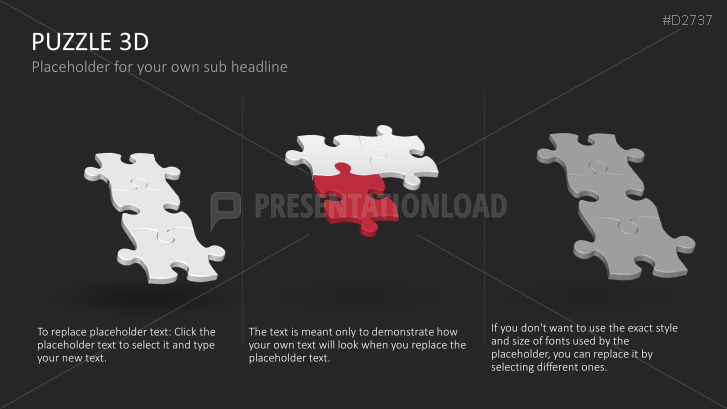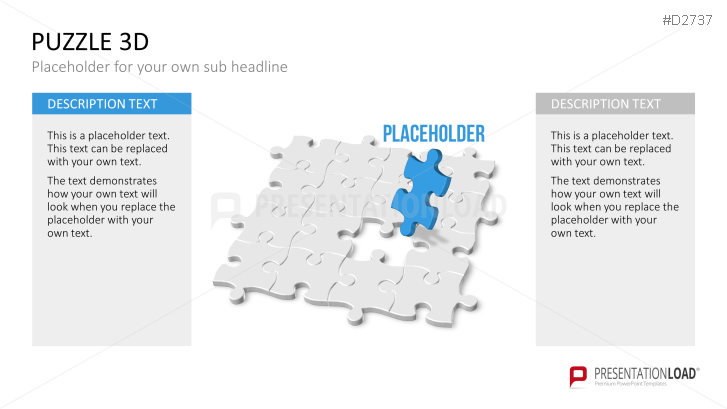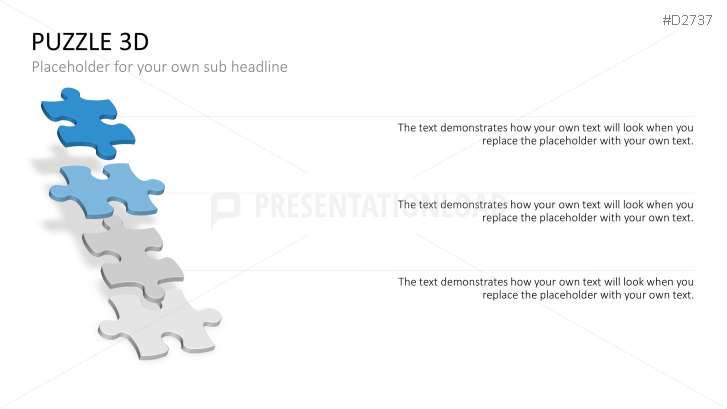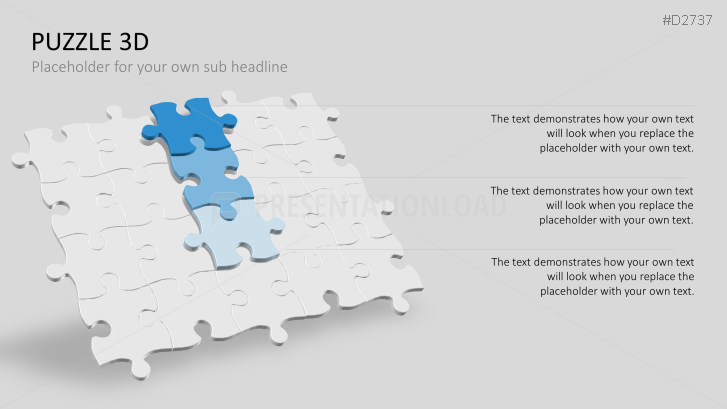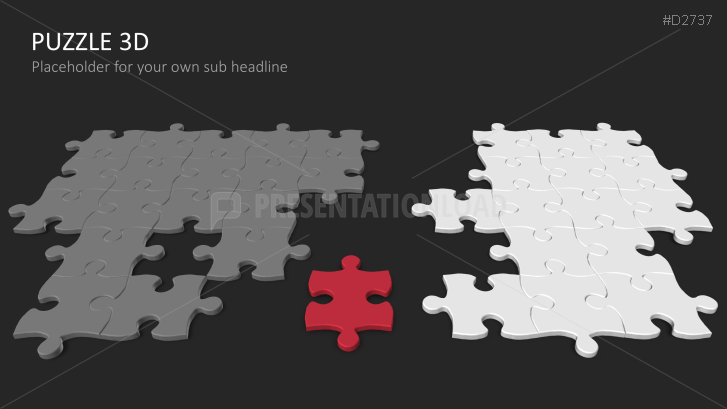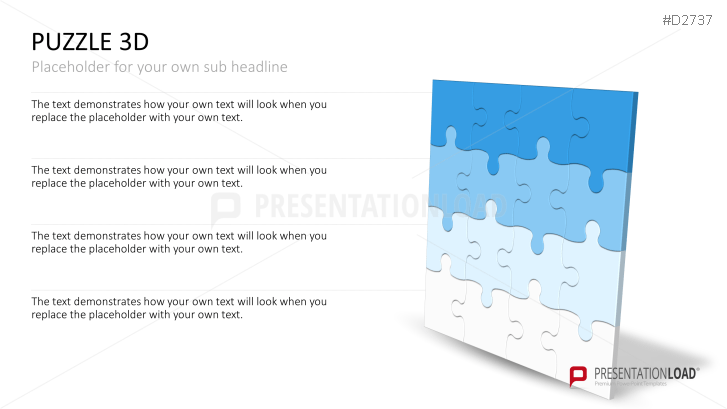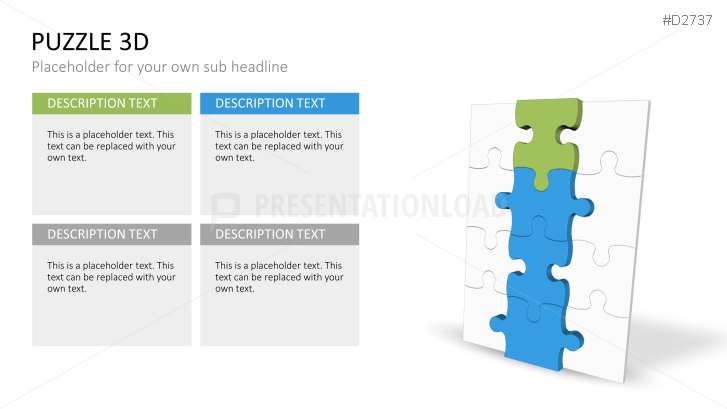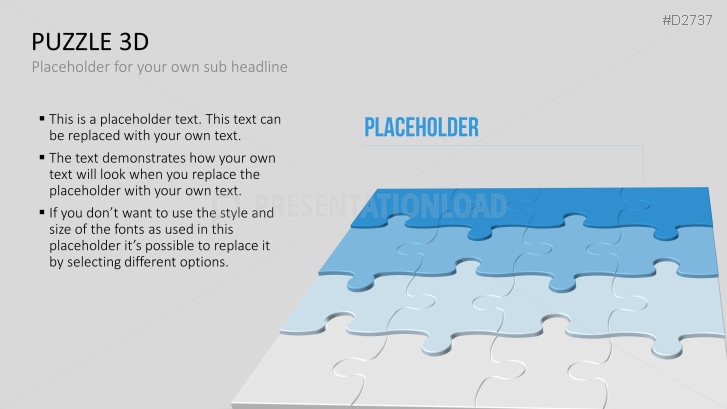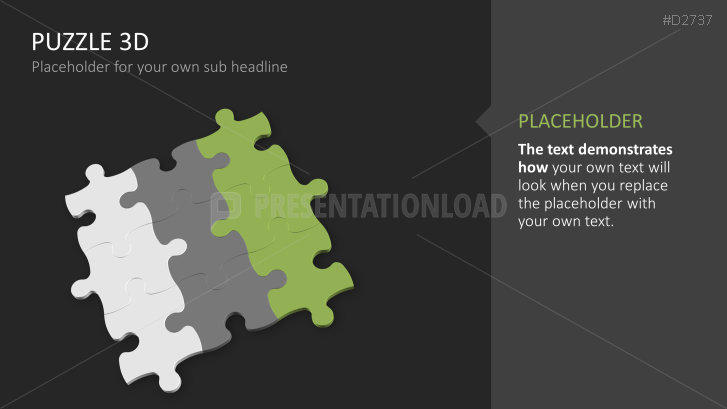 D2736 Puzzle - Toolbox 2D (80 Slides)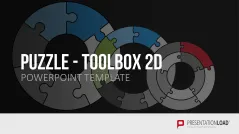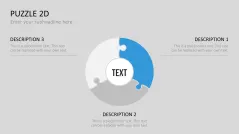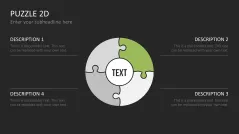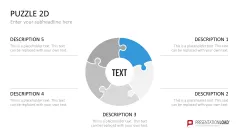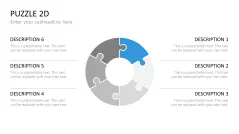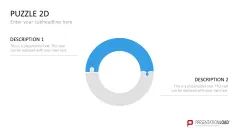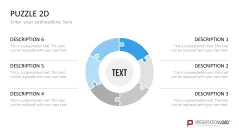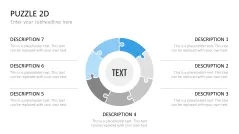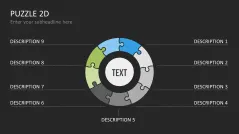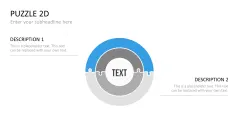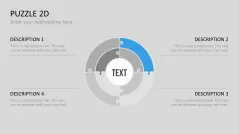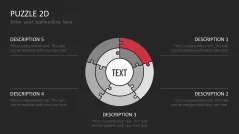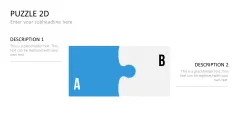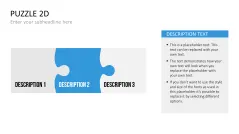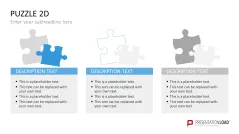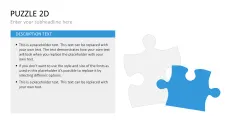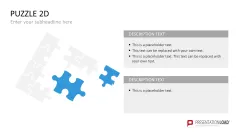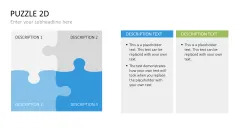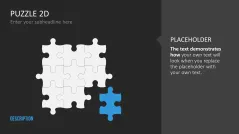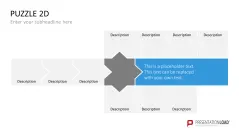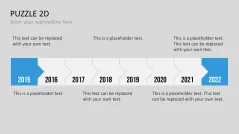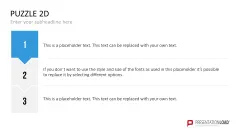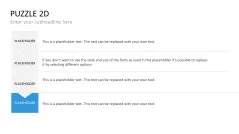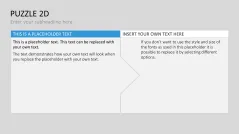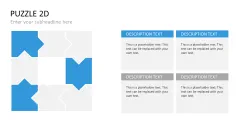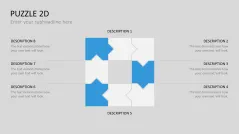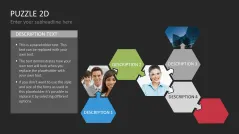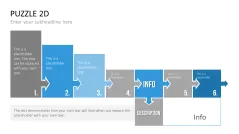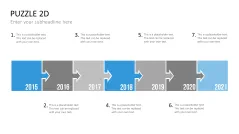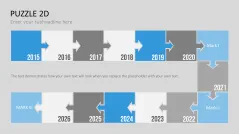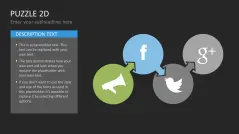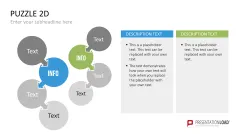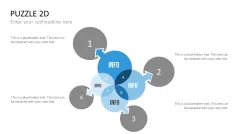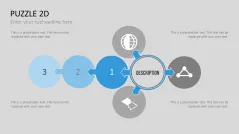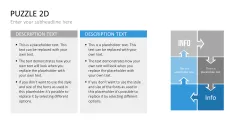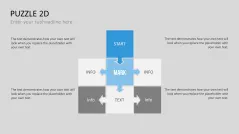 D2737 Puzzle - Toolbox 3D (112 Slides)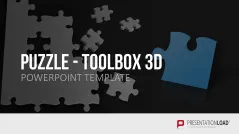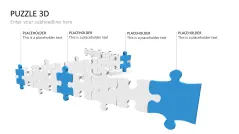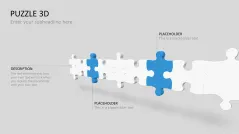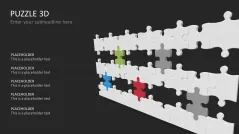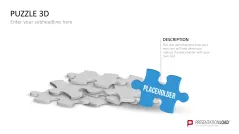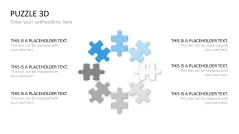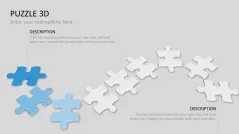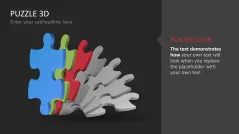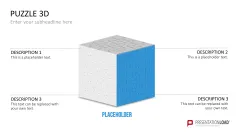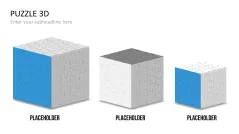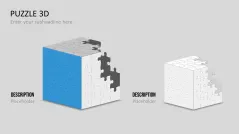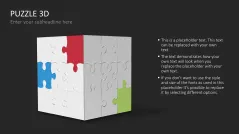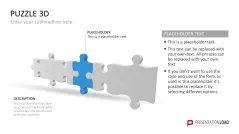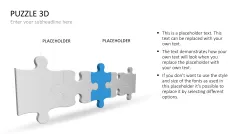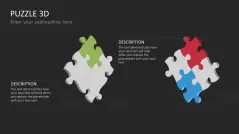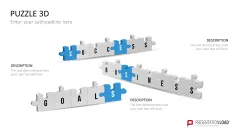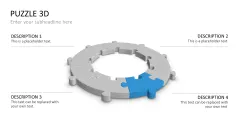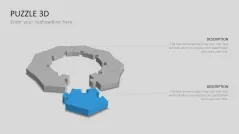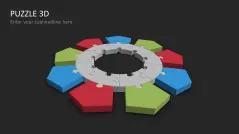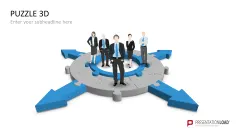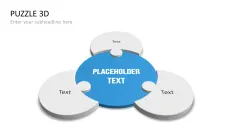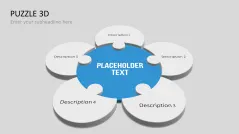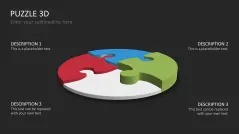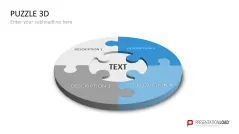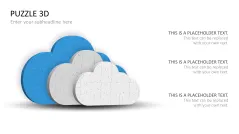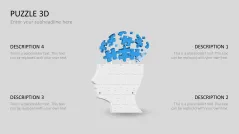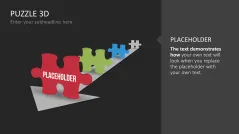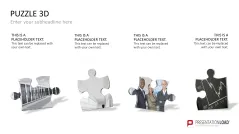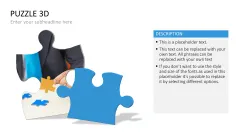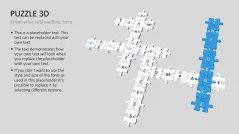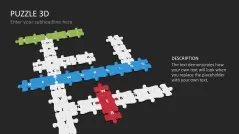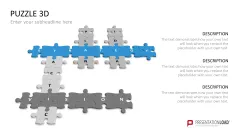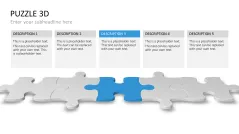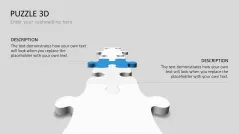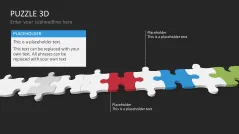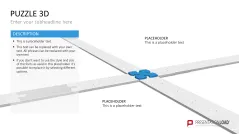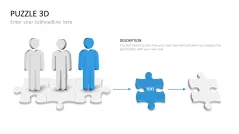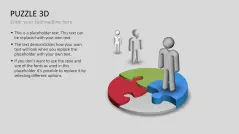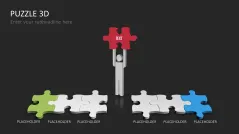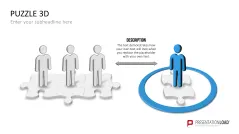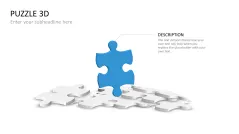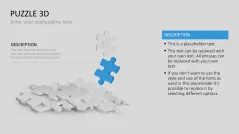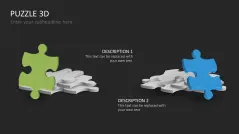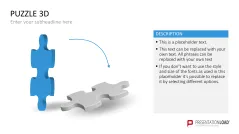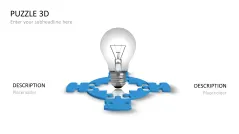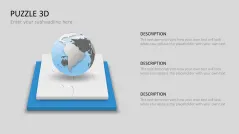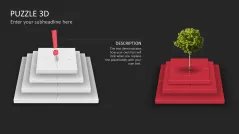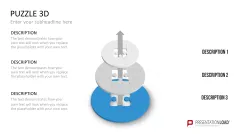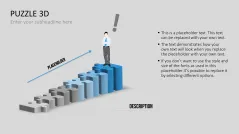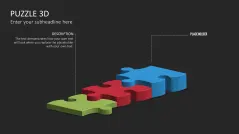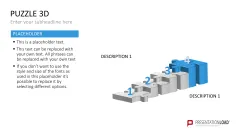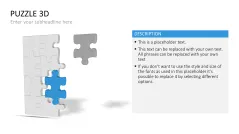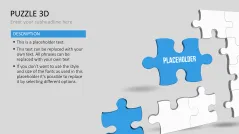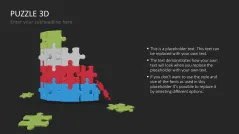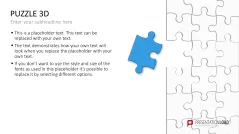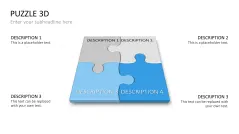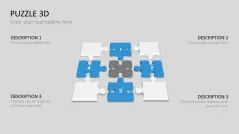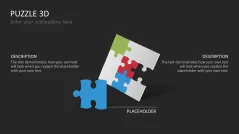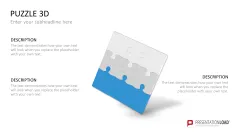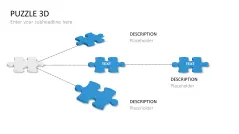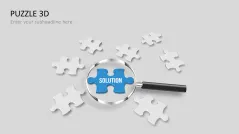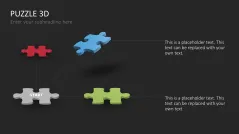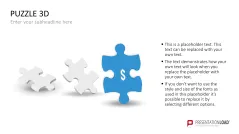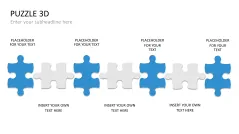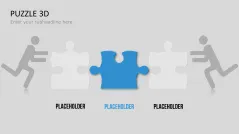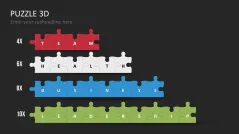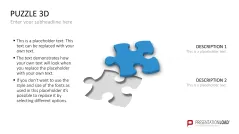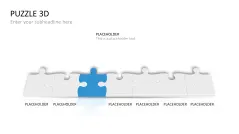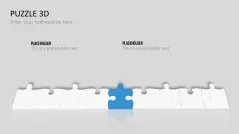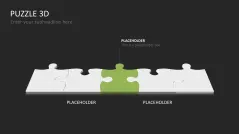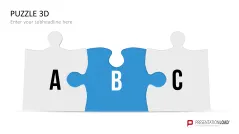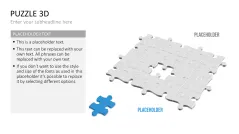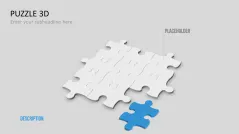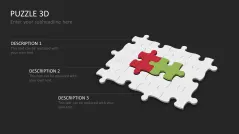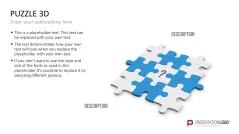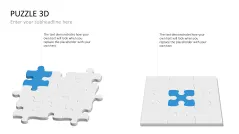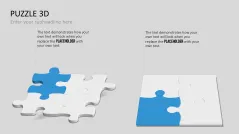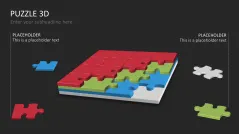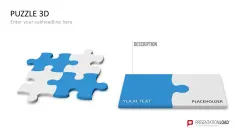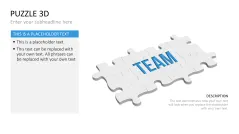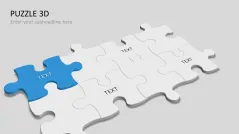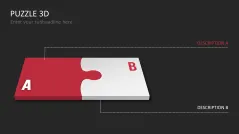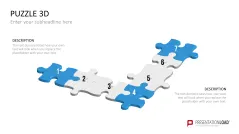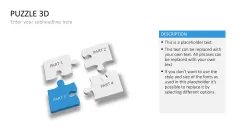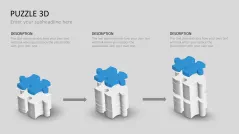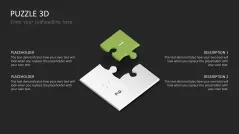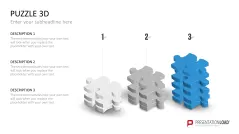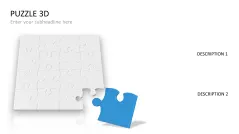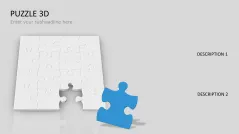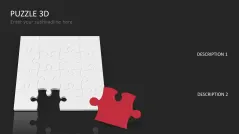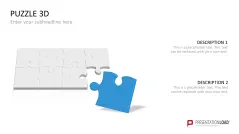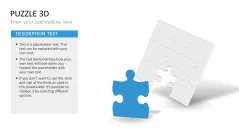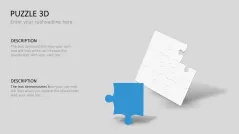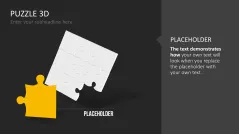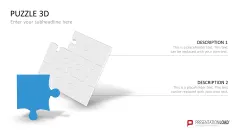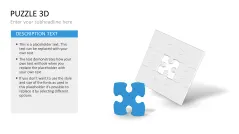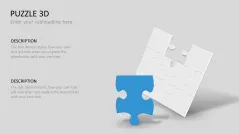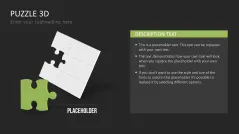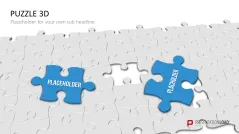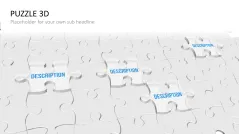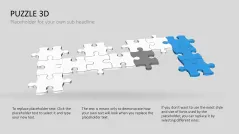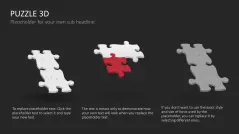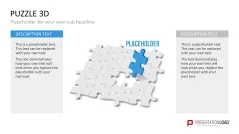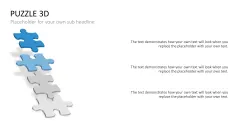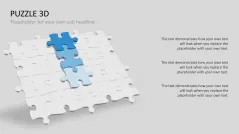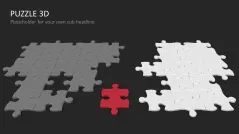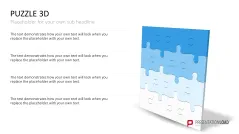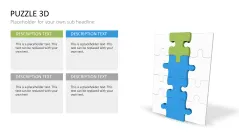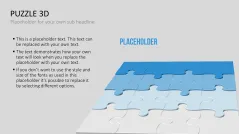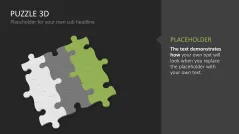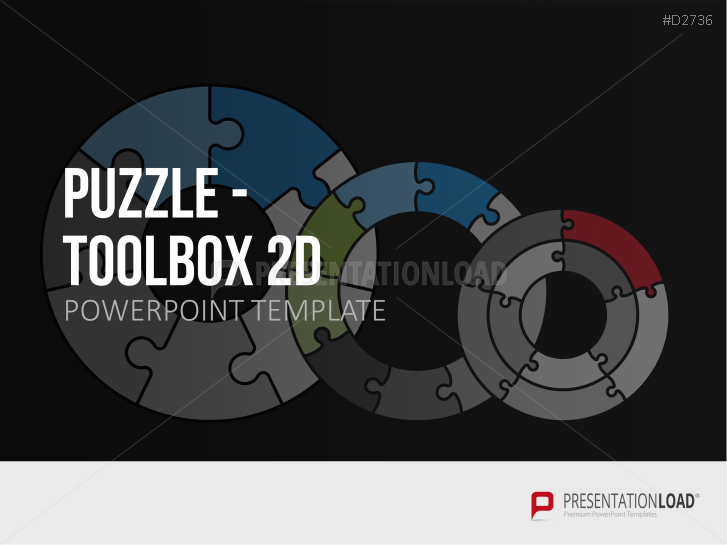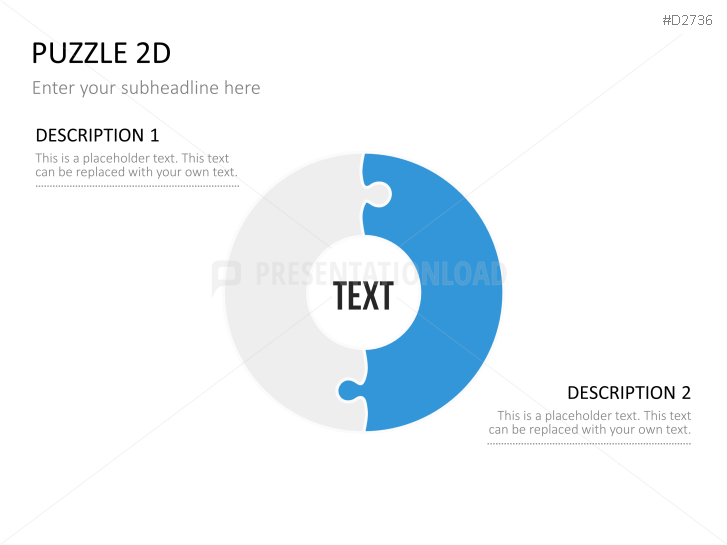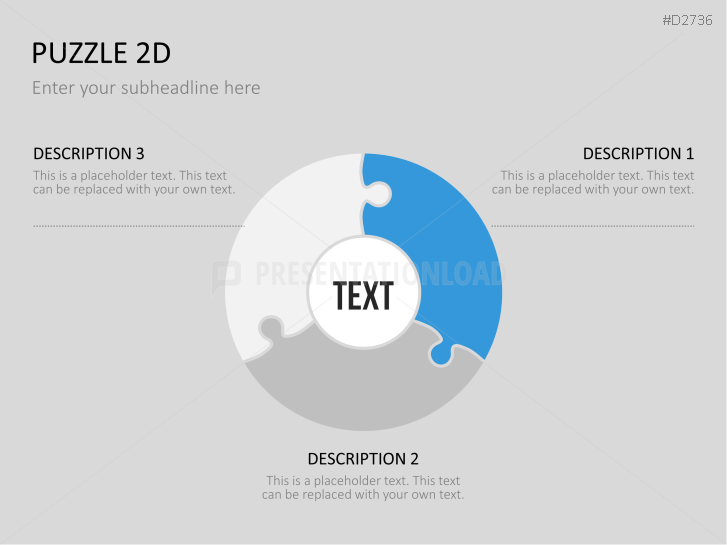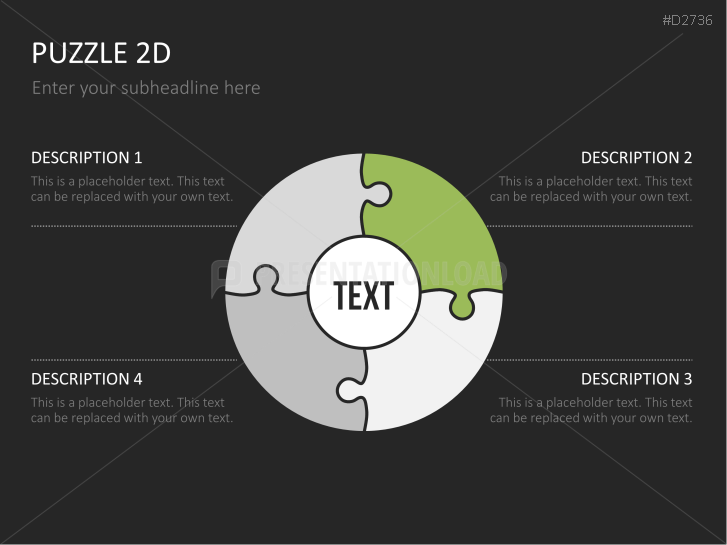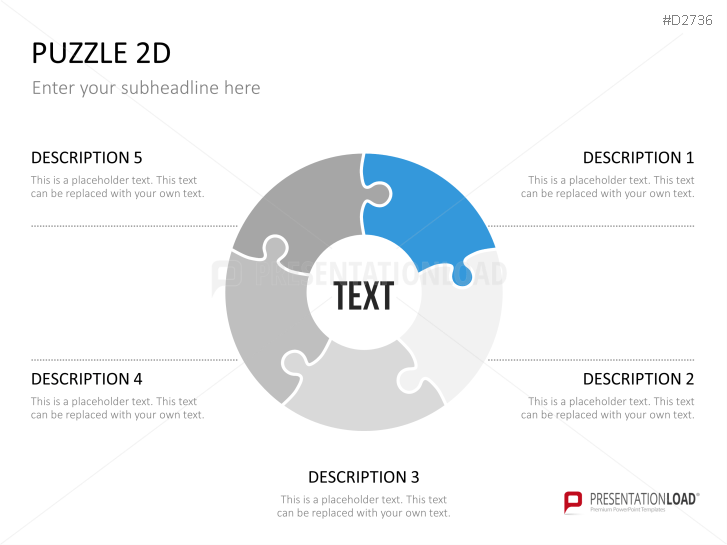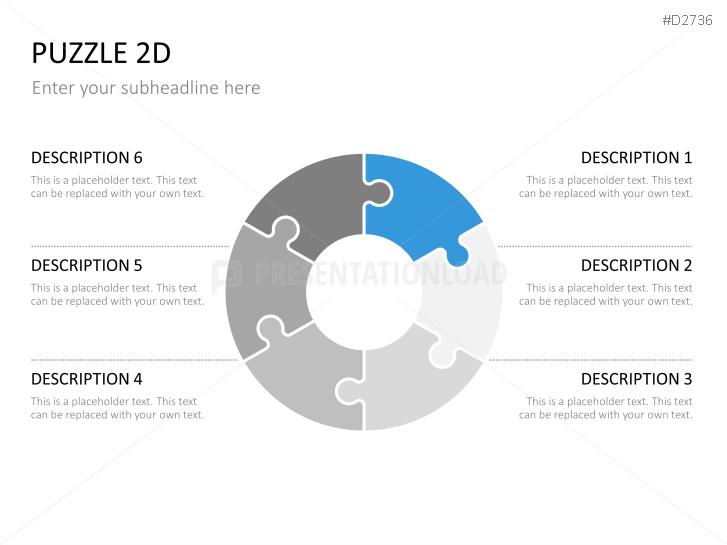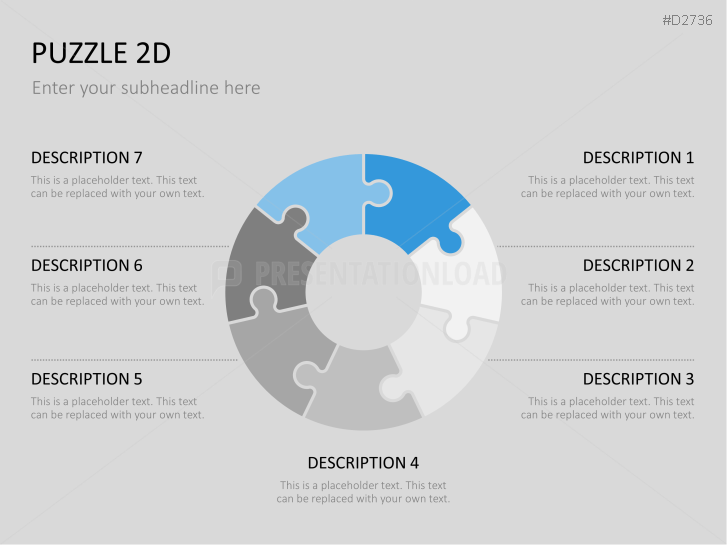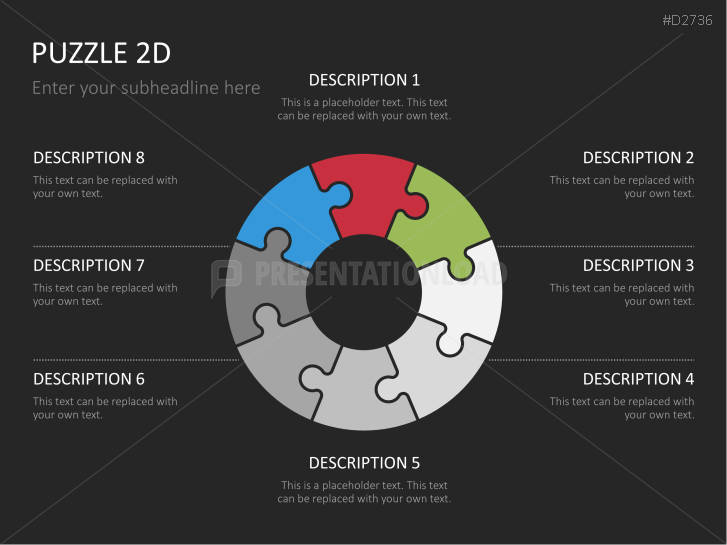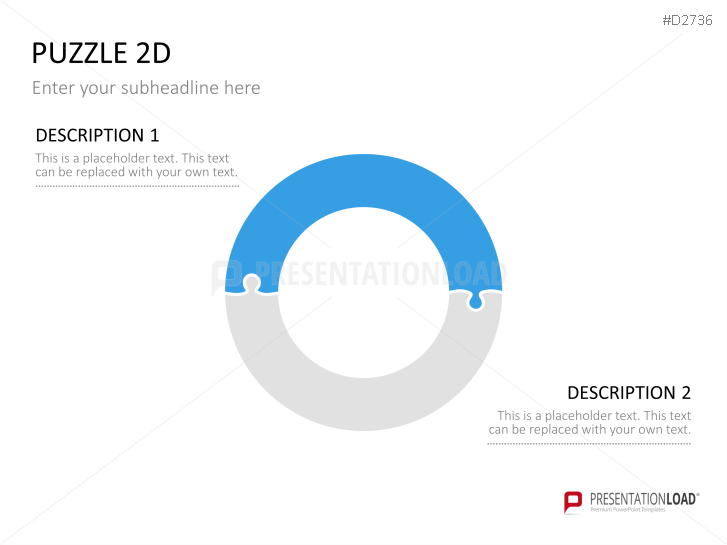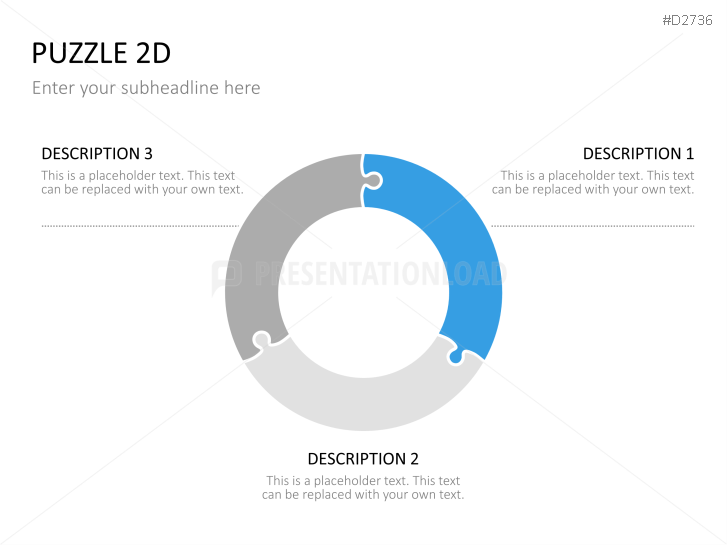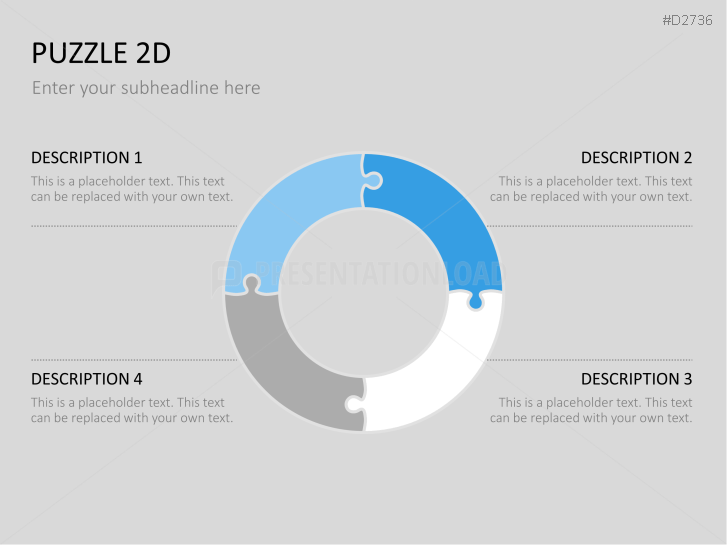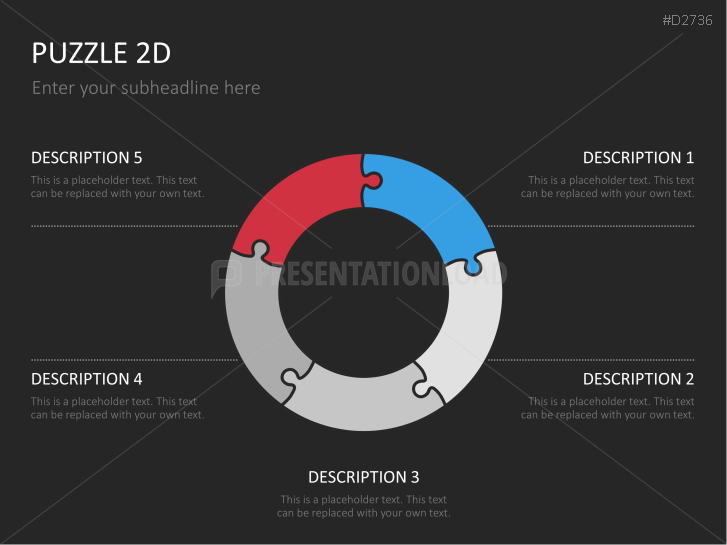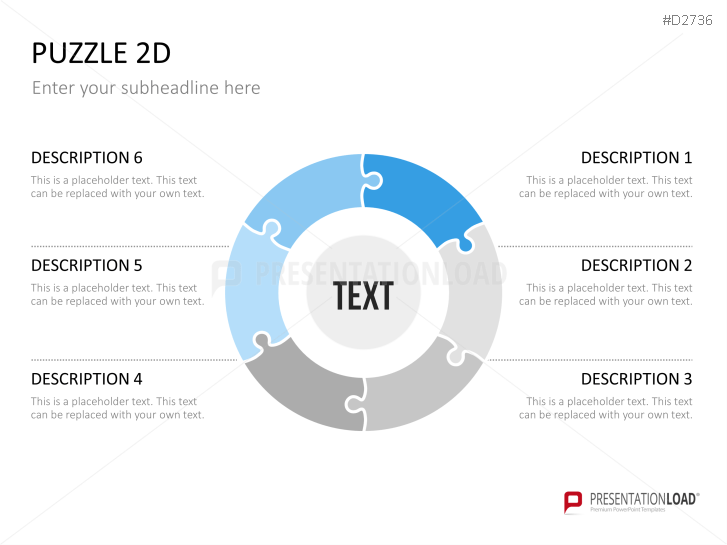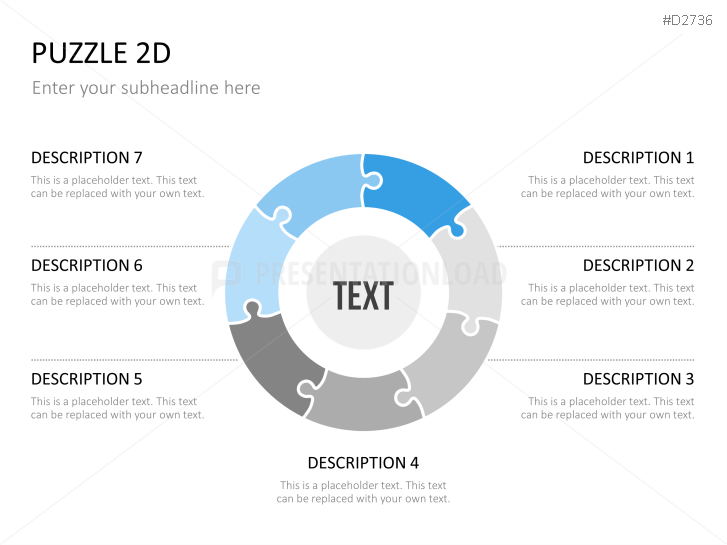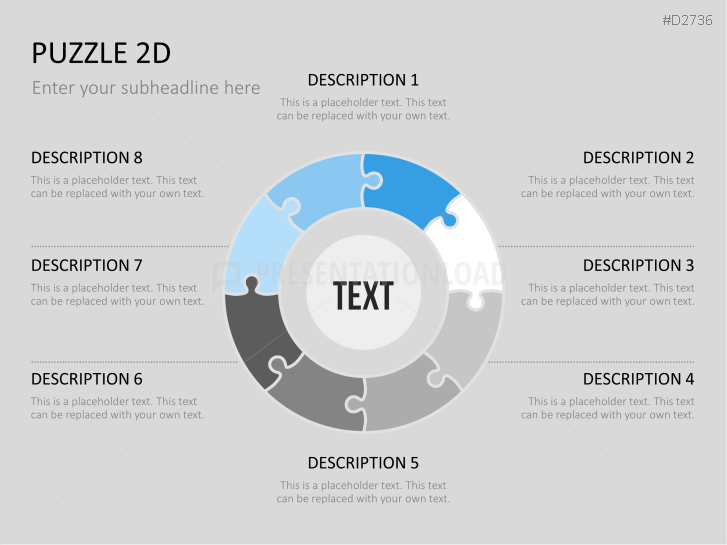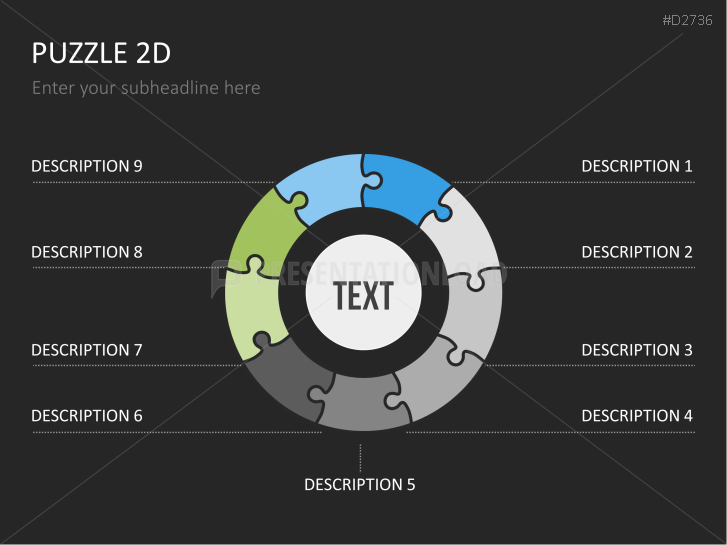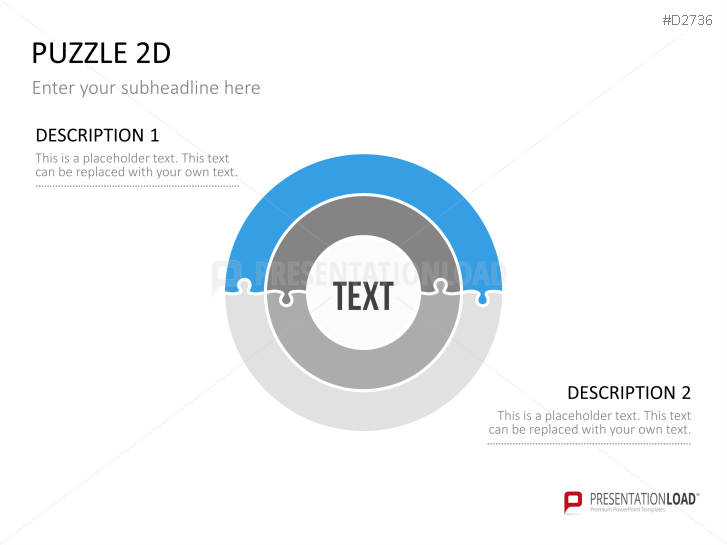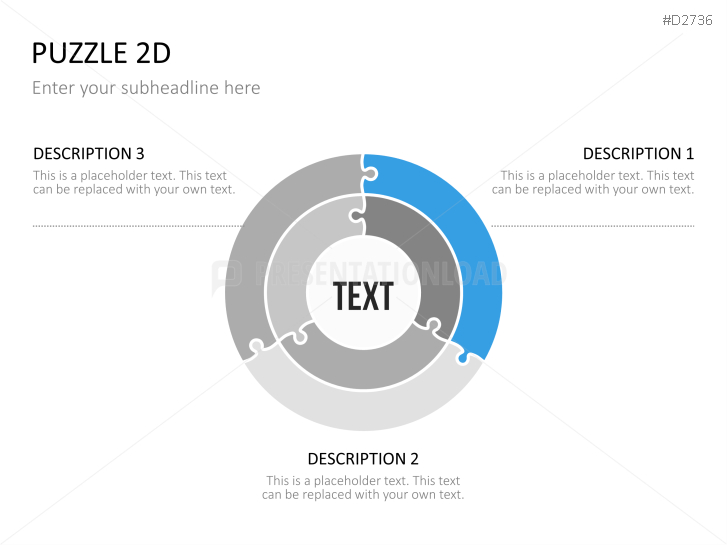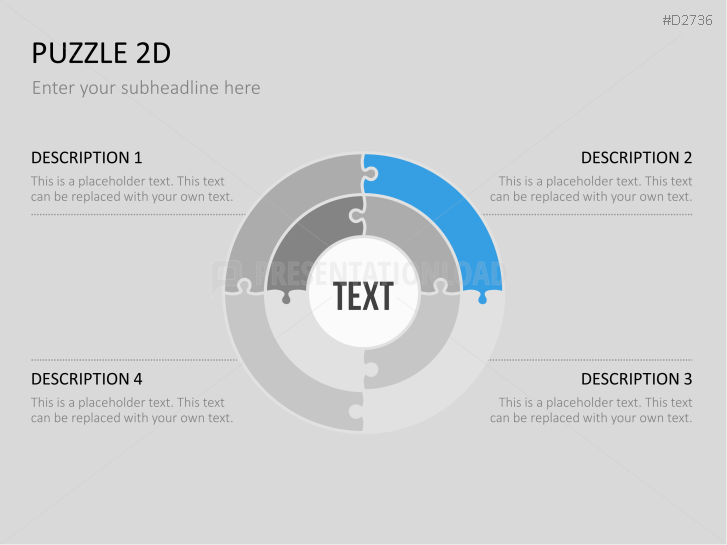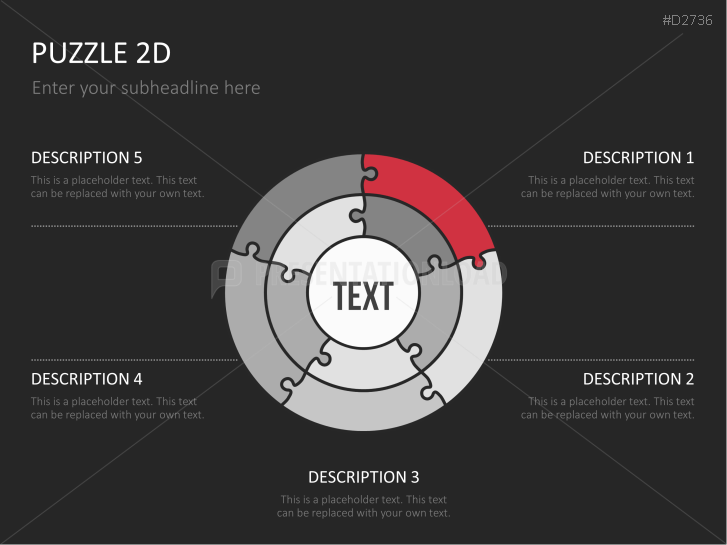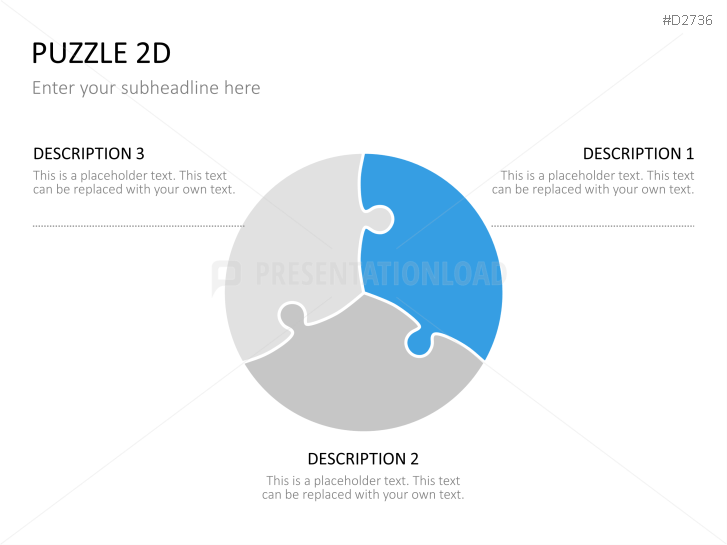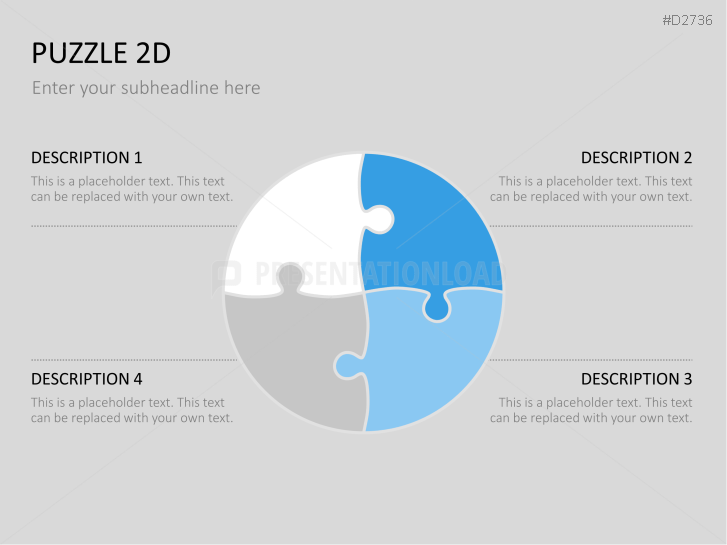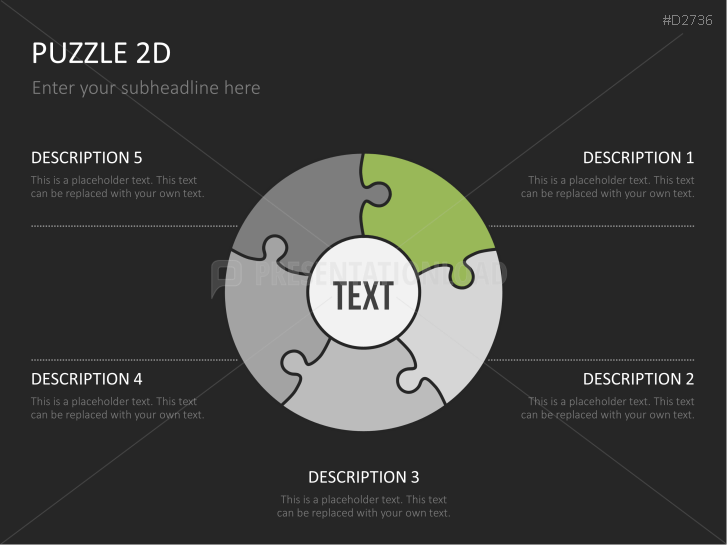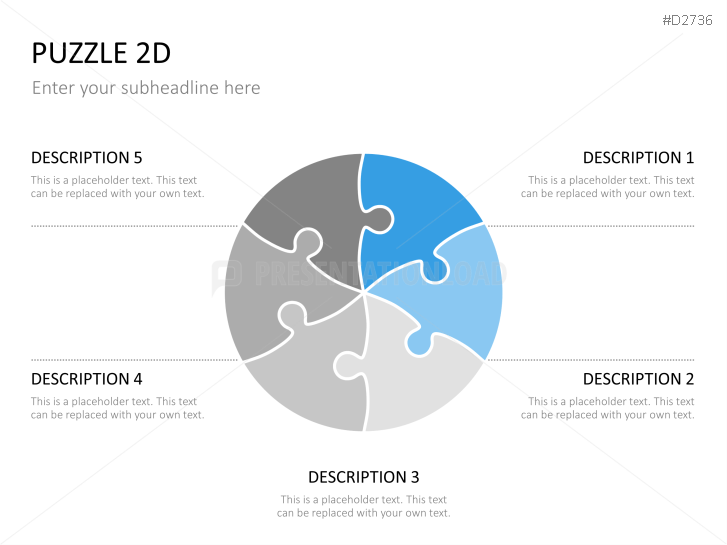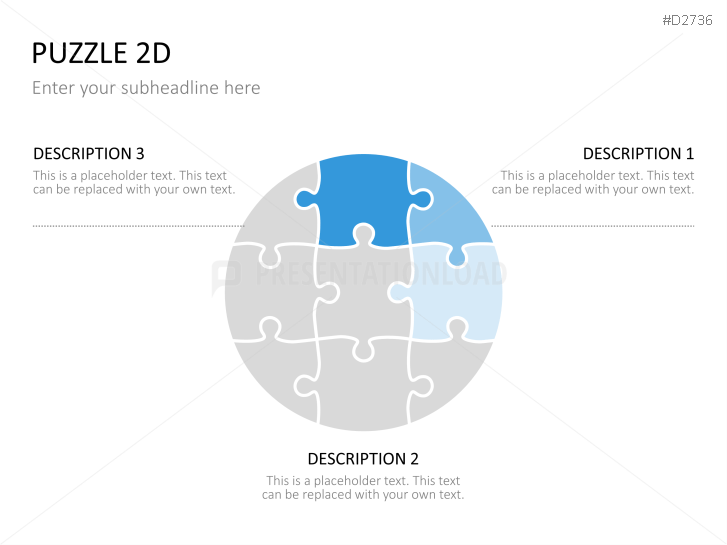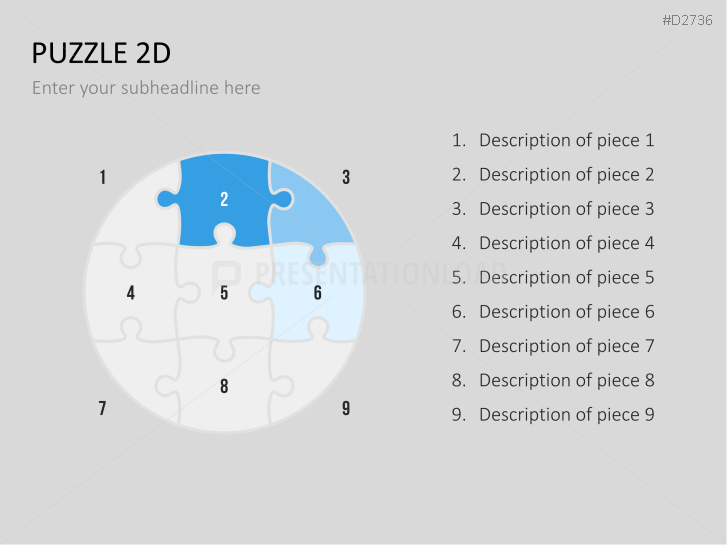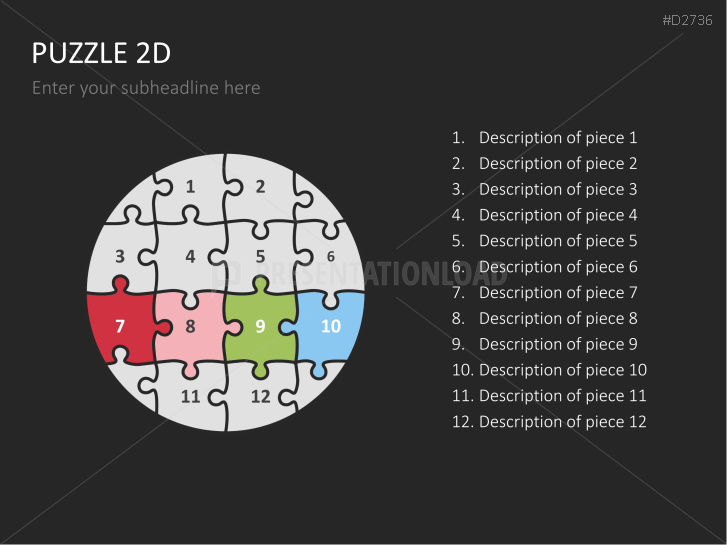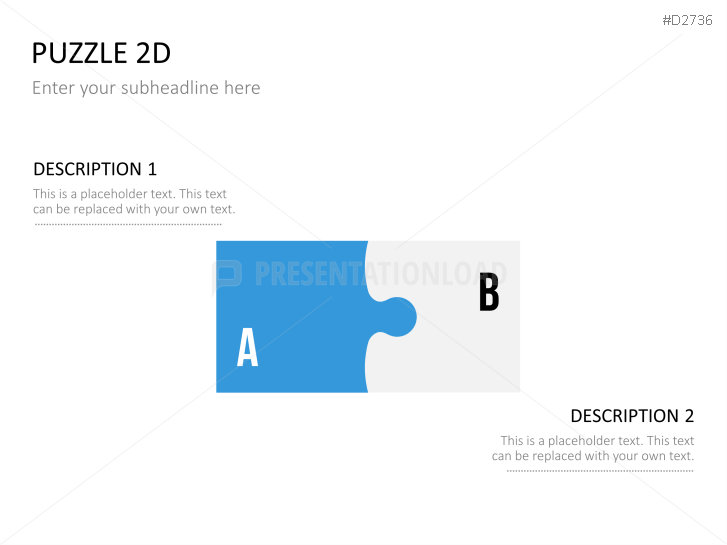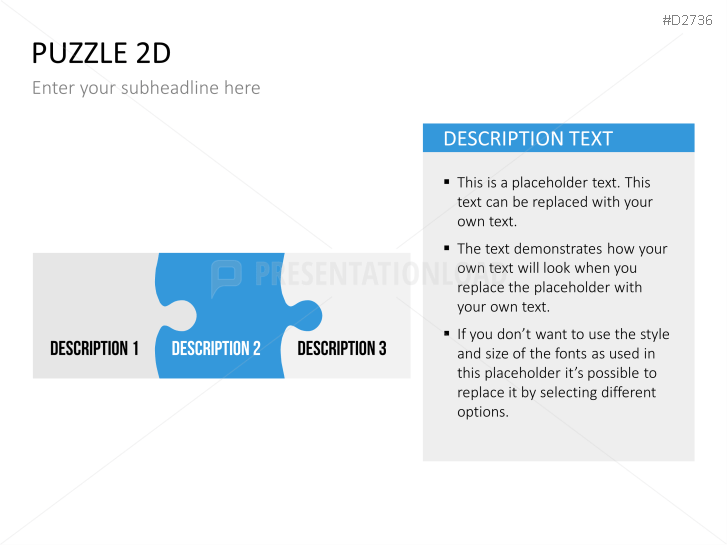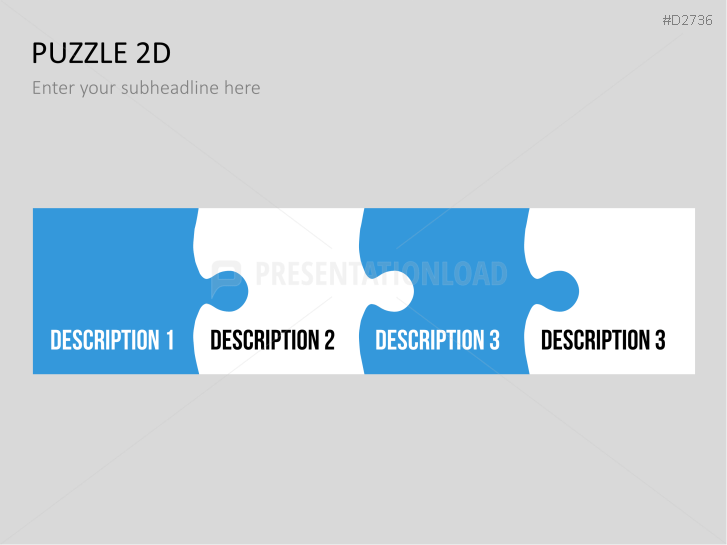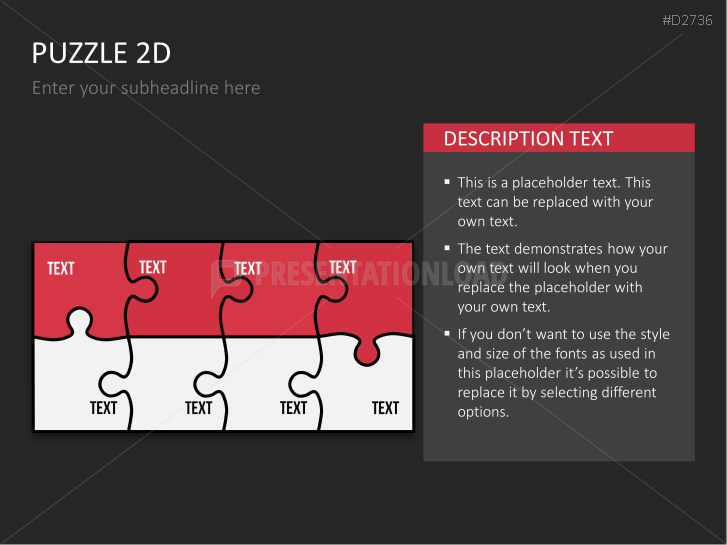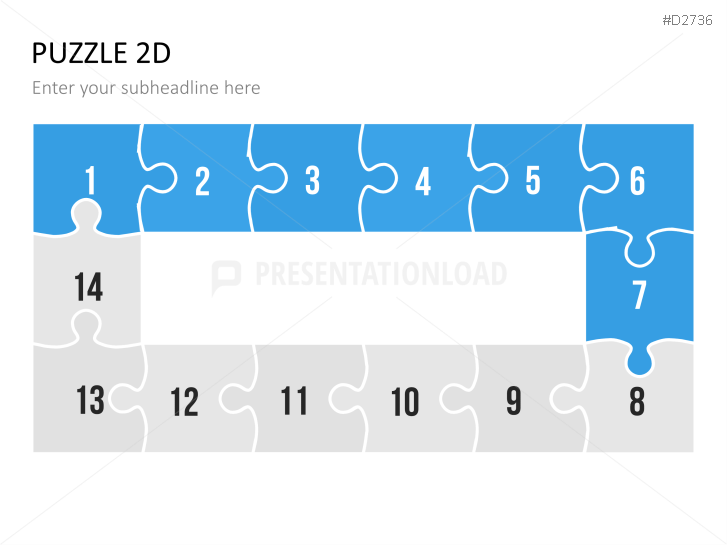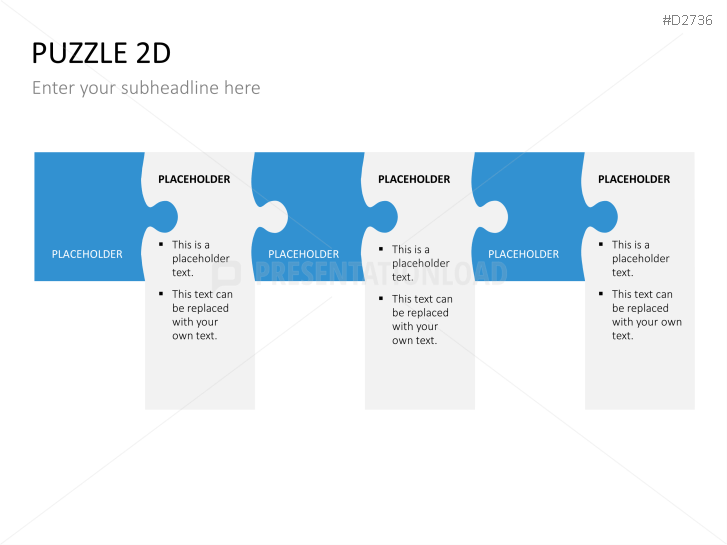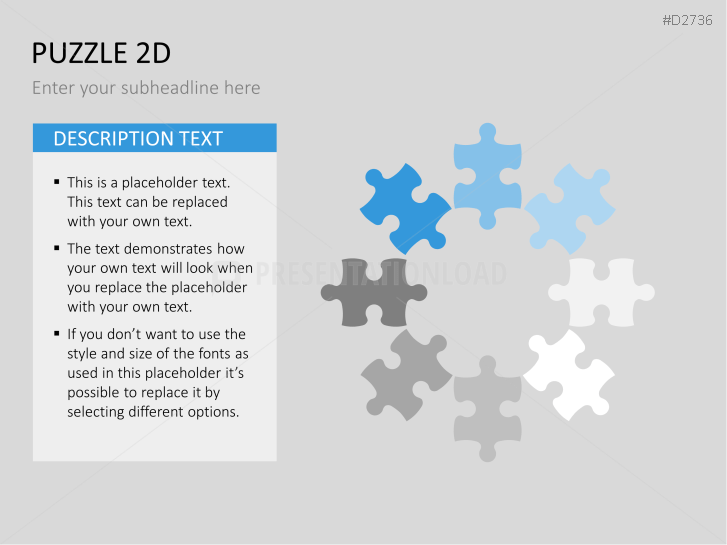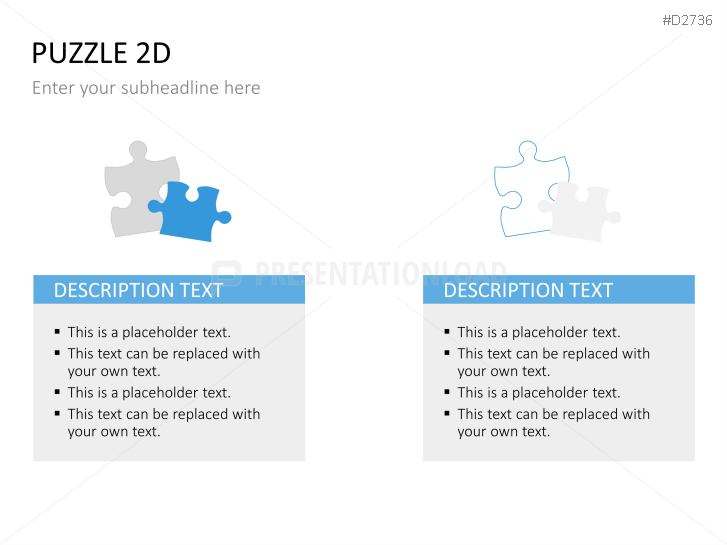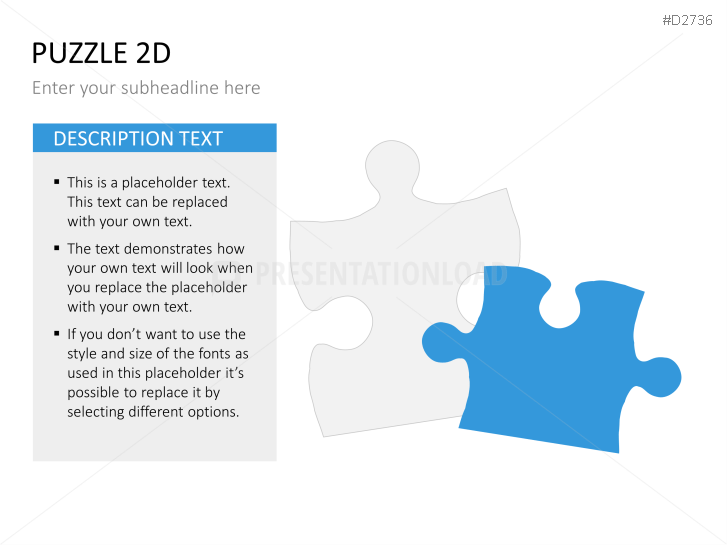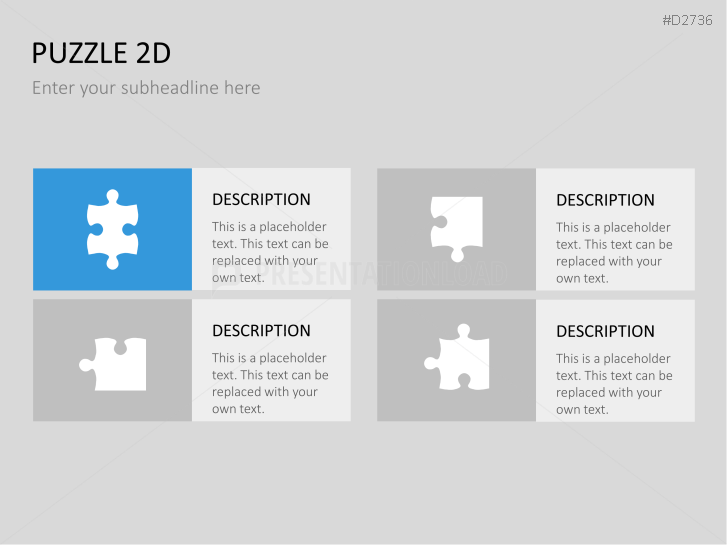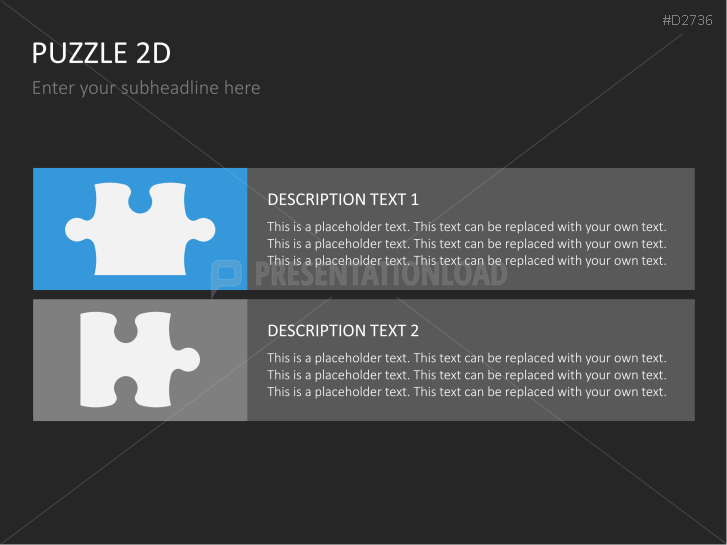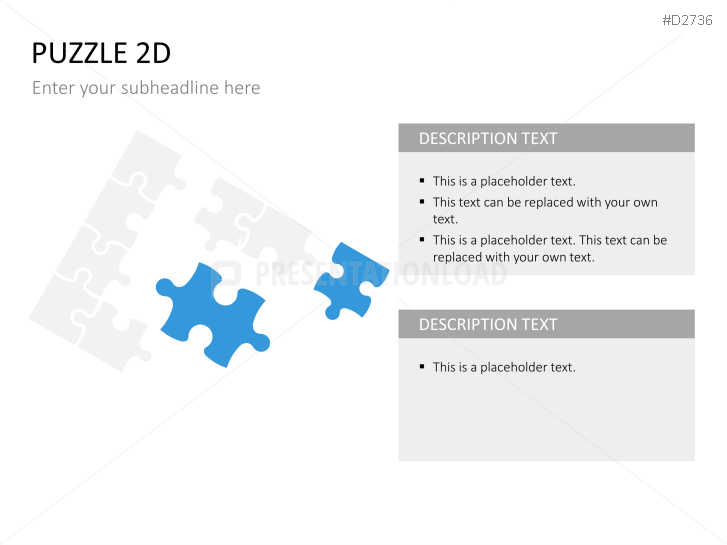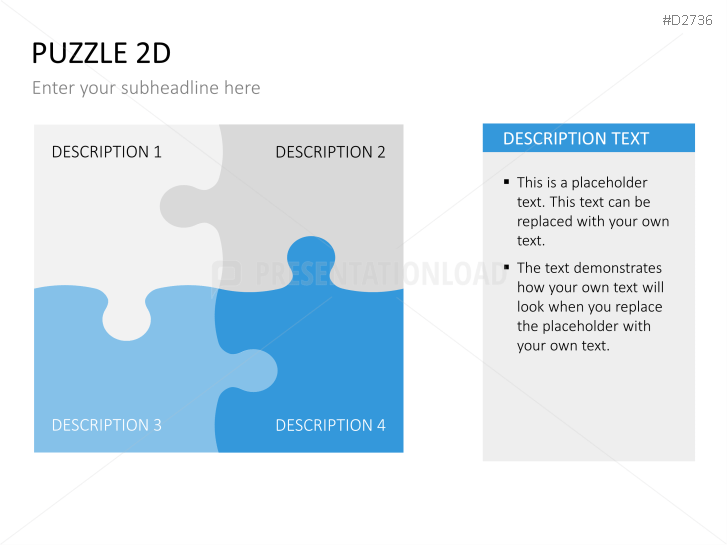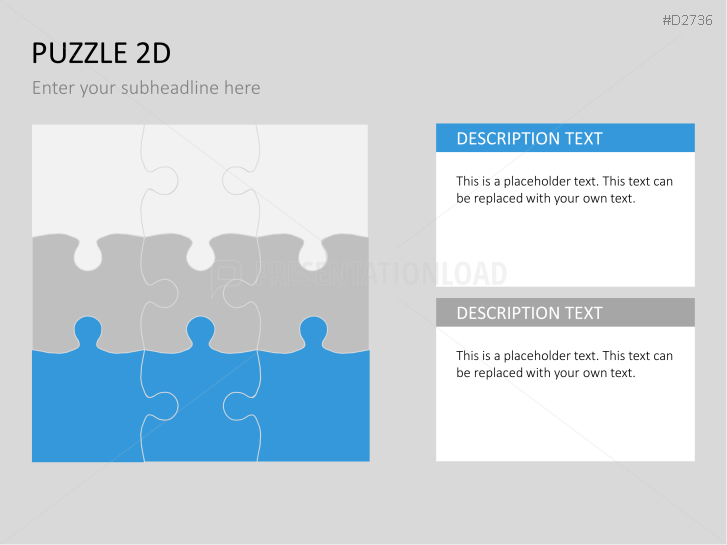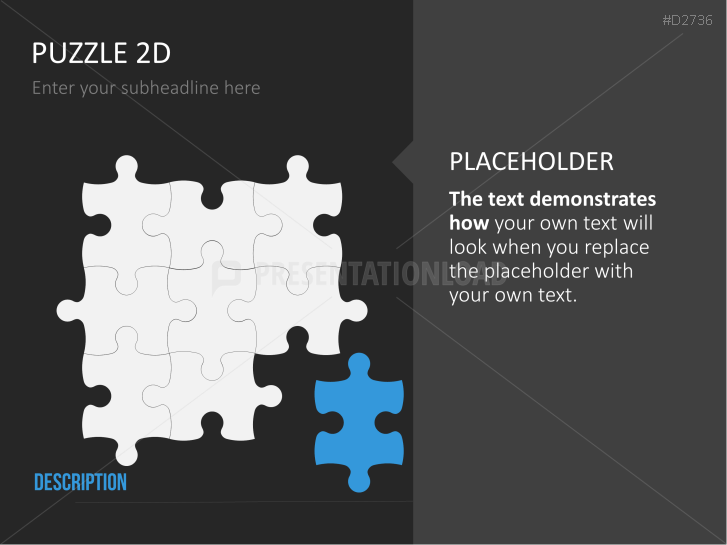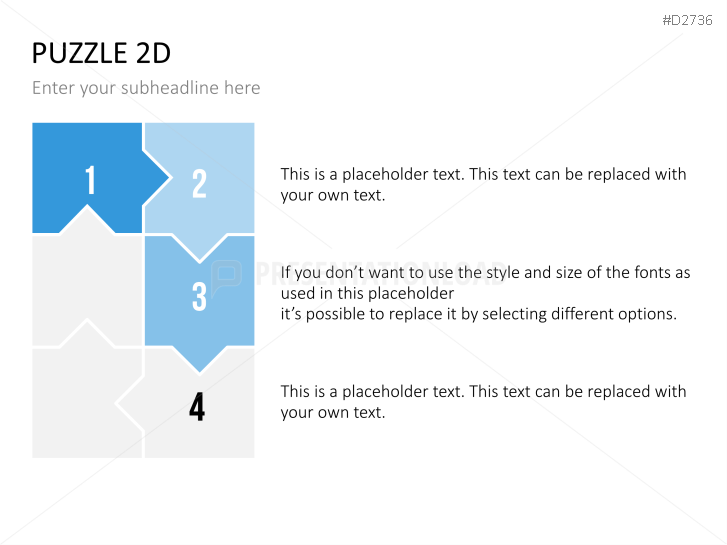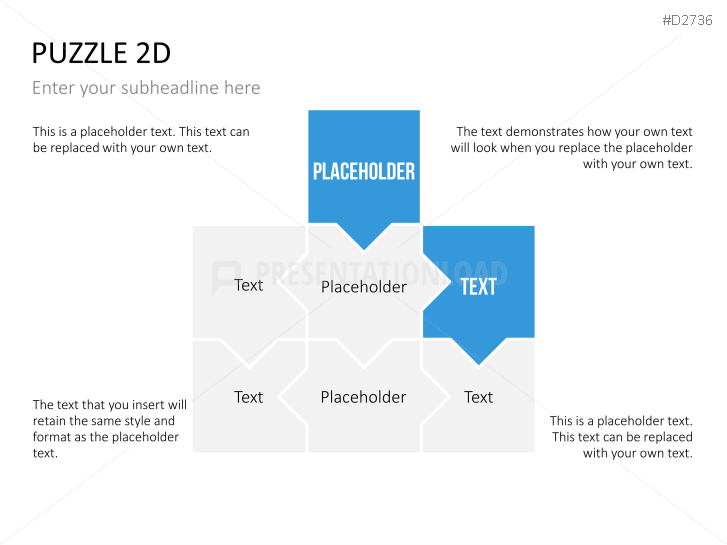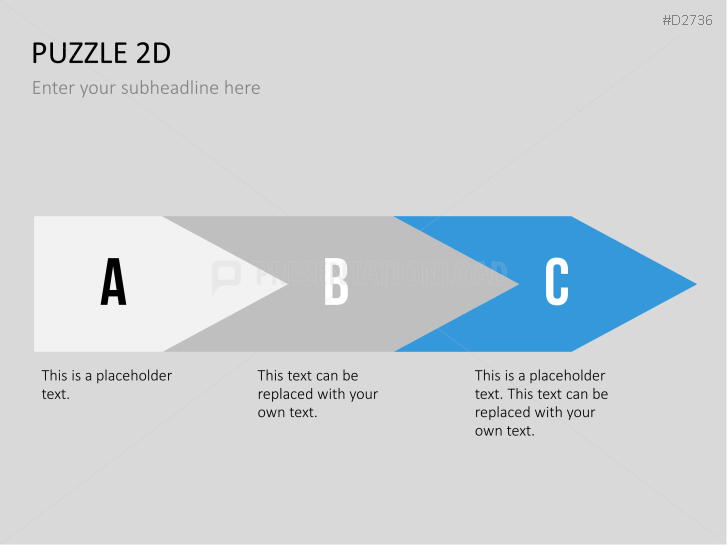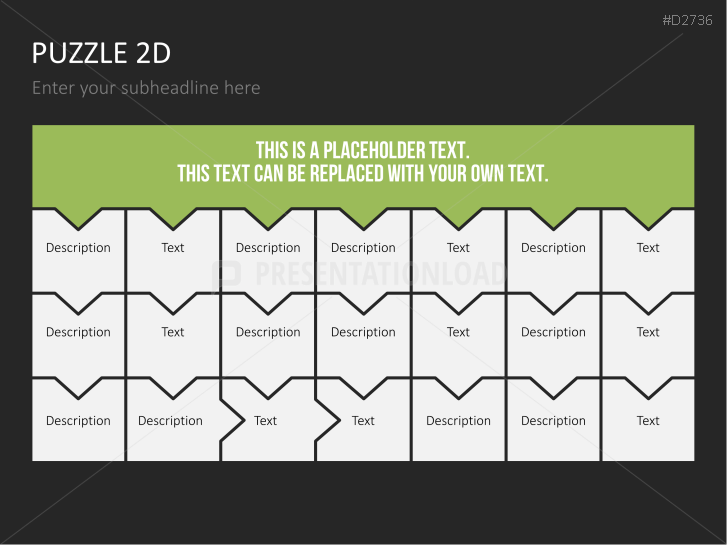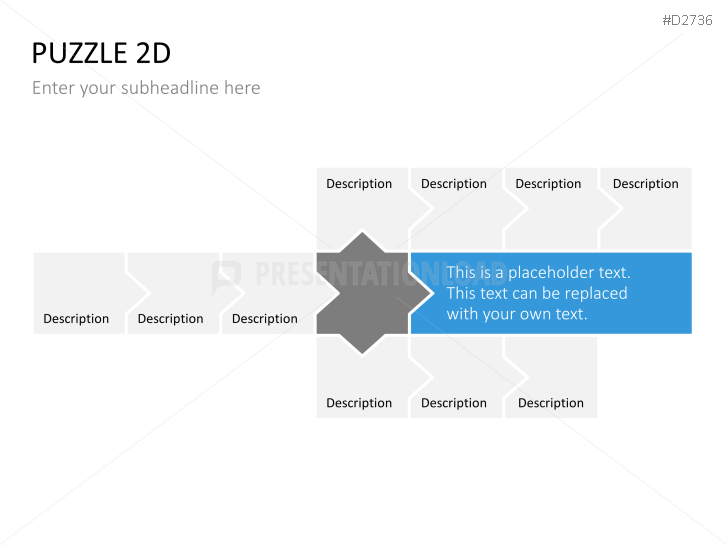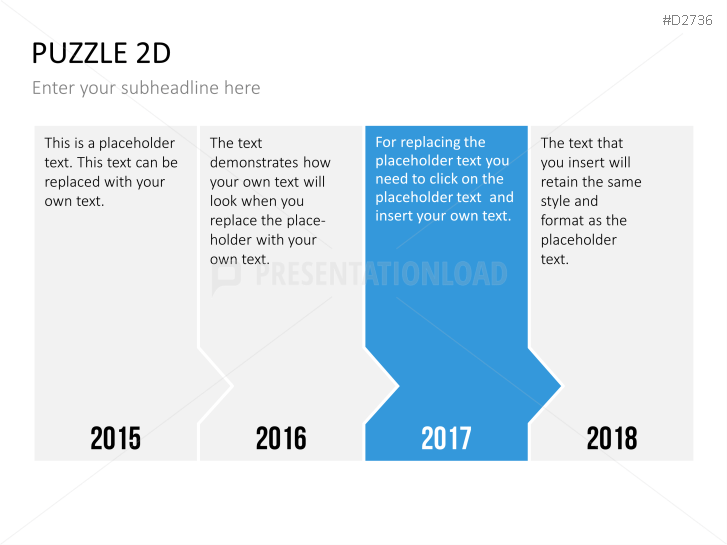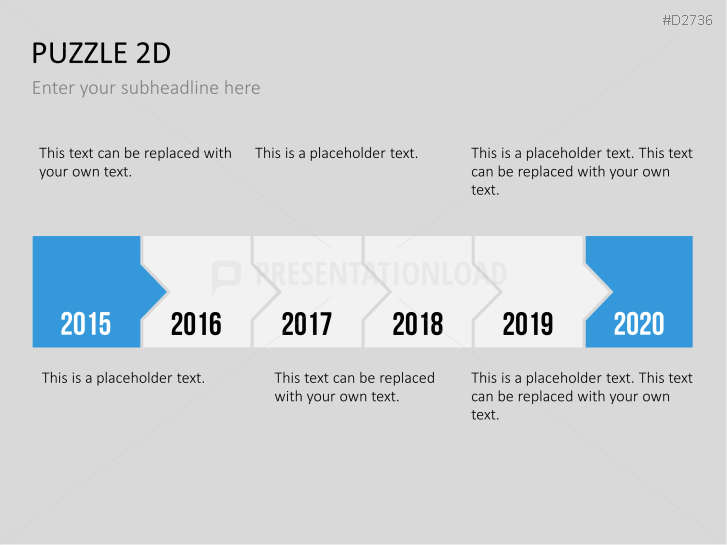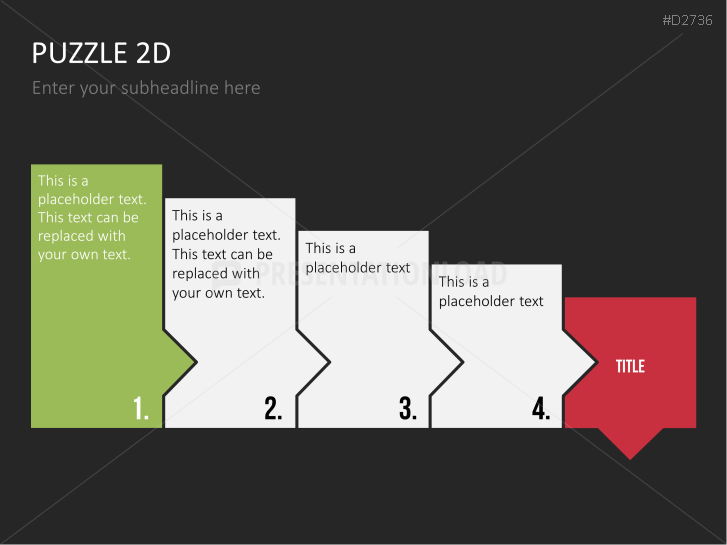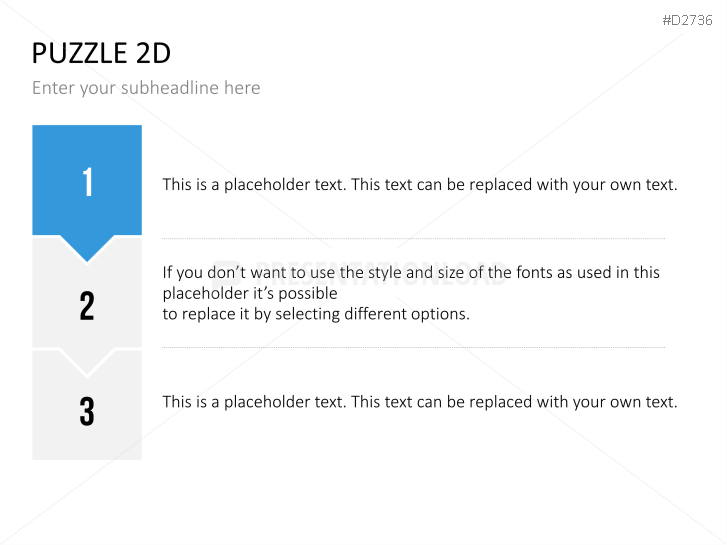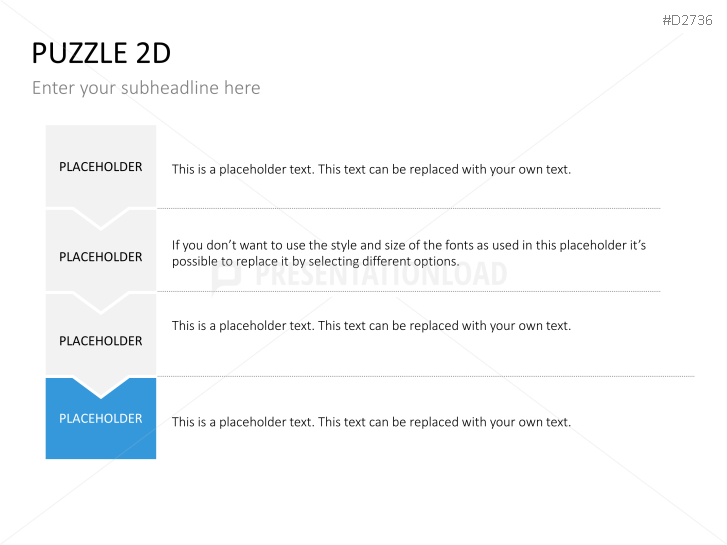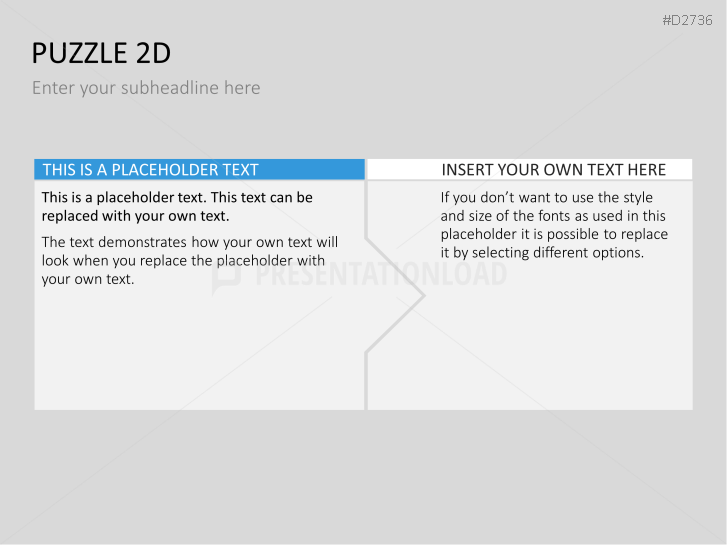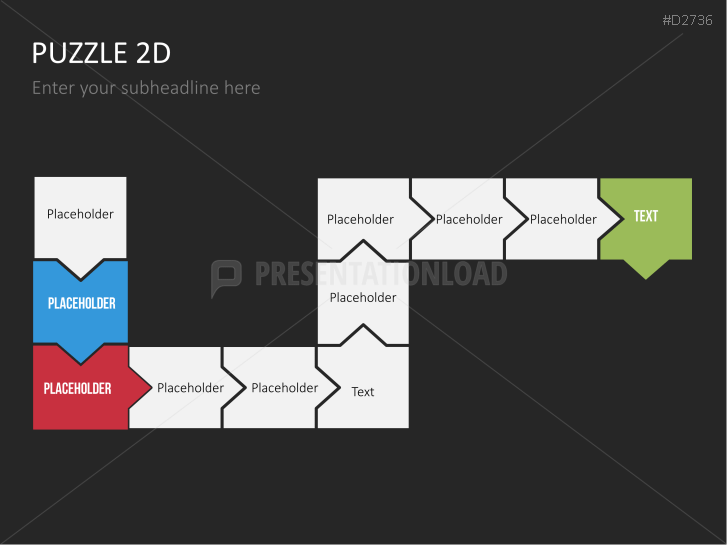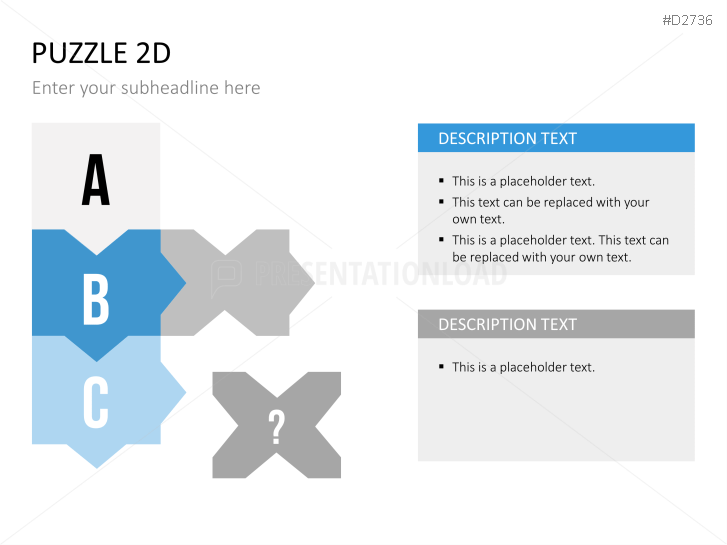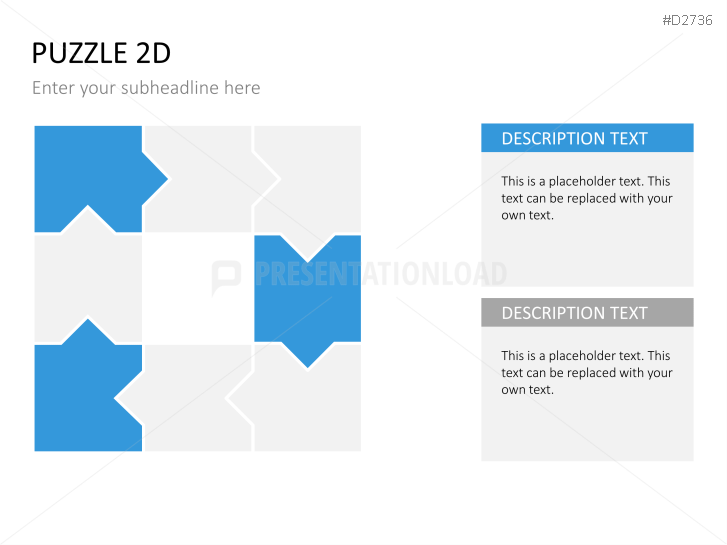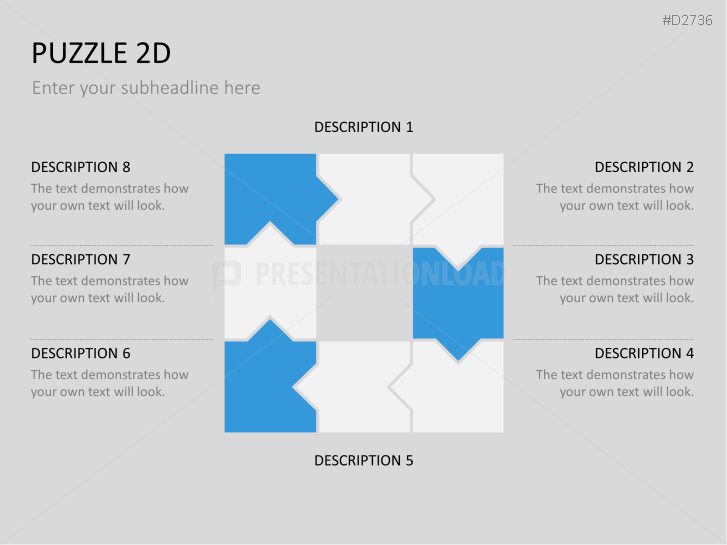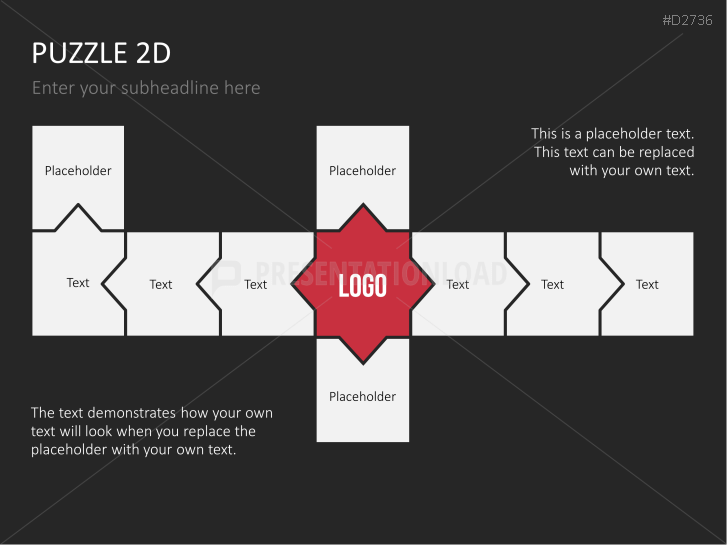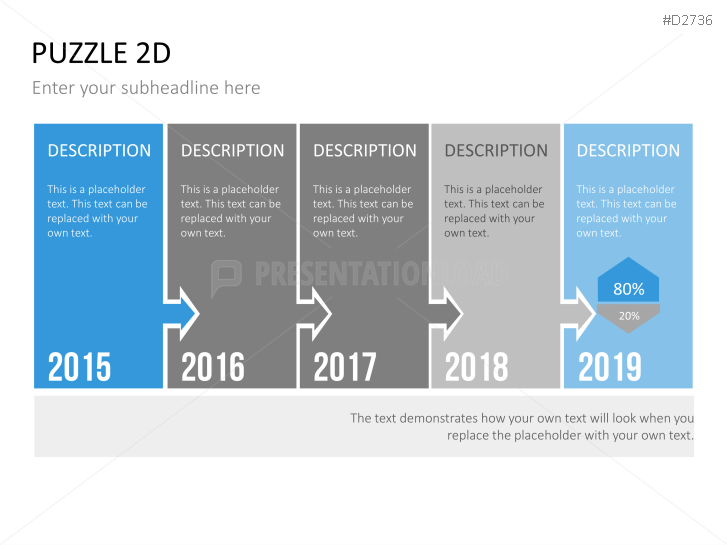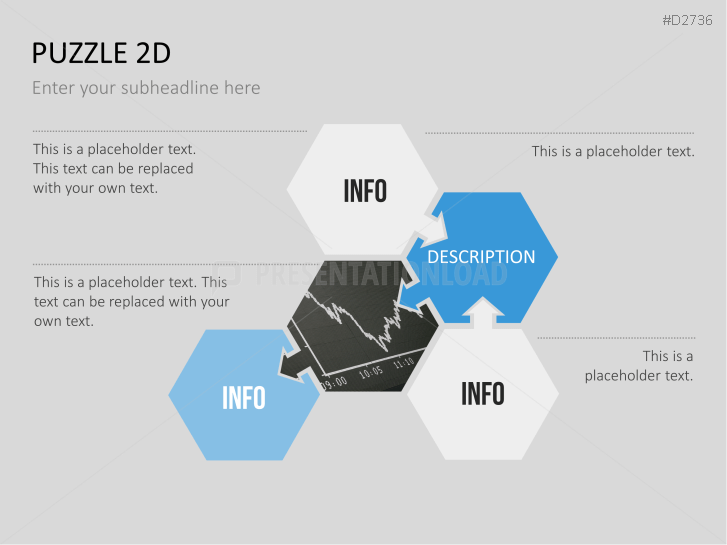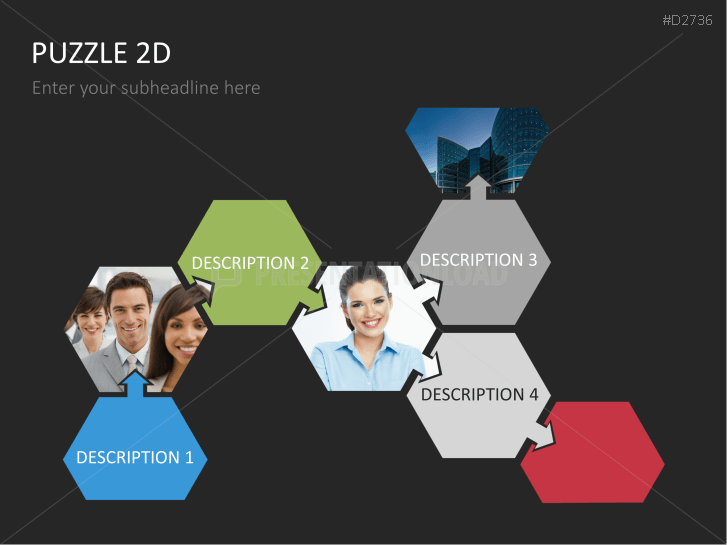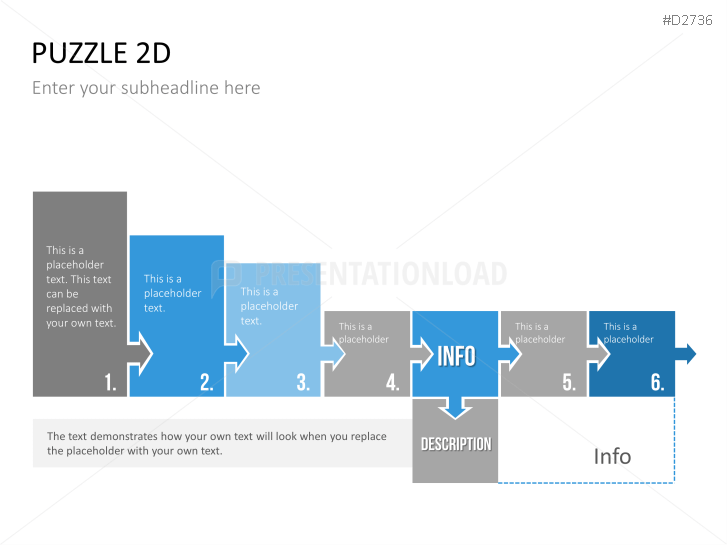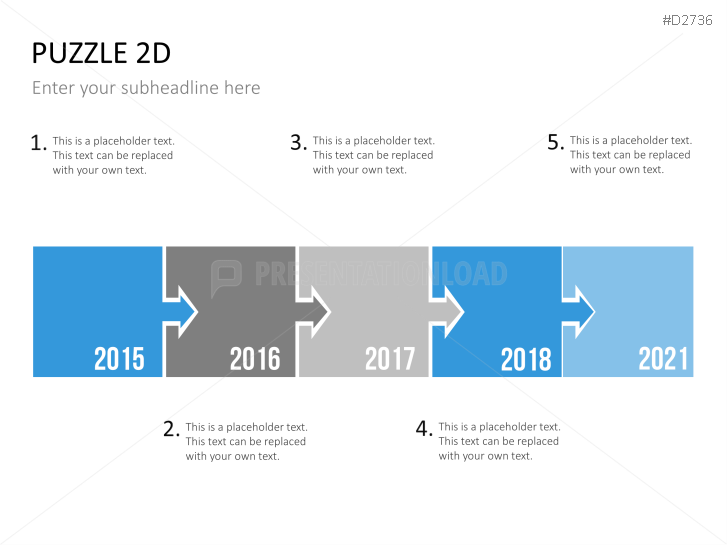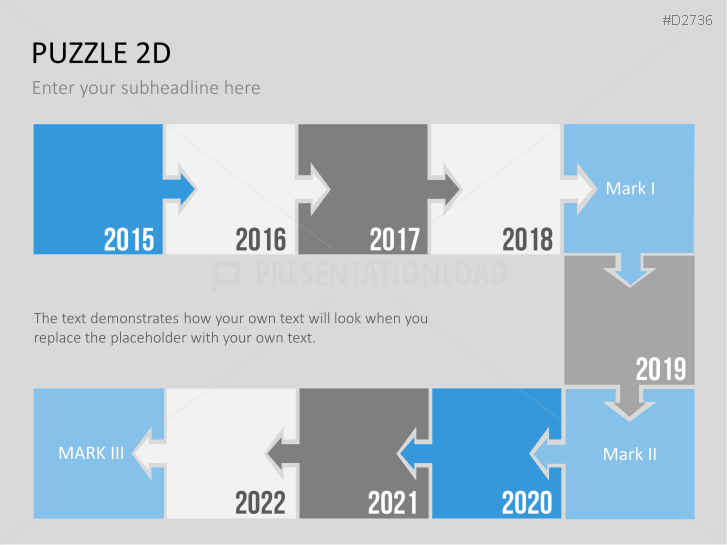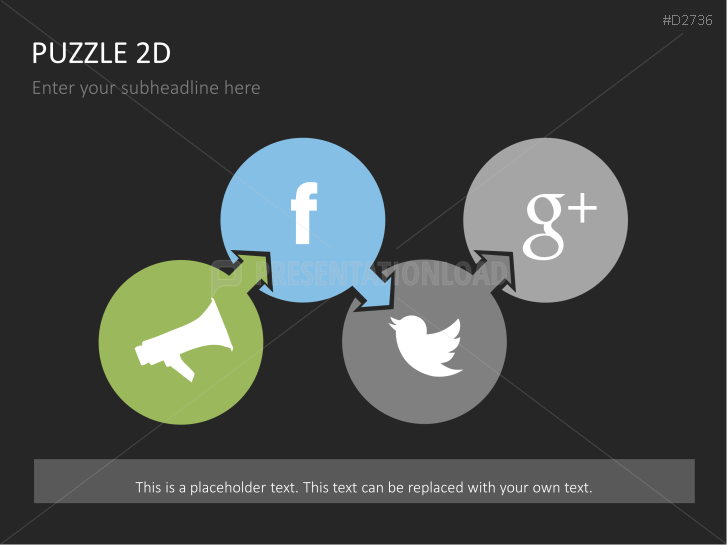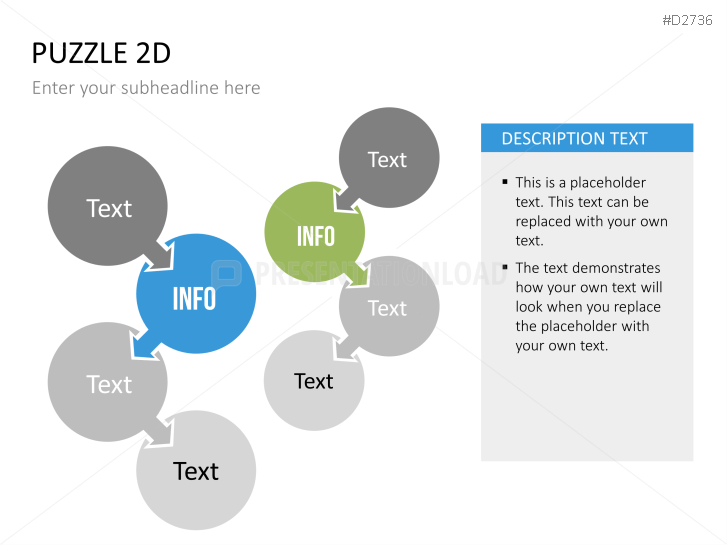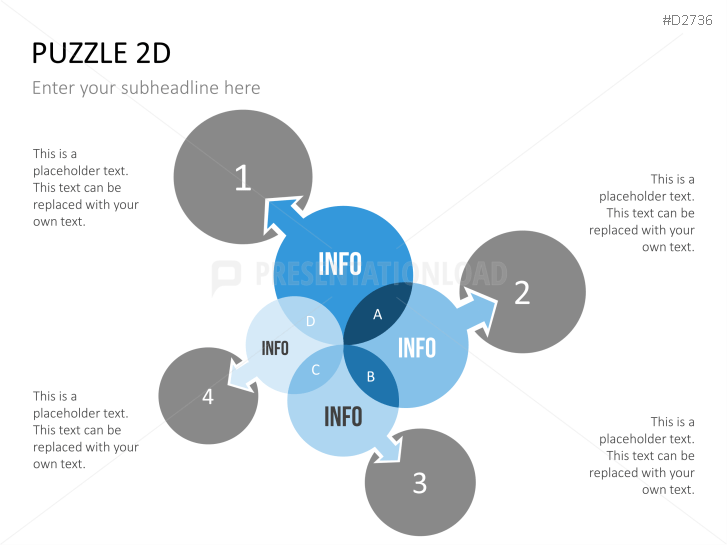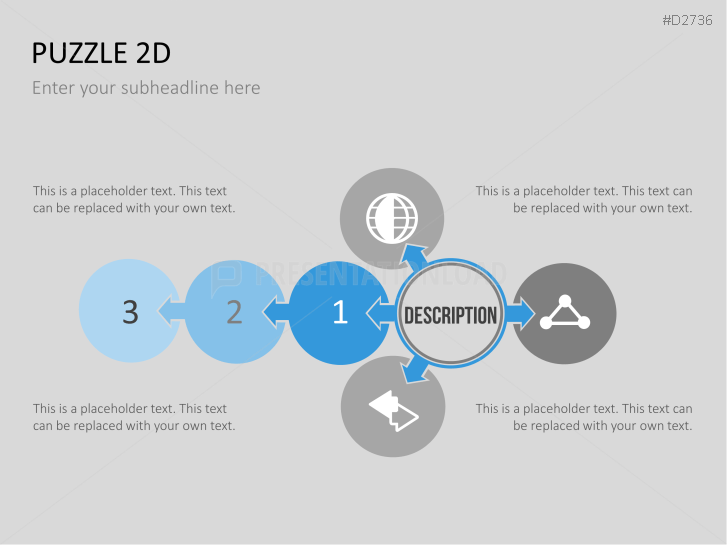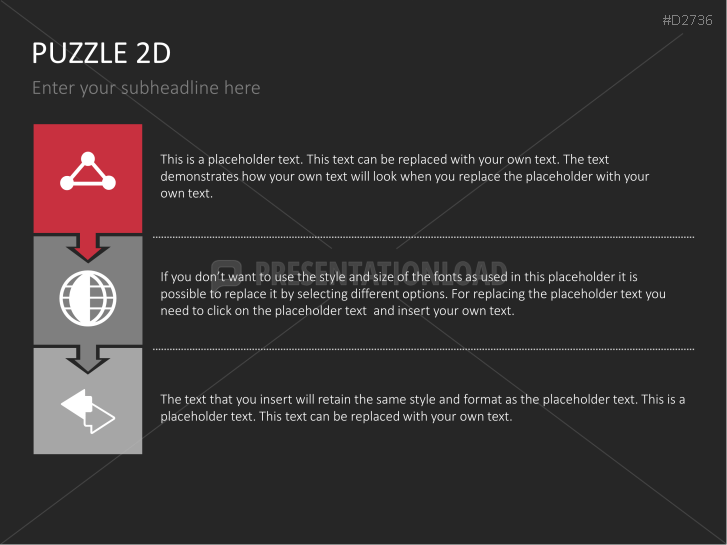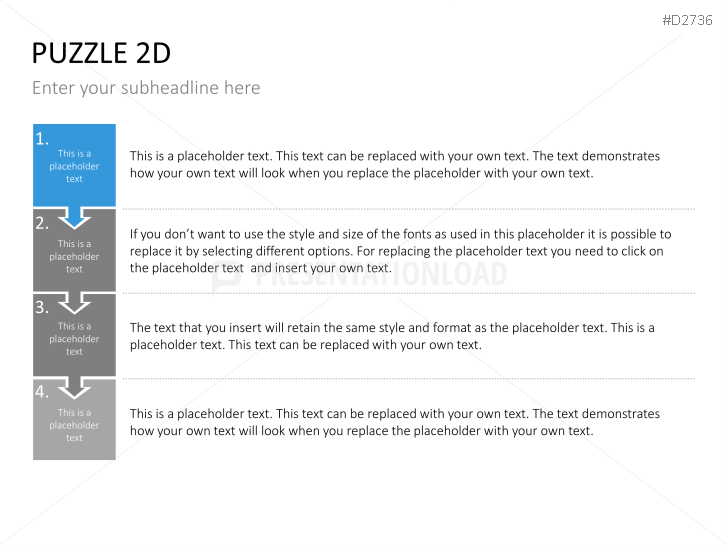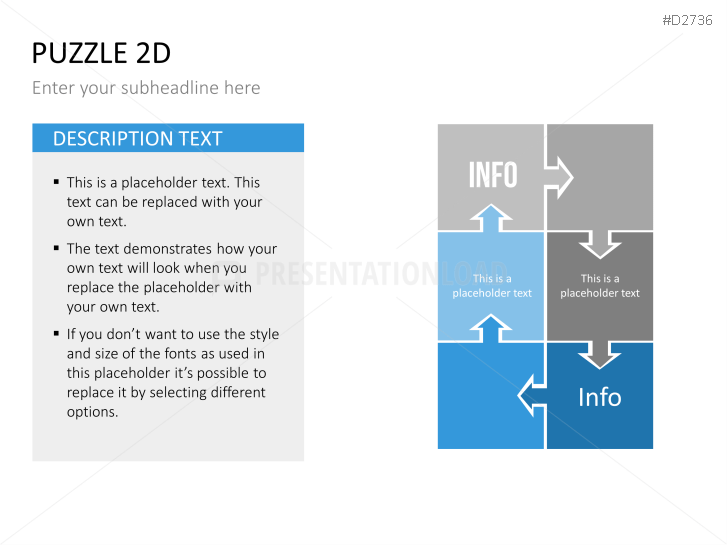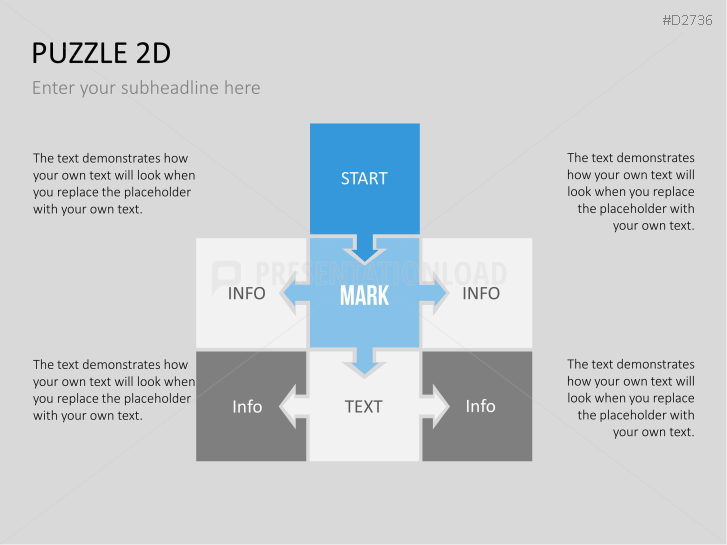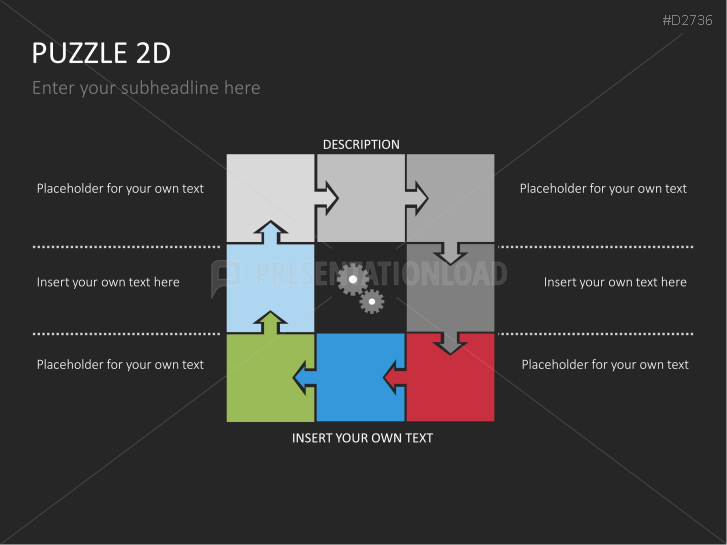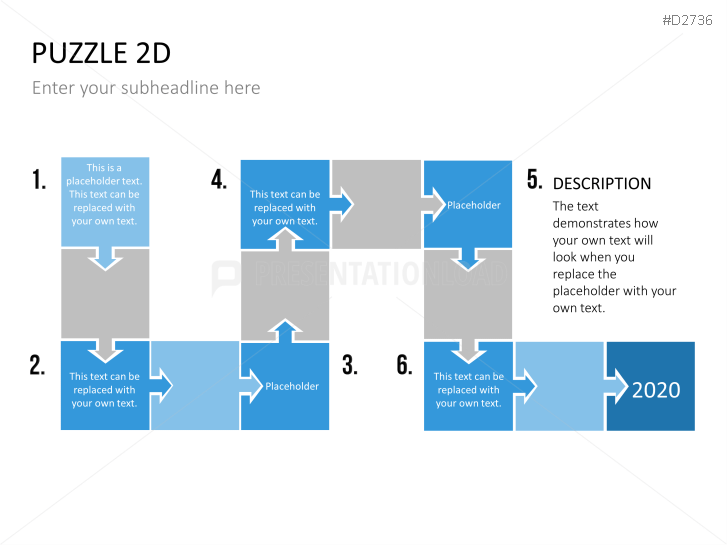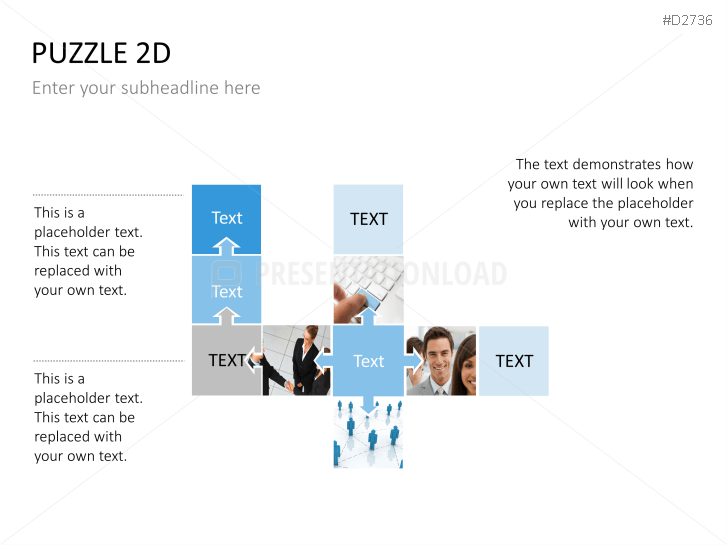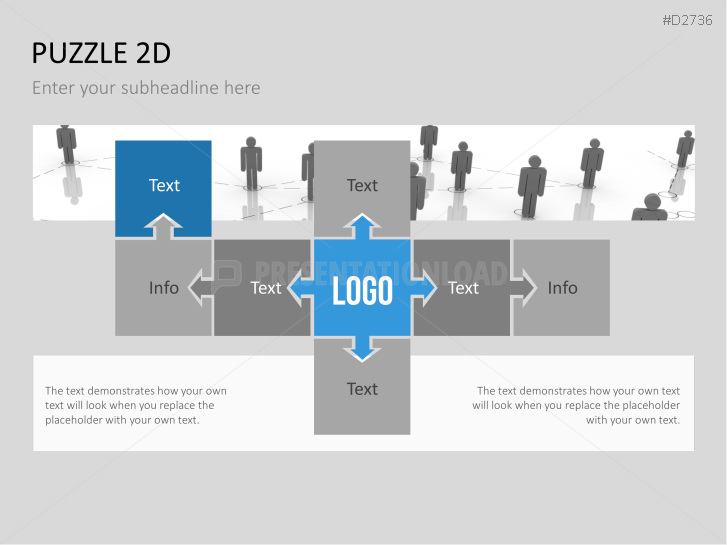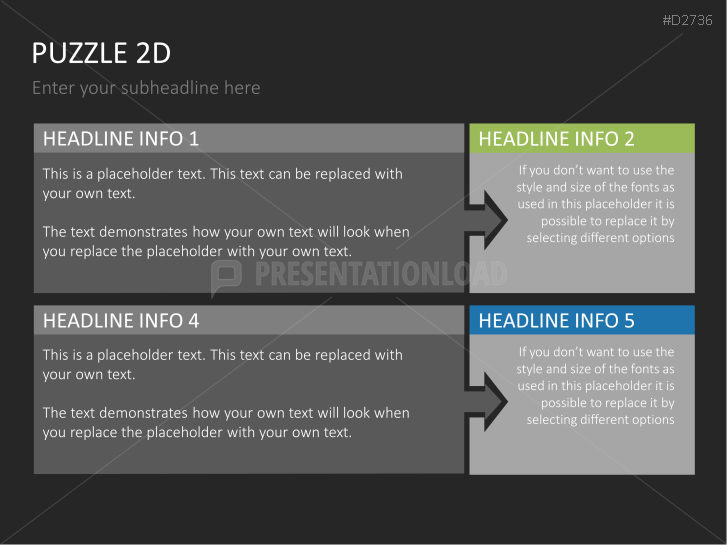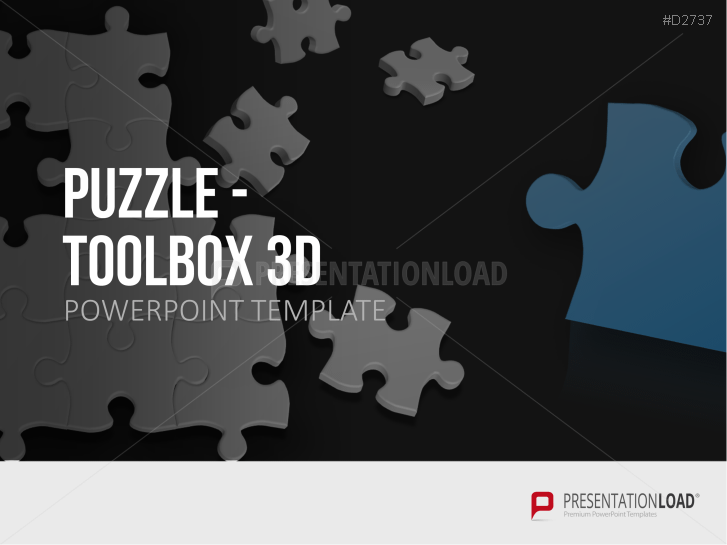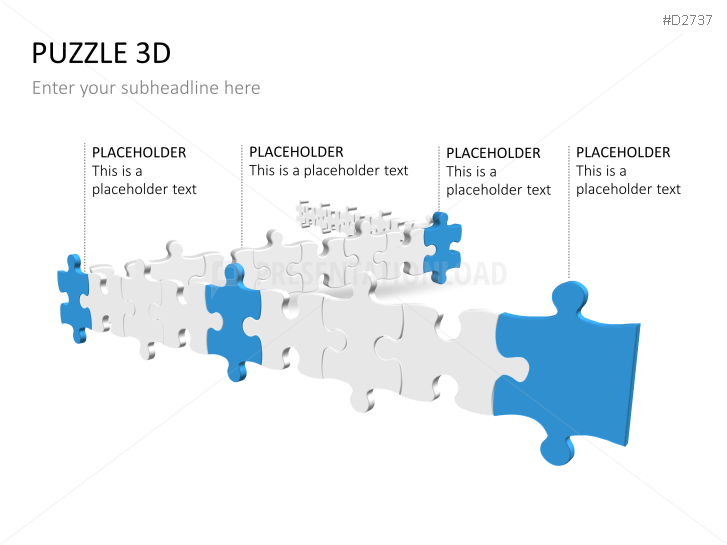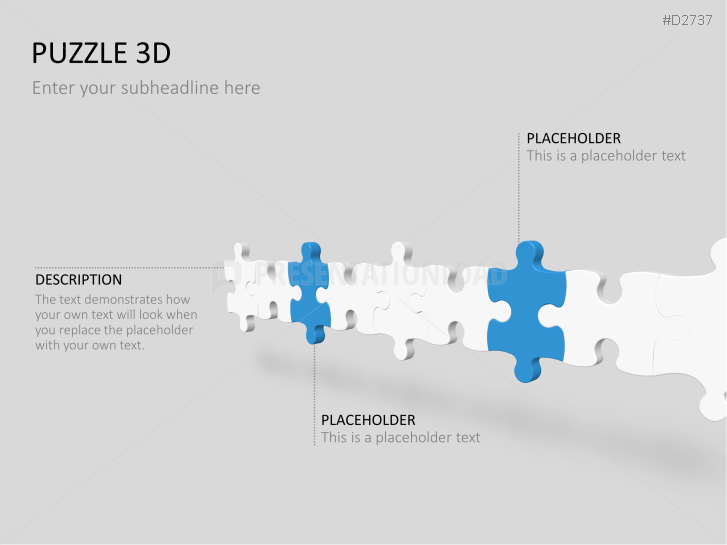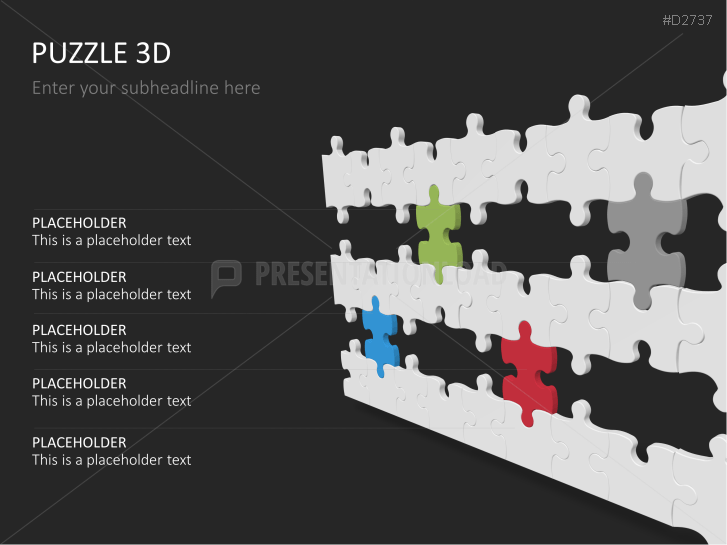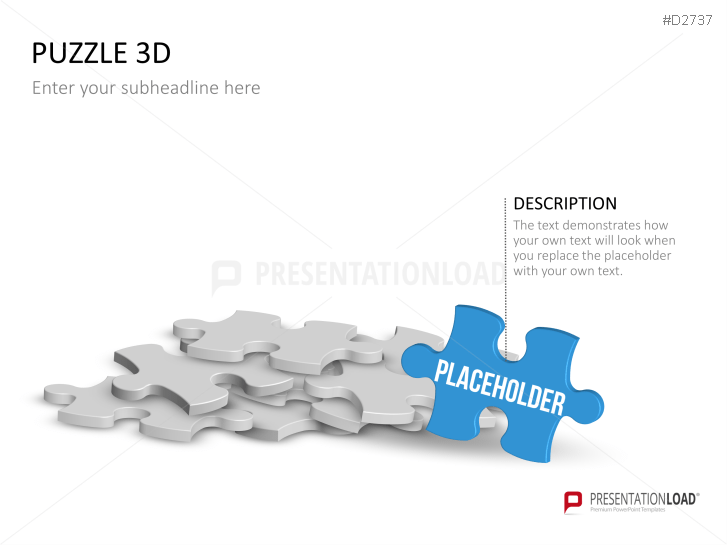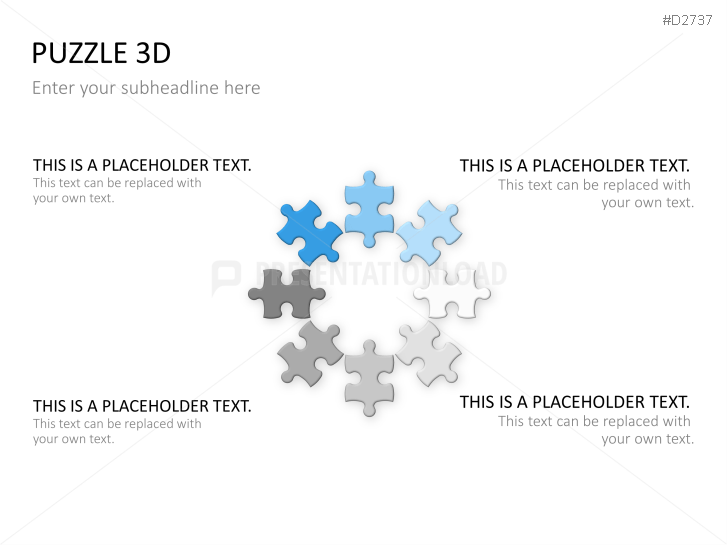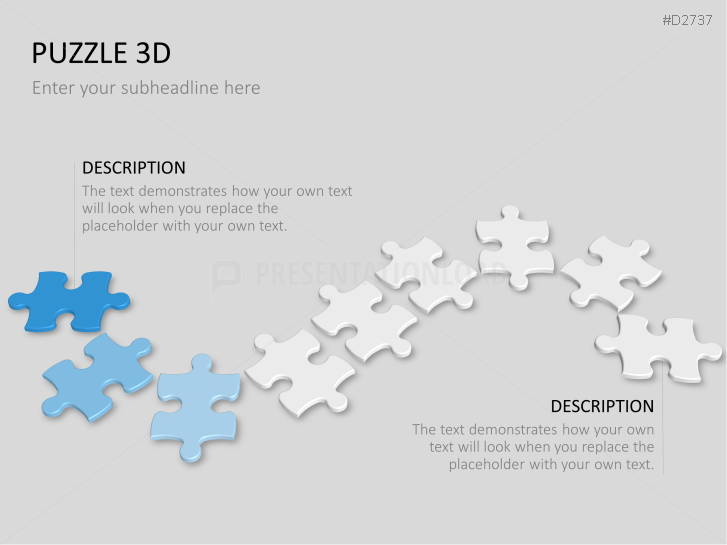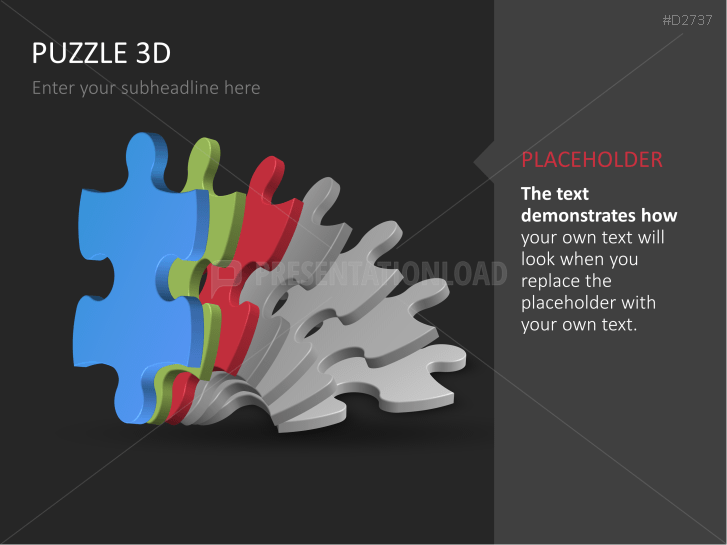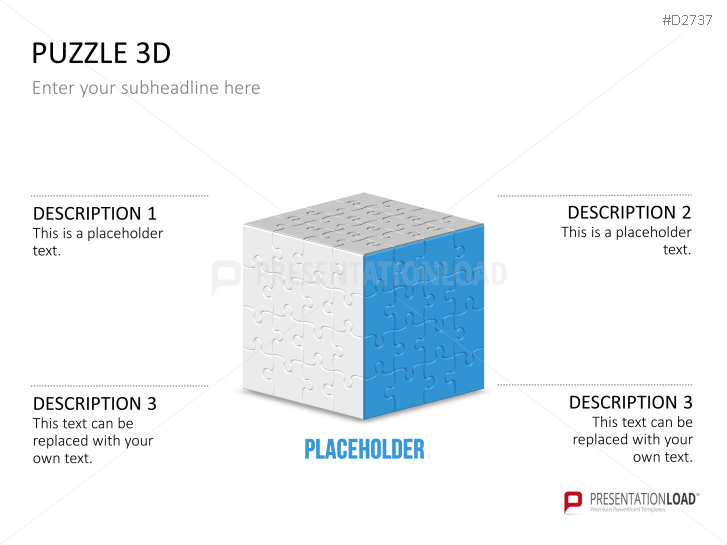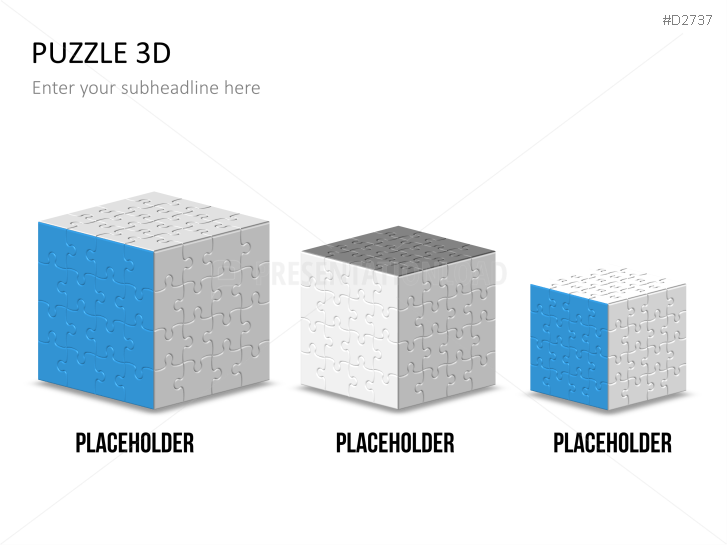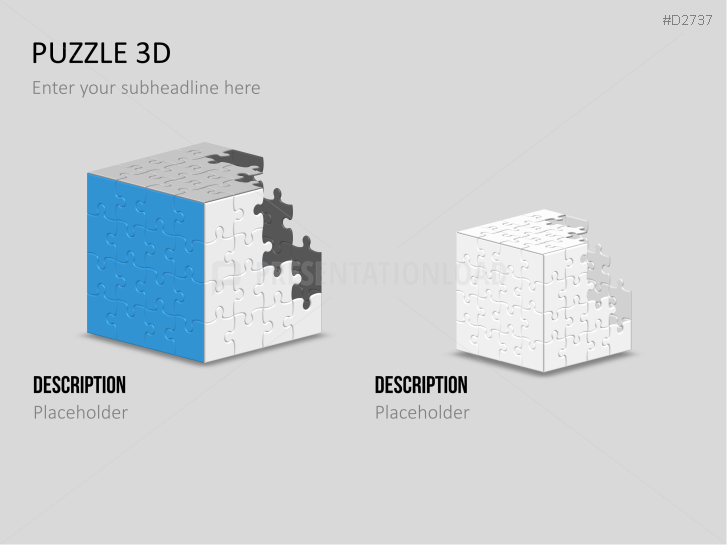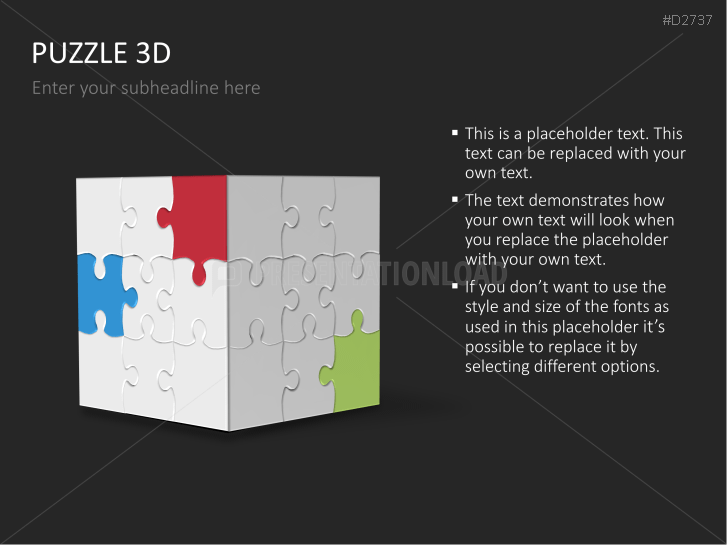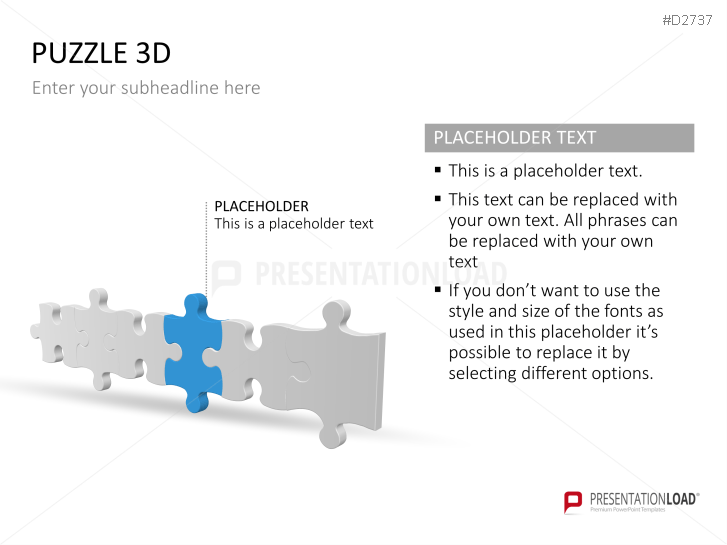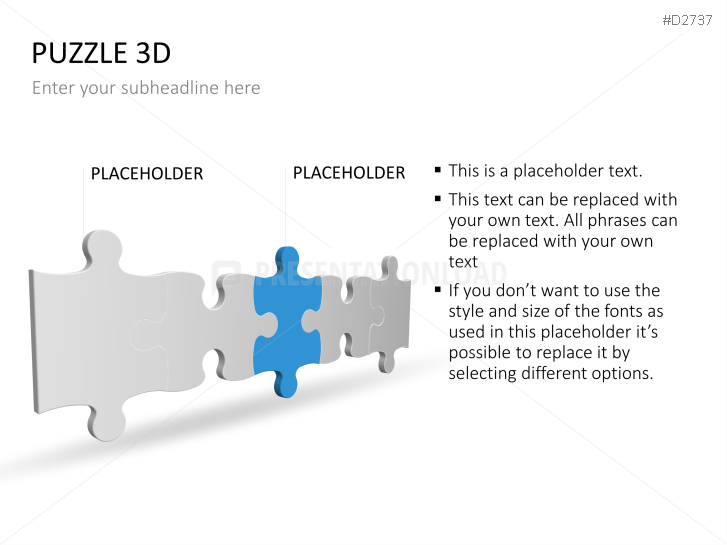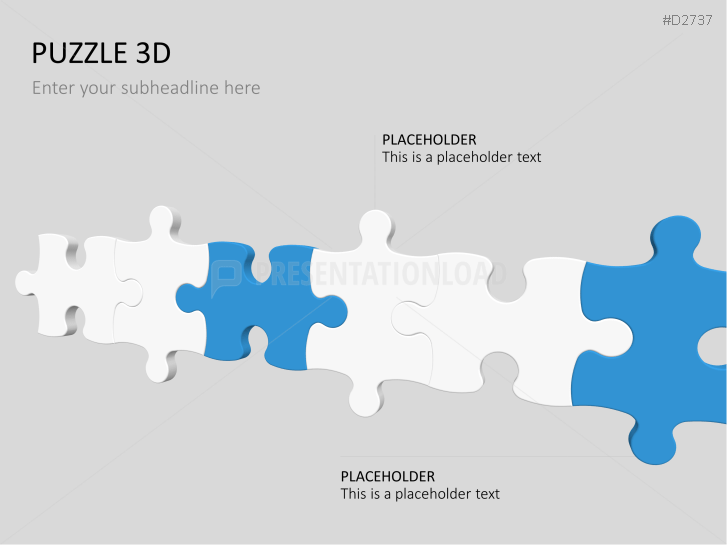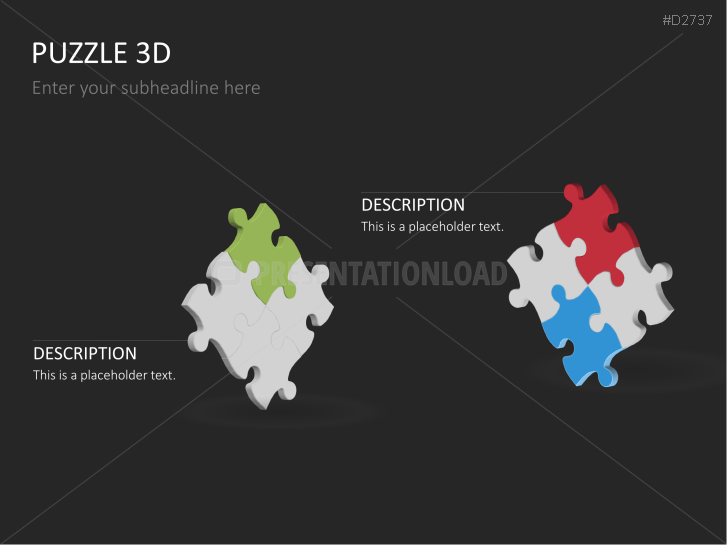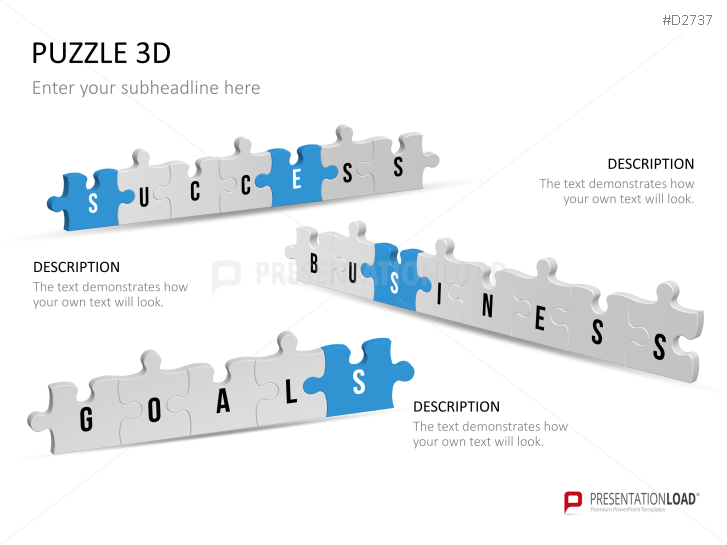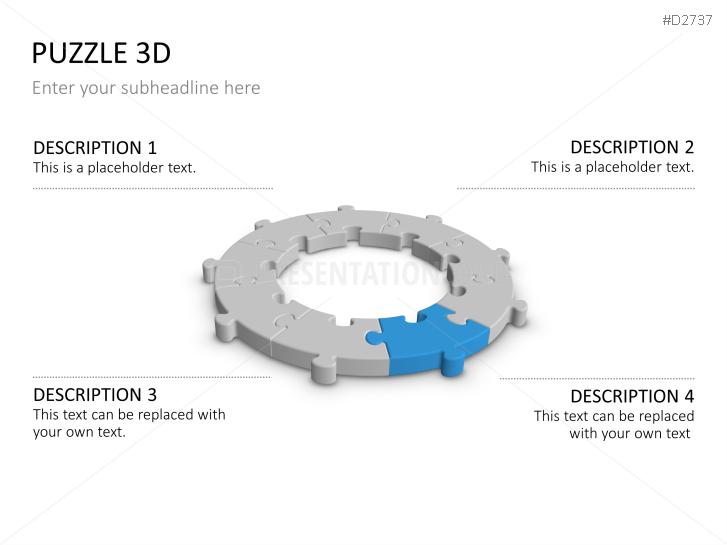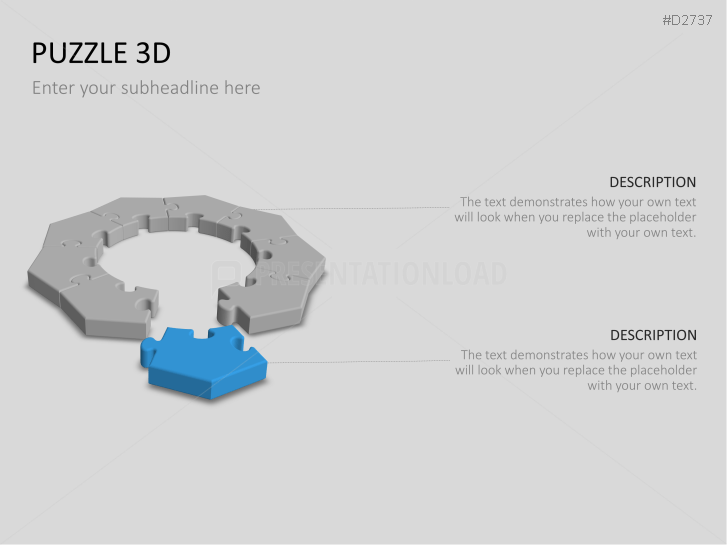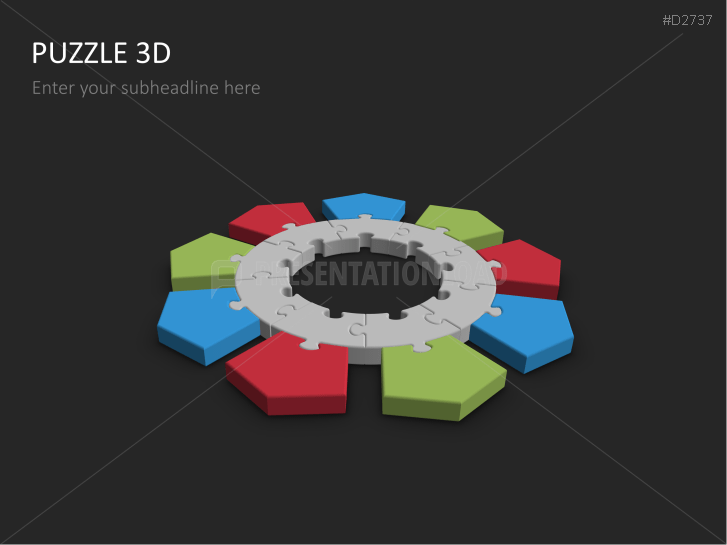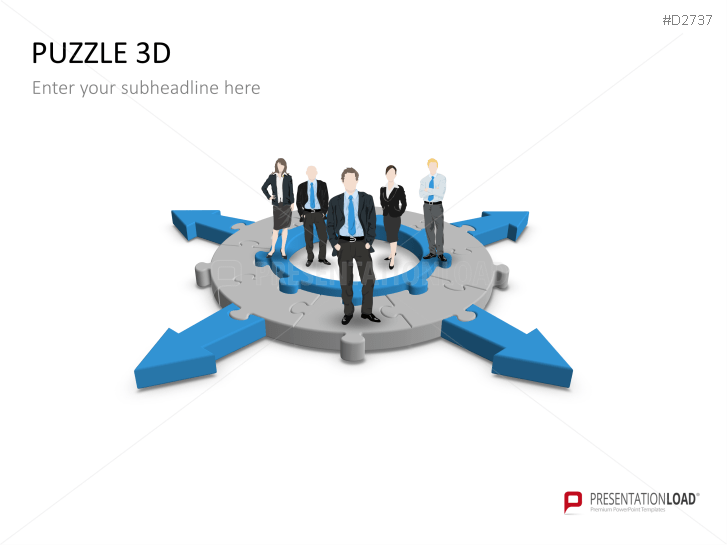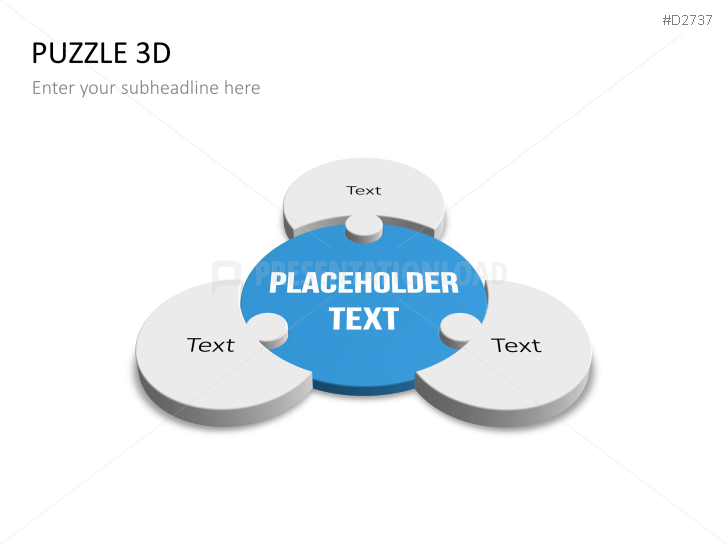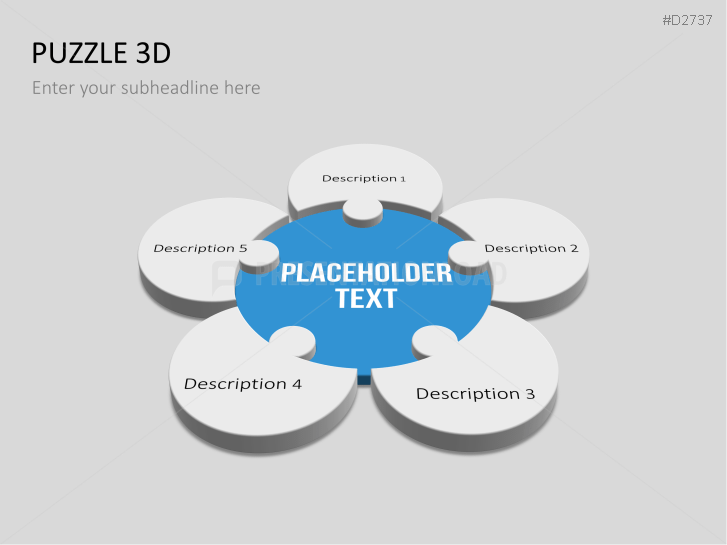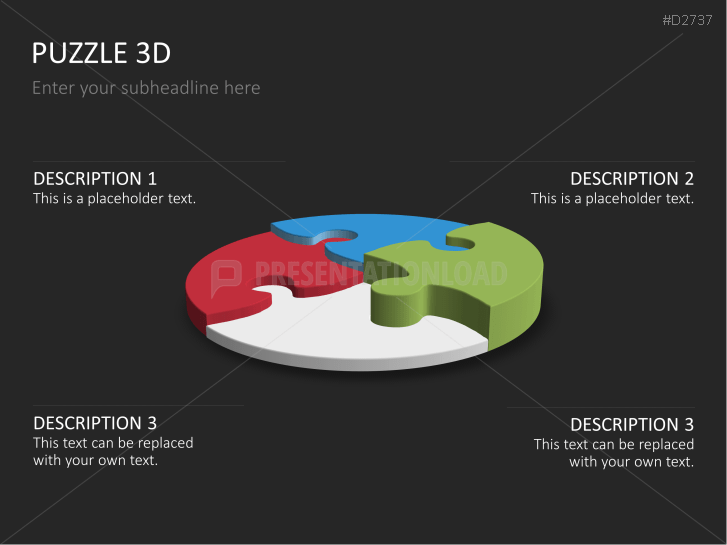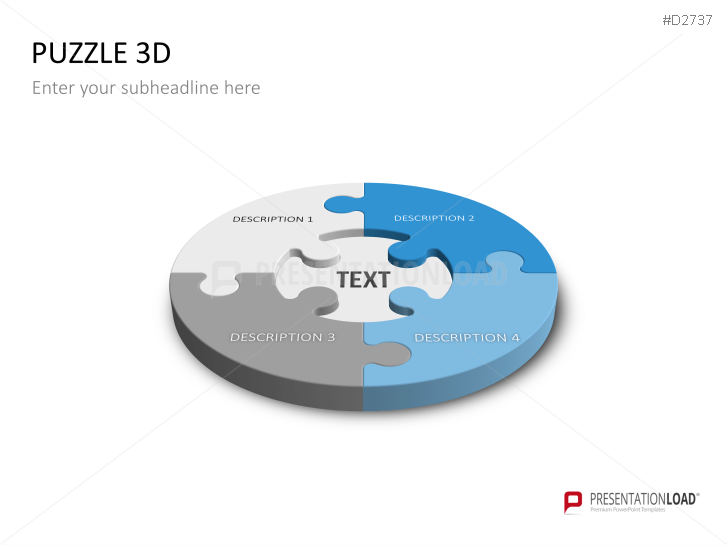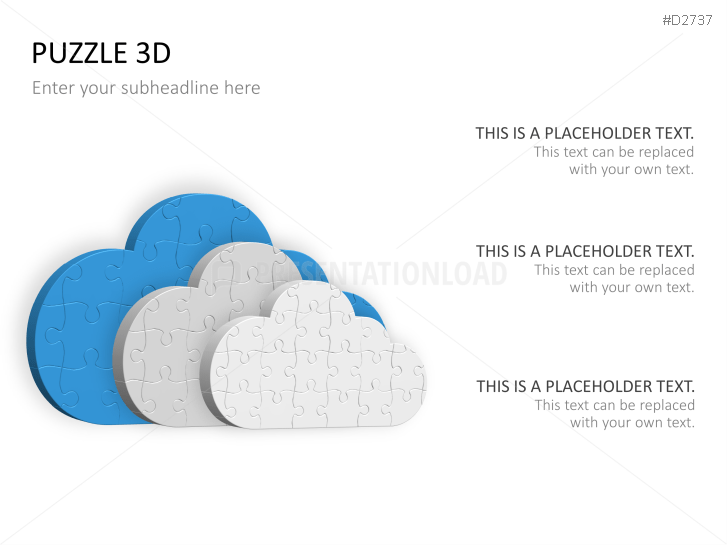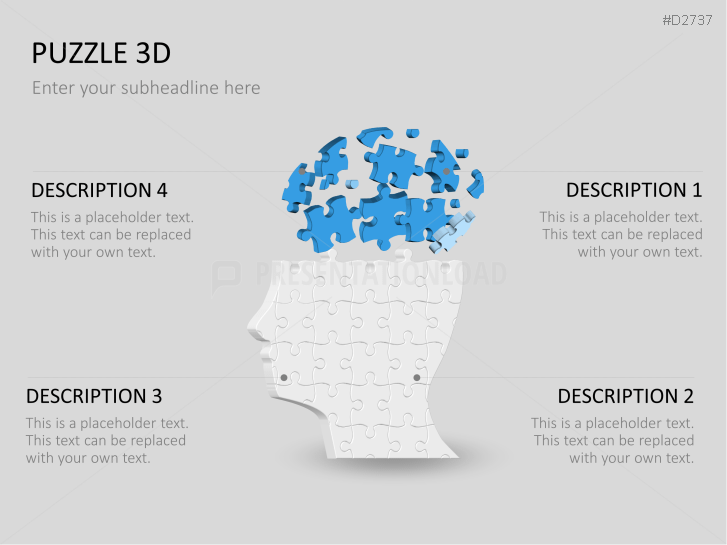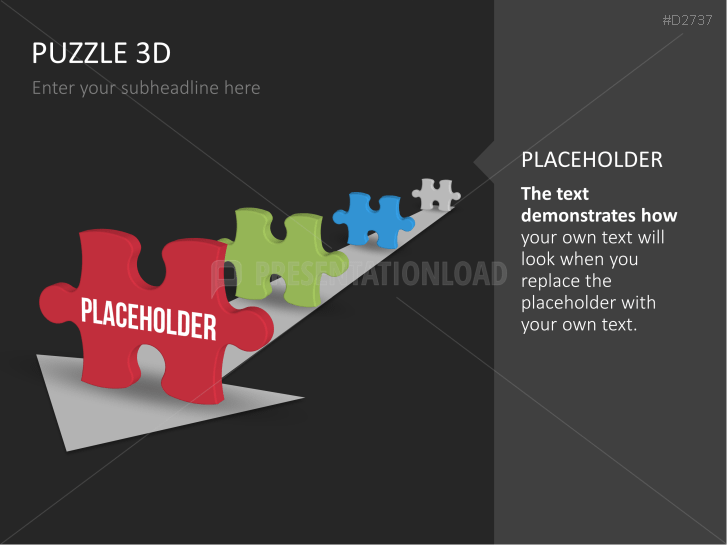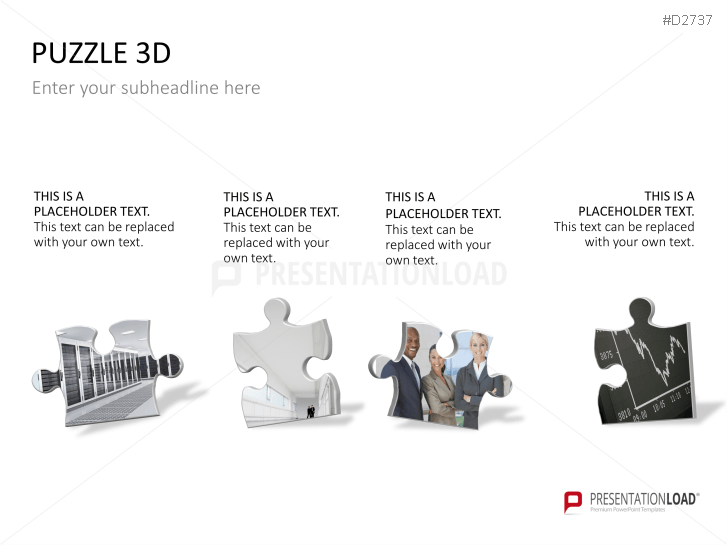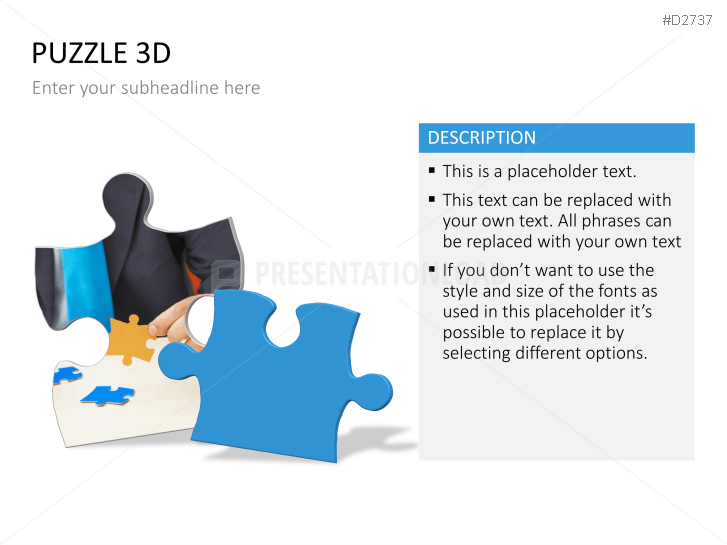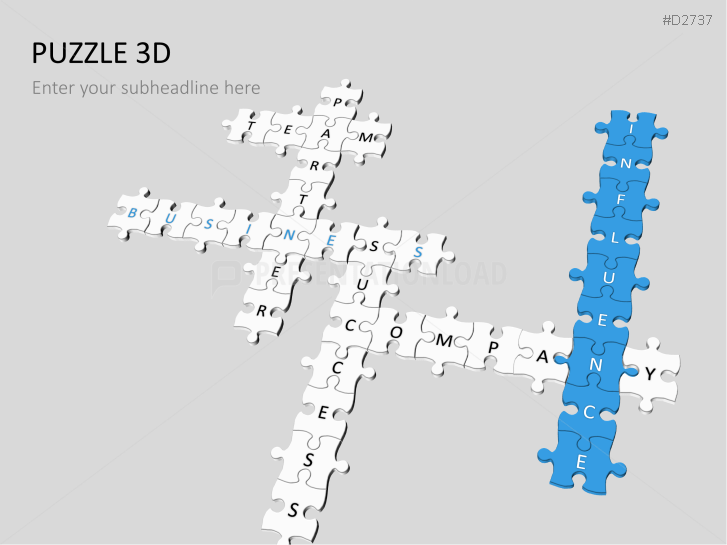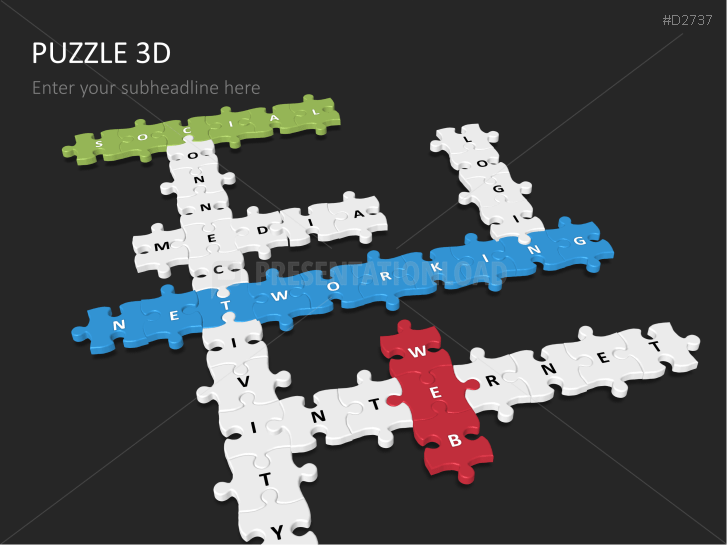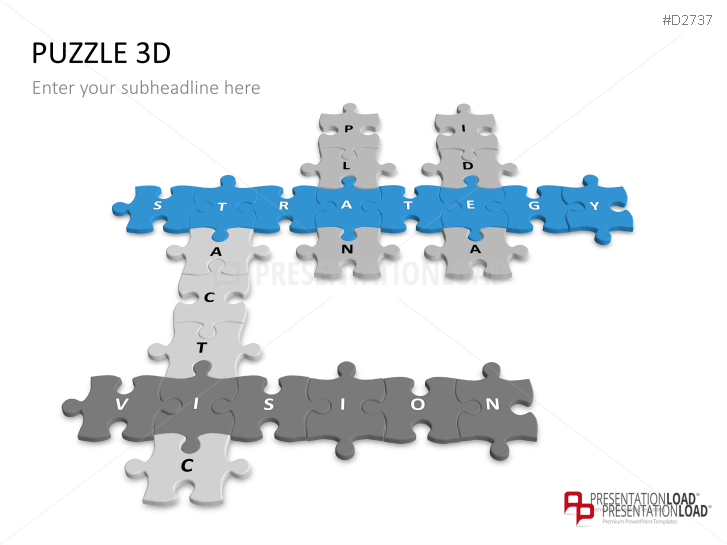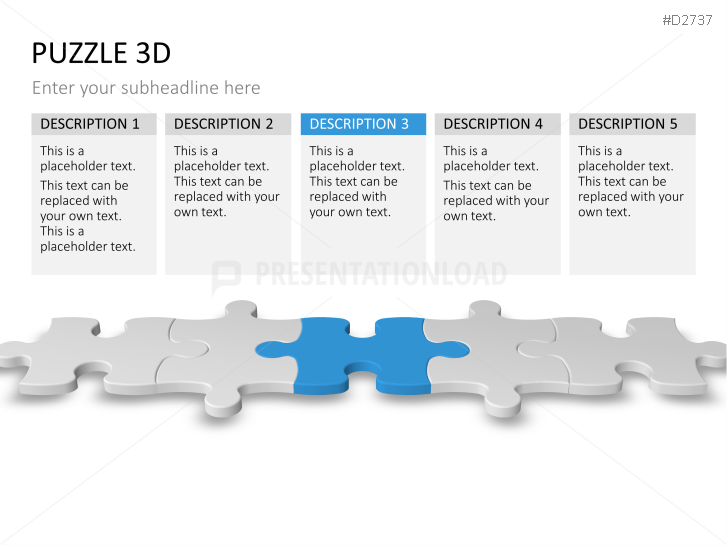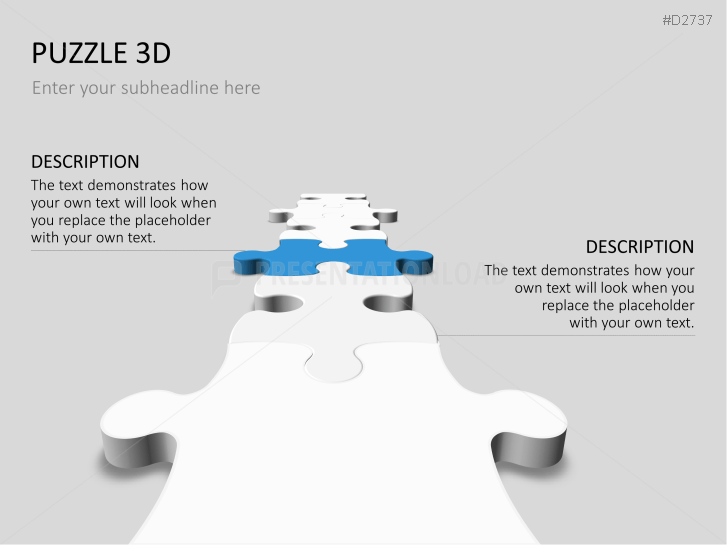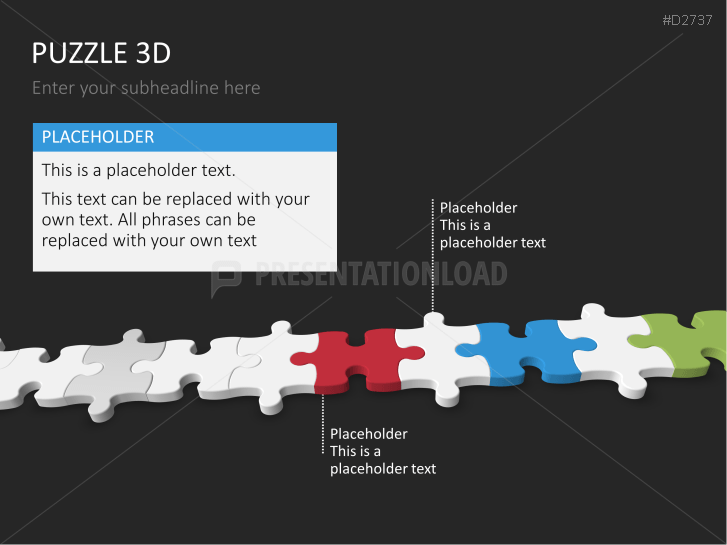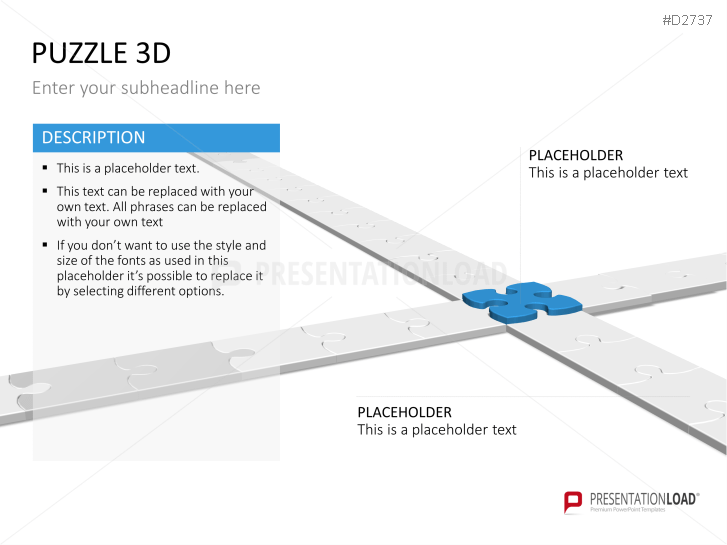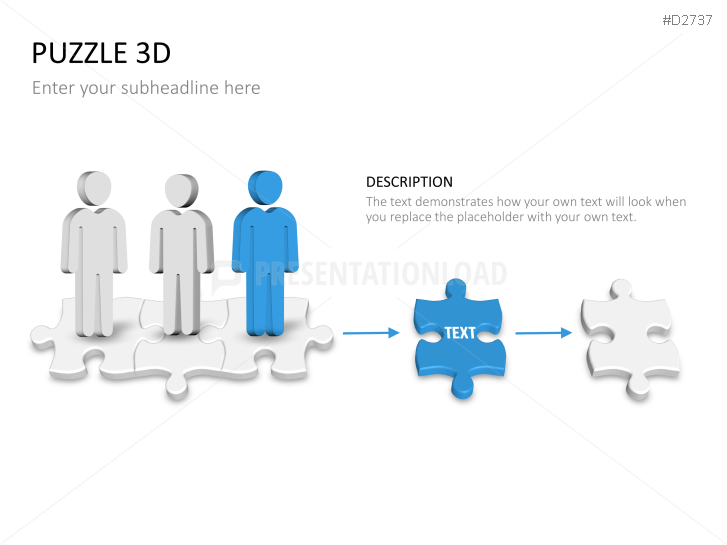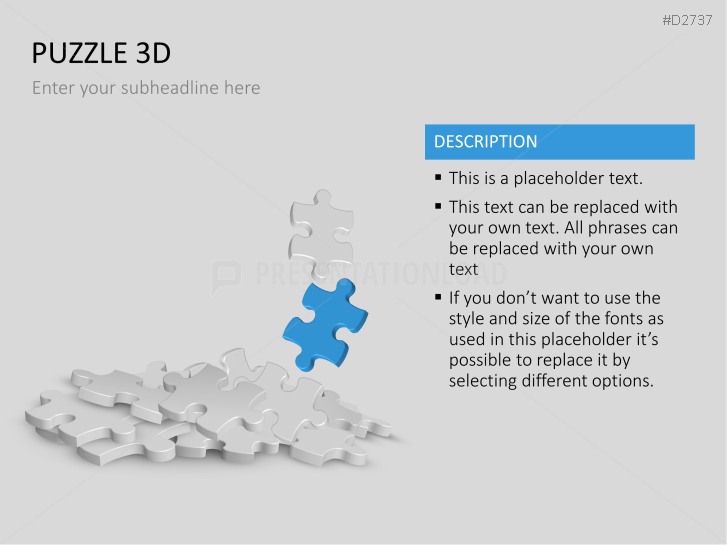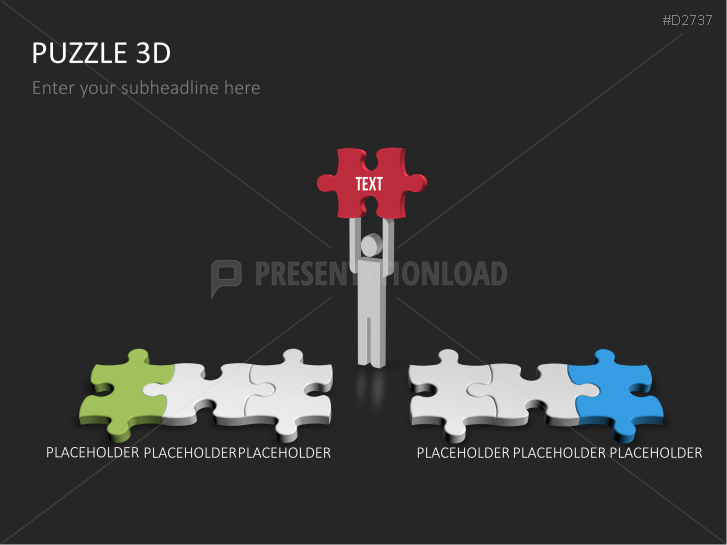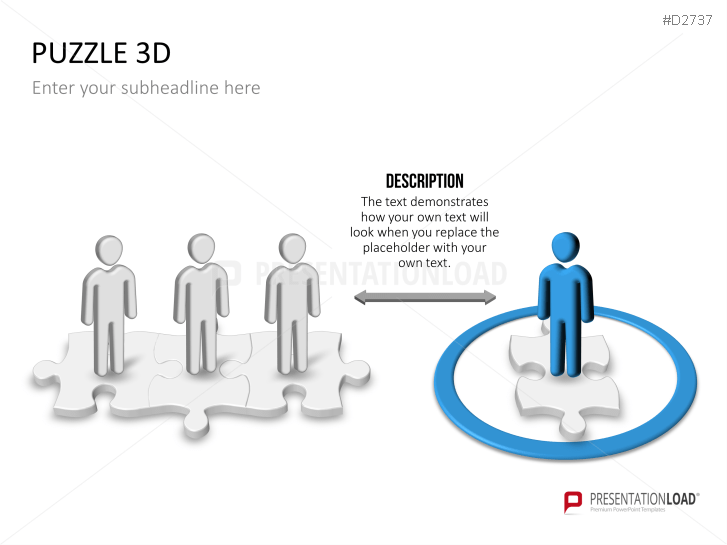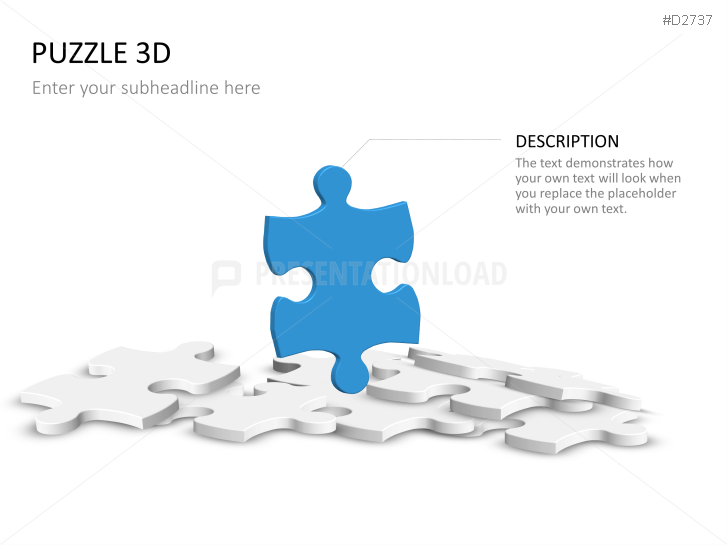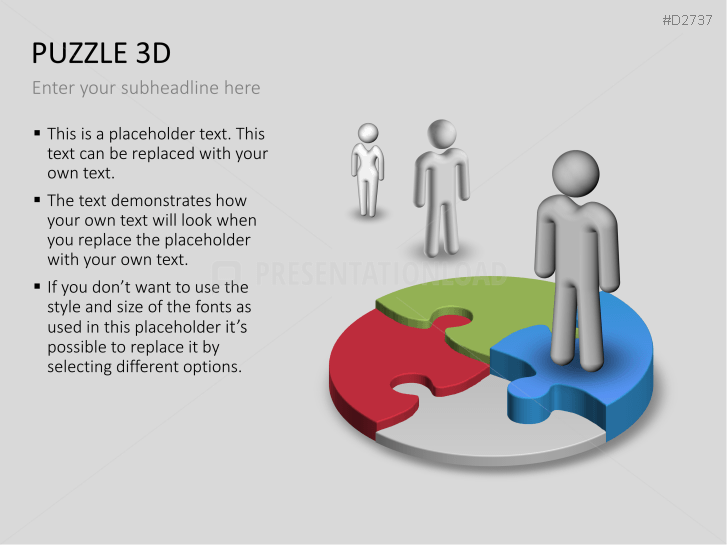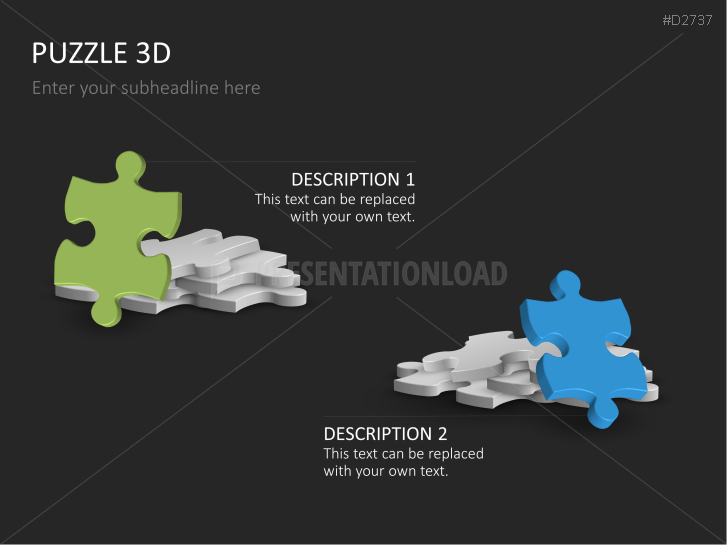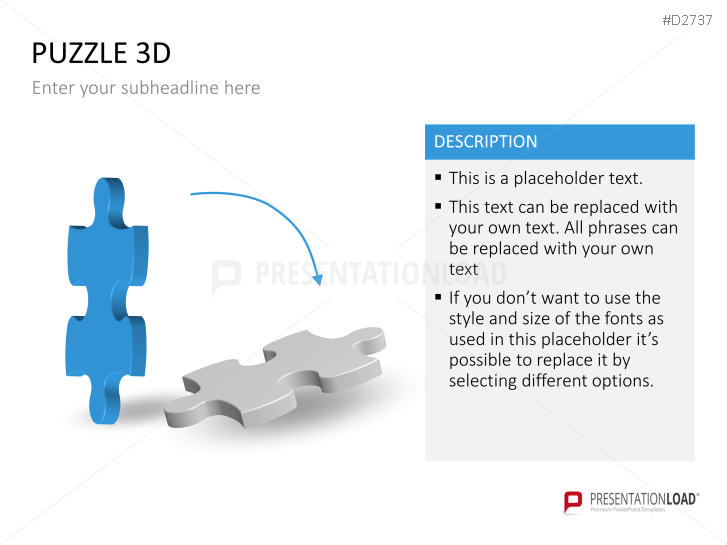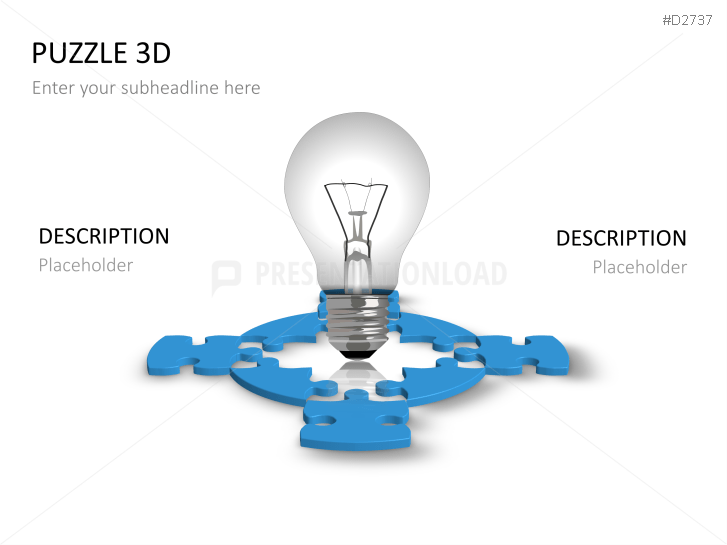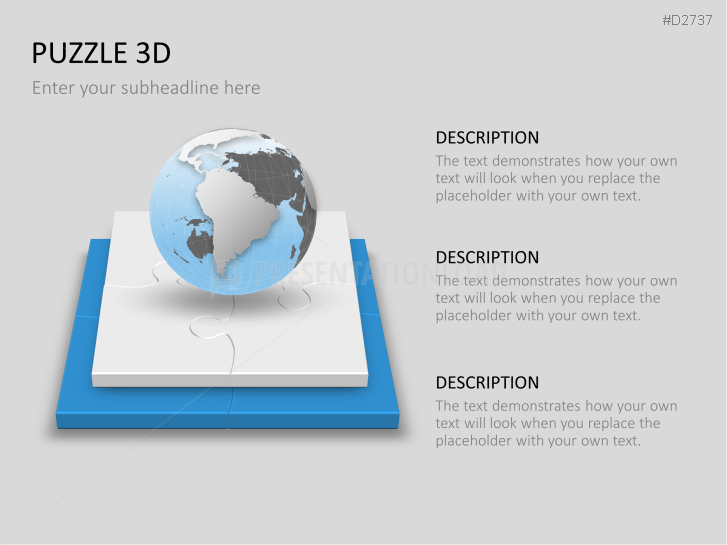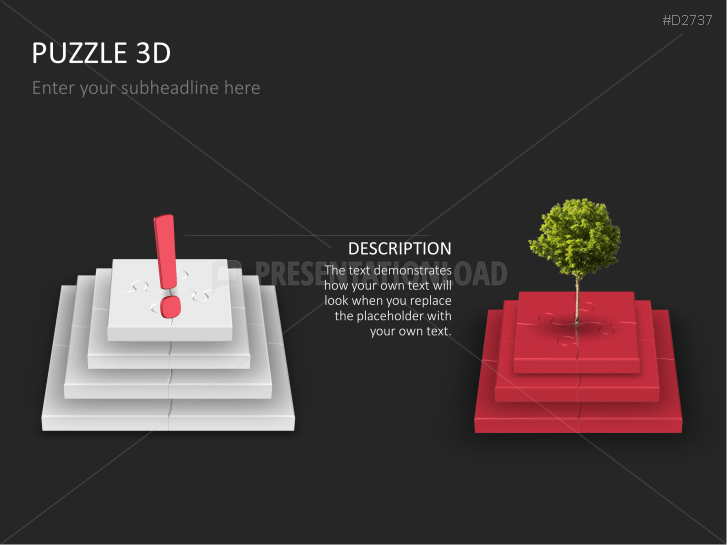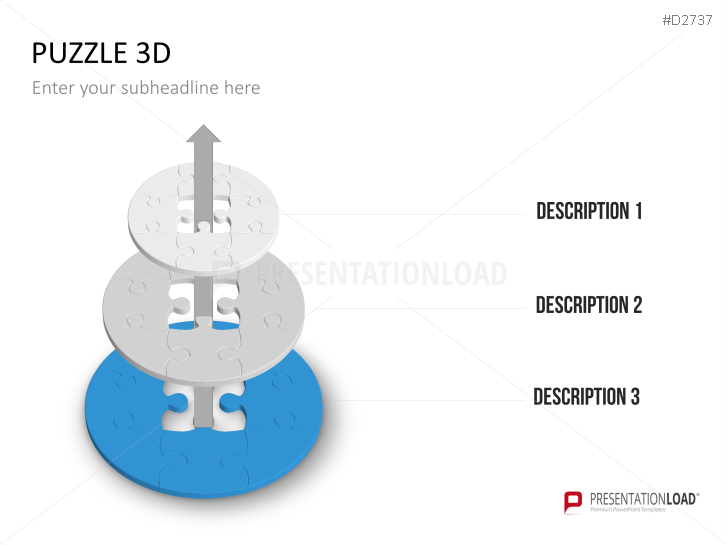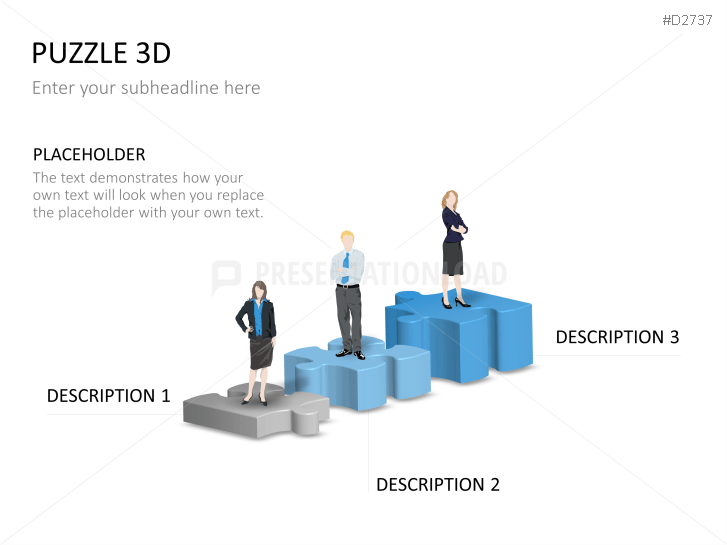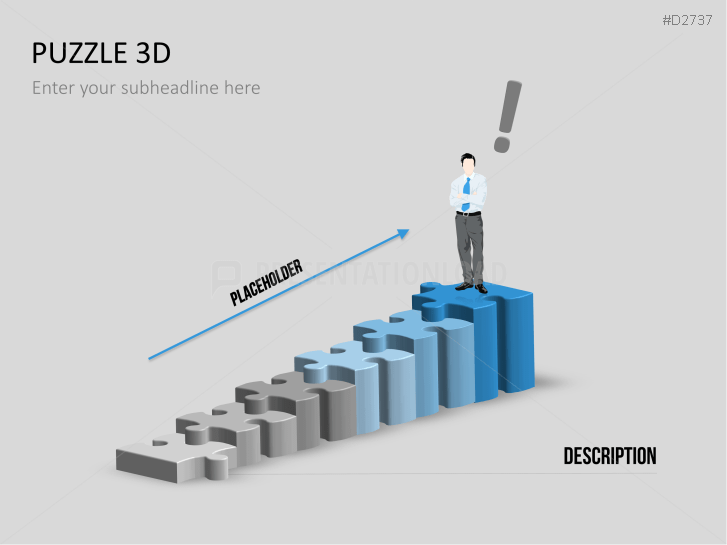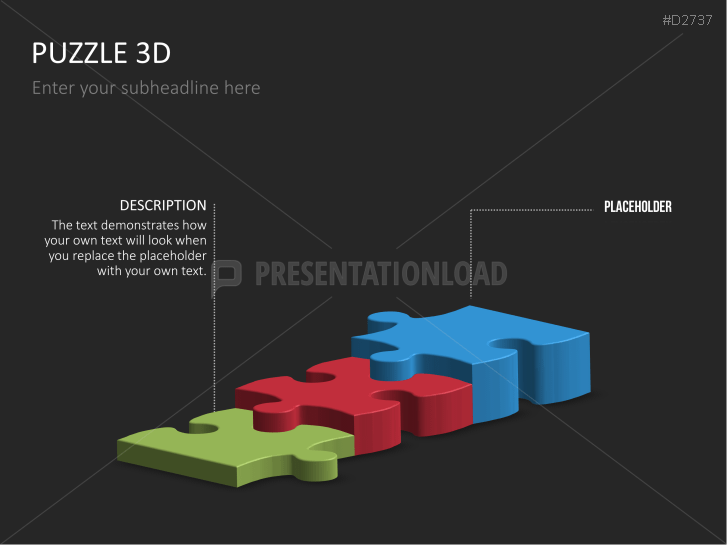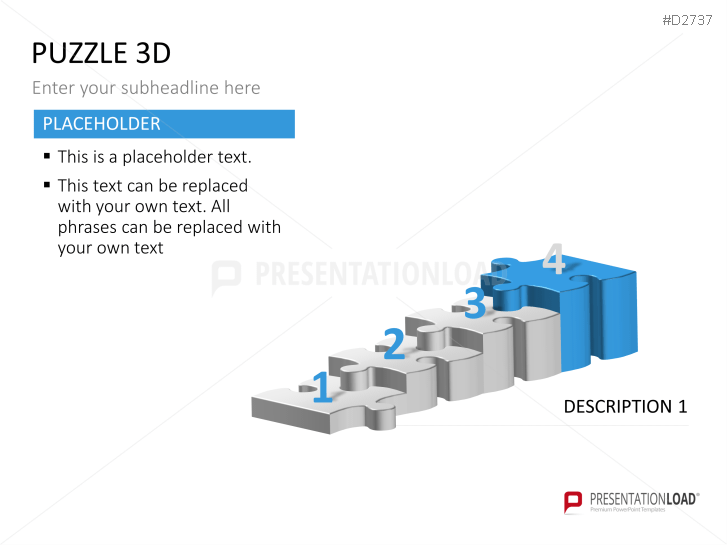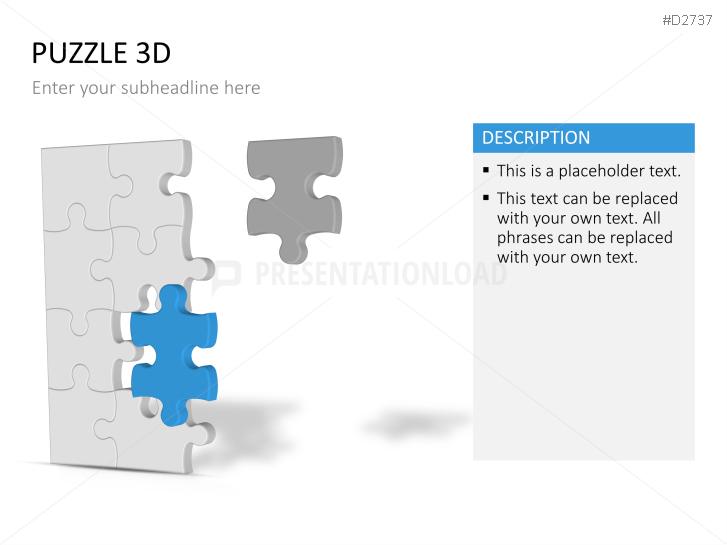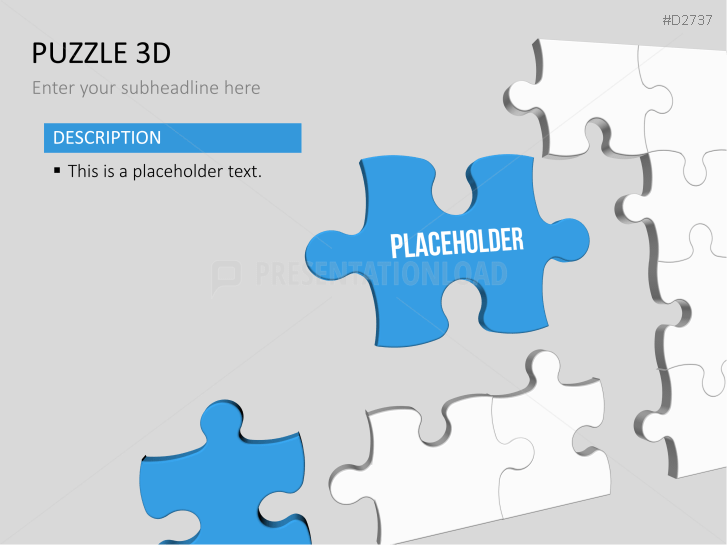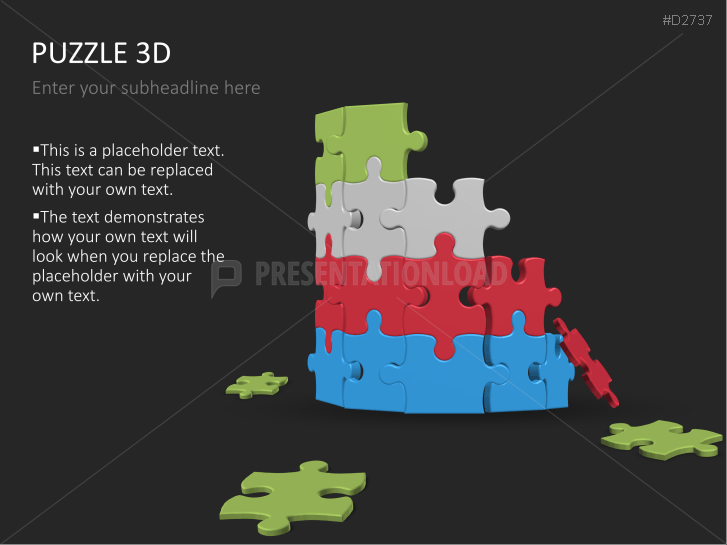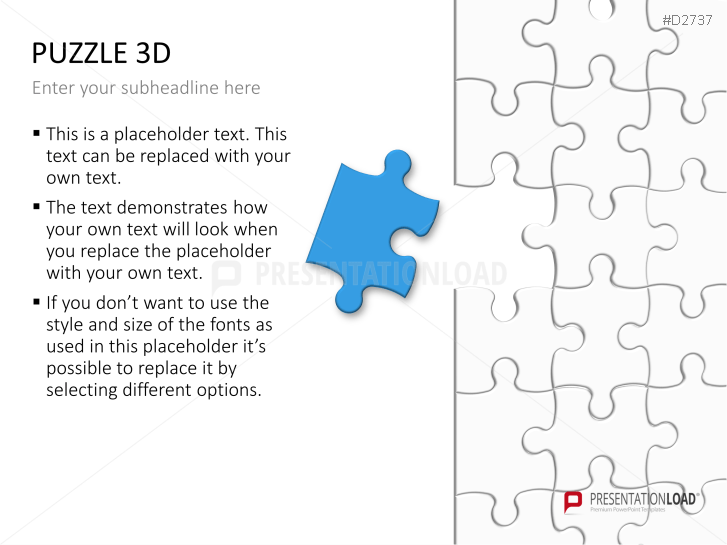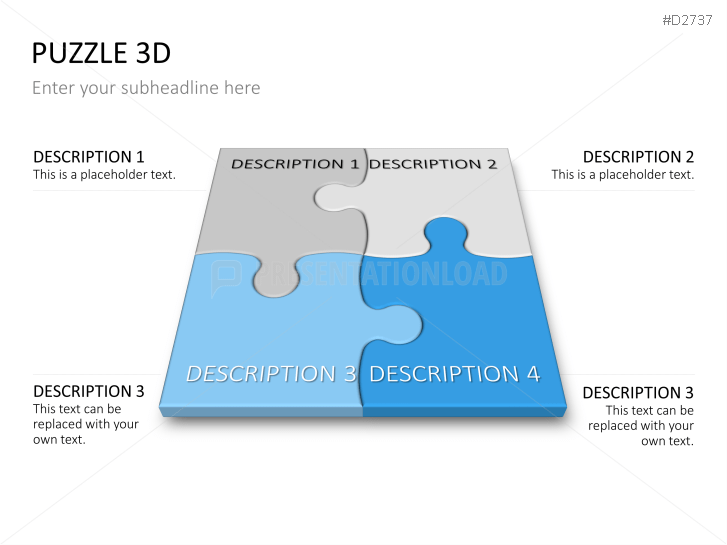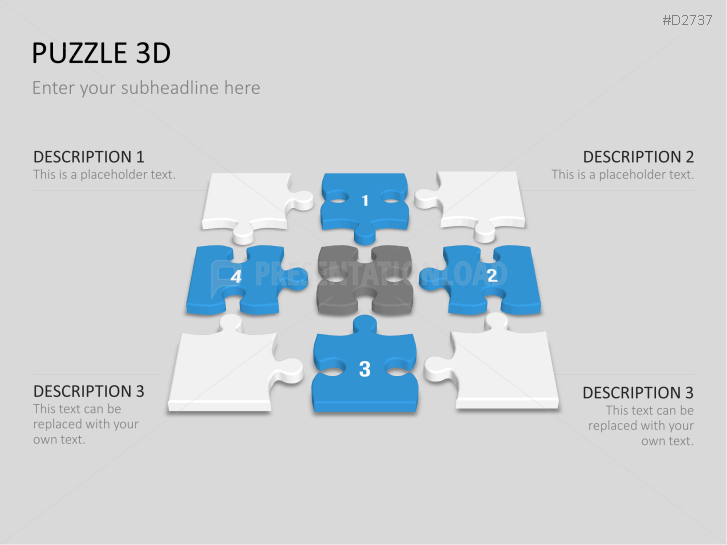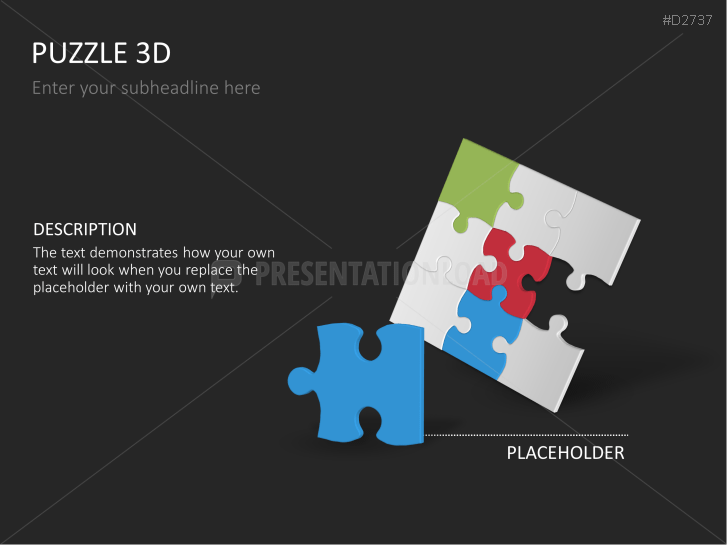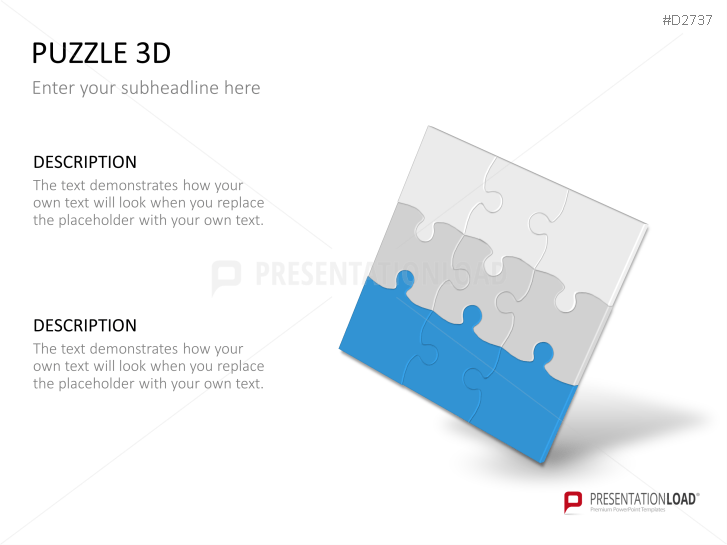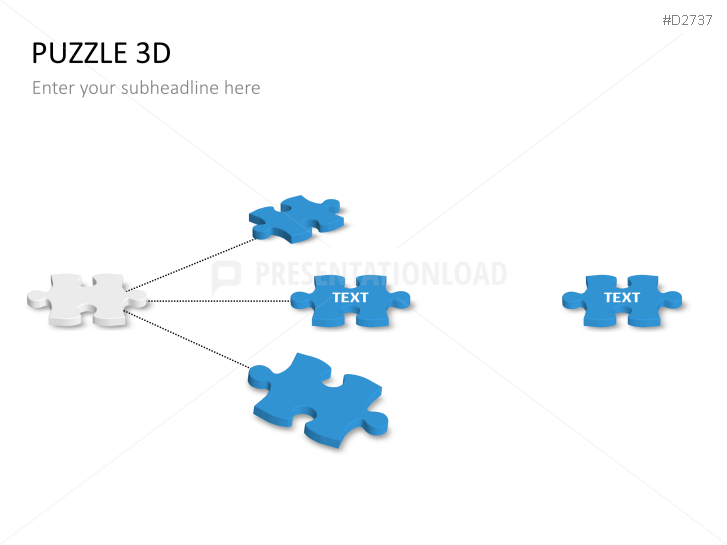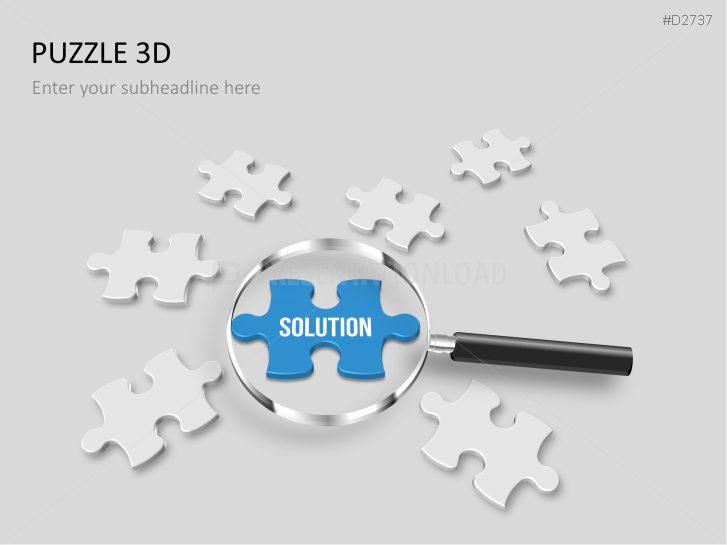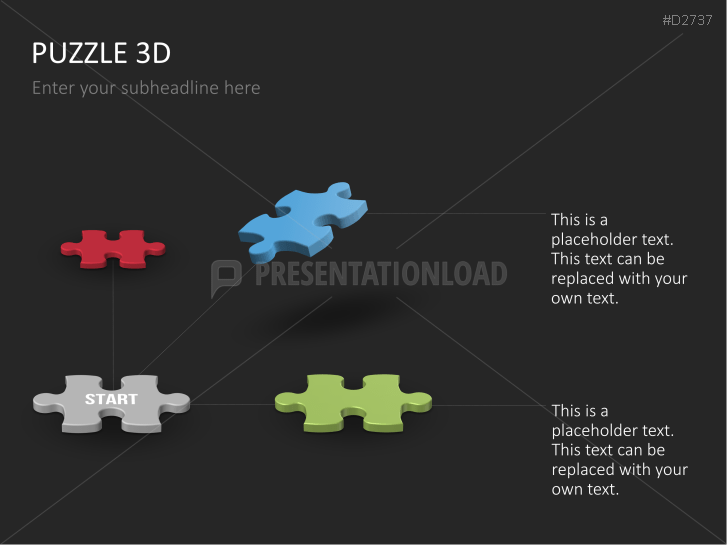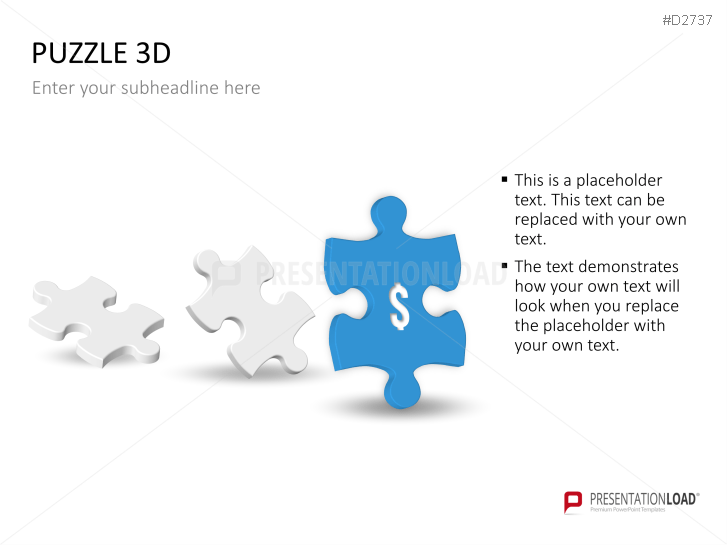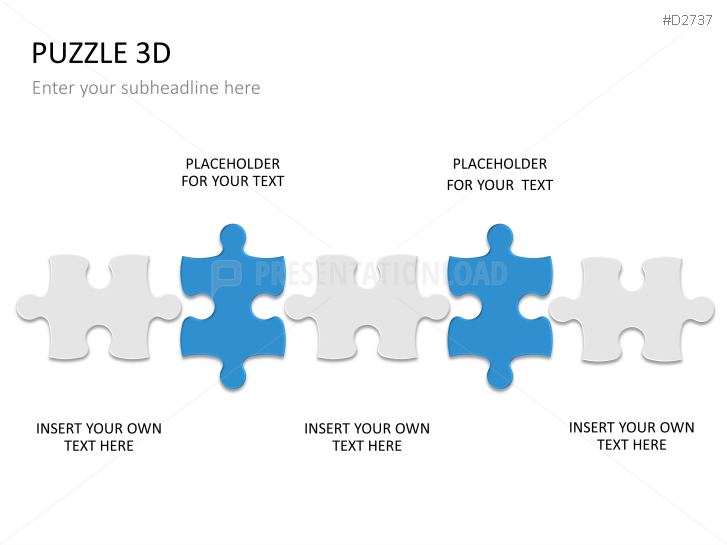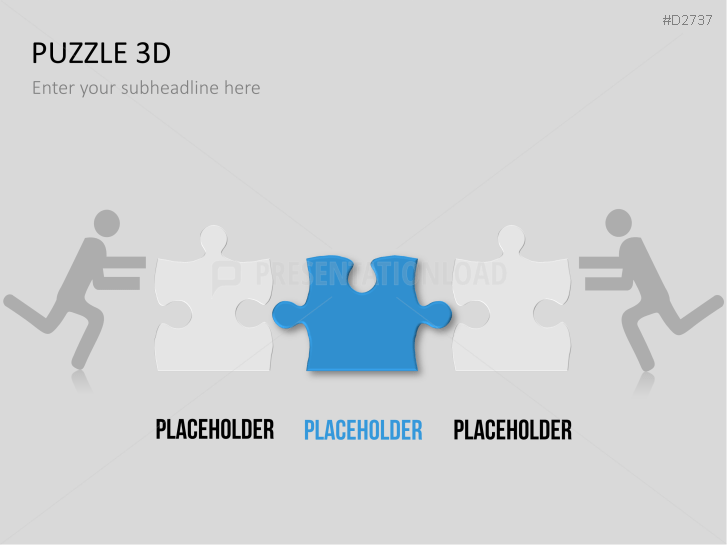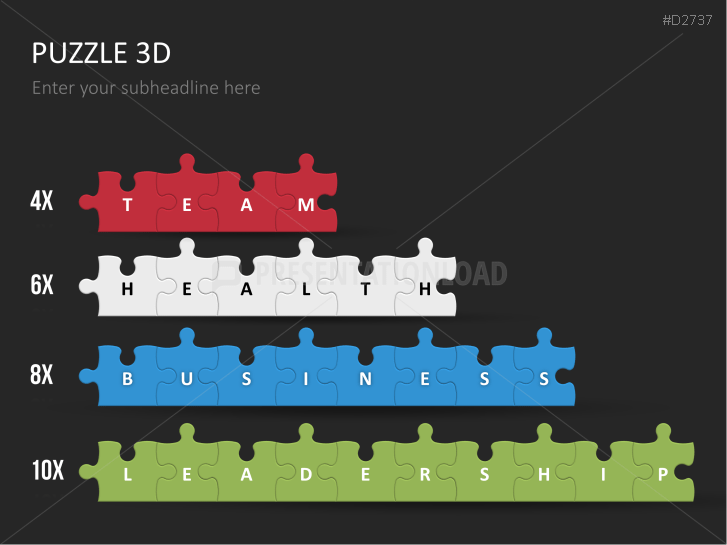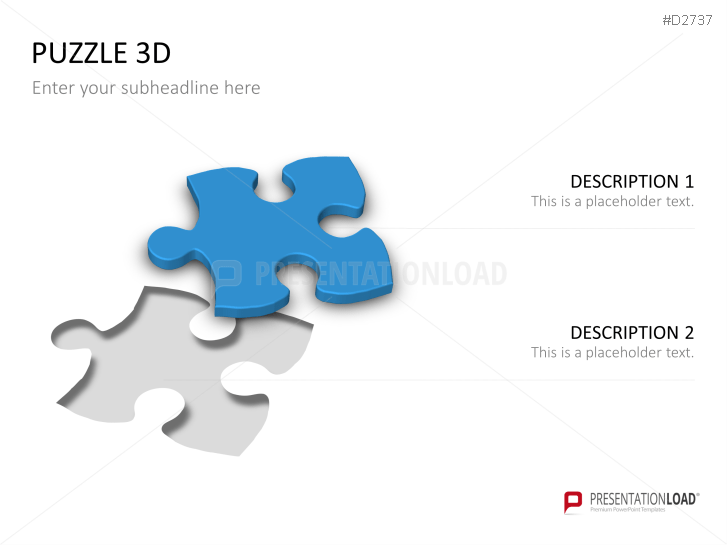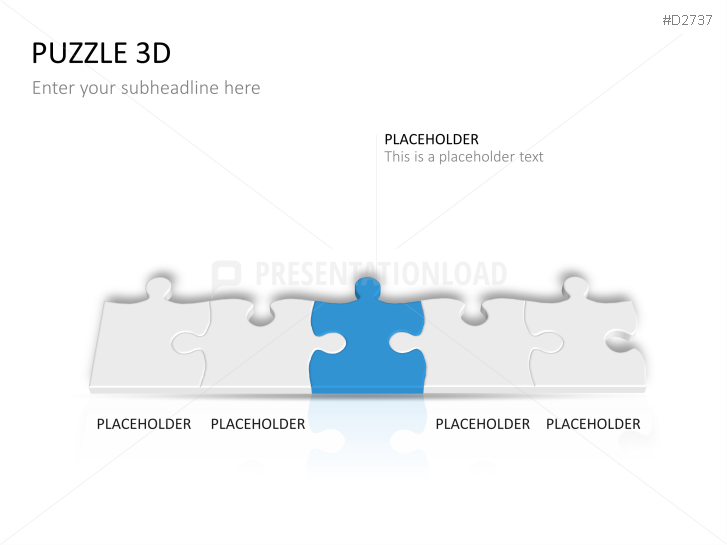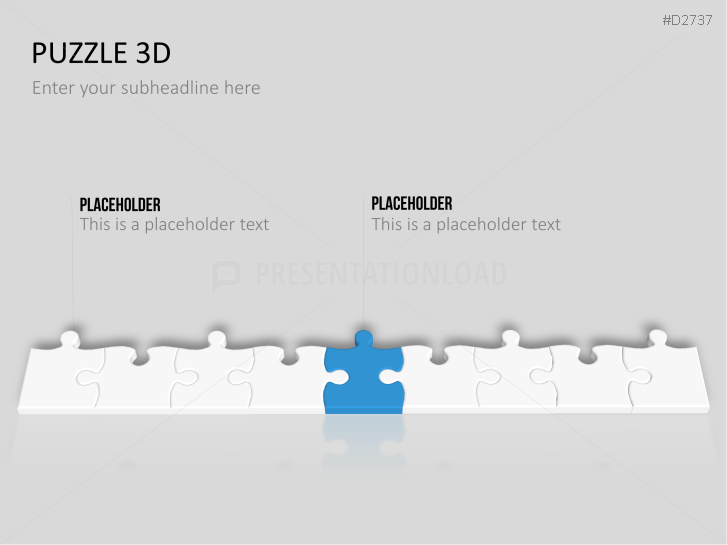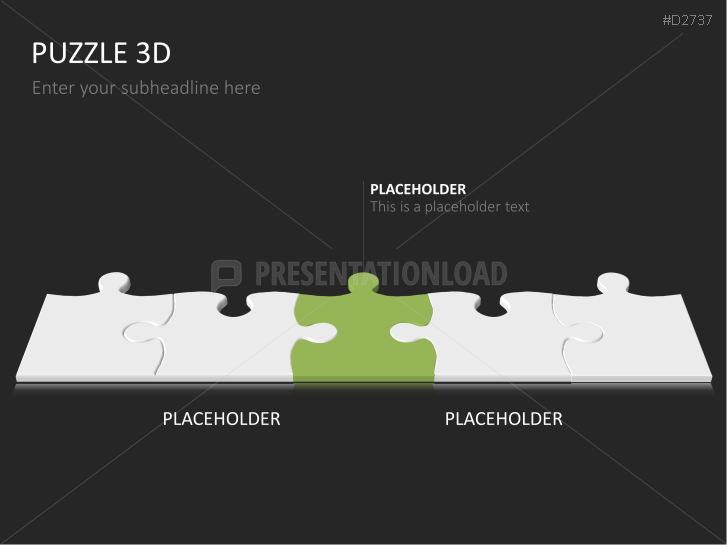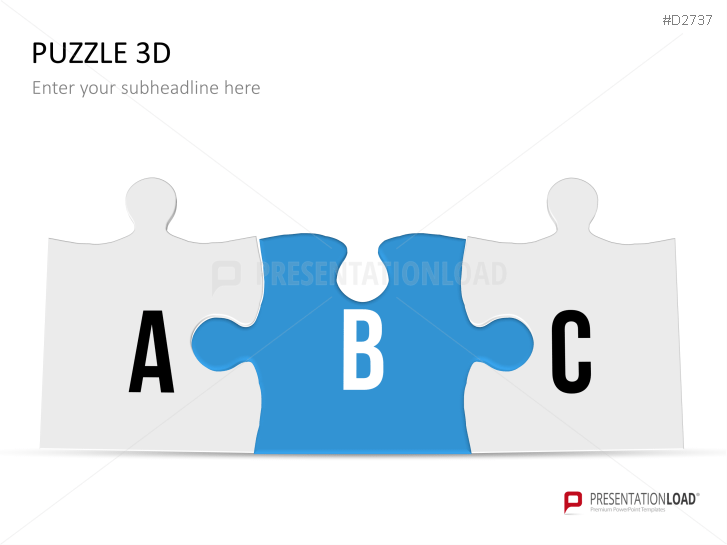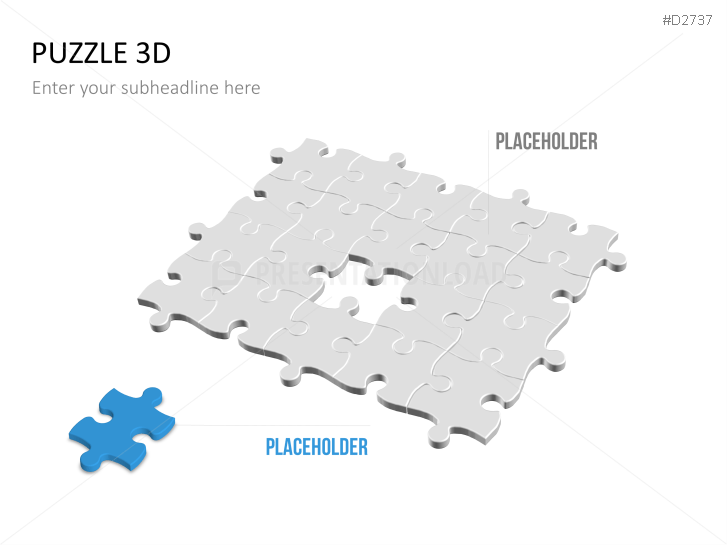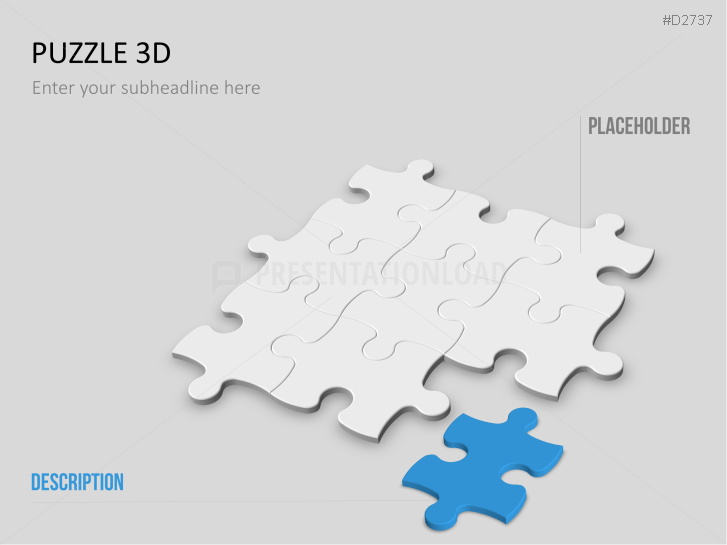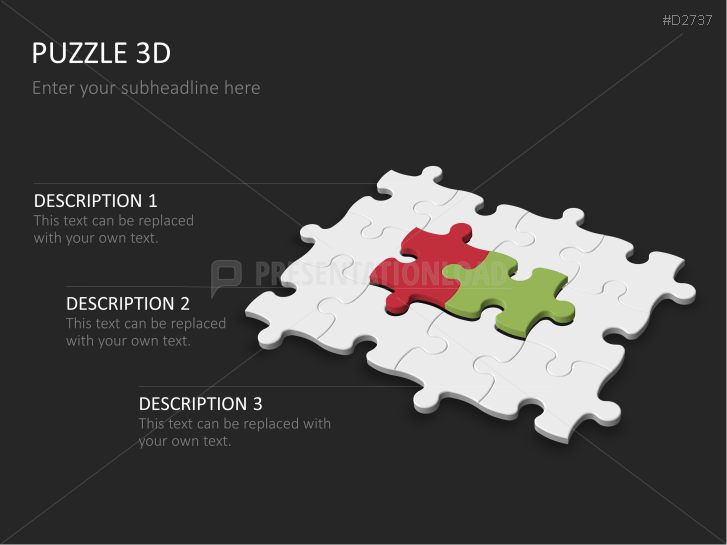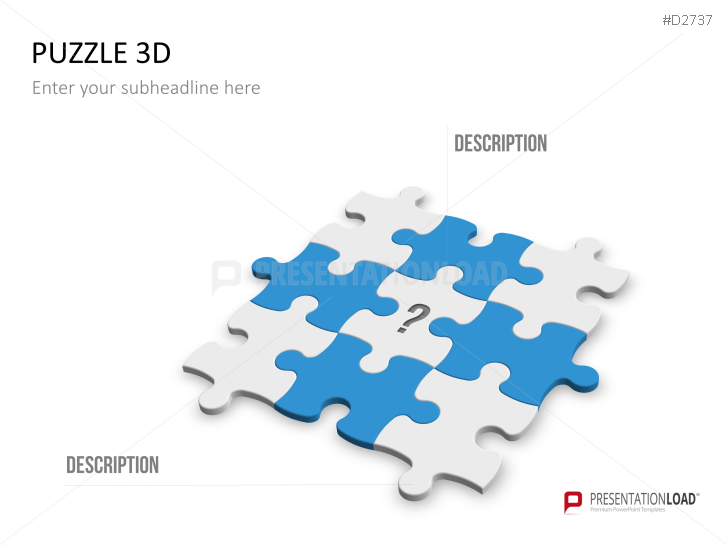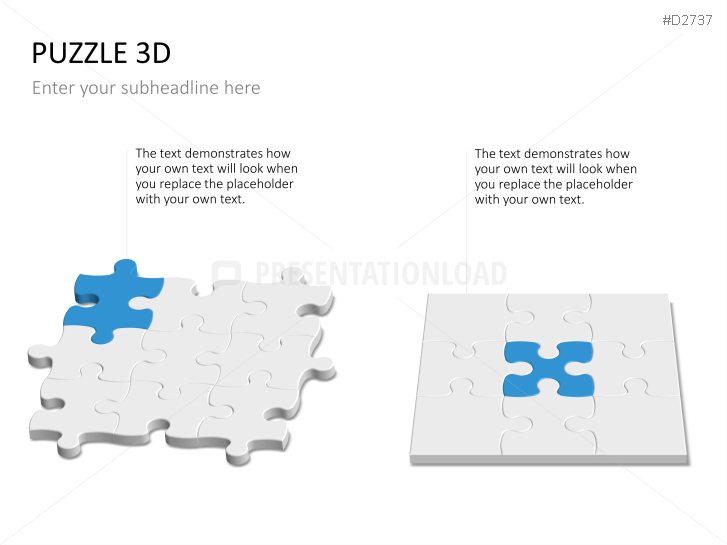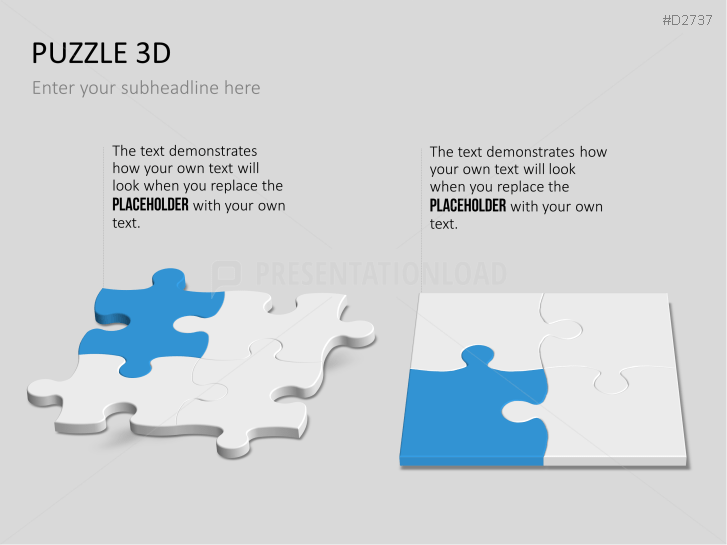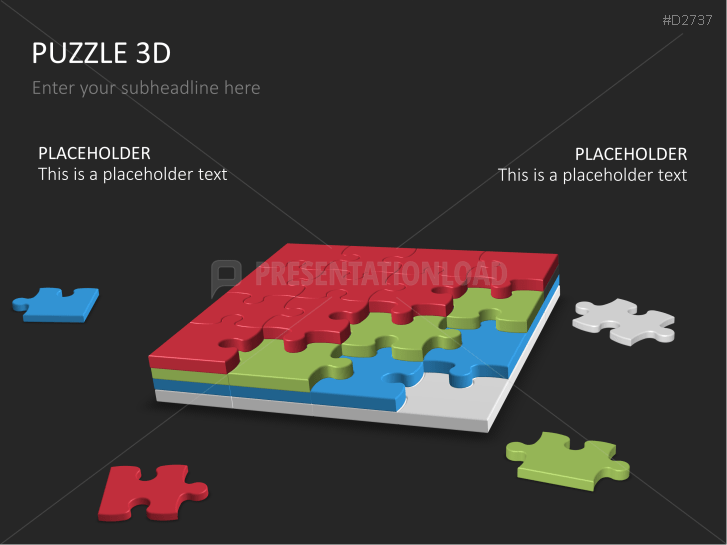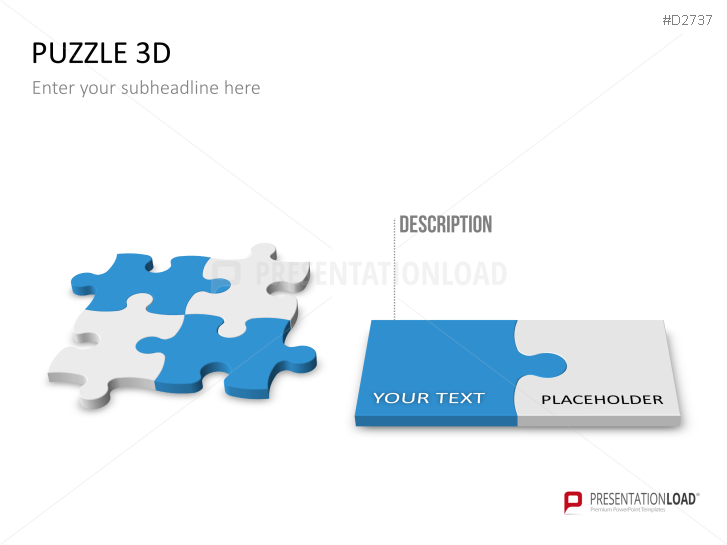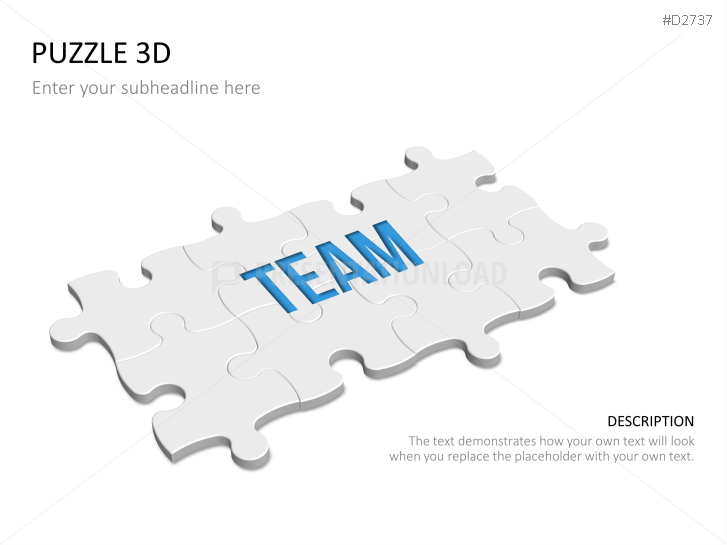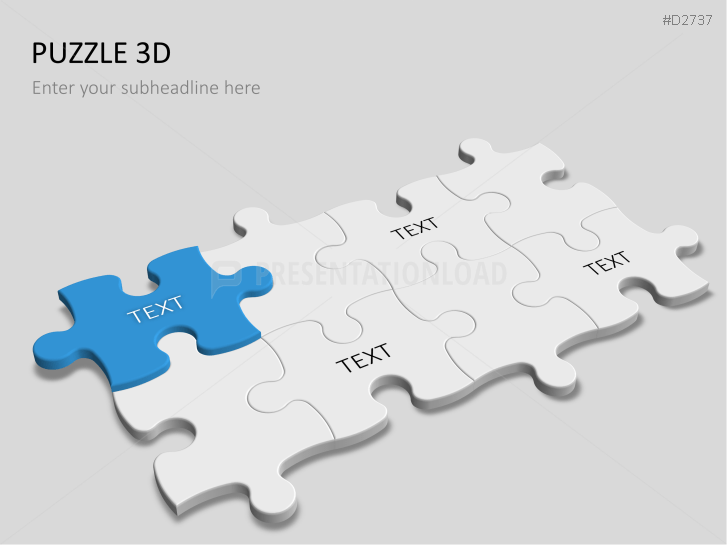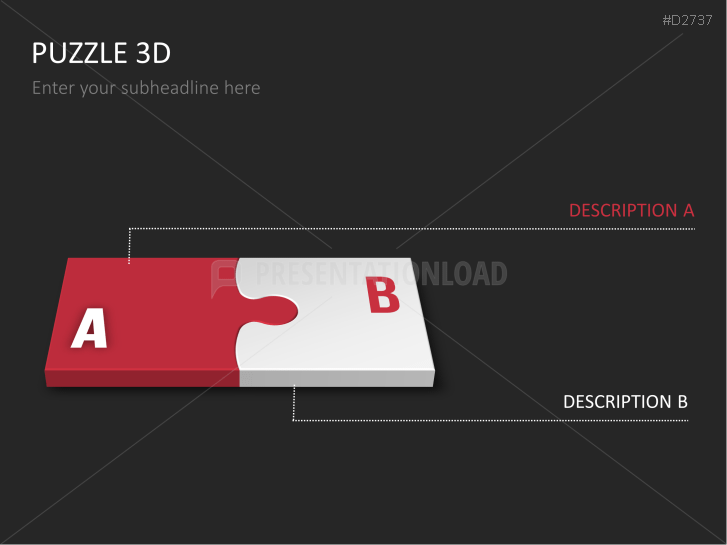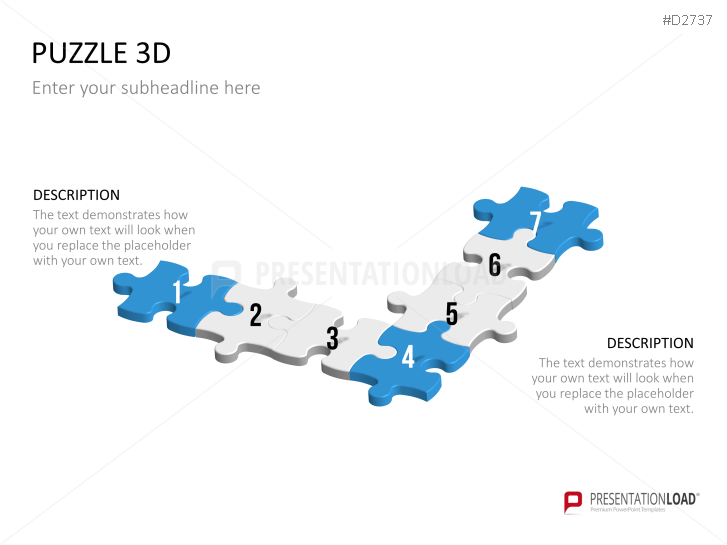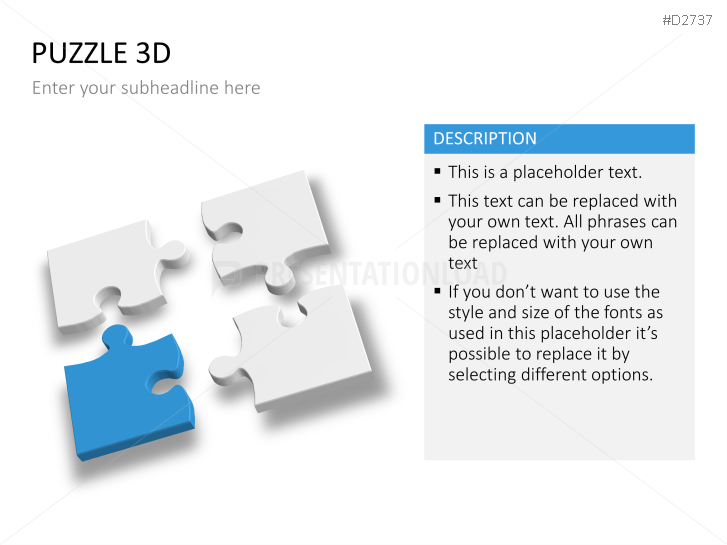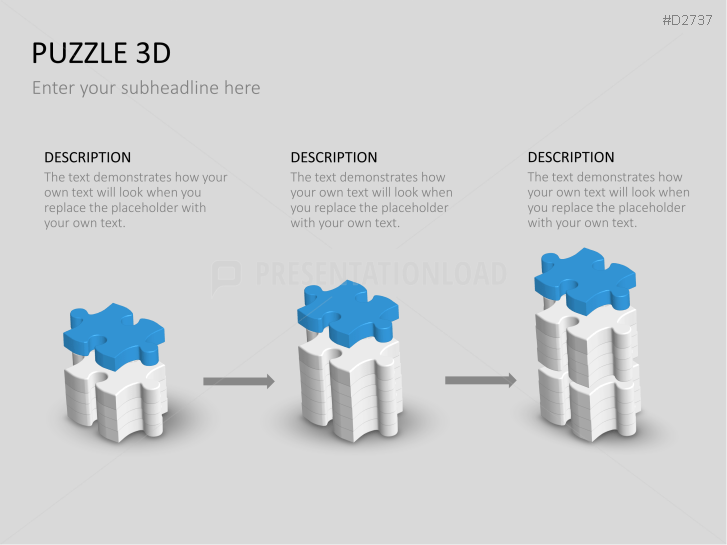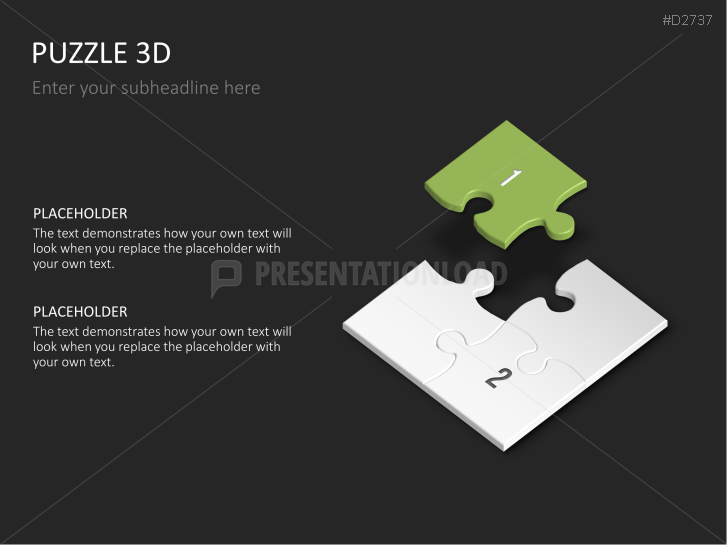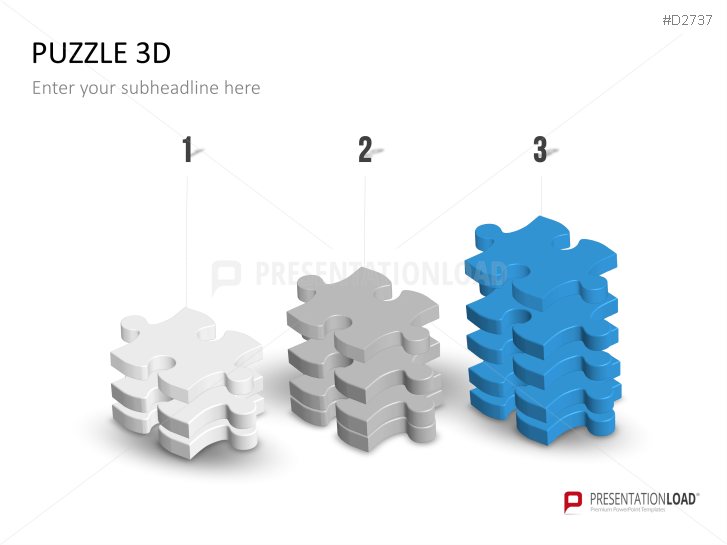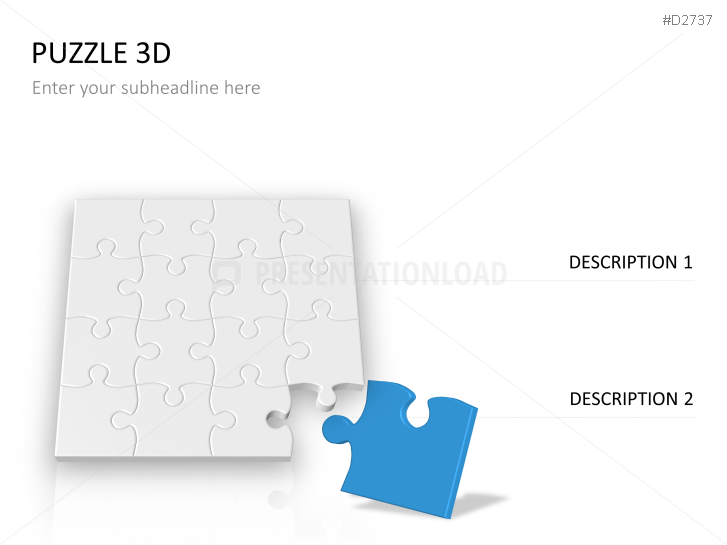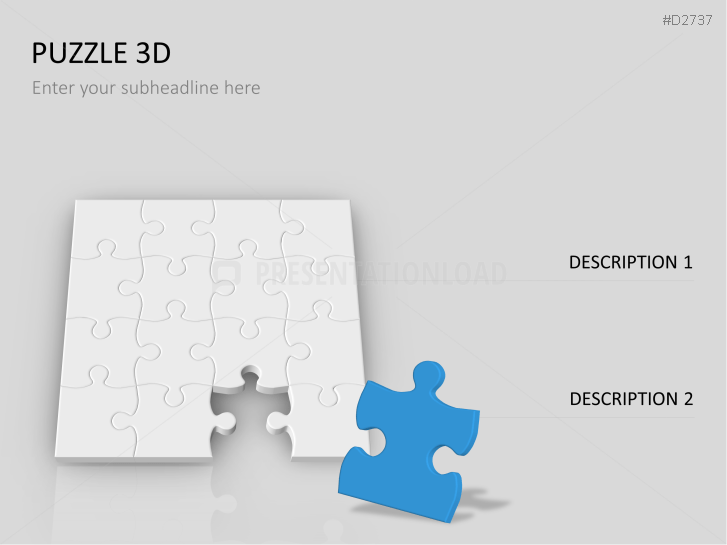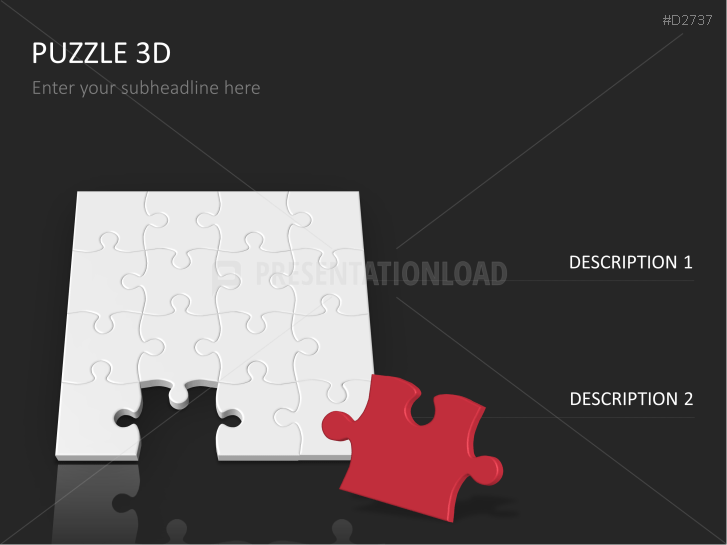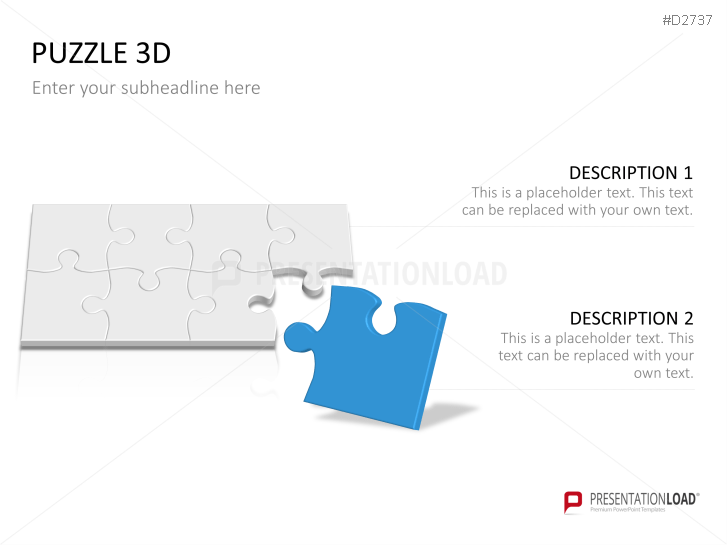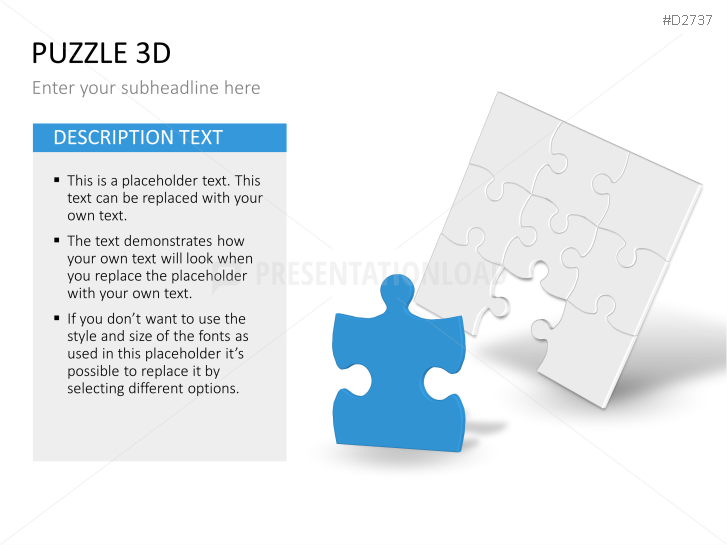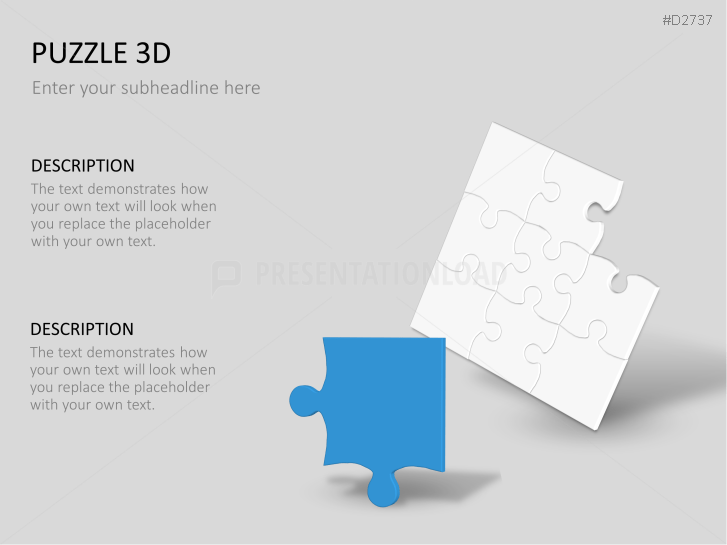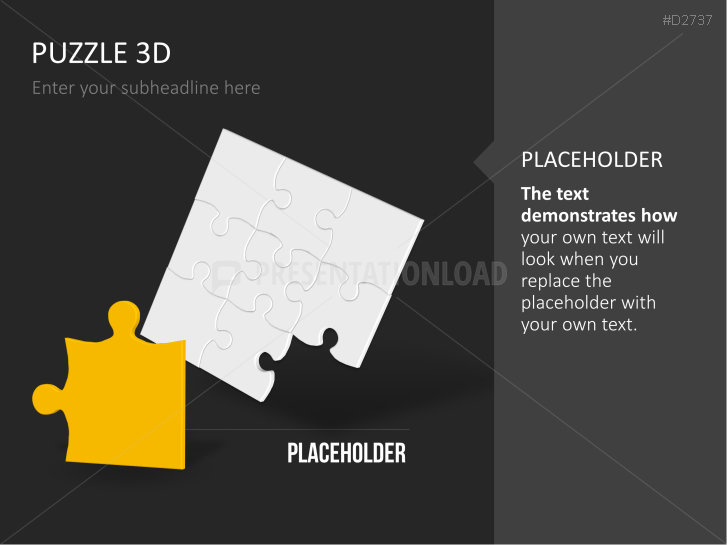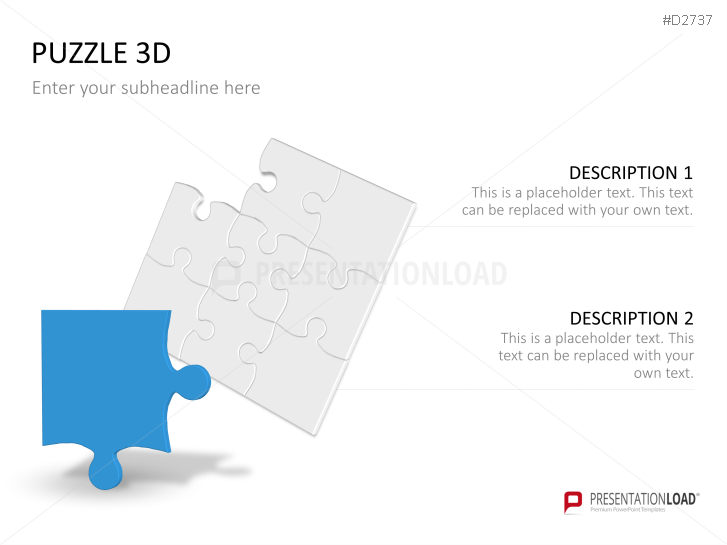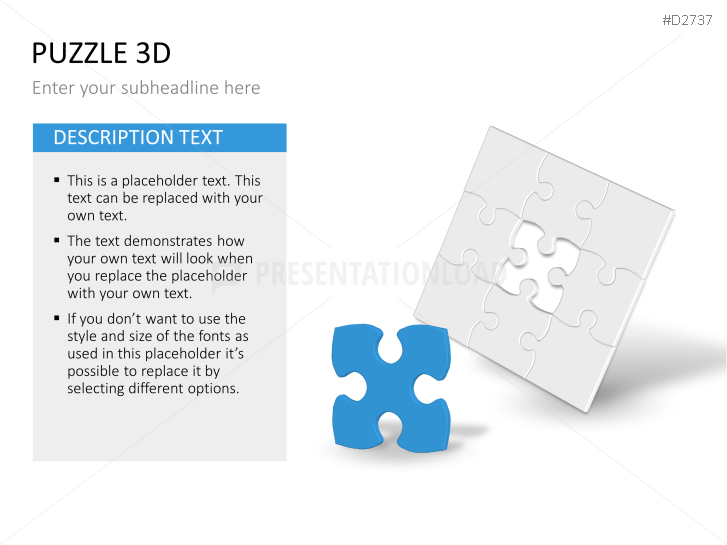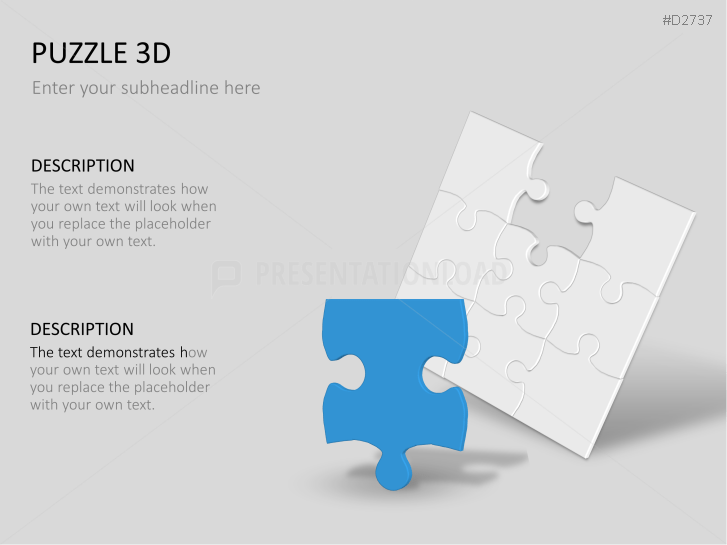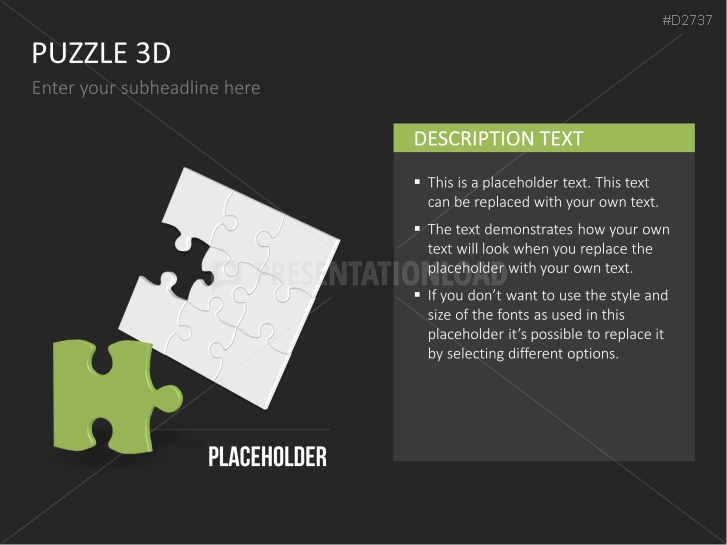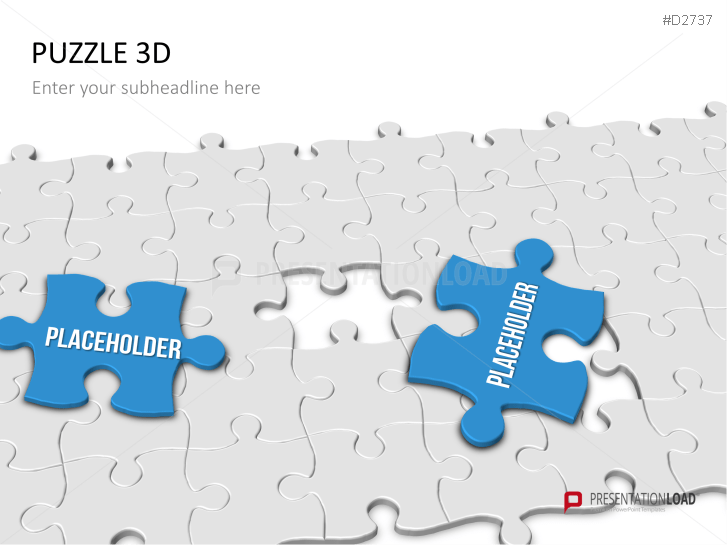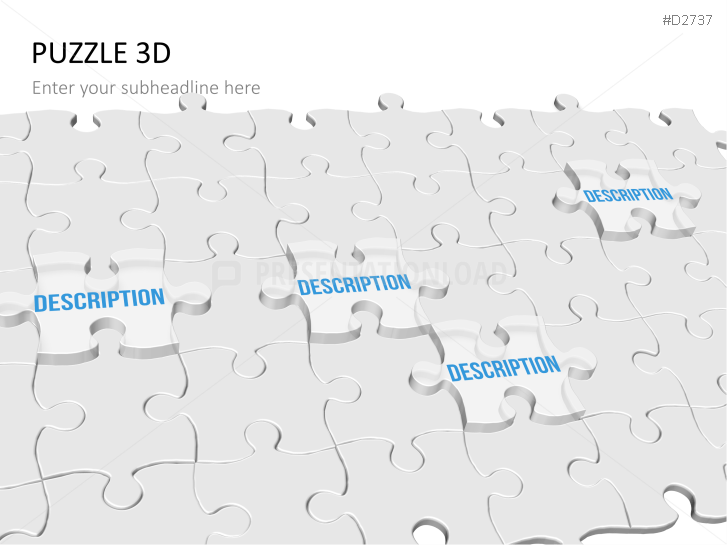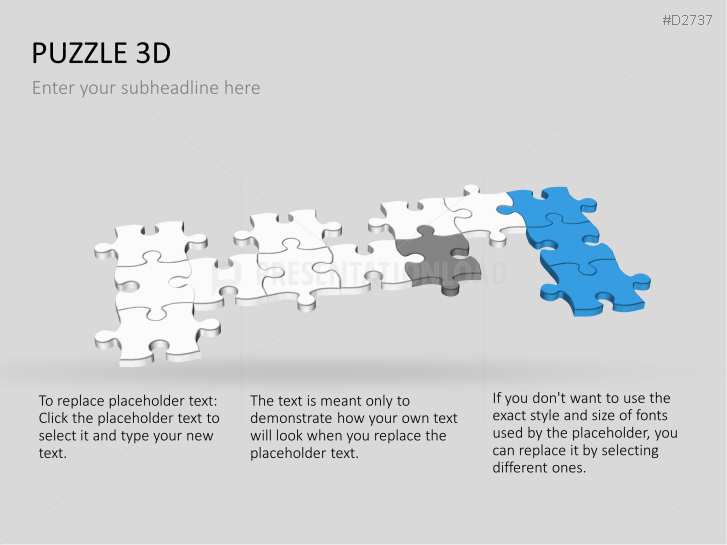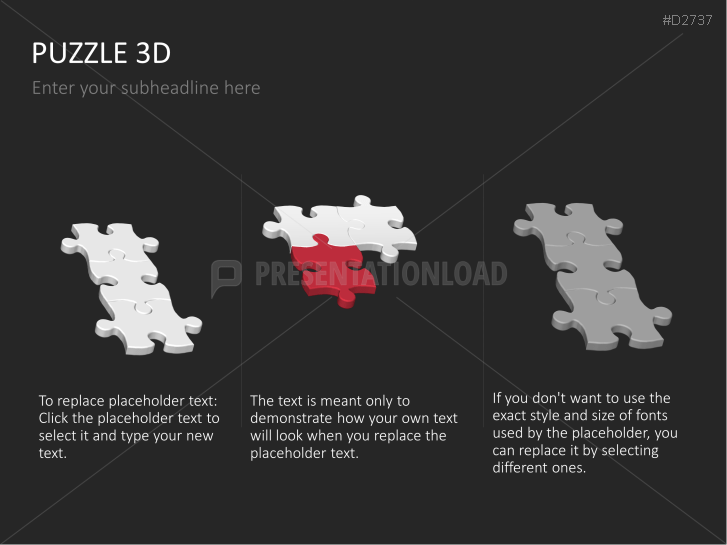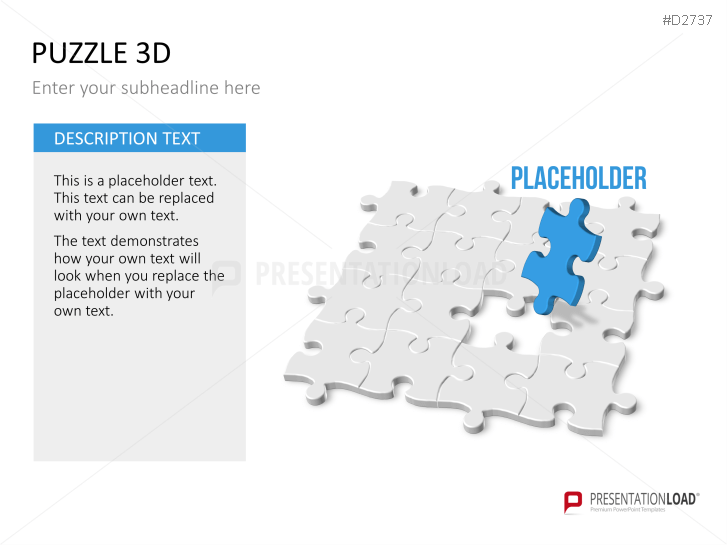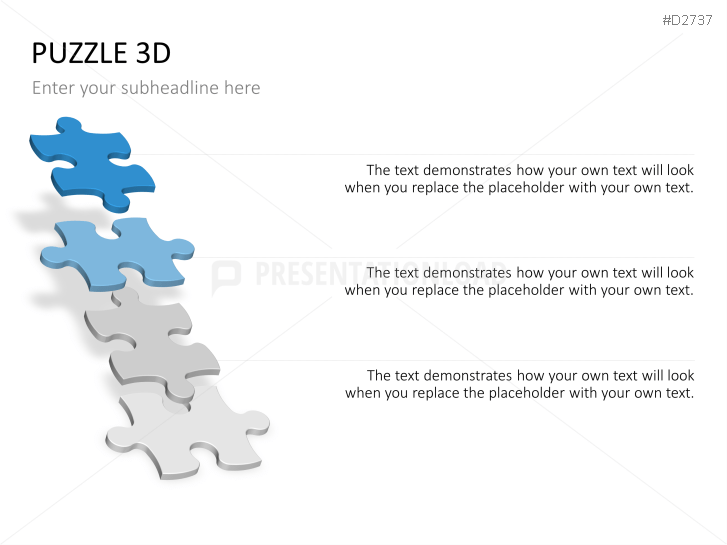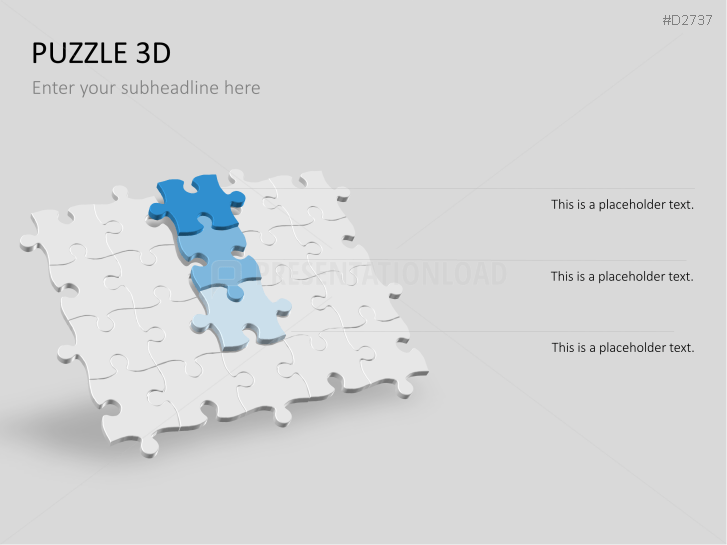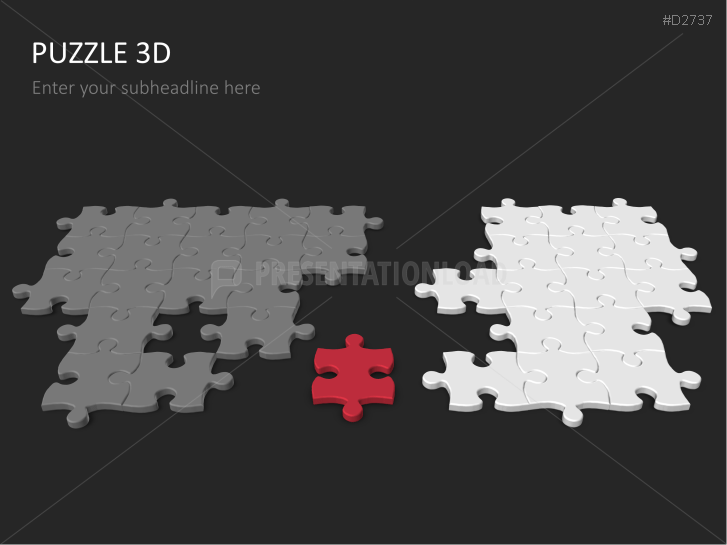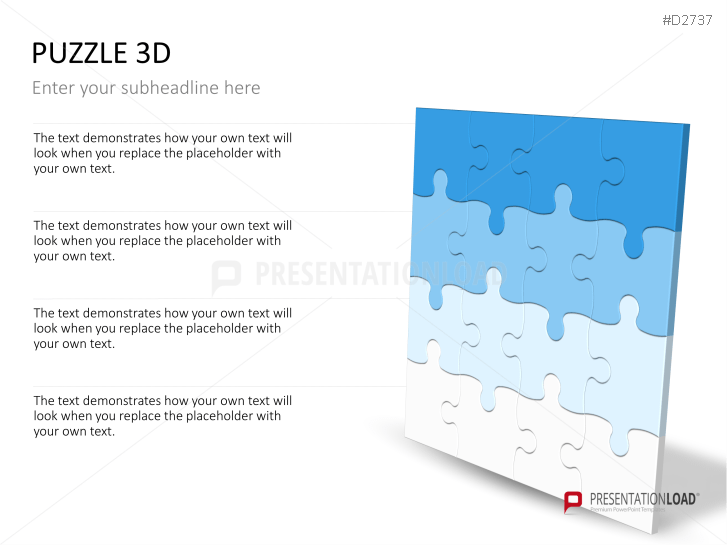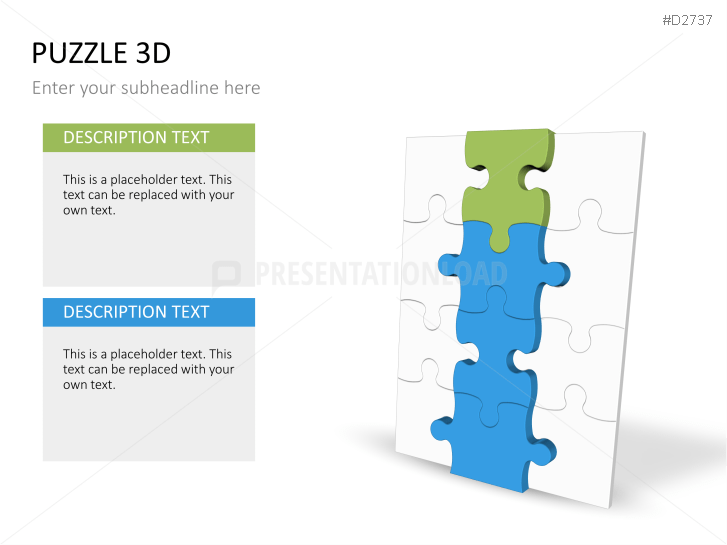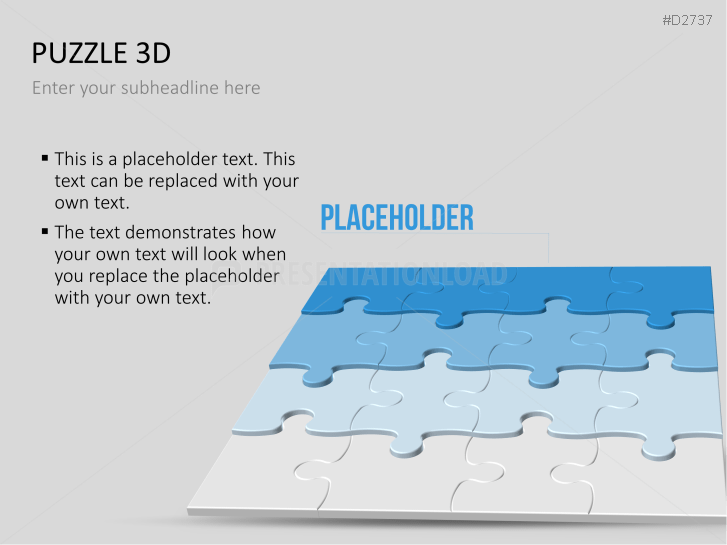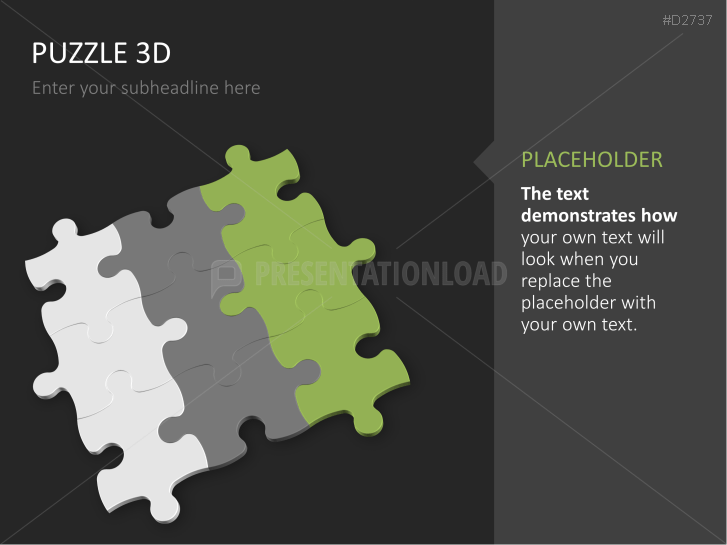 D2736 Puzzle - Toolbox 2D (80 Slides)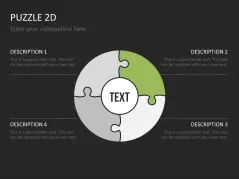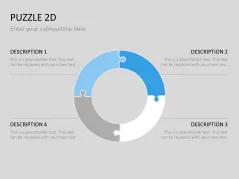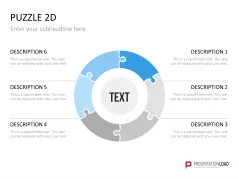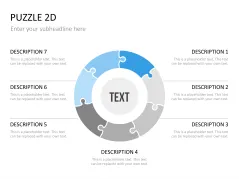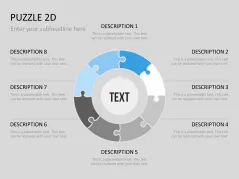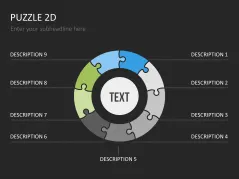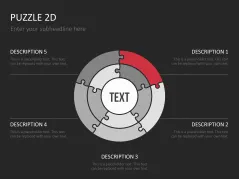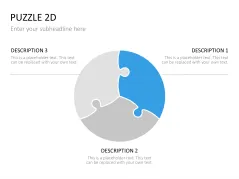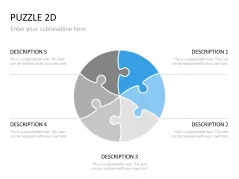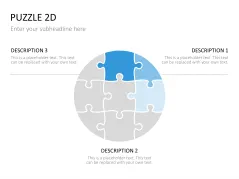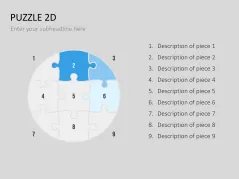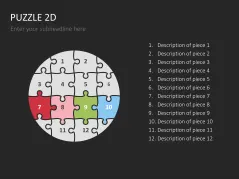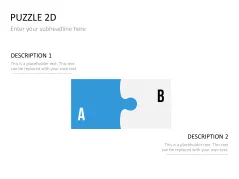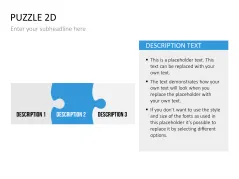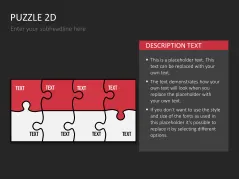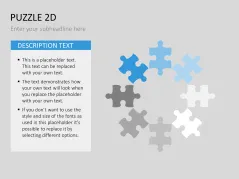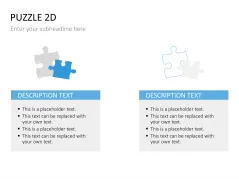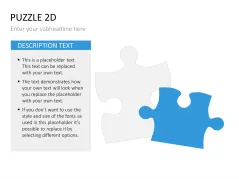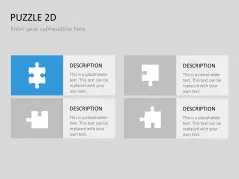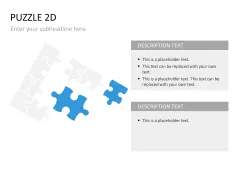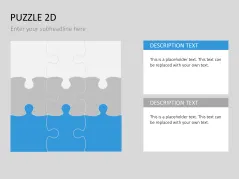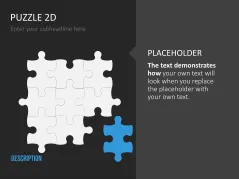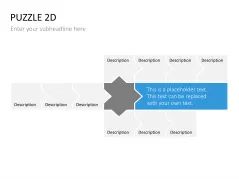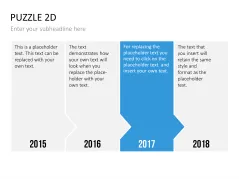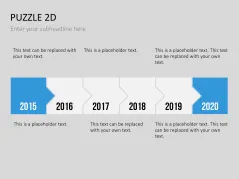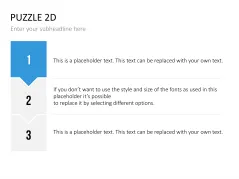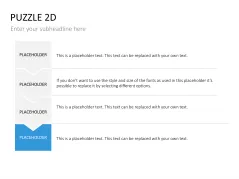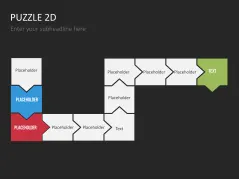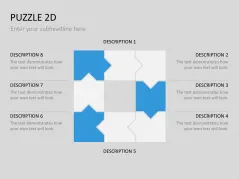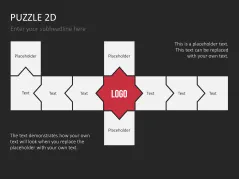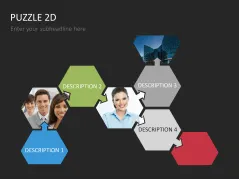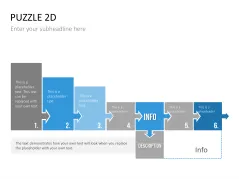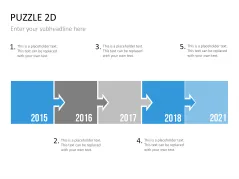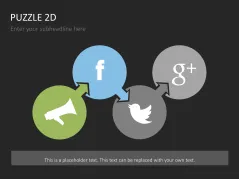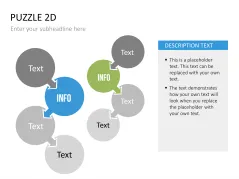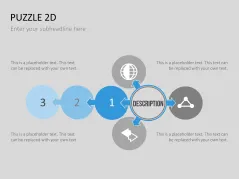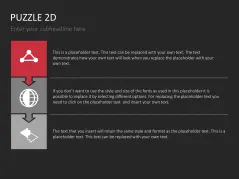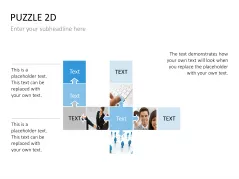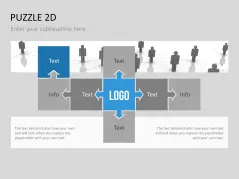 D2737 Puzzle - Toolbox 3D (112 Slides)