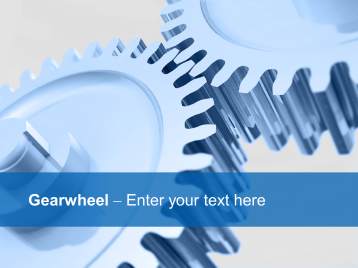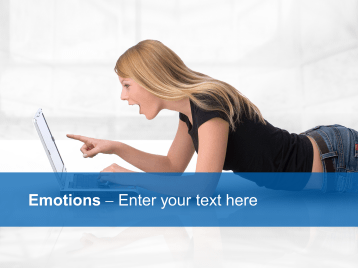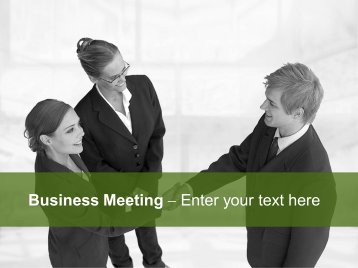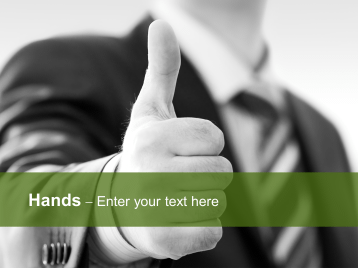 The Ideal Background Images for Any Business Presentation
A Presentation for Your Company
Presentations are a necessity in almost every business sector. The aim is to convey information in a factual, yet visually appealing way. Creating a professional presentation is time consuming, especially for busy entrepreneurs. With this versatile set, you can easily create a wide variety of business presentations.
Prepare for All Eventualities
The five background packages contained in the bundle (Business Concept, Business Emotions, Business Meeting, Hands and Globalization) can be used to illustrate a broad range of everyday work situations. You can vividly illustrate global networks, underlay your strategies with chessboard and puzzle pictures or use professional photographs of common work situations to support your discussion on the importance of teamwork.
With the Business Backgrounds Bundle You Can
create a presentation on many everyday business topics quickly and easily
visualize facts and figures against various business backgrounds
customize the look of your presentation with our backgrounds in graded intensities
This PowerPoint Template Includes:
the sets Business Concept 1, Business Emotions, Business Meeting, Hands and Globalization
photos of people showing various emotions and of business situations
various images of the Earth, such as a globe and world map
BG1001 Business Concept 1 (20 Slides)
BG1021 Business Emotions (20 Slides)
BG1091 Business Meeting (20 Slides)
BG1431 Globalization (20 Slides)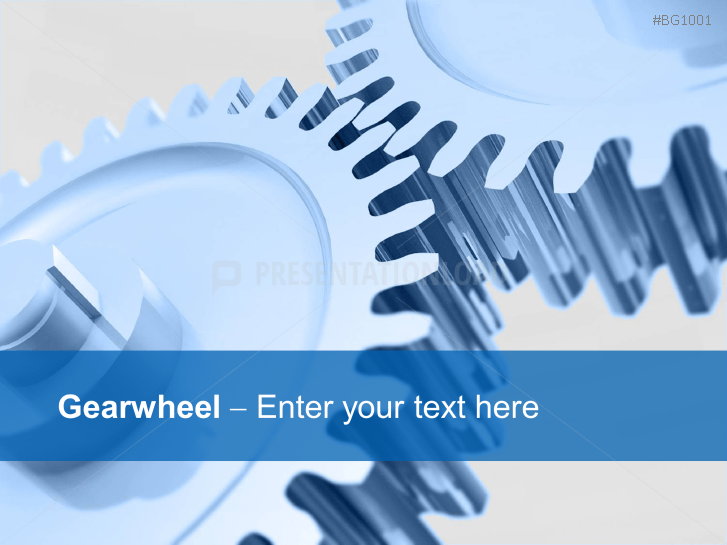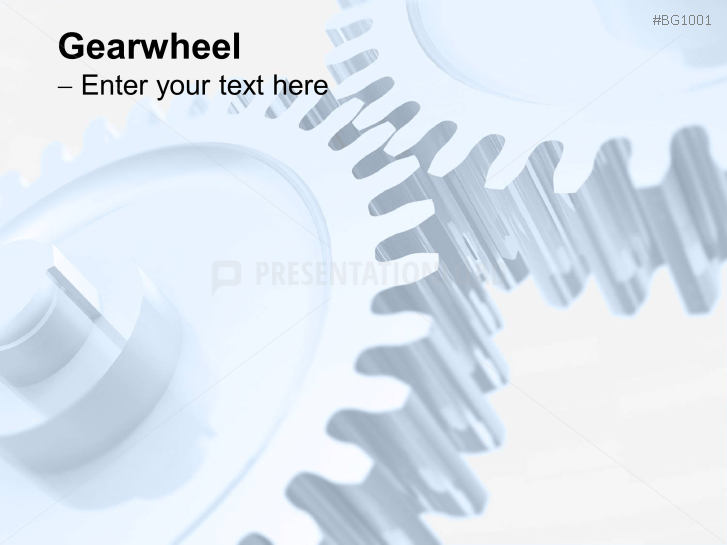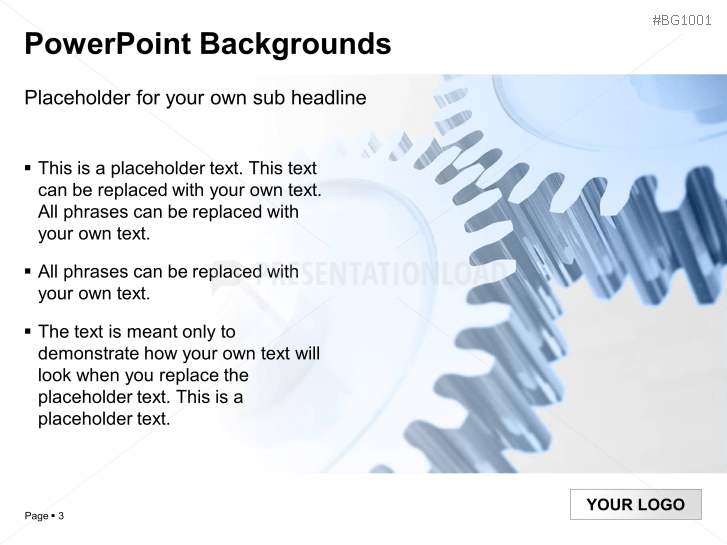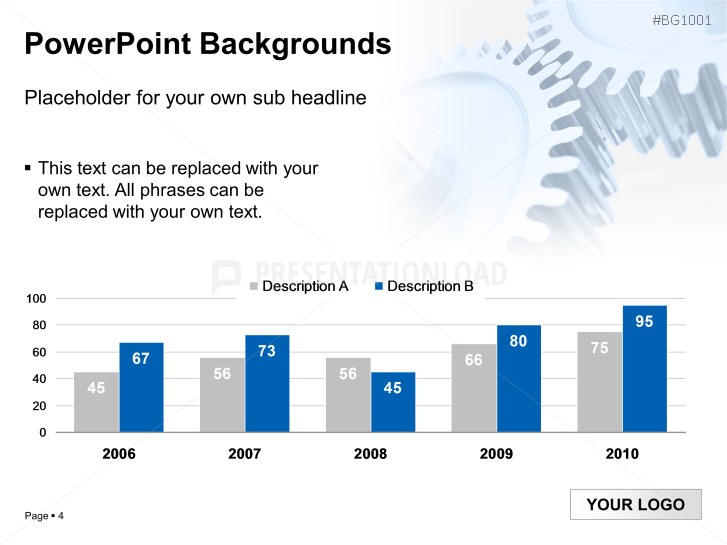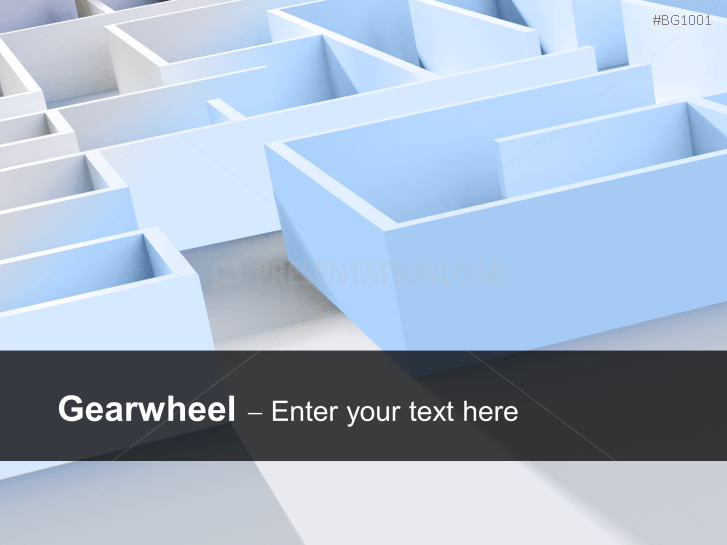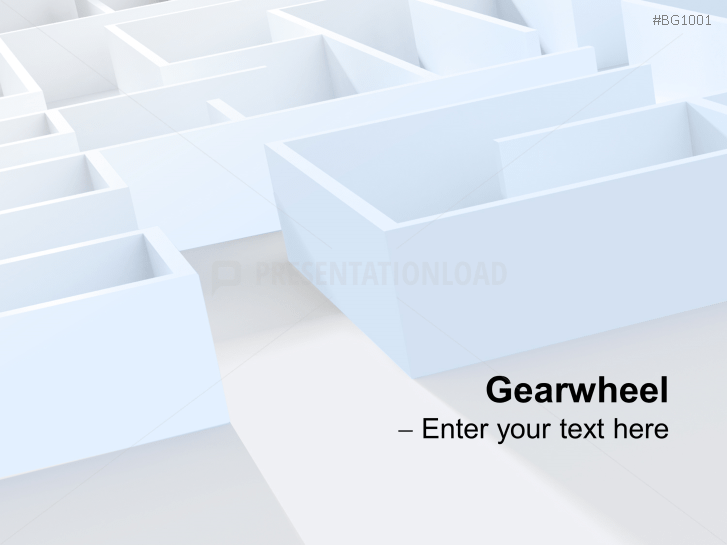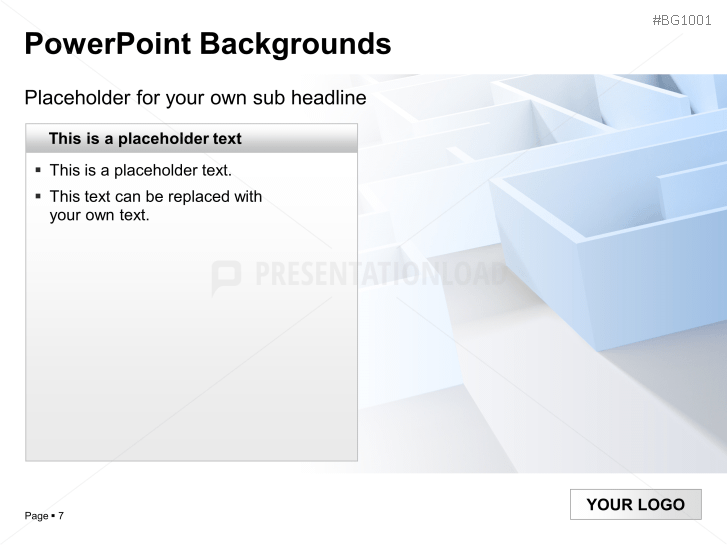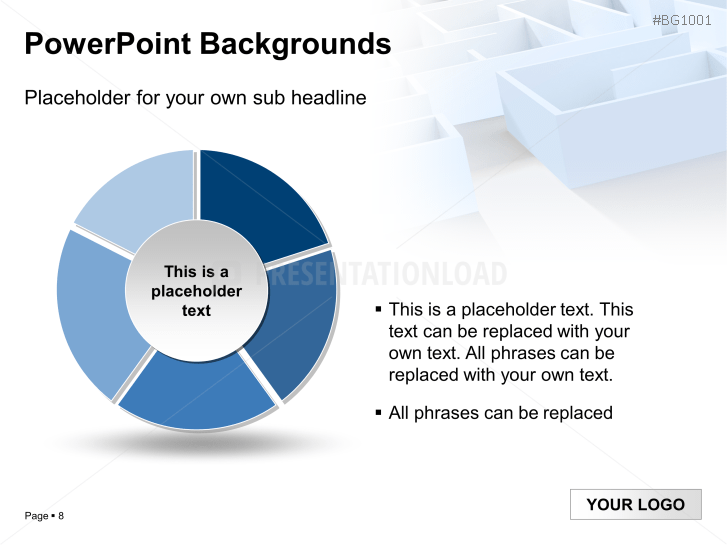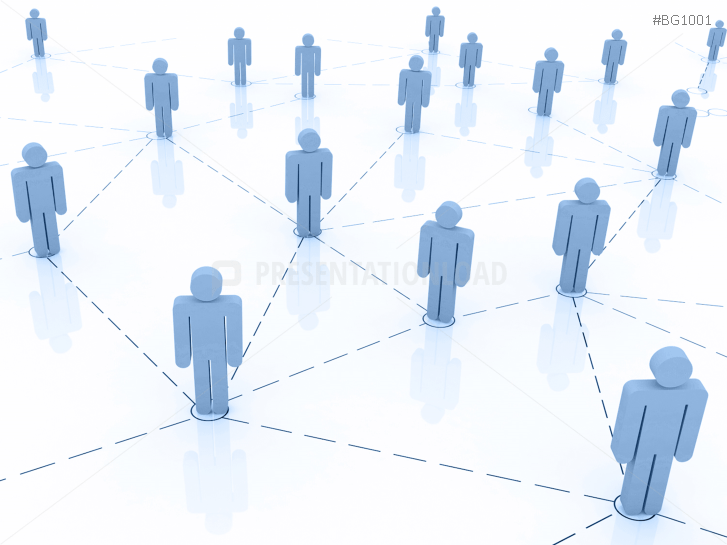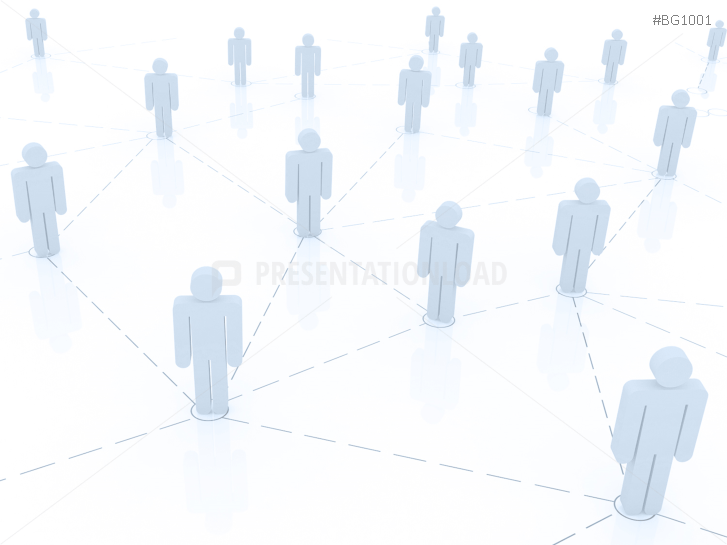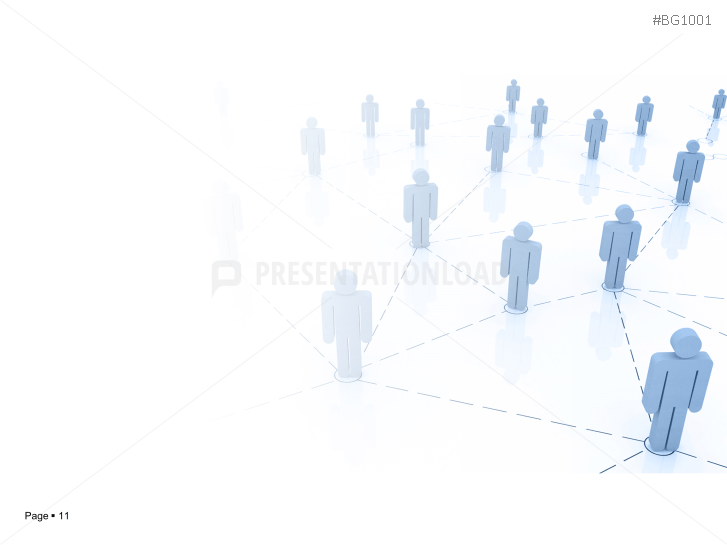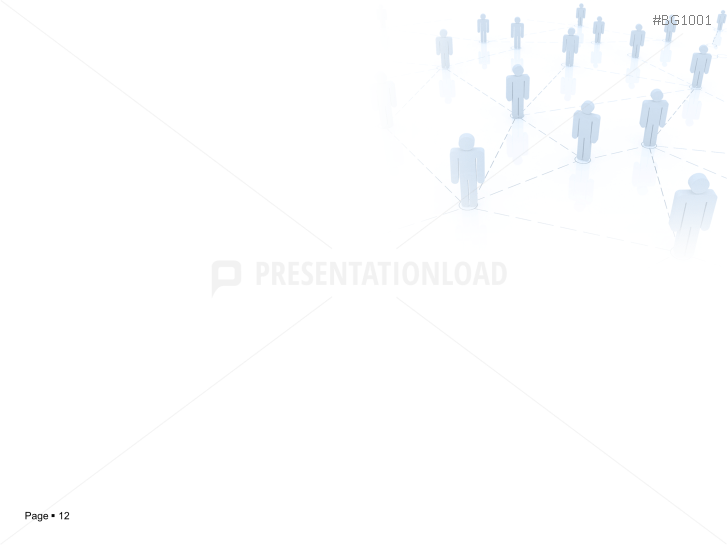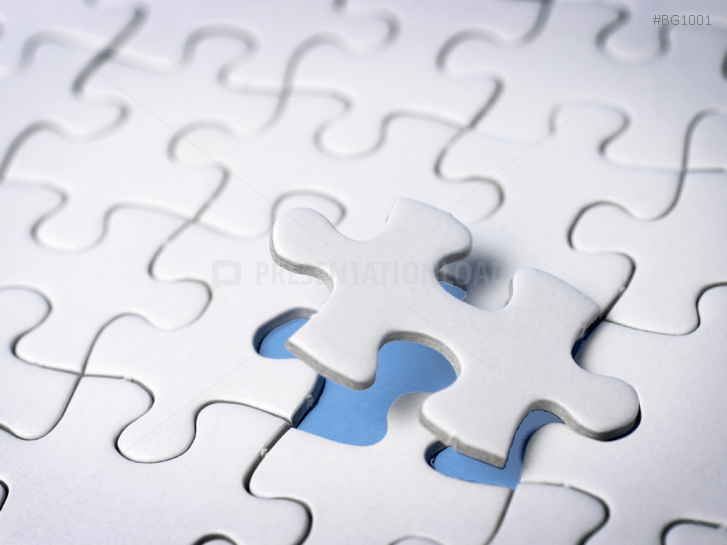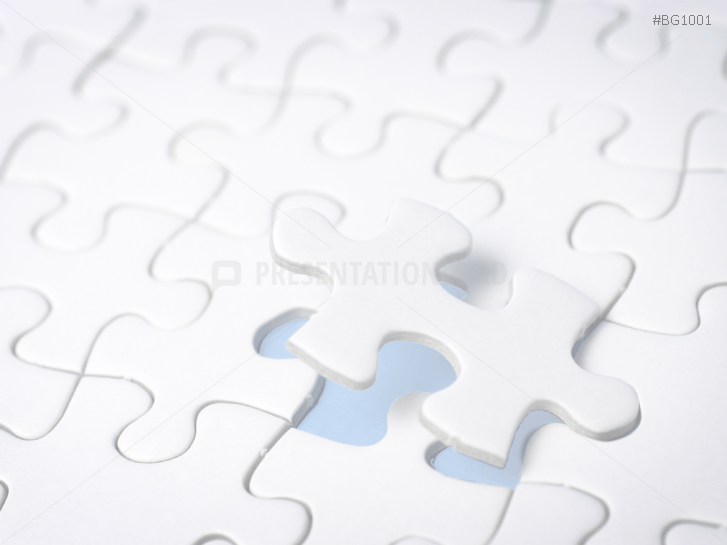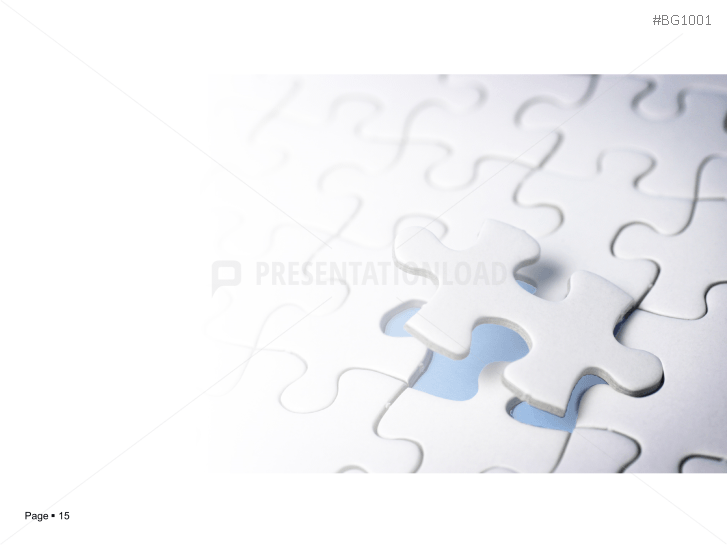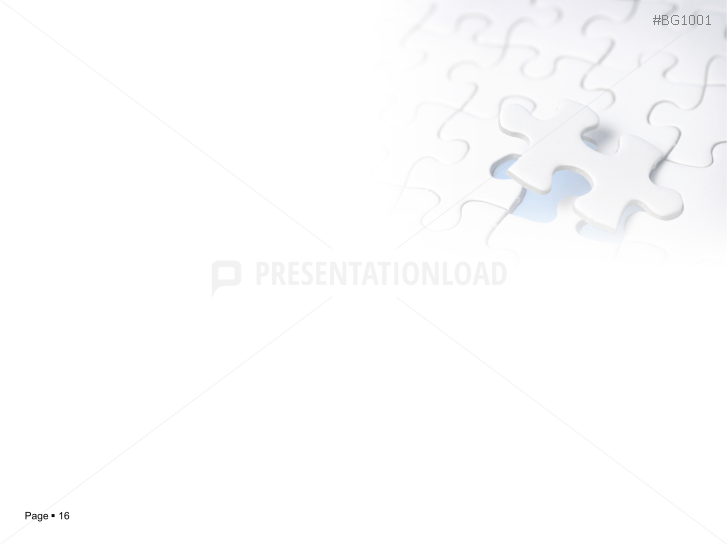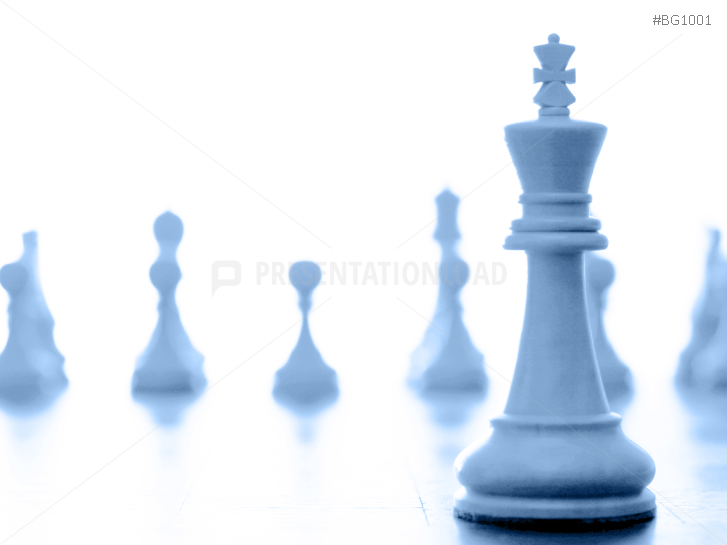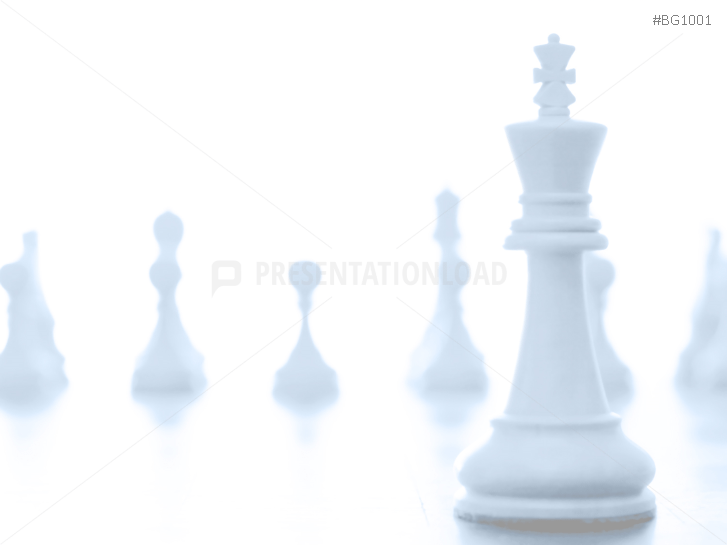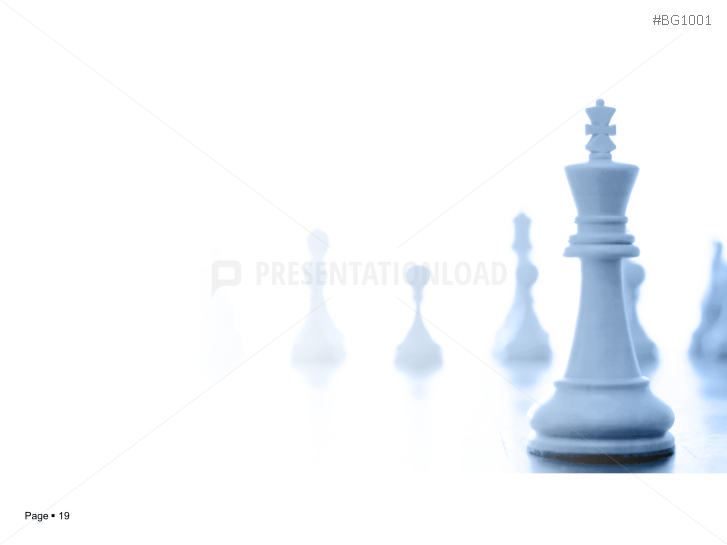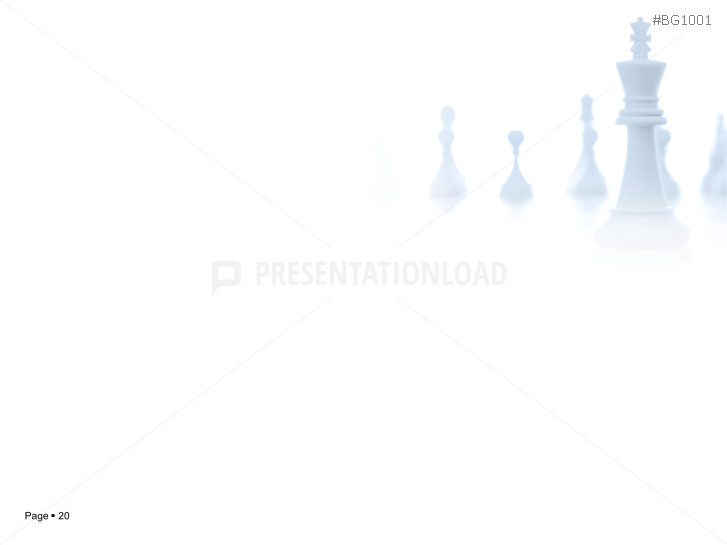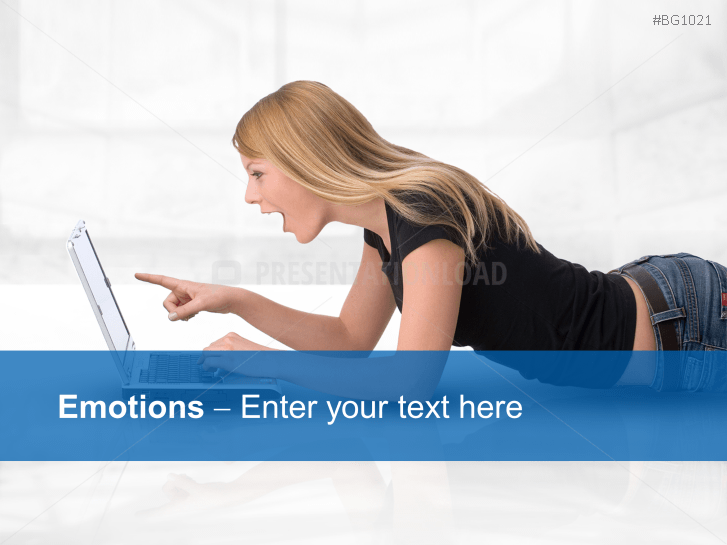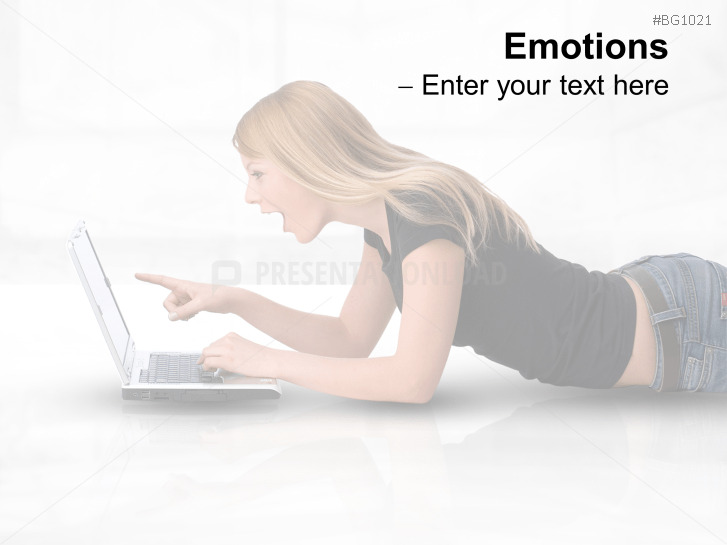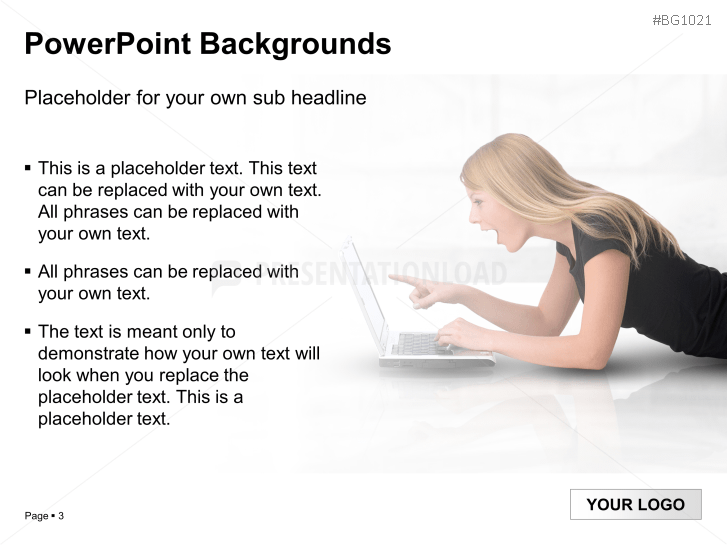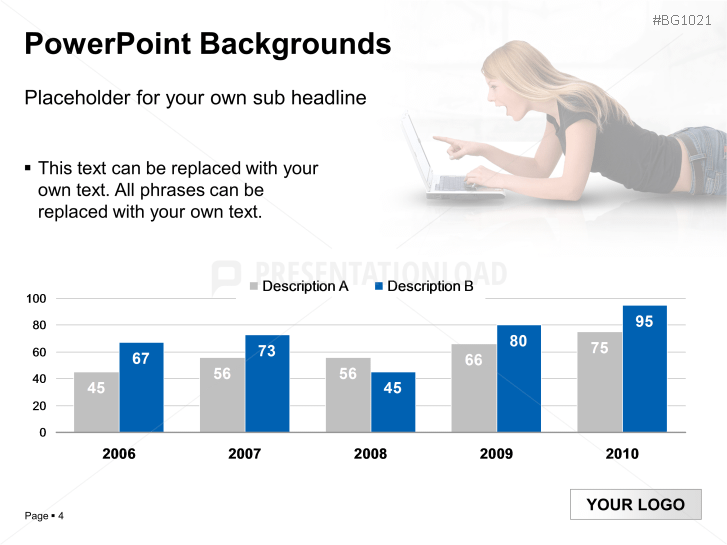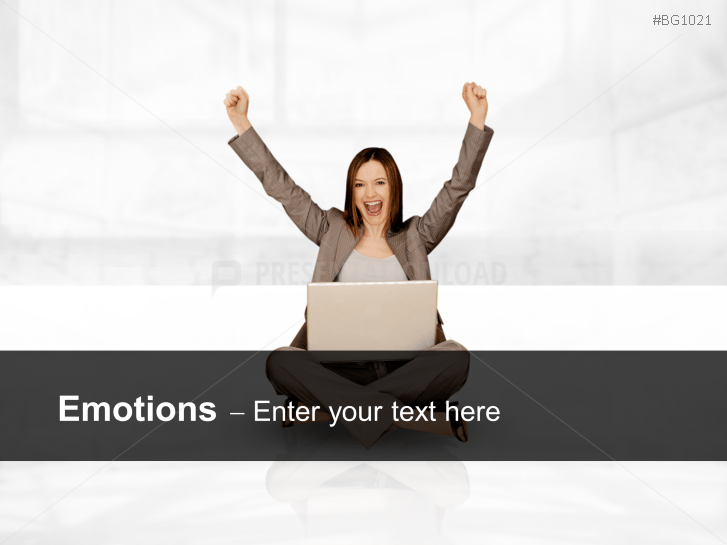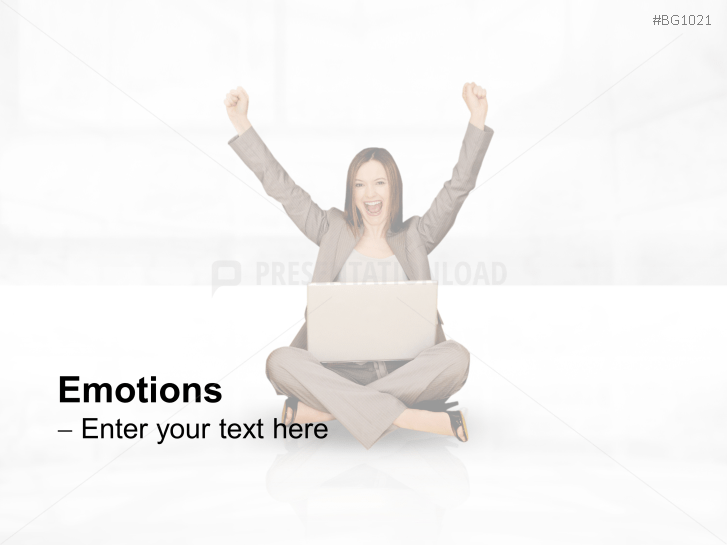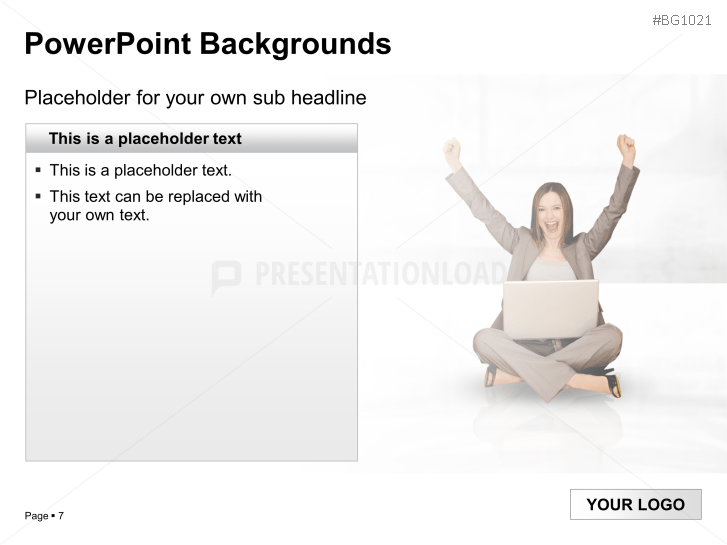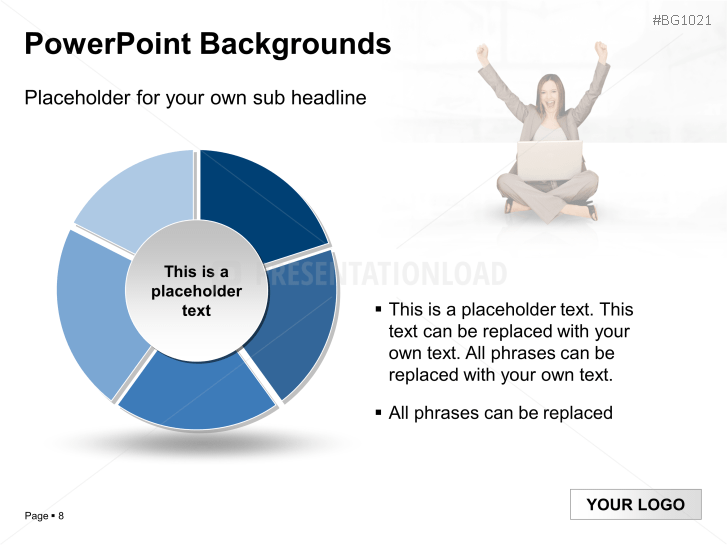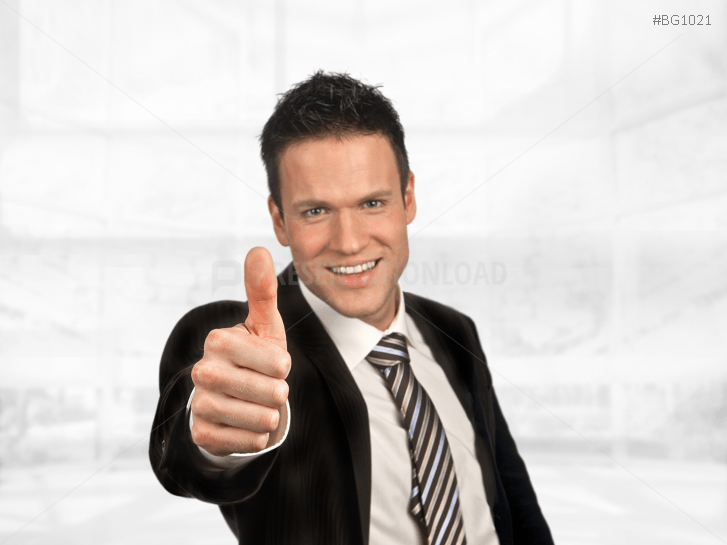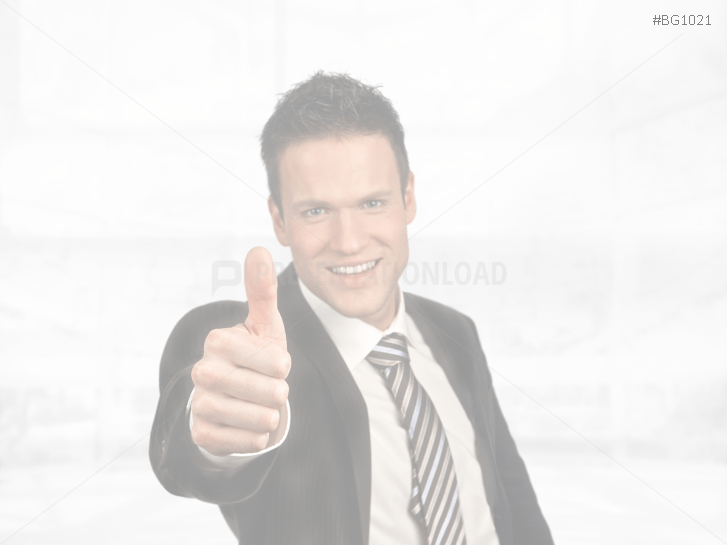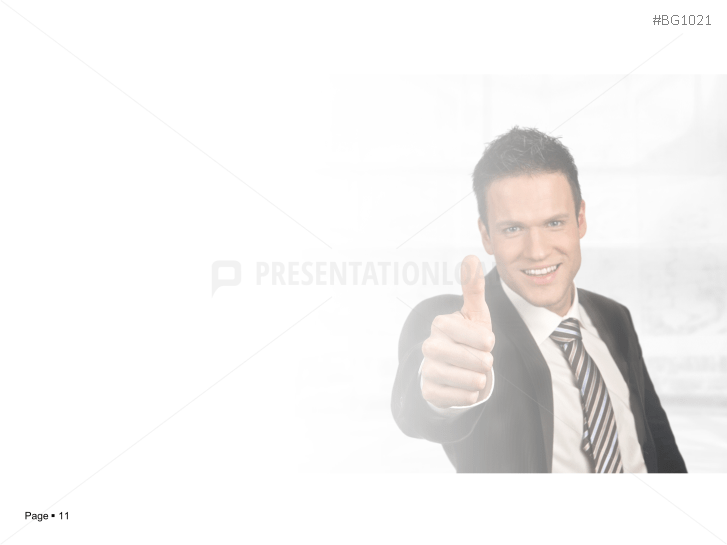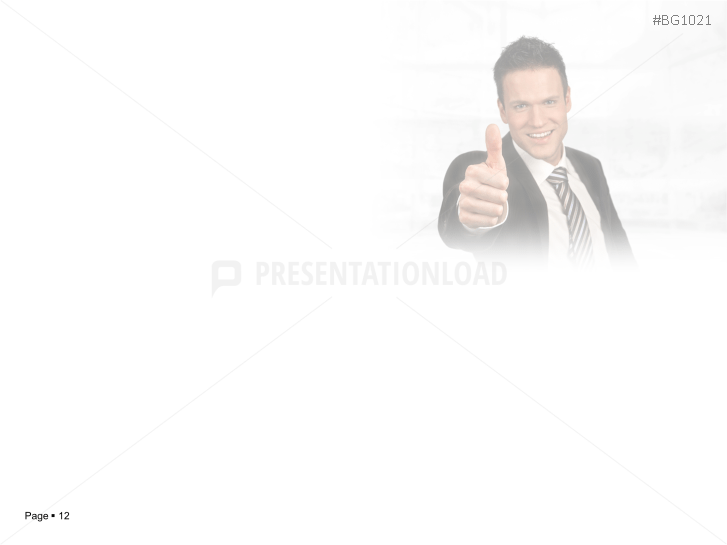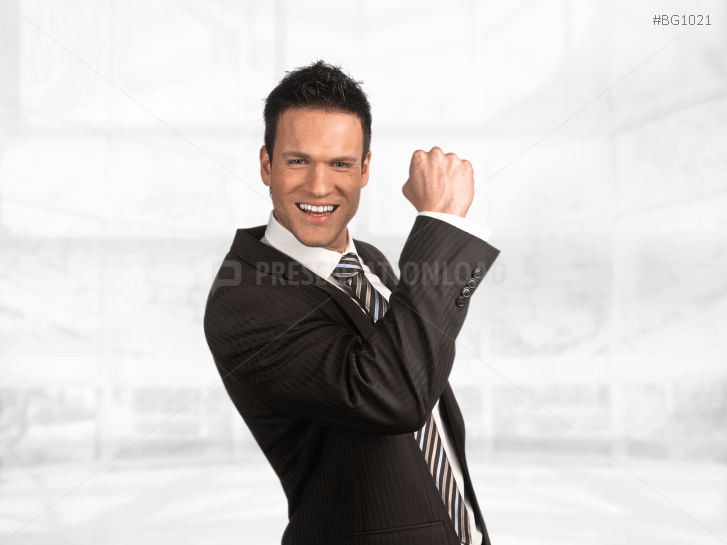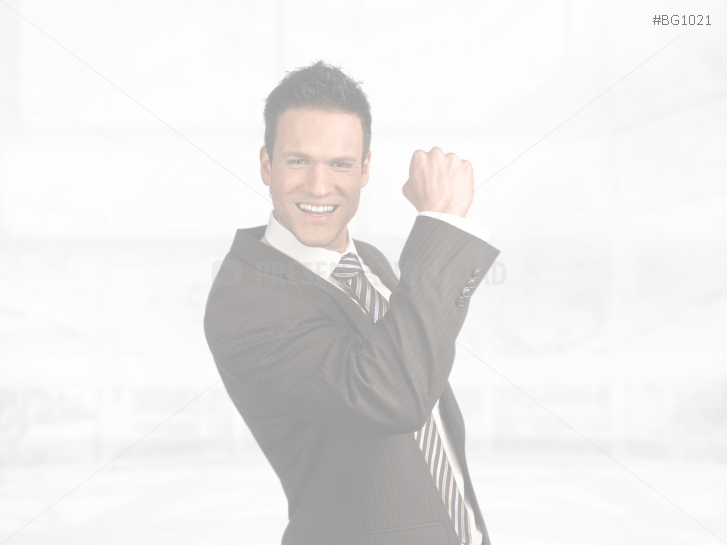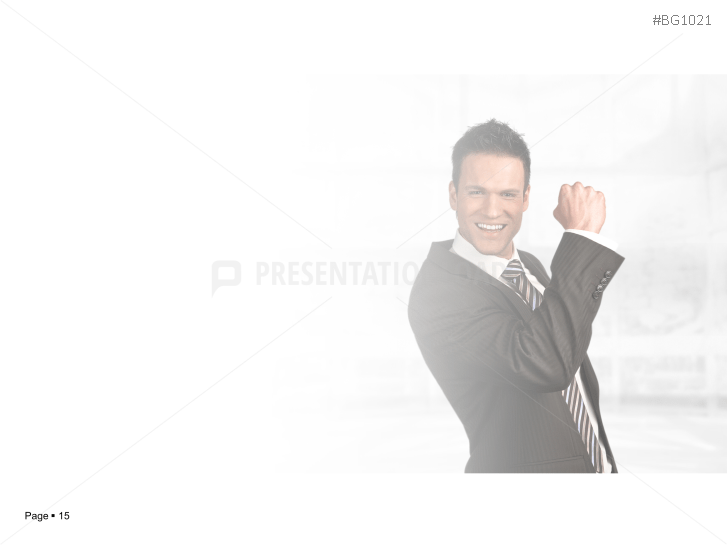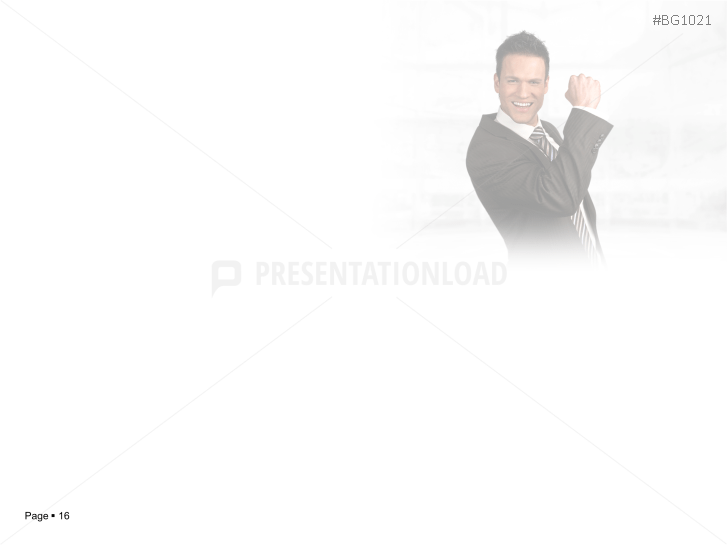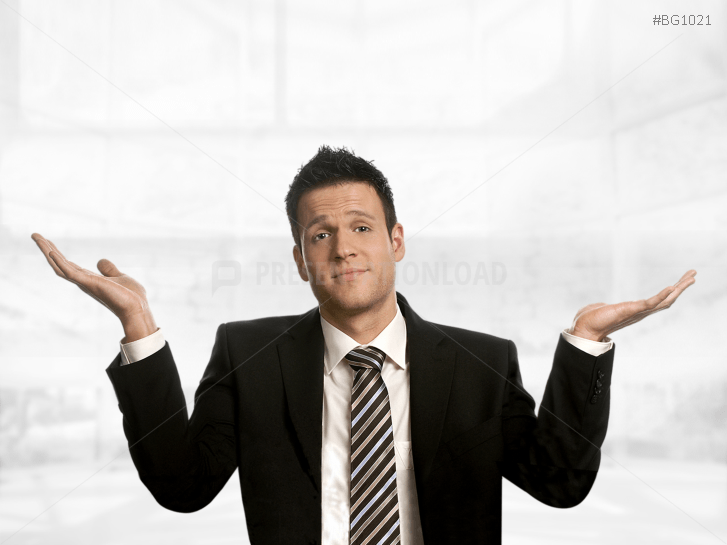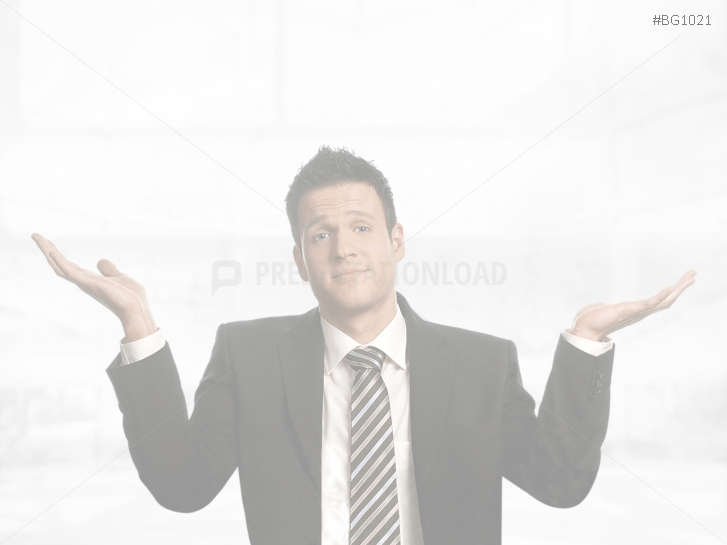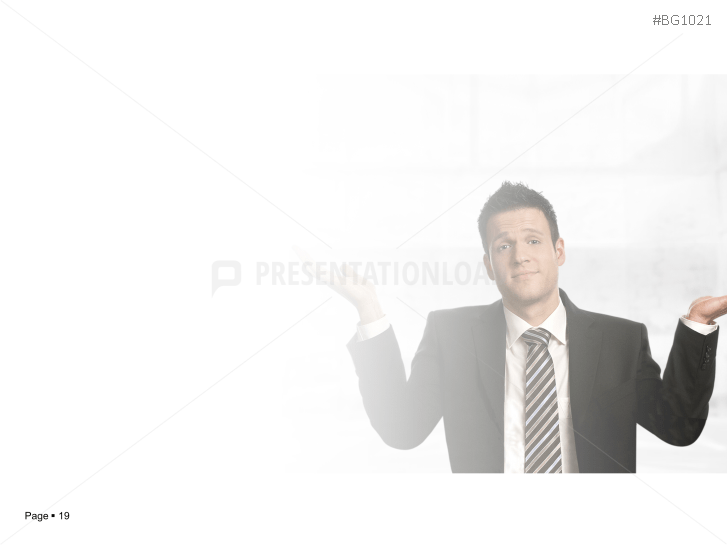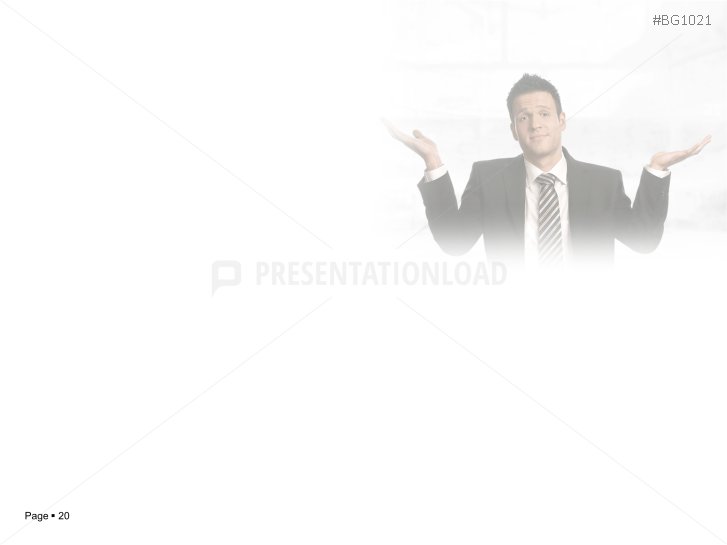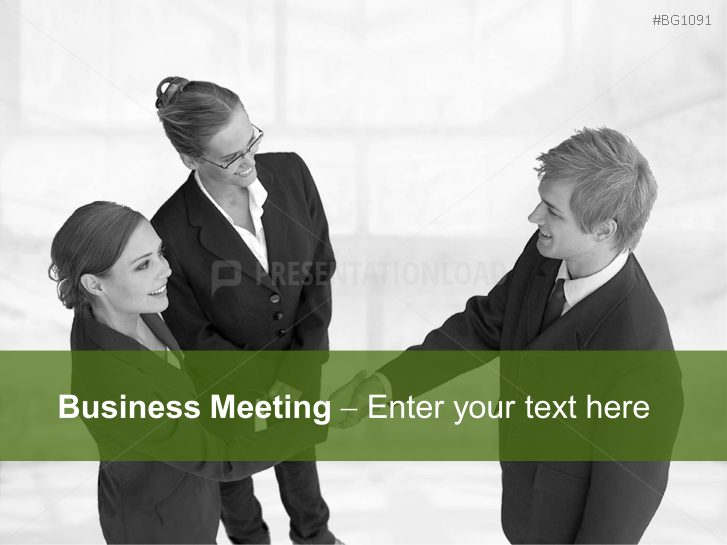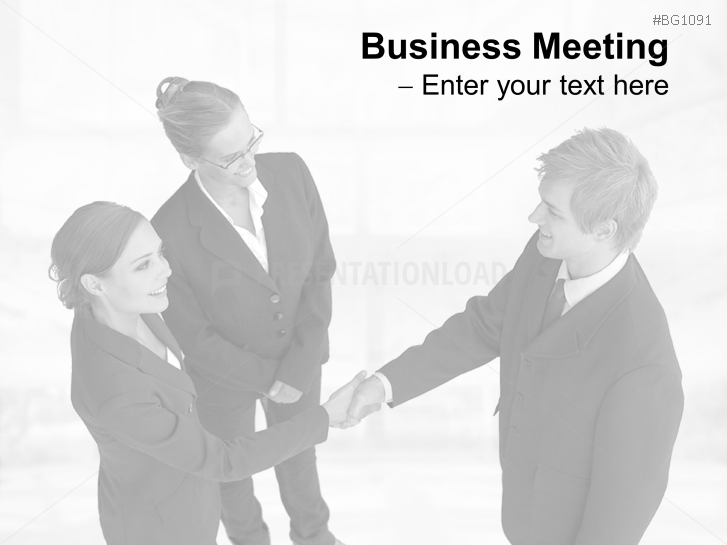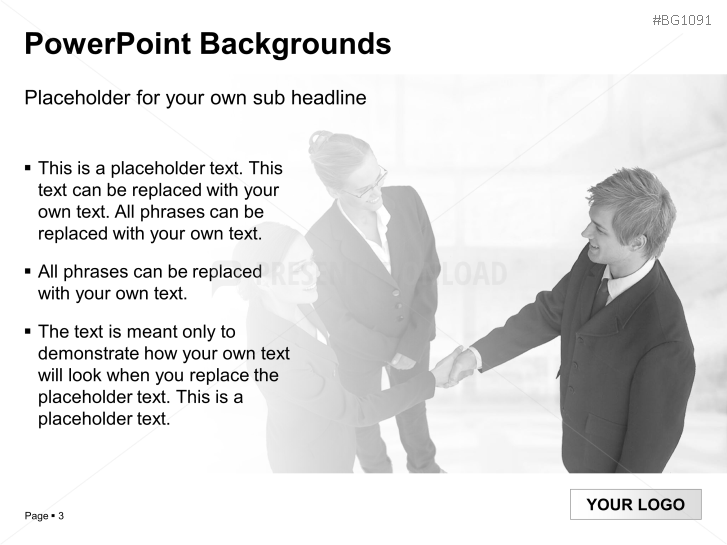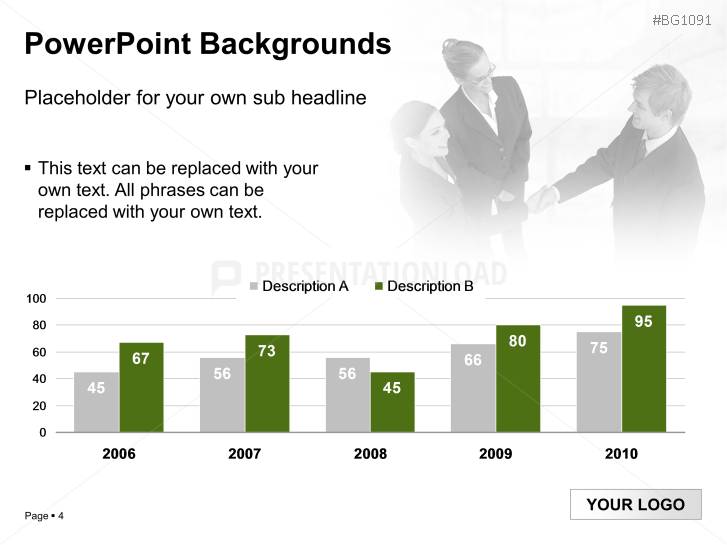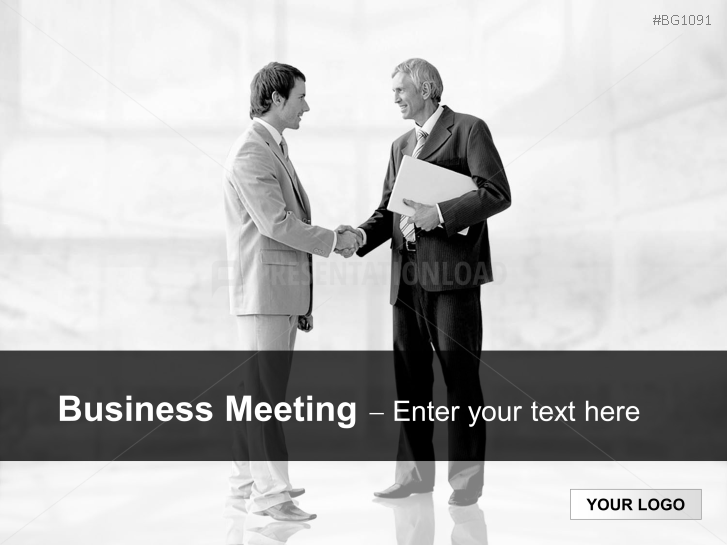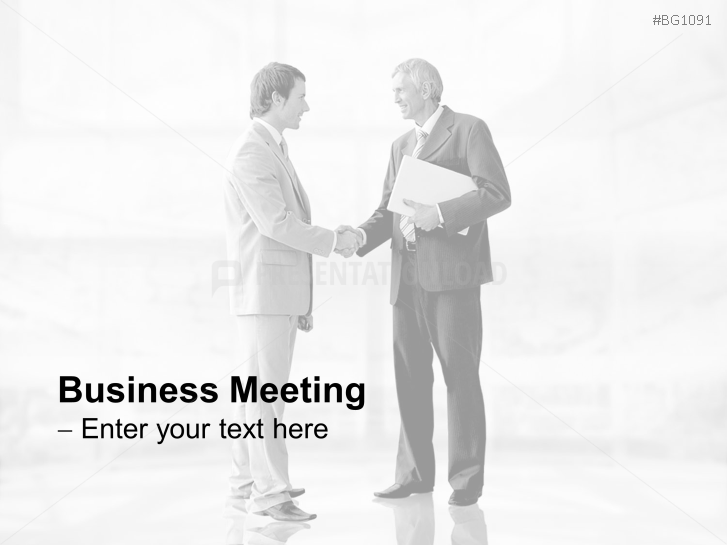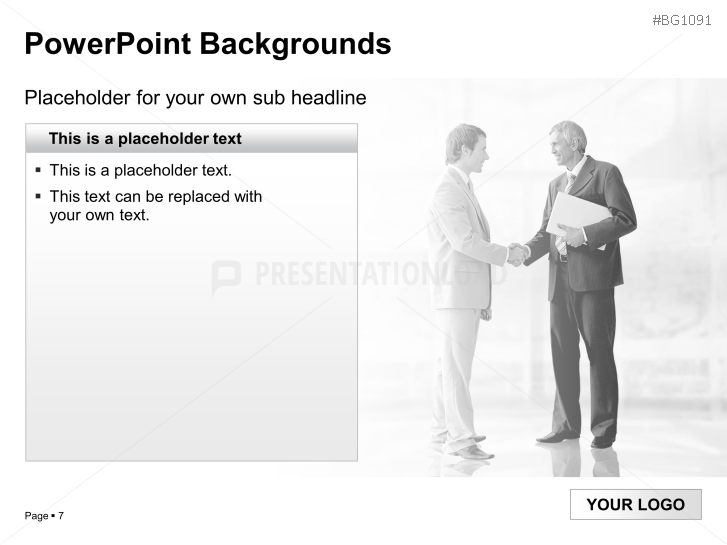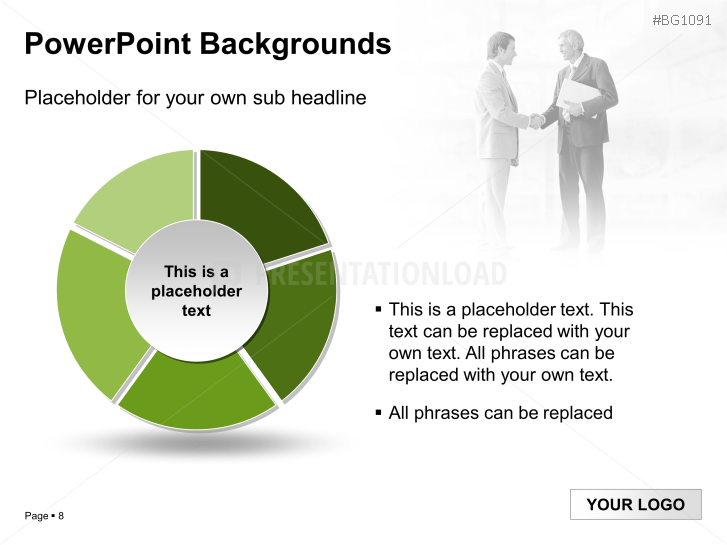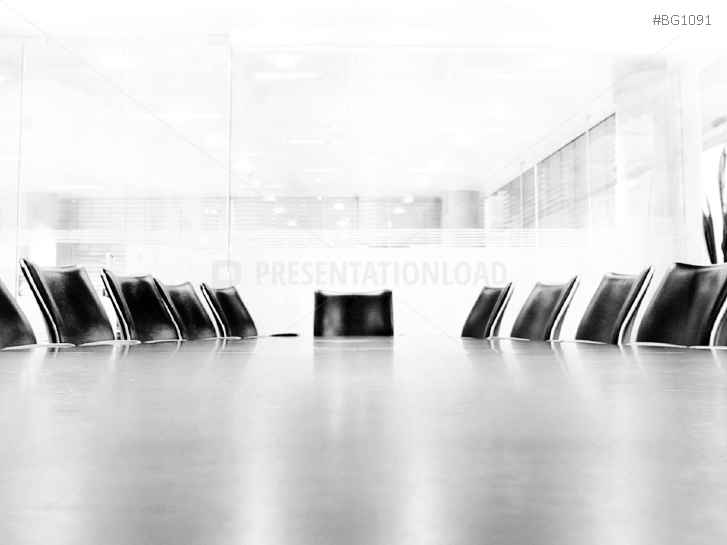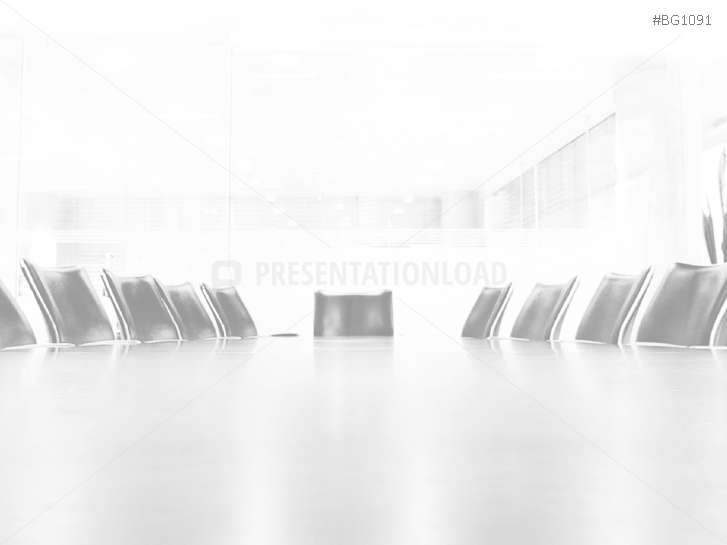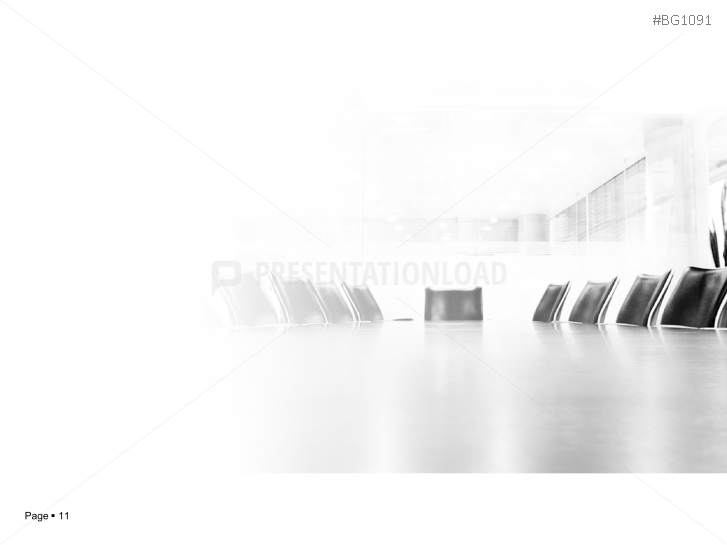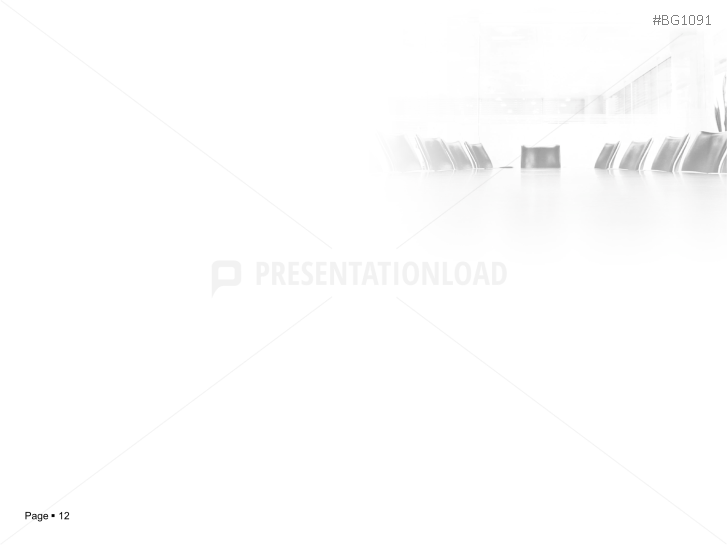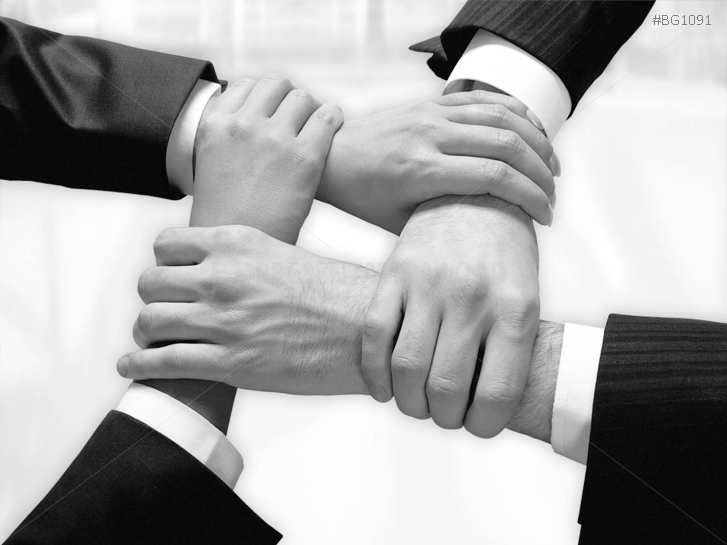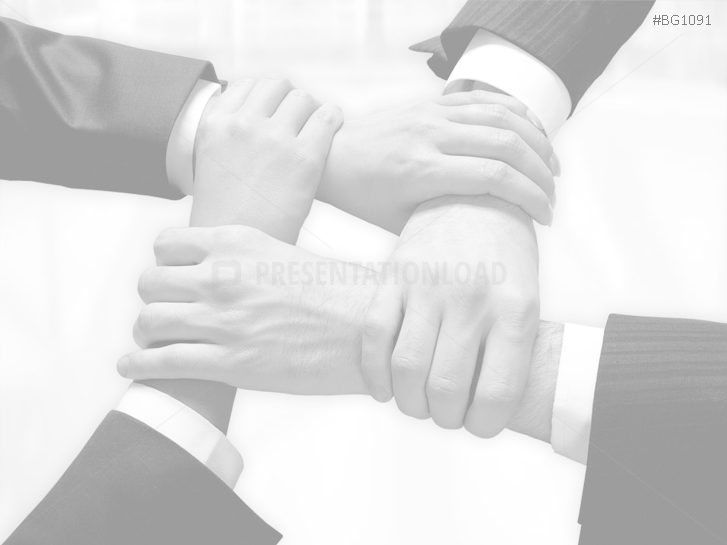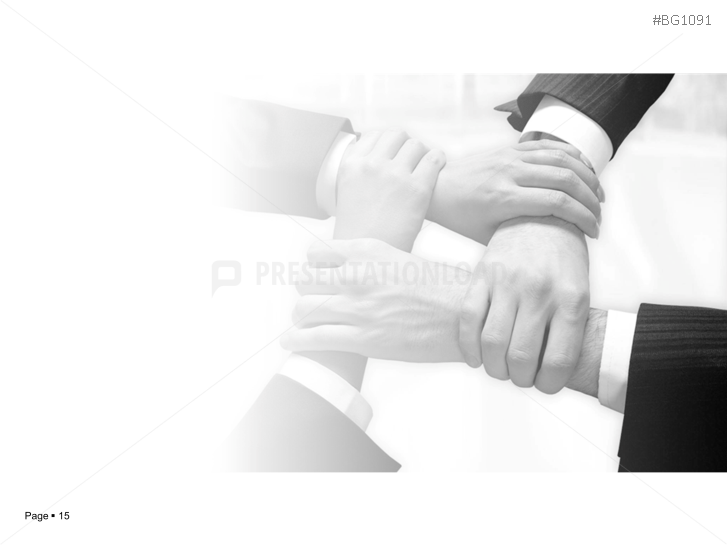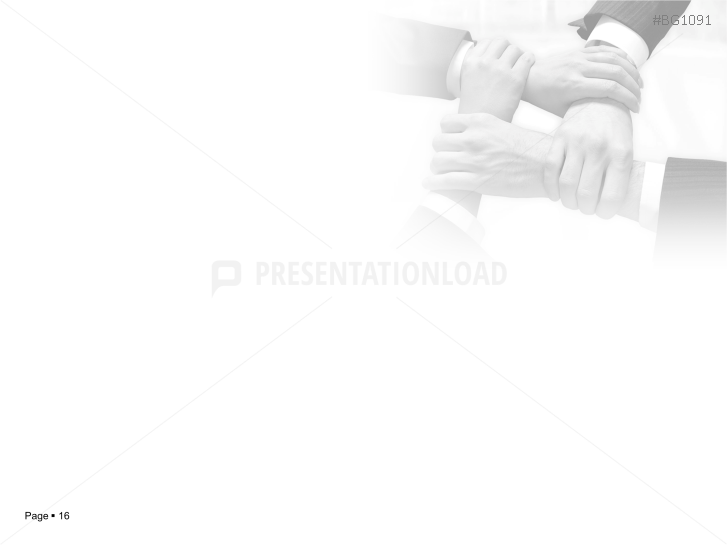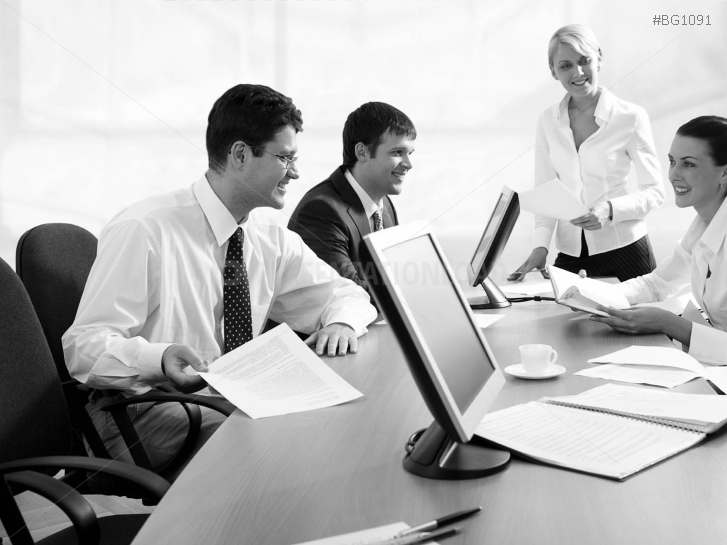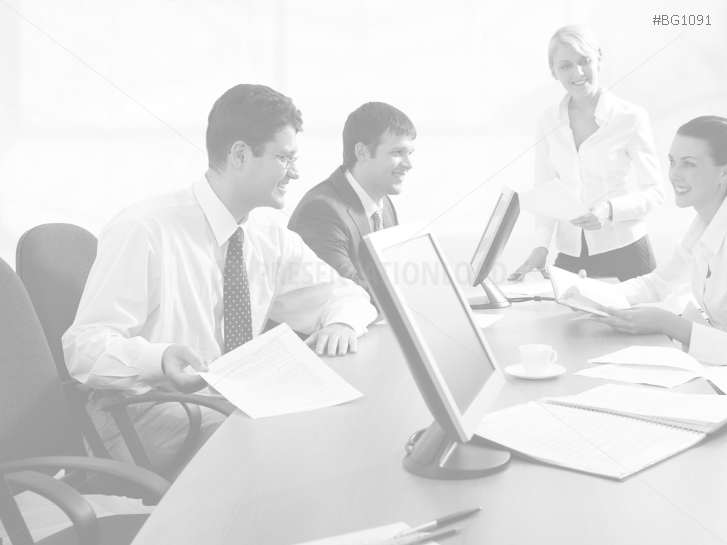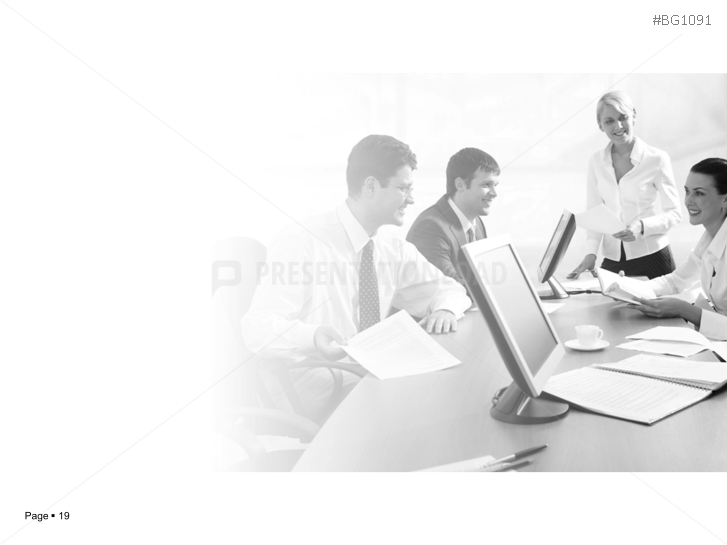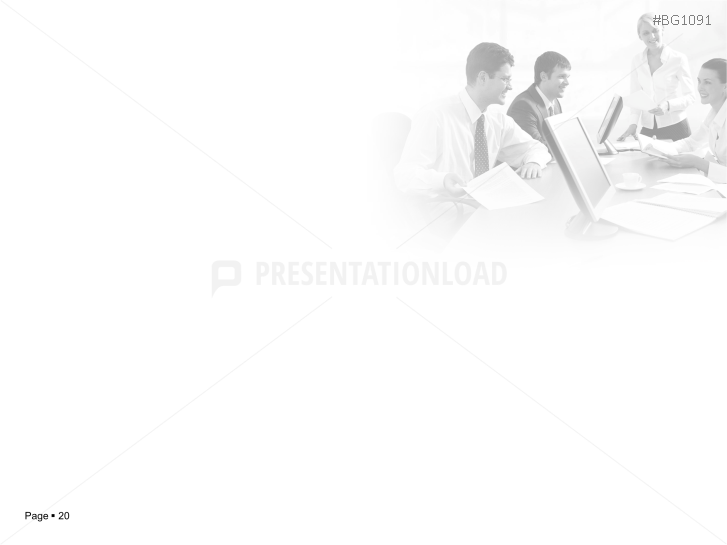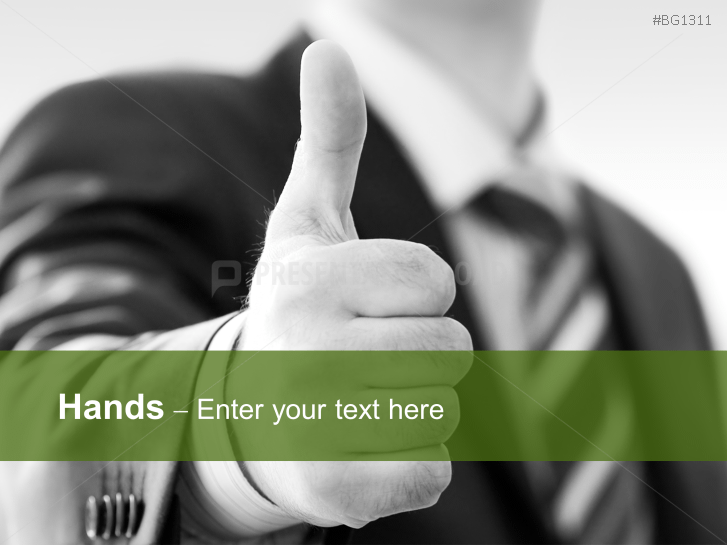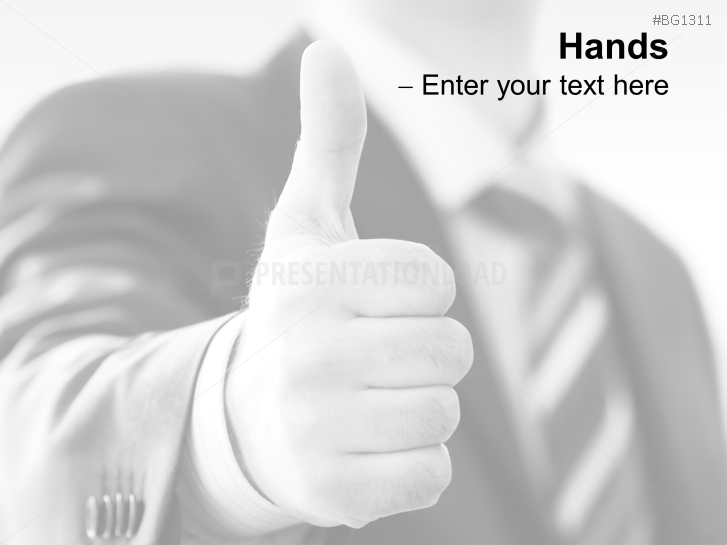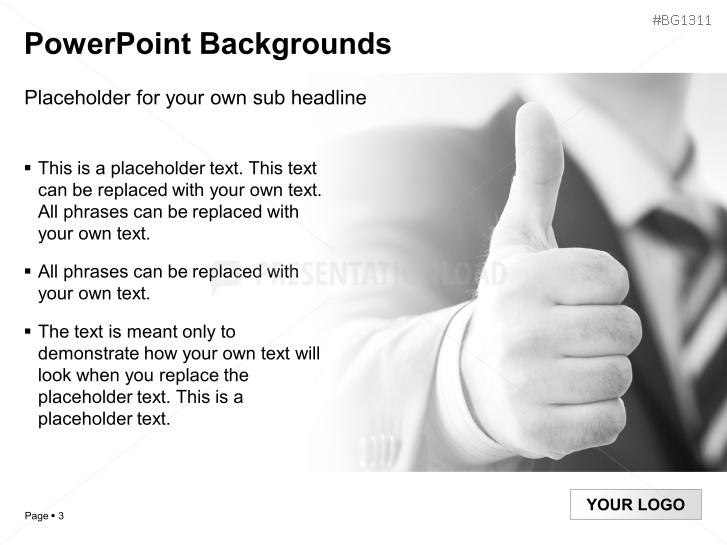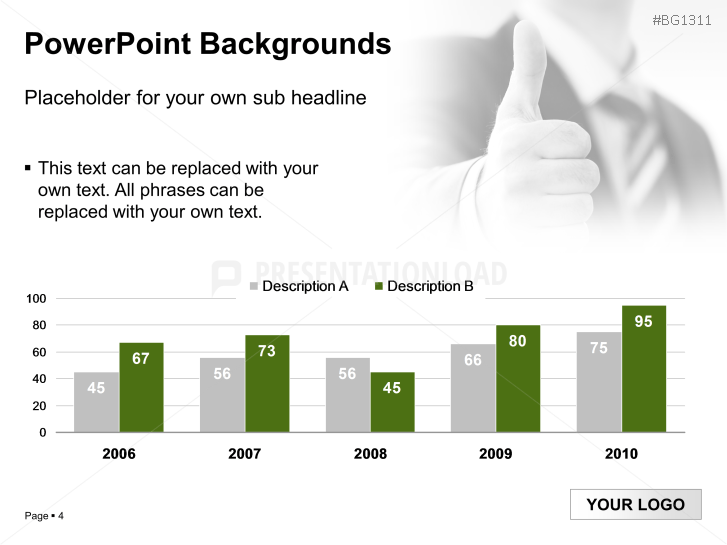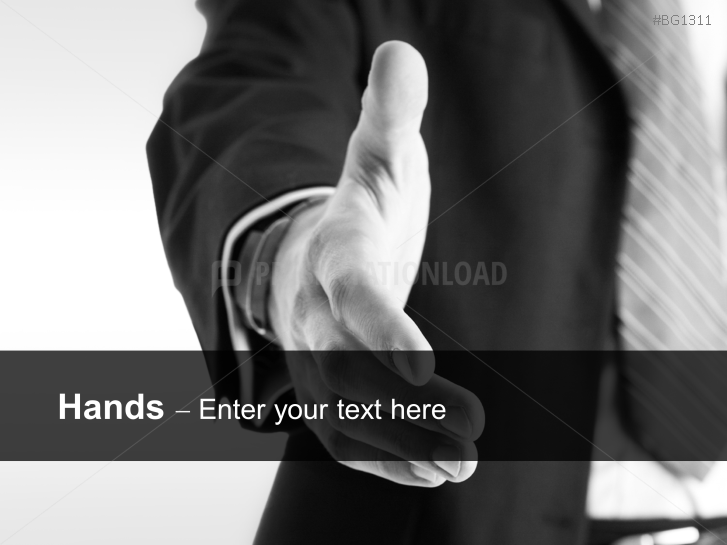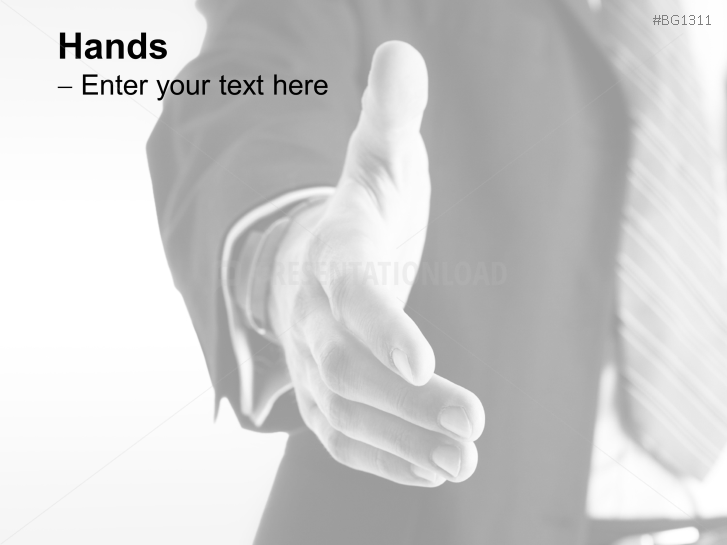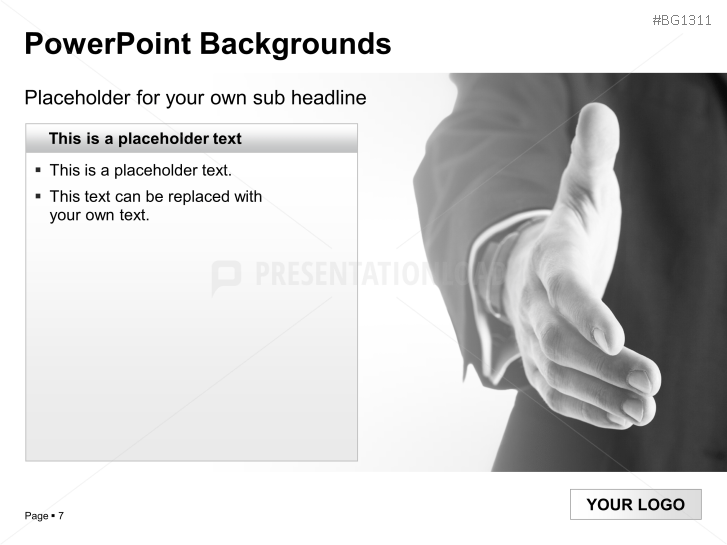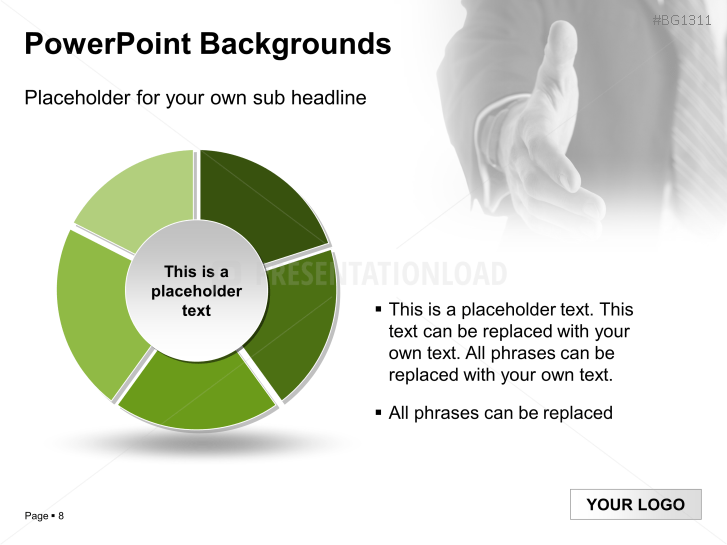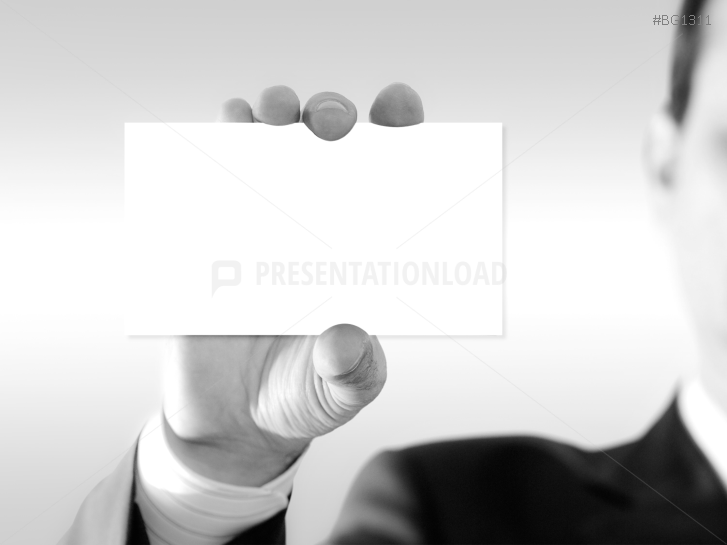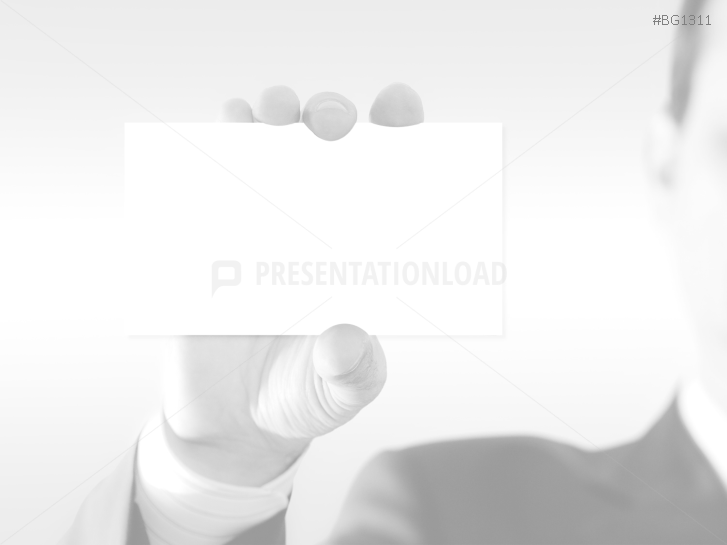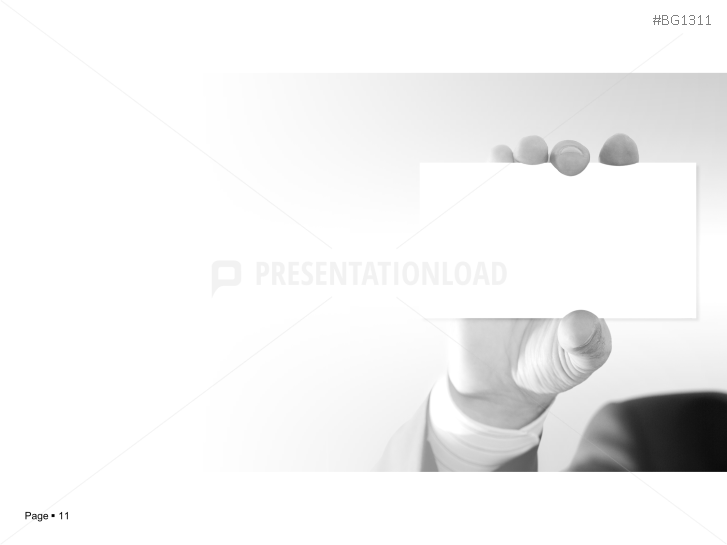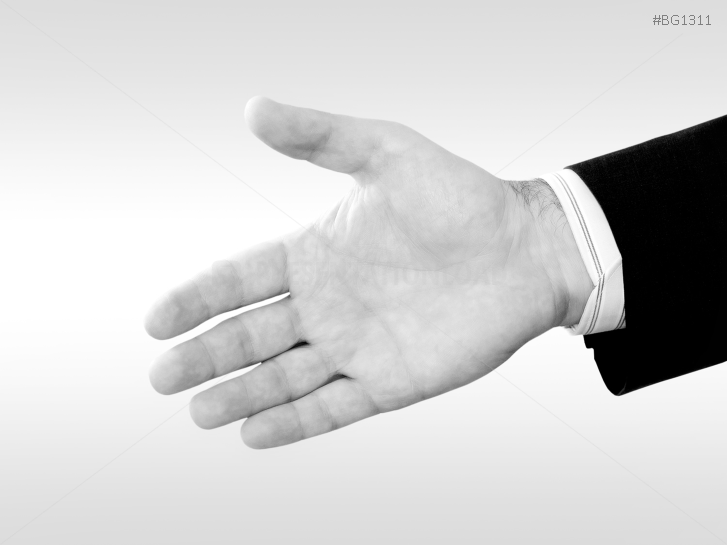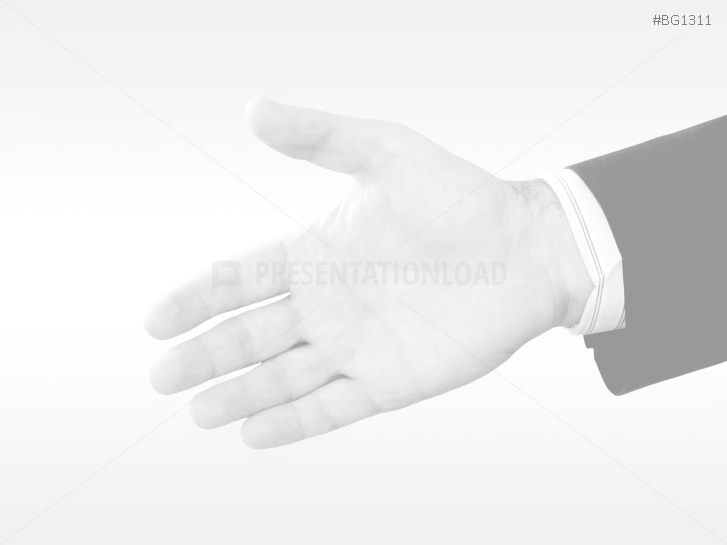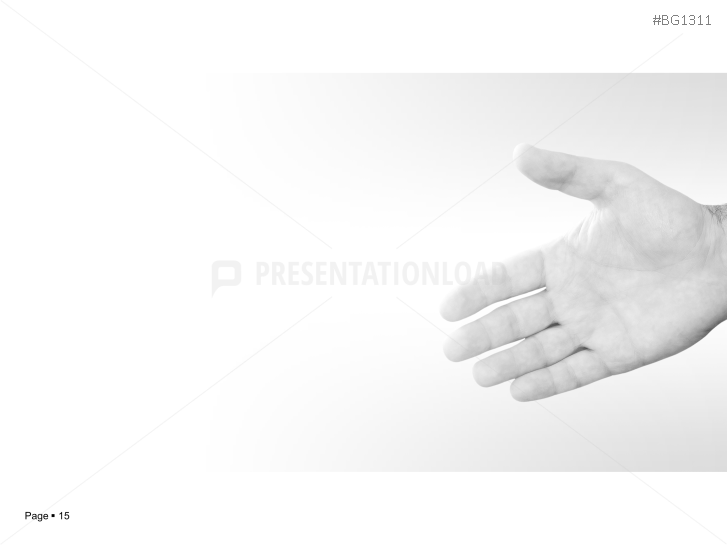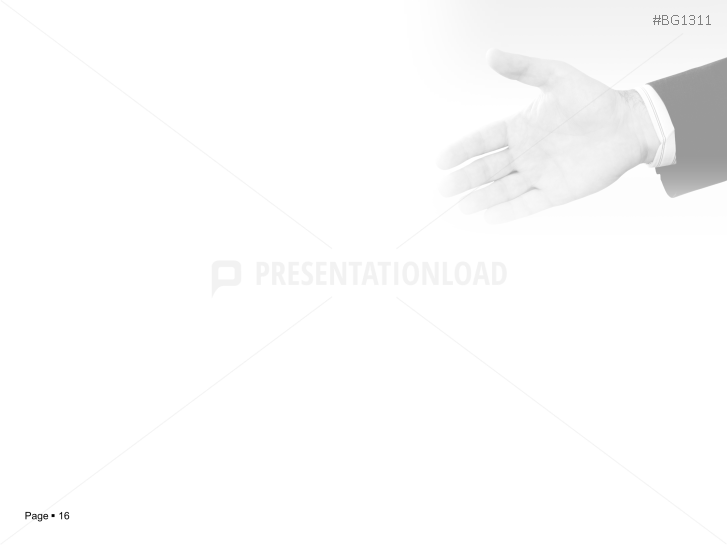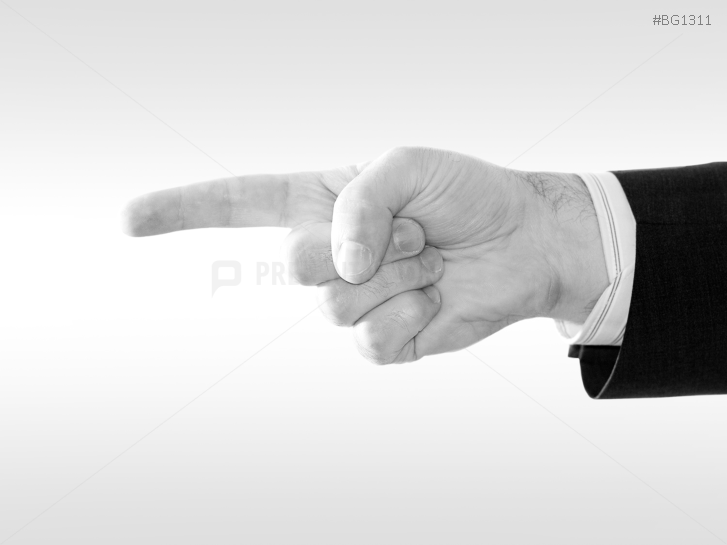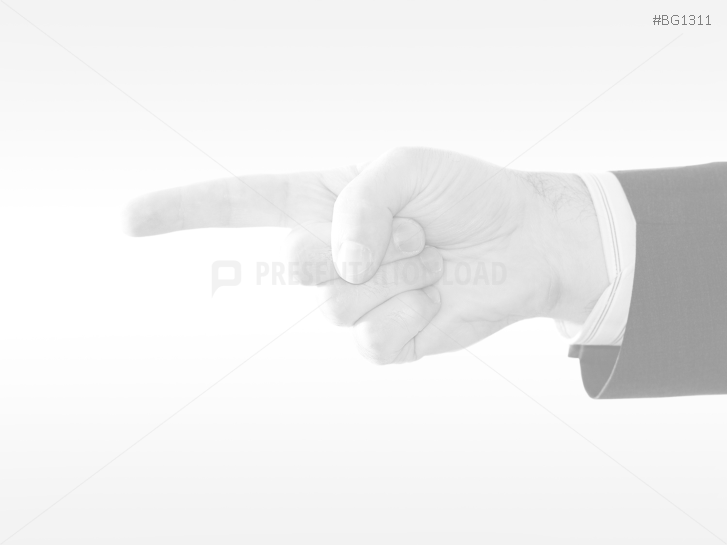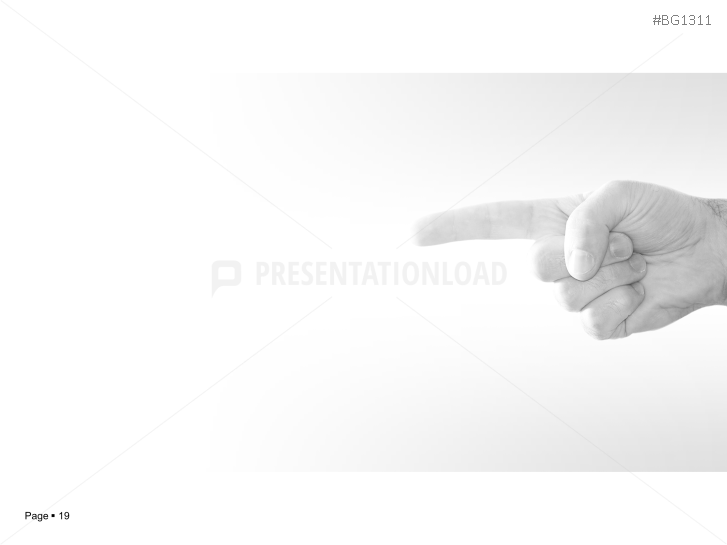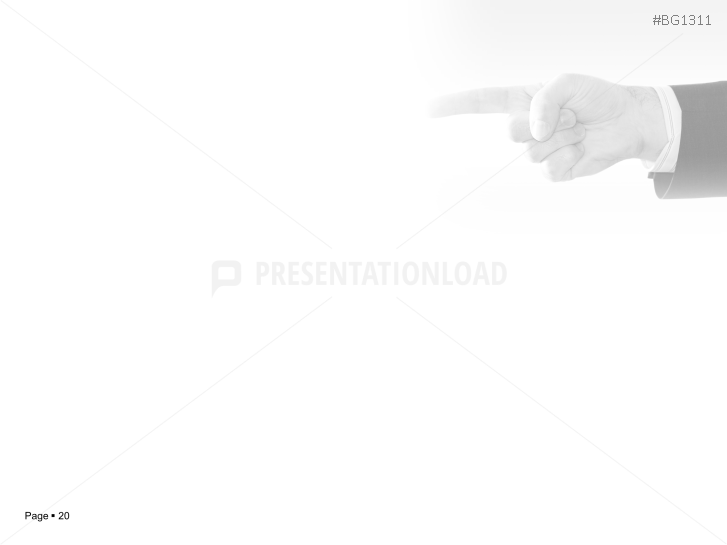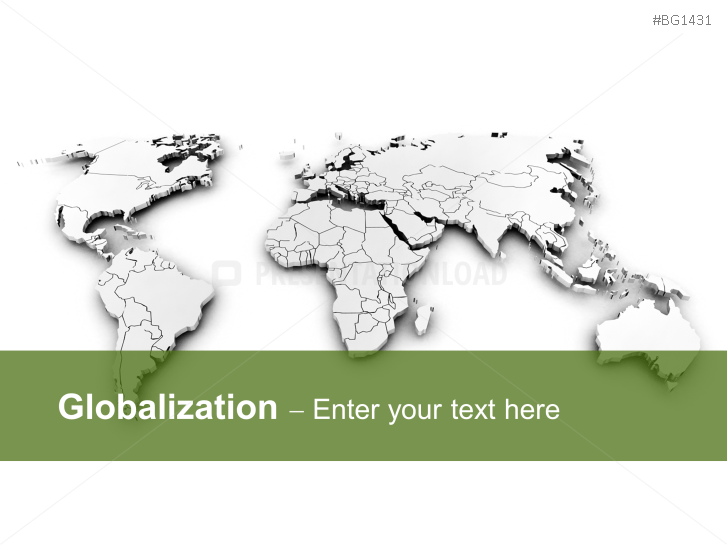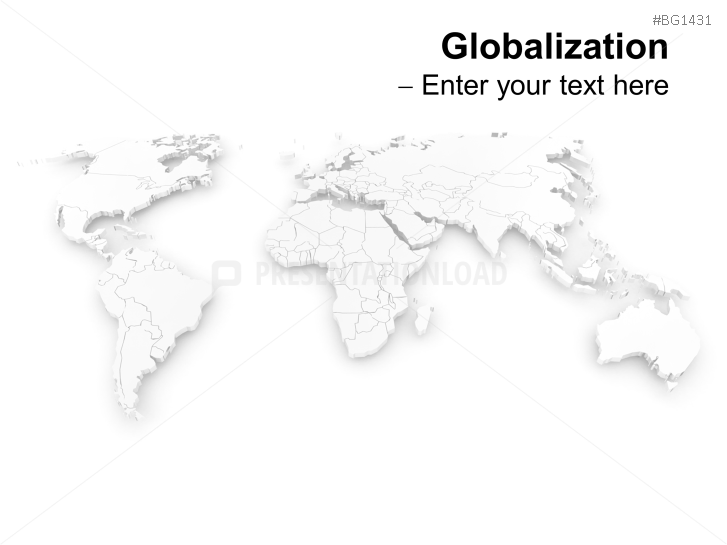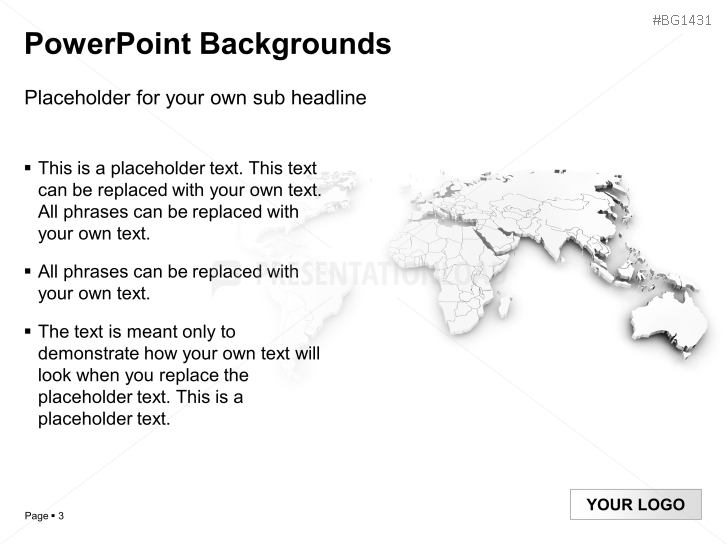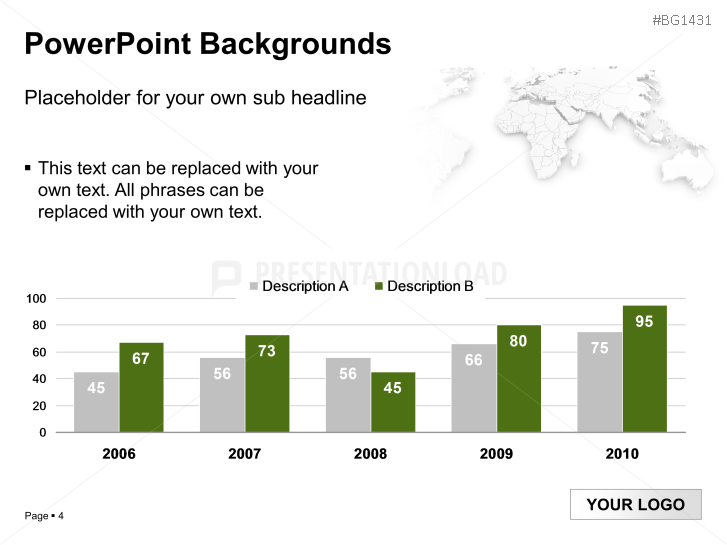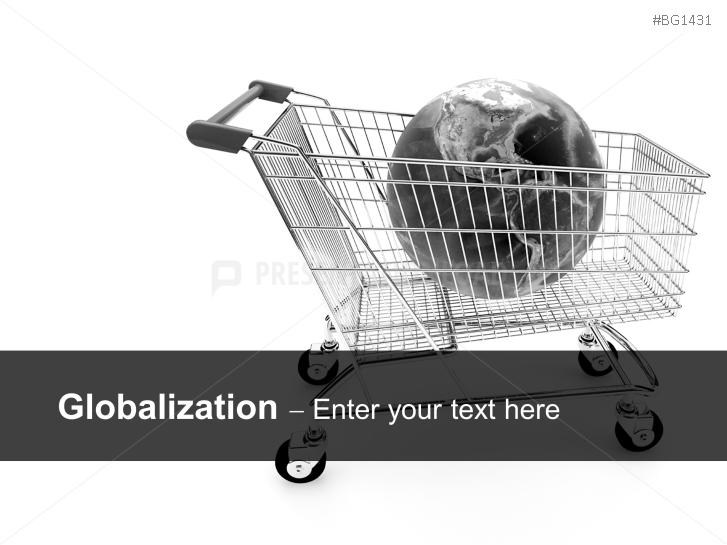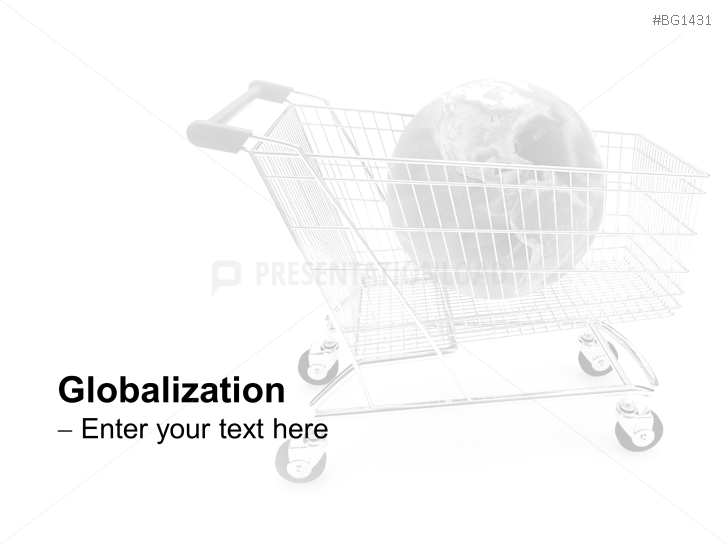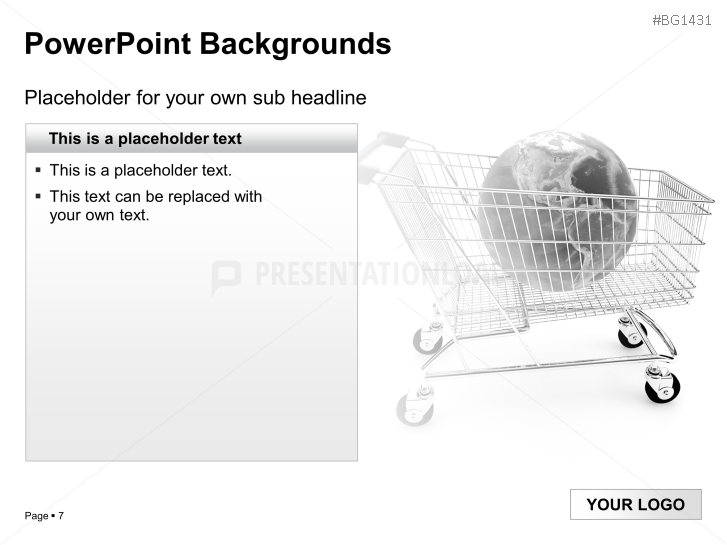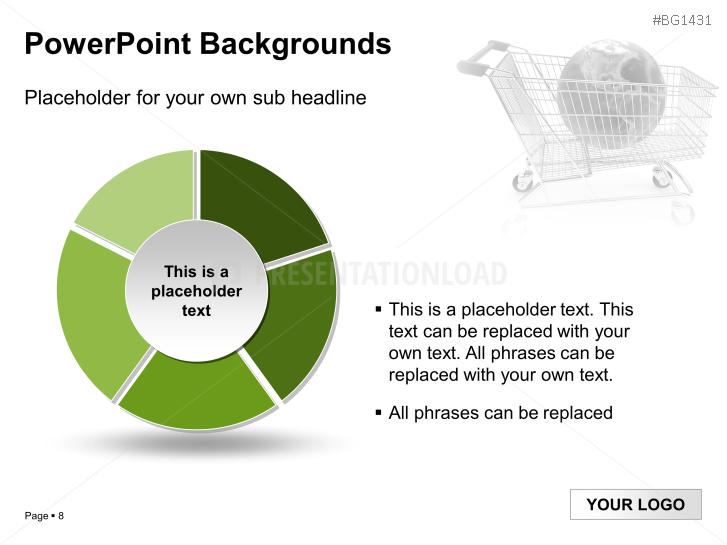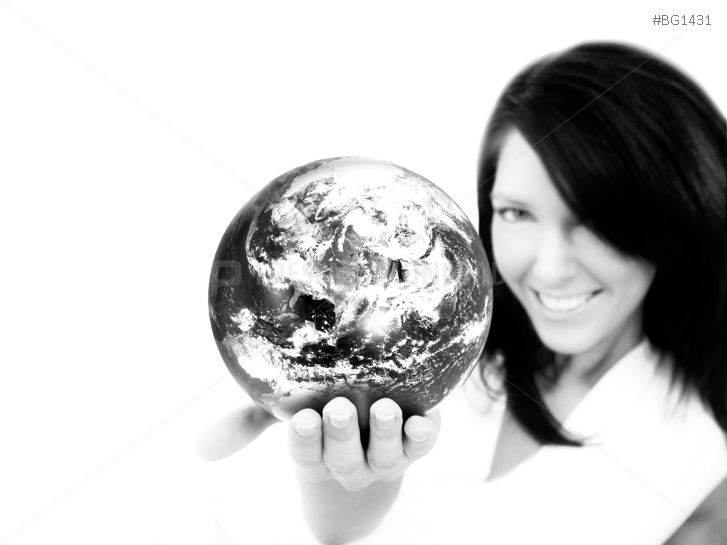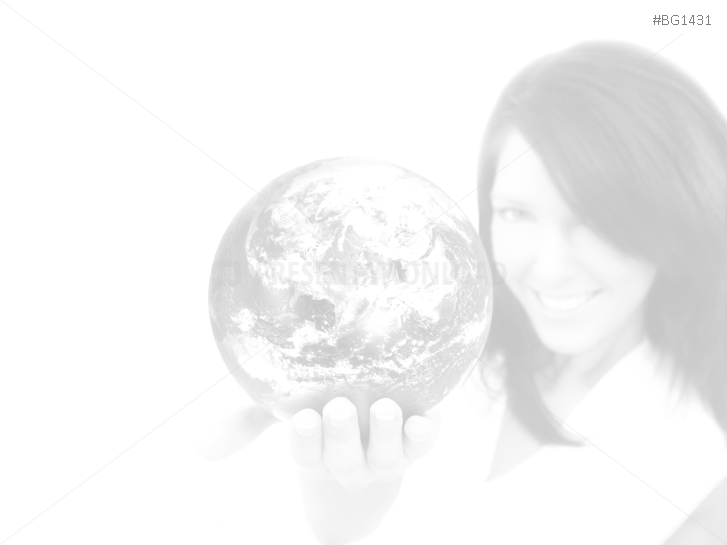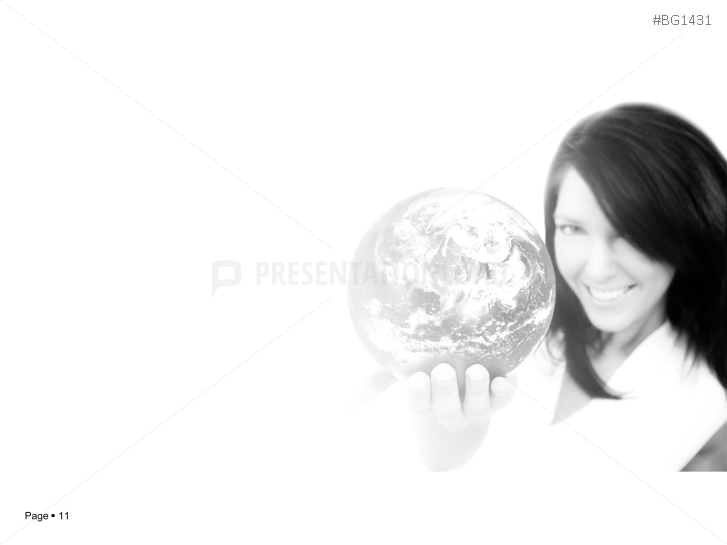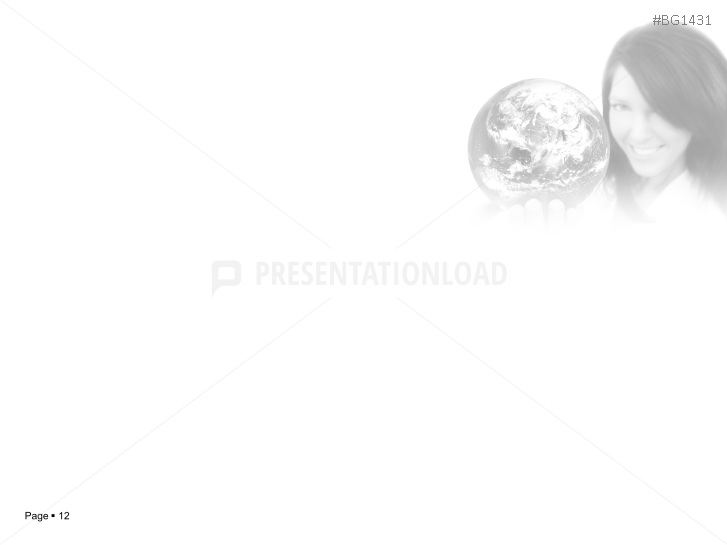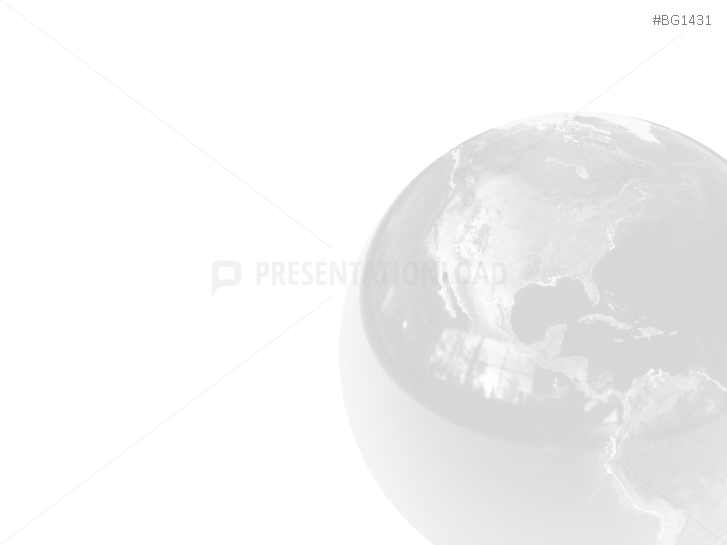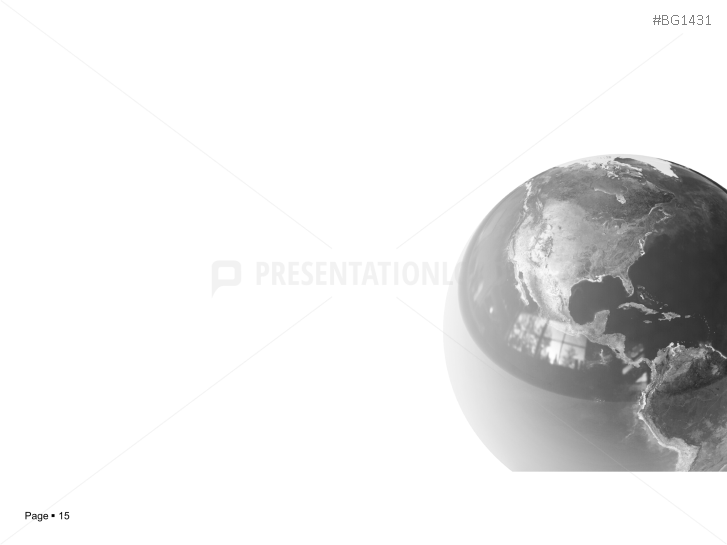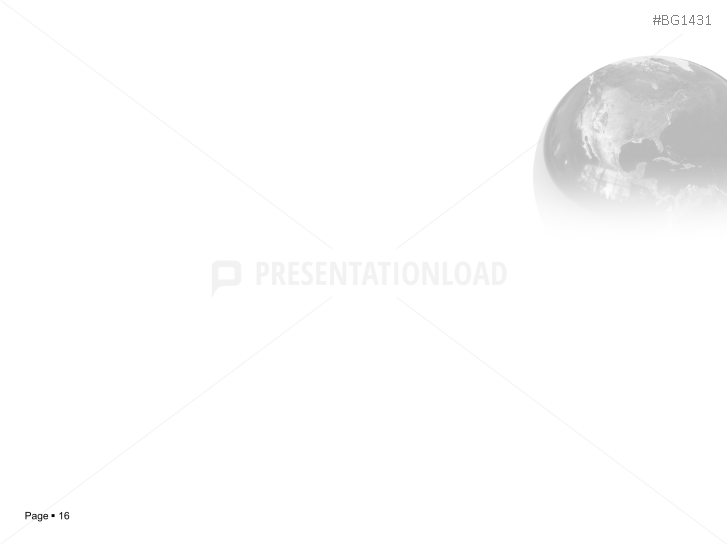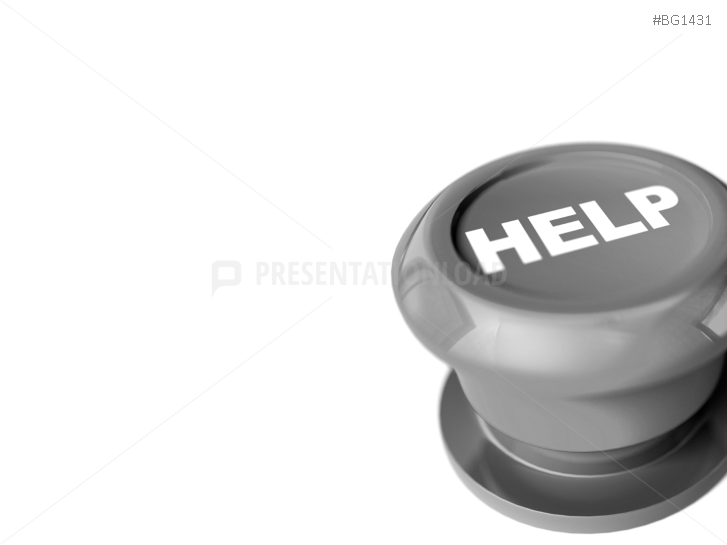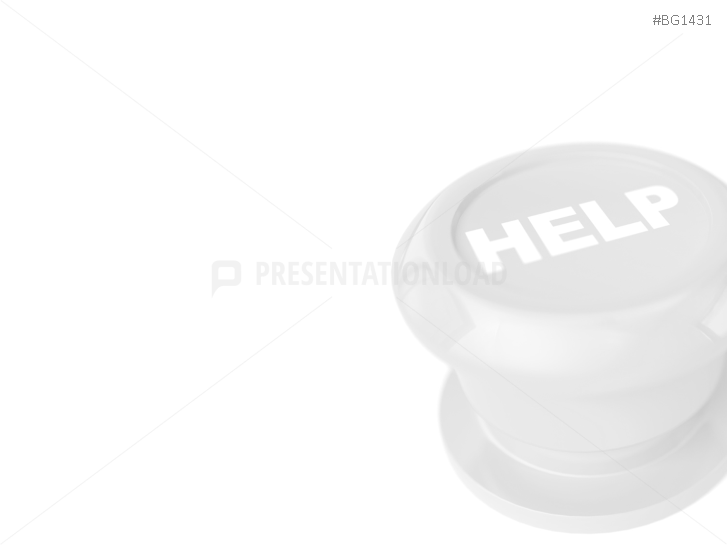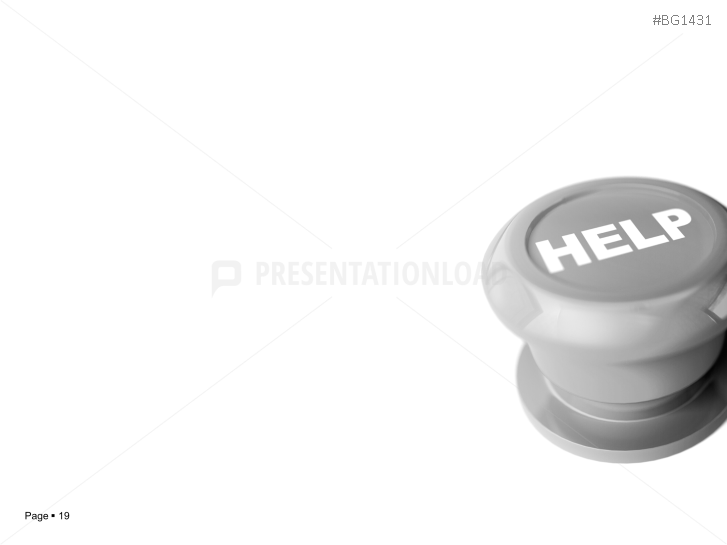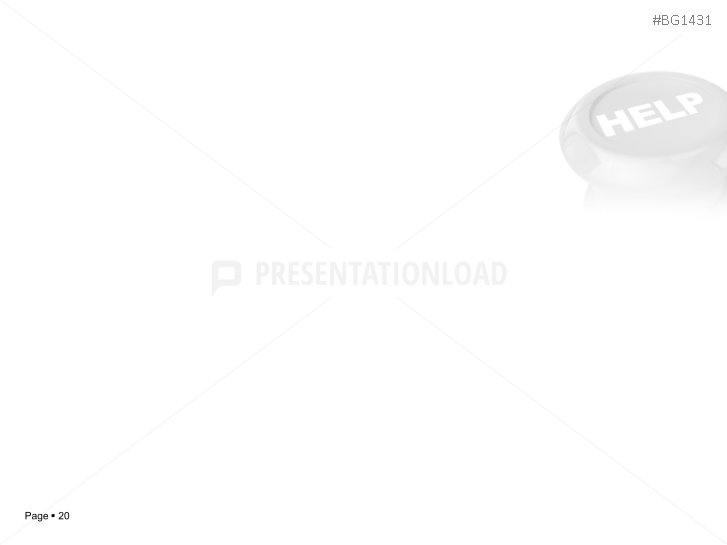 BG1001 Business Concept 1 (20 Slides)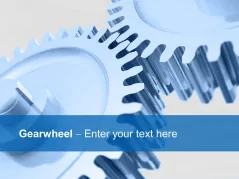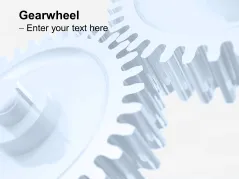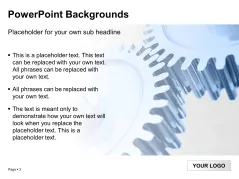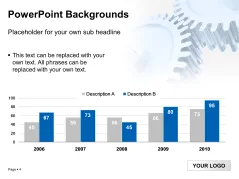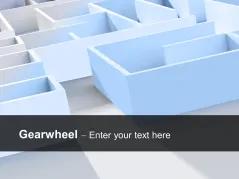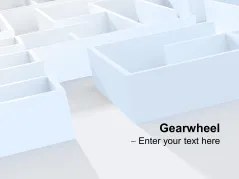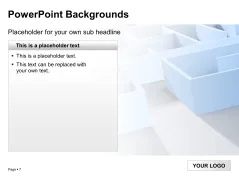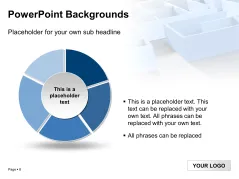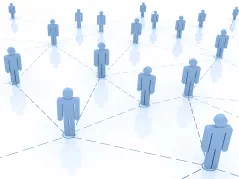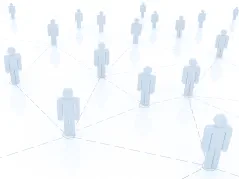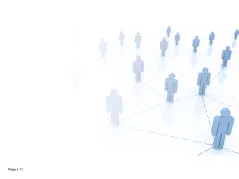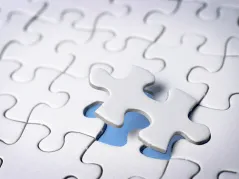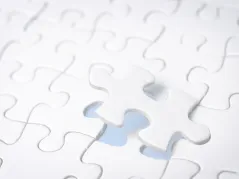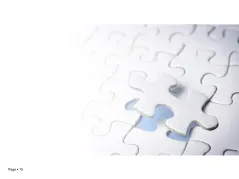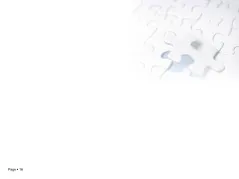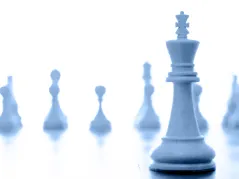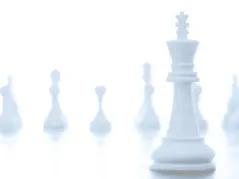 BG1021 Business Emotions (20 Slides)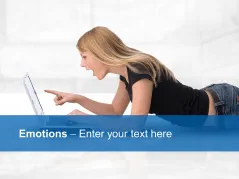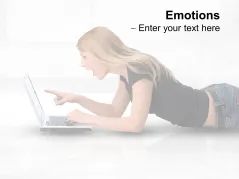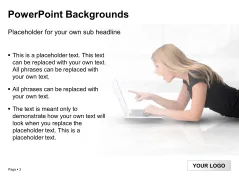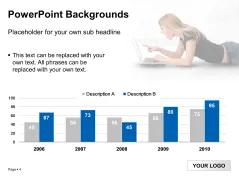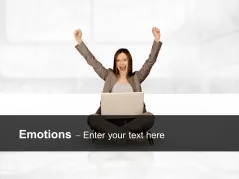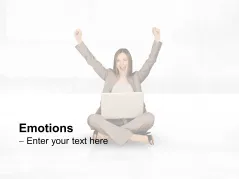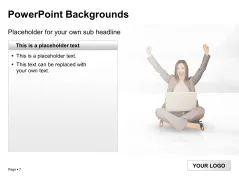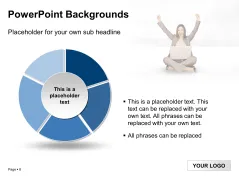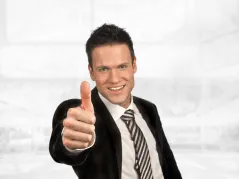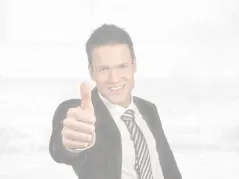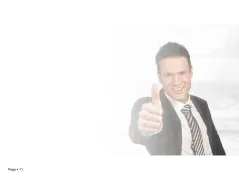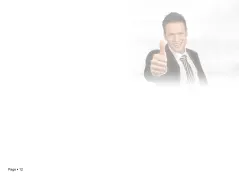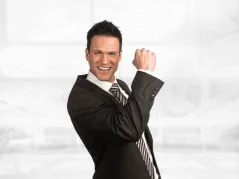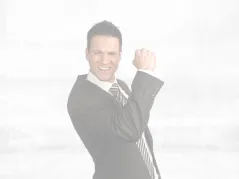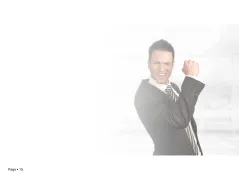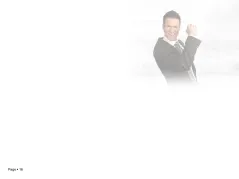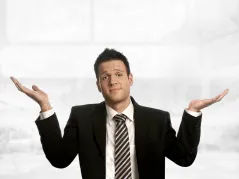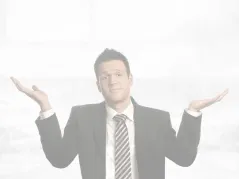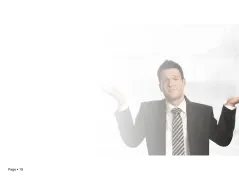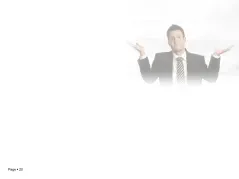 BG1091 Business Meeting (20 Slides)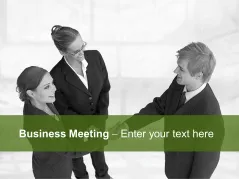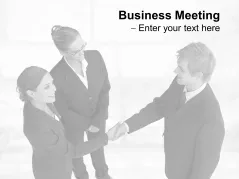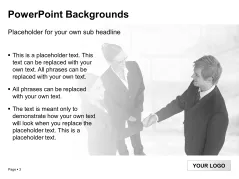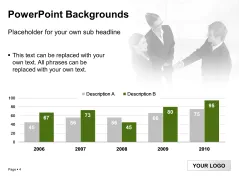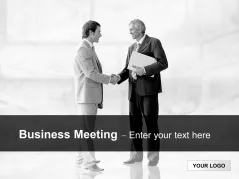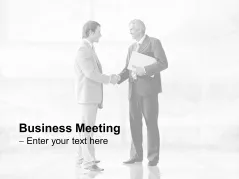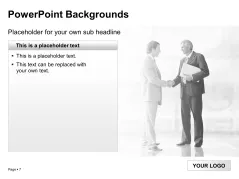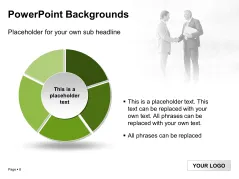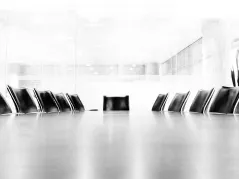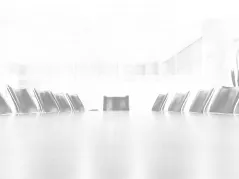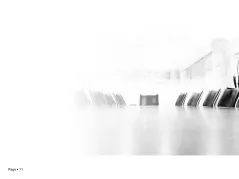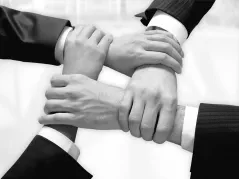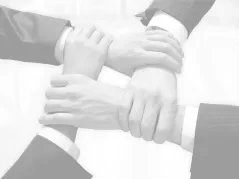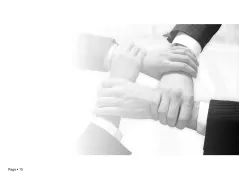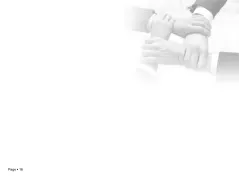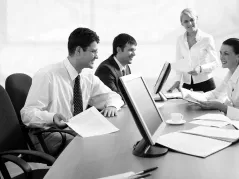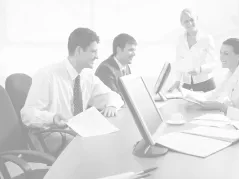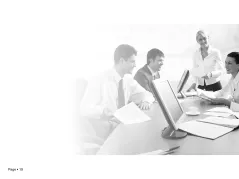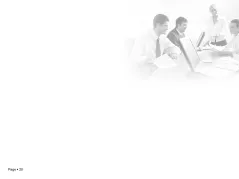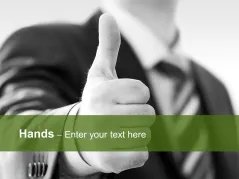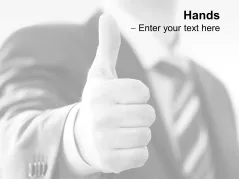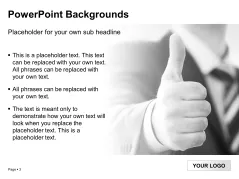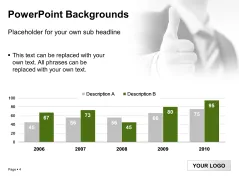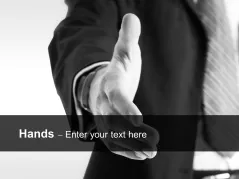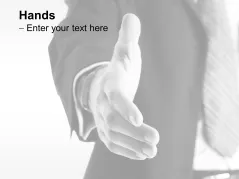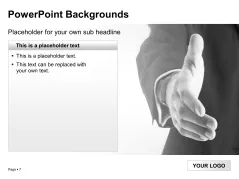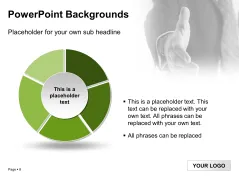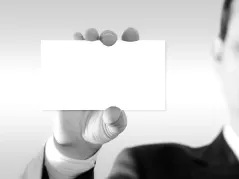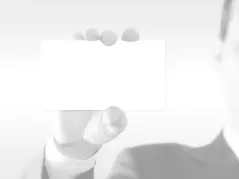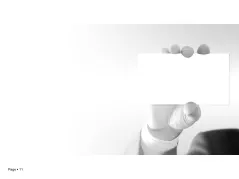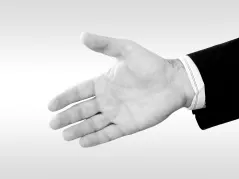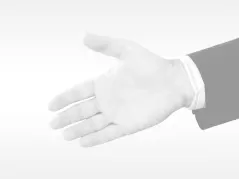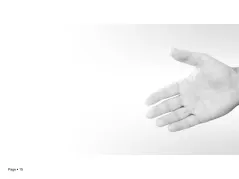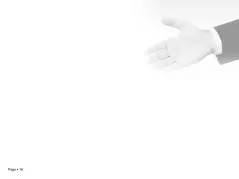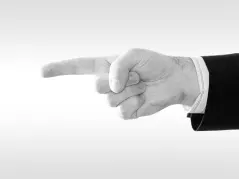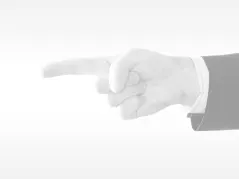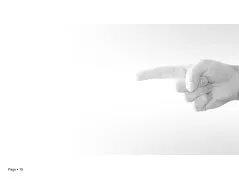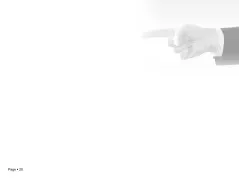 BG1431 Globalization (20 Slides)