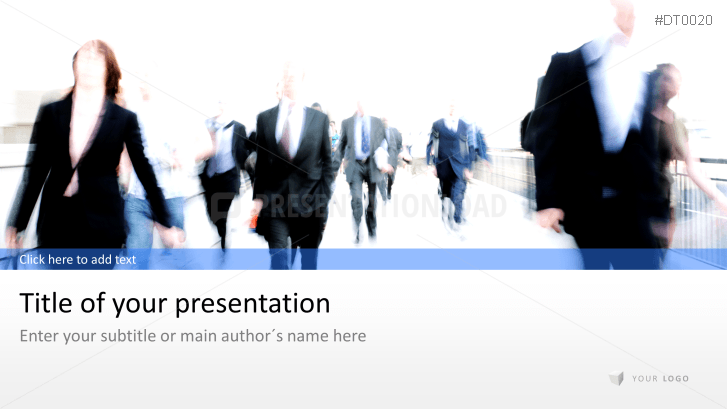 Improve Your Working Environment and Boost Performance.
A Positive Climate
A positive work environment increases employee morale – a decisive factor in your company's success. Improve your work environment to ensure optimal results for your business. Use meetings to improve employee relations and develop new work arrangements and methods using programs such as PowerPoint.
Focus on Cooperation
This set focuses on teamwork. Using our range of images depicting business people working together, you can create an effective introduction to topics such as cooperation, the atmosphere at work and leadership. Our profile and feature slides give you the opportunity to focus on individuals or highlight specific theories. You can easily visualize your own statistics using our diagrams and charts, resulting in a creative and professional presentation.
With Our Business People Set You Can
focus on collaboration
clearly visualize working relationships
professionally present topics such as the work environment and leadership
This PowerPoint Template Includes:
various images of business people
diagrams to analyze company and employee organizational structures
tables to compare work methods
profile and feature slides