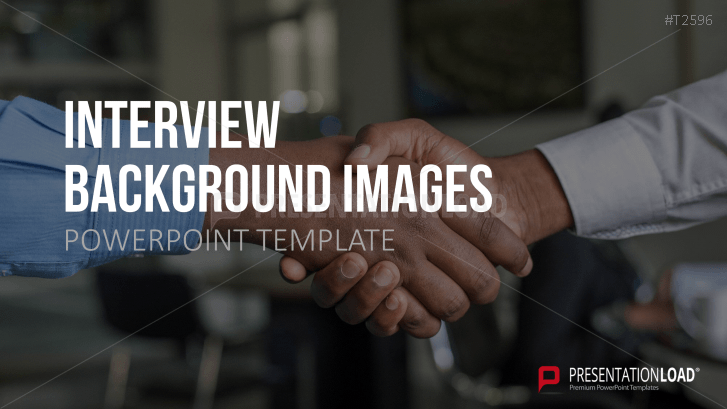 Set includes over 50 different PowerPoint backgrounds for self-presentations at assessment centers and during application procedures.
PowerPoint Backgrounds for Job Applicants
Job applications need to be well-prepared to support and emphasize your professional appearance. Stress your professionalism with sophisticated and throw spotlight on skills, know-how and achievements. Show that you are the best option for the company you are applying at and convince with predefined PowerPoint designs.
Included are over 50 different designs illustrating business topics such as success, team spirit, professionalism, ambition and determination. Use images and backgrounds to highlight your performance.
See also the Self-Presentation Bundle and cover all subject areas with one set.
PowerPoint Templates Include:
business images to illustrate relevant business skills

over 50 business backgrounds showing business deals, leadership, business meetings, team spirit and many more business topics