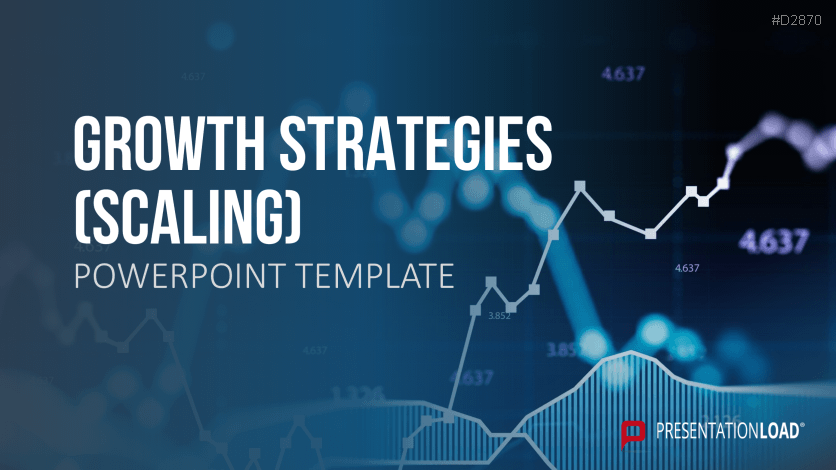 Find the most appropriate growth strategy for your business to gain new market shares and generate more revenue.
Long-Term Objectives
Growth strategy is a particular form of marketing strategy that aims to gain a larger market share. It should serve to achieve long-term objectives, even at the expense of short-term profits.
Generate Growth
There are various different types of growth strategies, such as market penetration, market development, product development, and diversification.  The choice of strategy depends on a company's market position, and whether a company wants to make changes to existing products or wants to develop new products.
This template provides you with numerous strategic approaches to generate growth in your company, increase sales, and attract new customers. Included is the Consolidation Endgame Curve which can be used to develop an appropriate growth strategy.
With This Template, You Can
obtain an overview of the different types of growth strategies

develop your own growth strategy

analyze the competition using Porter's Five Forces analysis
This PowerPoint Template Includes:
a definition

basics

growth strategies

types of growth

the Consolidation Endgame Curve

the Ansoff matrix

Porter's Five Forces analysis