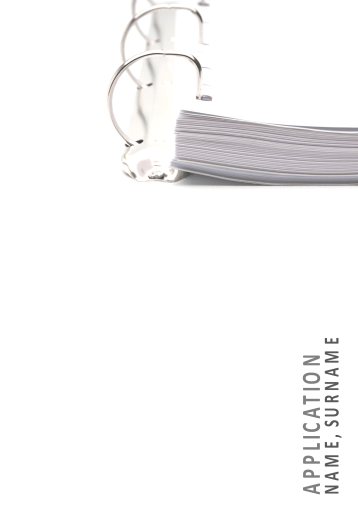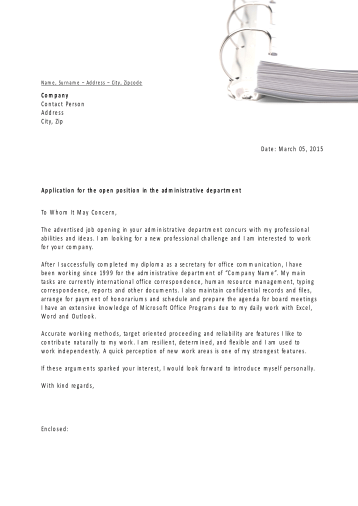 Use our PowerPoint cover letter, resume and cover page templates to apply for an office position. 6 professional application tips are also included in this set.

Provide Office Skills

Extensive computer skills and good organizational skills are in high demand for the office worker occupation. In the application letter, these skills must be clearly conveyed in order to convince the Human Resources Manager to send an invitation for an interview.

Templates to Help in Writing Professional Applications

Since the work in the office consists mainly of texts, applications for this position are examined strictly on verbal expression and writing style as well as a suitable layout by potential employers. The orientation of professional texts and reverting to a prefabricated design can be a great help when writing, especially when under a time crunch of completing several applications for different jobs.

Sample Texts, Templates and Tips for Complete Application Process

This set of cover letter, resume and cover page templates are included with professional layouts and sample texts which can be supplemented or replaced with your own content. Also included are 6 slides with application tips which are ideal when preparing for an interview.

With the Application Templates for Office Occupations, You Can

have application documents with corresponding images of office jobs
present your office skills in a professionally designed application
receive important tips for the entire application process
PowerPoint Templates Include

professionally designed templates for cover letters, resume and cover page
graphics of folders and paper clips
templates and sample graphics which can be supplemented or replaced with your own content
6 application tips, e.g. appropriate clothing choices for the job interview