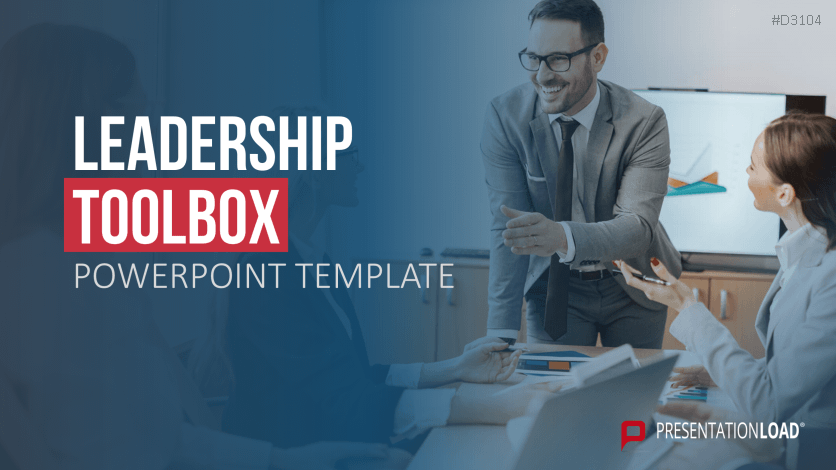 What makes a good leader?
Good leaders are characterized by many qualities. Along with the ability to set a clear vision, mission and corporate goals, they need to possess important soft skills. These include excellent communication skills, which enable the leader to send clear and explicit messages to their employees. Empathy and active listening are also essential to making employees feel comfortable and motivate them to do their jobs efficiently. They act ethically and with integrity, fostering a corporate culture of cooperation and growth. In the process, they not only encourage the continued development of employees, but are also willing to learn new things themselves.

Finding the right leadership method and style
There are many different leadership methods and styles. Which leadership style is best depends on the company, the leader and the employees. There are fundamental differences in what position the leader holds within the team. For example, in shared leadership, there is no single leader who controls everything, and digital leadership and remote leadership focus on different values than servant leadership. Companies should carefully consider how to properly lead their employees and motivate them accordingly. What the behavior of the leader should look like also needs to be defined precisely.
The importance of the psychology of leadership, communication and development
One of the key responsibilities of leaders is communicating effectively with their employees. How can feedback be communicated appropriately and how can conflicts be resolved? To answer these questions, it's important to gain a better understanding of group dynamics and the team's needs and emotions. The psychology of leadership is as central to this as the right leadership models and styles. A leader's willingness to develop themselves further and expand their qualifications is also indispensable.

Everything about leadership in one set
Our Leadership Toolbox provides you with sixty-five tools for your professional presentation. What's unique about it? In addition to the classic topics on leadership methods and leadership styles, you also receive information and tools on leaders themselves. Learn and present what makes a leader, how leaders should effectively communicate or act with the team, and how they can develop themselves. With our professionally designed slides, you'll give a presentation that will highlight and develop your leadership.

With the Leadership Toolbox for PowerPoint:
receive tools, methods and information on leadership
present the characteristics of a good leader
show which leadership styles suit your company

This PowerPoint template includes
Leadership Models
Quote
Carlyle and Galton's trait theory
Kouzes and Posner's trait theory
Ralph Stogdill's leadership theory
Douglas McGregor's theory X and theory Y
Kurt Lewin's three-style model
Bolman and Deal's four-frame model
Blake and Mouton managerial grid
Fiedler's contingency theory
Hershey-Blanchard situational leadership
House and Evans' path-goal theory
Tannenbaum and Schmidt's leadership continuum
Kouzes and Posner's Five Practices of Exemplary Leadership
John Adair's action-centered leadership model
Scouller's three levels of leadership
Leadership Styles
Servant leadership
Authentic leadership
Ethical leadership
Value-based leadership
Bureaucratic leadership
Charismatic leadership
Narcissistic leadership
Transformational leadership/transactional leadership
Shared leadership
Agile leadership
Digital leadership
Remote leadership
French and Raven's six power bases
Nine leadership styles: What they mean to the team
Leaders
Five roles of leaders
Robert Quinn's leadership roles
Leader's duties
Leadership mindset
Leader's competencies
Competence radar
DISC method
Four personality colors
Big five
Leadership Communication
Seven ways to listen
Active listening methods
Communication styles
SOFT method
Feedback rules
Retrospective
Feedback framework
Johari window
Psychology of Leadership
Nine team roles
Hierarchy of needs for teams and leaders
Value model
Self-image vs. public image
Leadership motives
Value target
Conflicting priorities in leadership
Emotion matrix
Iceberg model
Relationship pyramid
Developing Leaders
Maturity model
Leadership competence model
Leadership-performance matrix
Leadership development plan
Leader qualification matrix
The four E's of leadership development
Five ways to improve leadership skills
Growth pyramid
360-degree feedback
Seven pillars of resilience