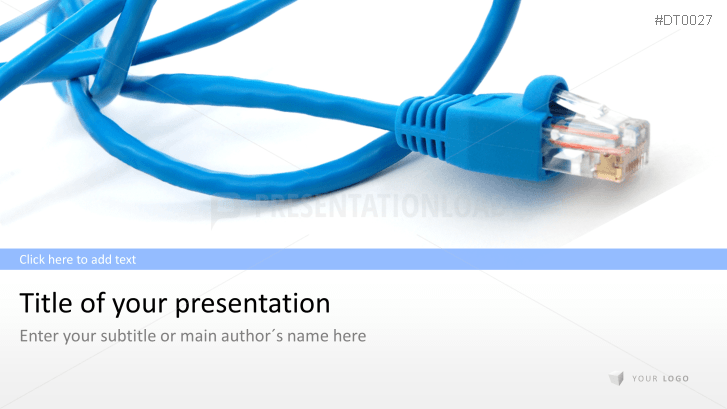 PowerPoint Template for IT Business Presentations
Benefit from the pre-designed presentation set and create a professional IT business presentation within a couple of minutes. The set consists of 48 slides and enables you to illustrate the IT infrastructure of your company, project planning of software and case studies of IT-projects vividly and comprehensively. Use text slides, image galleries, business icons and many other features. Important numbers, figures and information can be displayed in pre-created tables, charts and diagrams. The images included in the set are related to the IT business sector and guarantee a sophisticated appearance.

Due to the professional work of our experienced designers, you will save valuable time creating your presentation. A tutorial will guide you through the process of creating a well-structured presentation and to edit and customize all slides individually.


Compatibility note: This product is optimized for PowerPoint versions 2007/2010 and 2013. In older versions of PowerPoint and in Mac Versions the usage of this product is limited. To open the PPT file in PowerPoint 2003 the "Microsoft Office Compatibility Pack" is required. It can be downloaded for free from the Microsoft website.