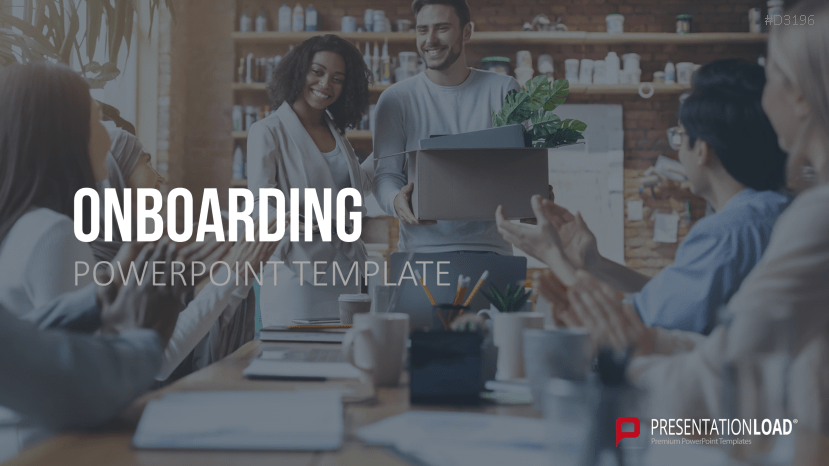 Why is effective onboarding so important?
Well-organized onboarding supports new employees from the time they sign their contract until the end of their probationary. It welcomes employees and introduces them to their responsibilities and colleagues. Employees who are integrated and feel comfortable in the company and teams are more motivated and productive. A successful onboarding process not only enhances the company's reputation with new employees, but also avoids costly replacements that result from turnover during the probationary period. A smooth onboarding process also benefits existing staff. The new team dynamics are introduced to everyone, making communication with the new employees easier and more organized.
Challenges of remote onboarding
Remote workers can find it particularly difficult to find their way around their new company and establish communication with their colleagues. Physical distance and lack of in-person communication make it difficult to build strong relationships with the team and the company. Remote onboarding should ideally bridge this physical distance and clearly communicate regulations for working from home and the proper communication channels and contacts. Tips on telecommuting and virtual team events further increase the motivation of new employees.
Everything for your onboarding presentation in one set
With our new Onboarding template for PowerPoint, you'll receive valuable information about the onboarding process on fully editable templates so you can customize your presentation to fit your company. Introduce yourself, your company and employees, and make your new hires feel excited to become a part of the company. Explain your requirements and initial tasks so that your employees get off to the best possible start in their job. Our template provides you with the ideal welcome for remote workers and facilitates their work from home.
With our Onboarding PowerPoint template, you can
receive essential information about the onboarding process
use our editable templates to create your customized onboarding presentation
welcome your new employees both on-site and remotely
This PowerPoint template includes:
Quote

Importance of effective onboarding
Onboarding process: scope
Advantages and goals
Onboarding: three levels
Five key elements for a smooth onboarding experience
Checklist for successful onboarding
Welcome message
Welcome message from the CEO
Business motto
About us
Our company history
Goals, mission and values
Our company in five figures
Our most popular services
Our most popular products
Our locations: Germany
Our locations: Switzerland
Our locations: Austria
Our locations: Europe
Our locations: International
Org chart
Executive board
Welcome to the team
Welcome to the department
Multinational team
Meet the team
Introduction profiles
Conference room
Break room
Supply room
Your workstation
What to expect
Today's schedule
Schedule for the month ahead
Work hours
Our work culture
What we expect from you
Our code of conduct
What to expect from us
What we offer you
Department duties
Your responsibilities
Your contact partners
Communication apps
Buddy system
Contact slides
GDPR seminar
Data privacy
Social media
Thank you slide
Unique features of remote onboarding
Challenges of remote onboarding
Remote onboarding list
Login data
Virtual coffee break
The perfect home office setup
Working from home: Do's and Don'ts
What we provide for you
Our work options
Tips for a successful start in your home office