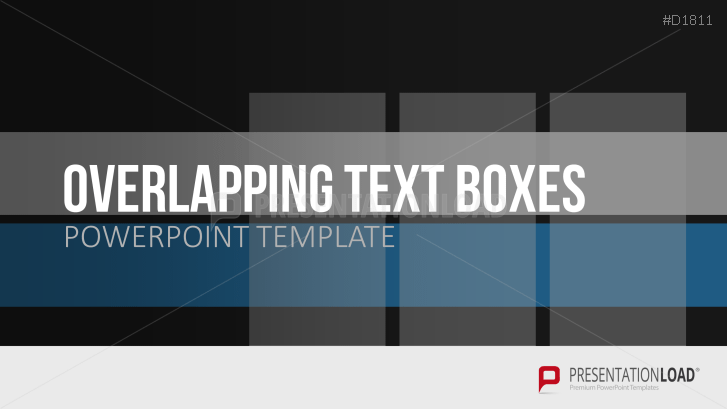 A Wide Variety of Overlapping Text Boxes to Professionally Structure Presentations.
So Many Advantages
Our overlapping text boxes layer different colors on top of each other, allowing you to easily subdivide text segments and provide structure to your slides. The professional design and transparency of the text boxes is outstanding. You can highlight particular points, visualize connections or set out clear explanations by dividing your text fields.
Create Structure with Layering
The template provides you with colored text boxes in various layouts. You can highlight selected rows or cells in a table and assign characteristics to your categories. Combine different graphic elements to showcase successes or visualize your goals. Compare and contrast different products, and highlight their relationships quickly and easily. This template is extremely useful for those who need to display a lot of information and want to highlight important areas.
With Our Overlapping Text Boxes Slides You Can
professionally display processes, data and goals
present important topics with ease and clarity
communicate your message with image-rich slides
This PowerPoint Template Contains:
slides in text and table format
different color options
slides with overlapping images and text fields