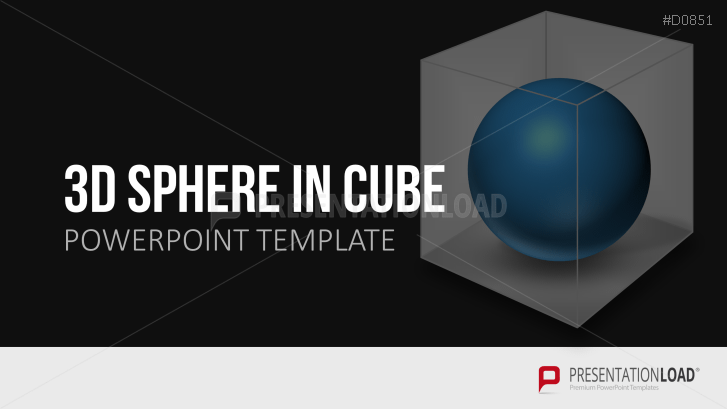 Visualize Relationships between Individual Elements and Create Your Own Diagrams of Spheres in Cubes.

Use Spheres in Cubes to Your Advantage

These three-dimensional spheres in cubes are perfect for representing relationships. A single sphere can symbolize a part or a person of the company, while the cube represents the company in which the different departments or people work. You can display several individual parts of a common whole with these vivid graphics.

The spheres in the transparent boxes can be colored differently to illustrate certain properties or show connections between individual parts.
 
Visualize Individual Parts of a Whole

Quickly delineate processes and developments by combining the sphere-in-cube graphics with customizable arrows. You can even create your own sphere-in-cube diagrams. Text placeholders offer enough space for explanations without while maintaining a streamlined layout.

With This 3D Spheres in Cubes Set You Can

represent individual parts of a whole
create your own diagrams
visualize developments and processes

This PowerPoint Template Contains:

a selection of 3D graphics of spheres in cubes
text placeholders
slides for presenting interactions and change
a toolbox for creating your own 3D sphere-in-cube graphics