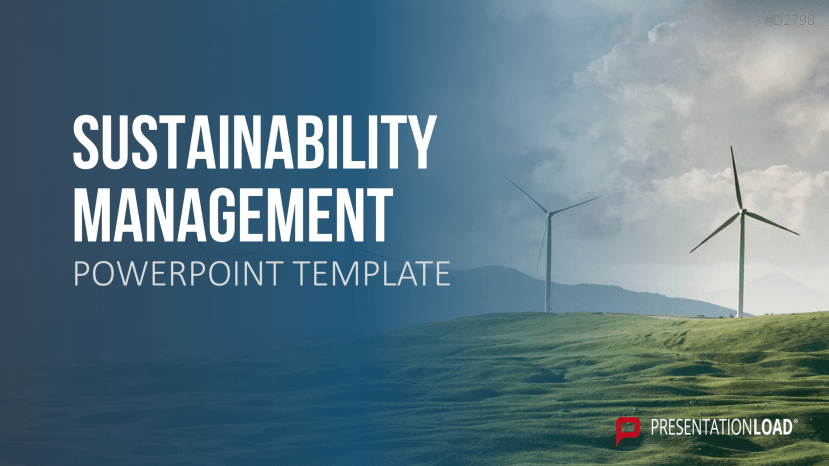 Sustainability as an advantage
It's hard to imagine society without the issue of sustainability. The business community in particular has a responsibility to implement sustainability strategies, and customers are placing greater expectations on organizations to meet sustainability goals. Production, development, supply chain and marketing – sustainability strategies affect every area of a company.
With the help of various strategies and models, you can implement a green economy in your company and help to protect the environment, save money and build a positive corporate image. Familiarize yourself with current topics such as environment social governance (ESG) and corporate social responsibility (CSR) to complete the step towards a sustainable company.
Implement sustainable strategies
Sustainable processes can make a significant difference at all stages of the production chain. From efficient product development, sustainable supply chains, product and packaging life cycle assessment to workplace equity and diversity – you'll find explanations, strategies, visuals and templates to help you present and optimize your processes.
Implement sustainability directly
From a business account at an ethical bank to corporate climate positivity, there are quick-to-implement strategies and practices that you can present, explain and apply with our slides. A range of ready-to-use templates and checklists give you the opportunity to plan and present your sustainability management.
With the Sustainability Management PowerPoint template, you can
learn about relevant fields of sustainability
obtain strategies and measures that you can integrate into your company
use ready-made templates to visualize and implement your sustainability management
This PowerPoint template includes:
Basics

Quote
Definition
The concept of sustainability
Triple Bottom Line
Sustainability models: Three pillar model
Sustainability models: Priority model
Green economy
Guidelines

Sustainable Development Goals
German Sustainability Code (DNK)
Global Reporting Initiative (GRI)
Corporate Sustainability Reporting Directive (CSRD)
ISO 14001
ESG: Environmental social governance

ESG definition
ESG categories
Evaluation criteria
Sustainable ESG products
Financial performance
Sustainable investment
Sustainable Development Goals according to ESG
ESG regulations

CSR: Corporate social responsibility

Definition
CSR elements
Key elements of CSR
Advantages
CSR components
CSR pyramid
Drivers and obstacles
CSR and financial performance
CSR approaches
CSR performance
CSR strategy implementation
ISO 26000

Sustainability as a corporate strategy

Corporate sustainability
Sustainable business model canvas
Product development
Sustainable products
Sustainable supply chain
Sustainable production and goals
Sustainable product life cycle
Sustainable packaging
Green energy
Equity and diversity
Equity and diversity: "Great Place to Work" model
Equity and diversity: 3S diversity management model
Sustainable business models
Linear economy: Take-make-waste model
Circular economy
Cradle to cradle
Ethical banking
Sustainable corporate culture
Green workplace
Remote work
Carbon offset
Climate positive
Green tech

Brand identity and marketing

Customer experience
Importance for customers
Greenwashing
Sustainability templates
Three pillars of sustainability

Checklist: Implementing sustainability in an organization
Sustainable business model canvas
Sustainability balanced scorecard
5 step plan matrix
Sustainability benchmarks
Materiality matrix
Common good balance sheet
Sustainable growth
Infographics with images
Checklist: Implementing sustainability in an organization
Sustainable business model canvas
Sustainability balanced scorecard
5 step plan matrix
Sustainability benchmarks
Materiality matrix
Common good balance sheet
Sustainable growth
Infographics with images