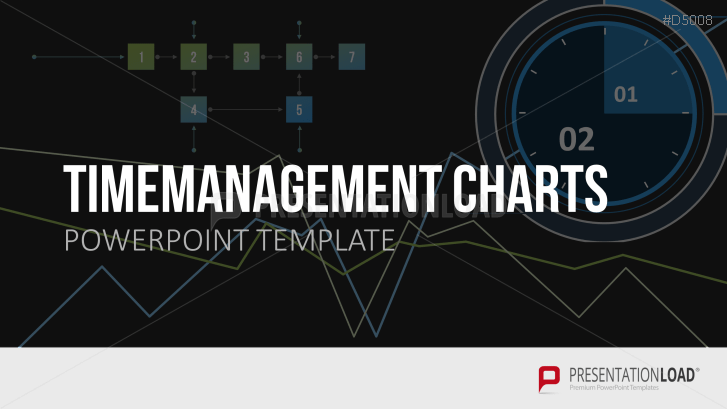 Present the benefits and methods of effective time management with our professionally designed PowerPoint slides.
Keep an Eye on Time
Deadline pressure and scheduling constraints are a part of everyday business life. Efficient time management is the key to completing all tasks on time. This involves using methods and techniques to optimize the time spent on activities.
Track Time
This set contains timelines, calendar icons, and clock graphics to design creative and memorable plans and schedules.
With This Template, You Can
visually support content related to time management

illustrate plans and projects with timelines

clearly present schedules and deadlines
This PowerPoint Template Includes:
a large selection of design templates with time-related images

timelines in different styles

graphics of clocks, calendars, etc.

placeholders for your written content