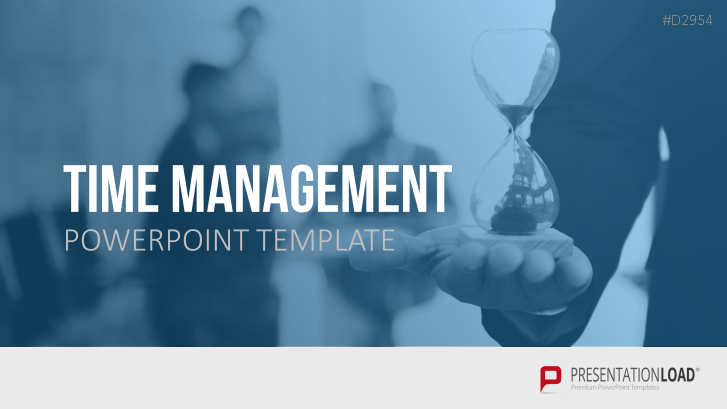 Present concepts, advantages, and strategies to improve time management in your company.
Stress at Work
Time constraints owing to poor organization, ineffective work practices, and a lack of concentration are part of everyday business. Many employees find it difficult to meet deadlines and achieve targets on time. Effective time management can help tackle these issues. By managing time in a targeted way, a company can increase productivity while effectively reducing employee stress and the pressure to perform.
Use Time Effectively
Efficient time management can help companies exploit the full potential of their employees.  Even everyday tricks, such as taking notes, prioritizing tasks in an agenda, or maintaining a to-do list can help keep everyone on schedule.
Management can support their team by helping them prioritize, creating a pleasant working environment, and alleviating time constraints. Use our template to inform your team about the basics of time management and common methods such as the ABC analysis, Eisenhower method, and Pareto principle.
With This PowerPoint Template, You Can
present relevant information on time management

introduce time management methods to your team

visualize schedules and projects
This PowerPoint Template Includes:
definitions and explanations on time management and self-management

time management in organizations

time tracking in organizations

time management methods

effective techniques to organize time