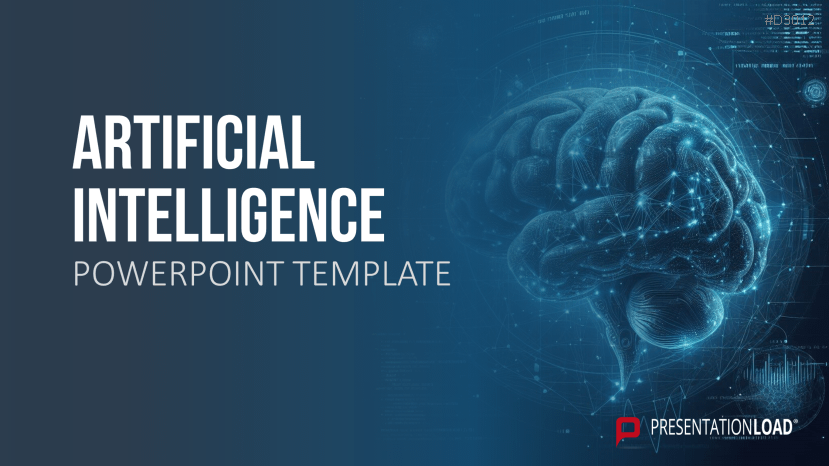 What is artificial intelligence?
Artificial intelligence (AI) is a term that refers to machines and computer programs capable of performing human-like actions and imitating logical thinking. AI systems can learn, recognize patterns and make independent decisions using algorithms, machine learning and data analytics. The goal of AI is to mimic human thought and behavior to perform tasks more quickly and efficiently with minimal human intervention.
Rapid AI development in recent years
The development of artificial intelligence has increased exponentially over the past few years. One of the latest developments in this field is generative AI, which makes it possible to create realistic images, speech and even music. Two well-known examples of such AI are ChatGPT and Dall-E 2 from the American company, OpenAI with ChatGPT. These latest developments have triggered worldwide hype – and with good reason.
The potential applications of AI are becoming more important than ever, particularly for companies. With clever AI deployment, processes can be made more efficient and employees can reduce their workloads. AI has also found applications in other areas such as healthcare, energy supply and retail. The possibilities of AI are almost limitless. Development is far from over and it's clear AI will permanently change our lives and the way we work.
The future of artificial intelligence in business
From creating a buyer persona or code with ChatGPT, to using robot assistance in the warehouse – many modern companies are already using AI systems to optimize their processes and work more efficiently. For smaller and medium-sized companies, there is the service model, AI as a Service (AIaaS), which uses outsourcing to make access to AI affordable and scalable. These developments prove that AI will continue to reach new milestones in the near future.
But with these advances come ethical and legal hurdles that companies must consider when deploying AI systems. For example, AI processes a huge amount of data that is subject to data protection regulations. Human-machine cooperation and ethical limitations are also critical issues that will need to be legally regulated in the coming years.
A comprehensive overview on artificial intelligence
Our Artificial Intelligence PowerPoint template provides you with a comprehensive overview on AI. Present the basics of AI systems and the latest developments in your company to ensure your employees develop a deeper understanding of the importance of AI. Use easy-to-understand slides to visualize the use of AI in business and enterprise, and explain concepts, such as deep learning and how ChatGPT works. Our professionally designed icon collection is tailor-made for your artificial intelligence presentations.
With our Artificial Intelligence Template for PowerPoint, you can:
easily grasp and present the basics of artificial intelligence.
explain recent technologies, such as ChatGPT, simply and clearly.
show how artificial intelligence can be deployed in your organization.
This PowerPoint template includes:
Quote
Definition of artificial intelligence
Artificial intelligence basics
AI subgroups
Machine learning and deep learning
Four types of artificial intelligence
Turing test
AI sub-fields
Opportunities and challenges
The road to artificial intelligence
Market development over the past centuries
Stages of development
AI: a growth market
AI adoption worldwide
OpenAI and ChatGPT
What is ChatGPT?
How does ChatGPT learn?
Working with ChatGPT
AI in an organization
Applications of artificial intelligence
AI use cases in companies
Use of AI capabilities
Challenges when adopting AI
AI maturity in companies
Corporate transformation through AI
Identify opportunities for AI applications
Prerequisites for introduction
Establish AI competence
Develop AI competence
AI: support for employees
Human-in-the-loop
AI facilitates decisions
Process of a chatbot request
AI in the healthcare sector: medical services
AI in the retail sector: enhancing the customer experience
AI in the retail sector: improving processes
AI in the energy sector: maximizing efficiency
AI in the service sector: finding quick solutions
AI in business processes: robots handling tasks
AI in manufacturing: increasing yields through artificial intelligence
AI in quality management: quality assurance with AI systems
AI in quality management: AI-enhanced predictive maintenance
AI in supply chain management: intelligent supply chain
AI criticism
Isaac Asimov's three laws of robotics
Meaningful cooperation between humans and AI
EU's Artificial Intelligence Act
Artificial intelligence and data privacy
UNESCO's Recommendation on the Ethics of Artificial Intelligence
New professions