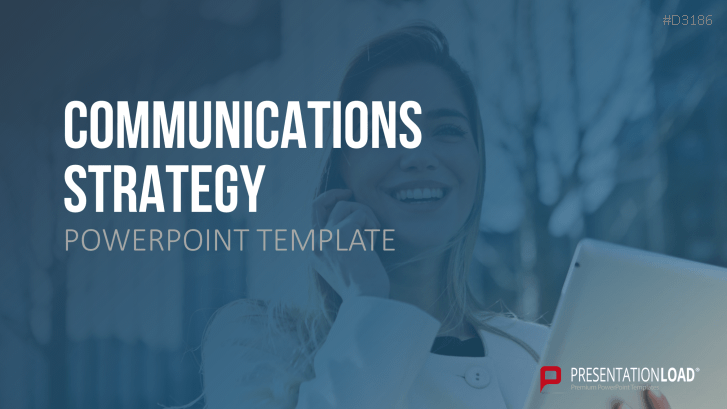 What is a communications strategy?
A communication strategy is a vital component of corporate communications. It addresses marketing and corporate goals and helps to achieve them more quickly. From the initial main idea to necessary activities, a communications strategy specifies all the essential elements for successful and professional communication. It starts with a comprehensive situation analysis which provides the starting point for developing a communications plan and related activities.
Why is a communications strategy necessary?
Digital corporate communications poses major challenges for companies. Successful communication is made more difficult not only by the customized content, but also by the communication environment. Countless users on a multitude of platforms are continuously sharing information. Companies today no longer have exclusive control over who, when, and how someone is posting, blogging, or discussing information about them.
Reaching your target group on the Internet can be a genuine challenge. Authenticity and empathy are key in standing out from the crowd. Companies who don't present themselves authentically and honestly on the Internet risk reputational damage that is difficult to rectify. This is precisely where a communications strategy comes into play.
A communications strategy provides solutions
A communications strategy lays the foundation for your corporate communications and ensures that you communicate authentically, achieve your strategic objectives and optimize your use of the available budget. It serves as a guide in the digital communications environment to help you master the challenges you face. A communications strategy gives your communication activities direction, structure and conviction.
Everything for your communications strategy in one template
Our PowerPoint template provides you with carefully prepared information on the challenges of digital corporate communication and how to build and execute a communications strategy. Present the obstacles that need to be overcome for successful digital corporate communication and use our fully editable slides to visualize your communications strategy step by step. In addition, you will receive professionally designed communication icons to enhance the quality of your presentations!
With the Communications Strategy PowerPoint template, you can
present key information for successful digital corporate communications
understand the structure and purpose of a communications strategy
visualize and present your communications strategy
This PowerPoint template includes:
Digital communication: three challenges

The importance of reputation
Loss of control on the social web
How to mitigate loss of control
Empathetic and authentic communication
Digital communication: characteristics
A communications strategy as a solution
Facing challenges
Corporate communications: definition
External corporate communications
Digital touchpoints
Communications strategy: definition
Communications strategy: components
Communications strategy: advantages
Corporate communications: structure
Corporate communications: building blocks
Balanced corporate communications
Consistent communication behavior
Communication: emotionality
Why do customers use certain media?
Attract attention
Customize messages
Optimize messages for specific channels
Benefits of strategies
Creating a strategy: process
Brief
Briefing template
Analyze
Situation analysis
SWOT analysis
Communications strategy: analysis
Plan
SMART goals
Define target groups
From target group to persona
Create personas
Customer persona
Distinct personas: 15 questions
Communication with customers
Communication across the customer journey
Key messages
Determine a plan
Central idea
Develop activities
Monitor performance
KPIs to avoid
Alternative KPIs
KPIs: different levels
KPIs: questions
Budget
Communication strategy canvas
Communication icons