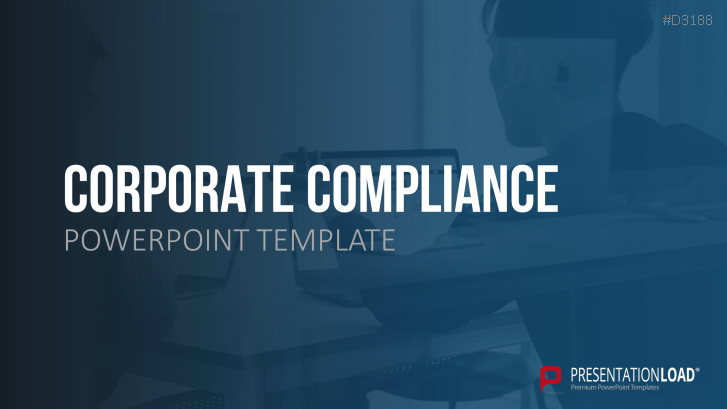 What is corporate compliance?
Corporate compliance describes how a company and its employees conform to rules. This means that the company complies with all relevant laws, regulatory standards, as well as internal and external regulations. For successful implementation, companies need compliance departments and a mature compliance management system. This not only prevents unnecessary fines, but also strengthens the trust of customers and employees within the company.
Compliance areas
Compliance is an extremely broad subject area, making it difficult to have a clear overview. In addition to the classic issues of corruption, workplace safety and human rights compliance throughout the supply chain, issues such as environmental protection, data protection and intellectual property rights are among the many areas that a company needs to focus on.
Compliance management system and compliance check
A functioning compliance management system and regular checks are required to ensure compliance. Risks are analyzed regularly and compared with the current situation. In a further step, required regulations are created or revised and checked using controls. This is the only way for the company to gain an overview of all the requirements it must comply with.
The most valuable information on compliance in one set
Our new Corporate Compliance template for PowerPoint provides you with important definitions and information on compliance and related topics, such as GRC (governance, risk management and compliance). Numerous icons and customizable templates allow you to introduce and present your compliance concerns in a clear and understandable way.
With the Corporate Compliance PowerPoint template, you can
provide your employees with an overview of compliance
receive current examples of compliance violations and additional templates
present the compliance check process


This PowerPoint template includes:
Introduction

Quote
Definition of corporate compliance
History
Significance for companies
Compliance objectives
Risks
Responsibilities

Governance, risk management and compliance

GRC areas
Interaction between the GRC areas
Corporate organization
GRC program
GRC implementation

Compliance applications

Compliance: legislation and agreements
Legal compliance
Implementing legal compliance
Legal compliance and HR
Agreements with customers and partners
Internal compliance
External compliance

Compliance areas

Financial compliance: corruption
Financial compliance: Where does corruption begin?
Environmental compliance: environmental compliance
IT compliance: data protection GDPR
Supply chain compliance: Supply Chain Act
Copyright compliance
Copyright compliance: disclosure obligation
Safety compliance: occupational safety and health
Safety compliance: Safe work environment

Compliance management

Definition of compliance management
Compliance management requirements
Structuring compliance management
Compliance management system
Compliance manager
Risk assessment
Compliance guidelines
Internal controls
Internal audit
4 Pillars of a solid compliance program
Compliance communication: goals
Compliance communication: target groups

Compliance check

Ensuring compliance
Risk analysis: PESTEL analysis
Risk analysis: fraud triangle
Risk analysis: COSO ERM framework
Risk analysis: evaluation
Status analysis: gap analysis
Create or revise rules and regulations
Implement in the company
Establish a control mechanism

Templates

Compliance icons
Compliance infographic
Our internal guidelines
Our external guidelines
Data protection compliance