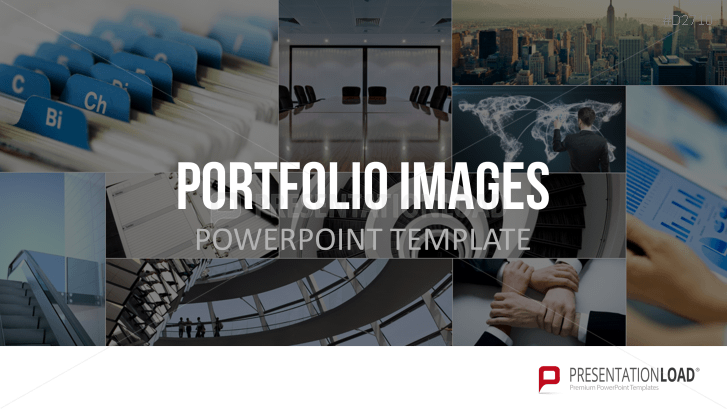 The perfect format for your image presentation: the slide set "Image Layout" provides 46 different layout designs to illustrate and format image files in PowerPoint.

Easy Formatting, Easy Presenting

Designers, photographers, architects and civil engineers: many professions need to document and illustrate their work using images. Additional work such as formatting and editing images can be irritating and annoying and can further be a distraction from more important tasks.

To simplify your work with image files, the slide set "Image Layout" automatically formats all images immediately after they have been inserted into the slides. Simply add your own pictures and the presentation template does the rest.

You can choose from 46 different patterns which structure your image files. Select from a collection of layouts and choose the one matching your professional requirements. Start to benefit from Image Portfolio Layouts now and do not waste any more time with endless formatting.


Image Portfolio Layout…

formats your images quickly
speeds up your workflow
and optimizes the illustration of your image files

Presentation Template Includes:

46 design layouts to choose from
collection of high-quality images
73 slides and design ideas
a modern design