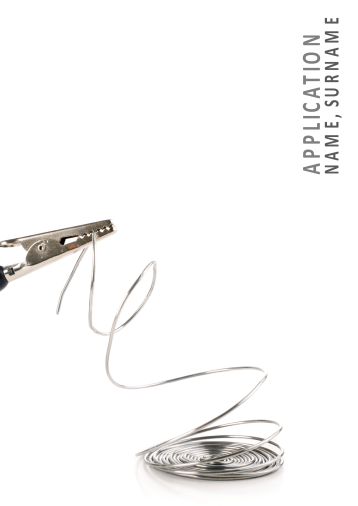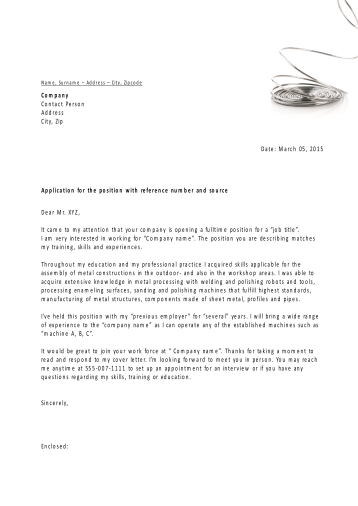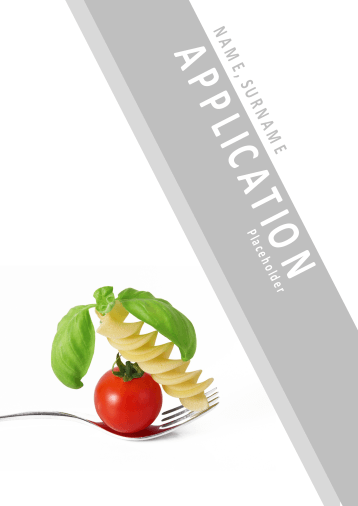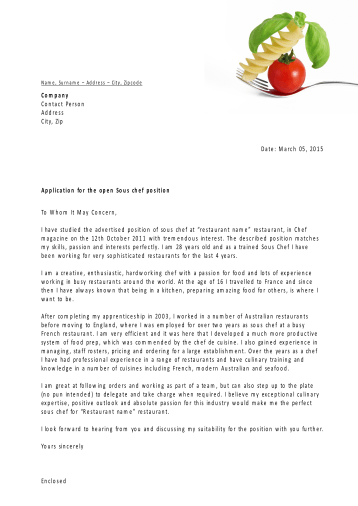 Use our Application Templates Bundle and save over 60% compared to separate purchase.
In this bundle contains all products from the category "Application Templates". You will receive the ultimate toolbox with high quality designed and customizable templates for PowerPoint applications. Valuable tips for a successful application are included.
The extensive template collection assists you to create high quality applications with cover letter and resume within minutes. The set contains already designed and structured templates for your specific branch. Each branch is visually supported by suitable image material and is already provided with a sample cover letter designed to your industry. This will single out your application and leave a lasting impression with the decision makers. Studies proof that it will raise the chances to an invitation for the job interview.
Next to contemporary and well-structured applications, tips for the correct communication and behavior with potential employers and the correct conduct in the interview - which can be a critical factor of the application- are important. Therefore this product also contains a number of valuable tips about job applications- From first contact to the job interview.
This offer is specifically aimed at employment agencies as well as training and education institutions that focus on the topic of job and job applications.
Your advantage:
- Save 60% compared to separate purchase
- professional templates for 24 branches and 3 neutral design
- You can design high quality applications within minutes
- Branch or trade related designs; all templates can be adjusted to your requirements
- Images, graphics and texts can be individually exchanged, deleted or colored
- Simple editing in PowerPoint
- Optimized for print and PDF
- Application and interview tips included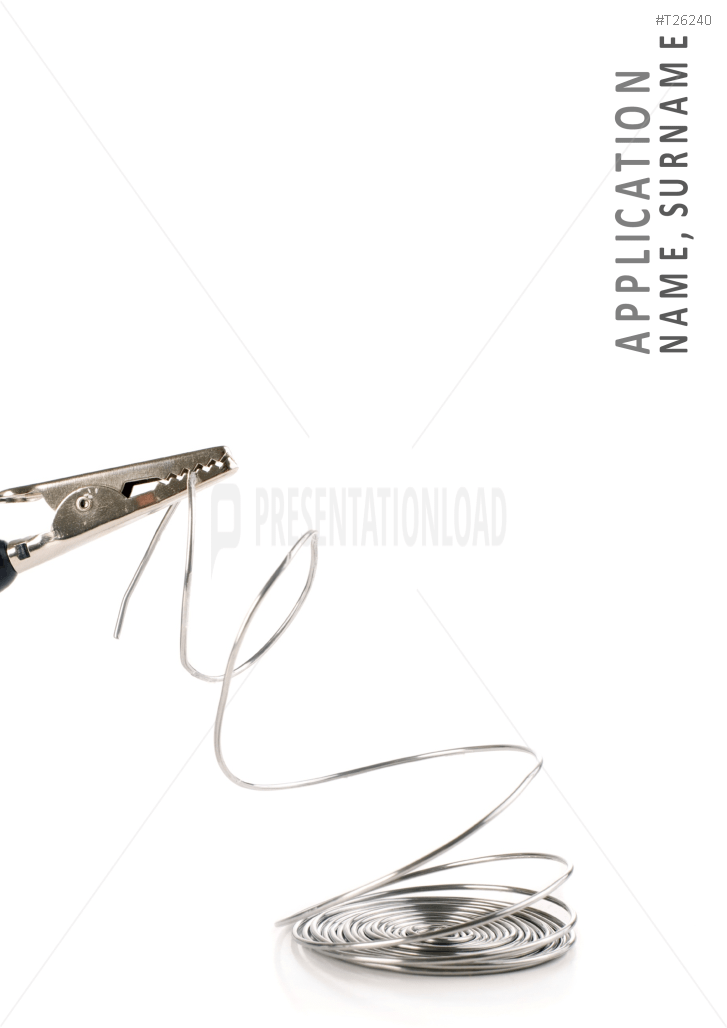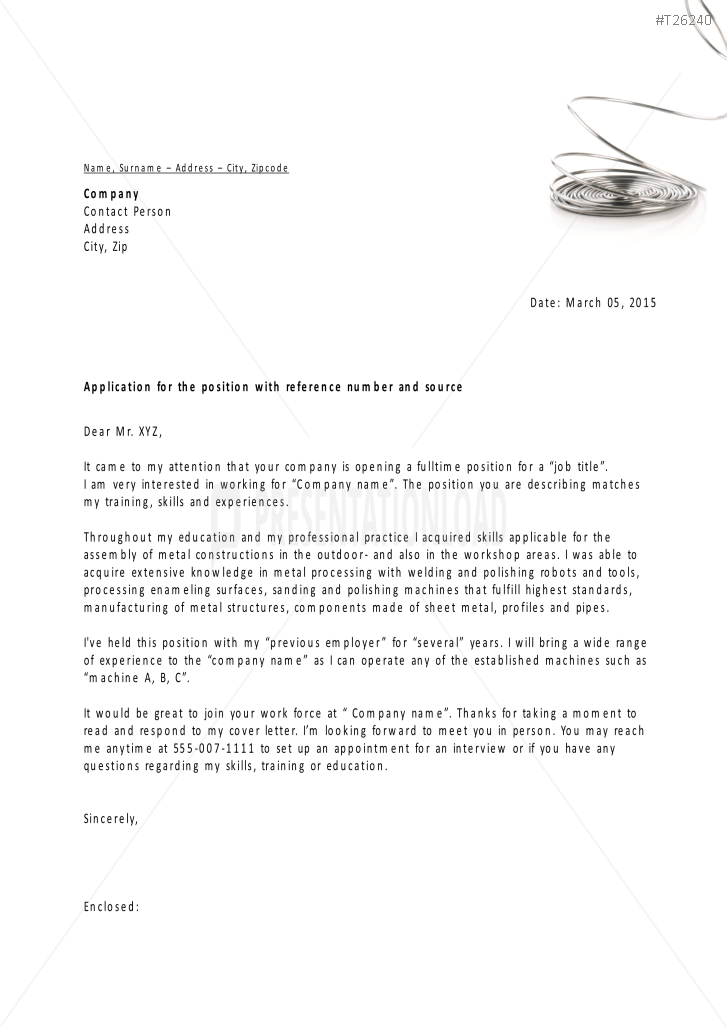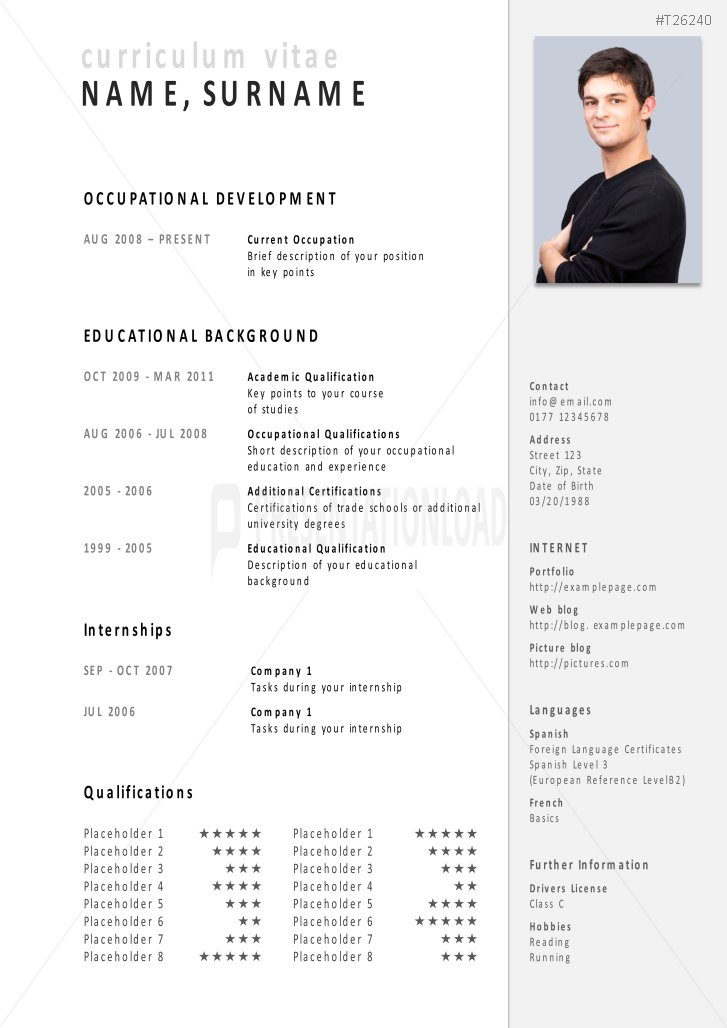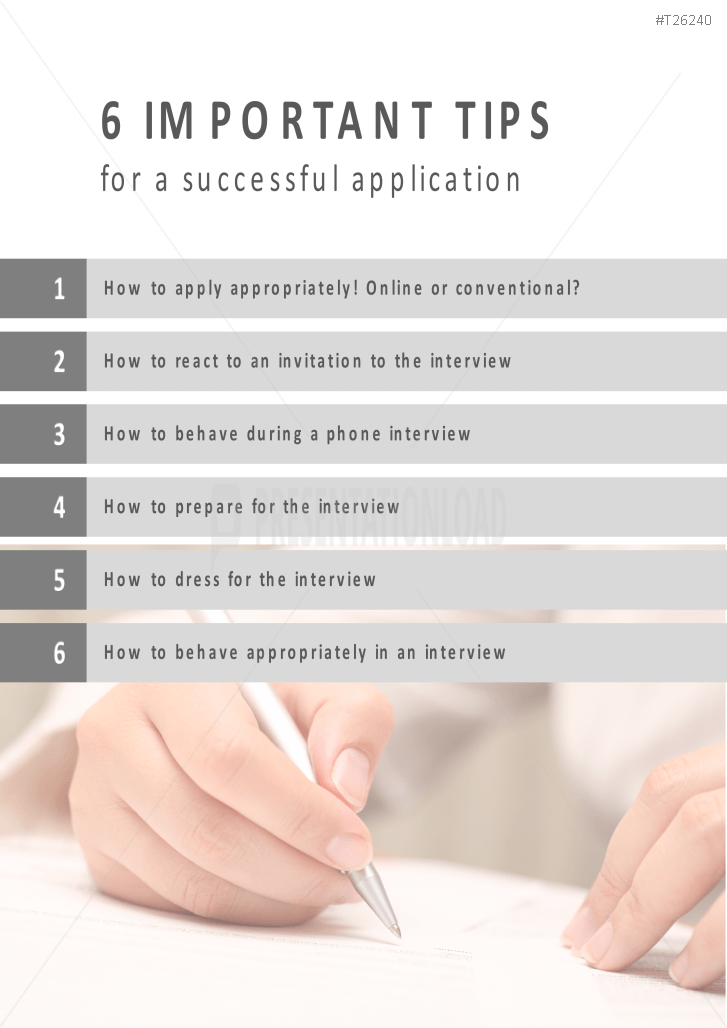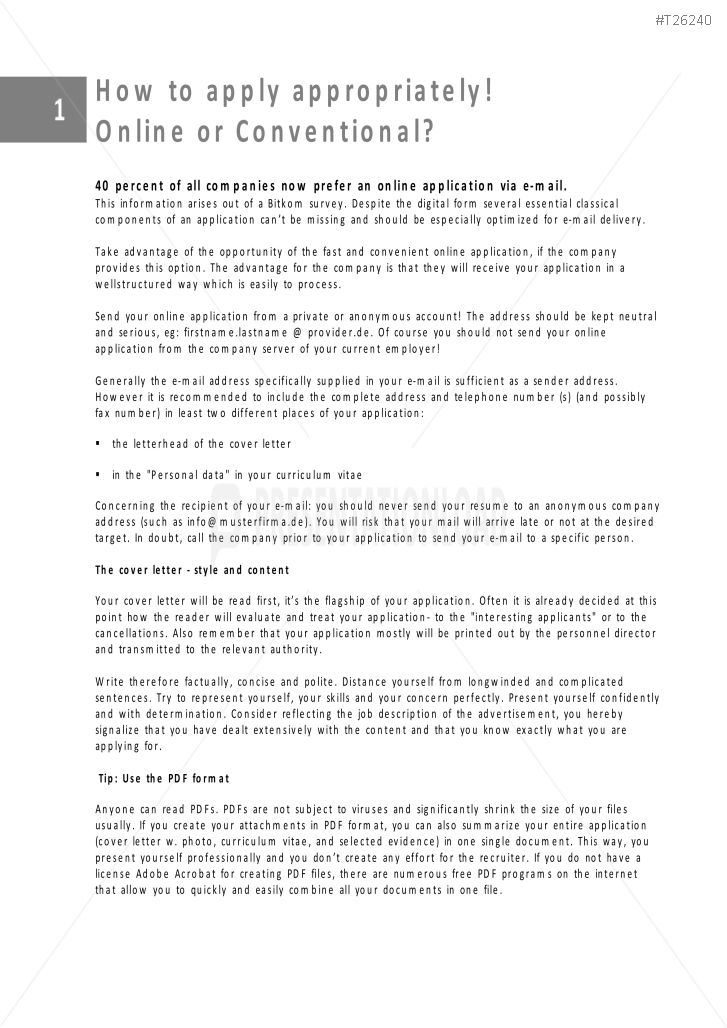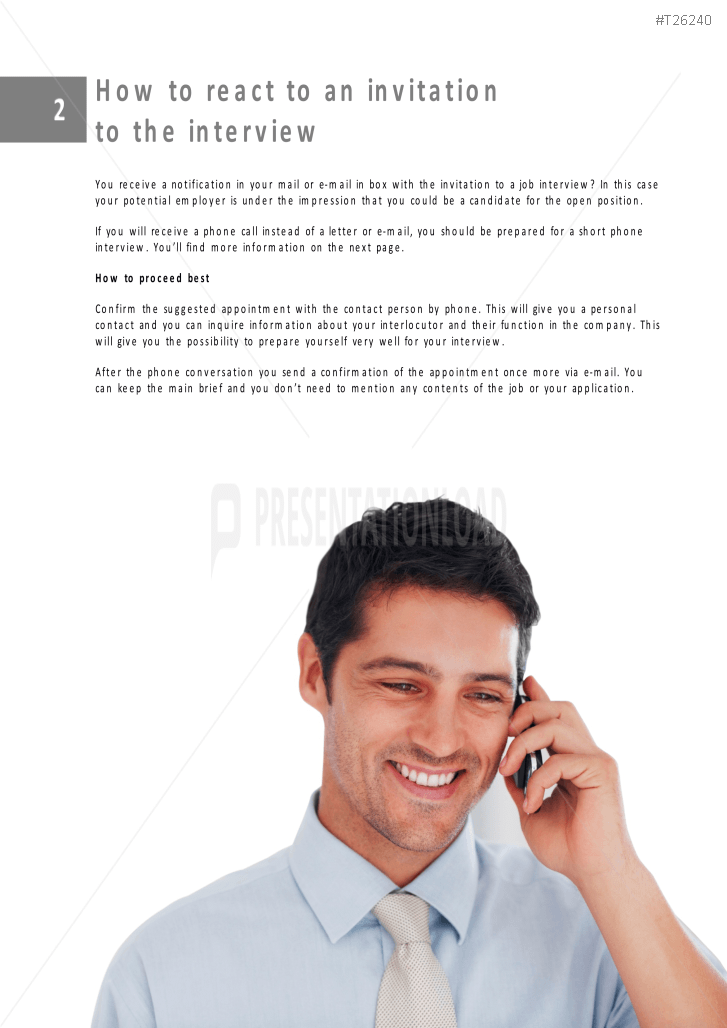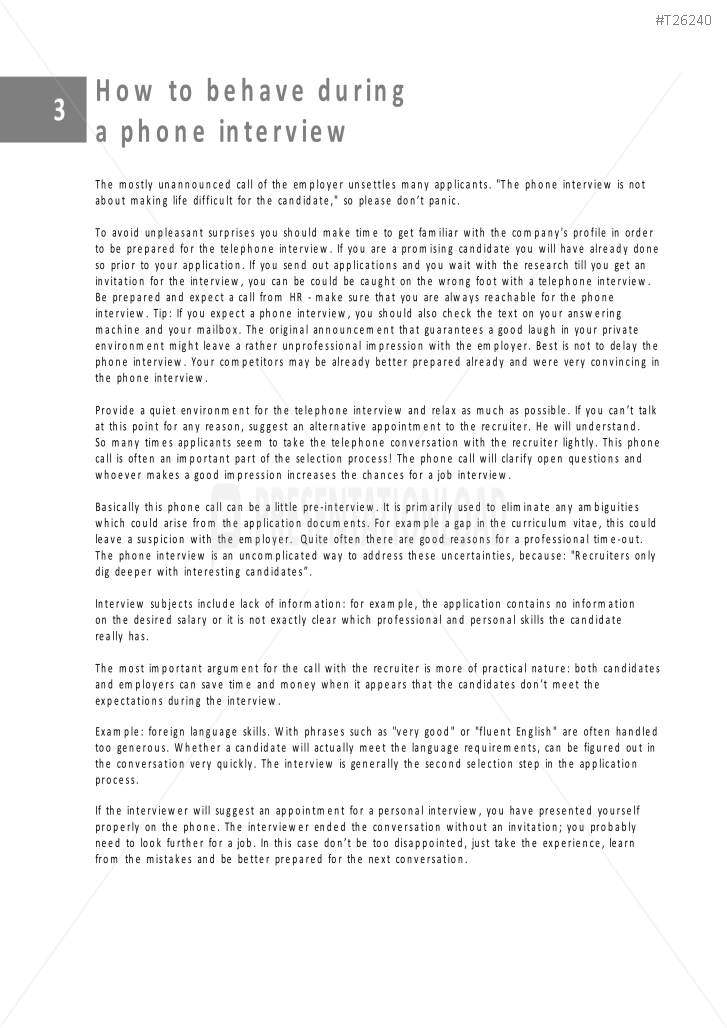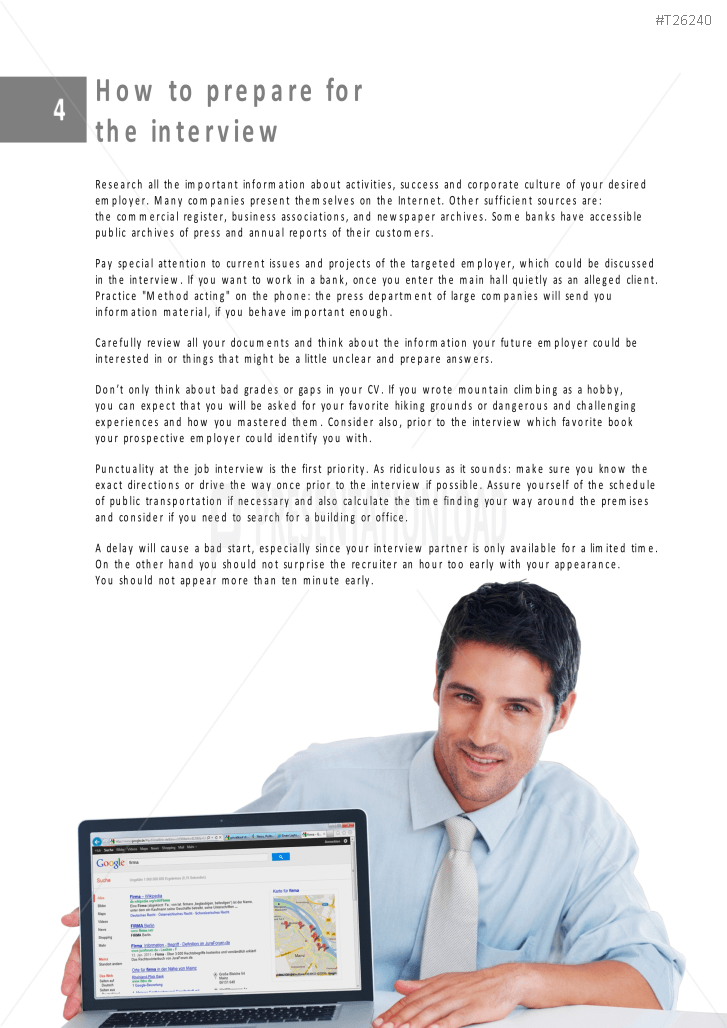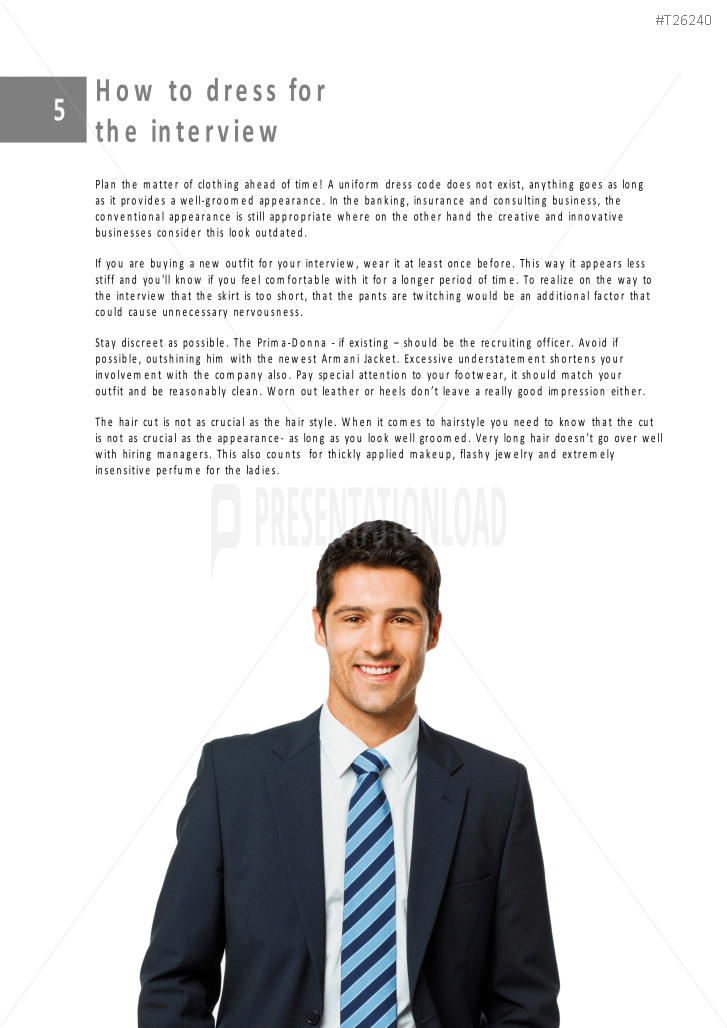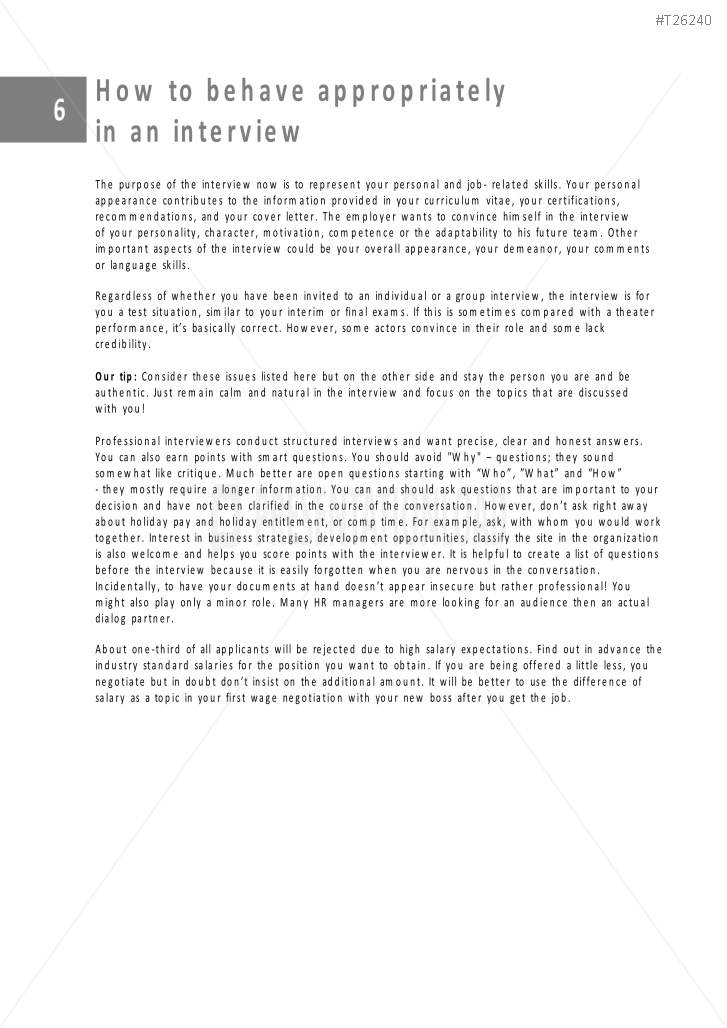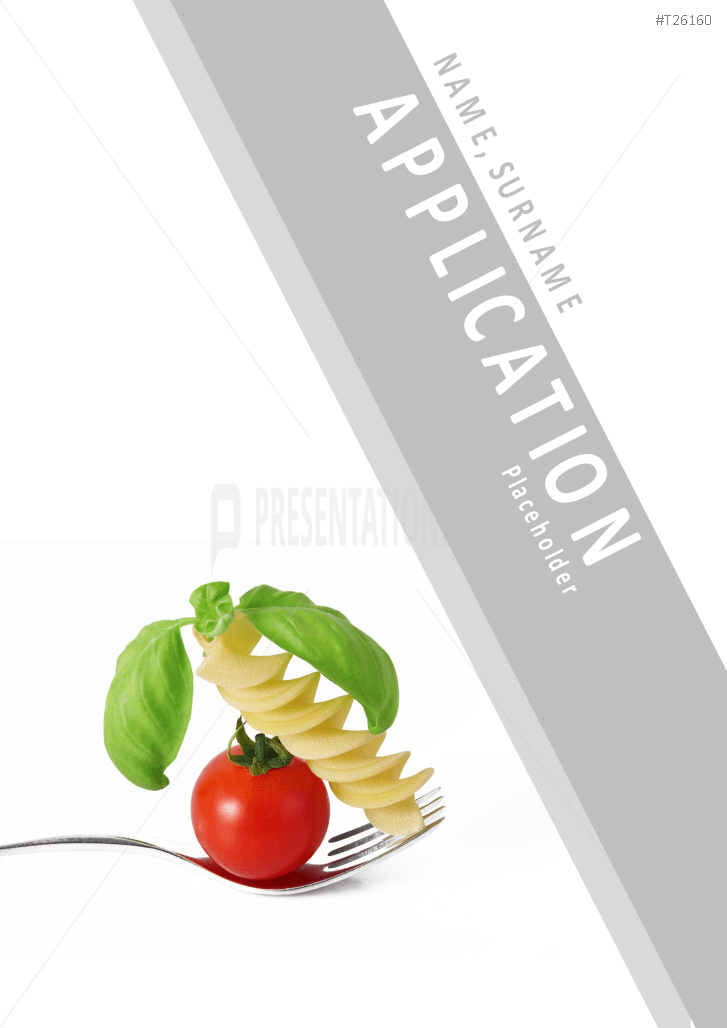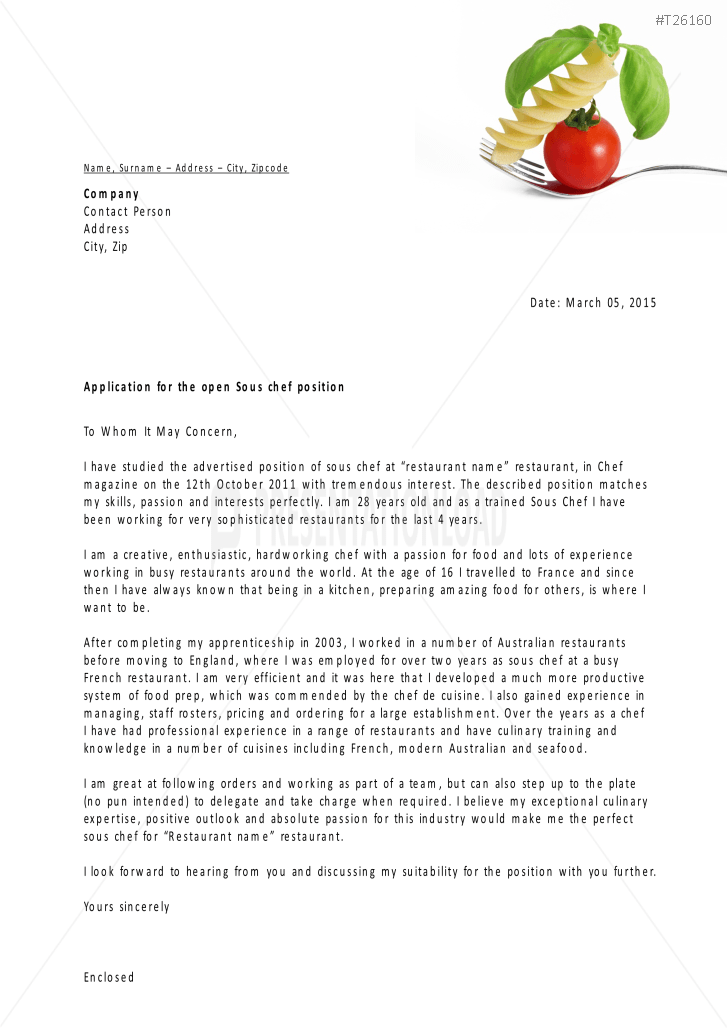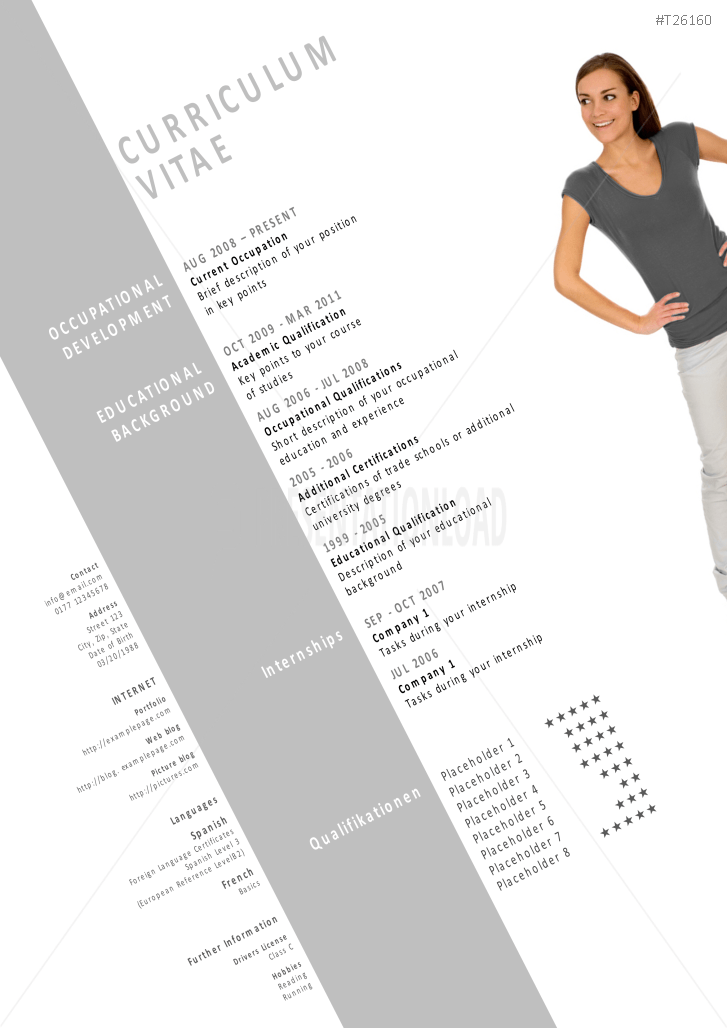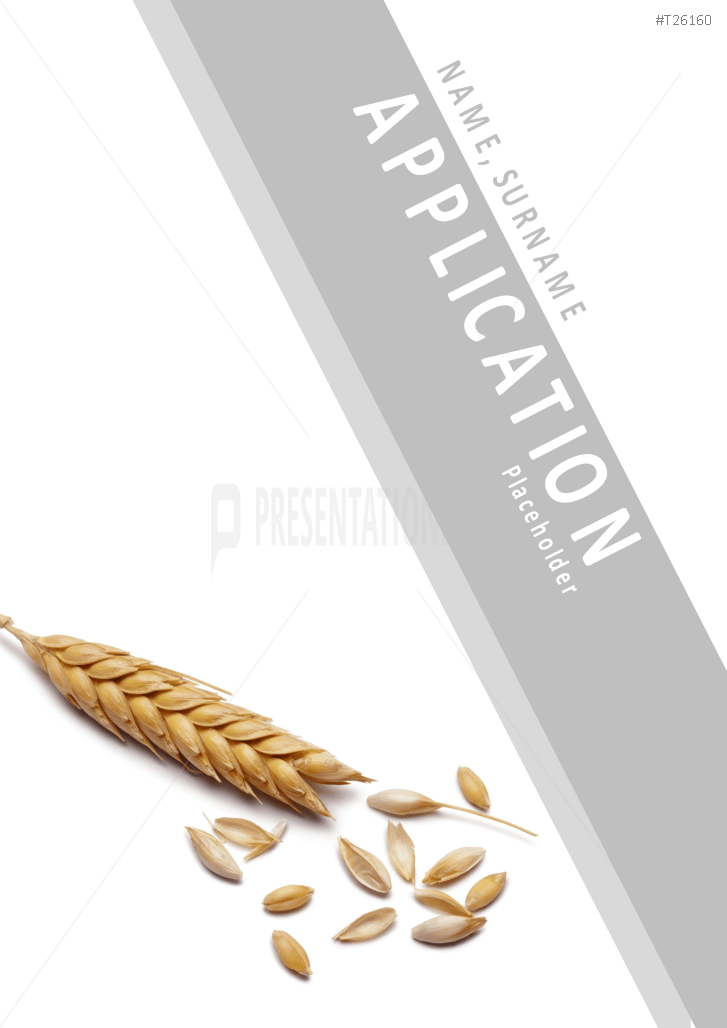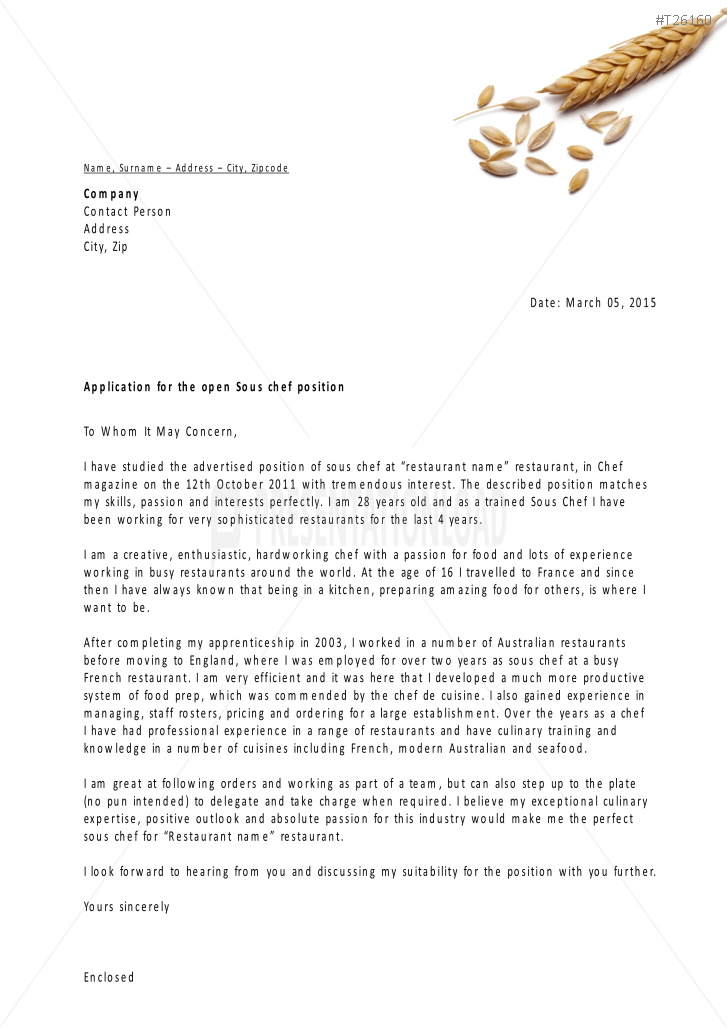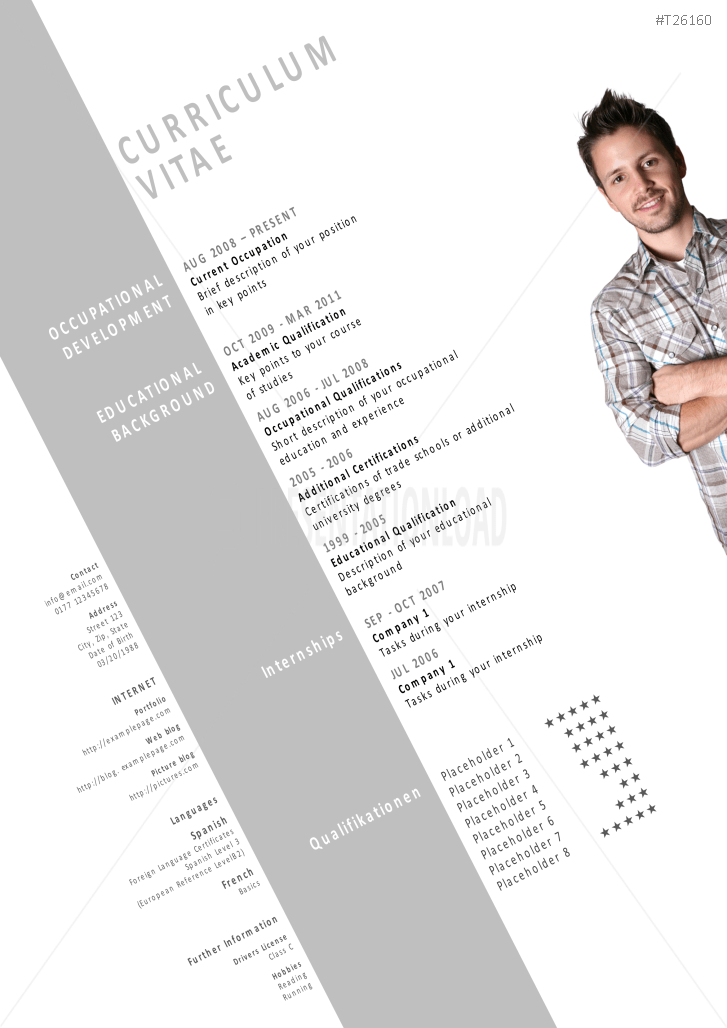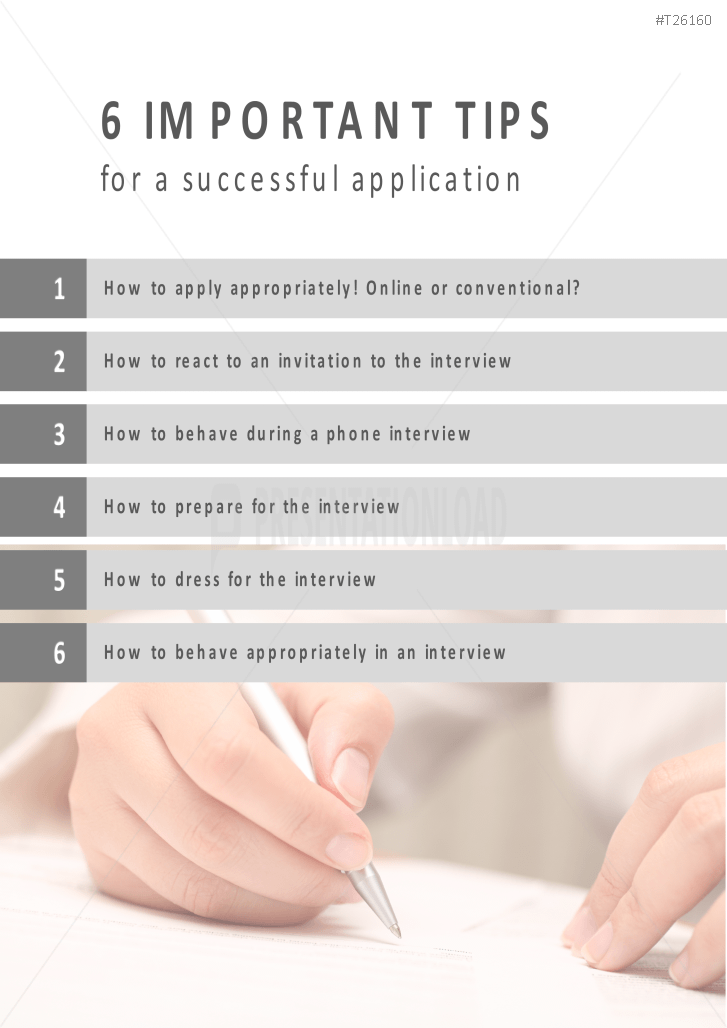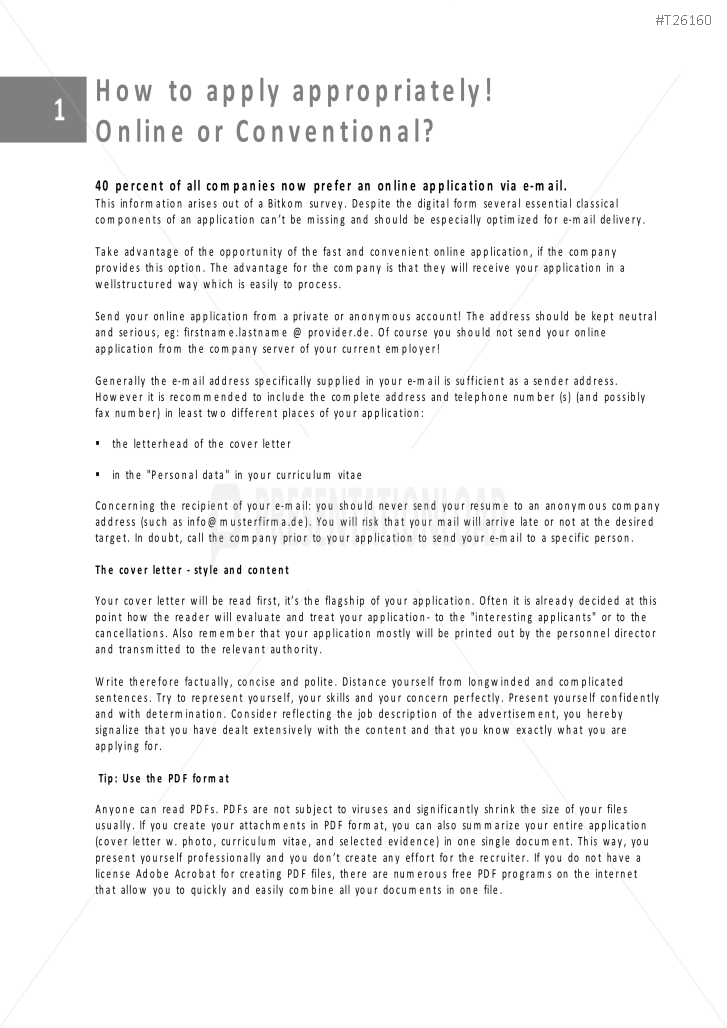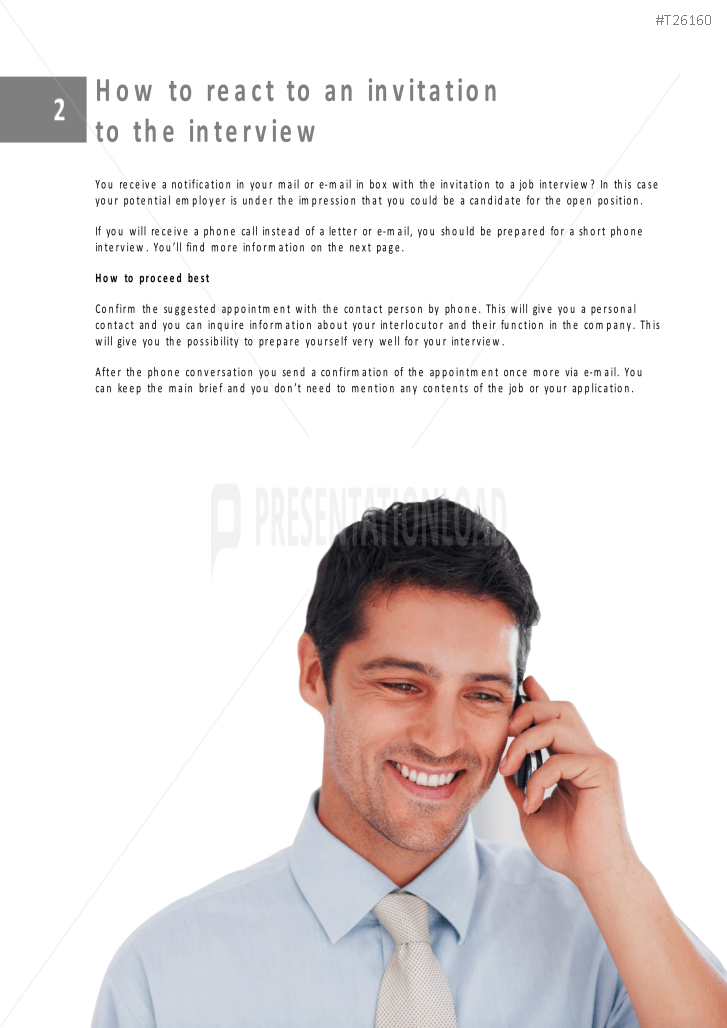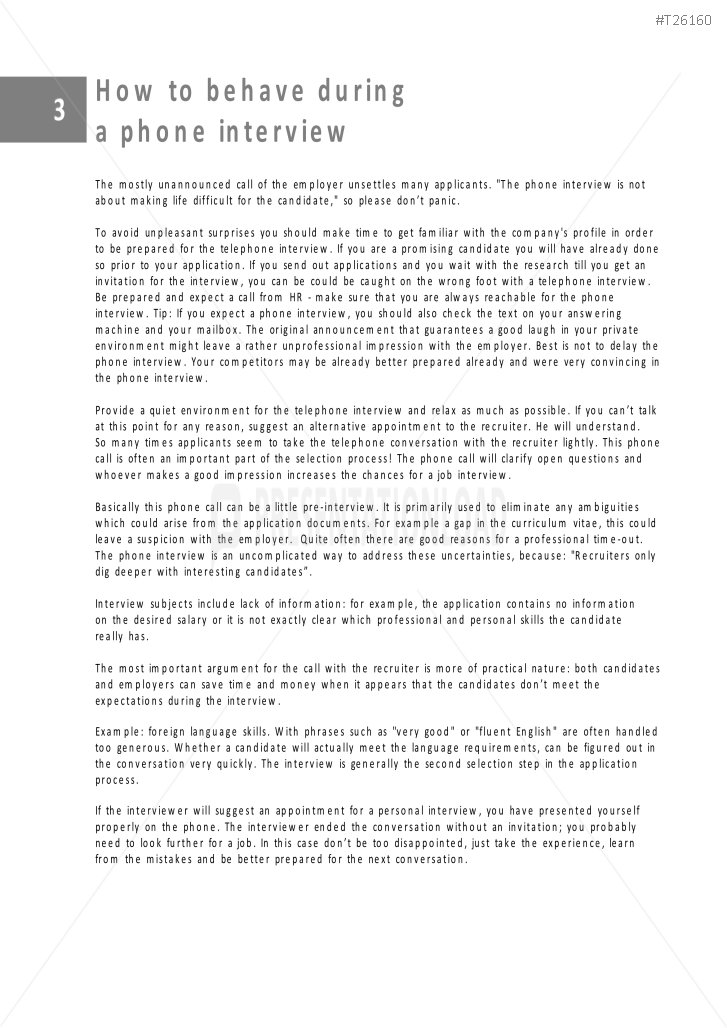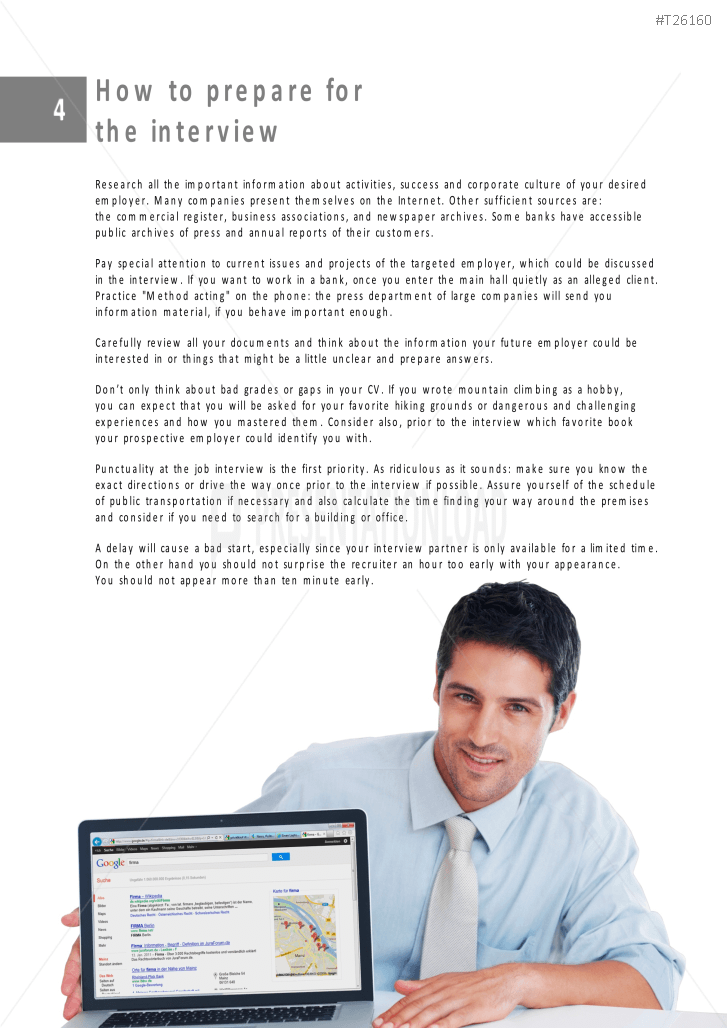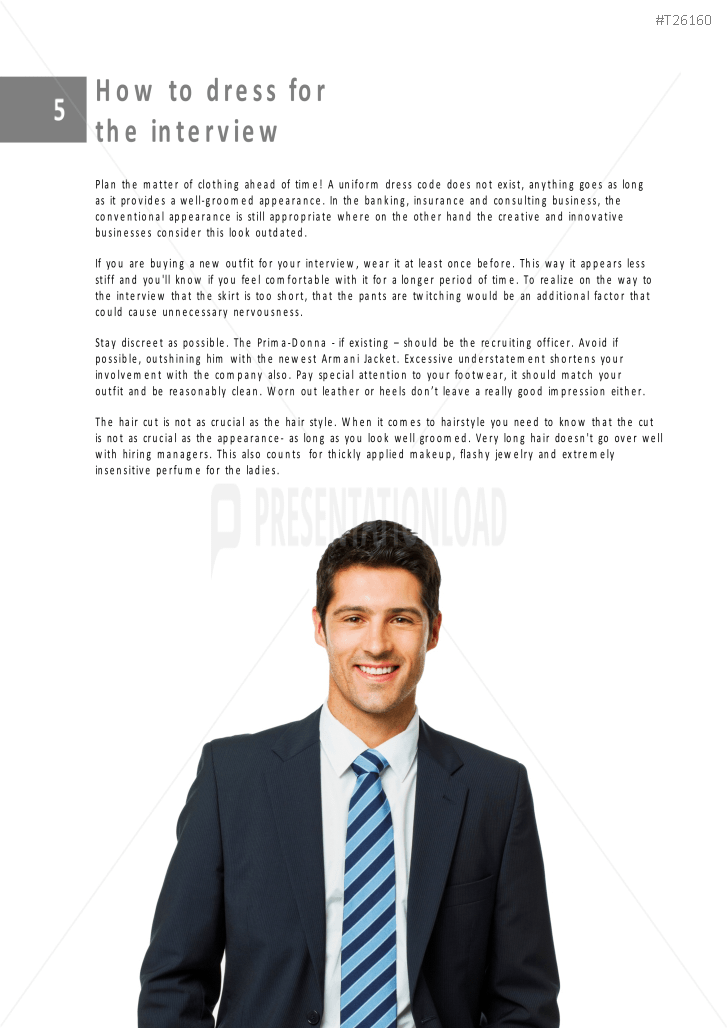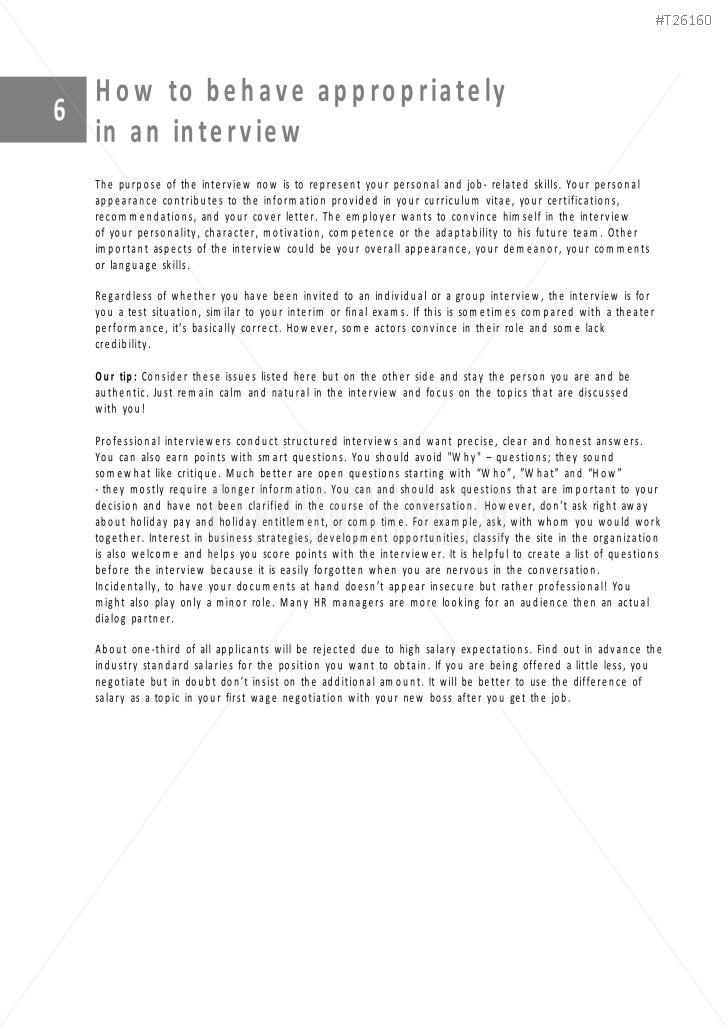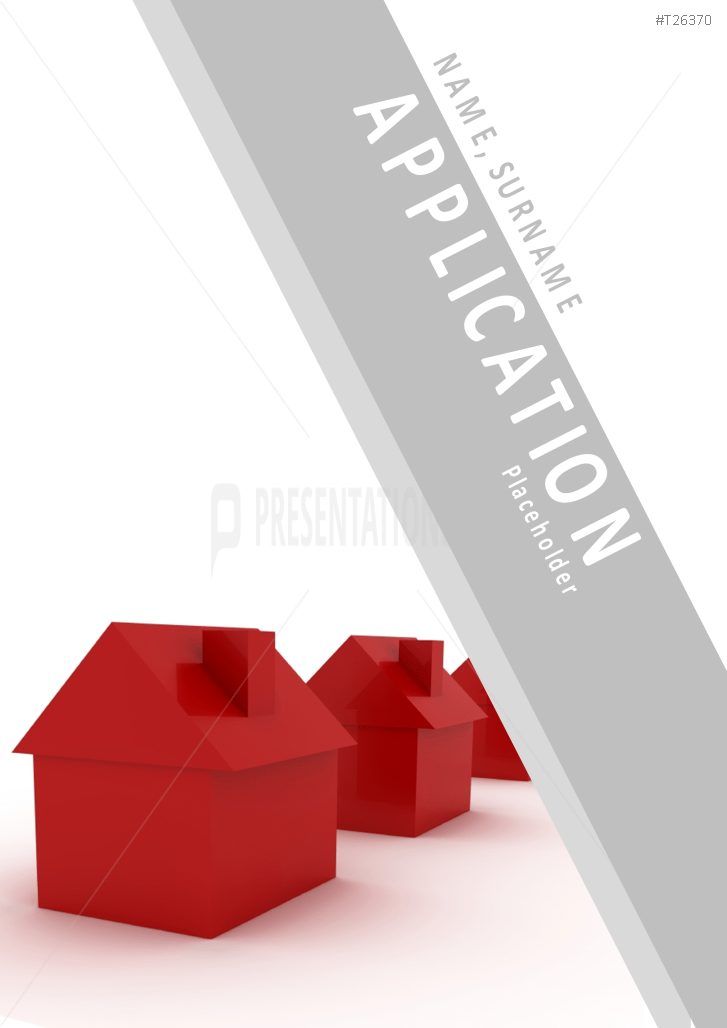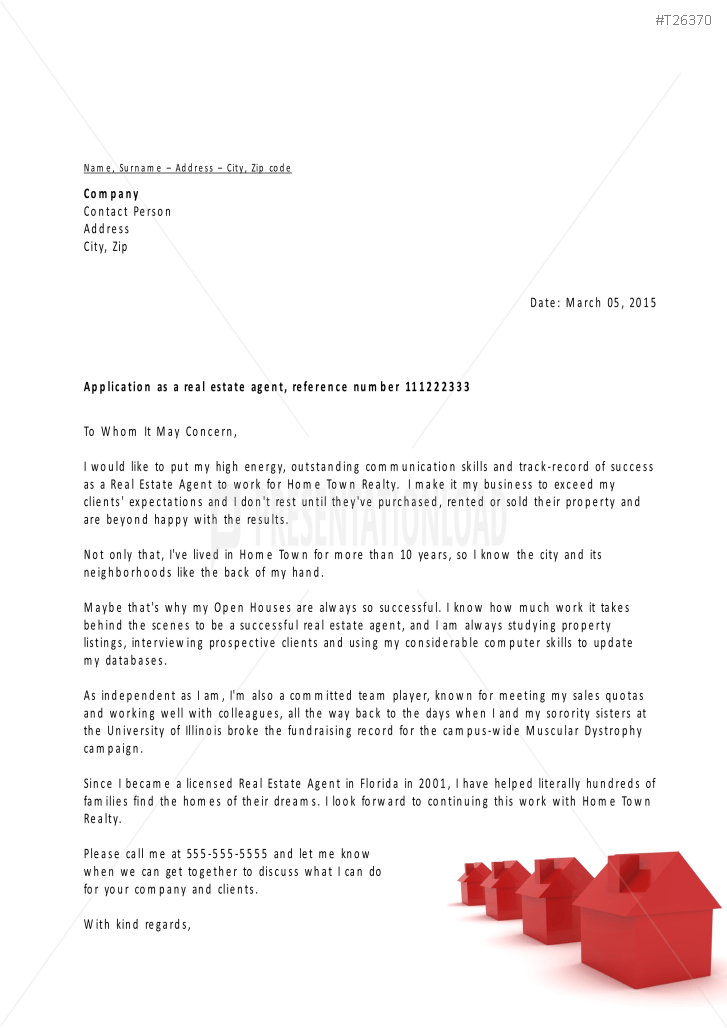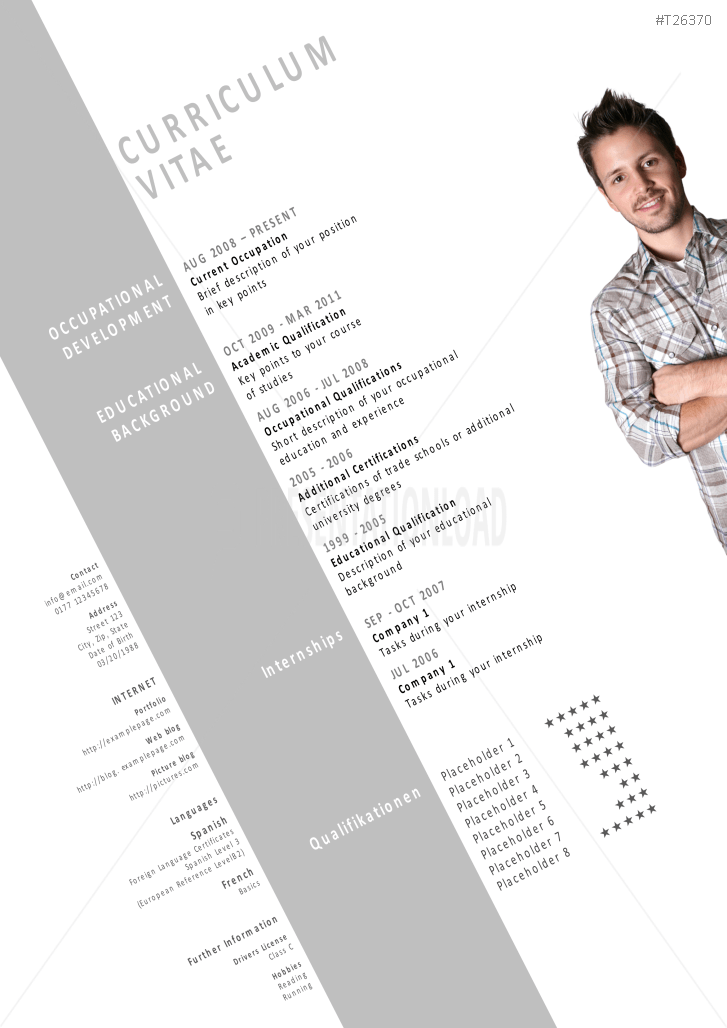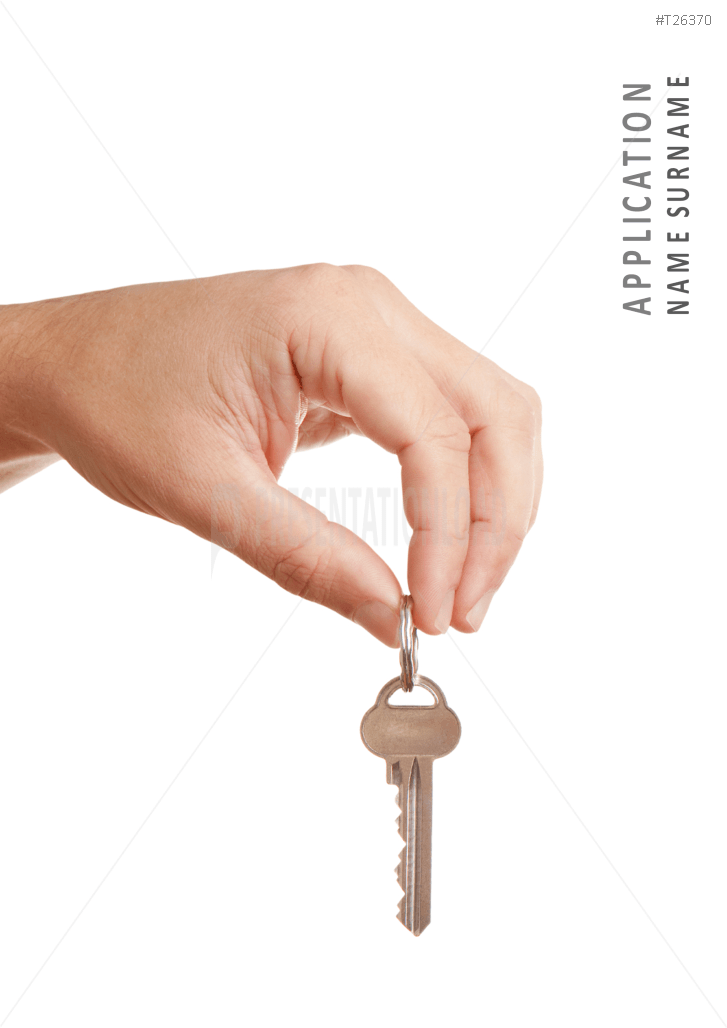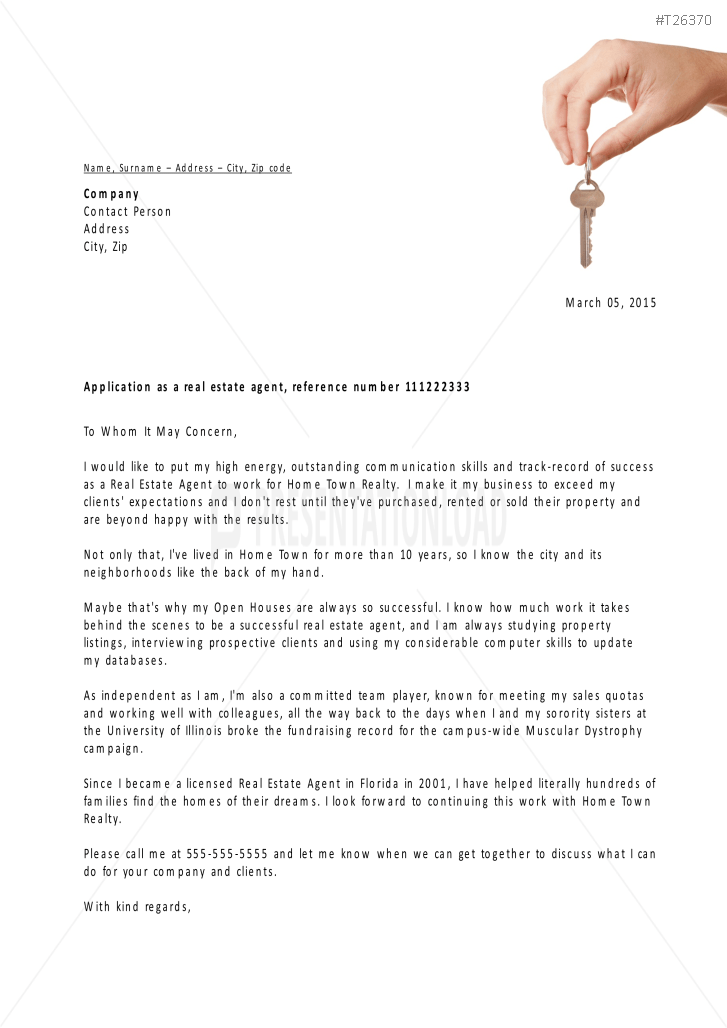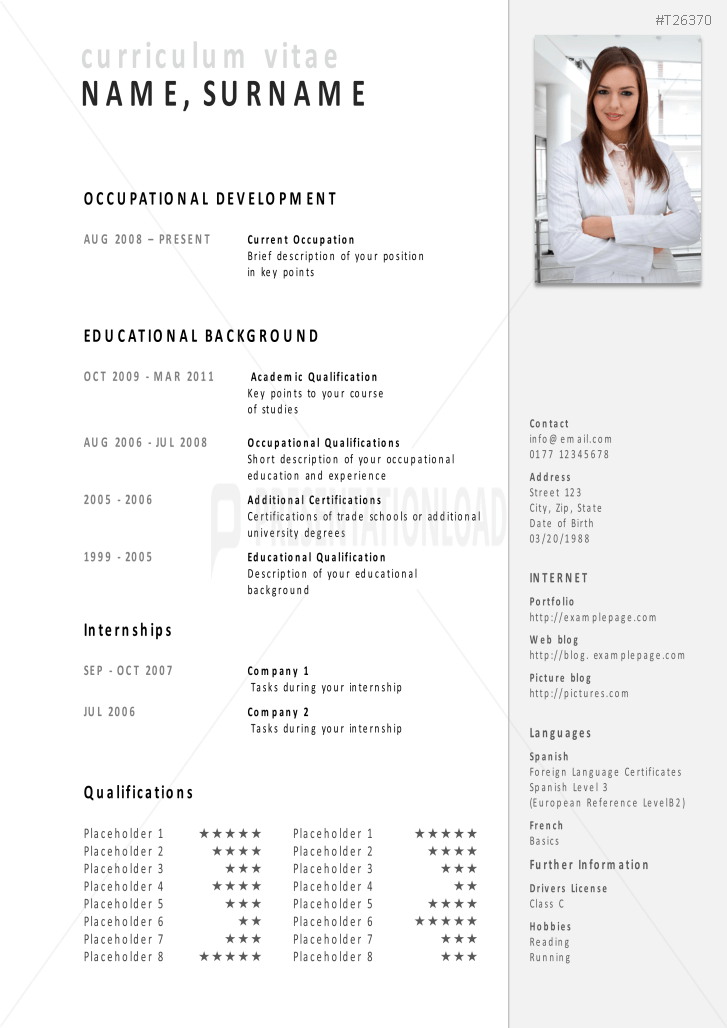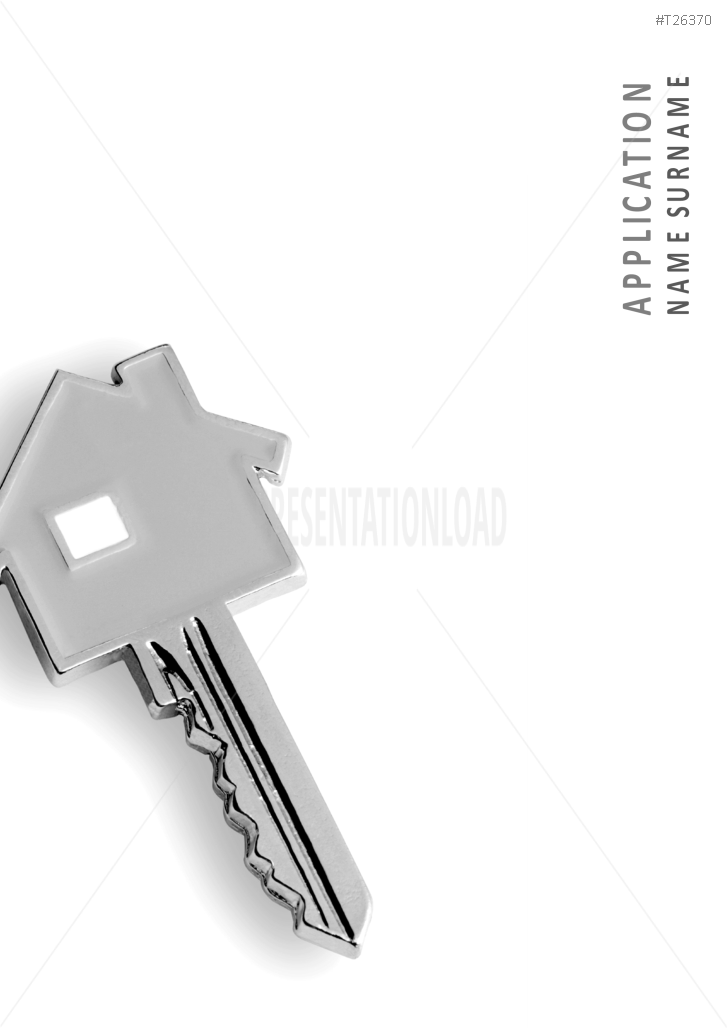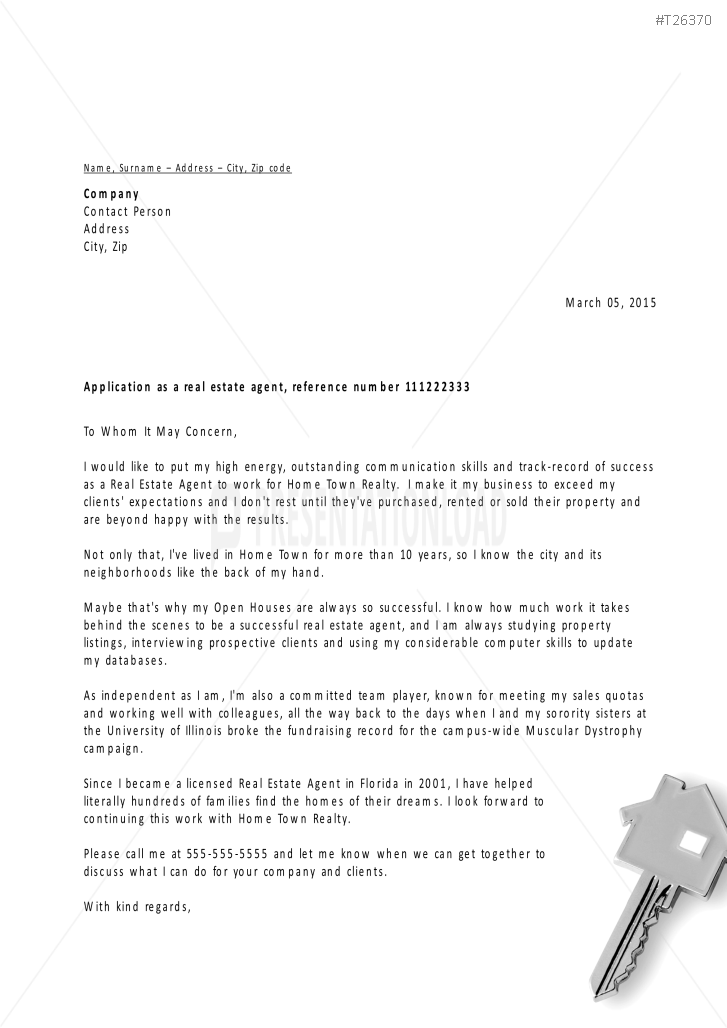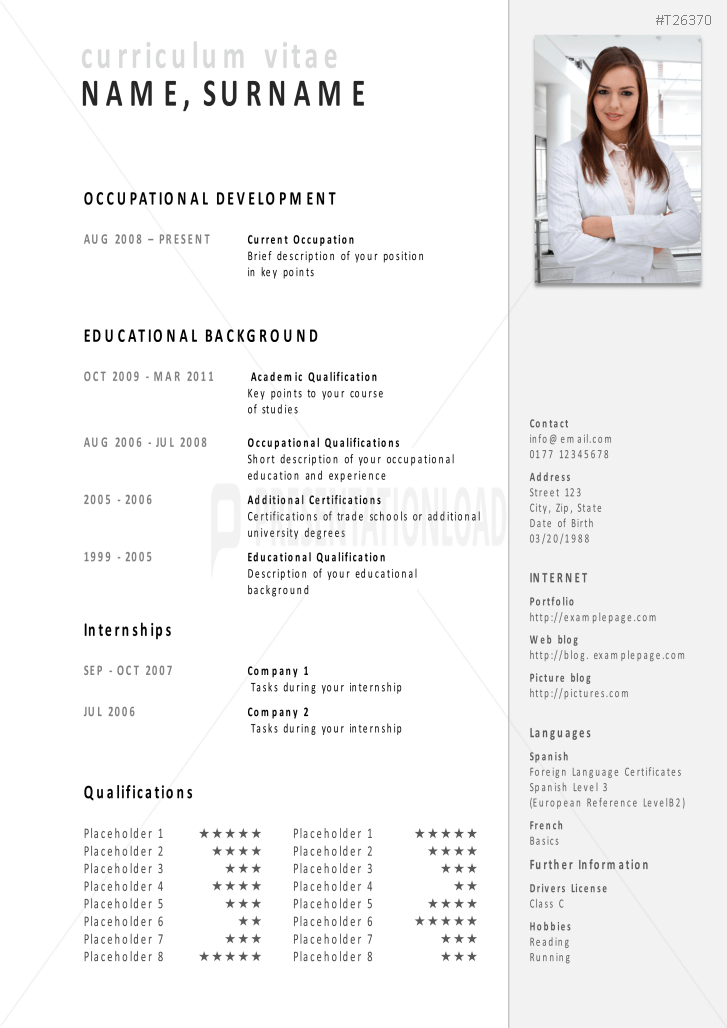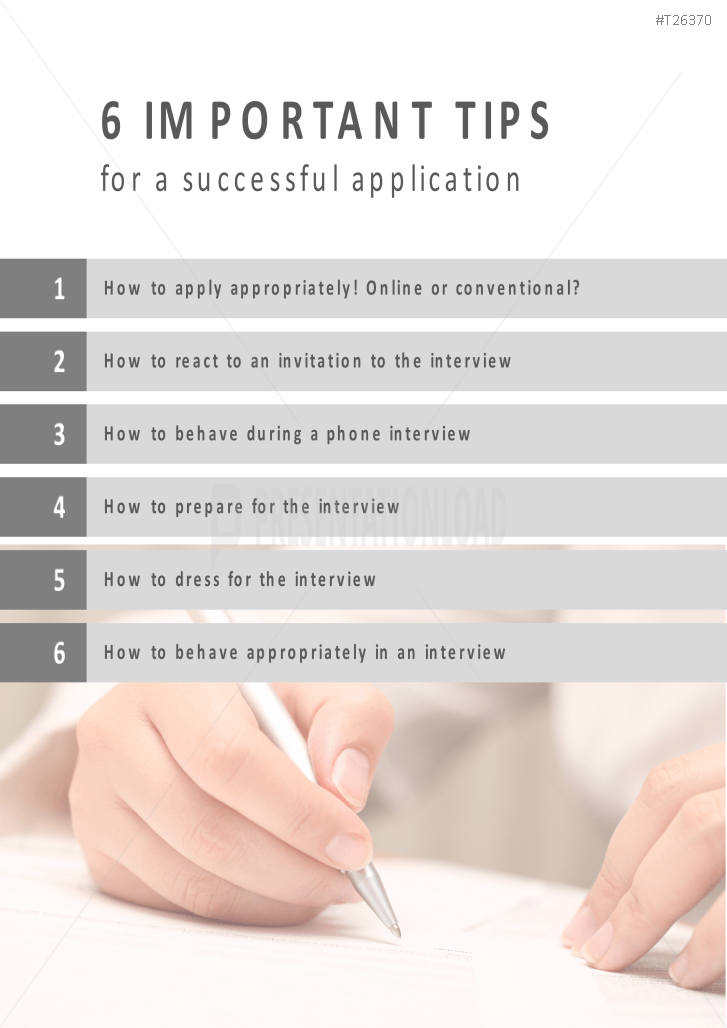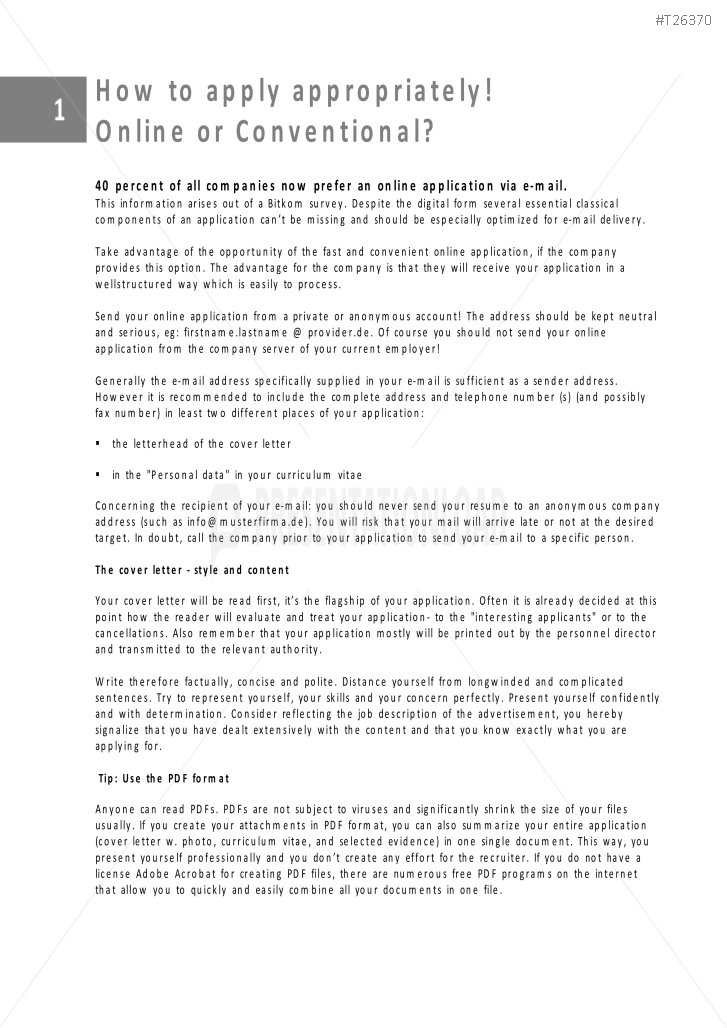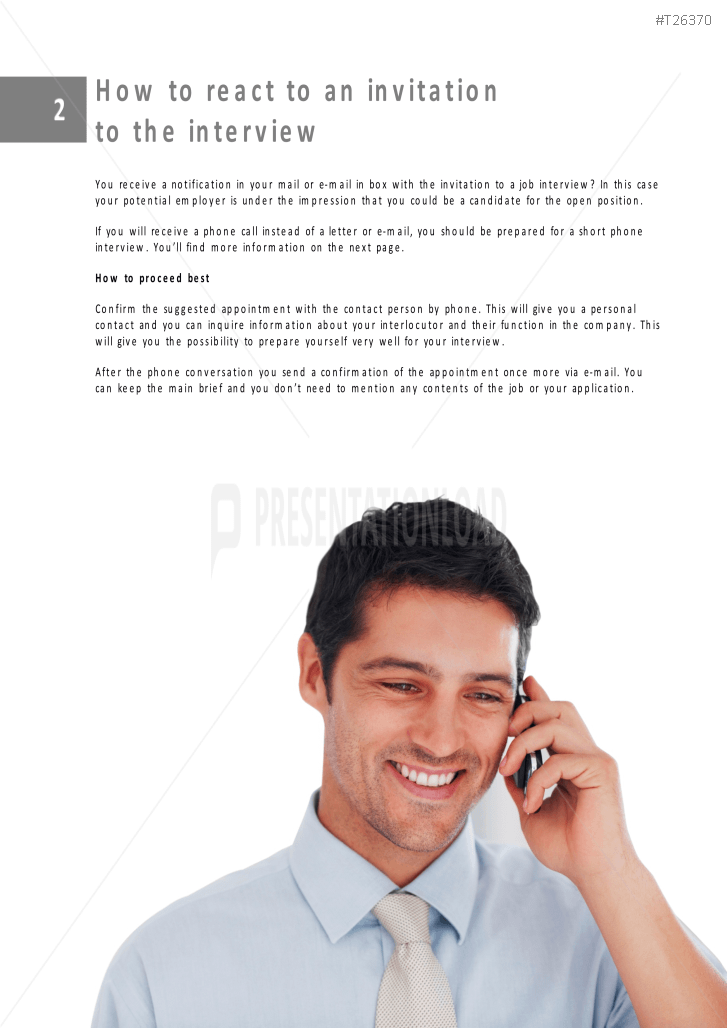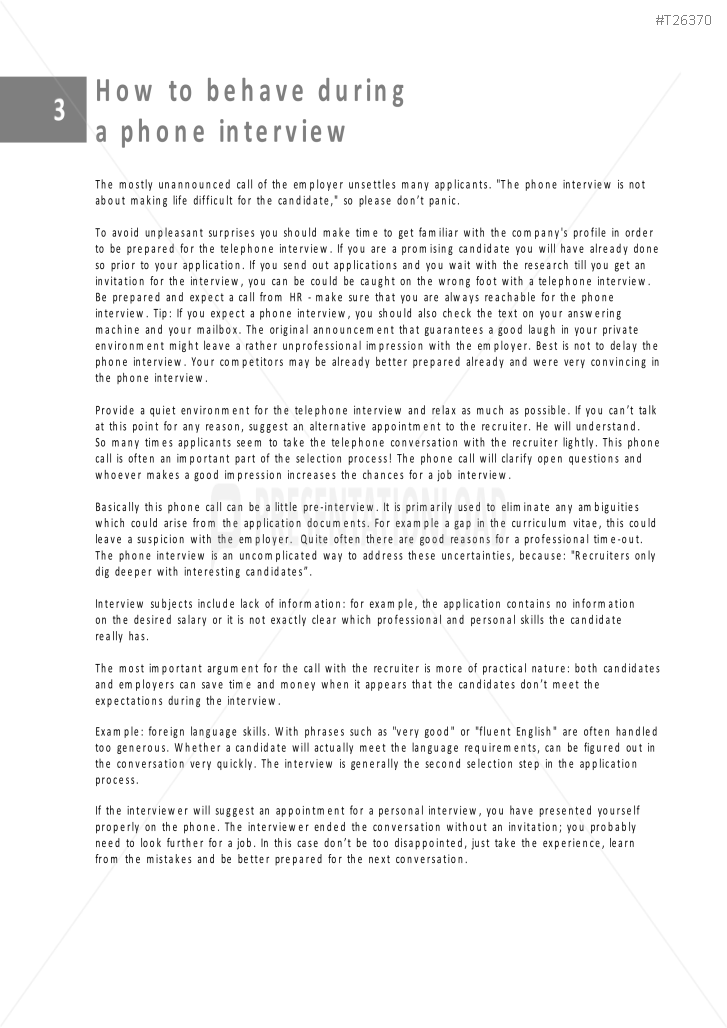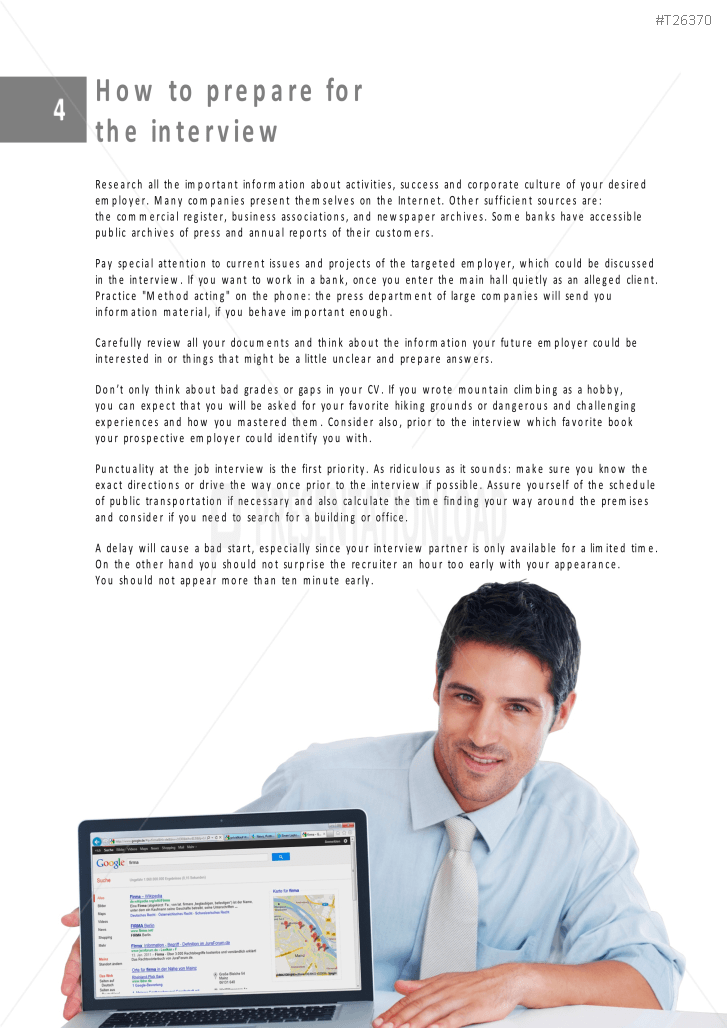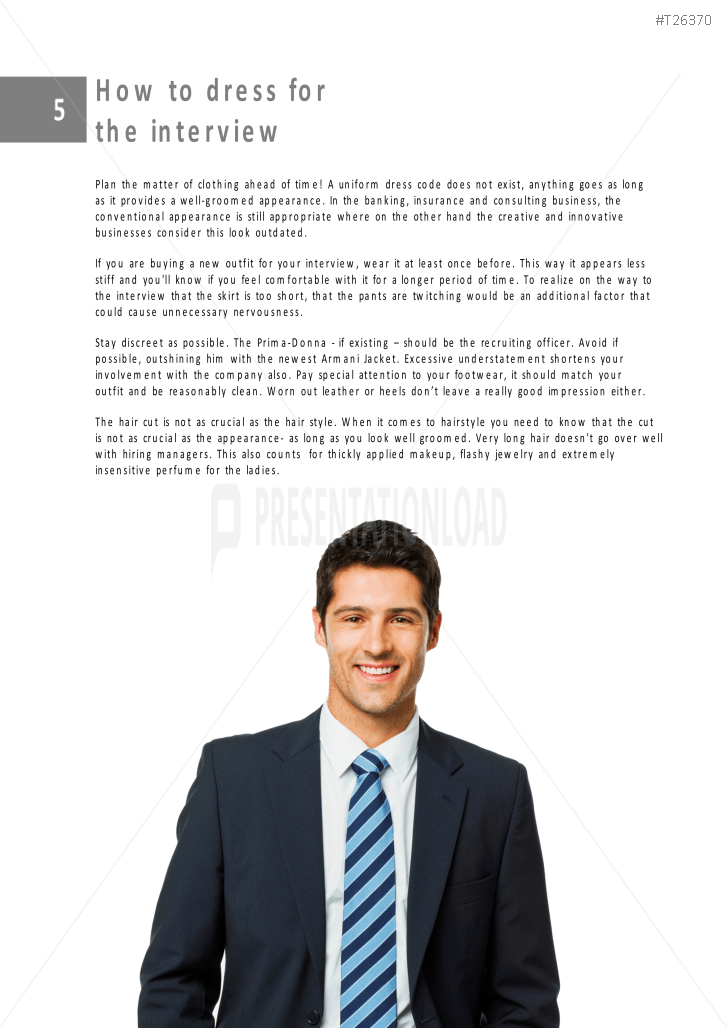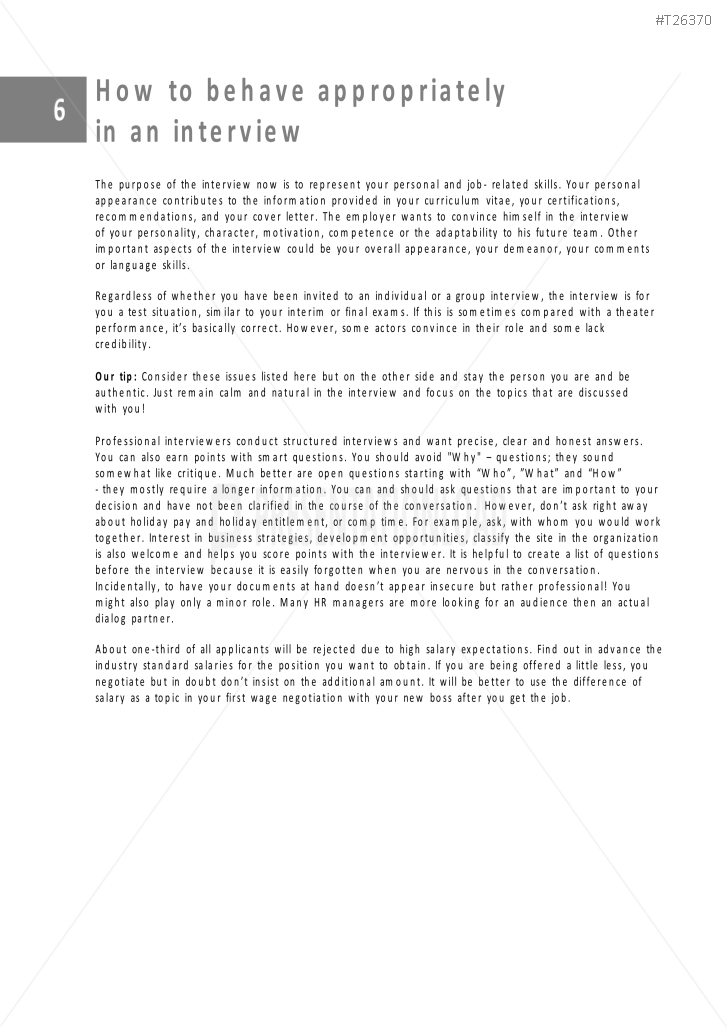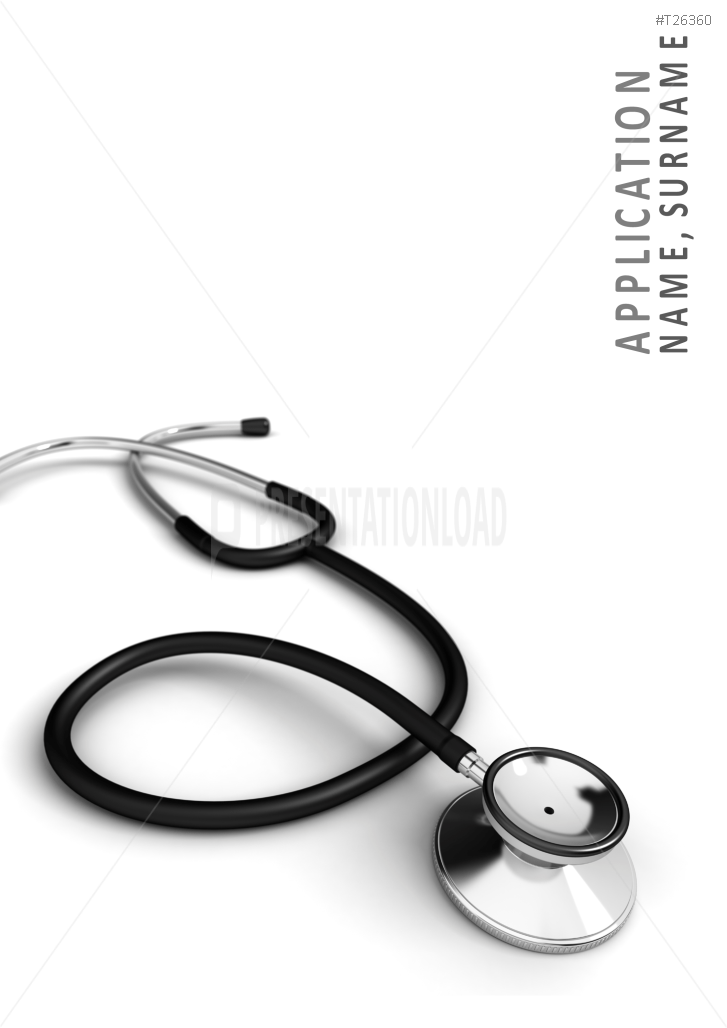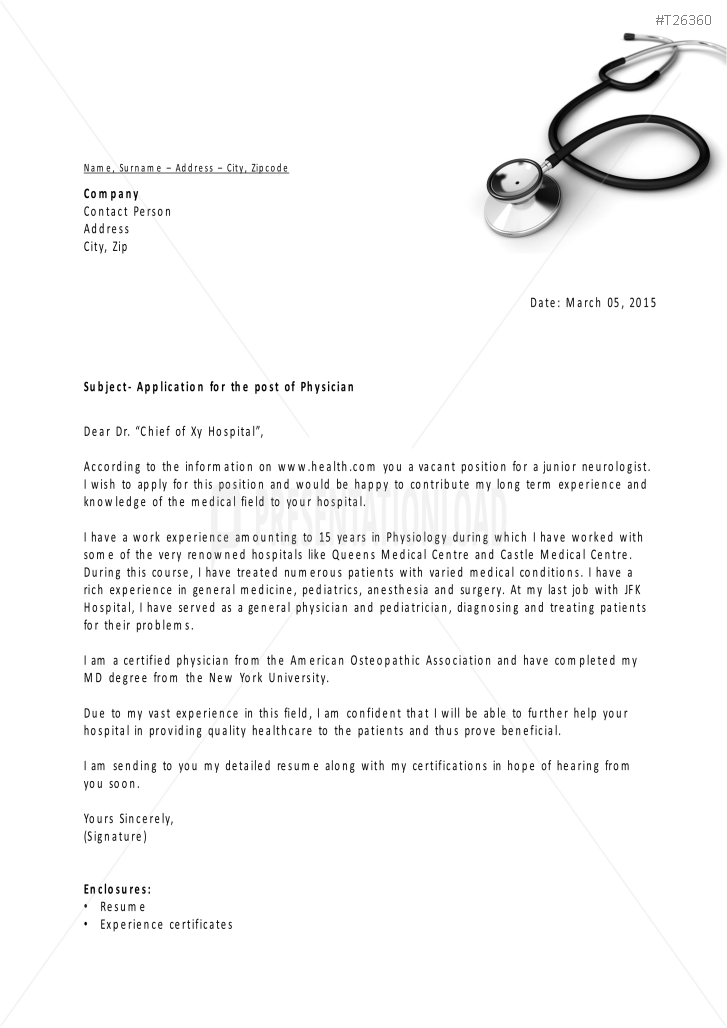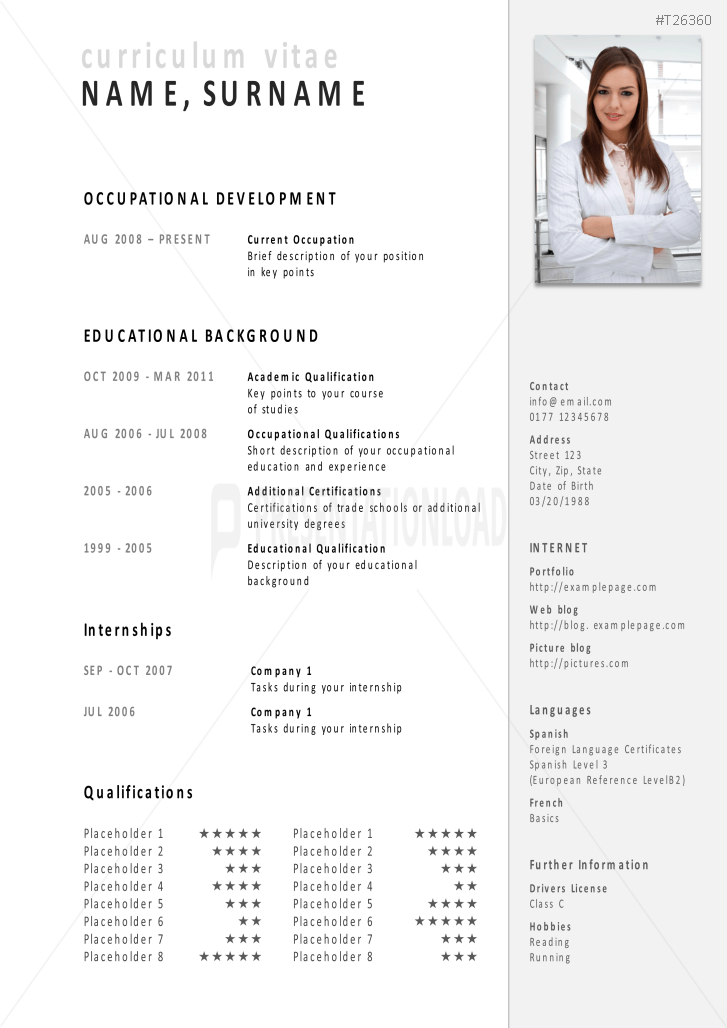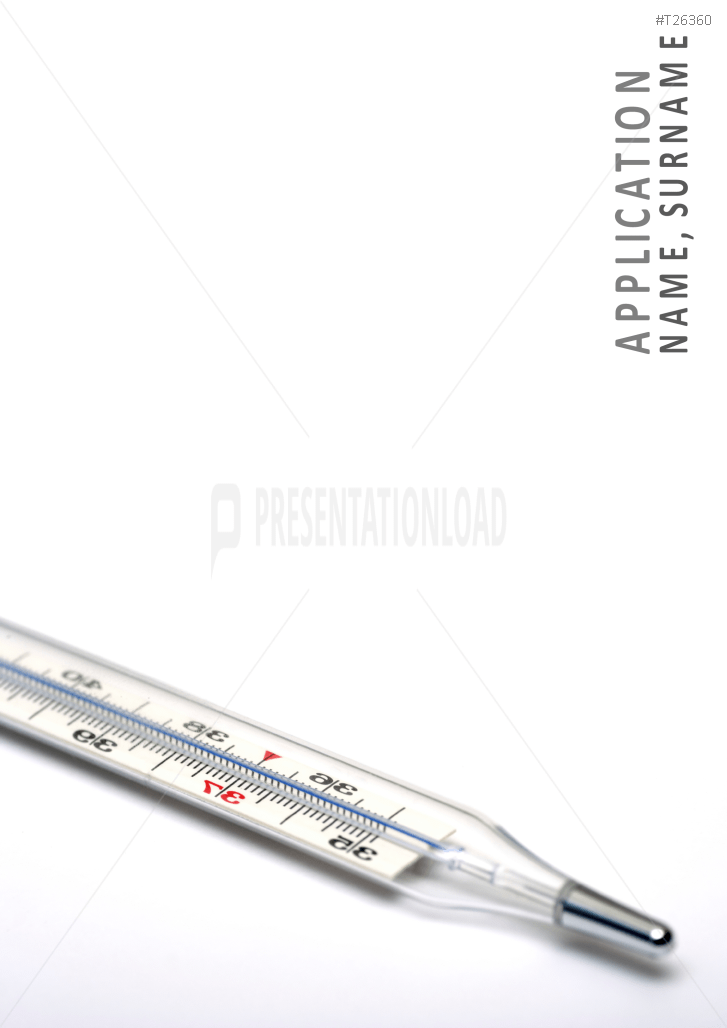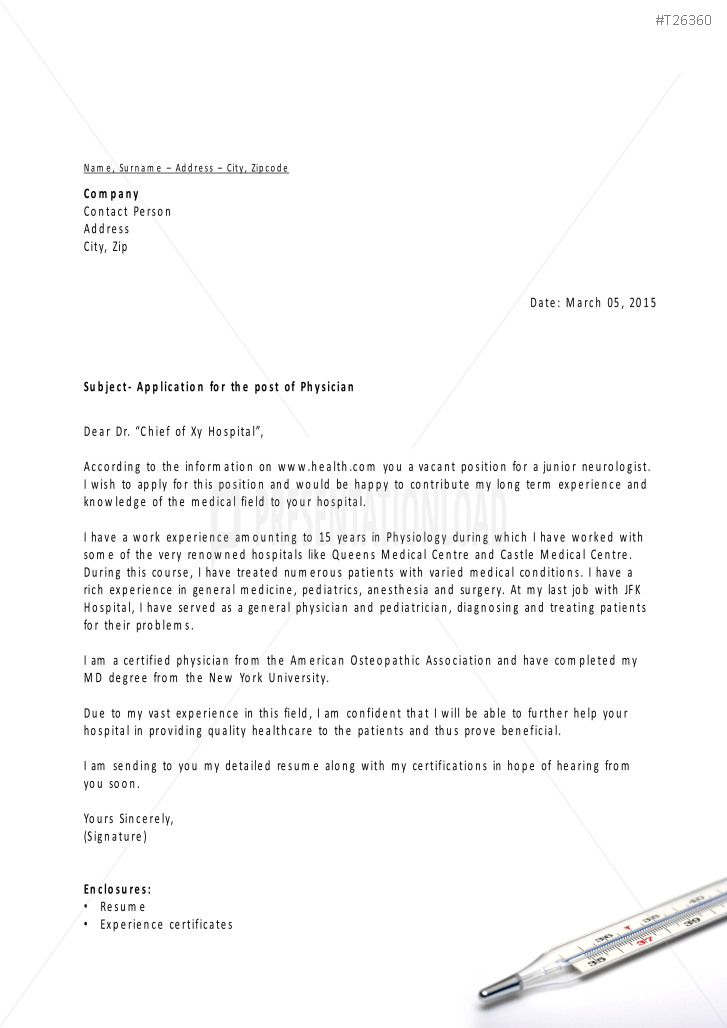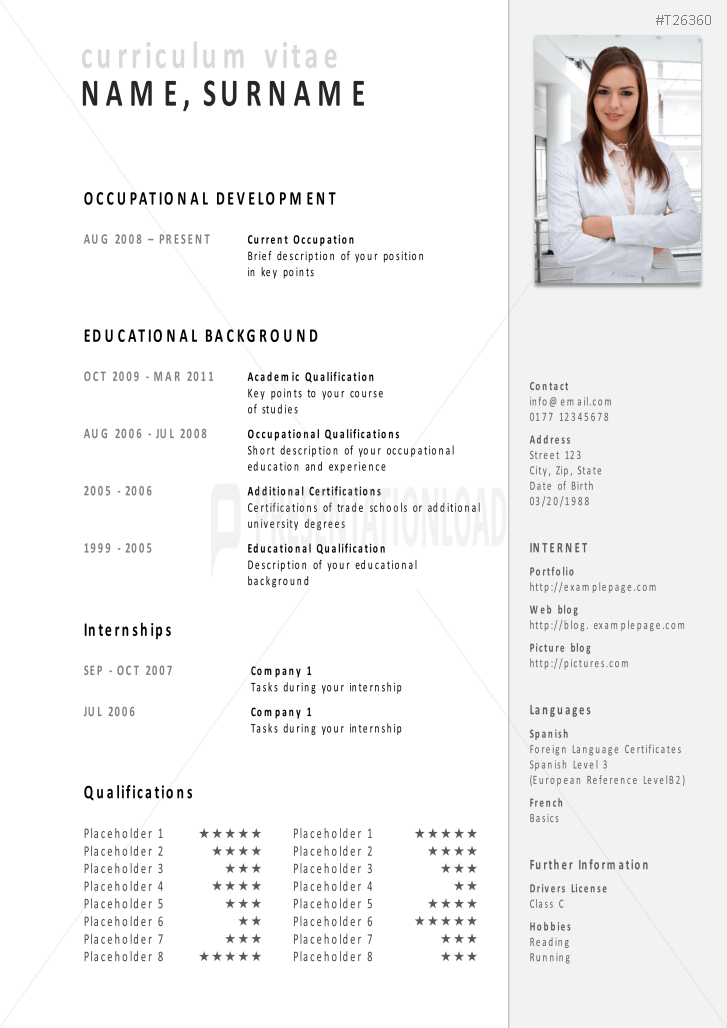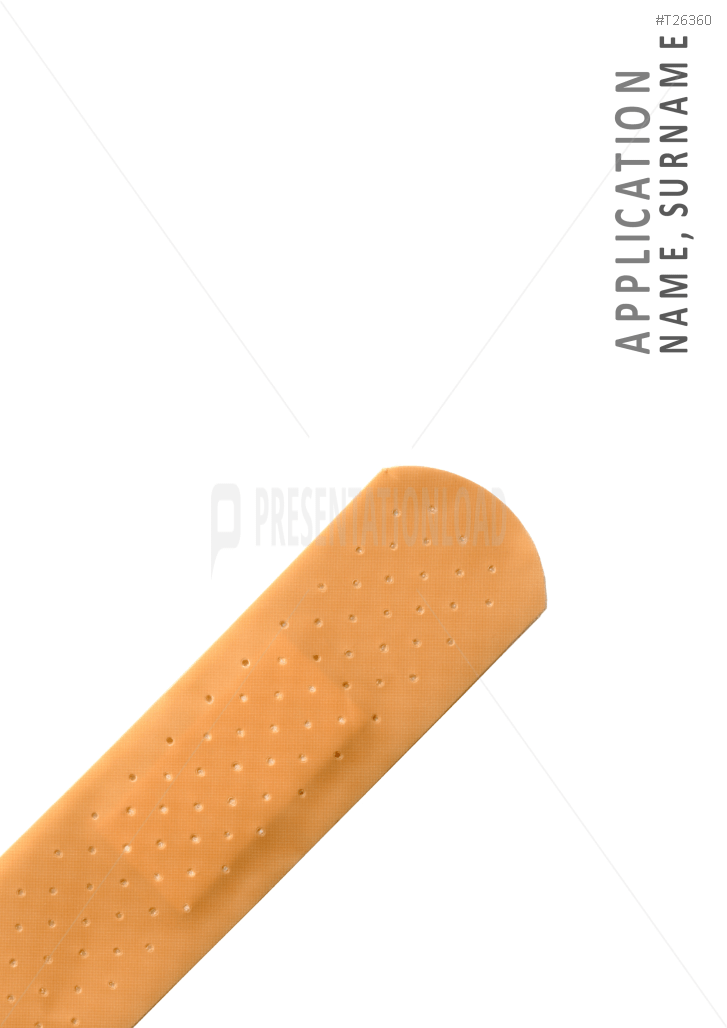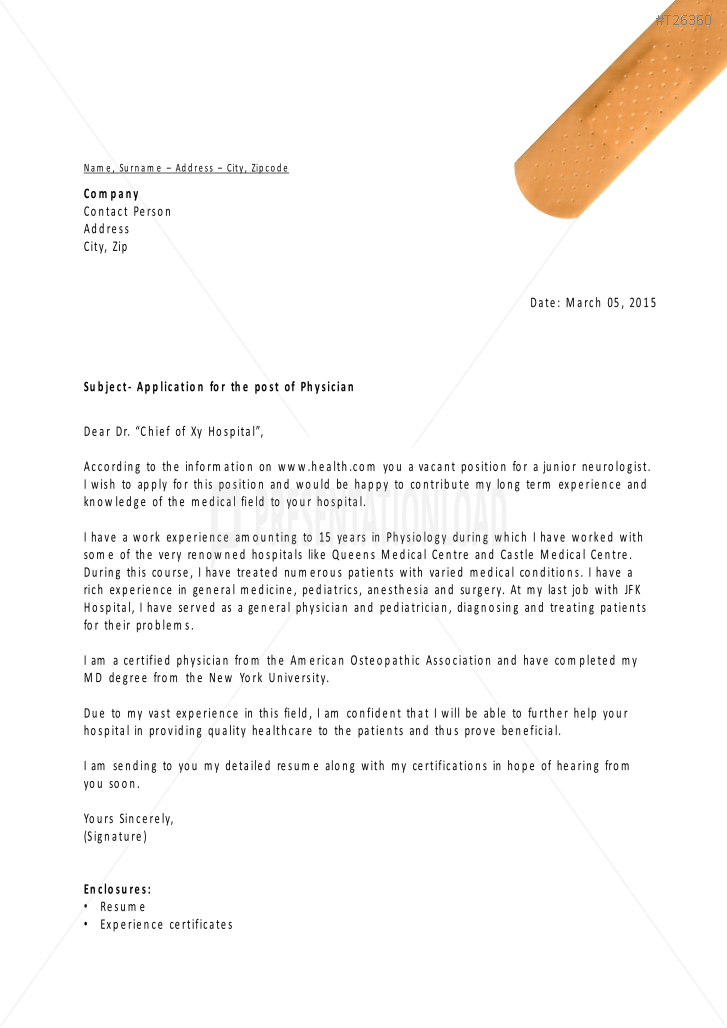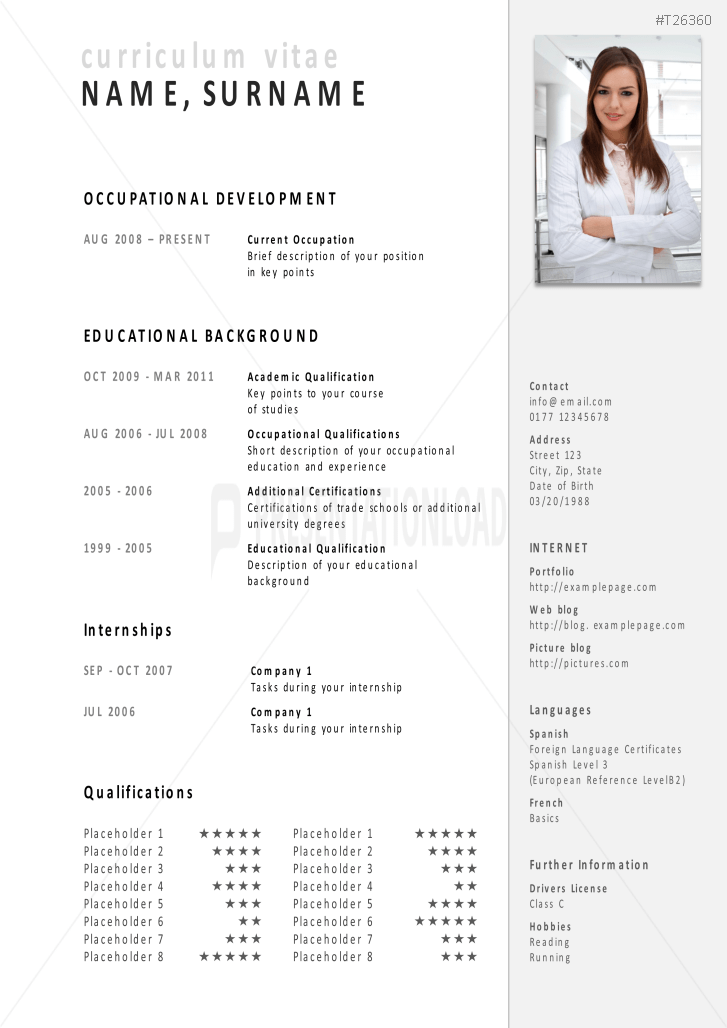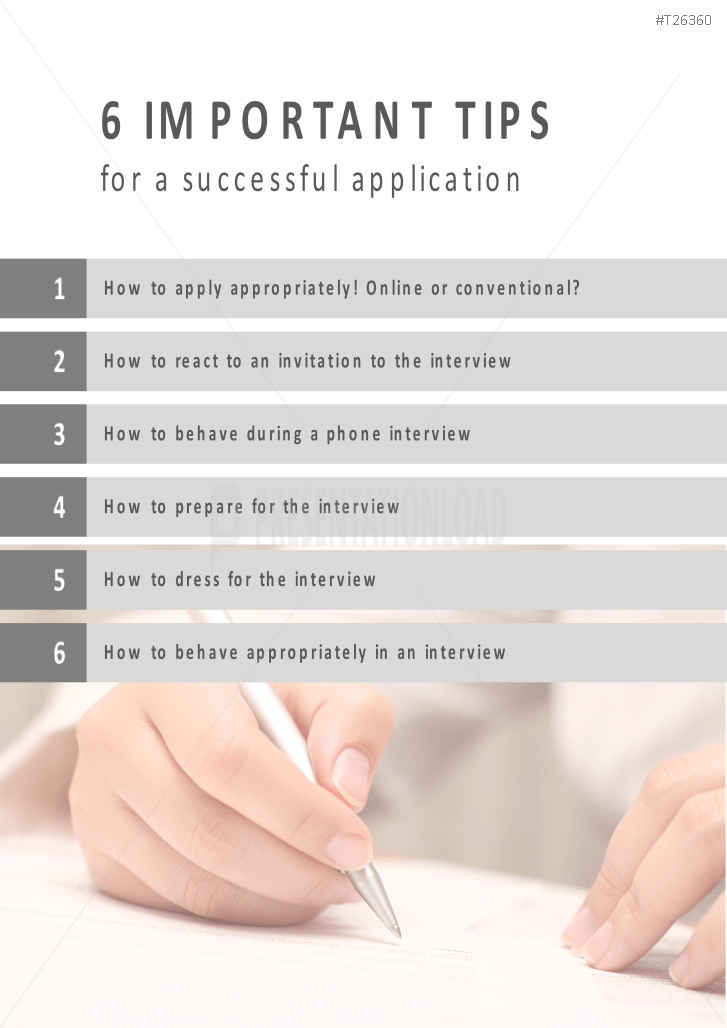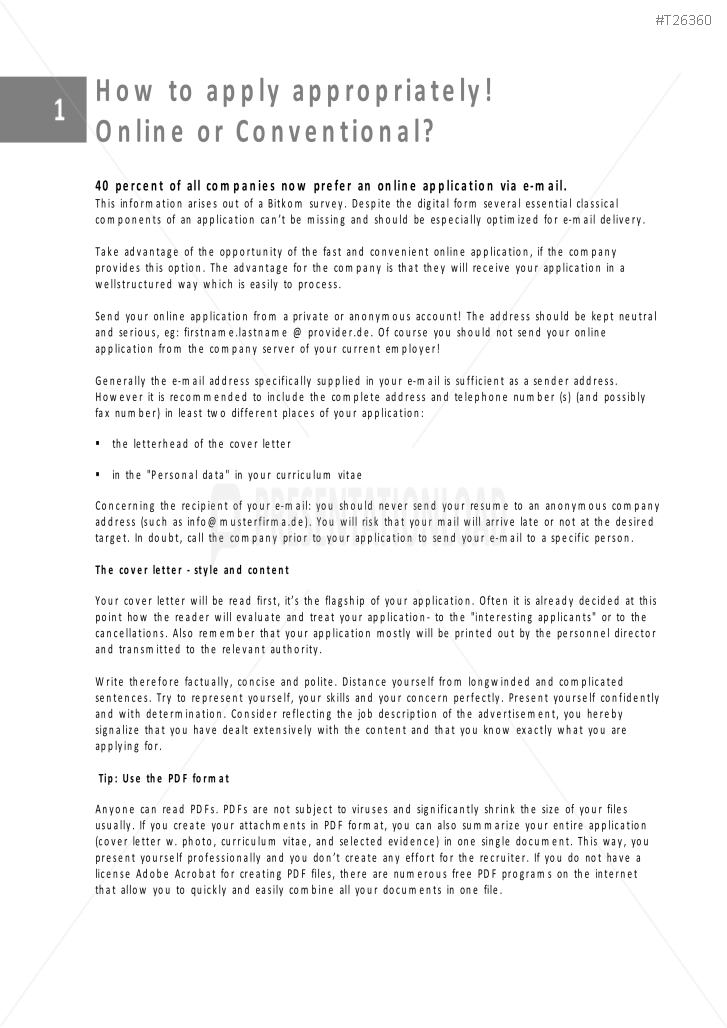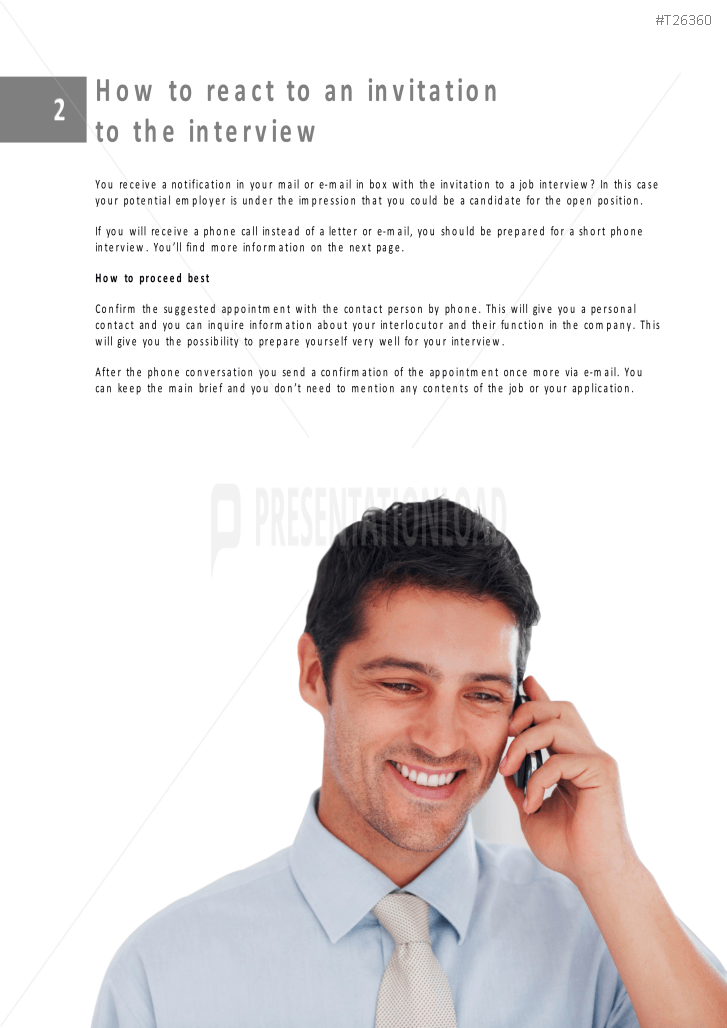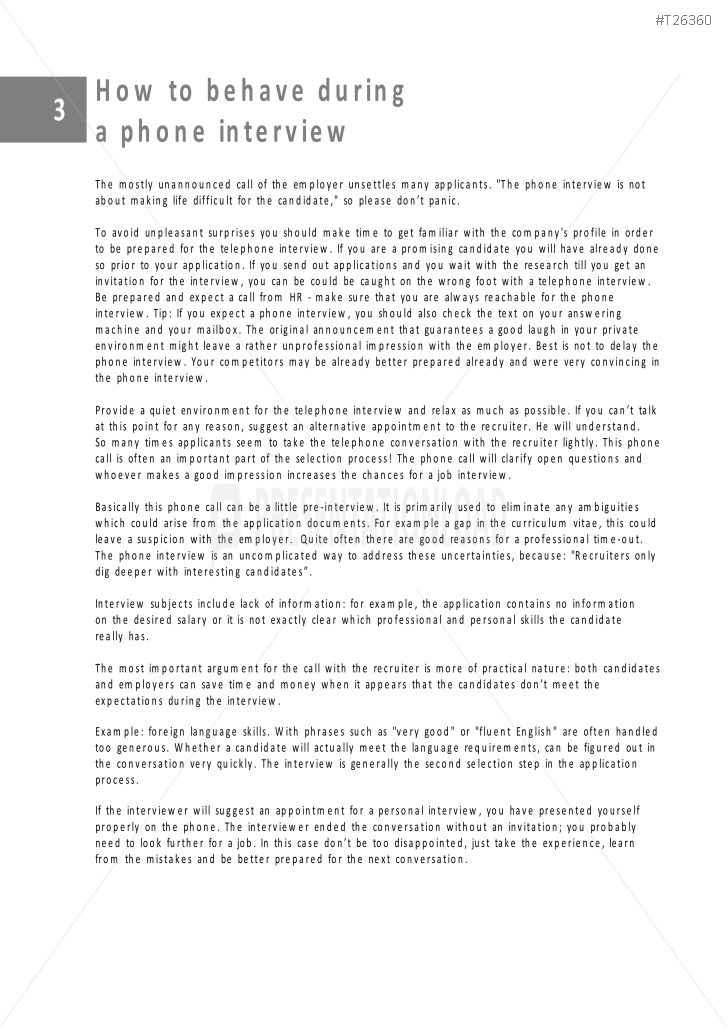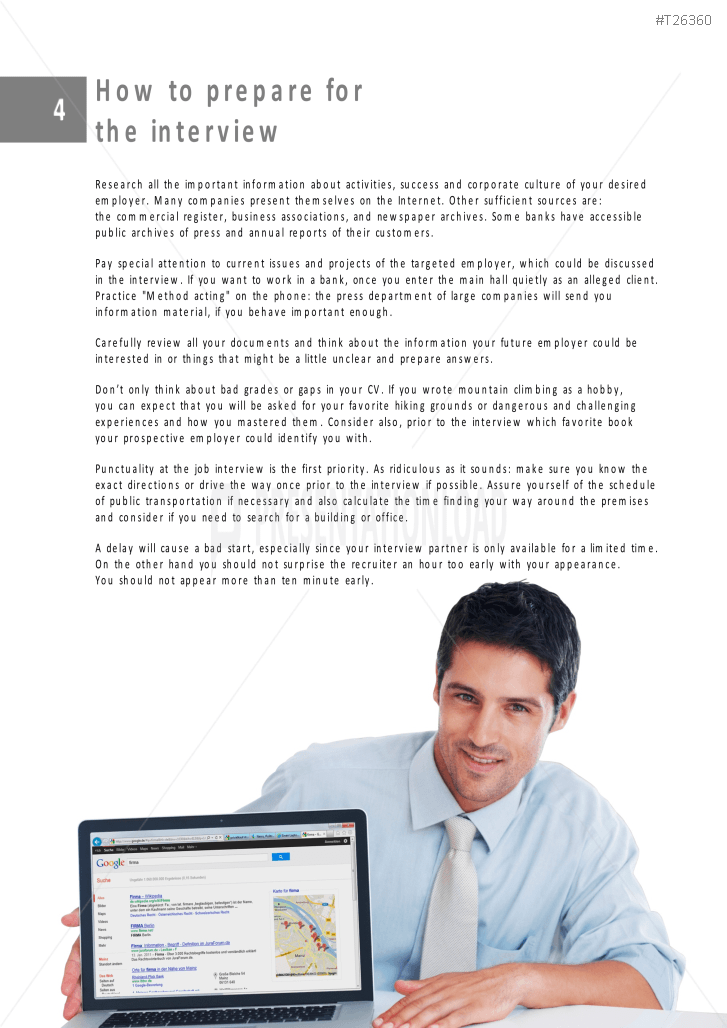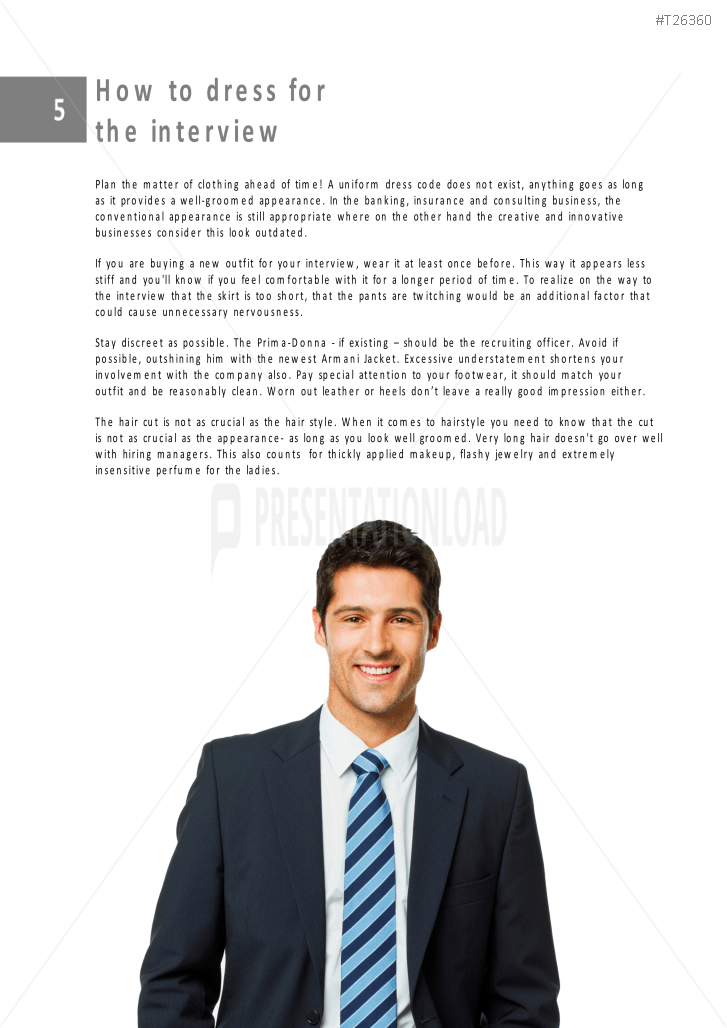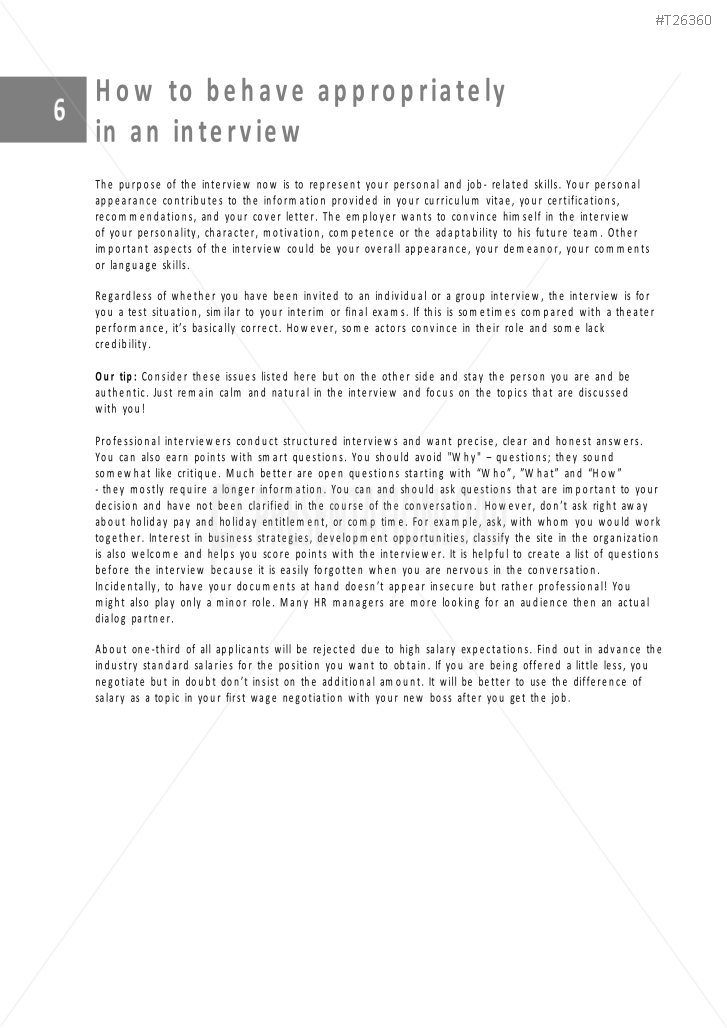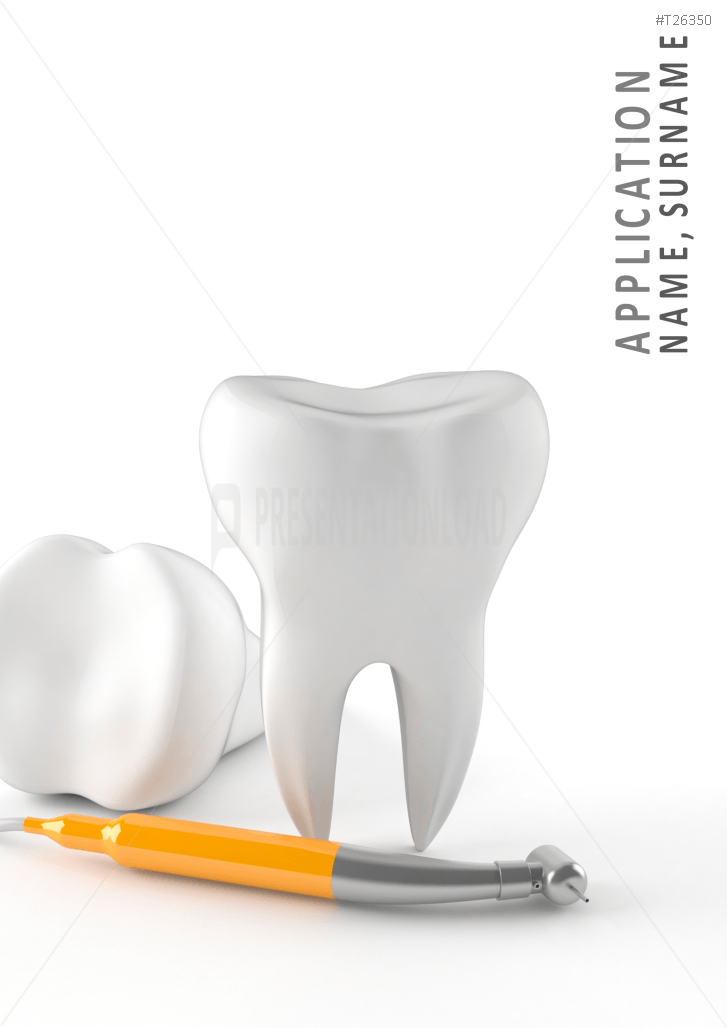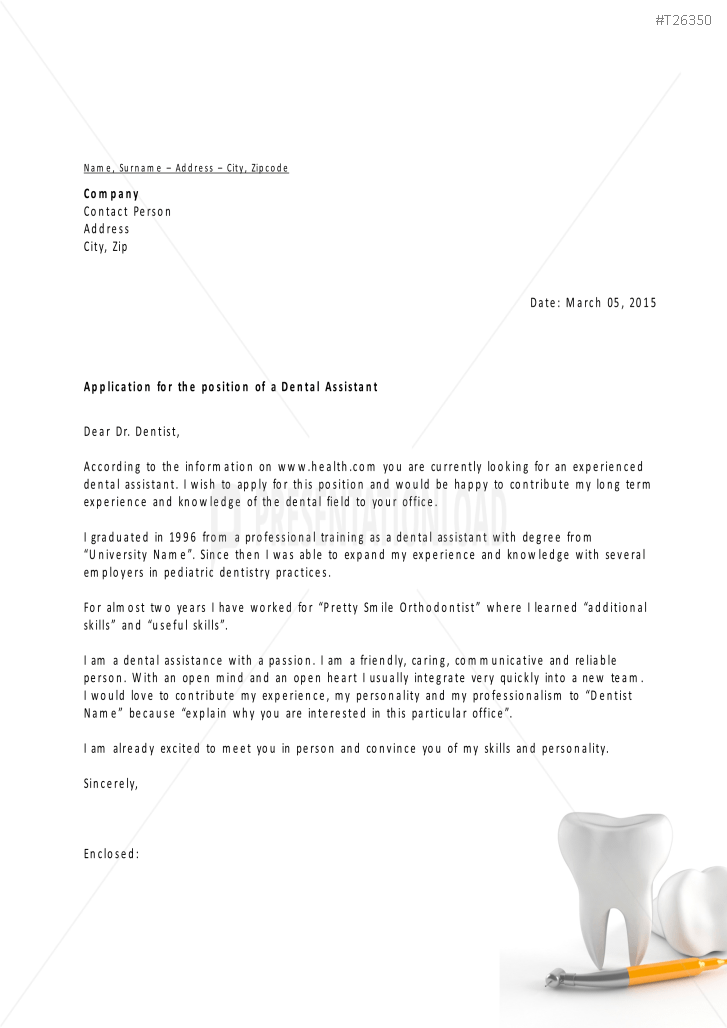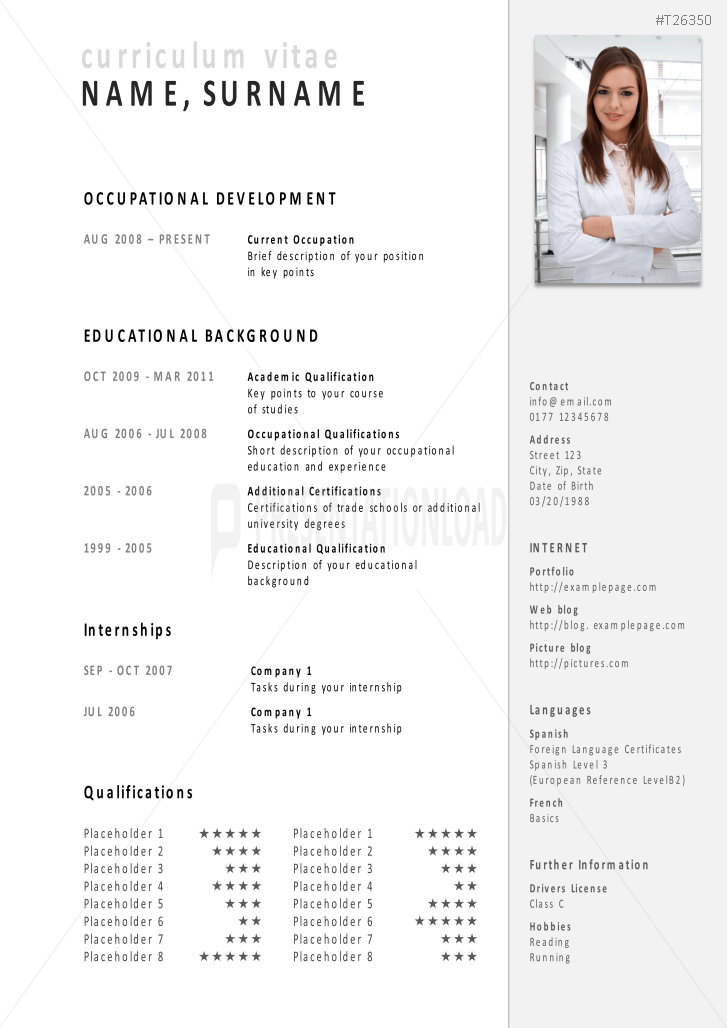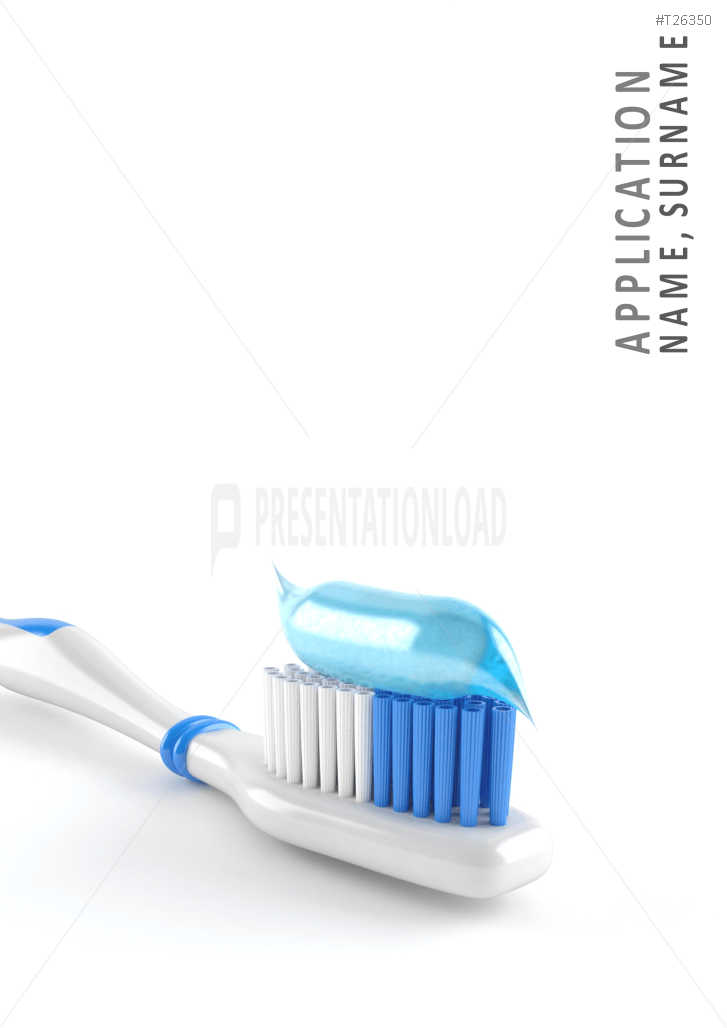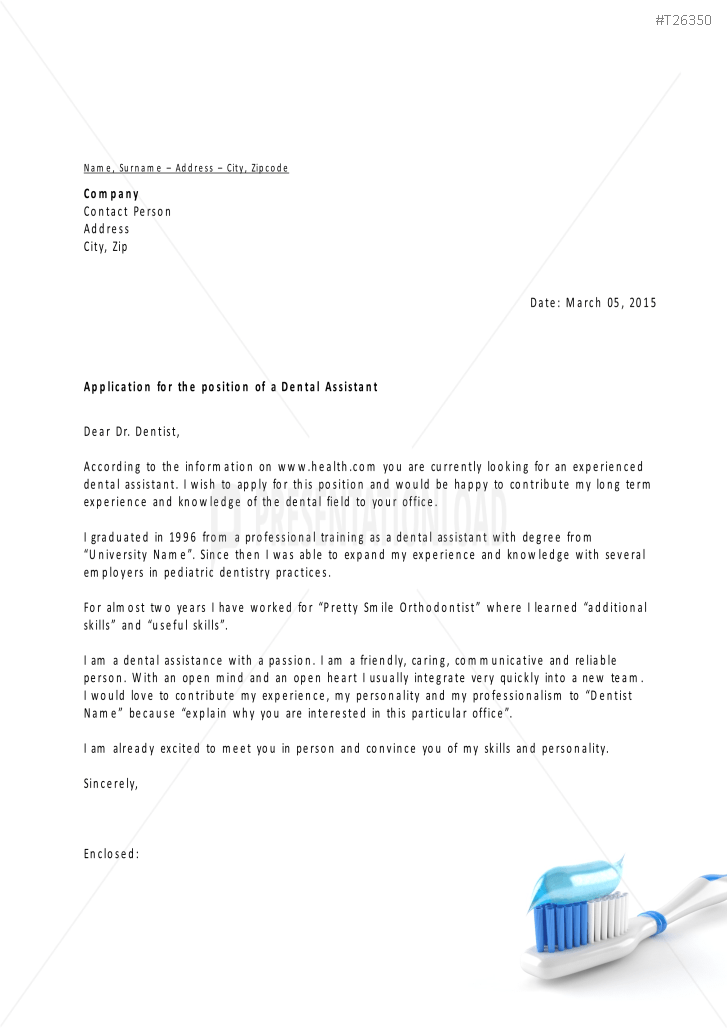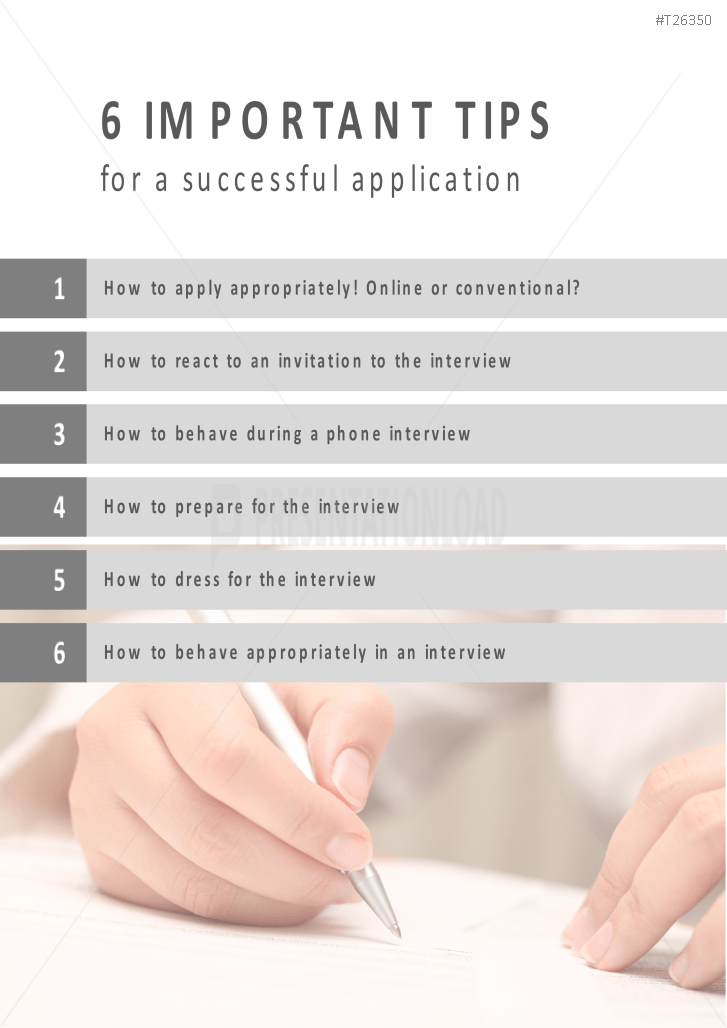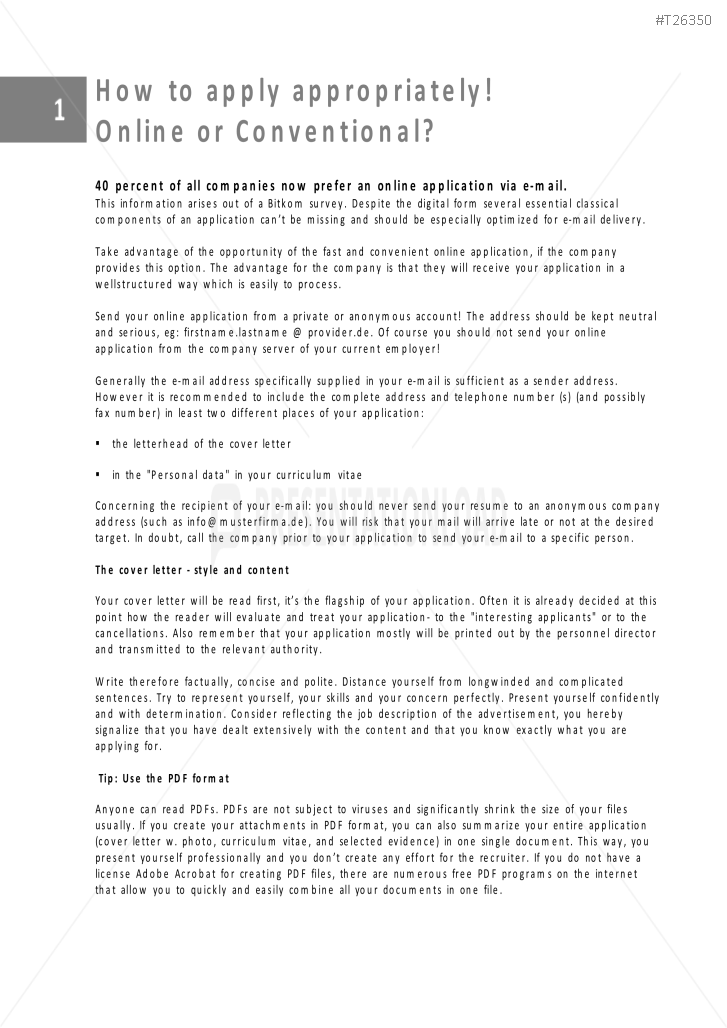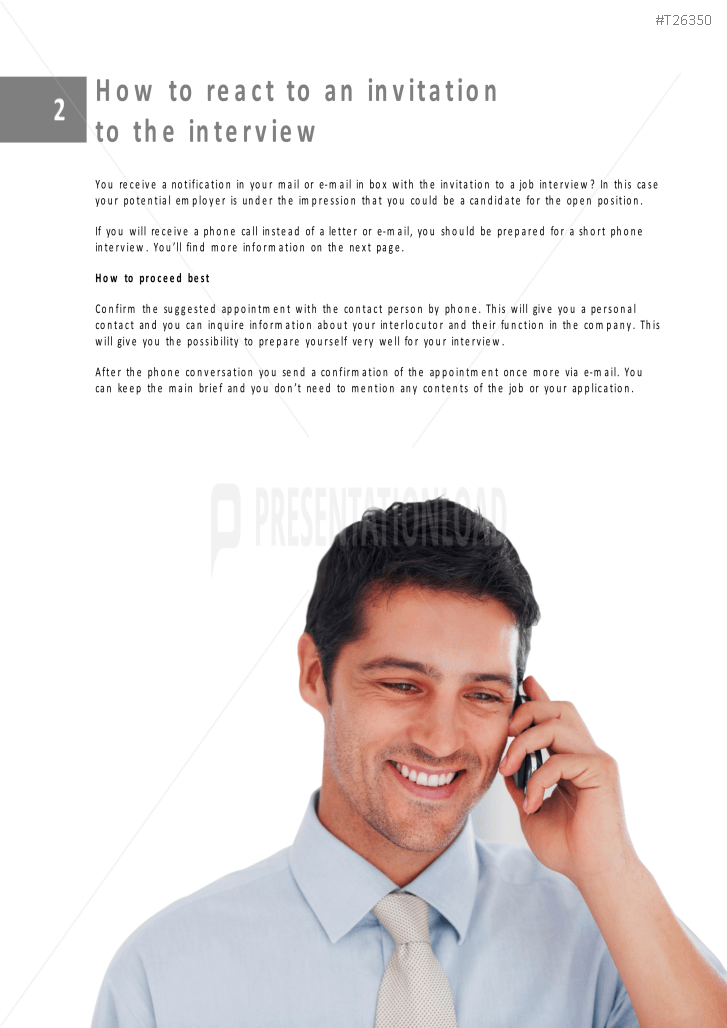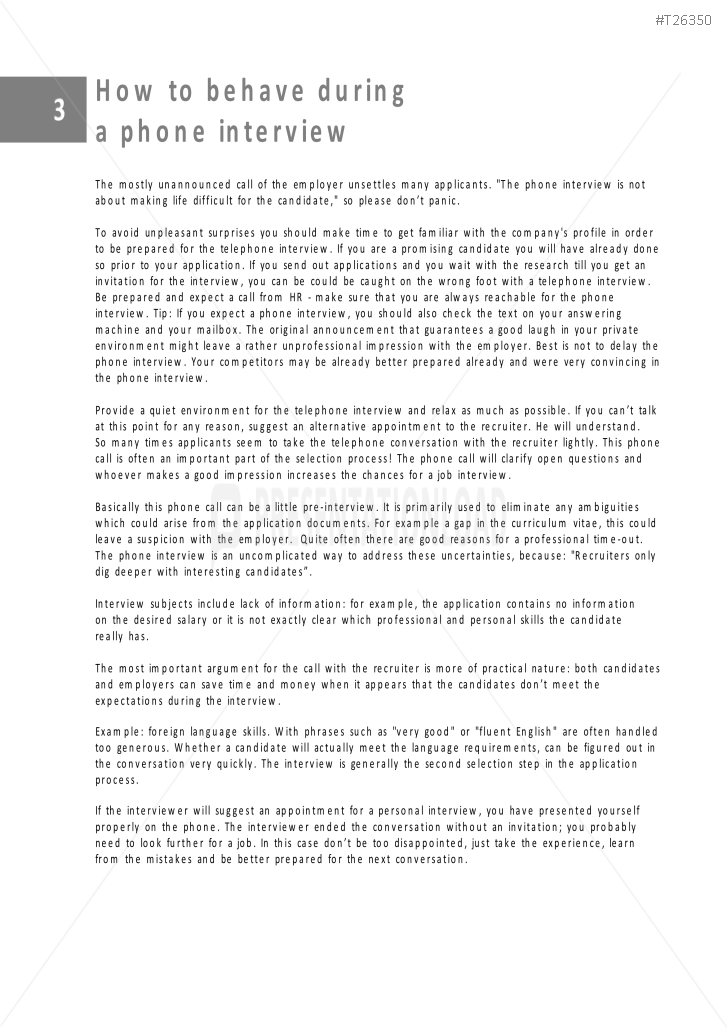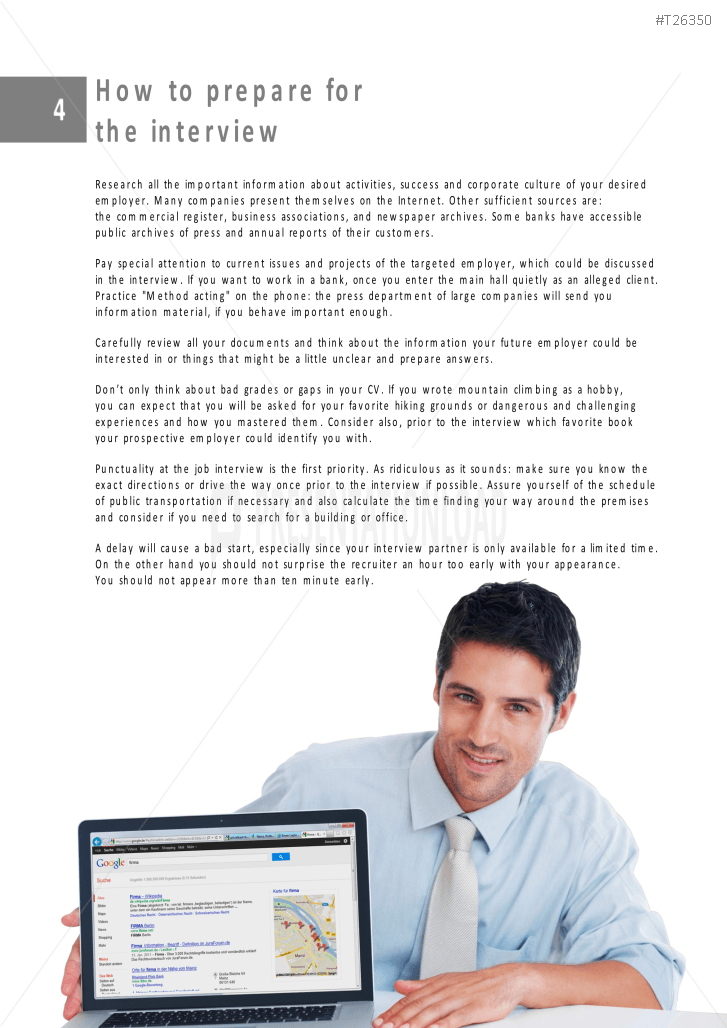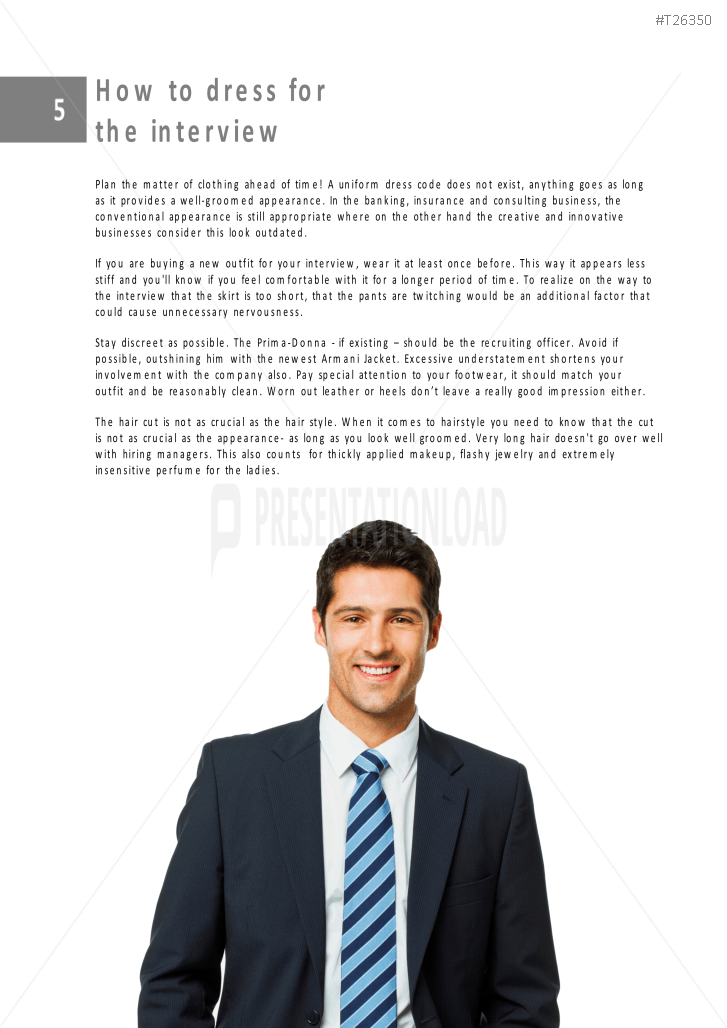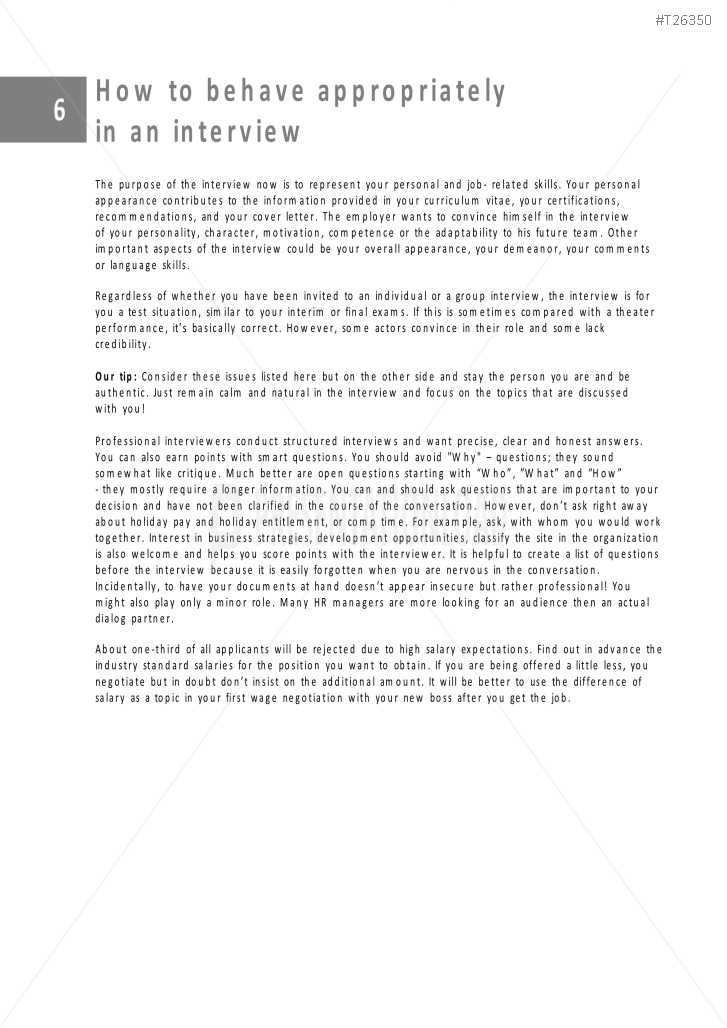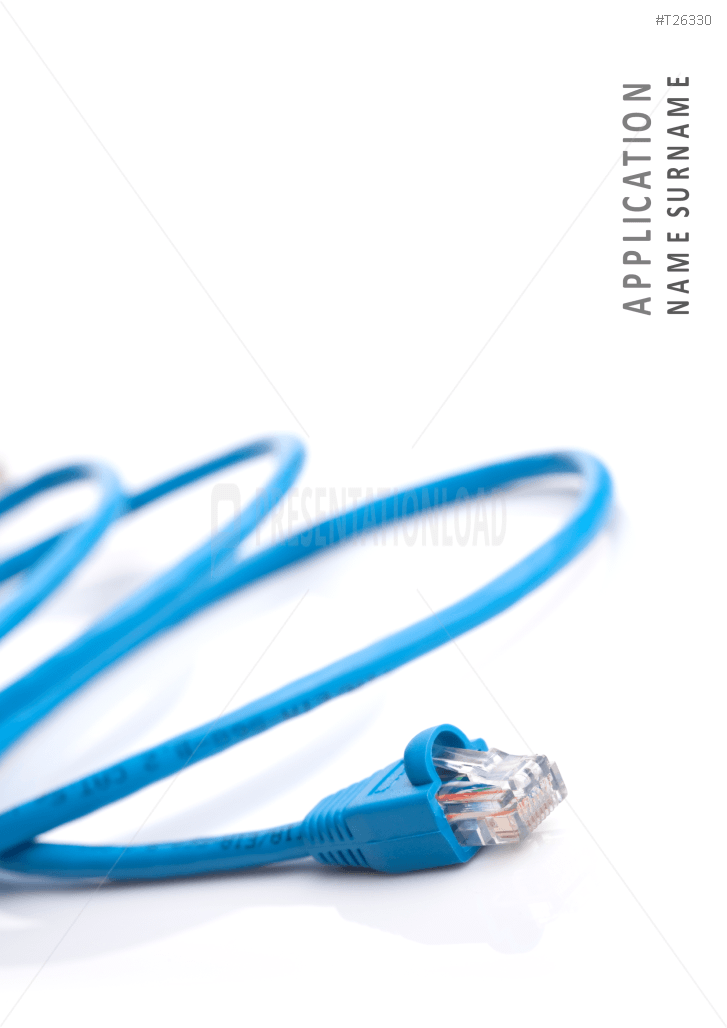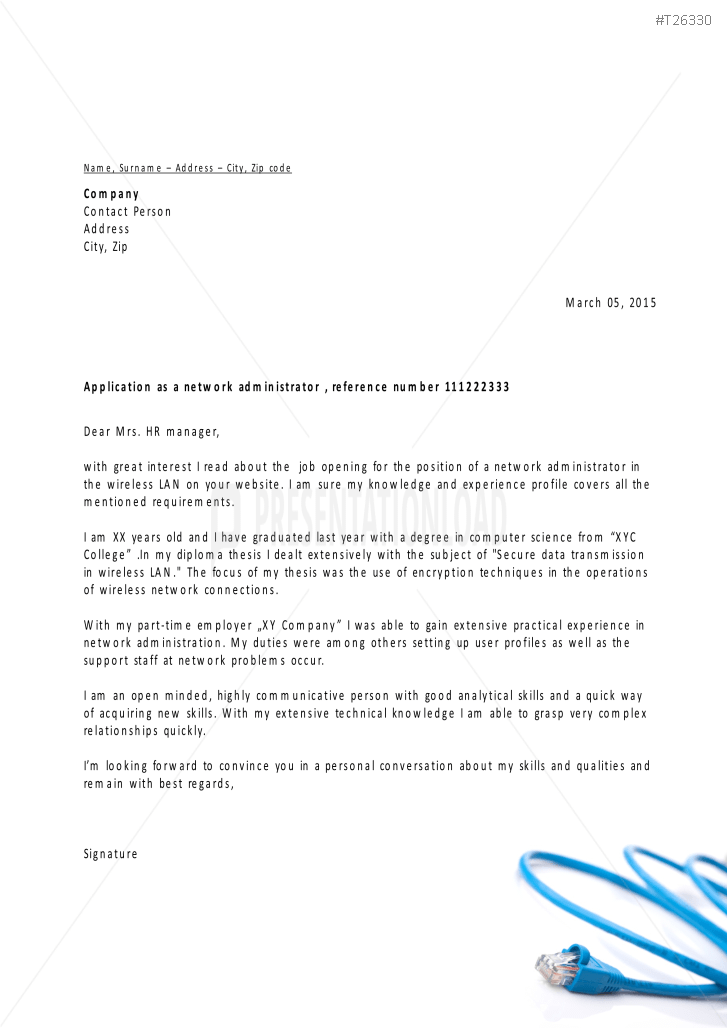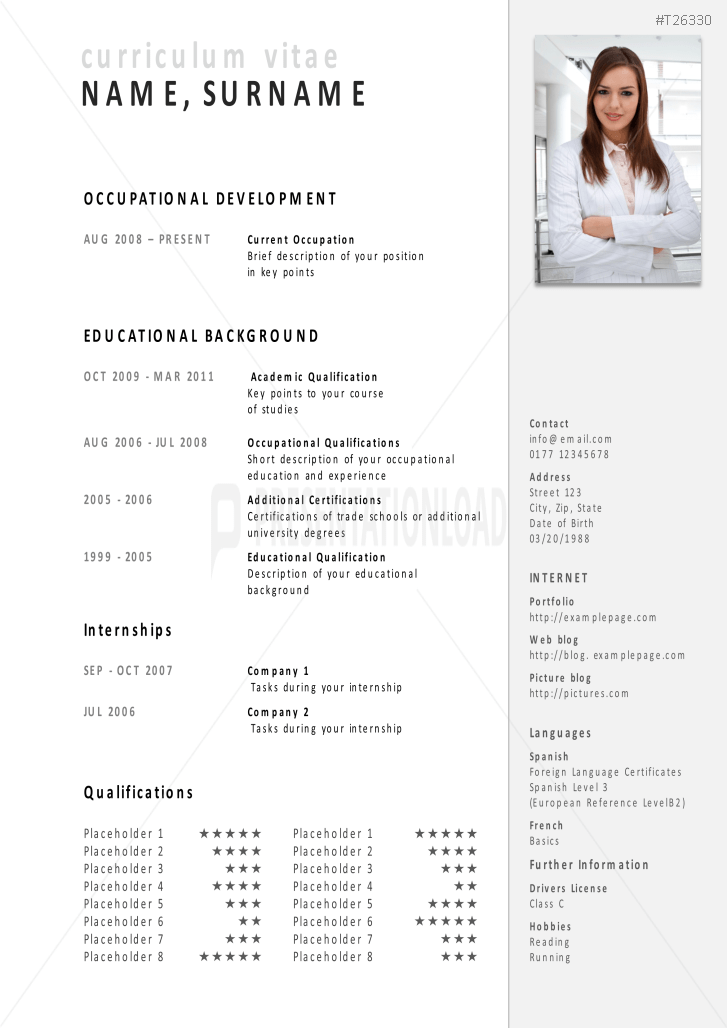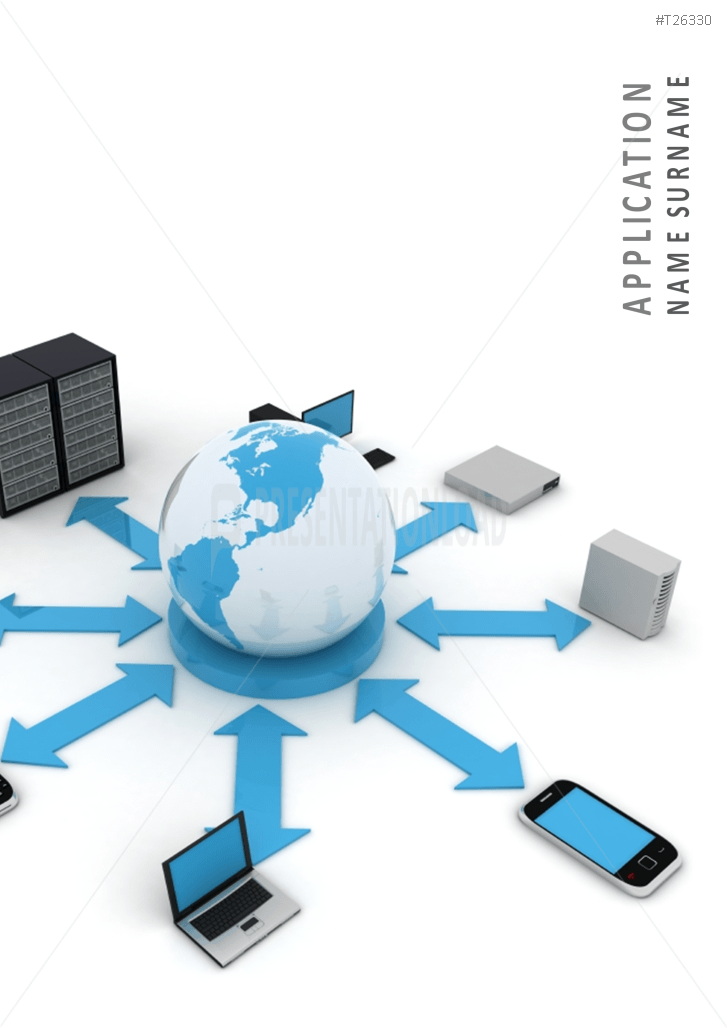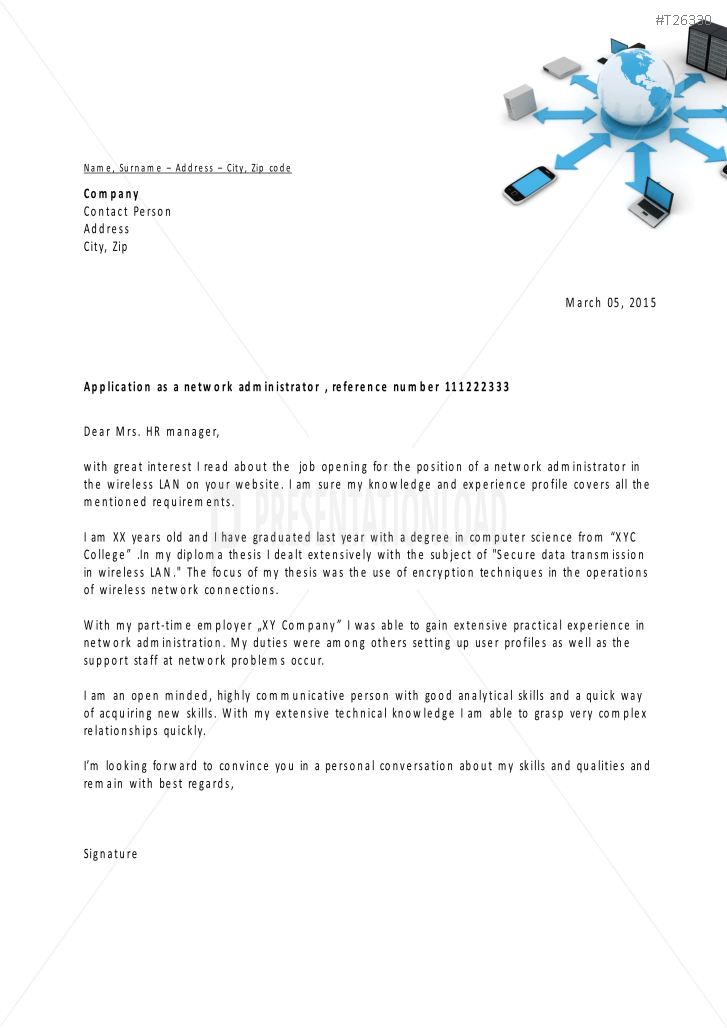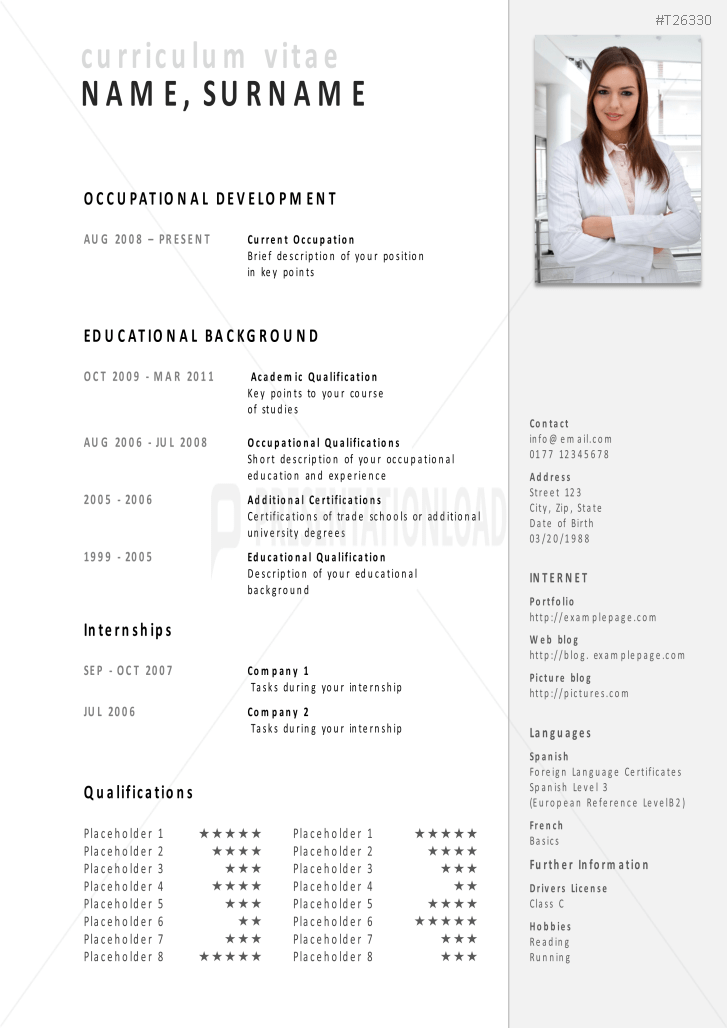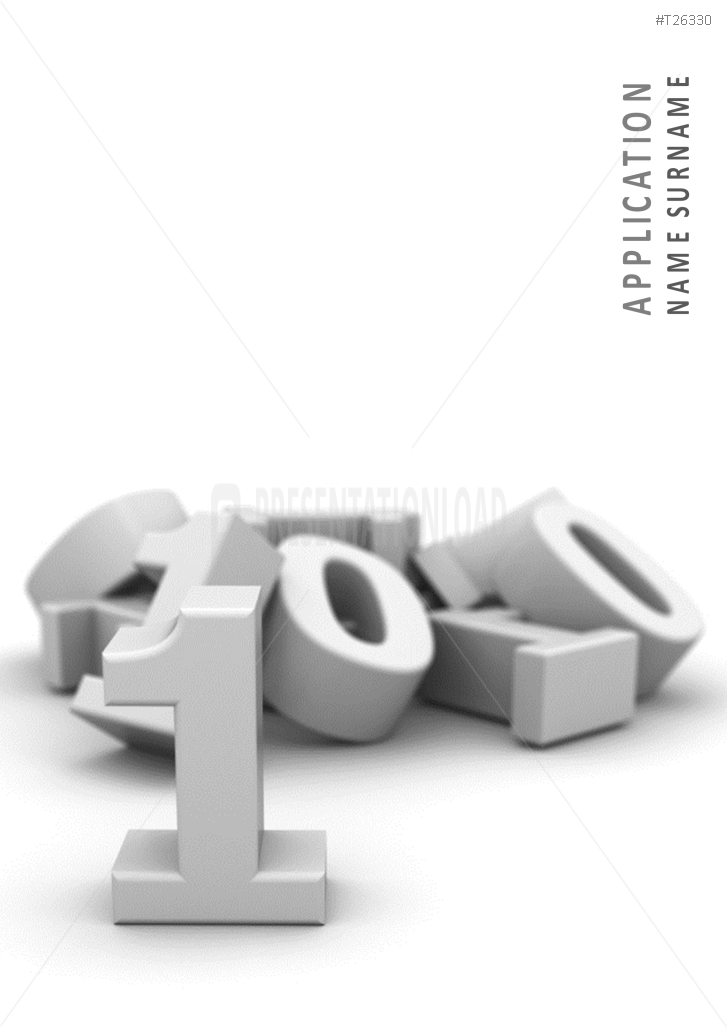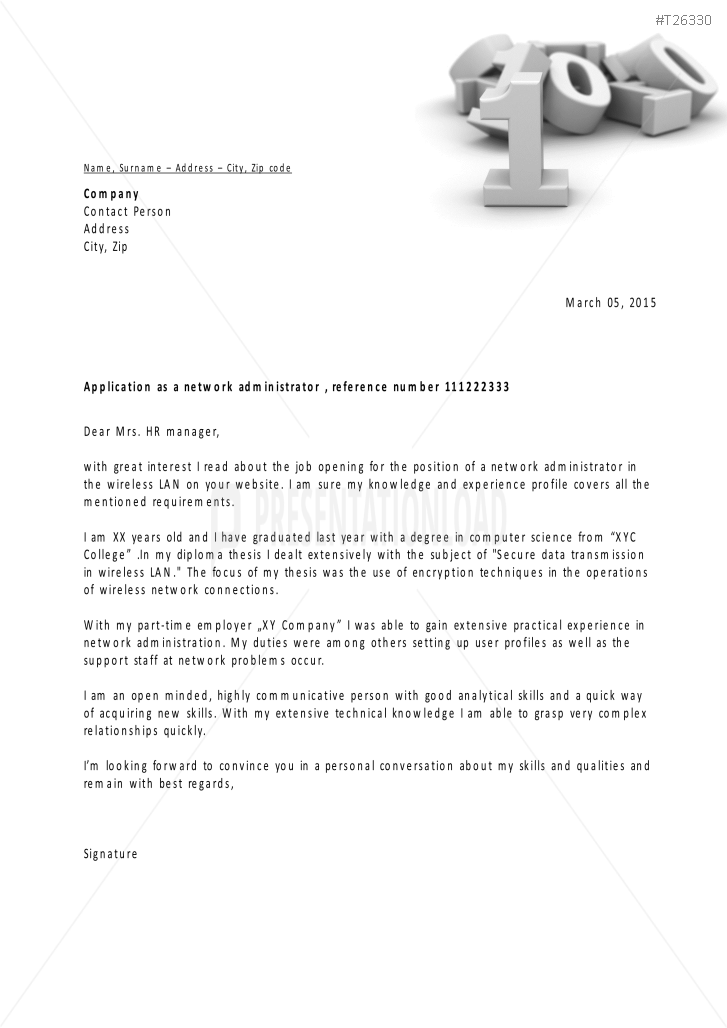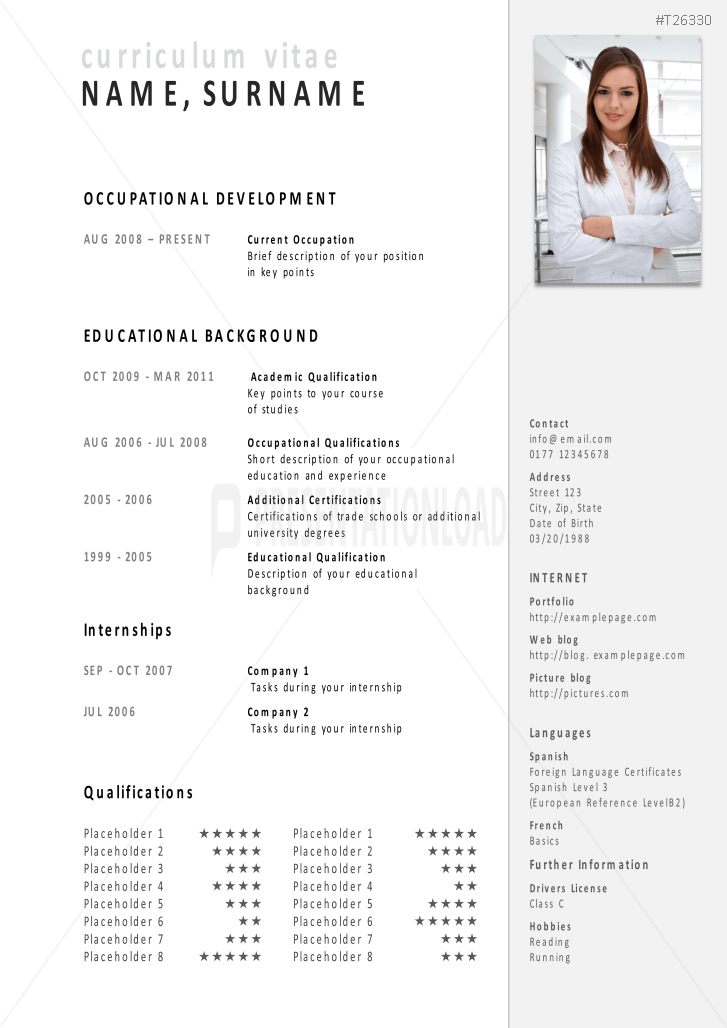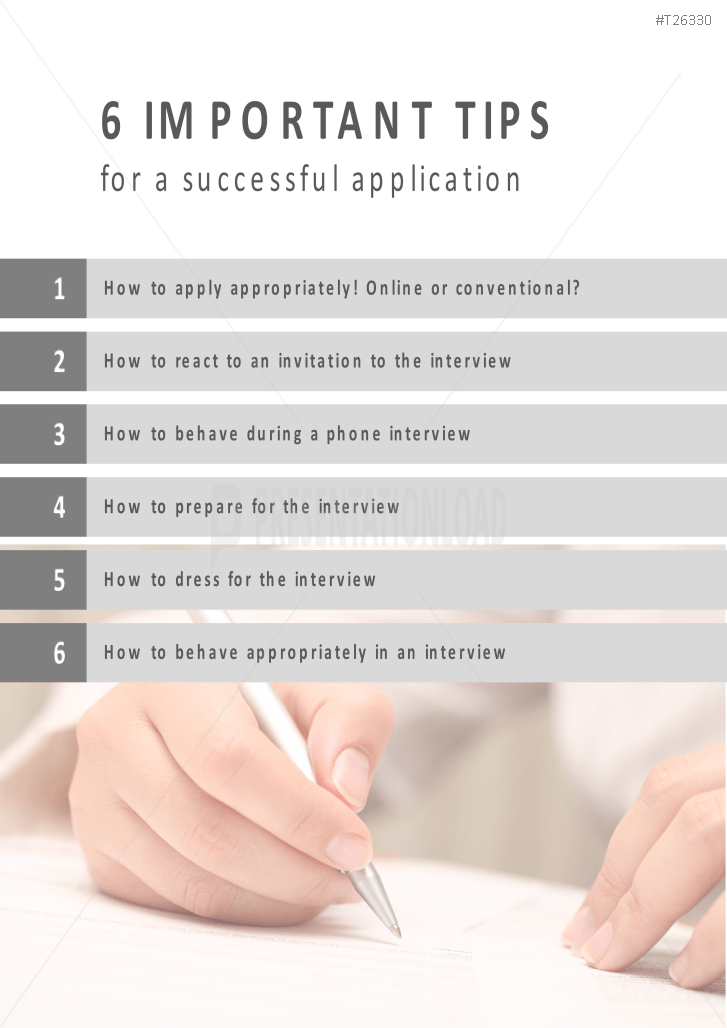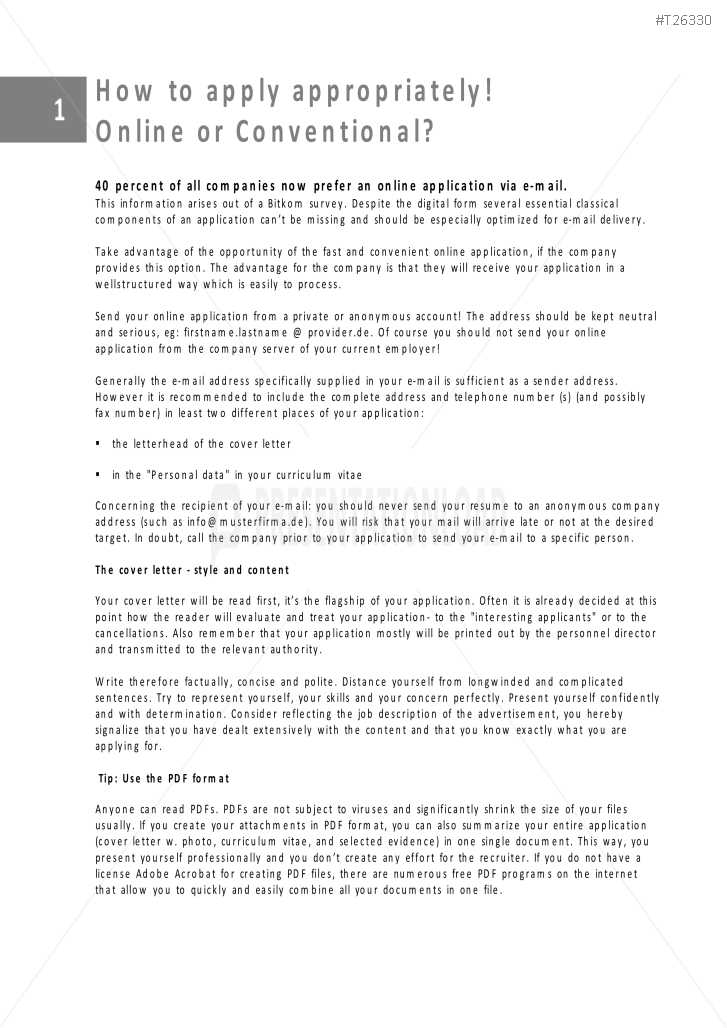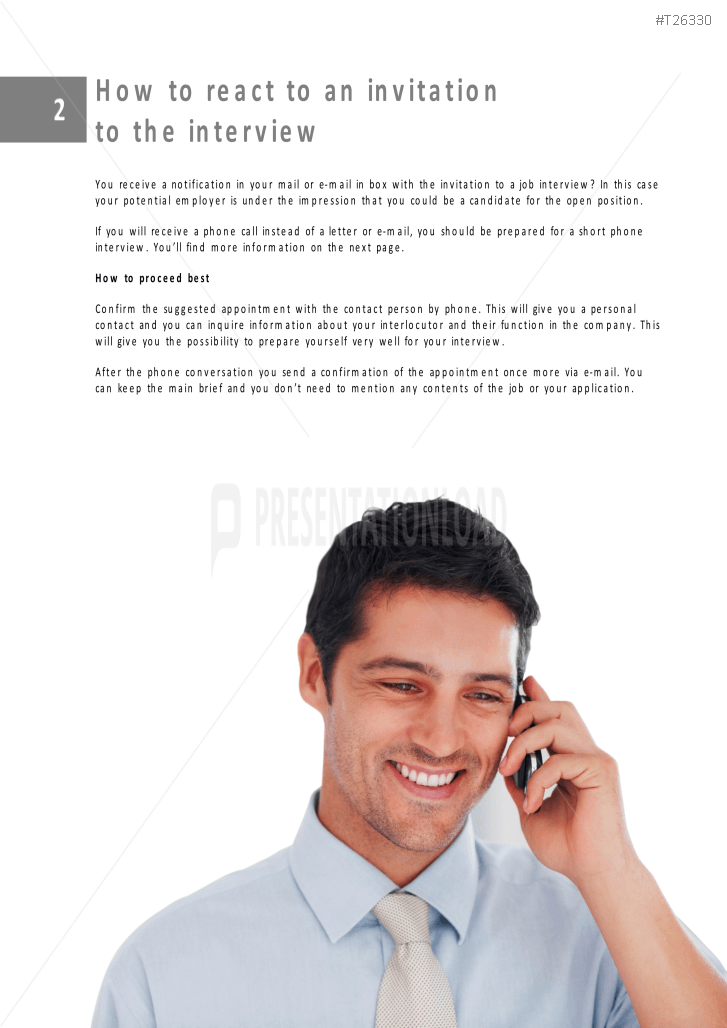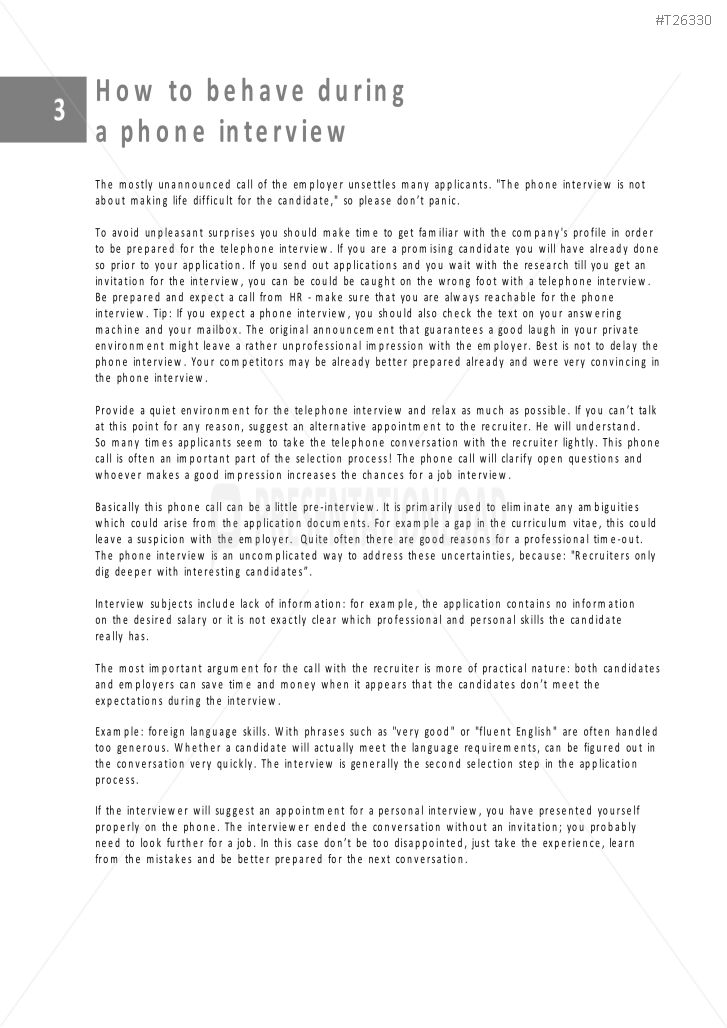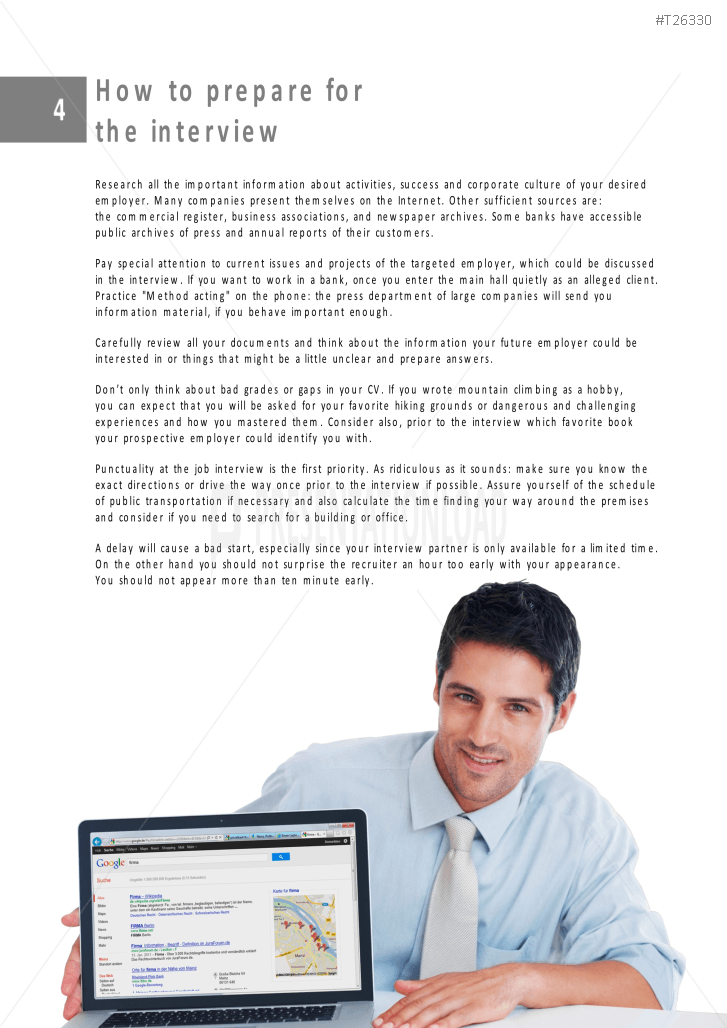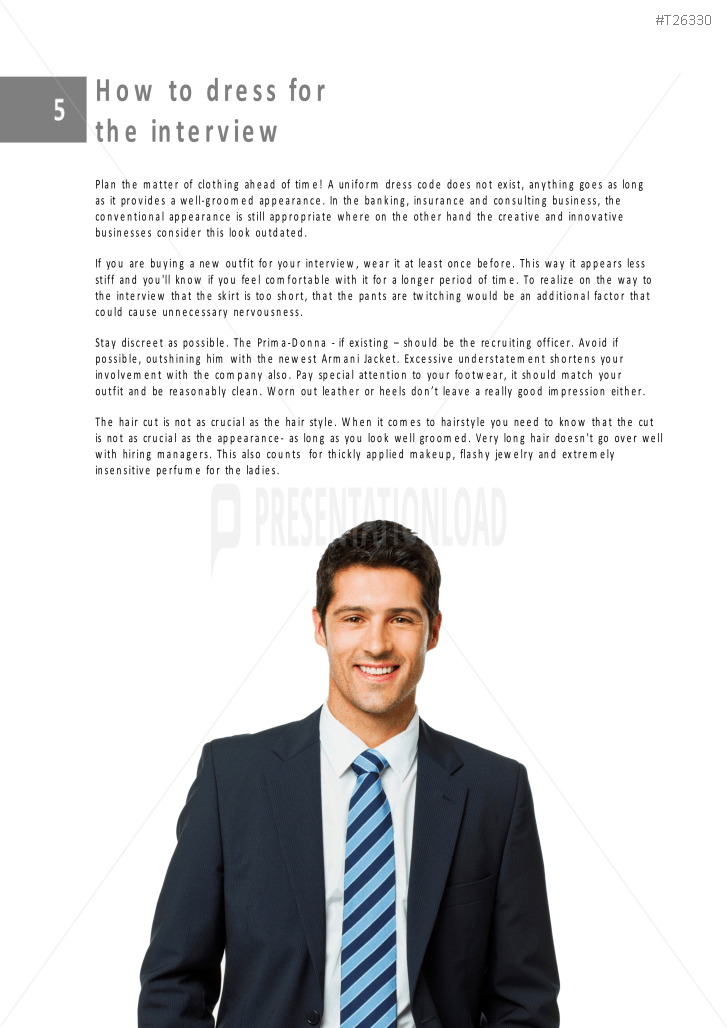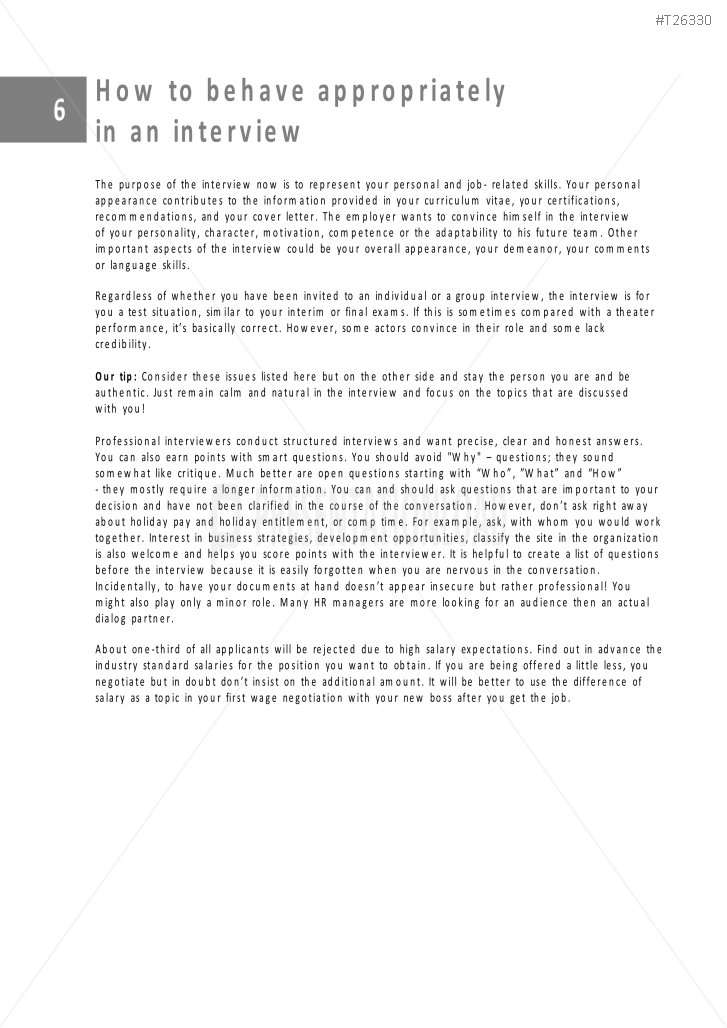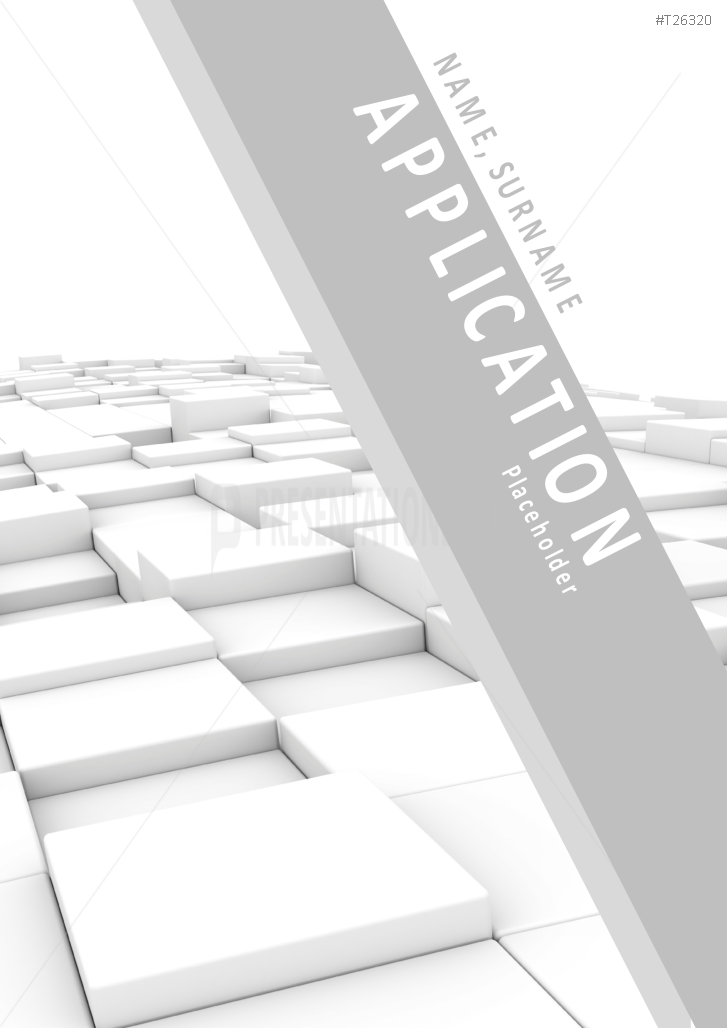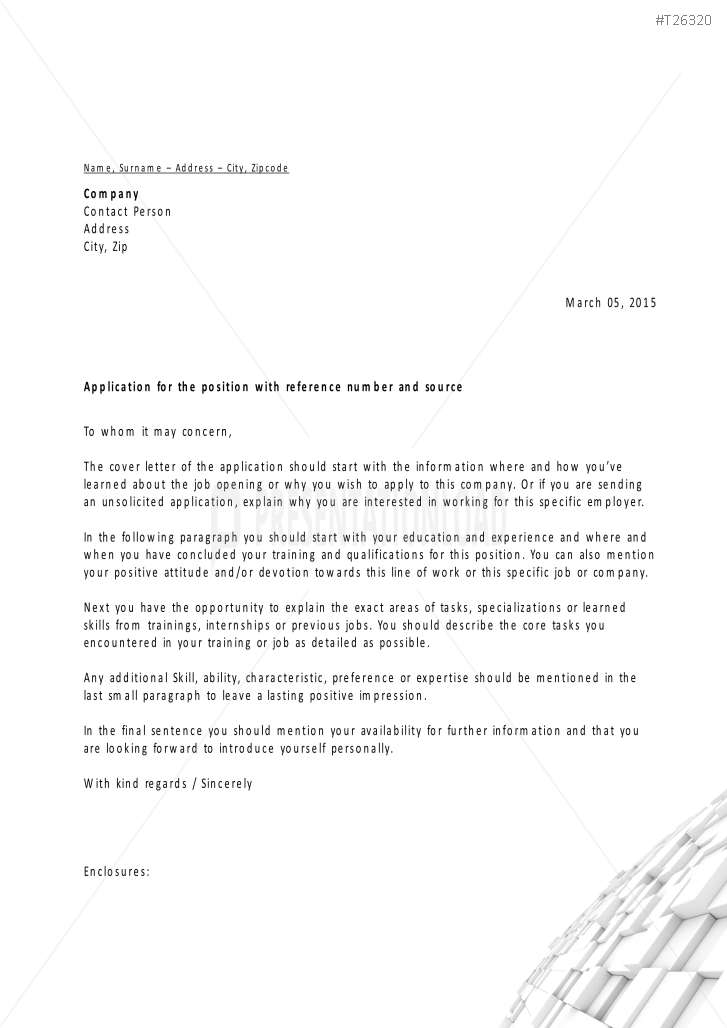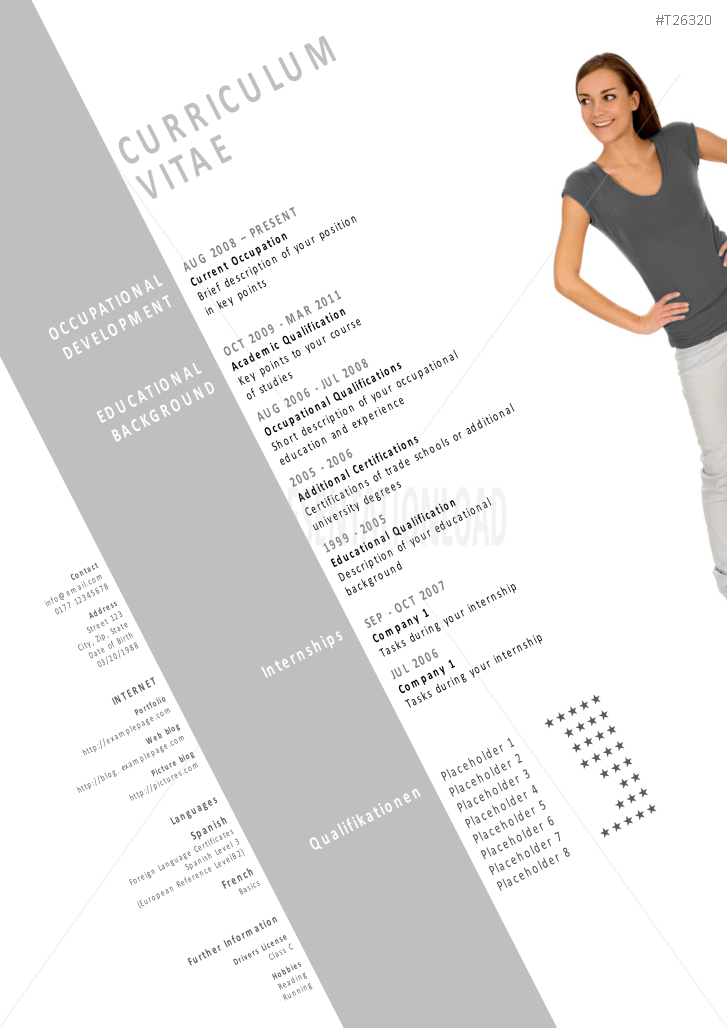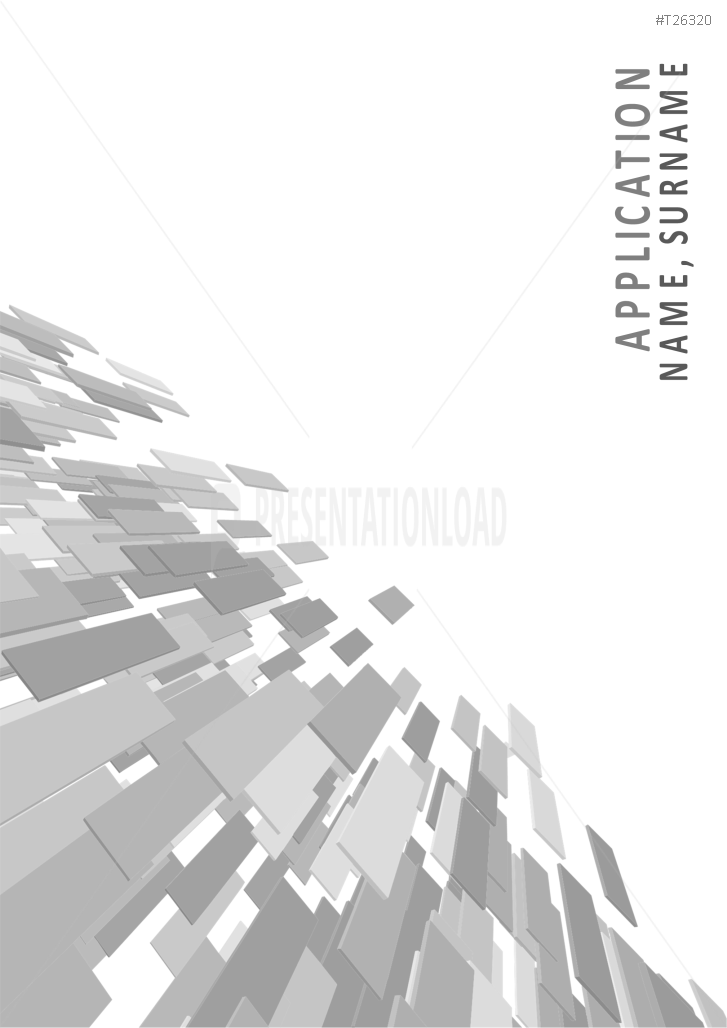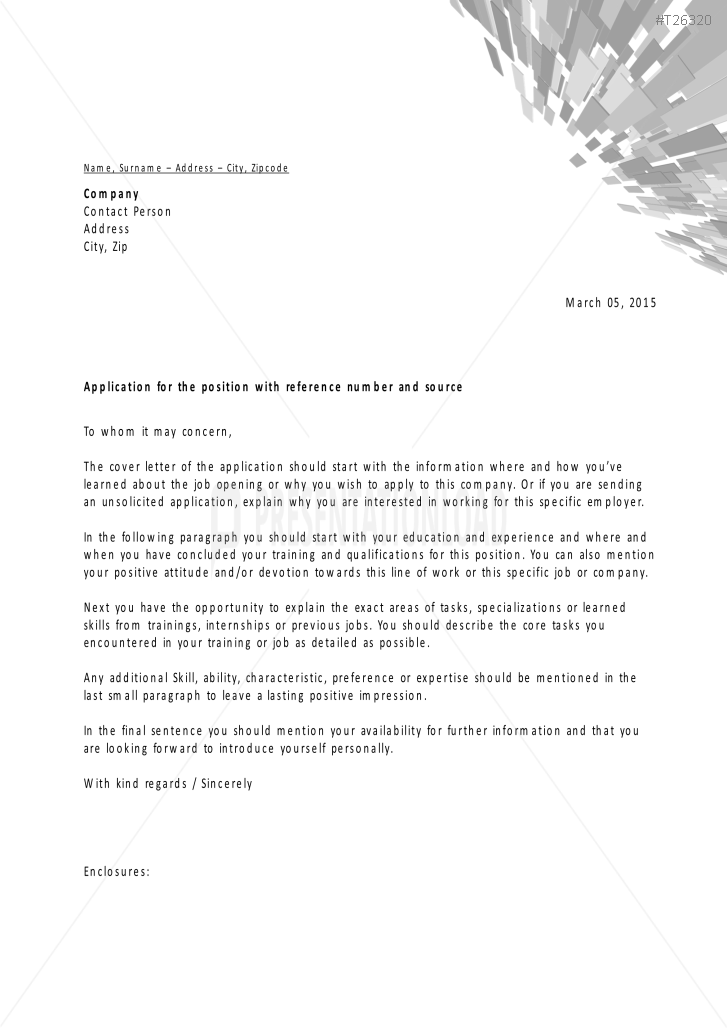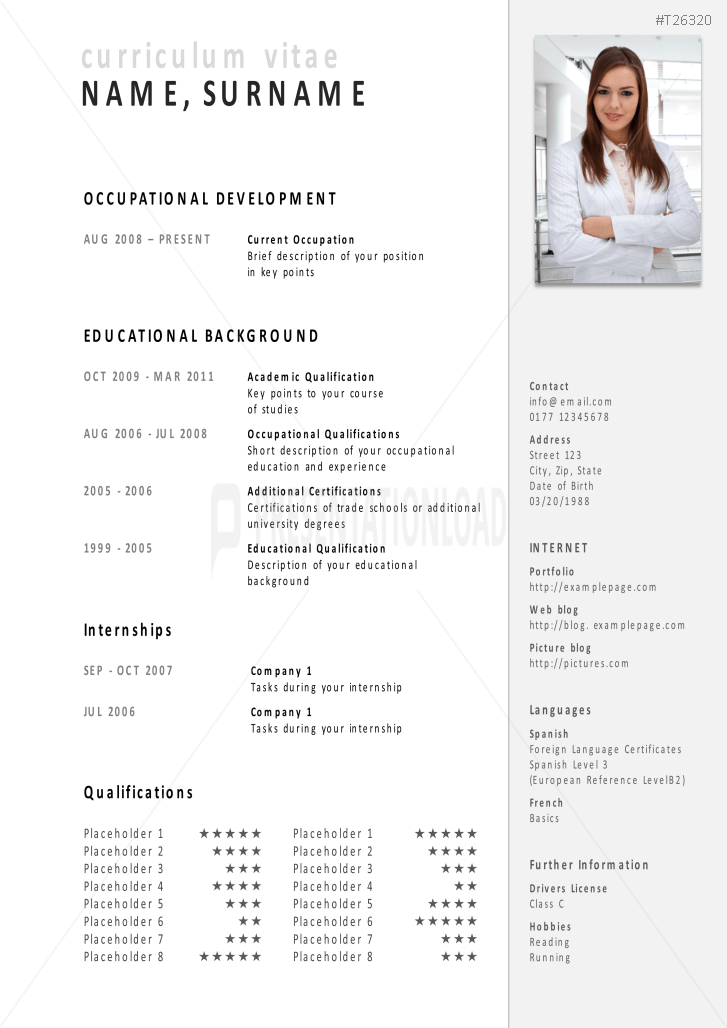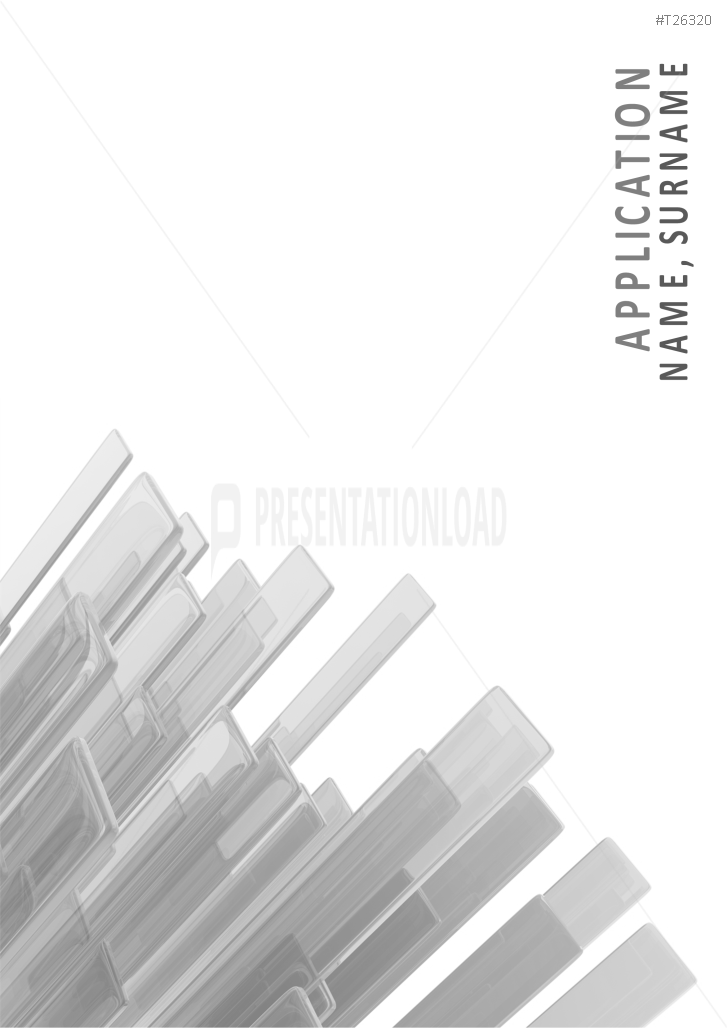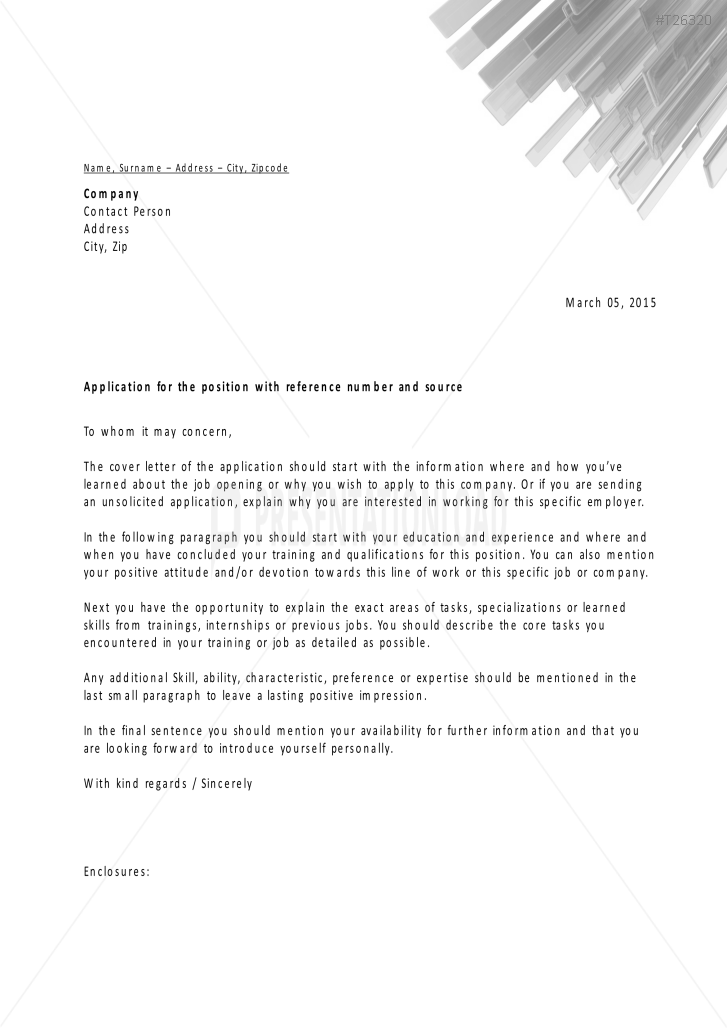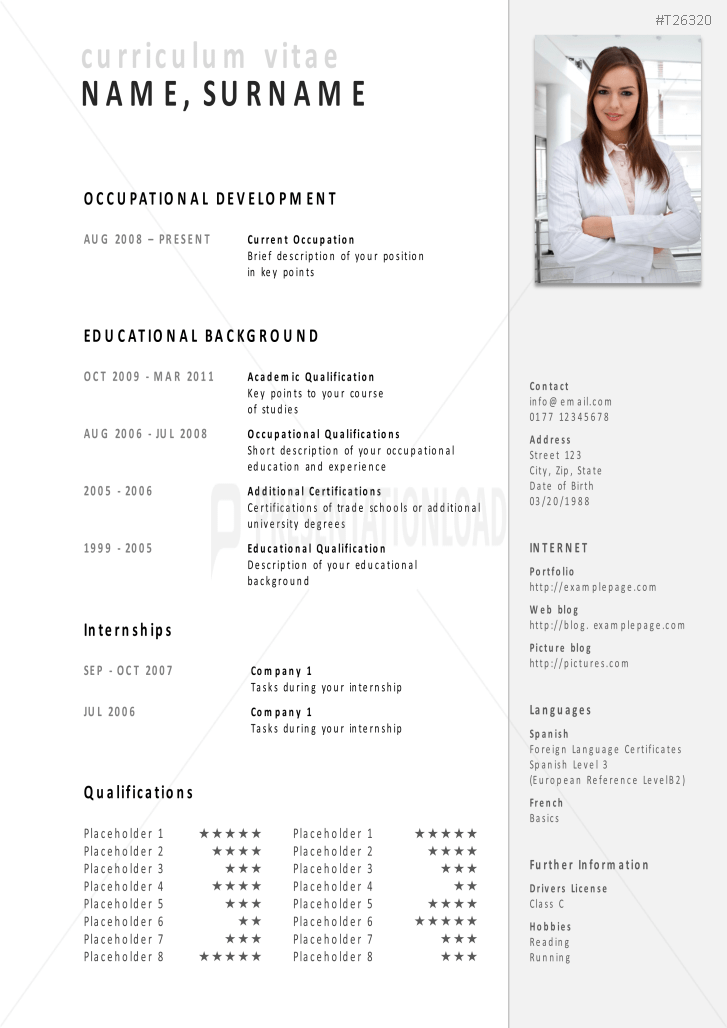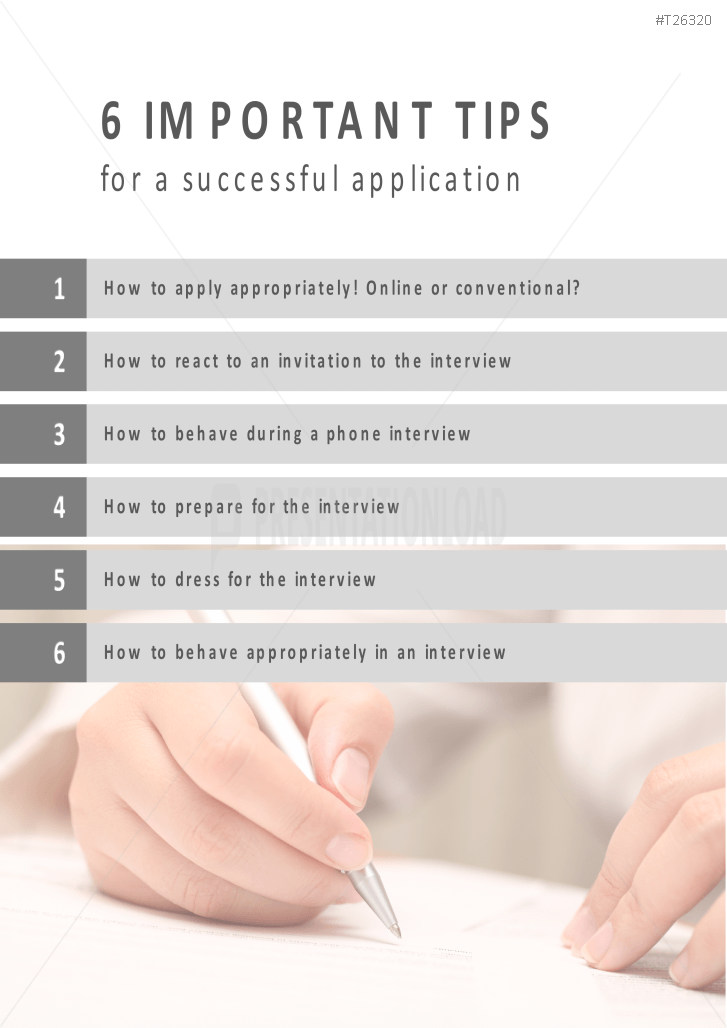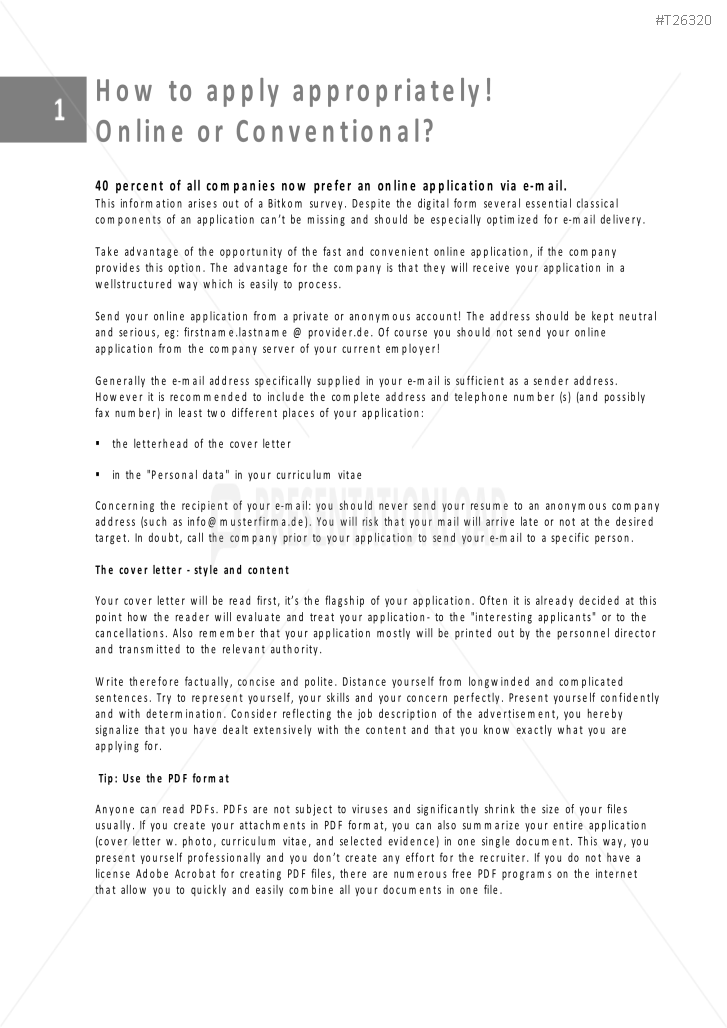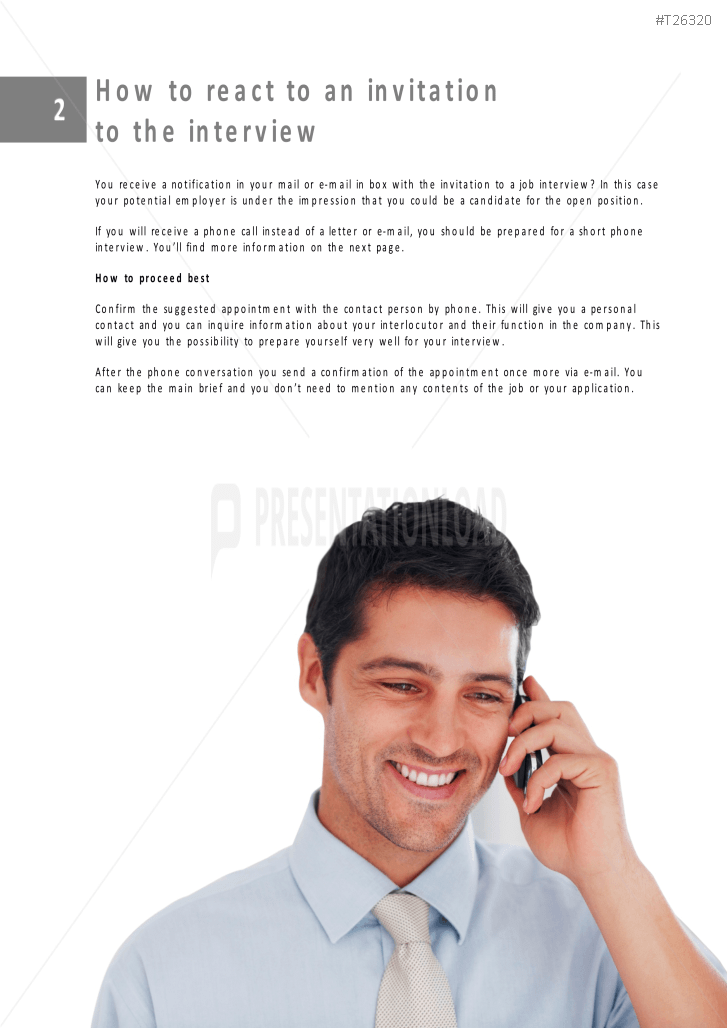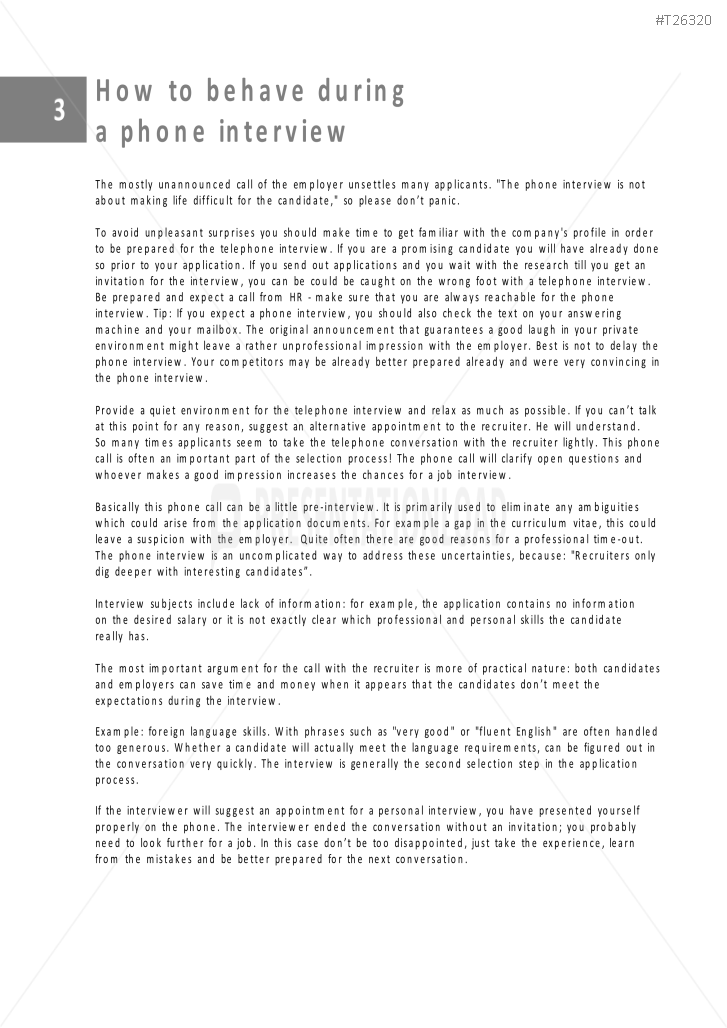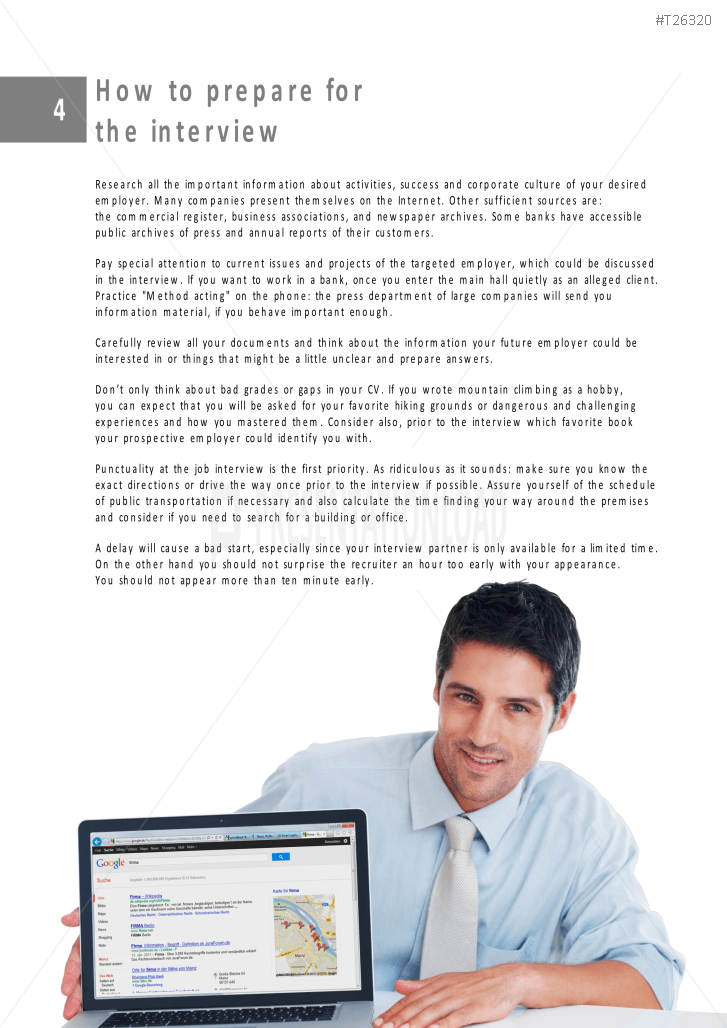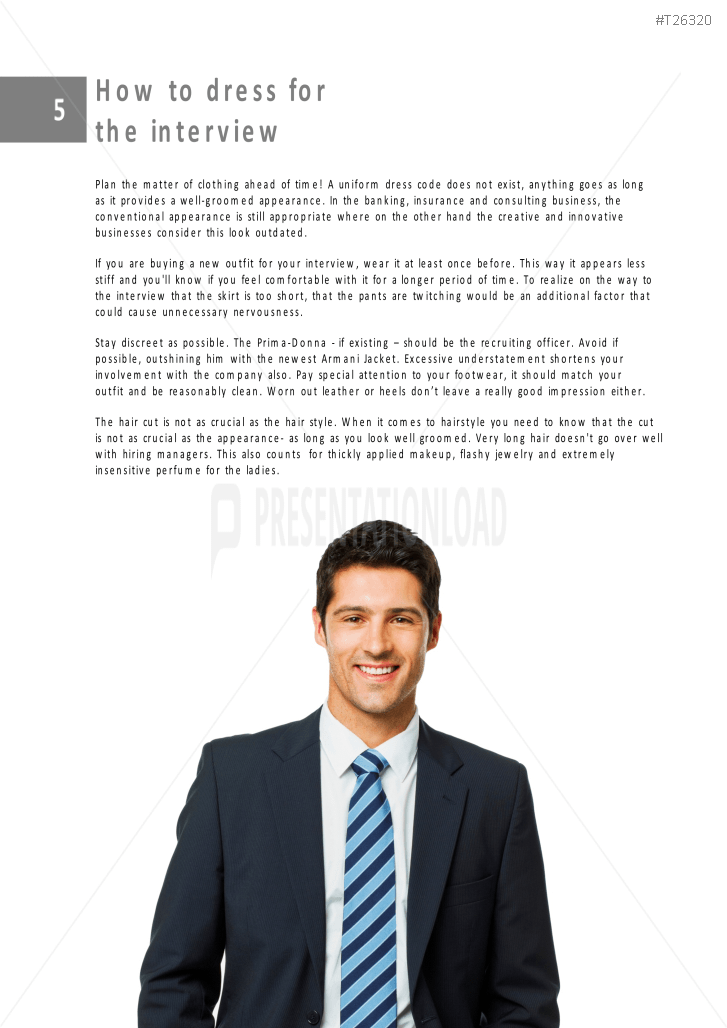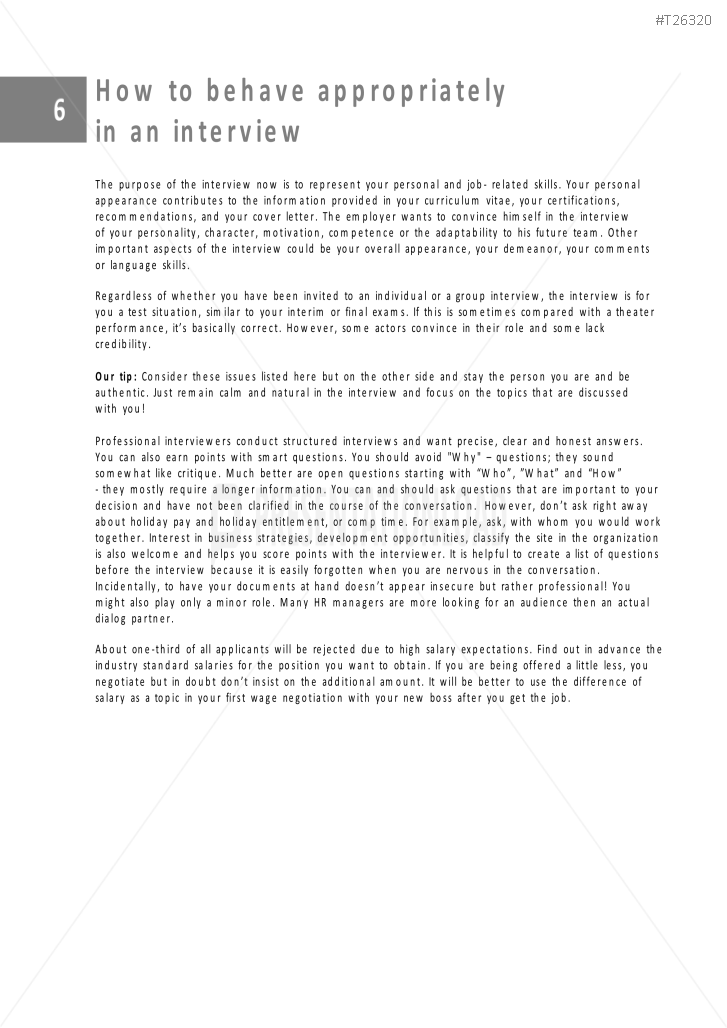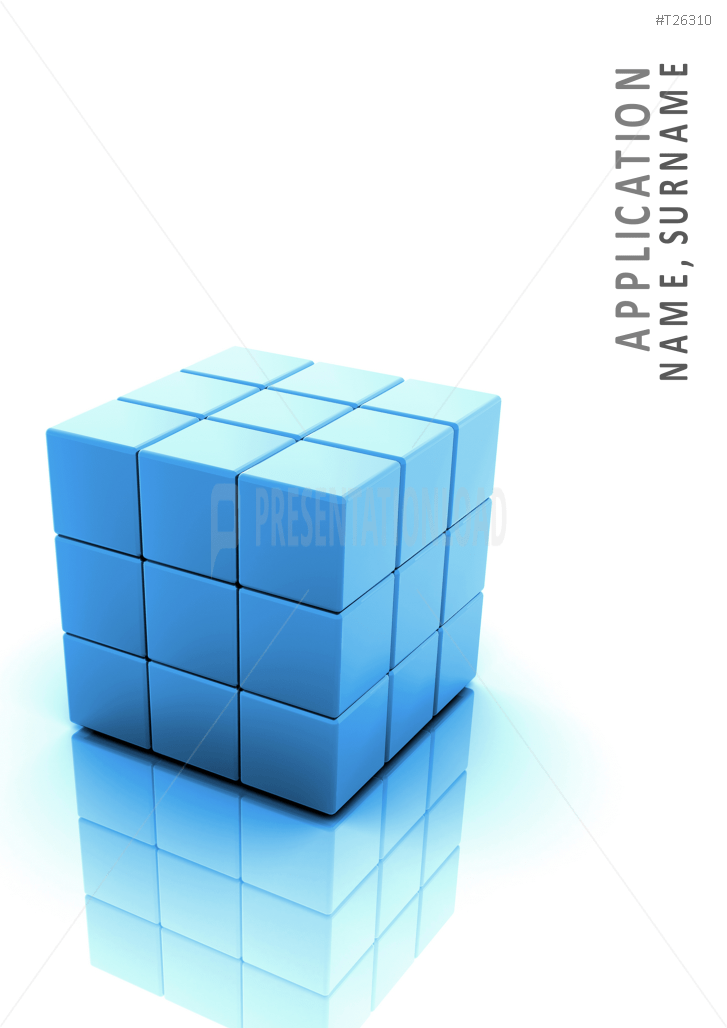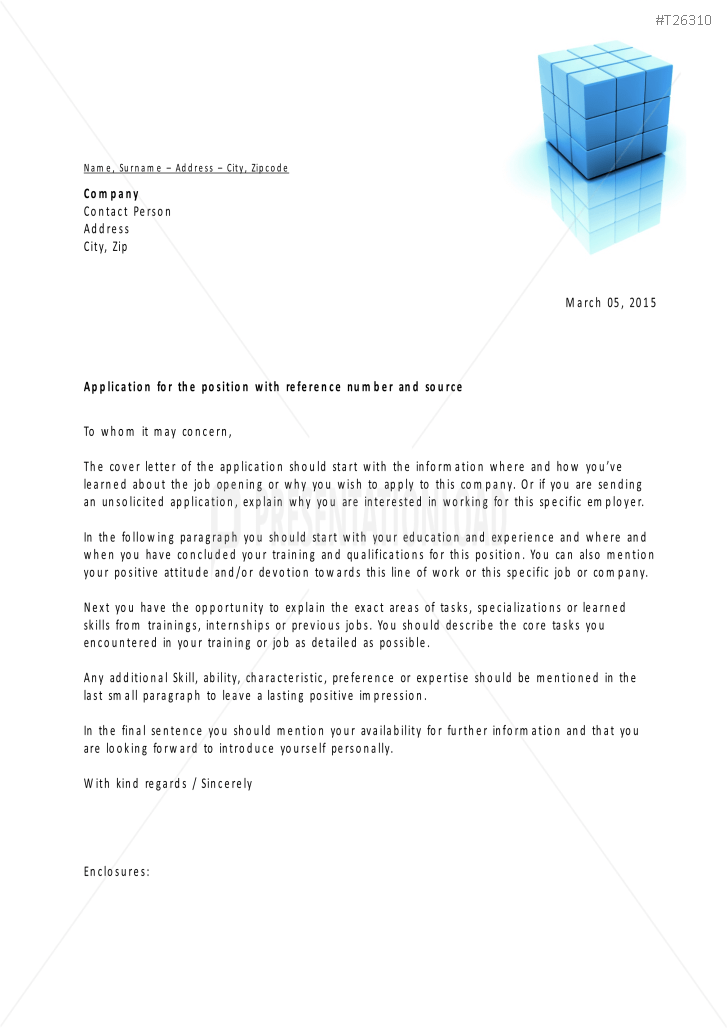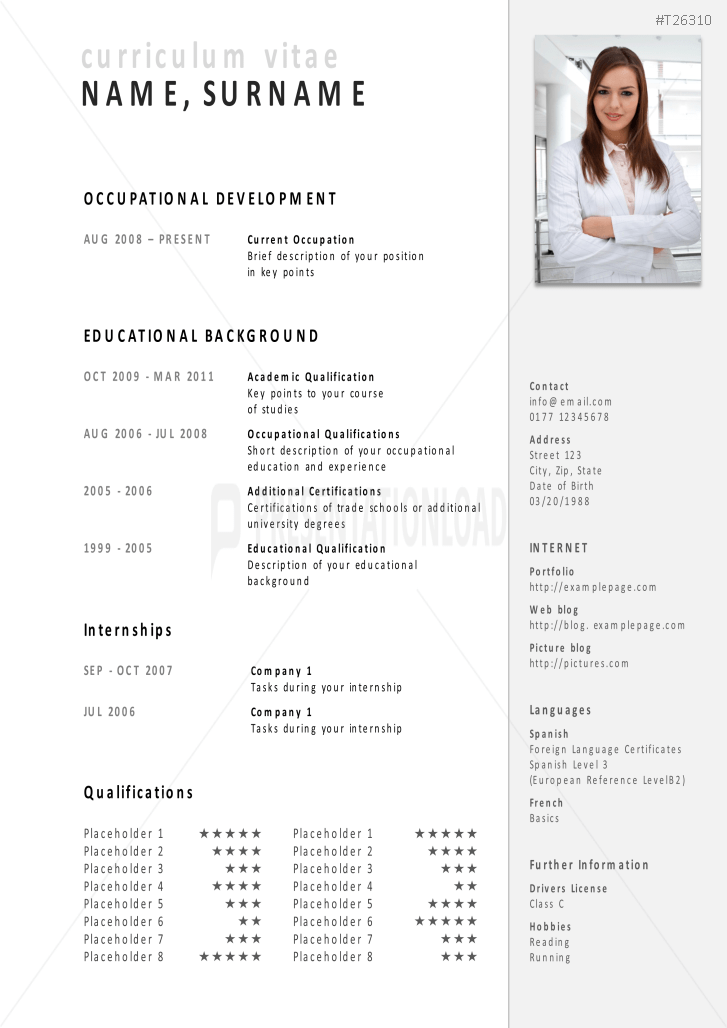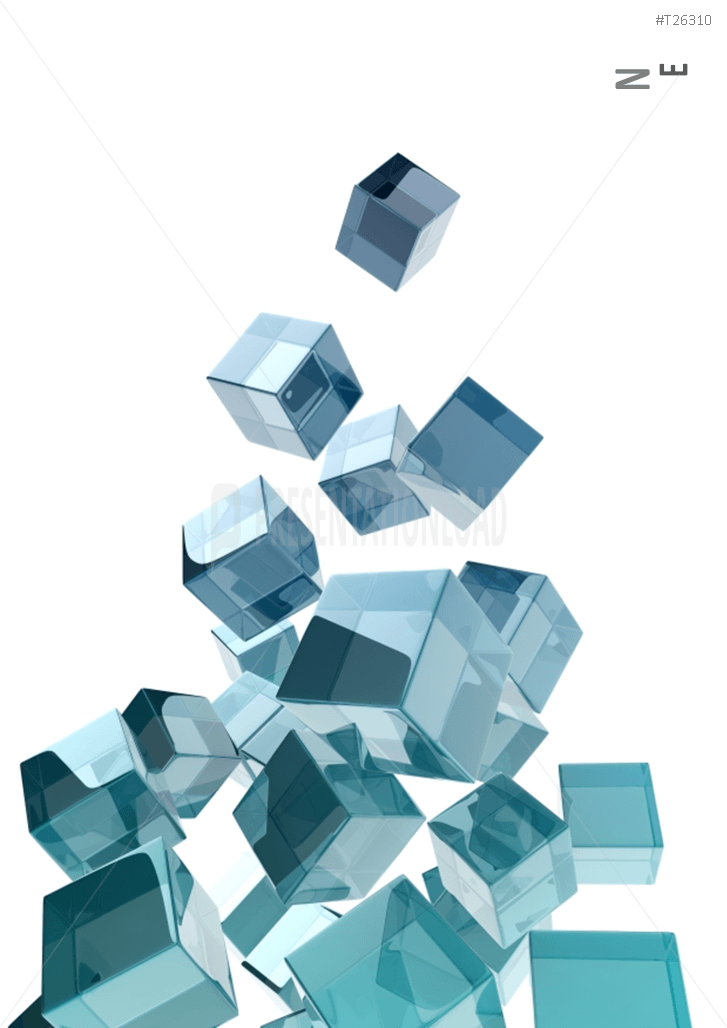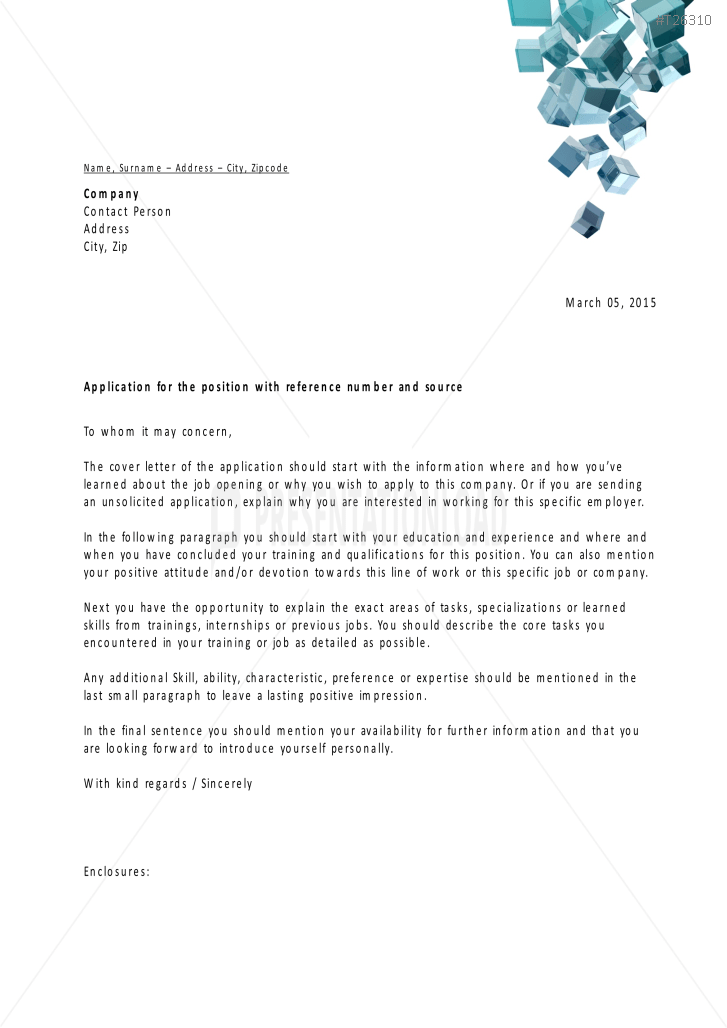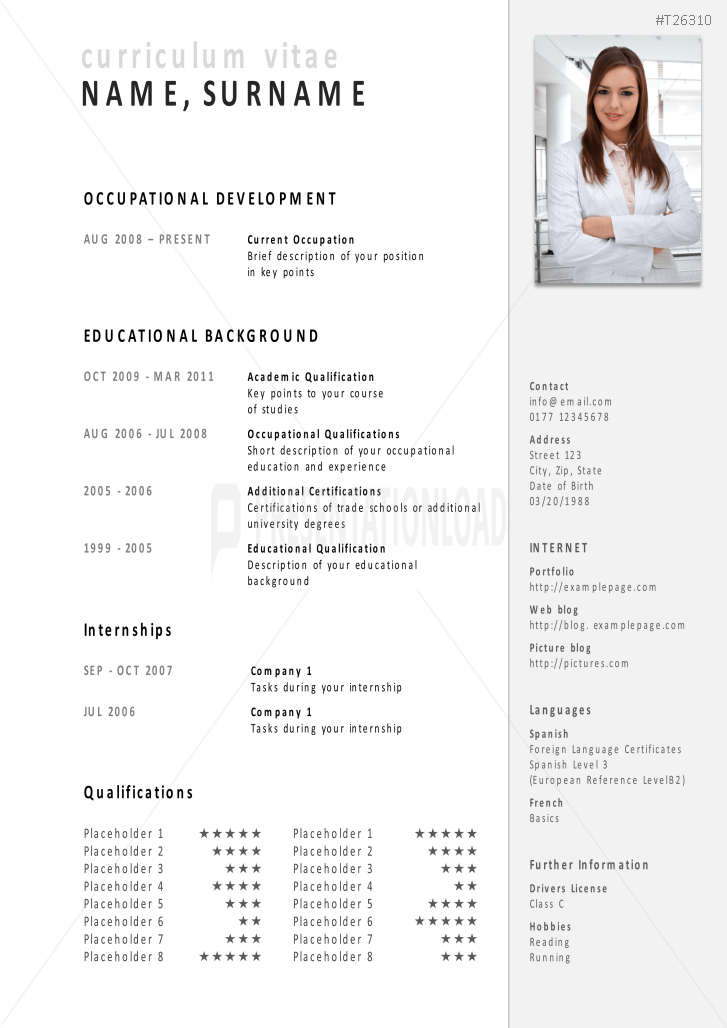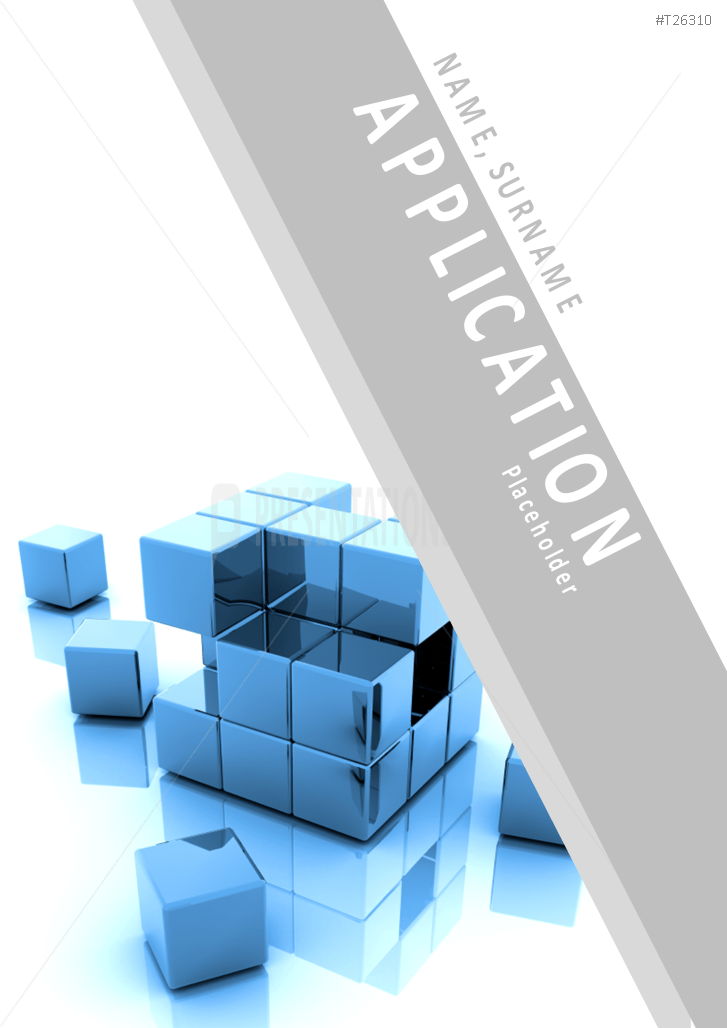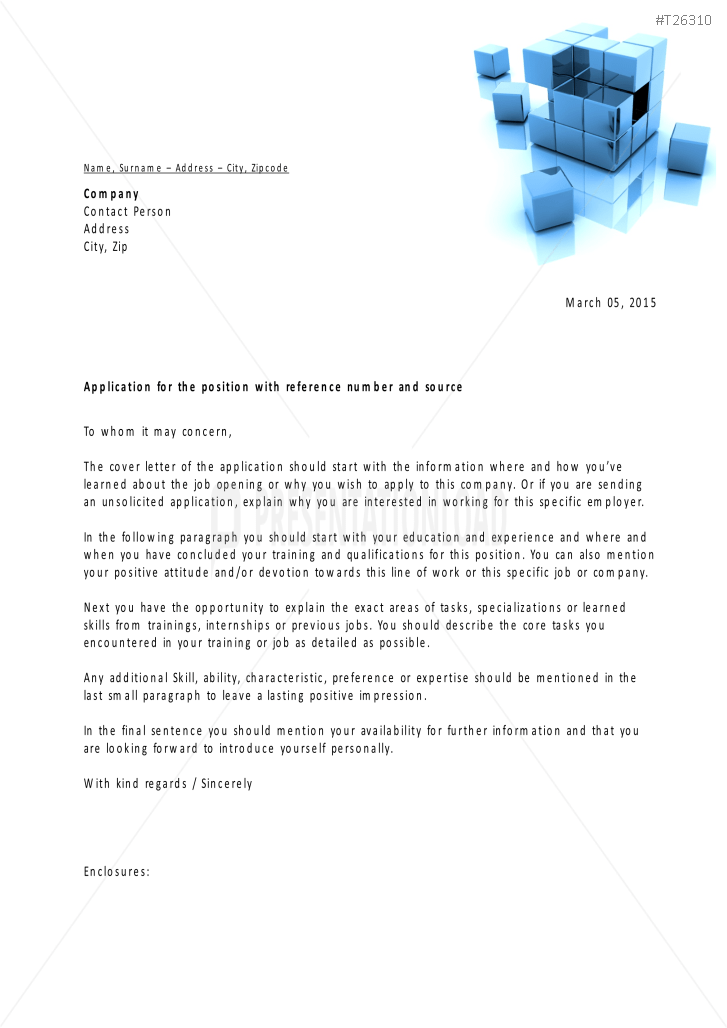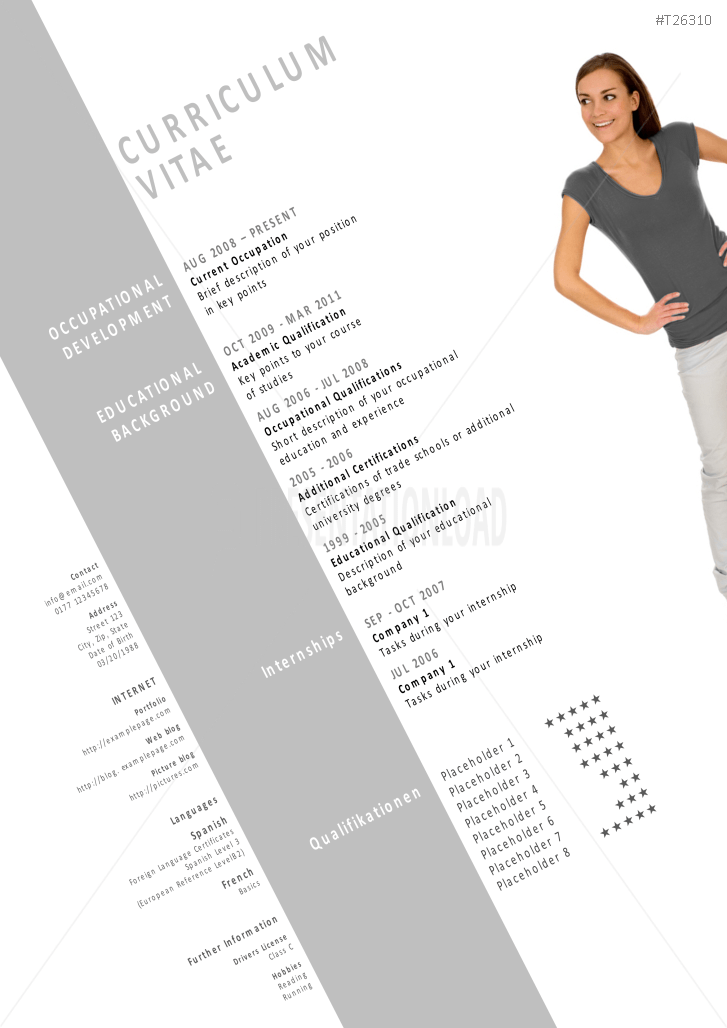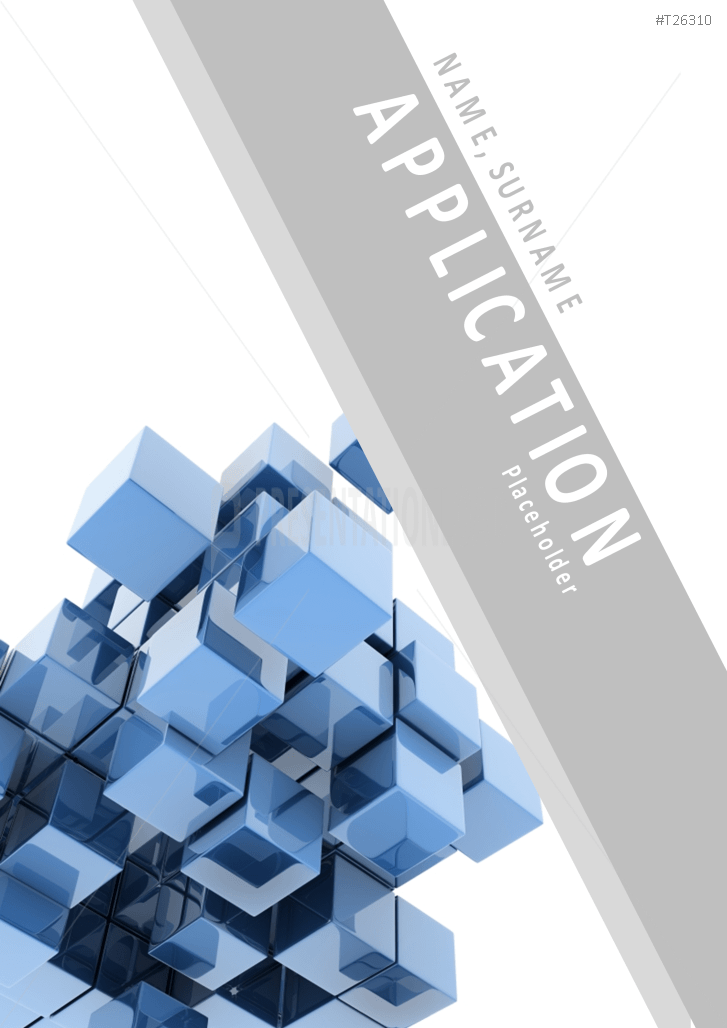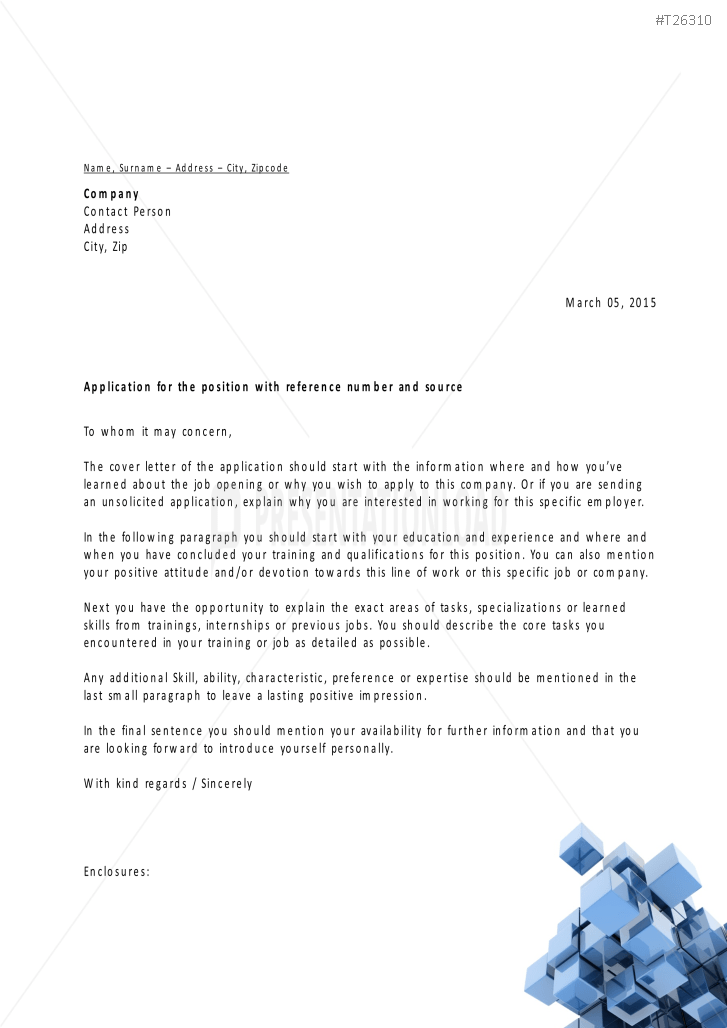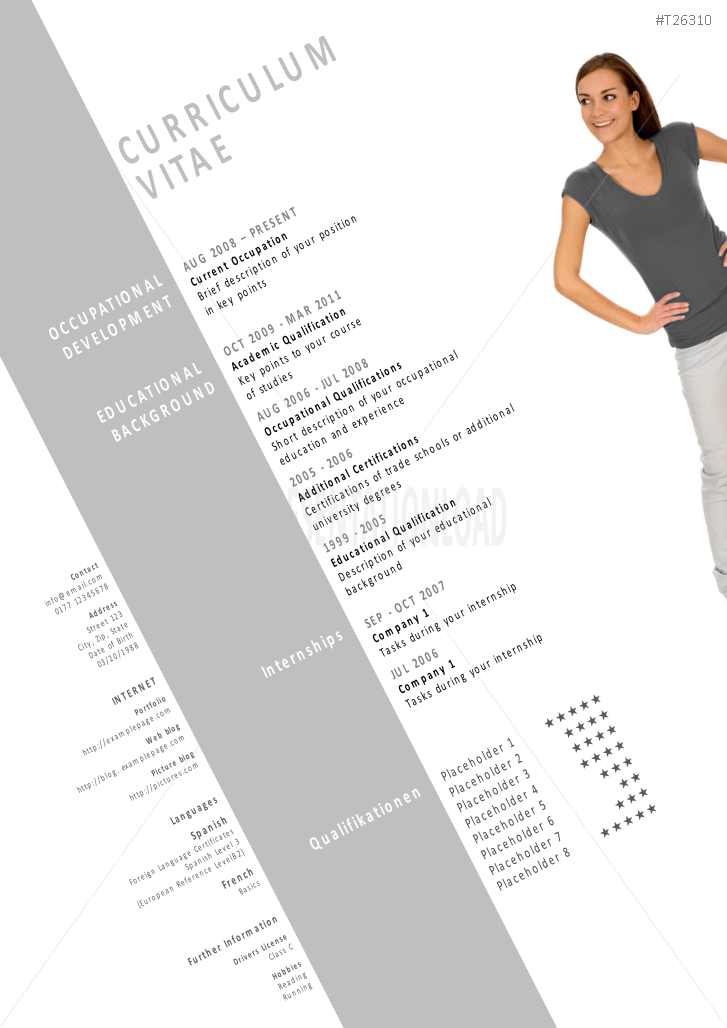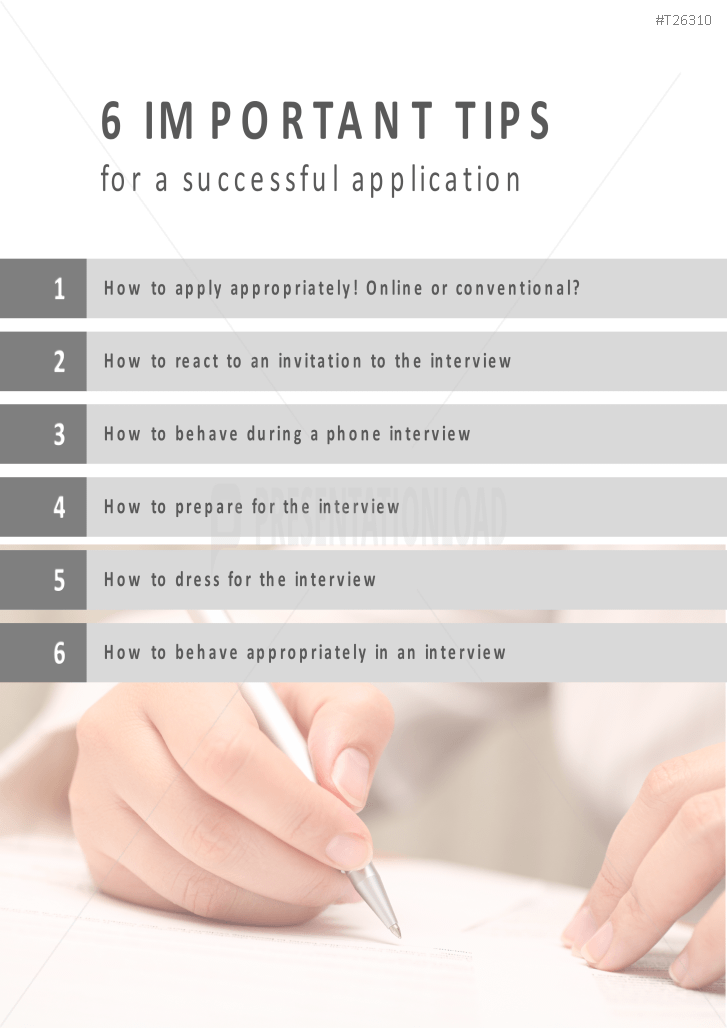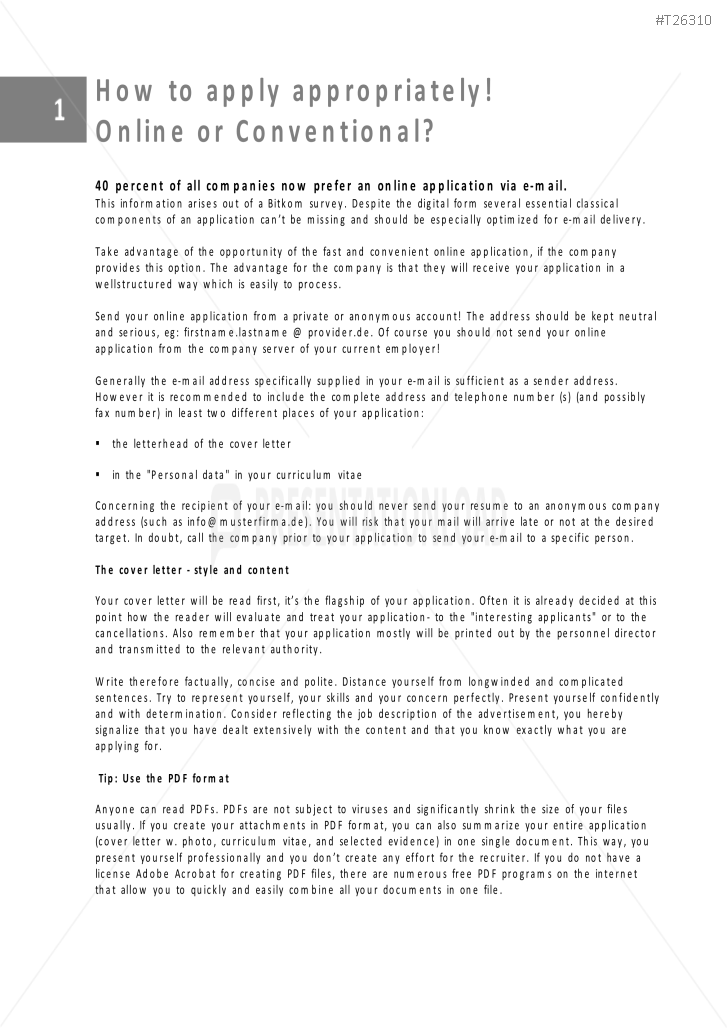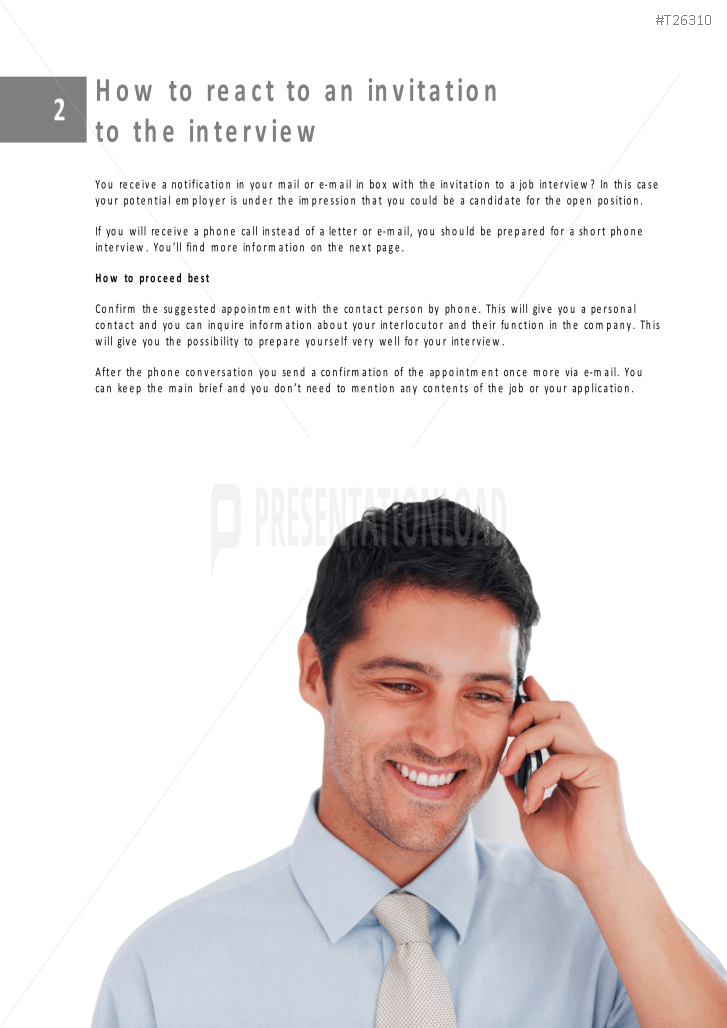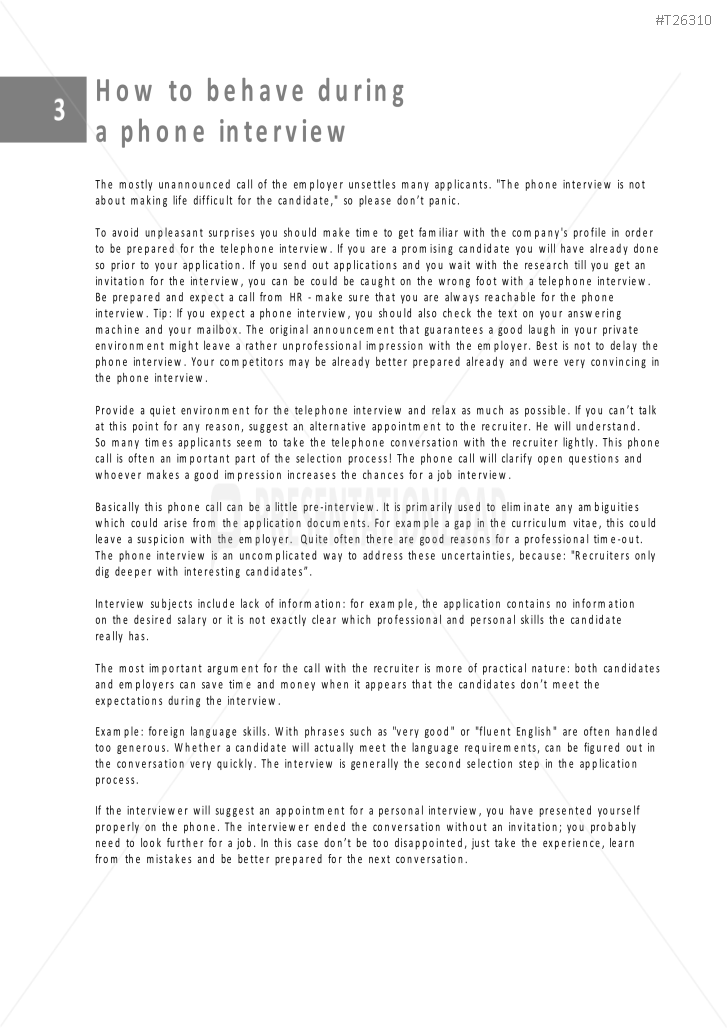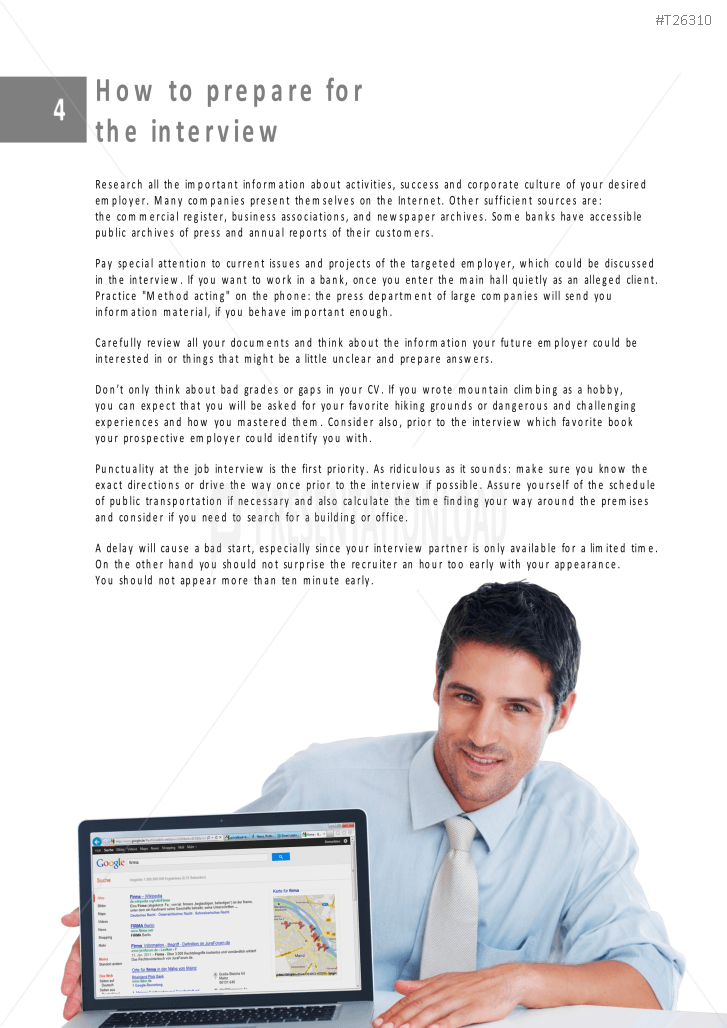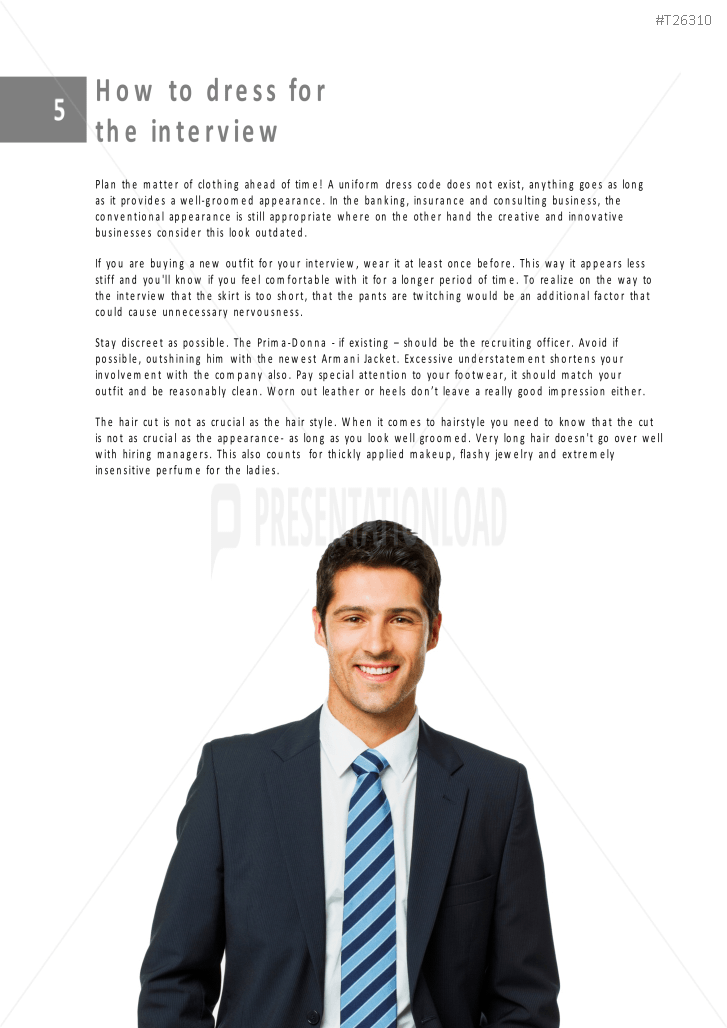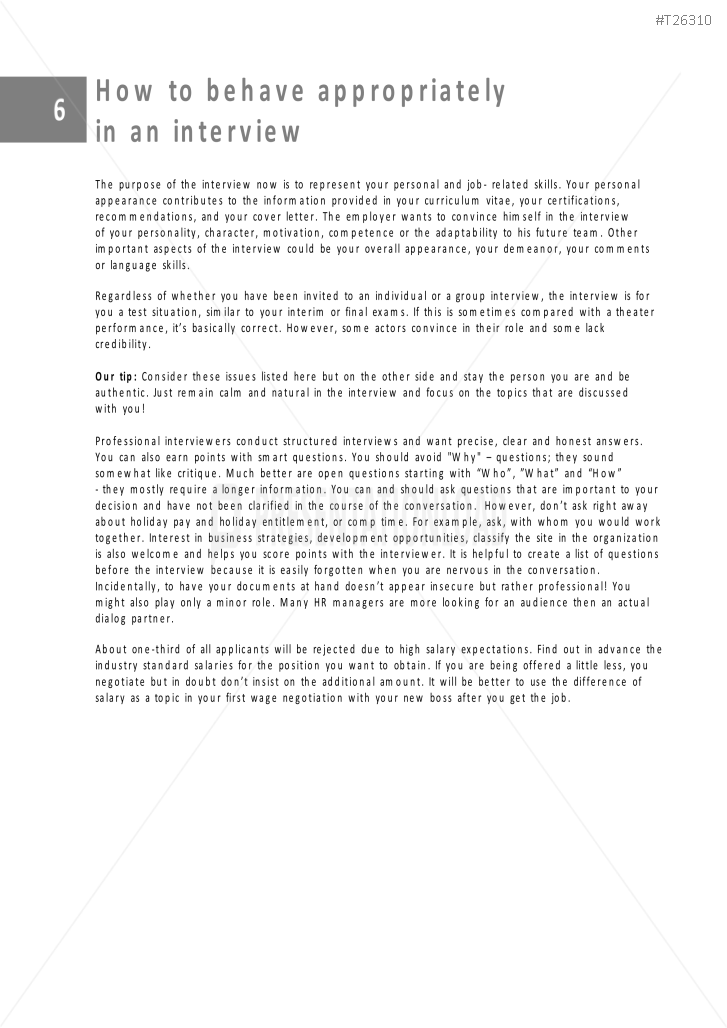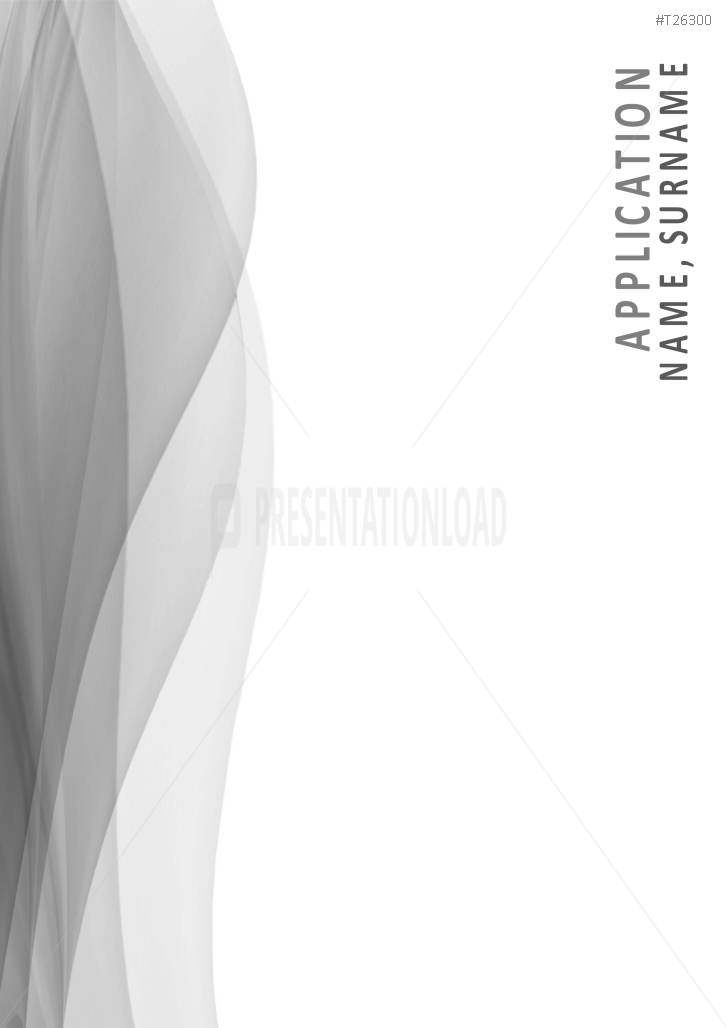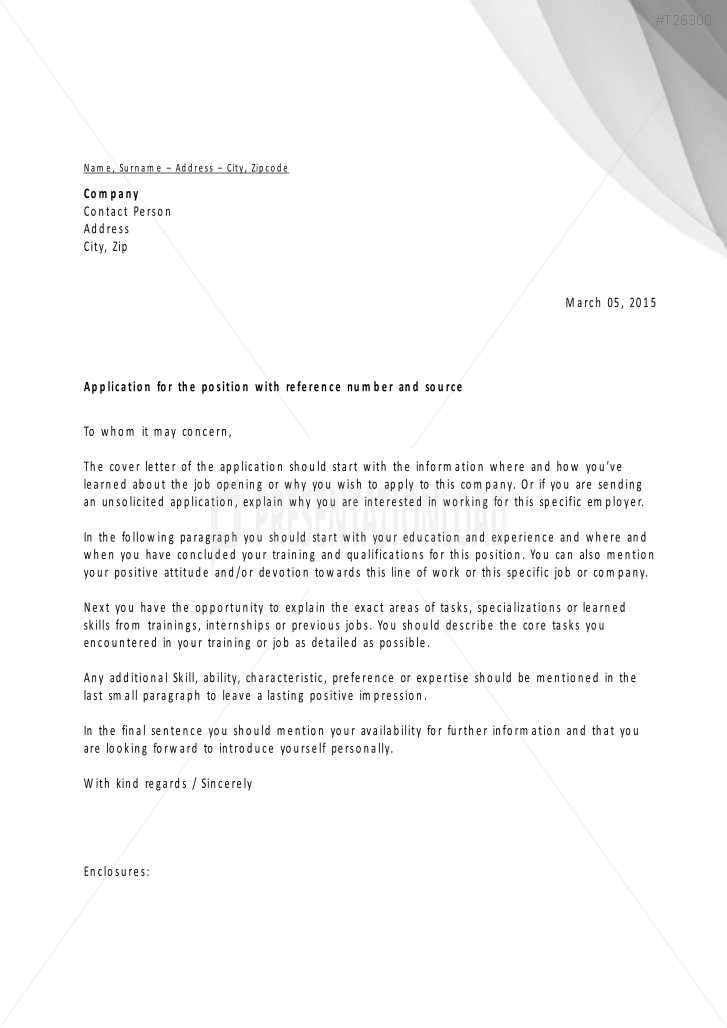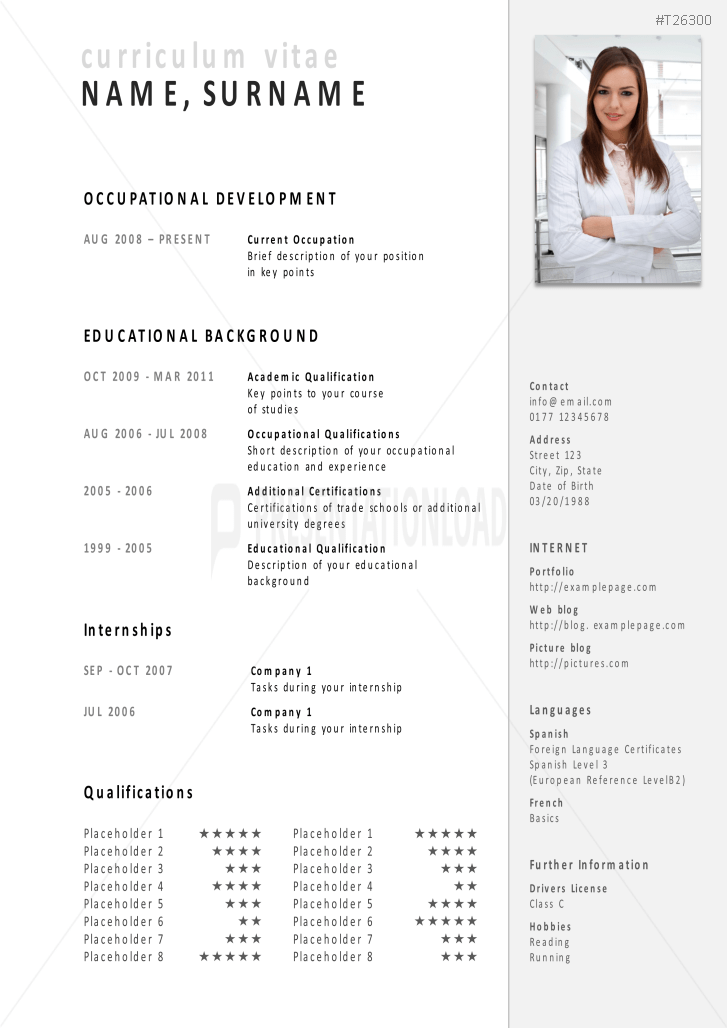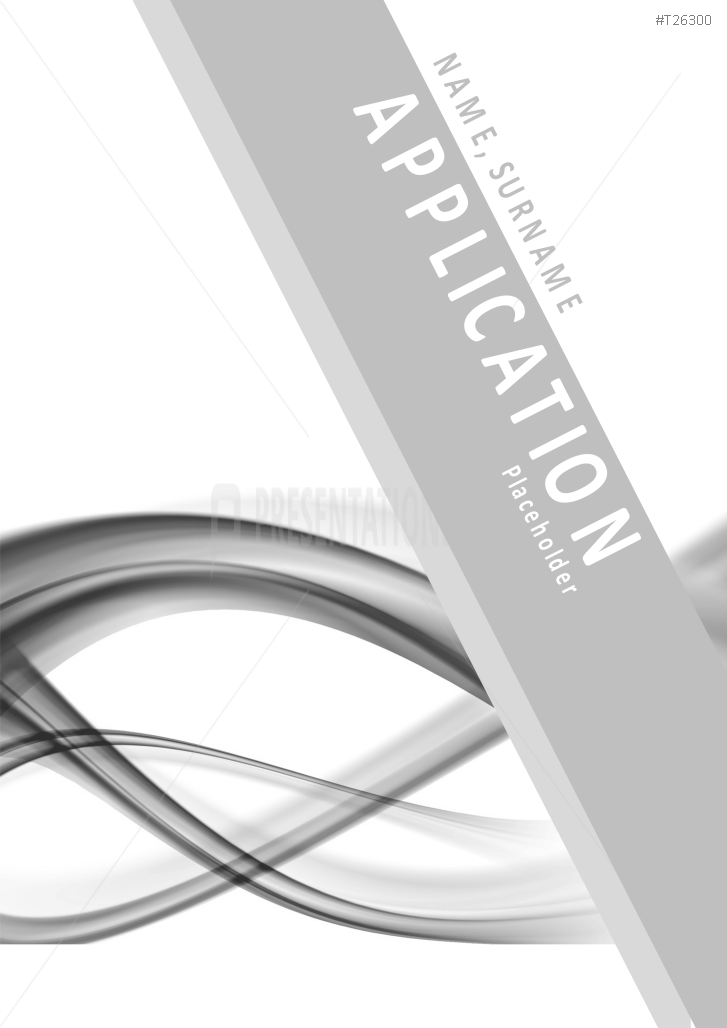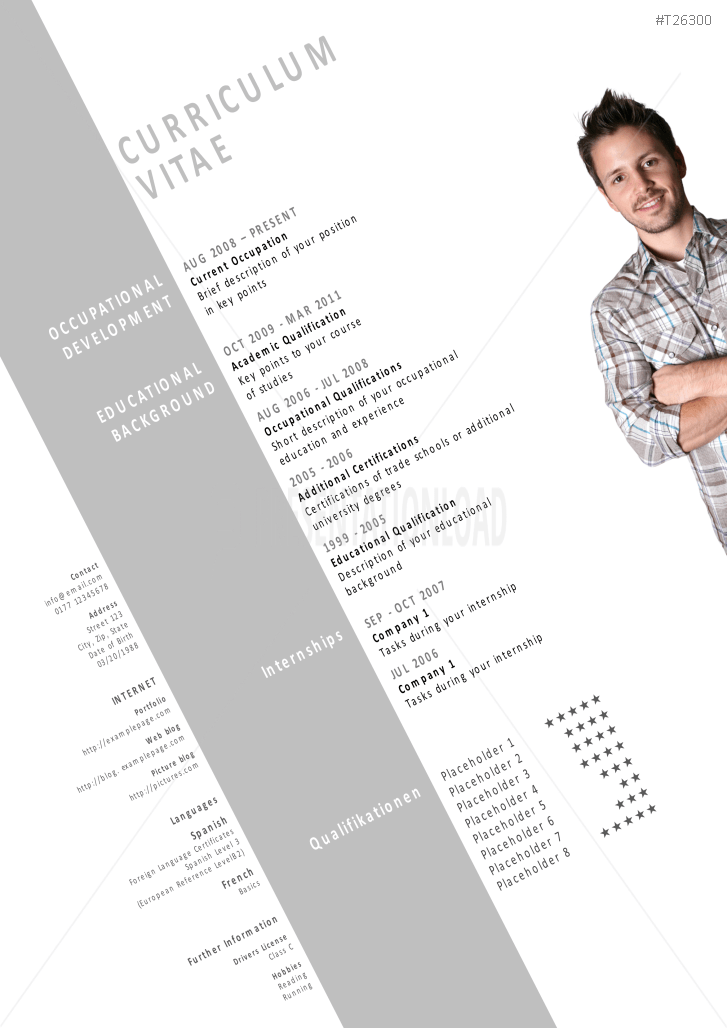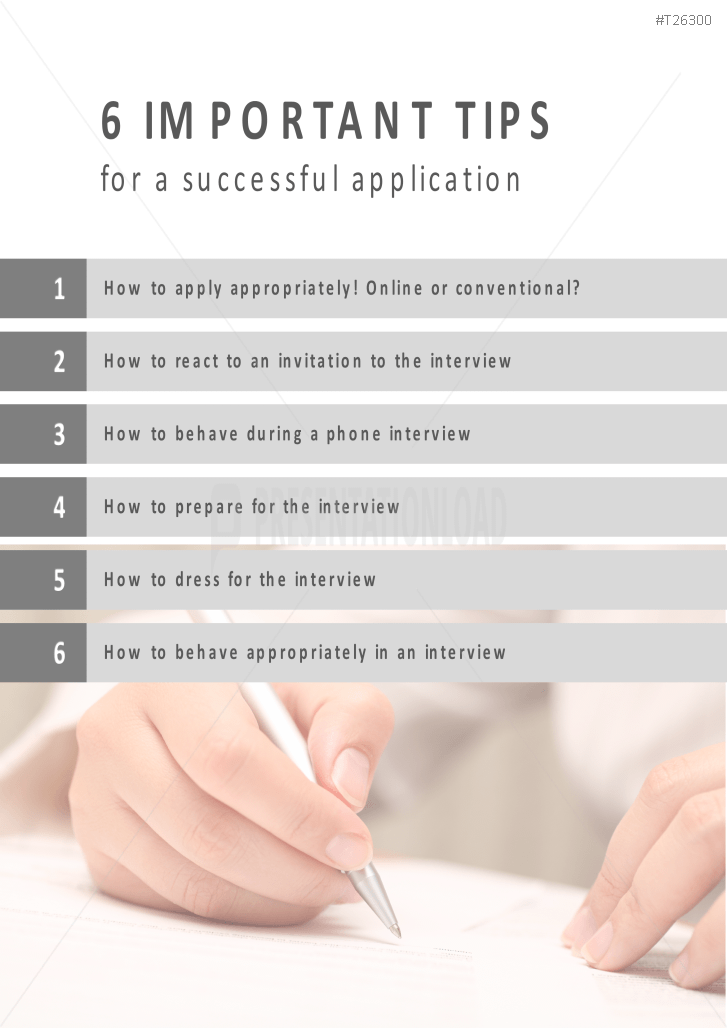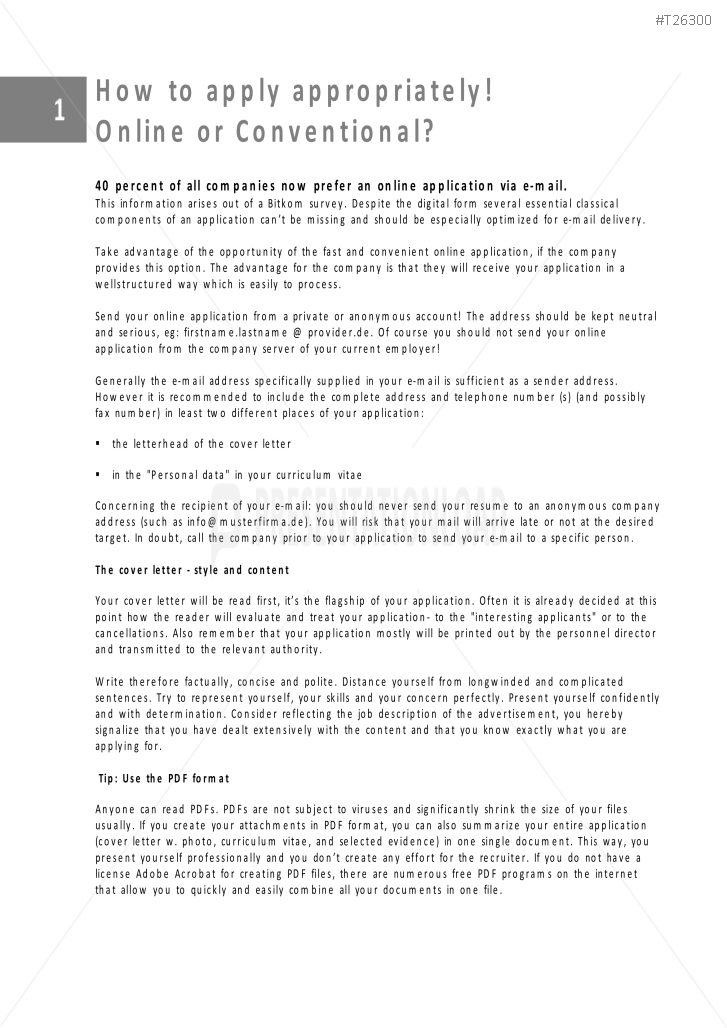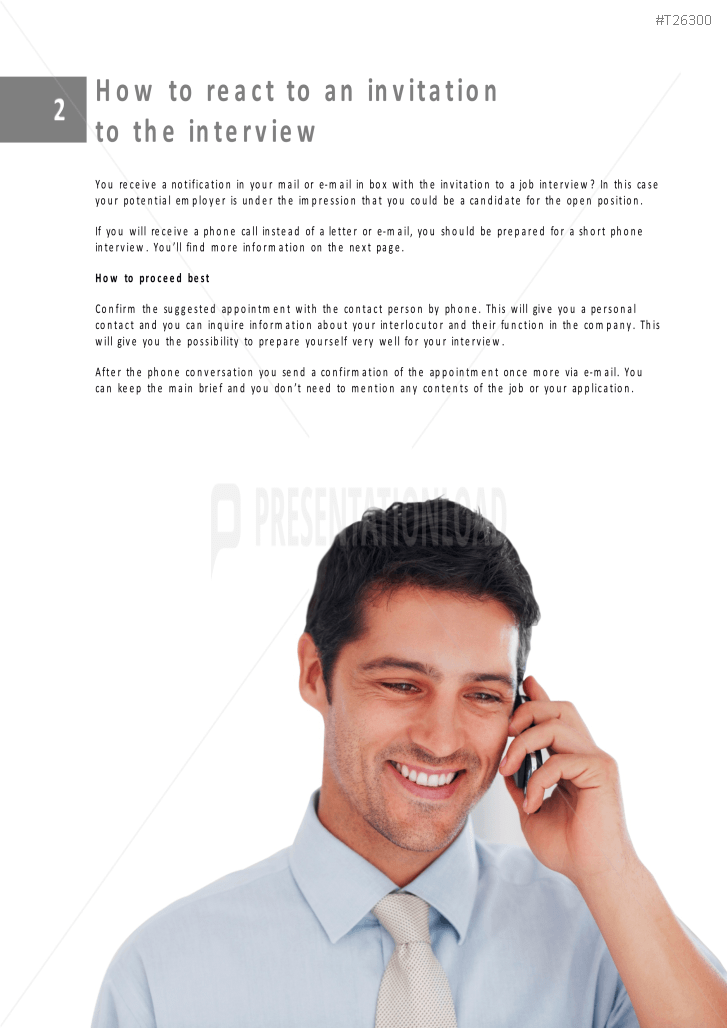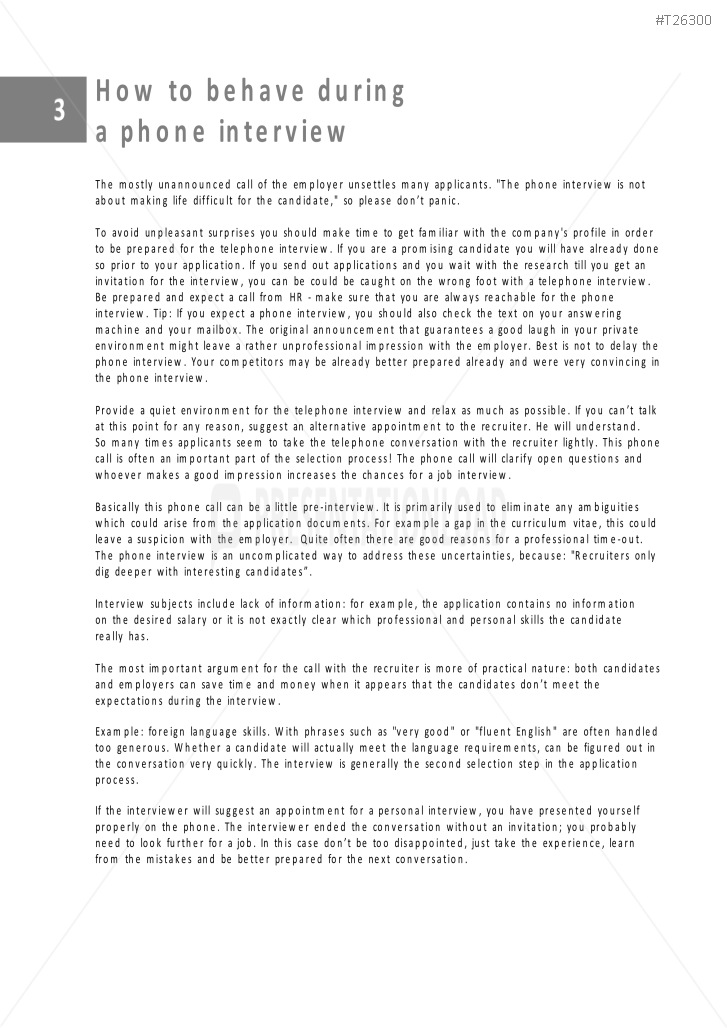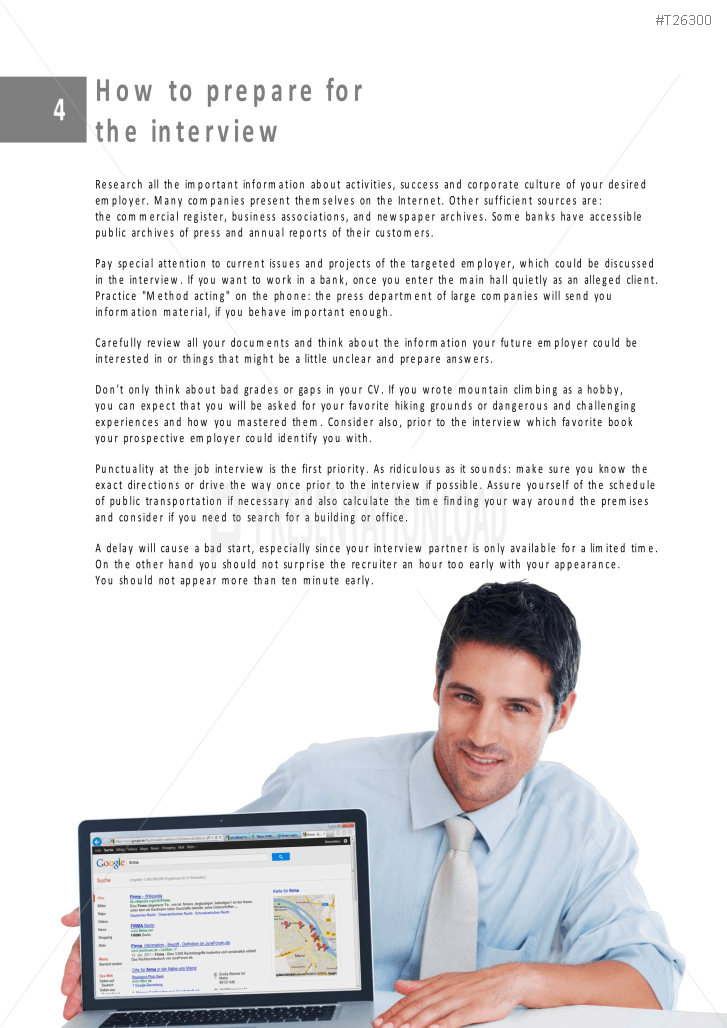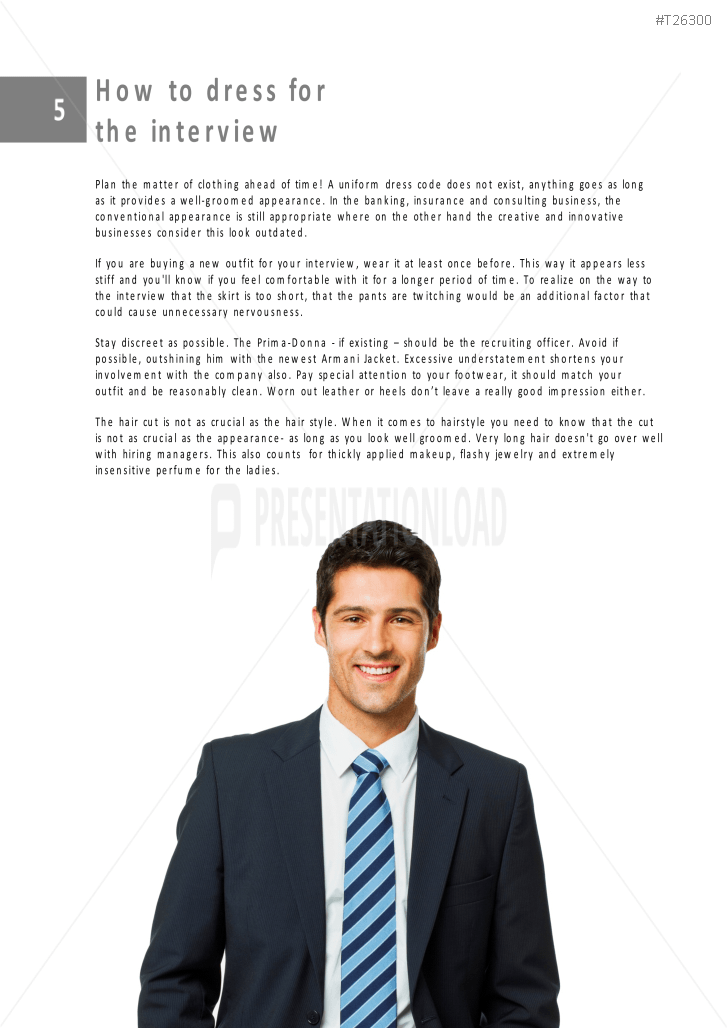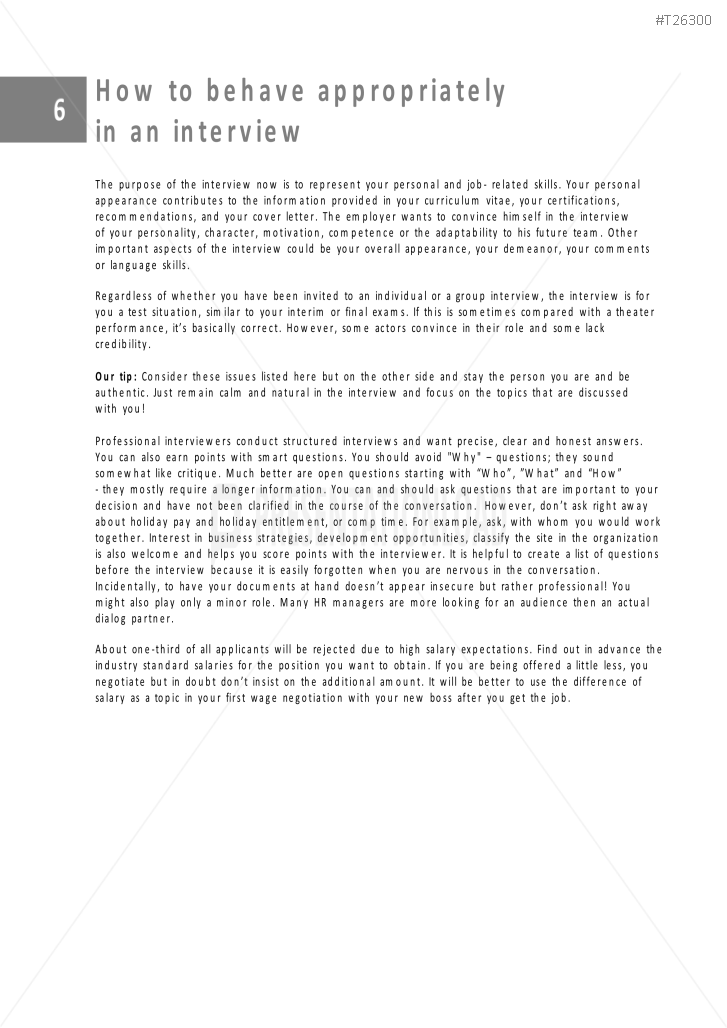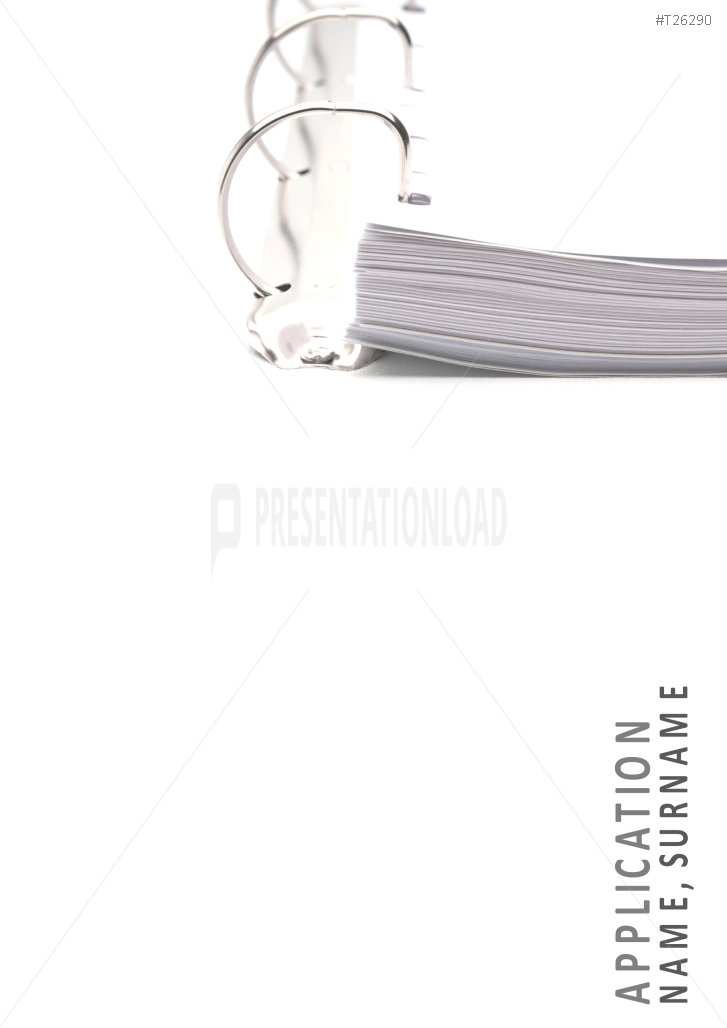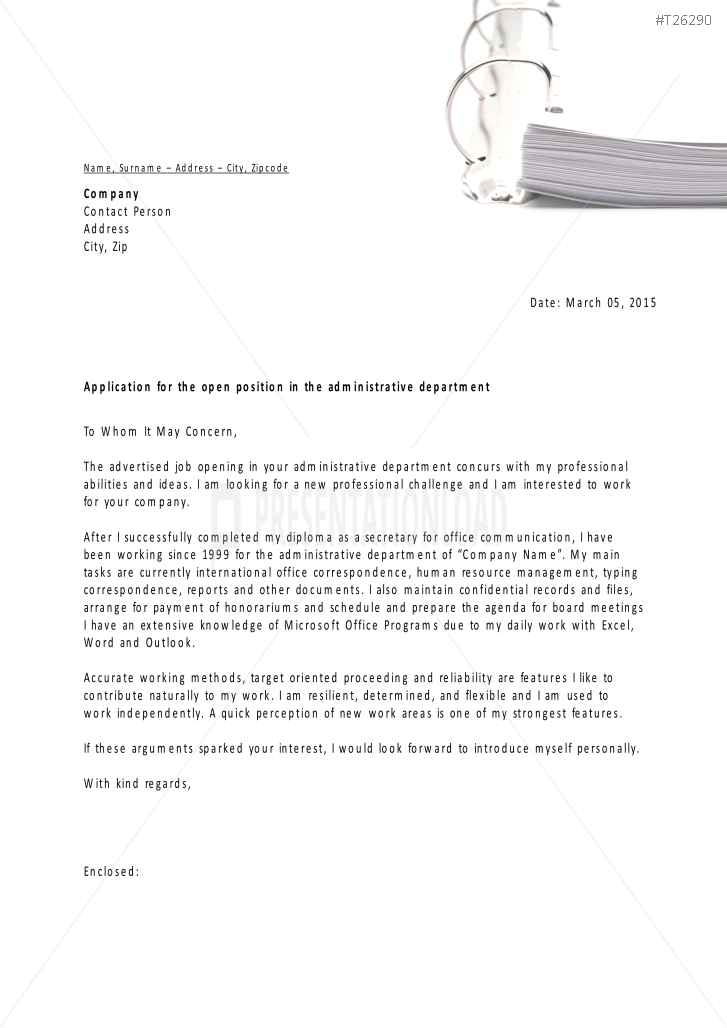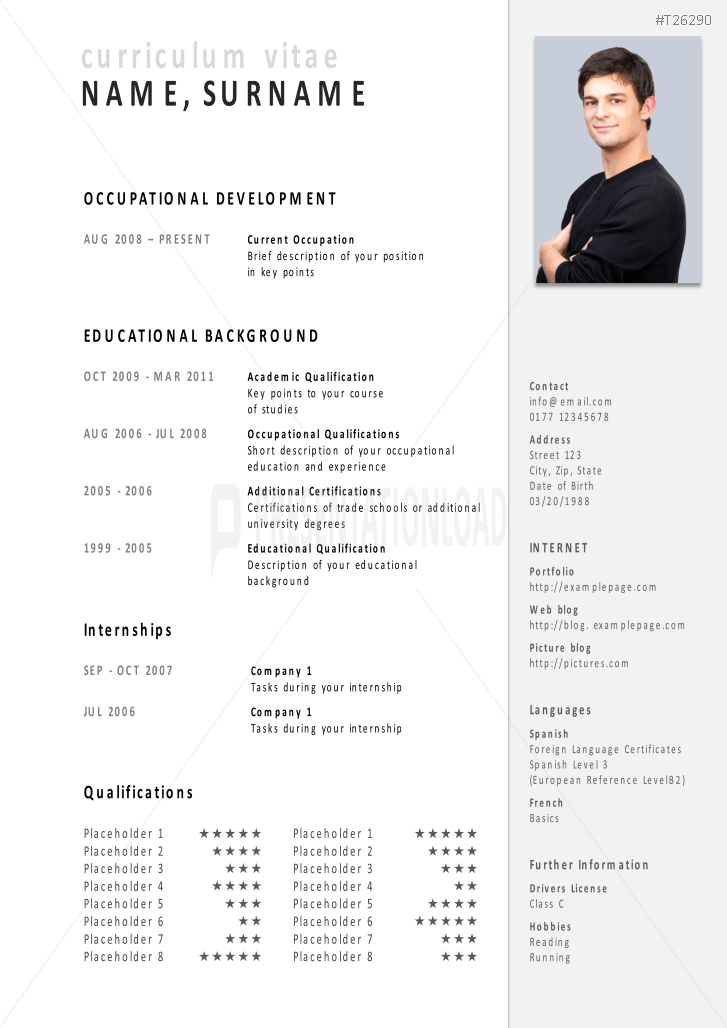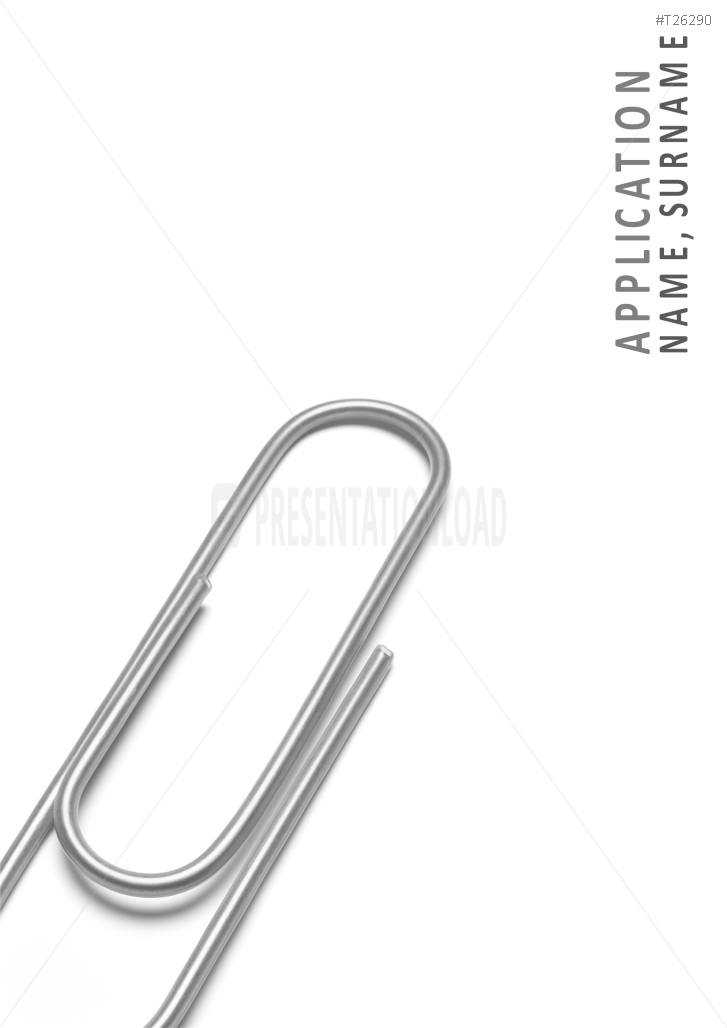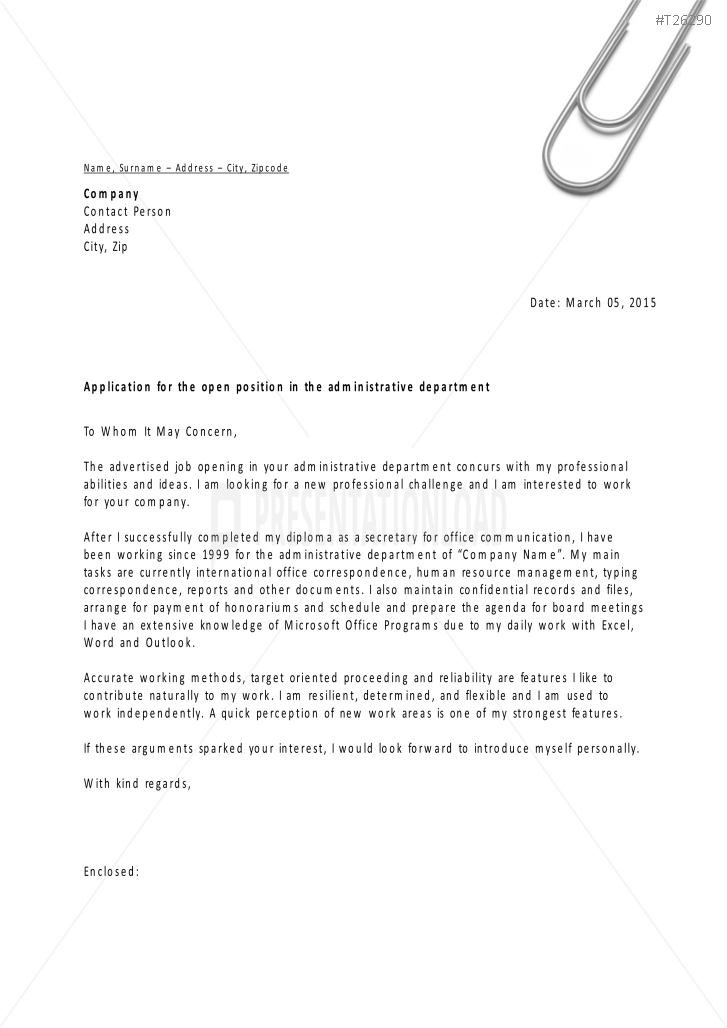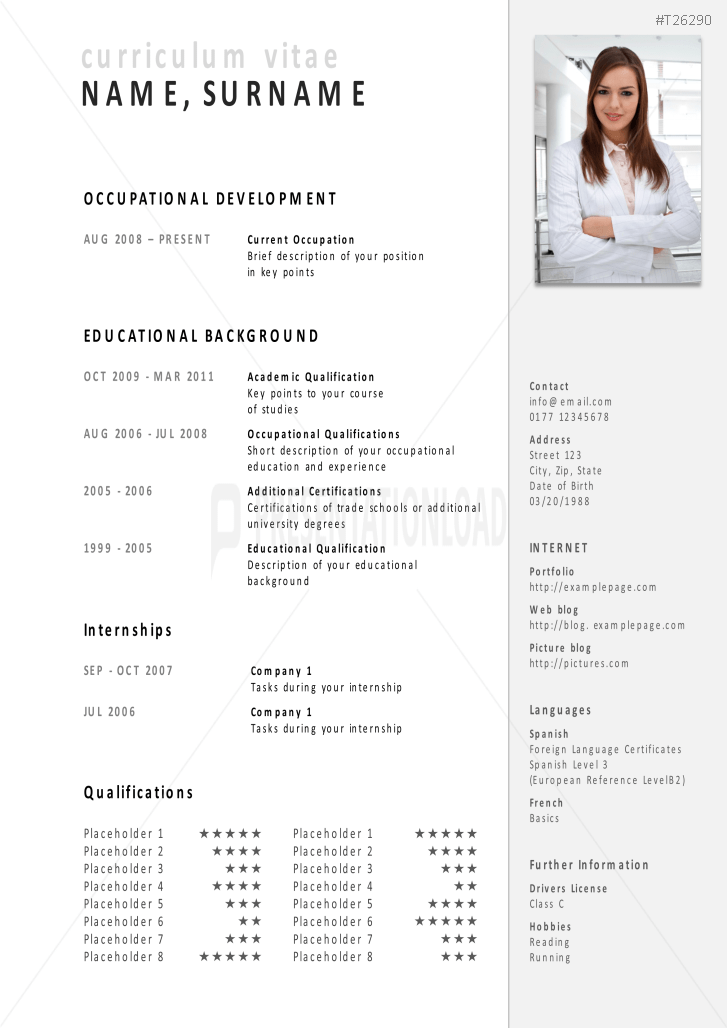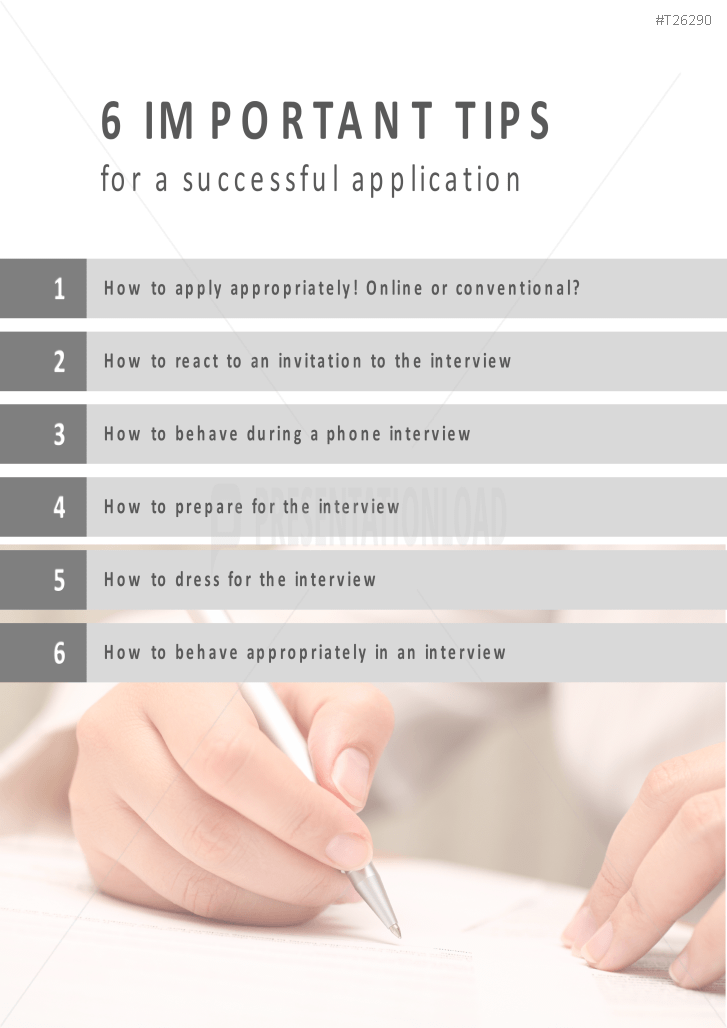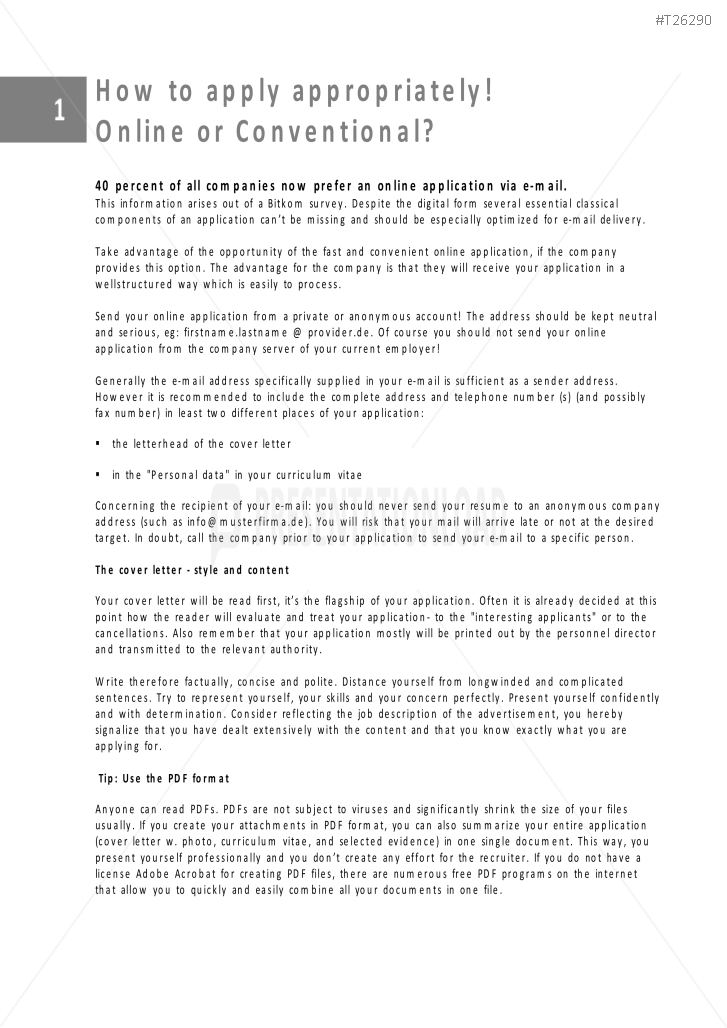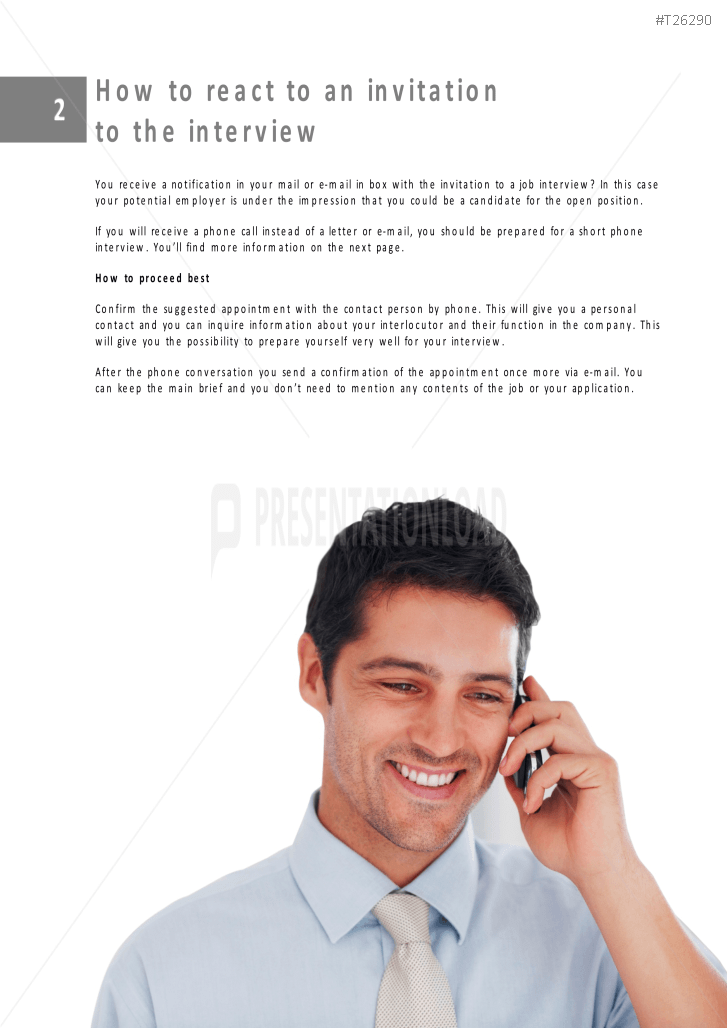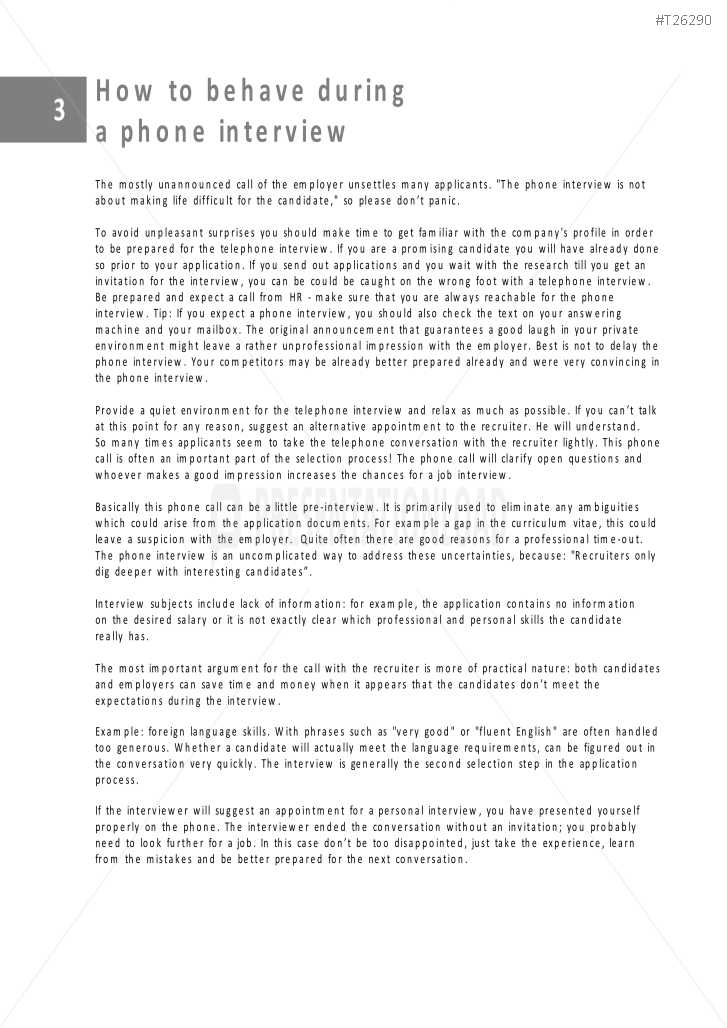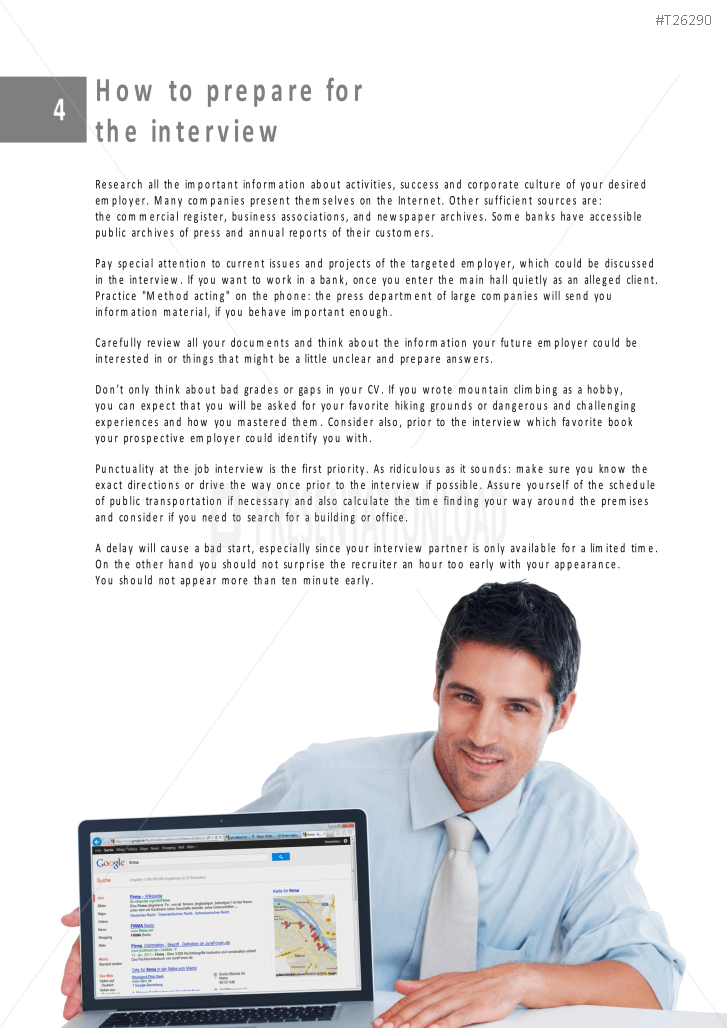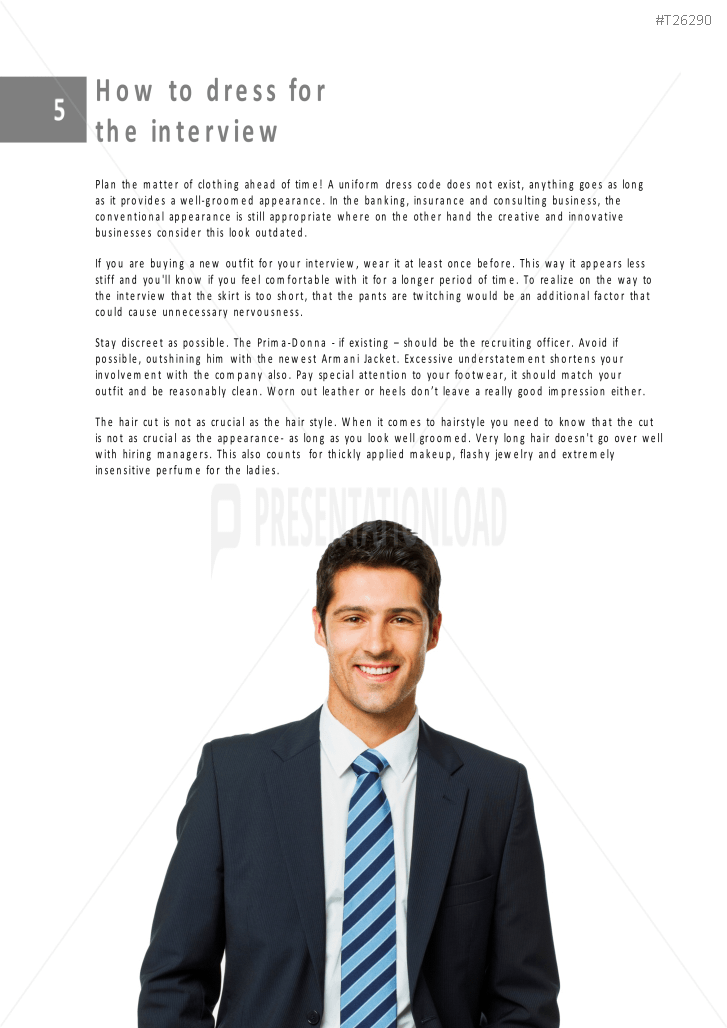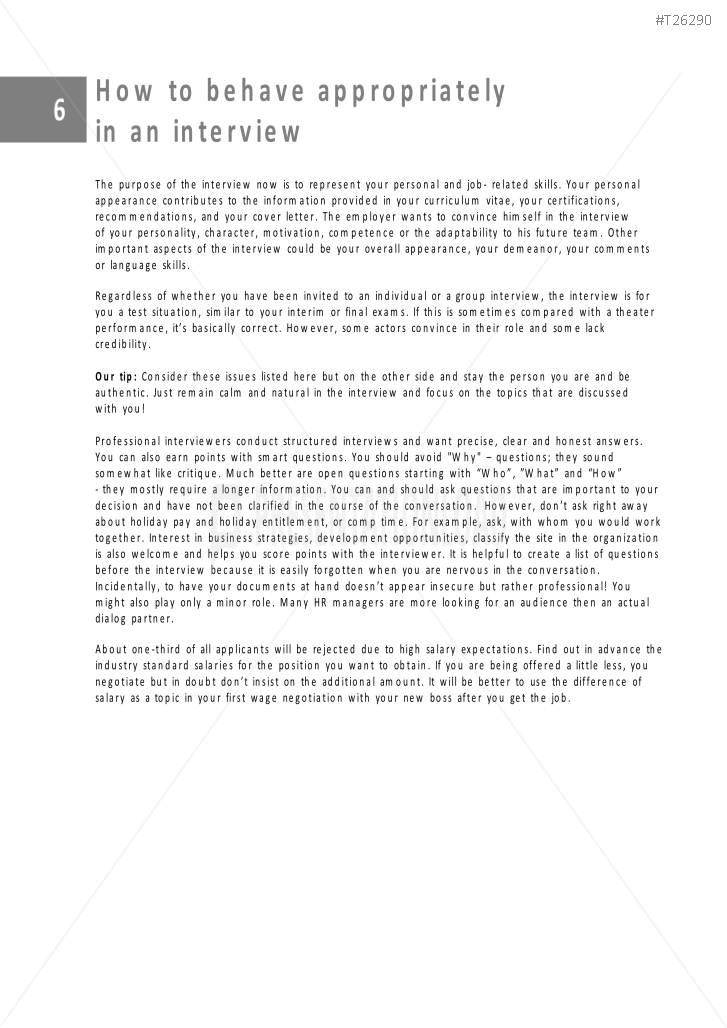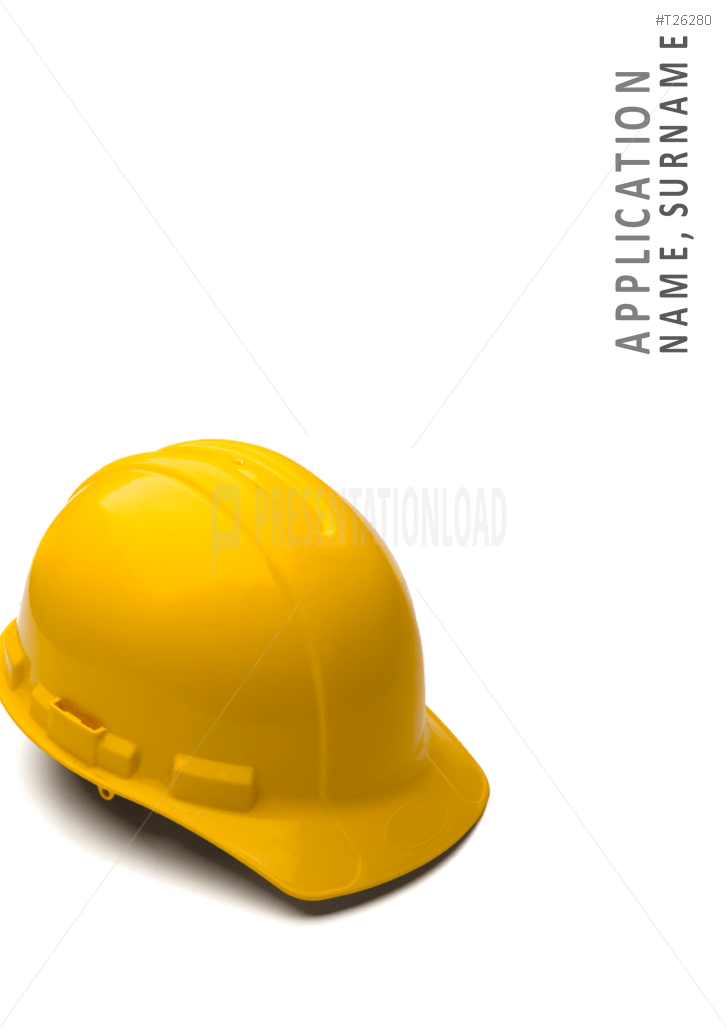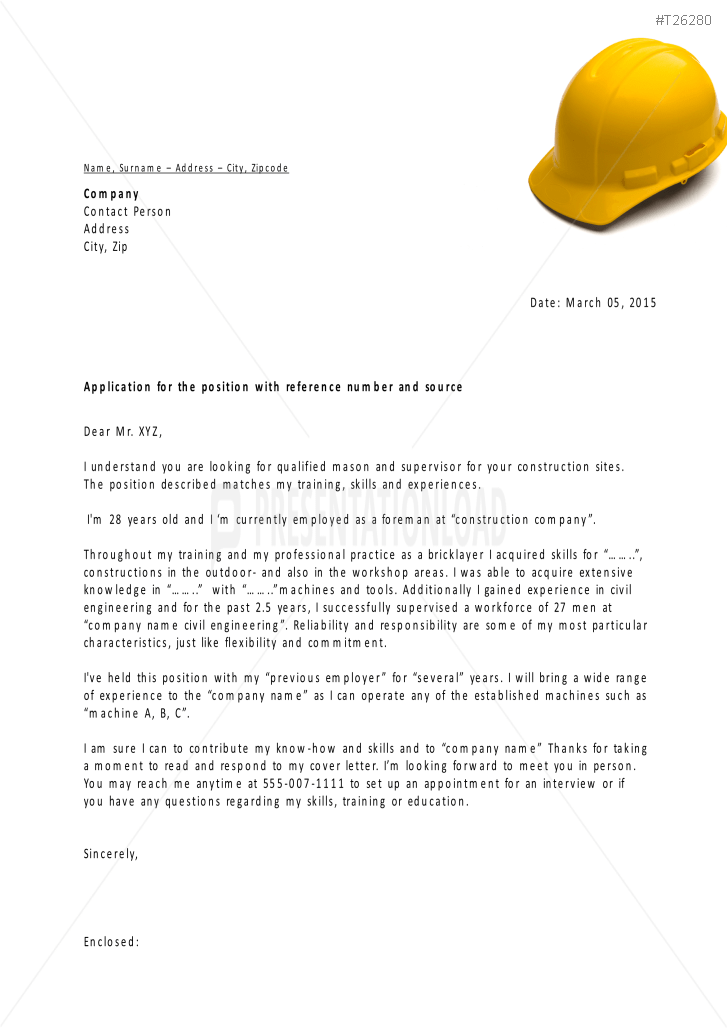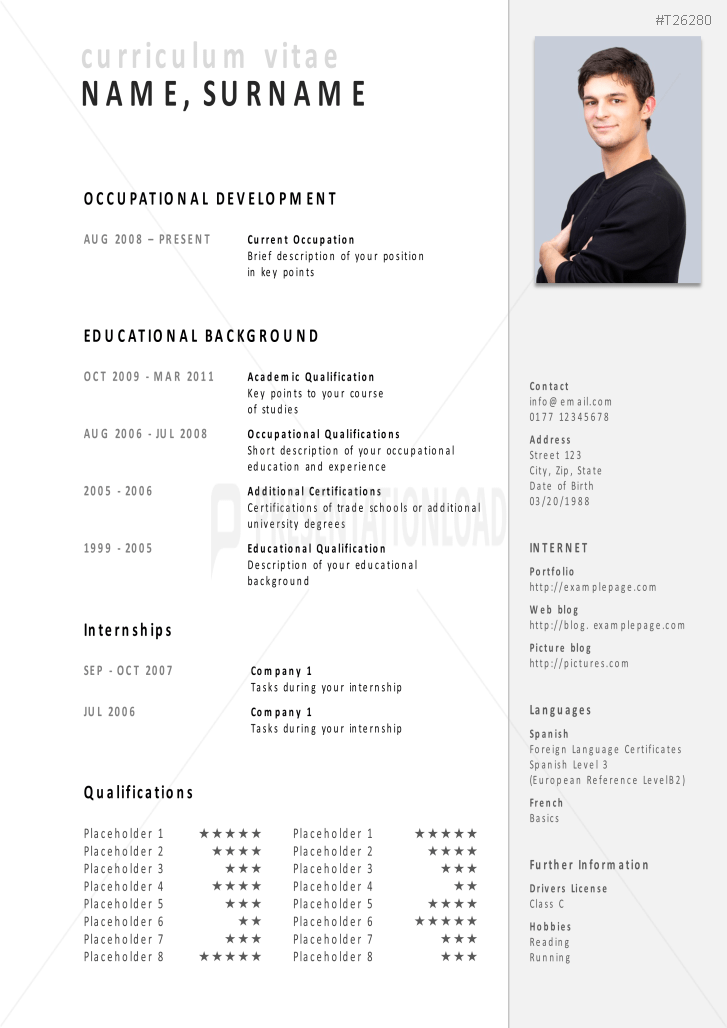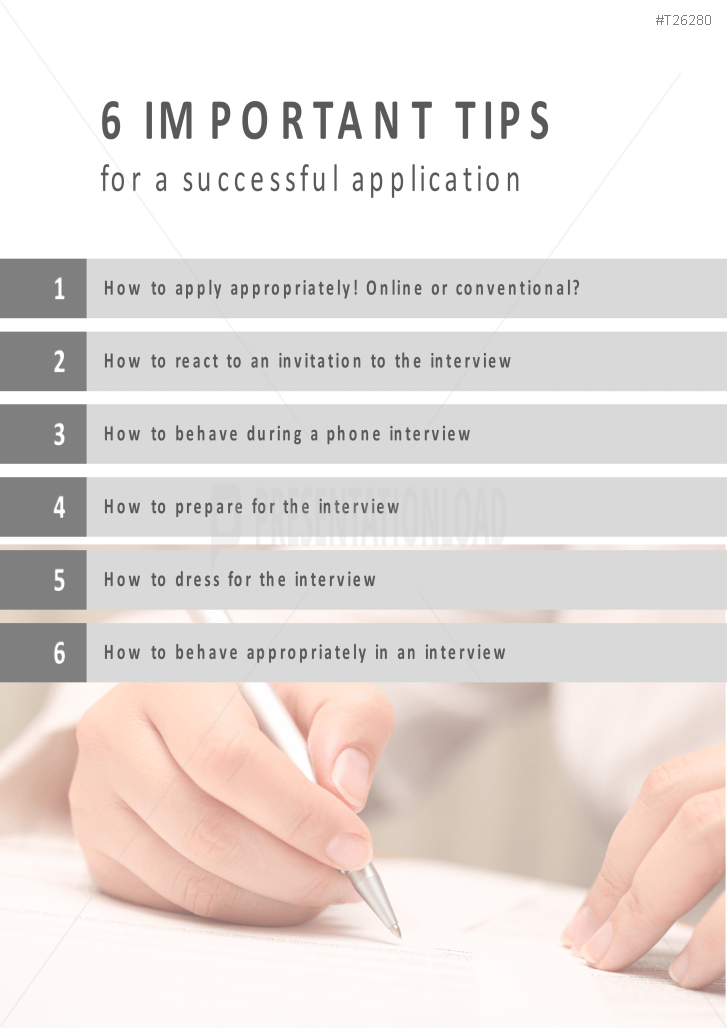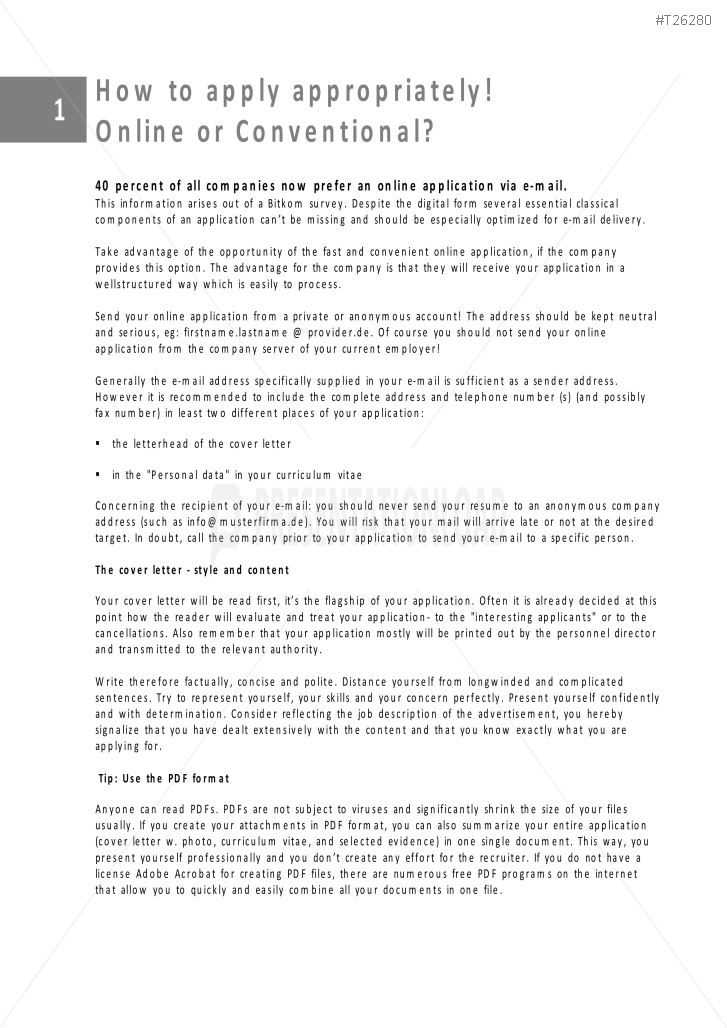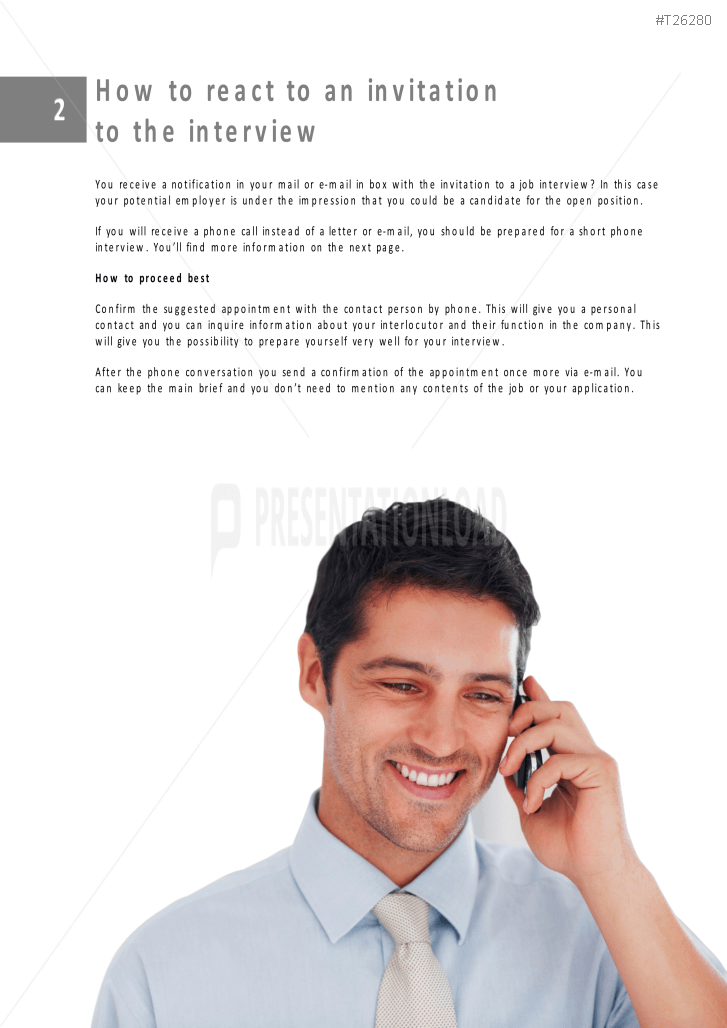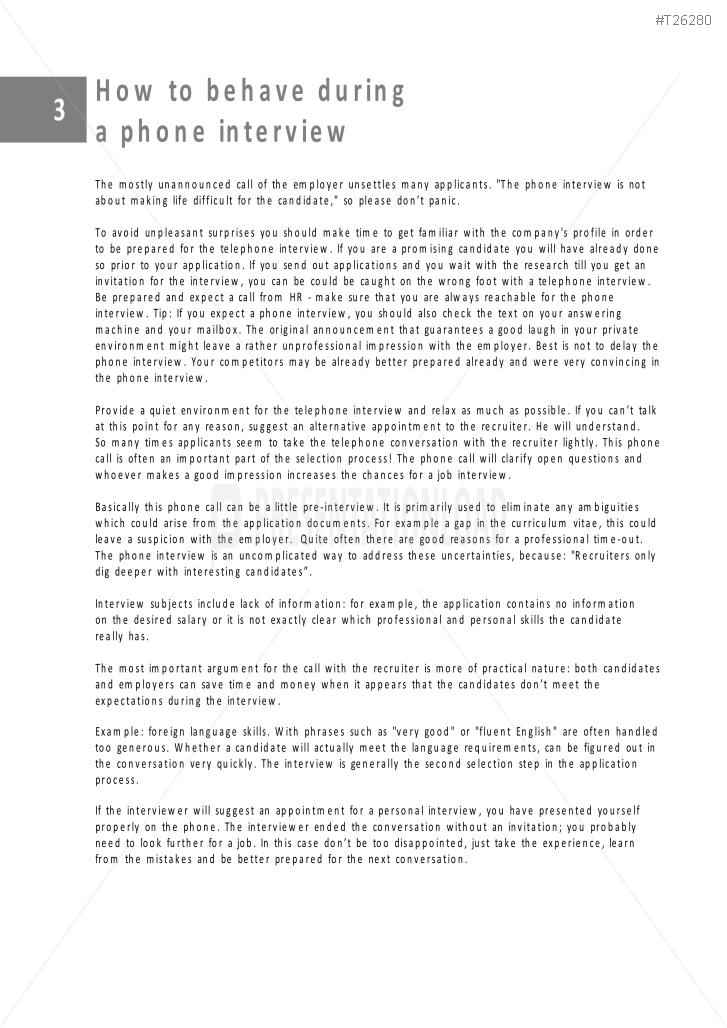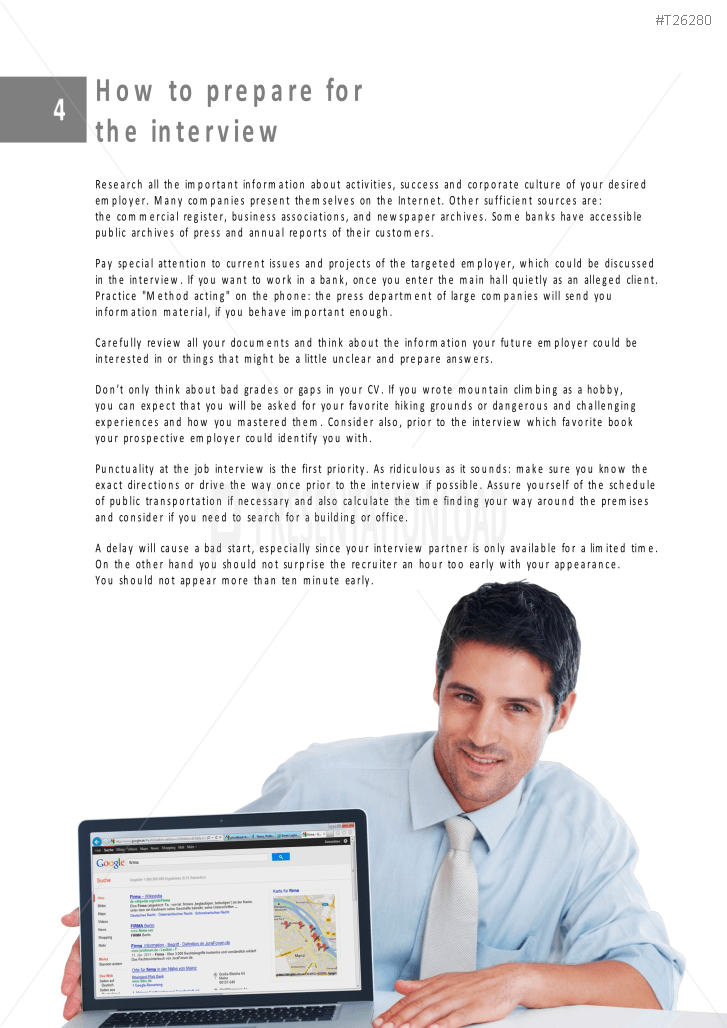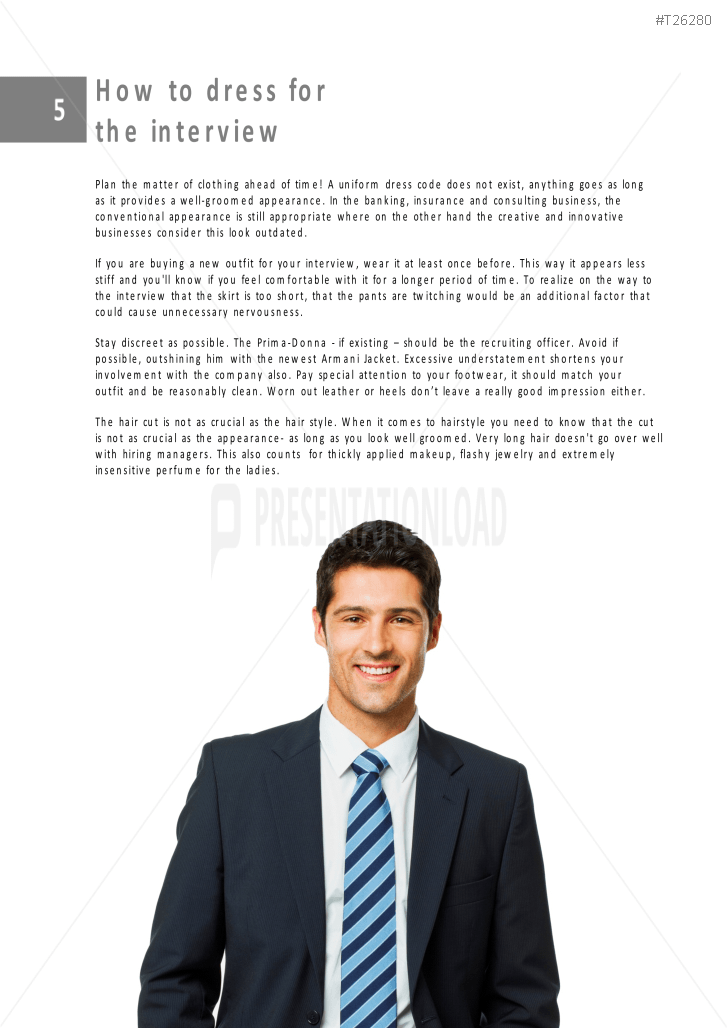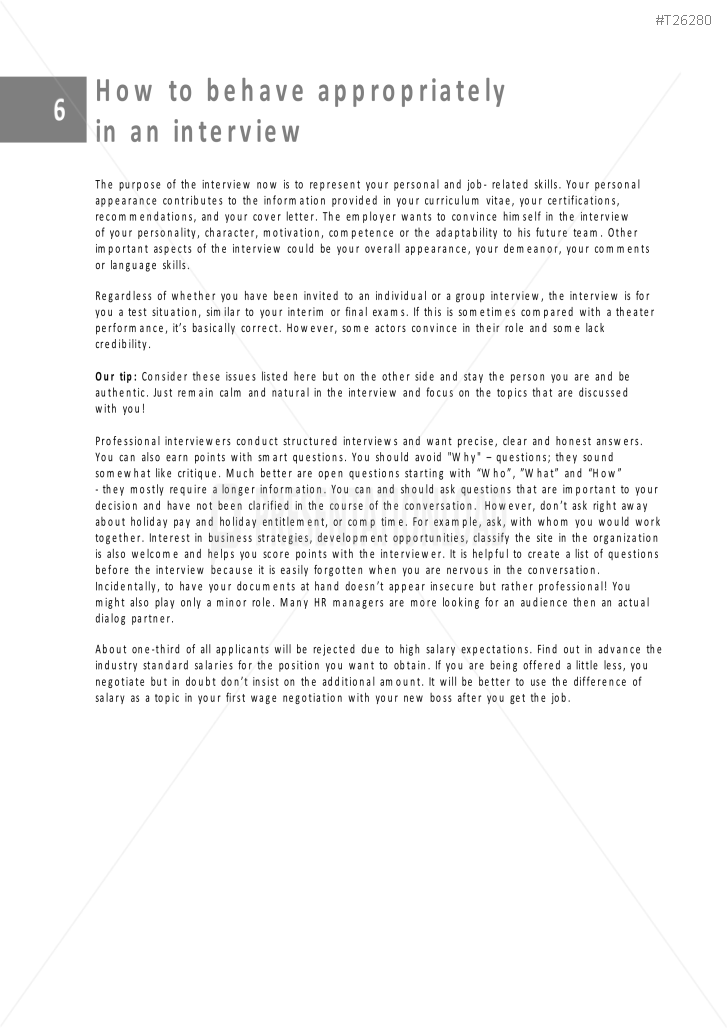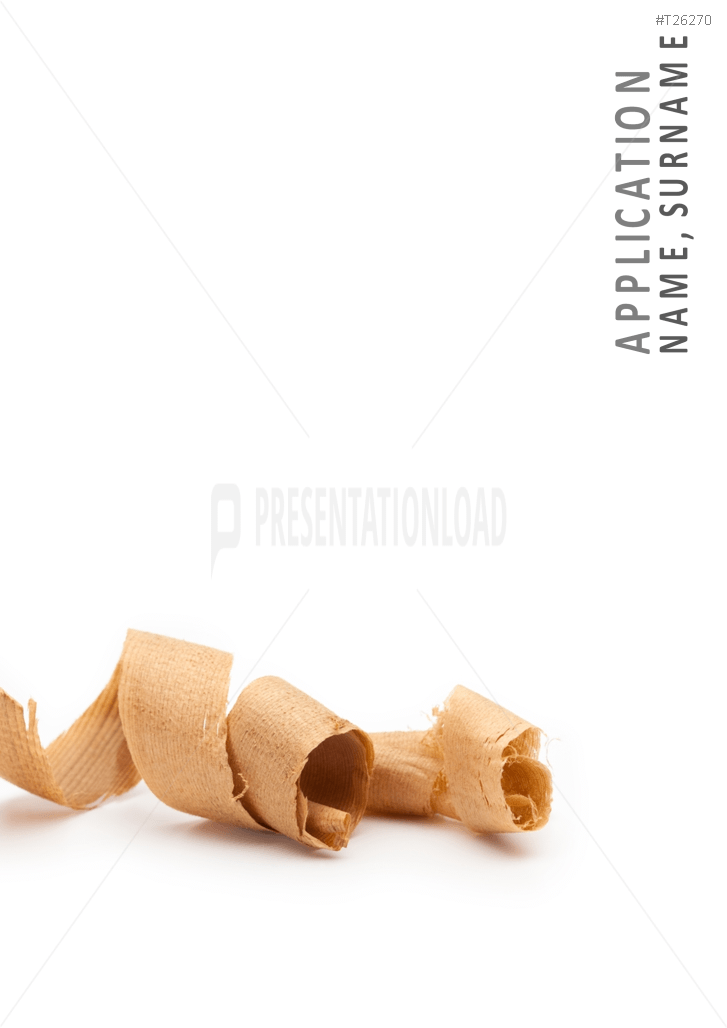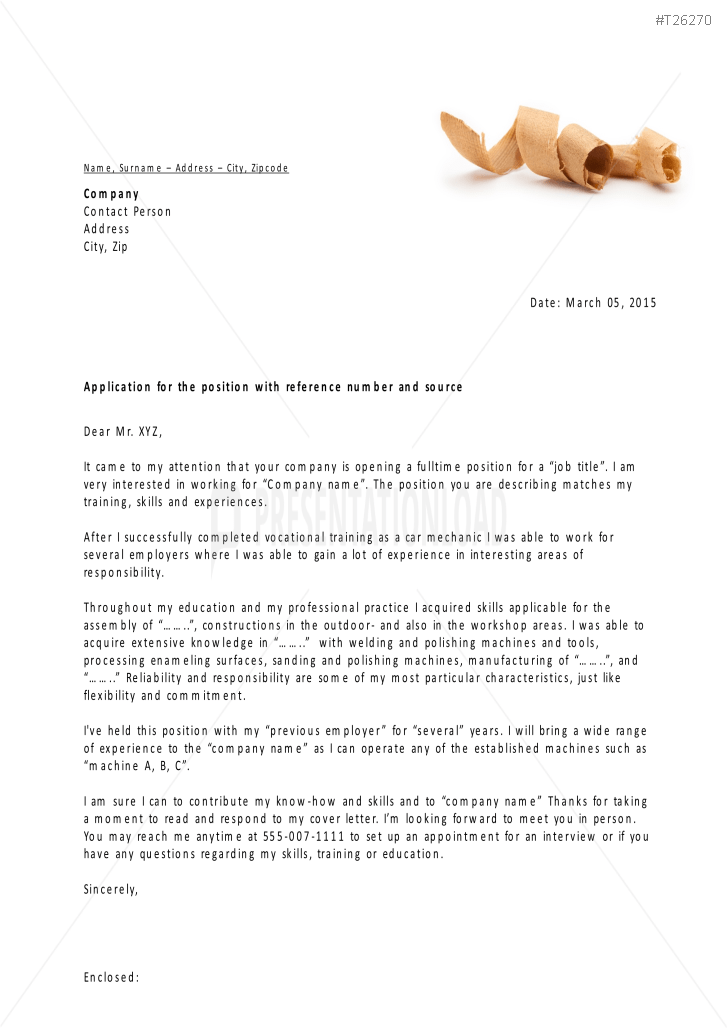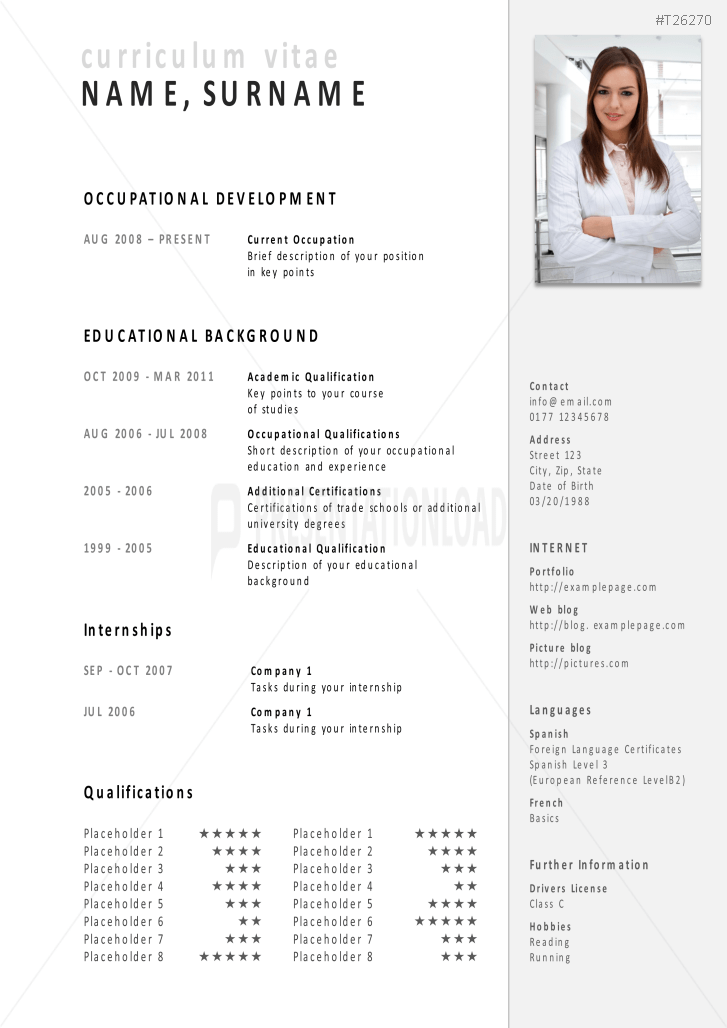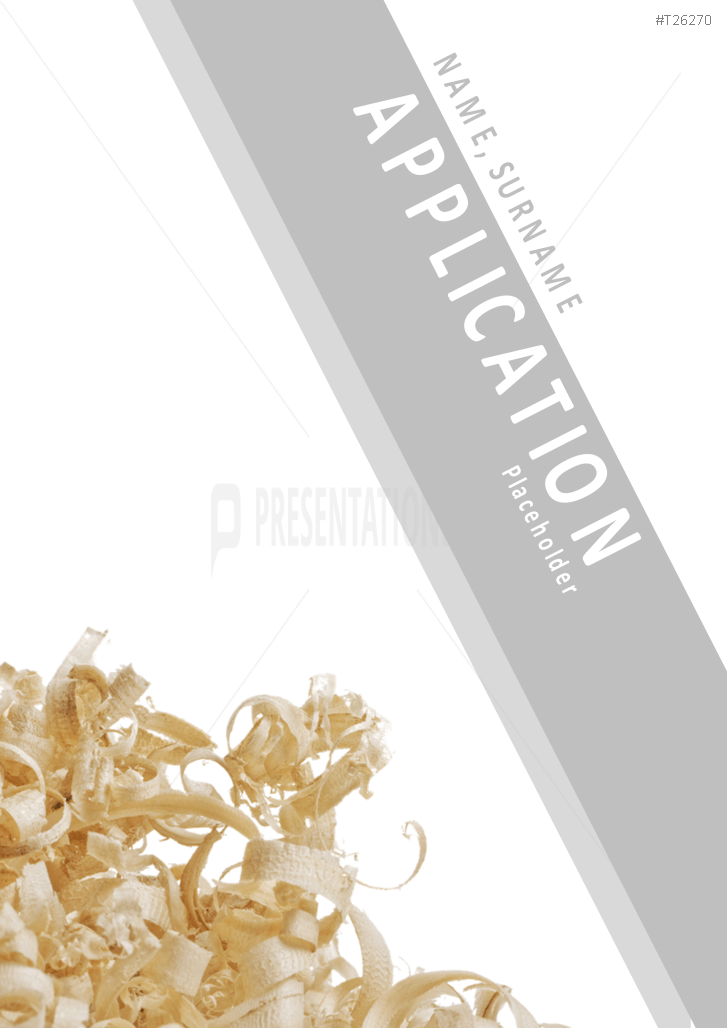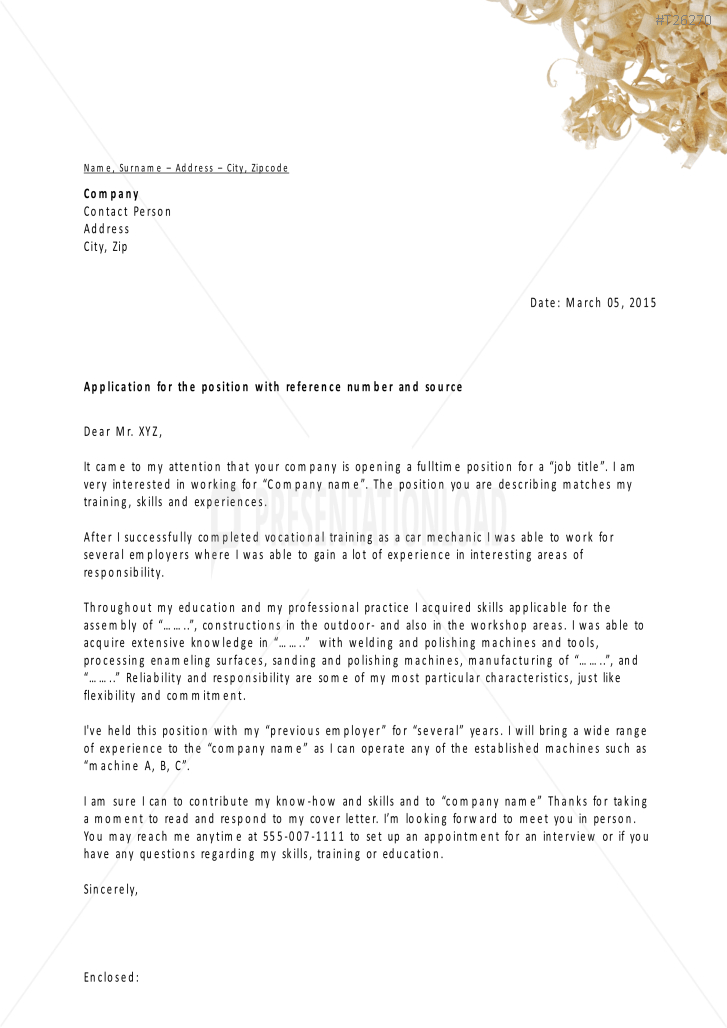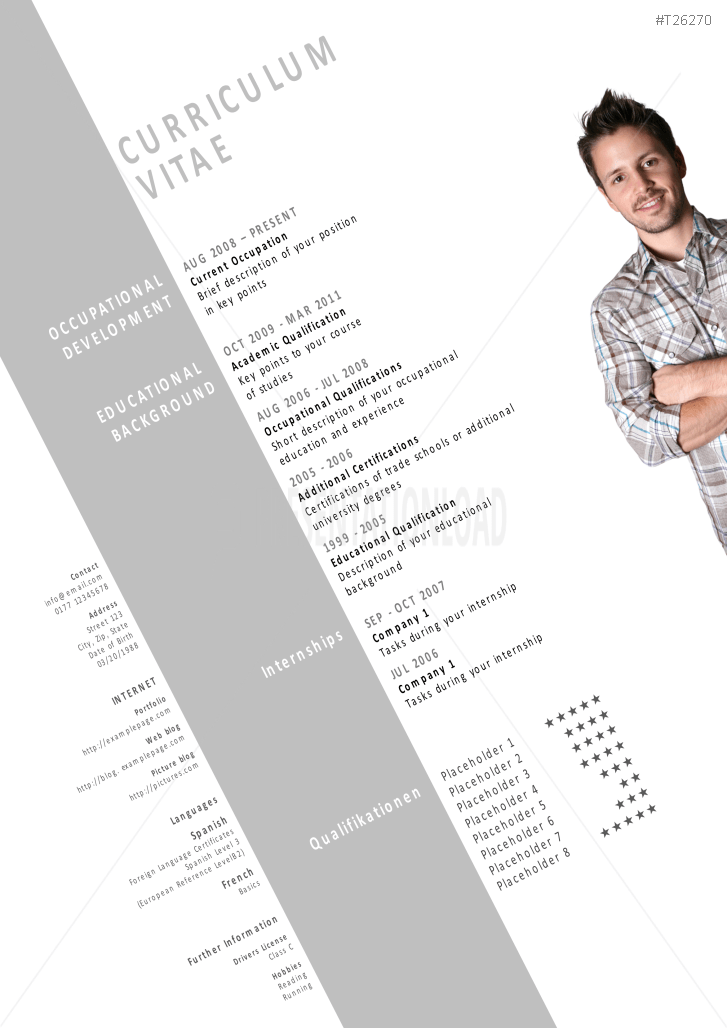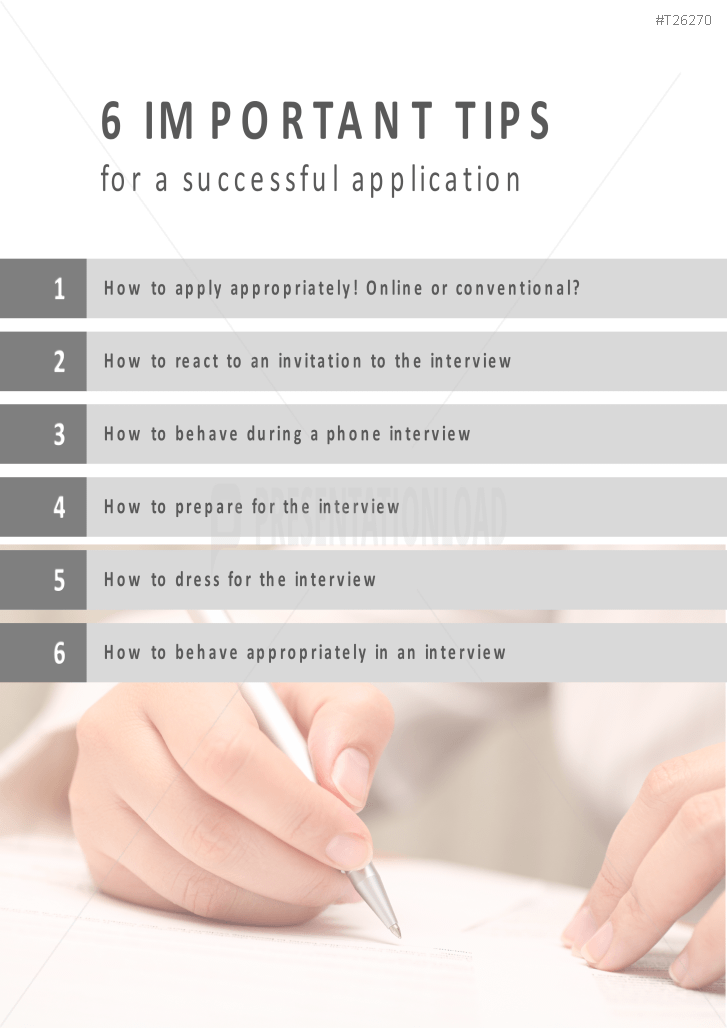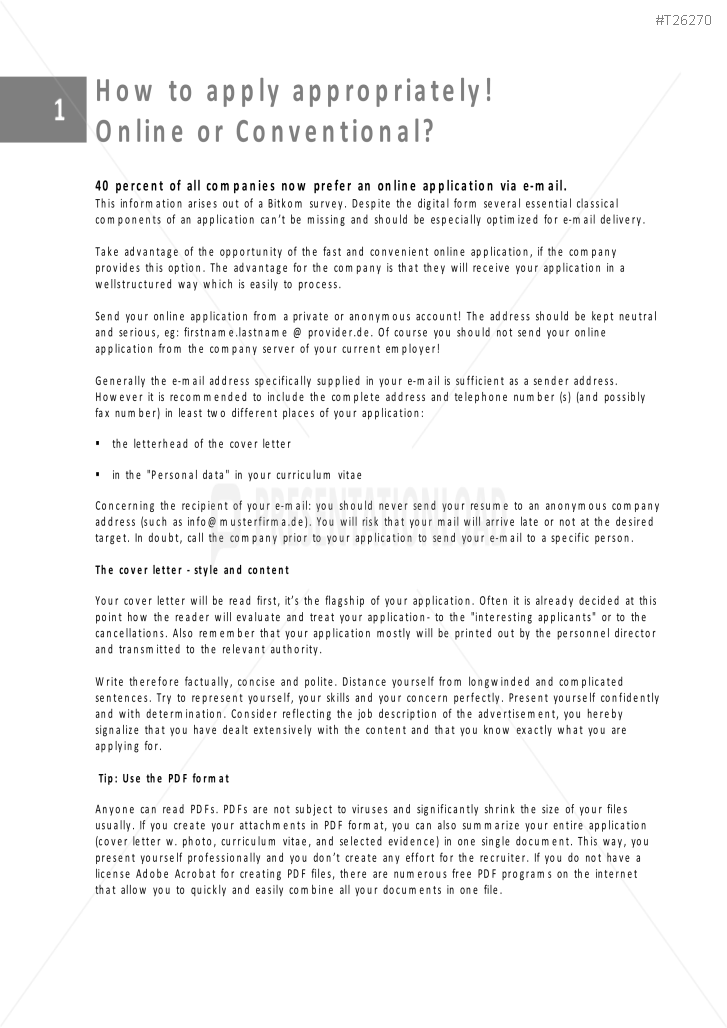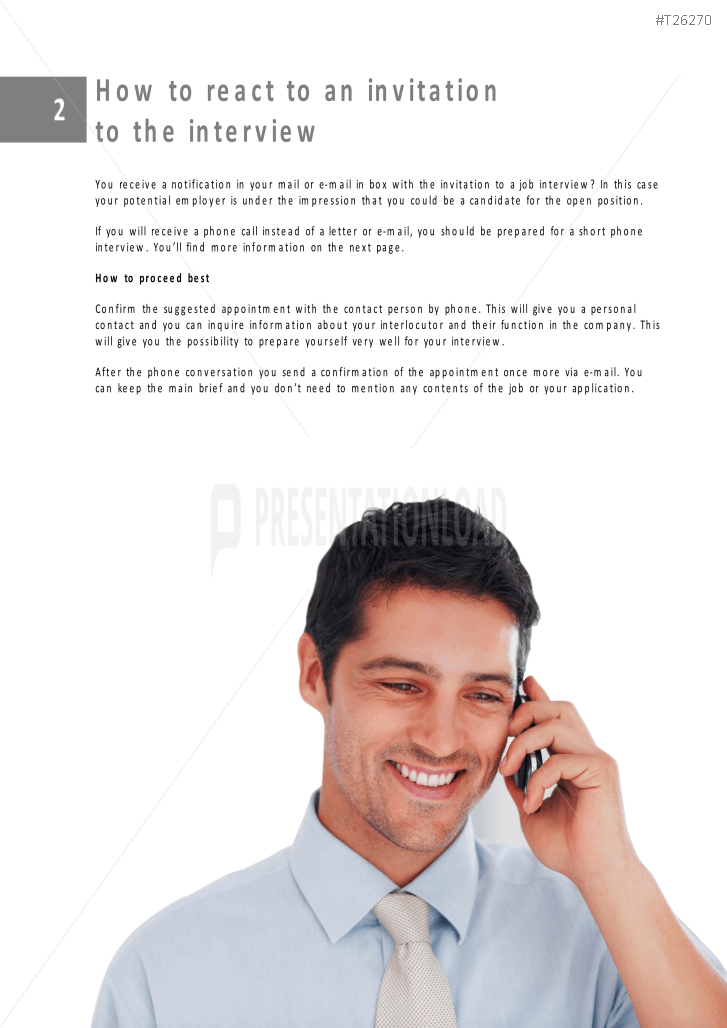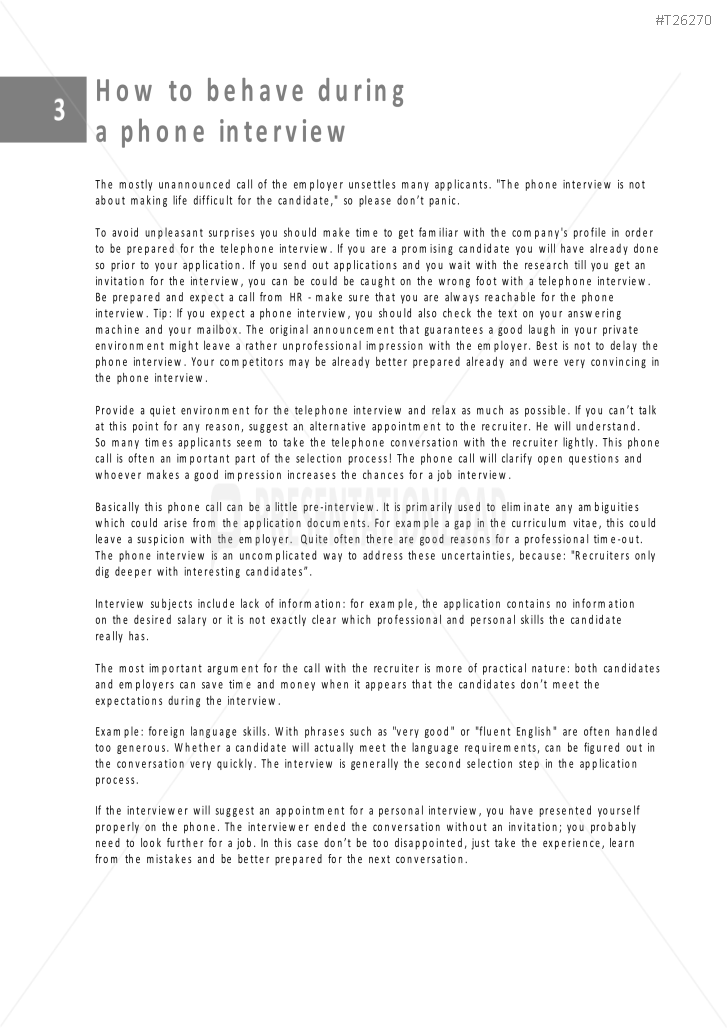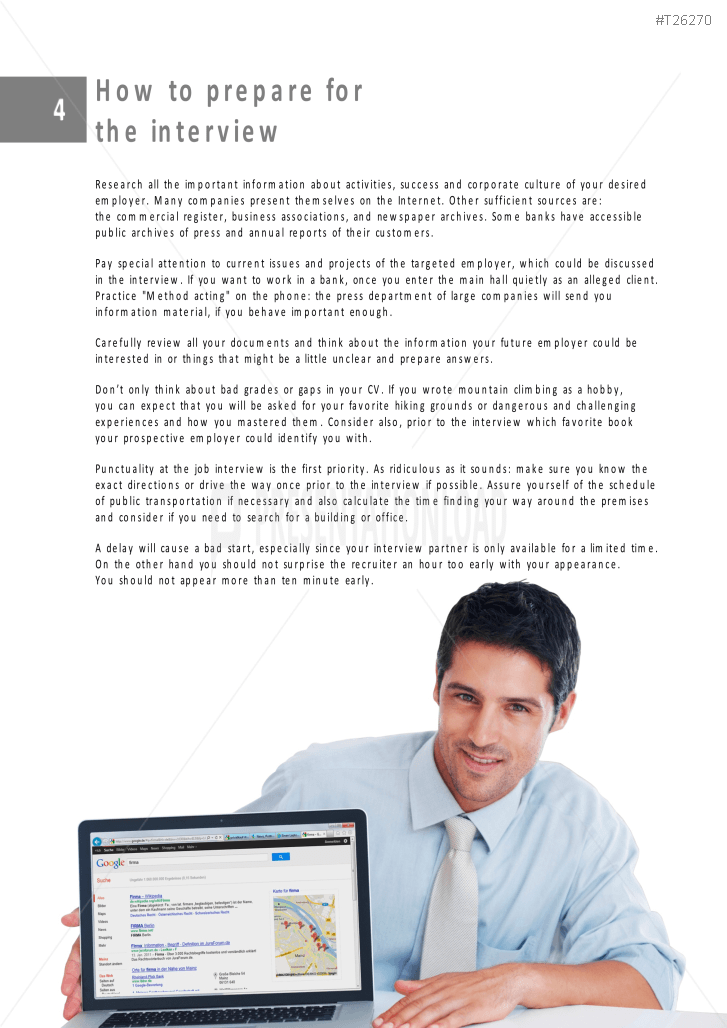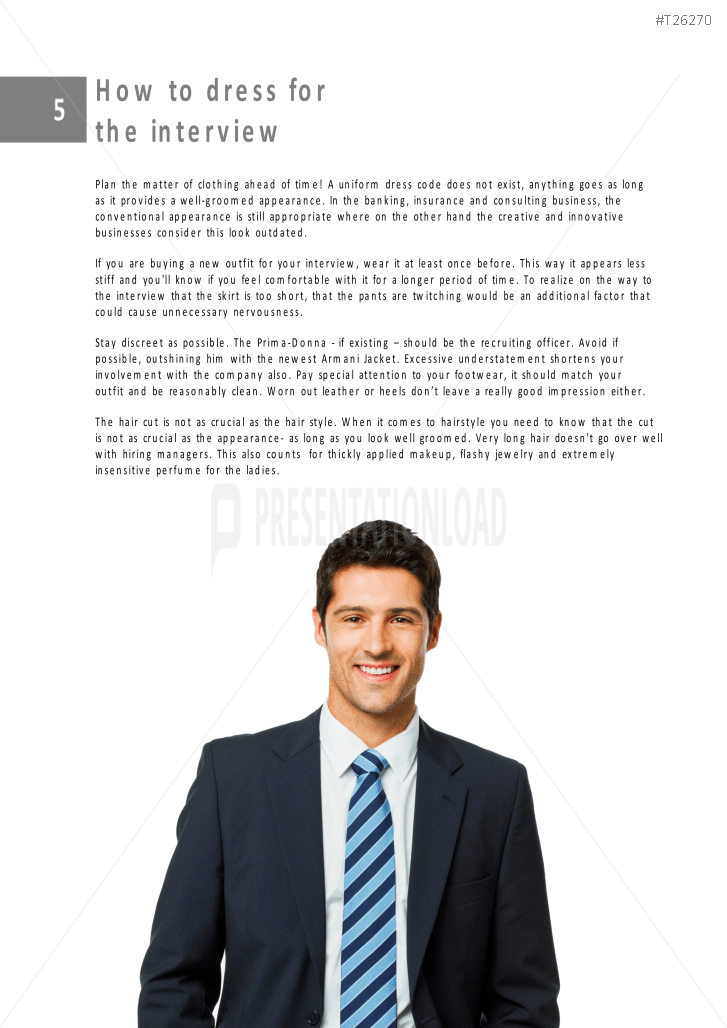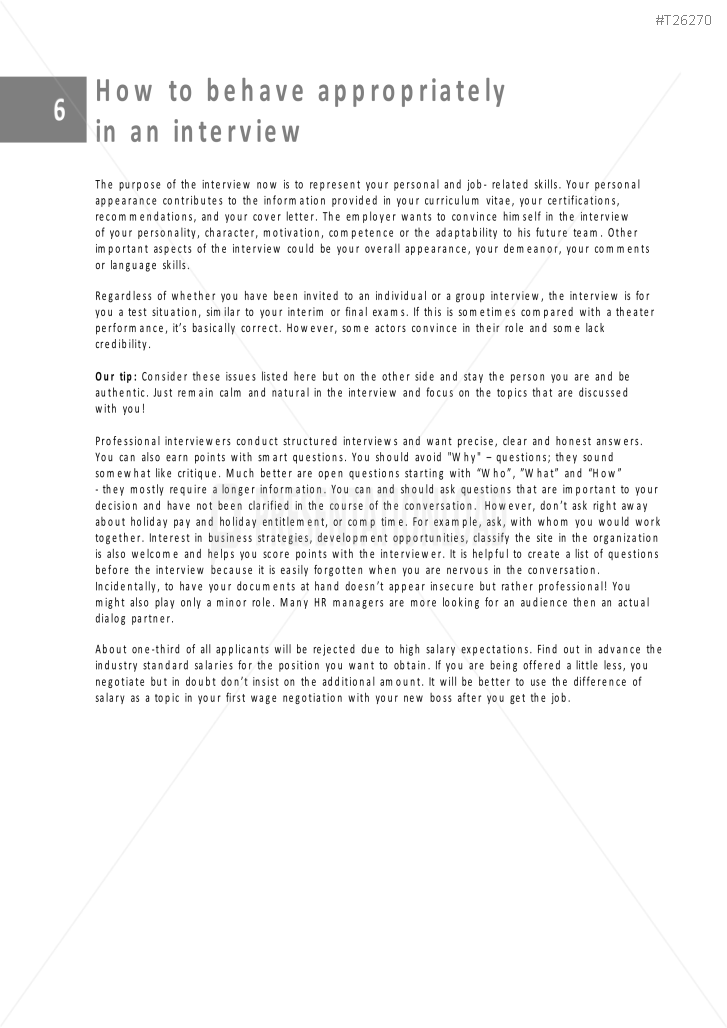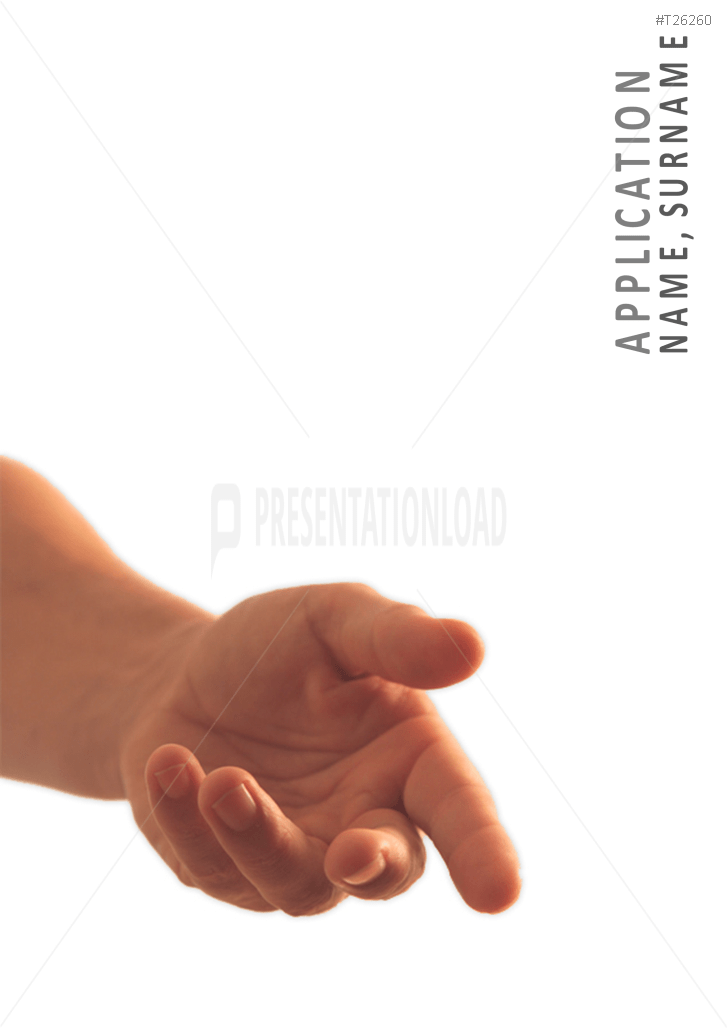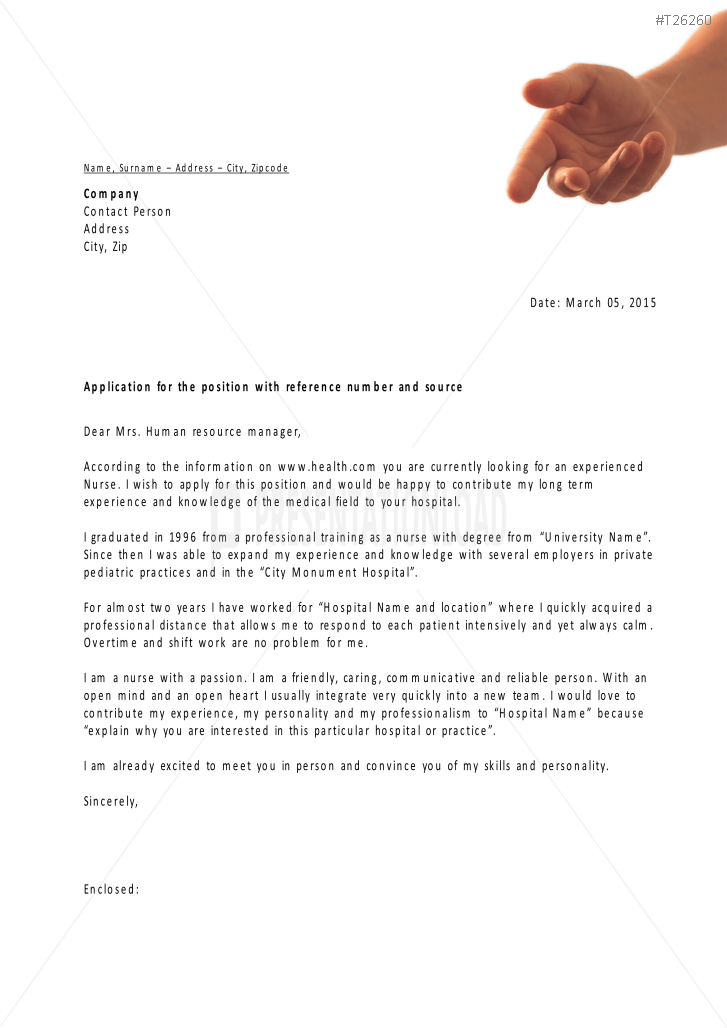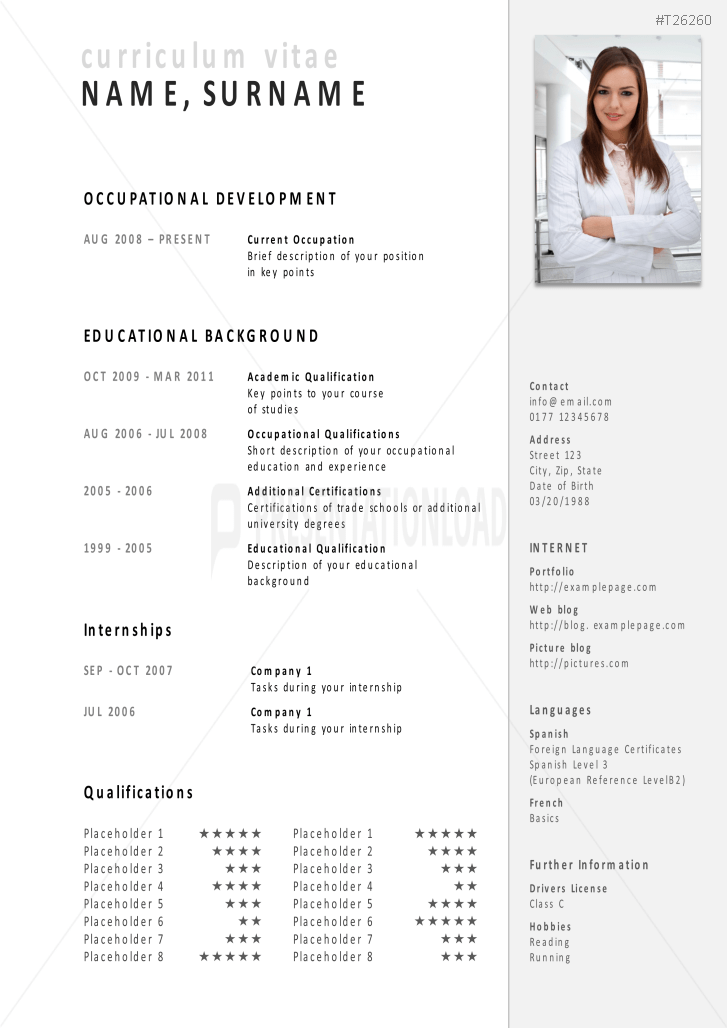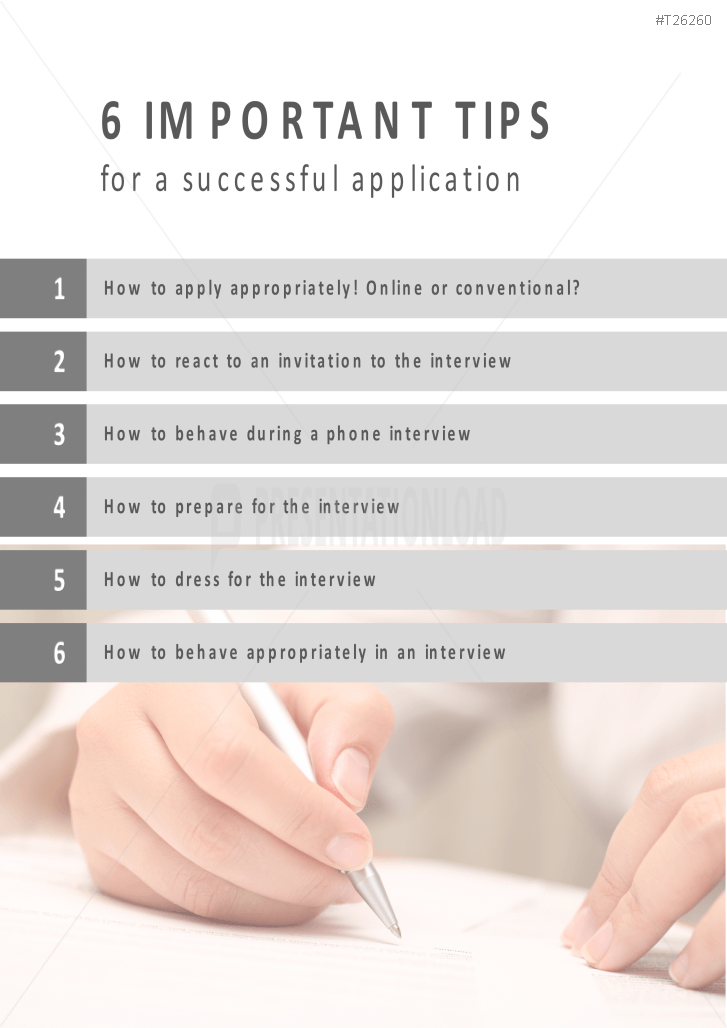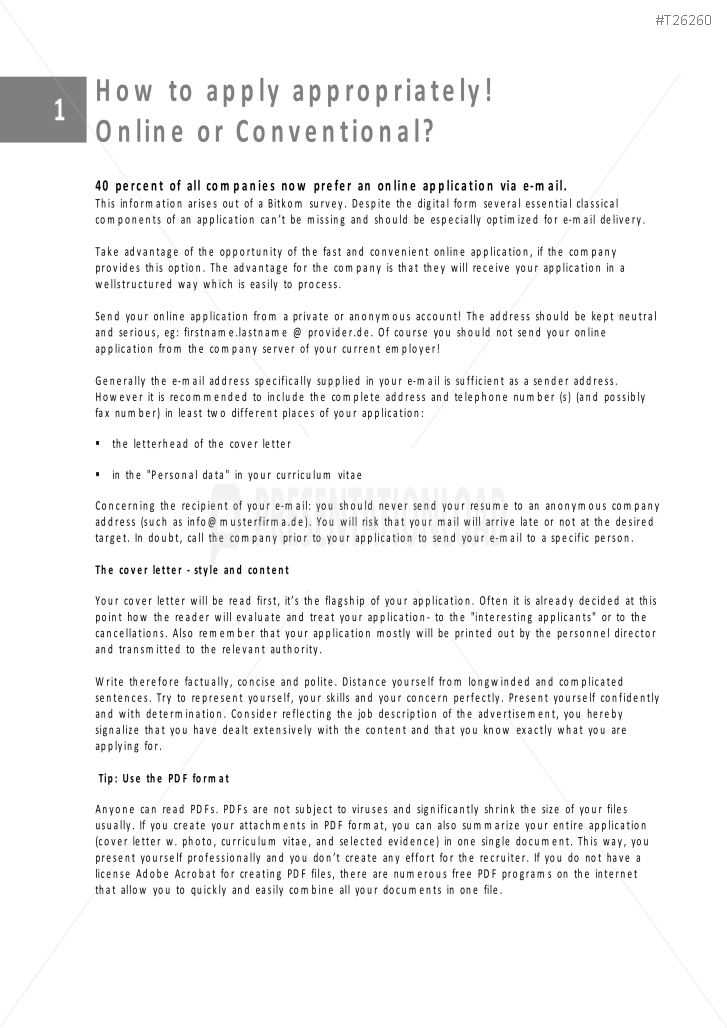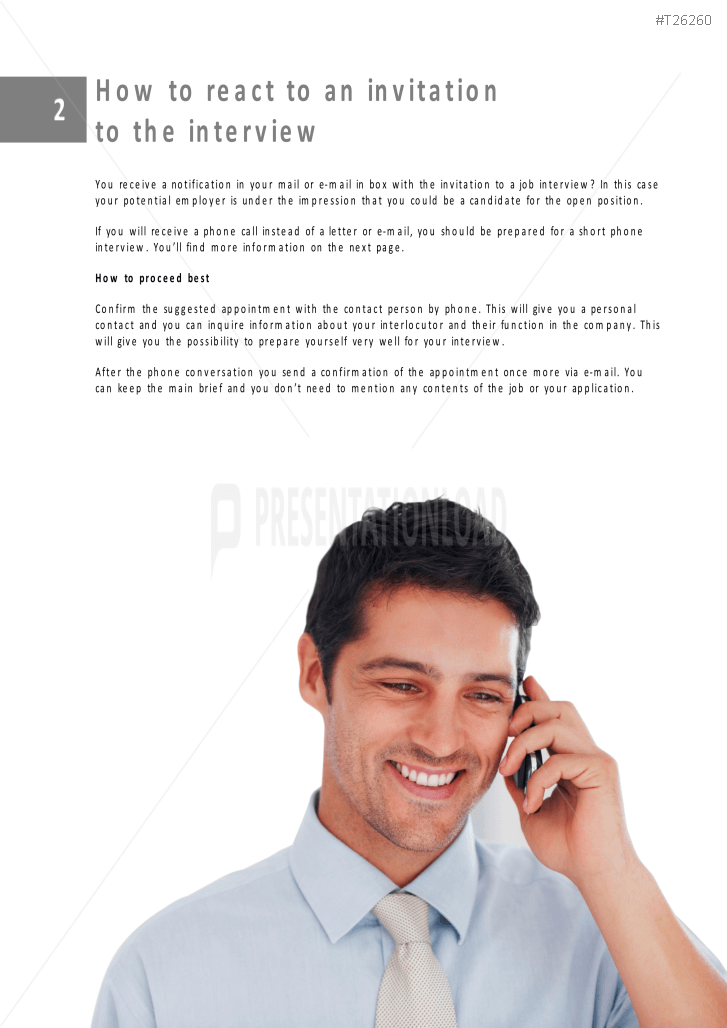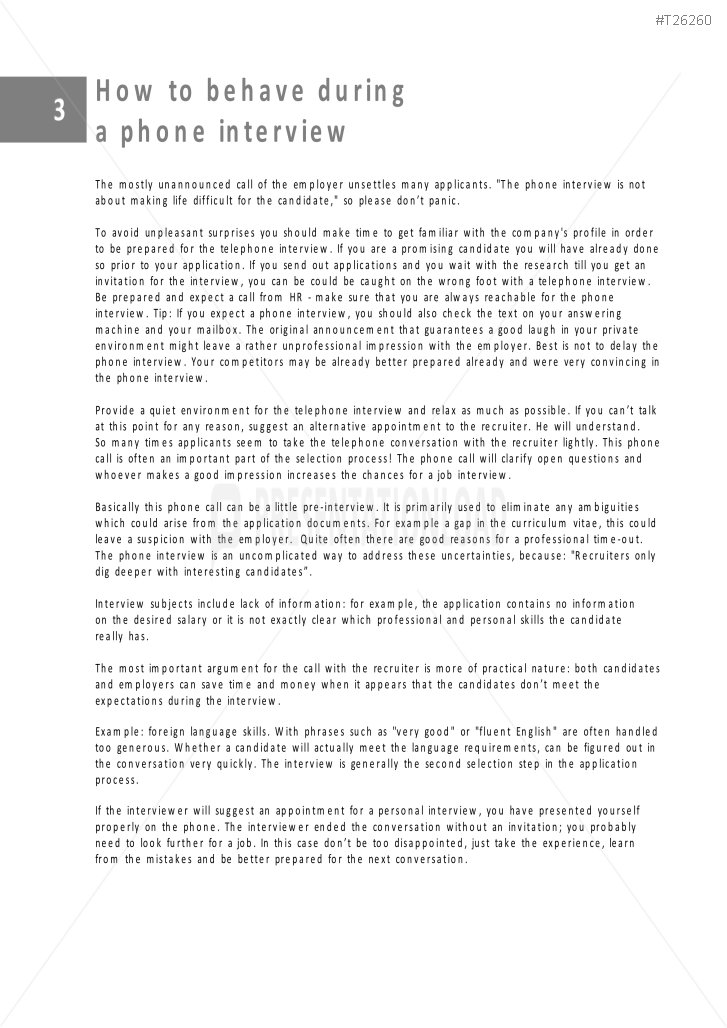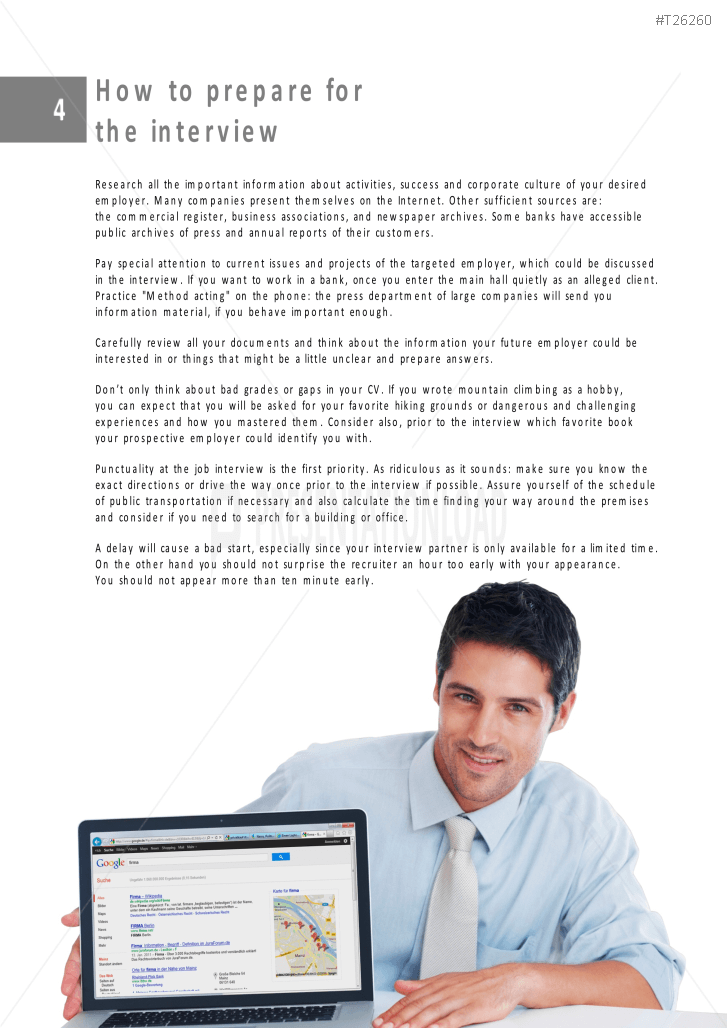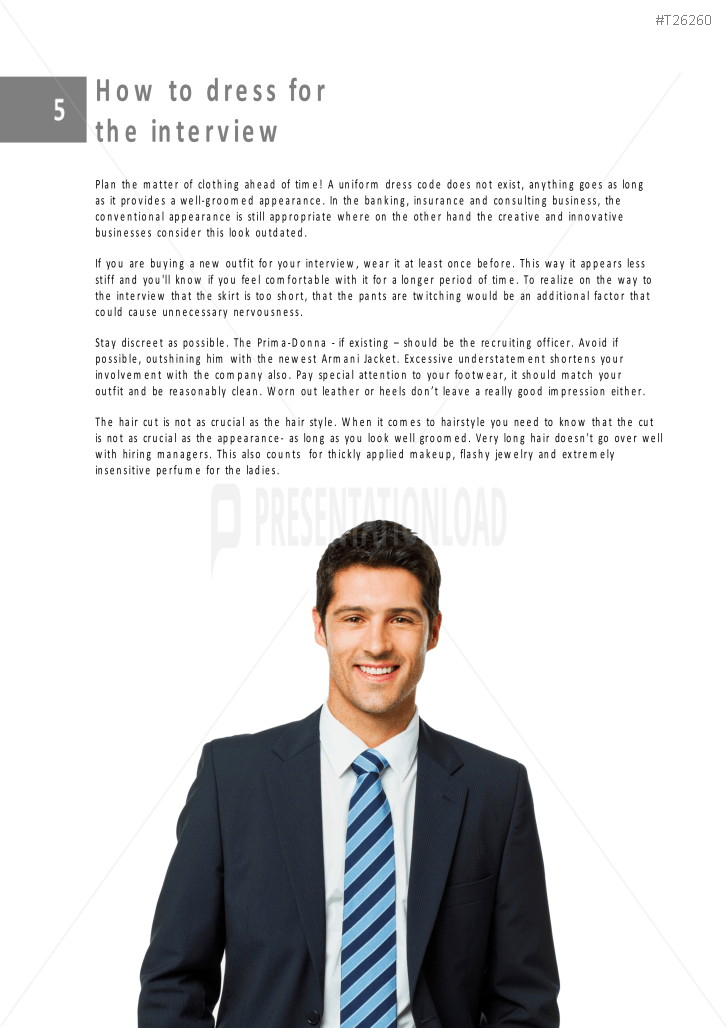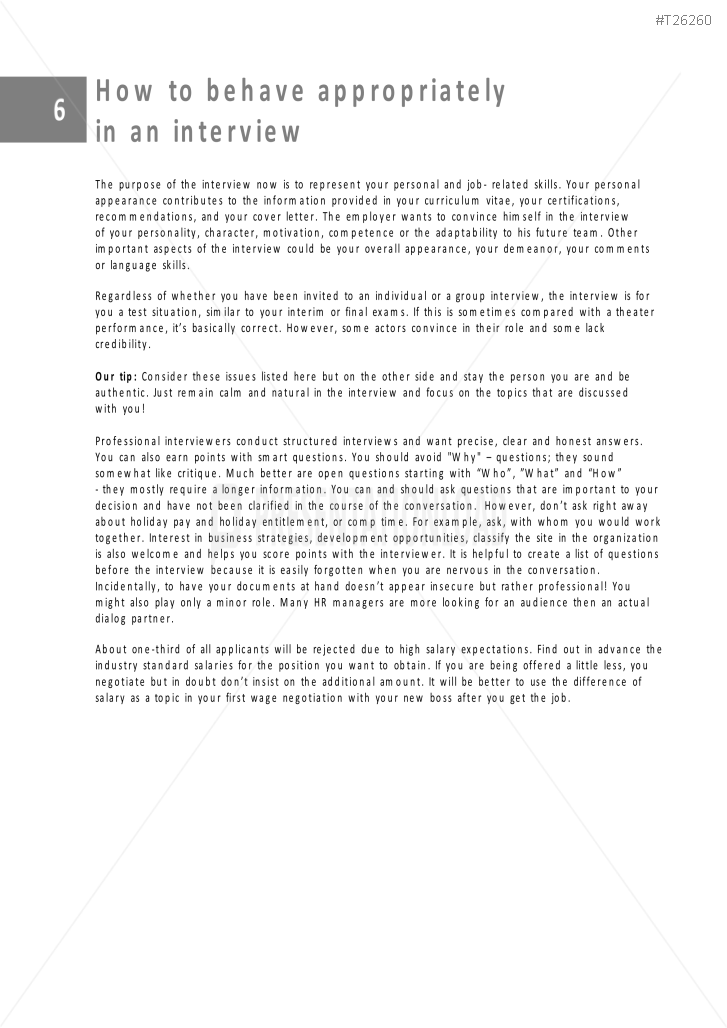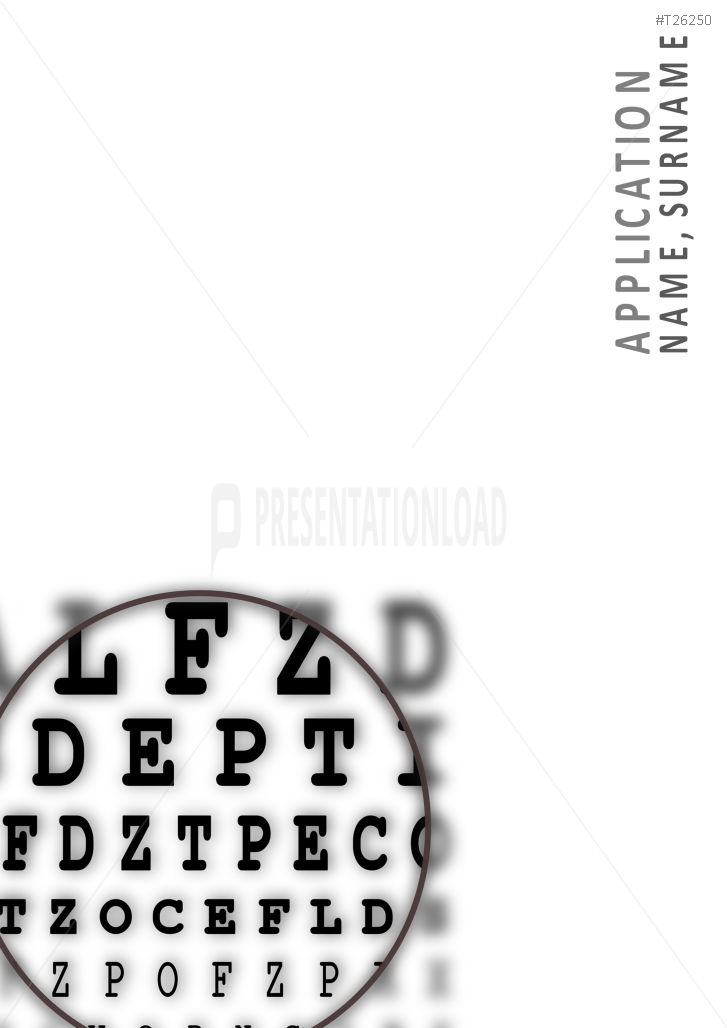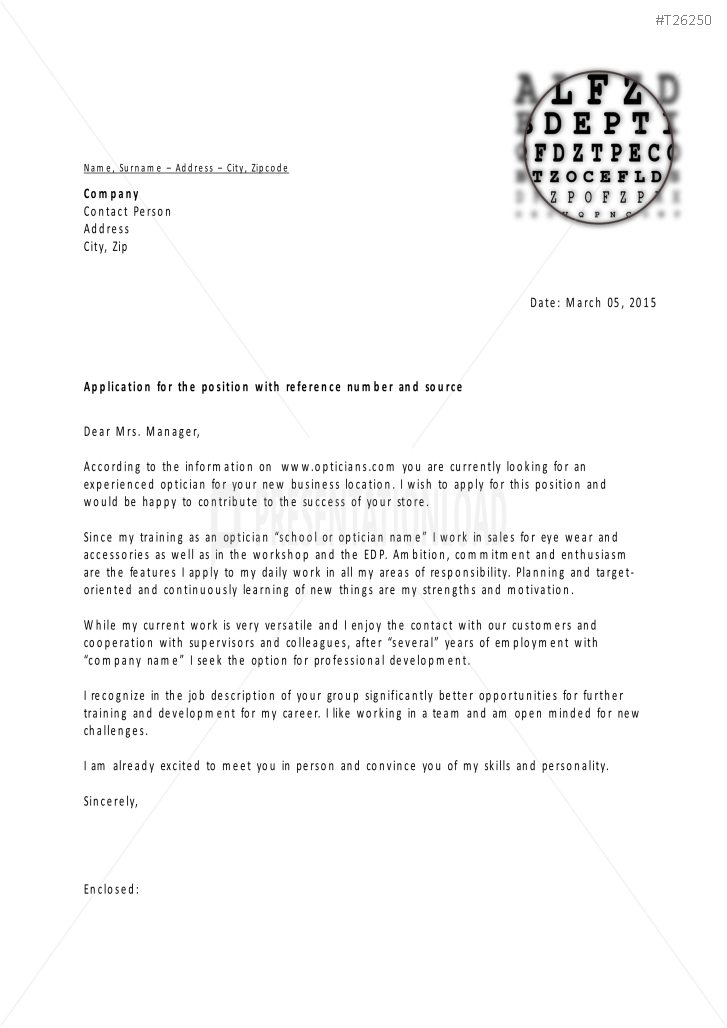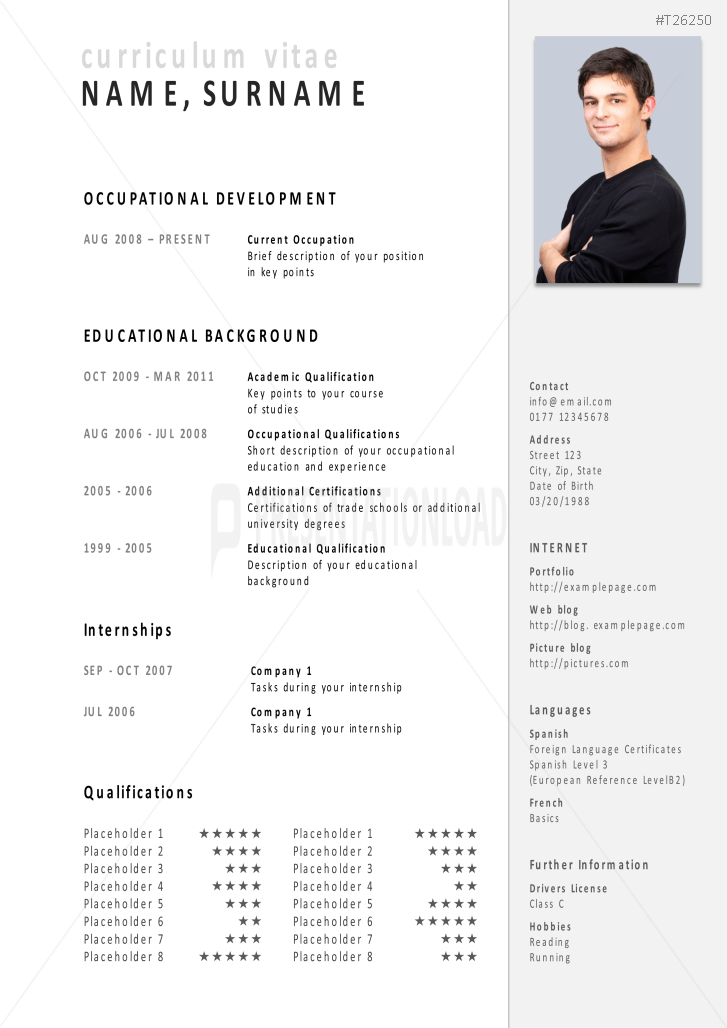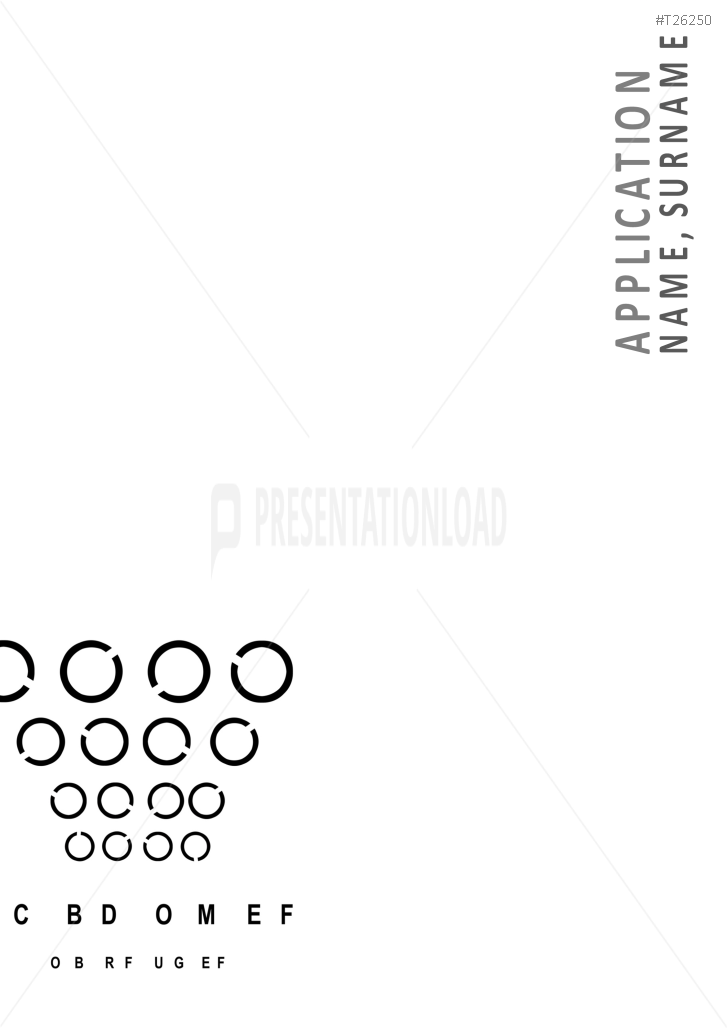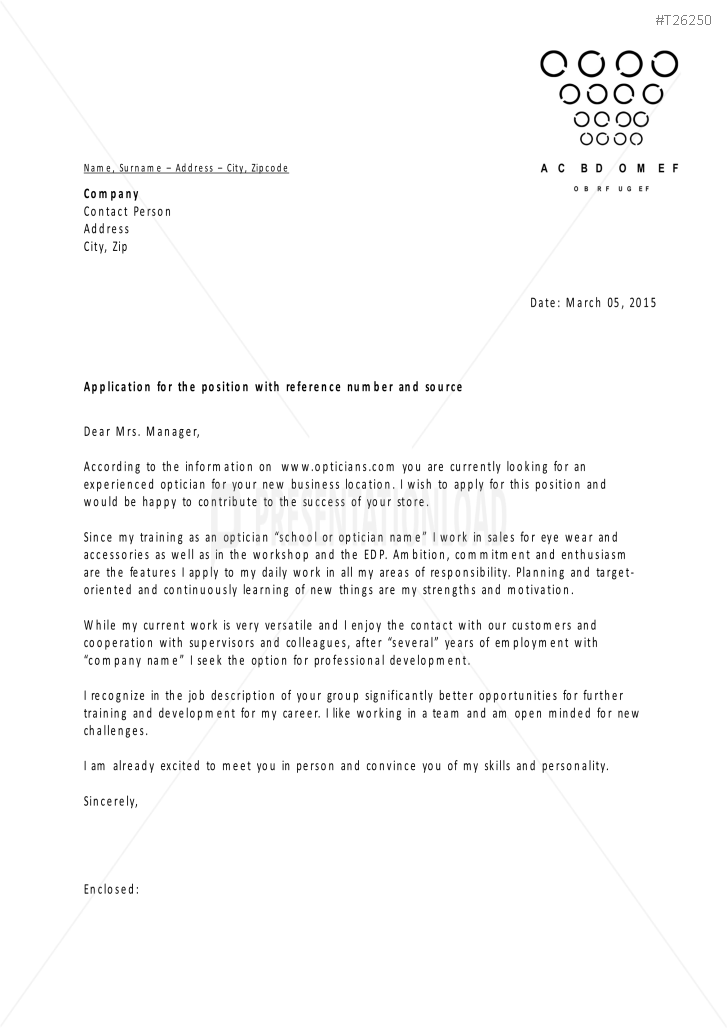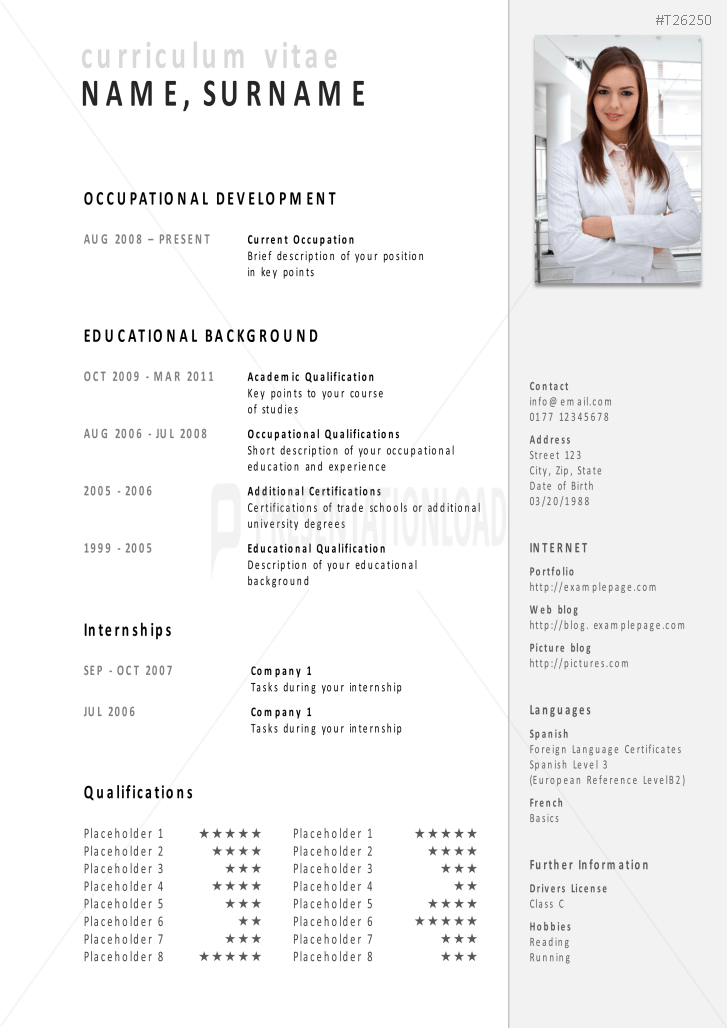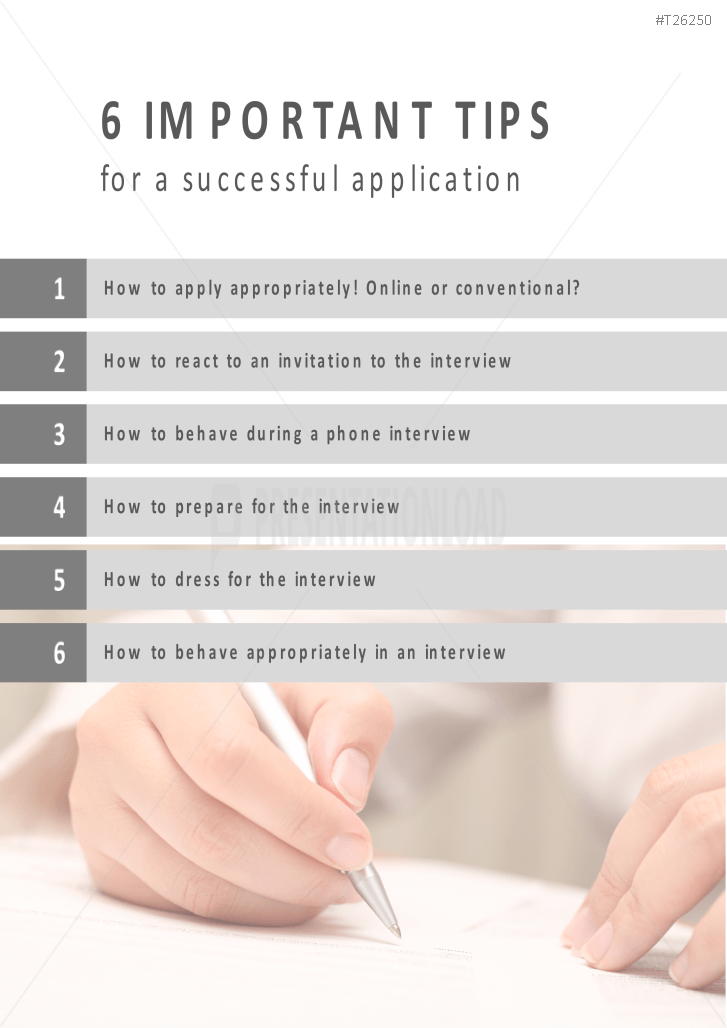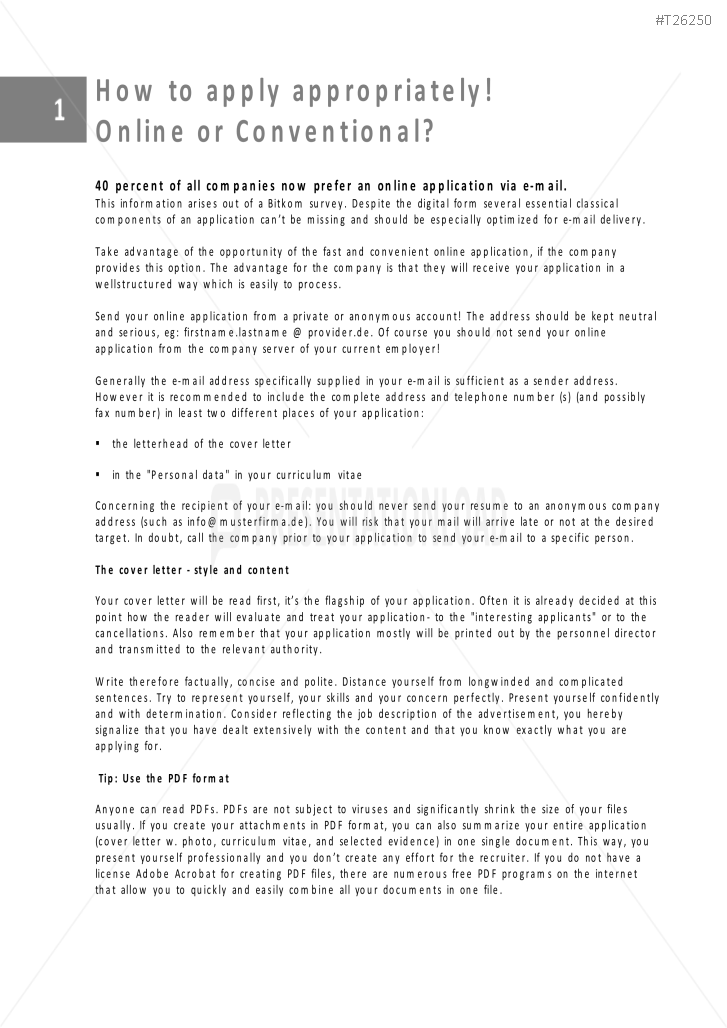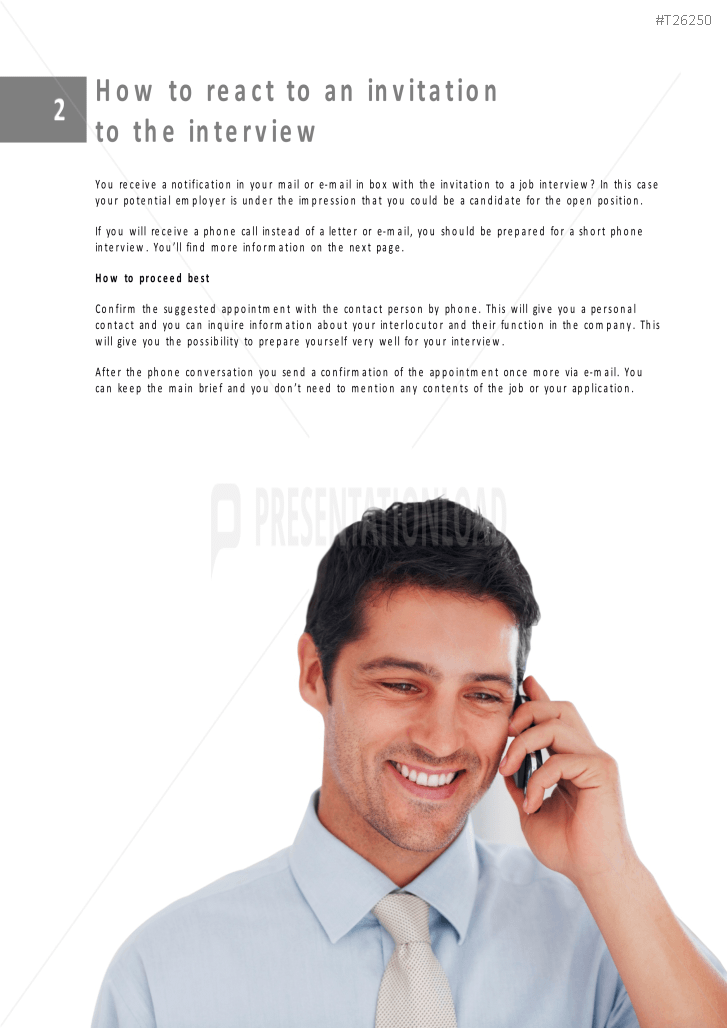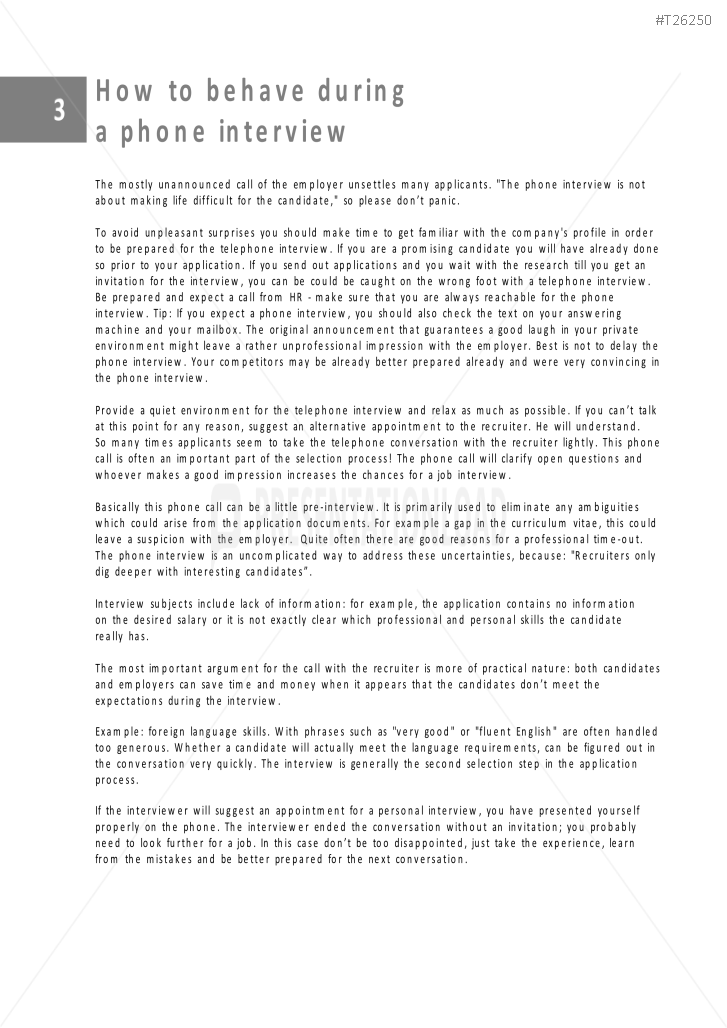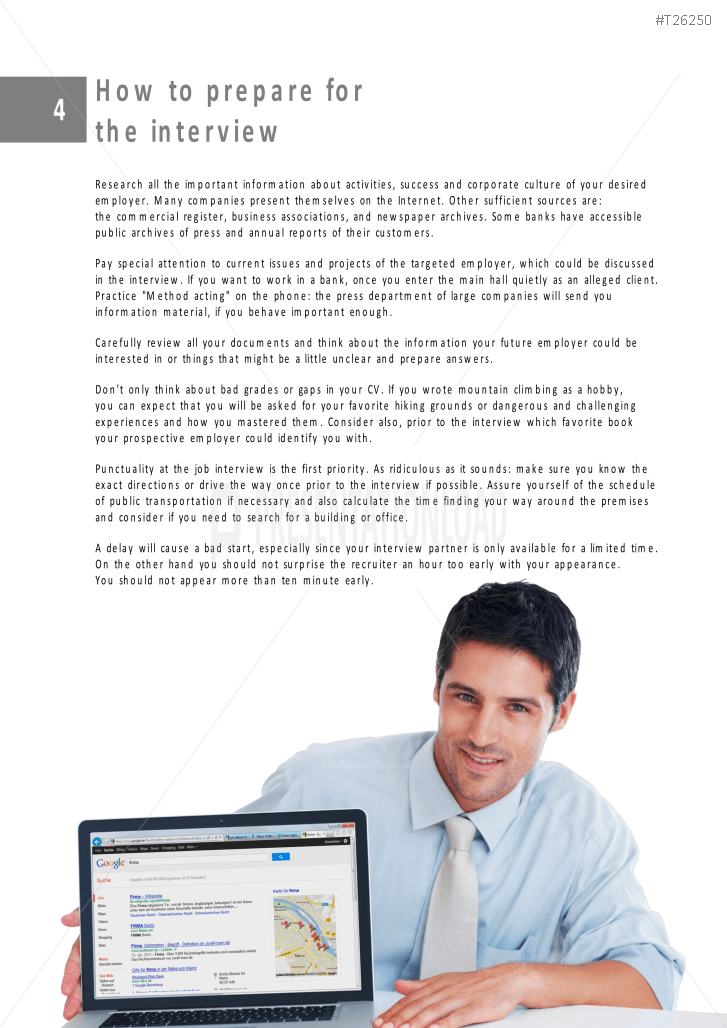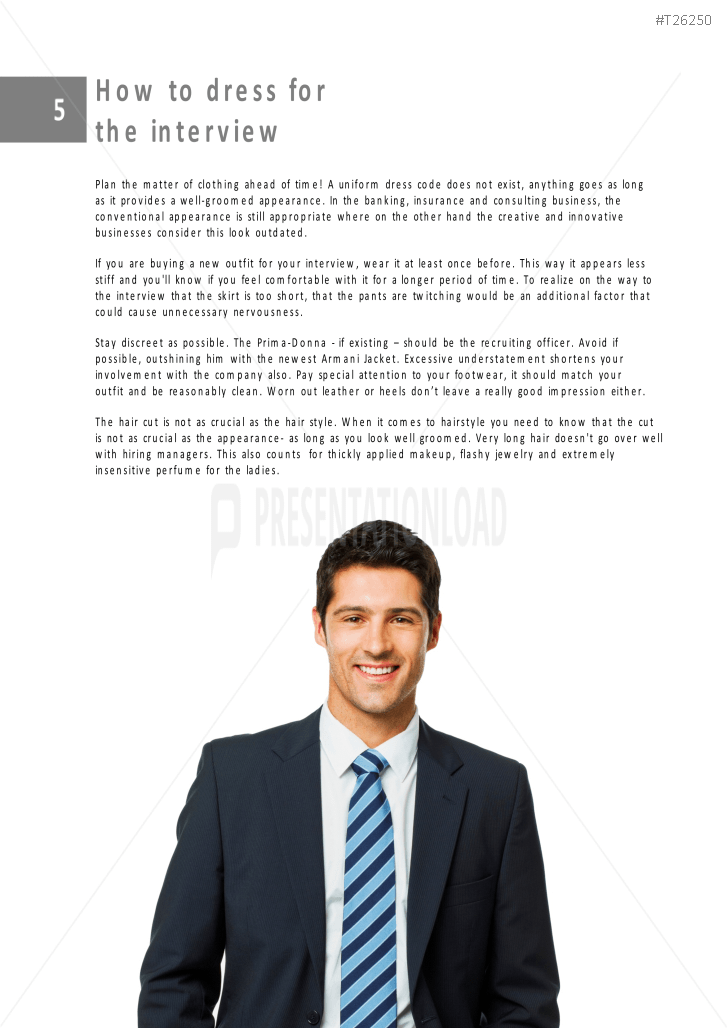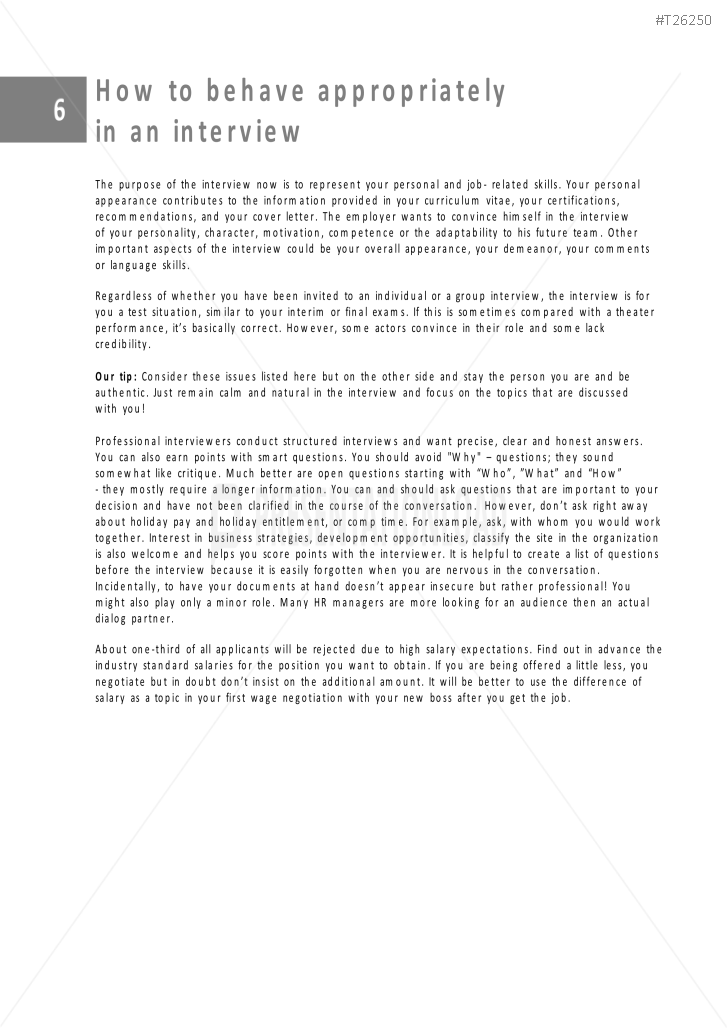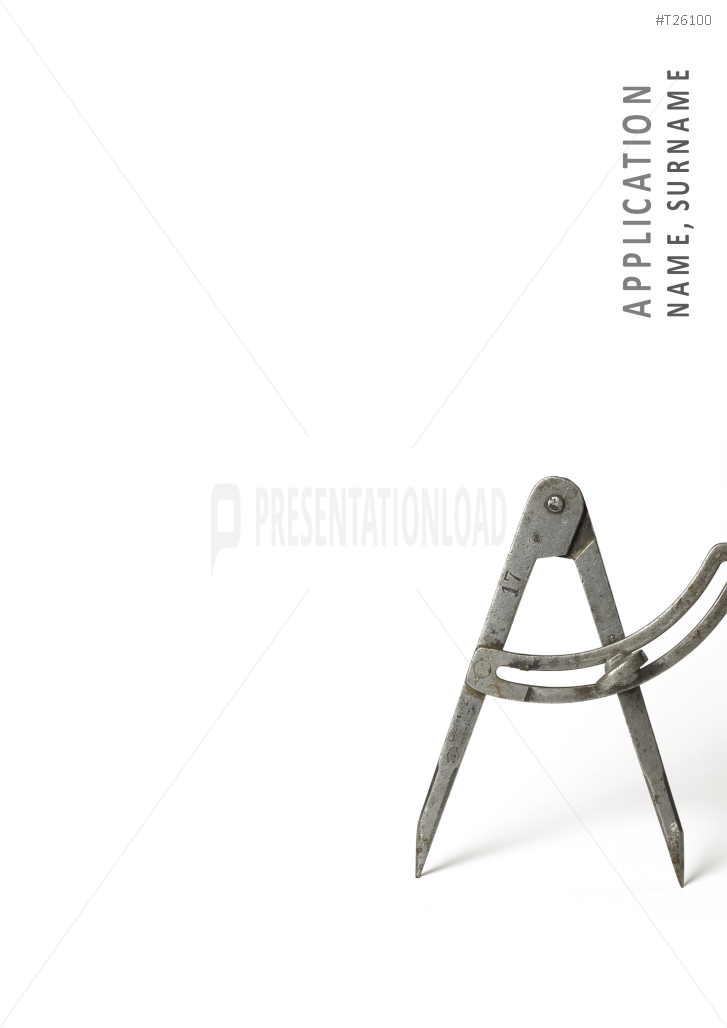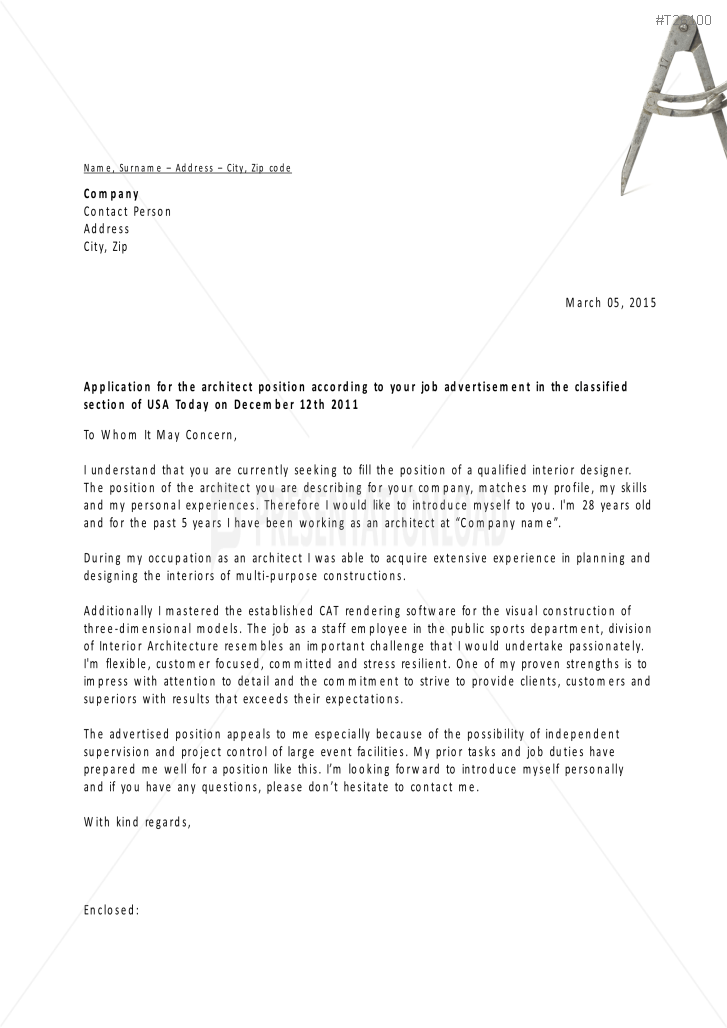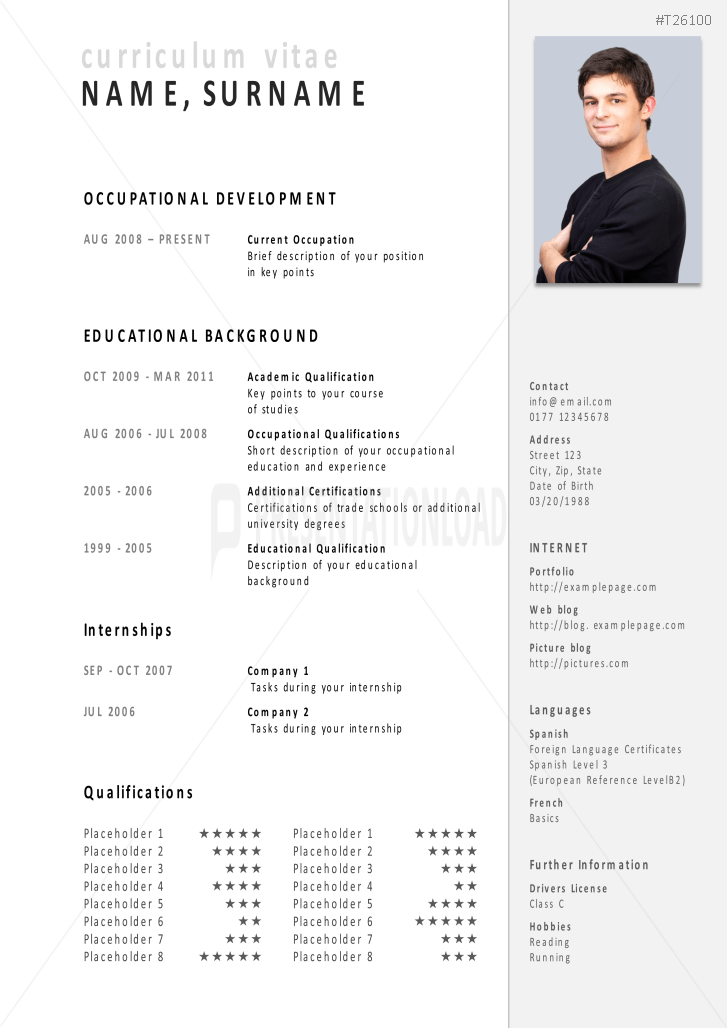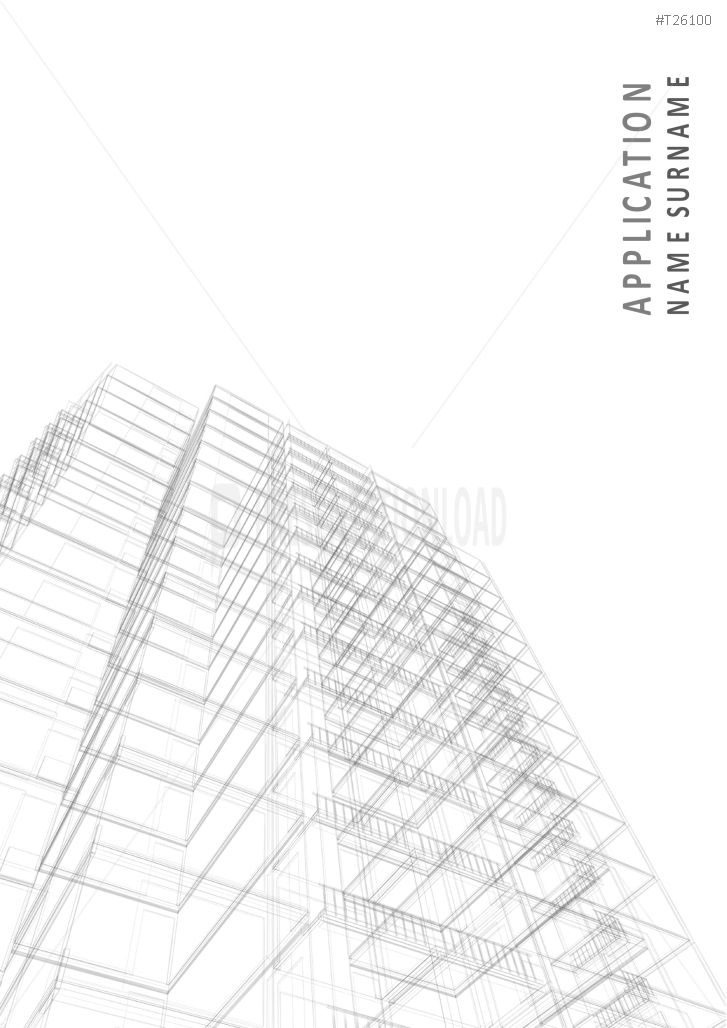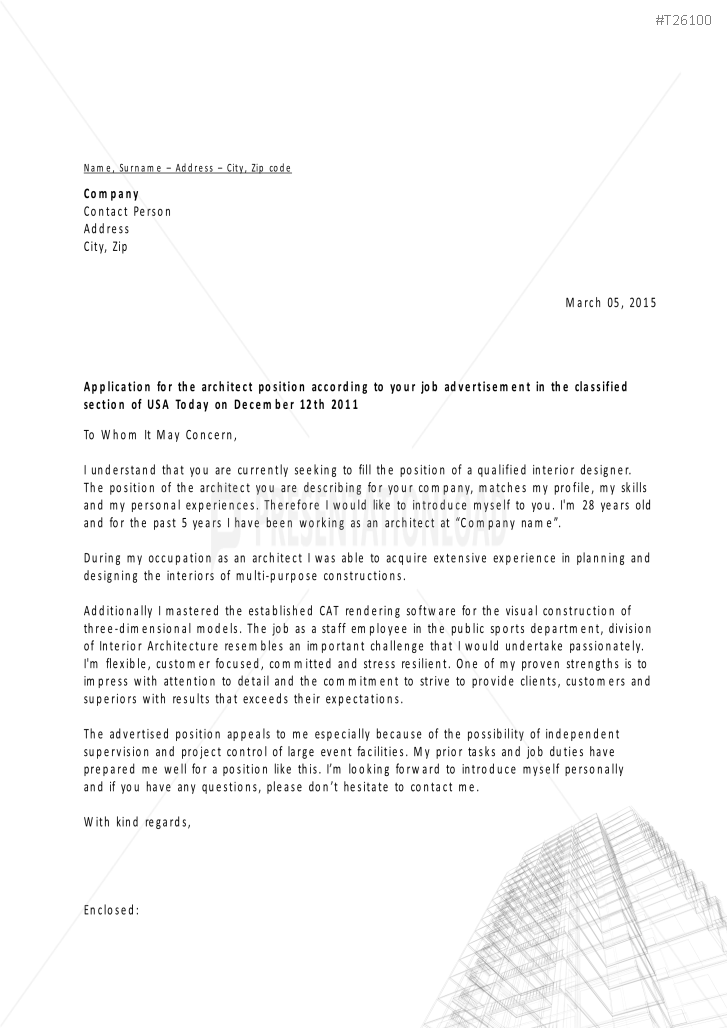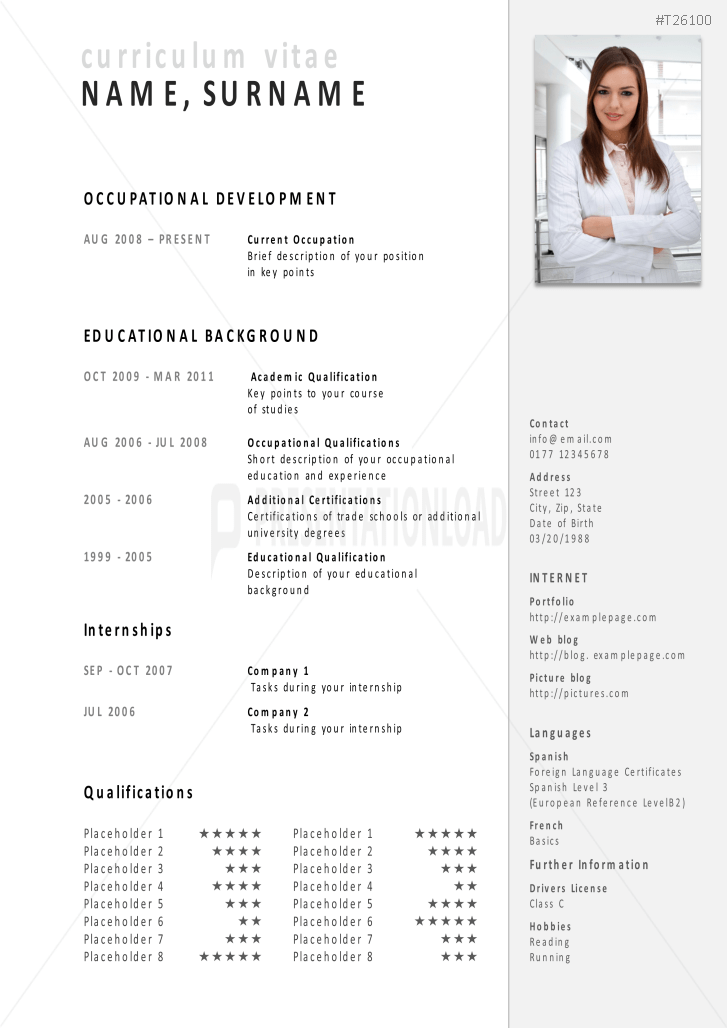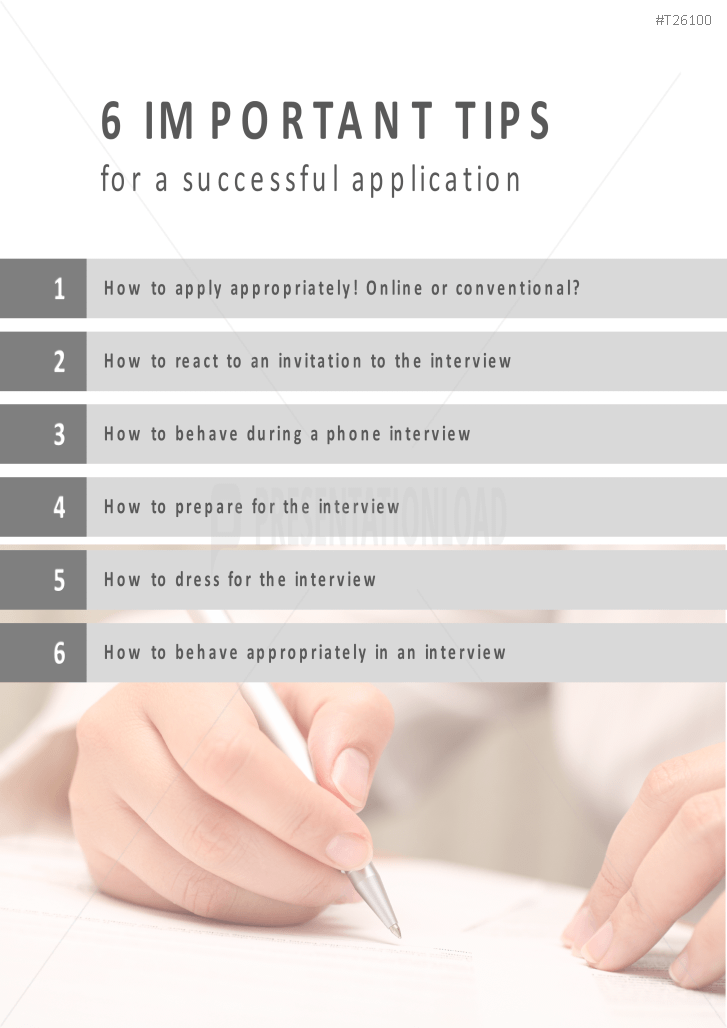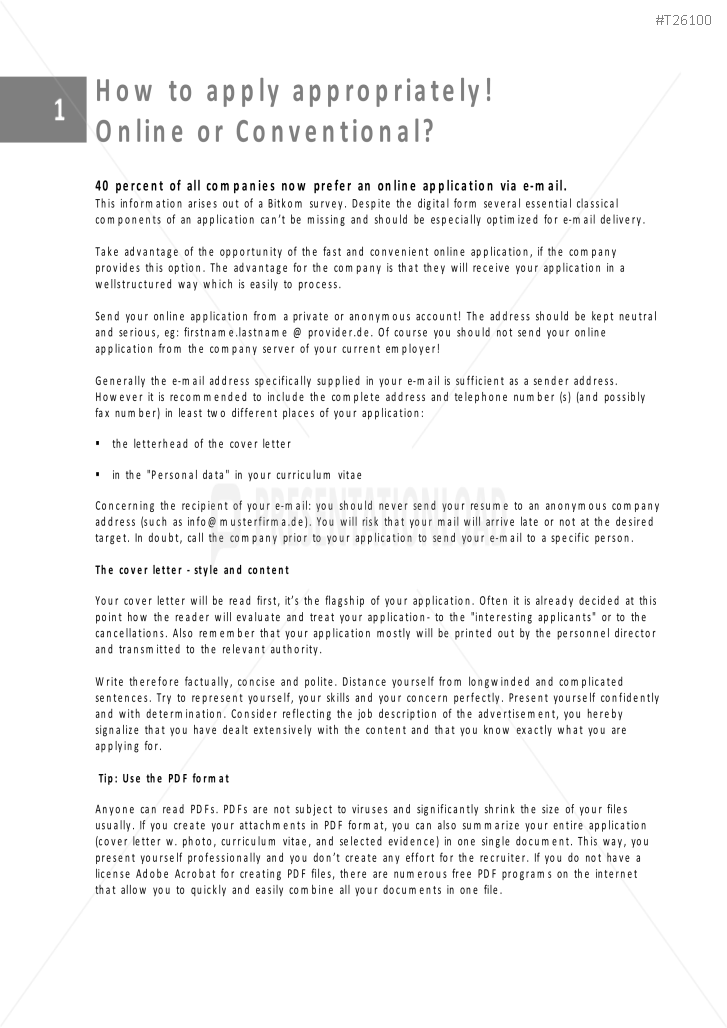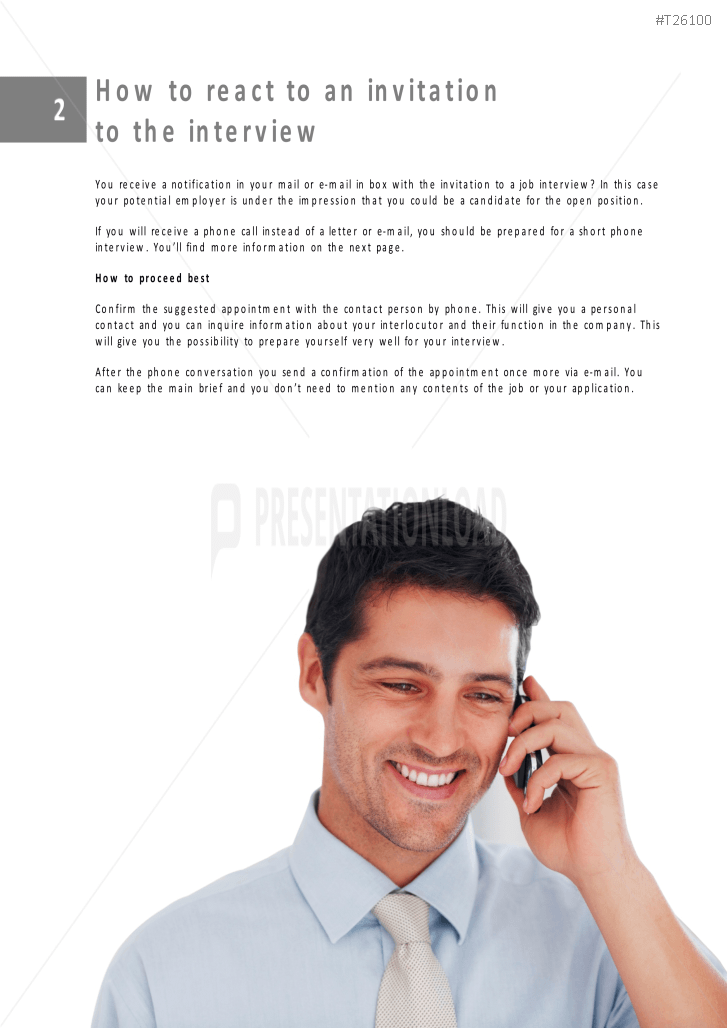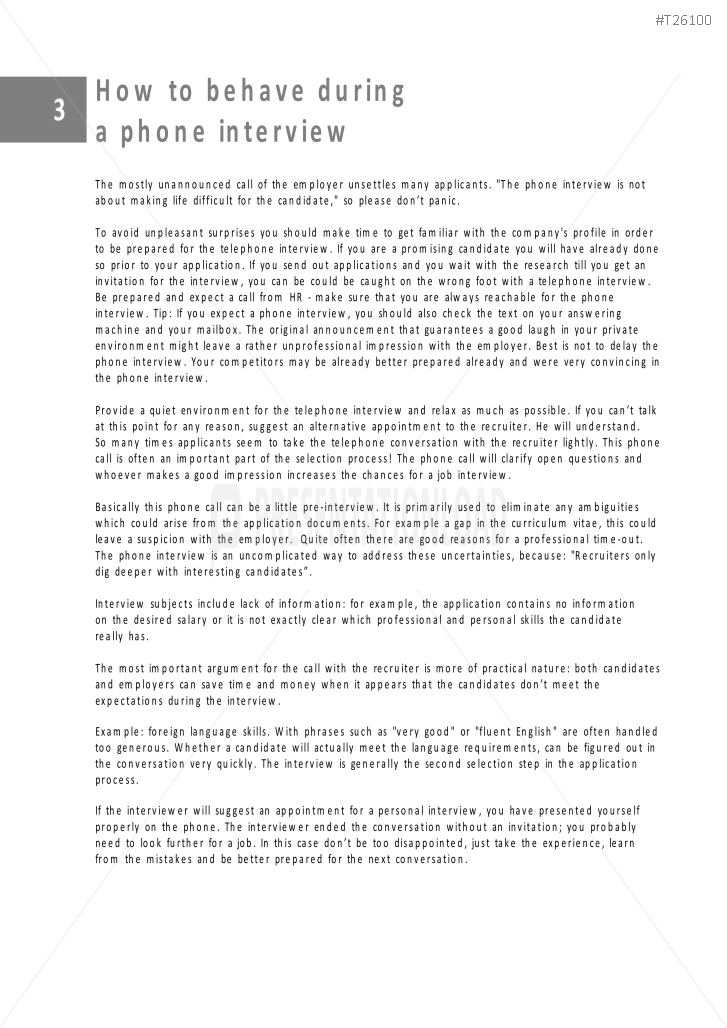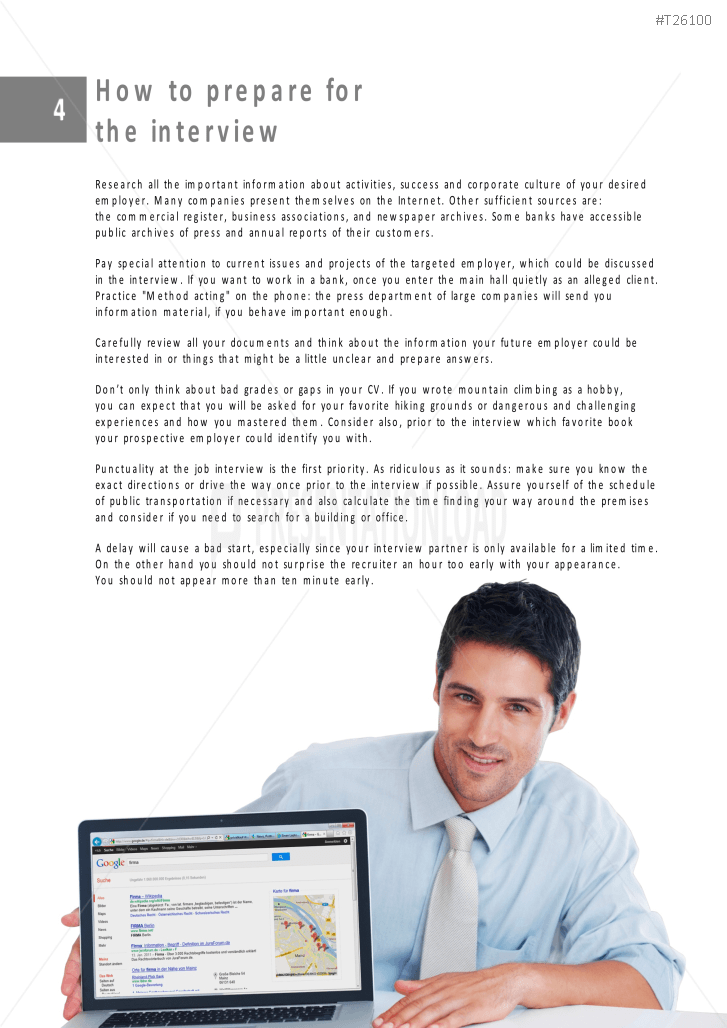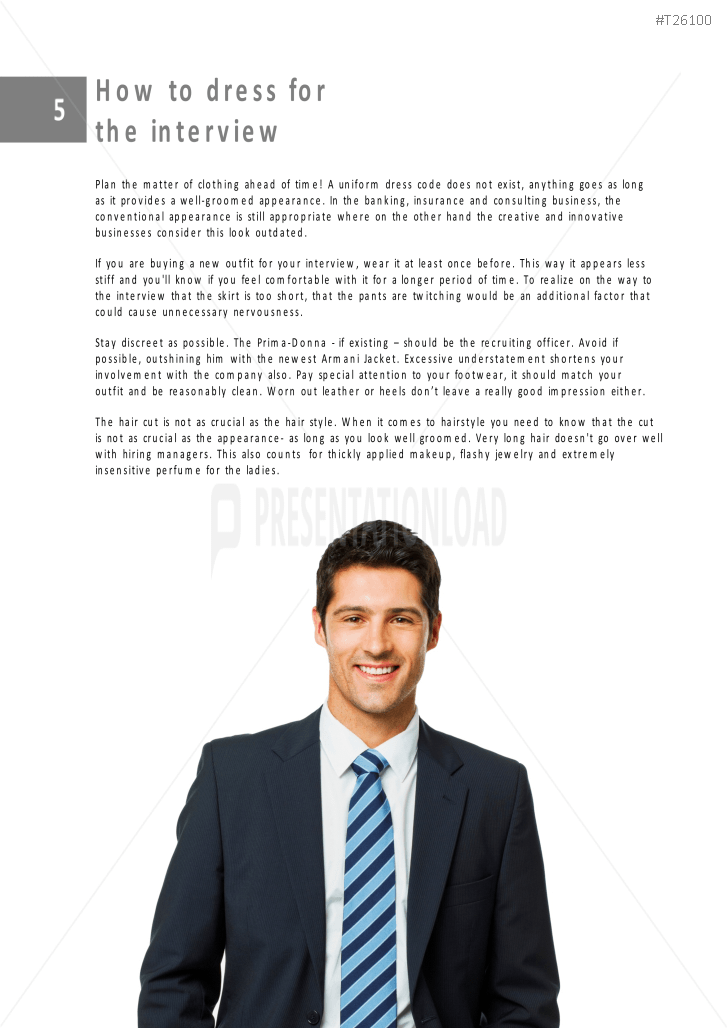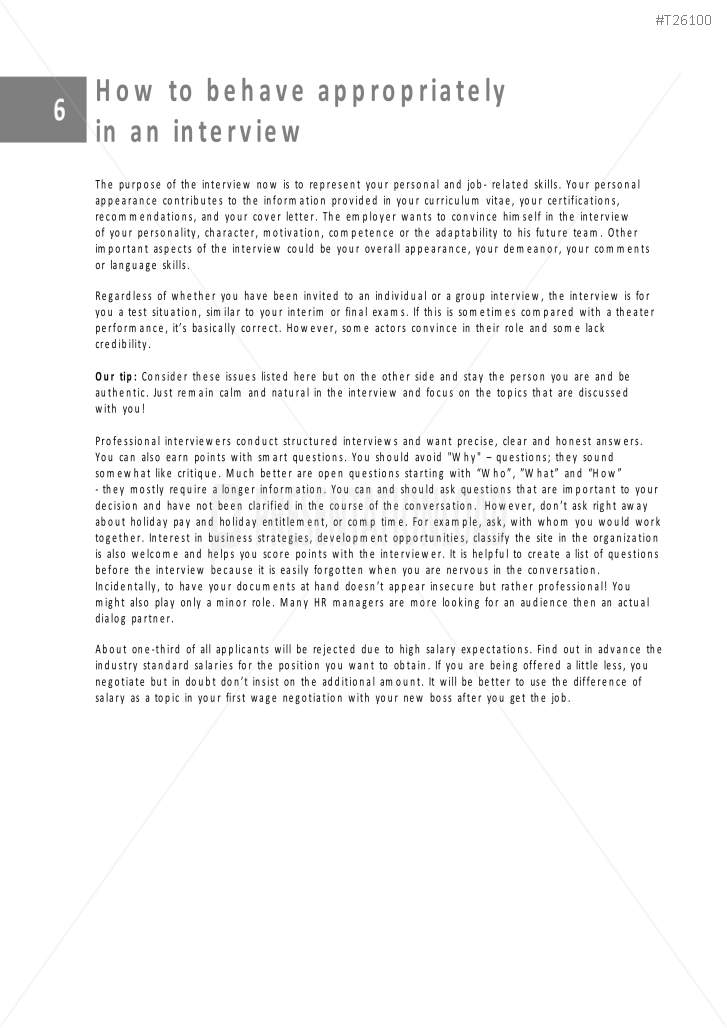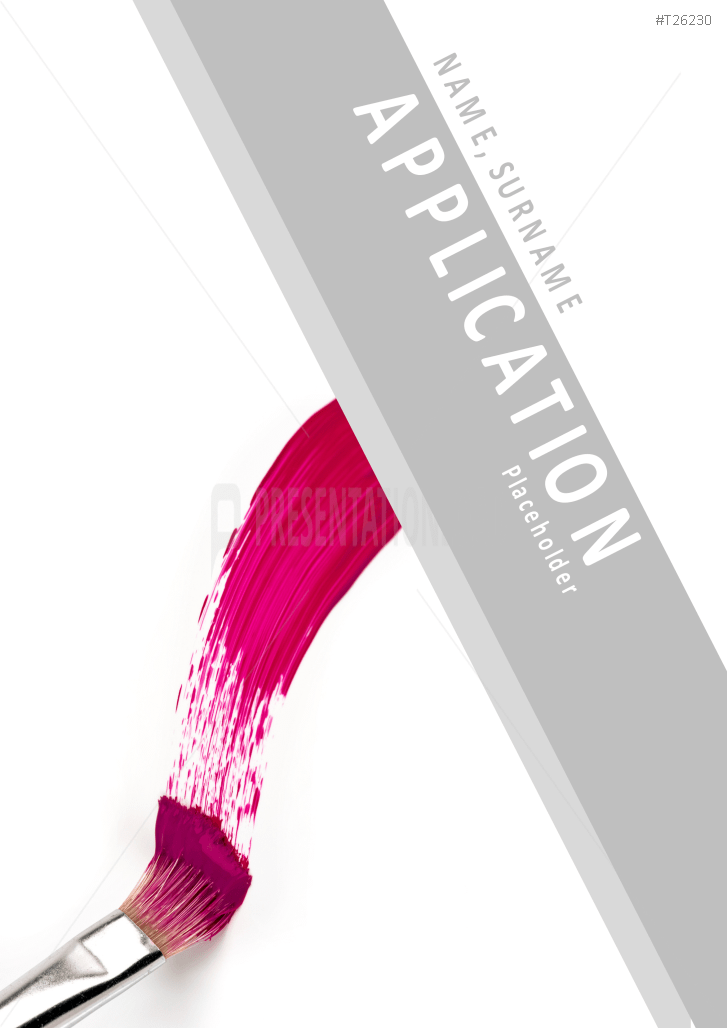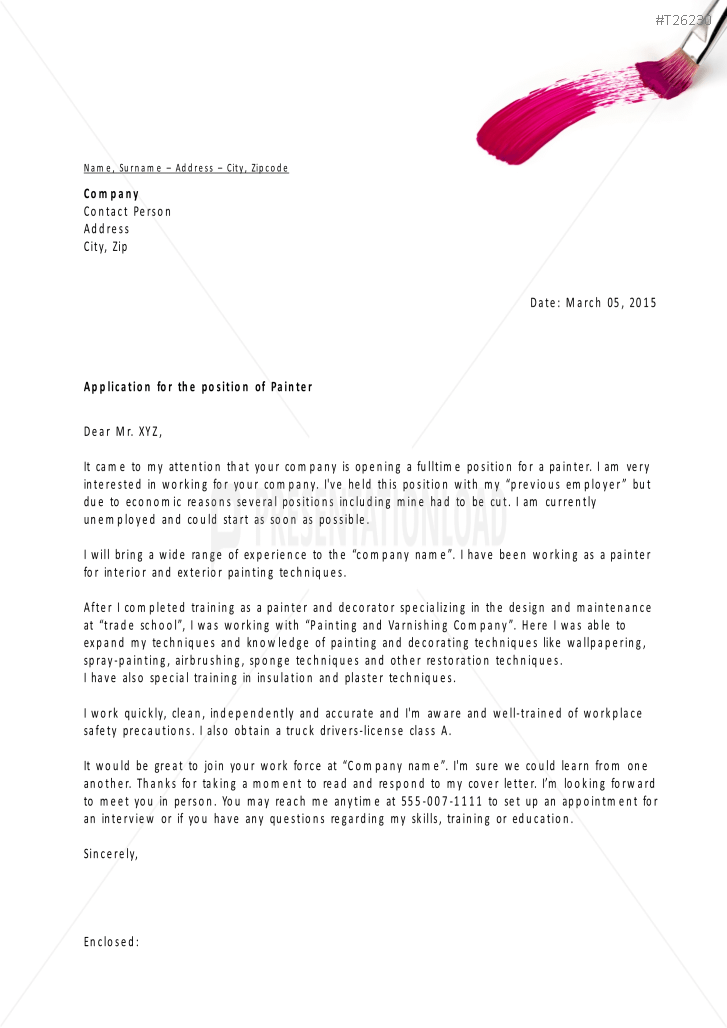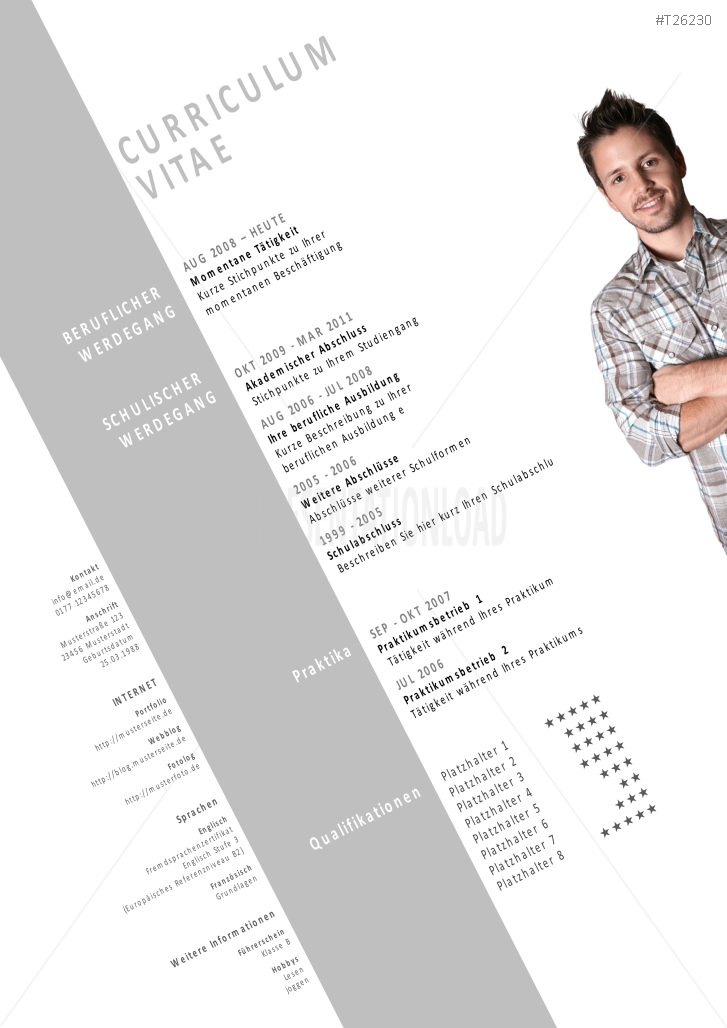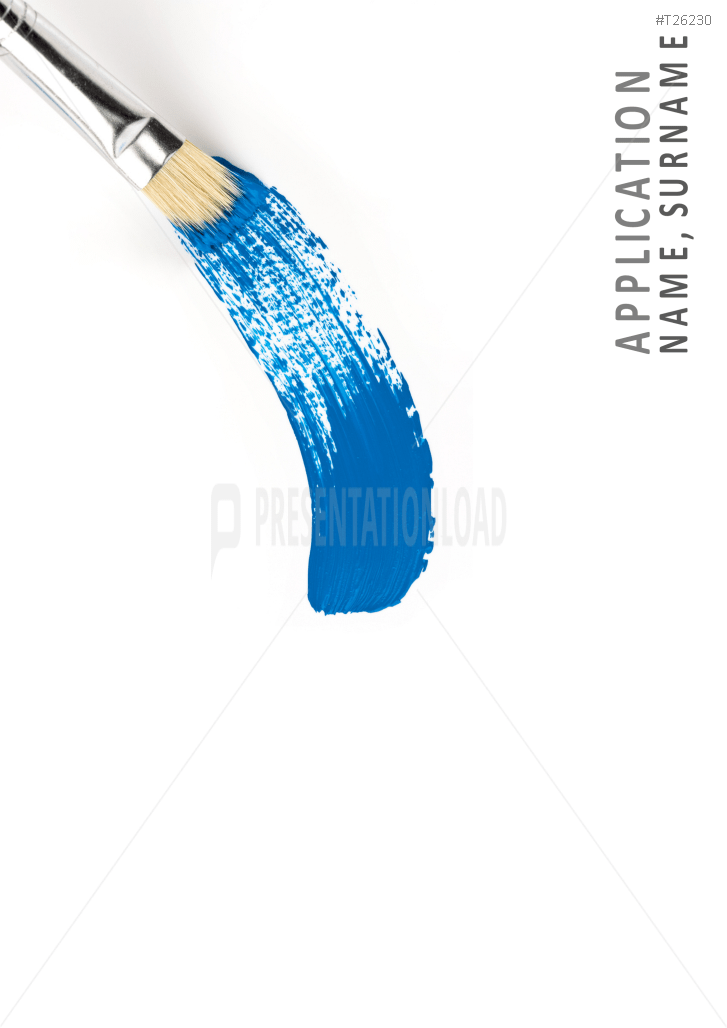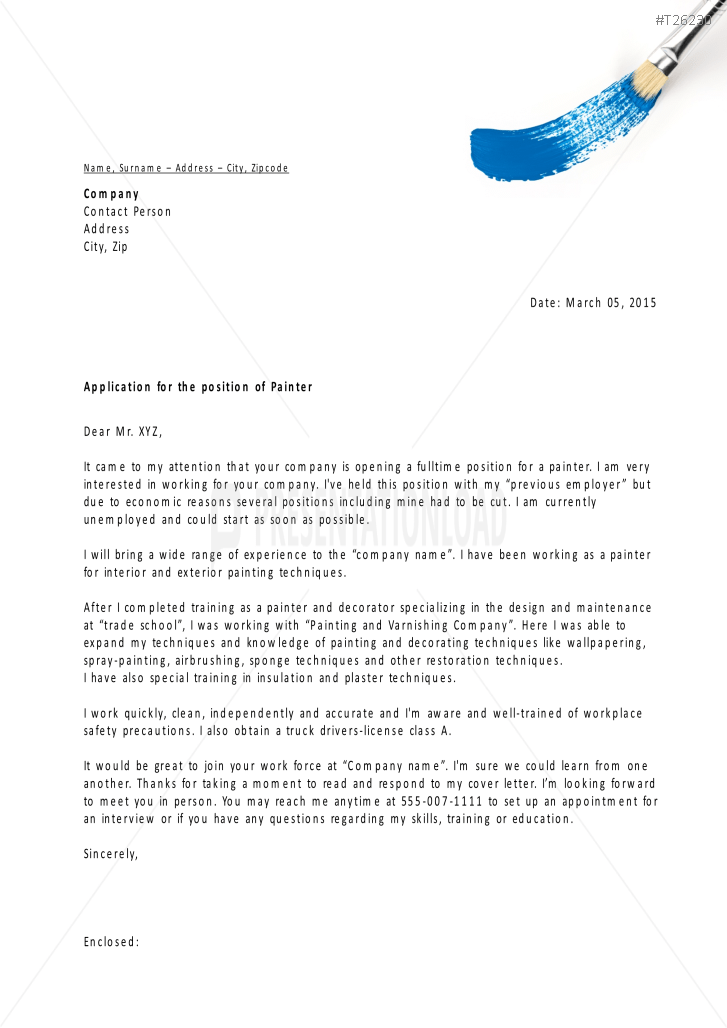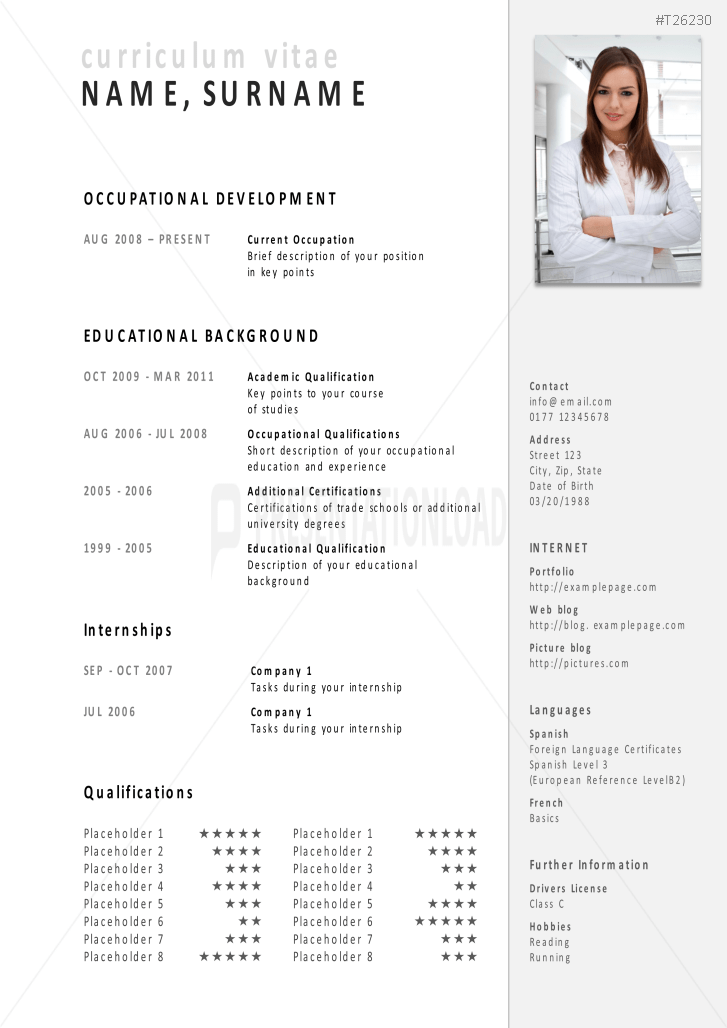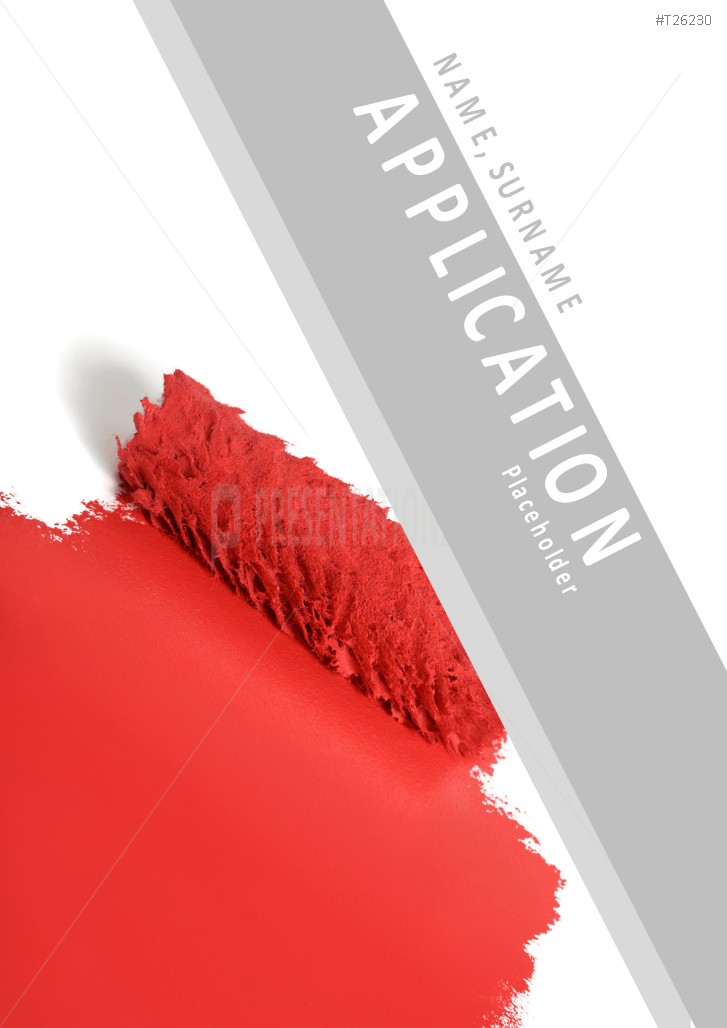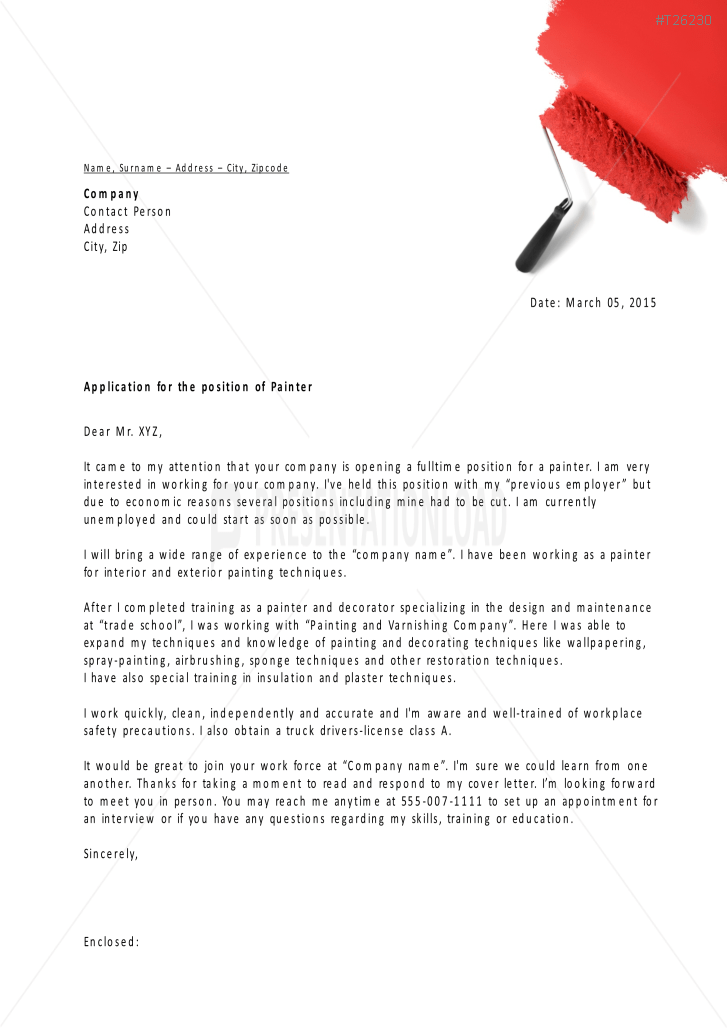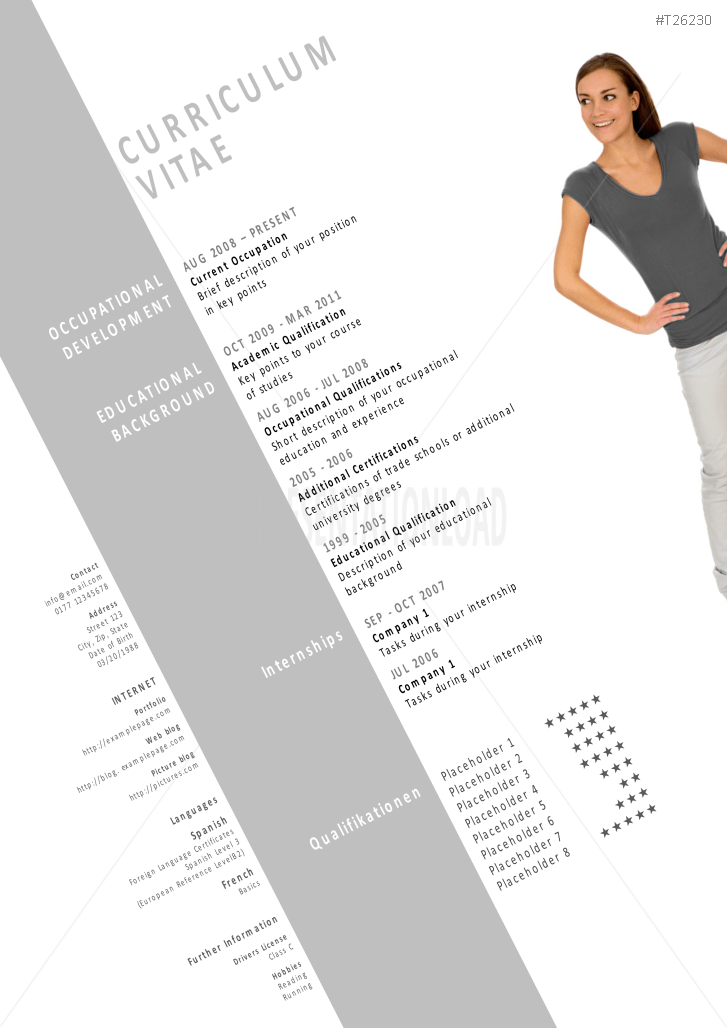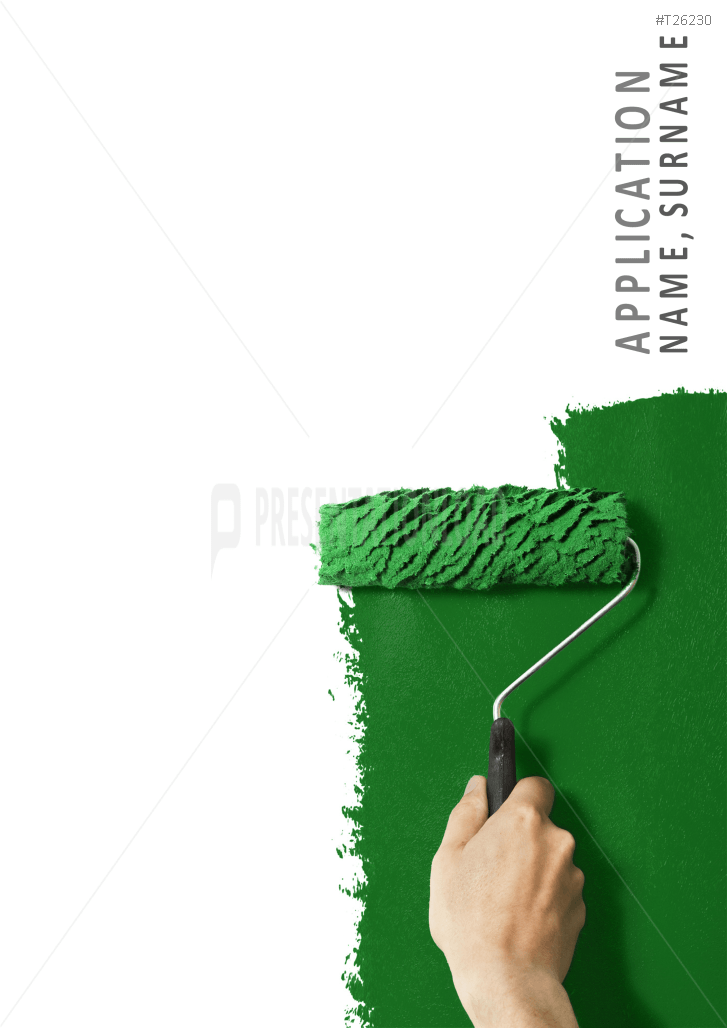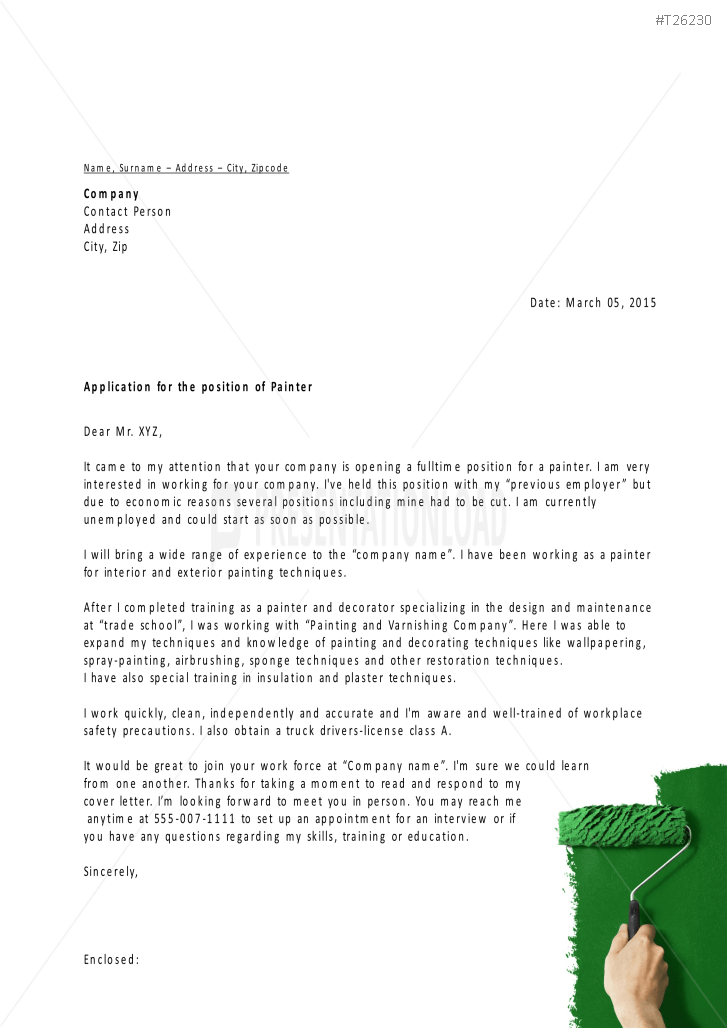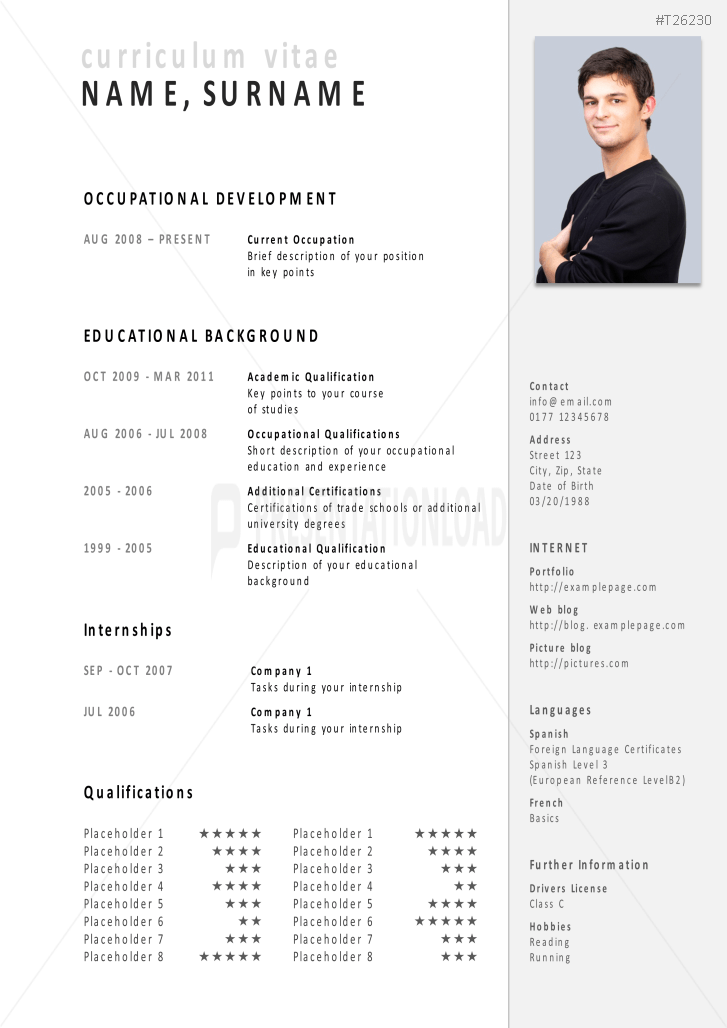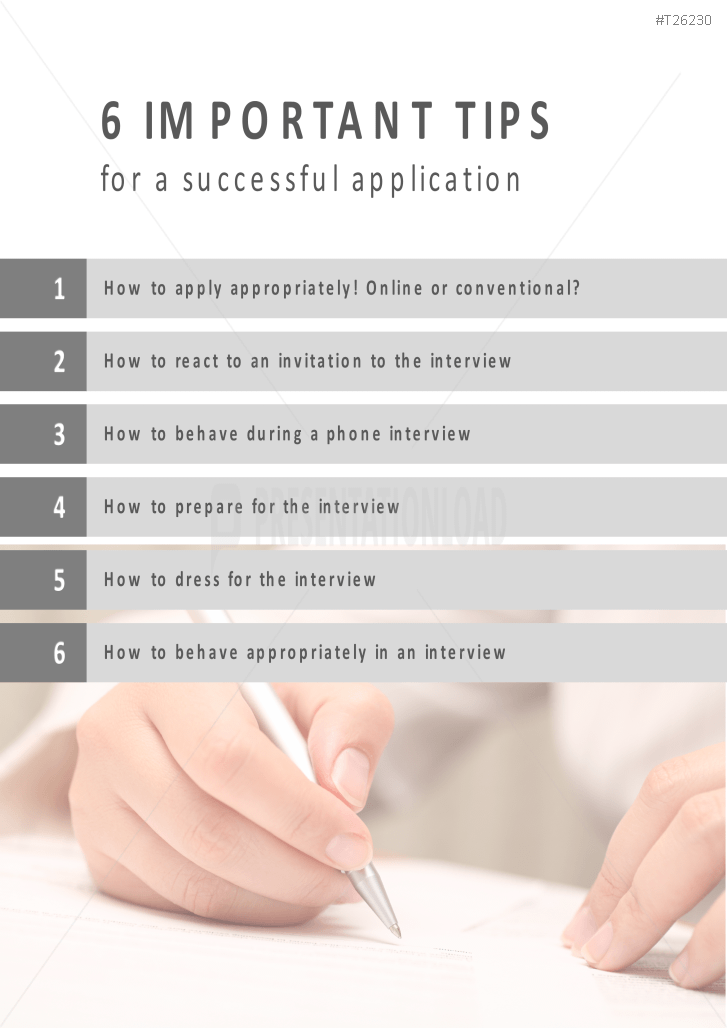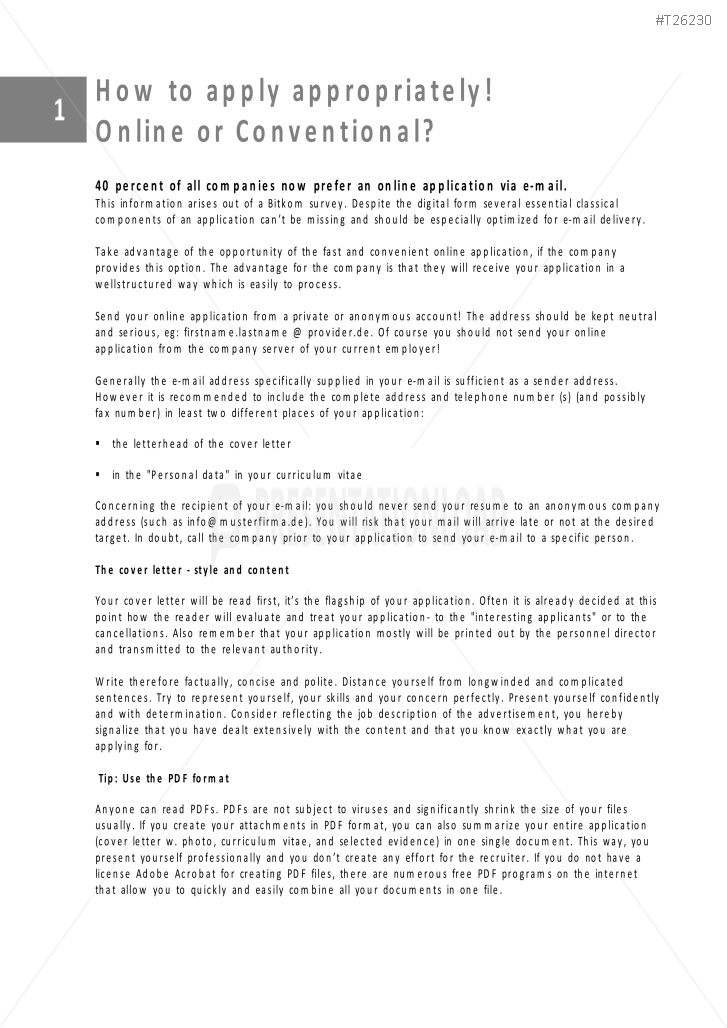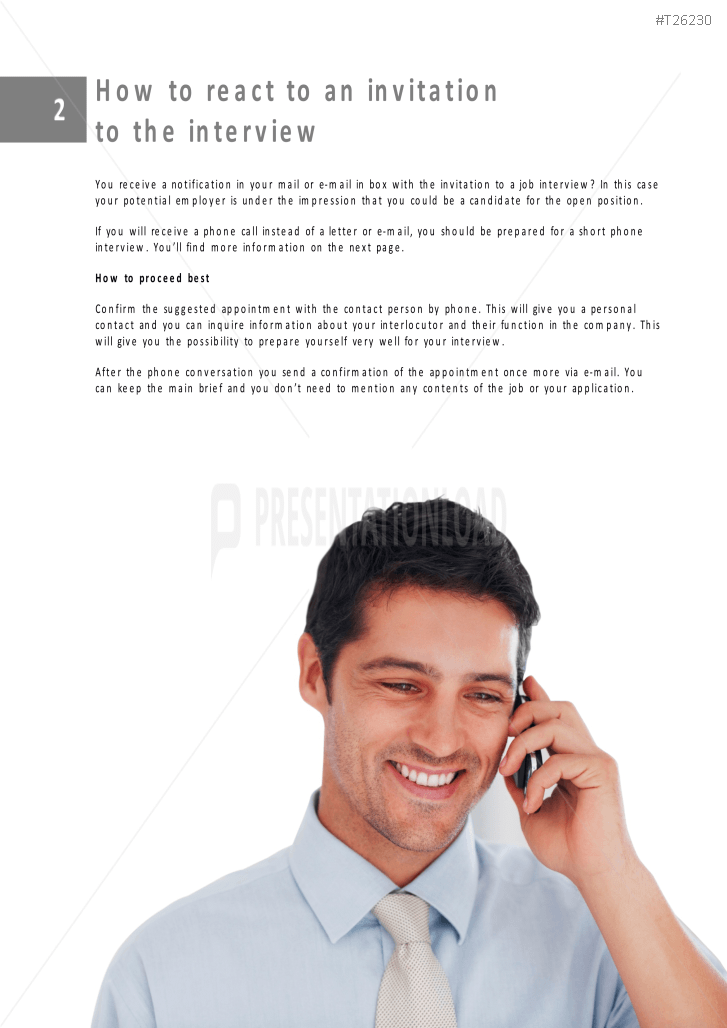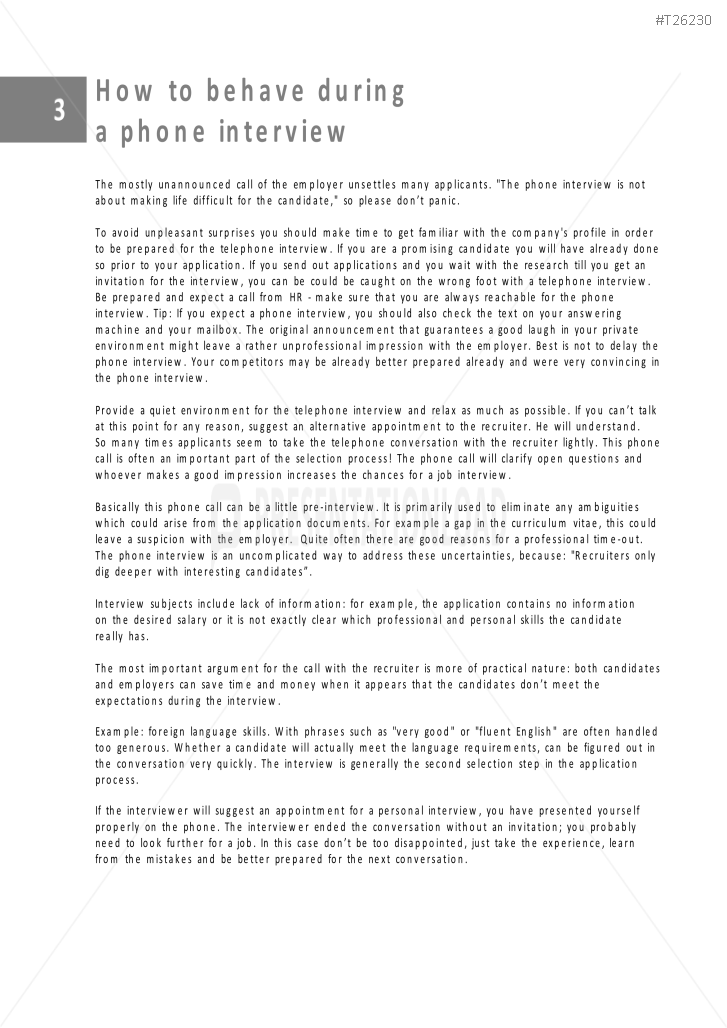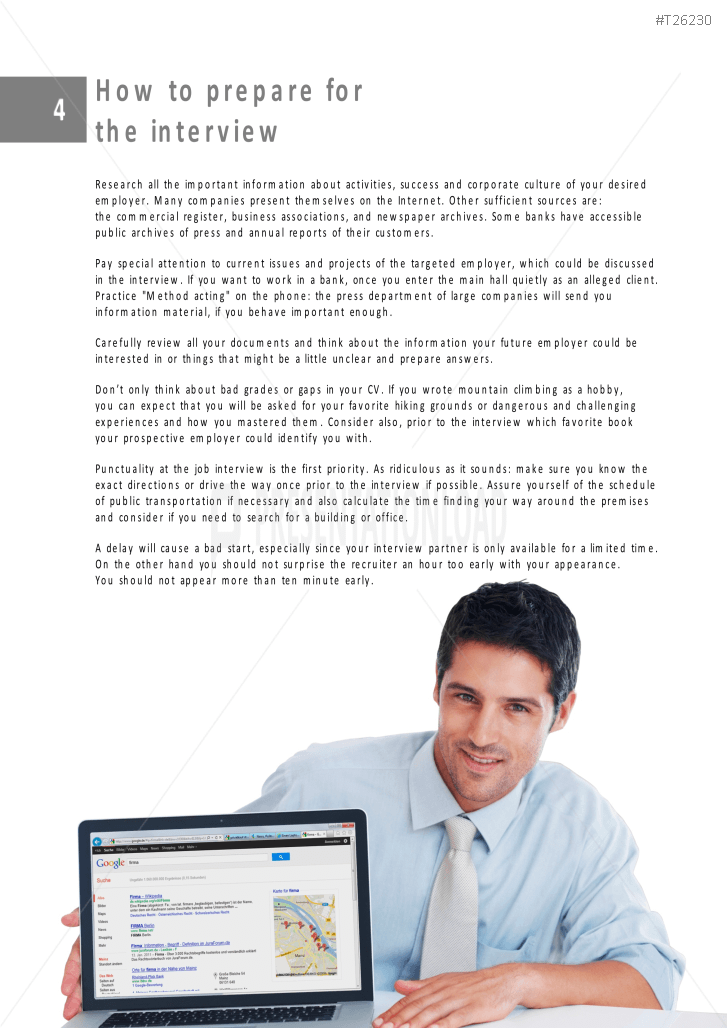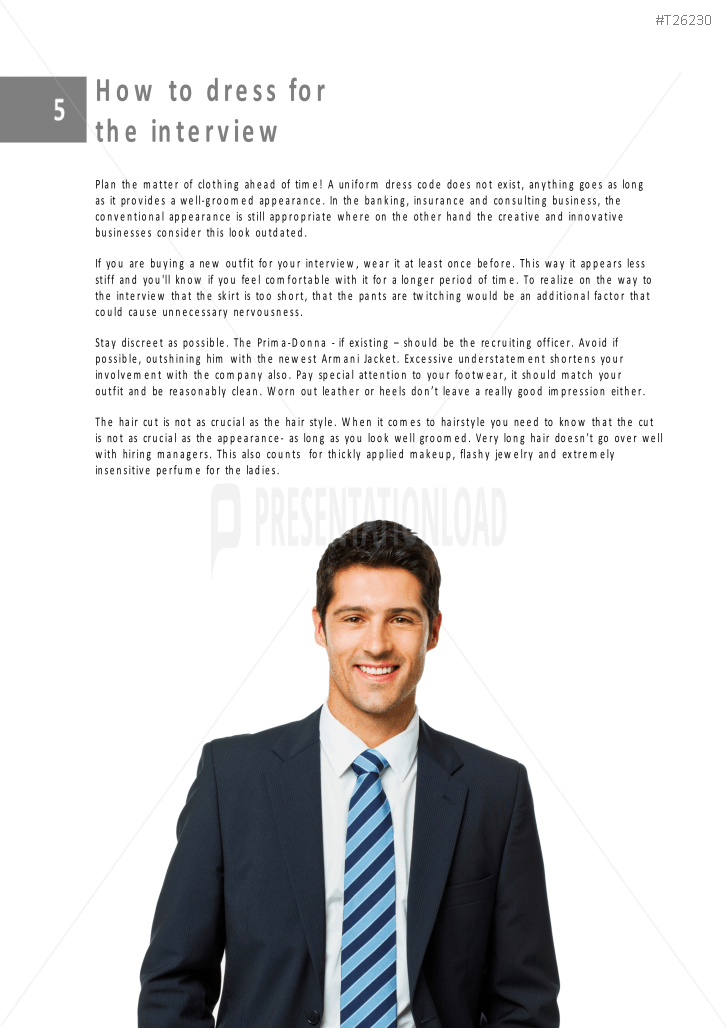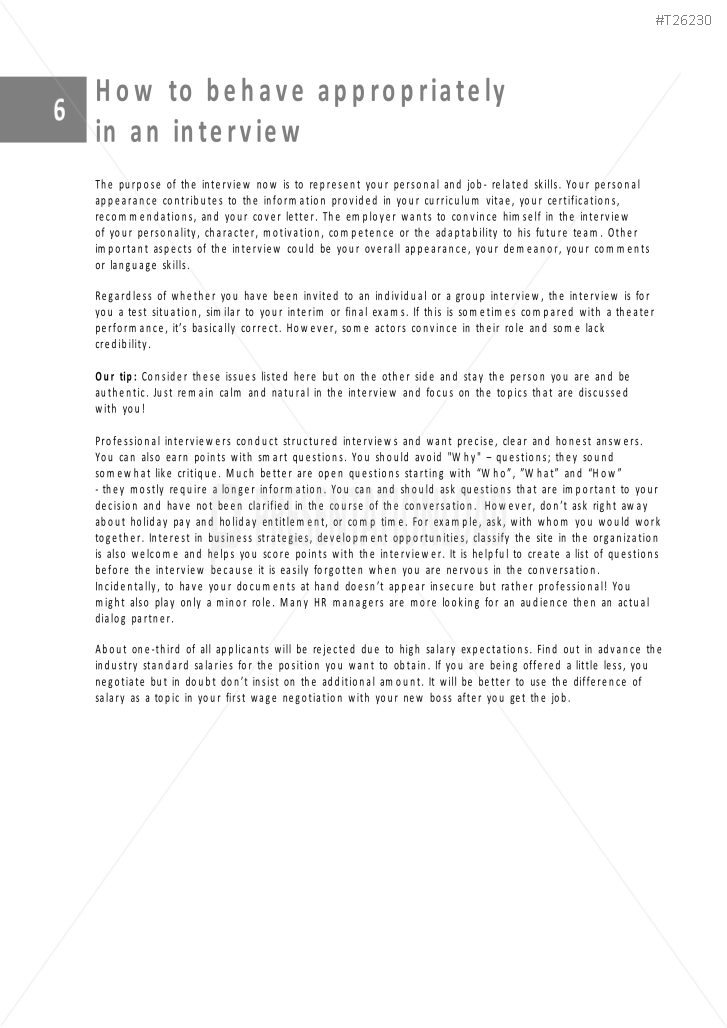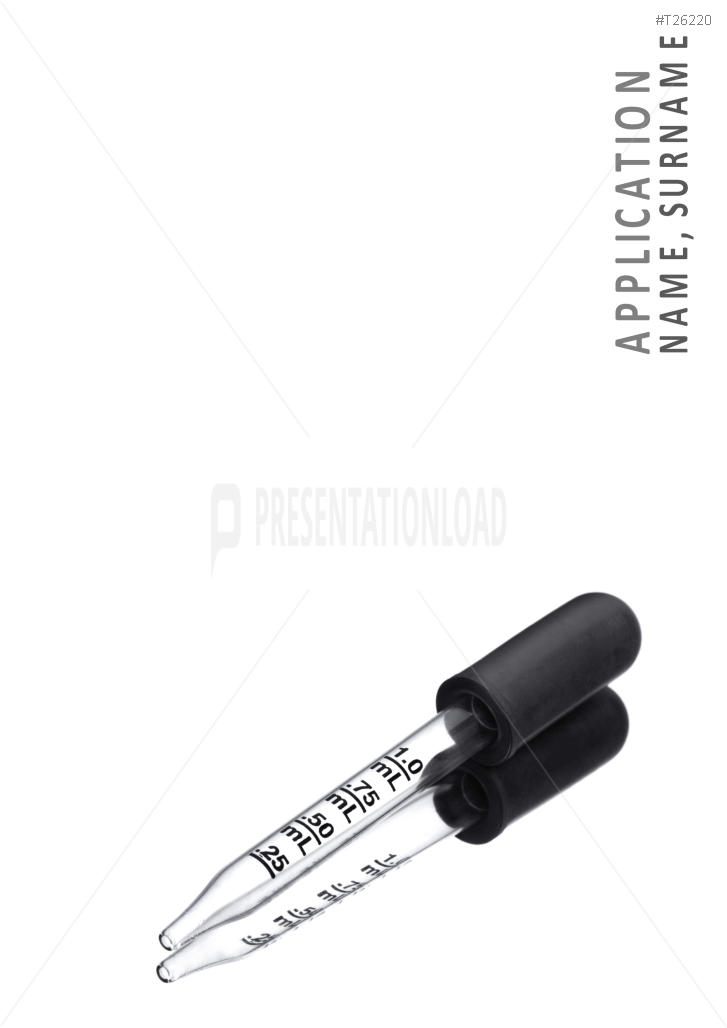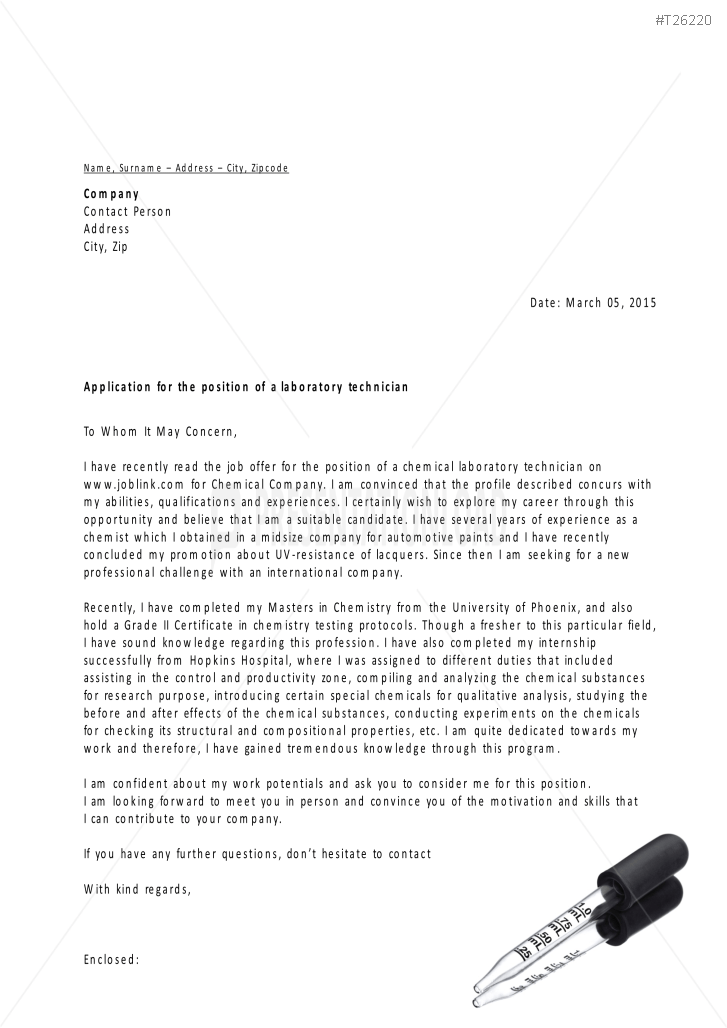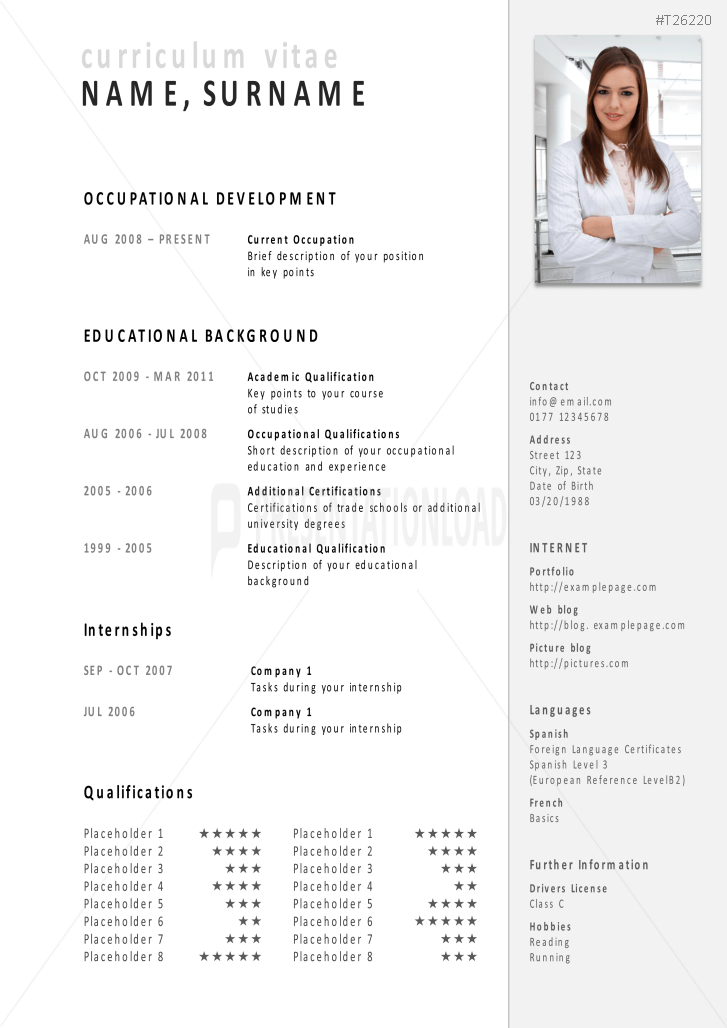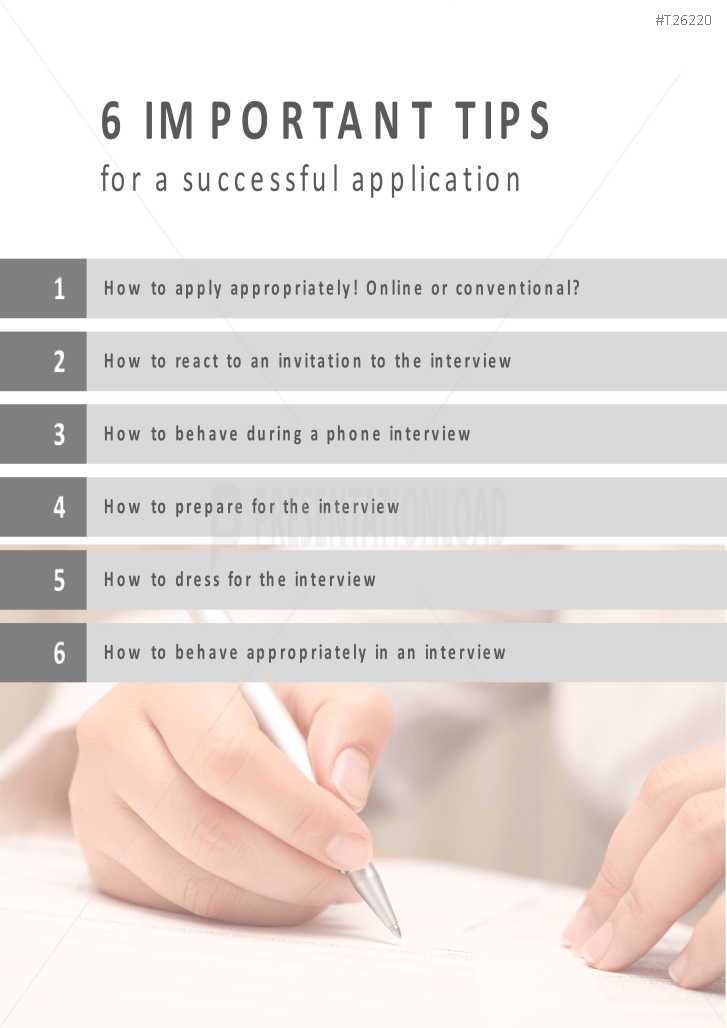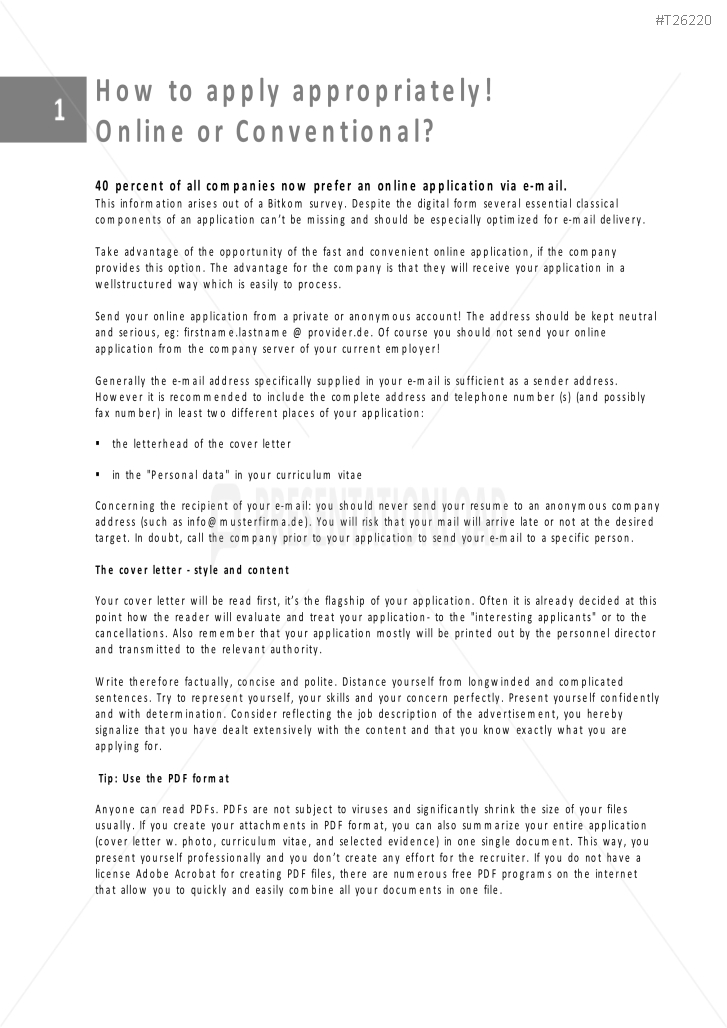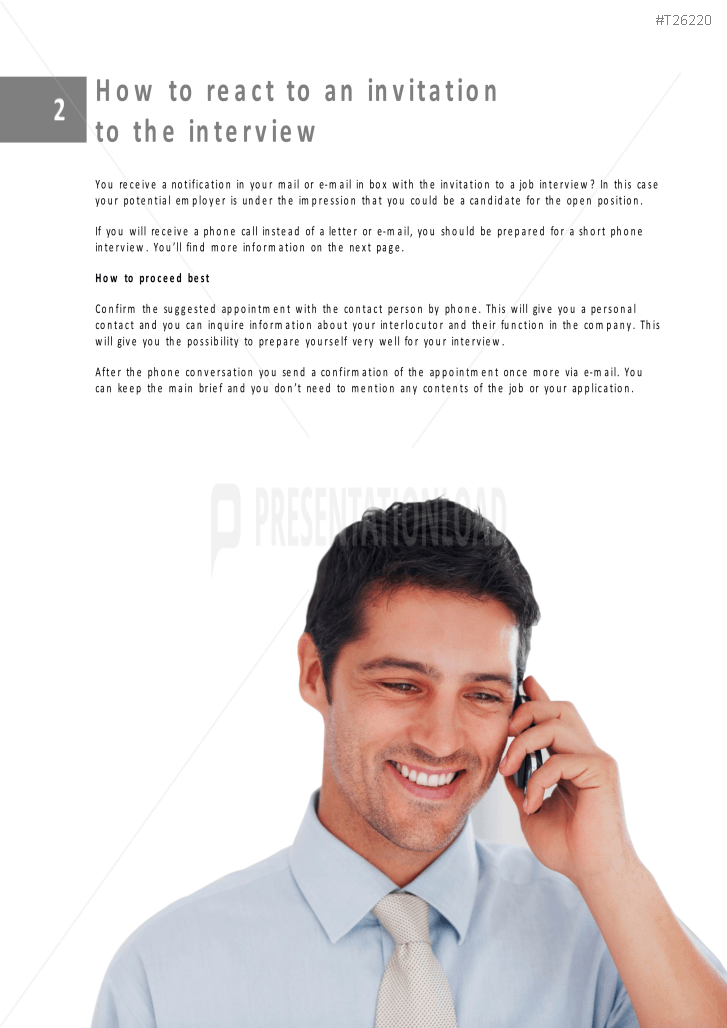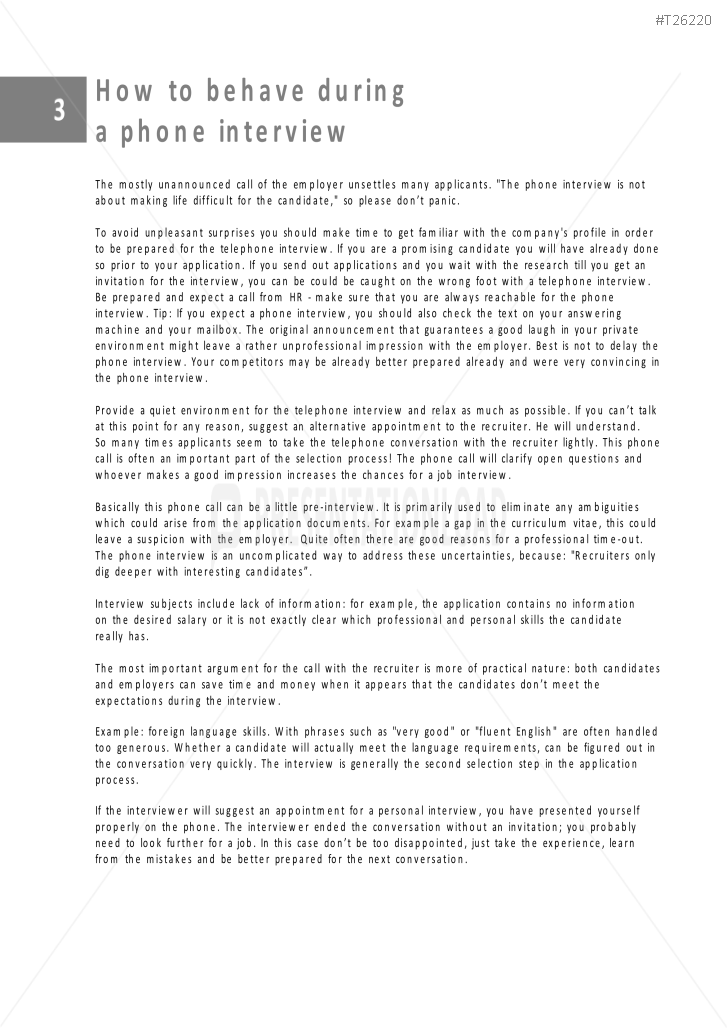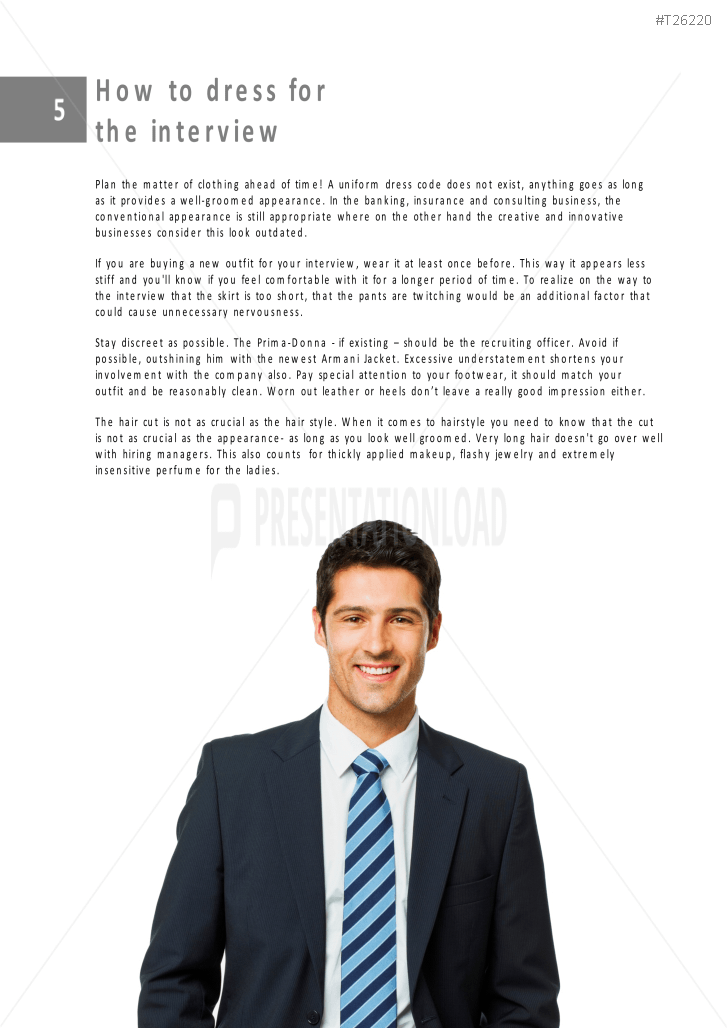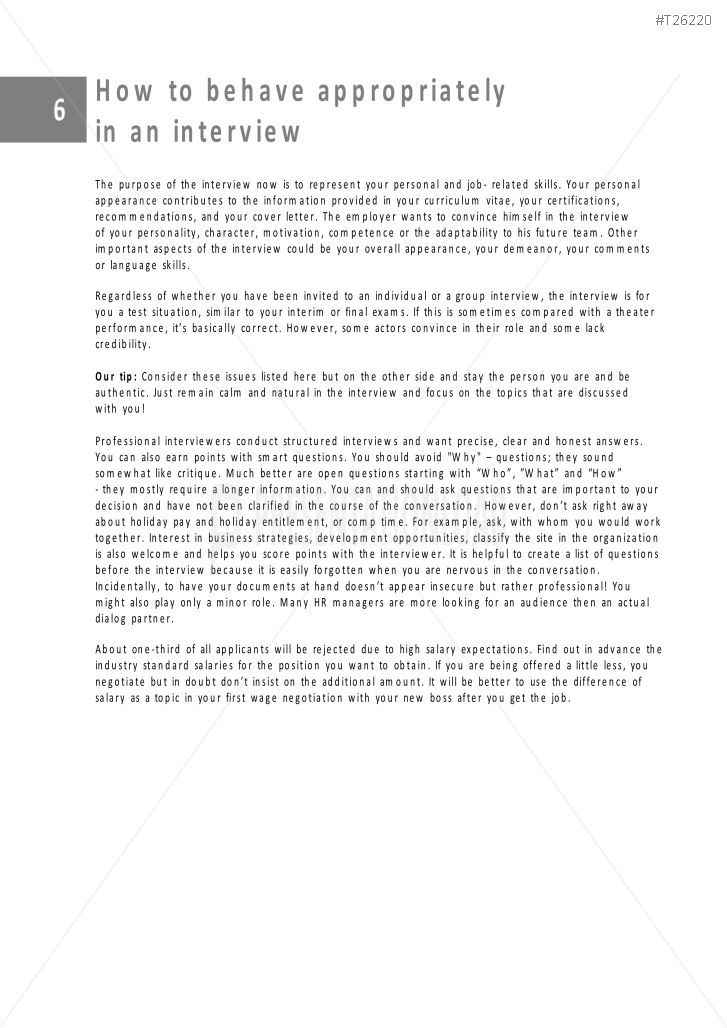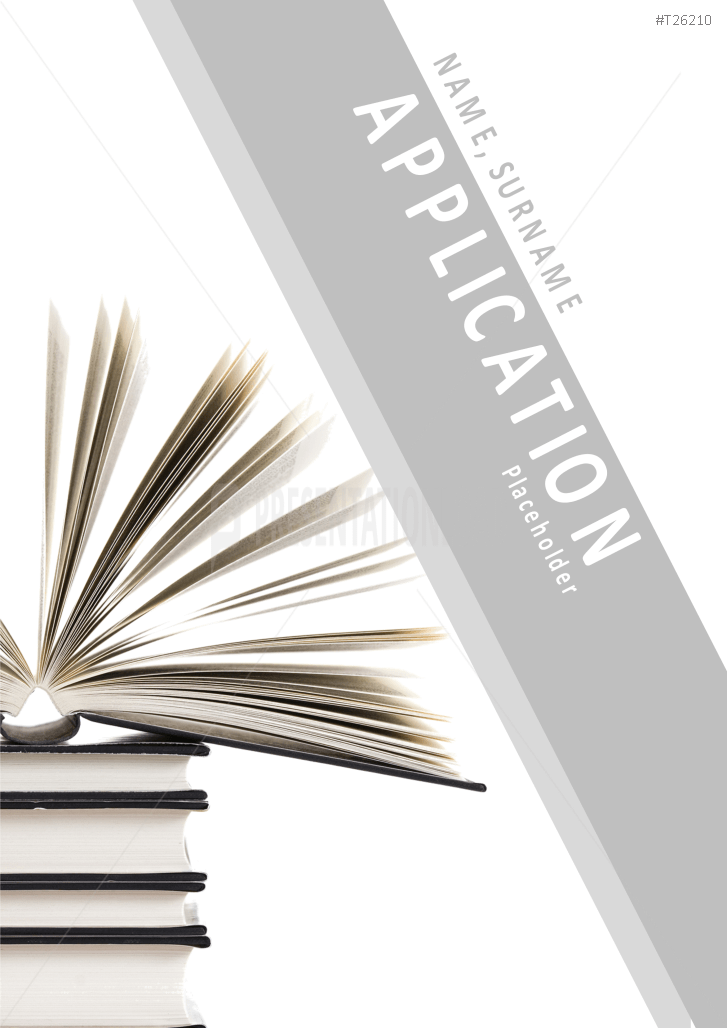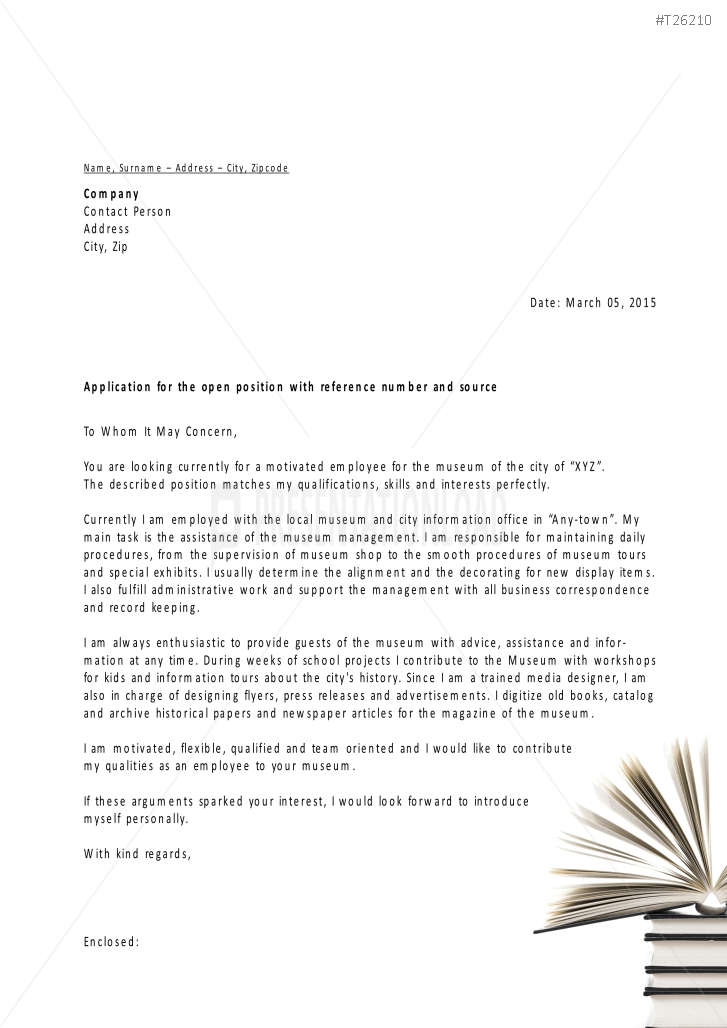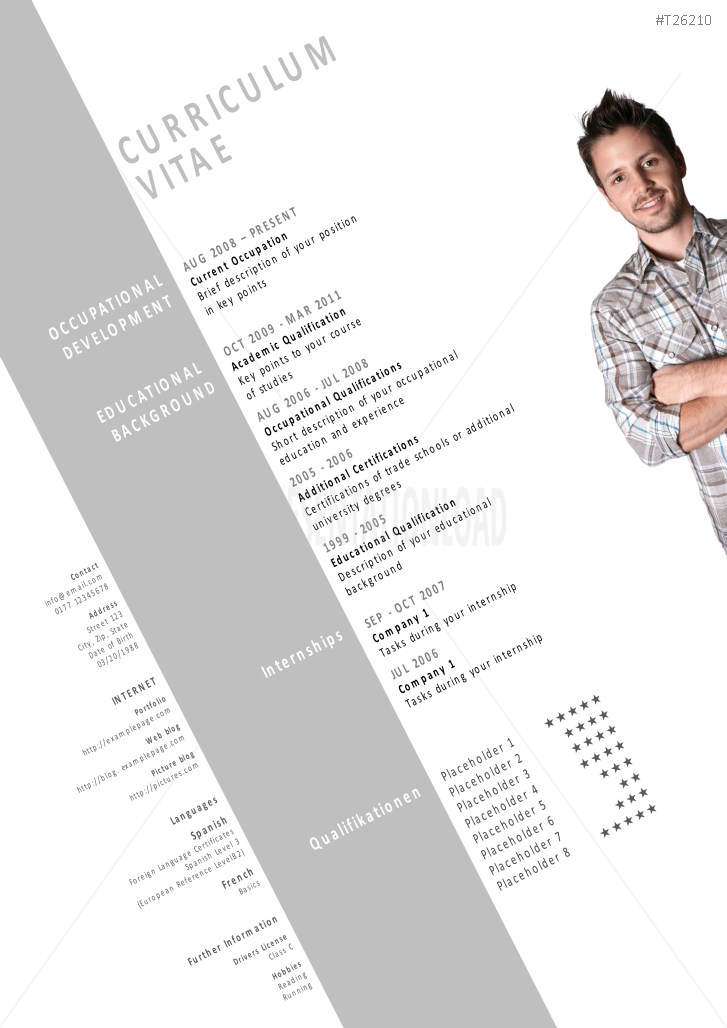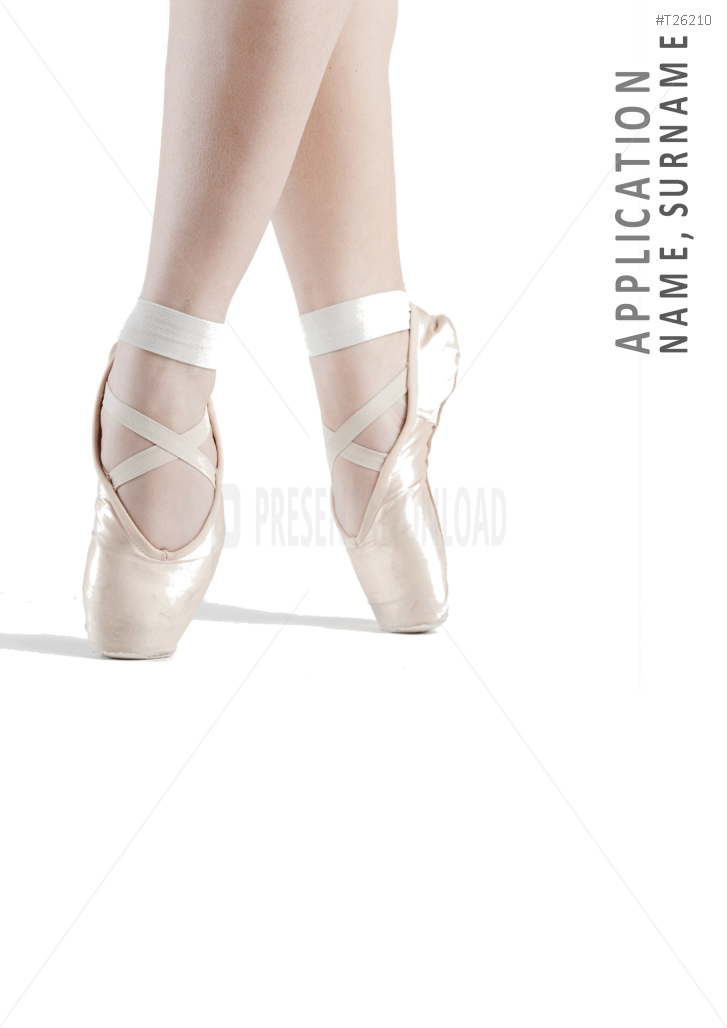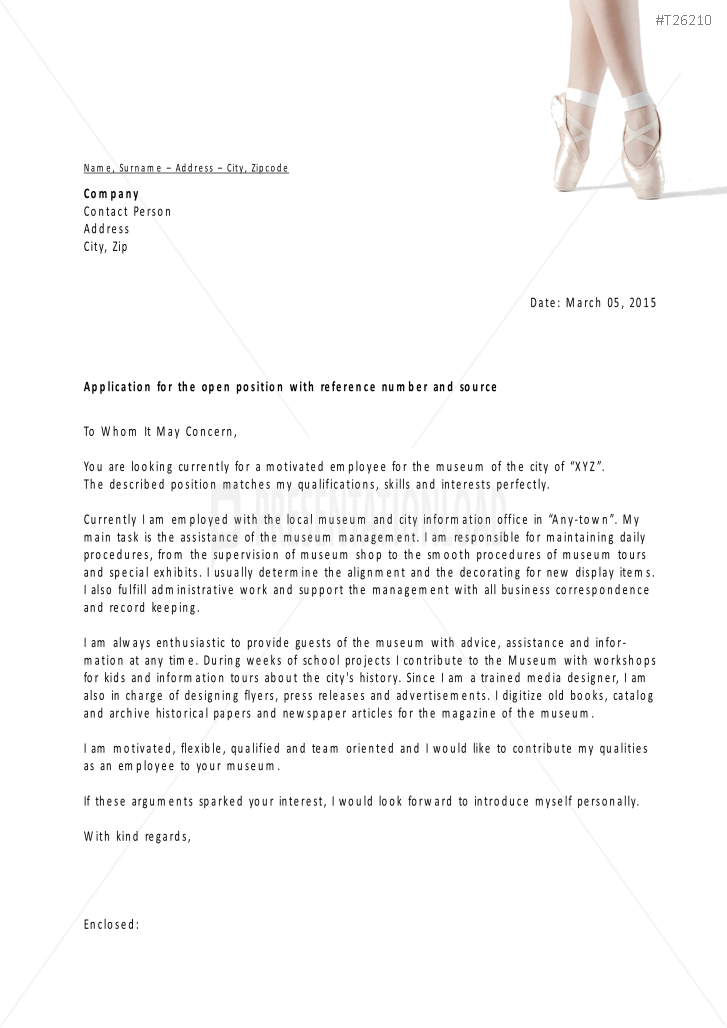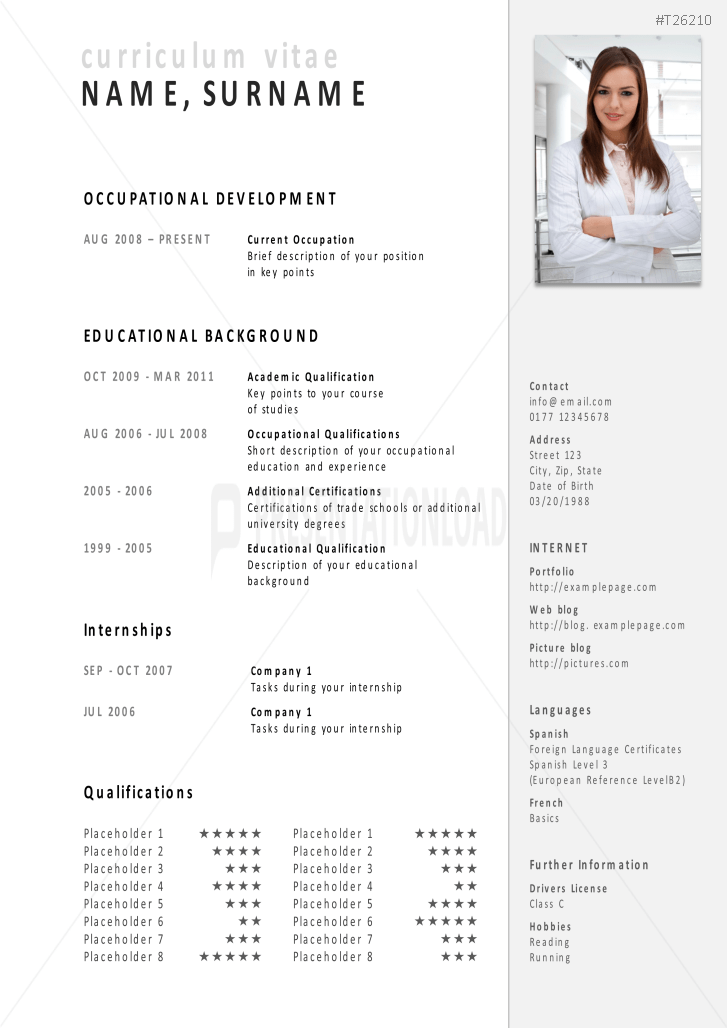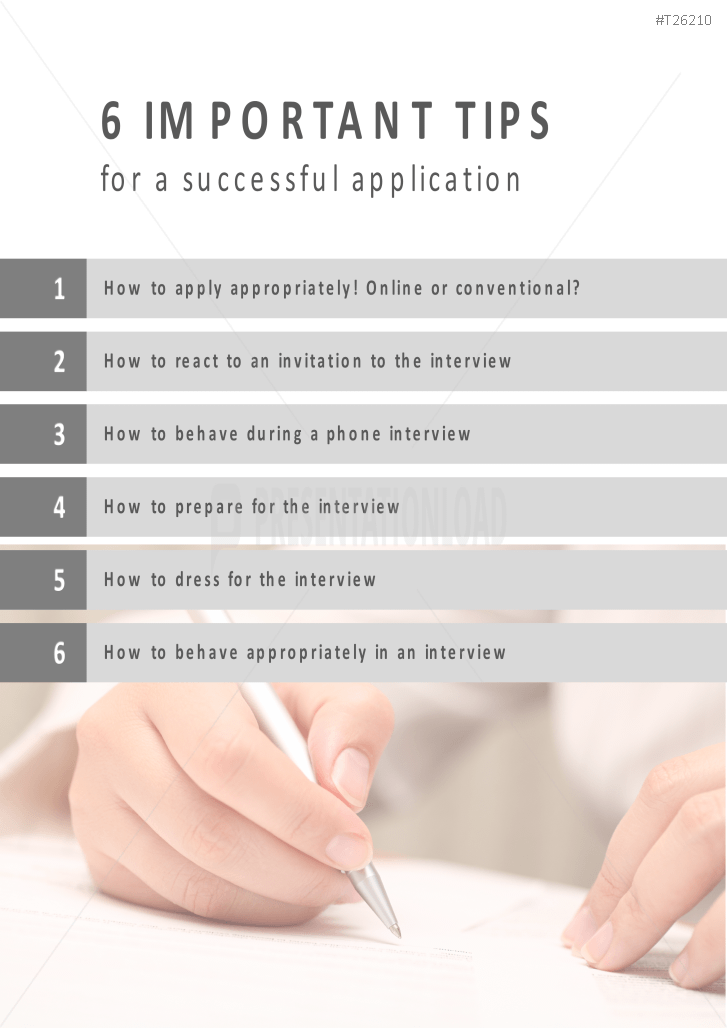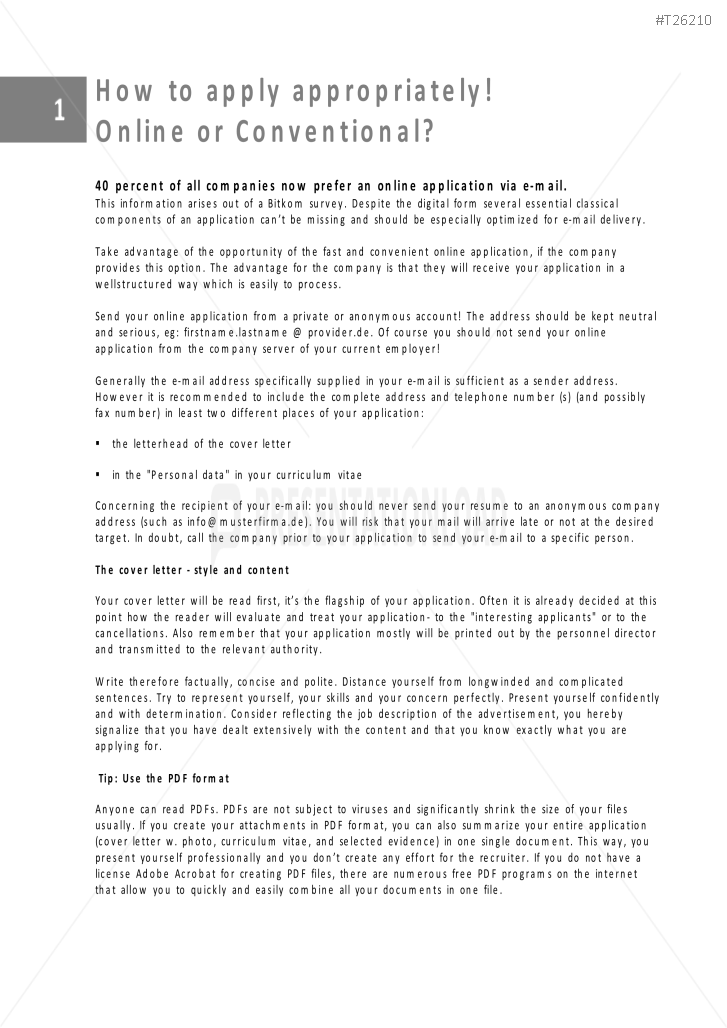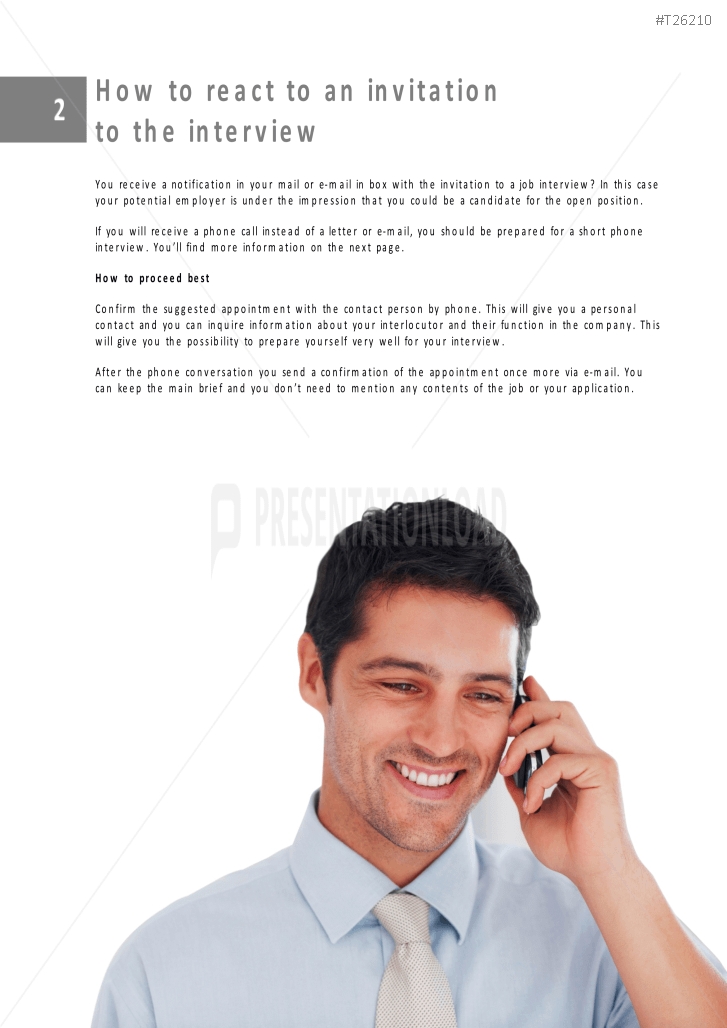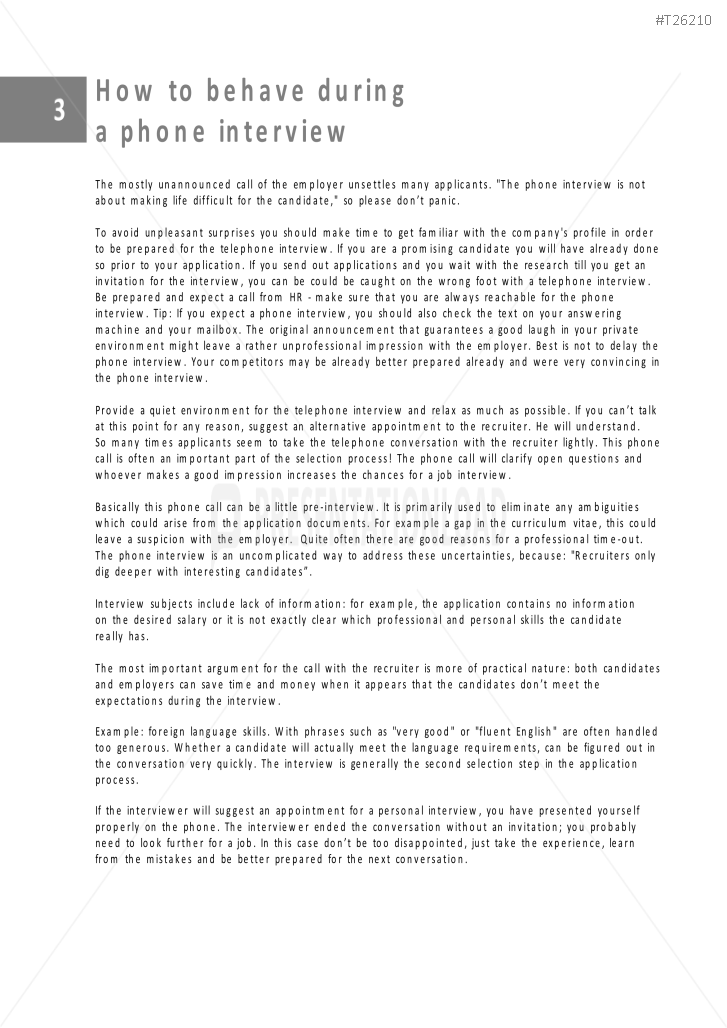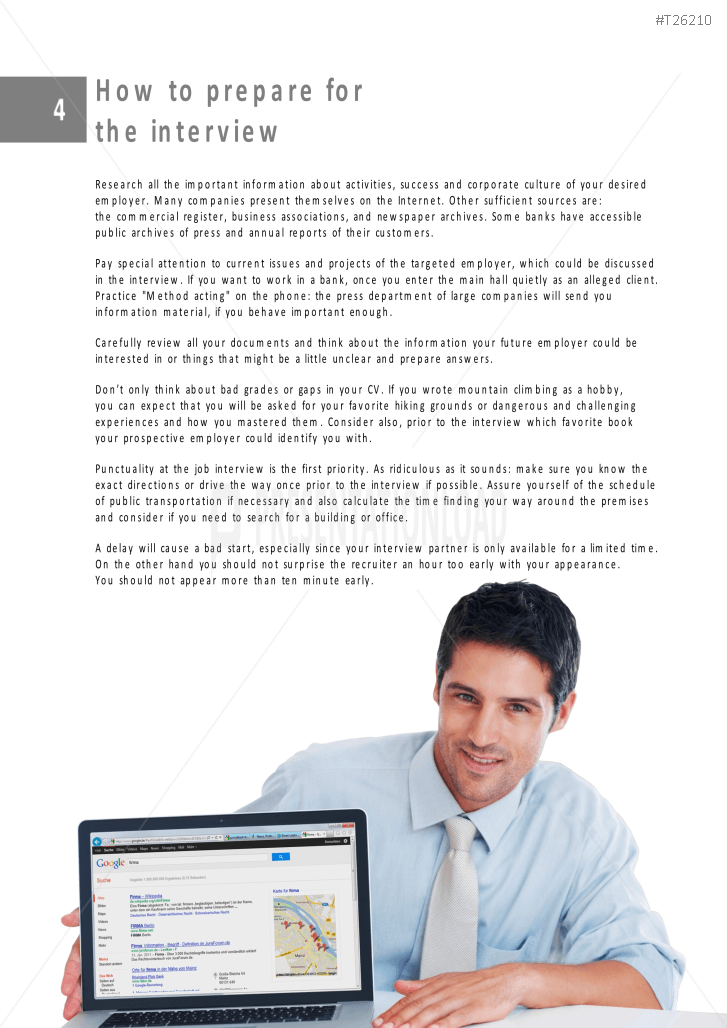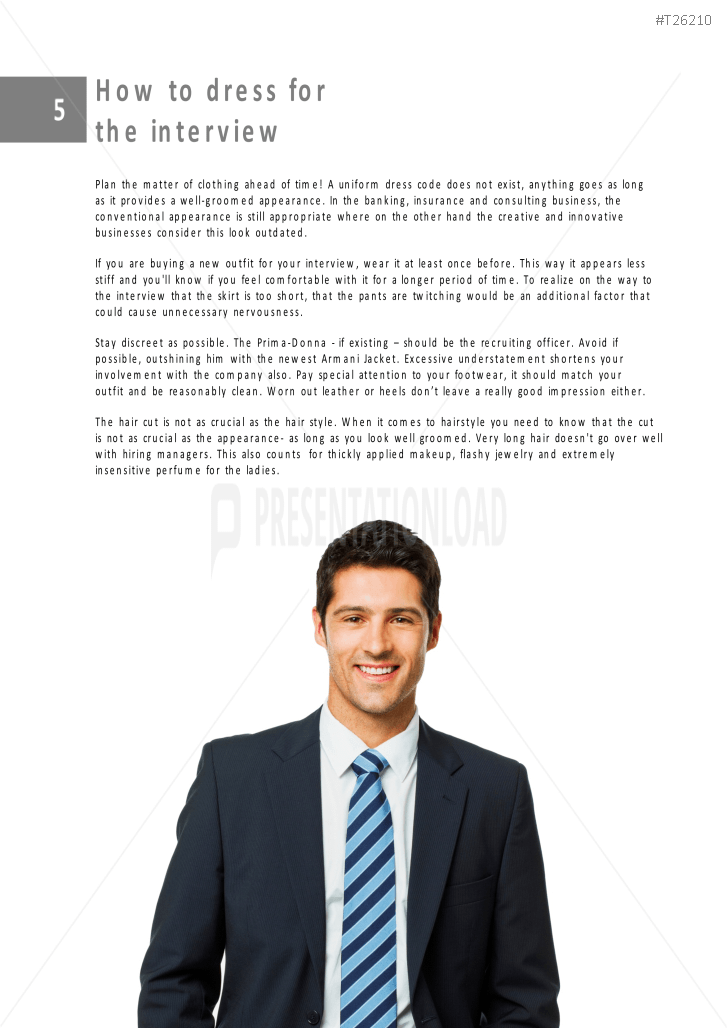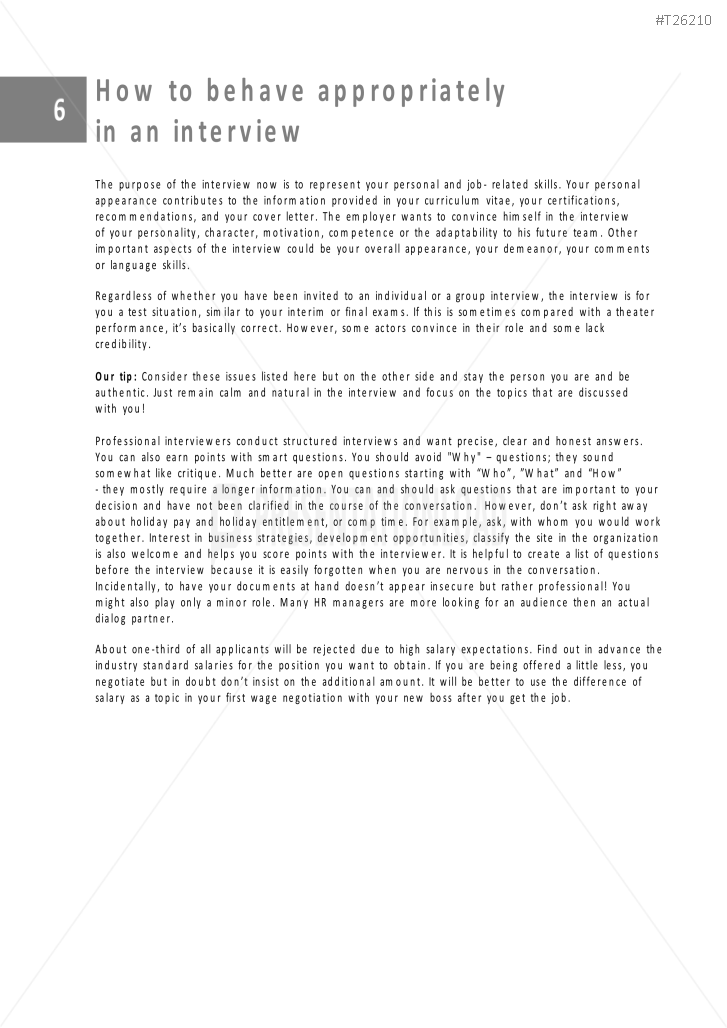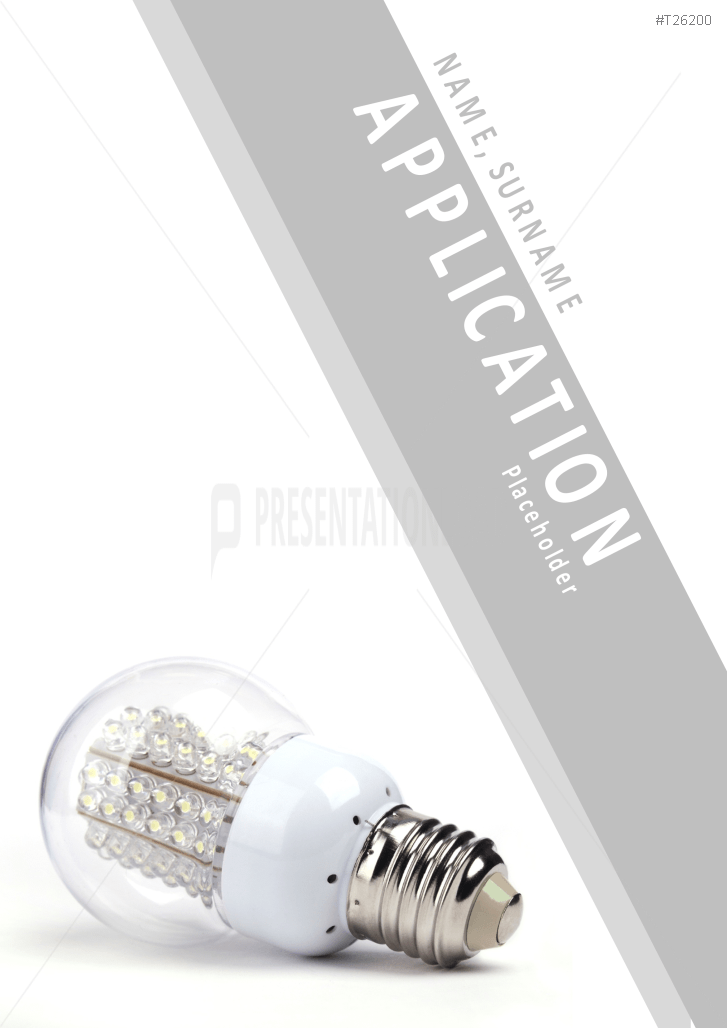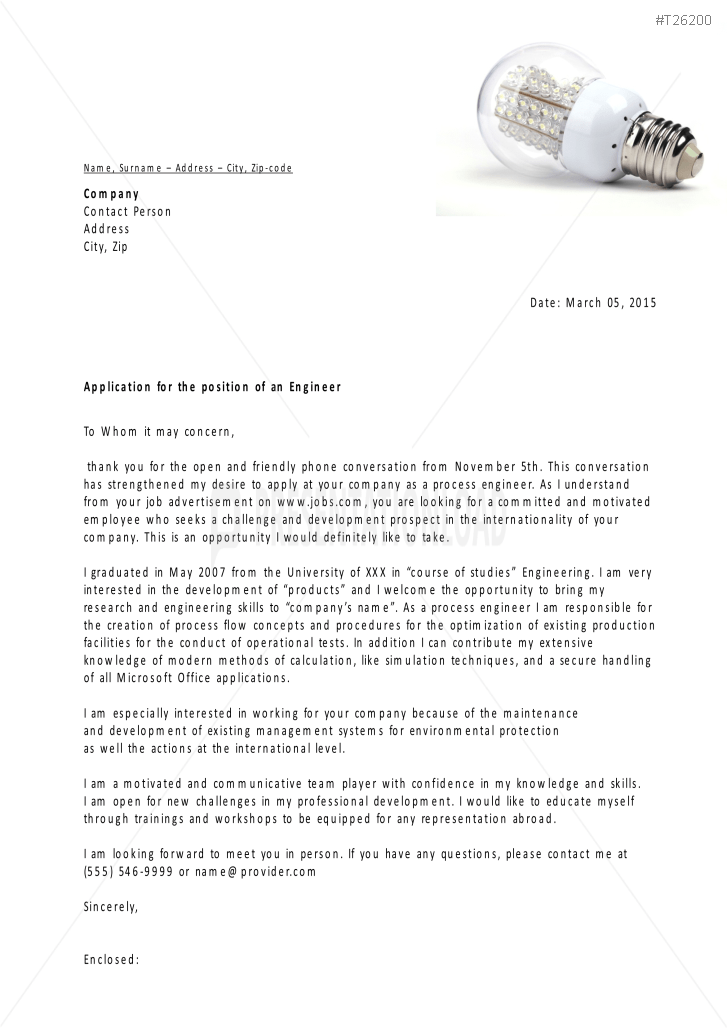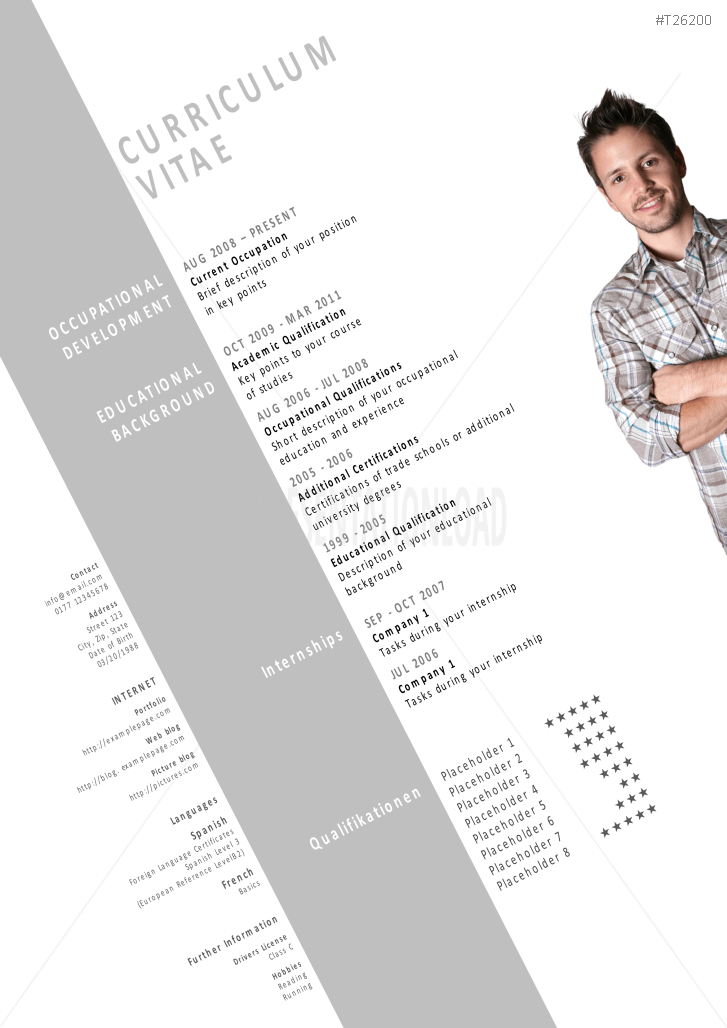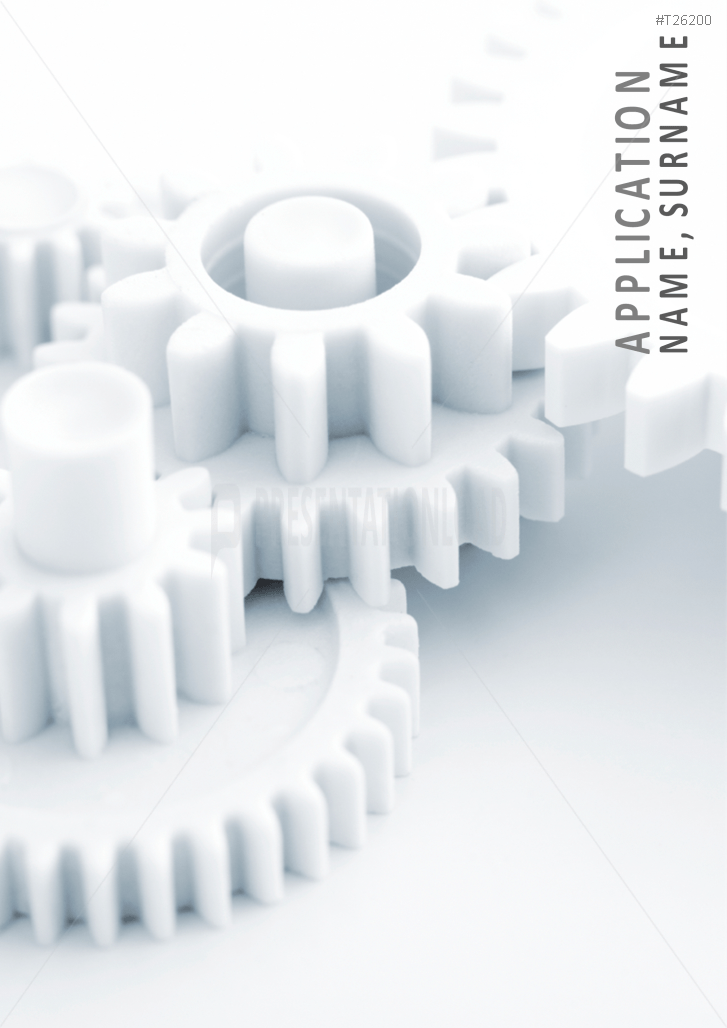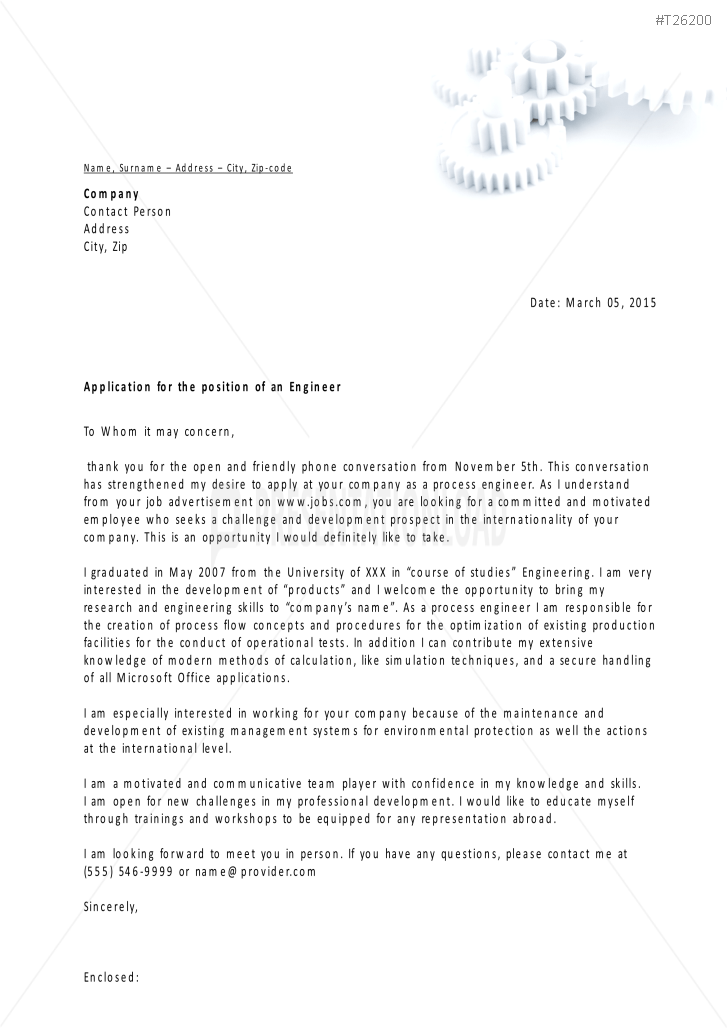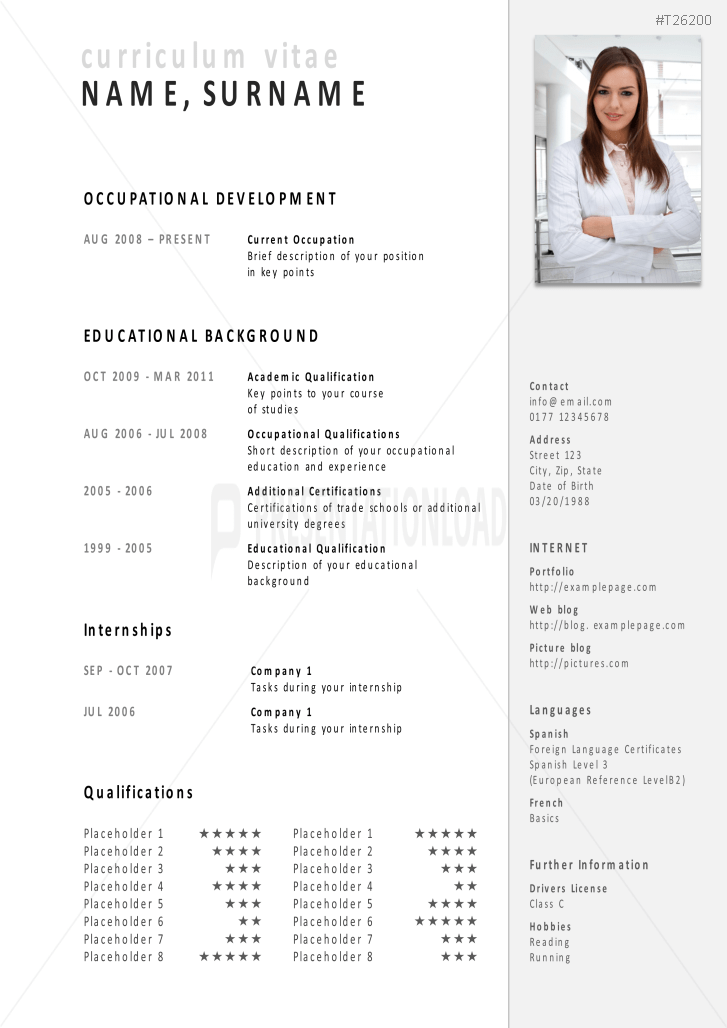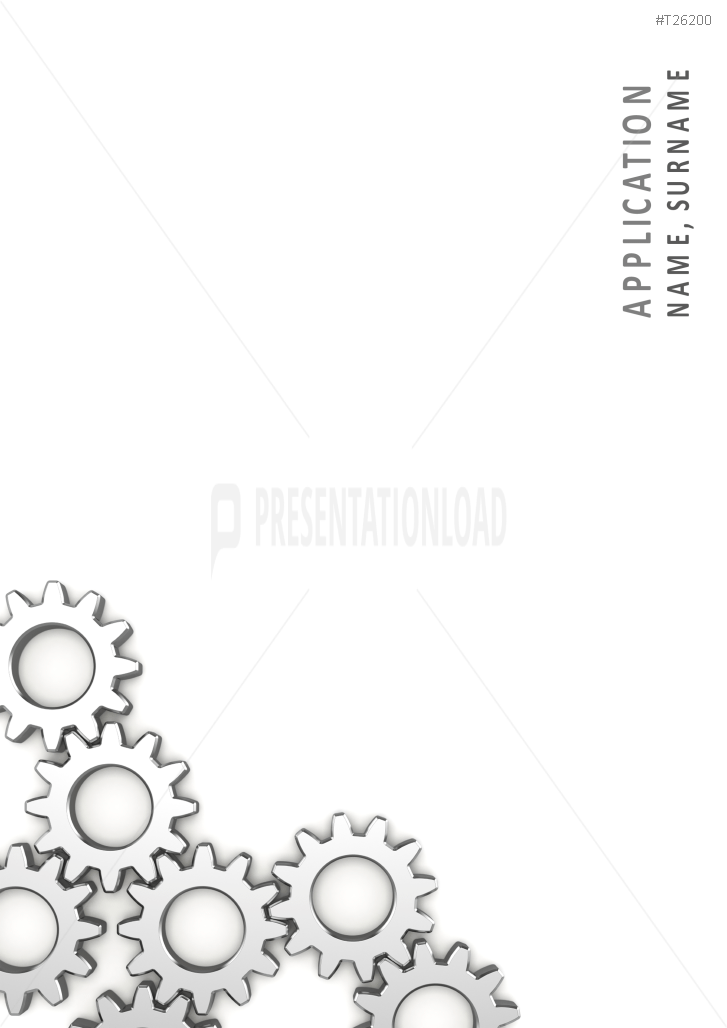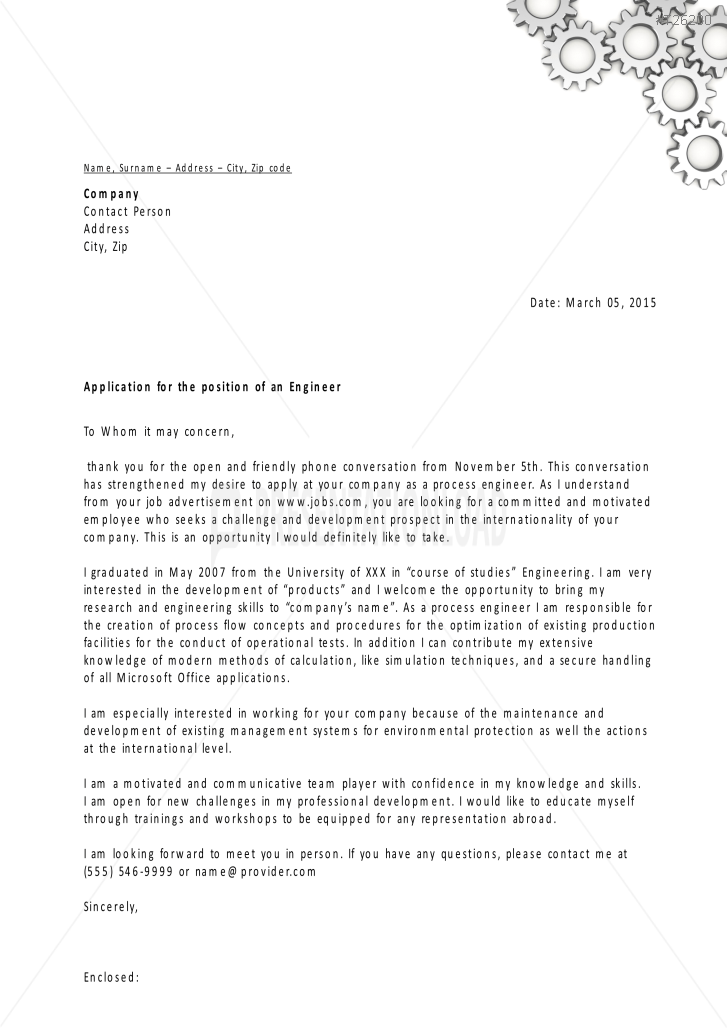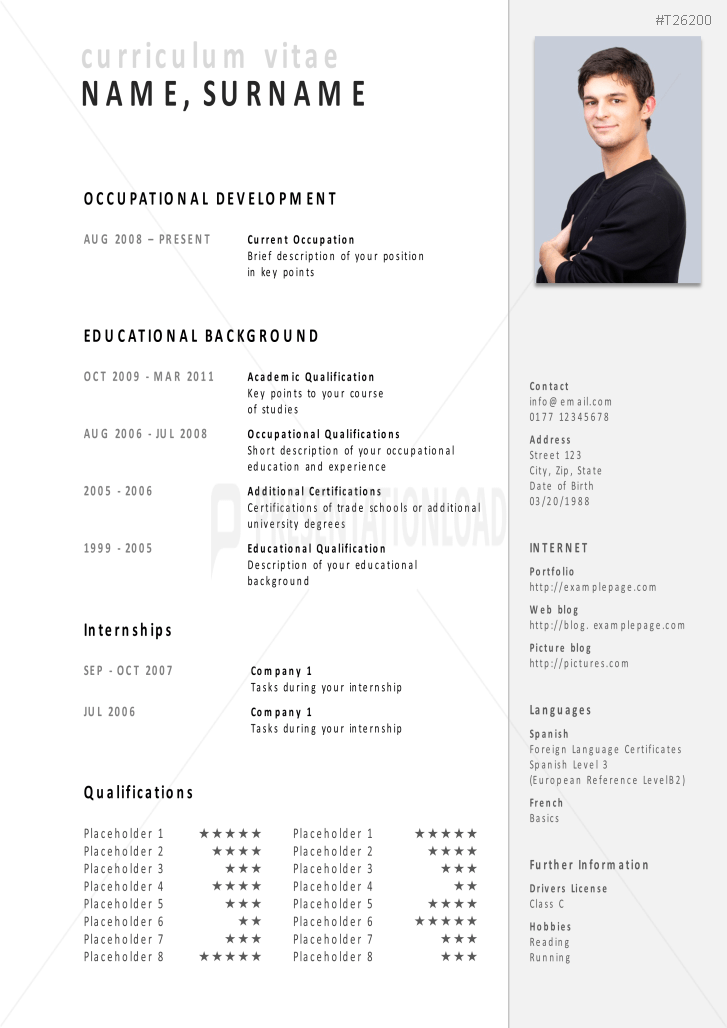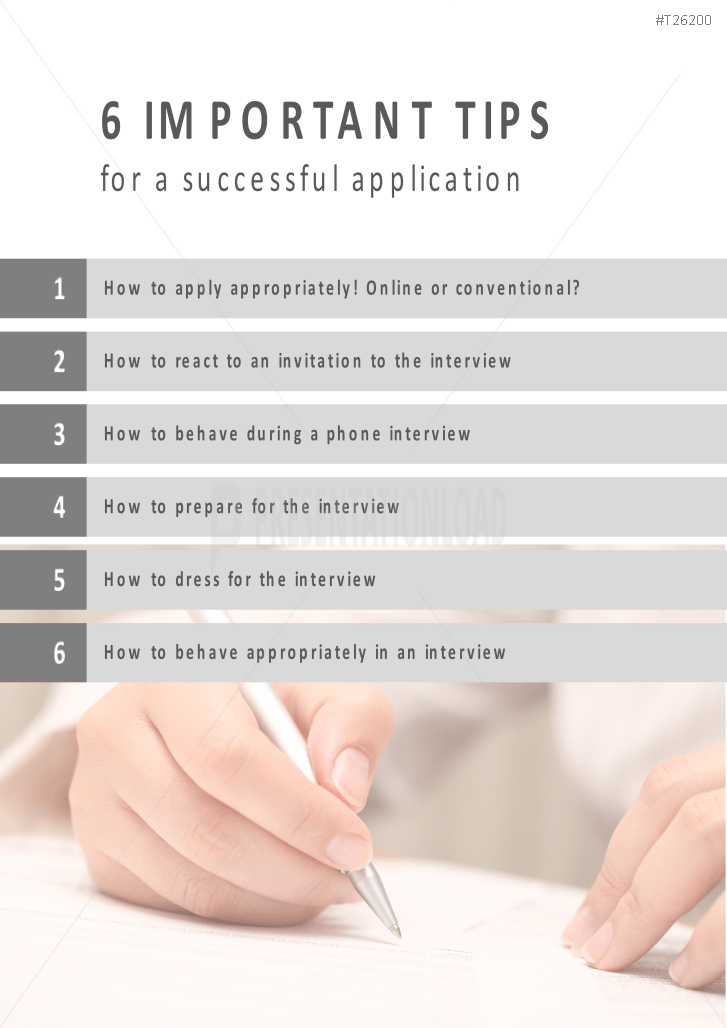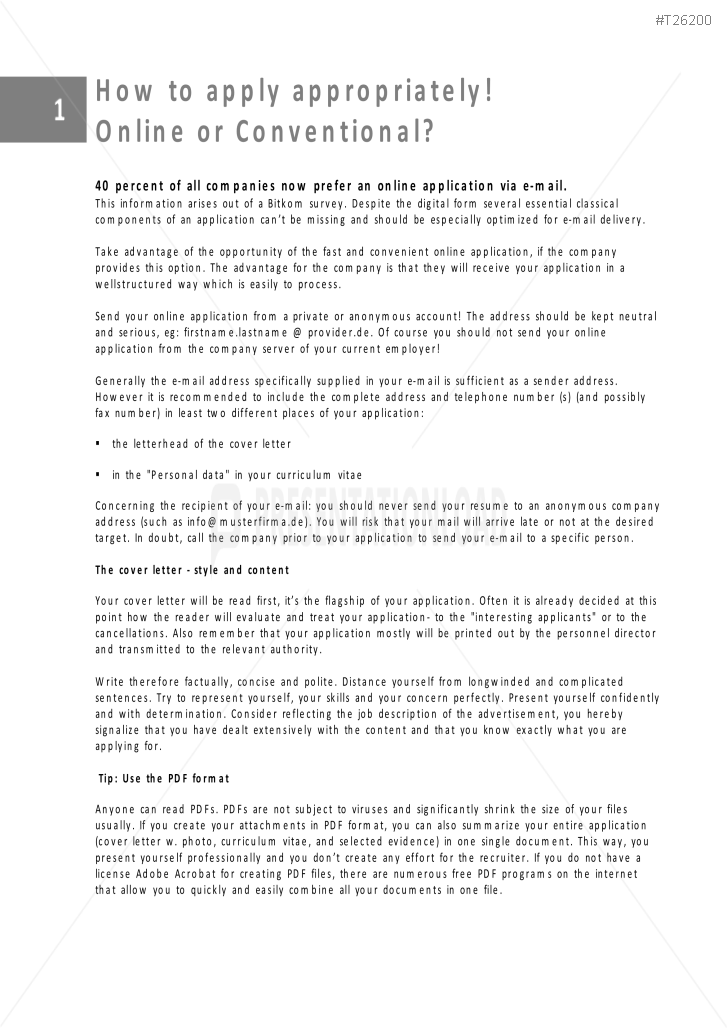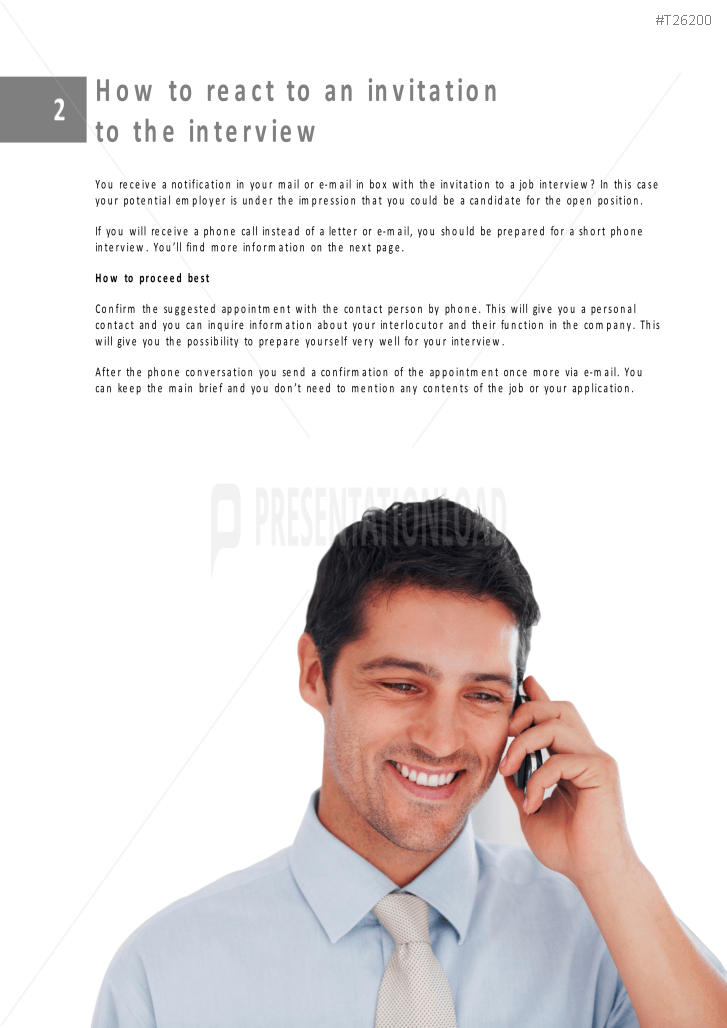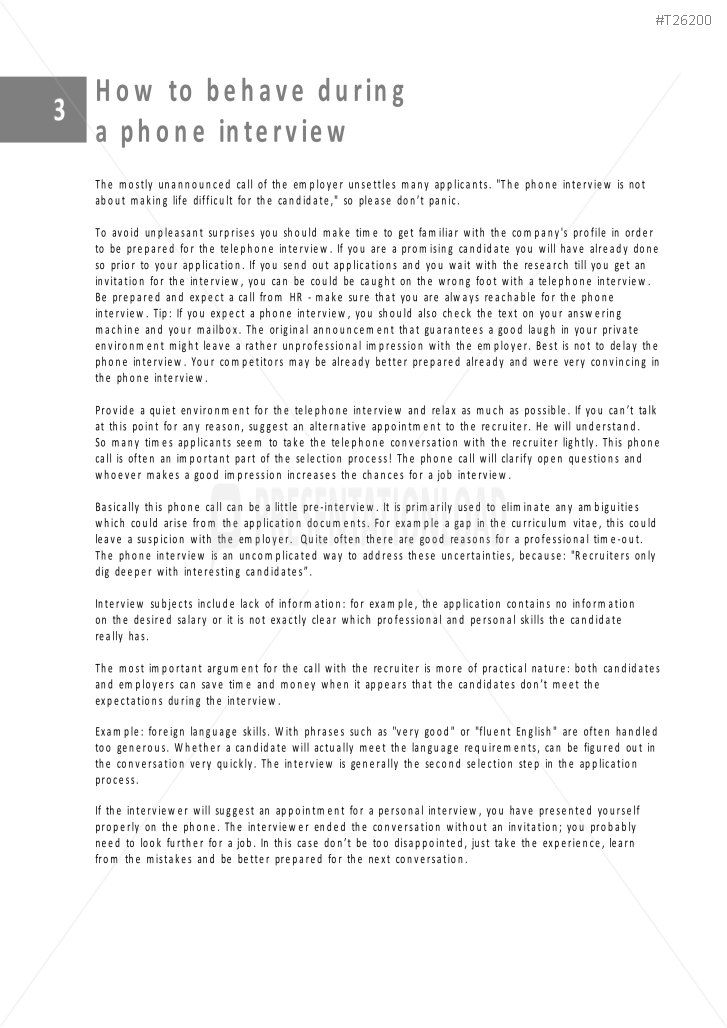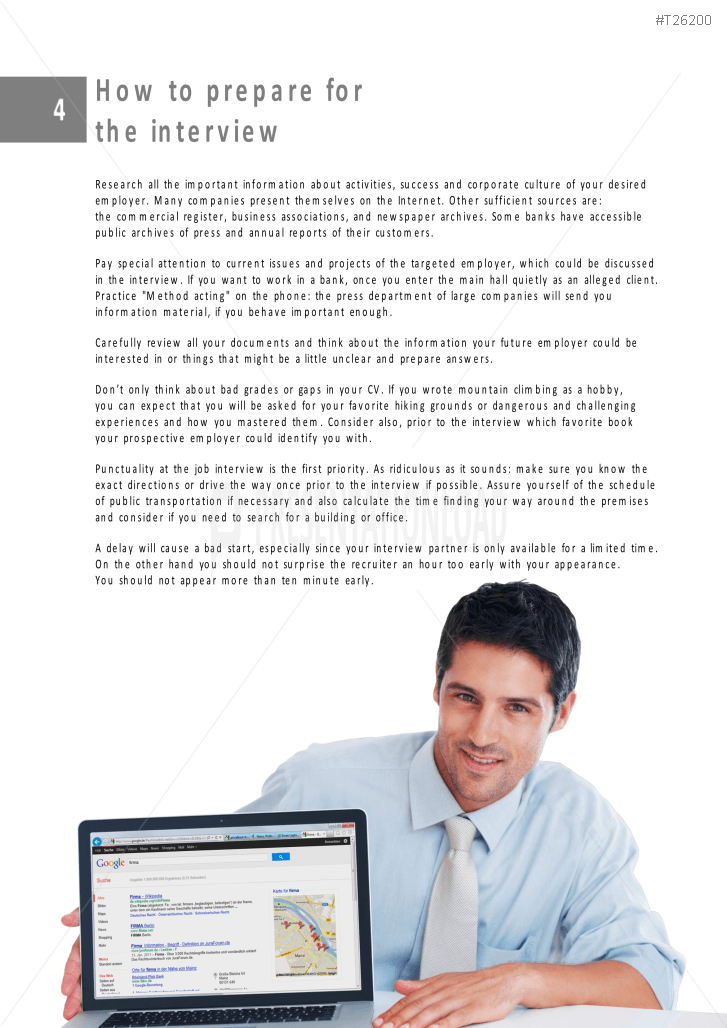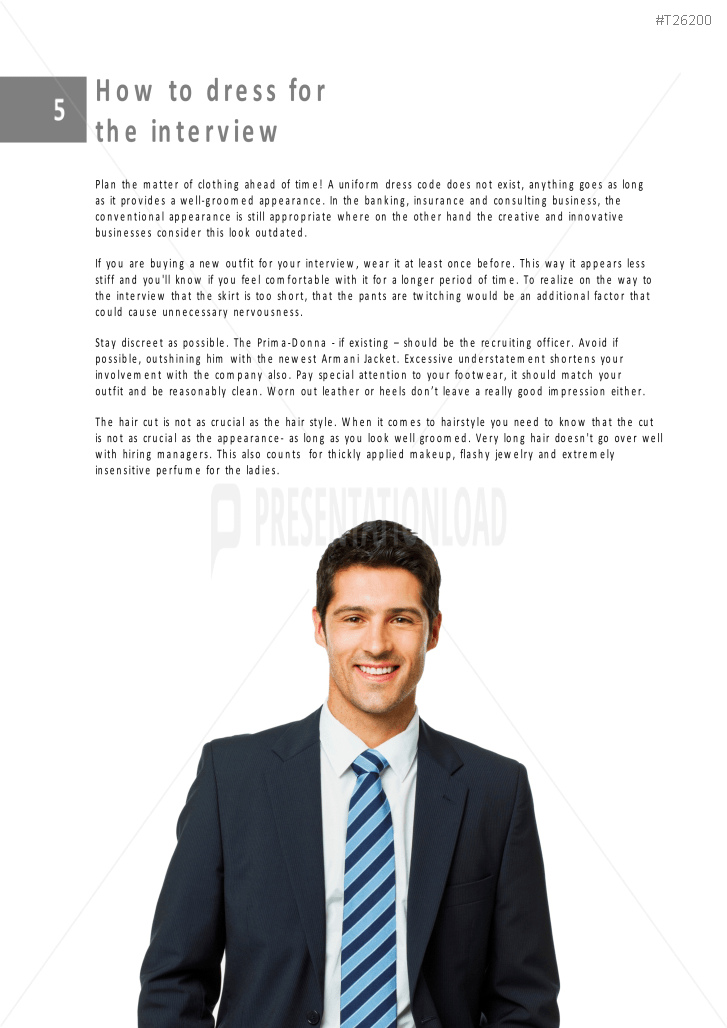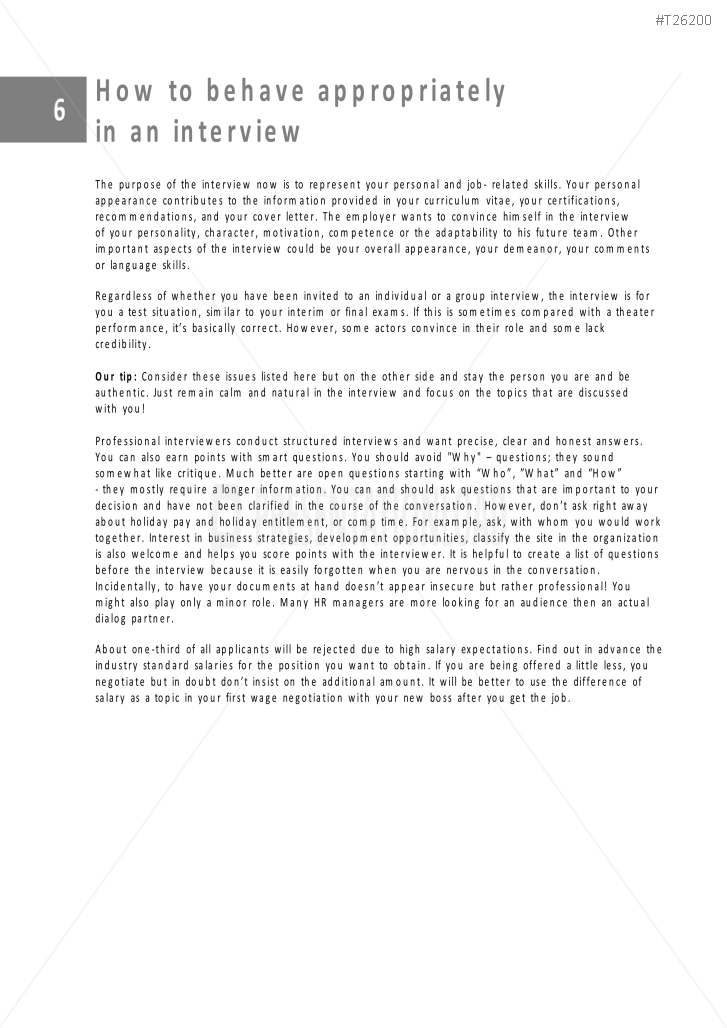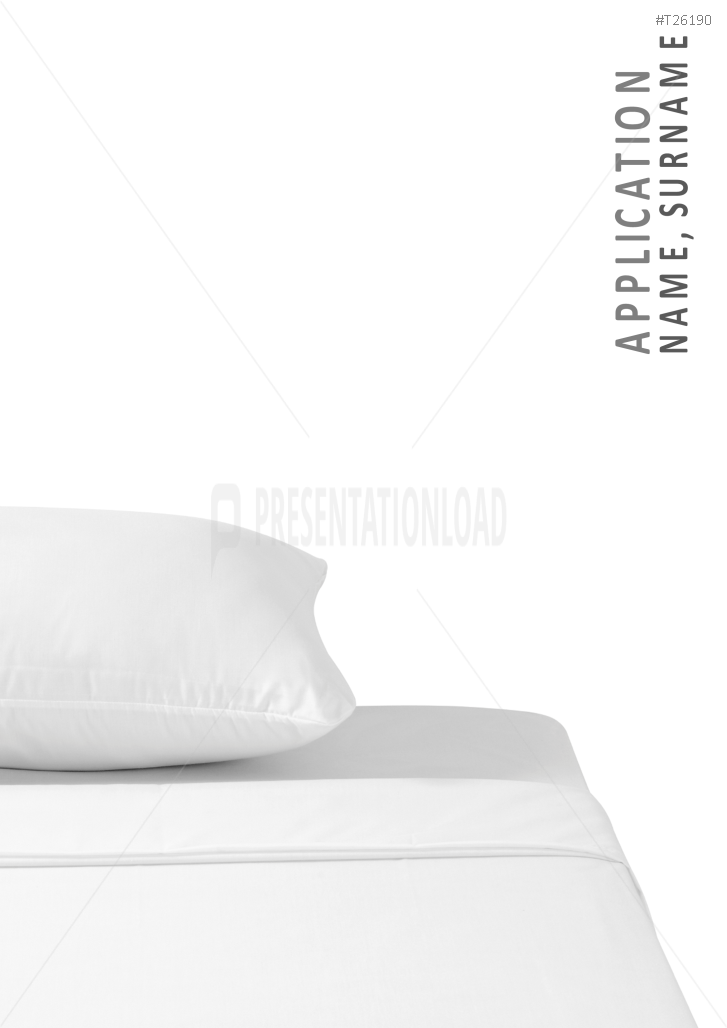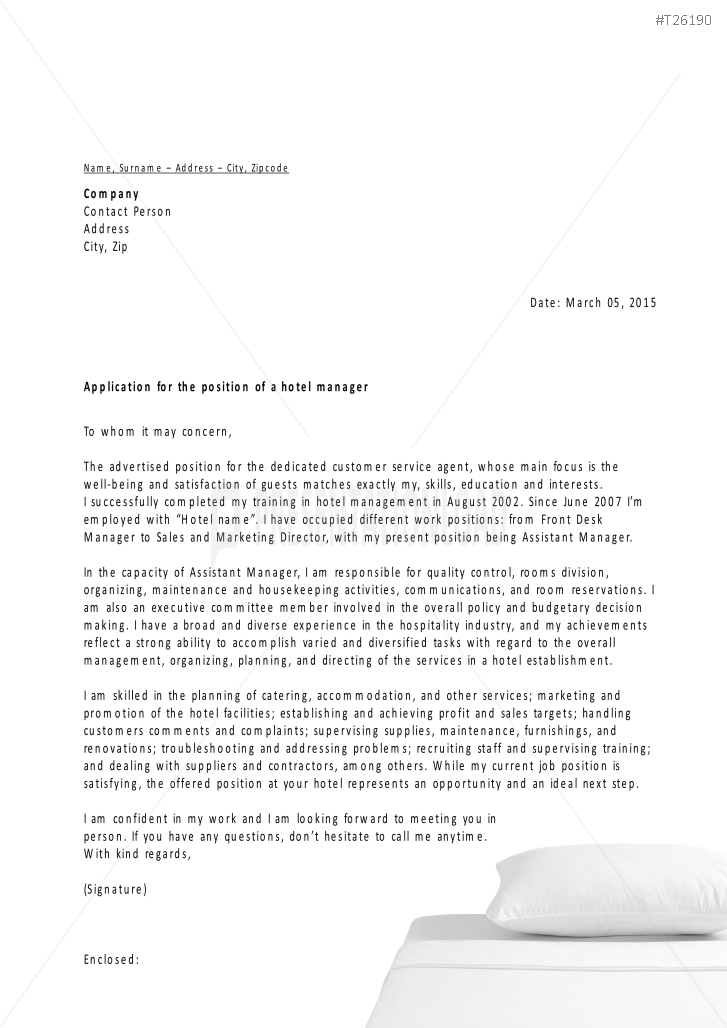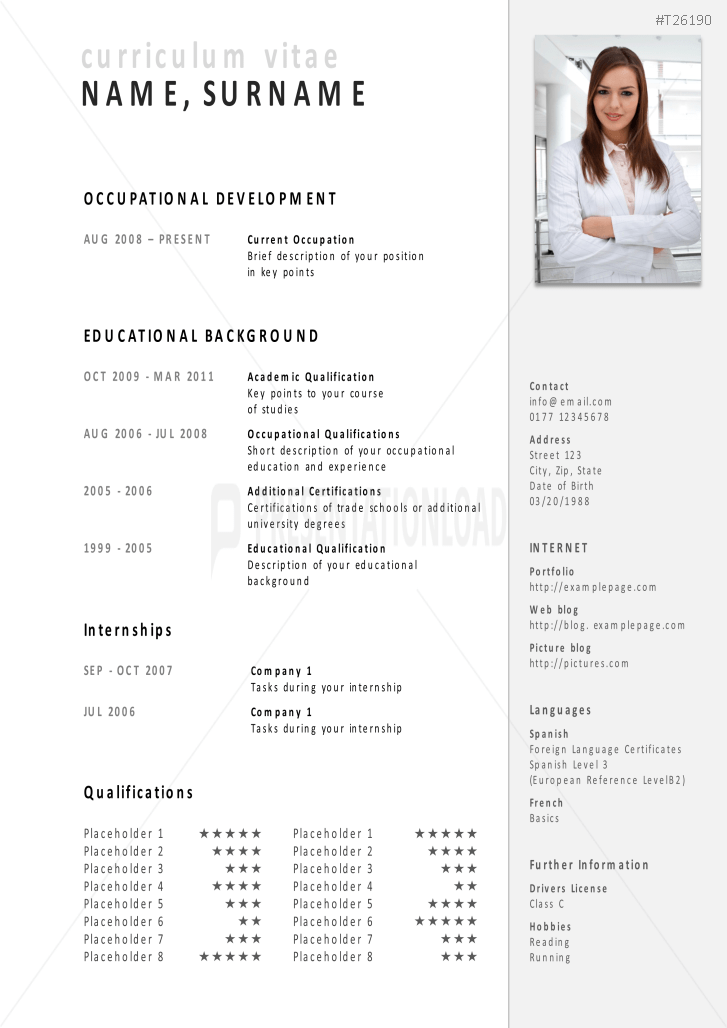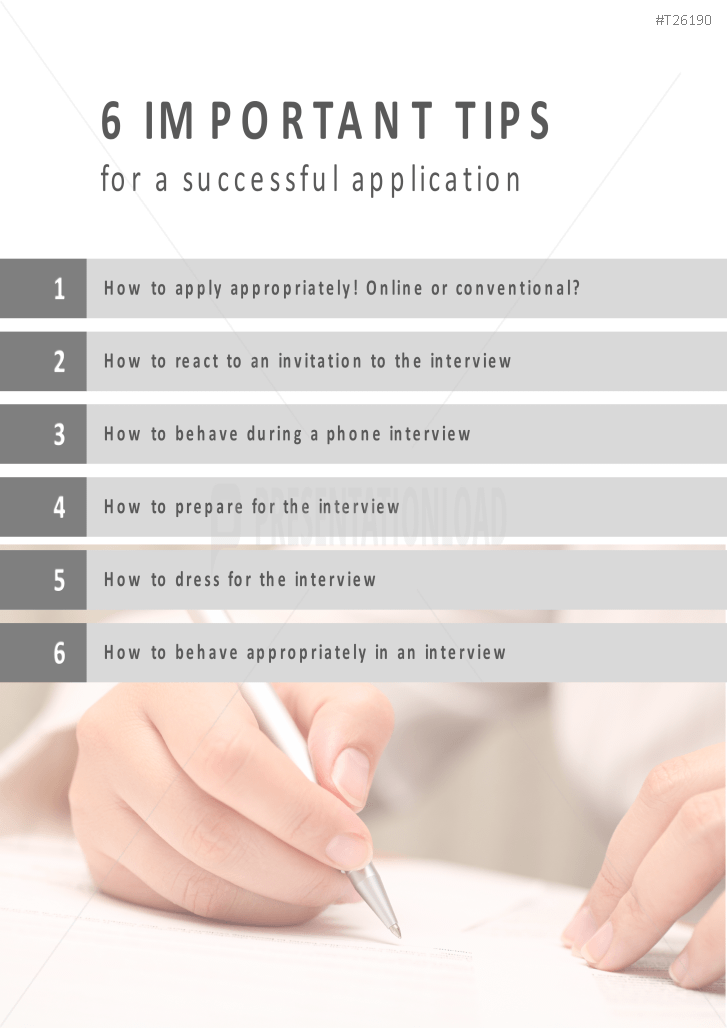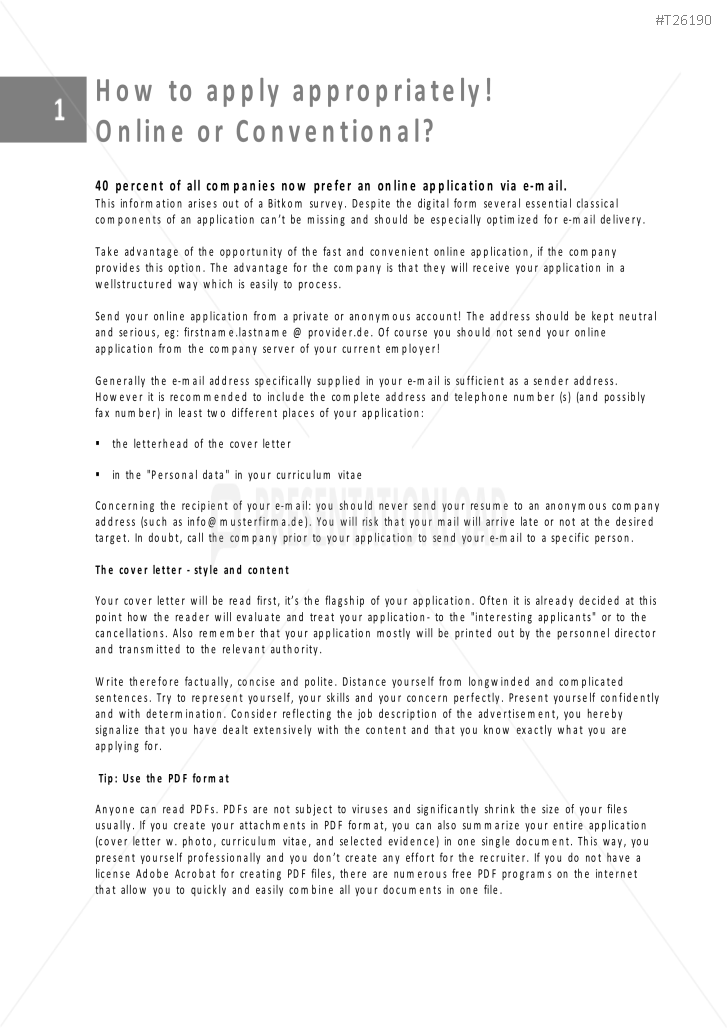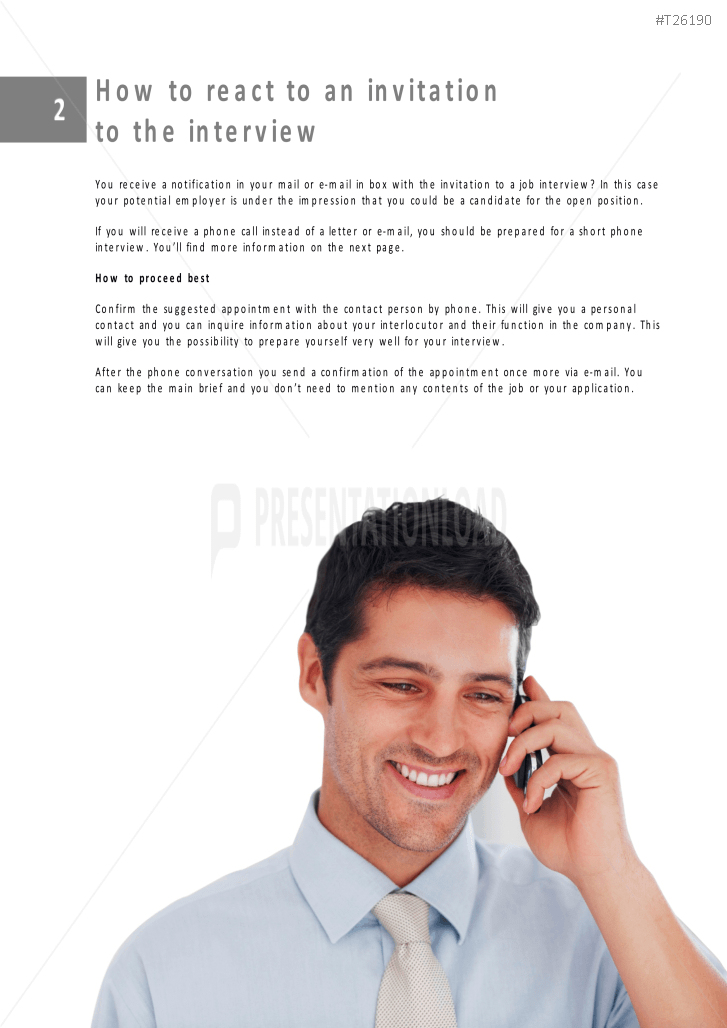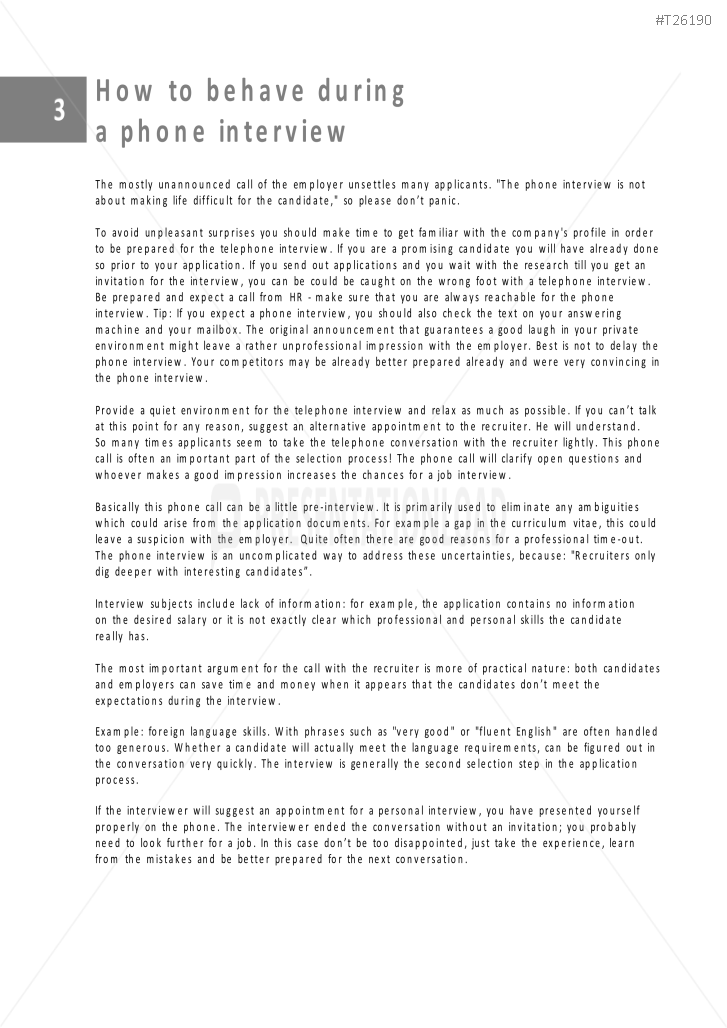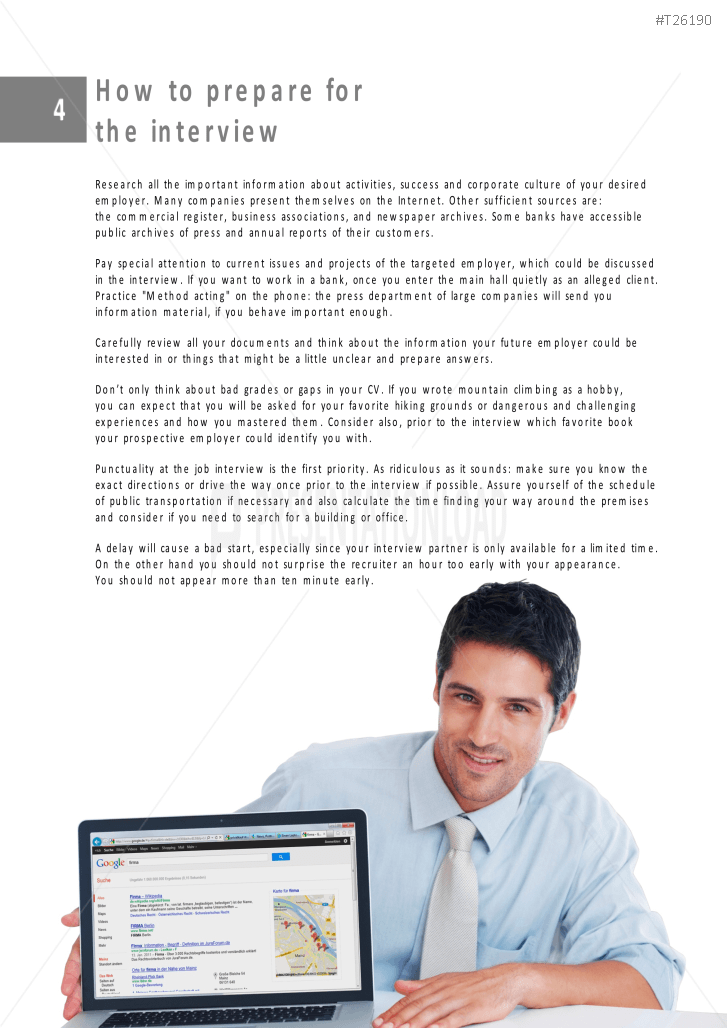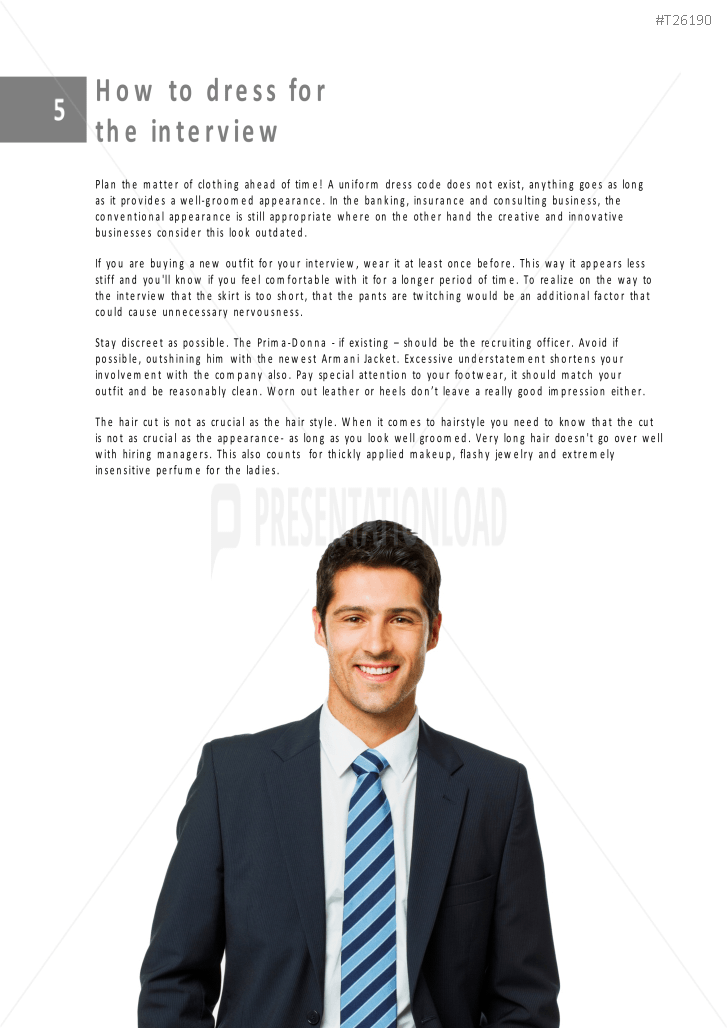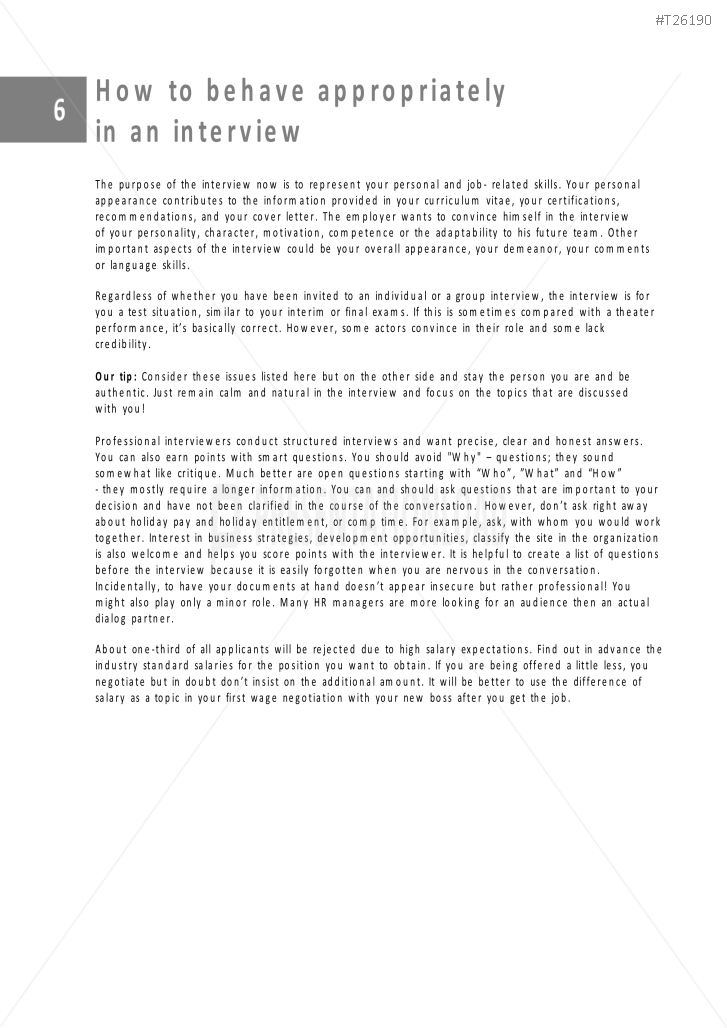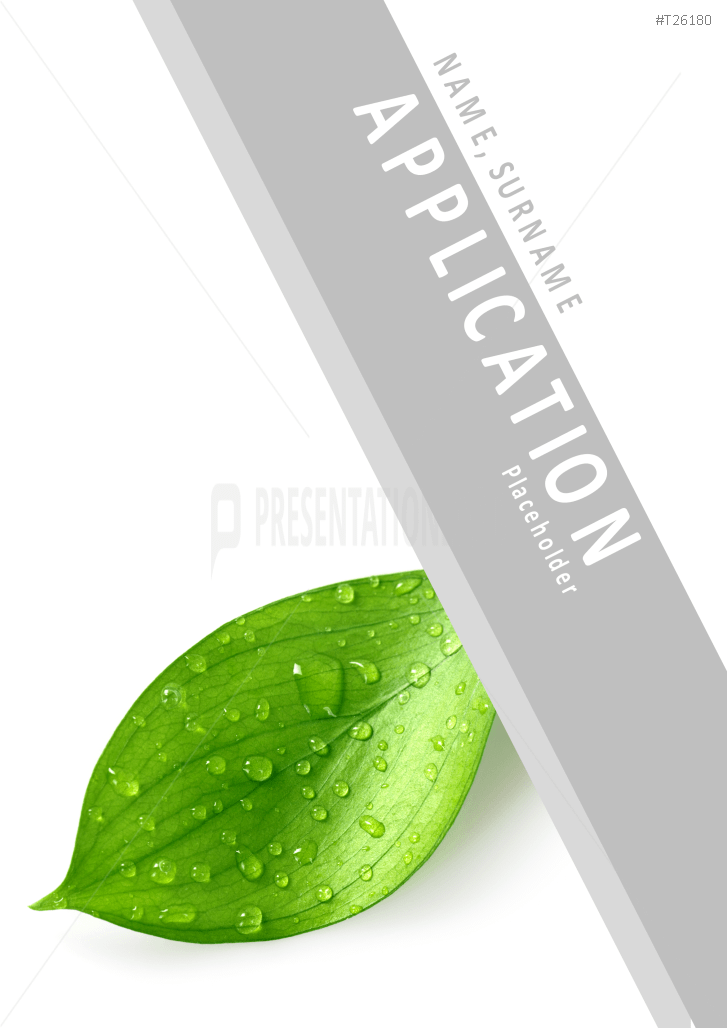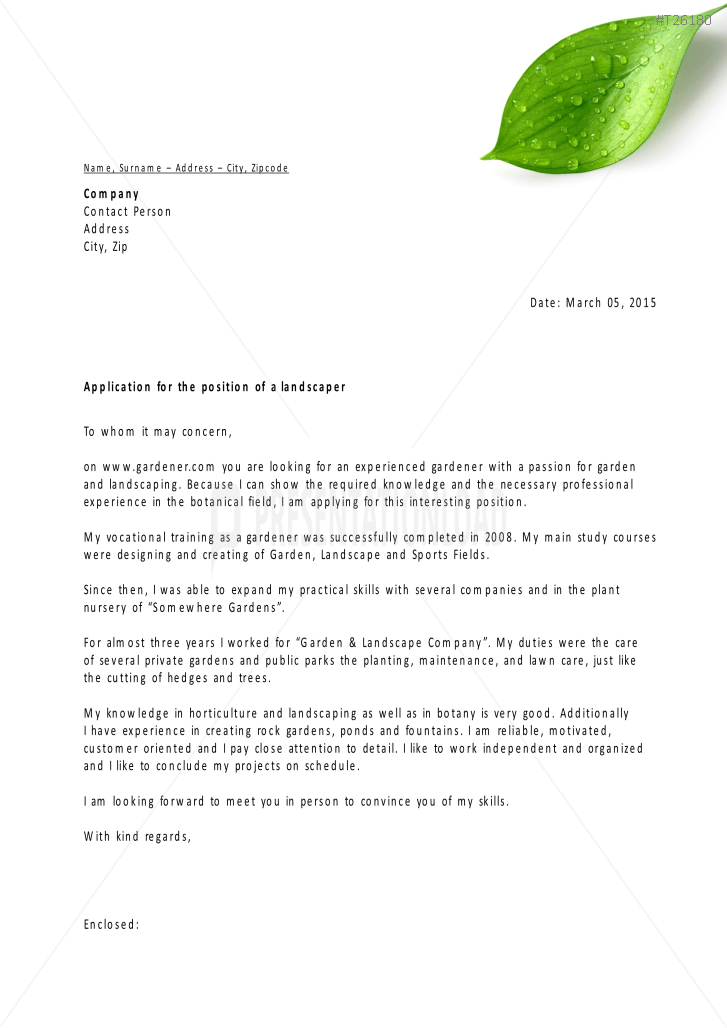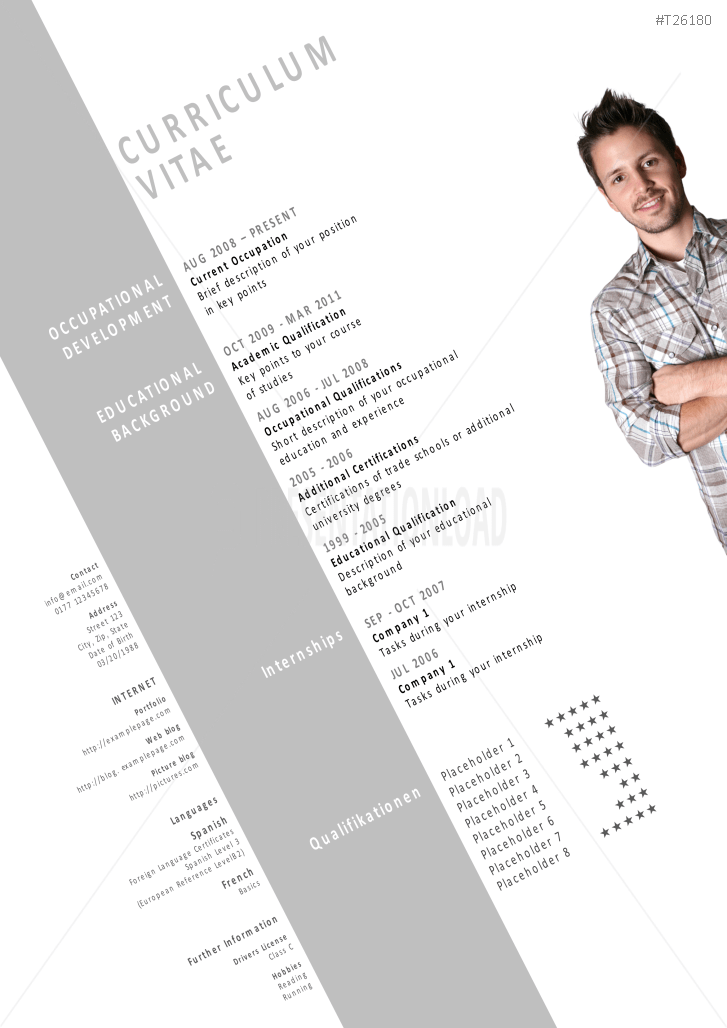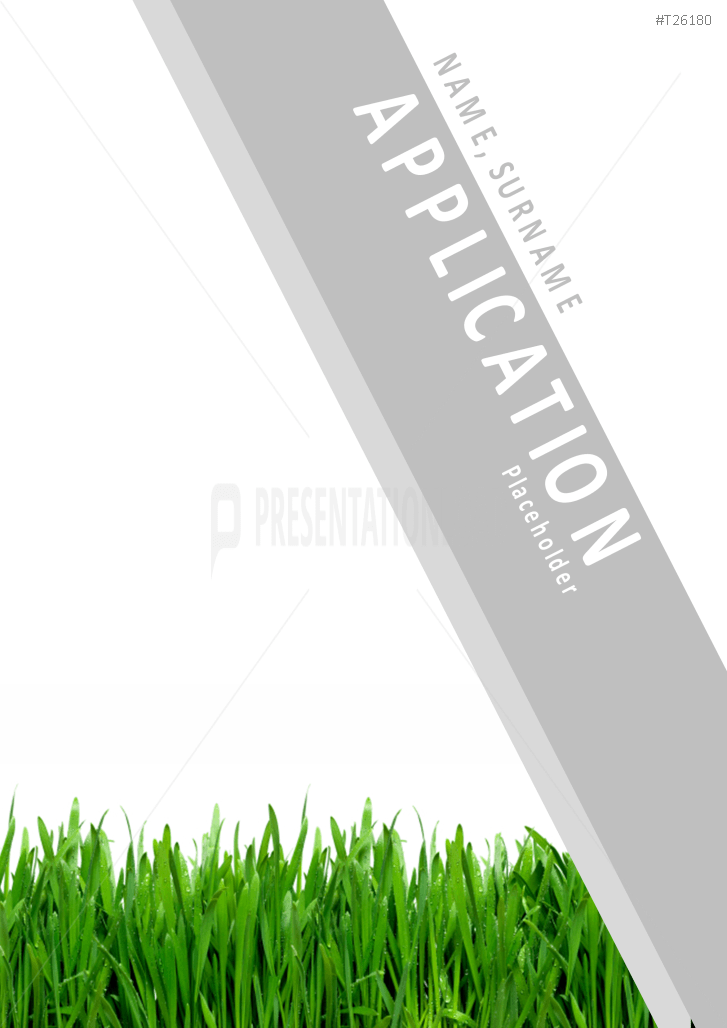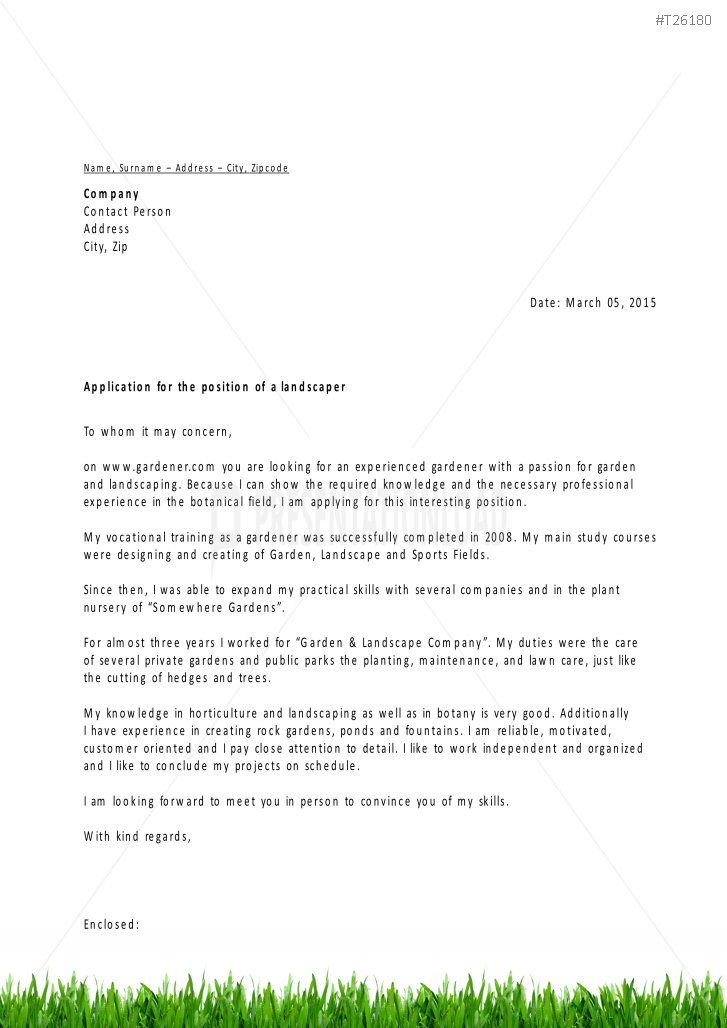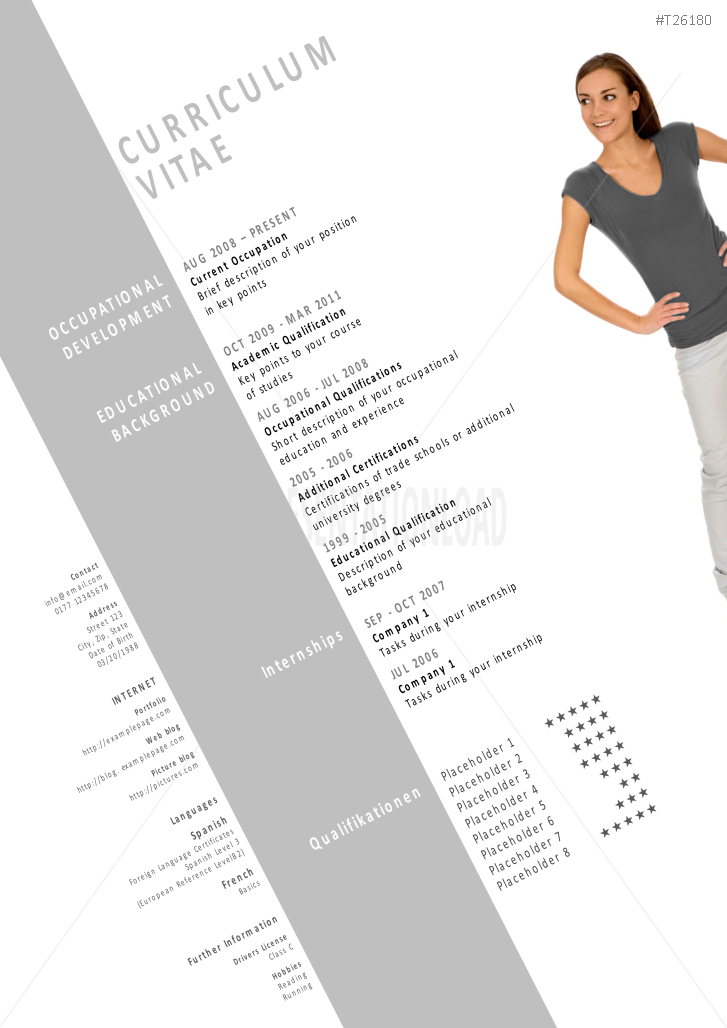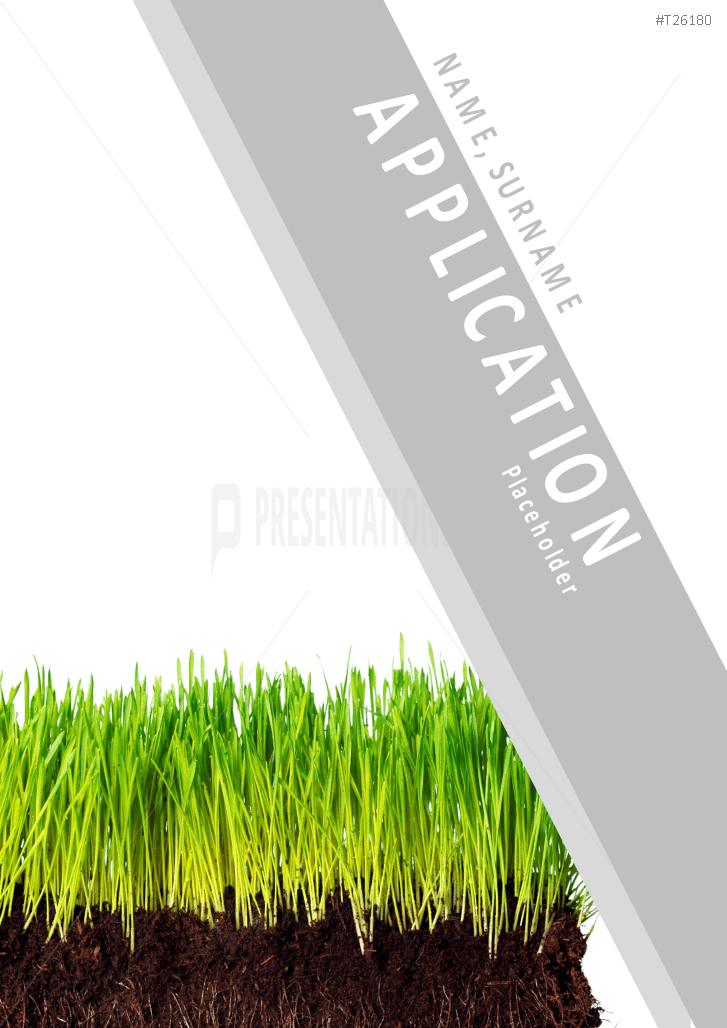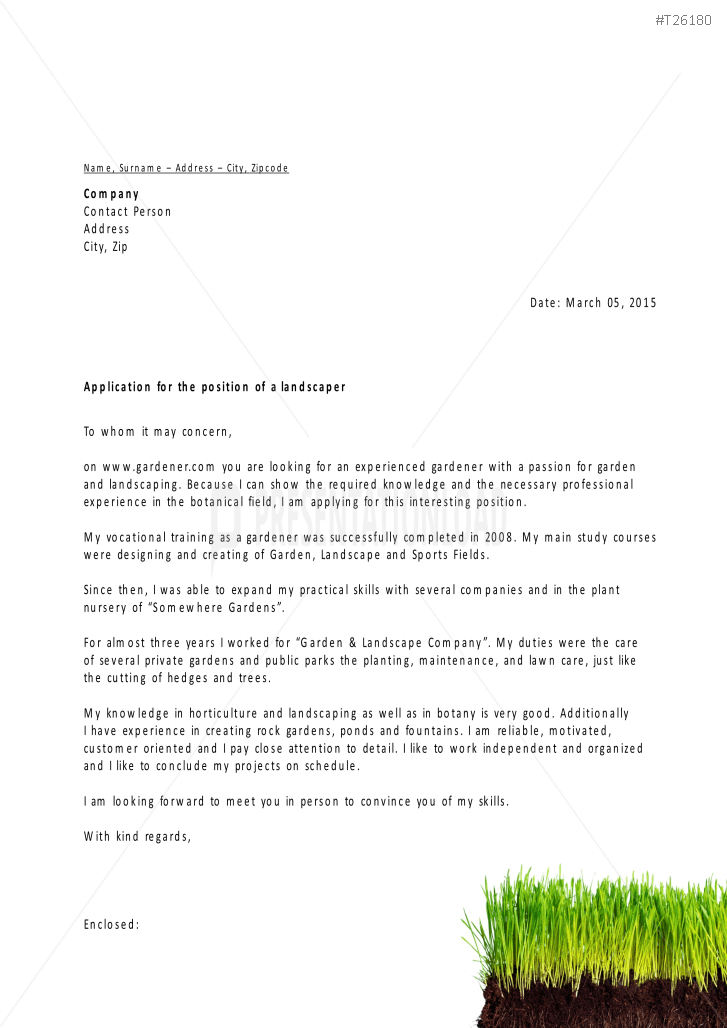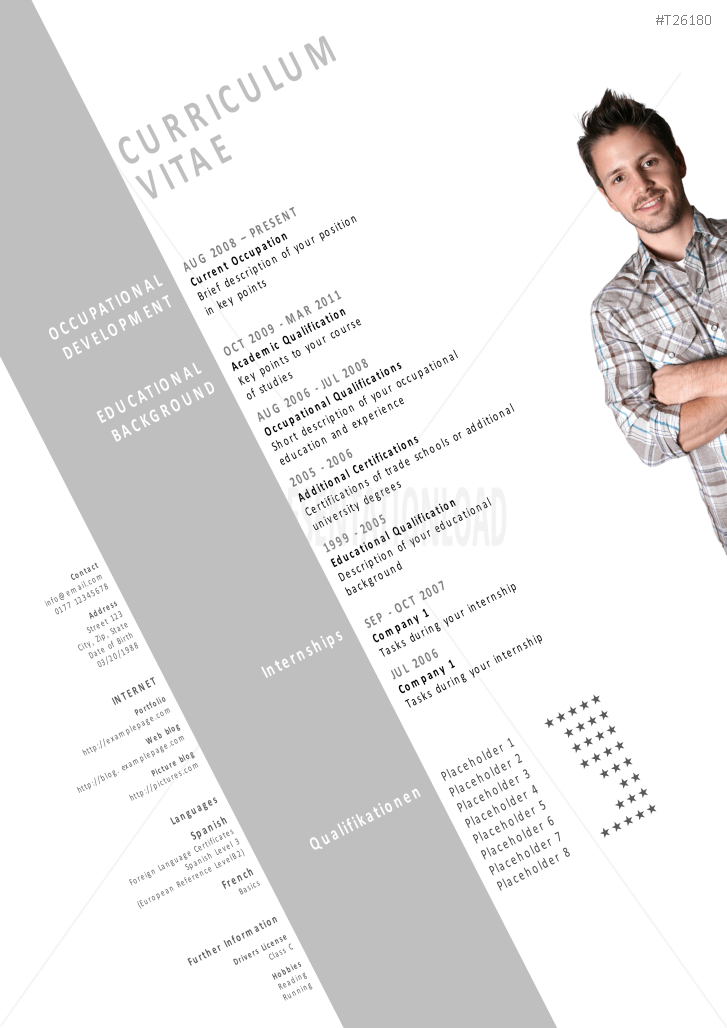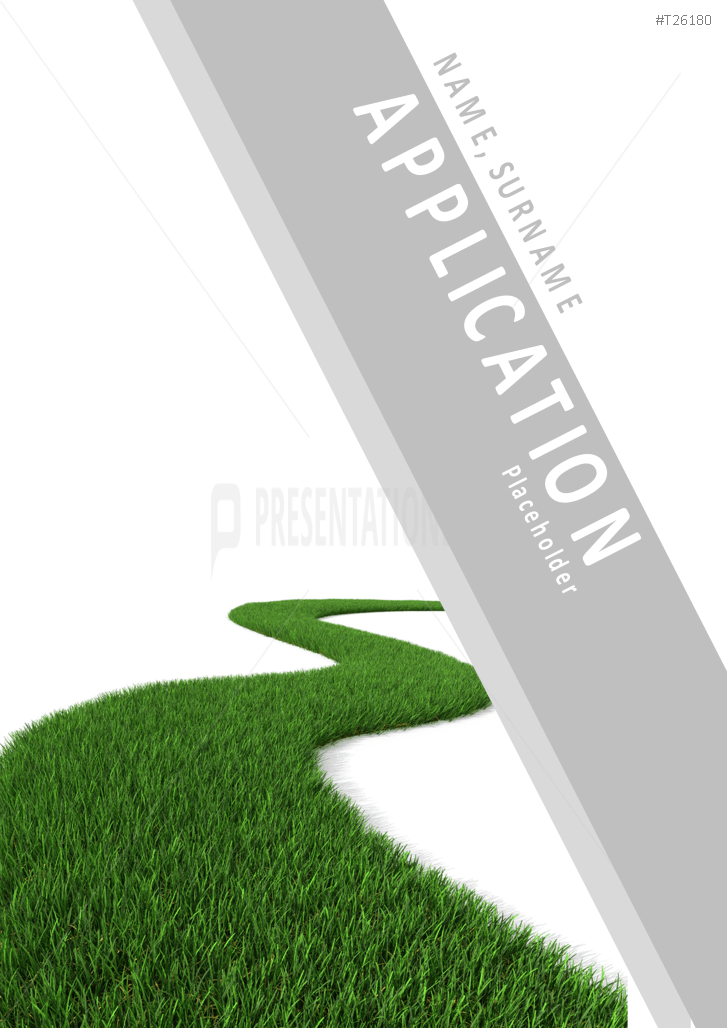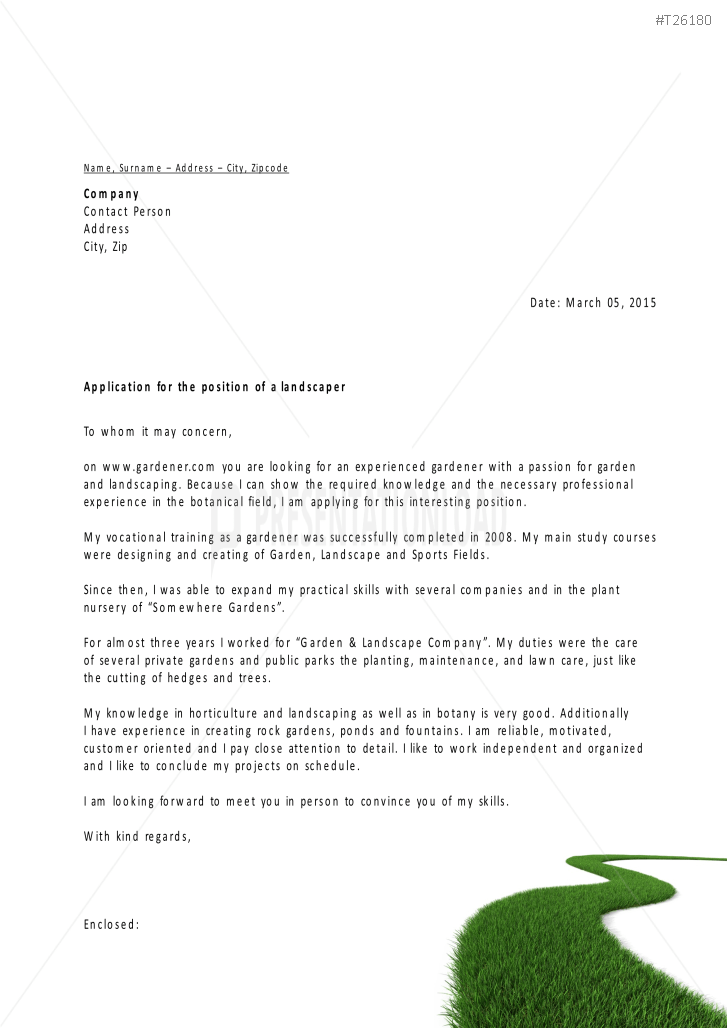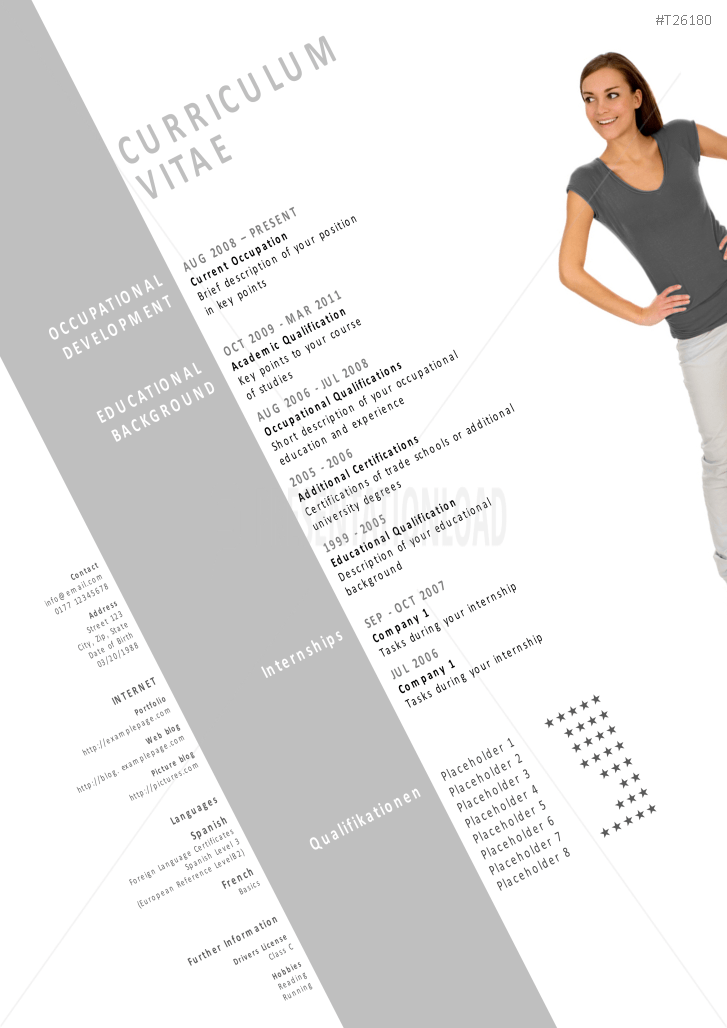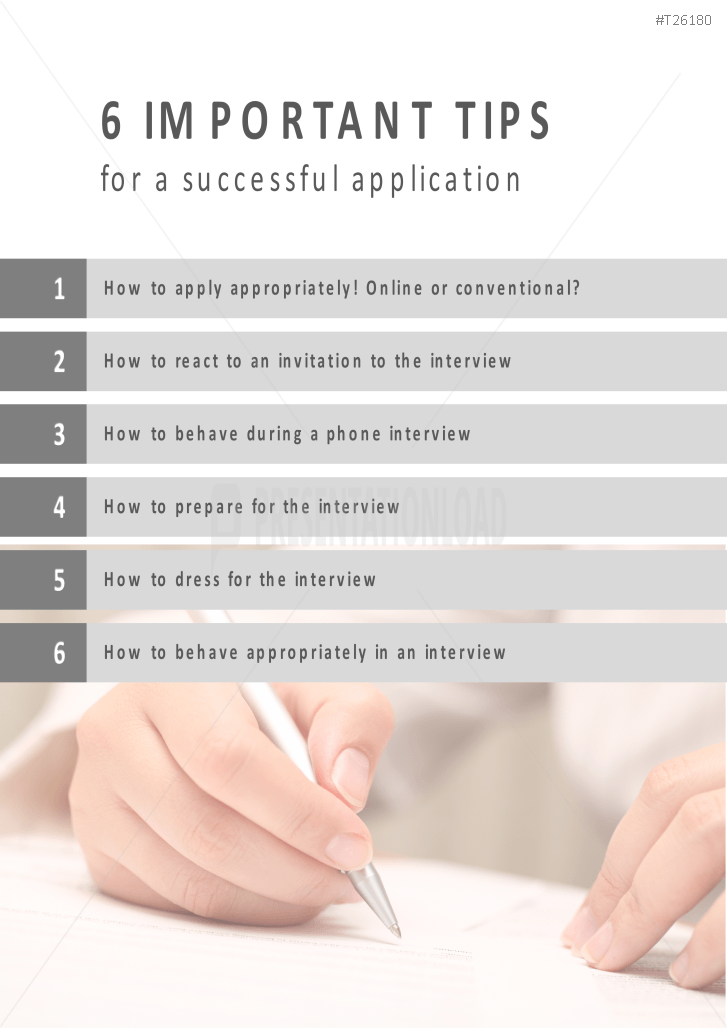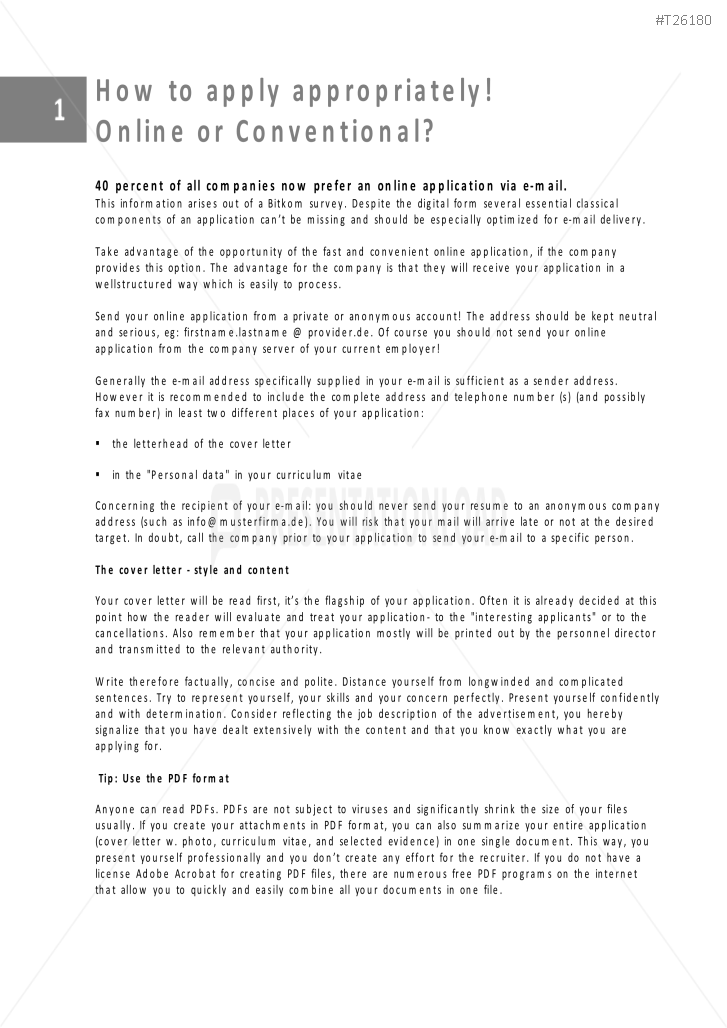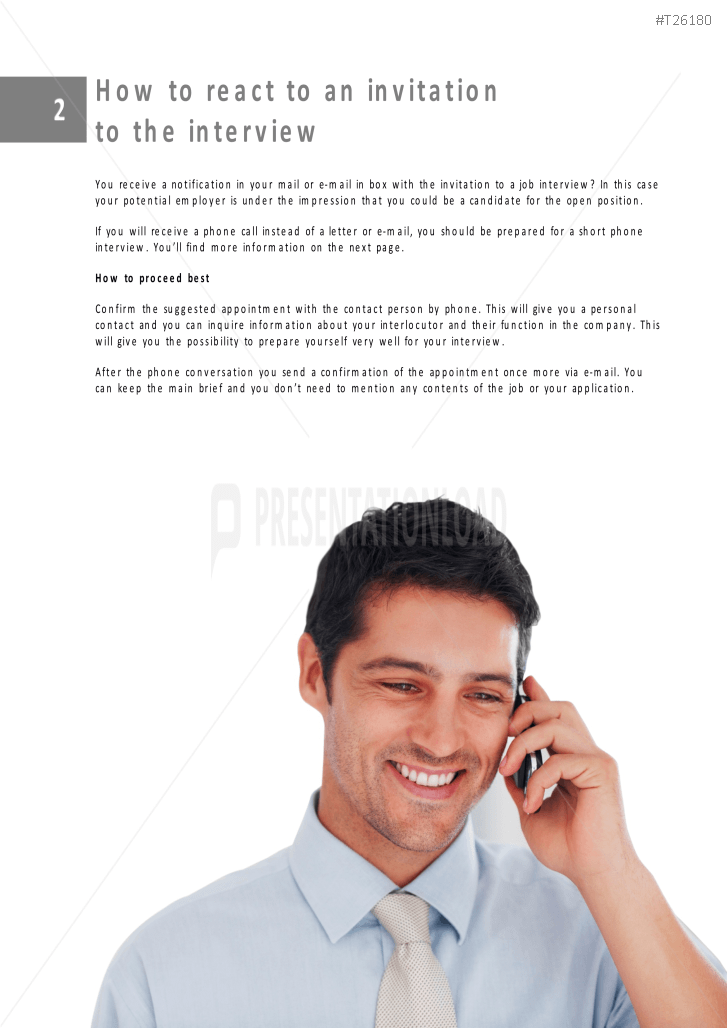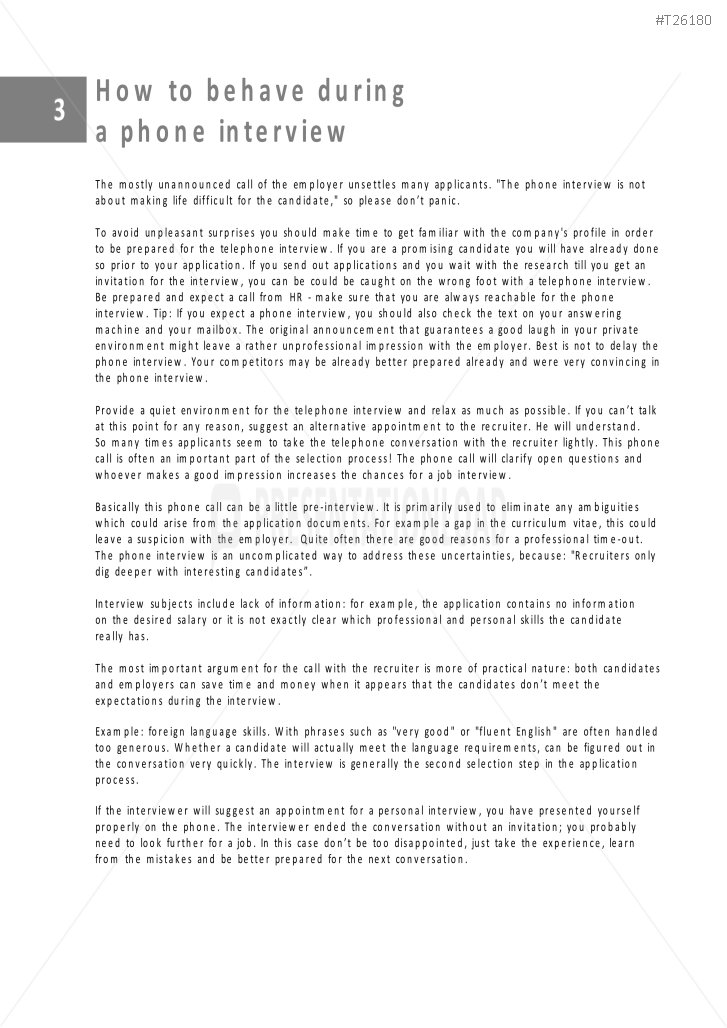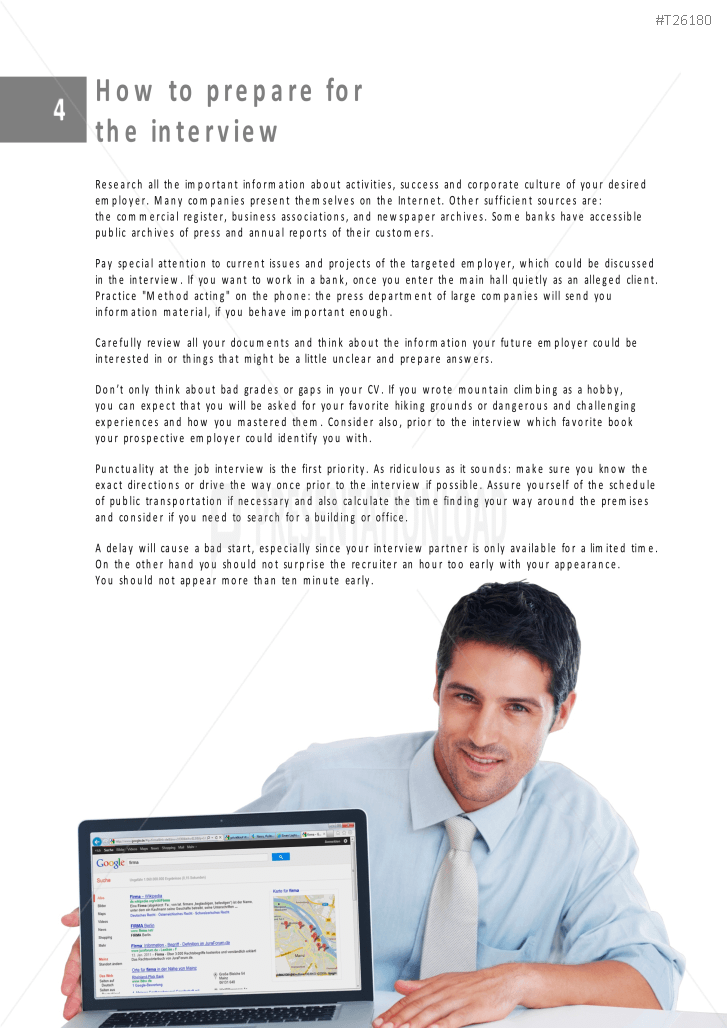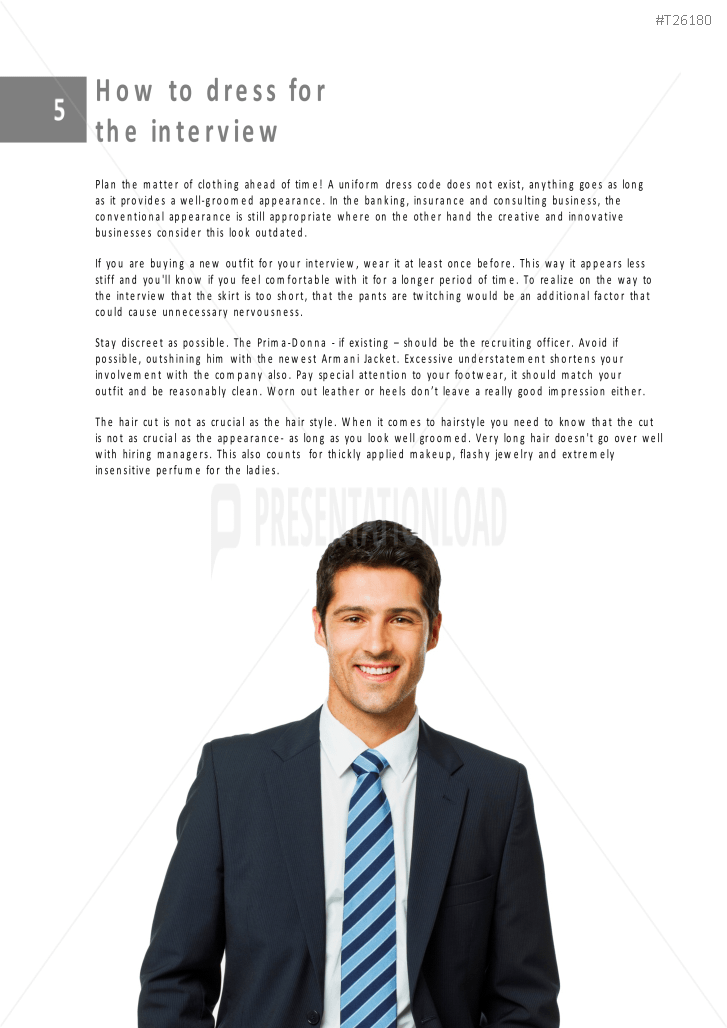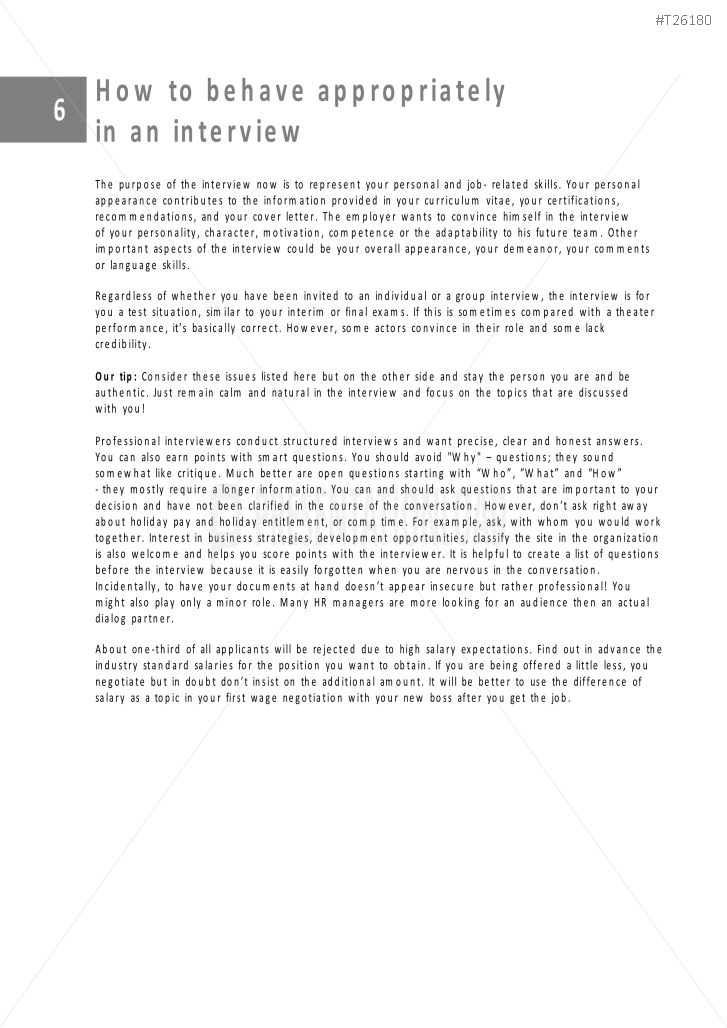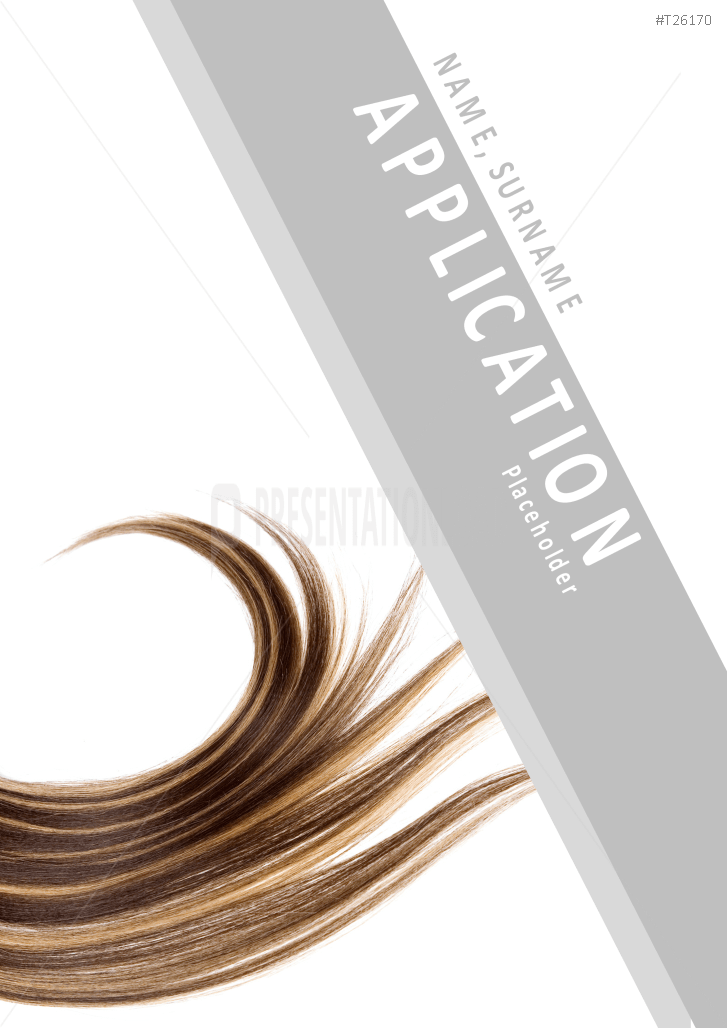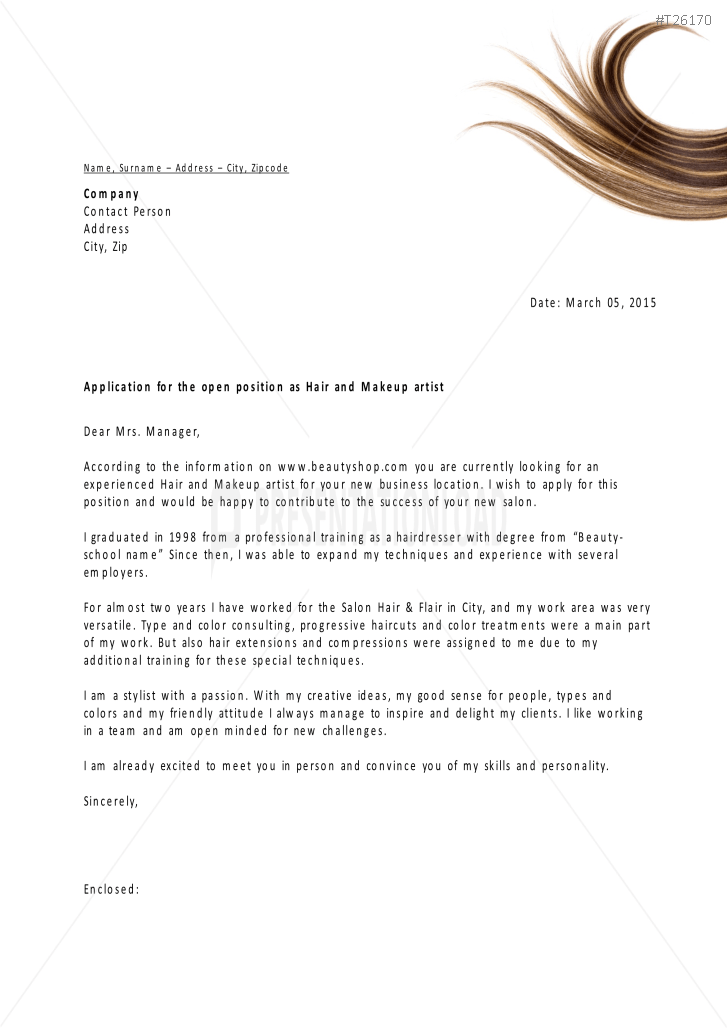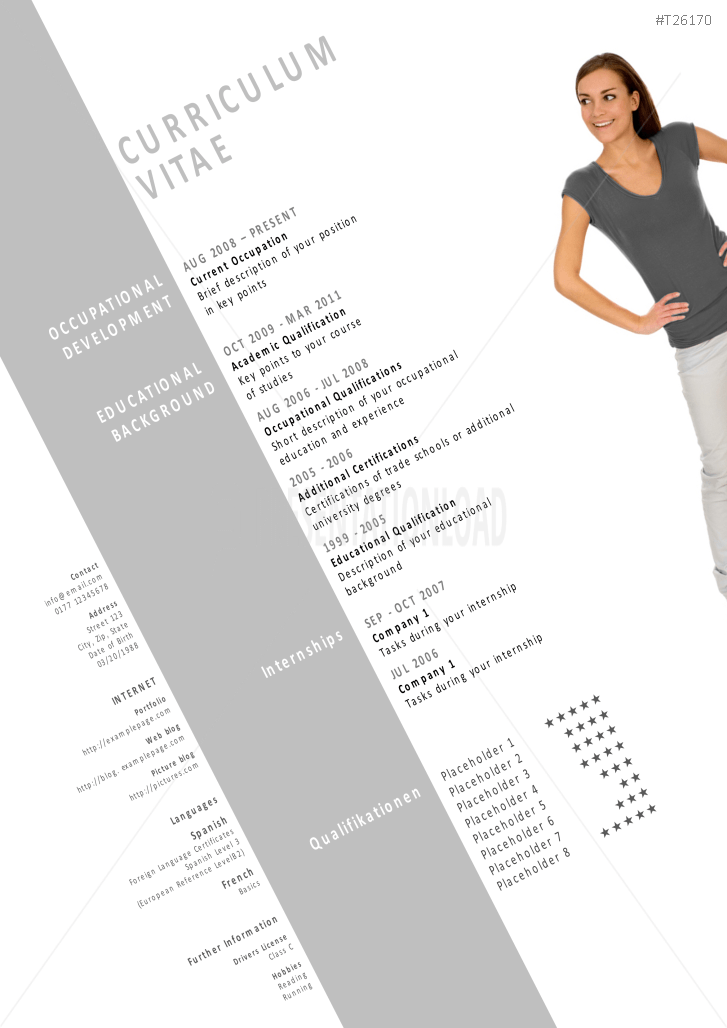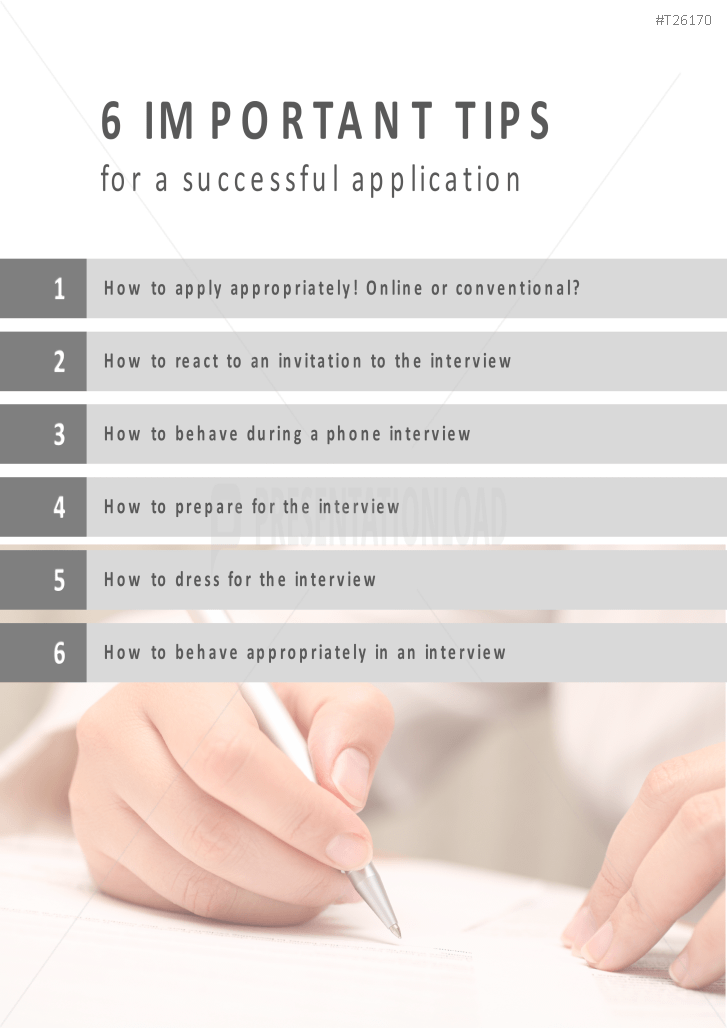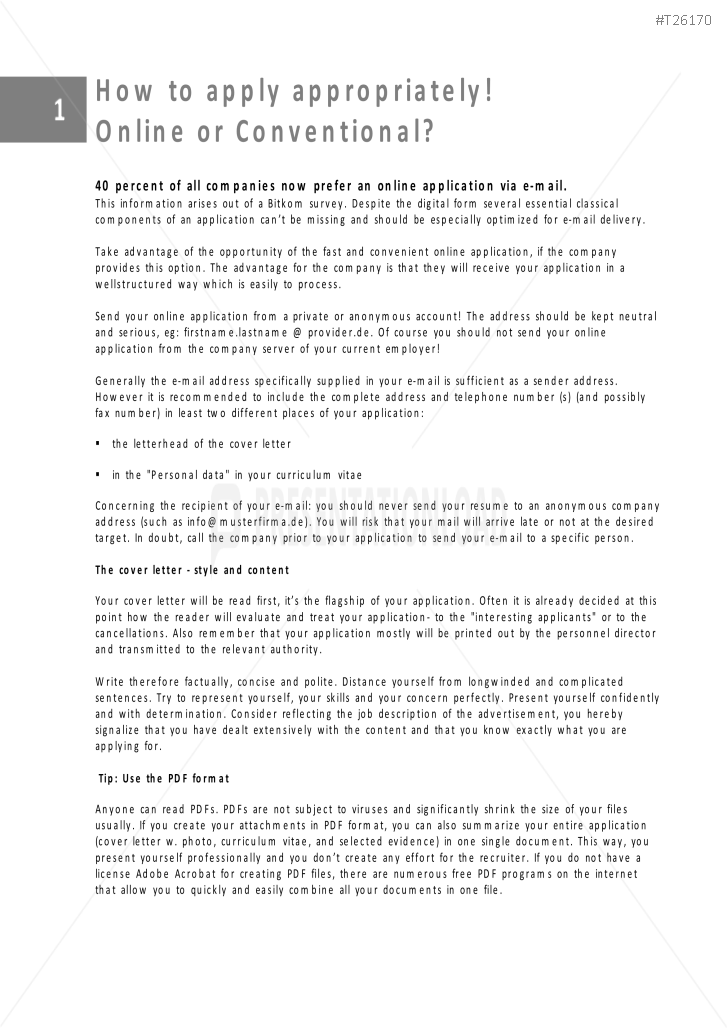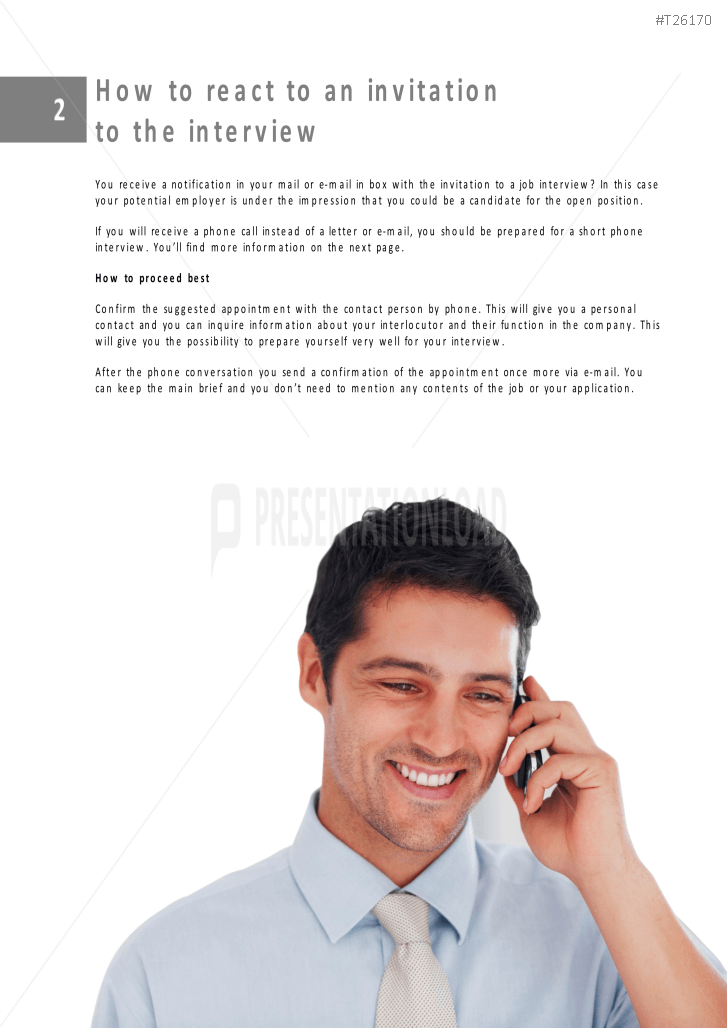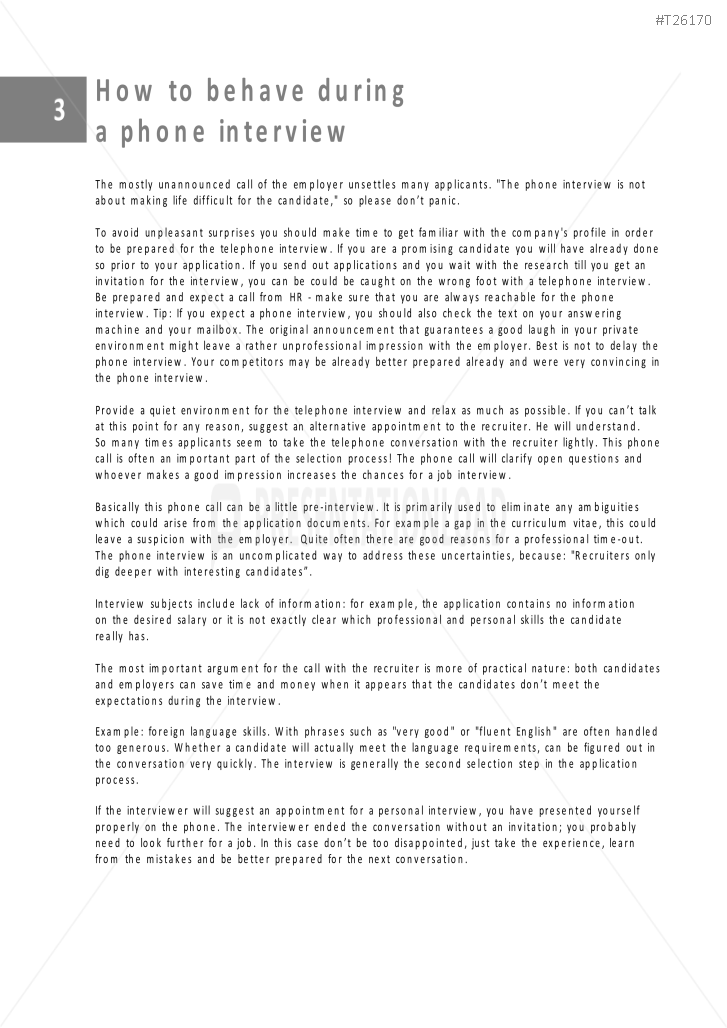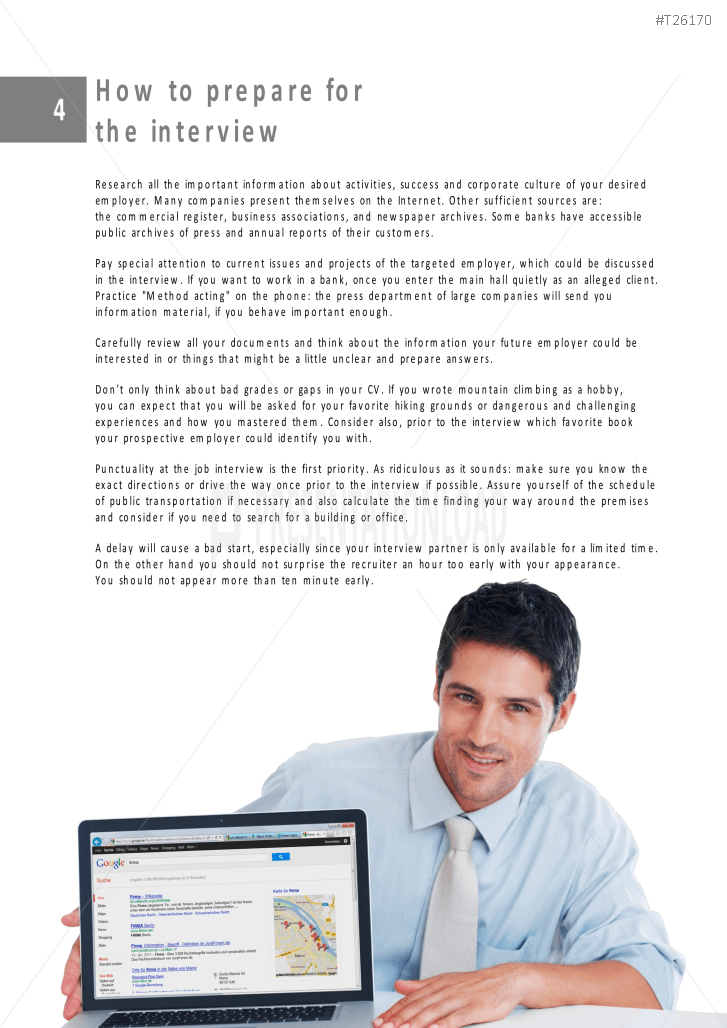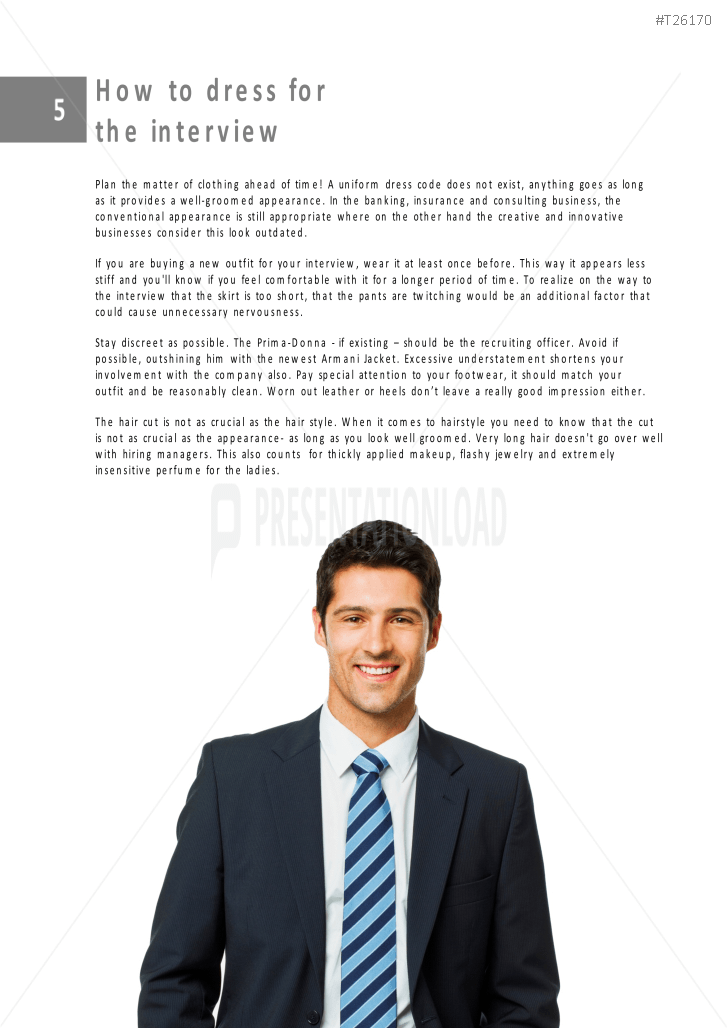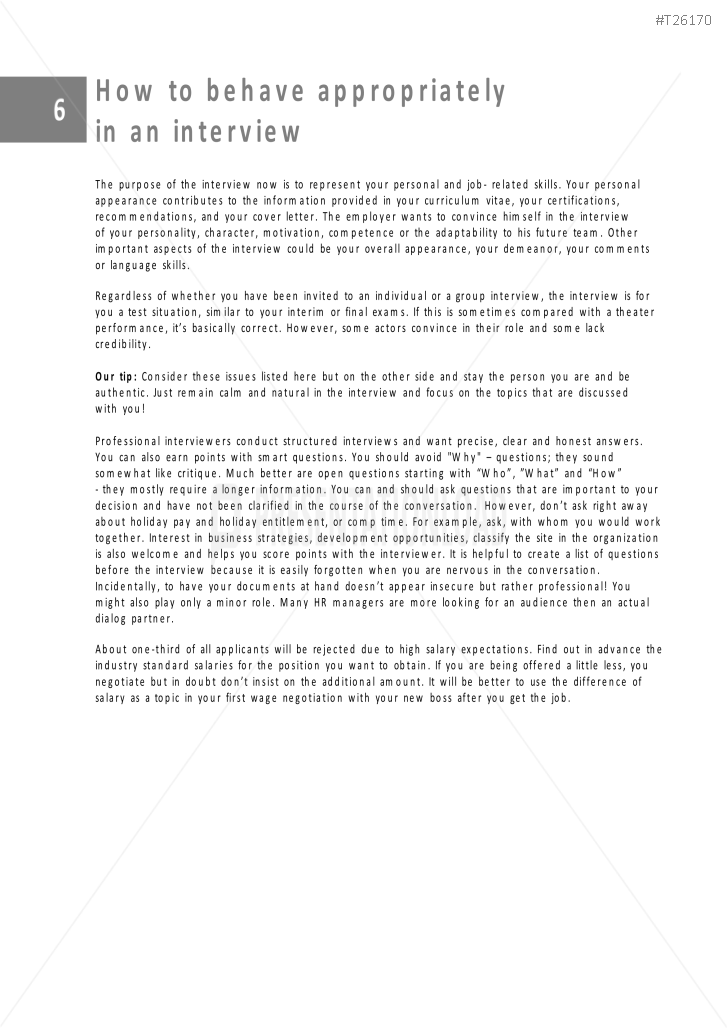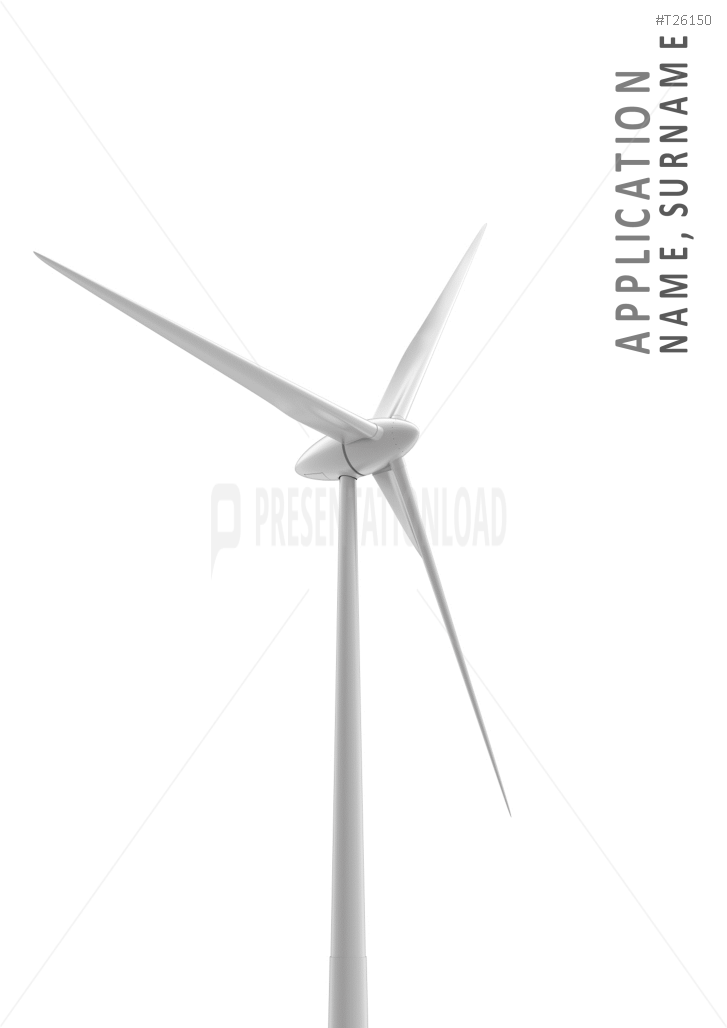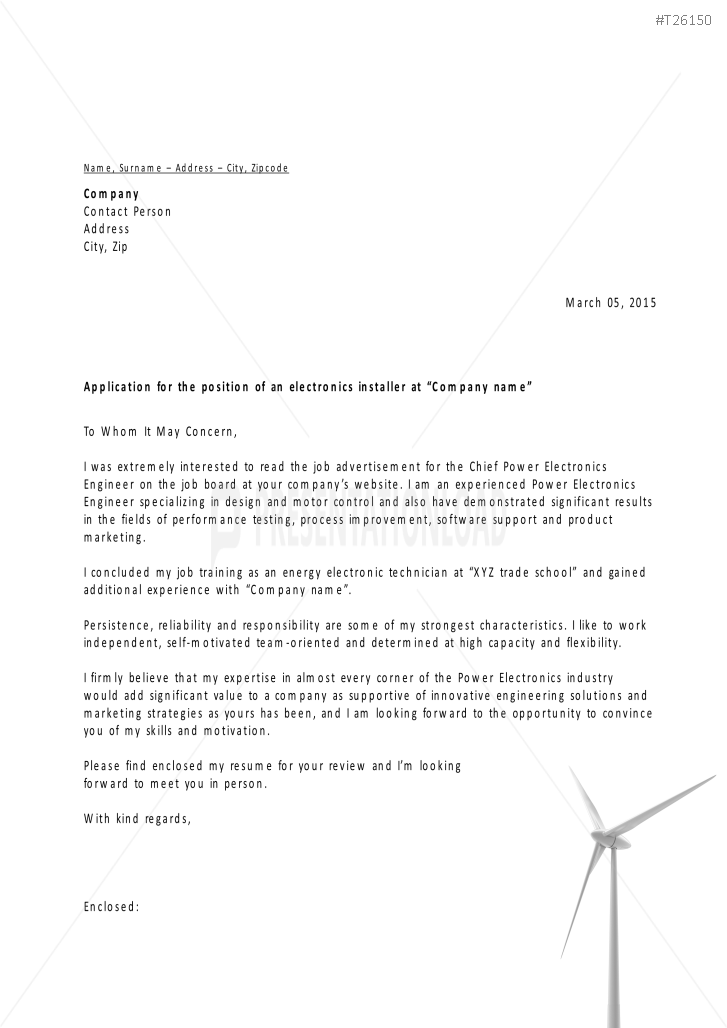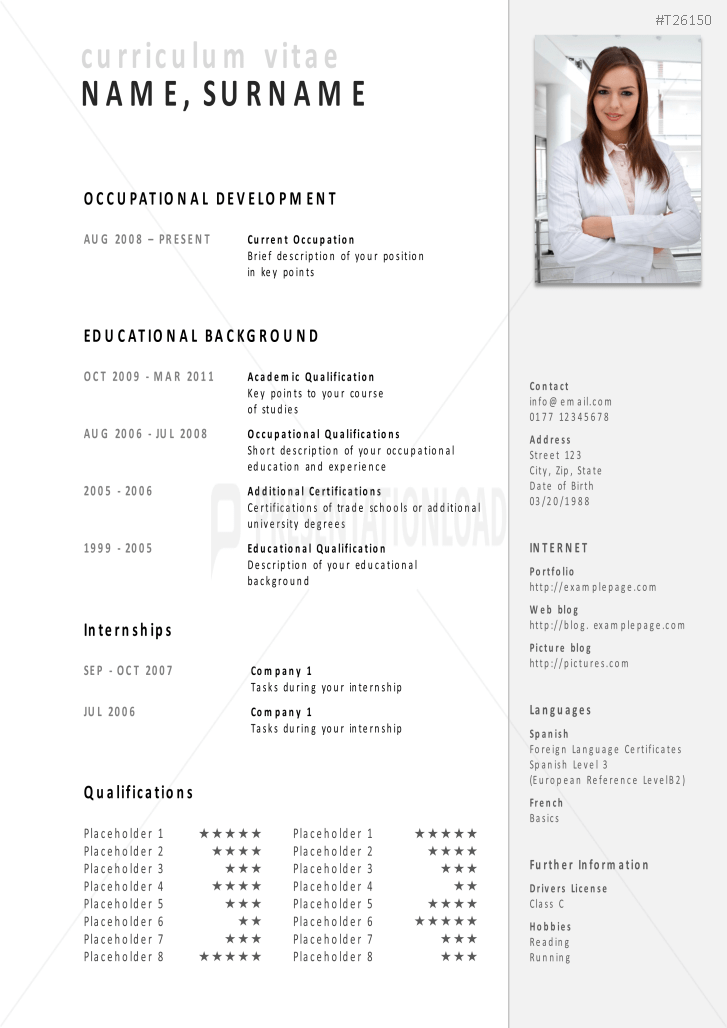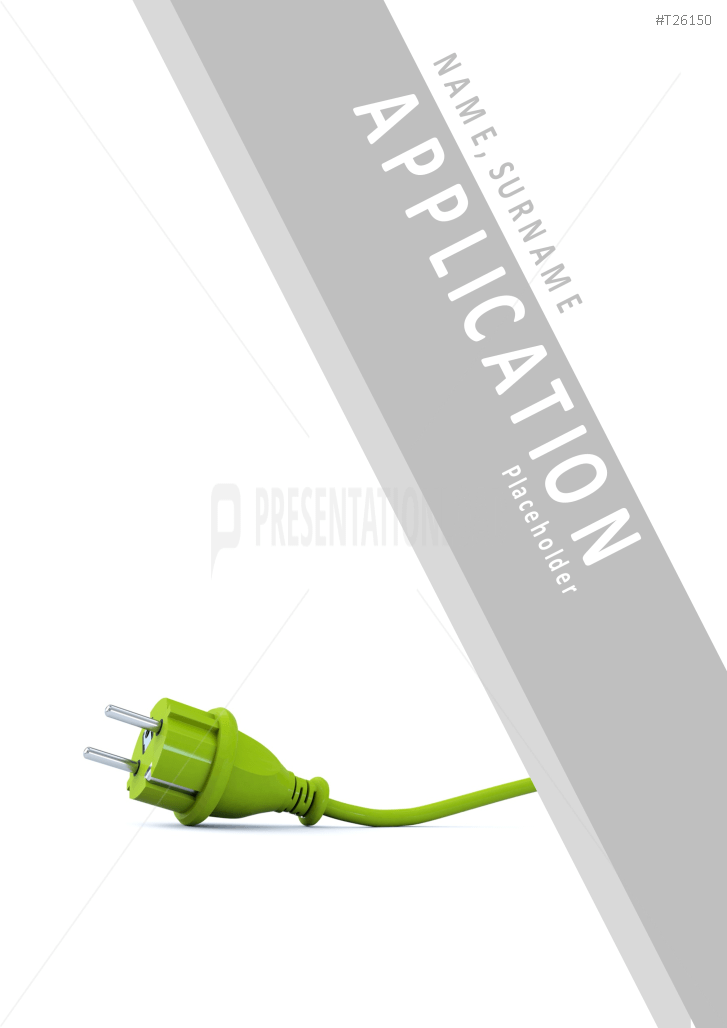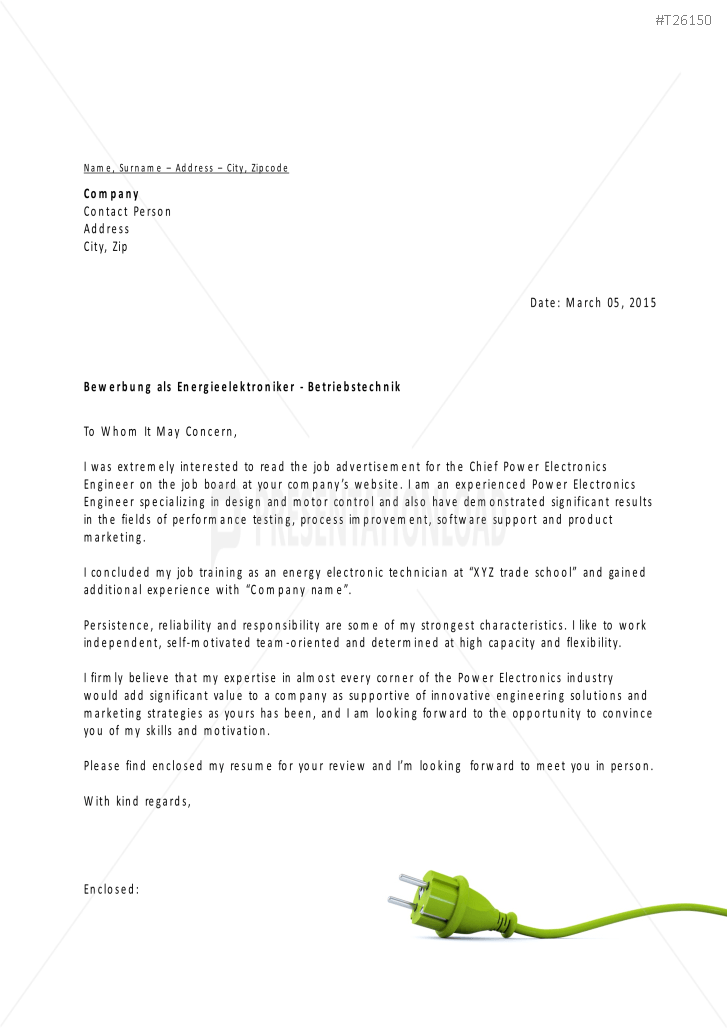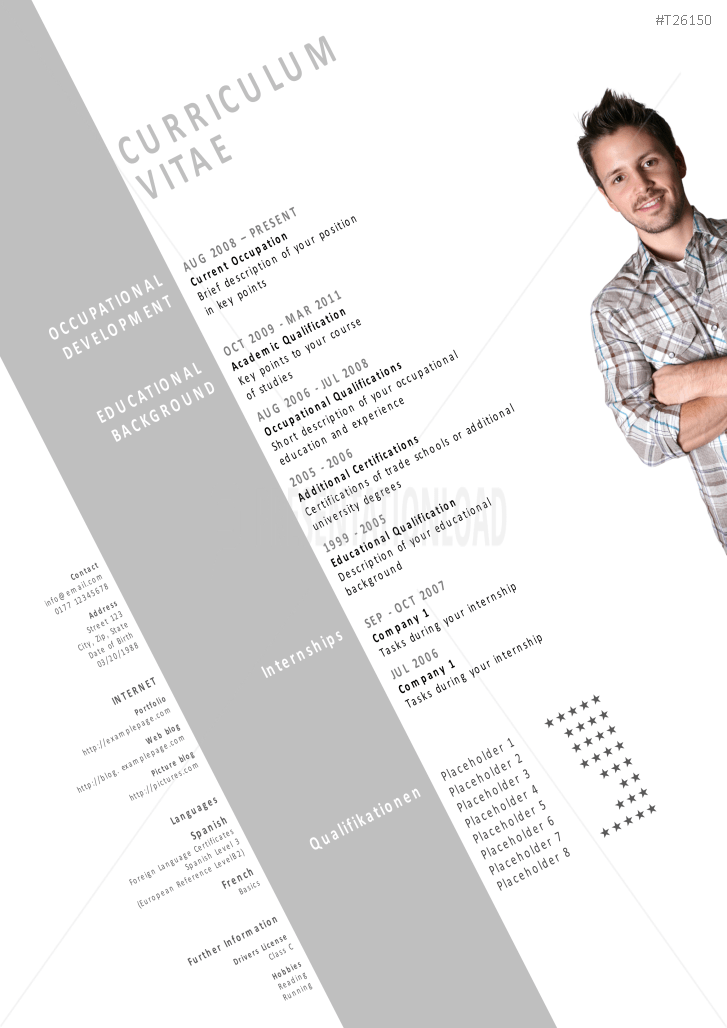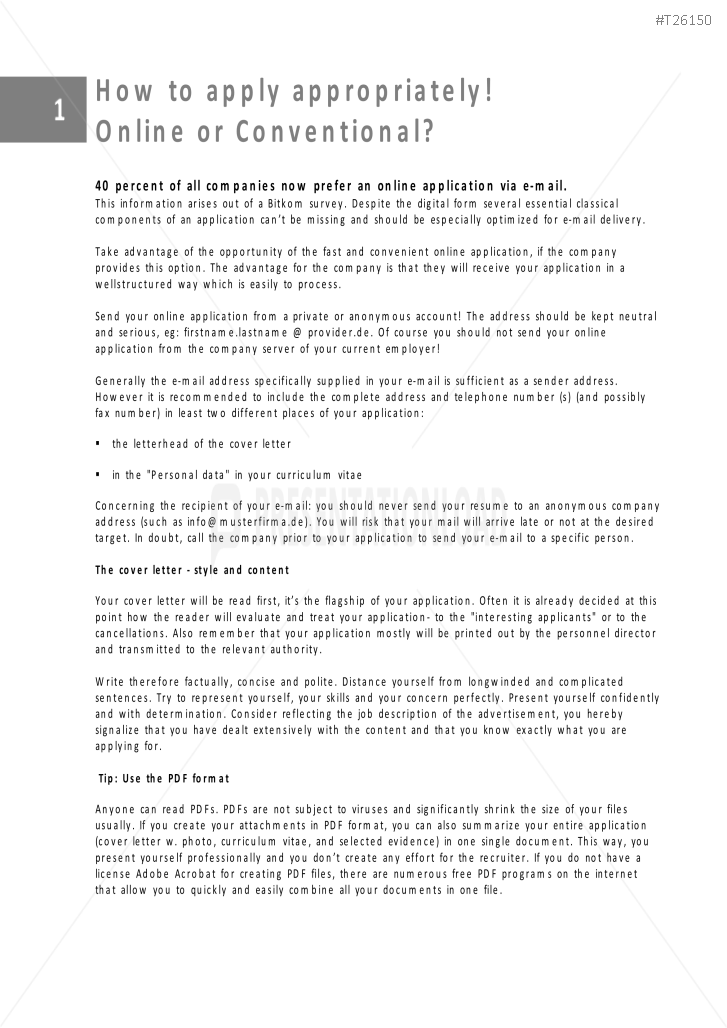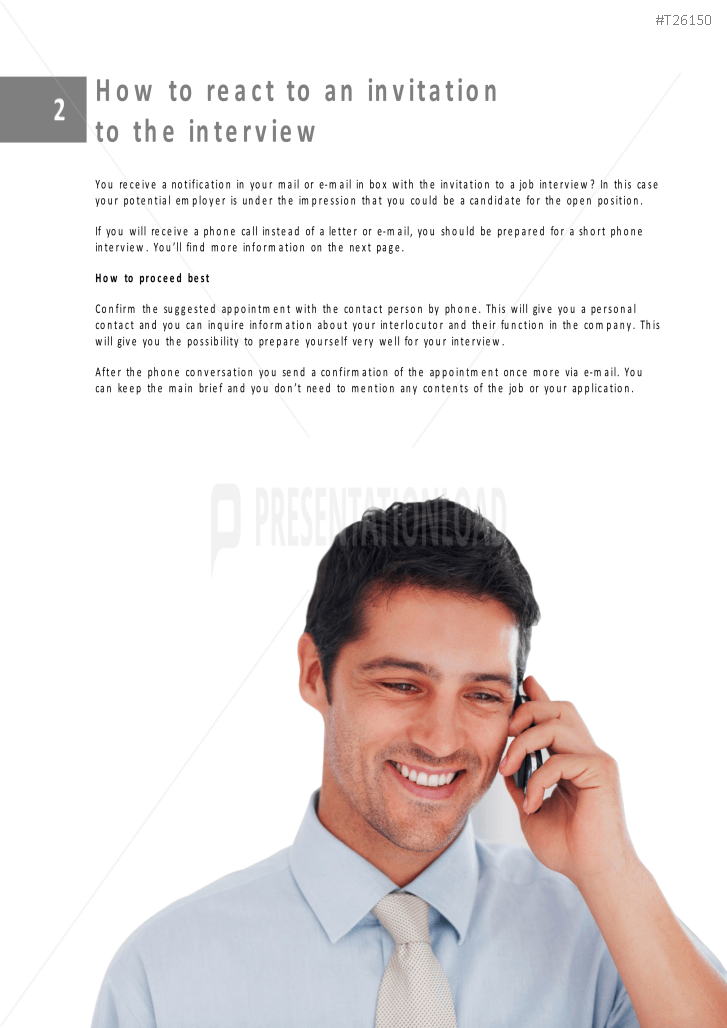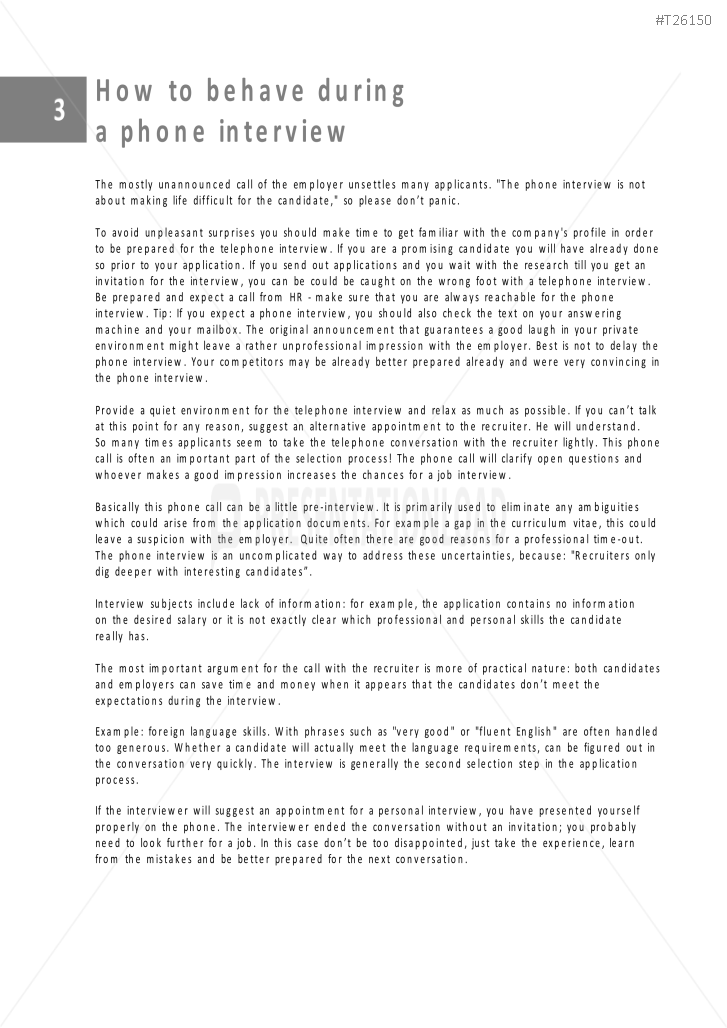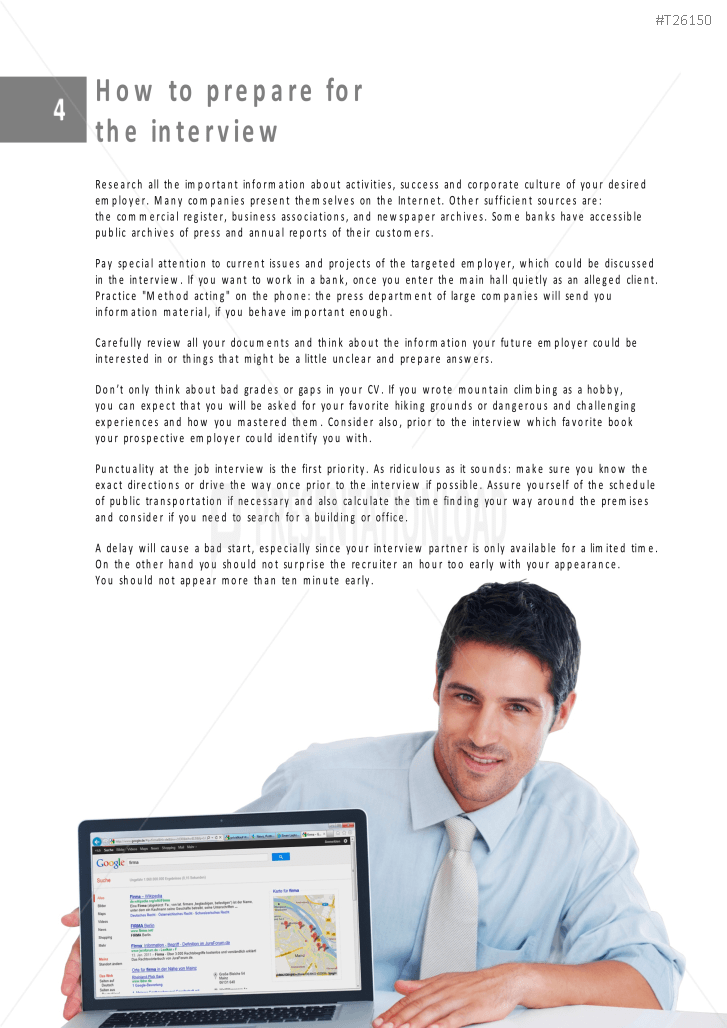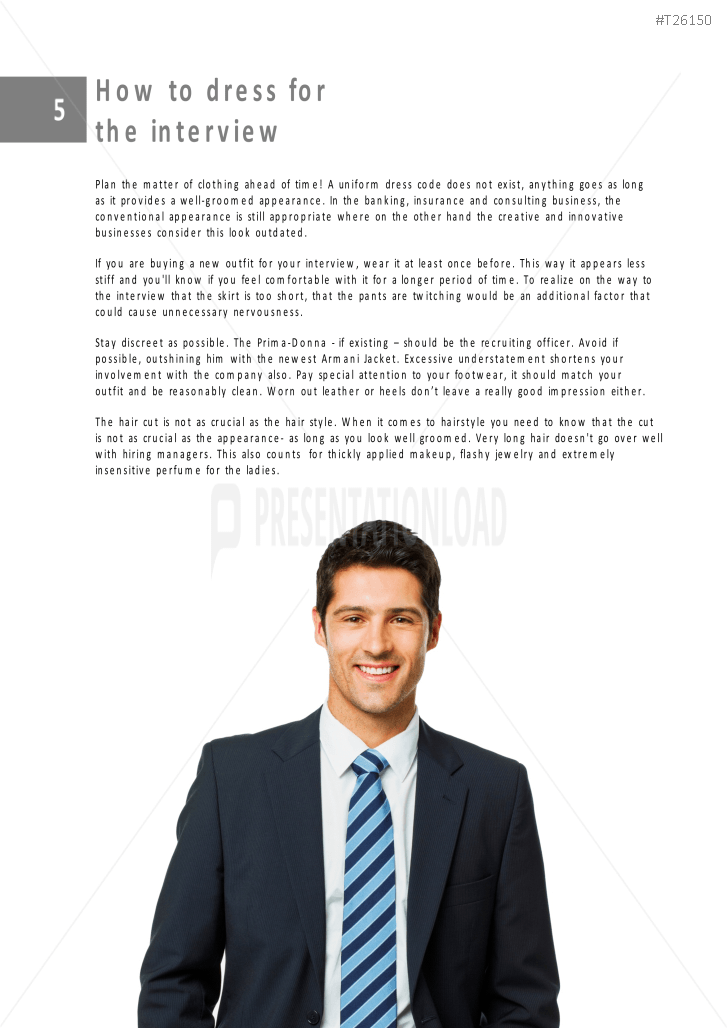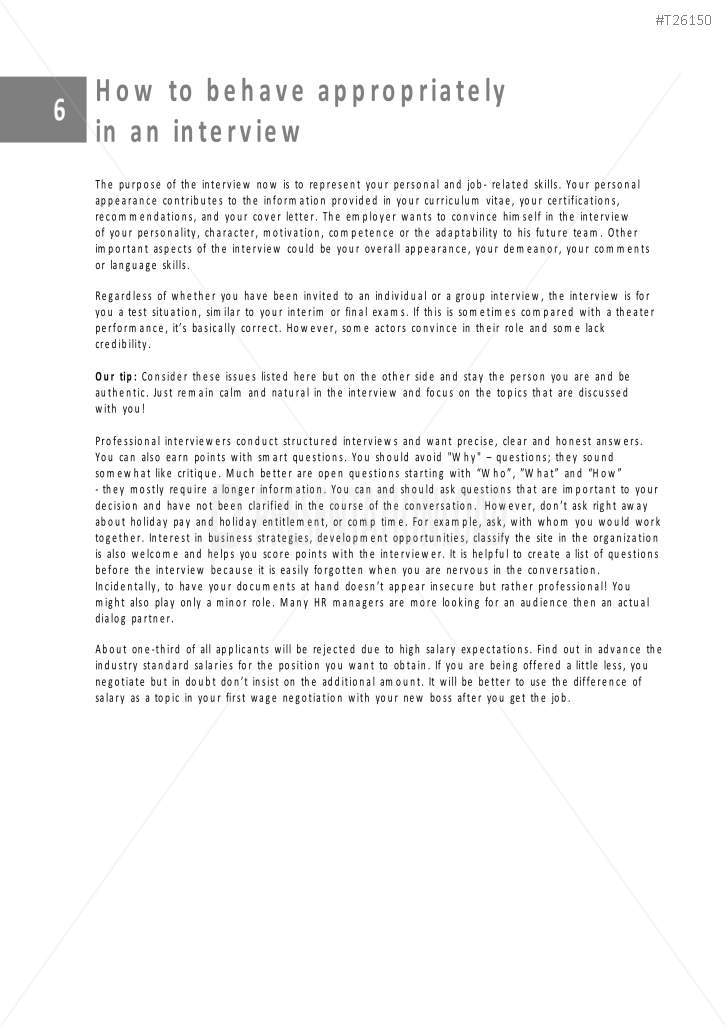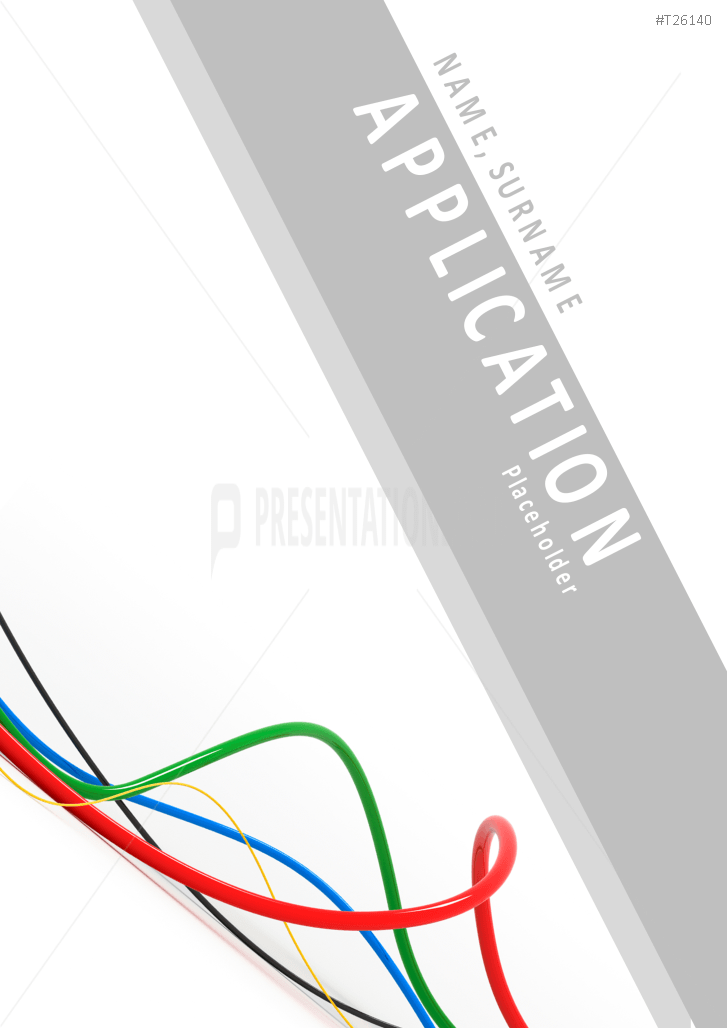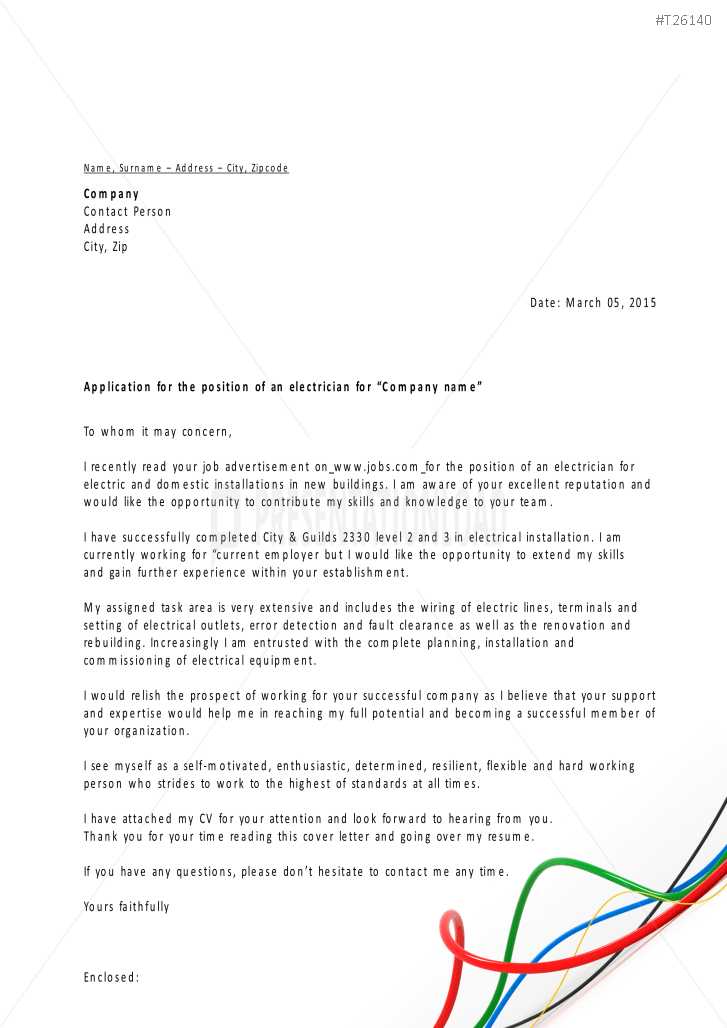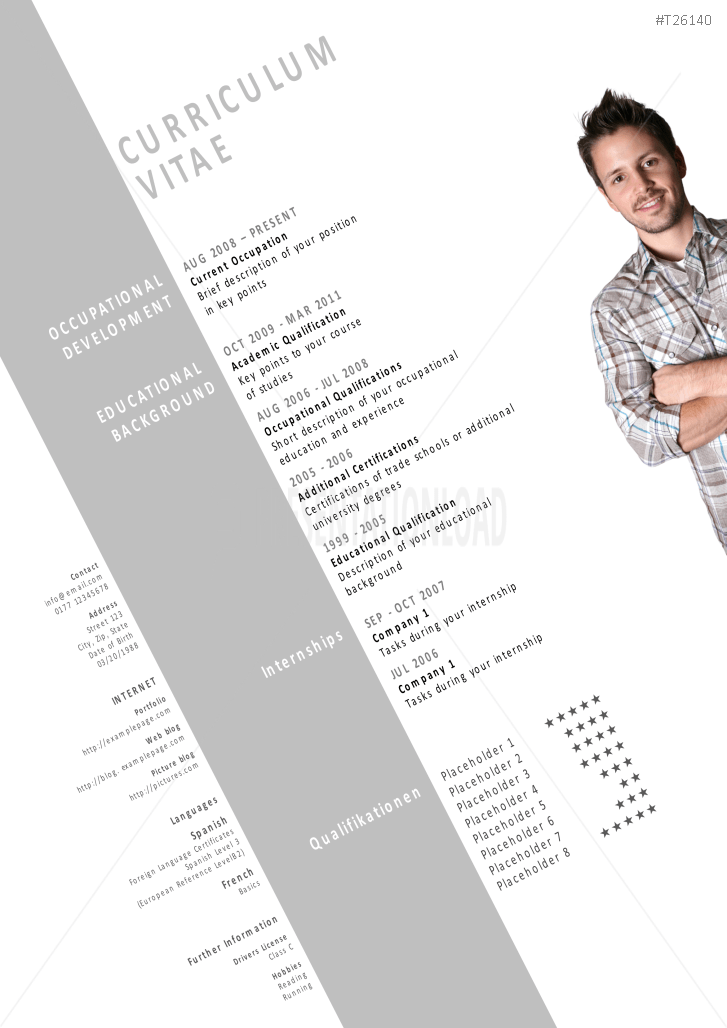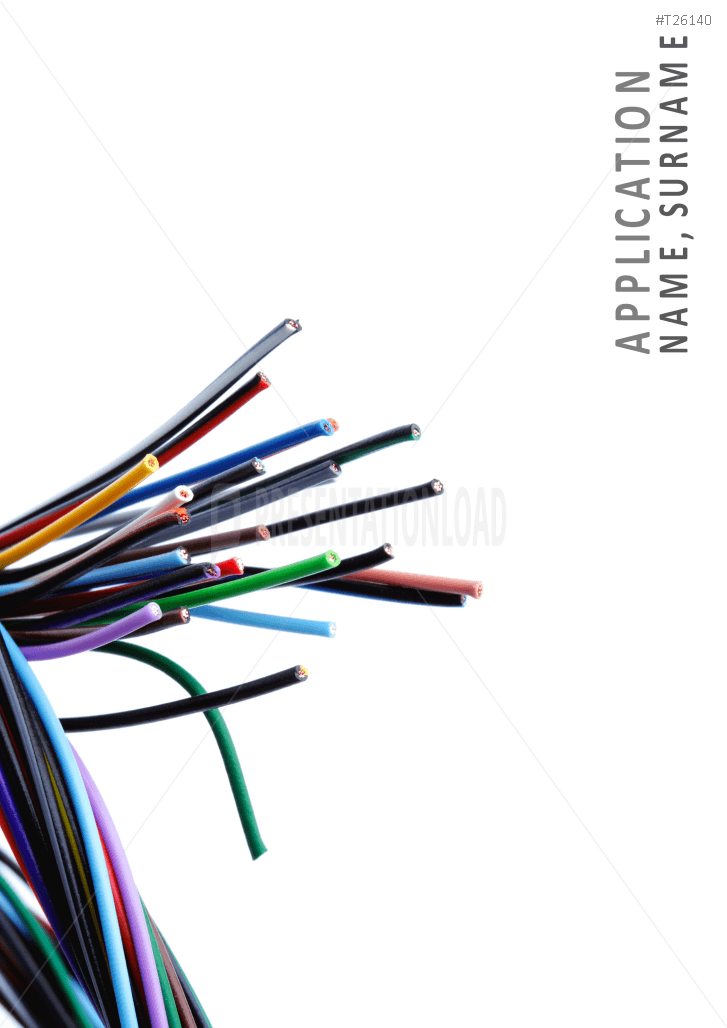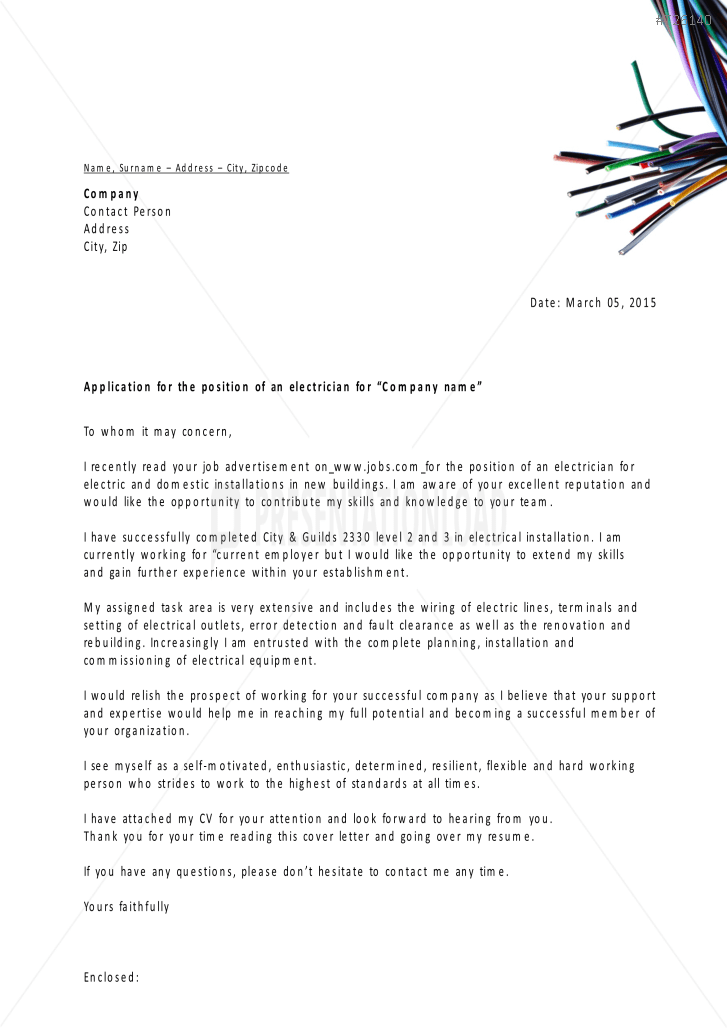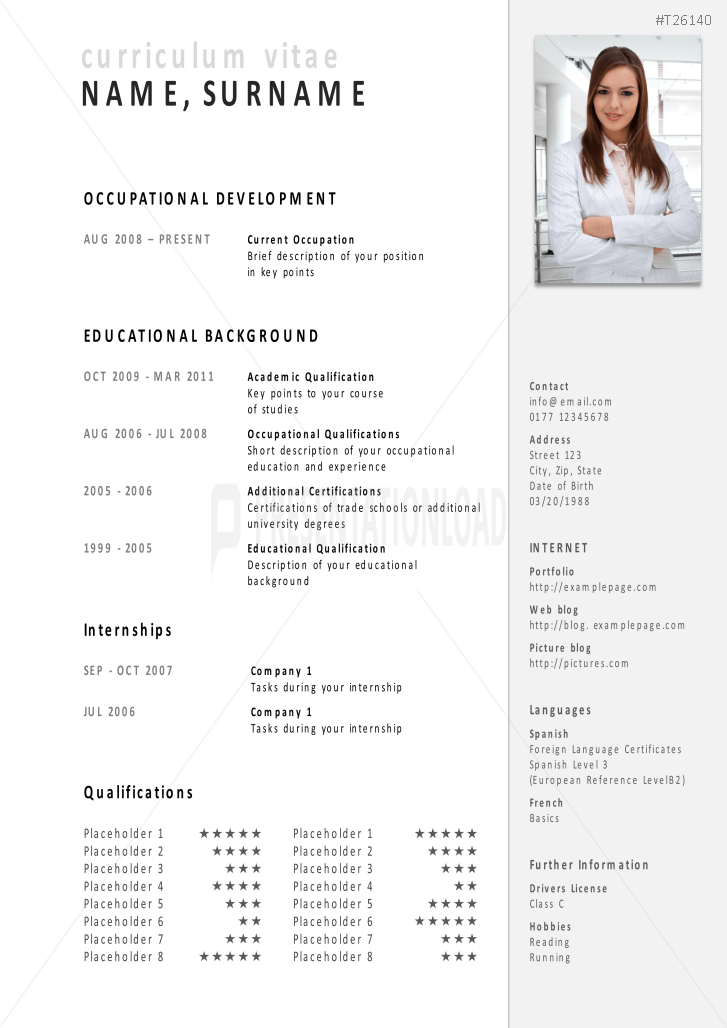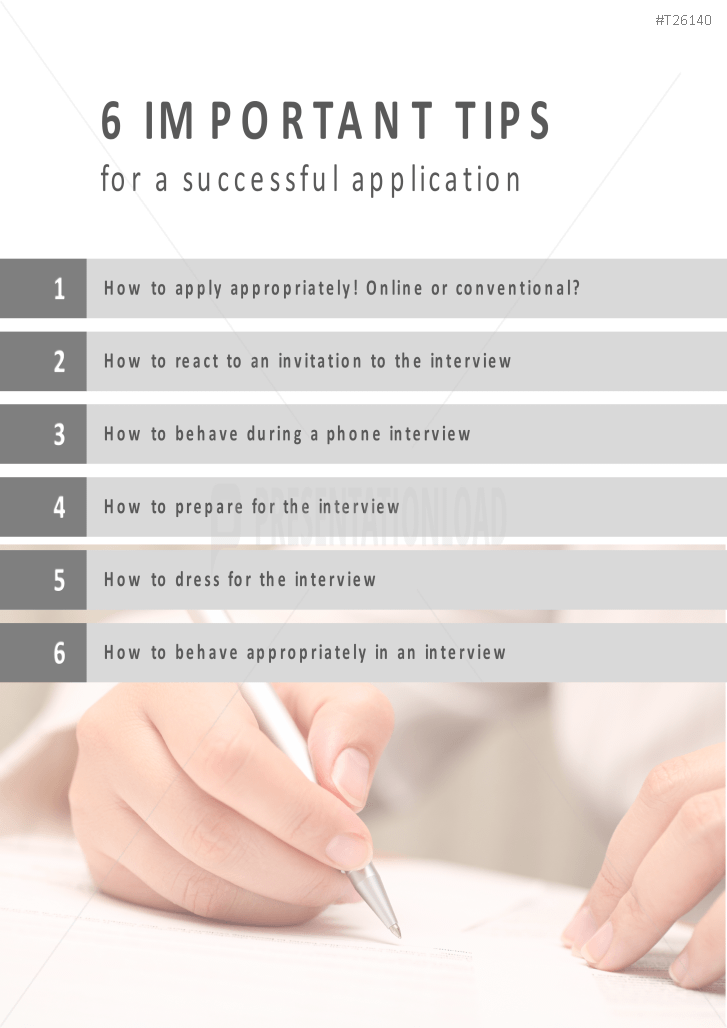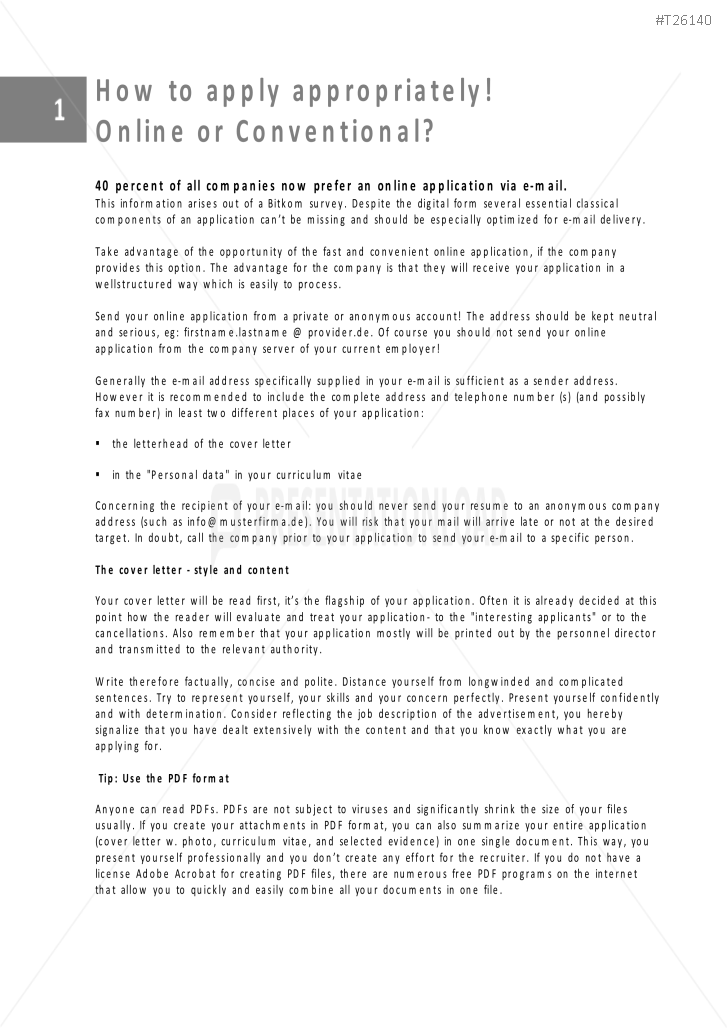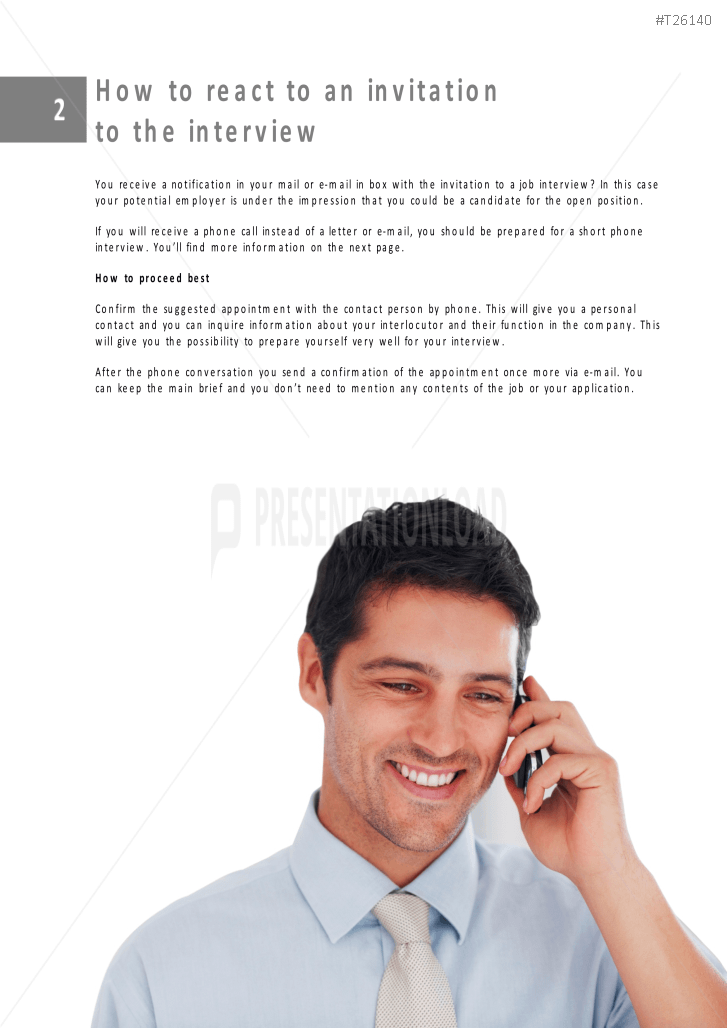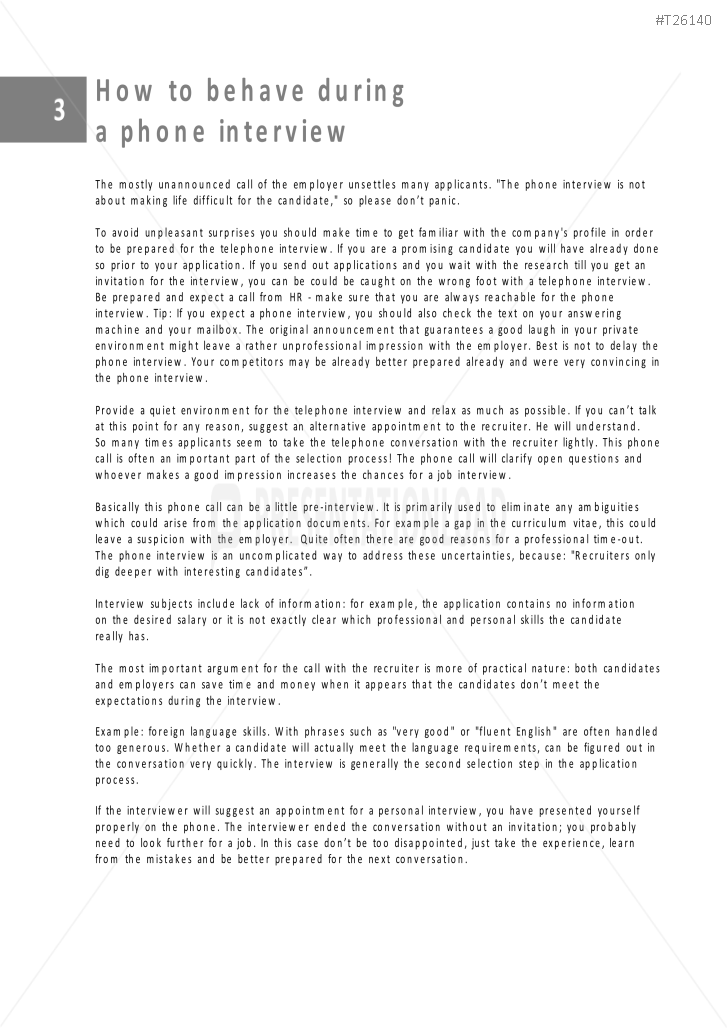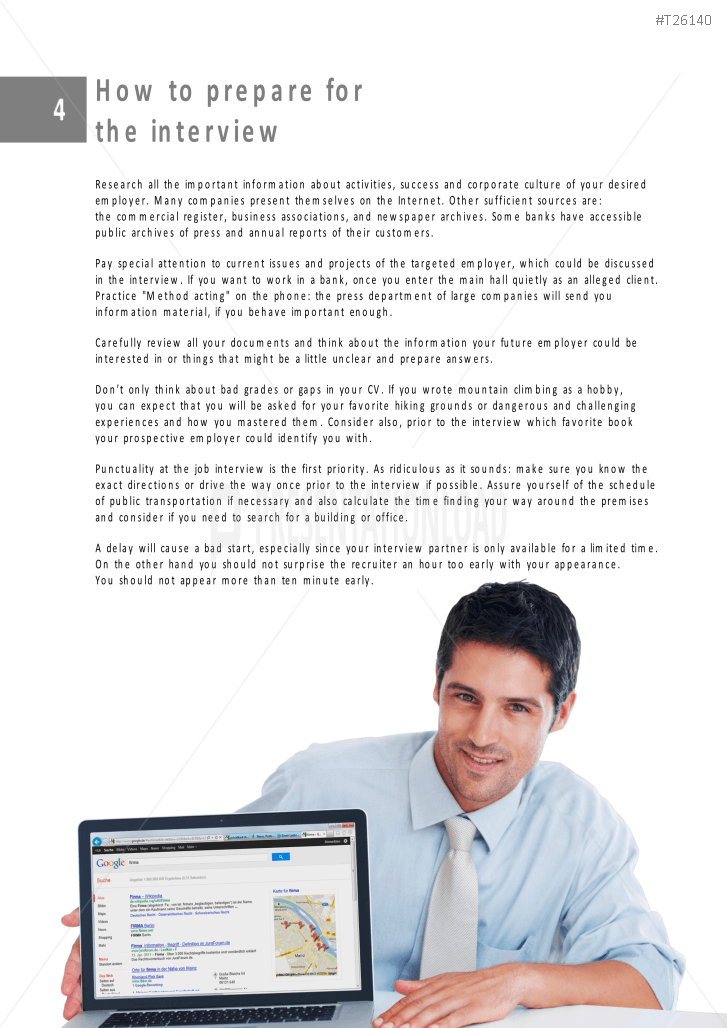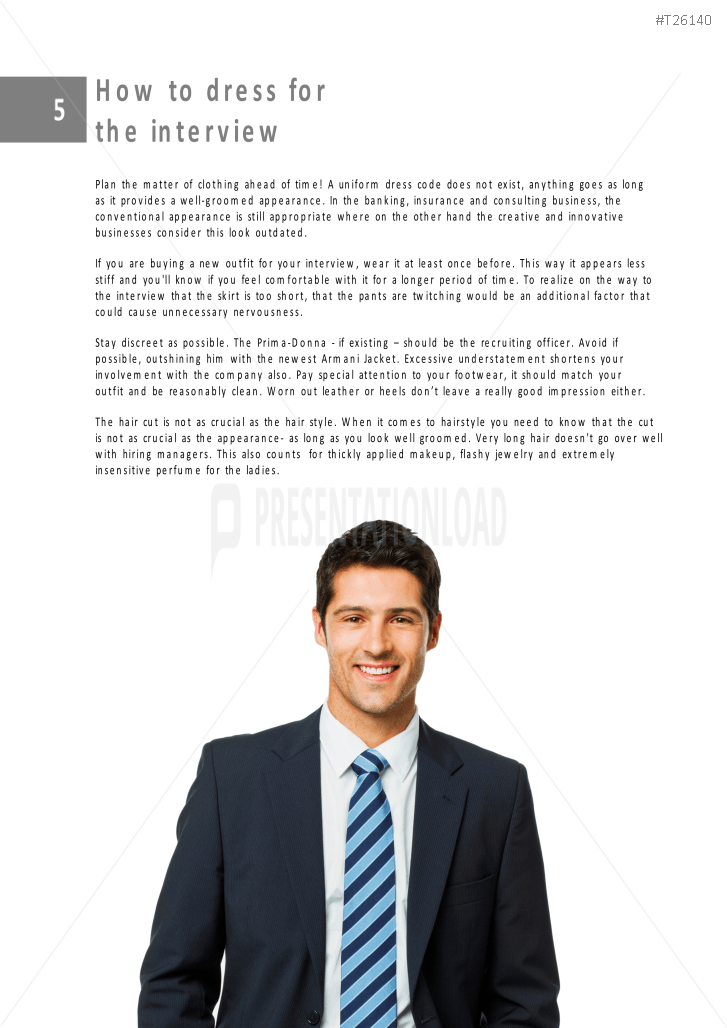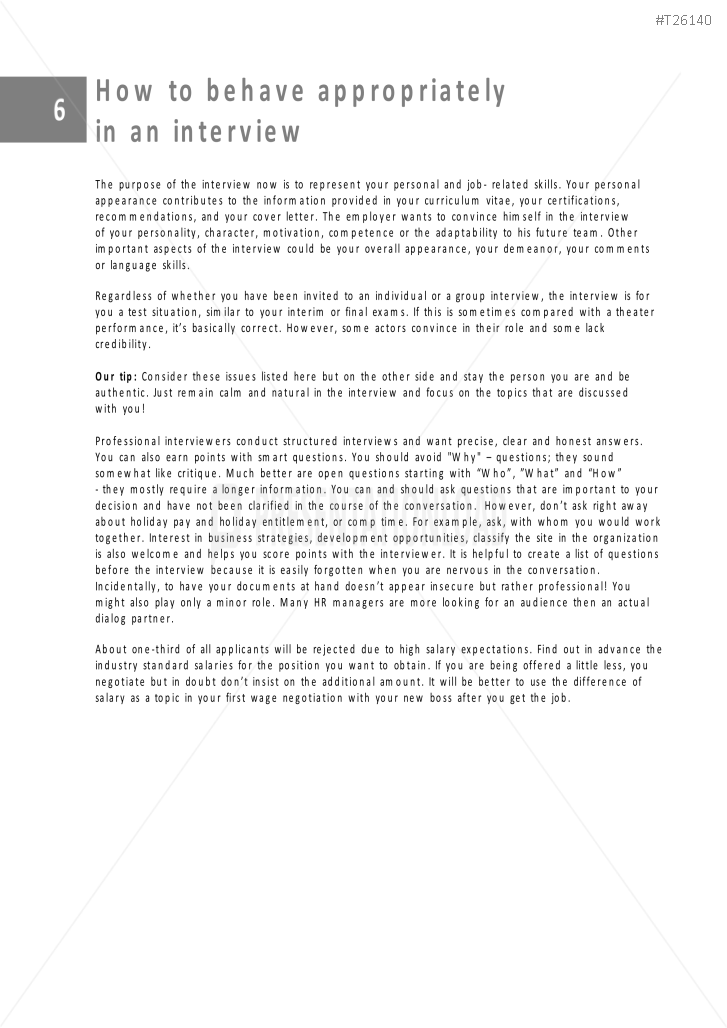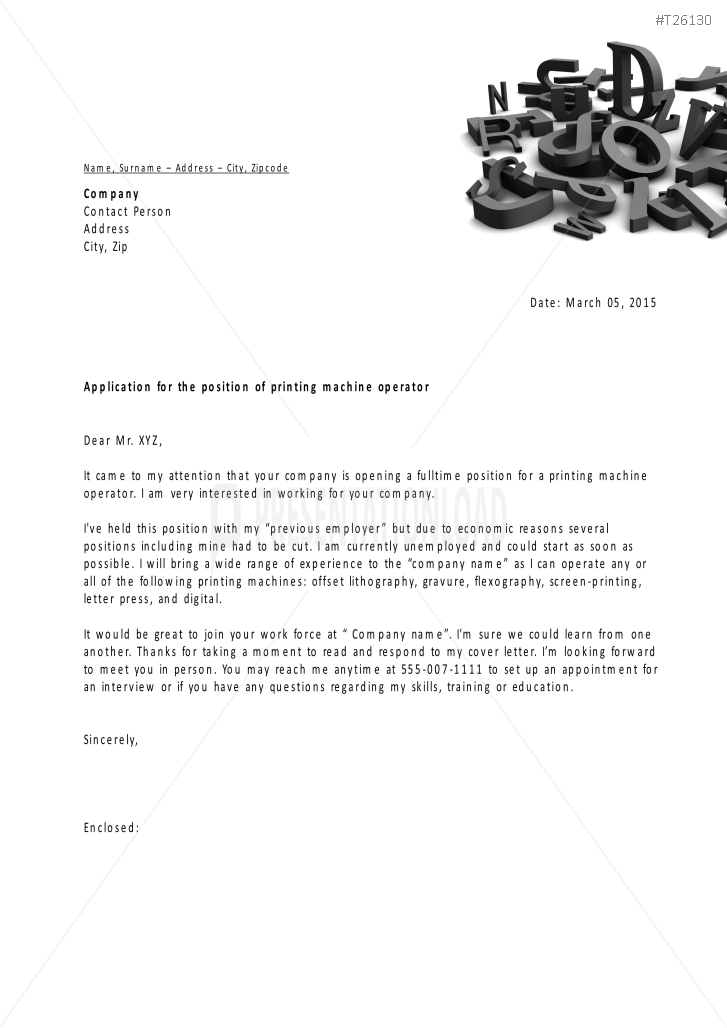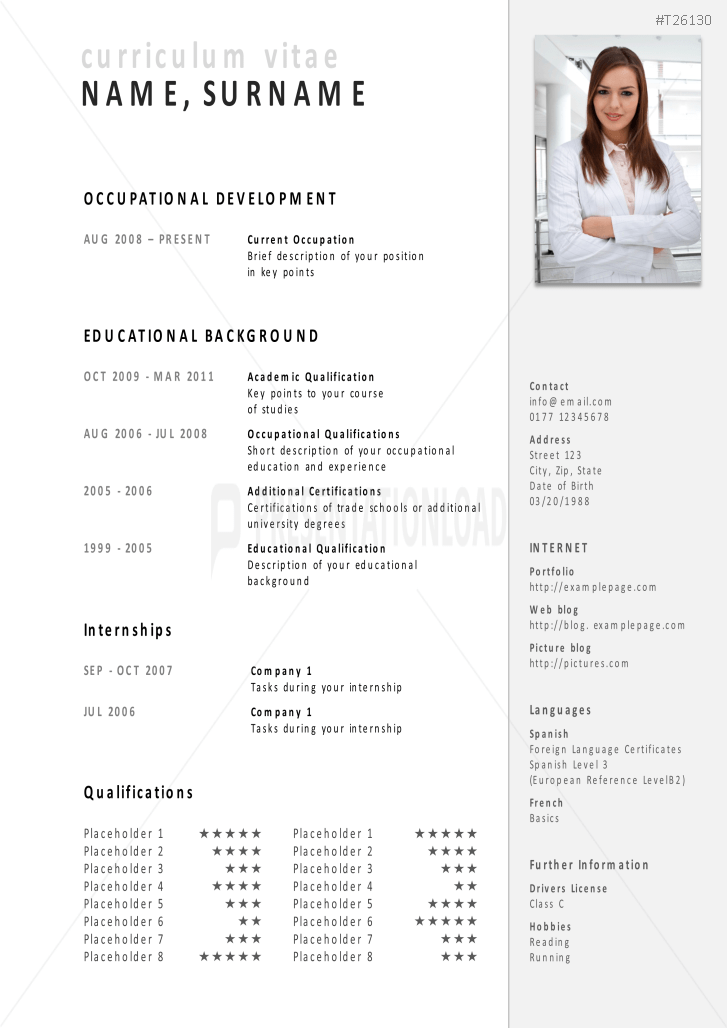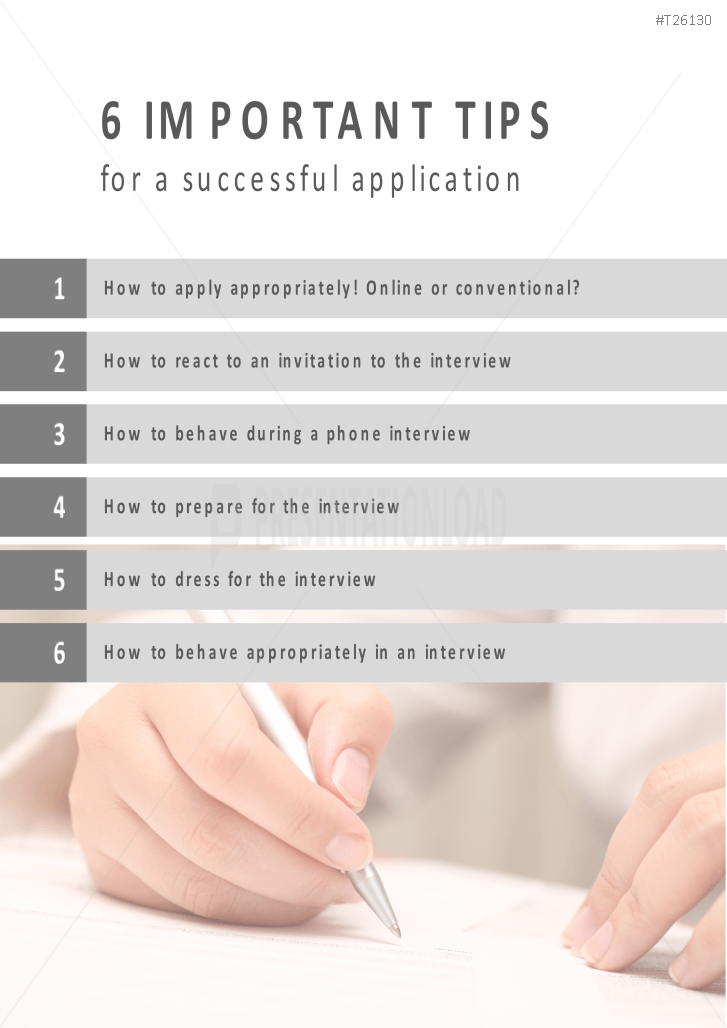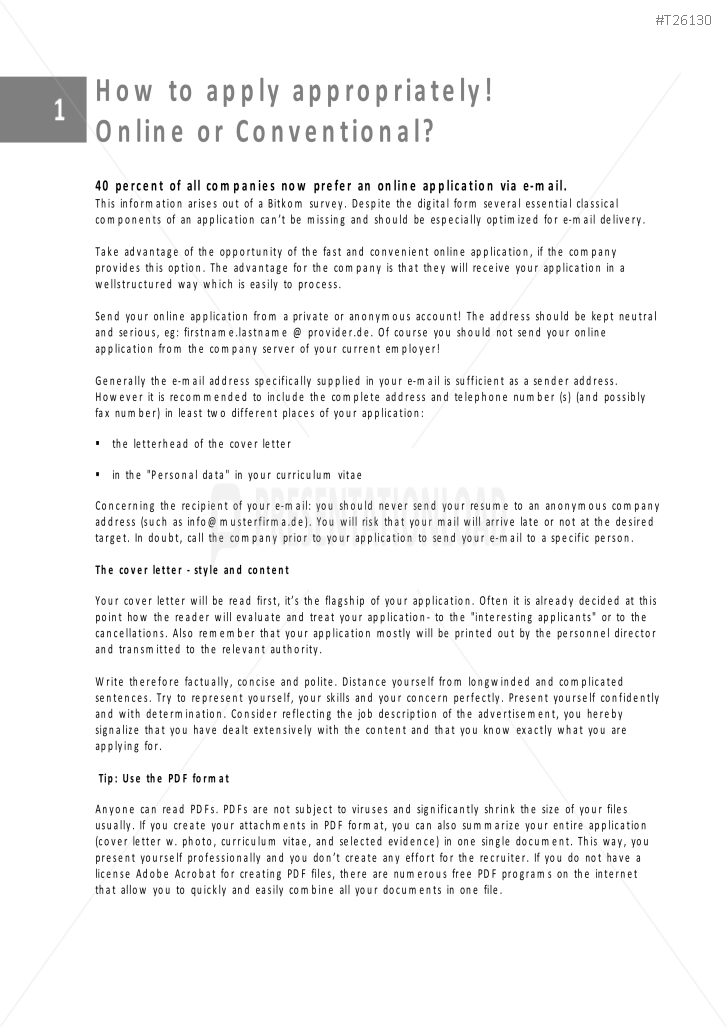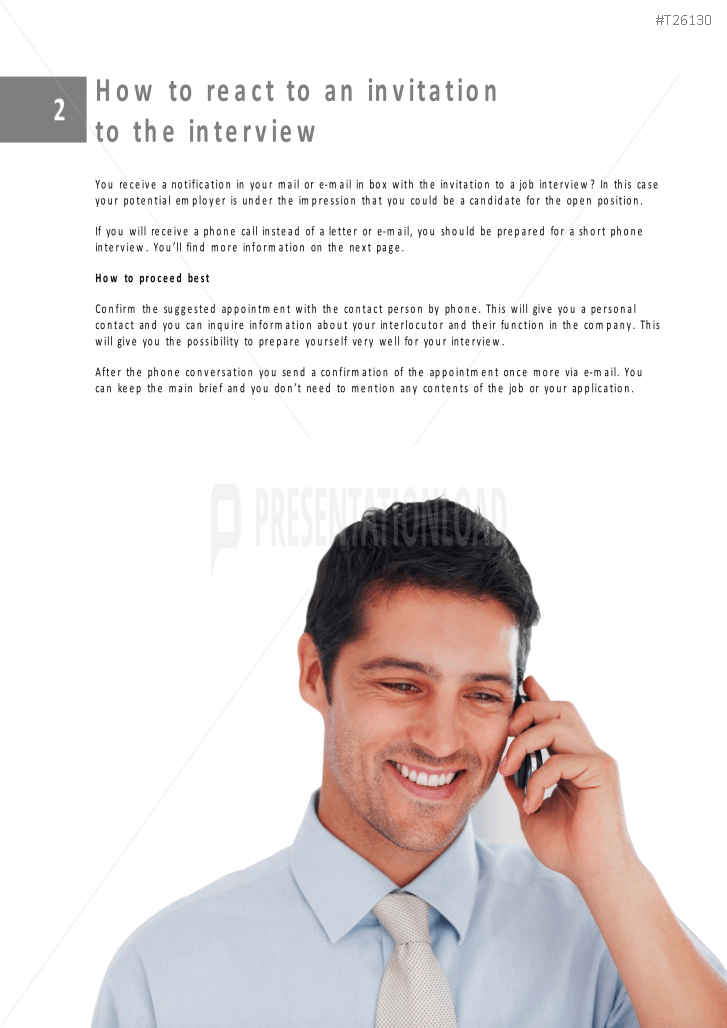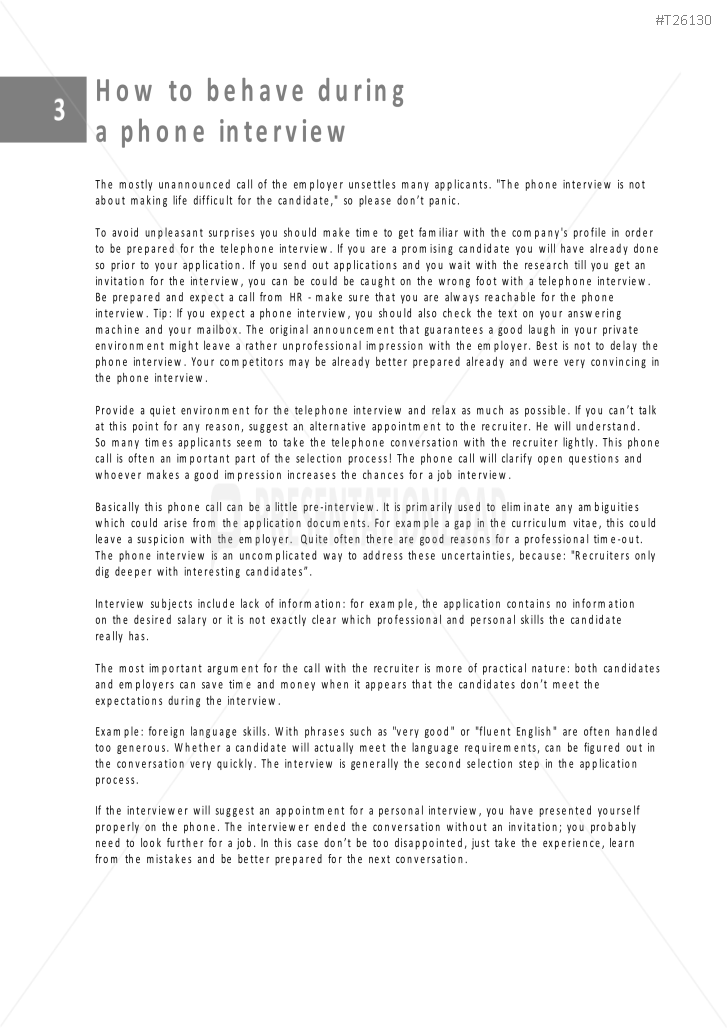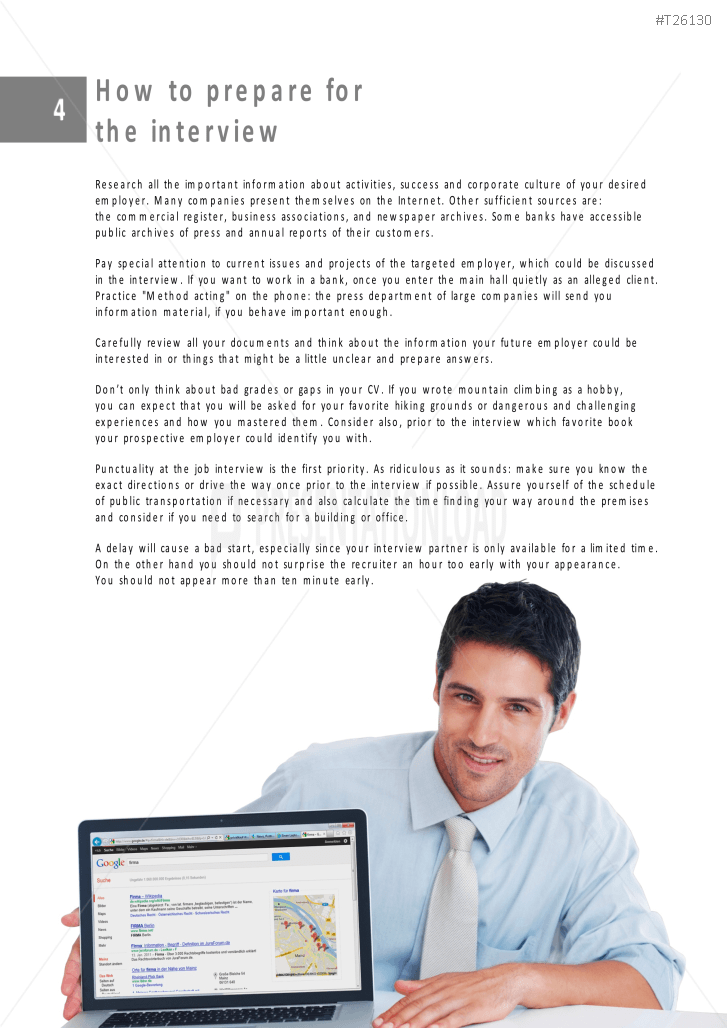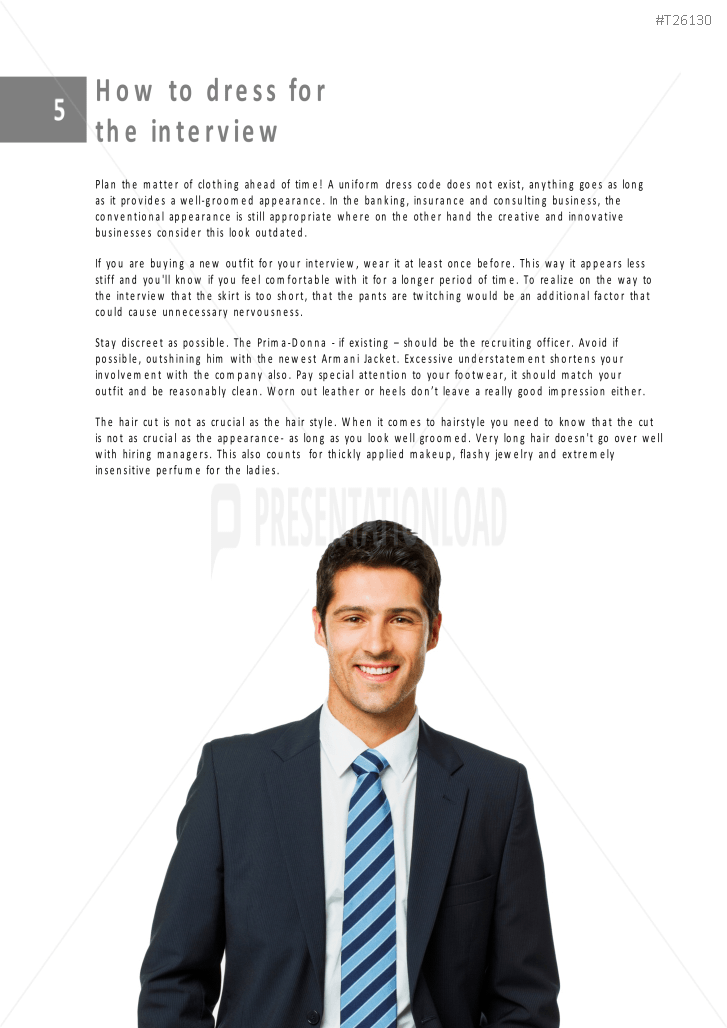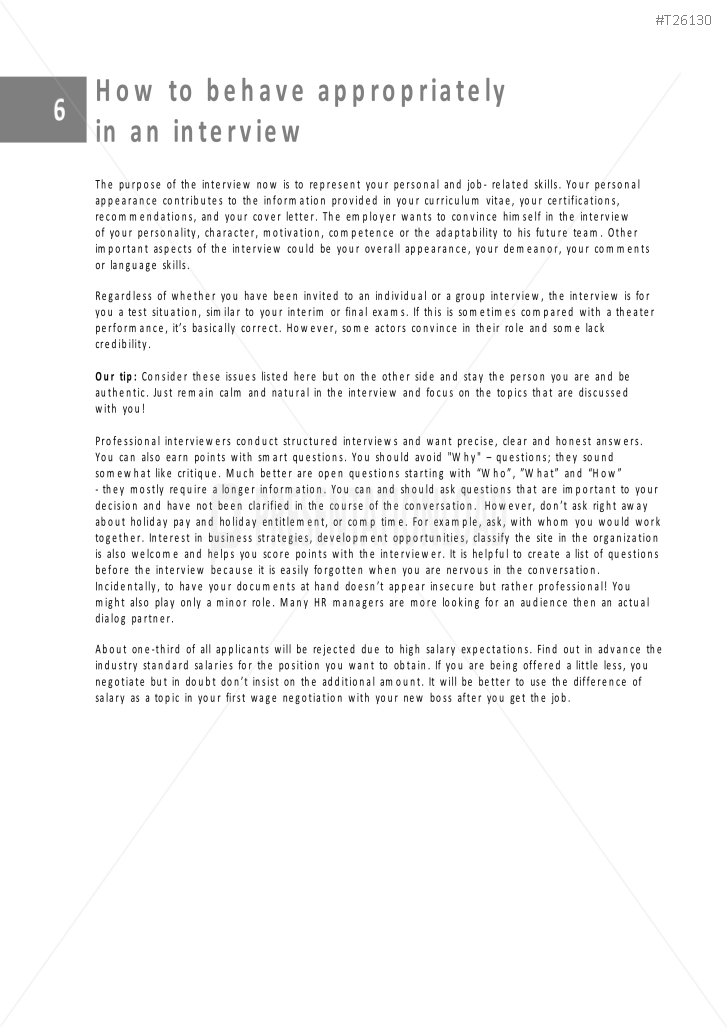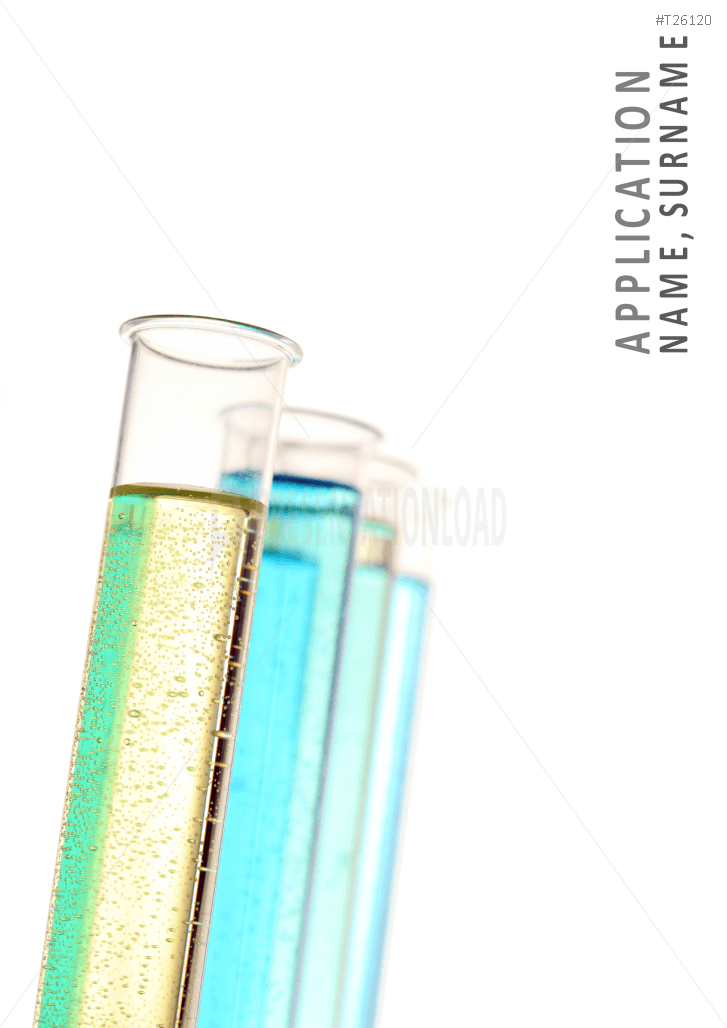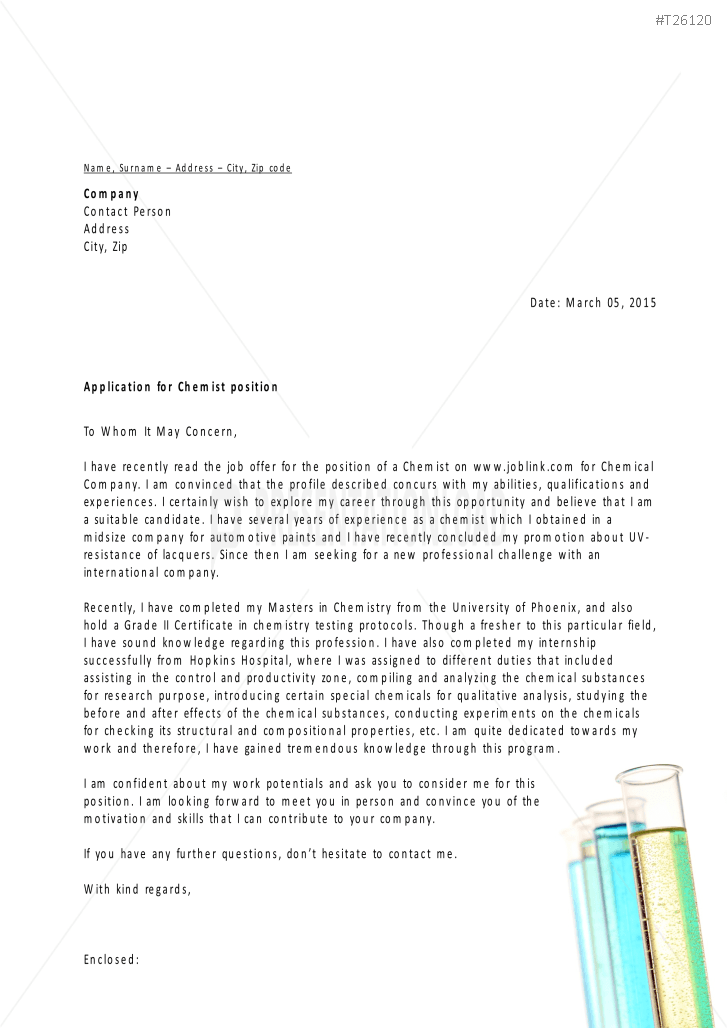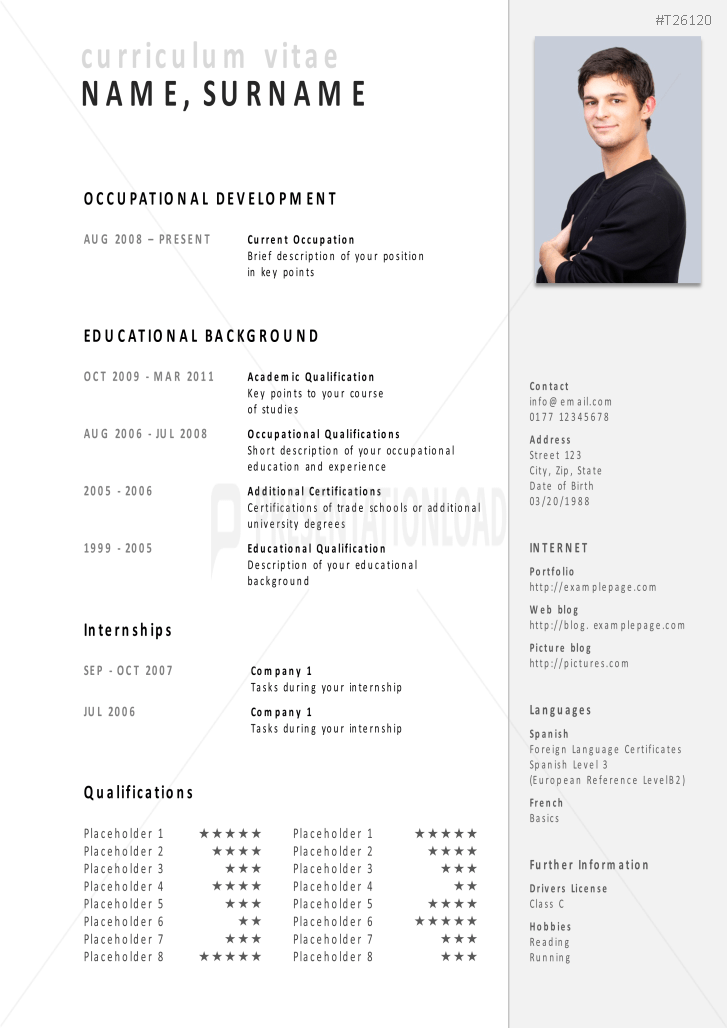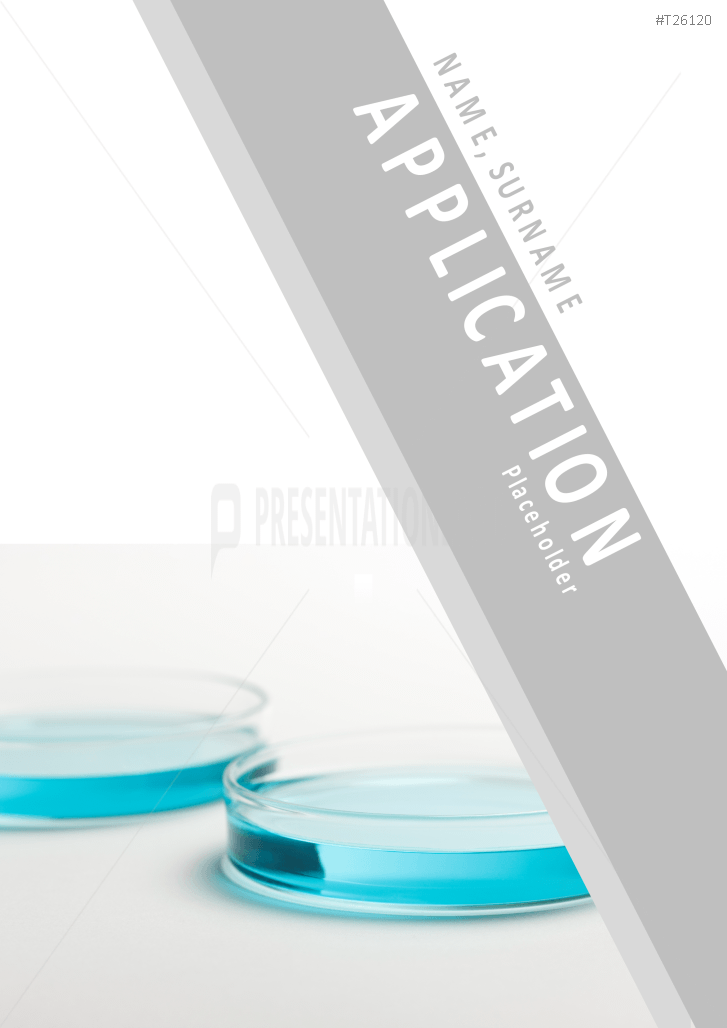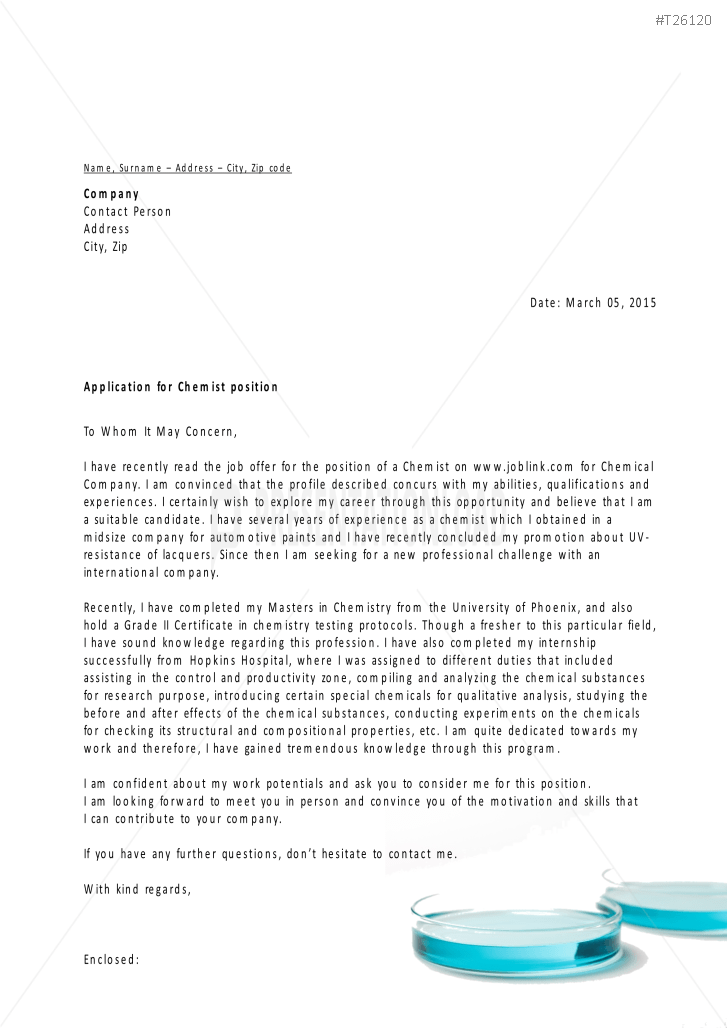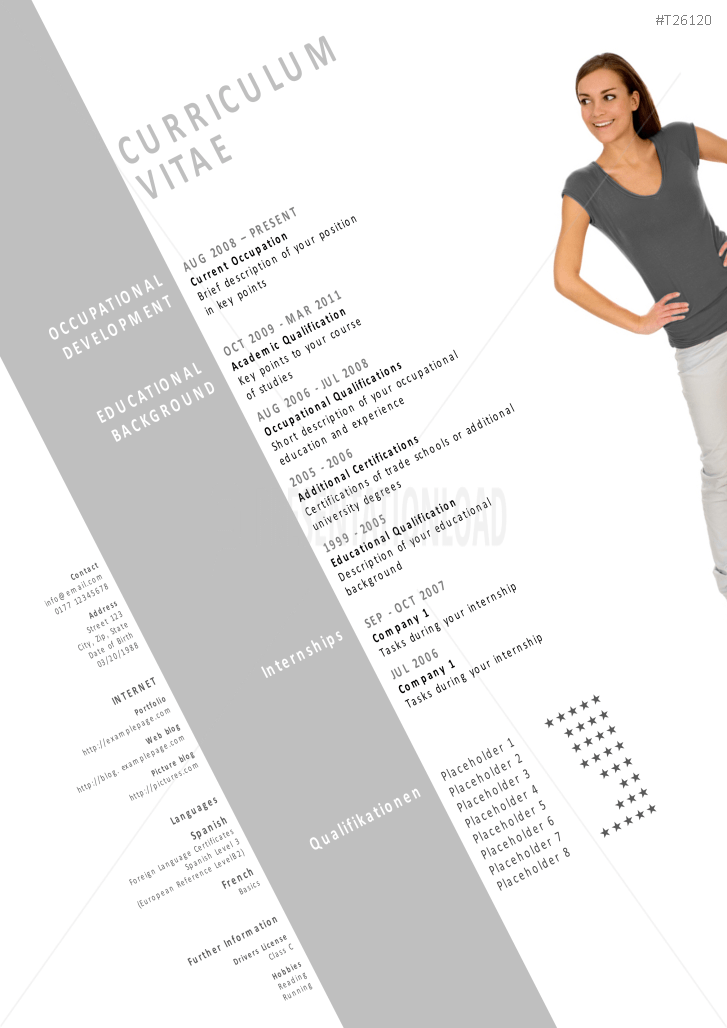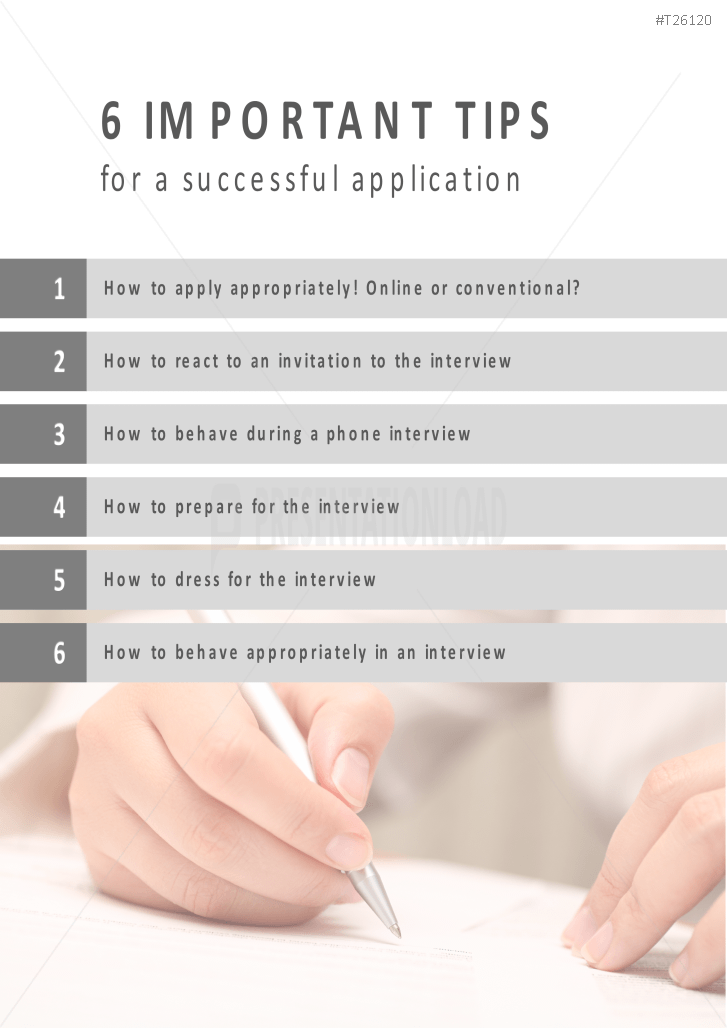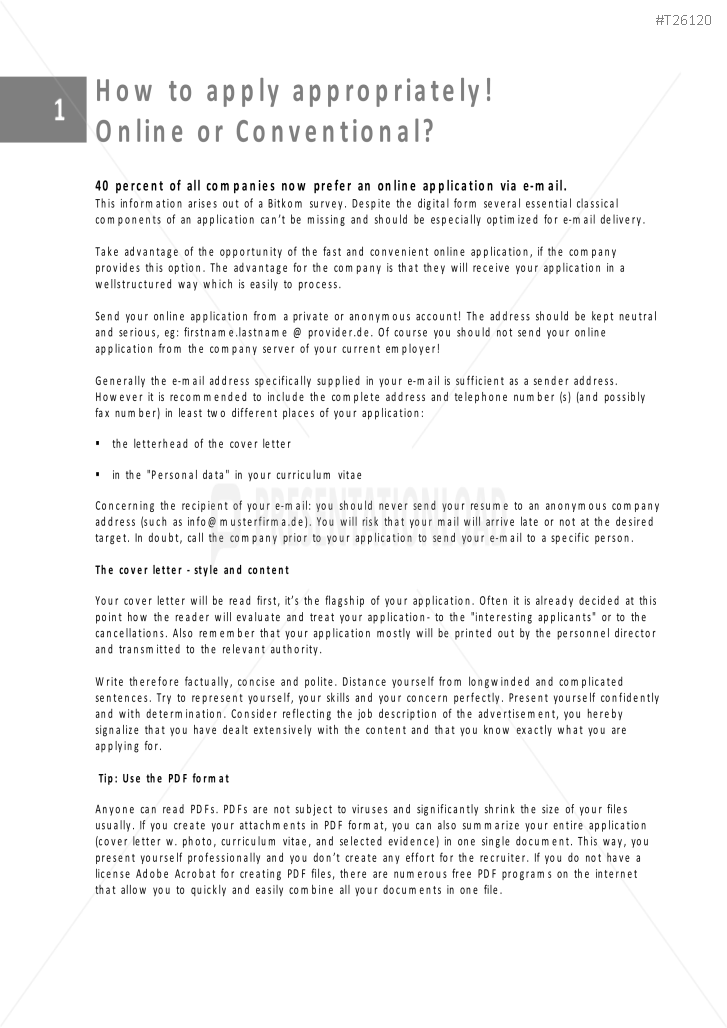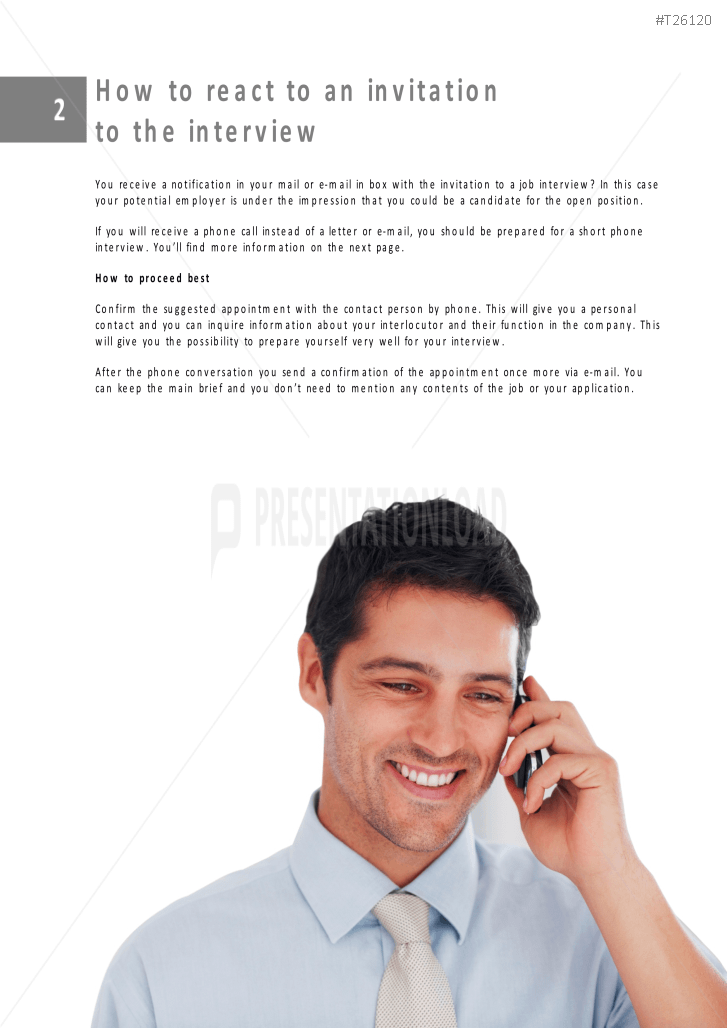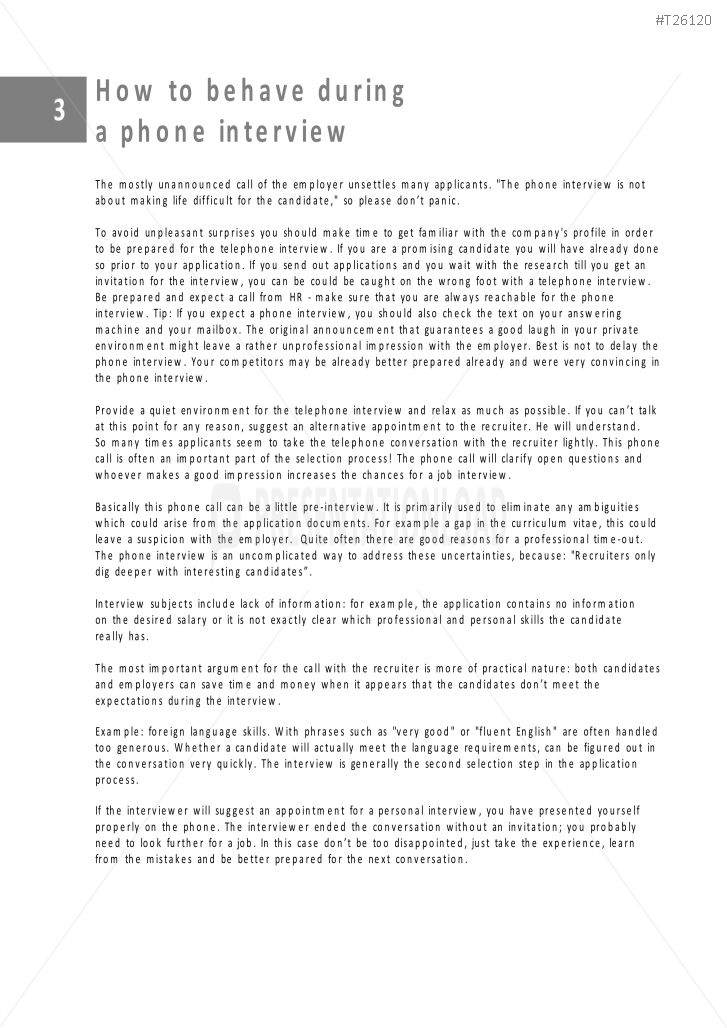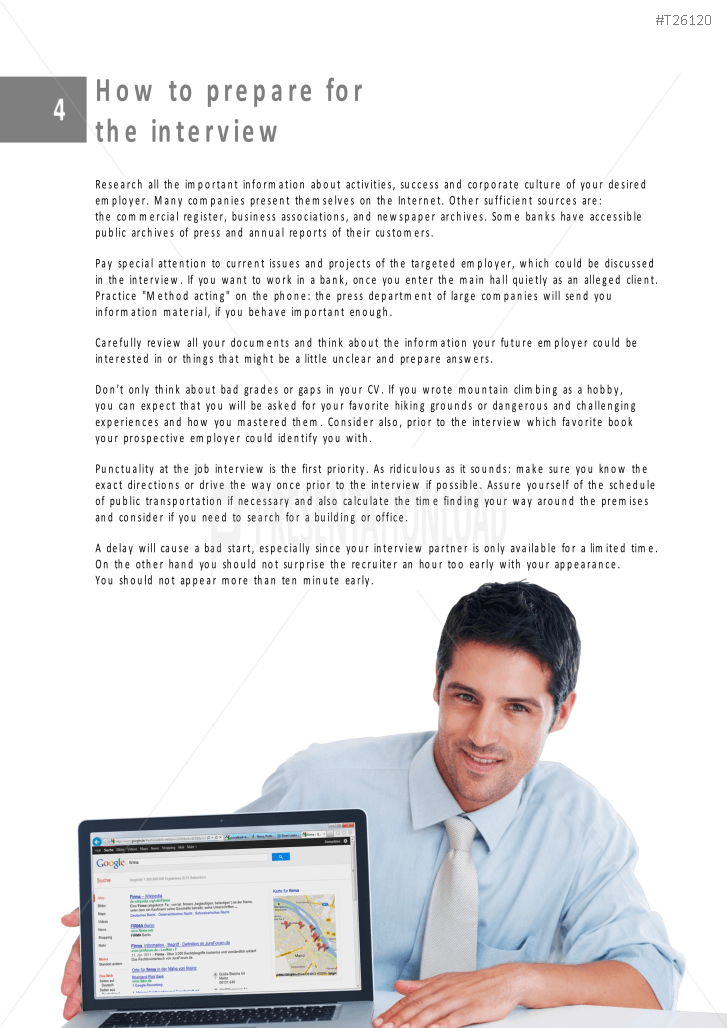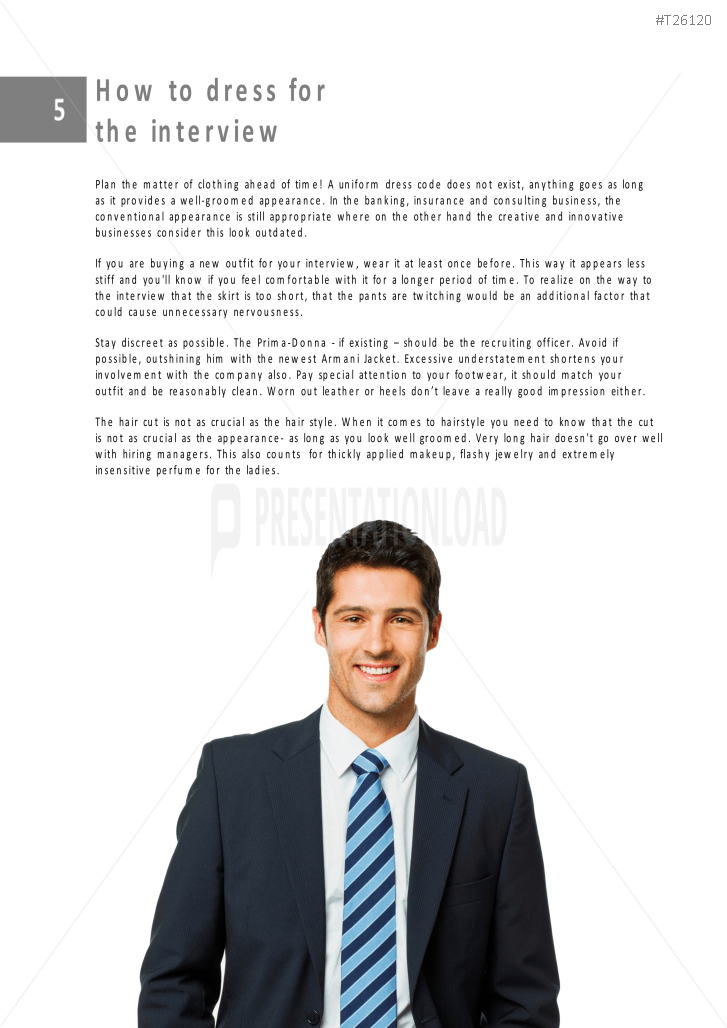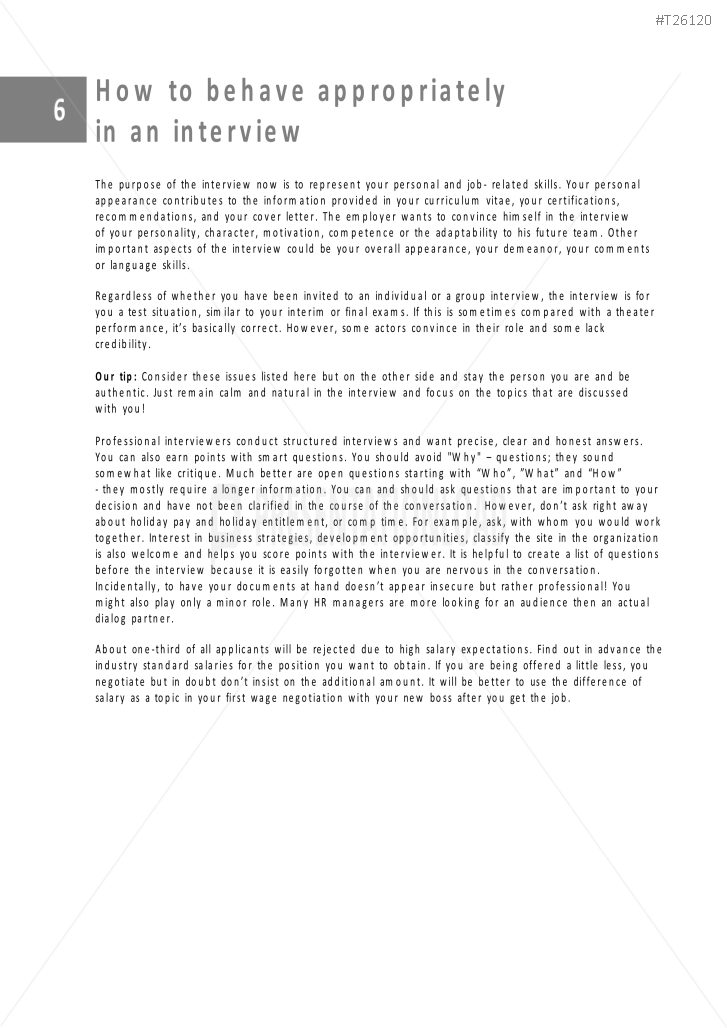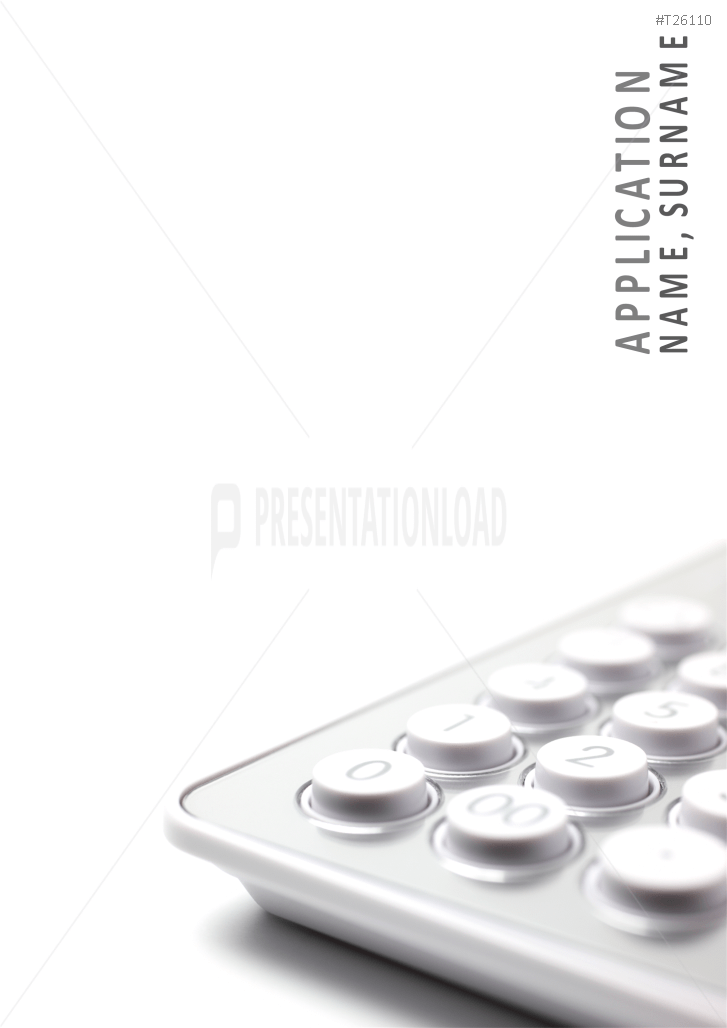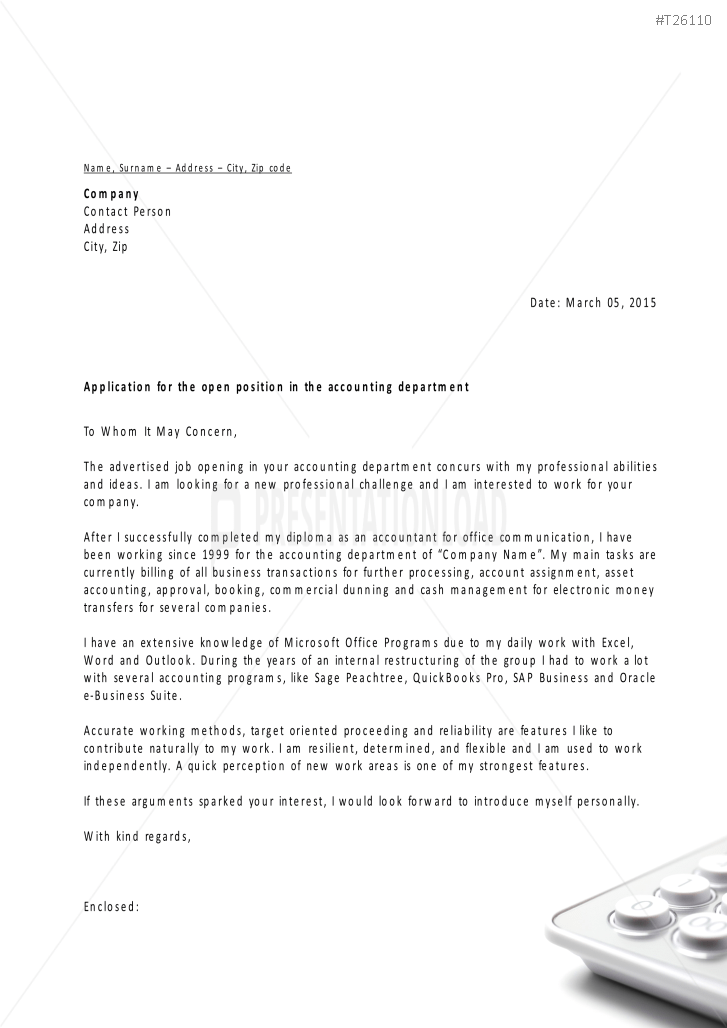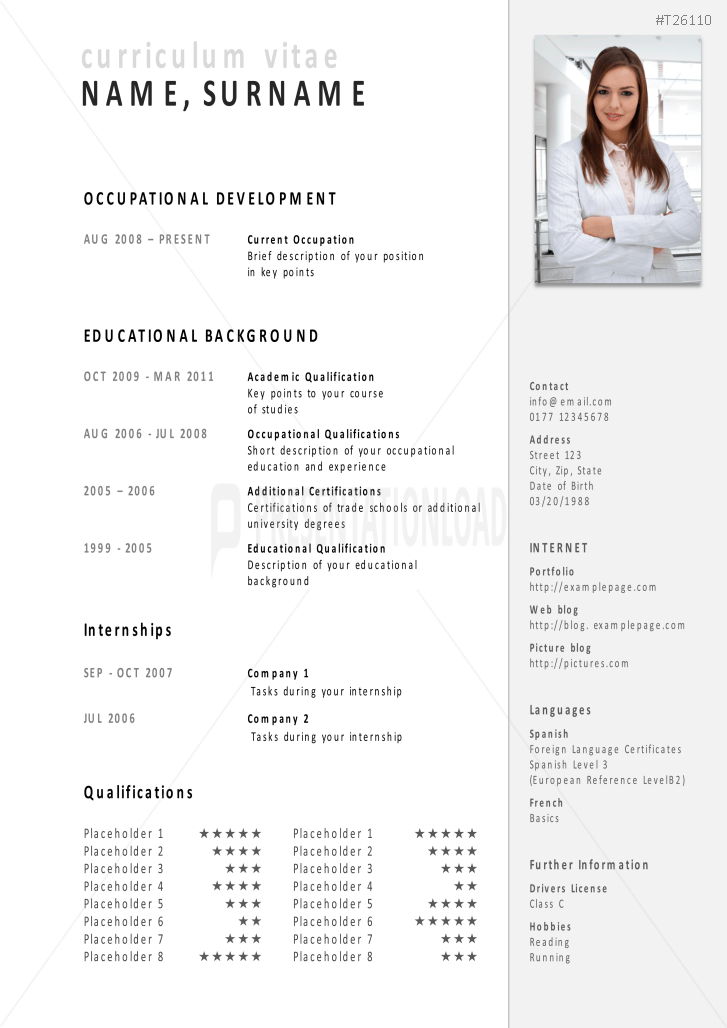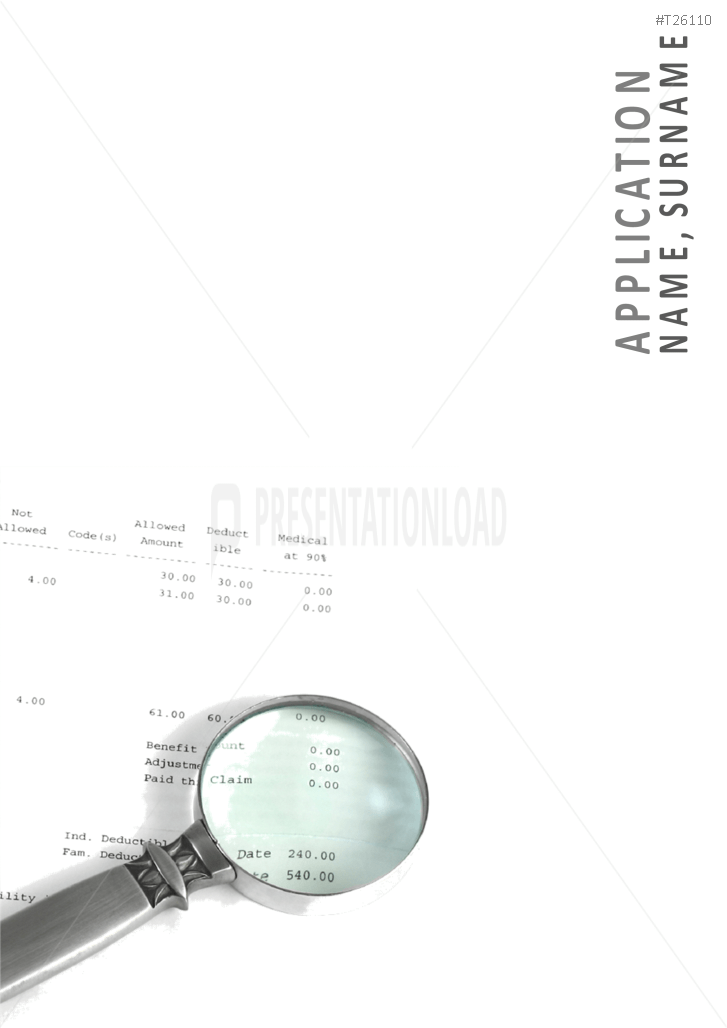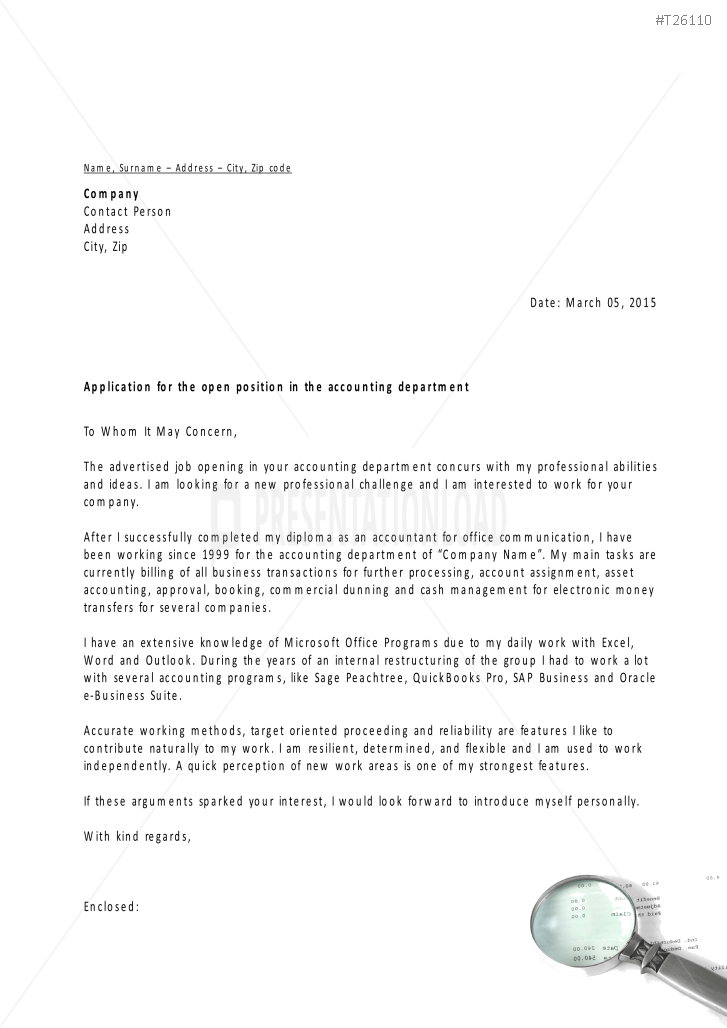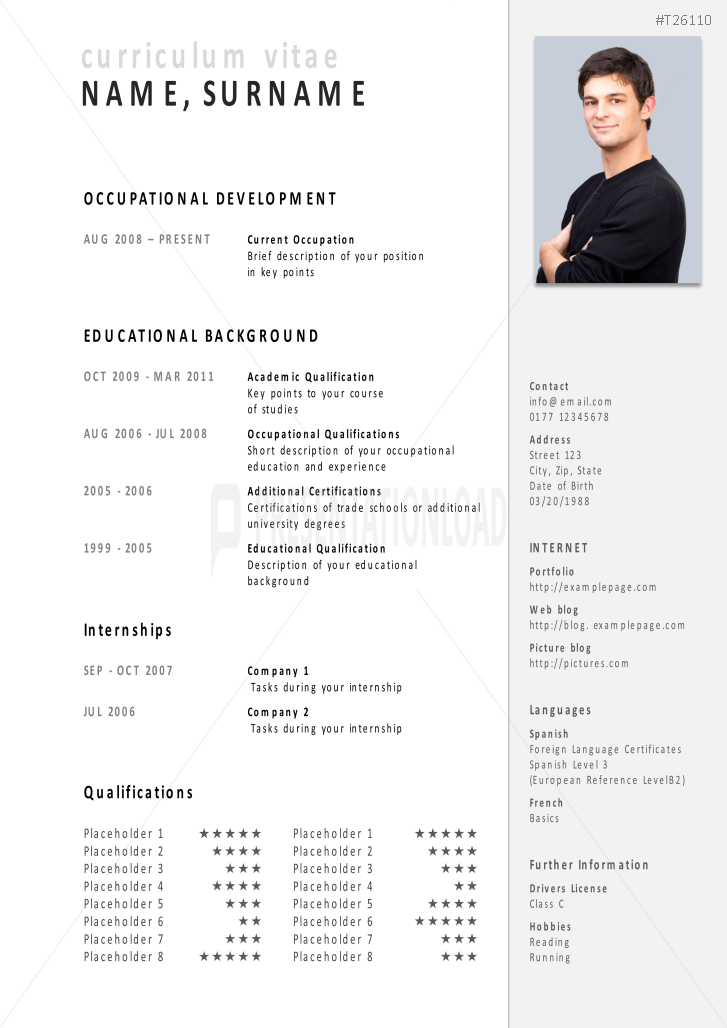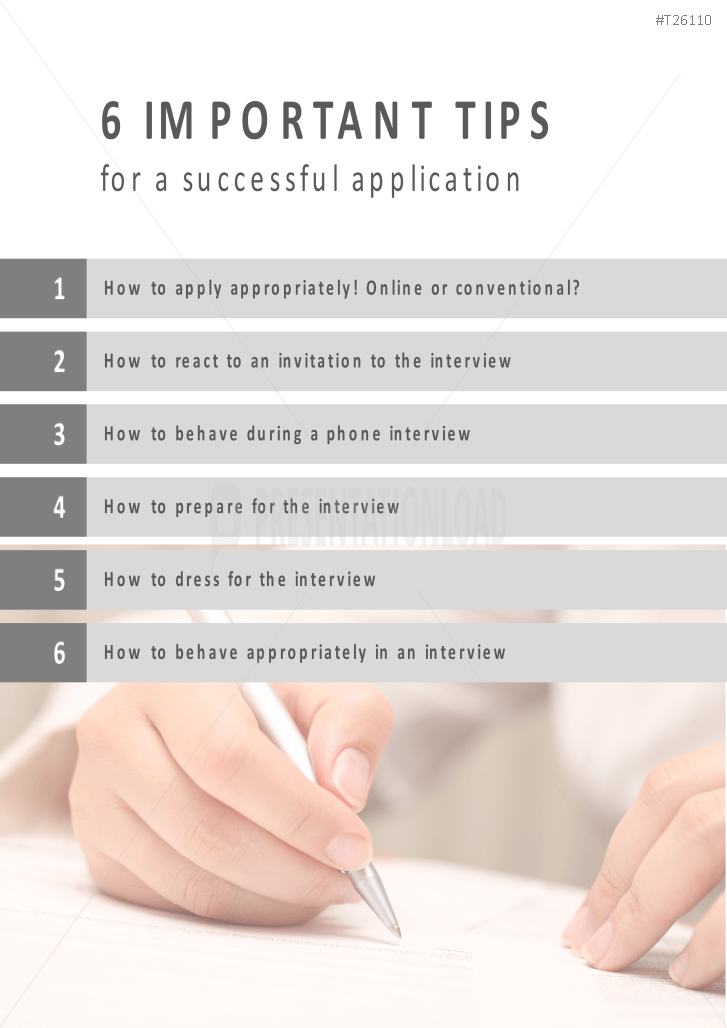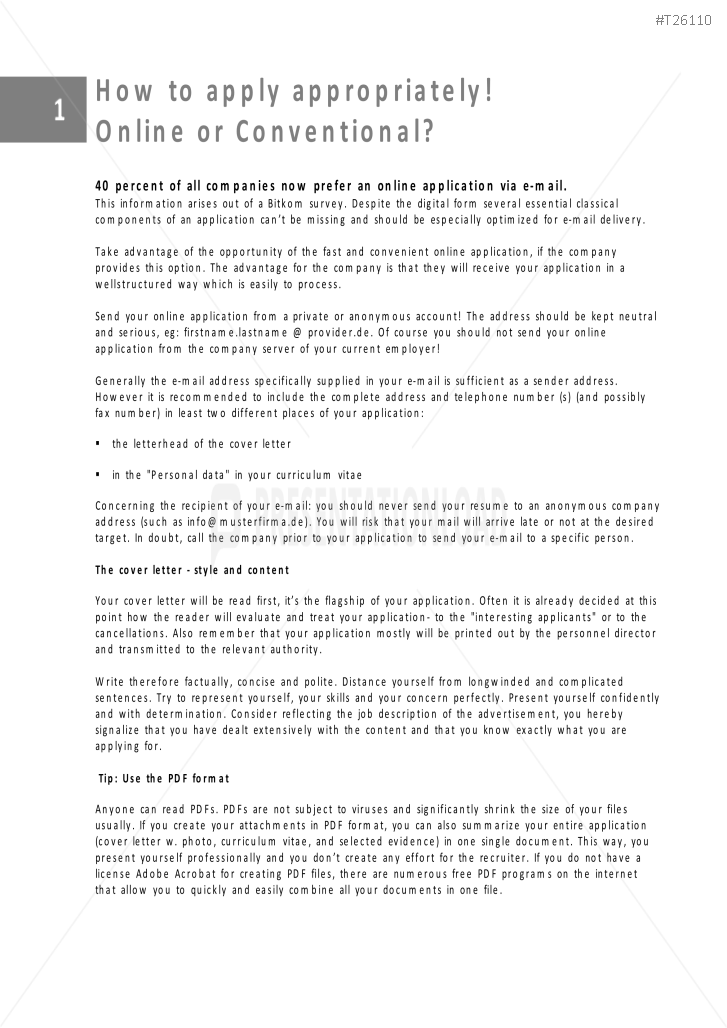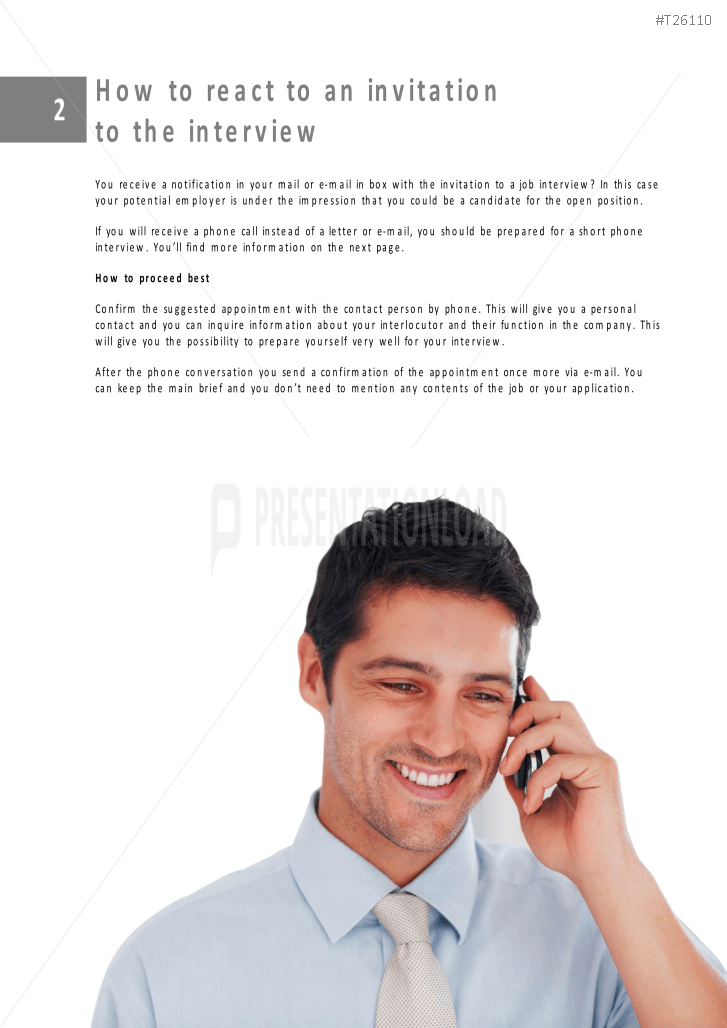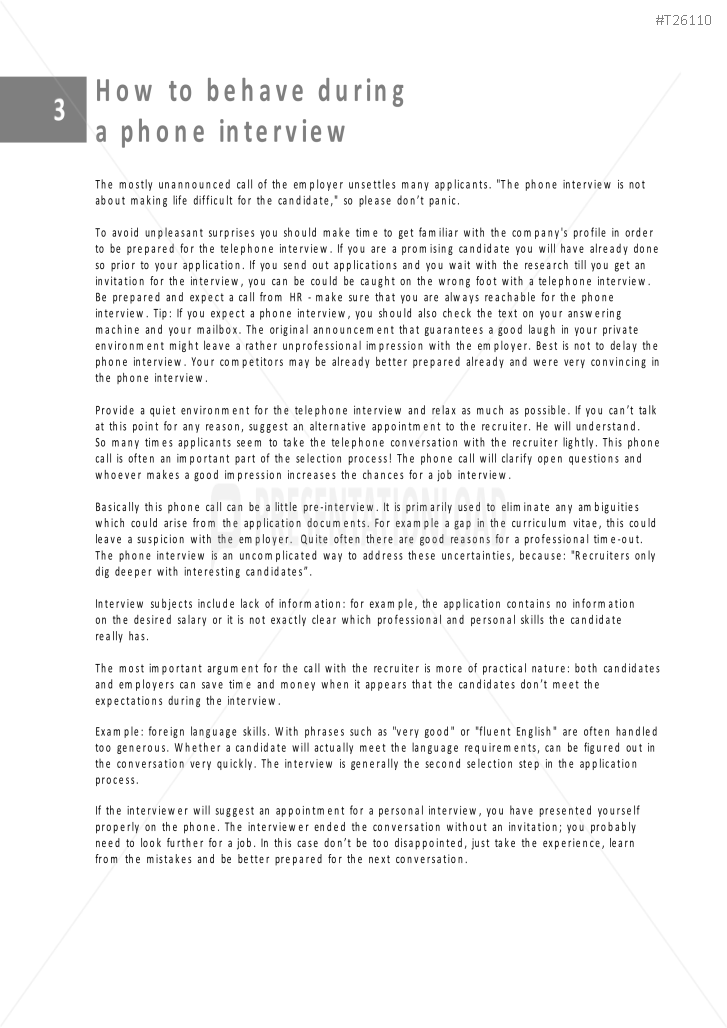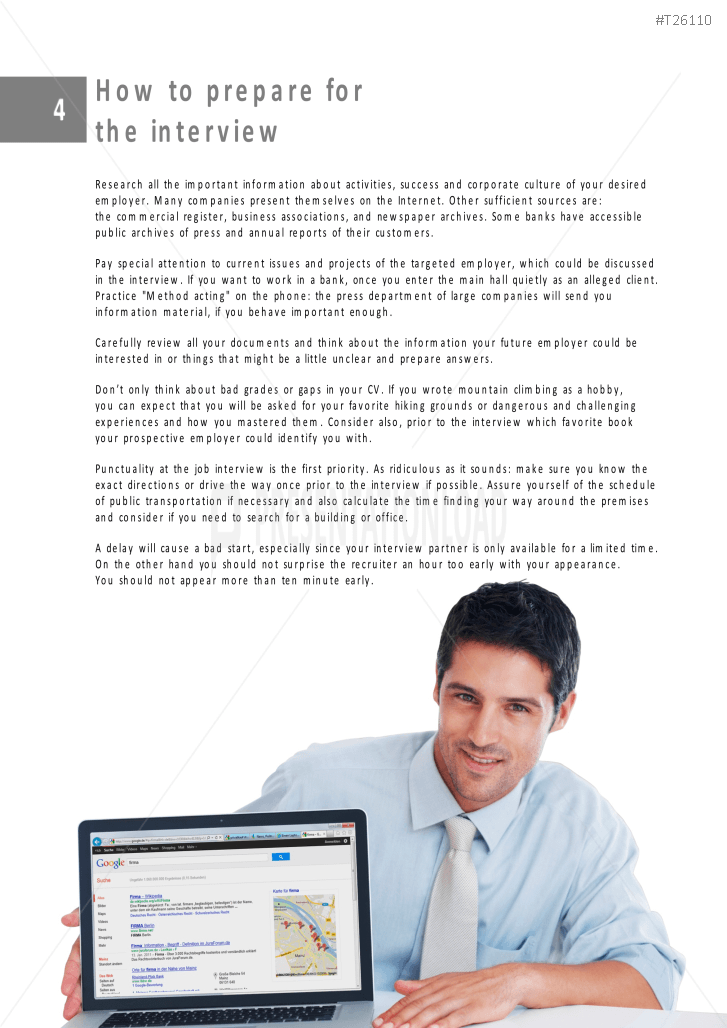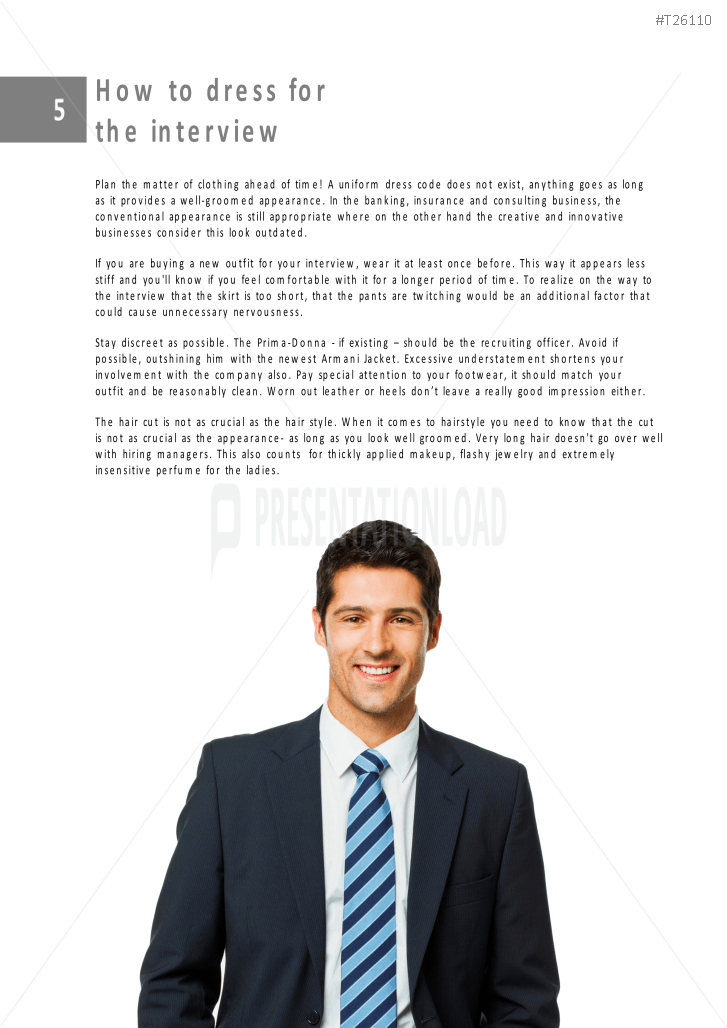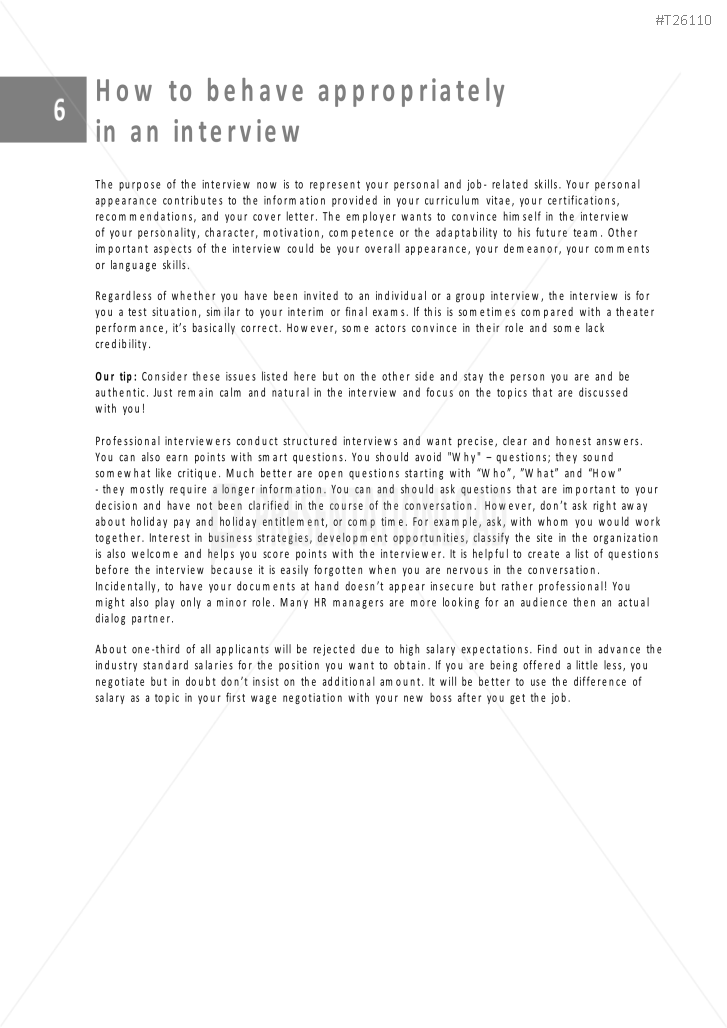 T26240 Metal Industry Job Application Template (10 Slides)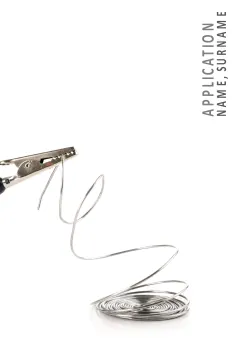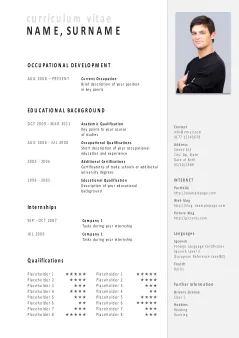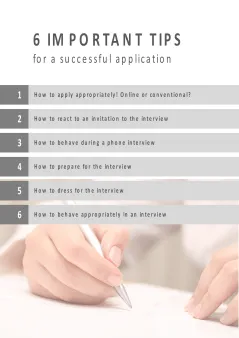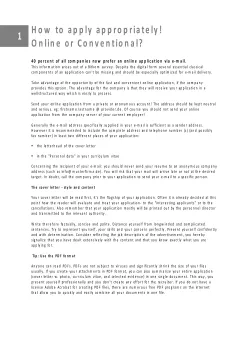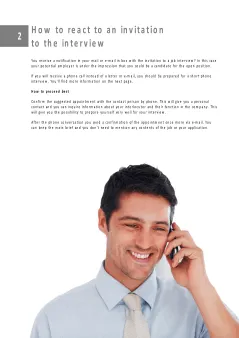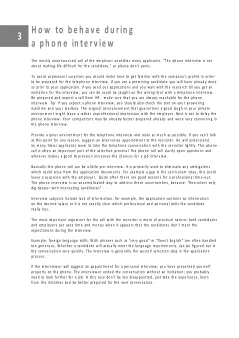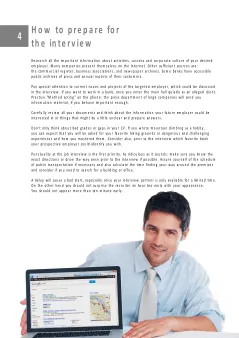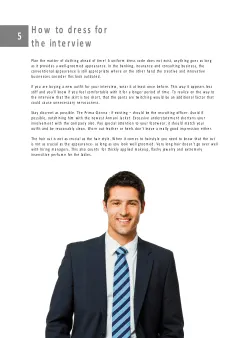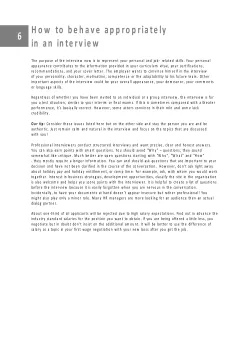 T26160 Application Template Collection for Gastronomy Professions (13 Slides)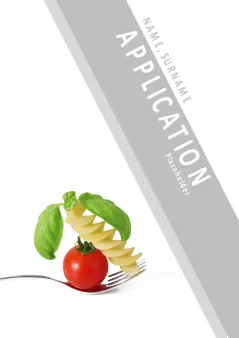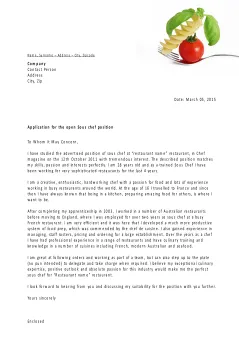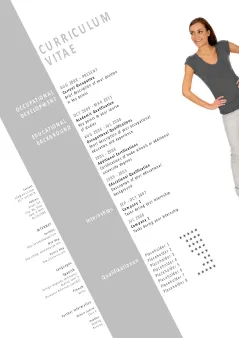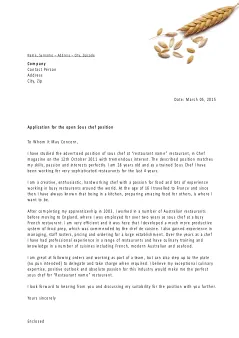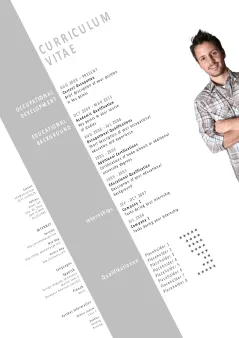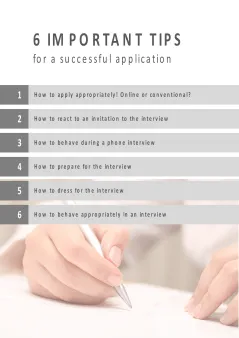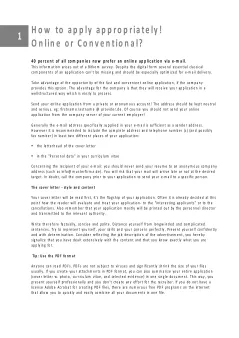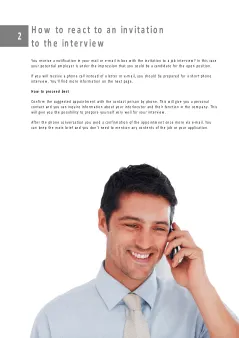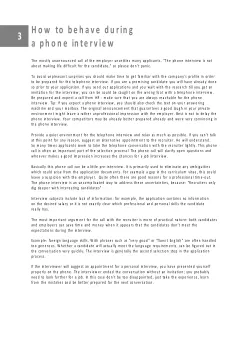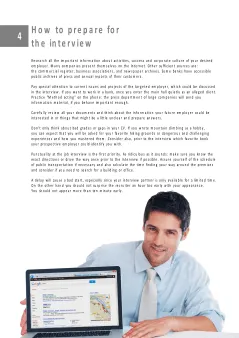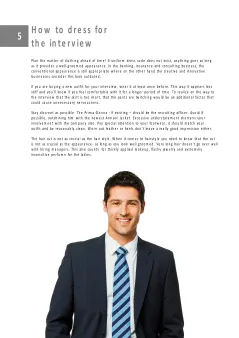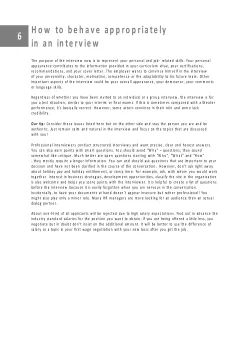 T26370 Real Estate Job Application Template (16 Slides)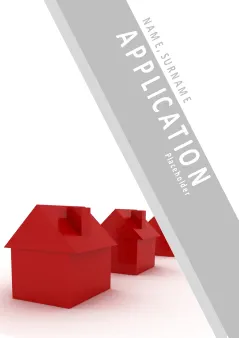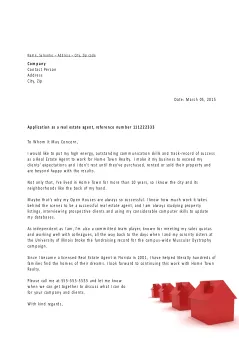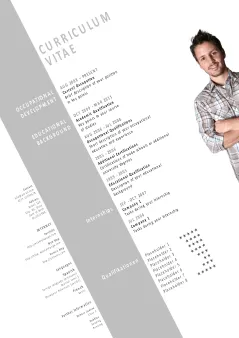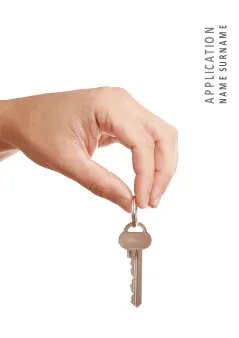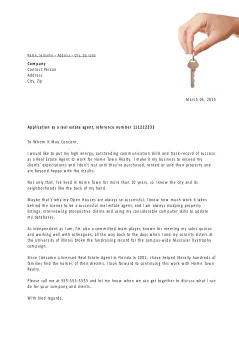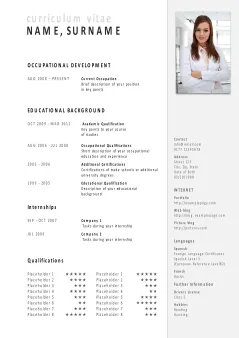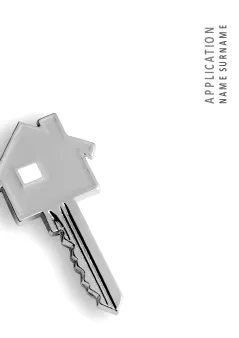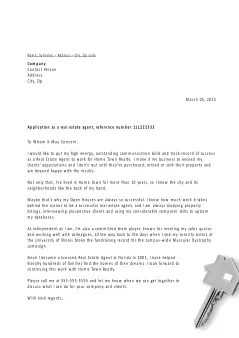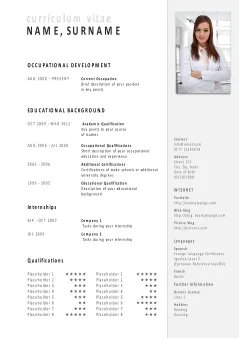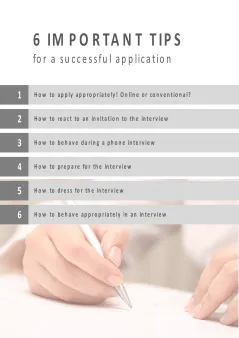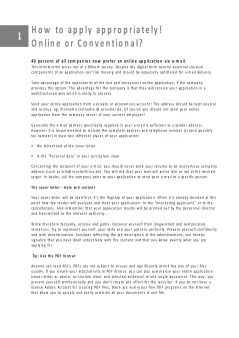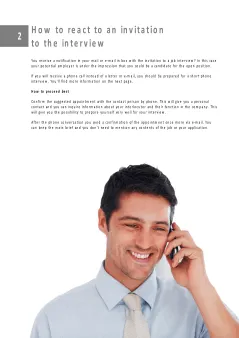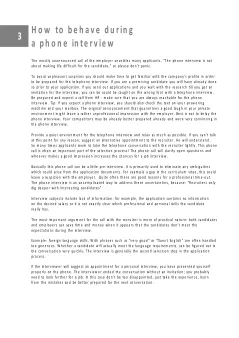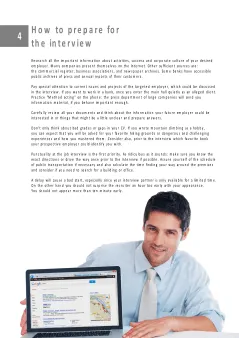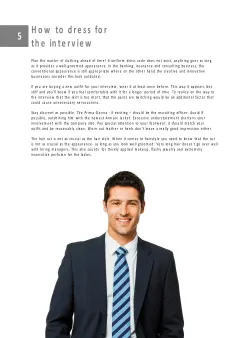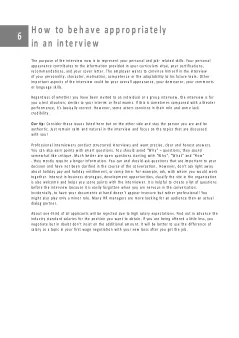 T26360 Medical Job Application Template (16 Slides)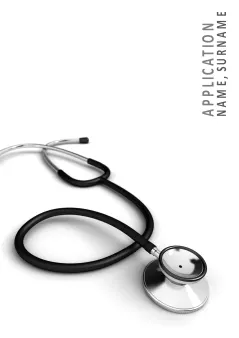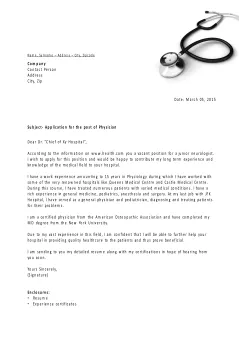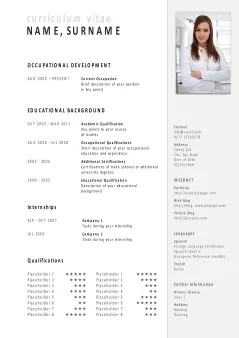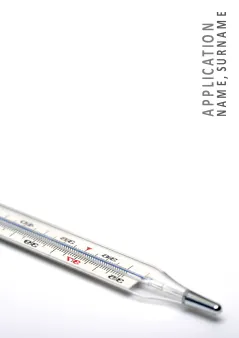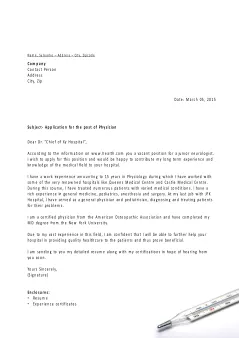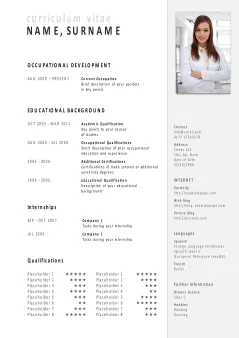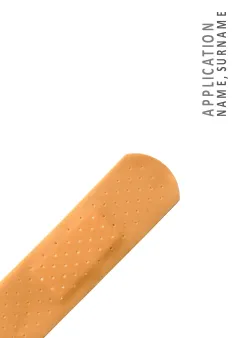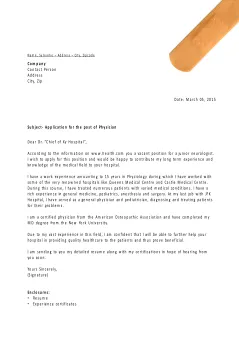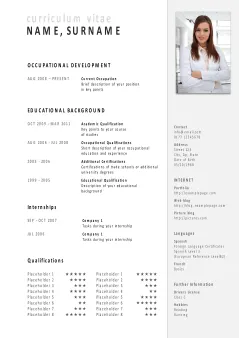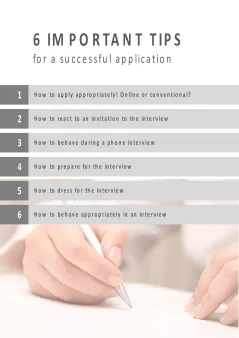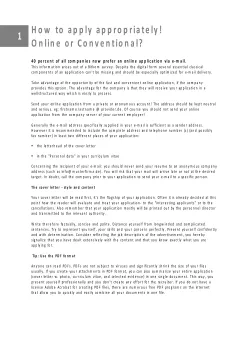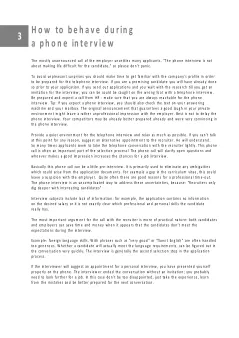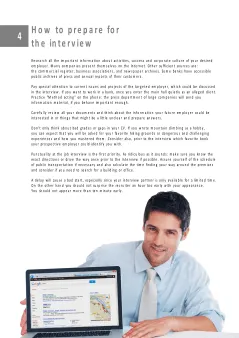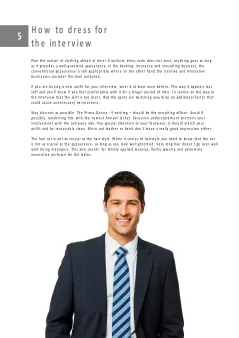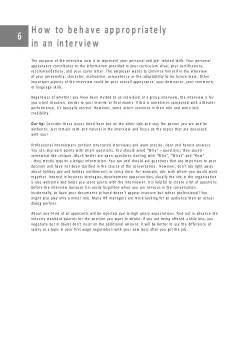 T26350 Dental Job Application Template (13 Slides)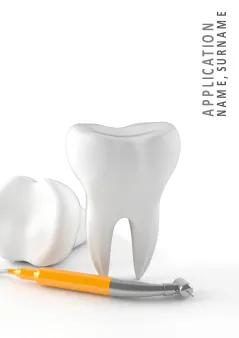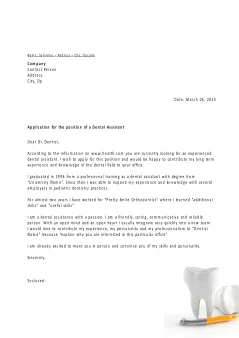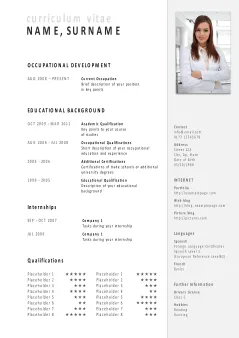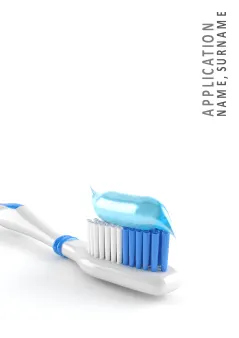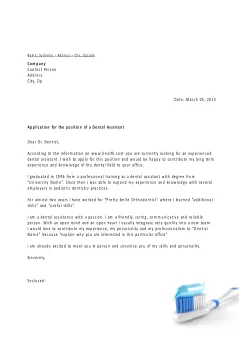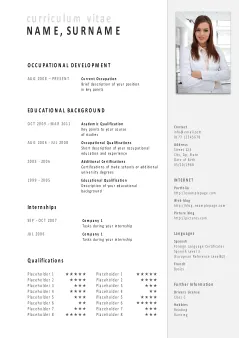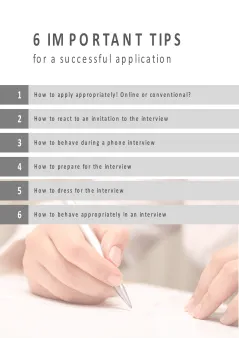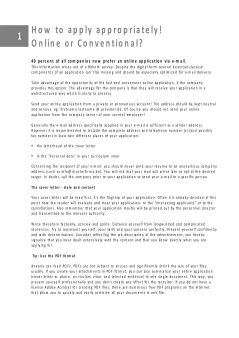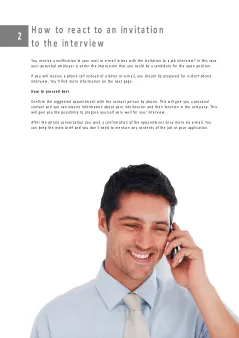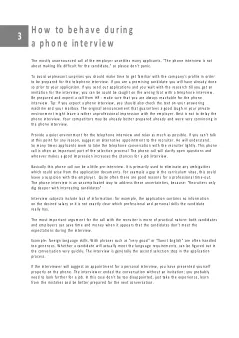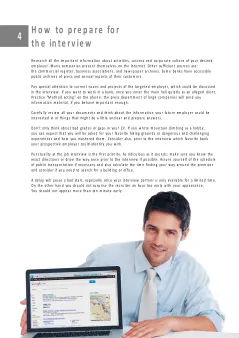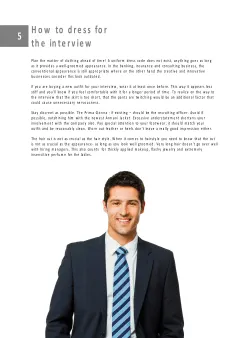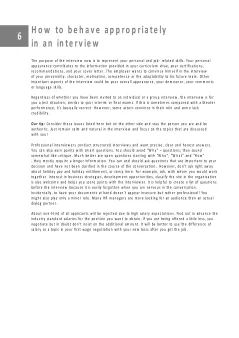 T26330 IT Job Application Template (16 Slides)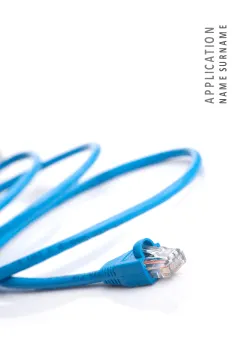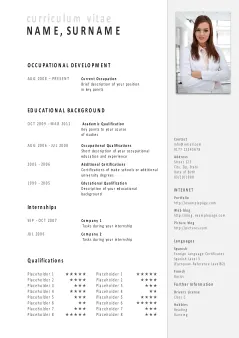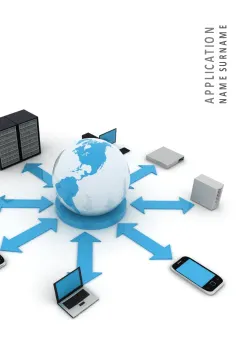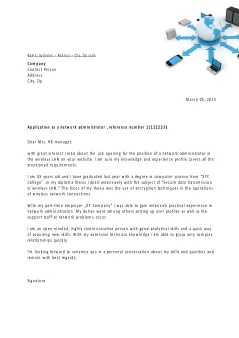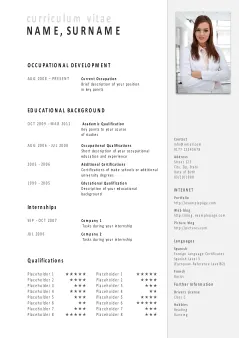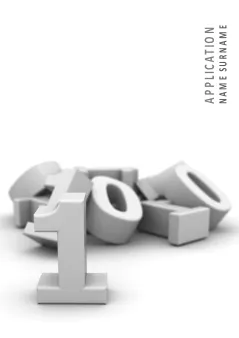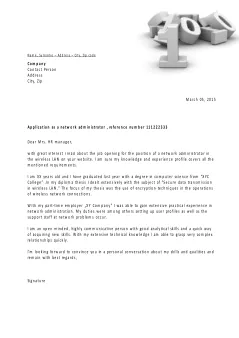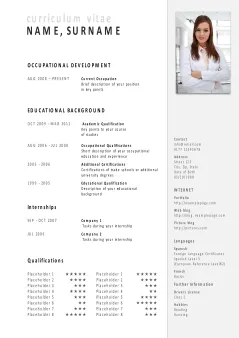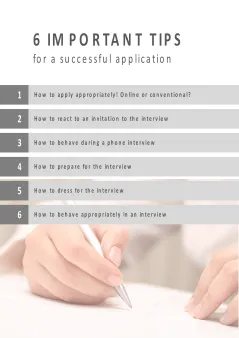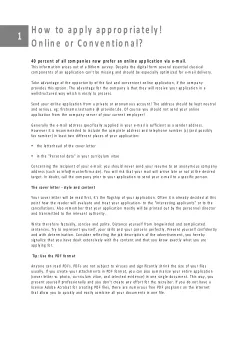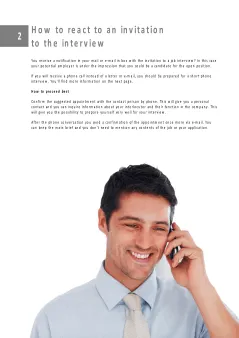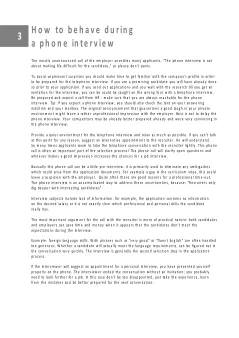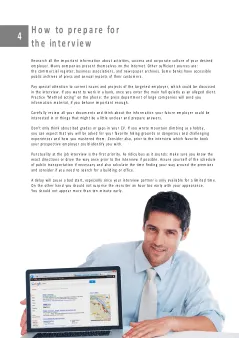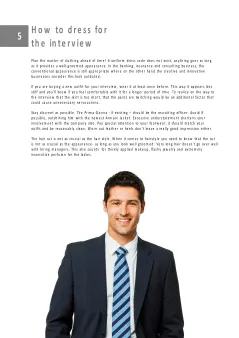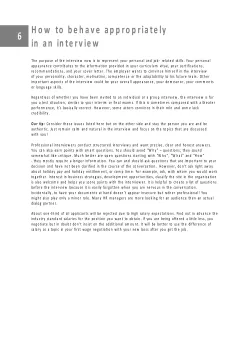 T26320 Job Application Template in Neutral Design 3 (16 Slides)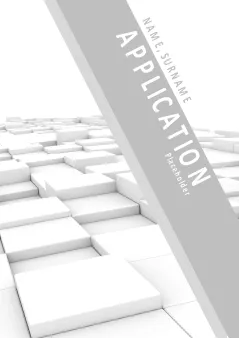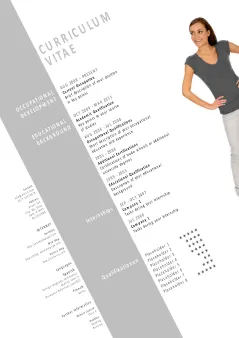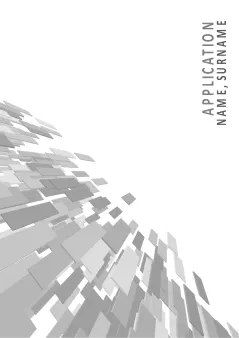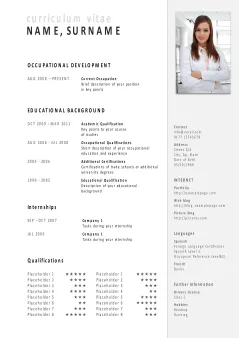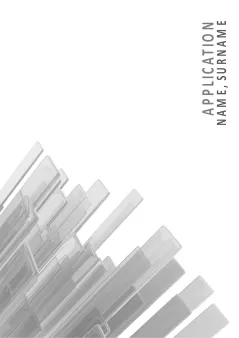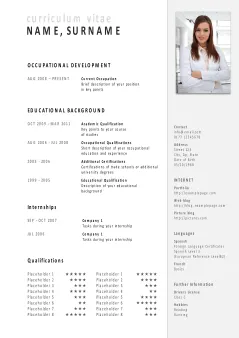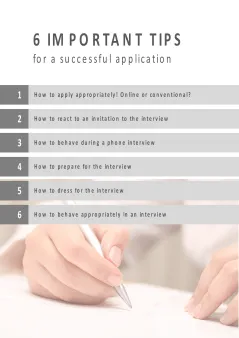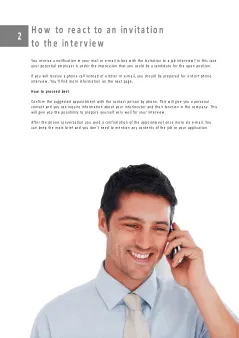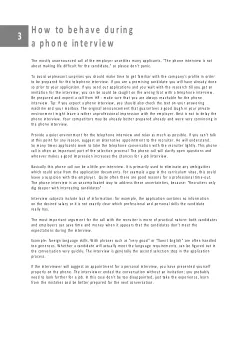 T26310 Job Application Template in Neutral Design 2 (19 Slides)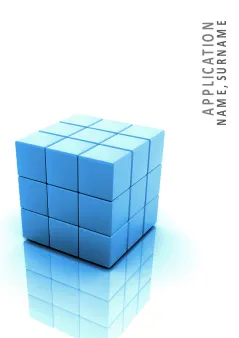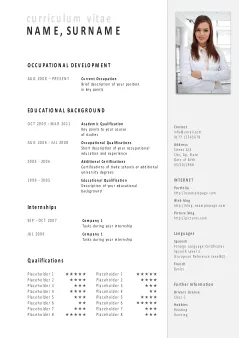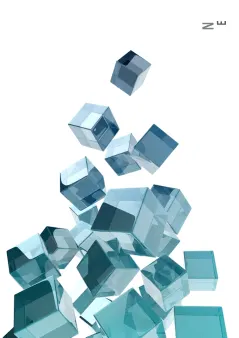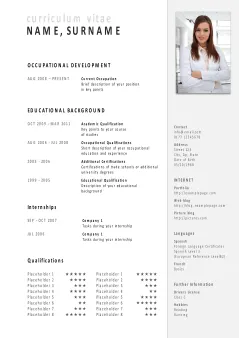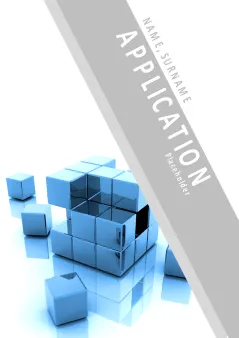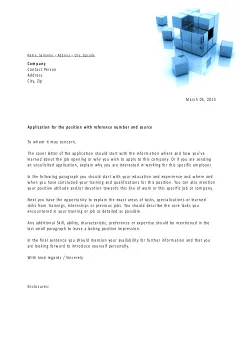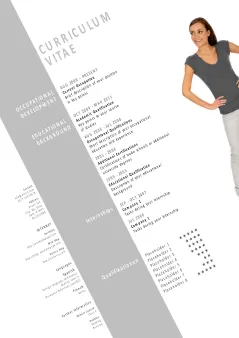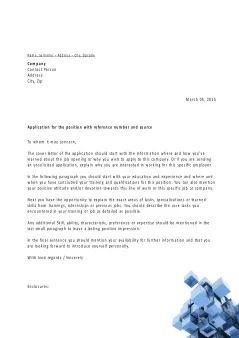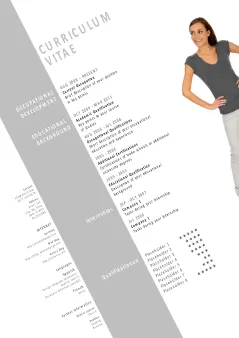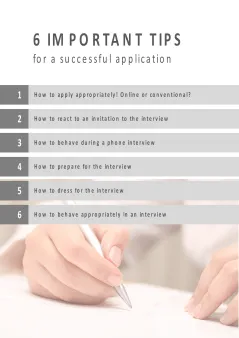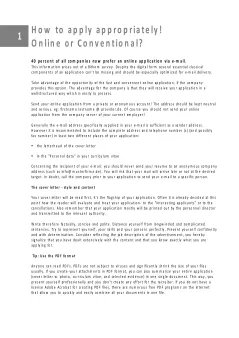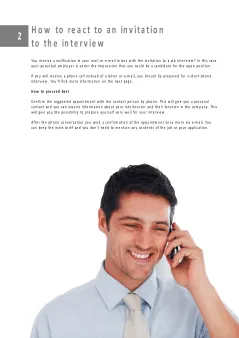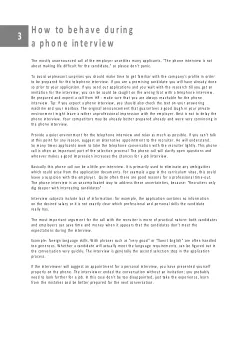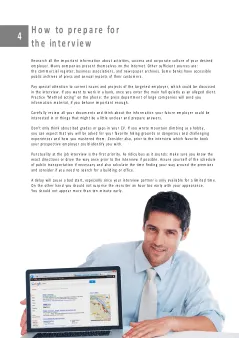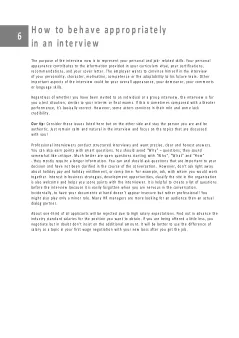 T26300 Job Application Template in Neutral Design 1 (13 Slides)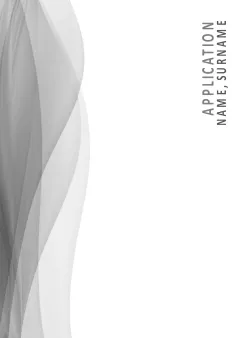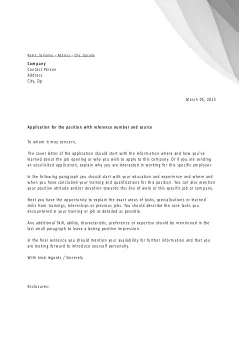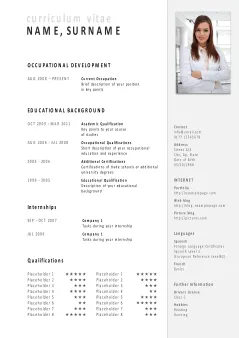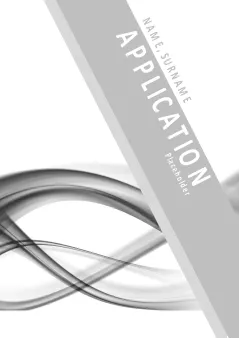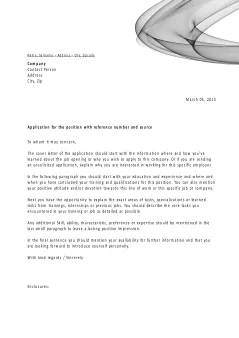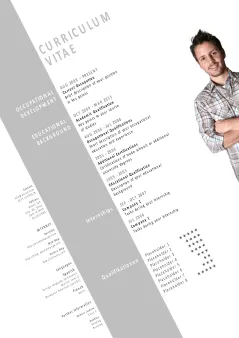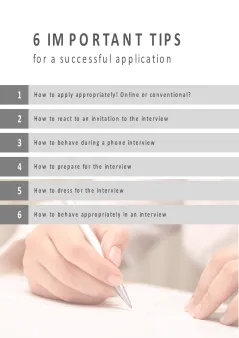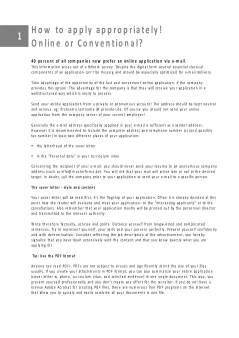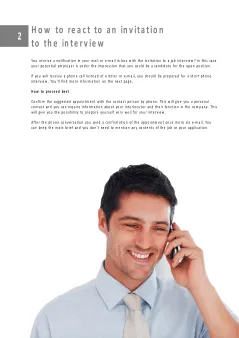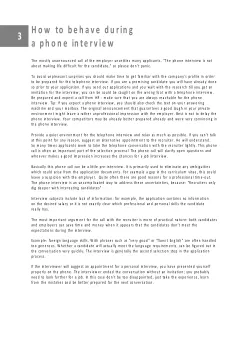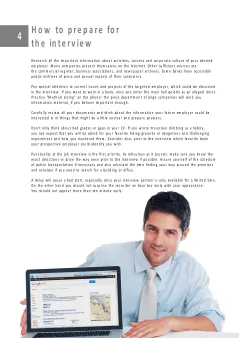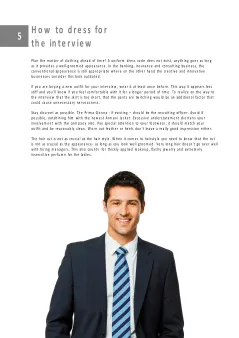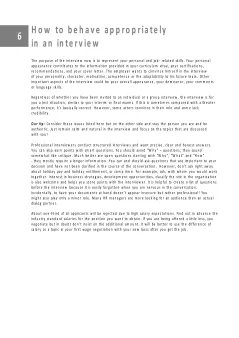 T26290 Administration Job Application Template (13 Slides)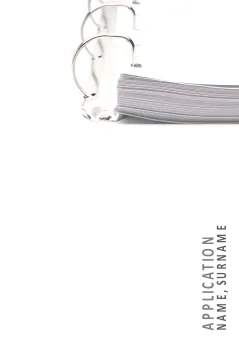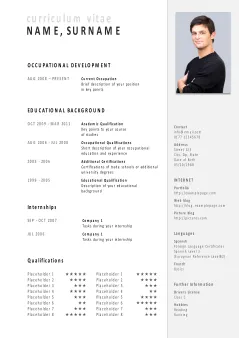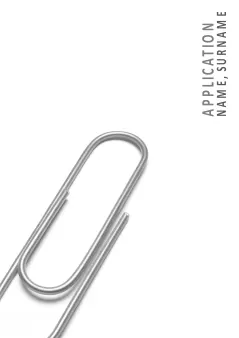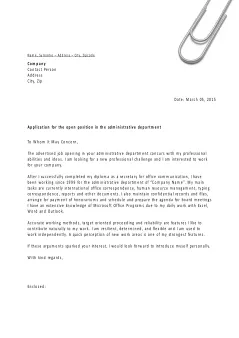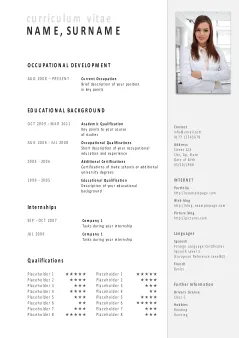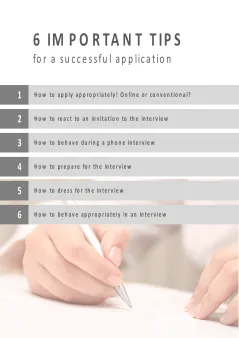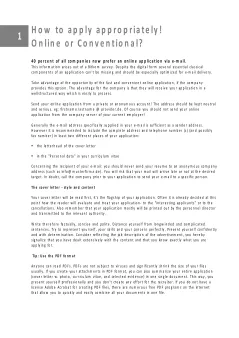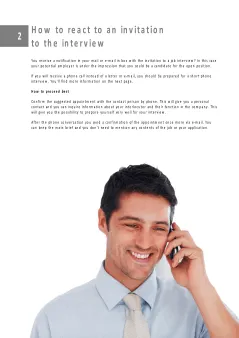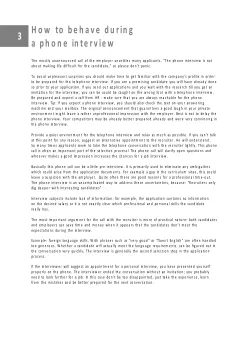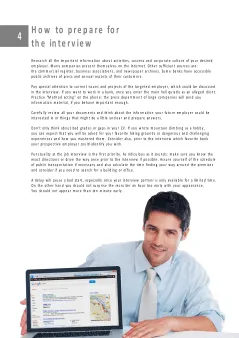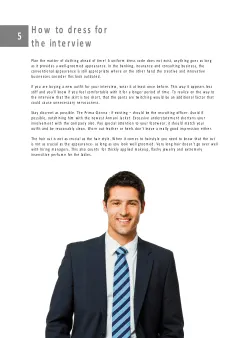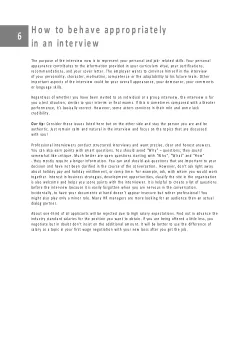 T26280 Construction Job Application Template (10 Slides)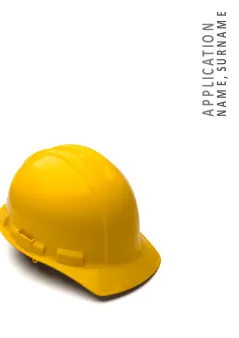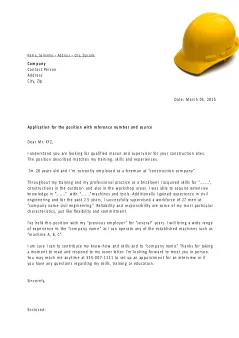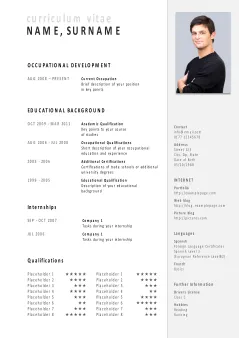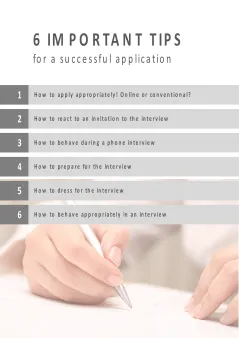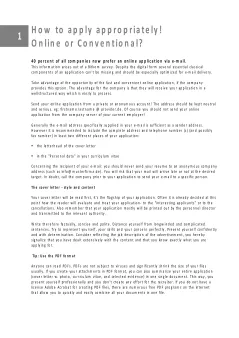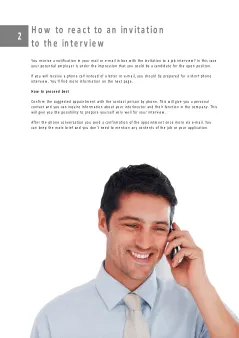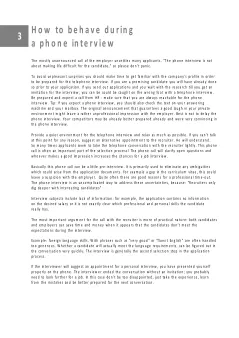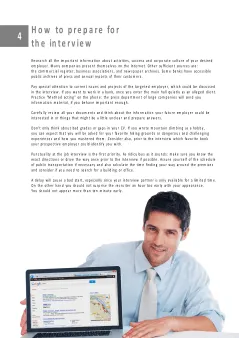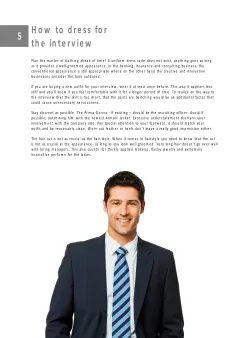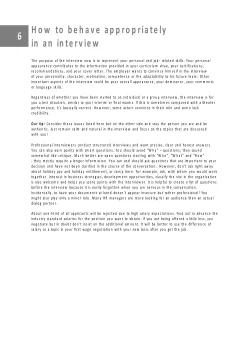 T26270 Craftsmen Job Application Template (13 Slides)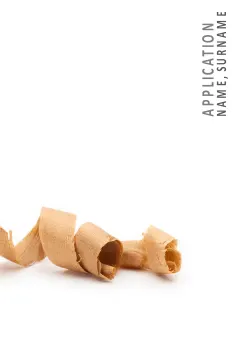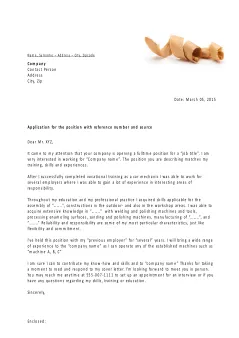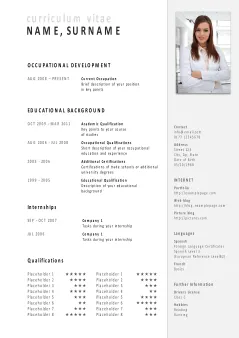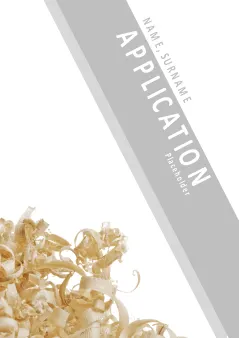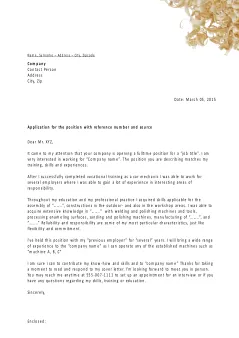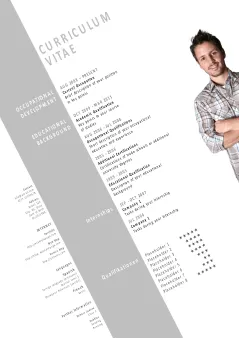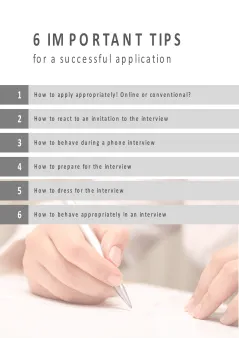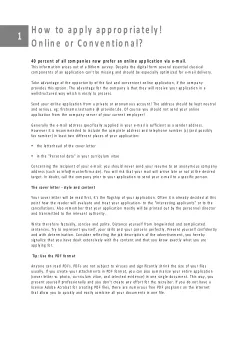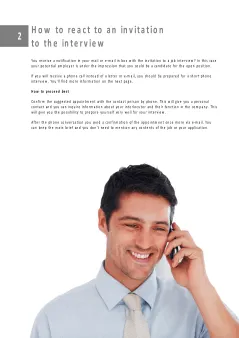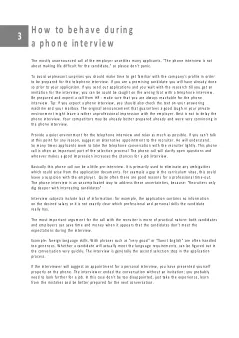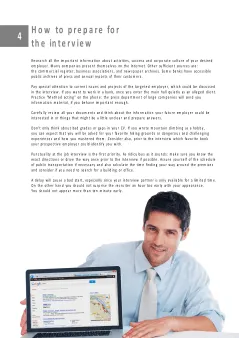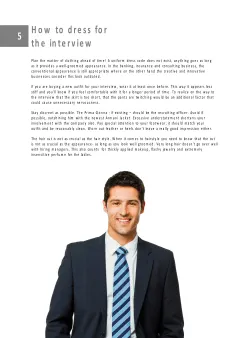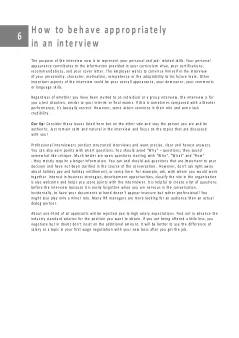 T26260 Healthcare Job Application Template (10 Slides)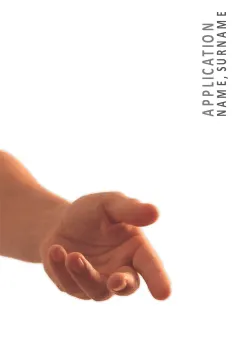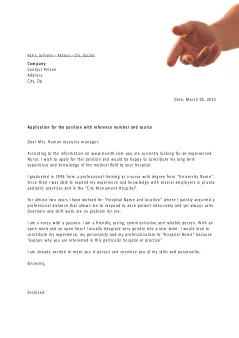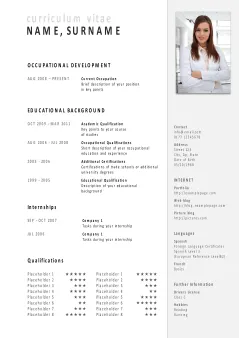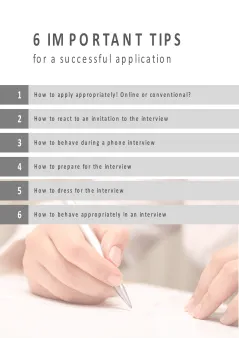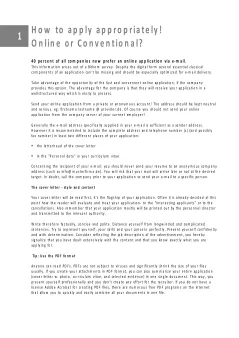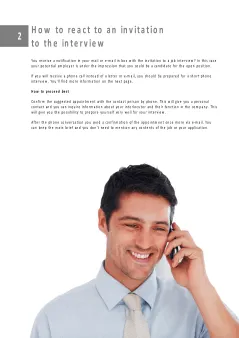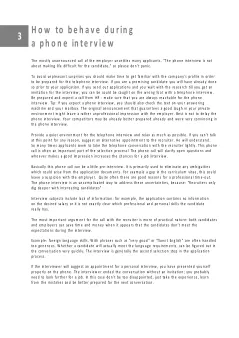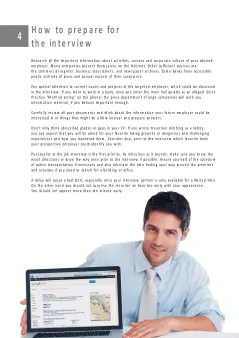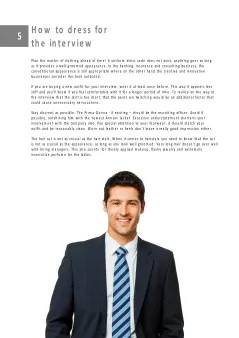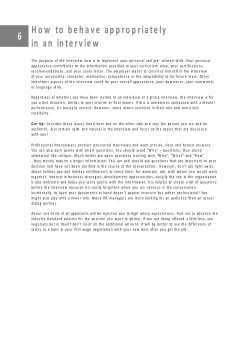 T26250 Optician Job Application Template (13 Slides)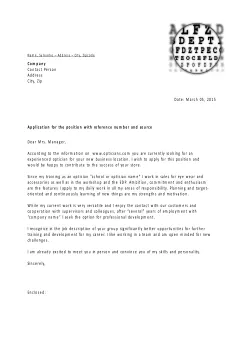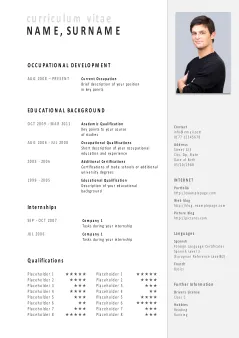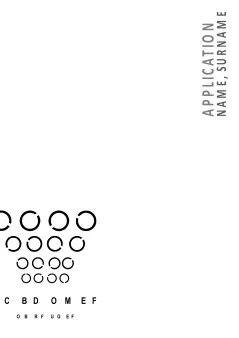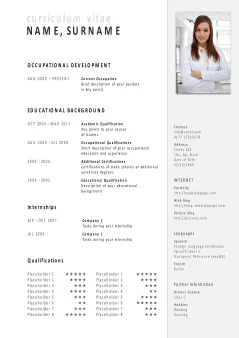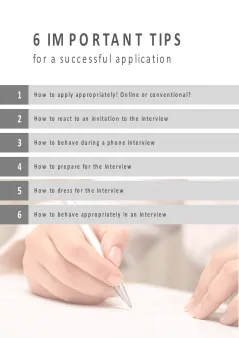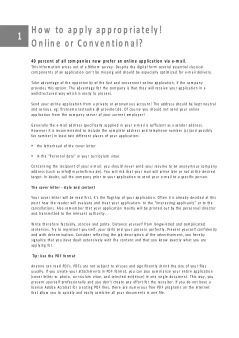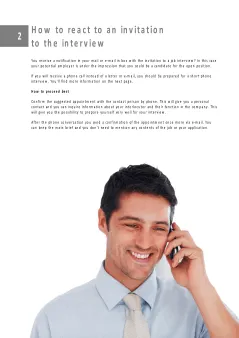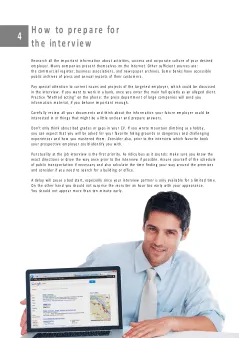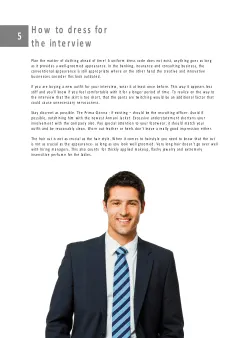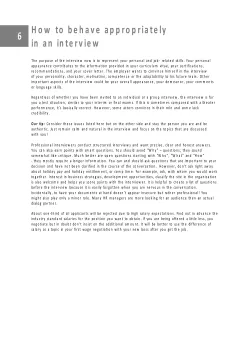 T26100 Architecture Job Application Template (13 Slides)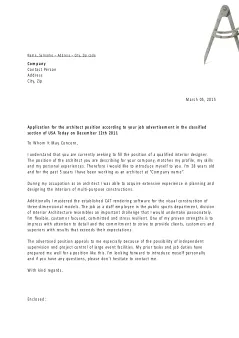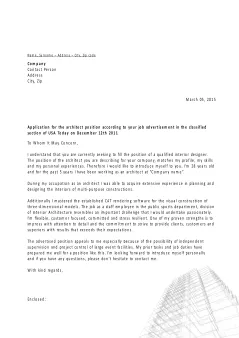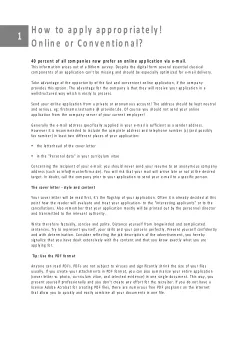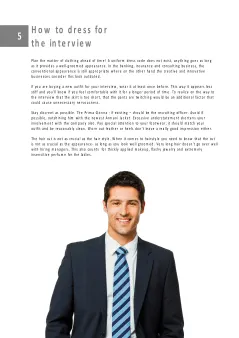 T26230 Painter Job Application Template (19 Slides)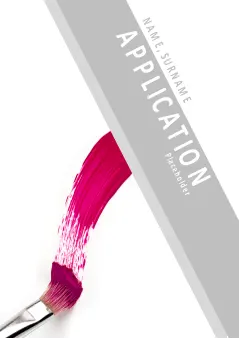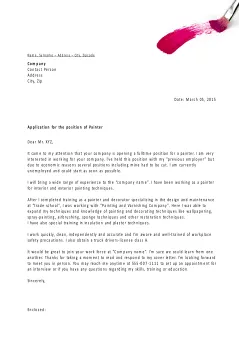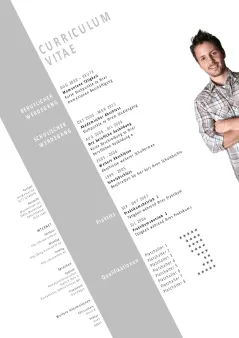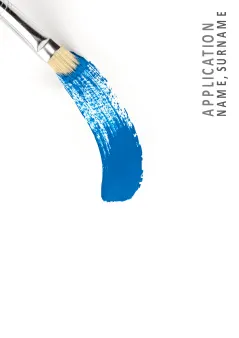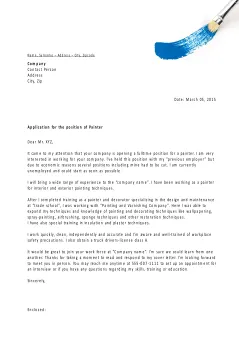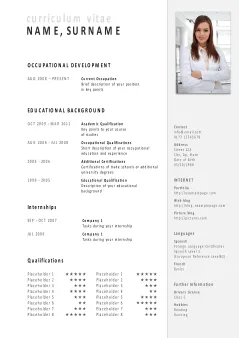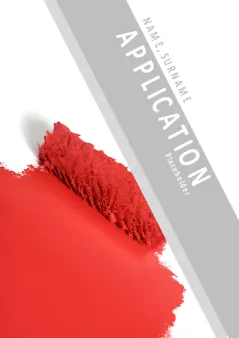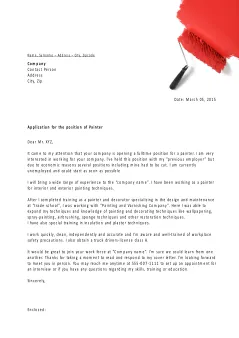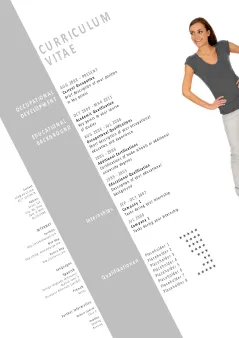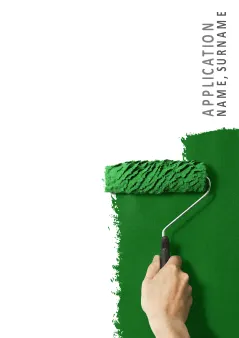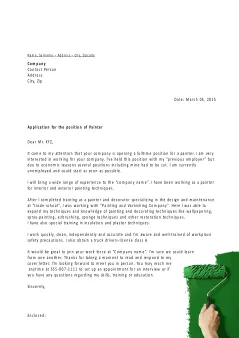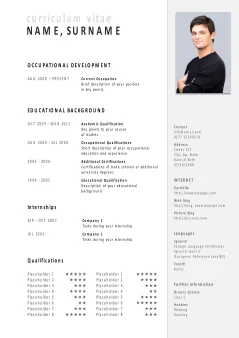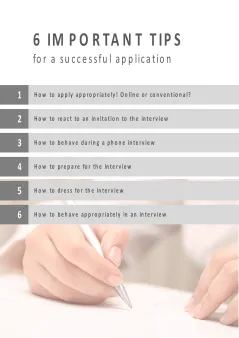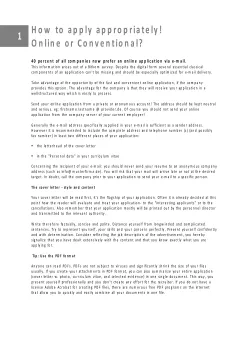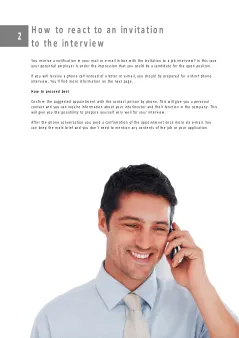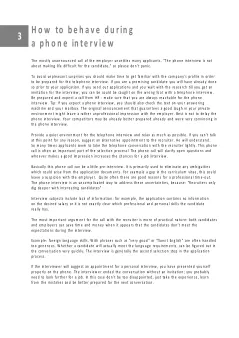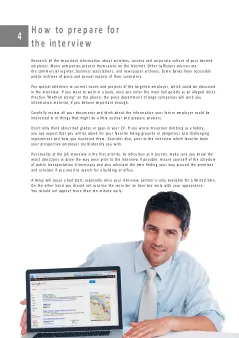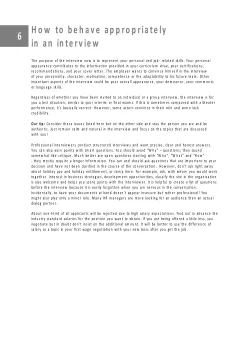 T26220 Laboratory Job Application Template (10 Slides)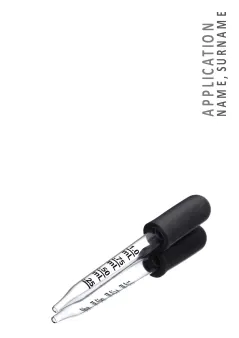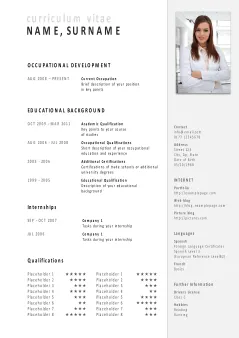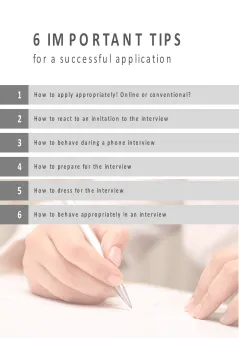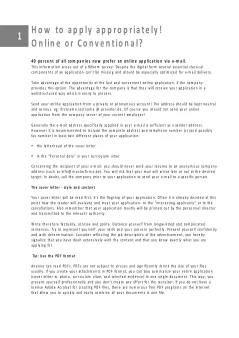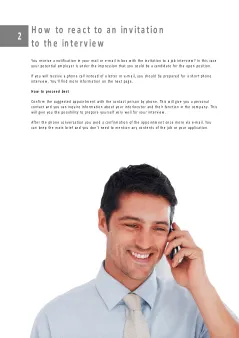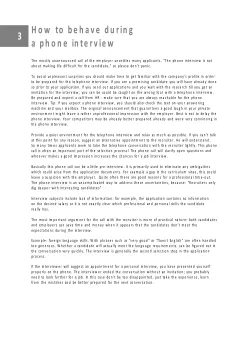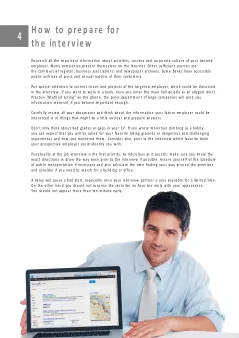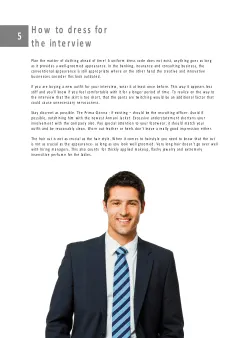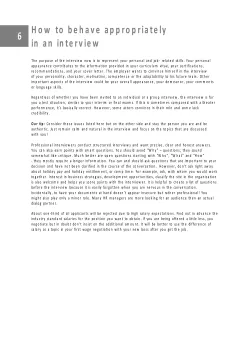 T26210 Cultural Job Application Template (13 Slides)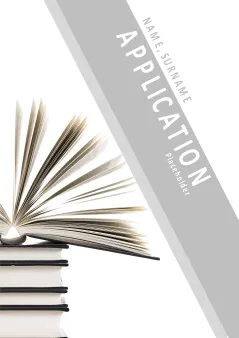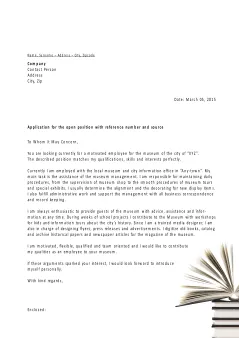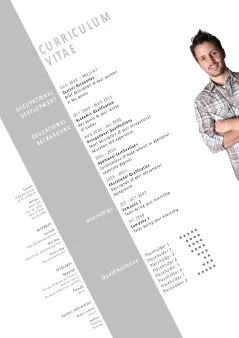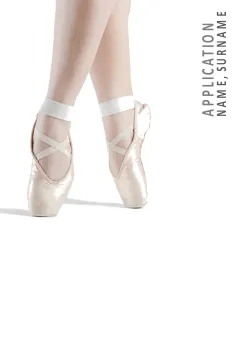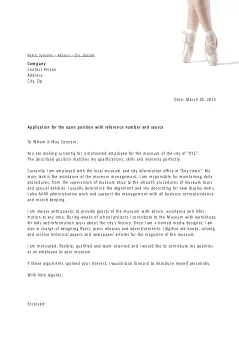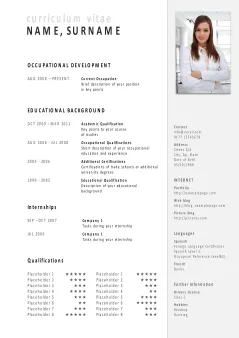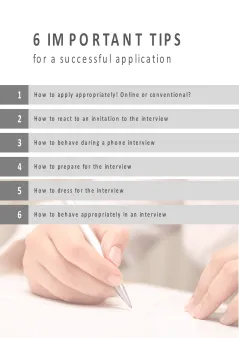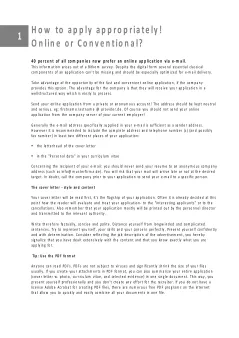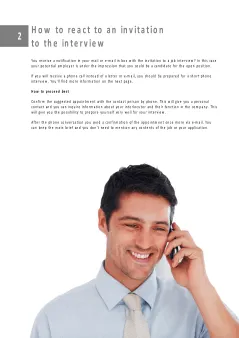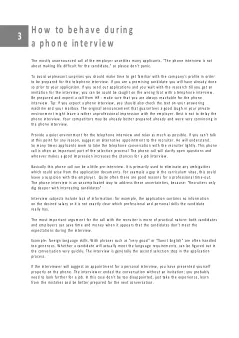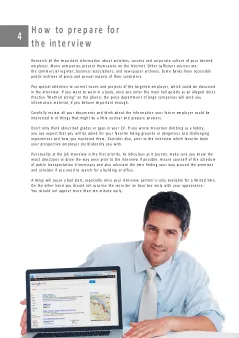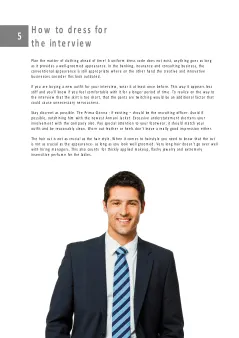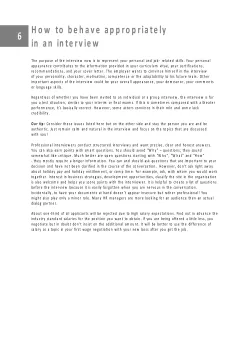 T26200 Engineering Job Application Template (16 Slides)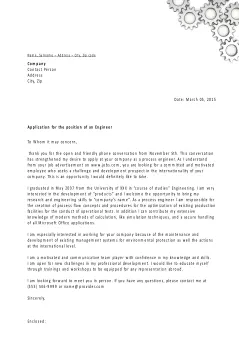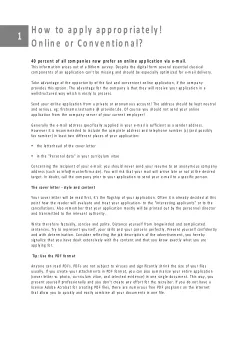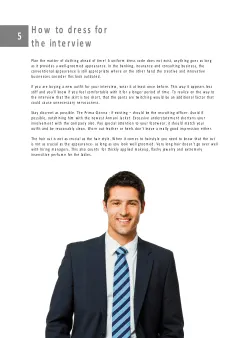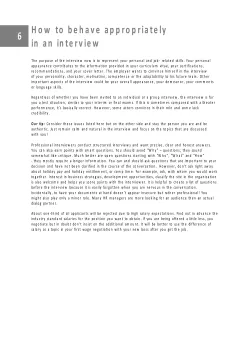 T26190 Application templates for hotel jobs (10 Slides)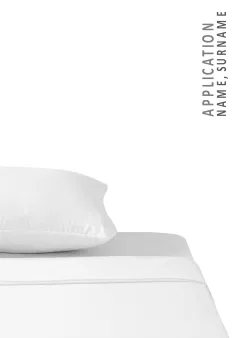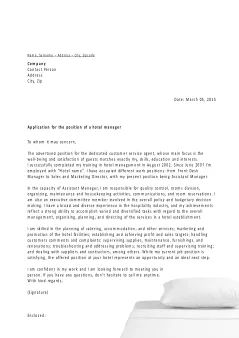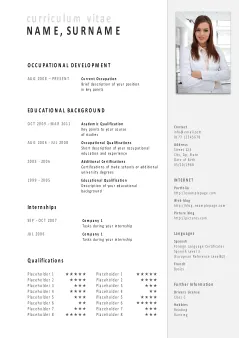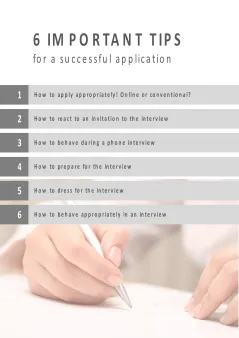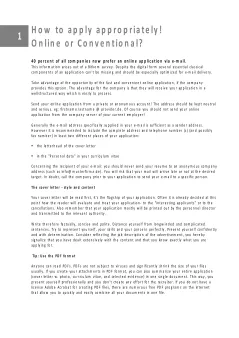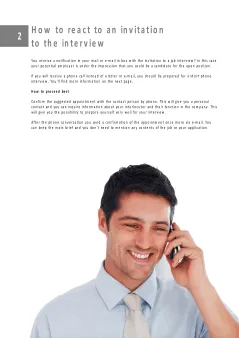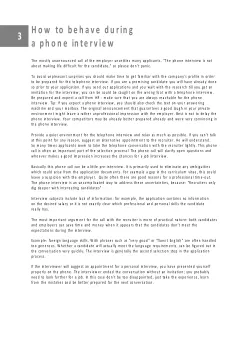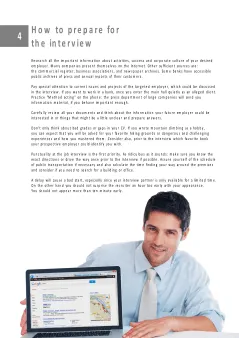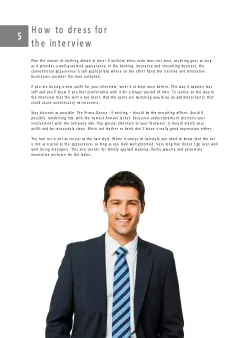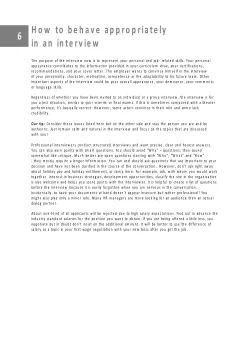 T26180 Nature Job Application Template (19 Slides)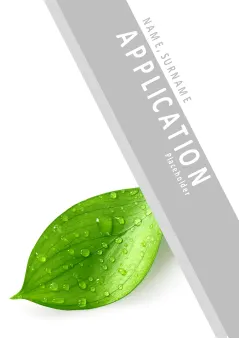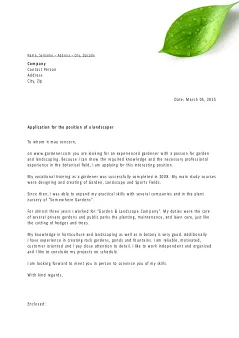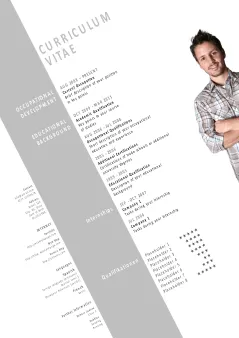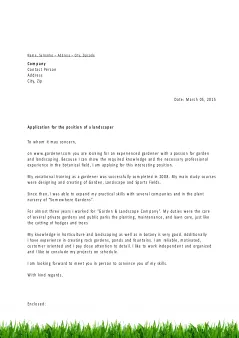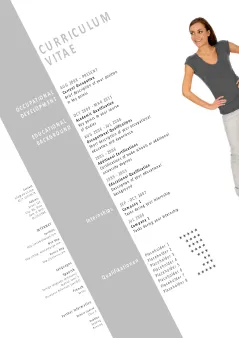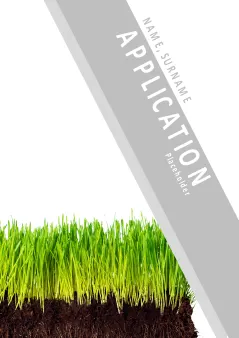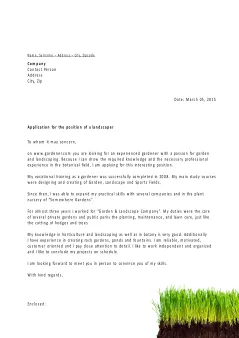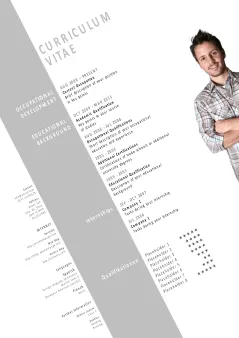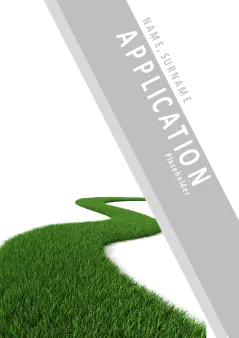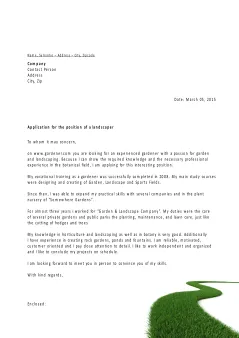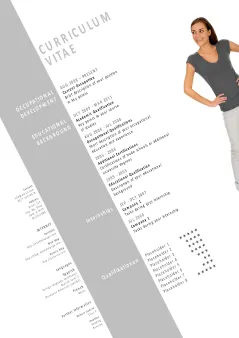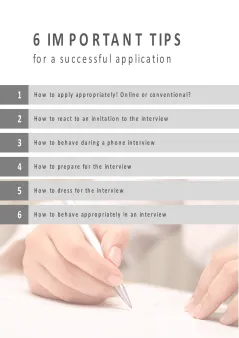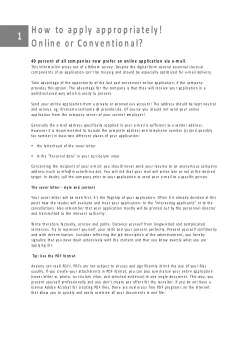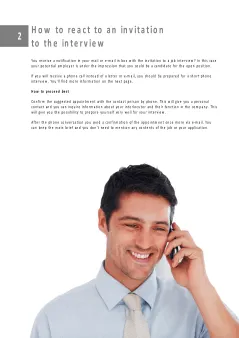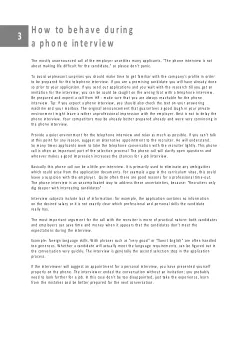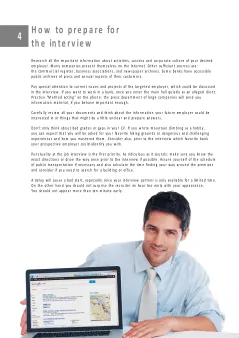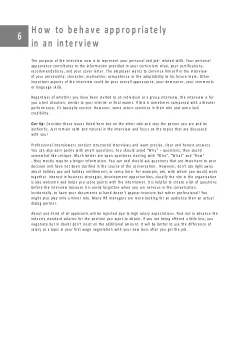 T26170 Styling Job Application Template (10 Slides)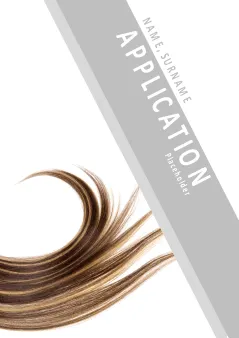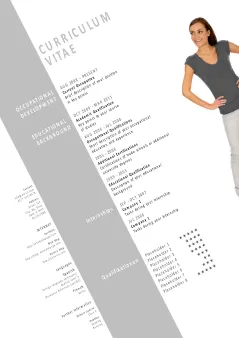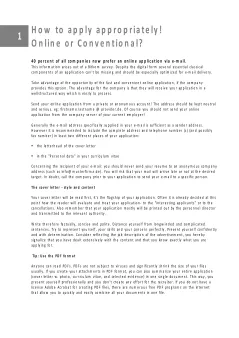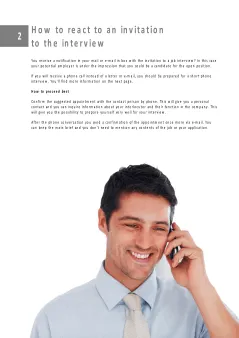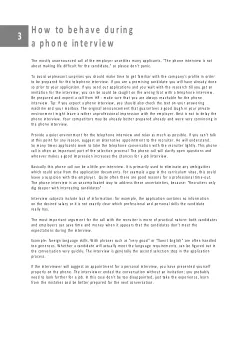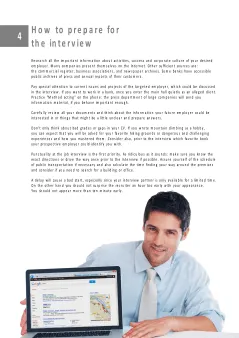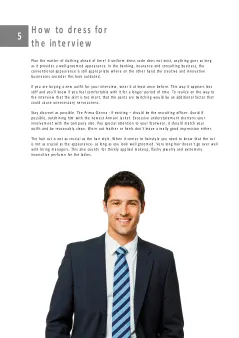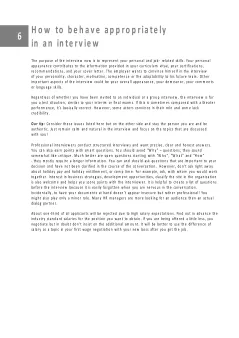 T26150 Energy Job Application Template (13 Slides)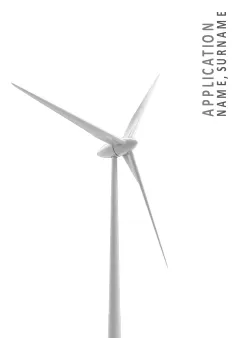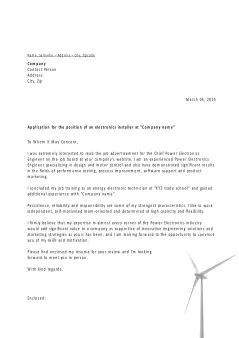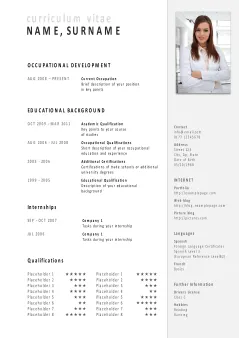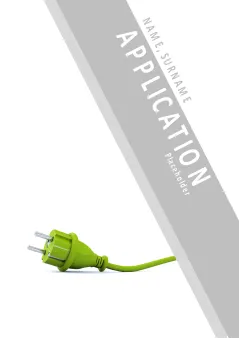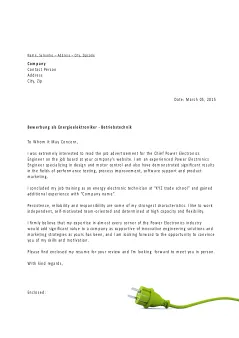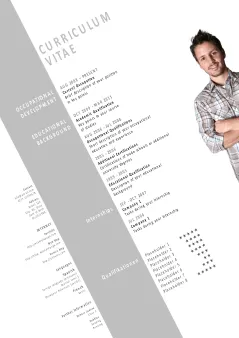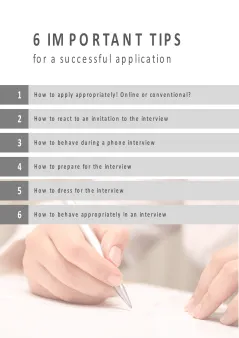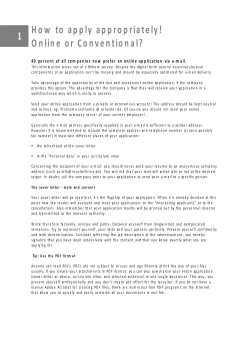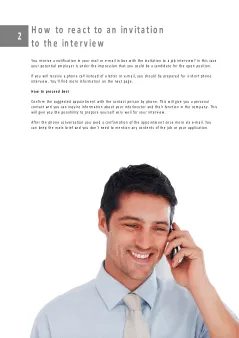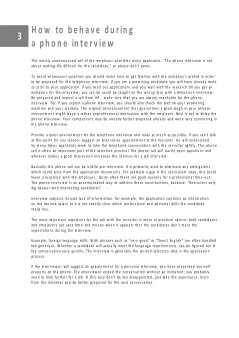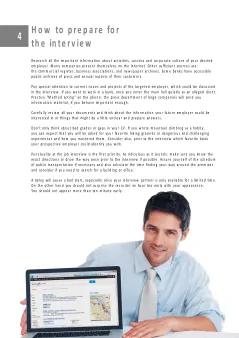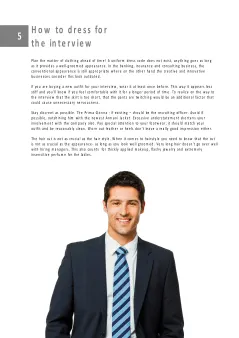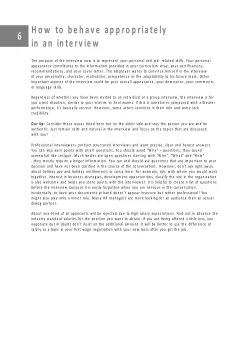 T26140 Electrician Job Application Template (13 Slides)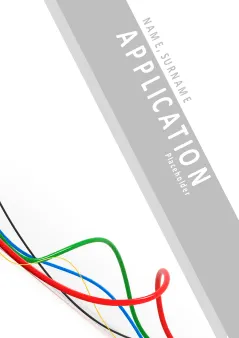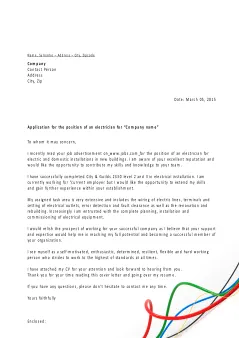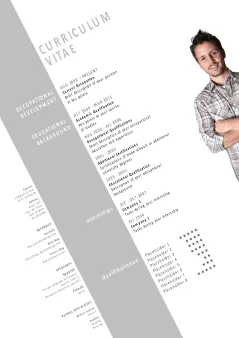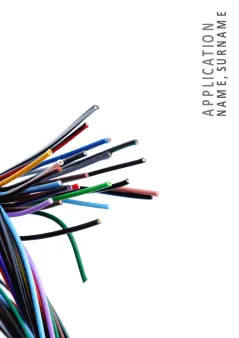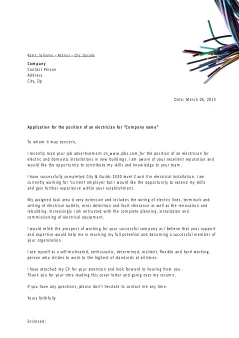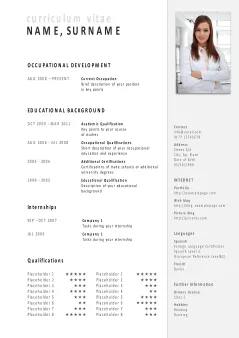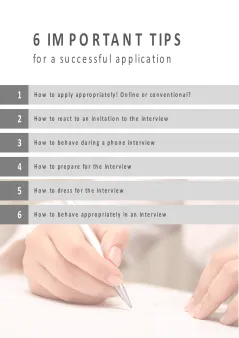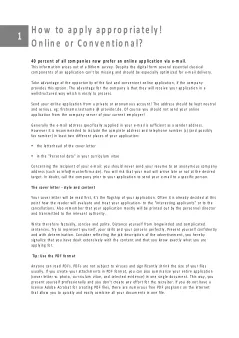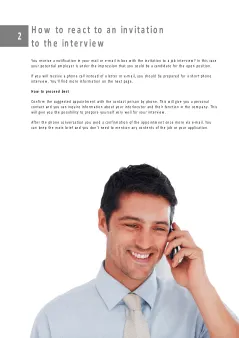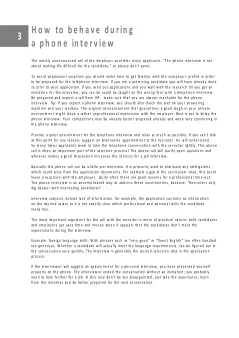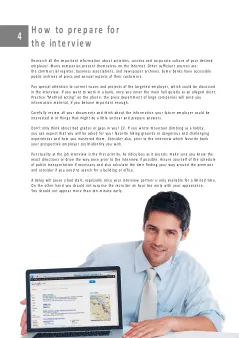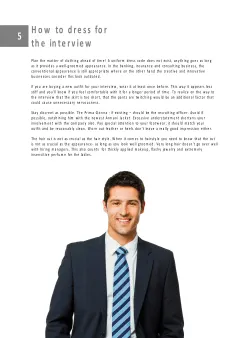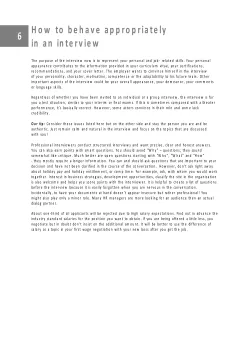 T26130 Printers Job Application Template (10 Slides)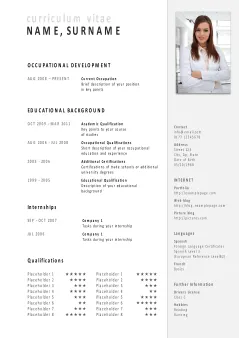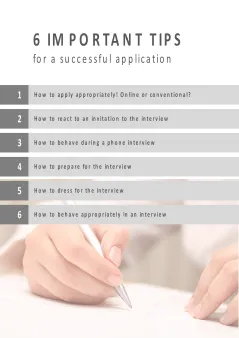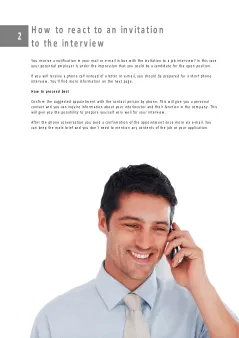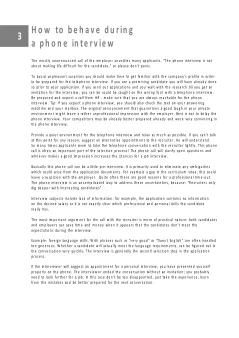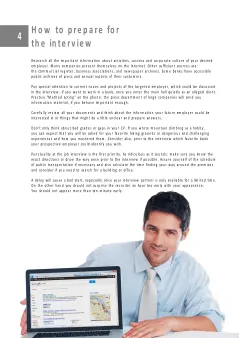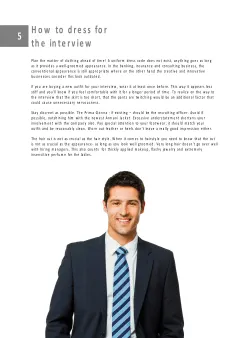 T26120 Chemistry Job Application Template (13 Slides)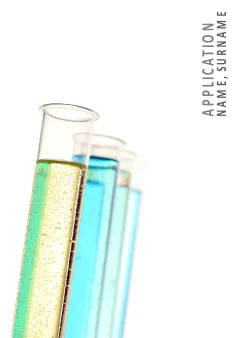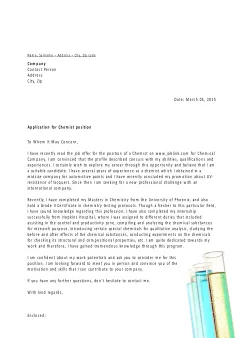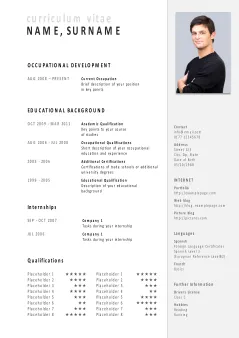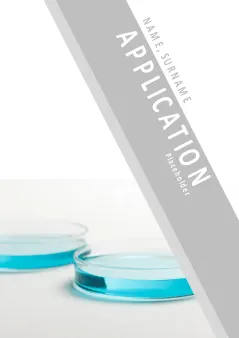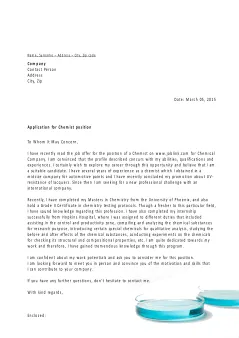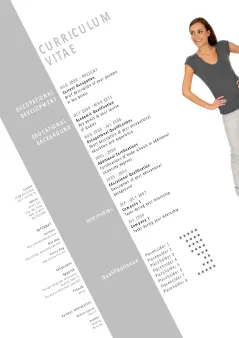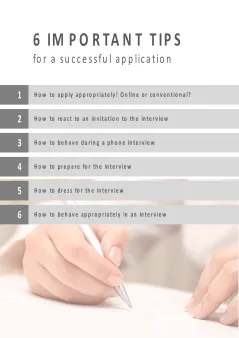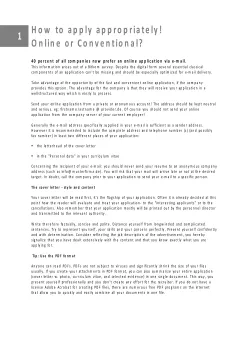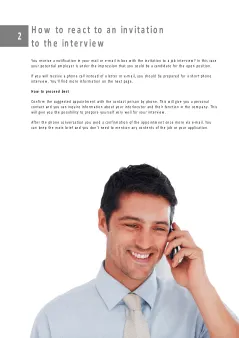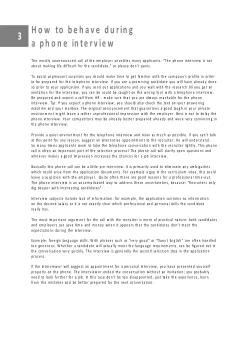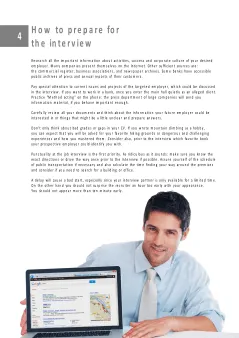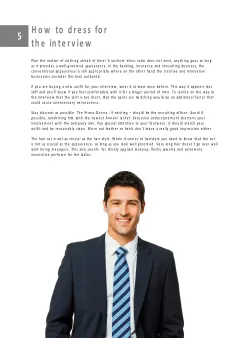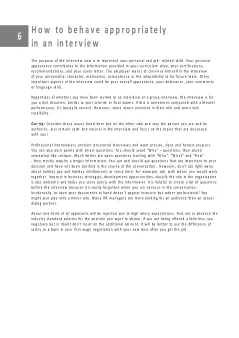 T26110 Accounting Job Application Template (13 Slides)