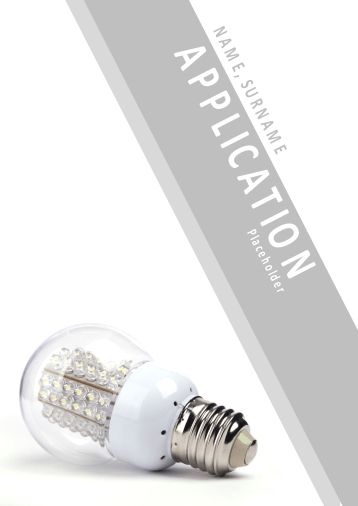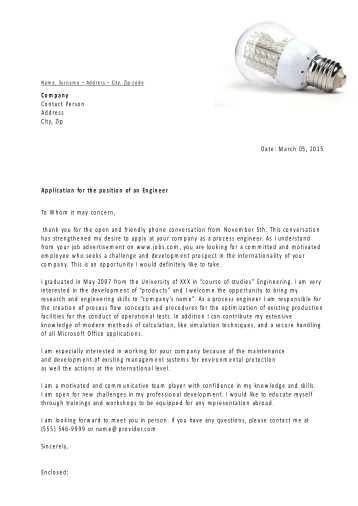 Our application template collection for engineering contains individually adjustable high-quality designed PowerPoint templates as well as tips for a successful application
The extensive template collection assists you to create high quality applications with cover letter and resume within minutes. The set contains already designed and structured templates for your specific branch. Each branch is visually supported by suitable image material and is already provided with a sample cover letter designed to your industry. This will single out your application and leave a lasting impression with the decision makers. Studies proof that it will raise the chances to an invitation for the job interview.
Next to contemporary and well-structured applications, tips for the correct communication and behavior with potential employers and the correct conduct in the interview - which can be a critical factor of the application- are important. Therefore this product also contains a number of valuable tips about job applications- From first contact to the job interview.
Your advantage:
• You can design high quality applications within minutes
• Branch or trade related designs
• All templates can be adjusted to your requirements
• Images, graphics and texts can be individually exchanged, deleted or colored
• Simple editing in PowerPoint
• Optimized for print and PDF
• Application and interview tips included